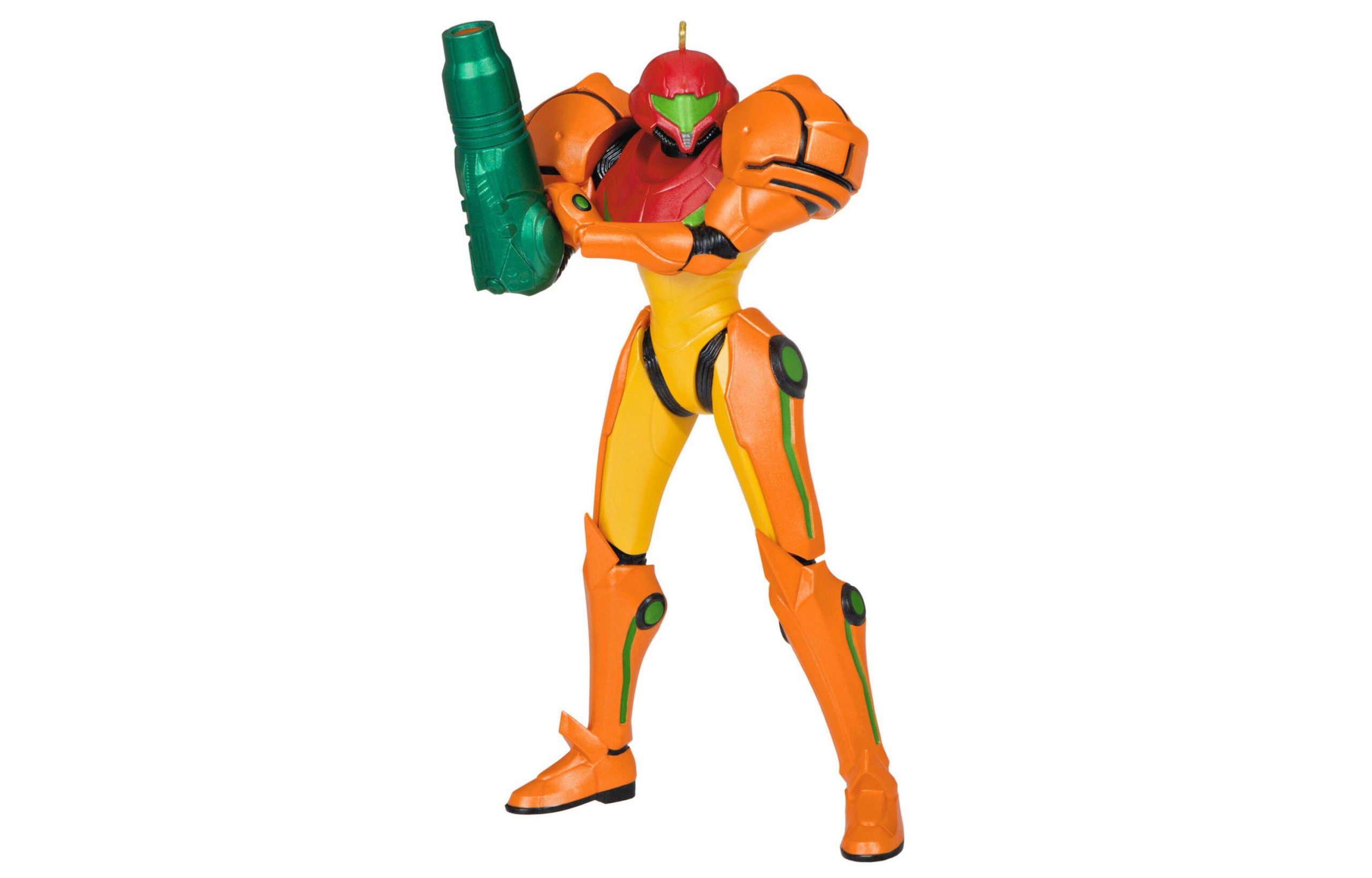 It's always around this time when we hear about Hallmark's plans for Nintendo ornaments for the year, and that continues once again.
Different ornaments are planned for Animal Crossing, Metroid, Super Mario, Mario Kart, and Pokemon. Samus getting in on the fun seems to be new for 2023.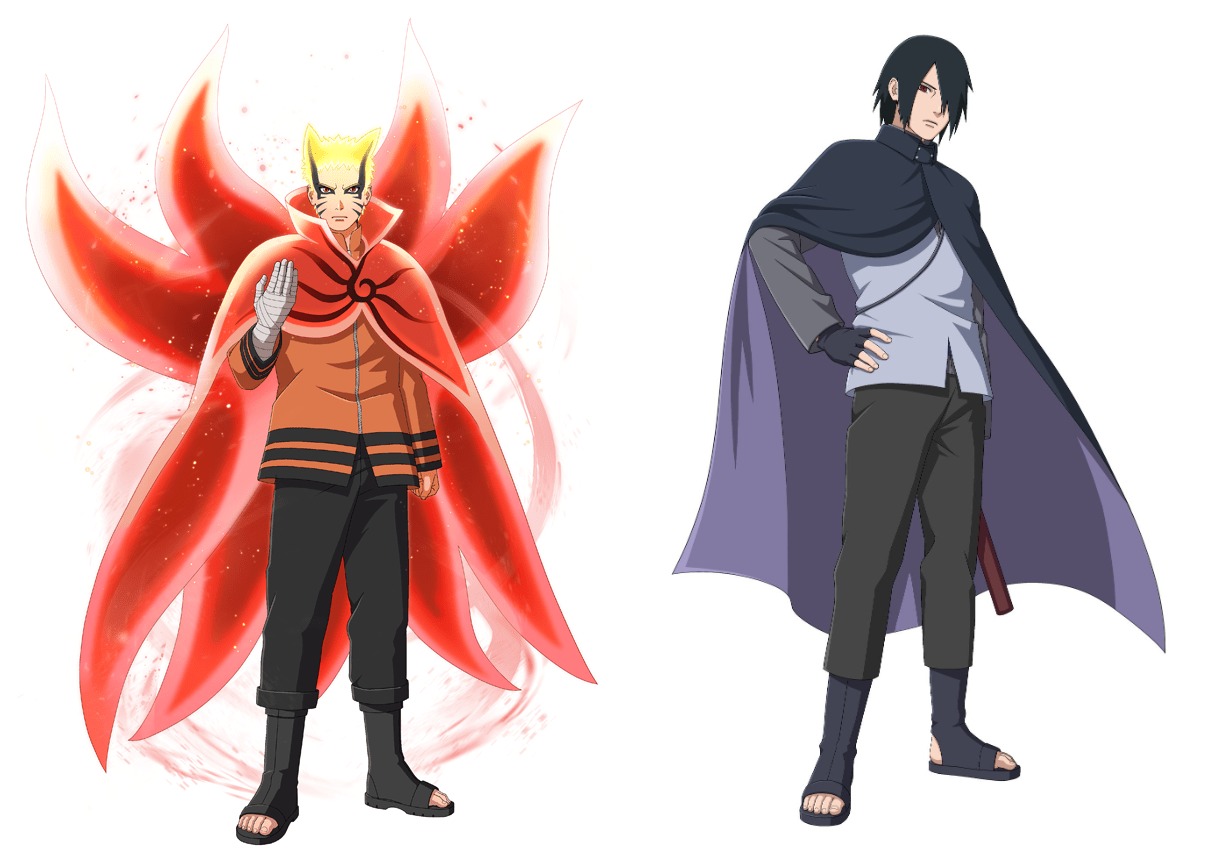 Two new characters have been announced for Naruto x Boruto Ultimate Ninja Storm Connections, with Naruto Uzumaki (Baryon Mode), Sasuke Uchiha (Supporting Kage) joining the fray.
Additionally, the new original story has been teased. Boruto will be taking center stage in the latest content.
Here's the full rundown: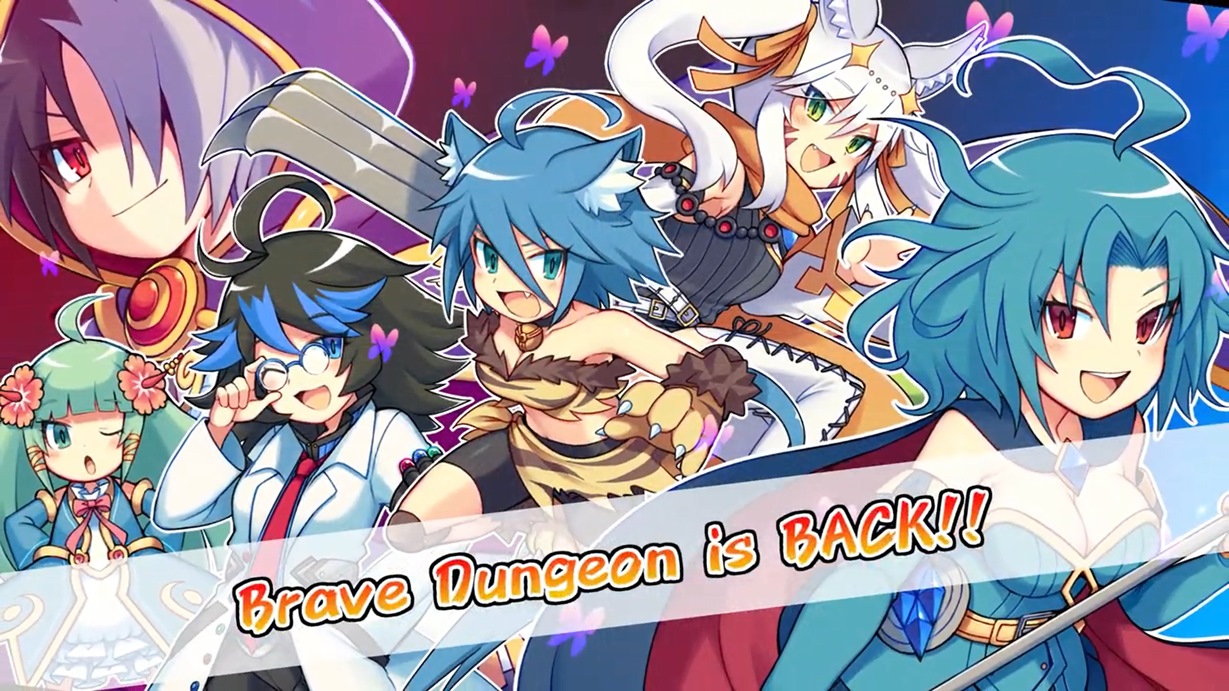 The Brave Dungeon / Dark Witch series has returned again with a new entry on Switch titled Brave Dungeon: The Meaning of Justice. You can play it right now.
Here's the official eShop description with everything you need to know: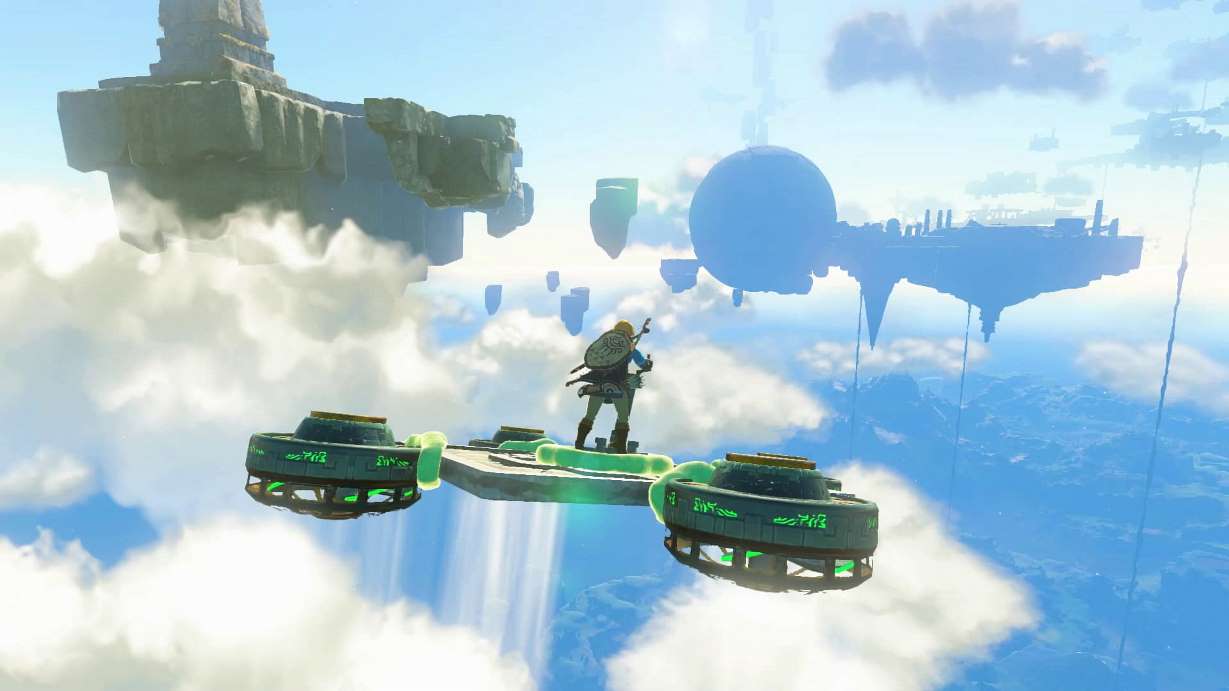 The Legend of Zelda: Tears of the Kingdom will have players beginning their journey in the sky, according to the official website.
It's been made very clear at this point that the game is based on the same Hyrule from Breath of the Wild. However, many new additions and changes are included this time around – including floating islands to explore. The website indicates that the game starts here, and Link will then be able to return to the surface.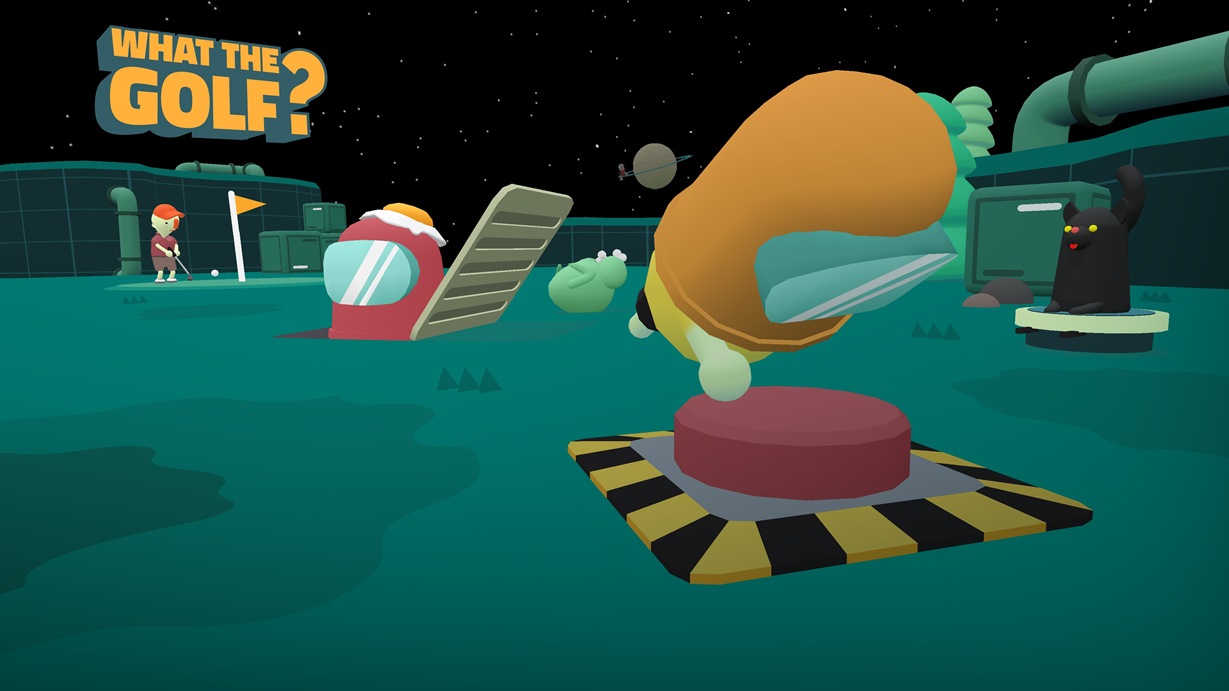 Triband is still working on updates for What the Golf?, and has now revealed a crossover with Among Us.
35 levels inspired by the popular game will be made available to all players for free. The update is said to take players "through a space station full of Impostors, Crewmates, betrayal, vending machines, surprises, space rockets, UFOs, vents, cats and other vaguely related items that are great for golfing".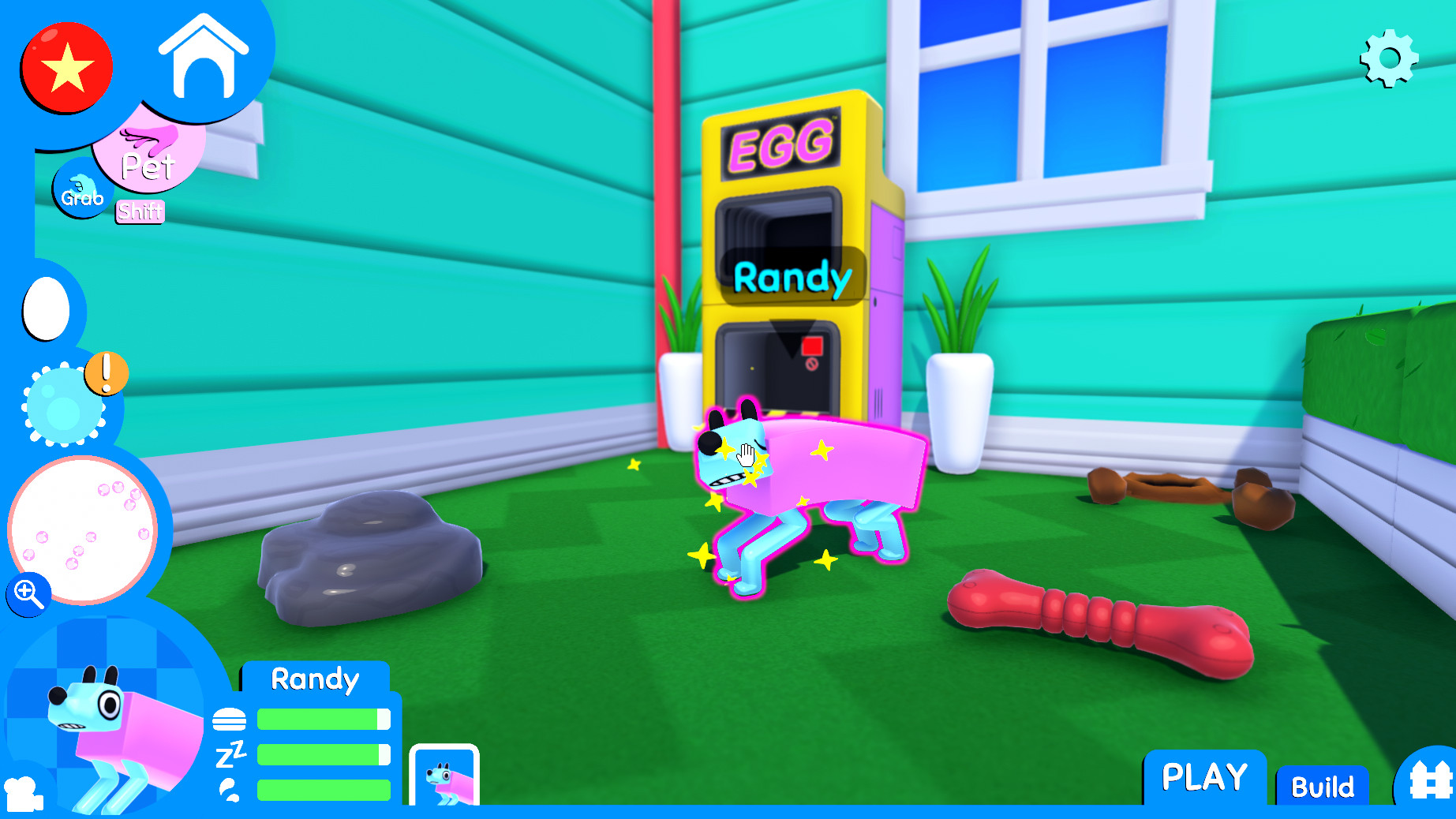 Wobbledogs has just received a new update, with version 1.1.34.1 going live on Switch.
The big change this time around is the limit of 200 dog cores and dogs to deal with memory issues. Many other improvements and fixes are included.
For the full patch notes, continue on below.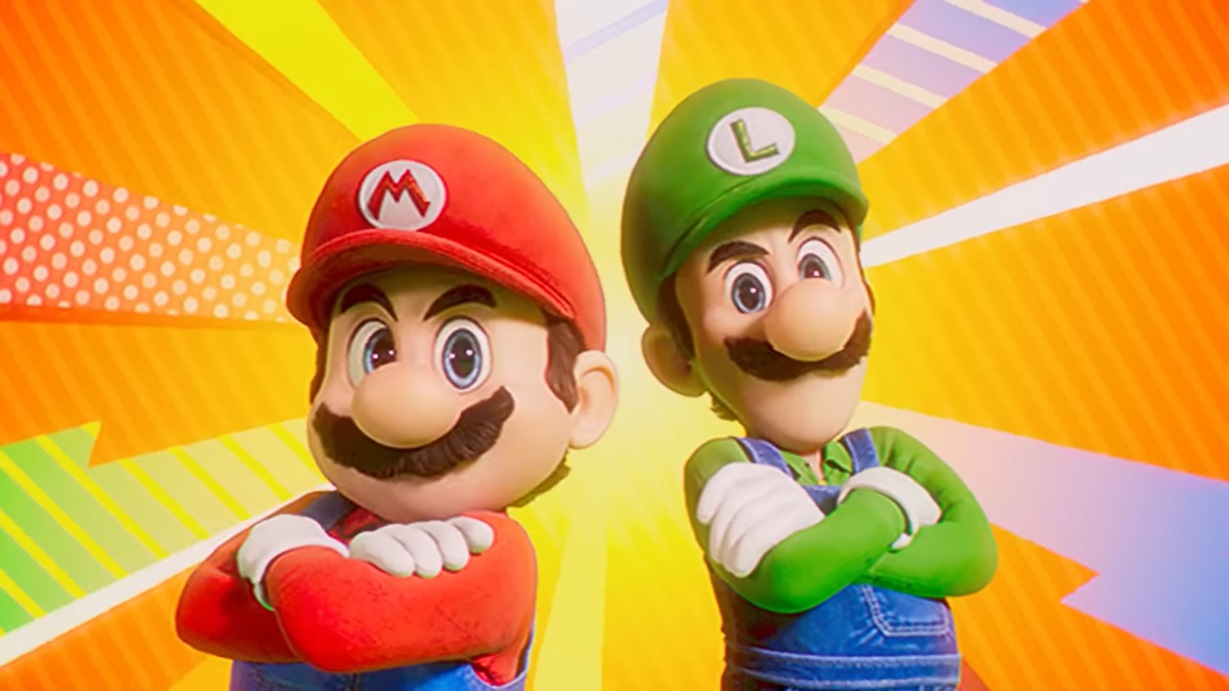 We have the latest on the box office performance of The Super Mario Bros. Movie, with the film now surpassing $500 million globally. With that, it's become the biggest video game adaptation ever.
The Super Mario Bros. Movie earned $260.3 million domestically. You can also throw in another $248.4 million internationally. The exact total is currently $508.7 million.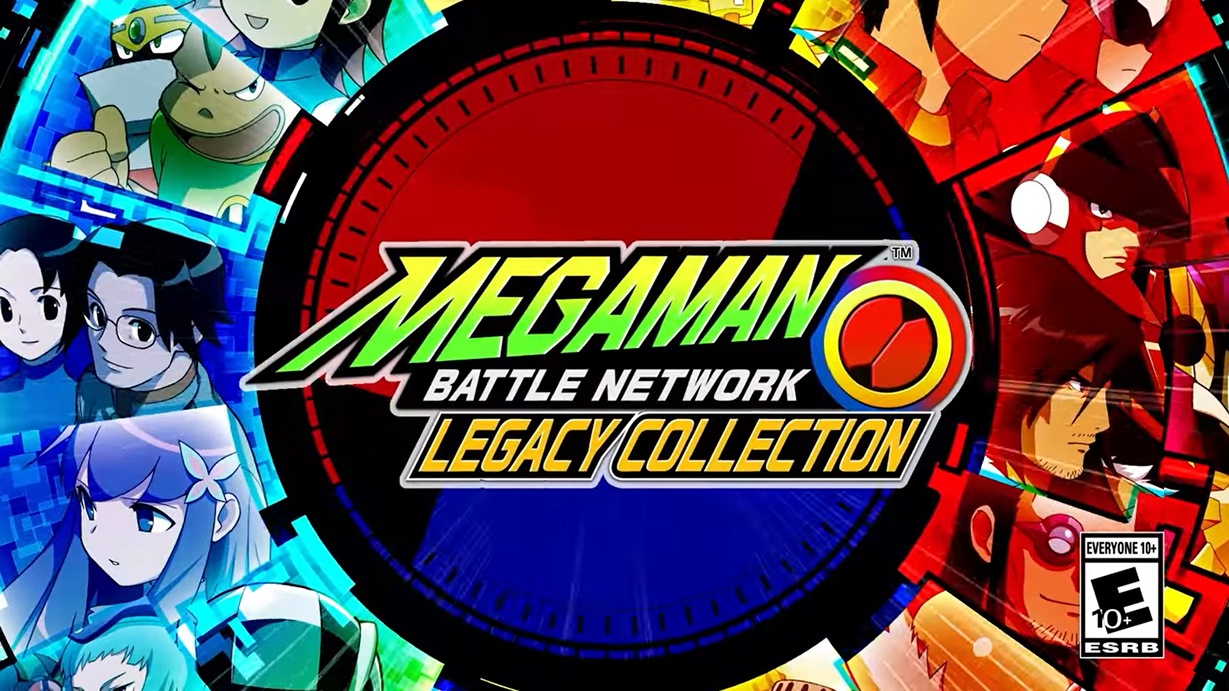 Mega Man Battle Network Legacy Collection has officially arrived, and we have a new launch trailer to celebrate. The package contains every mainline entry in the series.
For more information, check out the following overview: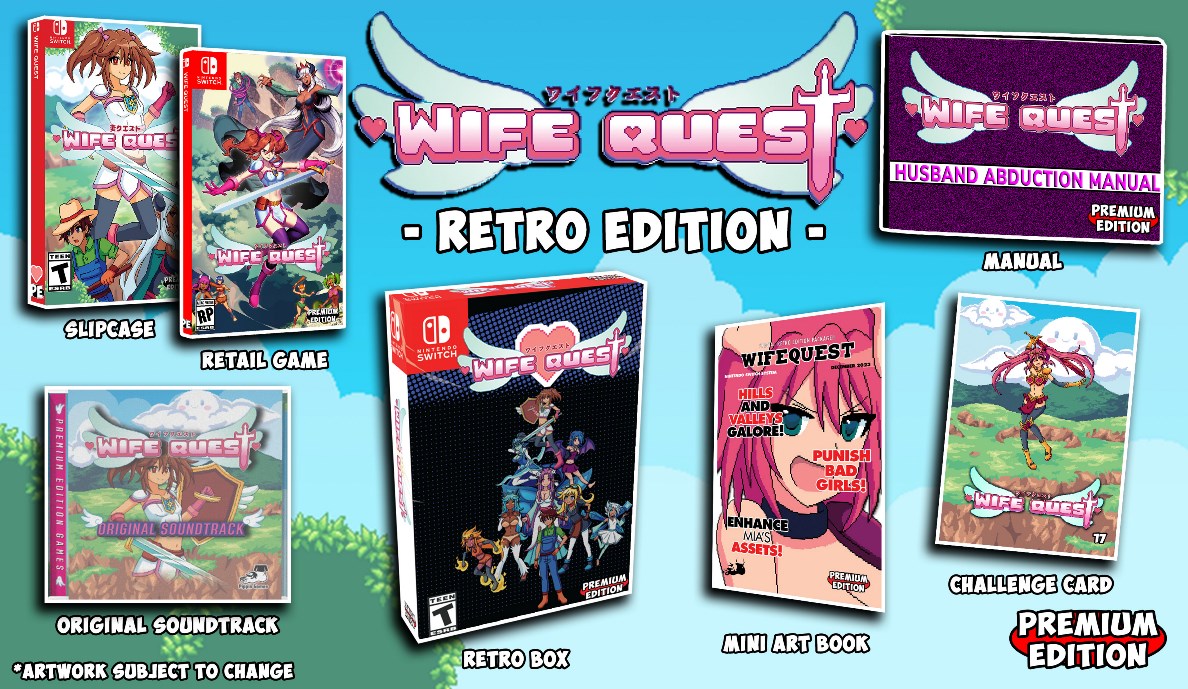 Premium Edition Games has announced that Wife Quest and Super Dungeon Maker will have physical releases on Switch. Both will have standard versions and Retro Editions.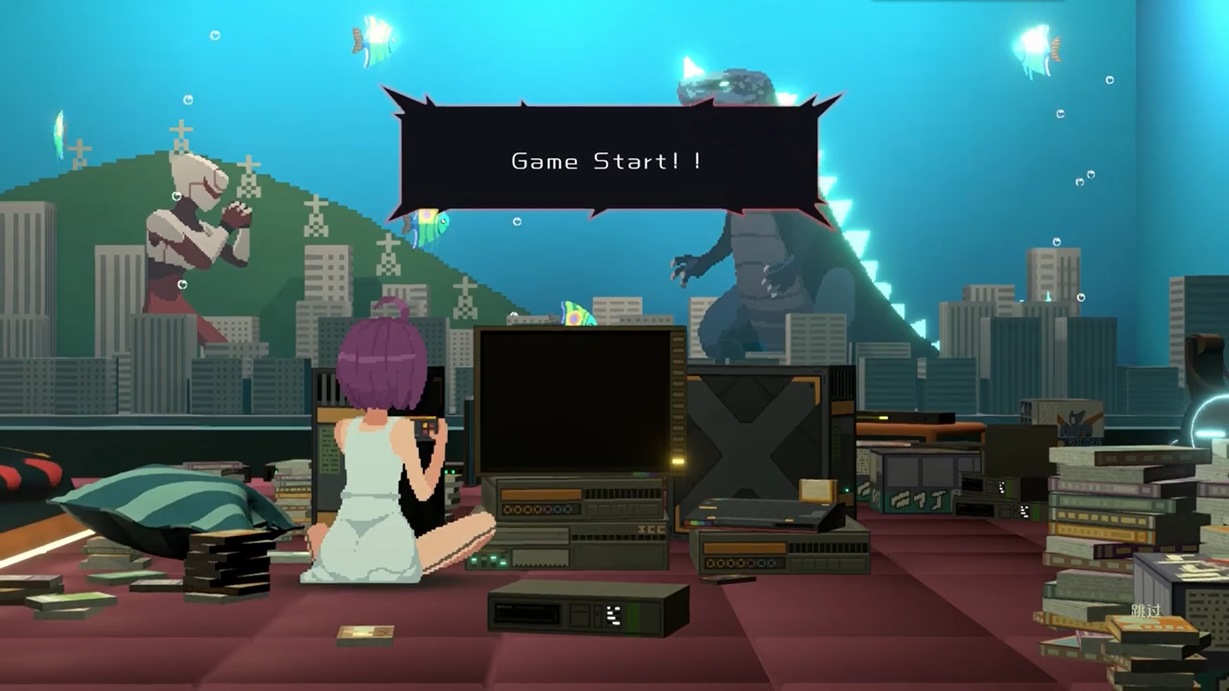 Lightning Games and ThinkingStars aren't done with ANNO: Mutationem, as a new Mysterious Game Console has just been revealed. It's only available on PC thus far, but we know that Switch will be getting it at some point in the future.
The update is highlighted by the "Mysterious Game Console", which is a super lite roguelite mini game. Players will explore a pixelated three-floors dungeon world, take on enemies, and bring back the trapped girl Noni. It also includes the "Archaic Hazmat Suit" costume with new weapons and story of Ayane's childhood.