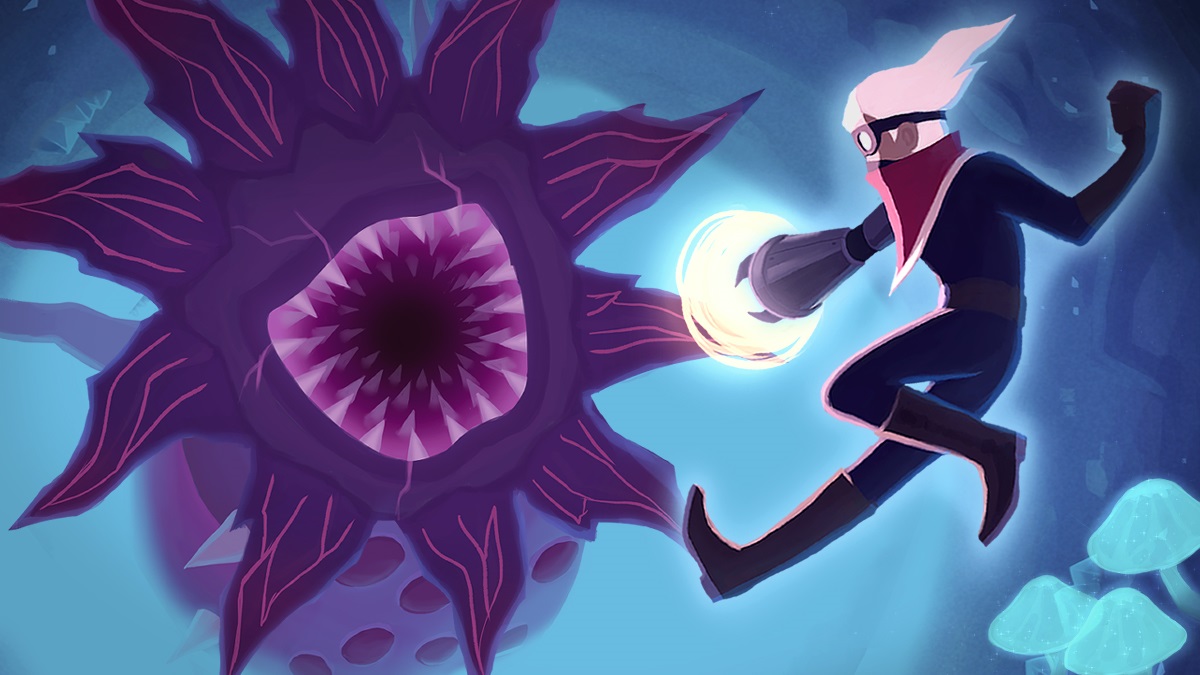 Estación Pi is bringing its action-adventure title Green Video Game to Switch next week, an eShop listing reveals. A release is planned for November 21.
We have the following overview and trailer for Green Video Game: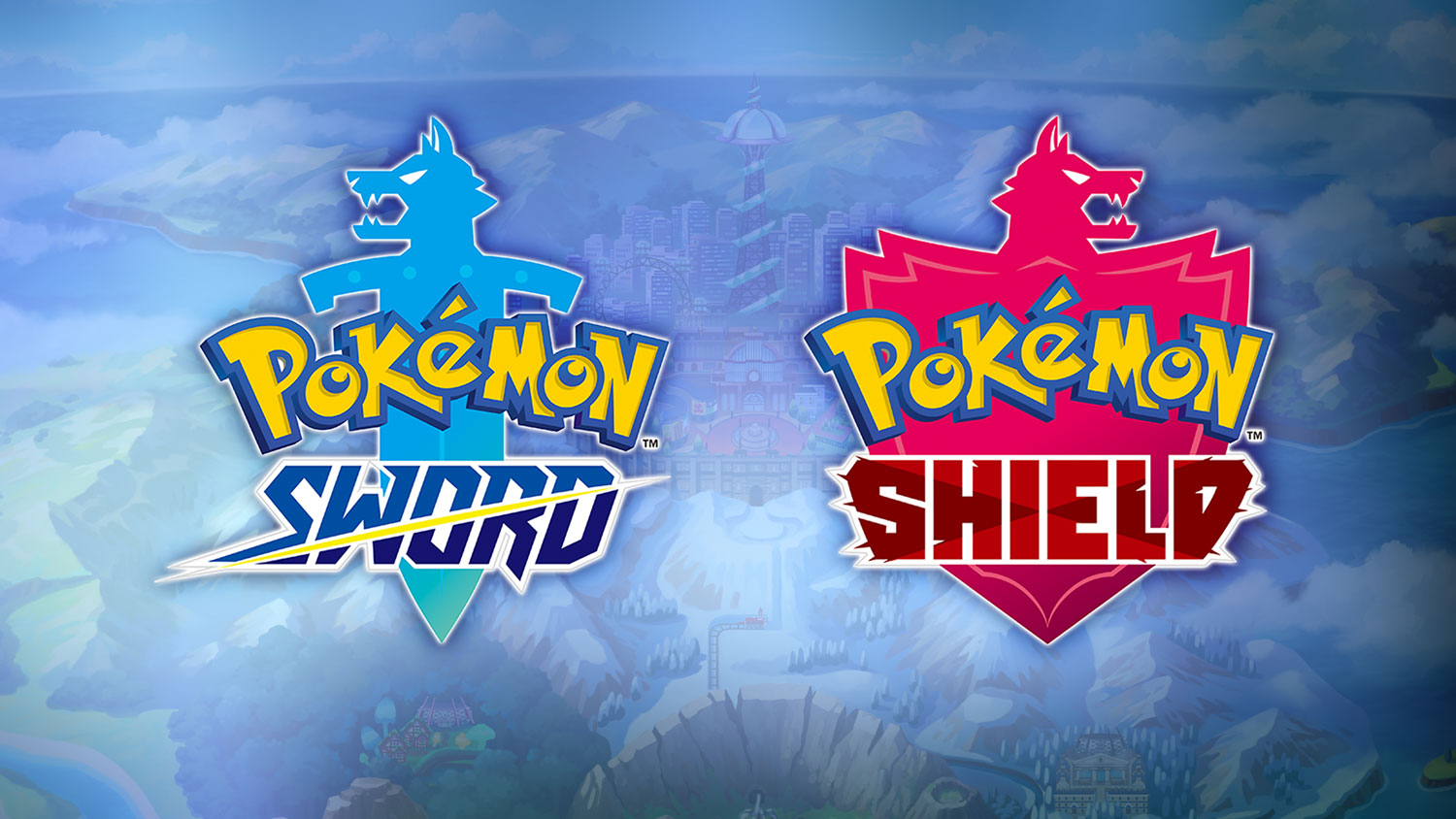 As previously reported, Pokemon Sword and Pokemon Shield do not have an Exp. Share item. The way the system works now is that all members in your party automatically receive experience in battle, and there's no immediate option to disable it.
While we touched on this subject previously, in an interview with Jeuxvideo, director Shigeru Ohmori explained the decision to not have an Exp. Share item and instead have the functionality turned on. He told the site: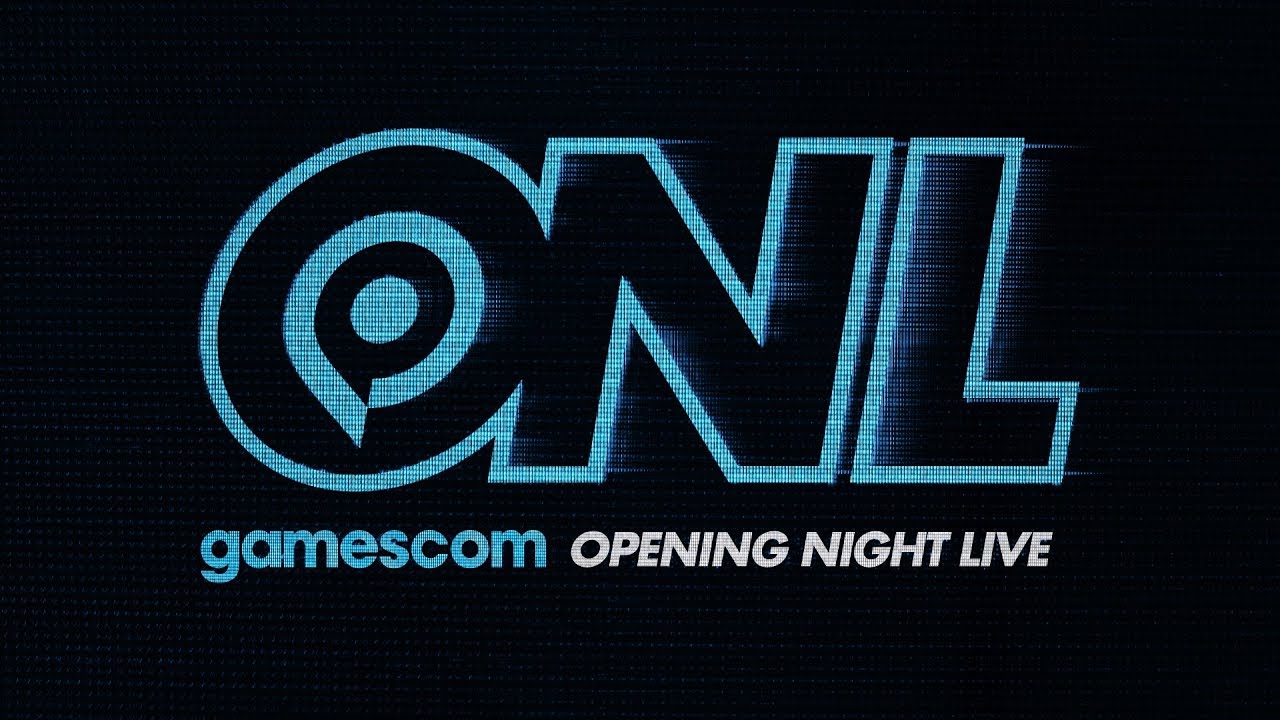 The first Gamescom: Opening Night Live was held back in August. A number of announcements were made, including Little Nightmares 2 and the release date for The Witcher 3: Wild Hunt on Switch.
Due to the event's success, Gamescom: Opening Night Live will be returning for 2020. Geoff Keighley, the creator of The Game Awards, will once again be leading the proceedings. More news and premieres will be shared just like this year.
Gamescom: Opening Night Live will take place on August 24, 2020 in Cologne, Germany.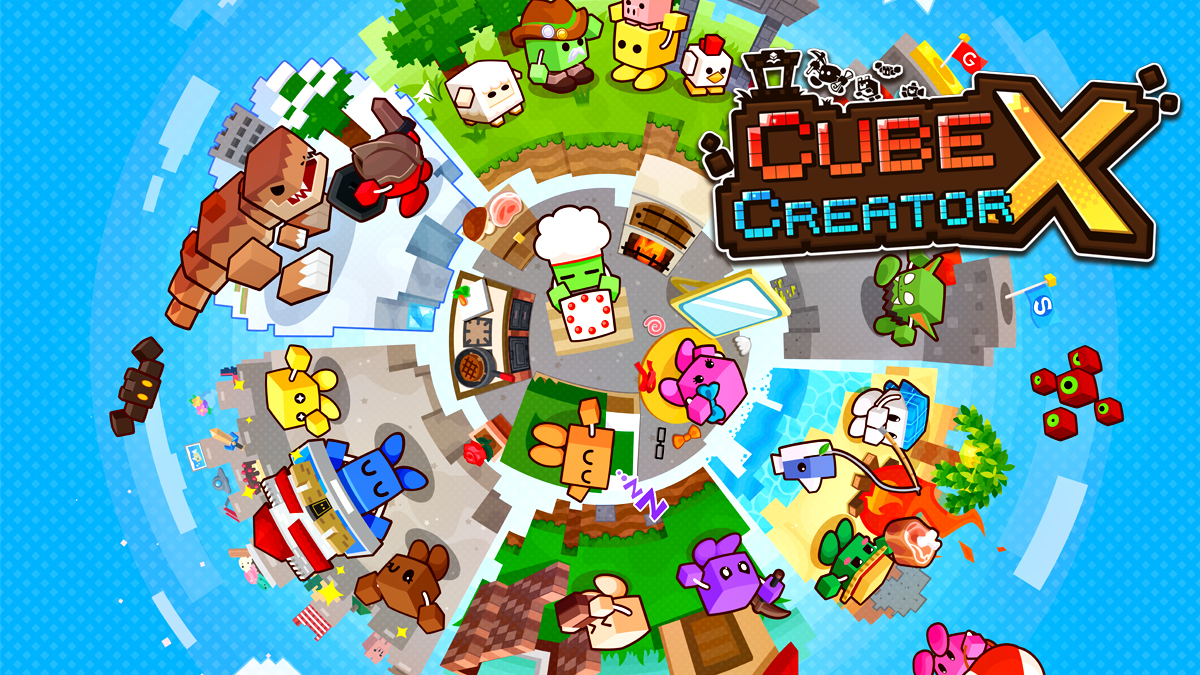 Cube Creator X finally released on Switch in the west this week. For a look at the game's launch trailer, continue on below.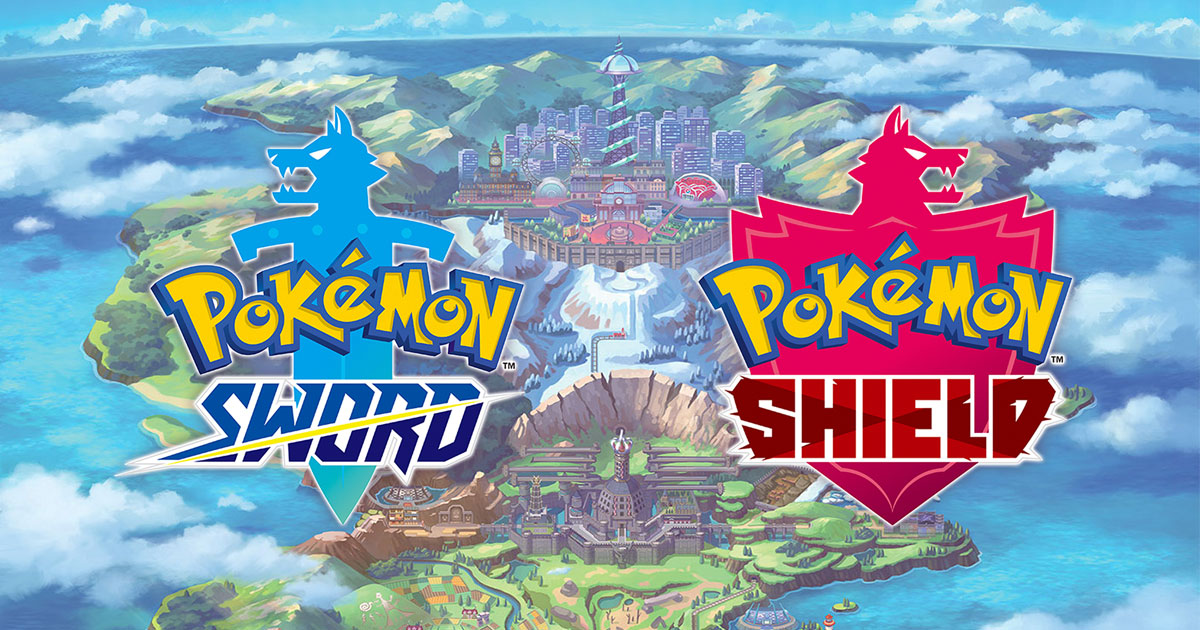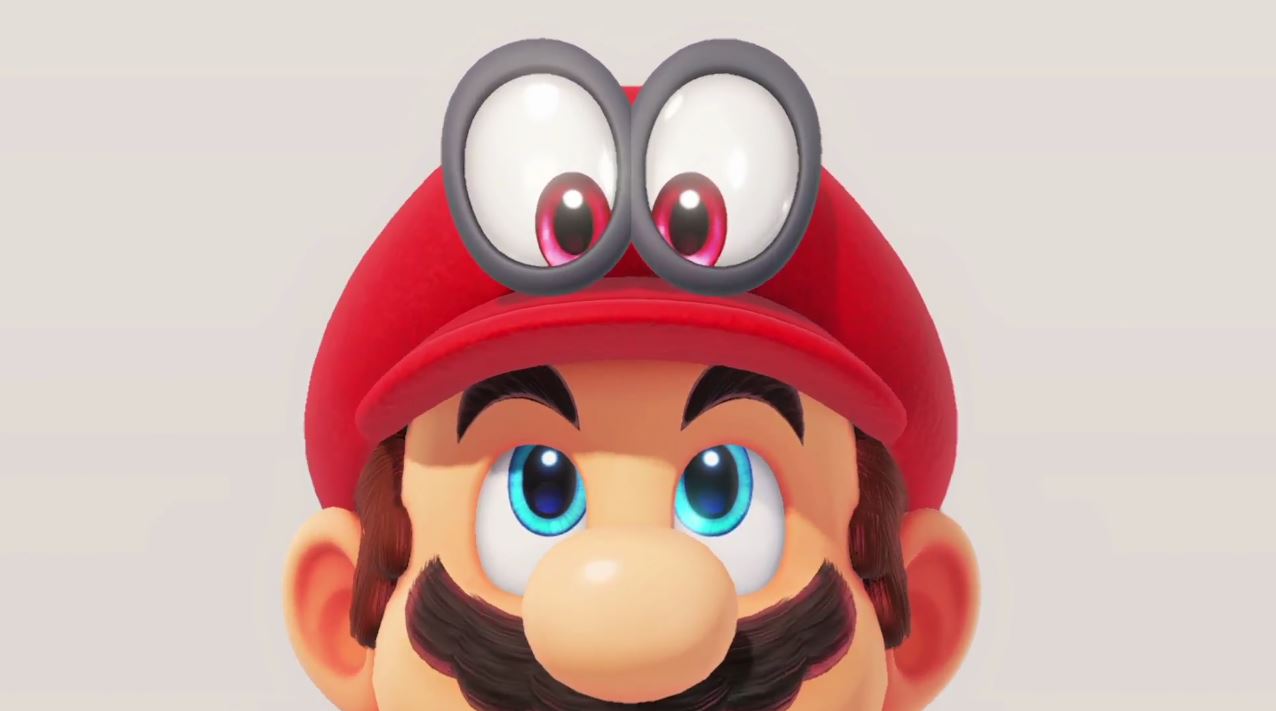 When you first think about Mario, an overly-detailed character probably doesn't come to mind. But for Super Mario Odyssey – the character's debut 3D adventure on Switch – Nintendo put a lot of thought and care into his design.
Art director Rikuto Yoshida shared the following in the recently-translated version of The Art of Super Mario Odyssey: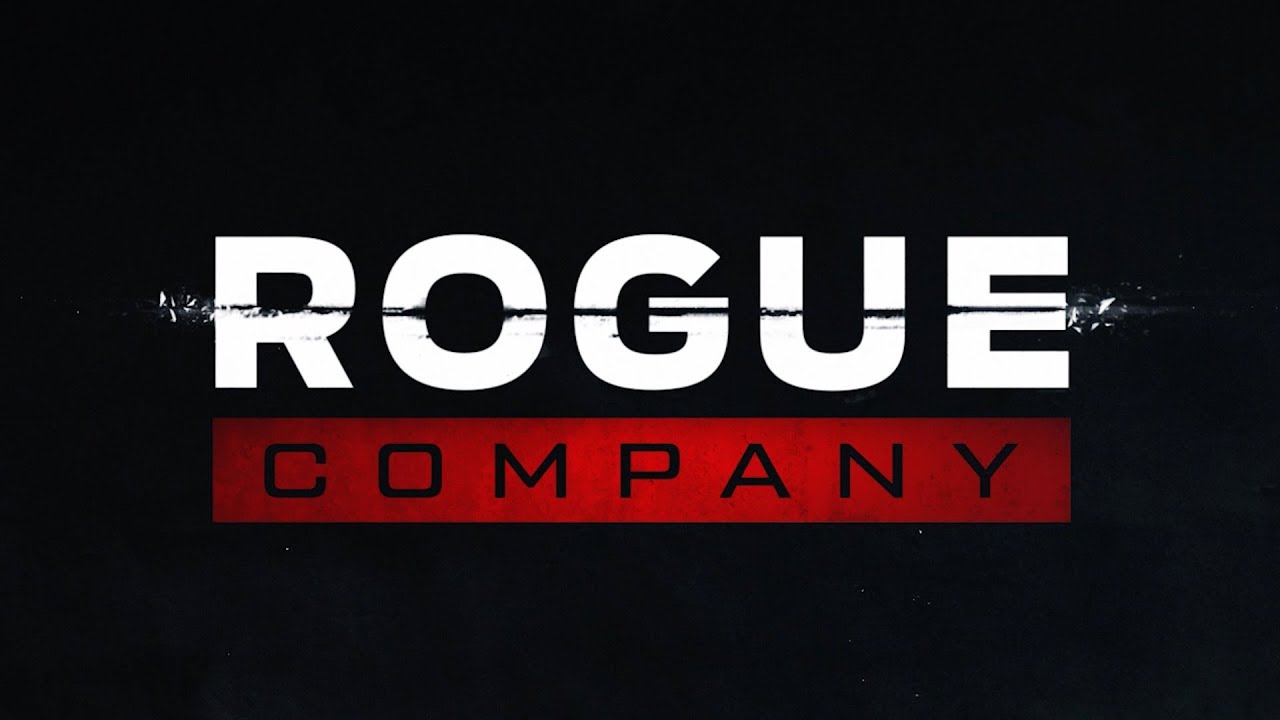 Hi-Rez Studios has put out a new behind the scenes dev insight video for its multiplayer shooter Rogue Company. View the video below.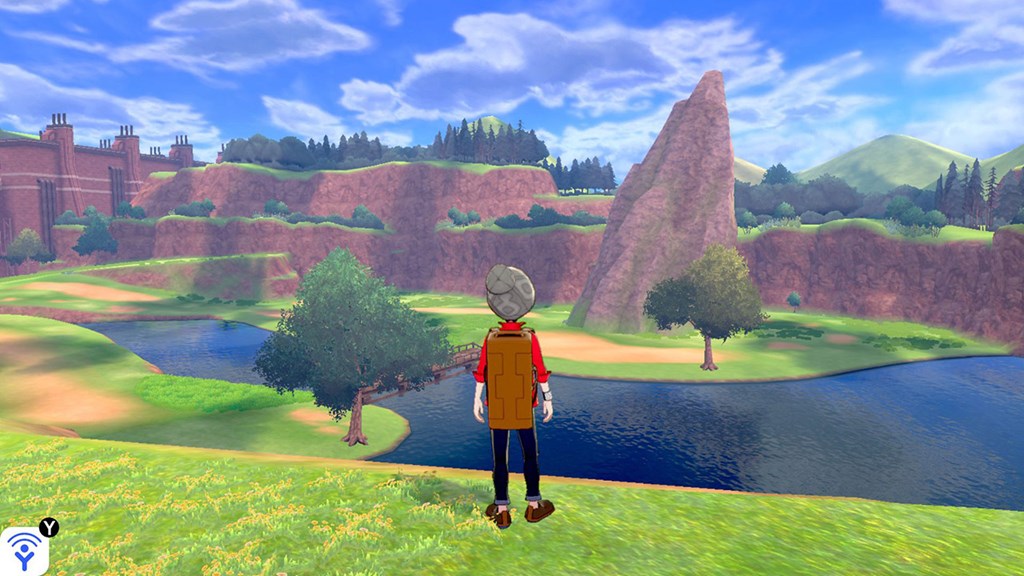 Several new games out came out this week on the eShop. If you're interested in checking out what's new in screenshot form, take a look at the gallery below.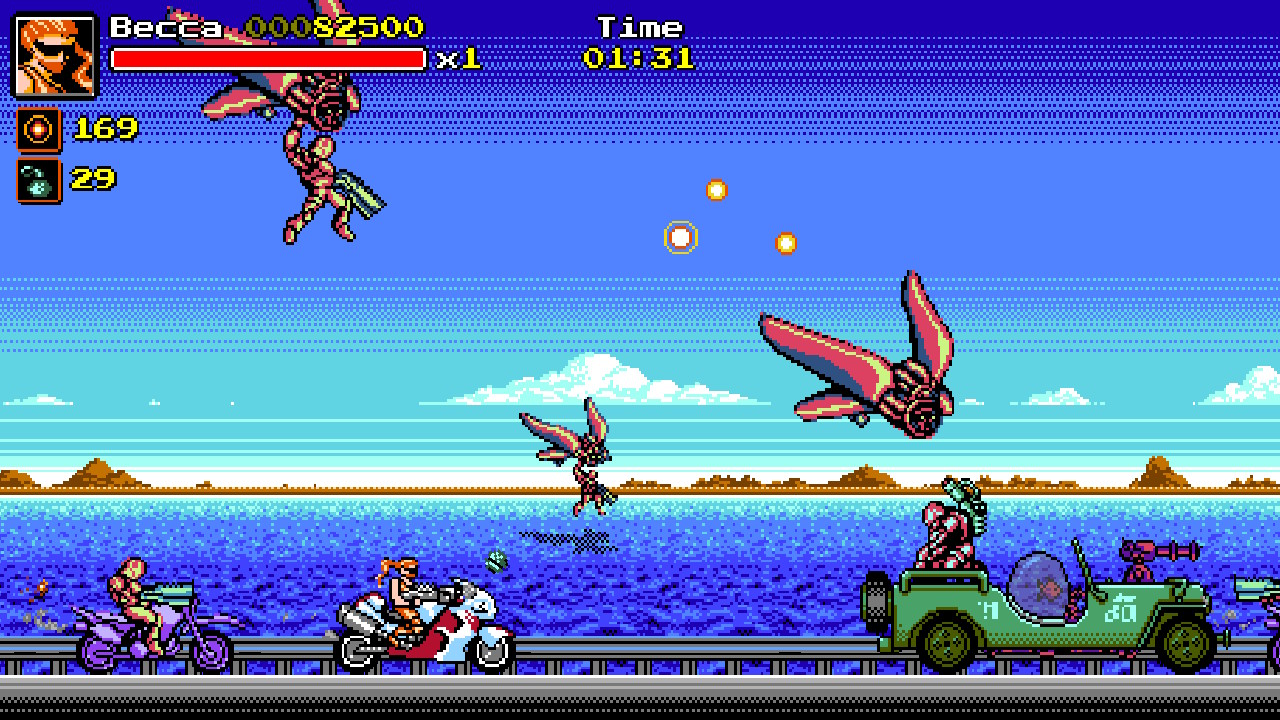 Biolab Wars, a 2D platformer and action game, landed on the Switch eShop yesterday. Get a look at some footage in the video below.