Microids has provided an update on the Switch version of the XIII remake, revealing that it will launch on September 13, 2022.
The game originally launched in 2020. Microids delayed the Switch version to 2021 just before launch, but it would later quietly slipped into 2022.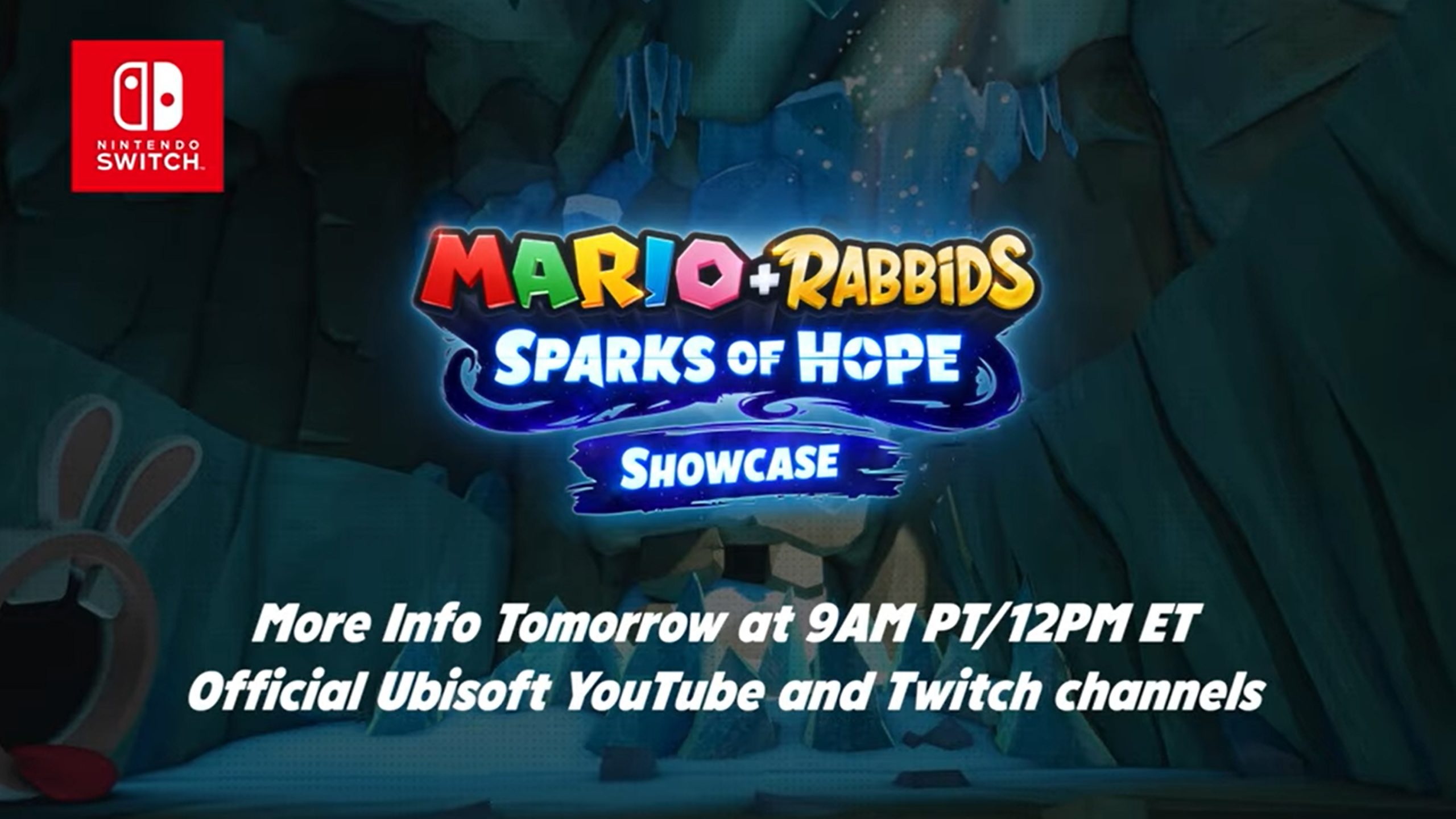 The Mario + Rabbids Sparks of Hope Showcase is set to begin not too long from now, and we've got a live stream ready to go for the event. It will cover the game's "unique and epic tactical gameplay, and uncover a few surprises". As a reminder, the stream begins at 9 AM PT / 12 PM ET / 5 PM in the UK / 6 PM in Europe.
Catch up on Mario + Rabbids Sparks of Hope with the following overview: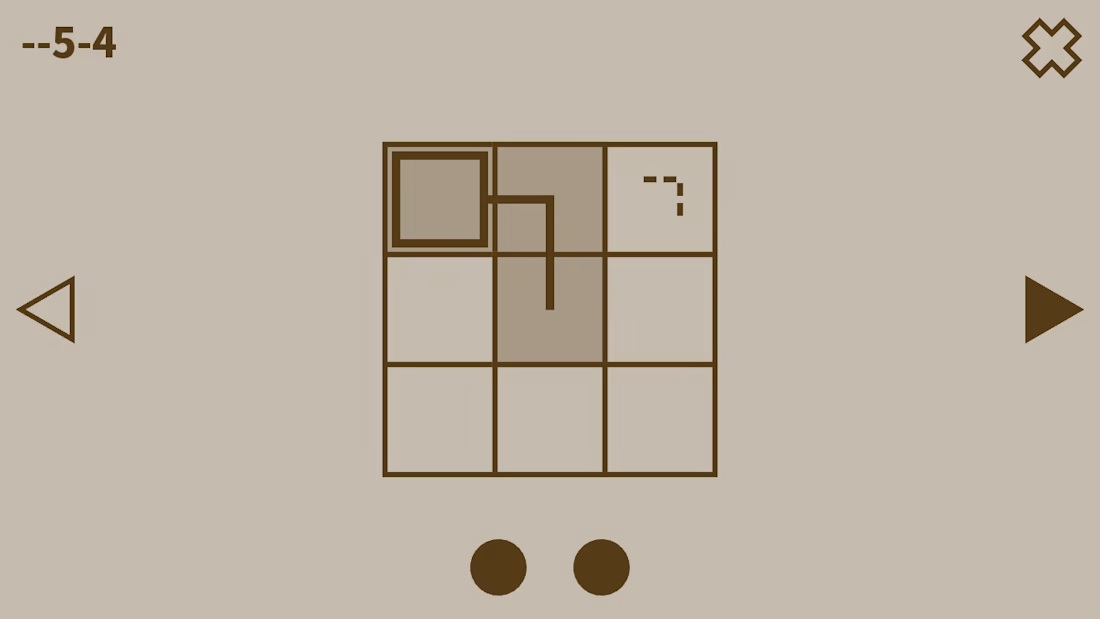 The experiment puzzle title Understand will soon be appearing on Switch, publisher Single System and developer Artless Games have announced. A release is planned for July 7, 2022.
Here's a brief overview of the game with a bit of additional information: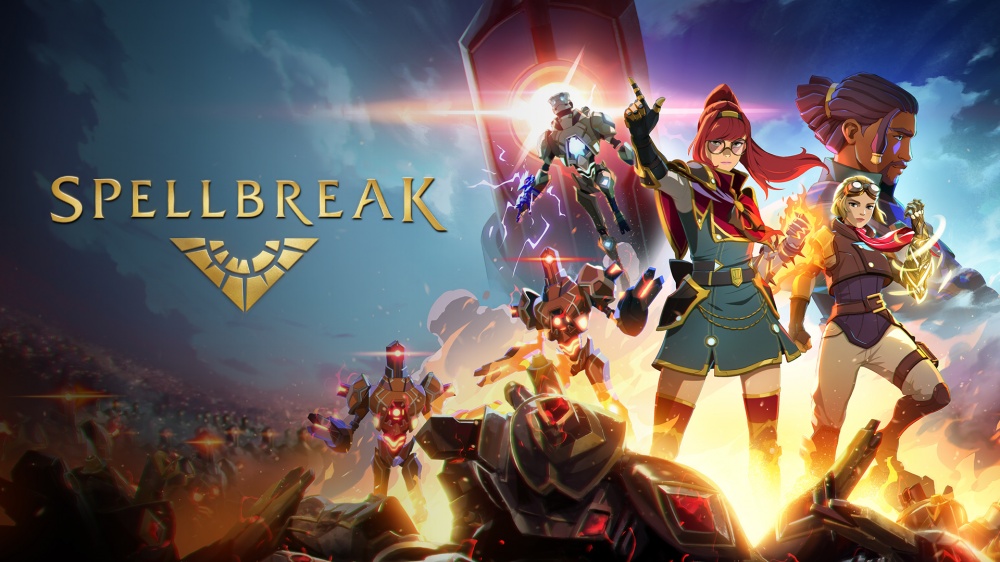 Original (6/28): Proletariat has made the decision to cease development on Spellbreak and will be shutting the game down, the studio announced today. Support for the game will end in early 2023, which is when the servers will be going offline.
Proletariat didn't provide a clear reason as to why Spellbreak is coming to an end. However, the studio said it is "excited to continue to innovate as we create new titles in the future."
The full message from the team regarding Spellbreak shutting down reads: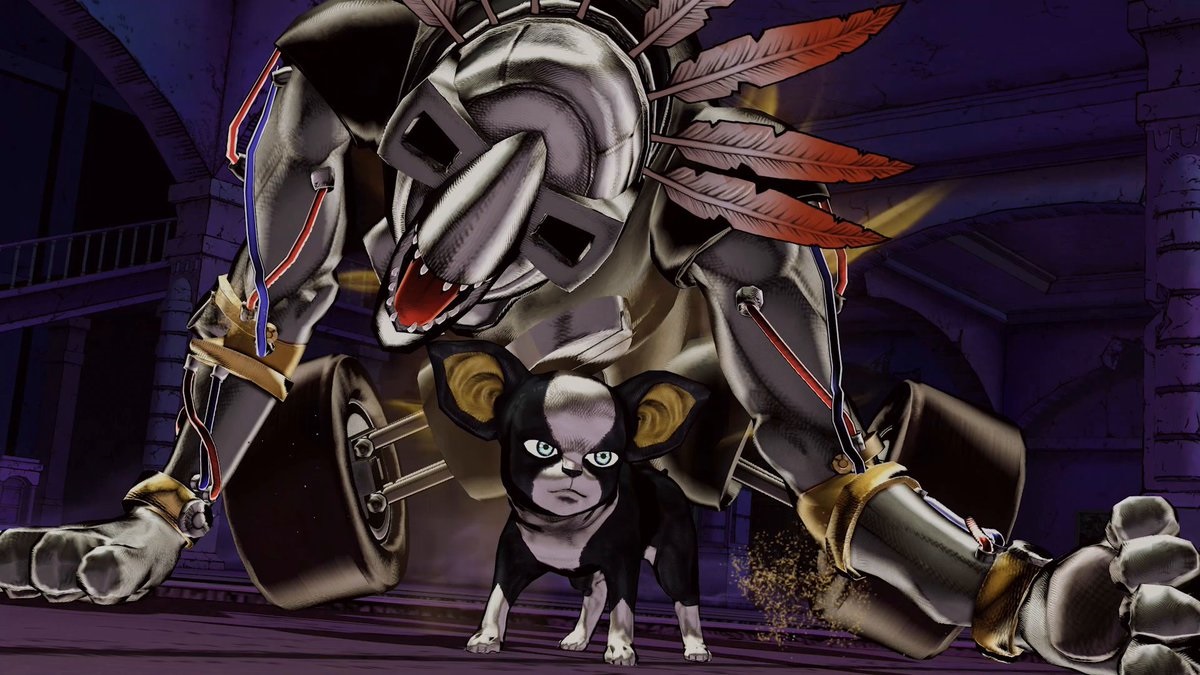 Bandai Namco today published the latest trailer today for JoJo's Bizarre Adventure: All-Star Battle R, which shows off Iggy. Despite being a dog, he's a Stand user who has The Fool at his disposal.
Here's some information about JoJo's Bizarre Adventure: All-Star Battle R: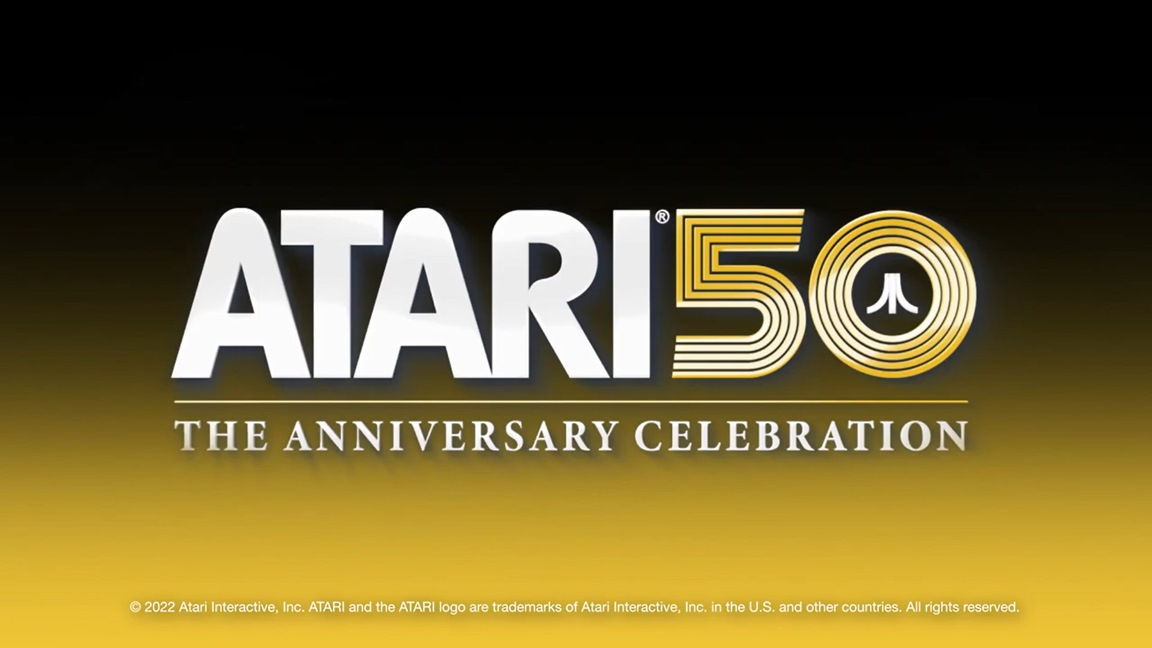 Atari is teaming up with Digital Eclipse on Atari 50: The Anniversary Celebration, a special package for Switch and other platforms. A release is planned for this holiday.
According to the official description, Atari 50: The Anniversary Celebration "takes players on an interactive journey through 50 years of video games via interviews with designers, developers and industry leaders, documentary footage, product design documents, high-resolution original artwork, and a specially-curated list of more than 90 playable games." Titles from the arcade, 2600, 5200, 7800, Atari 8-bit computers, Lynx, and Jaguar will be included. Additionally, Digital Eclipse has made the Reimagined series, which is comprised of "six new games that revisit, mash-up and reimagine Atari Classics" – the lineup is Swordquest: AirWorld, Haunted Houses, VCTR-SCTR, Neo Breakout, Quadratank, and Yars' Revenge Reimagined.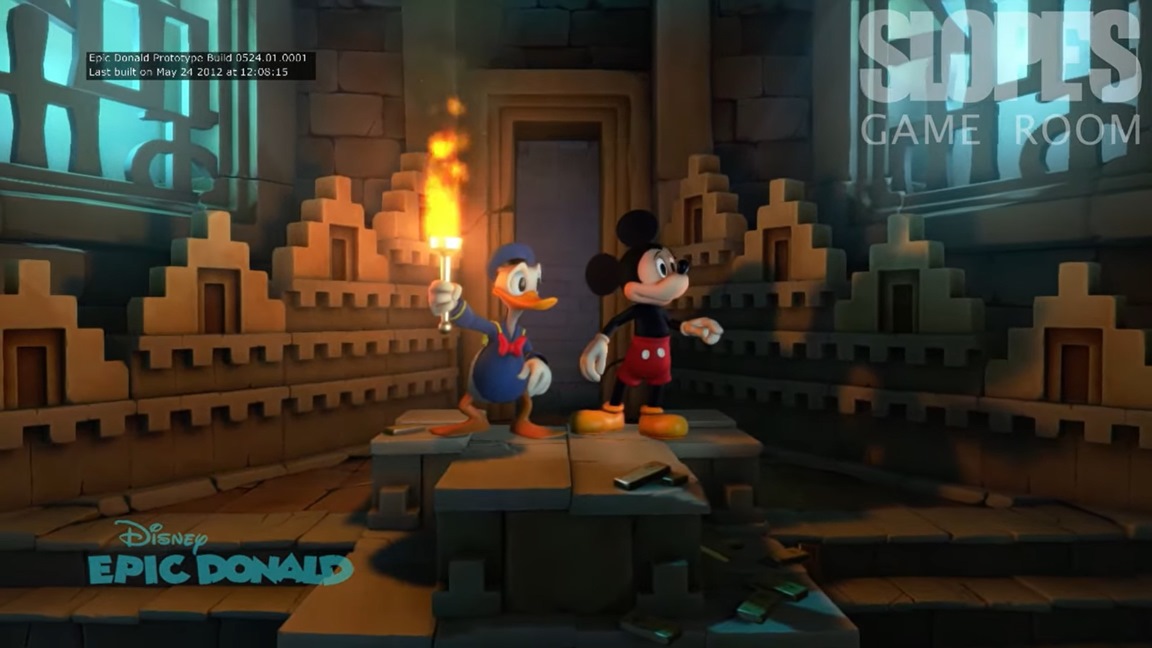 YouTuber Slope's Game Room has managed to secure the first footage from Epic Donald, which never came to be.
We first heard about the project in 2016. Disney and Junction Point originally planned to release a third title in the Epic Mickey series featuring Donald Duck, Duckburg, and more. In the end the game was cancelled after Disney Interactive Studios closed in 2016 and Disney itself decided to move away from self-publishing.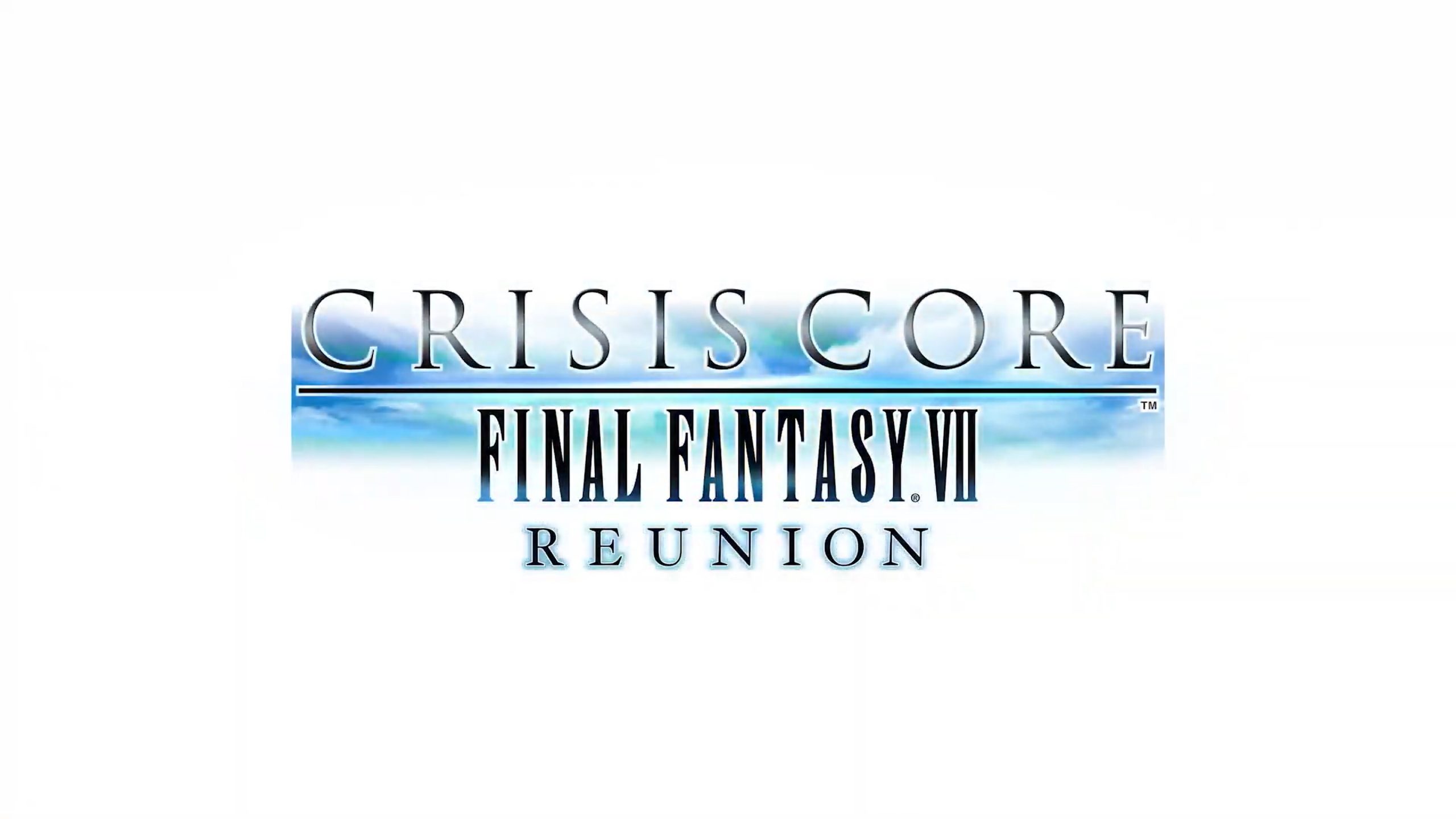 Original (6/16): Crisis Core: Final Fantasy VII Reunion is coming to Switch, Square Enix has just revealed. It will launch this winter.
The game isn't entirely new, though its availability has been limited. Crisis Core: Final Fantasy VII originally launched on the PSP in 2007 (2008 in the west), and that's where it has stayed since then.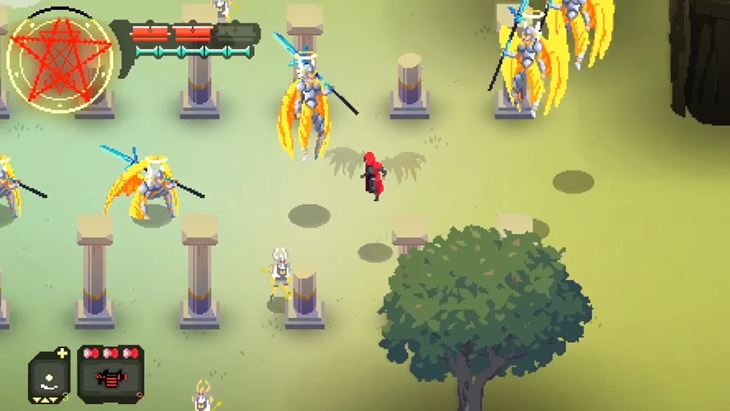 V Publishing and developer Matrisoka Games have set a final release date for the Switch version of Fallen Angel, a radiant action RPG. Fans will be able to pick it up on July 19, 2022.
Fallen Angel heads to Switch with the most recent modes added from the Steam version. This includes Turbo Mode, a remixed experience where the game can be played at different speeds, impacting spells, attacks, movement, and more. Also available is Punishment Mode in which regular enemies are larger and stronger, and bosses are deadlier than ever before.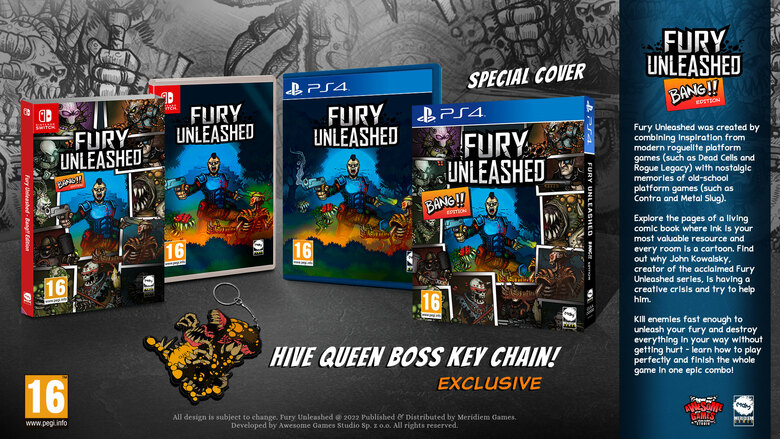 Publisher Meridiem Games has revealed that it's teaming up with Awesome Games Studio on a physical release of Fury Unleashed for Switch in Europe, known as the "Bang!! Edition". It will be available as a boxed title starting September 29, 2022.
Meridiem Games will be in charge of the design, manufacture, and distribution of the Fury Unleashed: Bang!! Edition across European specialist retailers. All copies feature a specially designed cover emulating the pages of a comic book (one of the main features of the game) and an exclusive Hive Queen Boss keychain.