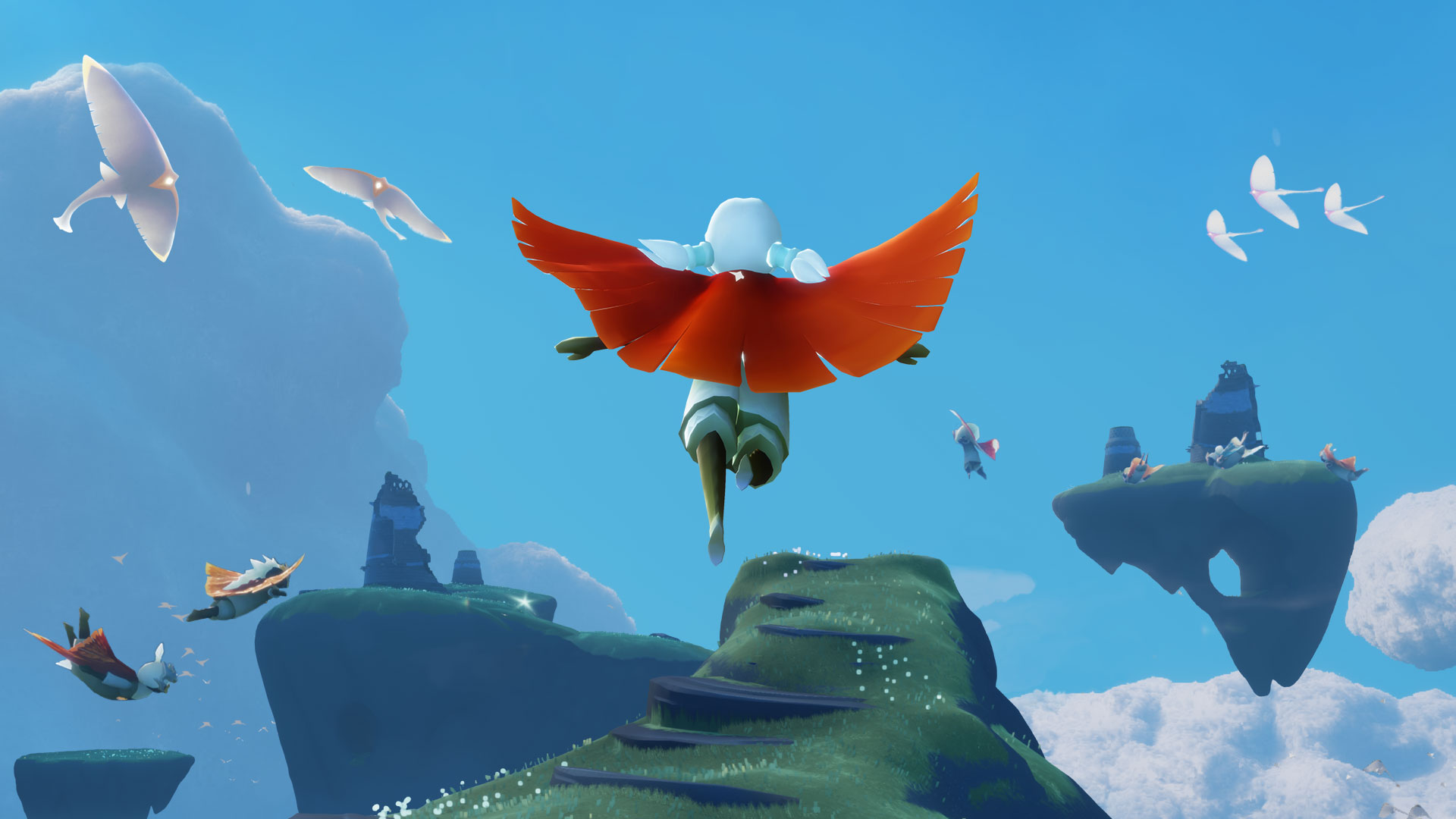 thatgamecompany, the studio behind the hit game Journey, has indicated that its latest title Sky: Children of the Light will be on Switch in the future.
Co-founder and creative director Jenova Chen shared the news in a recent issue of MCV/Develop. Chen noted that the title will "cross all platforms" down the road, and specifically mentioned Switch as part of the plan. thatgamecompany intends to support full cross-play regardless of the system you're playing on.
Chen said: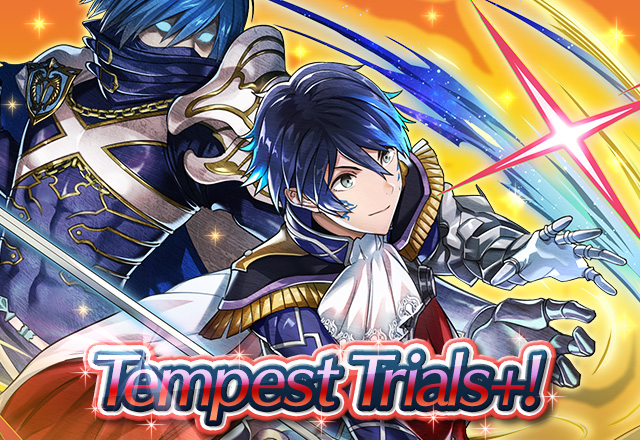 Tempest Trials+: Mirage Vortex is coming soon to Fire Emblem Heroes. The 5-star Hero Itsuki: Finding a Path and three Sacred Seals (Defiant Def 1, Mirror Stance 1, and Chill Res 1) are the big rewards this time around. Clear event maps to raise your score and earn rewards.
The Tempest Trials+ event begins on January 21, but there's a summoning focus event has already started for the bonus allies. These include Chrom: Exalted Prince, Caeda: Talys's Heart, and Virion: Elite Archer.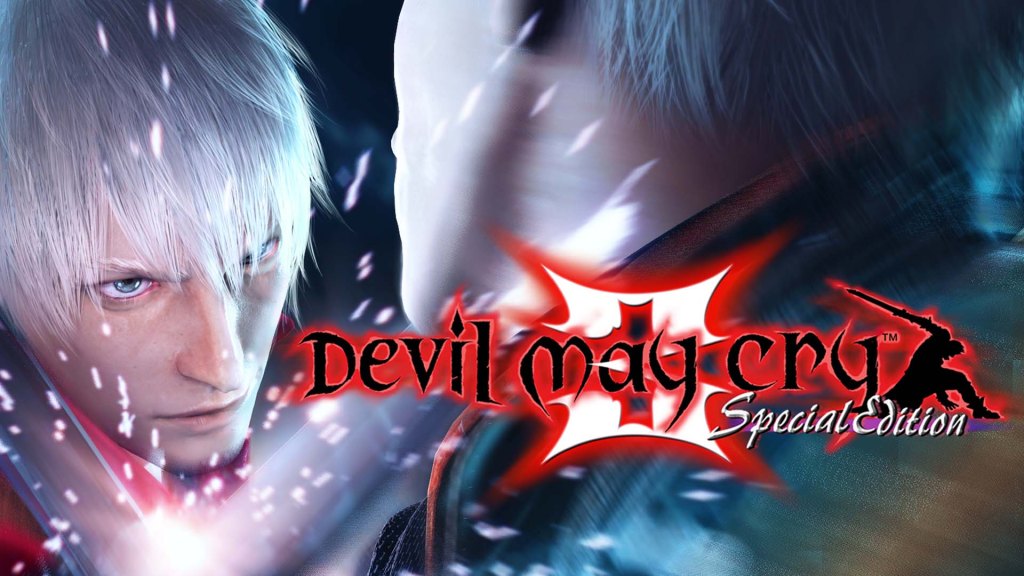 During a live stream this week, Capcom showed off Devil May Cry 3 Special Edition running on Switch – including a look at the new Style Switching system. You can find the full recording below.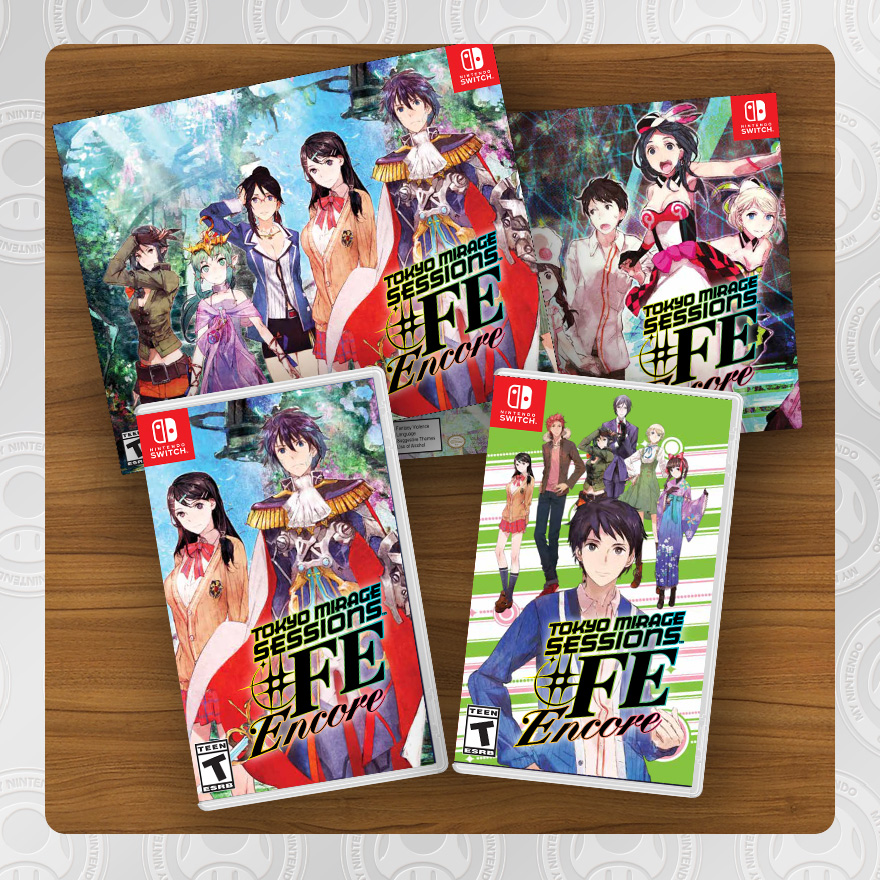 My Nintendo has updated with a trio of rewards to celebrate the release of Tokyo Mirage Sessions #FE Encore. Along with two wallpapers, you can get your hands on a printable set of four boxart covers.
All of these rewards can be redeemed on My Nintendo here. If you're interested, they cost 50 Platinum Points each.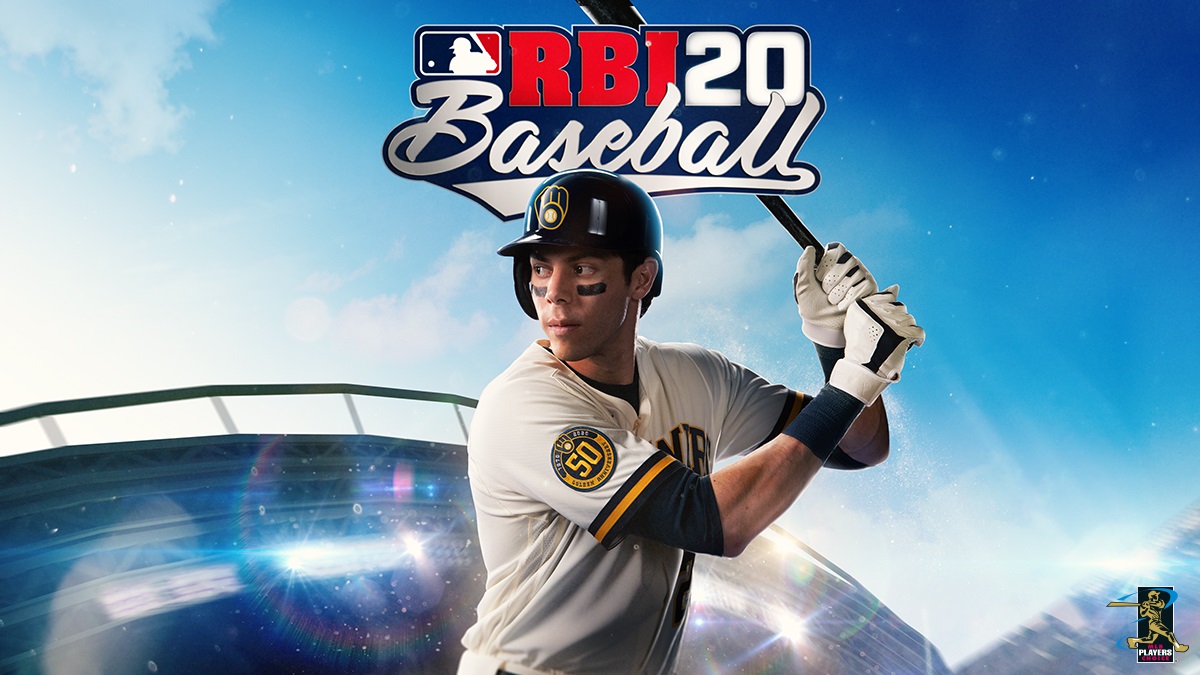 R.B.I. Baseball 20 was previously confirmed to be hitting sometime in March, though now we have an actual date. A listing on the eShop shows that the game is scheduled for March 17.
The same eShop listing offers up the first official details and screenshots. We have all of the information and images below.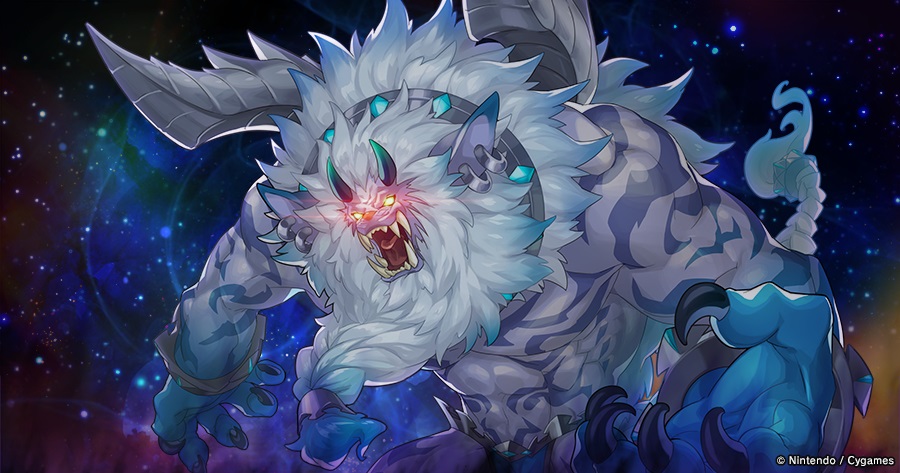 Valfarre has shown up as the latest boss in Dragalia Lost's Astral Raids. The battle is available in Beginner, Standard, Expert, and Master difficulties. Players can obtain astral shards and trade them for various rewards. Note that astral pieces are needed to challenge Astral Raids quests.
The Astral Raids with Barbary will be live until January 20.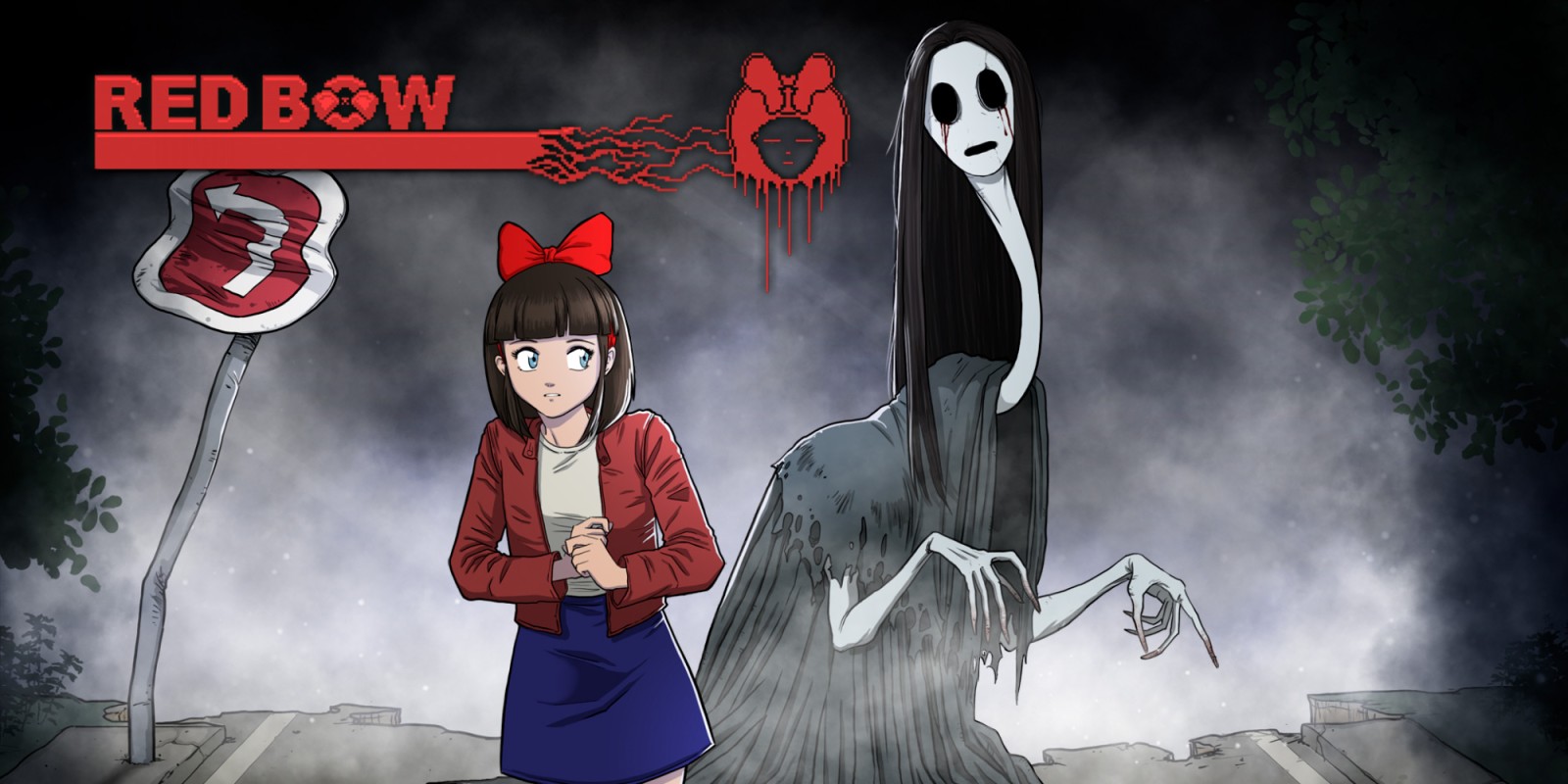 Publisher Ratalakia Games and developer Stranga have shared a launch trailer for Red Bow, a story-driven puzzle game for Switch. Check it out below.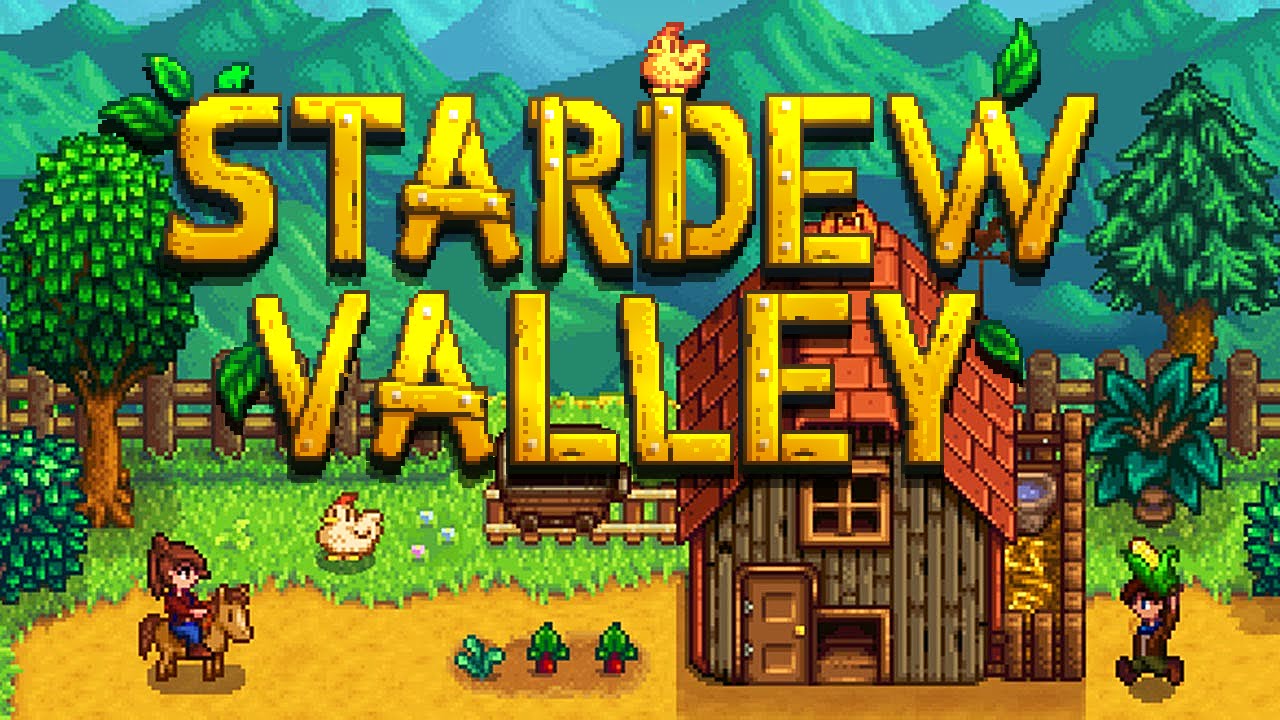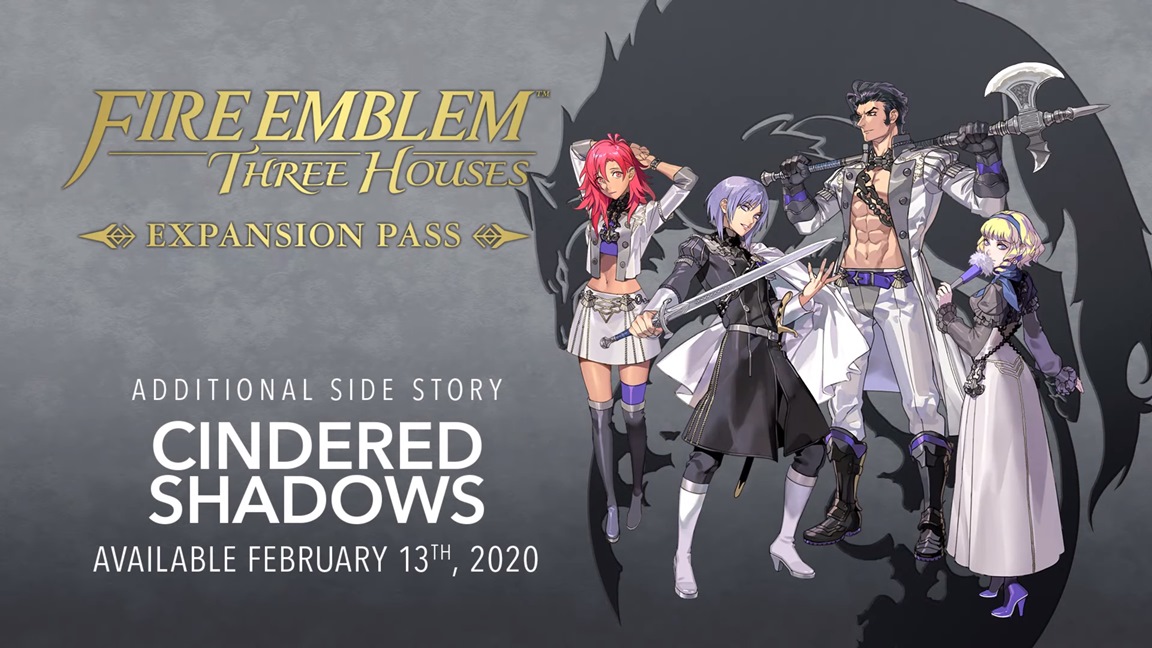 Nintendo has issued a bunch of screenshots and art for Fire Emblem: Three Houses – Cindered Shadows, the game's upcoming story DLC. We've collected the various images in the gallery below.
Fire Emblem: Three Houses – Cindered Shadows launches on February 12 in North America and February 13 in Europe. Learn more about the DLC here.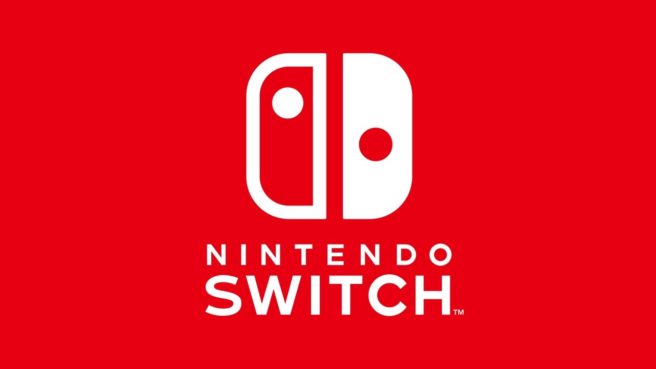 Switch will be faced renewed competition in 2020. Sony and Microsoft both have brand new consoles coming in the form of the PlayStation 5 and Xbox Series X, and developers will naturally be flocking to those platforms. However, one Switch developer believes that Nintendo's console won't be left behind.
In an interview with Nintendo Everything, Engine Software VP of development Ruud van de Moosdijk said Switch "exists in its own dimension of the market and will continue to do well". The console's "uniqueness" also means that power isn't overly crucial.