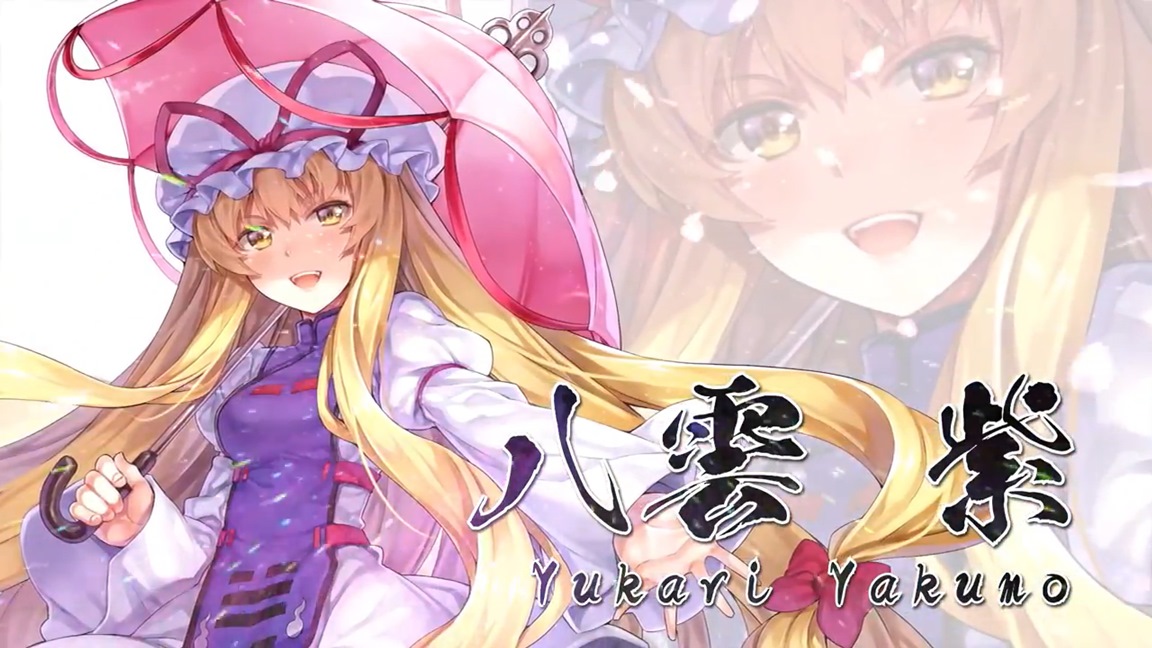 To promote Yukari Yakumo's release in Touhou Sky Arena: Matsuri Climax, Area Zero has shared a new trailer. You can view it below.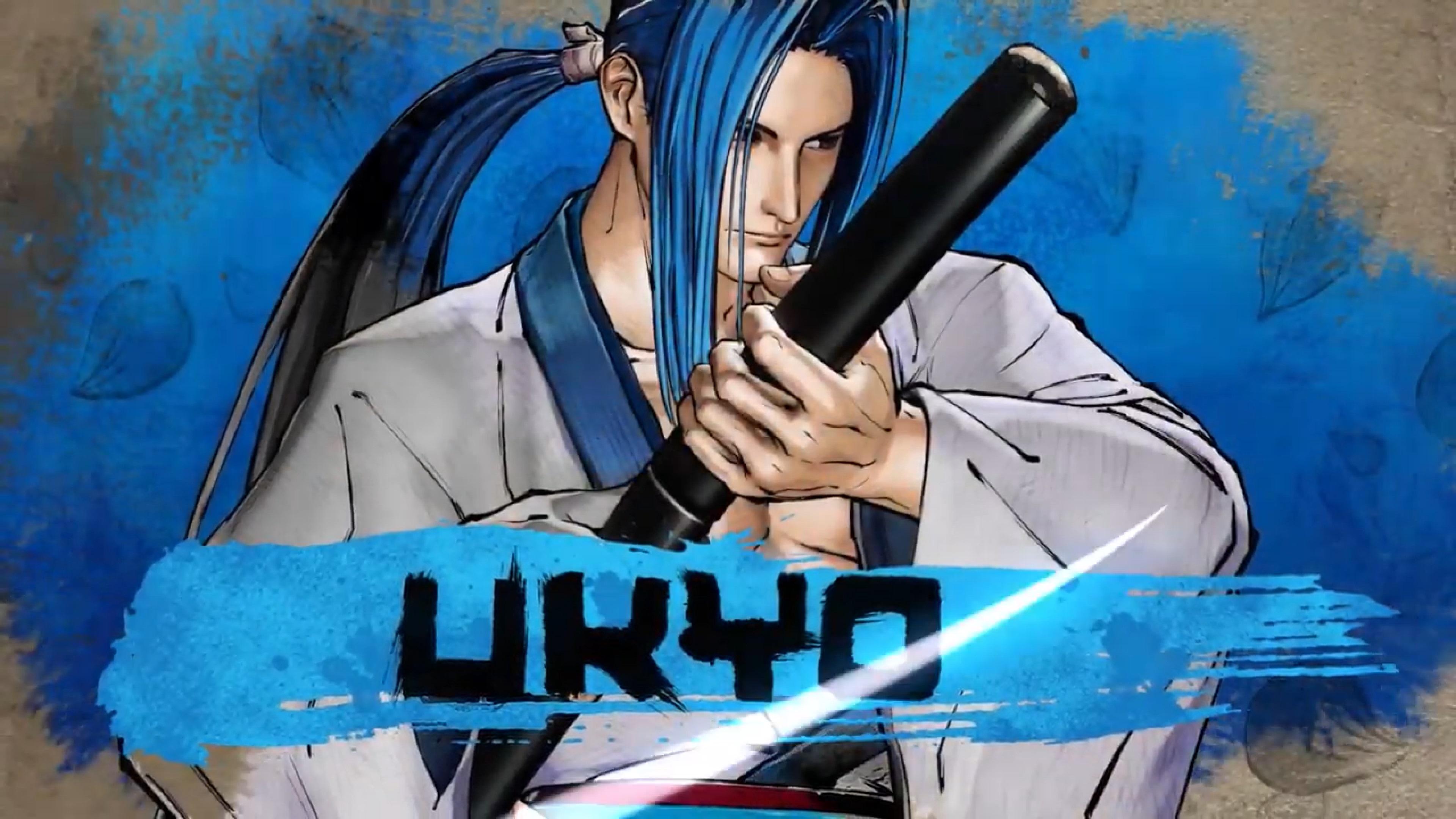 SNK issued a new character trailer for Samurai Shodown. Find a video focusing on Ukyo below.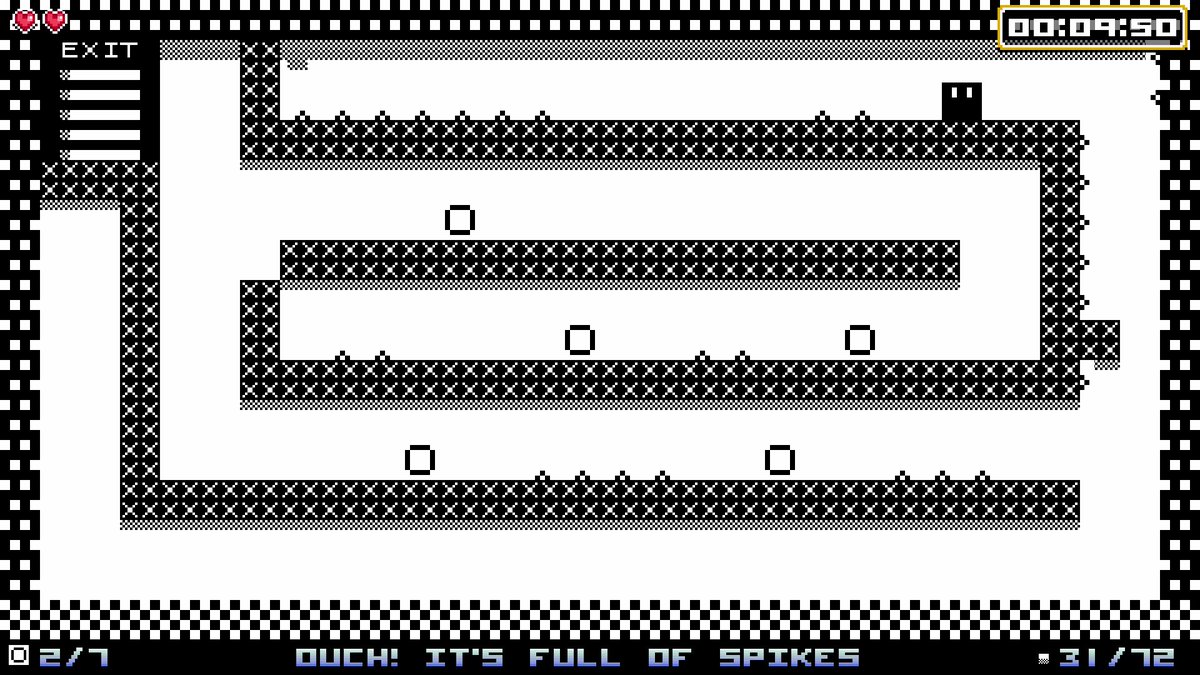 Super Icon has announced that it is bringing the platformer Super Life of Pixel to Switch. In fact, the game has already been approved, so it shouldn't be too far off.
Here's an overview of Super Life of Pixel, along with a trailer: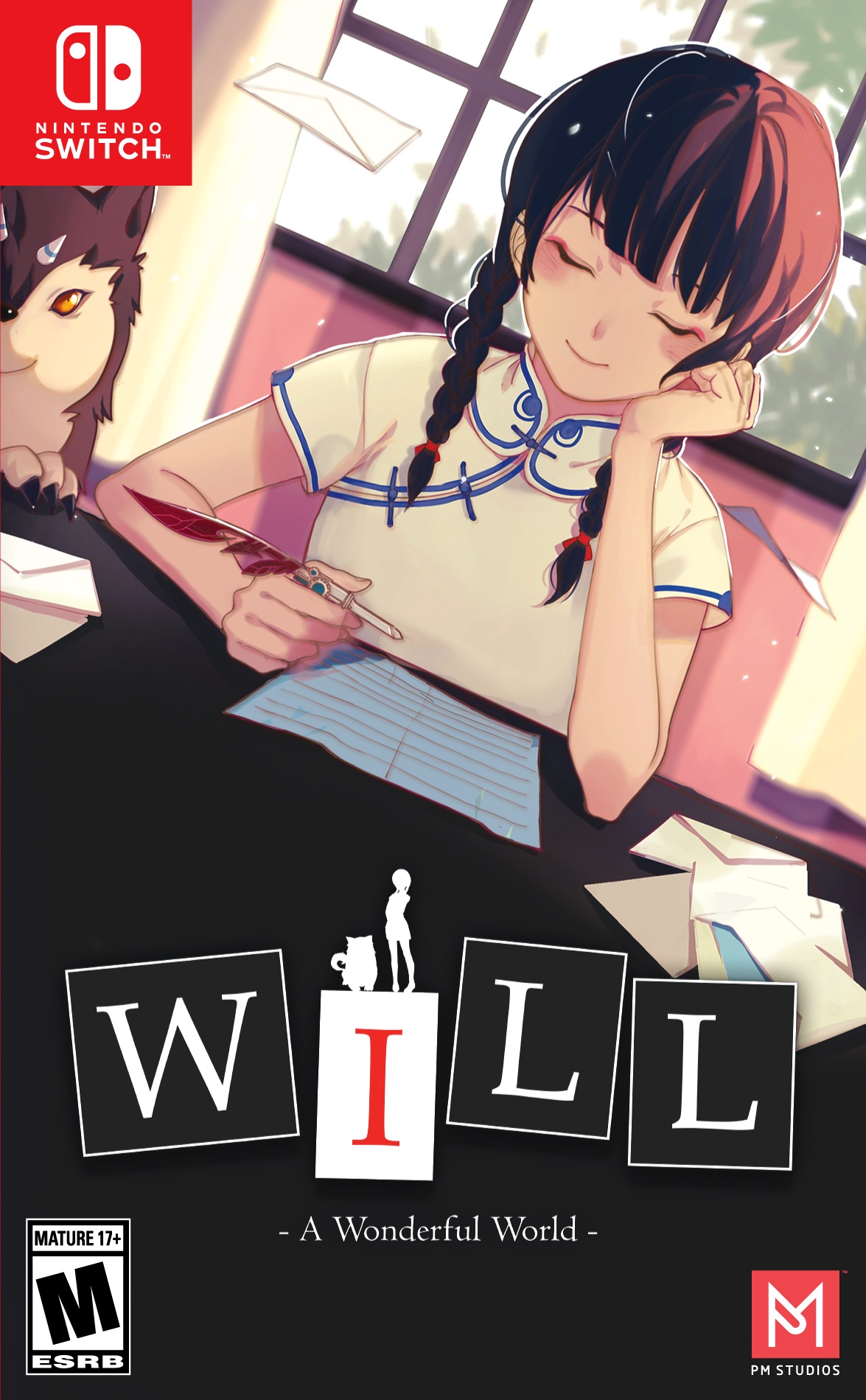 WILL: A Wonderful World previously released on the Switch eShop. But as was announced a little while back, a physical version is also in the works. PM Studios and acttil announced today that it's hitting store shelves on July 2.
WILL: A Wonderful World will cost $39.99 physically. We have the official boxart above.
Source: PM Studios PR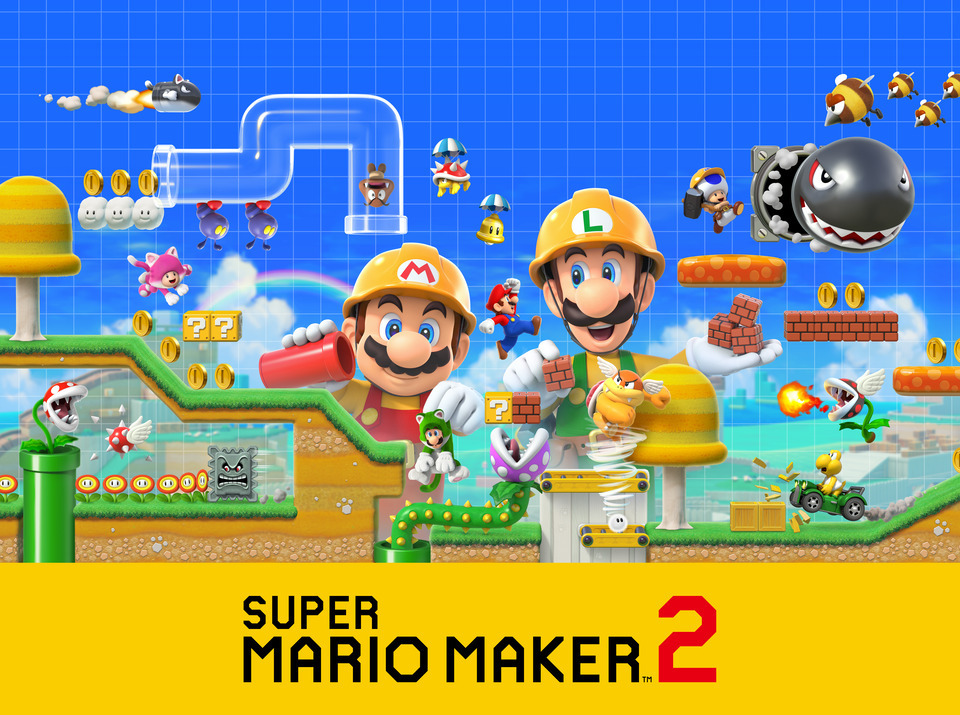 Nintendo has finally set a release date for Super Mario Maker 2. The game will launch on June 28, the company just revealed.
Super Mario Maker 2 was unveiled during the last Nintendo Direct in February. At the time, Nintendo only confirmed that it would release sometime in June.
Here's today's full announcement: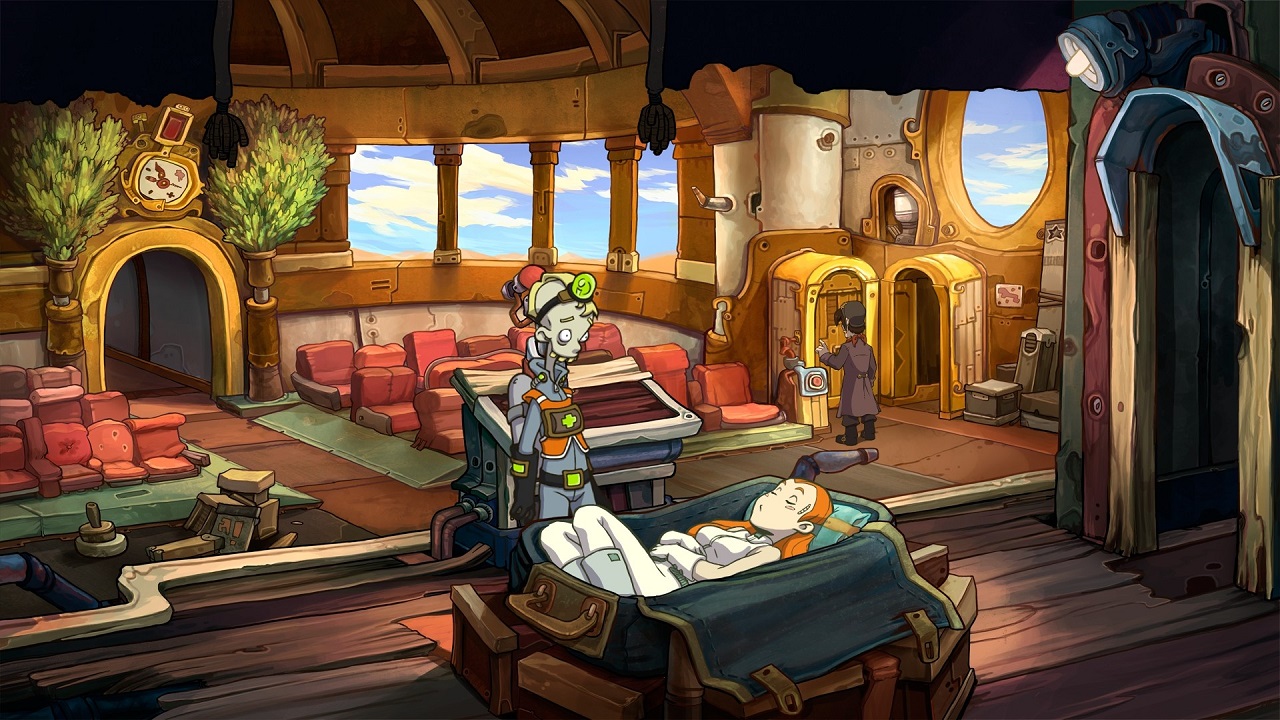 The point-and-click adventure game Deponia is now available on Switch. For a look at the game, view the footage below.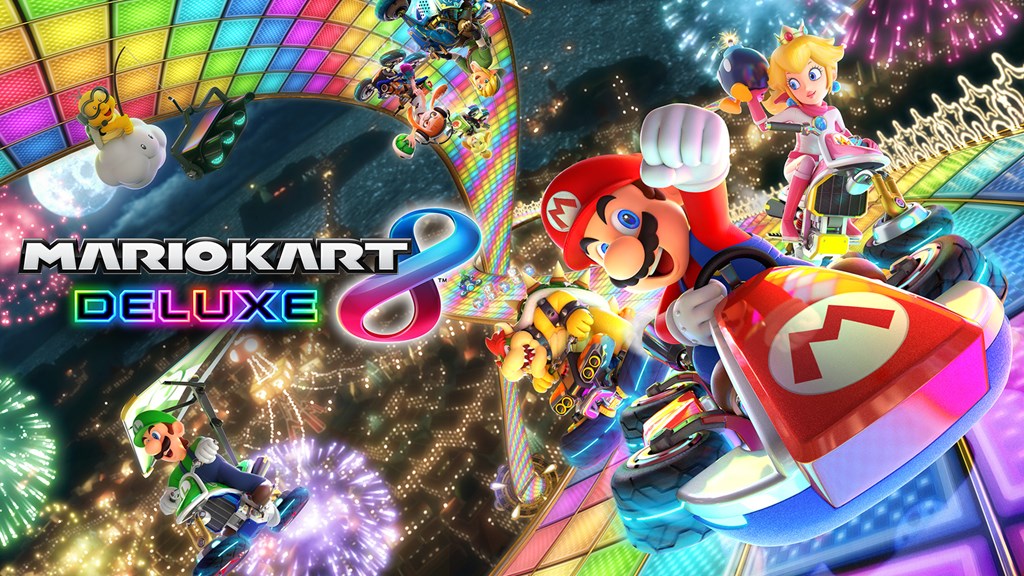 A bit of extra information has surfaced stemming from the latest NPD report. Shared by analyst Mat Piscatella, we now have a ranking of the top five best-selling Switch games life-to-date in the United States.
Mario Kart 8 Deluxe takes the top spot. Zelda: Breath of the Wild, Super Smash Bros. Ultimate, Super Mario Odyssey, and Super Mario Party round out the list.
If you're wondering why Pokemon: Let's Go isn't on the list, they're hurt a bit since the Pikachu and Eevee versions are counted separately. There's a good chance they'd make the list if combined.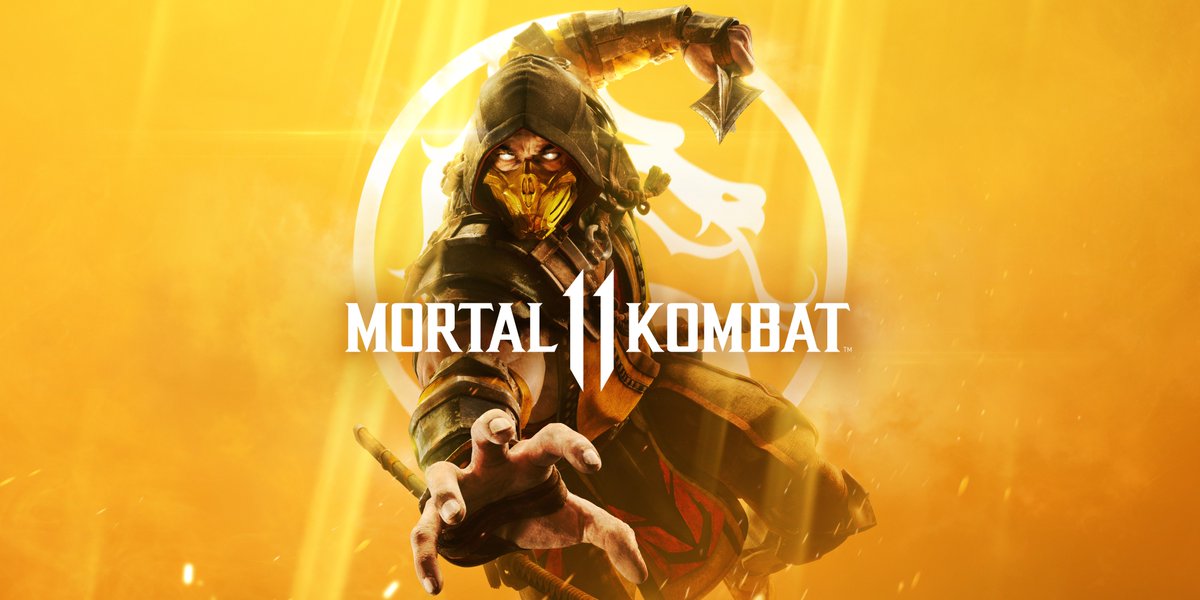 David Haddad, the president of Warner Bros. Interactive Entertainment, spoke at the 2019 GamesBeat Summit in Los Angeles today. At the event, he shared a bit of news about Mortal Kombat 11.
According to Haddad, Mortal Kombat 11 has had the best launch in the franchise's history. Haddad did not go into specifics, including any actual sales data. However, he also mentioned that "years of content" are planned, so it looks like support will continue in the long term.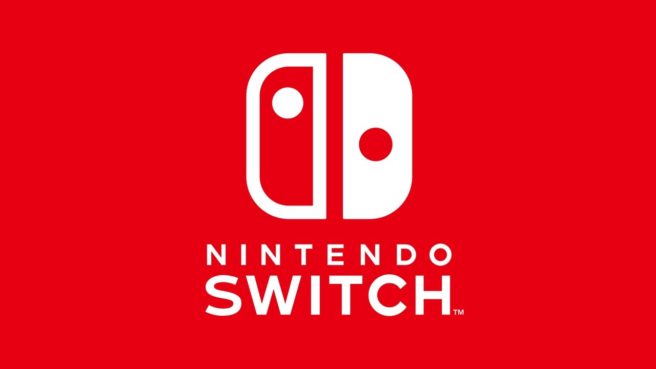 Switch has reached a new milestone in Japan. For the week of April 15, the console sold another 40,338 units. That puts it at 8 million units total in the region.
Switch has sold more this year than last year in Japan from a year-to-date respective. In 2019 so far, 1,110,512 systems have been sold. 772,632 units were sold through the first four months of 2018.