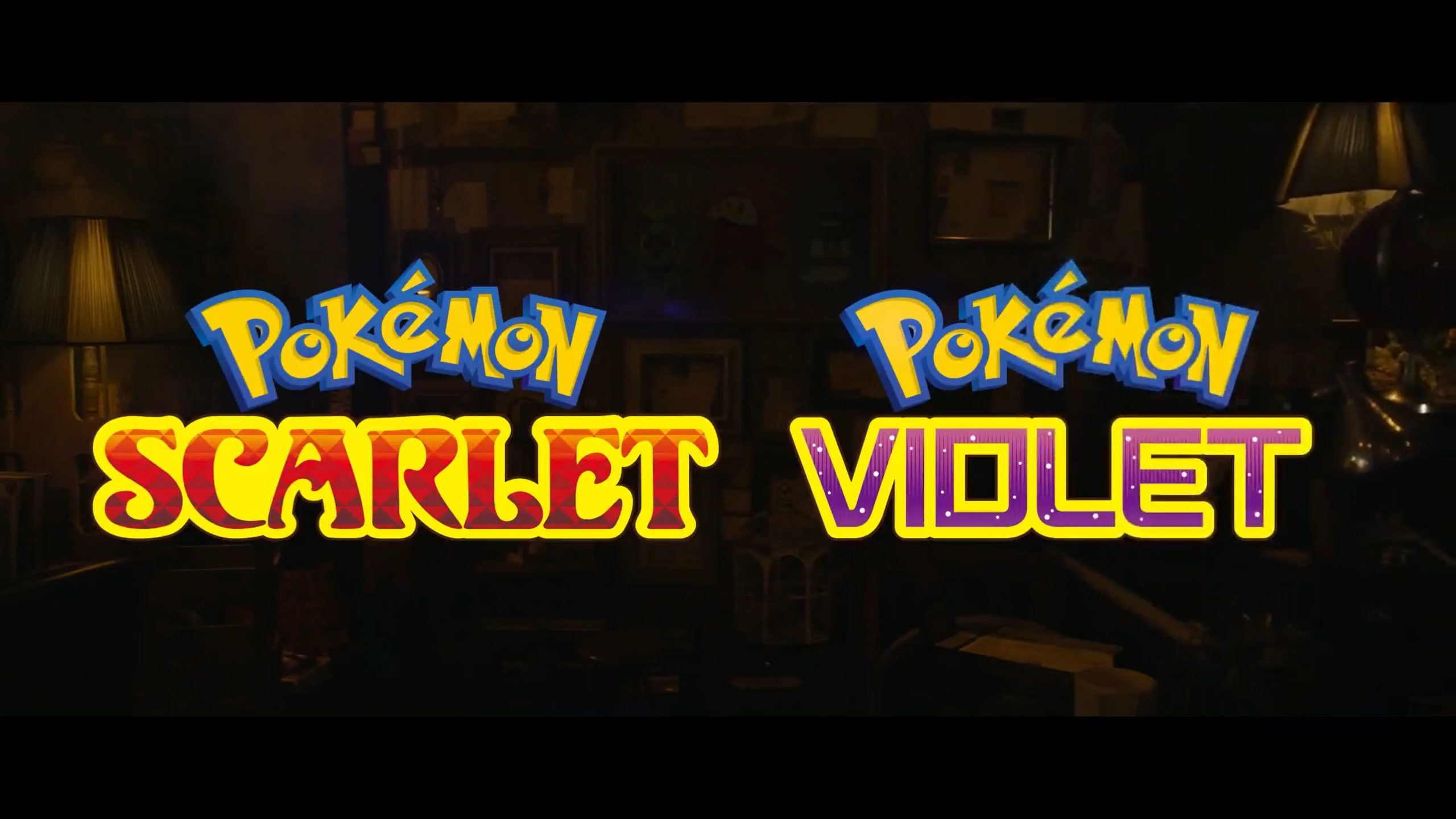 Original (11/20): We have the first sales data for Pokemon Scarlet and Pokemon Violet, courtesy of UK data shared by the GfK.
It turns out that these titles mark the biggest boxed game launch of the year. Opening week sales were four percent higher than that of FIFA 23, which was the previous biggest.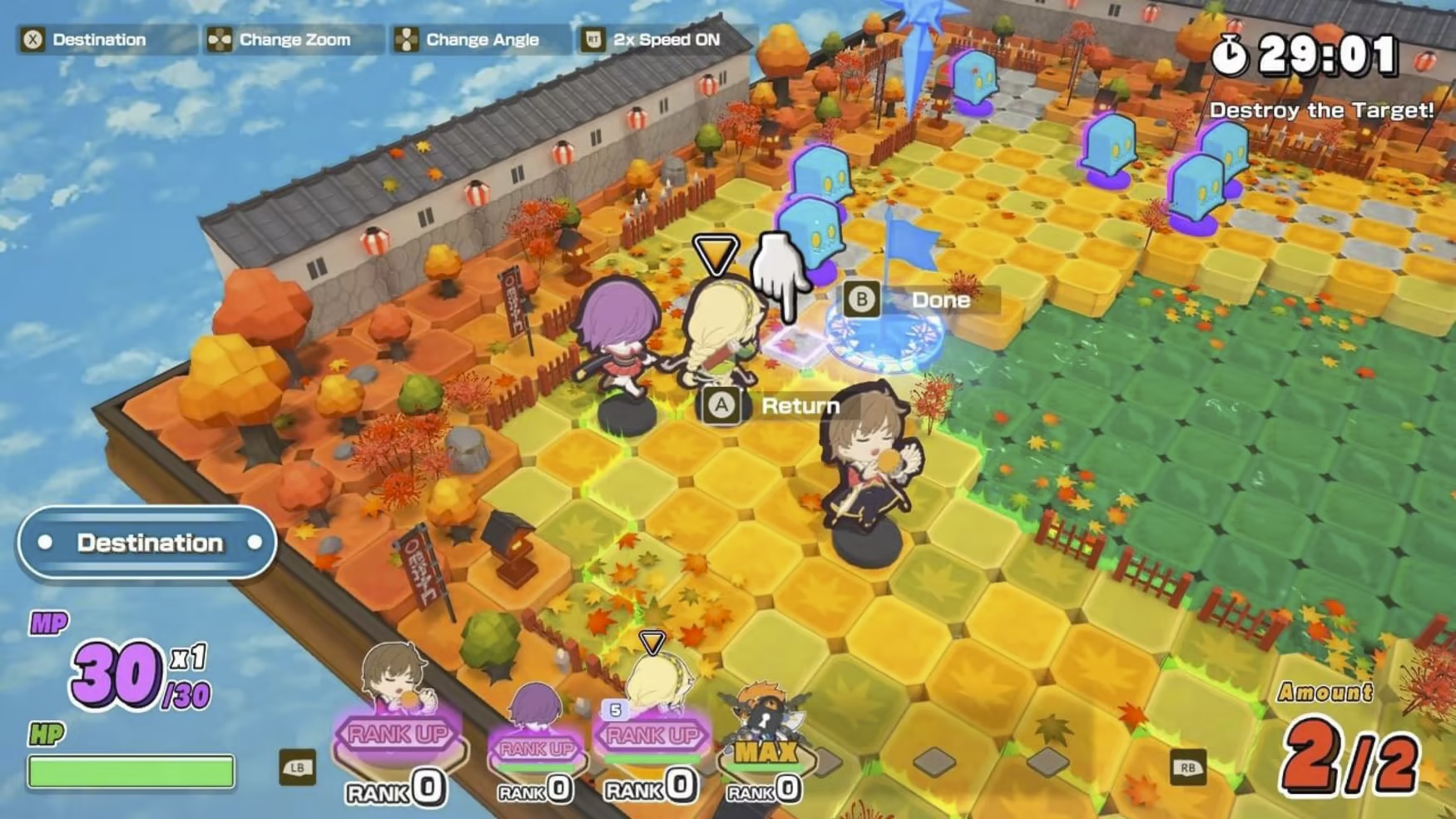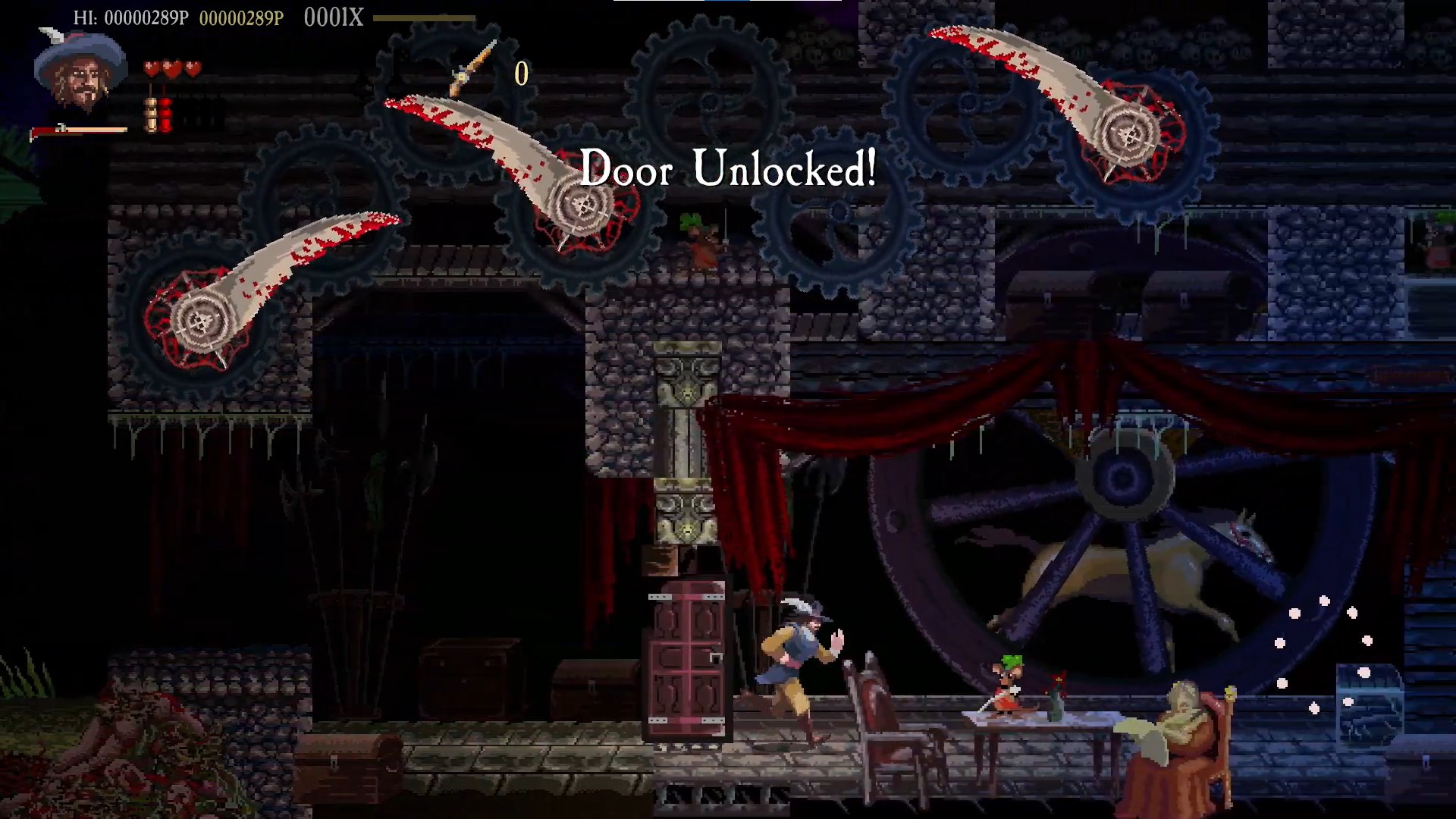 We've got some new gameplay to show off for 2D action game Heidelberg 1963, which released last week. About 23 minutes of footage are available for the title.
Here is some more information on Heidelberg 1963: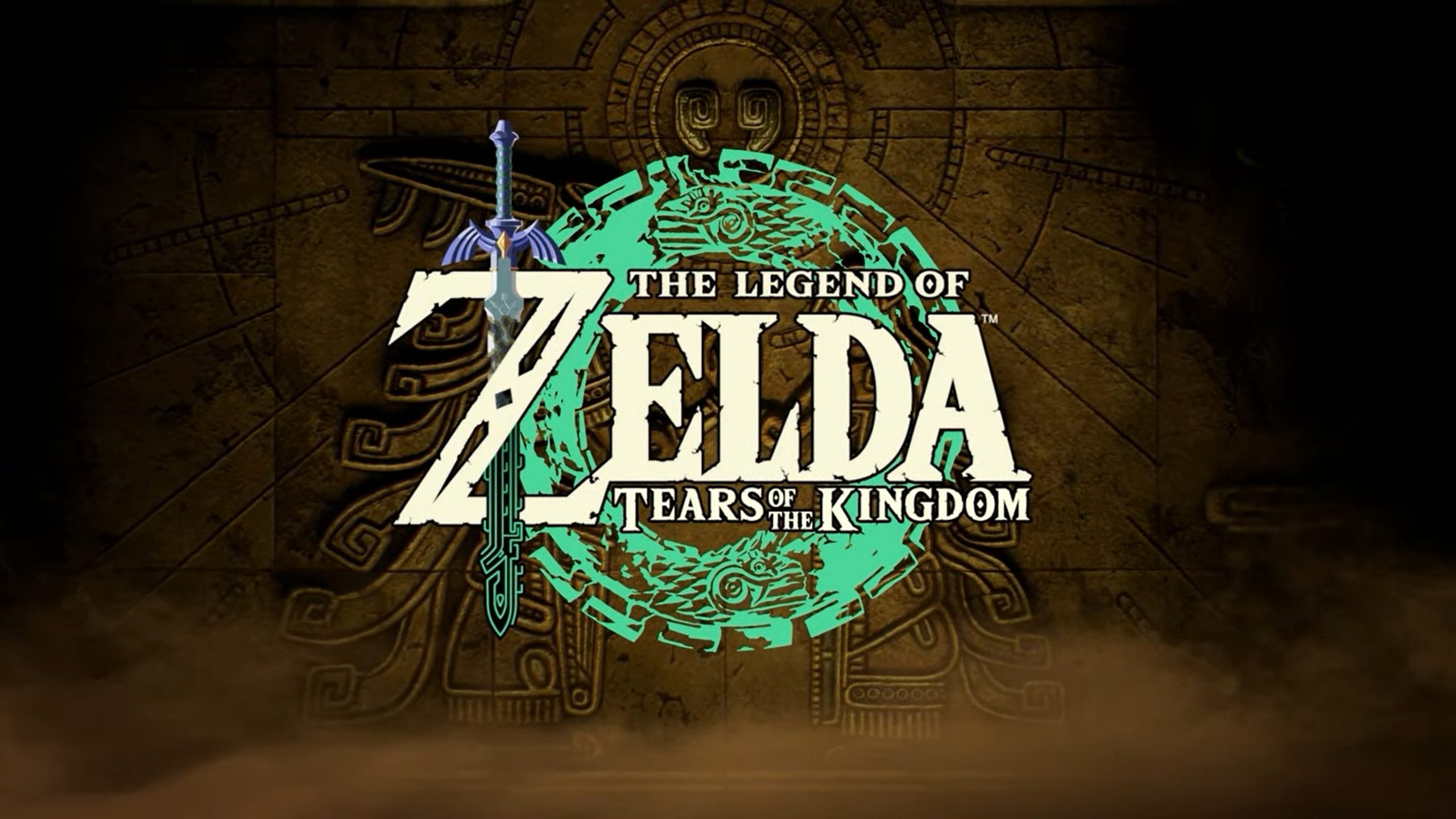 It's time for the latest Famitsu's most wanted games chart. This week, Pokemon Scarlet and Pokemon Violet end their run at the top spot with Zelda: Tears of the Kingdom right behind.
Head past the break for the full chart. All votes were cast between November 2 and November 9.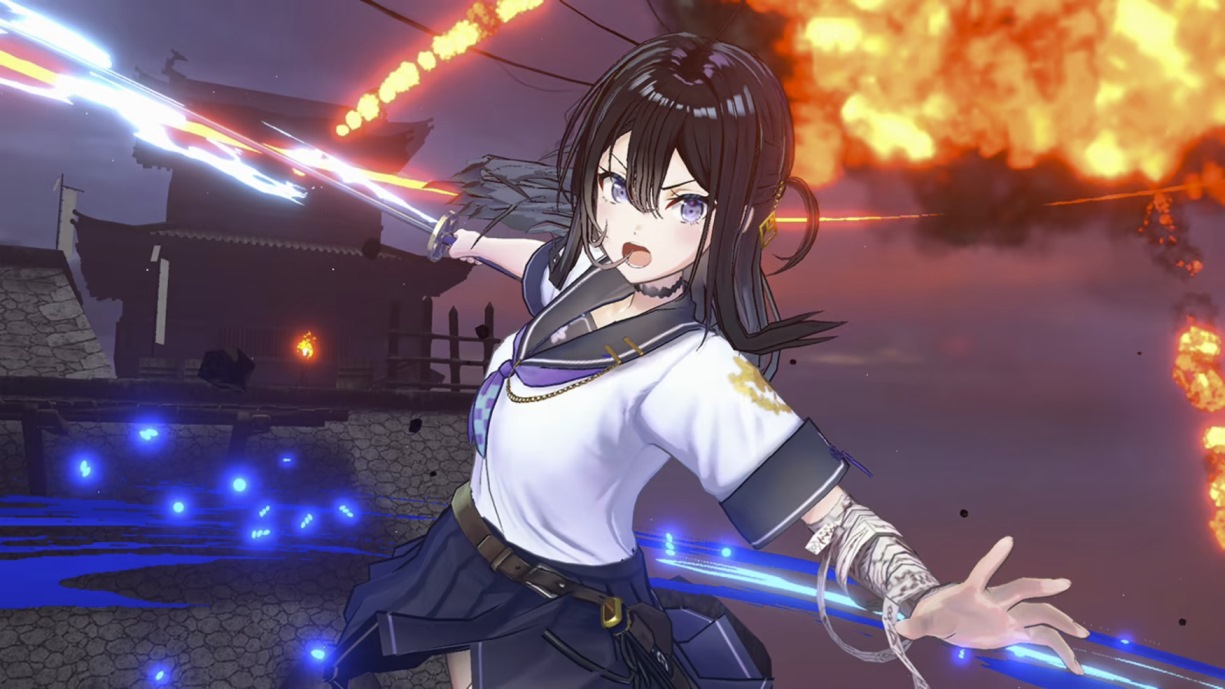 Today, D3Publisher and Shade issued a new trailer for Samurai Maiden. The 10-minute video offers up a lengthy look at gameplay.
Further information about Samurai Maiden can be found in the following overview: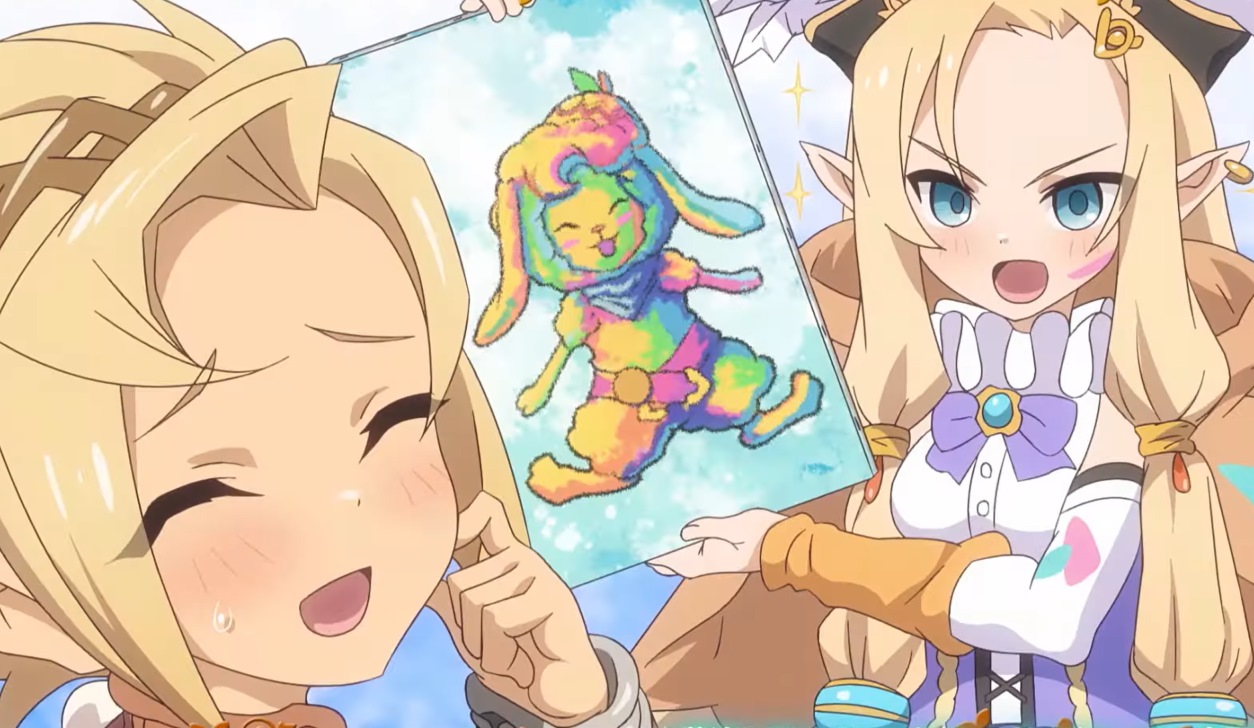 Marvelous has provided a new look at Rune Factory 3 Special with a new trailer that just went live. This is a general overview of the game that shows off features and more.
If you need a recap on Rune Factory 3 Special, read the following overview: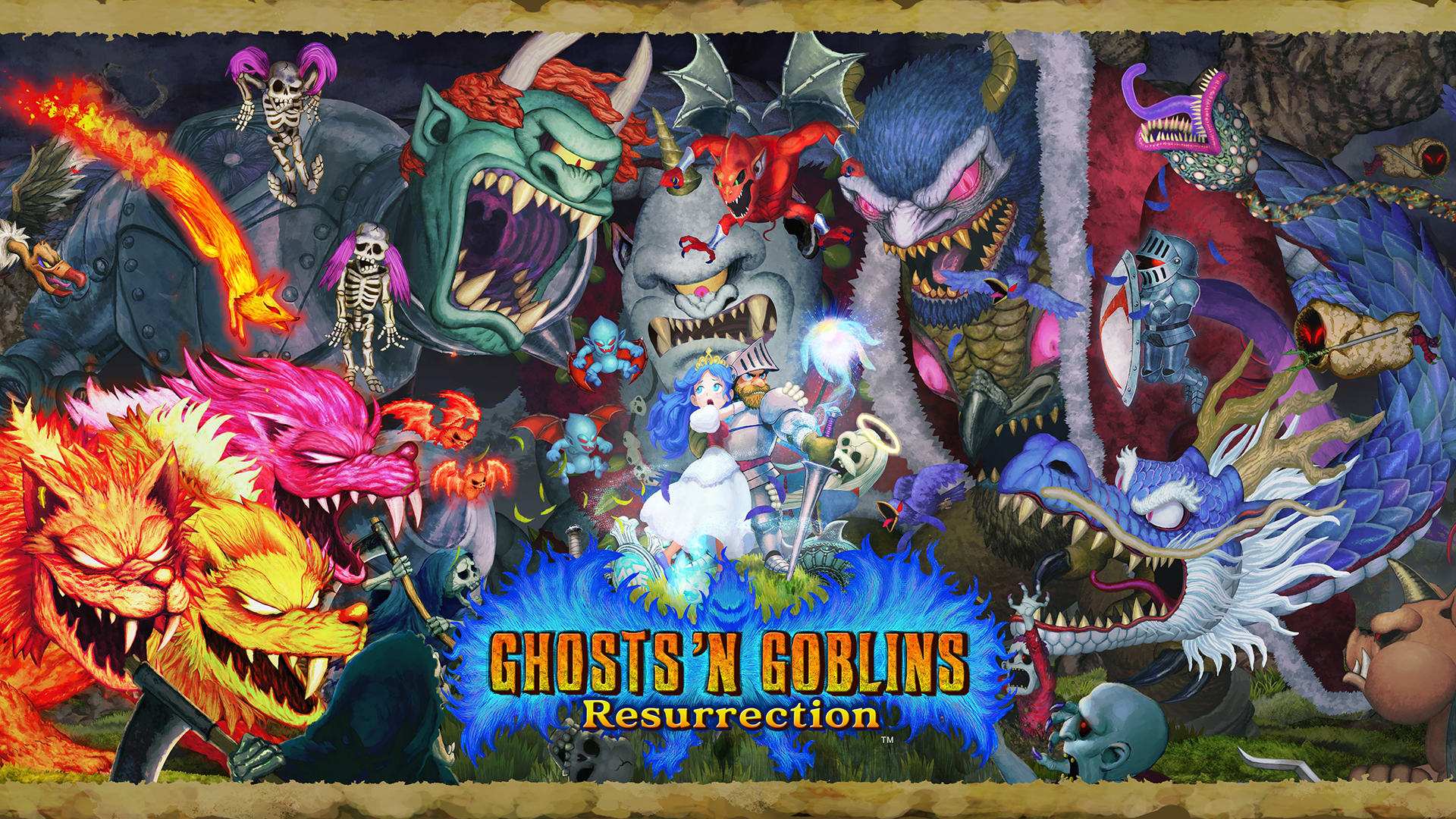 A number of new deals are up and running on the North American Switch eShop. These include the lowest prices ever for Ghosts 'n Goblins Resurrection, SaGa Frontier Remastered, Collection of SaGa Final Fantasy Legend, and more.
Here are the full highlights: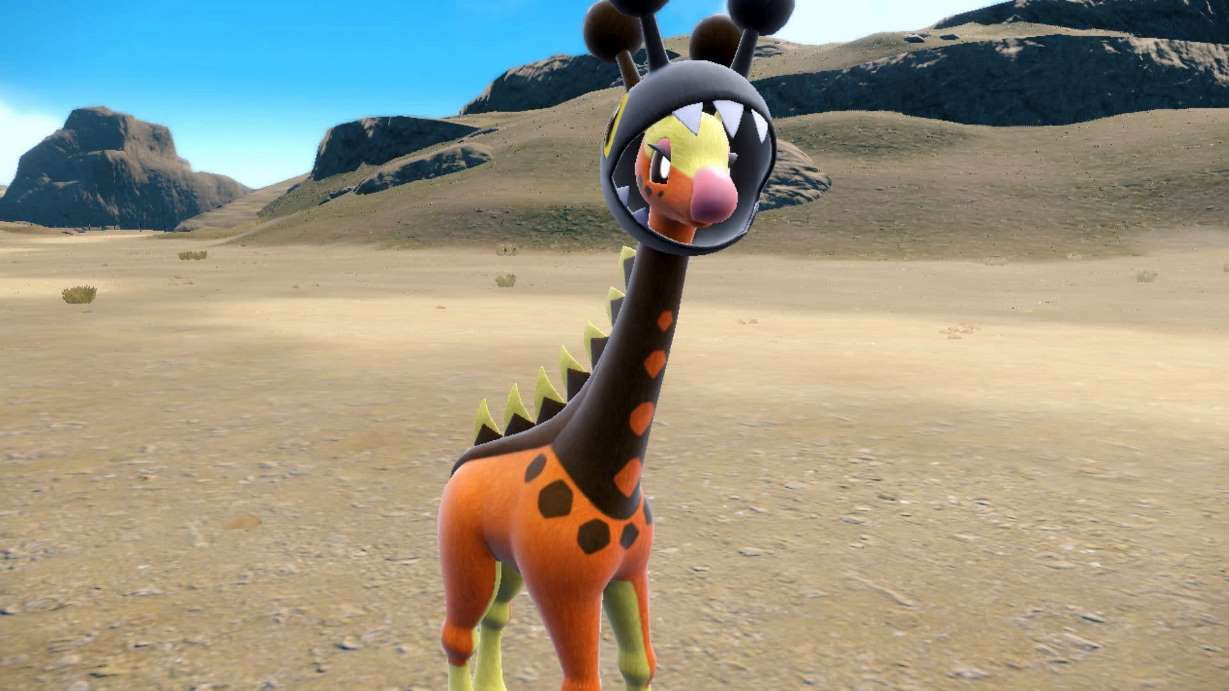 Are you playing Pokemon Scarlet / Violet, have caught Girafarig, and are looking for information about how to evolve it into Farigiraf? We've now got you covered on that front.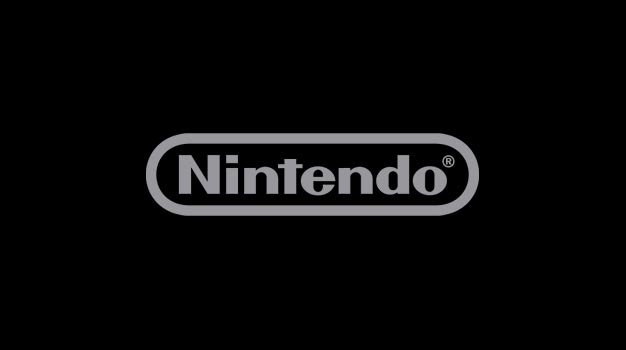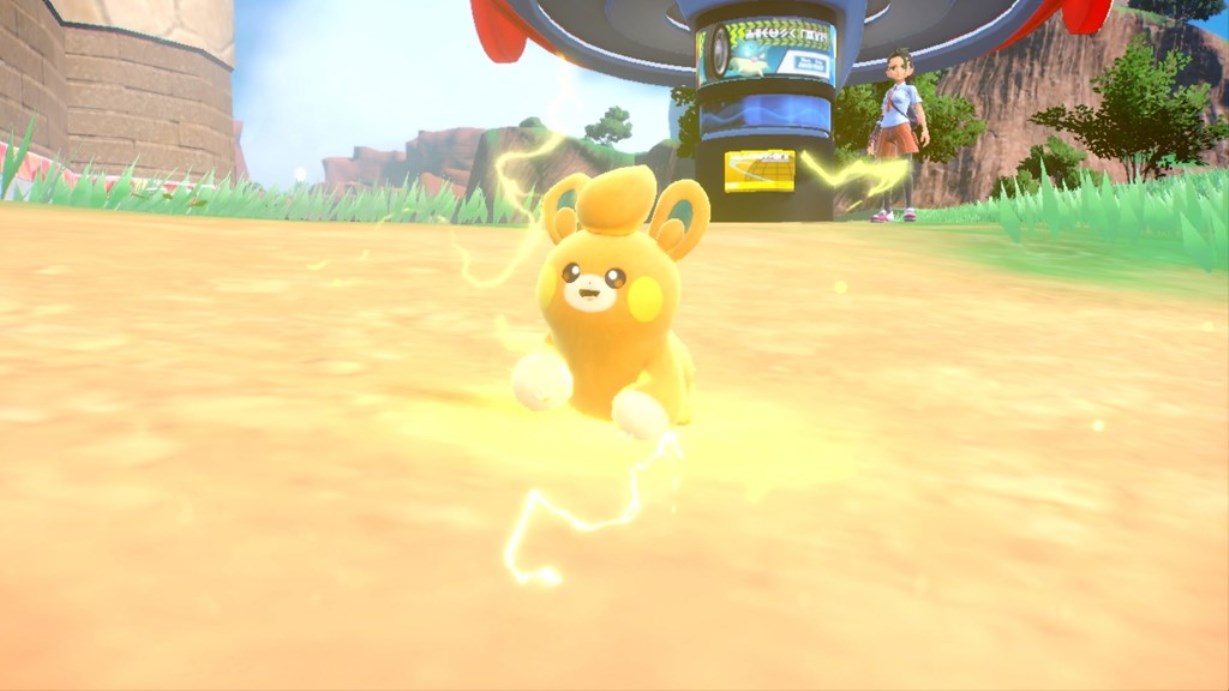 Pokemon Scarlet and Pokemon Violet are introducing over 100 new Pokemon, and we now have information regarding how to evolve Pawmi into Pawmo as well as Pawmo into Pawmot.