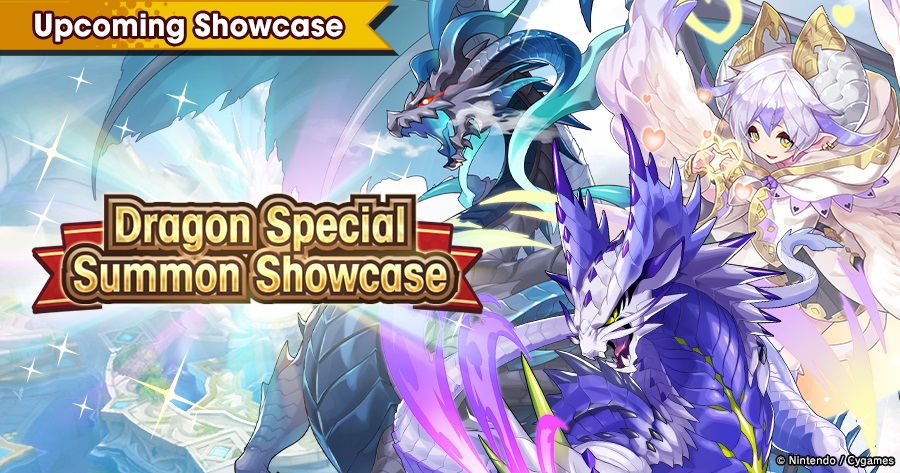 A Summon Showcase: Dragon Special will be kicking off tomorrow in Dragalia Lost, Nintendo and Cygames have announced. It will have increased appearance rates for featured 4-star and 5-star dragons.
The event will run until September 27. More information about the featured dragons can be found on the official website here.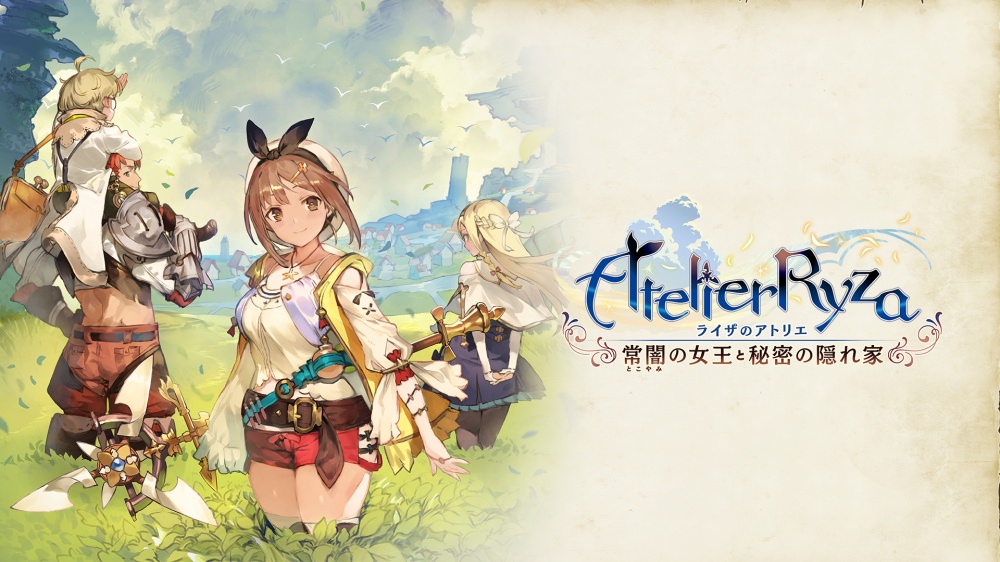 This week's Famitsu review scores are as follows: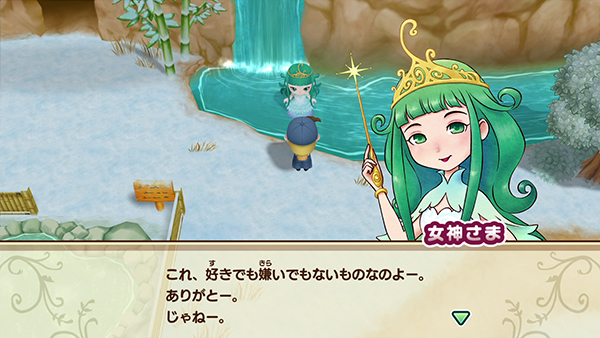 Marvelous has issued a new batch of screenshots for Story of Seasons: Friends of Mineral Town. For today's update, we have a closer look at the secret marriage candidates in the game. Hit up the gallery below for screenshots of Harvest Goddess, Won, Kappa, and Gourmet.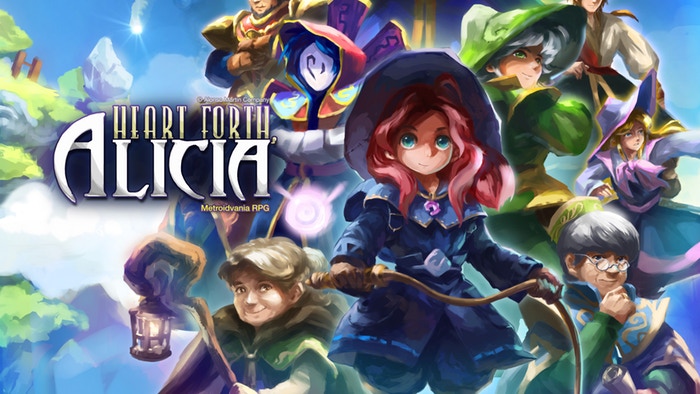 Heart Forth, Alicia is a game that we first posted about way back in 2014. The project was a Kickstarter success story and was originally planned for Wii U. Unsurprisingly, the Metroidvania RPG is no longer coming to that console, but is now confirmed for Switch.
Those who pledged for a Wii U key will now automatically receive a Switch key in its place. As for those who pledged for $5 console key add-ons, they "can still change their console preference through their their Backer's Club profile page."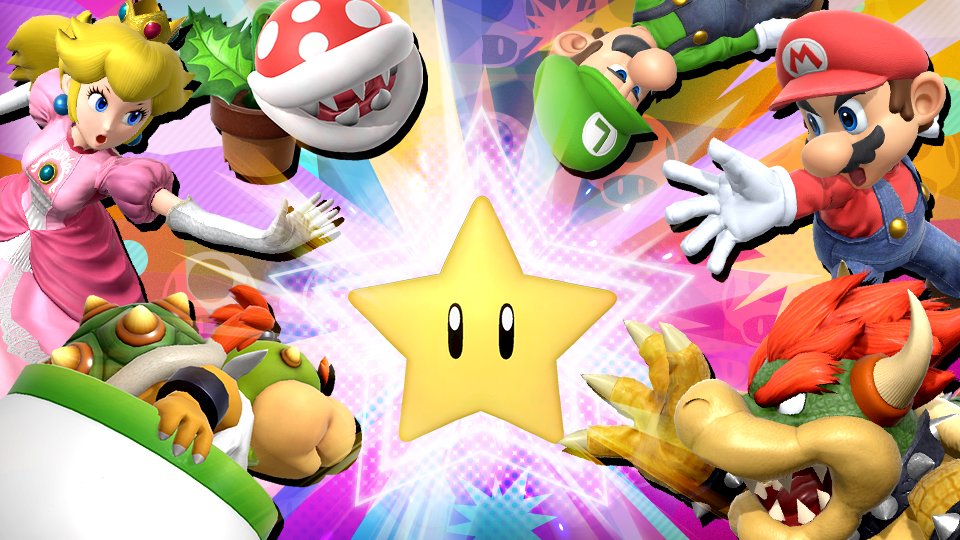 Nintendo is gearing up for a new Super Smash Bros. Ultimate tournament event. This time around, the theme is all about Mario. Fighters and stages will be limited to that franchise.
The tournament kicks off on September 20, lasting for three days. Pile up wins to increase the quality of spirits you receive.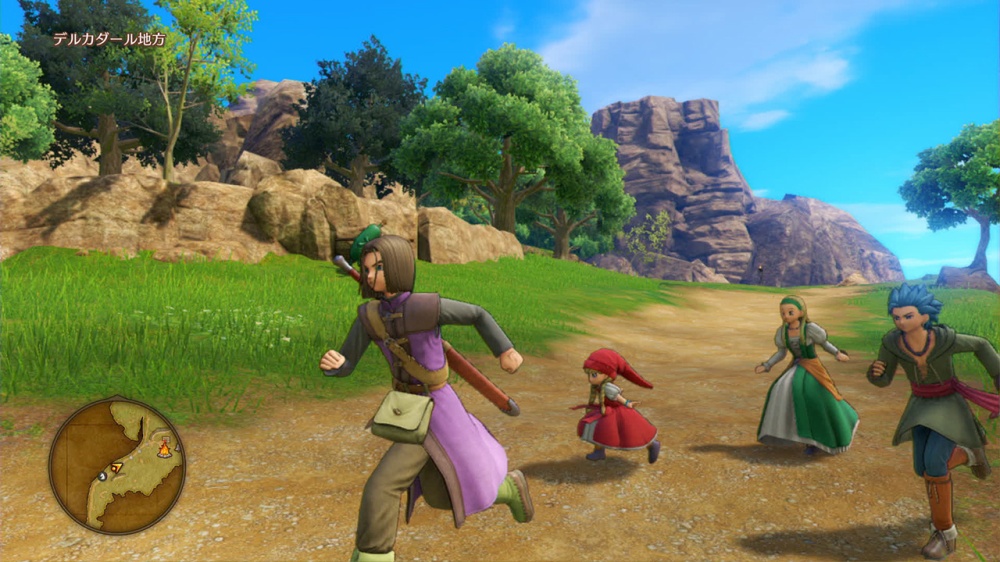 Nintendo has updated the Japanese release schedule on its platforms for the week of September 26, 2019. Here's a look at the upcoming digital download schedule: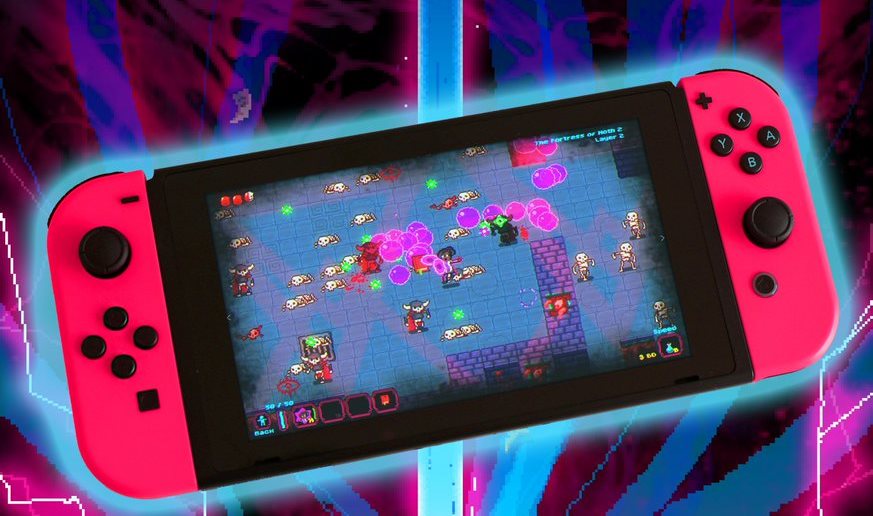 It didn't receive a whole lot of attention, but Deathstate: Abyssal Edition released on Switch today. The roguelike bullet hell action RPG can be found on the eShop.
Here's a brief overview of the game, along with a trailer: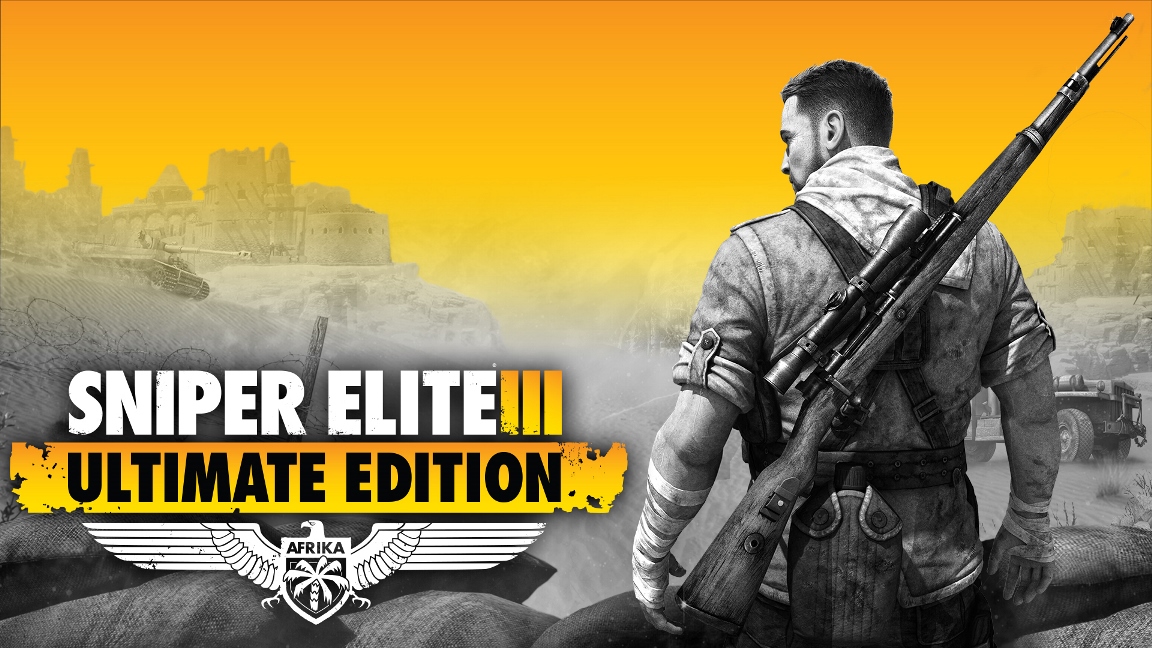 Rebellion will be kicking off the start of October with Sniper Elite 3 Ultimate Edition on Switch. For a look at some footage, check out the video below.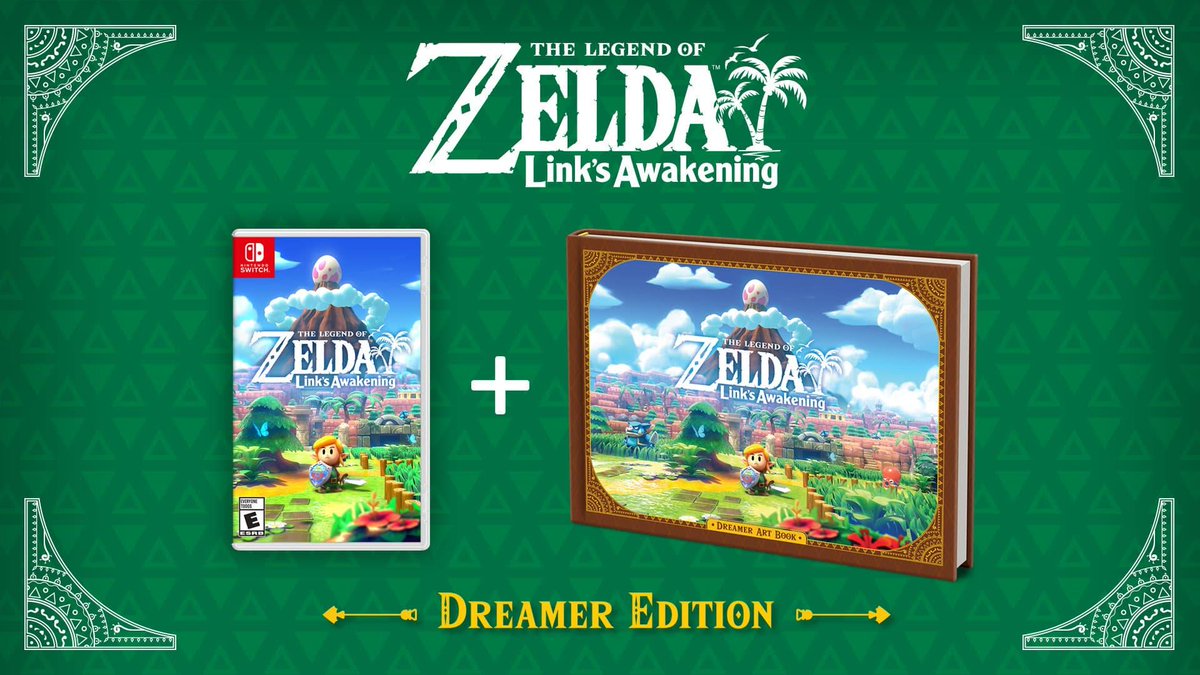 Amazon has restocked the Zelda: Link's Awakening: Dreamer Edition, which has sold out at most retailers. You can reserve a copy here.
Zelda: Link's Awakening launches for Switch this Friday. The Dreamer Edition comes with a concept art book.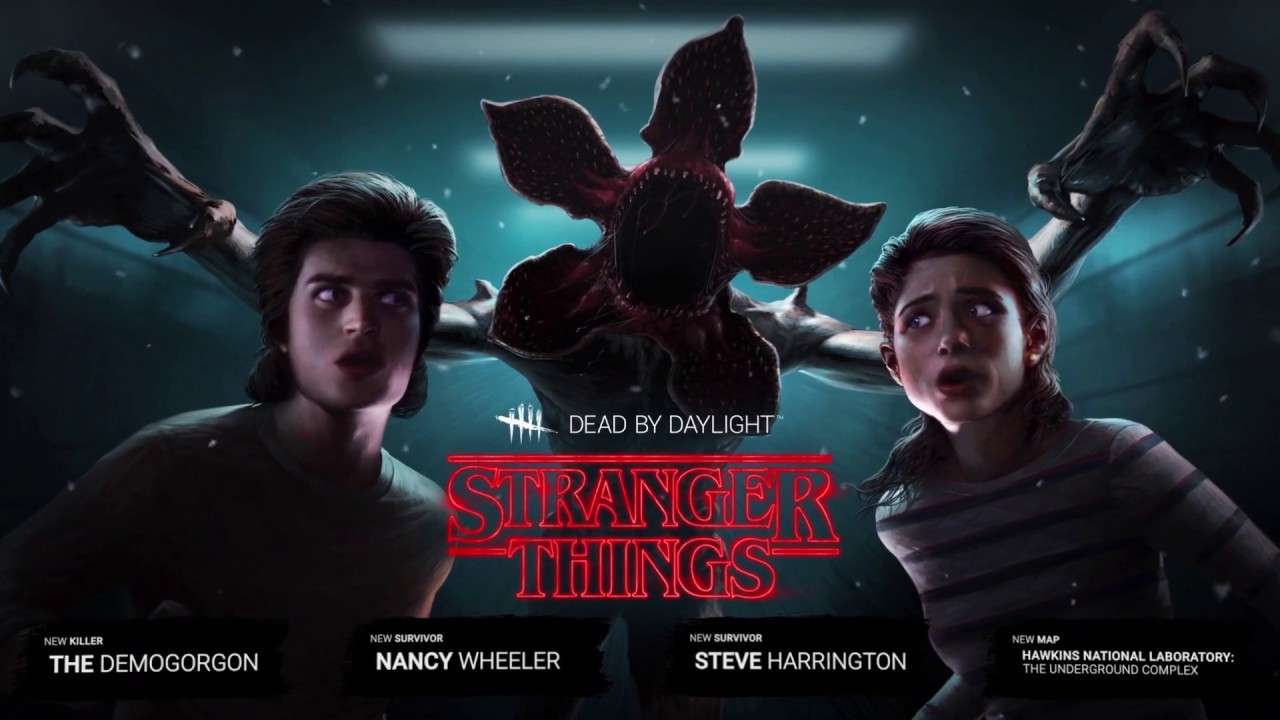 Dead by Daylight has received one more video to promote its Stranger Things crossover. Have a look at the new "Spotlight" trailer below.