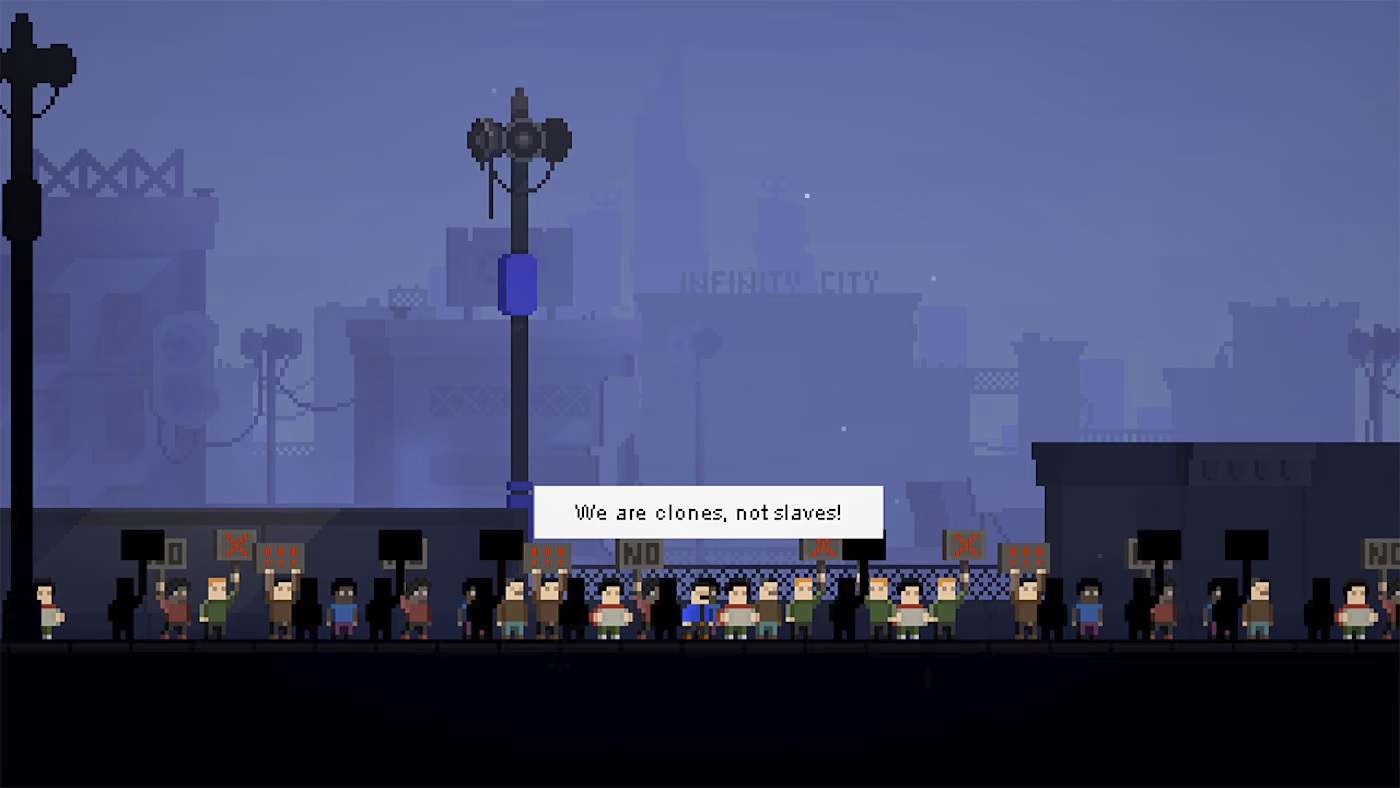 Now that Overloop has arrived on Switch, we have new gameplay. 22 minutes of footage is available in total.
As a reminder, here's what to expect from the title: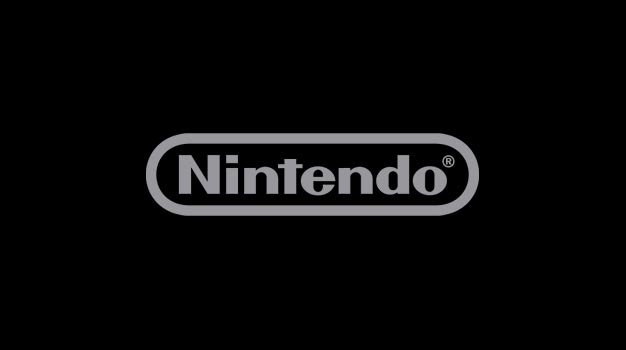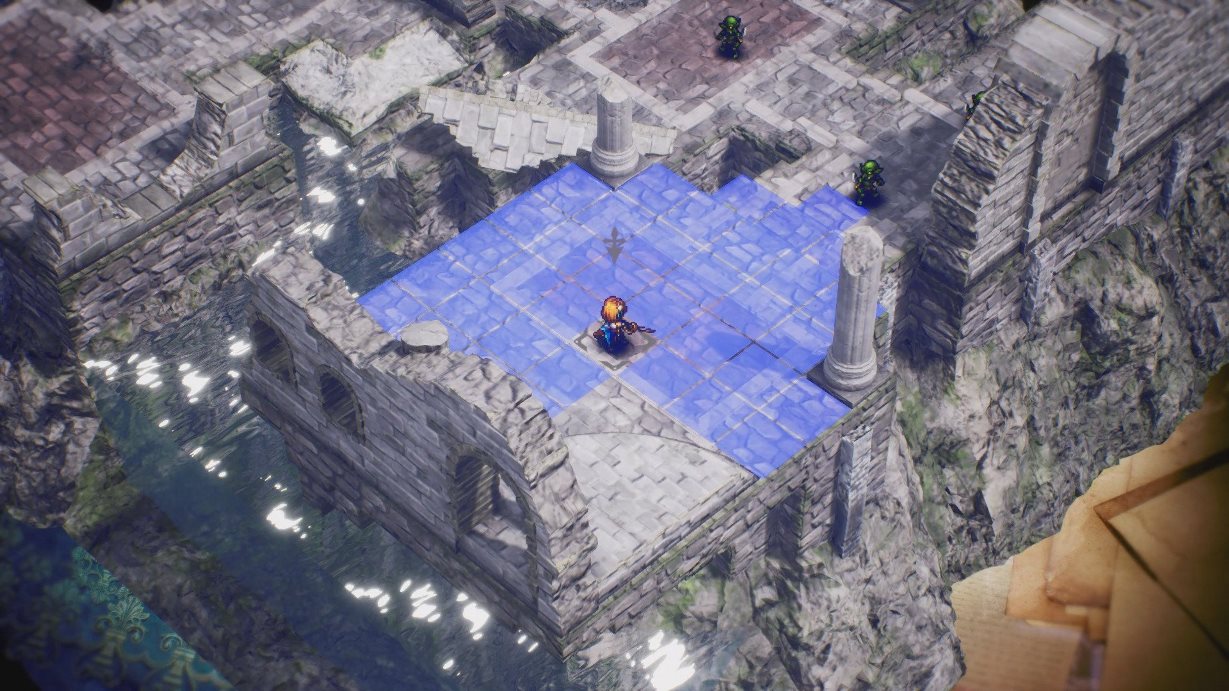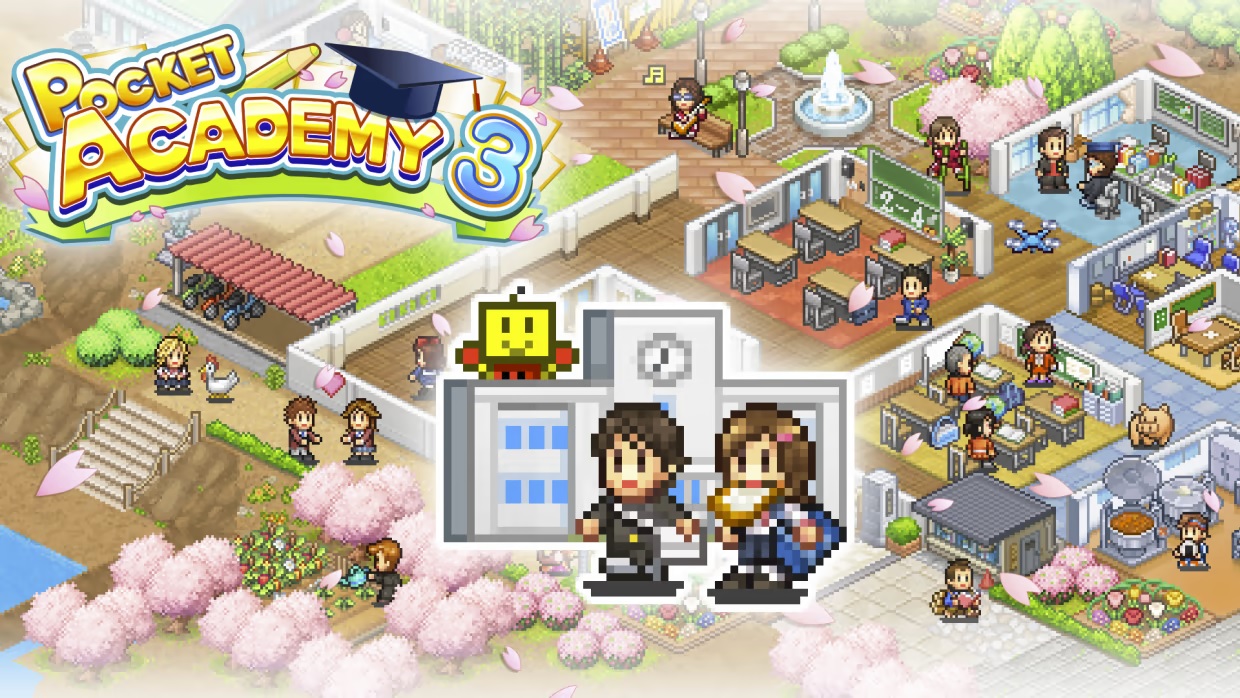 Kairosoft will release Pocket Academy 3 on Switch next week, according to an eShop listing.
The original Pocket Academy came to Switch in February 2019. Pocket Academy Zero actually came to Switch last month, which slipped a bit under the radar.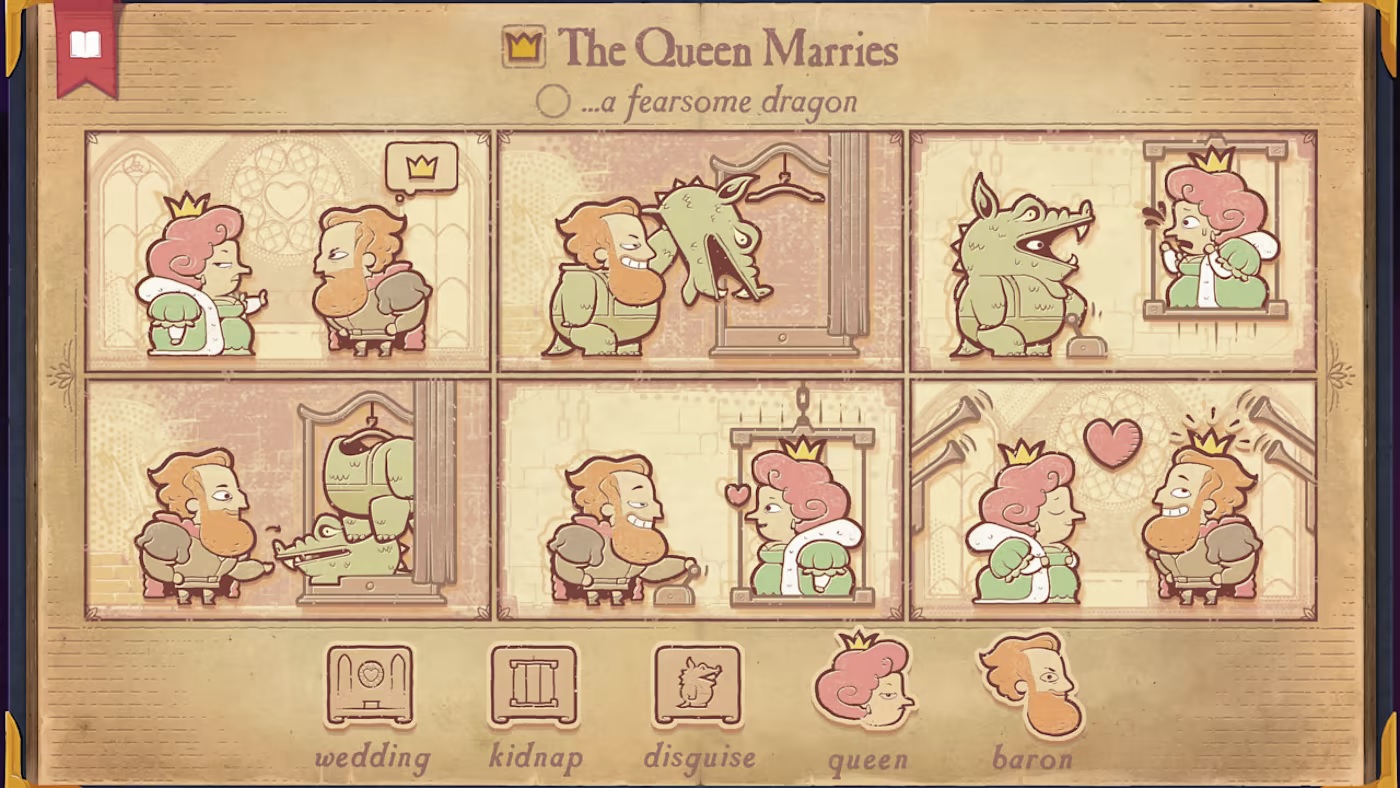 A good chunk of gameplay is now available for Storyteller following its debut this week. The title comes from Annapurna Interactive, who worked with developer Daniel Benmergui.
For a refresher on what the title has to offer, check out the following overview: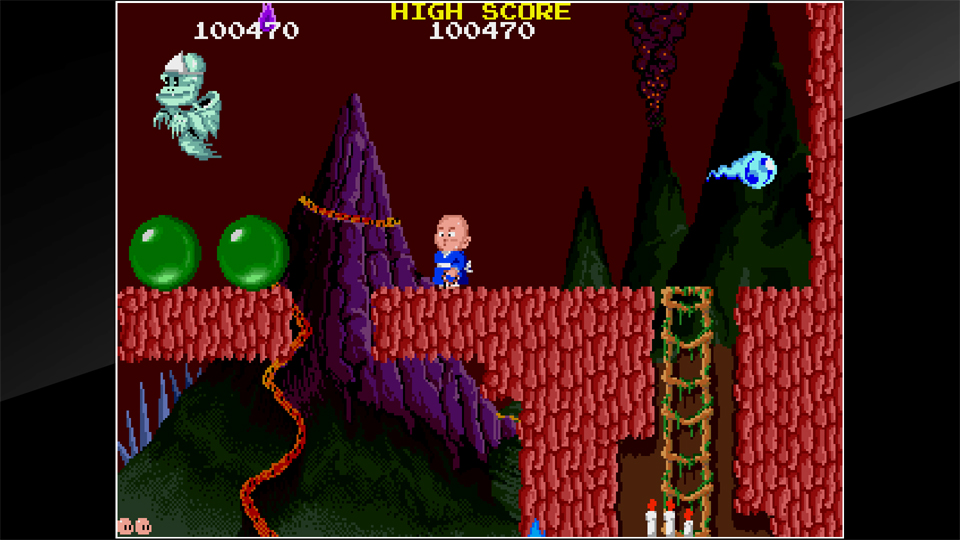 Following the release of Arcade Archives Bonze Adventure on Switch this week, Hamster has shared gameplay. This comes as part of the company's latest live stream.
A bit of information can be found in the following overview: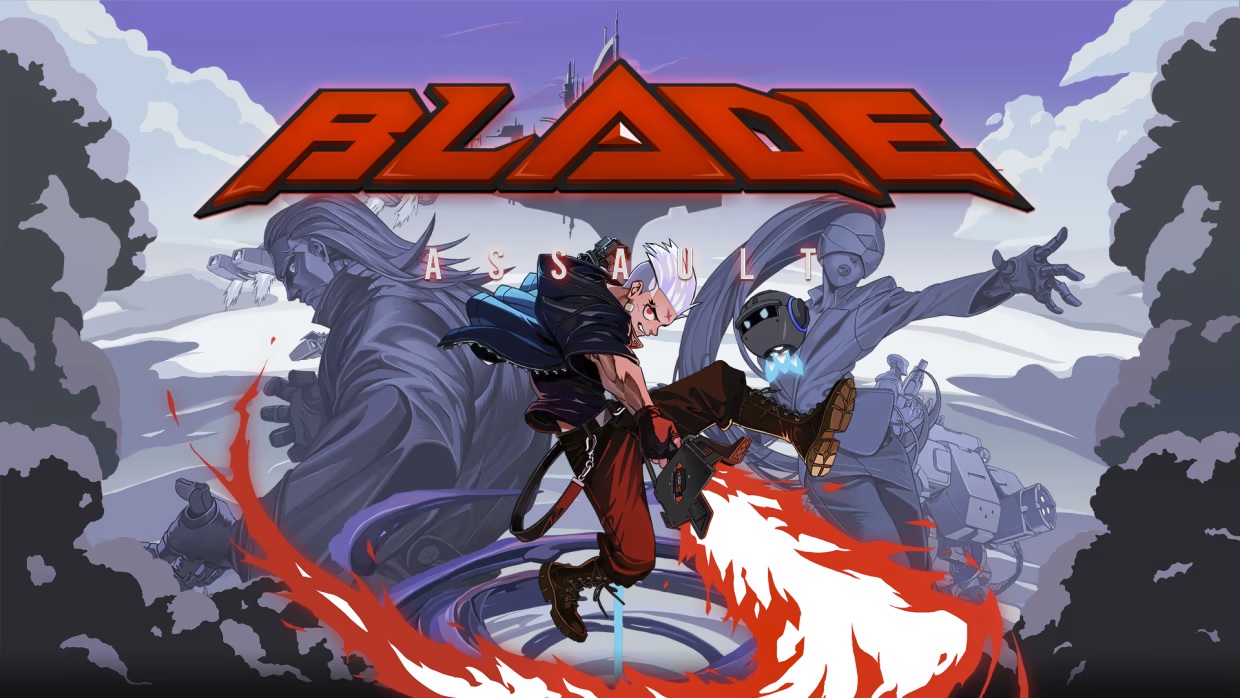 A fresh round of gameplay has come in for Blade Assault, an action rogue-lite platformer. PM Studios published it on Switch this week following a previous delay.
If you're interested in learning more about the title, read the following overview: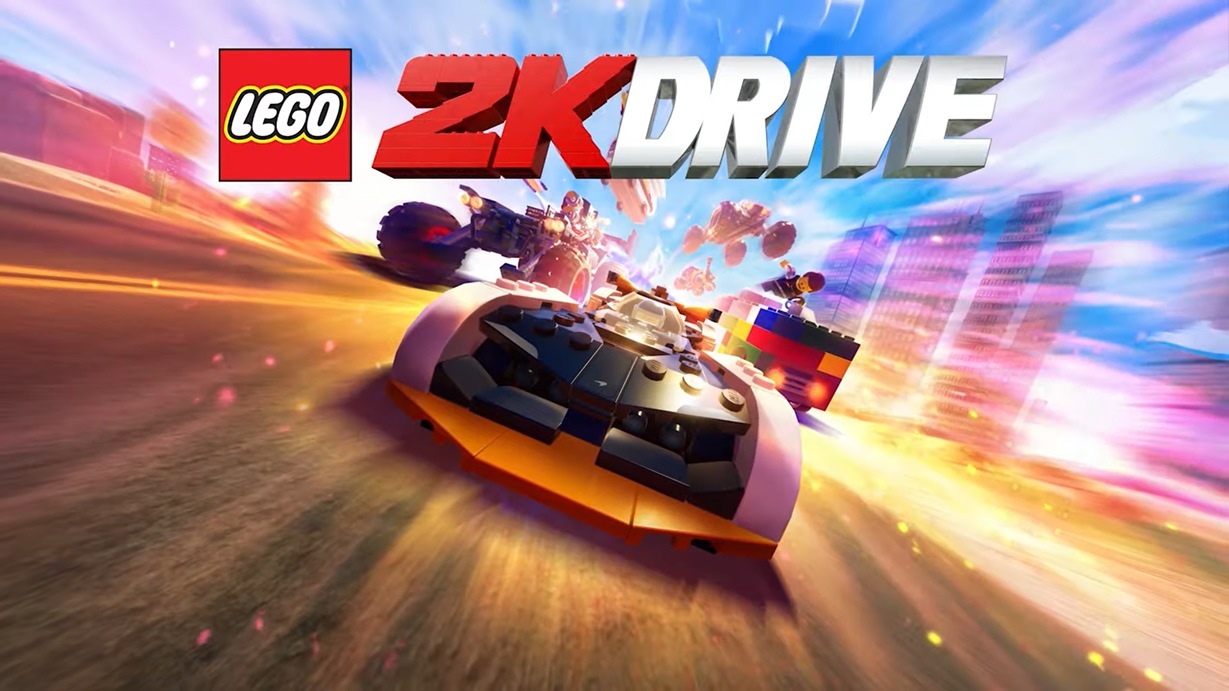 Listings on the eShops provide file sizes for a bunch of Switch games. These include LEGO 2K Drive, Tron: Identity, Coffee Talk Episode 2, and more.
Here's the full roundup: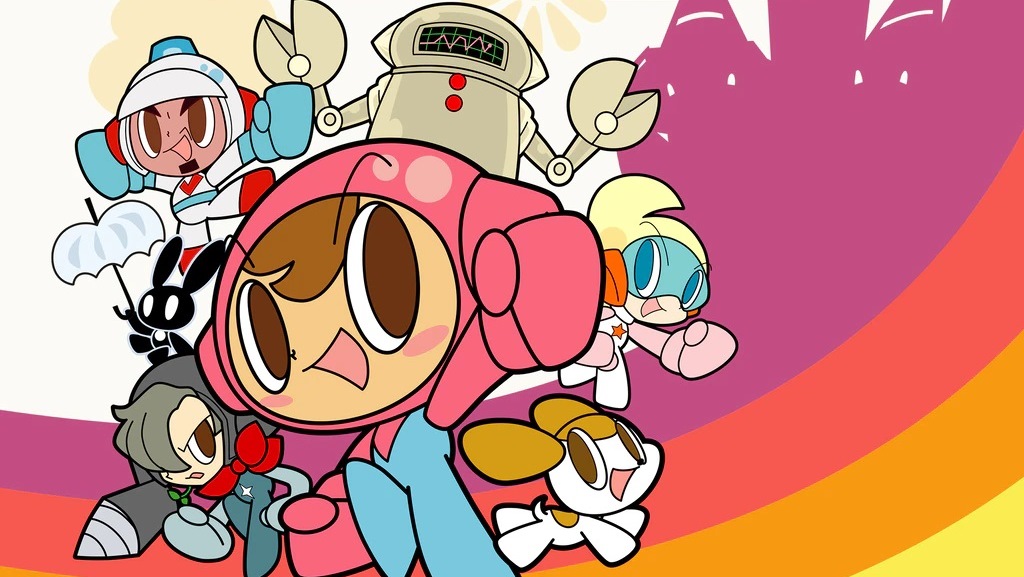 Hideo Yoshizawa, who previously worked on the Mr. Driller series, has said that he has ideas for the franchise that go beyond the puzzle genre.
"I would like to make one if I was given the opportunity," Yoshizawa told Retro Gamer when asked why Namco didn't expand the universe into other types of games like platformers. "I actually have some ideas, such as making various vehicles move using the drill or flying though the skies by putting an airscrew on his drill."