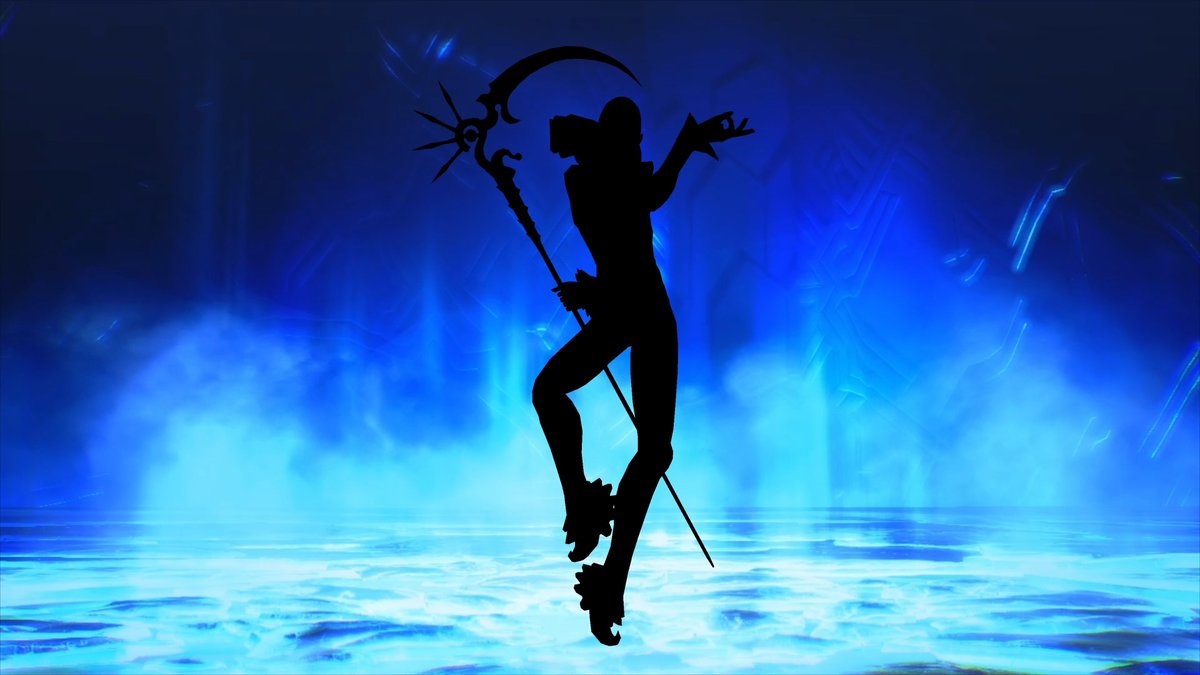 Atlus has returned with another demon video for Shin Megami Tensei V, and this time around, it's Macabre that gets the spotlight. This is a somewhat newer creature having first shown up in Shin Megami Tensei: Strange Journey on DS.
The Megami Tensei Wiki has a bit of background information about Macabre. Read more about the demon below.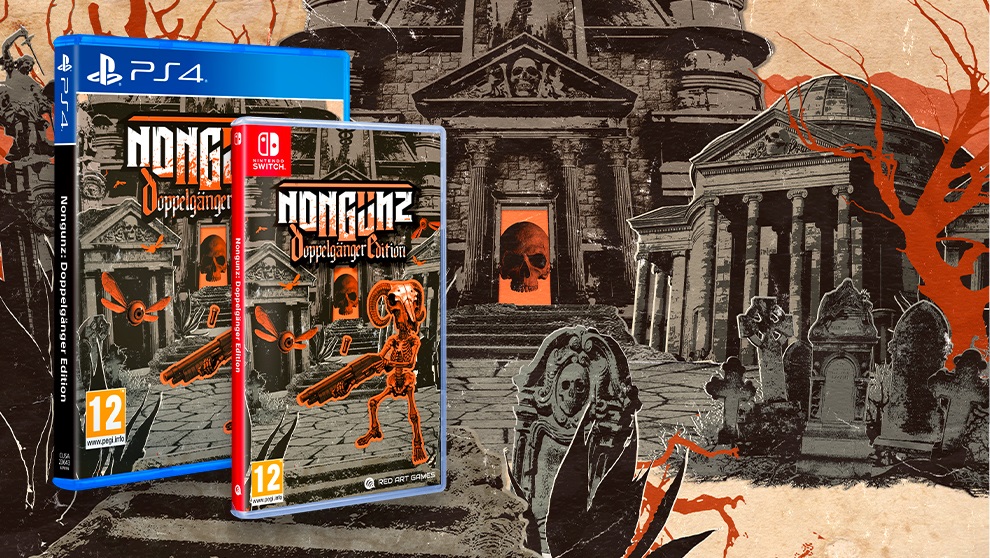 Following its previous digital release on Switch, the nihilistic action-platformer roguelike Nongunz: Doppelganger Edition is now receiving the physical treatment. Red Art Games has partnered with publisher Digerati and developer Brainwash Gang to create a boxed version.
Nongunz: Doppelganger Edition first released for Switch this past May. Learn a bit more about the game below.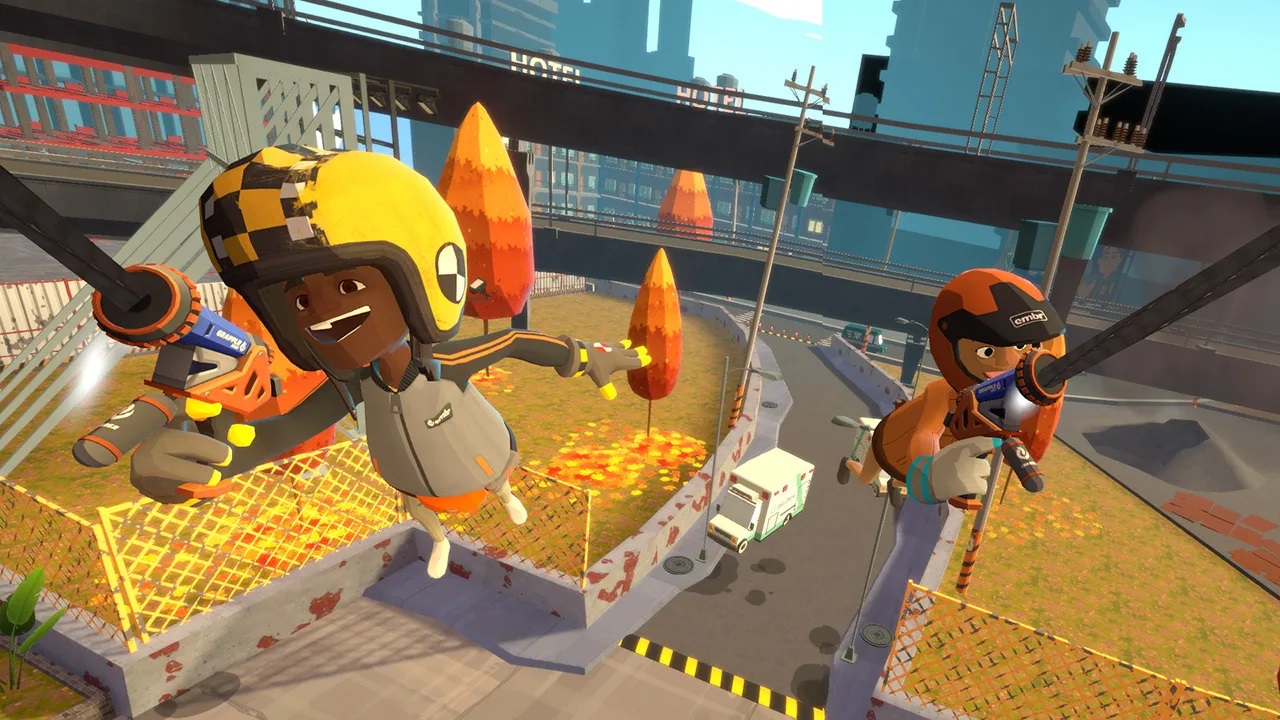 Early gameplay has emerged for Embr, a frantic firefighting game. Curve Digital and Muse Games will be officially bringing the title to Switch tomorrow, September 23.
Here's an overview of the Embr with additional information: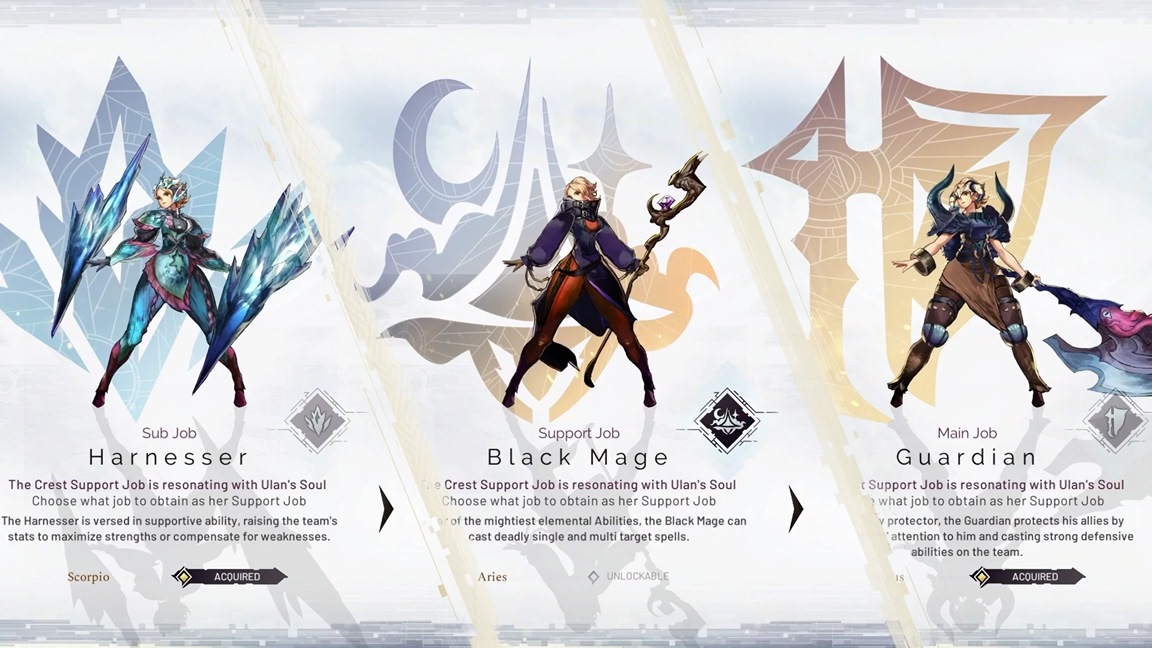 Astria Ascending, the new RPG from publisher Dear Villagers and developer Artisan Studio, received a new trailer today that shows off the game's jobs and character customization.
Astria Ascending has a unique job system, which will allow each hero to flex their individual skills. Characters can have a base job, main job, sub job, and support job. Additionally, jobs in Astria Ascending are tied to a zodiac sign and an element: Libra, Gemini, Aries, Cancer, Scorpio, Taurus, Pisces, Sagittarius, Aquarius, Capricorn, Leo, and Virgo. The Demi-Gods will also progress through an ascension tree to gain power. You can unlock nodes that boost your stats and more.
Below is the new trailer for Astria Ascending: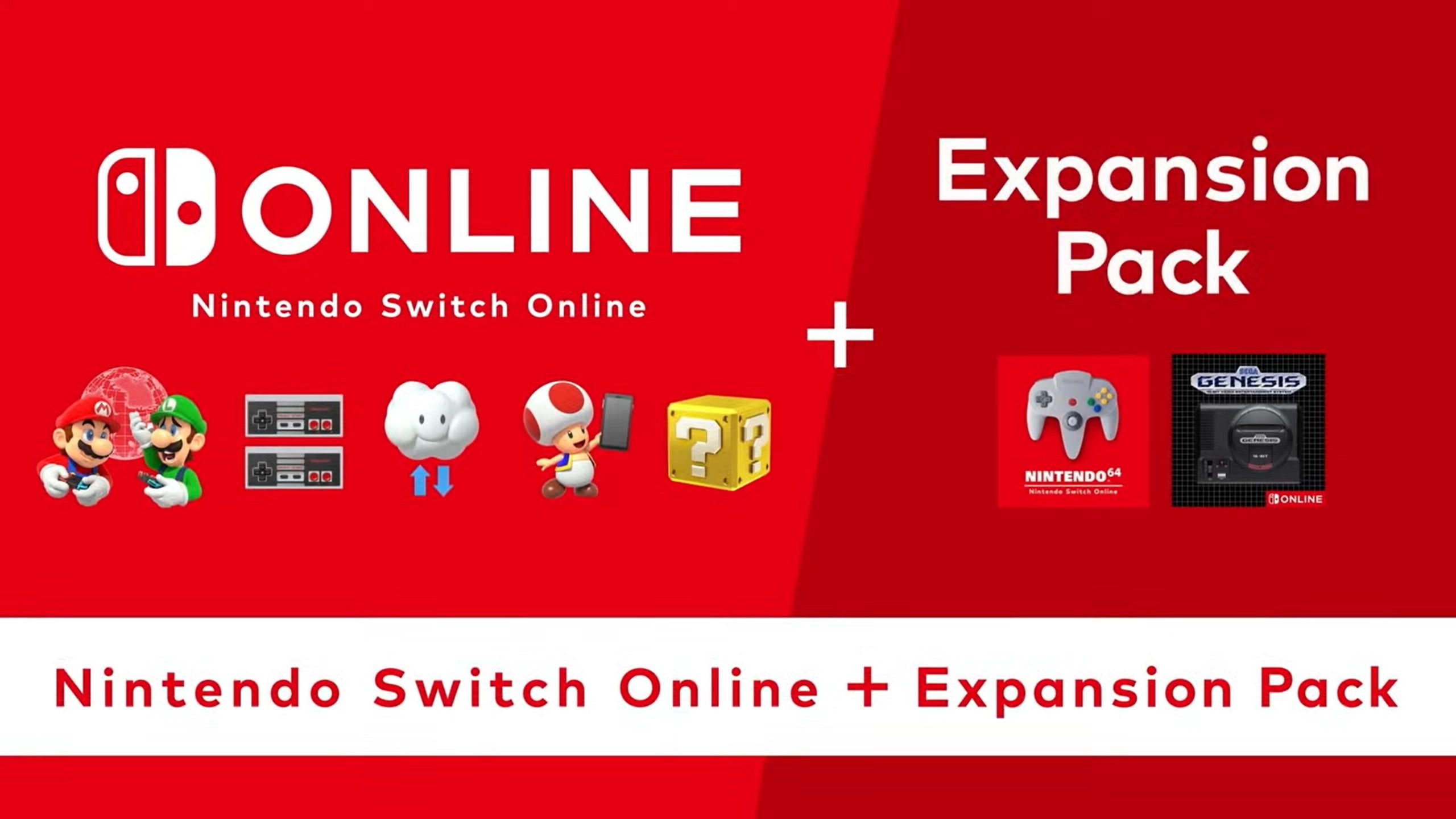 Today's Nintendo Direct provided fans with information regarding Switch Online, with N64 set to be added to the service as a brand new platform. Up to four people can play select games locally or online.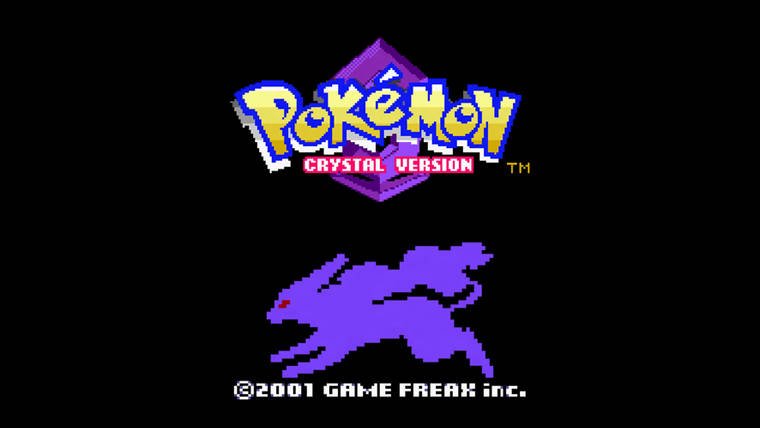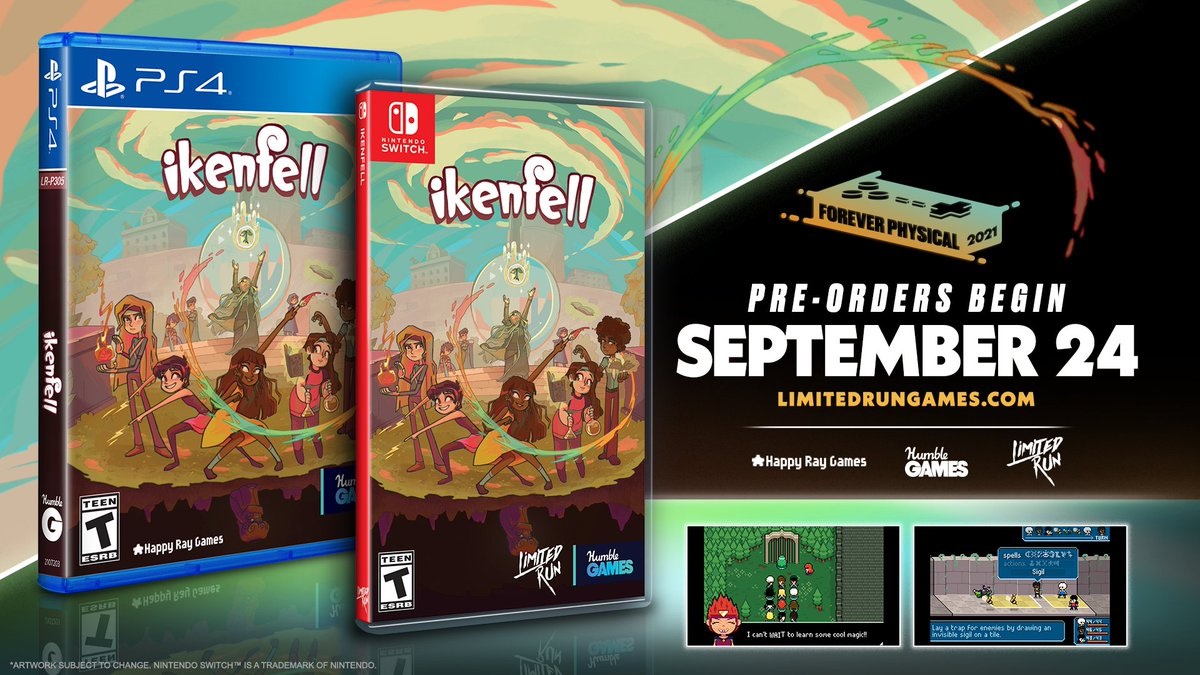 Ikenfell is getting the physical treatment from Limited Run Games, the company has announced. It looks like this will be a standard release, so there won't be any special editions.
Ikenfell is a turn-based tactical RPG from publisher Humble Games and developer Happy Ray Games. It first made it to Switch last October as a digital download. This is the first time it will be made available physically.
Here's some information about the game: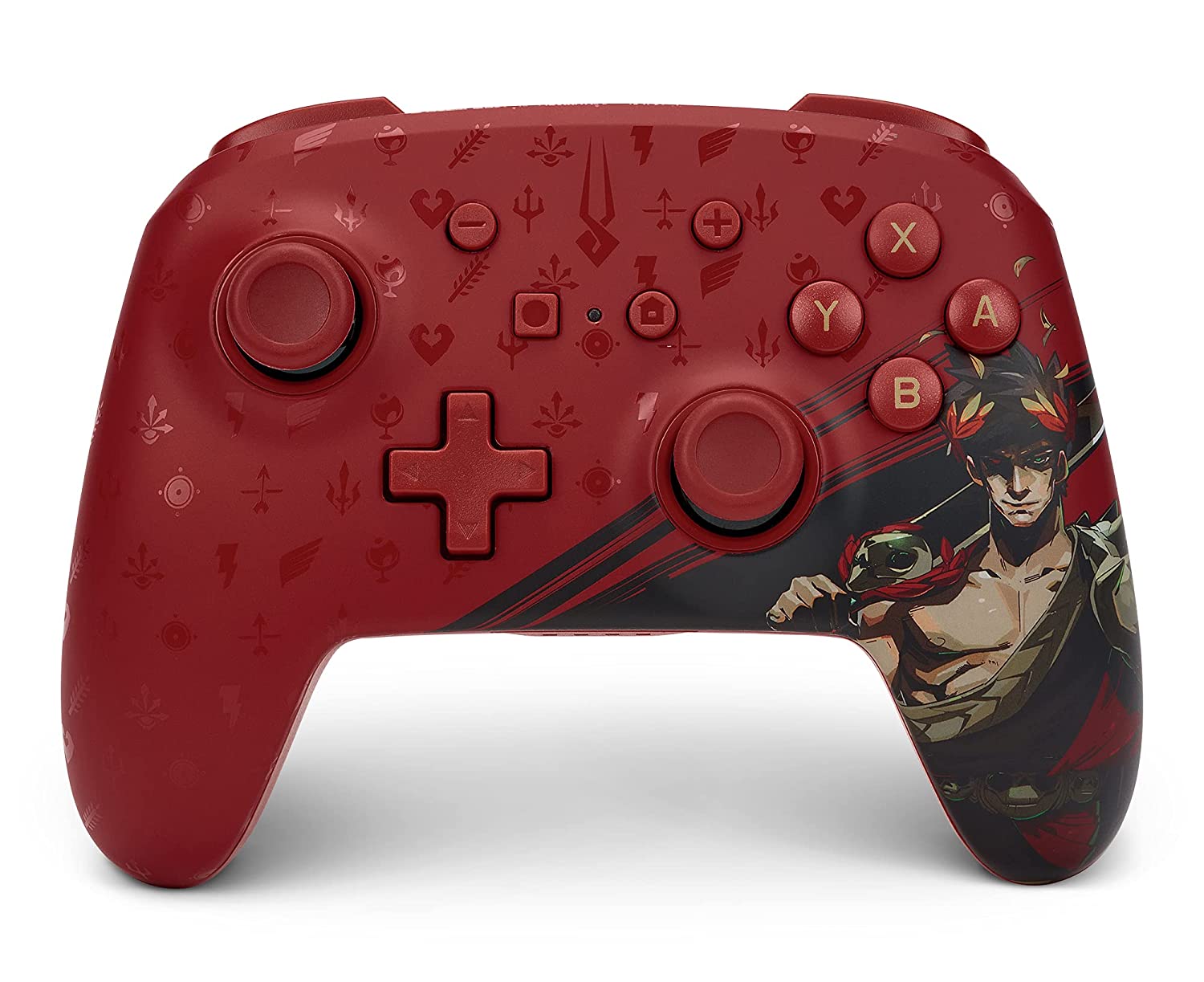 Update (9/22): After more than a month of waiting, pre-orders for the Hades Switch controller have opened. You can reserve it on Amazon here.
---
Original (8/16): We've seen PowerA make a variety of controllers for Switch over the years, many of which have been themed after Nintendo-published games. Now, however, the company has unveiled another design featuring a third-party title – that being Hades.
Here's everything you need to know about the controller: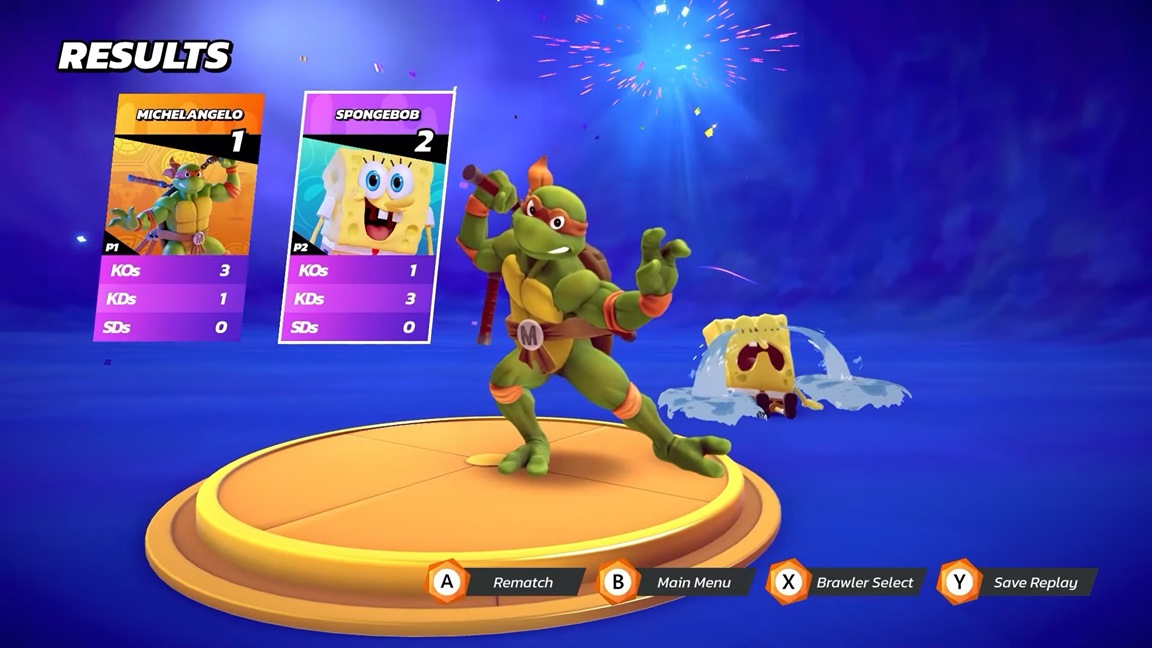 Yet another character showcase has arrived for Nickelodeon All-Star Brawl, with Michelangelo from the Teentage Mutant Ninja Turtles now getting the spotlight. The video also has a little bit of insight from the development team.
Michelangelo will have the following moves at his disposal: Light Neutral "Nunchuck Strike", Light Up "Fist Bump", Light Down "Air Guitar", Light Neutral Air "Shielding Strike", Light Up Air "Helicopter Strike", Light Down Air "Snapback Strike", Light Dash Attack "Skateboard Ram", Strong Neutral "Wild Swings", Strong Up "Handstand Kick", Strong Down "Split Slam", Strong Neutral Air "Dual Strike", Strong Up Air "Sweeping Kick", Strong Down Air "Aerial Split Slam", Strong Dash Attack "Rear Tackle", Neutral Special "Wanna Pizza this?", Up Special "Turtle Line", and Down Special "Party Dude".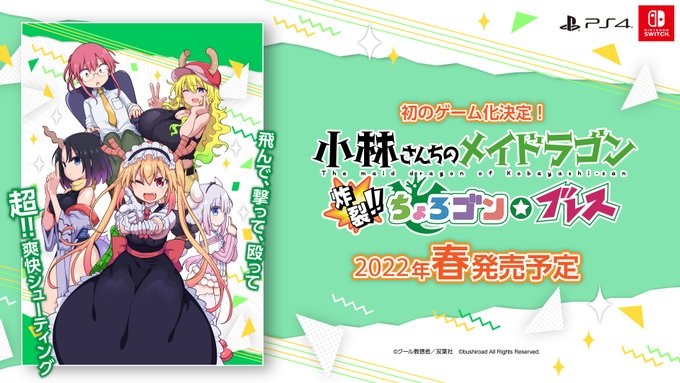 Bushiroad has announced Miss Kobayashi's Dragon Maid: Sakuretsu!! Chorogon Breath, a new game based on the manga and anime. It will launch for Switch in Spring 2022.
Miss Kobayashi's Dragon Maid is a shooter that will have players flying, shooting, and punching. Bushiroad teases: "Don't miss these impressive dragon girls rampaging their way through the game".