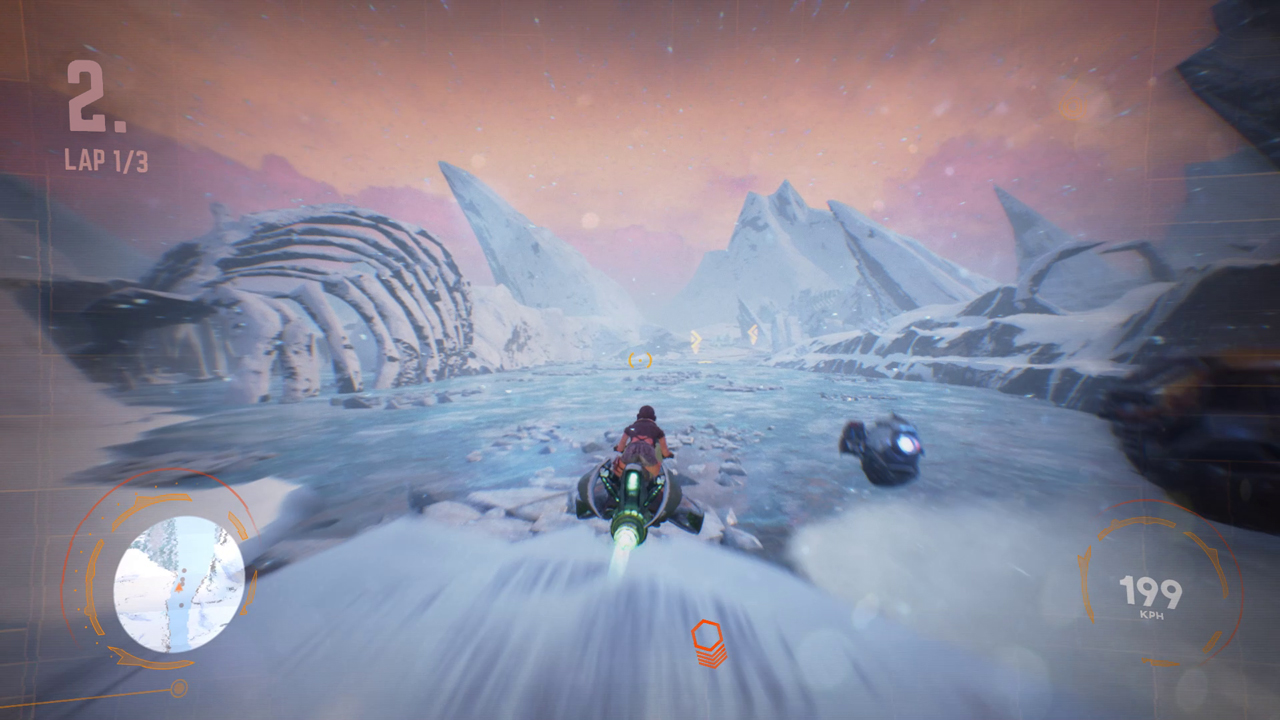 According to an eShop listing, Overlanders is heading to Switch next week. The hover racing game is slated for November 14 as a digital download.
We have the following overview and trailer for Overlanders: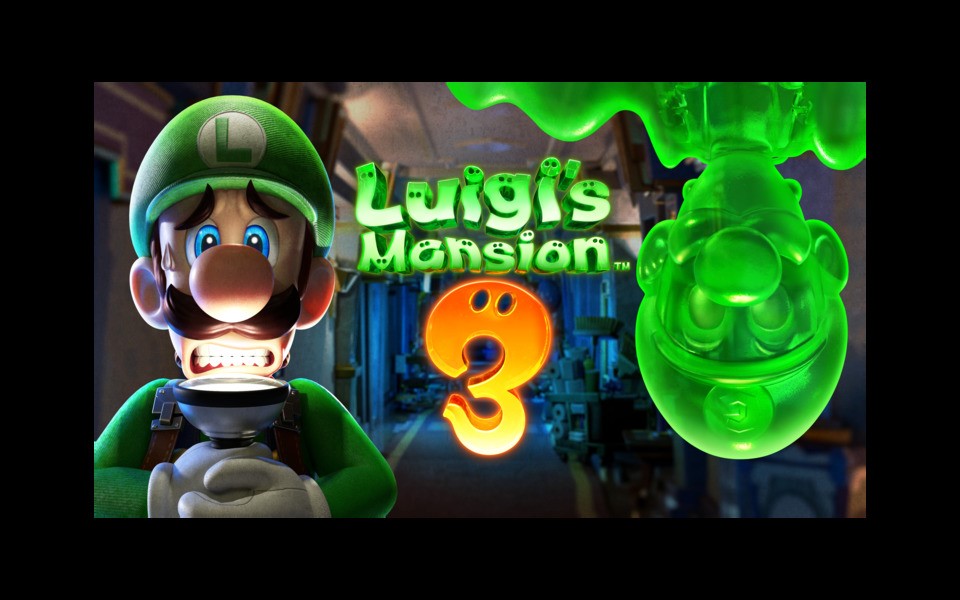 Luigi's Mansion 3 sold through 55 percent of its initial shipment in Japan, Dengeki reports. That's with the game having sold around 150,000 copies in its first week.
The previous entry in the series, Luigi's Mansion: Dark Moon, sold 285,000 units in its first week and 1.05 million life-to-date in Japan. Also, the original Luigi's Mansion shifted 134,000 copies before going on to sell 412,000 copies in total.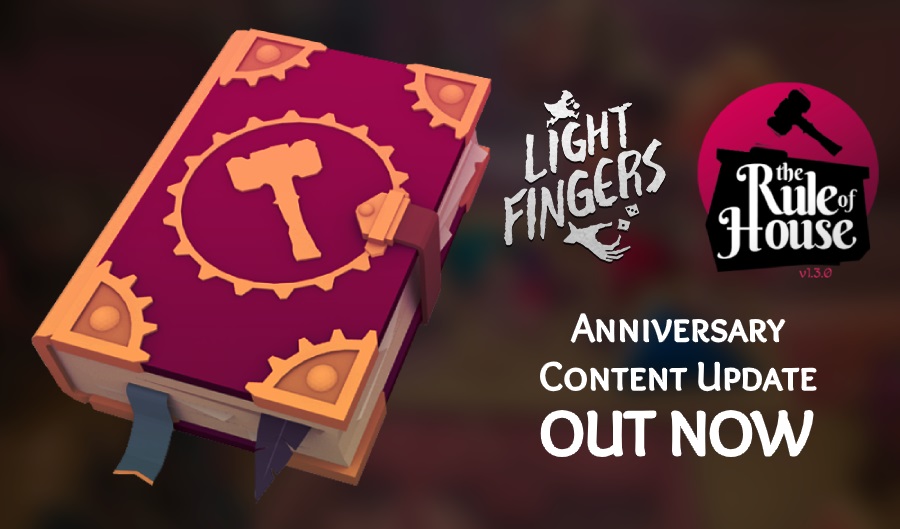 A major update for Light Fingers recently went live on Switch. The game has added a number of new features and content, including a House Rules system, Hotseat Mode, and more.
Below are the full details: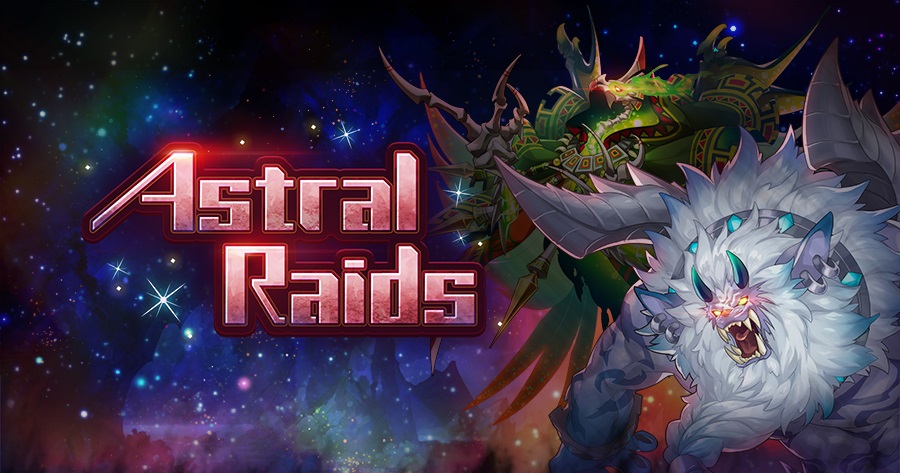 Valfarre has shown up as the latest boss in Dragalia Lost's Astral Raids. The battle is available in Beginner, Standard, Expert, and Master difficulties. Players can obtain astral shards and trade them for various rewards. Note that astral pieces are needed to challenge Astral Raids quests.
The Astral Raids with Qitian Dasheng will be live until November 11.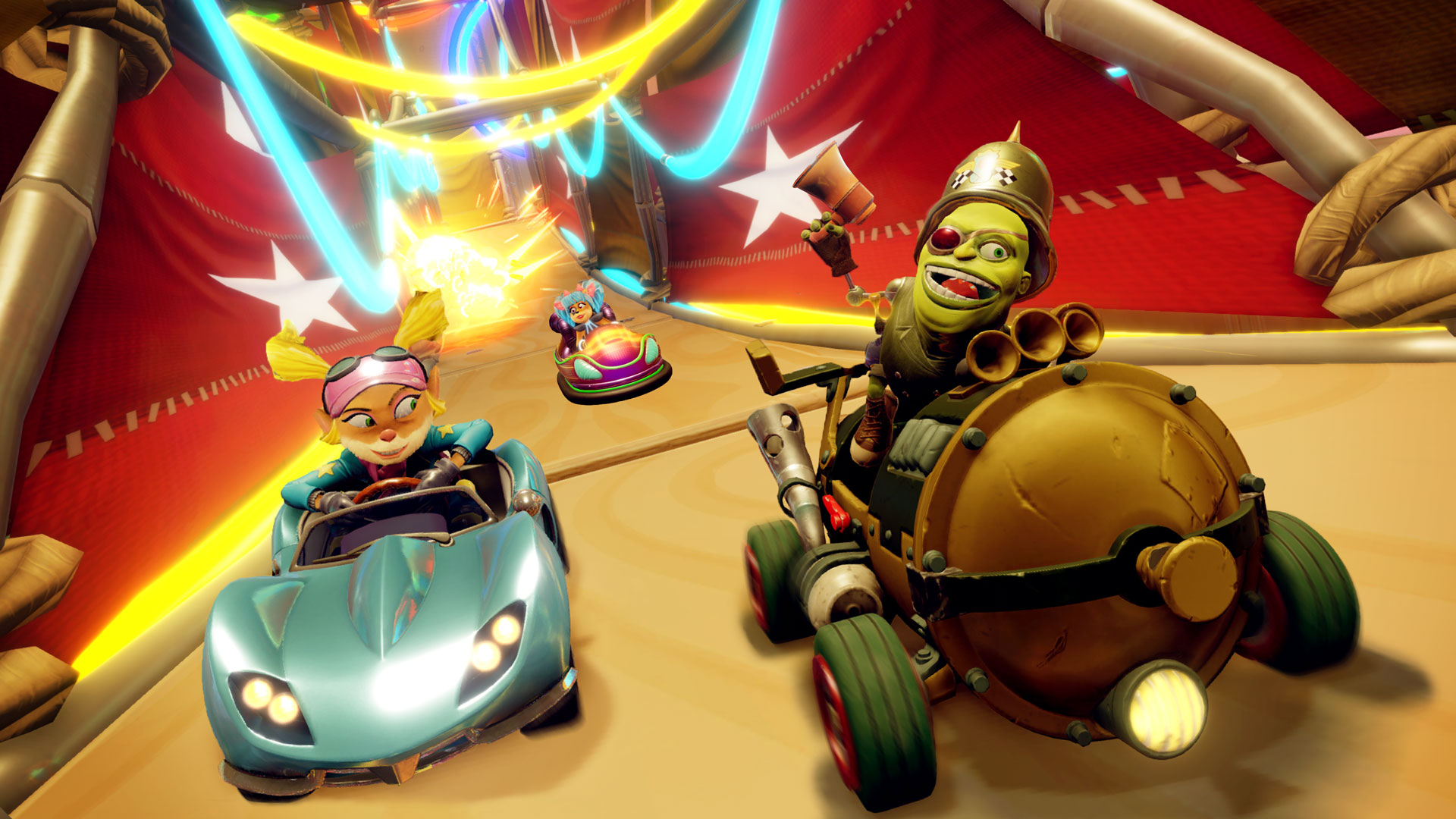 Yesterday, Crash Team Racing Nitro-Fueled updated with yet another major event. View some footage from the Neon Circus Grand Prix below.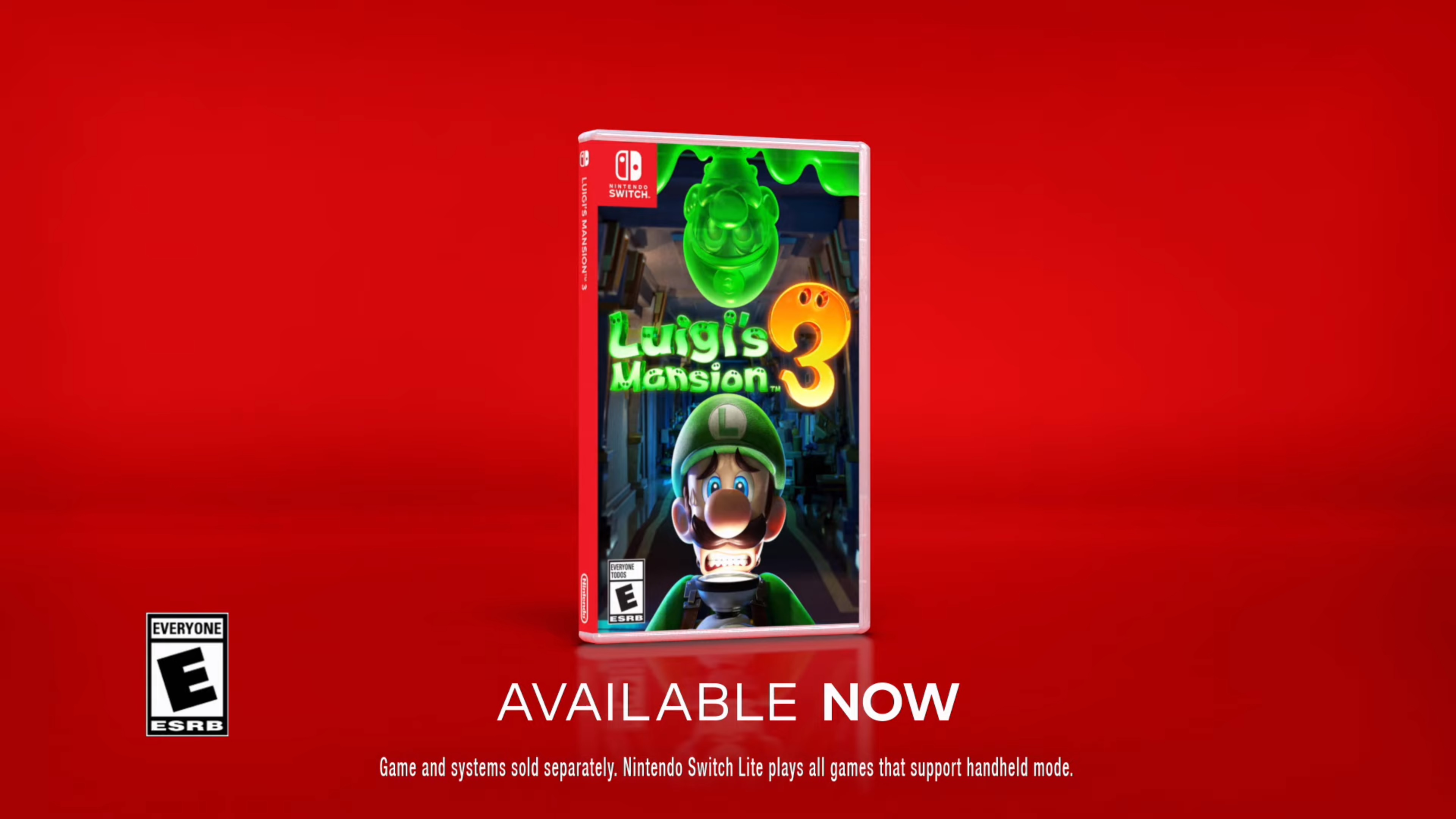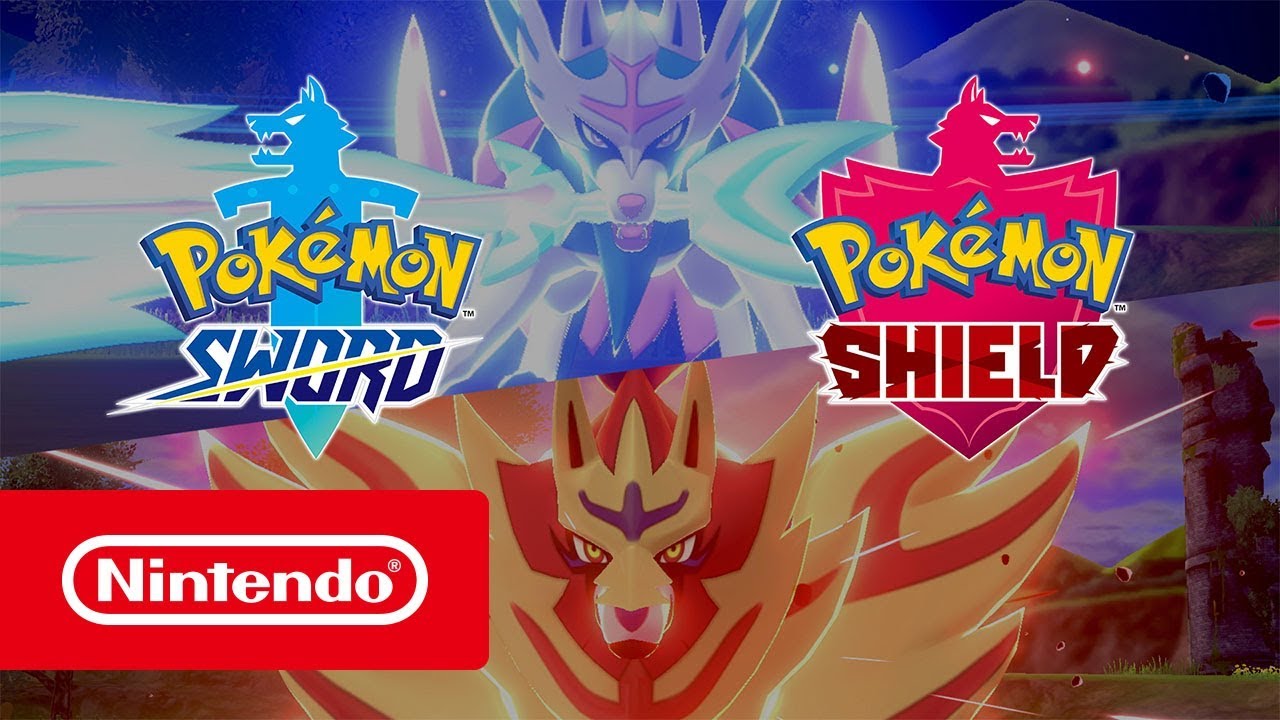 Undertale creator Toby Fox first became involved with Game Freak after he composed some music for Little Town Hero. It turns out his contributions didn't stop there, as he also made a track for Pokemon Sword and Pokemon Shield. You can listen to the tune here in case you missed it.
Fox has now written a piece on his involvement with the new Pokemon Switch games and how he ended up writing a bit of music there as well. Read his full message below.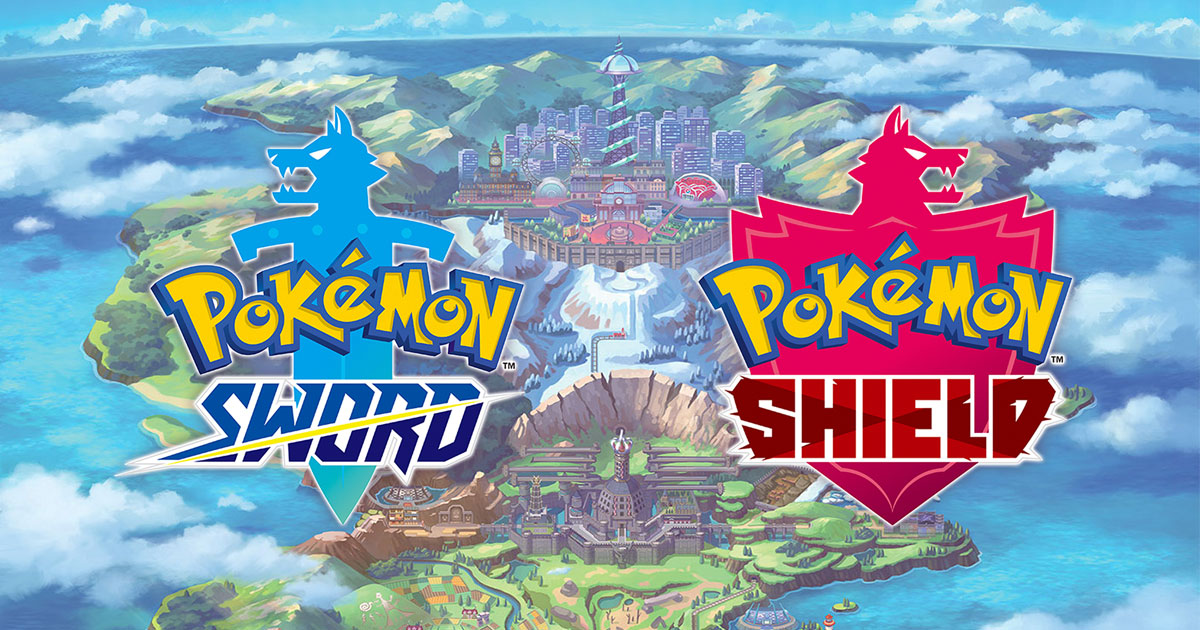 As the name implies, past Pokemon games included the Exp. Share item so that members in the party not currently used in battle can earn experience. However, in Pokemon Sword and Pokemon Shield, Game Freak has done away with it entirely. All party members are now automatically given experience equally. Some fans were surprised by this since there's no way of turning it off.
In an interview with Dutch site InsideGamer, director Shigeru Ohmori explained the move. He noted that most players had Exp. Share turned on, and those who want to train one Pokemon at a time can remove everyone else from the party.
Ohmori's full words: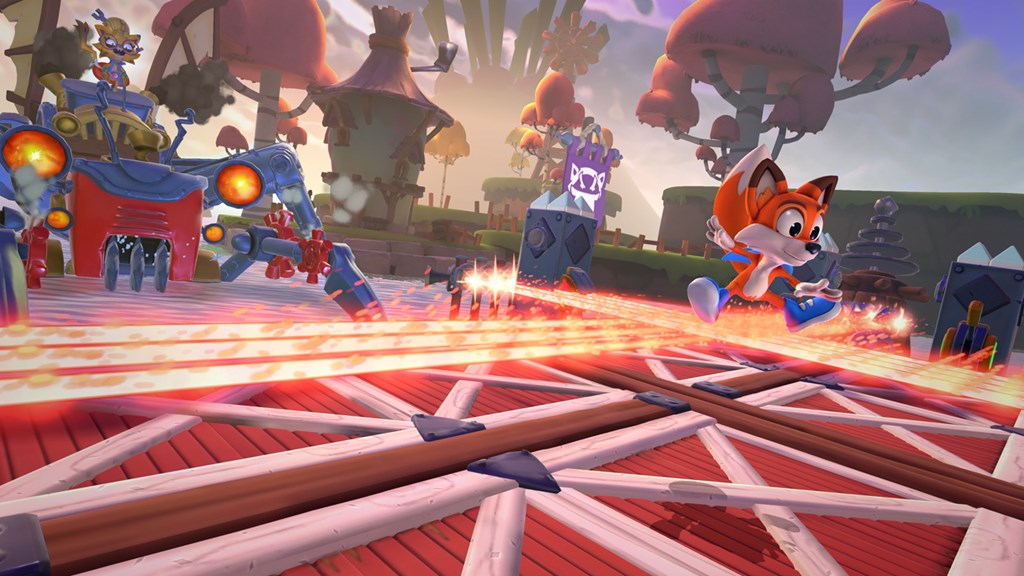 Several new games out came out this week on the eShop. If you're interested in checking out what's new in screenshot form, take a look at the gallery below.