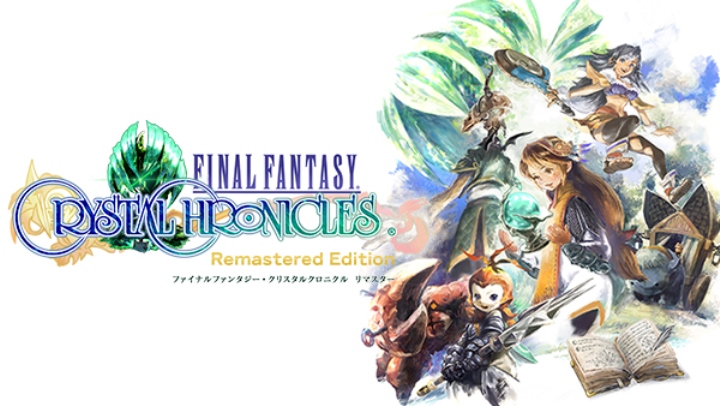 Final Fantasy Crystal Chronicles Remastered Edition was announced back in September 2018, but the game still has yet to release. Most recently, Square Enix announced a delay last December, pushing the title to this summer. We now have a new release date.
In Japan, Final Fantasy Crystal Chronicles Remastered Edition is slated for August 27. That should translate to August 25 or August 28 in the west.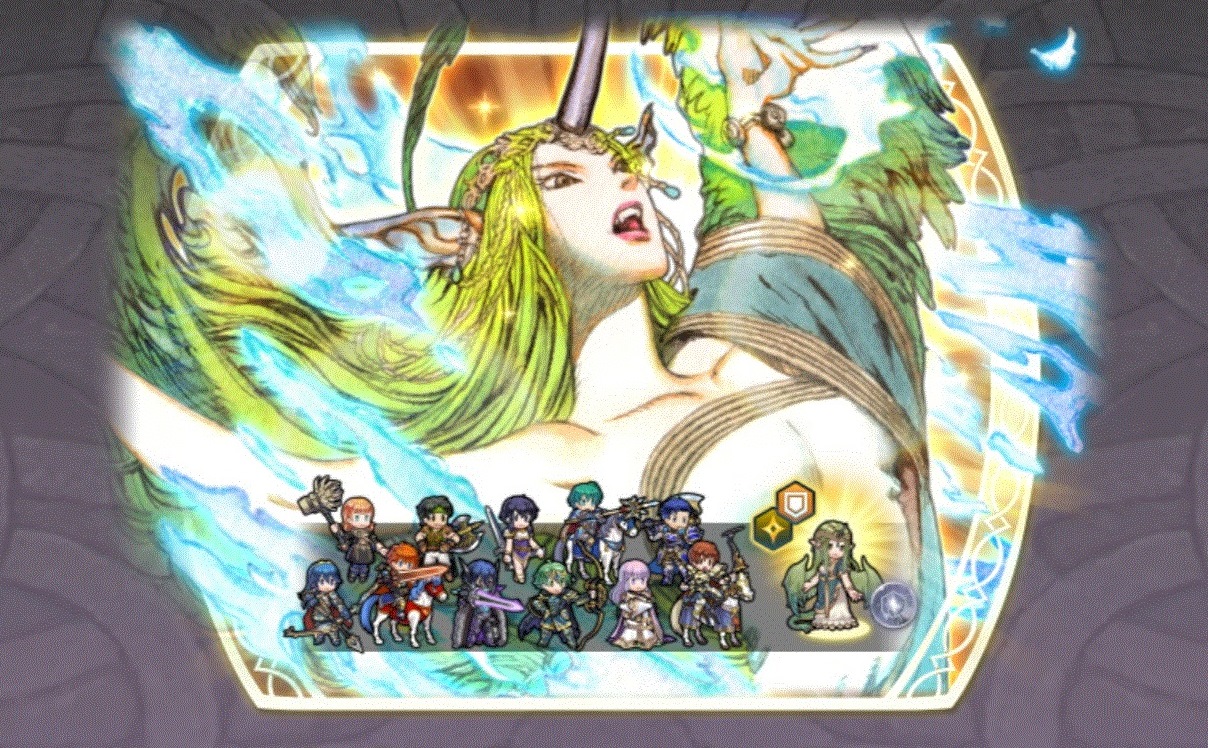 Fire Emblem Heroes is introducing Mila: Goddess of Love as a new Mythic Hero, Nintendo and Intelligent Systems have announced. Other Heroes will also appear for the event.
Mila: Goddess of Love goes live in Fire Emblem Heroes on May 29. We have a trailer below.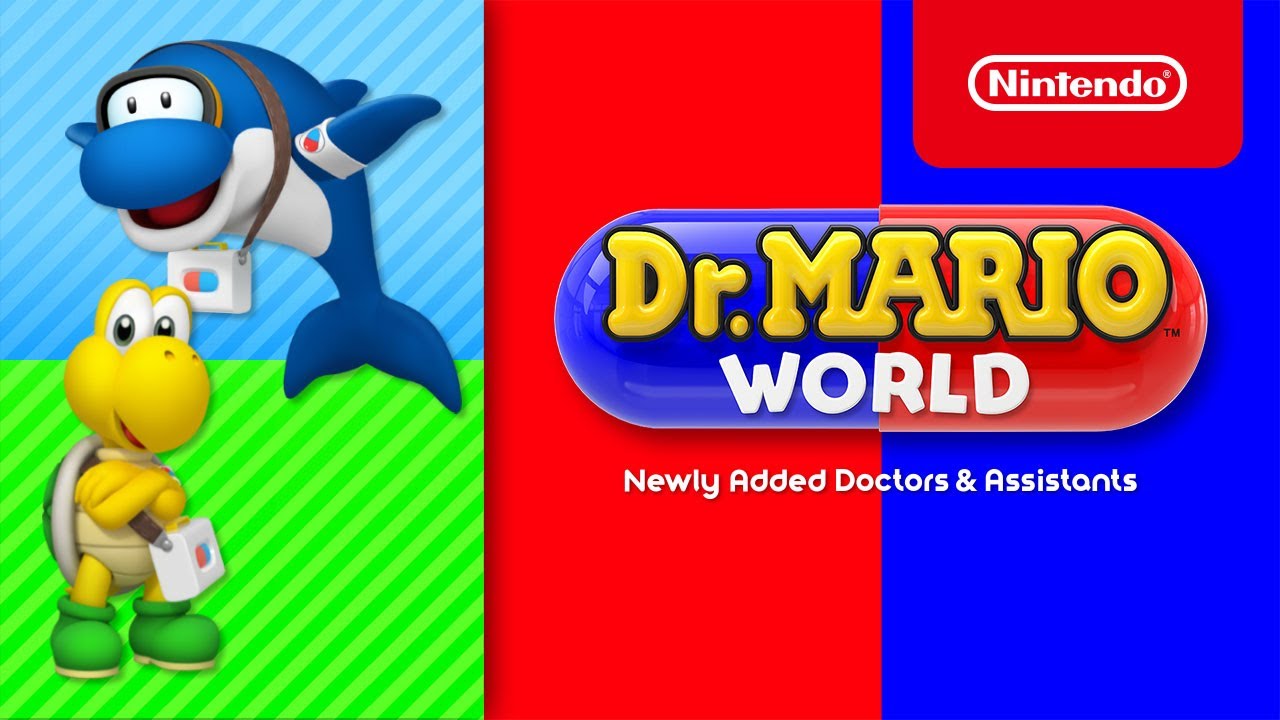 Nintendo has prepared a new trailer for Dr. Mario World that highlights the game's latest characters. As previously announced, Dr. Koopa Troopa and Dr. Dolphin are being added. Urchin is also stopping by as an assistant.
Here's the video: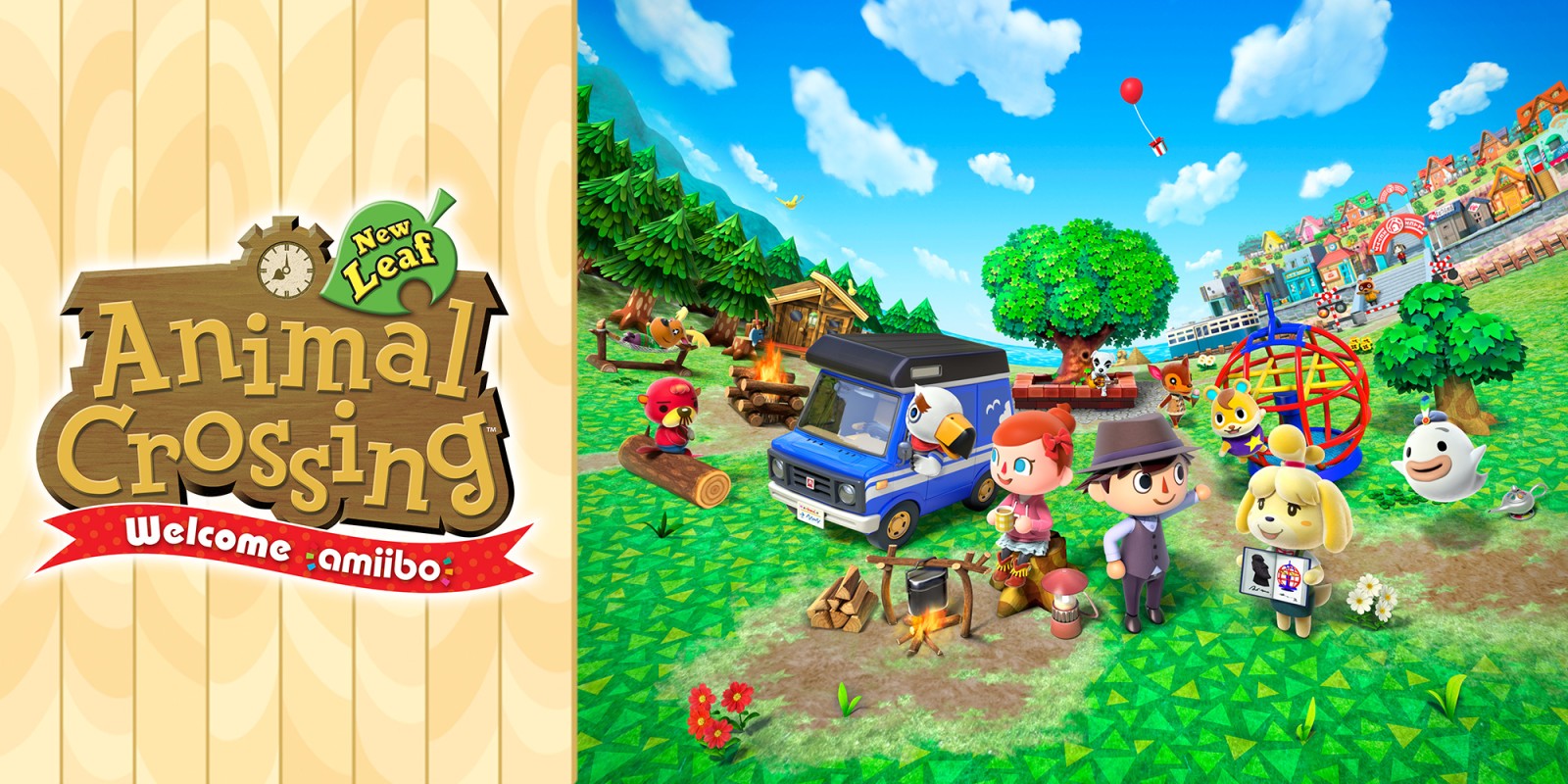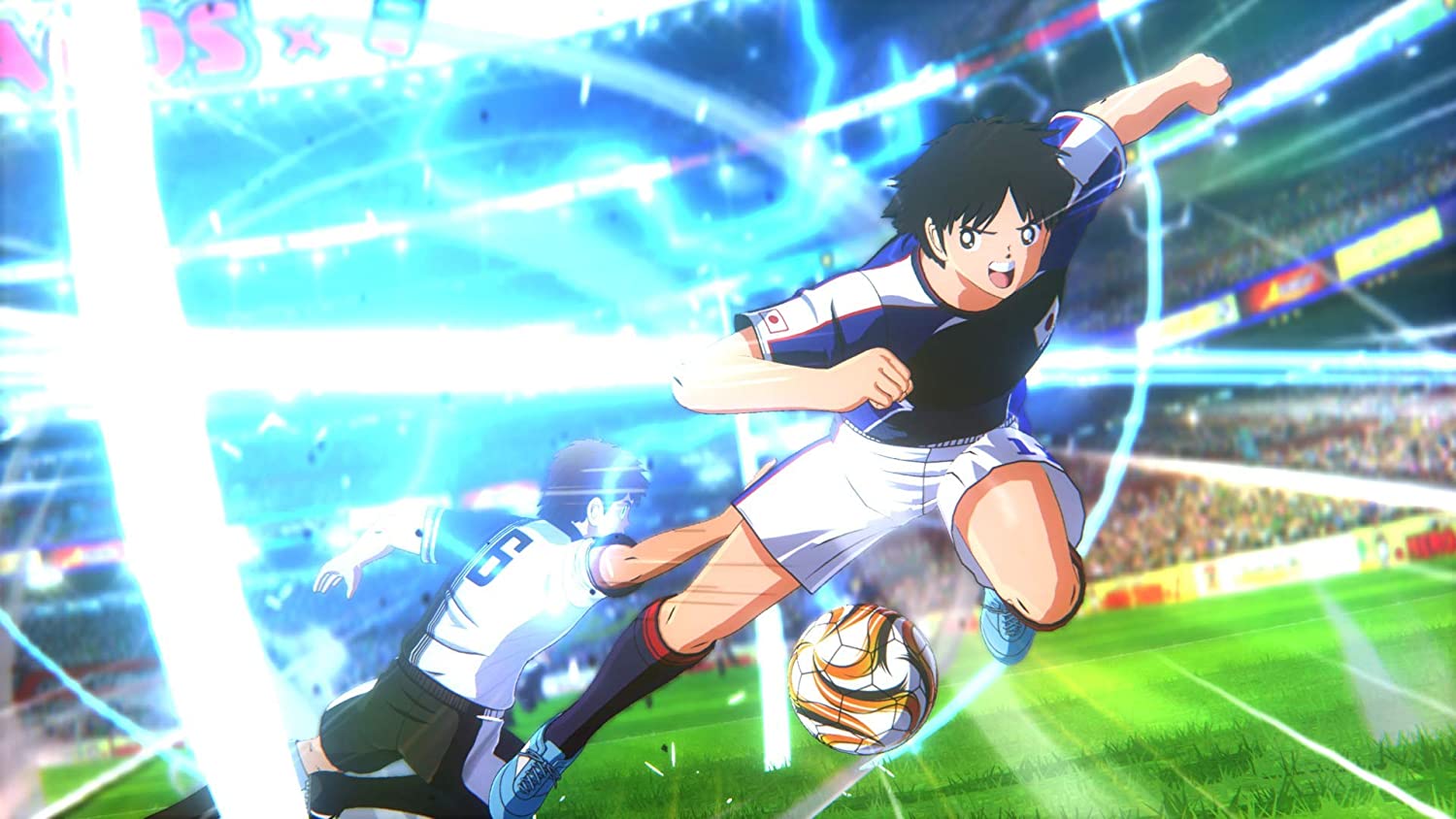 Going along with this week's news that Captain Tsubasa: Rise of New Champions is arriving in August, Bandai Namco has prepared a new Japanese commercial. We have the advert below.
Captain Tsubasa: Rise of New Champions releases for Switch on August 28.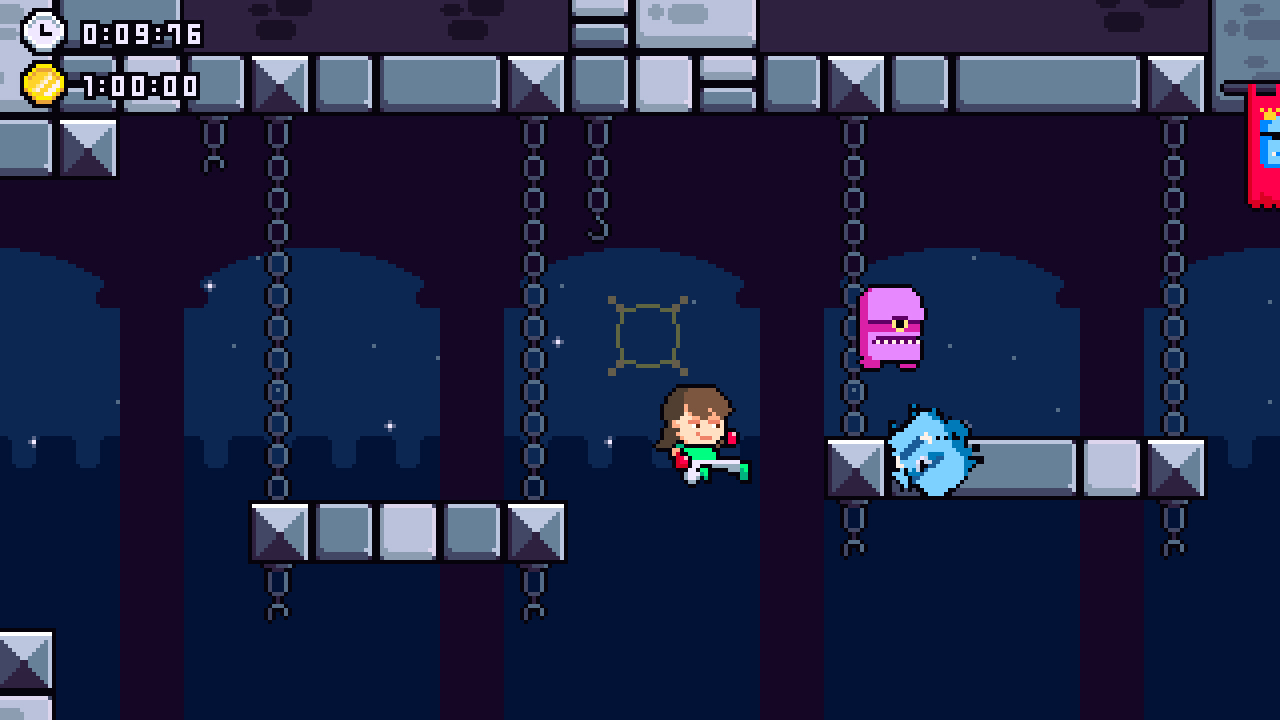 Castle Pals, a retro platformer from Ratalaika Games, is due out on May 29. Take a look at some footage below.
Castle Pals will be sold digitally on Switch via the eShop.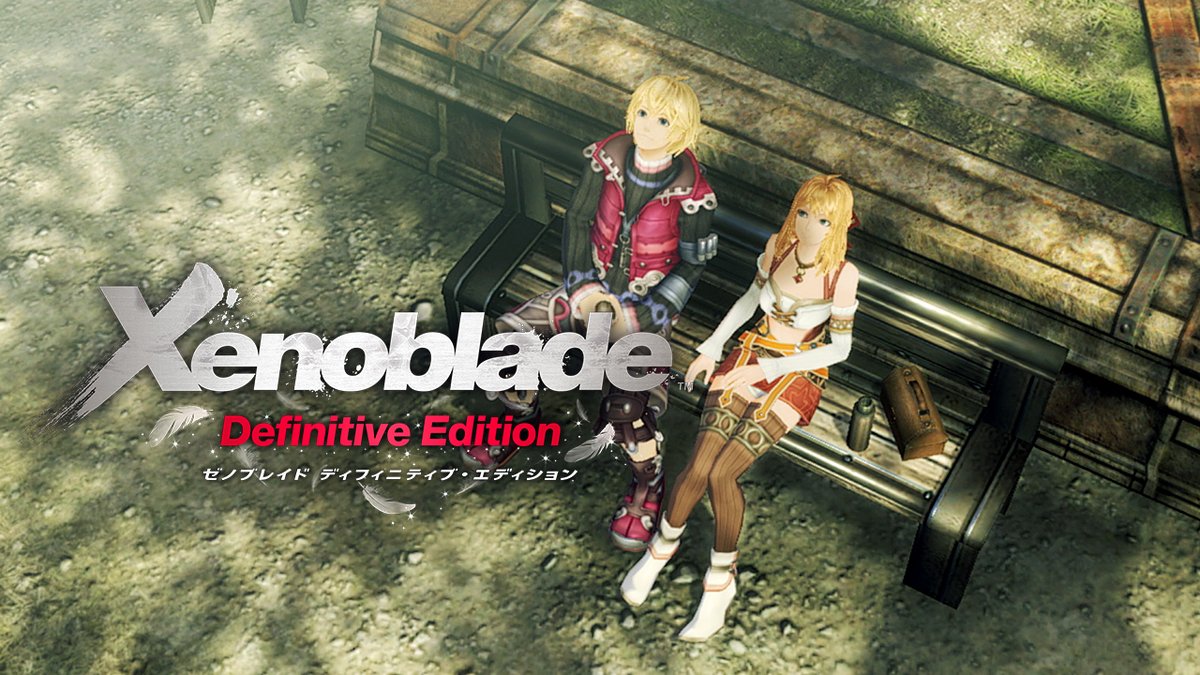 With Xenoblade Chronicles: Definitive Edition quickly coming up on its release, Digital Foundry has gone hands-on to examine how it holds up from a technical perspective. Aside from going over details like resolution and frame rate, we also are able to better understand what's been changed from the Wii version.
Below are the main highlights: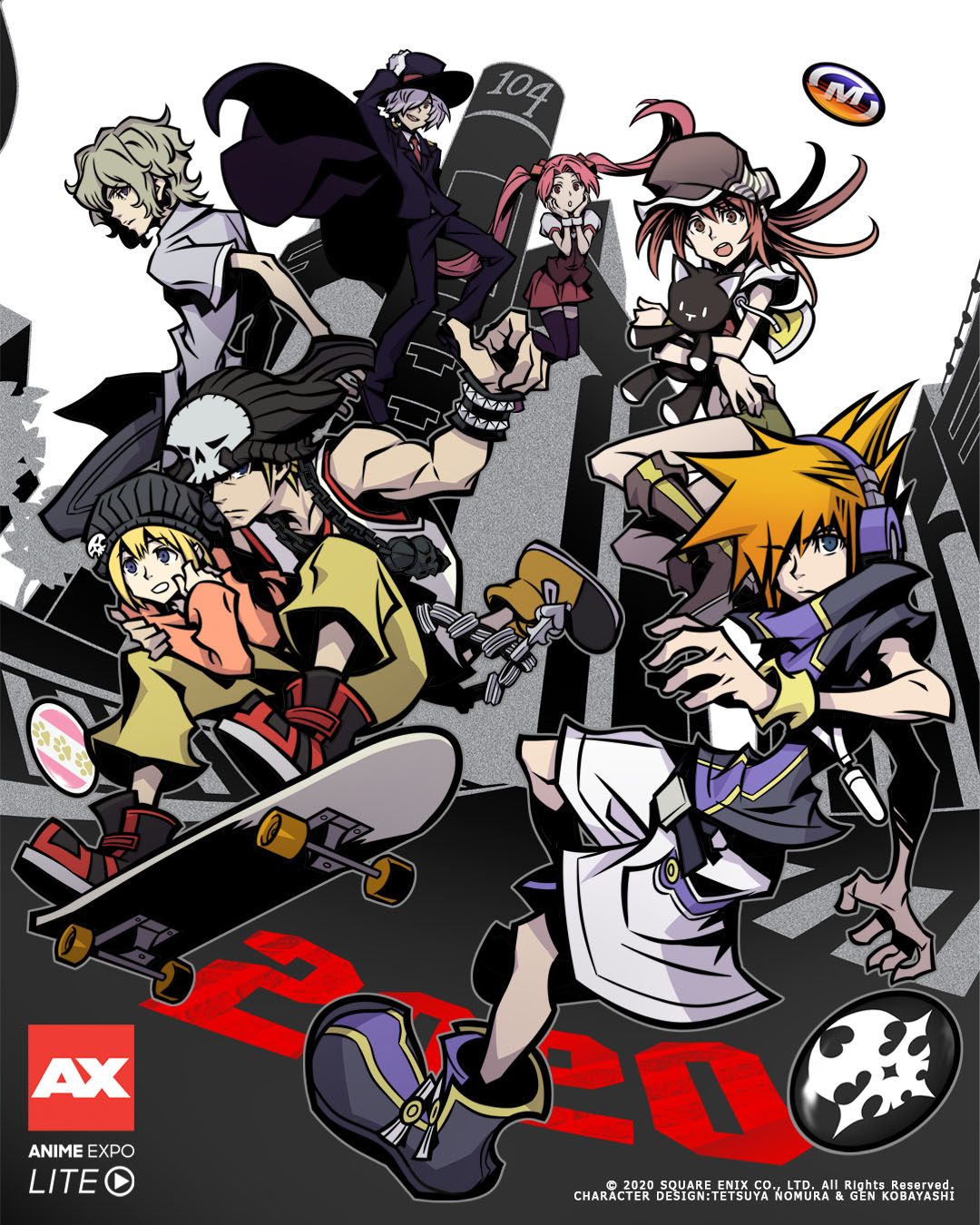 Anime Expo 2020 is another loss from the coronavirus pandemic. The show must go on though, and in its place will be a two-day live stream event known as Anime Expo Lite.
Anime Expo Lite will have special guests, panel discussions with industry leaders, industry announcements, live content, exclusive content from Japan, Q&As, and giveaways. In the past, we've seen a few Nintendo-related reveals – notably from Aksys Games.