Here we are, almost at the end of the year. The holidays are fast approaching and many are considering buying a Switch. With that in mind, I decided to produce a video discussing five reasons to buy the system – but also five reasons why it may not be for everyone. My idea here is to give a general look at the console, leaving you to ultimately decide if you feel it's worth picking up or not.
The majority of you who follow the site likely already own a Switch and these reasons may not be important to you. However, I think the video can still be interesting as a "review" of my experience with the console since launch. You can check it out in full below.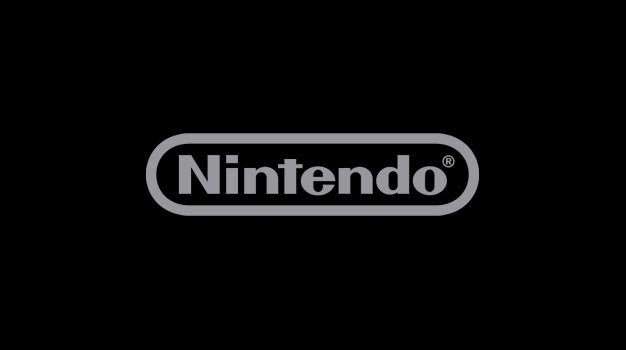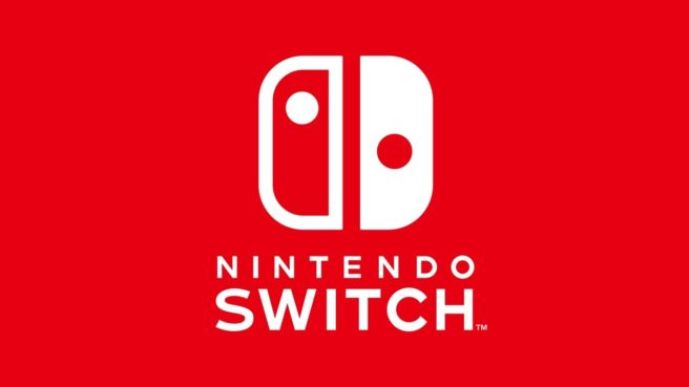 Nintendo has updated its upcoming maintenance schedule with a single session. During the middle of the week, Switch will be impacted with some network services downtime.
Here's the full schedule as things stand now: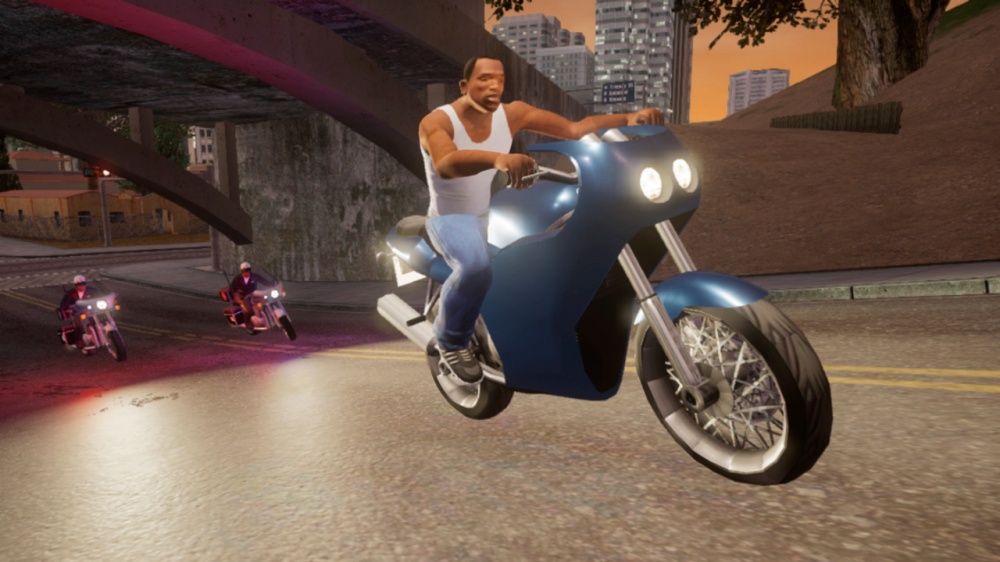 Digital Foundry shared its technical analysis for GTA III: The Definitive Edition last week, and has now followed that up with another video highlighting Vice City and San Andreas that delves into various aspects like frame rate on Switch.
Below is a roundup of some of the more important points: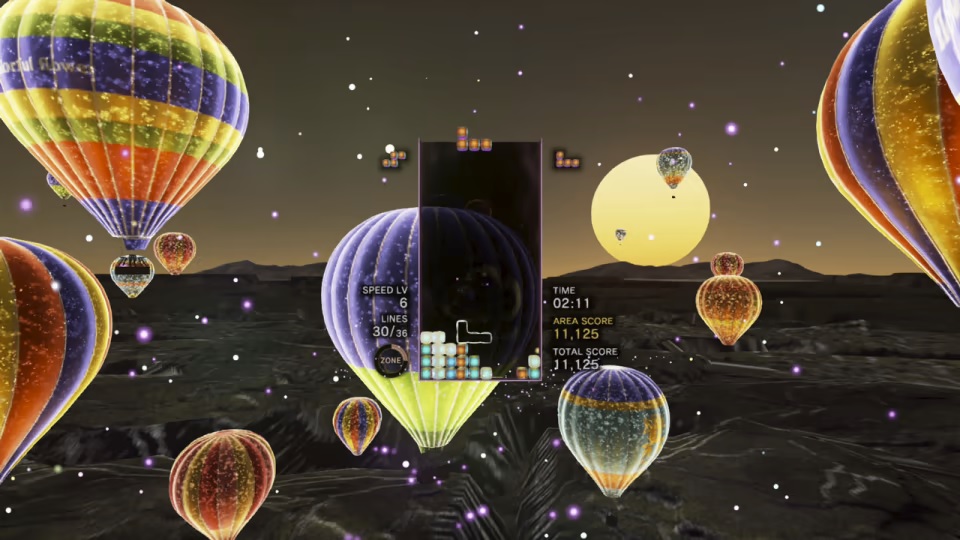 The latest update for Tetris Effect: Connected is live on Switch, which is version 1.2.6. It contains fixes for game performance, stability, player controls, and fixes a few specific issues on Nintendo's console.
Below are the full patch notes for the Tetris Effect: Connected version 1.2.6 update: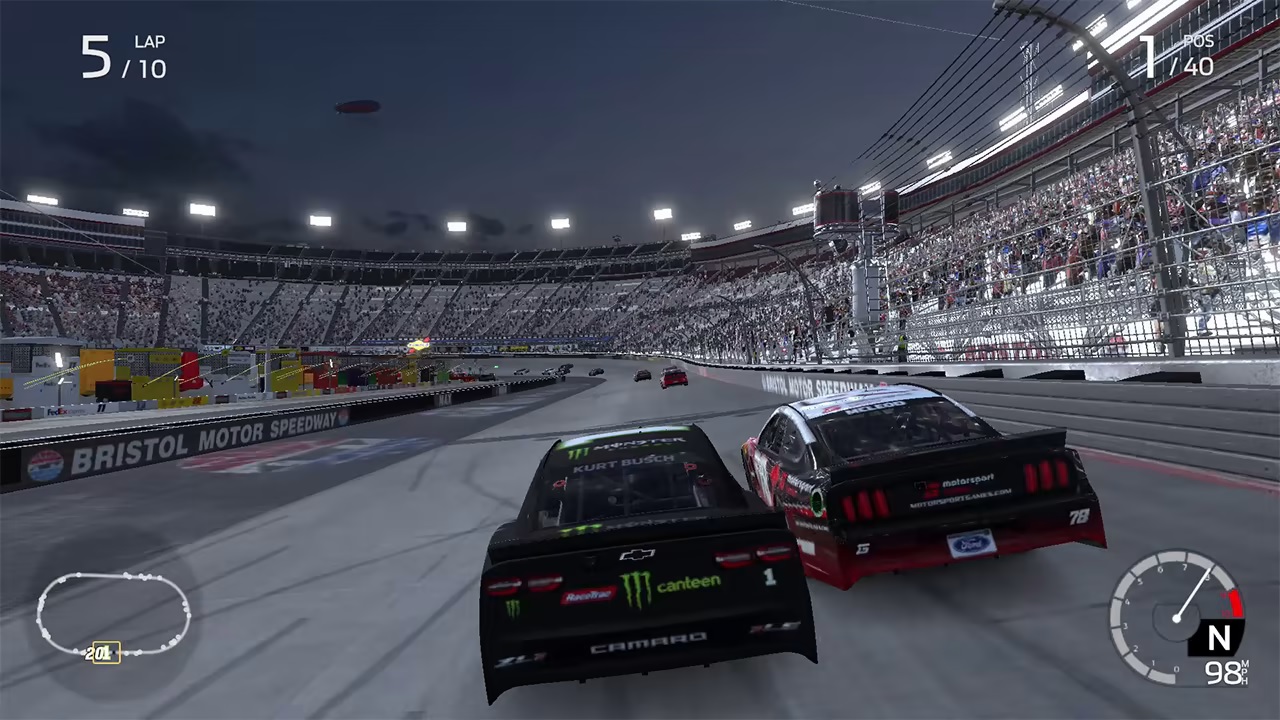 NASCAR Heat Ultimate Edition+, the latest racer for Switch, has received a new launch trailer from publisher Motorsport Games and developer 704Games. The title just launched on Nintendo's console to close out the week.
For those that need a refresher on NASCAR Heat Ultimate Edition+, read the following overview: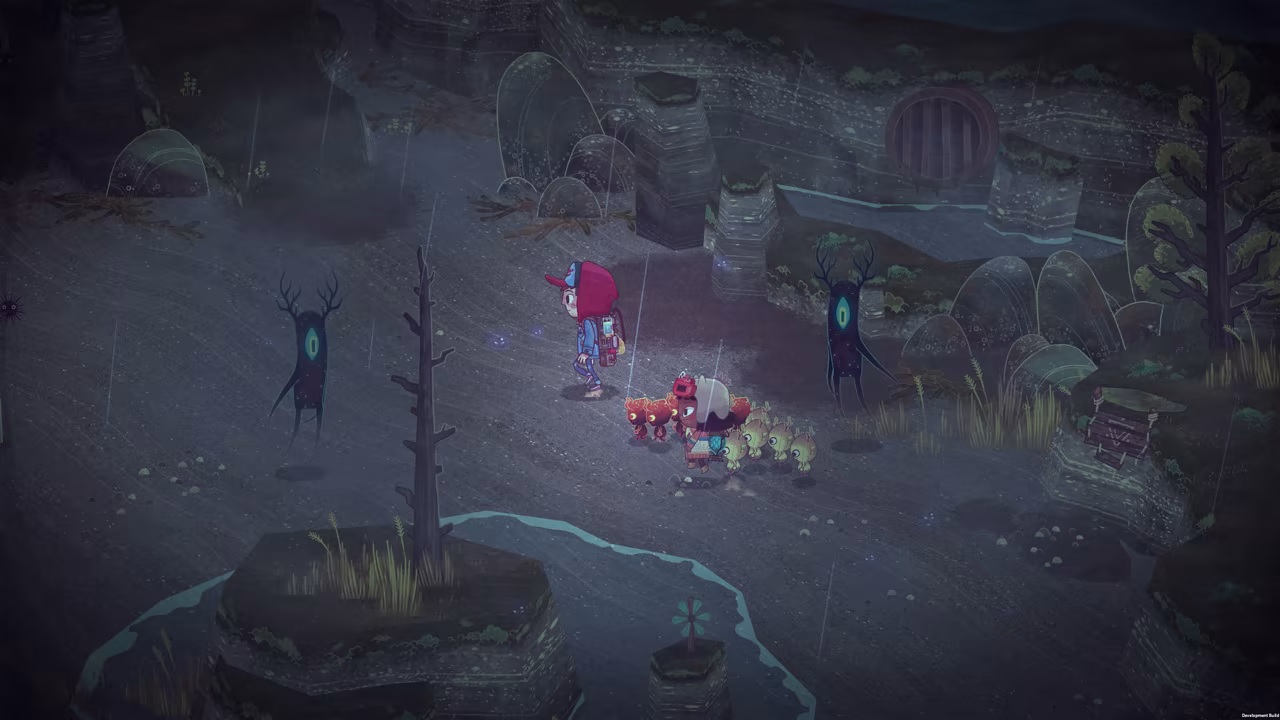 Following its release on Switch this week, The Wild at Heart has received new gameplay. Those that want to get a closer look at the title can now check out 19 minutes of footage.
For those curious about The Wild at Heart, read up on the following overview: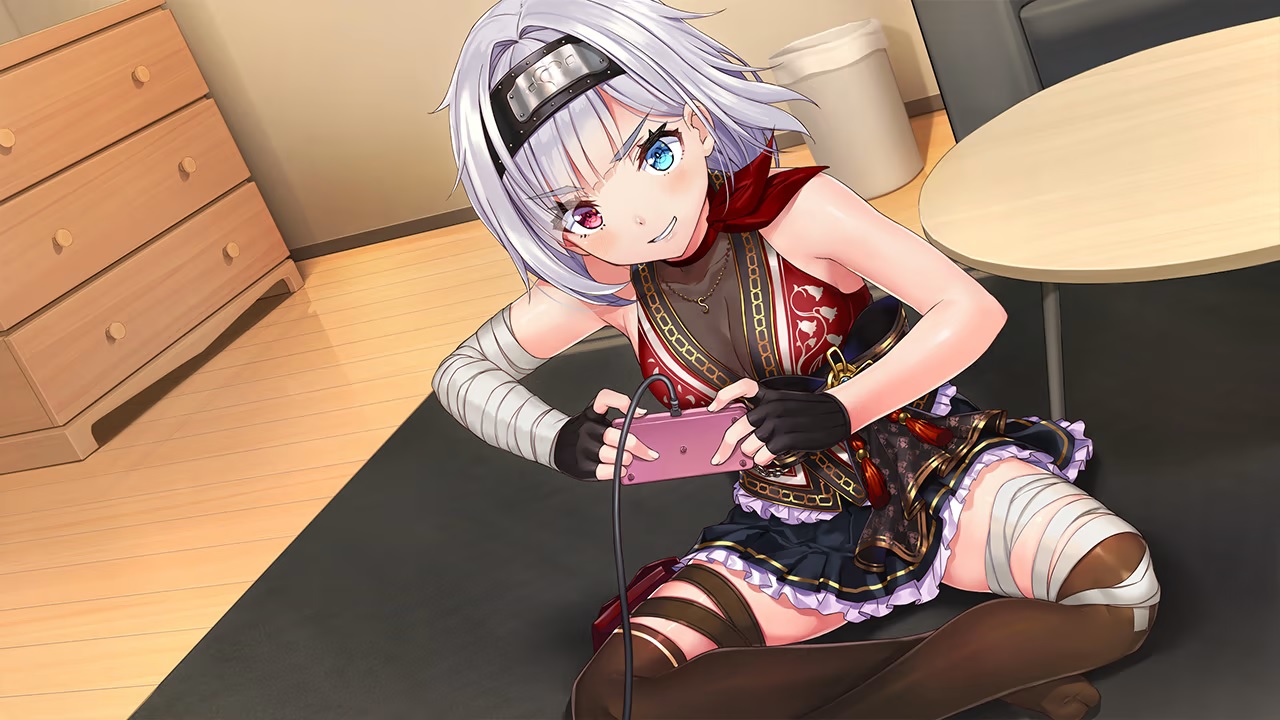 NinNinDays2, a visual novel following up on the previous entry, has received gameplay on Switch. This week's video contains 43 minutes of footage.
For more on NinNinDays2, read the following overview: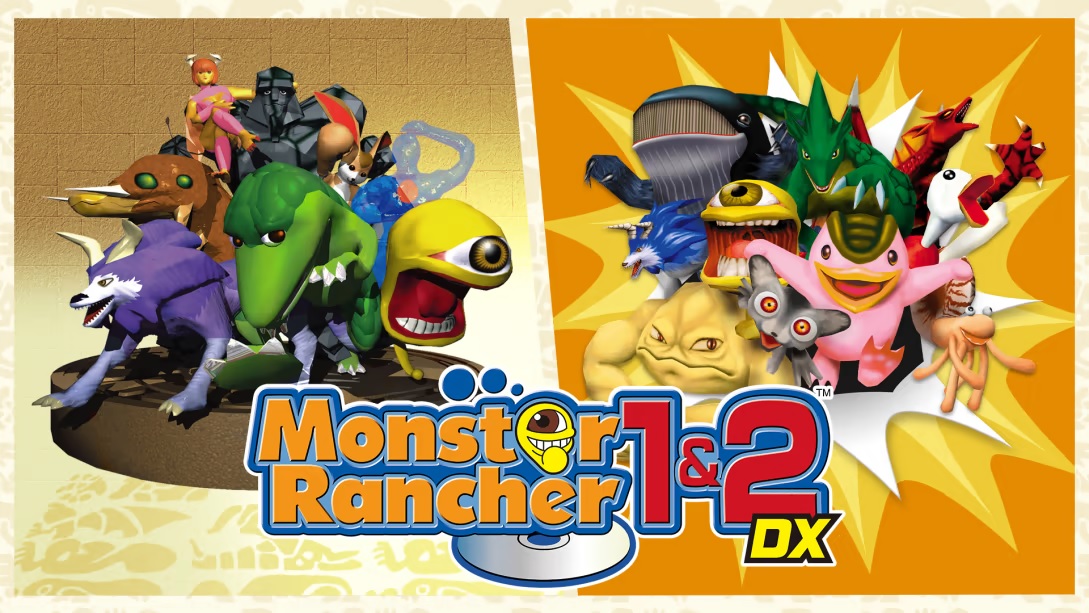 Listings on the eShops provide file sizes for a bunch of Switch games. These include DoDonPachi Resurrection, Monster Rancher 1 & 2 DX, Loop Hero, and more.
Here's the full roundup: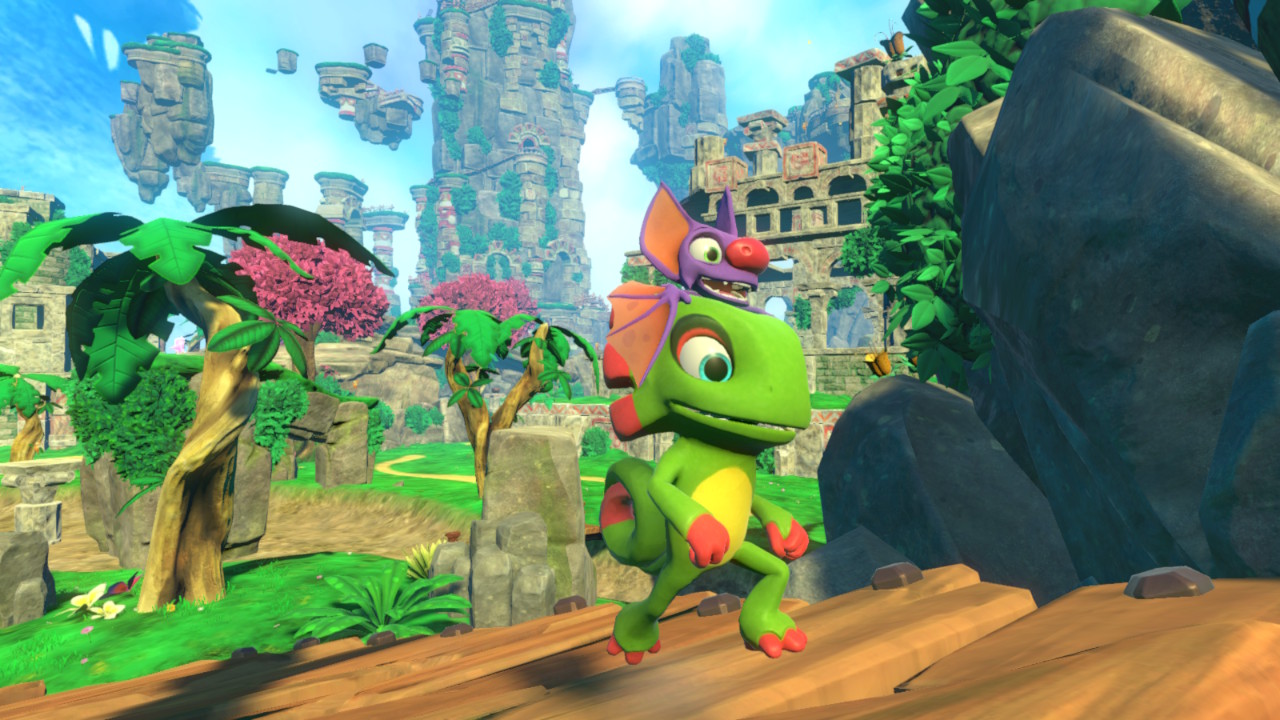 A sequel to Yooka-Laylee is in development, developer Playtonic has confirmed.
That news comes as part of an announcement the company made earlier this week, revealing that it has sold a minority stake to Tencent.