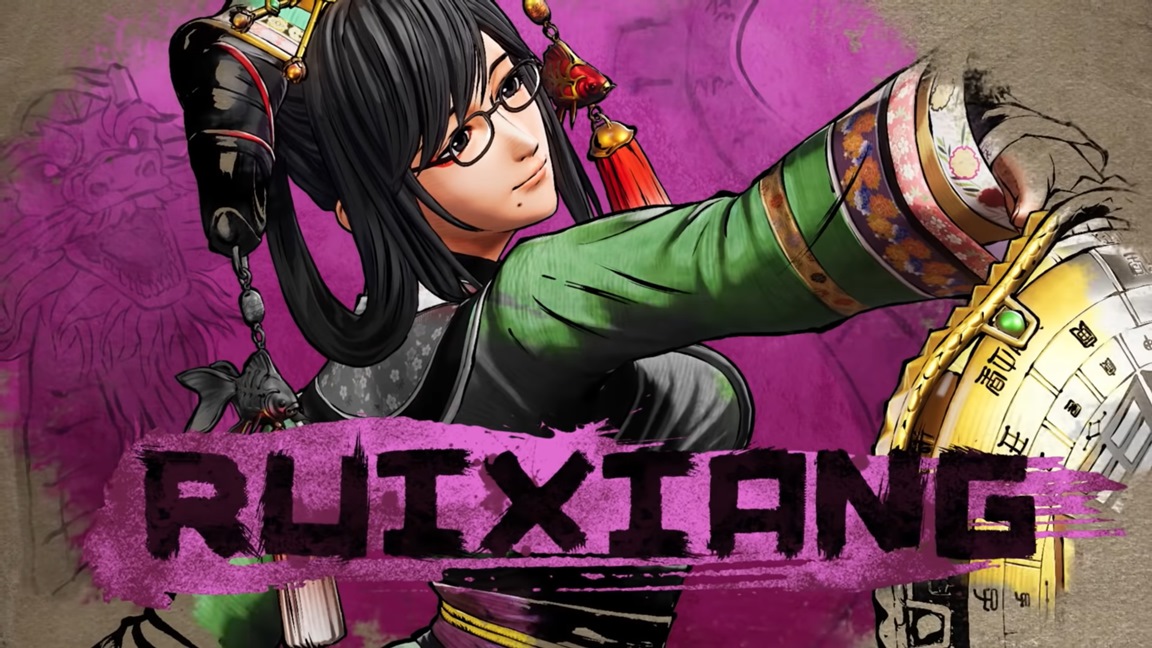 SNK has published a new video for Samurai Shodown focusing on Wu Ruixiang. Have a look at her character trailer below.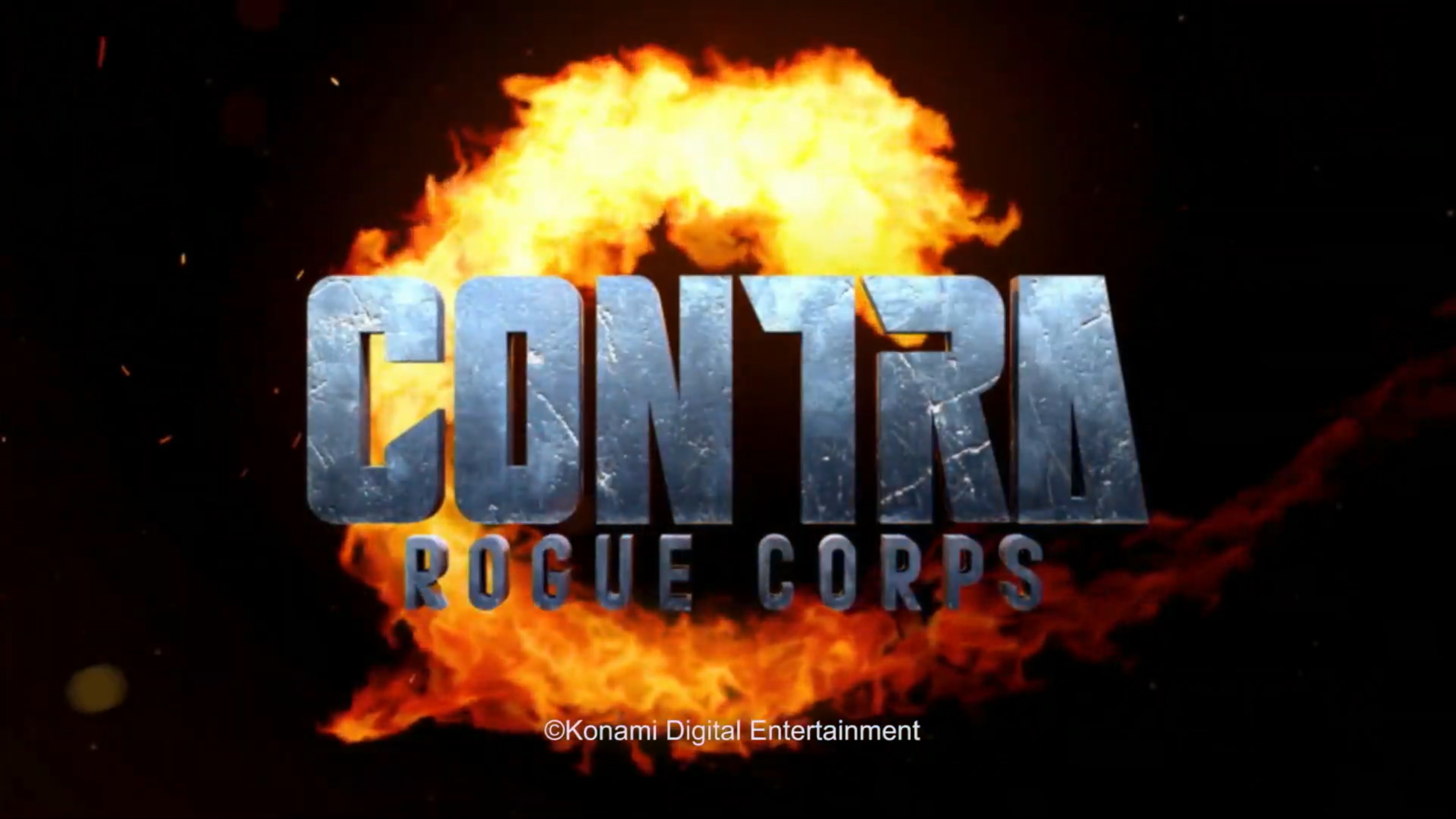 Konami has issued an alternative version of its E3 2019 video for Contra Rogue Corps with a "Red Band" trailer. Get a look at the video below.
Thanks to Jake for the tip.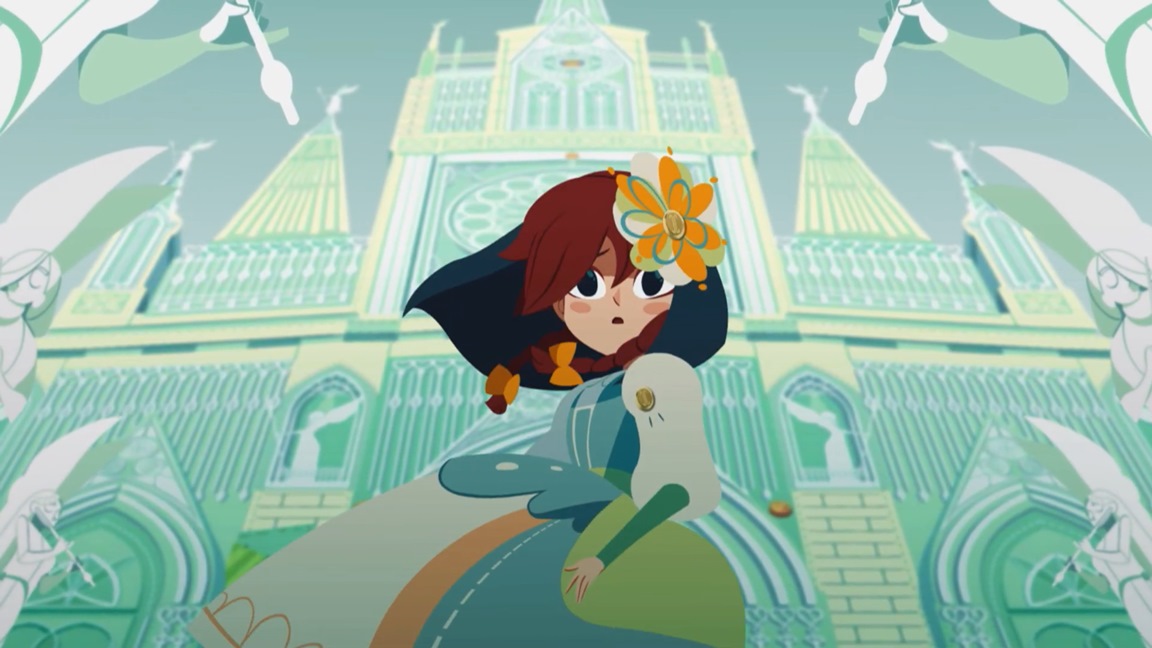 One of the many announcements made during E3 2019 was that Cris Tales is coming to Switch. The JRPG-inspired title has quickly gained recognition for its striking art style and gameplay.
Collectors will be happy to hear that publisher Modus Games will be offering a physical version. Various retailers have opened retailers, including Amazon. We also have a confirmed price point of $29.99.
Cris Tales will launch on Switch in 2020.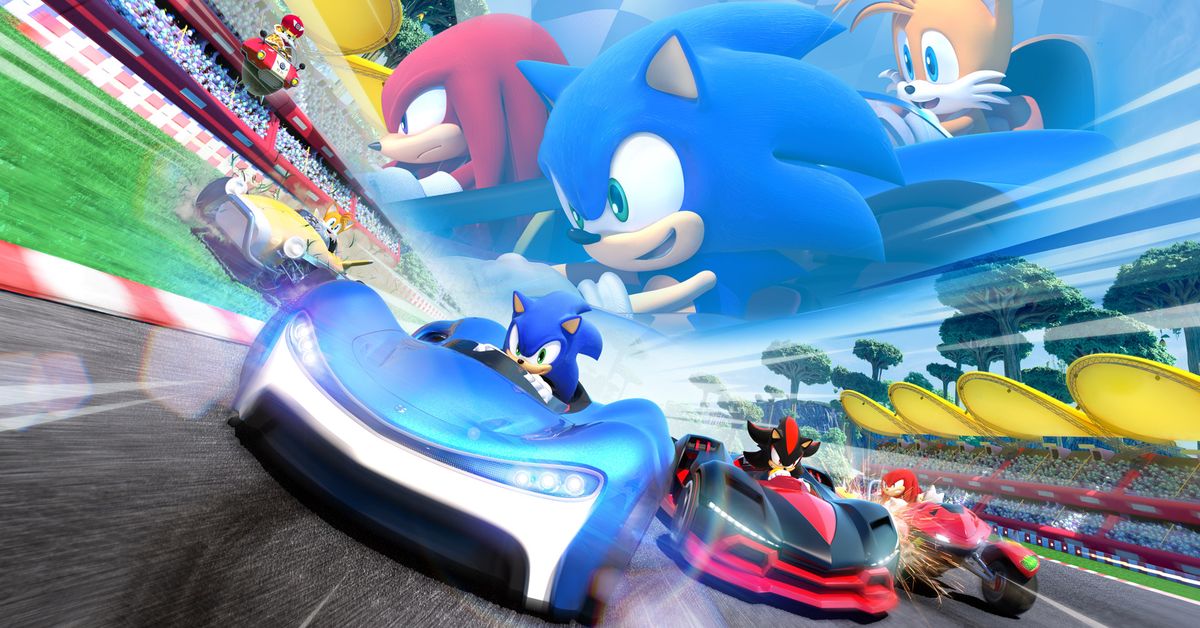 New sales data is in from the UK for the month of May 2019.
One of the new additions during the month was Team Sonic Racing, which makes the top ten at the seventh spot. 39 percent of all copies were sold on Switch, which was more than Xbox One's 21 percent and close to PS4's 40 percent.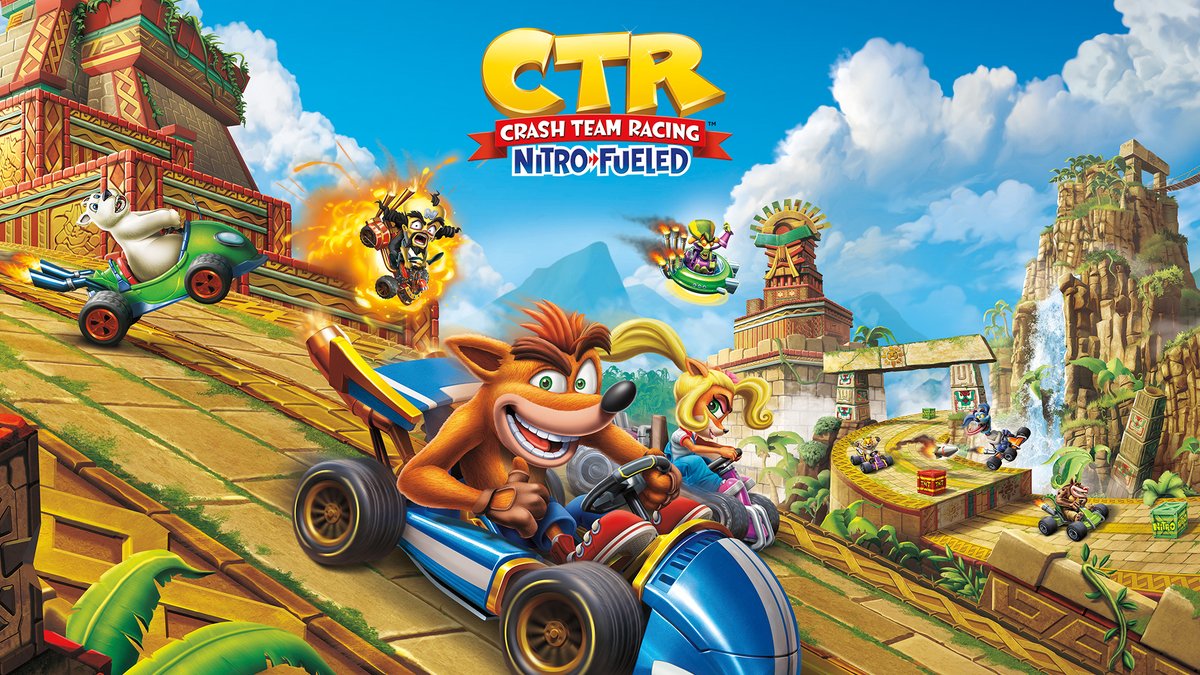 Have you been experiencing any issues with online multiplayer in Crash Team Racing Nitro-Fueled? If so, you'll want to download the game's new patch.
Beenox confirmed a few hours ago that the update went live. According to the developer, it's intended to improve online multiplayer. No other changes or additions were included.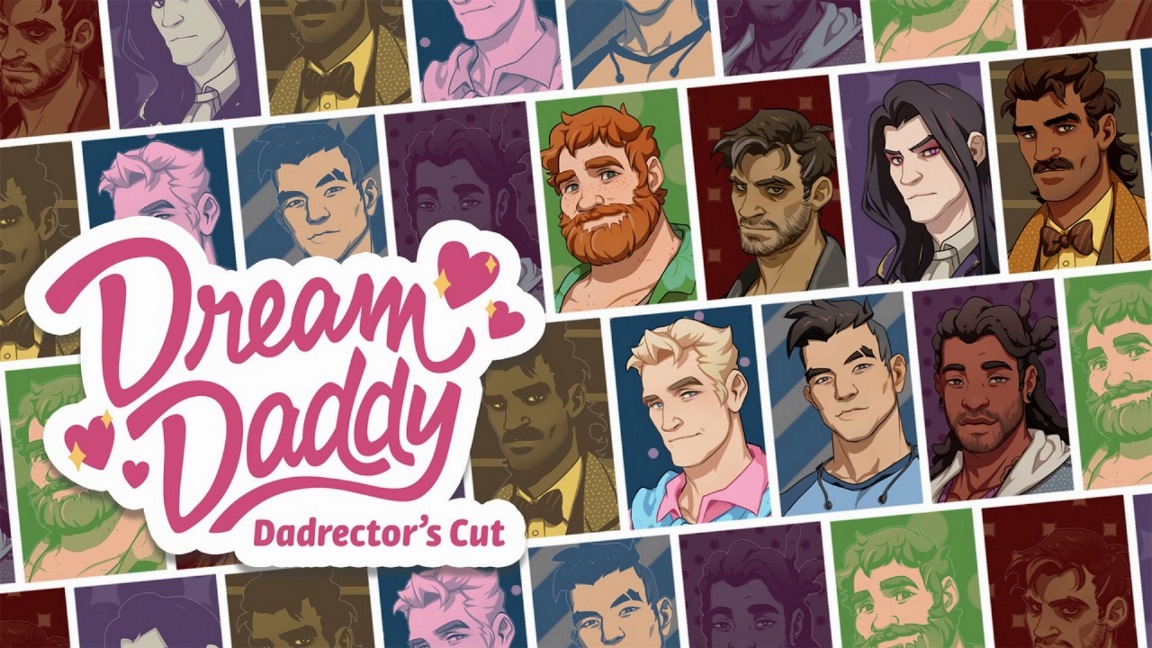 Not too long after we found out about the Switch version, Dream Daddy: A Dad Dating Simulator has already been given a release date on the eShop. The game will launch for Nintendo's platform on July 2, according to a store listing.
Here's an overview of Dream Daddy, along with a trailer: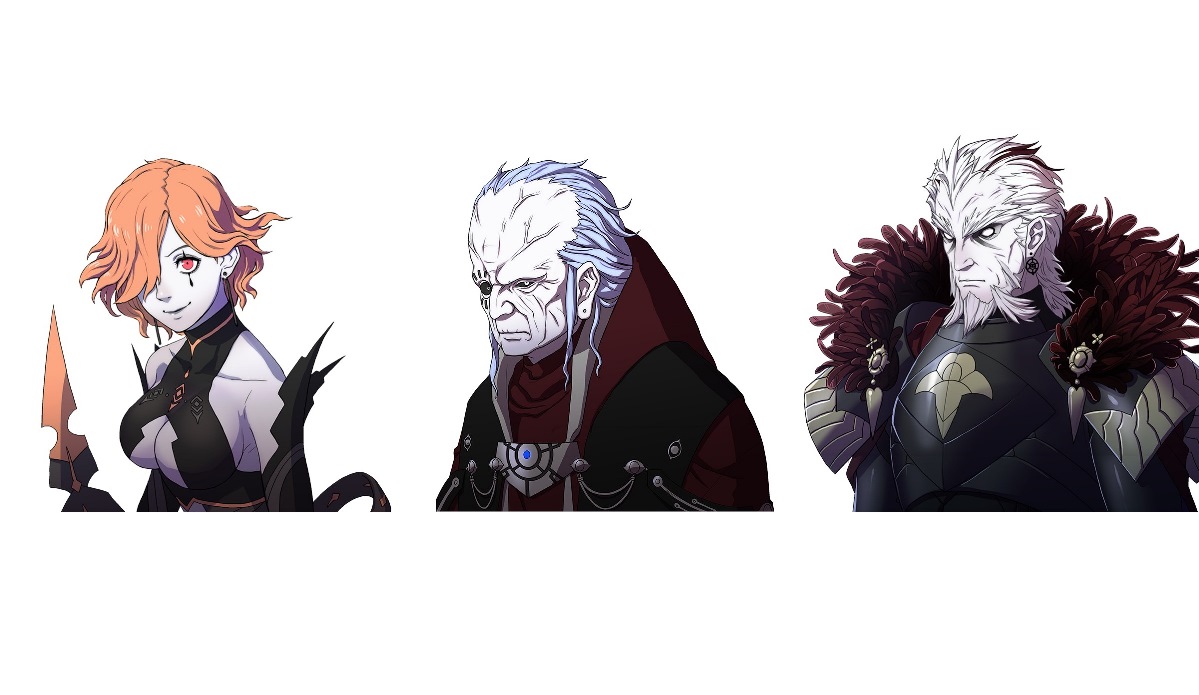 Three more character introductions are in for Fire Emblem: Three Houses. Today's bios are for Cronje, Solon, and Thales.
Here's the rundown of each: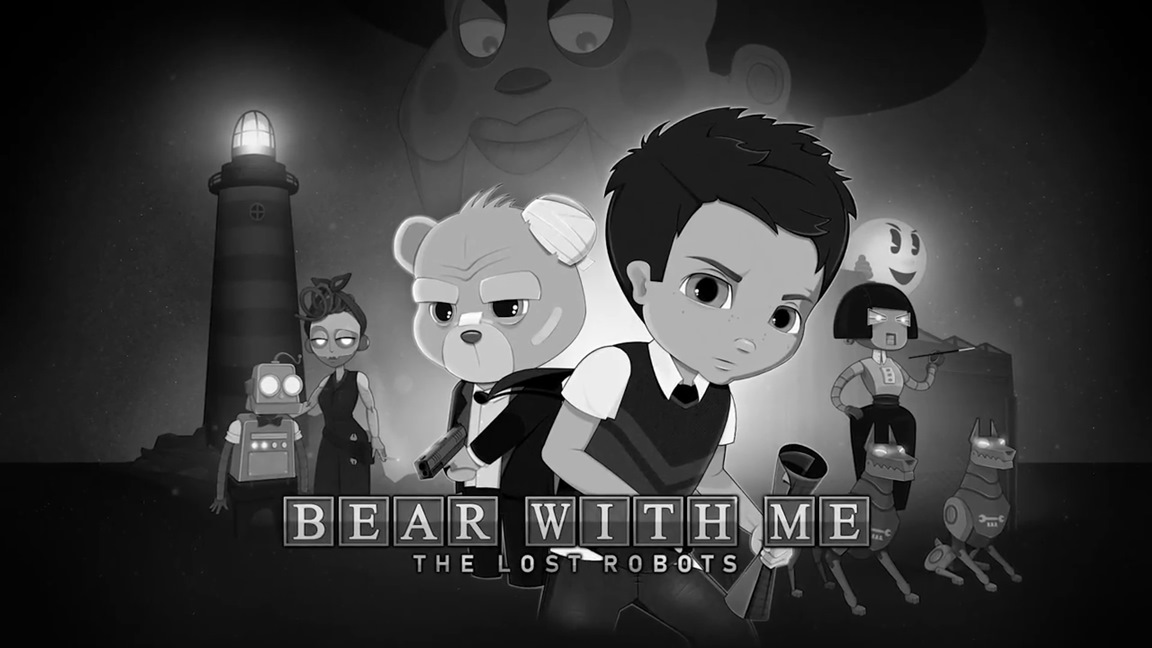 E3 2019 is behind us, but Modus Games issued a related trailer for Bear With Me: The Complete Collection this week. We've included it below.
Bear With Me: The Complete Collection was originally planned for July 9. It's been hit with a slight delay, and we'll now be seeing it on July 31 instead.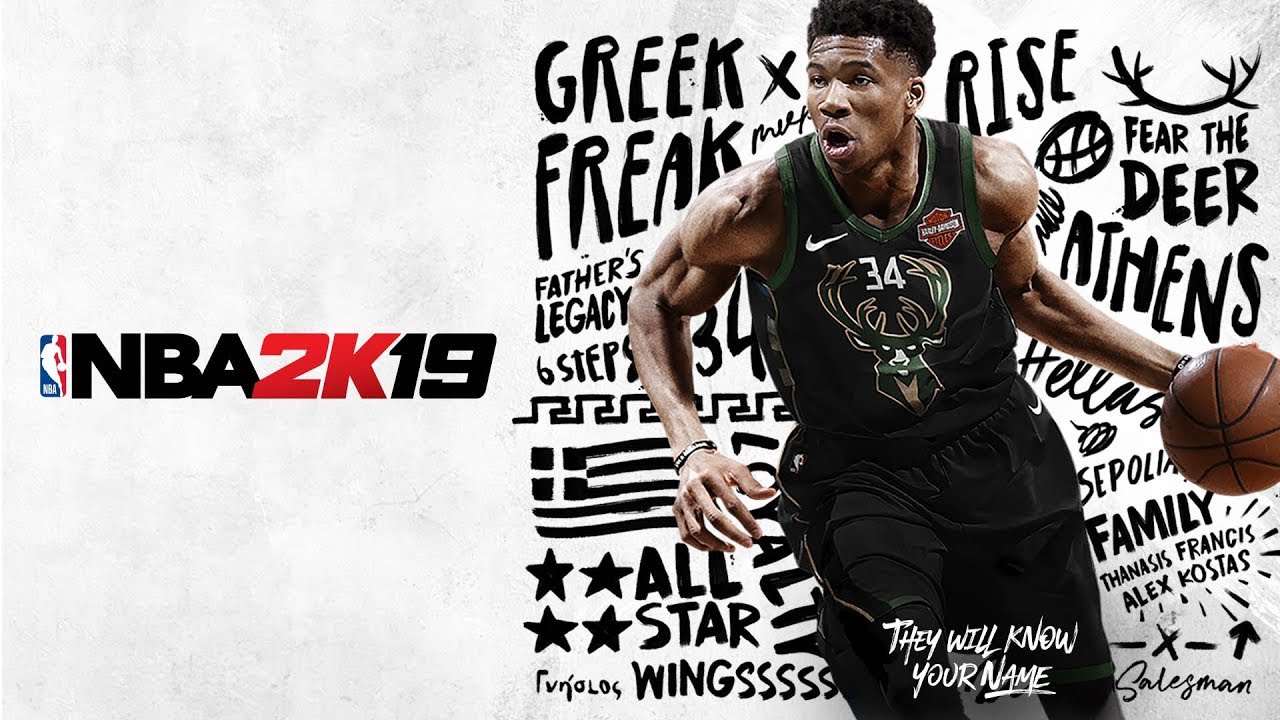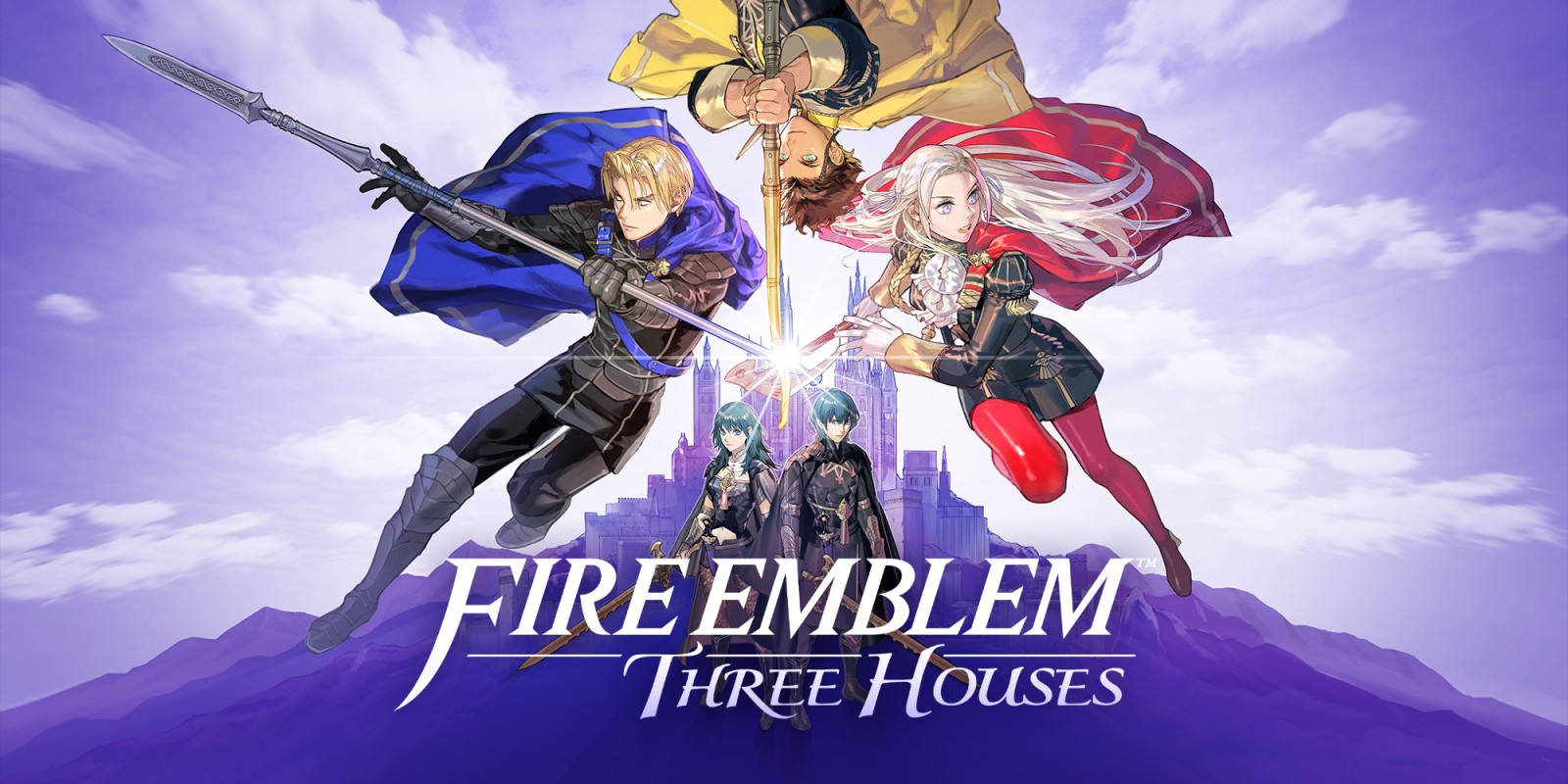 This week's issue of Famitsu featured Fire Emblem: Three Houses once again. The magazine shared the latest details about characters, the tea party mini-game, market, and more. We've rounded up the information below, courtesy of Serenes Forest.