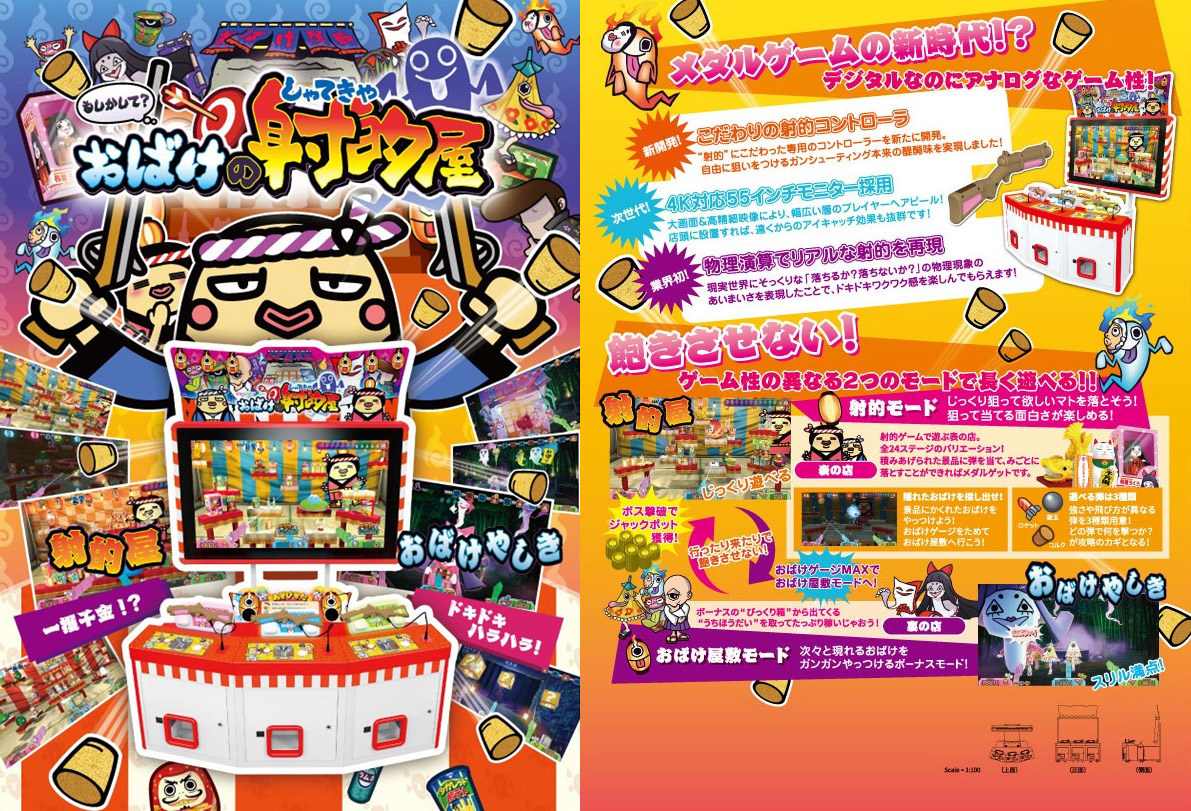 First released in Japanese arcades, Moshikashite? Obake no Shatekiya is now coming to Switch. It's been announced that Nippon Columbia is preparing a new version for Nintendo's console.
Moshikashite? Obake no Shatekiya is a shooting gallery game featuring support for up to three players across two game modes.
Moshikashite? Obake no Shatekiya launches for Switch in Japan on July 1. Pricing is set at 5,280 yen.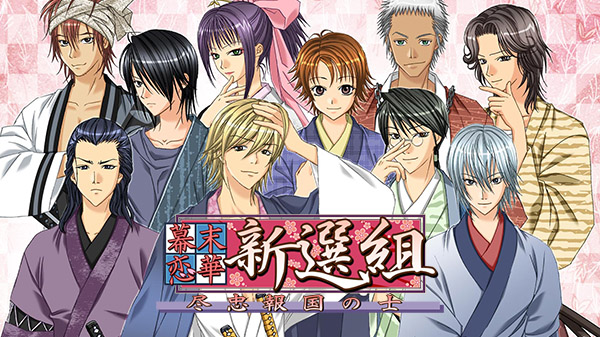 D3 Publisher has shared the opening cinematic for Bakumatsu Renka Shinsengumi: Jinchuu Houkoku no Shi, their upcoming port of the PlayStation 2 and DS visual novel. Check out the video below.
Bakumatsu Renka Shinsengumi: Jinchuu Houkoku no Shi is scheduled to release on June 17.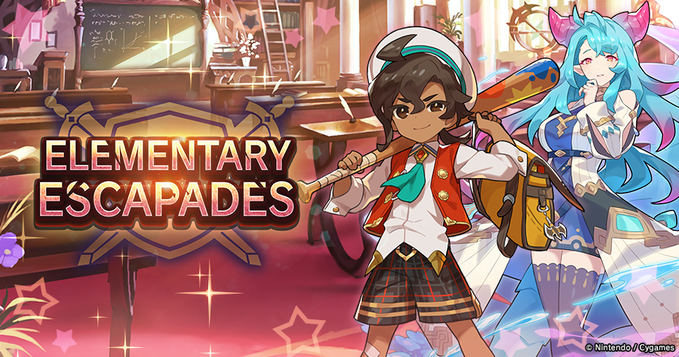 Check out the latest events in Dragalia Lost:
The Elementary Escapades event started Apr. 11, 11 PM PT! Defend territory from waves of encroaching enemies in this solo-only event. Repel the Dyrenell Empire's invasion and win peace for New Alberia!

In the Elementary Escapades event, you can use skills automatically in dragon battles, plus there's a dragon battle that pits you against Astral High Zodiark! Get exquisite honey, flame tomes, and water tomes as glory rewards too!

The Onslaught Event Bonus is live as of Apr. 11, 11 PM PT! Log in during the duration to get great rewards such as wyrmite, rainbow orbs, and a champion's testament!

A sixth mana circle, the mana spiral, was added to 5★ adventurer Gala Elisanne on Apr. 11, 10:40 PM PT.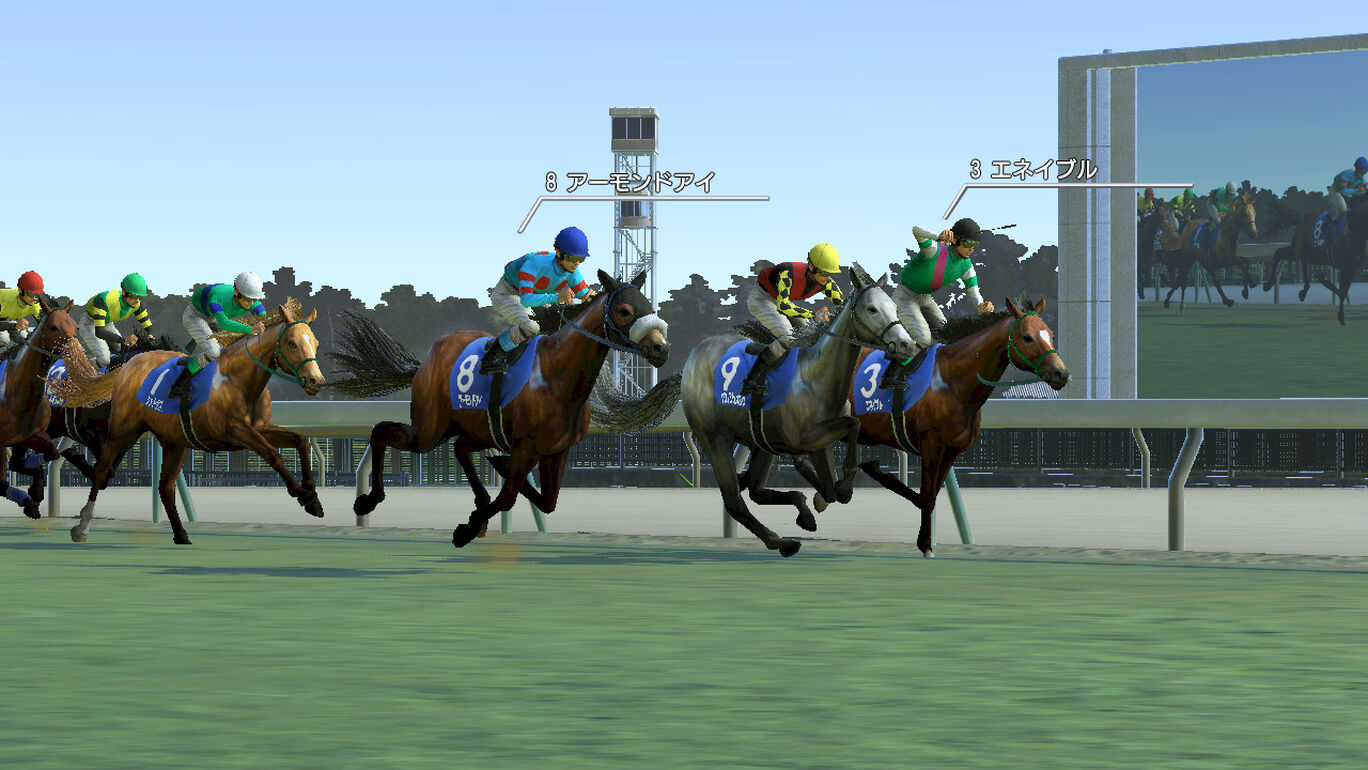 Footage has emerged for Winning Post 9 2021, the latest addition to Koei Tecmo's horse racing simulation game. View the gameplay below.
Winning Post 9 2021 is planned for April 15 in Japan. There's no word on a western release at this time.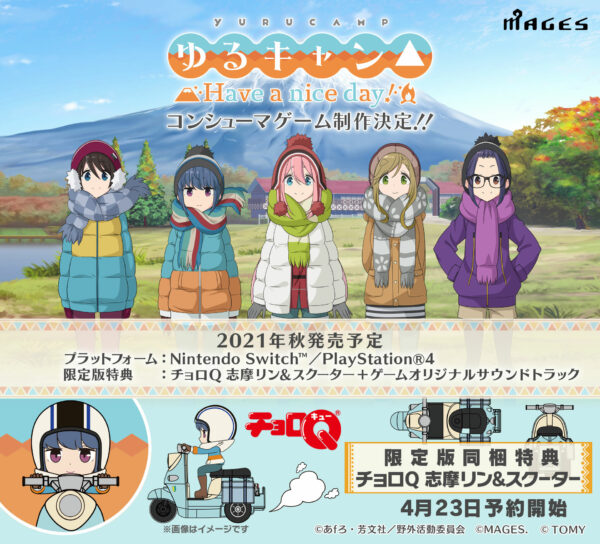 Mages has announced, via the Laid-Back camp special event "Stay Tent" on April 11th, that a new Laid-Back Camp title will be released for Switch this fall in Japan. Along with the title announcement, a teaser website has been released. Laid-Back Camp: Have a nice day! will be available with a standard and a limited edition release, with the limited edition version including a Choro-Q pullback car toy of Rin Shima as well as a copy of the soundtrack from the game. Pre-orders will open on the Japanese eShop on April 23rd.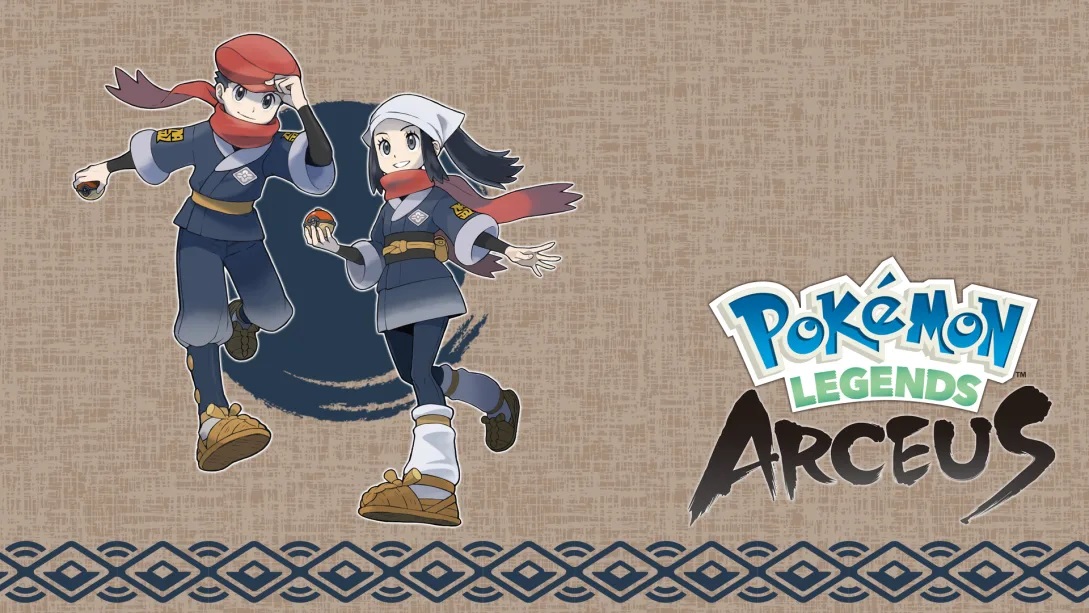 It's time for the latest Famitsu's most wanted games chart. Zelda: Breath of the Wild 2 slips a spot but remains in the top five, Pokemon Brilliant Diamond/Shining Pearl move up several spots, and Pokemon Legends: Arceus makes its first appearance.
Head past the break for the full chart. All votes were cast between March 25 and March 31.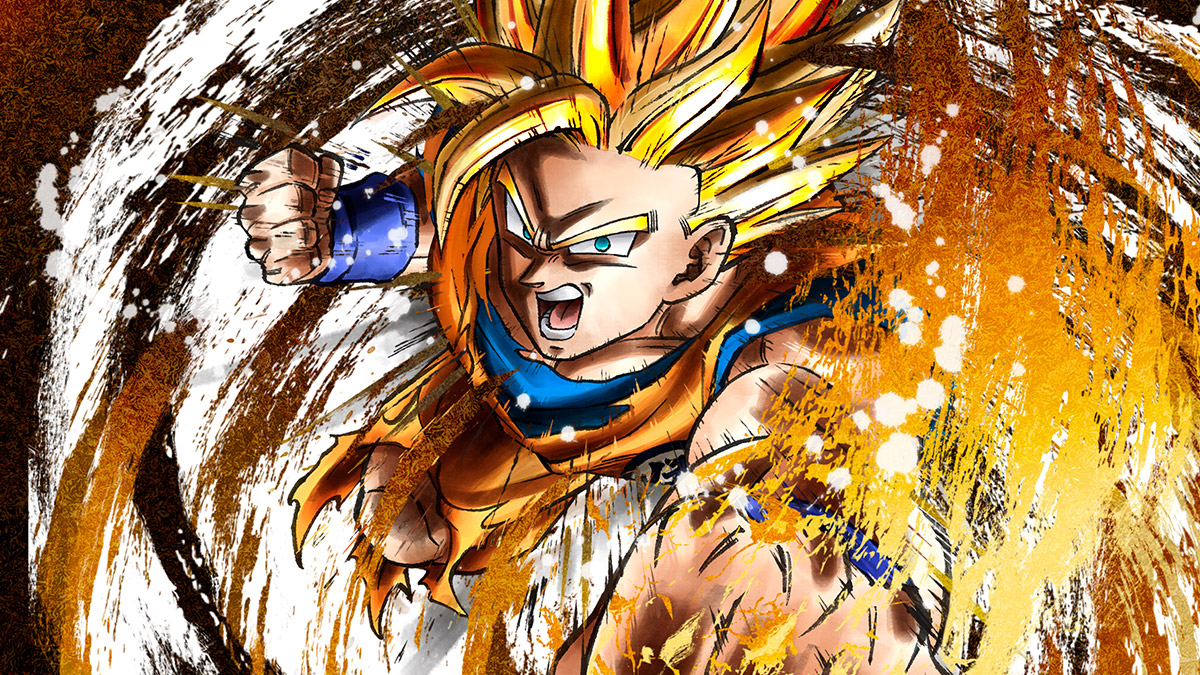 A number of new deals are up and running on the North American Switch eShop. These include various games from Bandai Namco, Graceful Explosion Machine, Jenny LeClue: Detectivu, West of Loathing, and more.
Here are the full highlights:

Good Job! will be offered as the next Nintendo Switch Online Game Trial in Japan, Nintendo has announced. The full title can be played for free between April 19 and April 25. Save data can be used in the full version.
Additionally, Good Job! will be sold at a discount to promote the offer. It'll be on sale between April 19 and May 2.
We'll let you know if Nintendo announces any similar plans for the west. If the Game Trial is only for Japan, anyone can participate with an active Switch Online subscription. You simply need to create a Japanese Nintendo Account and download the trial from the Japanese eShop.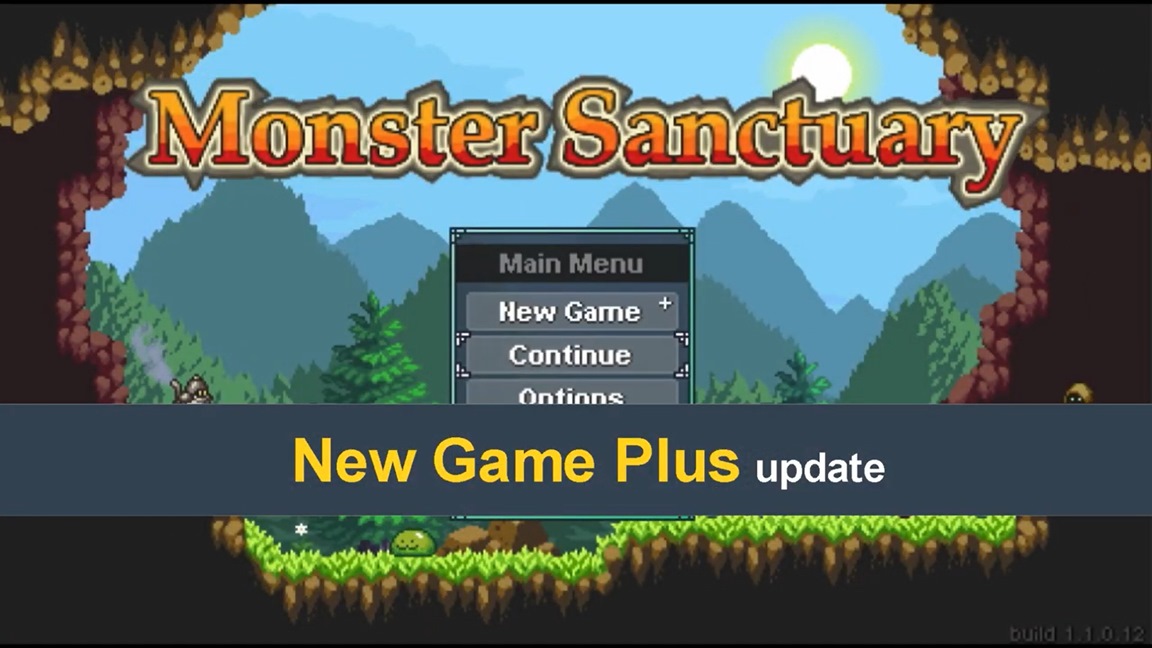 Team17 and Moi Rai Games announced a massive update for Monster Sanctuary this week. There'll be new features, highlighted by the inclusion of New Game Plus.
A trailer has now come in to promote the update. We've included it below.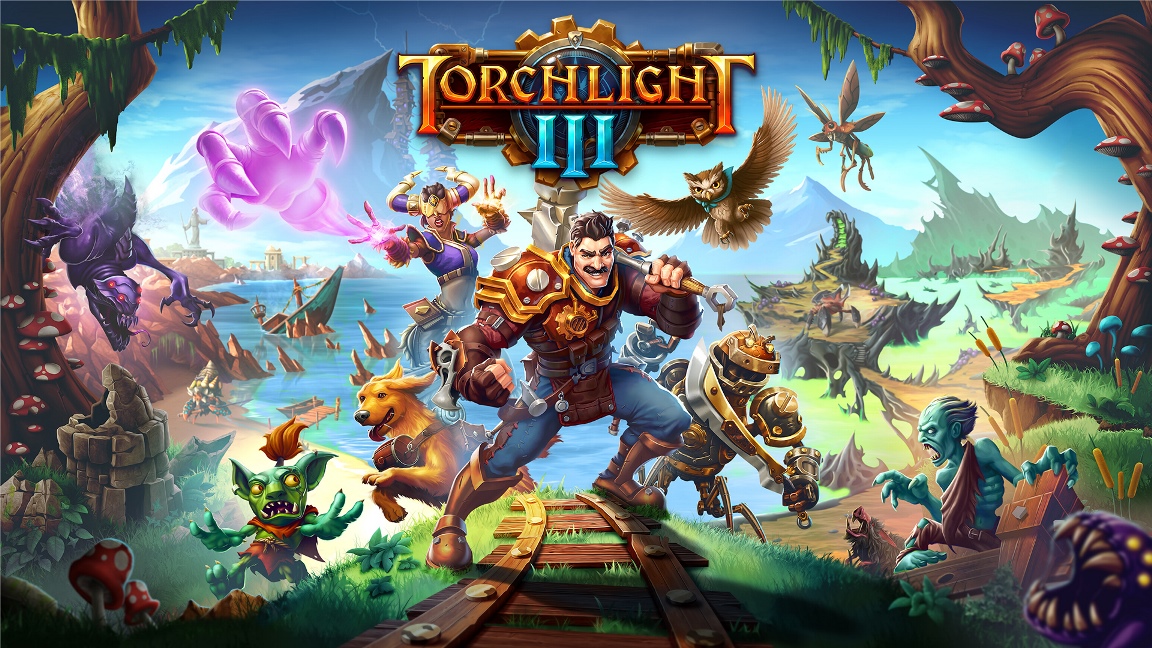 Torchlight III has been updated to version 1.7.104930 on Switch. According to Echtra, it "turns off the Snow & Steam contract and includes an engine update which further prepares us for the next upcoming content patch." A few fixes are included as well.
Here are the full patch notes: