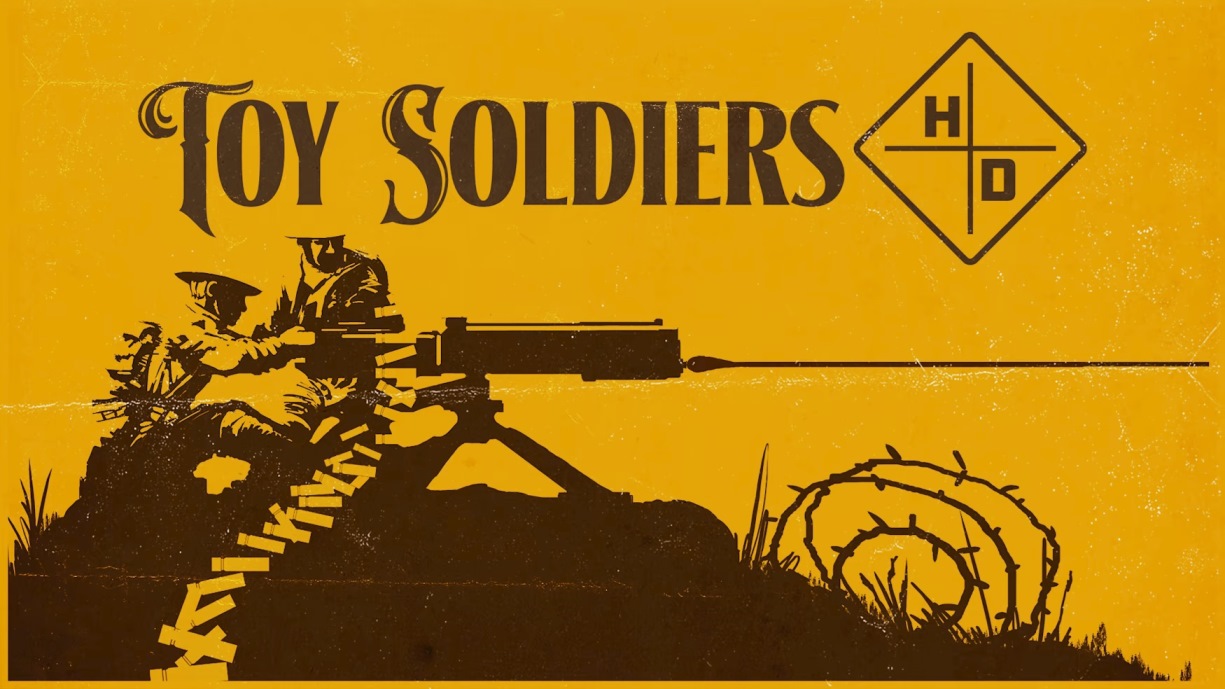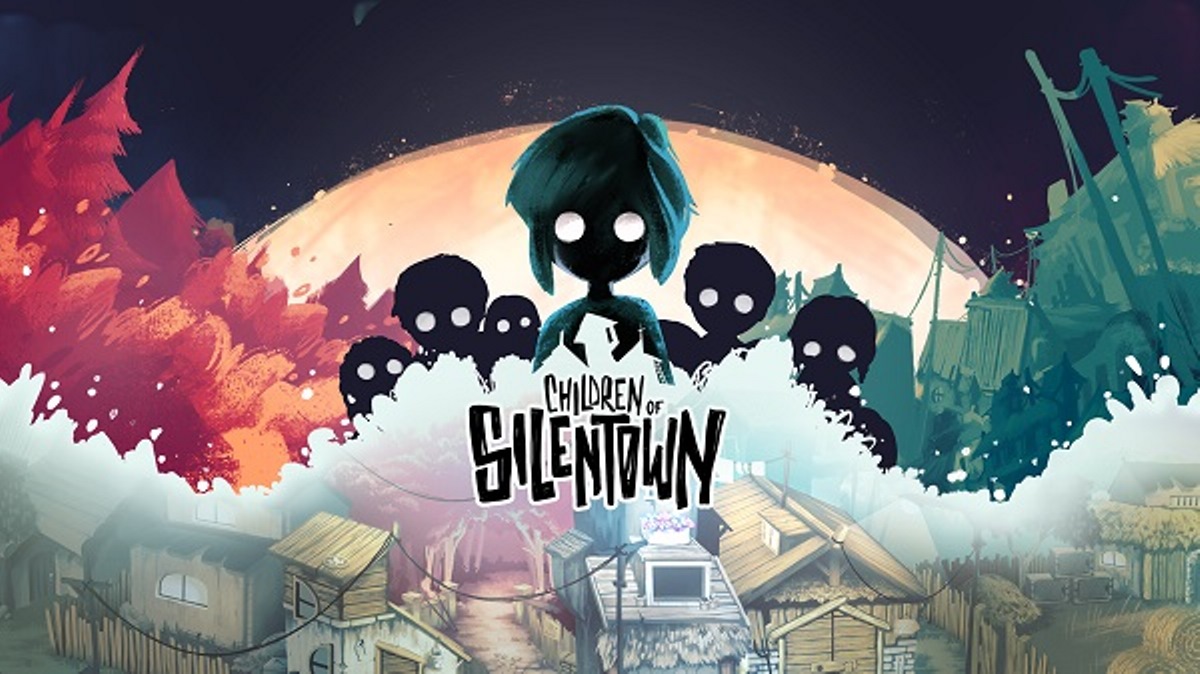 It's time for the latest North American Nintendo Download report for the week of January 5, 2023. The latest releases include Children of Silentown, Scrap Riders, and more.
Here's the full roundup: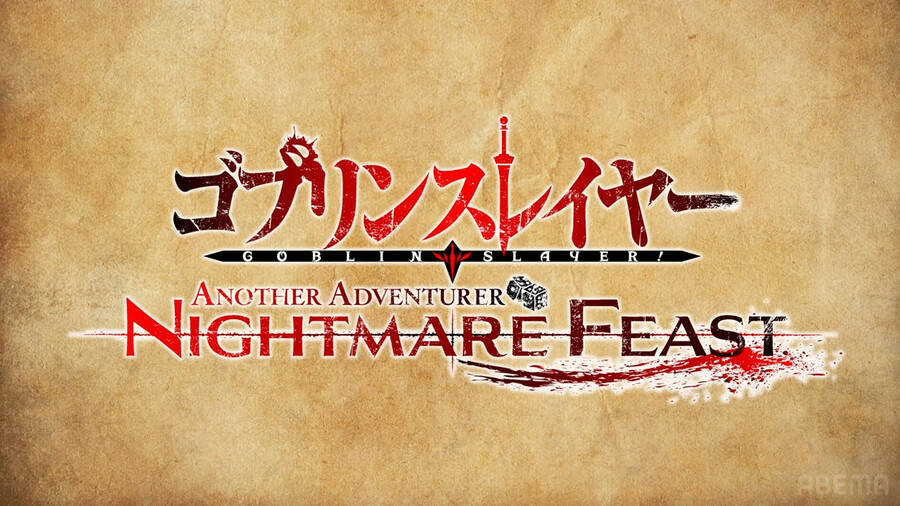 Today, the Goblin Slayer 2 Production Committee announced Goblin Slayer Another Adventurer: Nightmare Feast. It will be available on Switch in the future, but a release window hasn't been shared.
Goblin Slayer Another Adventurer: Nightmare Feast will feature an original story. Additionally, English support is confirmed alongside Japanese.
Goblin Slayer is a dark fantasy light novel series that has seen a manga adaptation as well as an anime adaptation. The franchise began in 2016.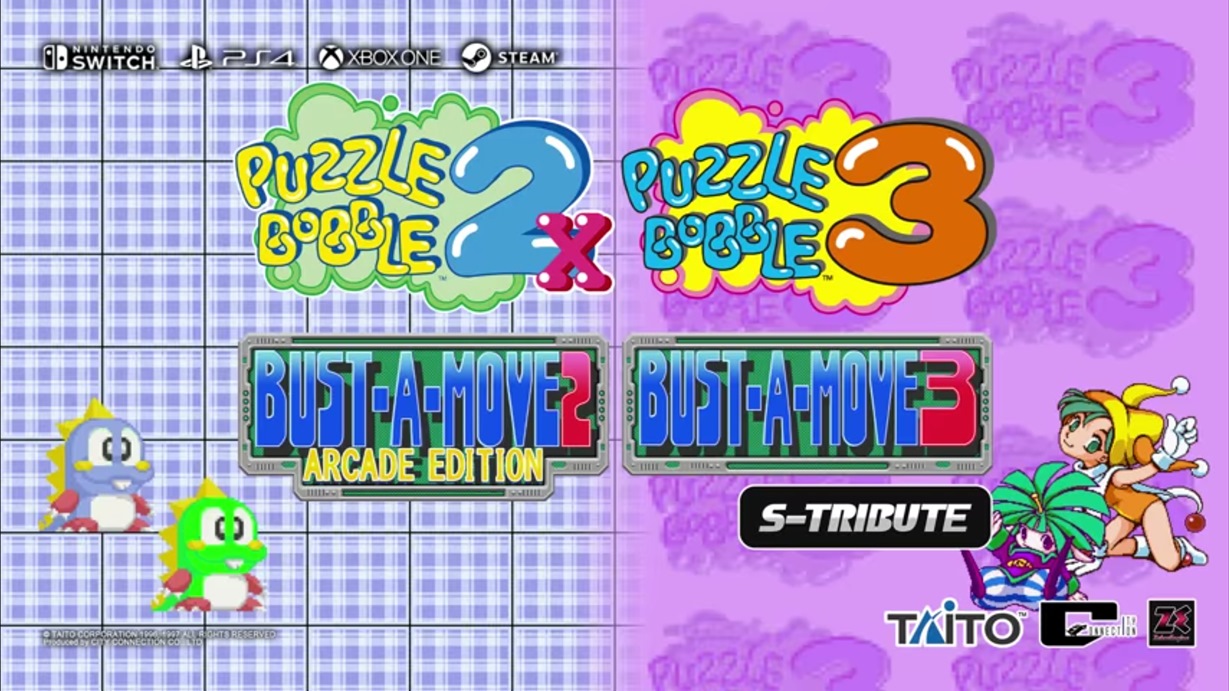 Metal Black S-Tribute isn't the only new reveal from City Connection today, as the company has also announced Puzzle Bobble 2X / Bust-A-Move 2 Arcade Edition & Puzzle Bobble 3 / Bust-A-Move 3 S-Tribute. PC will be getting it on February 2, 2023, but it remains to be seen if this applies to Switch as well.
Thanks to City Connection, we have the following overview: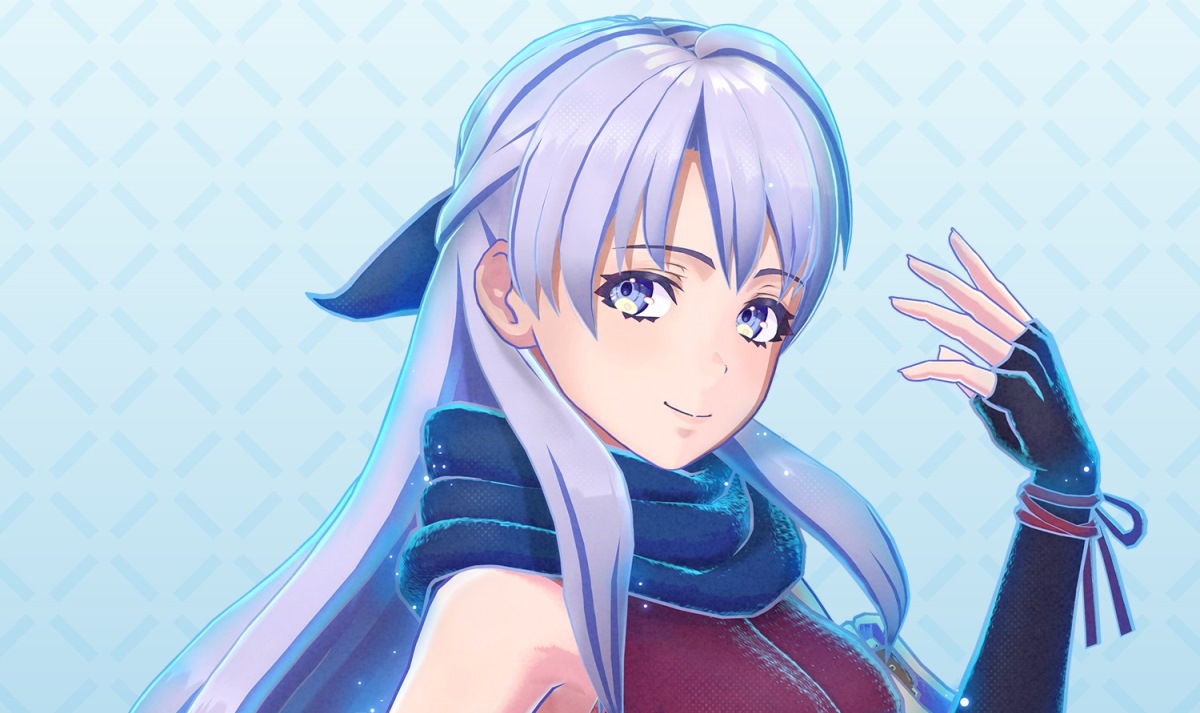 After taking off a few days for the holidays, Nintendo and Intelligent Systems are again introducing characters for Fire Emblem Engage, and we now have a look at Micaiah. The official Japanese Twitter account posted the news and SatsumaFS shared translations.
Micaiah is another one of the game's returning heroes. She's known as the Emblem of Dawn and has mysterious powers of healing, foresight and more.
Here's a bunch of additional information: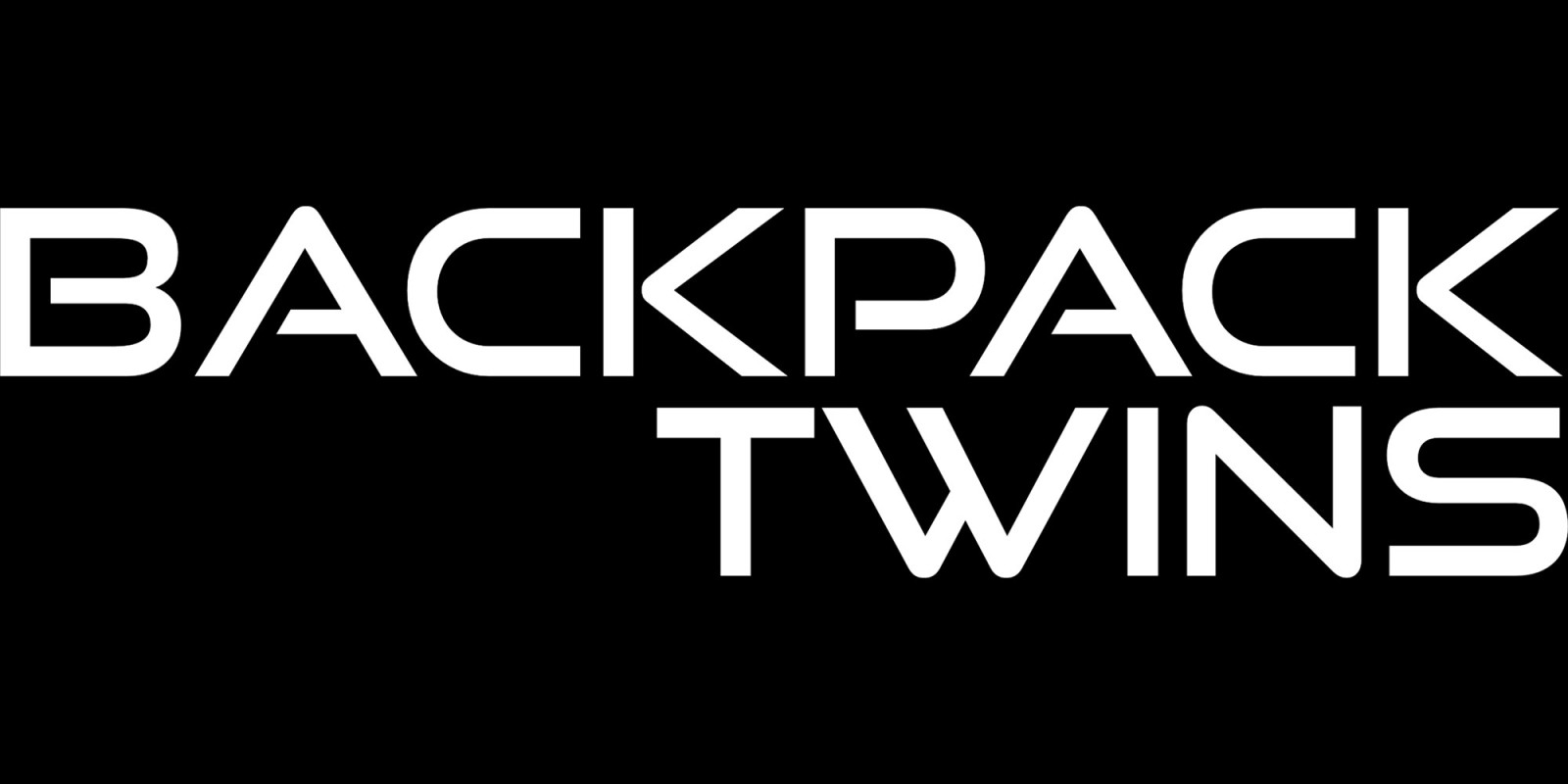 Publisher AMATA have announced that Backpack Twins is now available on Switch via the eShop. Originally released for other platforms last year, the single player puzzle platformer has made its way to Nintendo's console, and will see players swapping between twin characters to solve environmental puzzles.
Here's an overview of the game via its eShop page, as well as a trailer: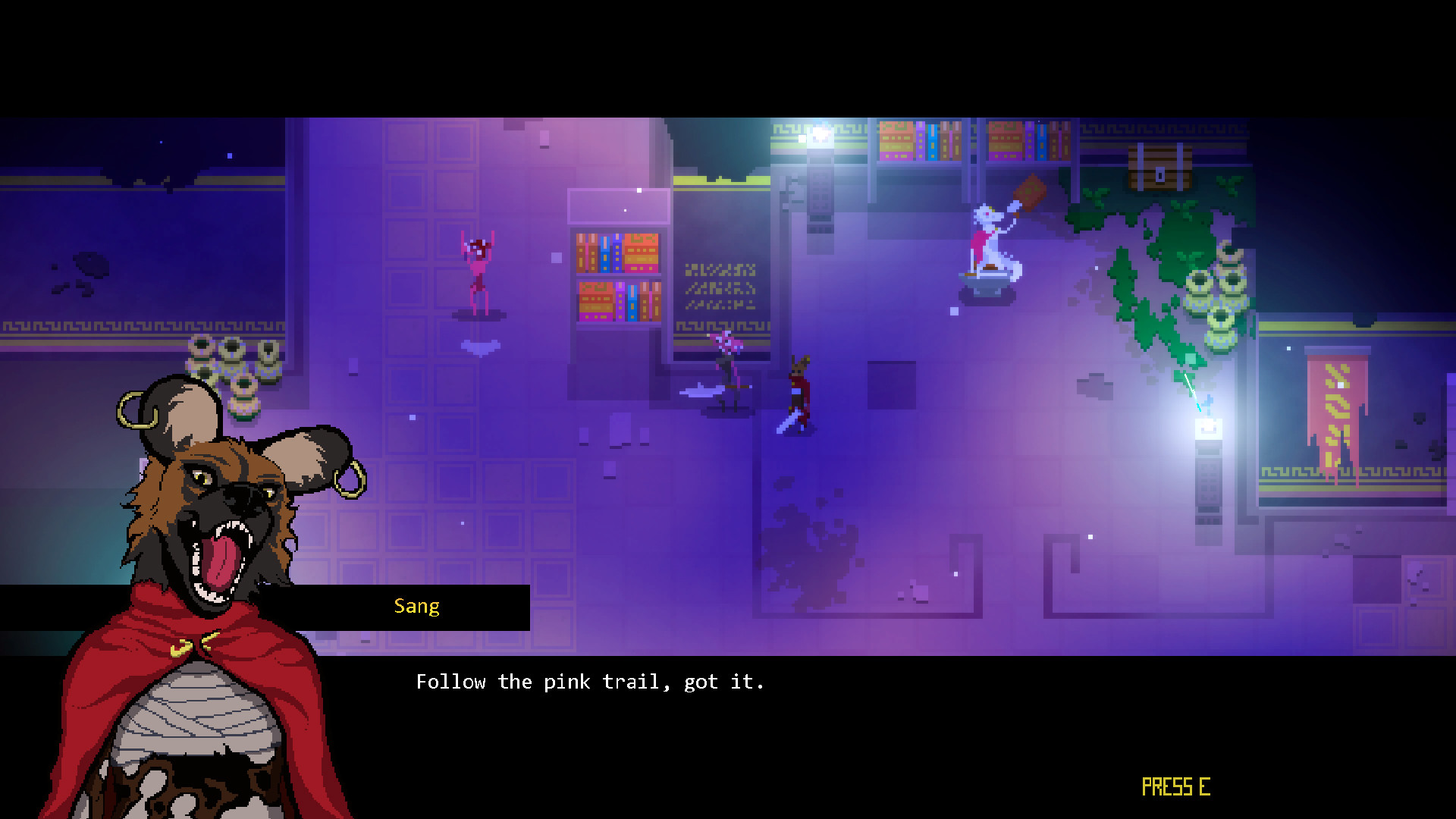 Sang: The Desert Blade has been confirmed for Switch thanks to its success on Kickstarter. During the campaign, over $60,000 was raised. That's despite the fact that Fiskyfisko was only seeking about $13,000.
In the game, players will follow Sang who is looking for her long lost kin. As a Blood Seer, she's able to see world ending events as well as her own demise. At one point she wakes up from one of her visions and herself in Meziskal, a long lost town of distant dreams. Sang will look to figure what happened to outer world and her kin.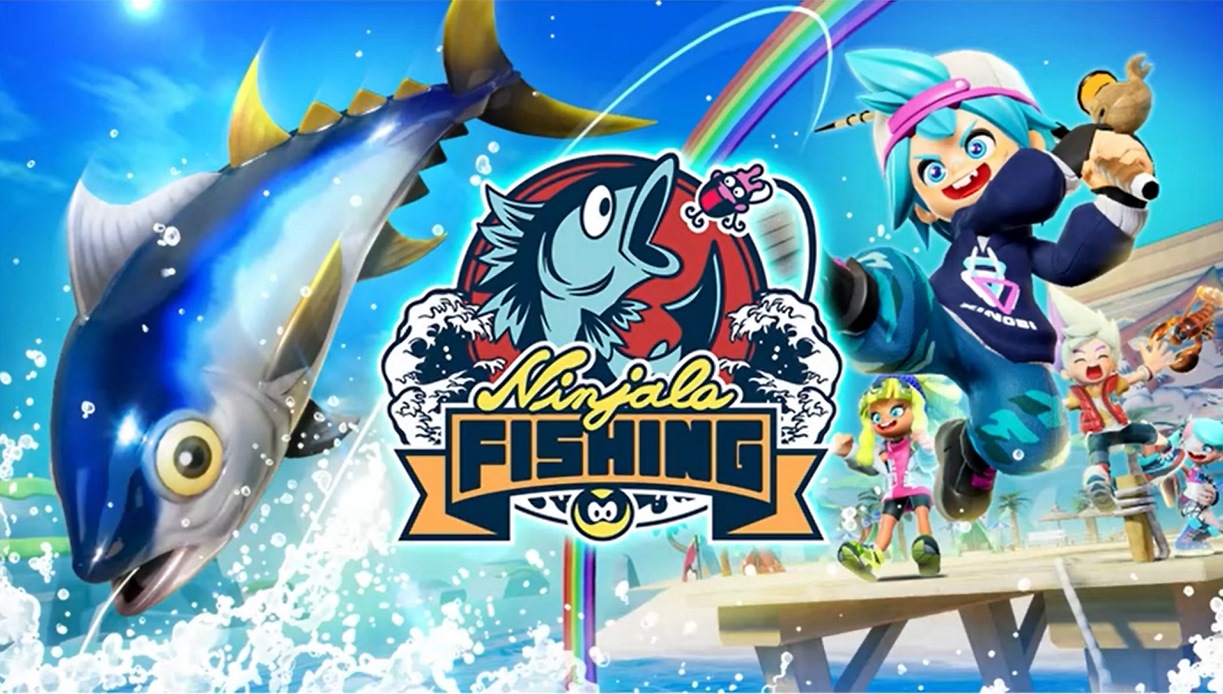 GungHo is still heavily supporting the Switch exclusive Ninjala, and has now revealed that fishing will be added to the game. This will be added as part of Season 12.
Players will be able to fish at any place that has a large body of water like the ocean or lakes in the WNA Resort. Pole-and-Line Fishing, Surf Fishing (Bait), and Surf Fishing (Lure) options will be available. There'll even be Fishing Missions, an Aquapedia, tournaments, and more.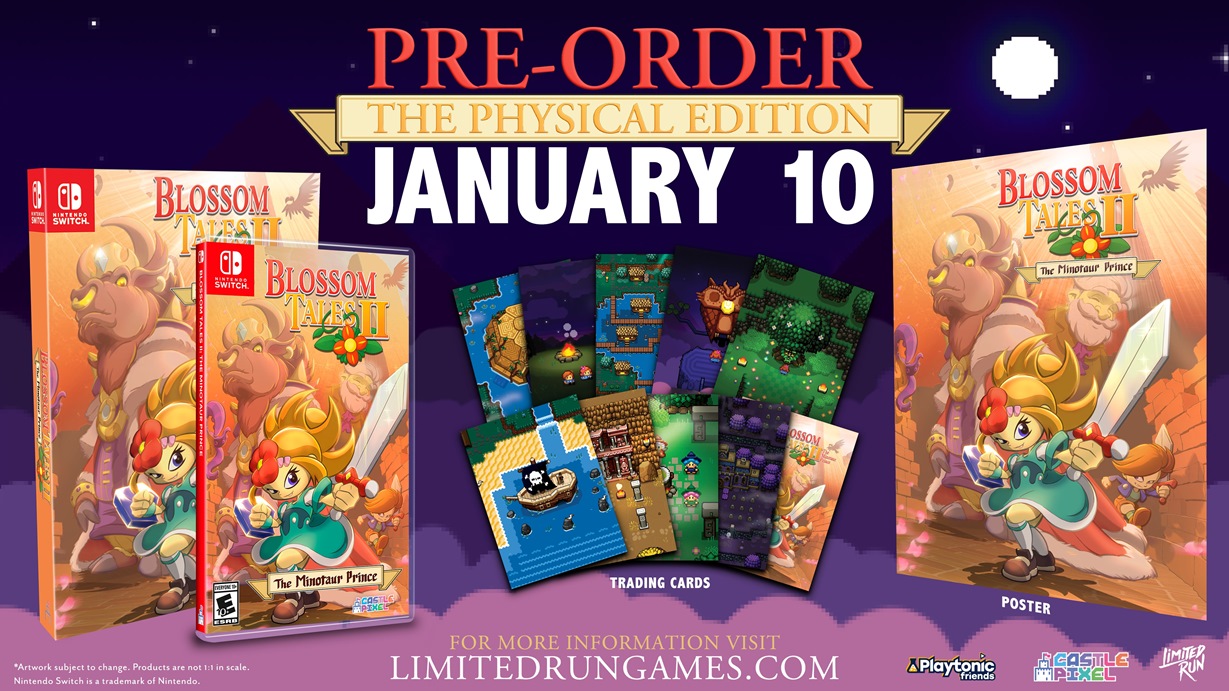 In partnership with Playtonic and Castle Pixel, Limited Run Games has shared details about the previously-announced physical release for Blossom Tales II: The Minotaur Prince on Switch.
A standard version and Deluxe Edition will be available. The former will be sold at various retailers, but the latter – featuring extras including trading cards and a poster – can only be obtained directly from Limited Run Games.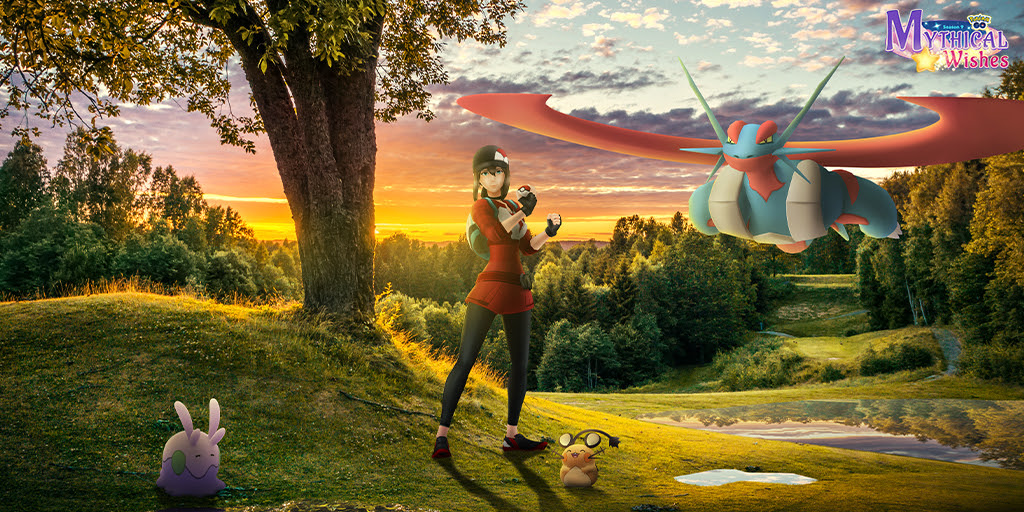 Pokemon GO has a new event in store known as the Twinkling Fantasy, which will introduce Mega Salamence in Mega Raids. This will be happening between Tuesday, January 10, 2023, at 8 AM to Monday, January 16, 2023, at 10 PM local time.