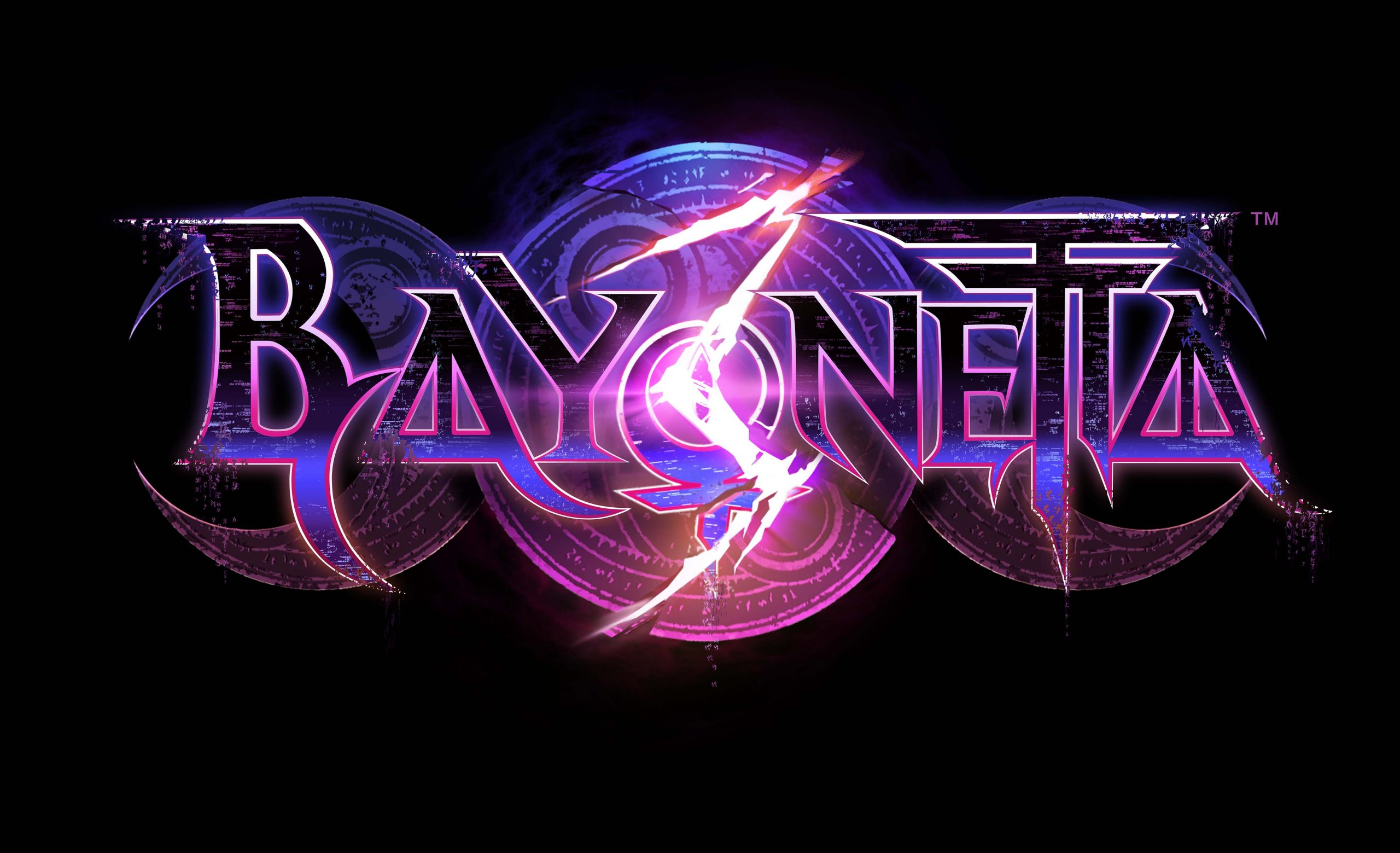 It's time for the latest Famitsu's most wanted games chart. This week, Bayonetta 3 remains the top Switch title.
Head past the break for the full chart. All votes were cast between December 2 and December 8.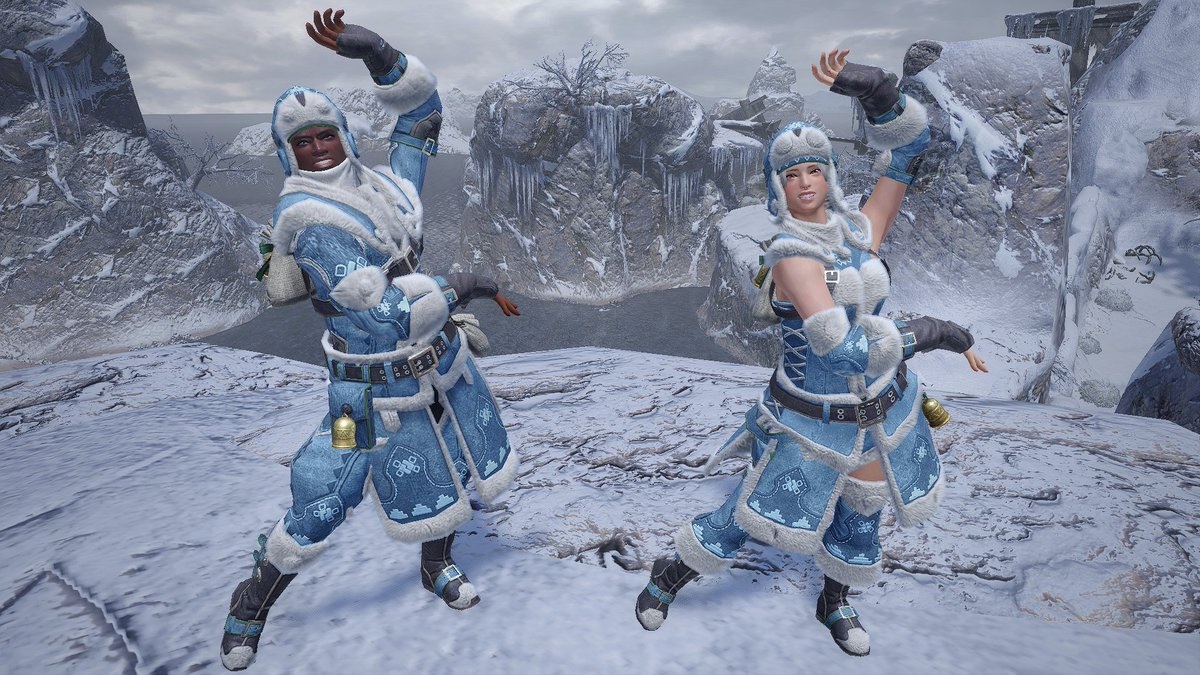 Monster Hunter Rise has gained a new 3.7.0 update. It paves the way for new Event Quests and fixes a whole slew of bugs.
For the full patch notes pertaining to the Monster Hunter Rise version 3.7.0 update, continue on below.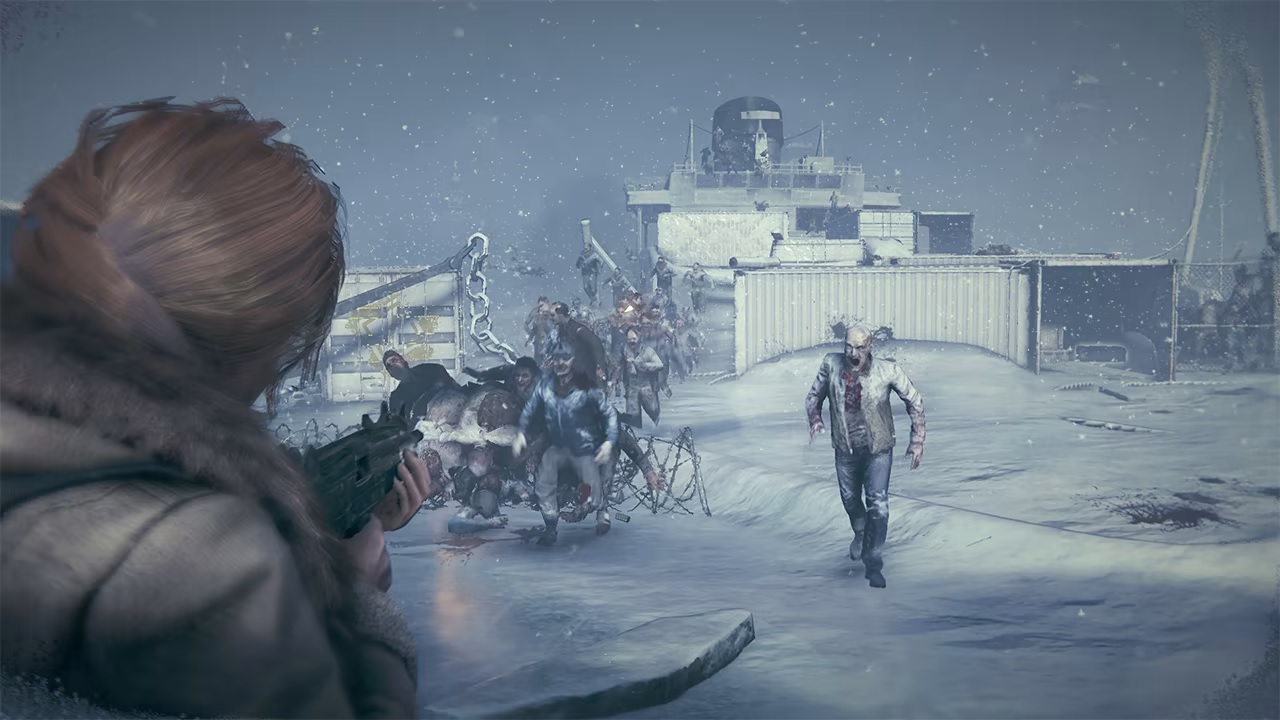 World War Z received a new update on Switch this week, bringing the game to version 1.0.7. It's a notable patch as it includes support for gyroscope motion controls, graphics preferences, and more.
Below are the full patch notes for the World War Z version 1.0.7 update: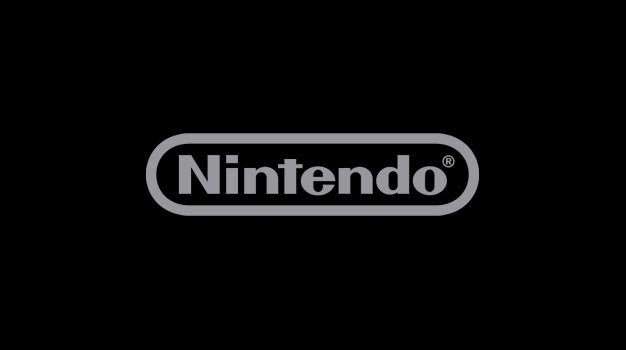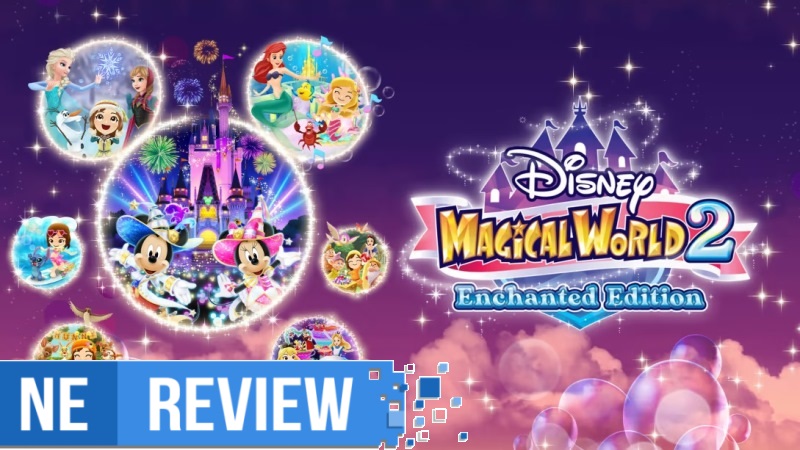 System: Switch
Release date: December 3, 2021
Developer: Bandai Namco / h.a.n.d.
Publisher: Bandai Namco
---
Due to expenses and geography, not everyone is able to visit Disneyland or Disney World, but thankfully video games have always made the company's various characters and properties come to life right in your own home. This was especially true with the aptly named Disney Magical World when it released on 3DS years ago with an entry way not only into visiting a land known as Castleton, but running your own café within it that involved getting to know and throwing parties with some of Disney's most famous characters. Disney Magical World 2, and by default its newly ported Enchanted Edition on Switch, essentially reworks the foundation of the previous game, but with a crisp new facelift and having all DLC packaged in. It's a fantastic time that's great for not only fans of Disney, but management sim fans as well.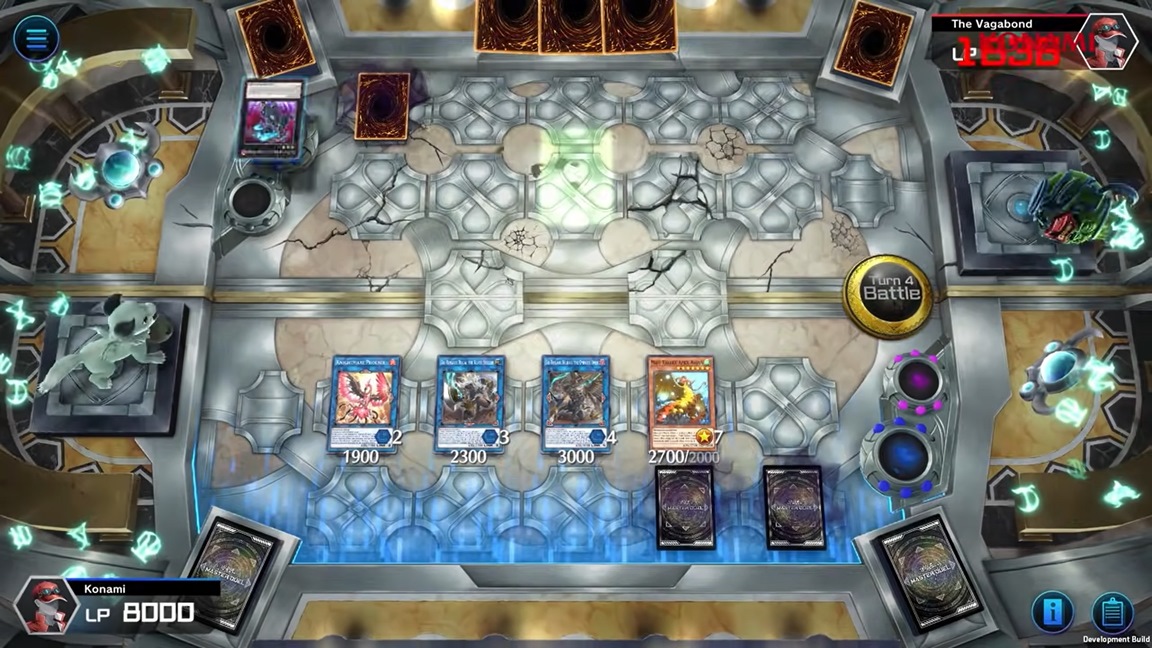 Earlier today, Konami went live with a new trailer for Yu-Gi-Oh! Master Duel. It's a proper overview video – in Japanese – that provides a look at the game's modes and features, including confirmation of cross-play.
Here's the video in full: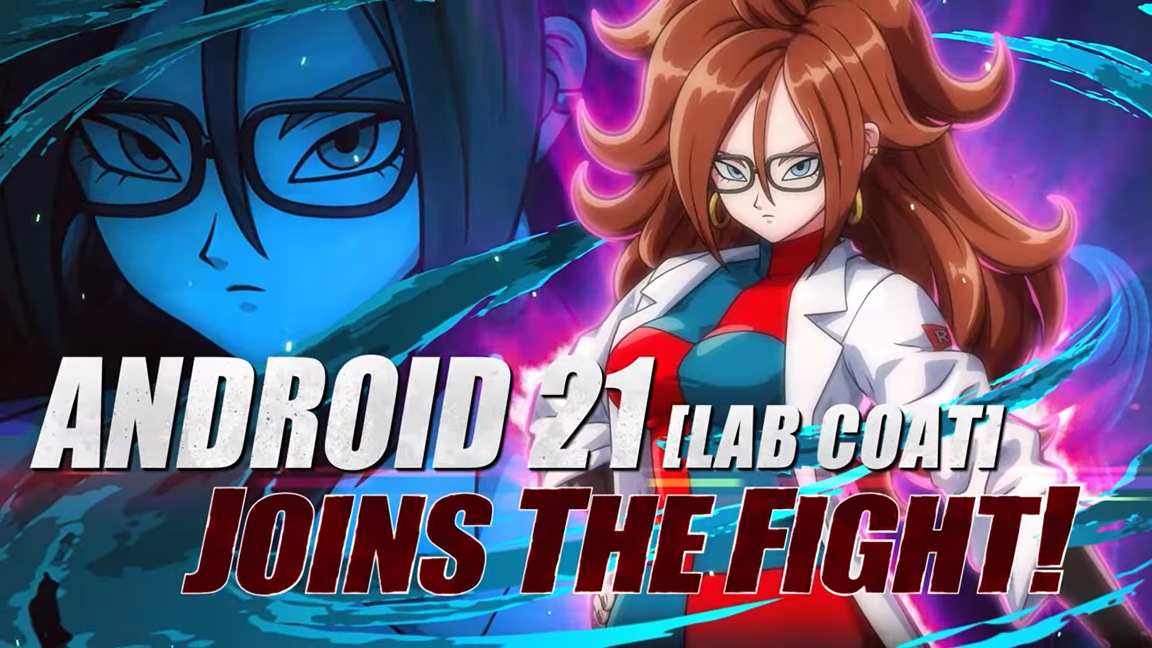 Android 21 (Lab Coat) is joining Dragon Ball FighterZ as a new DLC fighter, Bandai Namco and Arc System Works revealed today.
Actual information was not provided. The two companies did release a teaser trailer for the character, which we've included below.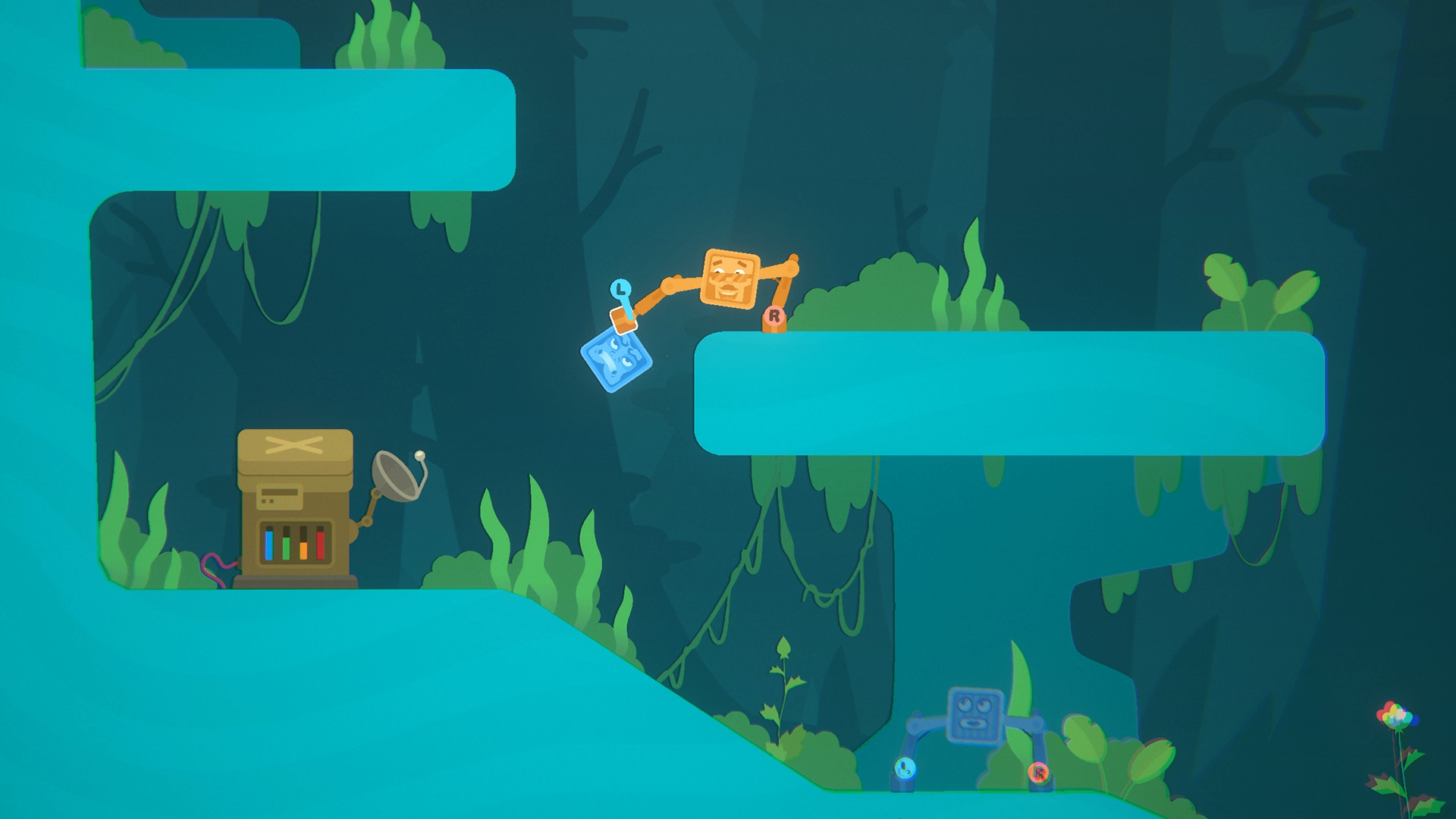 Lockpickle has announced Robotry!, a physics-based 2D platformer. The project will launch sometime in 2022 on Switch.
Here's an overview of the game with additional details: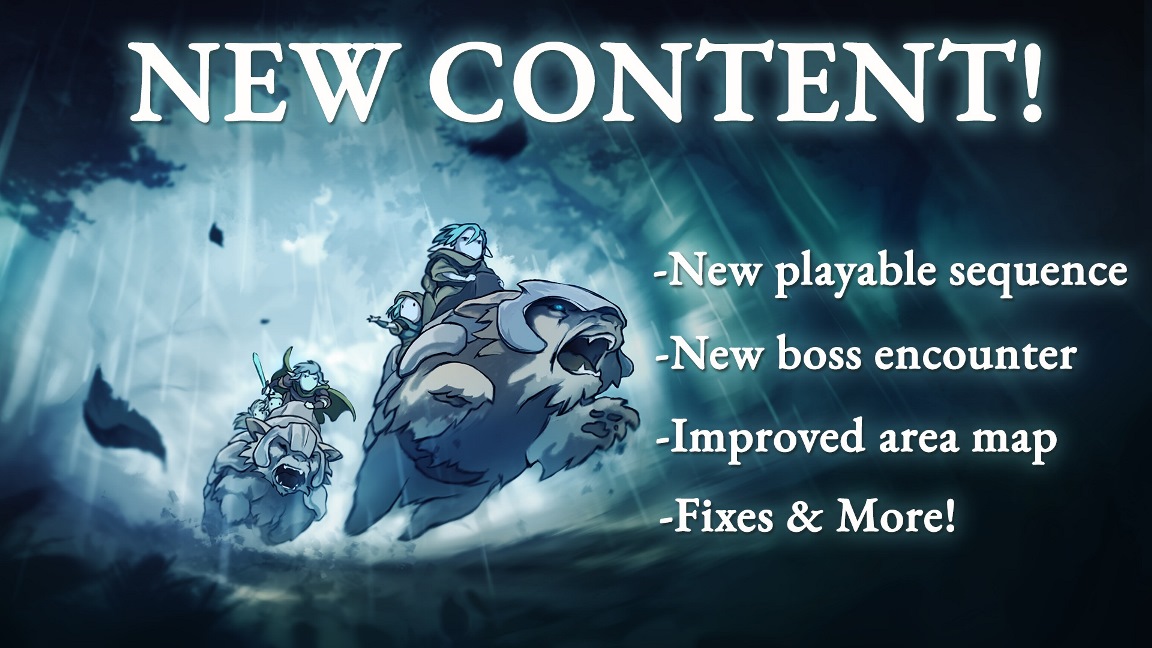 Team17 and Navegante Entertainment have issued a significant update for Greak: Memories of Azur, version 1.0.3. It adds a new playable sequence and boss encounter, includes an improved area map, implements fixes, and more.
Below are the full patch notes for the Greak: Memories of Azur version 1.0.3 update: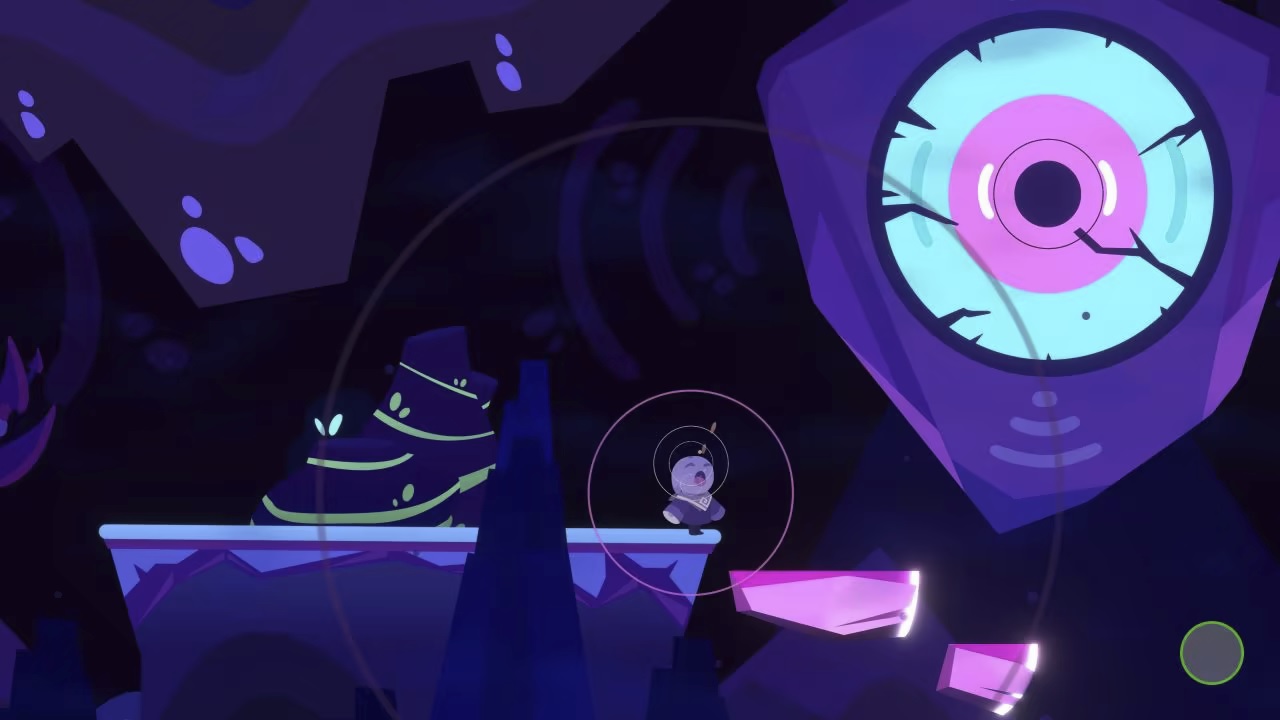 Switch gameplay has come in for One Hand Clapping, a vocal game and puzzle platformer that teaches you how to control your voice while saving a fantastical universe from eternal silence. We have 35 minutes of footage.
For more on One Hand Clapping, read the following overview: