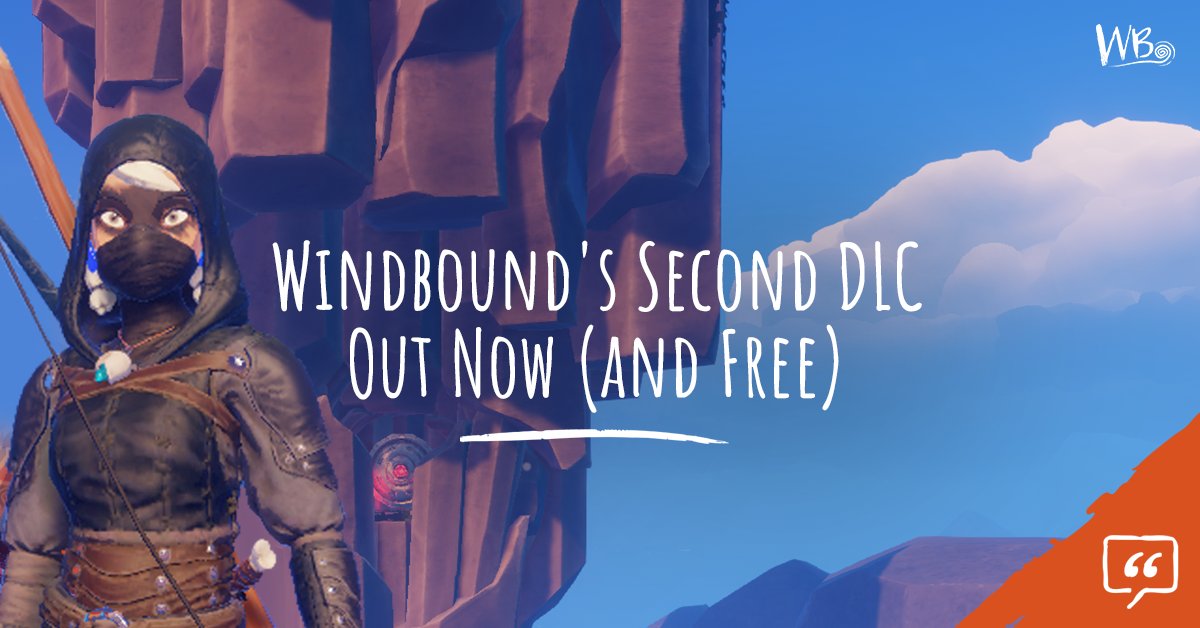 Windbound was updated on Switch this week, bringing the game to version 1.2.39400.349. It's a notable patch, as players now have access to new Towers, a Free Sailing Mode, and Night Stalker items. There are plenty of improvements and bug fixes as well.
The full patch notes are as follows: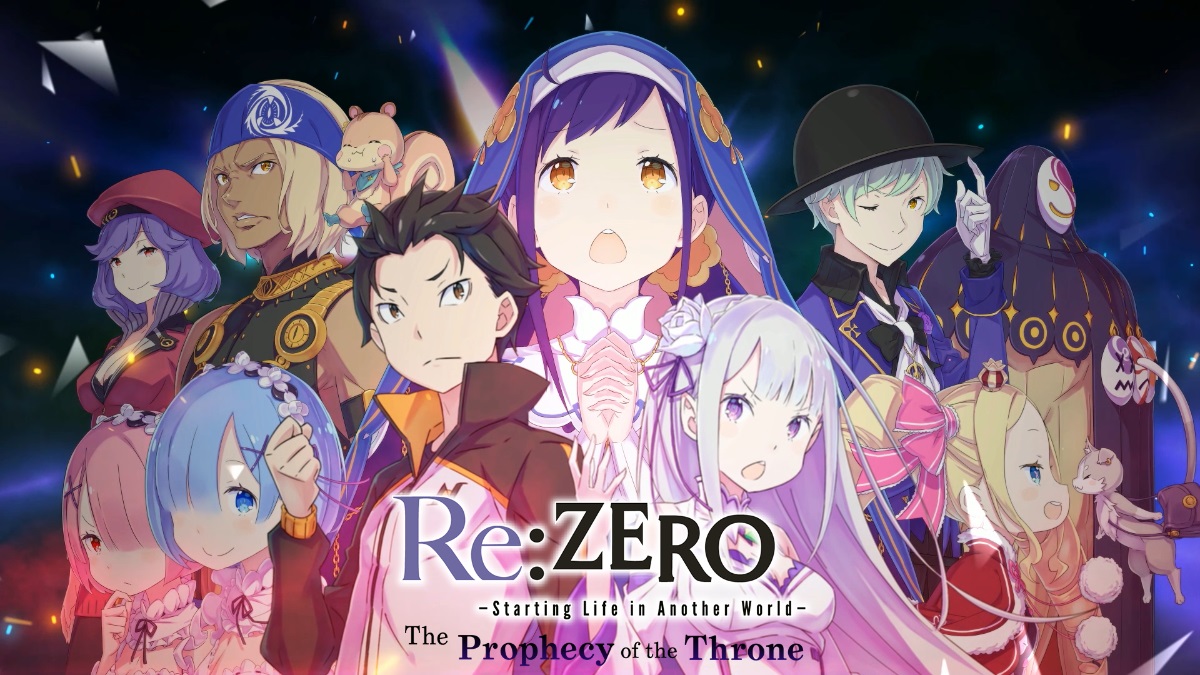 Spike Chunsoft today issued a general overview trailer for Re:Zero – Starting Life in Another World: The Prophecy of the Throne. Check out the video below.
Re:Zero – Starting Life in Another World: The Prophecy of the Throne is planned for January 29, 2021 in North America and February 5 in Europe.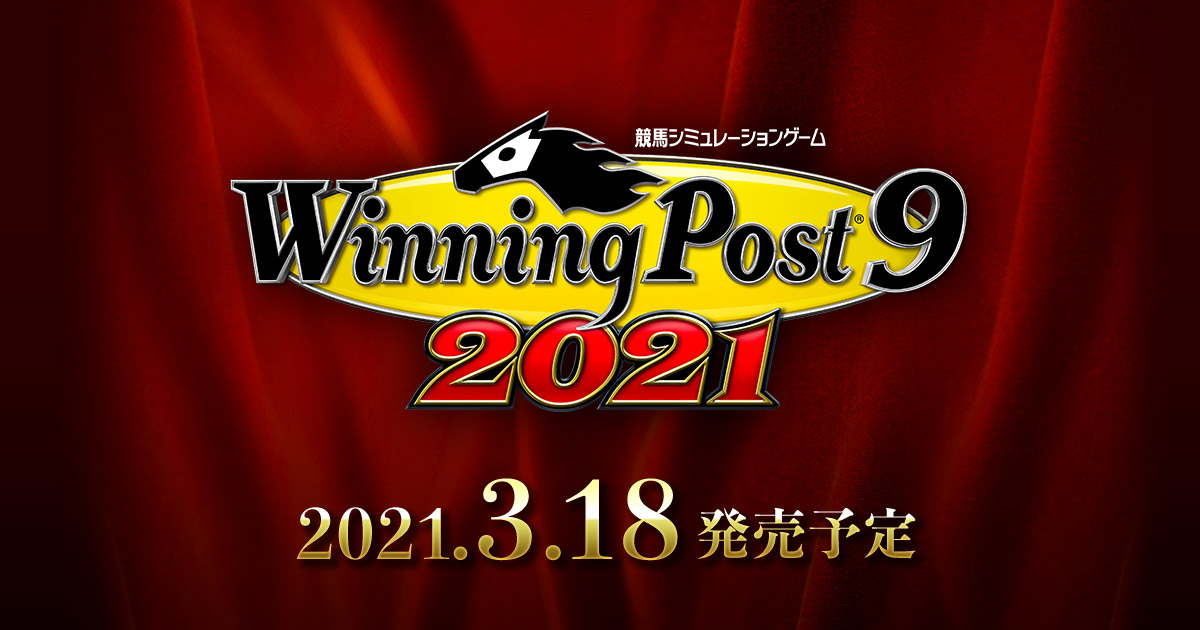 Koei Tecmo has prepared a new gameplay video for Winning Post 9 2021 that shows off an Arima Kinen horse race in the game. We've included it below.
Winning Post 9 2021 will debut for Switch in Japan on March 18, 2021. A western release has not been announced at this time.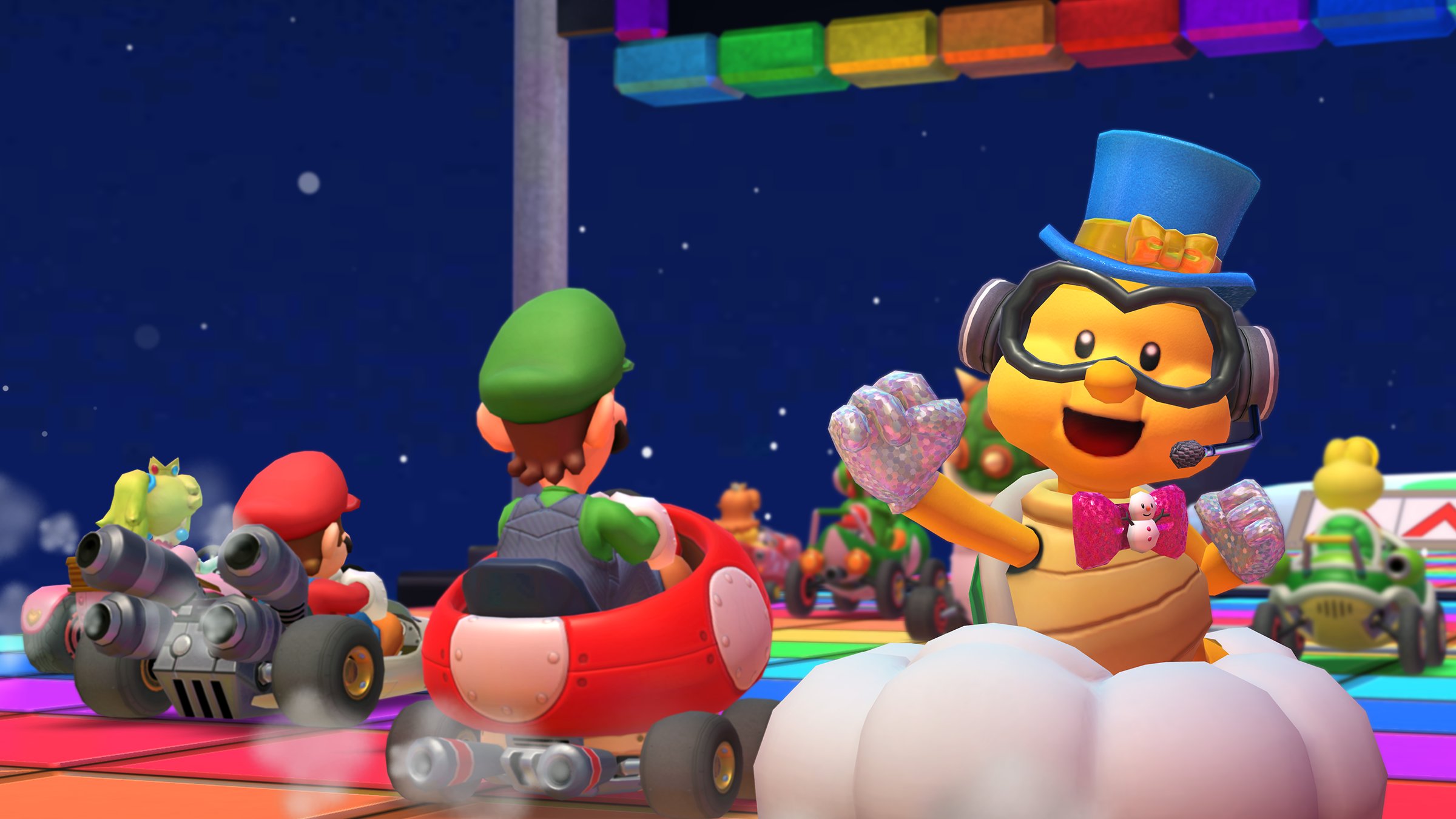 Nintendo has announced the next major event for Mario Kart Tour. Next week, the New Year's 2021 Tour will be kicking off. It's set to begin on December 29 at 10 PM PT / December 30 at 1 AM ET.
Mario Kart Tour is currently hosting the Rosalina Tour. It'll be up and running until the New Year's 2021 Tour starts.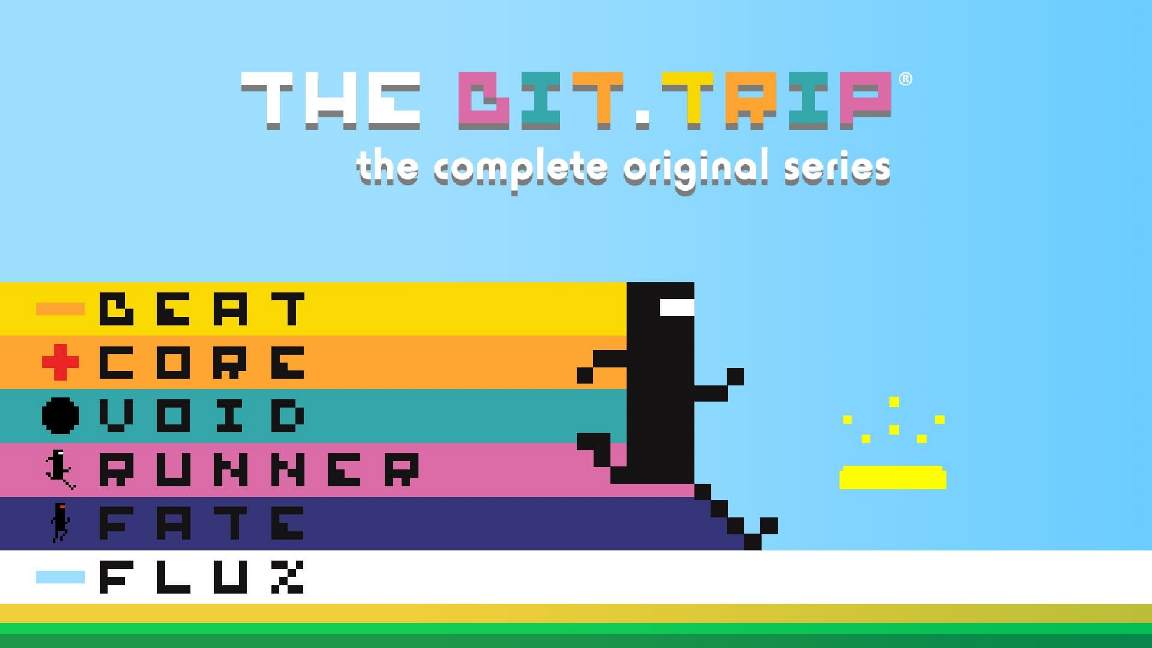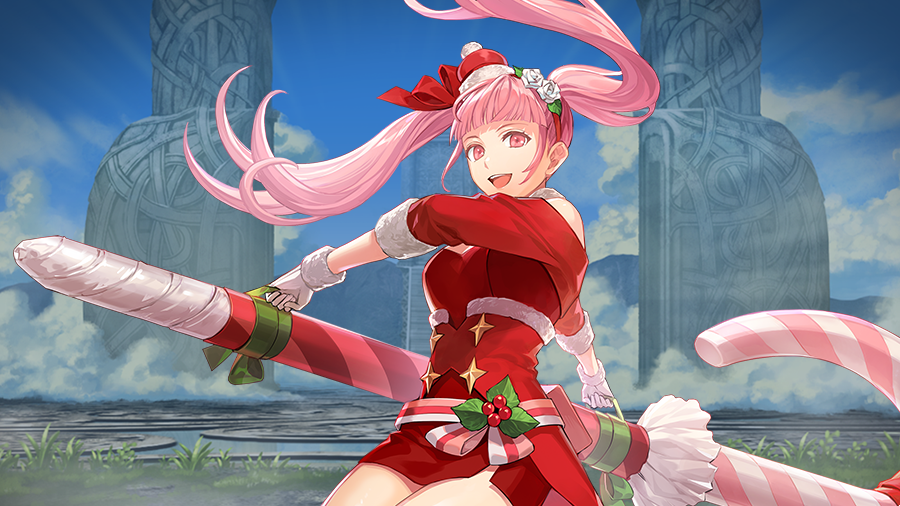 Take a look at the latest events and summon banners in Fire Emblem Heroes, from the perspective of a very festive Hilda:
A new map, "Magic, Flame and Gear," is now available in Tactics Drills: Skill Studies! Check it out in Story Maps to test your skills! I'll be over here in the wings cheering you on!

Looks like Resplendent Hero Delthea: Free Spirit is now available to Feh Pass subscribers! How exciting! Feh Pass Quests have also been updated. They're available until Jan. 9, 10:59 PM PT. Check the Feh Pass website for info!

I was just told that the next Resplendent Hero, Eldigan: Lionheart, is scheduled to become available Jan. 9, 11 PM PT!

Legendary Hero Lilina: Firelight Leader is in Special Maps. But that's not all… A total of four Mythic and Legendary Hero Battles are back too! Clear these maps to earn blessings, Orbs, and accessories! Lilina sure looks like she can handle things.

Special Heroes bearing presents are back. I wonder if they have a present for me. I'd say I deserve one for all the work I've put in running this account… Oh! And I guess your first summon in this event won't cost any Orbs!

Heroes in costumes fit for enjoying the winter festival are back! Sothis is really getting into this, isn't she? Don't forget that your first summon in this event won't cost any Orbs!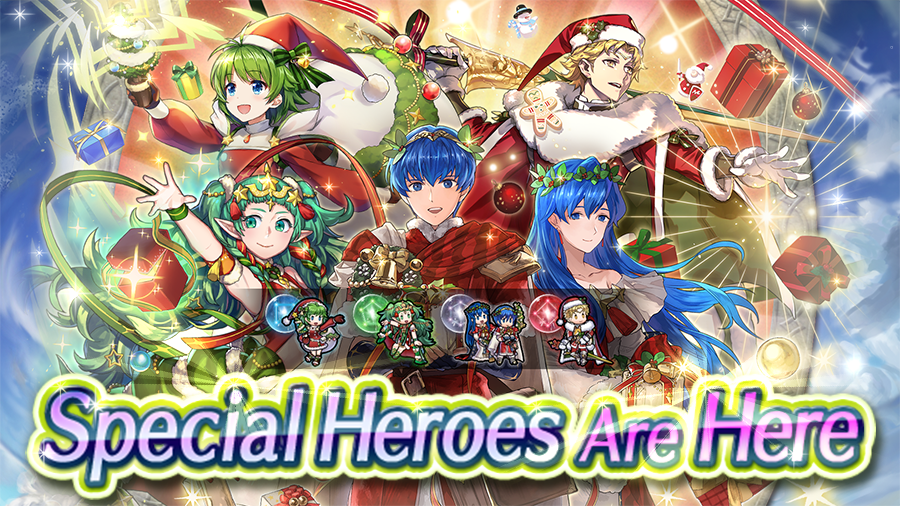 From the Fire Emblem: The Binding Blade game, Lilina: Firelight Leader has arrived. In this summoning event, twelve 5★ Heroes will have an initial appearance rate of 8%! The appearance rate for regular 5★ Heroes will be set to 0%, so don't miss it!
Additionally, a small gift from Hilda will be available for all players, withnine First Summon Tickets for Legendary Hero and other summoning events. Make sure to login and claim it from your Present List by Dec. 31, 2020, 10:59 PM PT.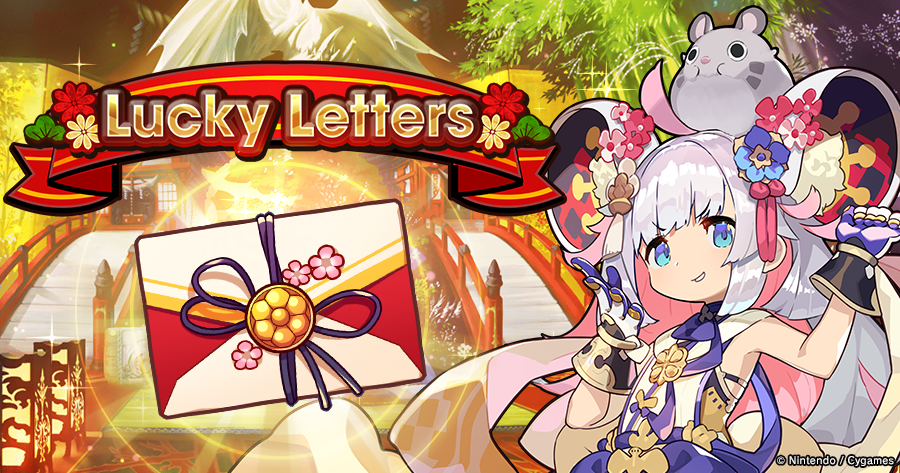 Check out the latest events in Dragalia Lost:
Lucky letters arrived in

Dragalia Lost

on Dec. 24, 10 PM PT. Test your luck in the new year! If you collect lucky letters and log in after Dec. 31, 10 PM PT, you can get randomly selected items. The items that you get from this bonus, lucky letters, can get you prizes in the lucky letters raffle. Don't forget to log in every day!

A limited-time event revival, A Sweeping Retrospective, started Dec. 24, 10 PM PT! Play event-specific quests to get drop rewards and aim to complete endeavors to get rewards like lucky letters!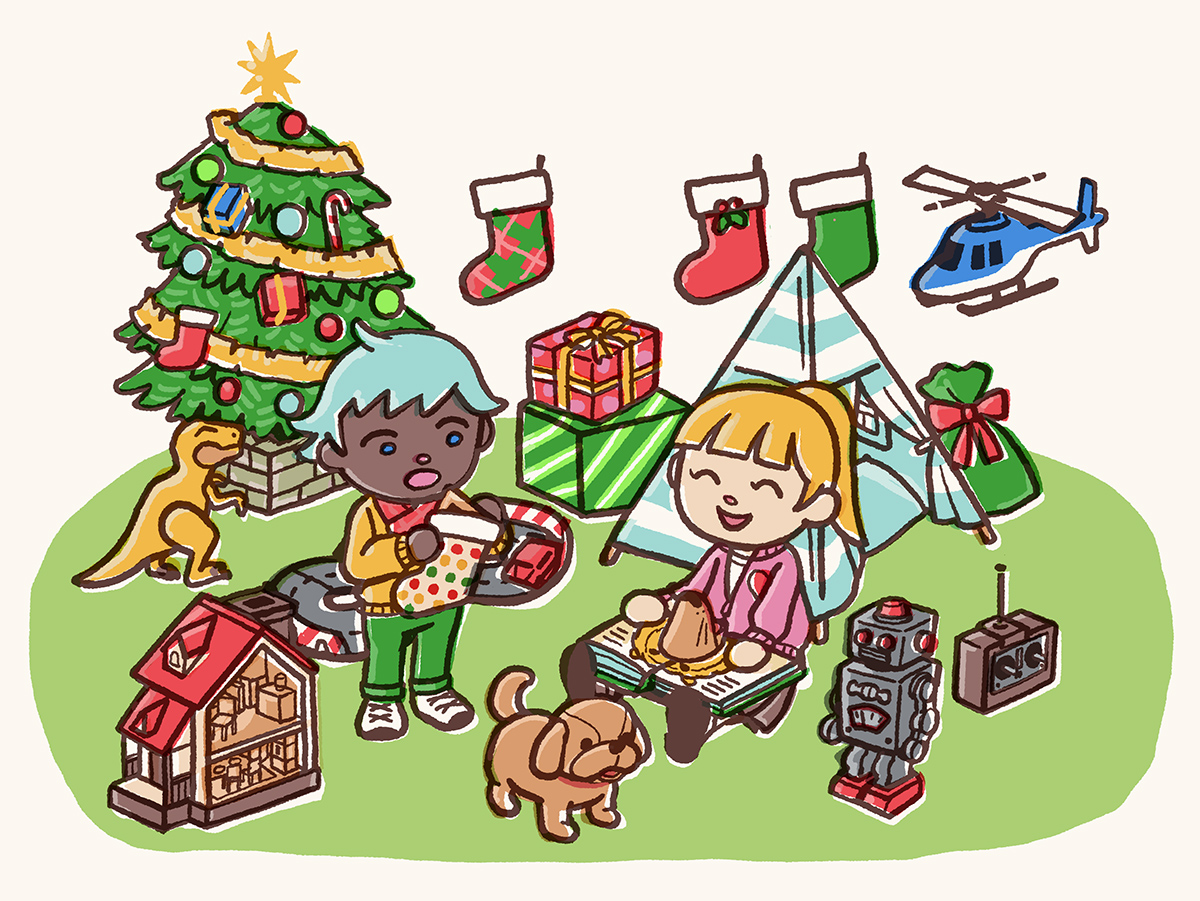 Nintendo has shared a couple of pieces of art to ring in the holiday season. Along with one for Animal Crossing, we've also got a design featuring Kirby. Both pieces can be found in this post.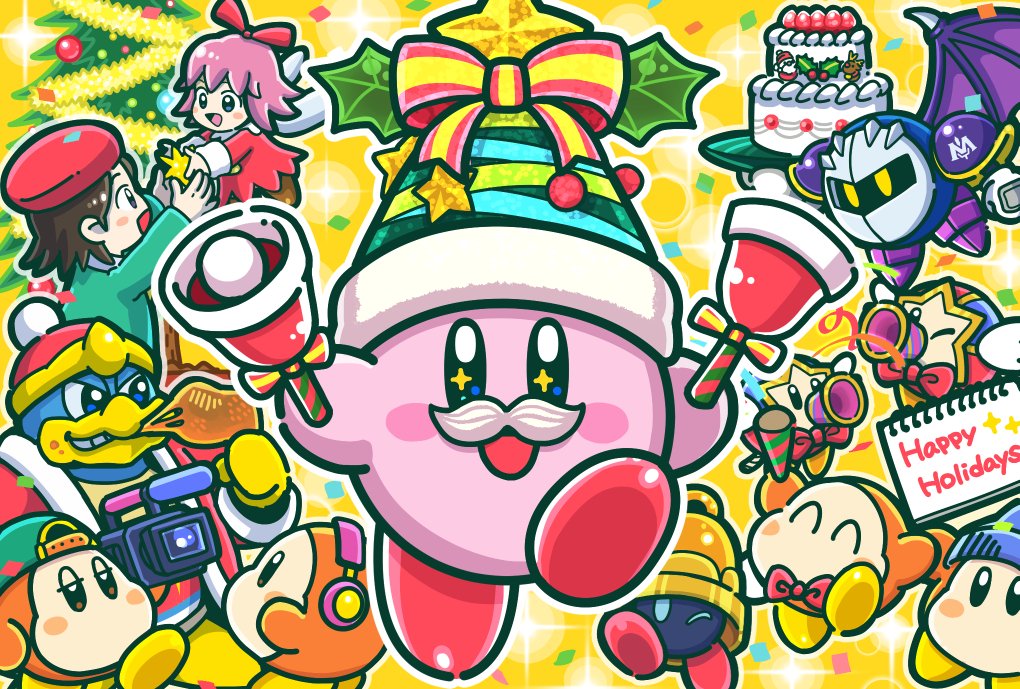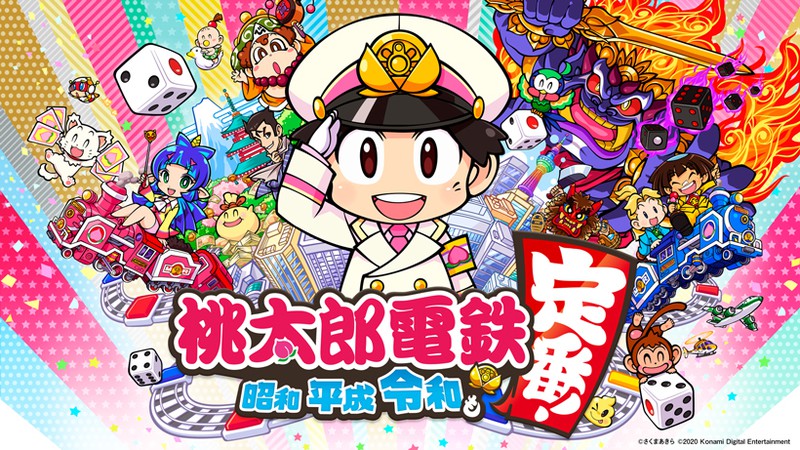 This week's expanded Japanese software sales are as follows:
1. [NSW] Momotaro Dentetsu: Showa, Heisei, Reiwa mo Teiban! – 209,123 / 964,207
2. [NSW] Animal Crossing: New Horizons – 95,097 / 6,270,353
3. [NSW] Ring Fit Advneture – 58,654 / 2,028,444
4. [NSW] Mario Kart 8 Deluxe – 44,450 / 3,388,984
5. [NSW] Pikmin 3 Deluxe – 40,359 / 407,820
6. [NSW] Minecraft – 35,165 / 1,654,462
7. [NSW] Super Smash Bros. Ultimate – 33,475 / 3,959,987
8. [NSW] Super Mario Party – 30,046 / 1,687,940
9. [NSW] Super Mario 3D All-Stars – 28,102 / 455,469
10. [NSW] Clubhouse Games: 51 Worldwide Classics – 24,502 / 479,976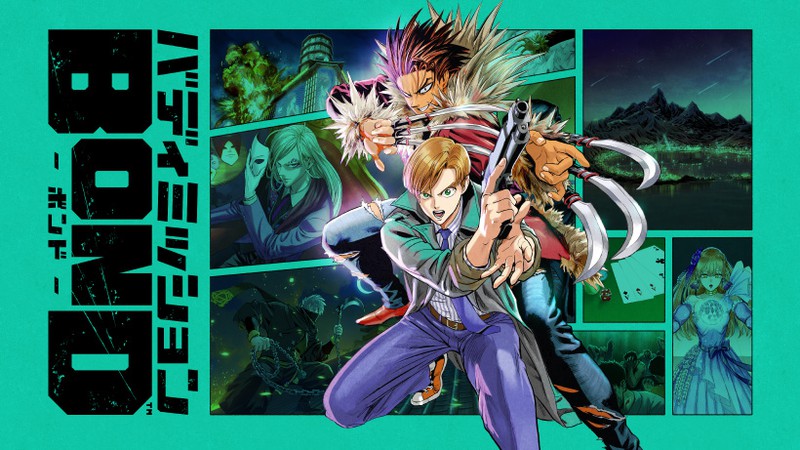 Nintendo just issued a new trailer for Buddy Mission Bond, its upcoming adventure title for Switch made in collaboration with Koei Tecmo. Watch it below.
Buddy Mission Bond is due out for Switch on January 29, 2021 in Japan. A western release has not yet been announced.