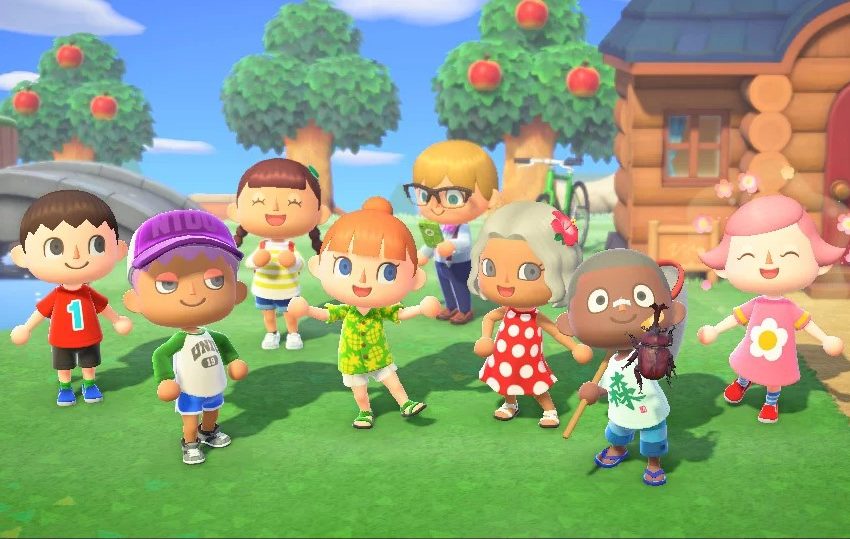 The latest video for Animal Crossing: New Horizons is in. Watch the "Your island, your life!" trailer for the game below.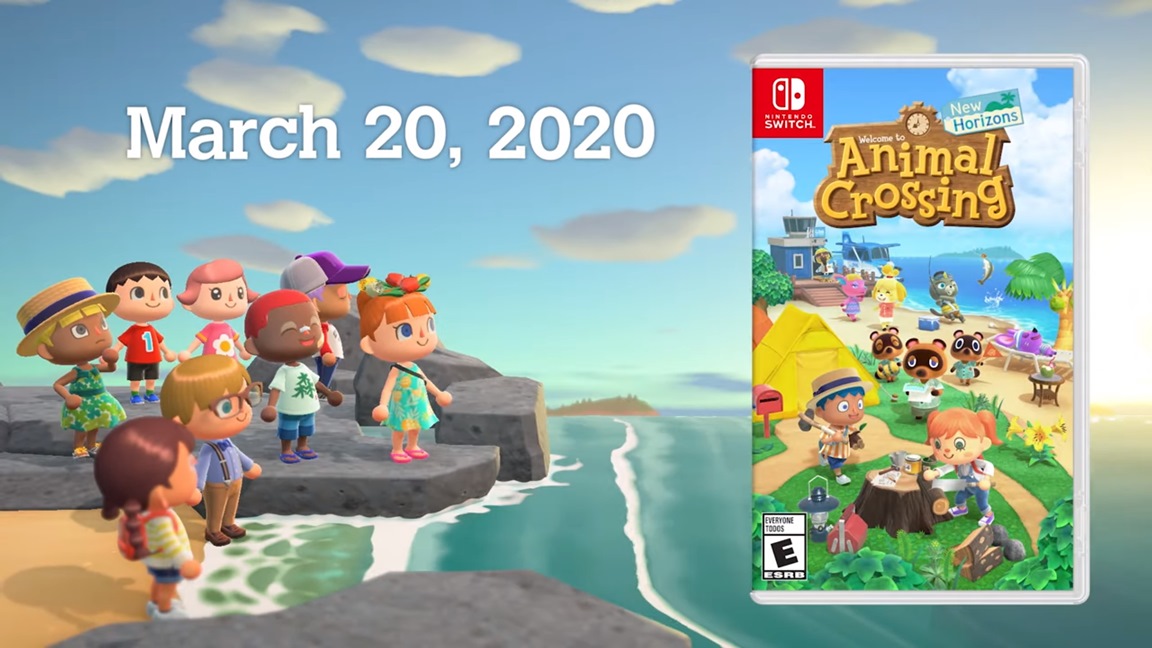 The first reviews for Animal Crossing: New Horizons are just now starting to drop. We've rounded up a number of the early verdicts below.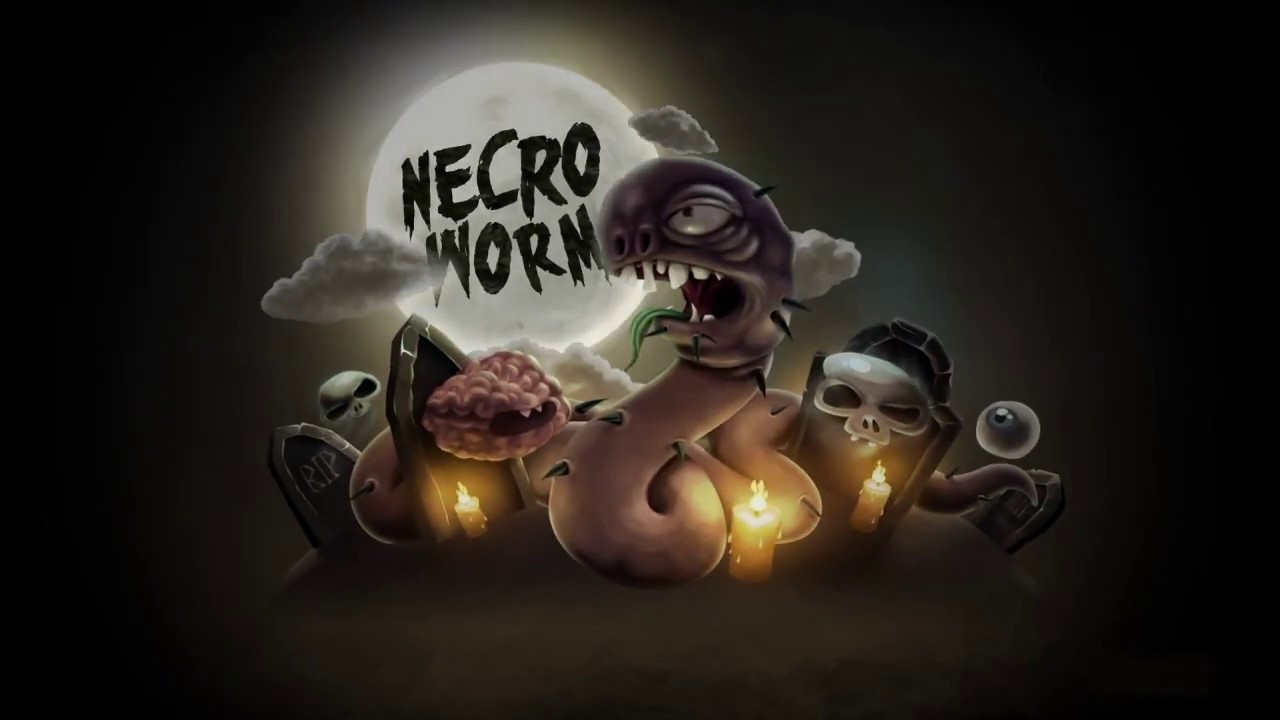 Walkabout Games' puzzle title Walkabout Games is arriving on Switch this month, the developer has announced. It will launch digitally via the eShop on March 26.
Here's an overview of NecroWorm, along with a trailer: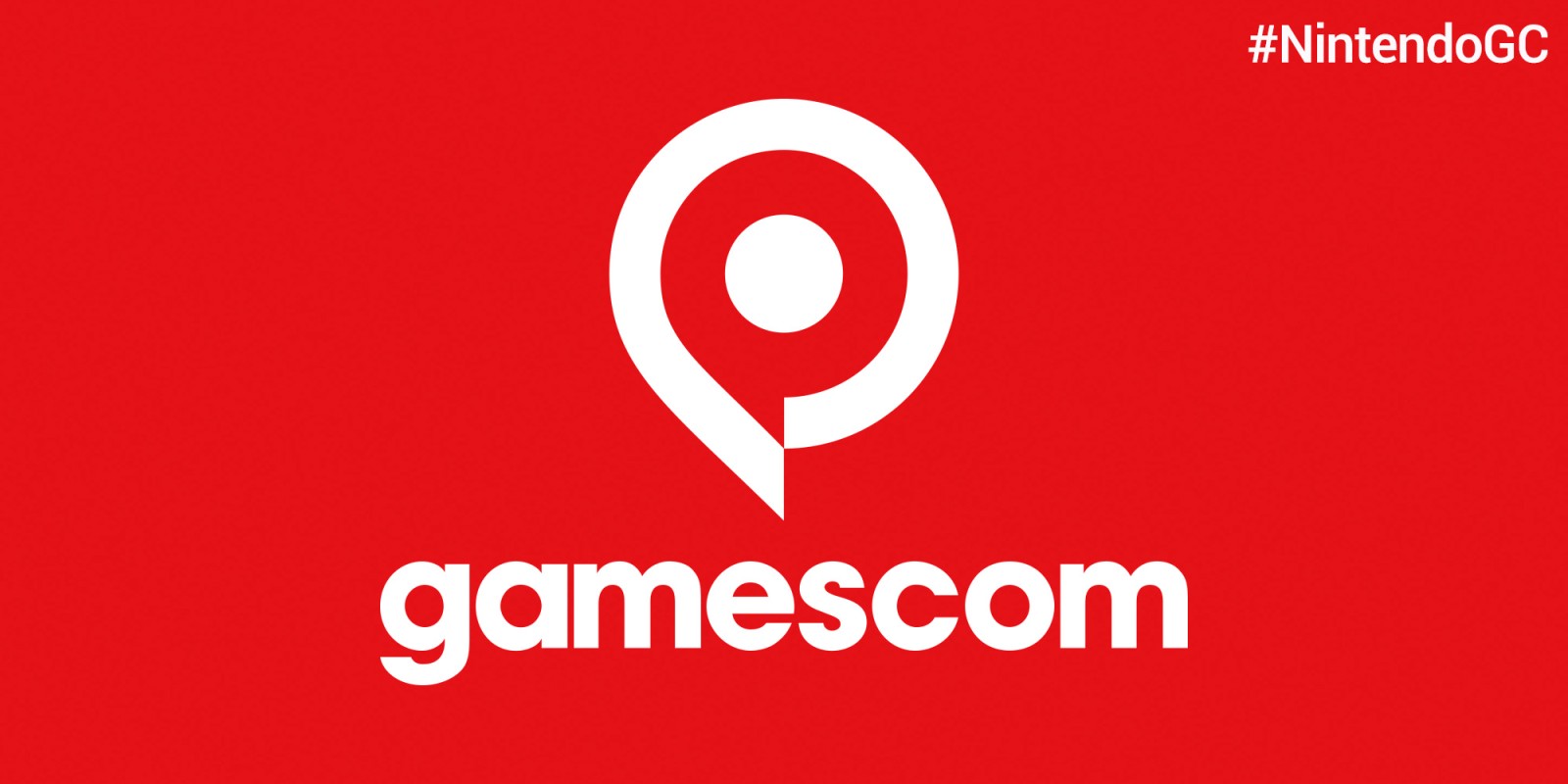 With major events like GDC and E3 having either been postponed or outright cancelled, all eyes are now on Gamescom. The show has the luxury of taking place much later in the year with a late August event planned, but it's unclear what state the world will be in from the coronavirus.
On Twitter today, Gamescom provided an official update. Things continue to proceed at planned, but it was stated that organizers will "follow the recommendations of the responsible authorities regarding major events, evaluate them on a daily basis, and make our decisions after careful consideration."
The full statement reads: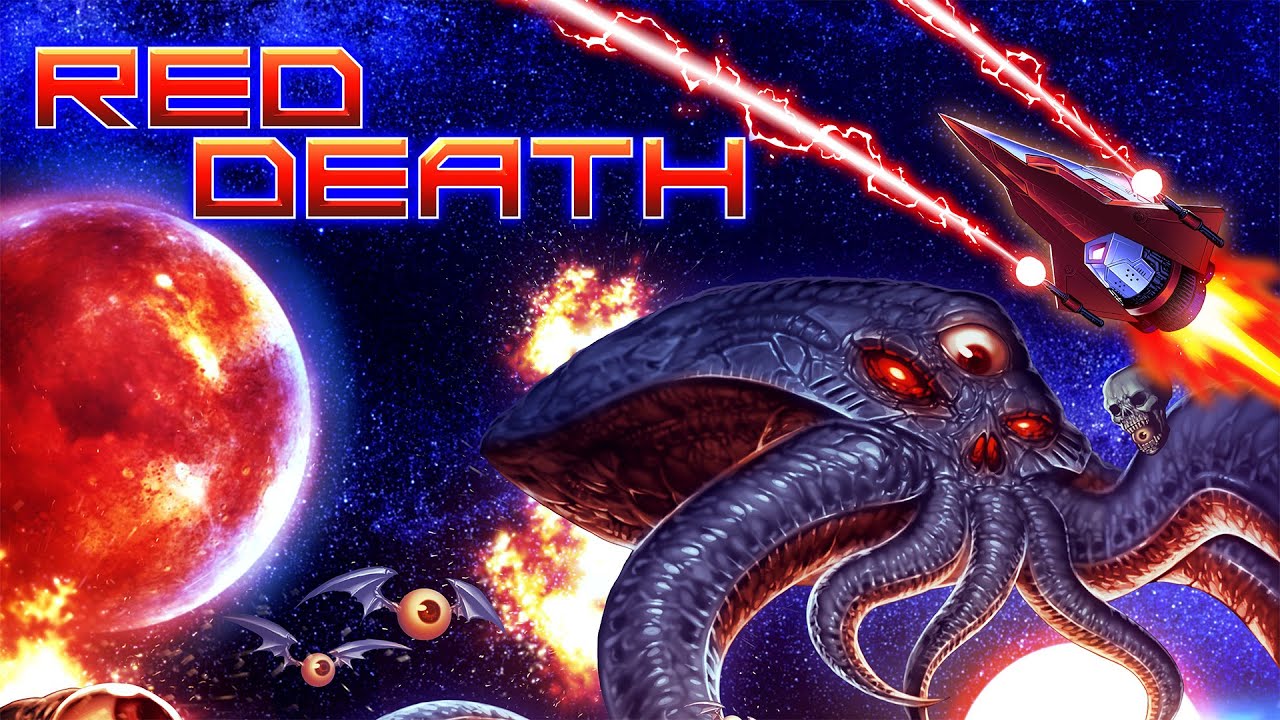 Publisher Eastasiasoft and developer Panda Indie Studio have announced that Red Death, a vertical bullet hell shoot 'em up, is making its way to Switch this week. The game's launch is scheduled for March 19.
Here's an overview of Red Death, along with a trailer: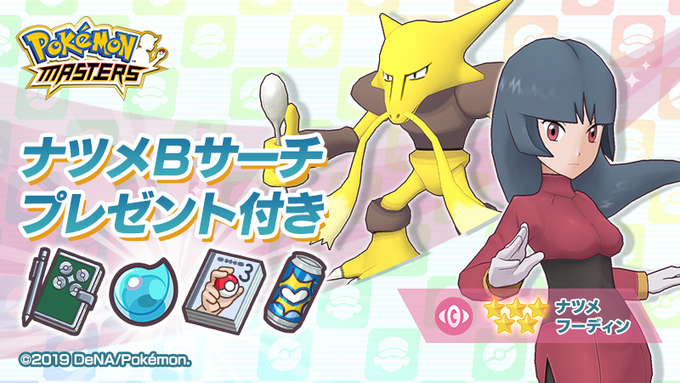 New events are now live in Pokemon Masters, allowing players to take a chance on Scouting the Sync Pair of Sabrina & Alakazam. Additionally, players can take advantage of the Ghost Type training event to level their Pokemon quickly. Take a look below at the scout page for Sabrina: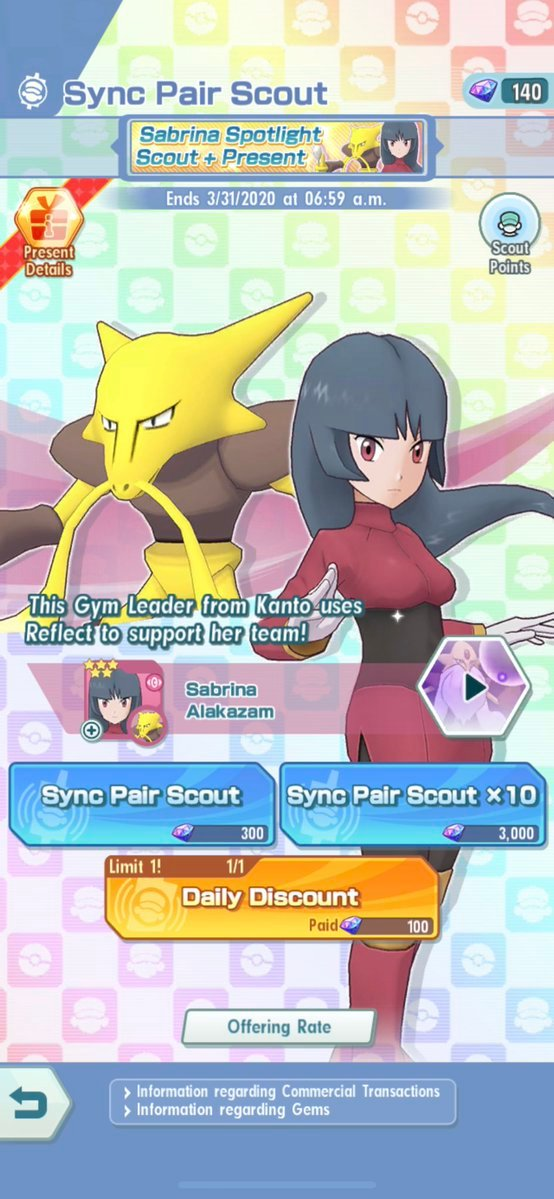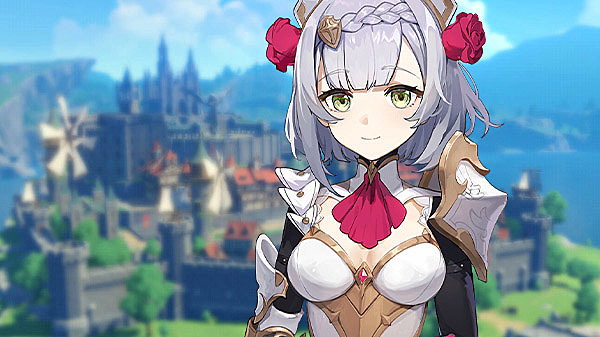 New character details have arrived for Noelle from Genshin Impact, coming surprisingly soon after the last reveal. Learn more below:
Noelle (voiced by ???)Chivalric Blossom
Maid of Favonius
Vision: Geo
Constellation: Parma Cordis
Genshin Impact

Many people in Mondstadt think there's something a little bit magical about Noelle: She seems to have the ability to be everywhere at once, and to do absolutely anything she sets her mind to.

Whether it's a Knights of Favonius dinner party, a winery banquet, or just an ordinary barbecue, Noelle is a whirlwind of helpfulness that will burst through your door at the first sign of a problem and whisk it away for you.

It's no wonder that people have taken to calling her the "Wondermaid."

But ask Noelle and she'll tell you there's nothing wondrous about the way she works, let alone magical. She just takes pride in her work and is constantly in pursuit of perfection.

"Nothing more, nothing less. Just as it should be, and not as it should not be."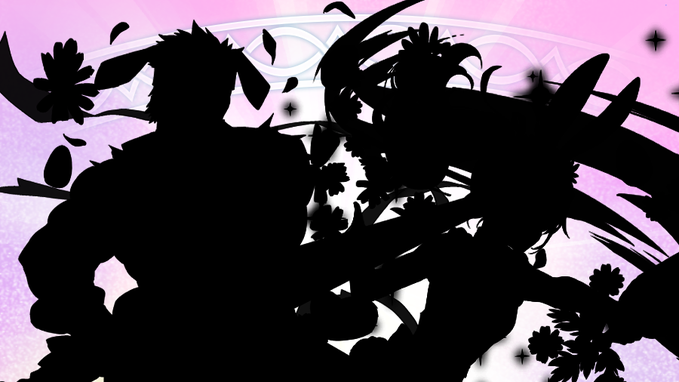 Special Heroes who celebrate the spring festival will soon appear in Fire Emblem Heroes. Players will also be able to take advantage of a Log-In Bonus to celebrate the coming of these Special Heroes. Do you recognize any of the Heroes in the silhouettes?