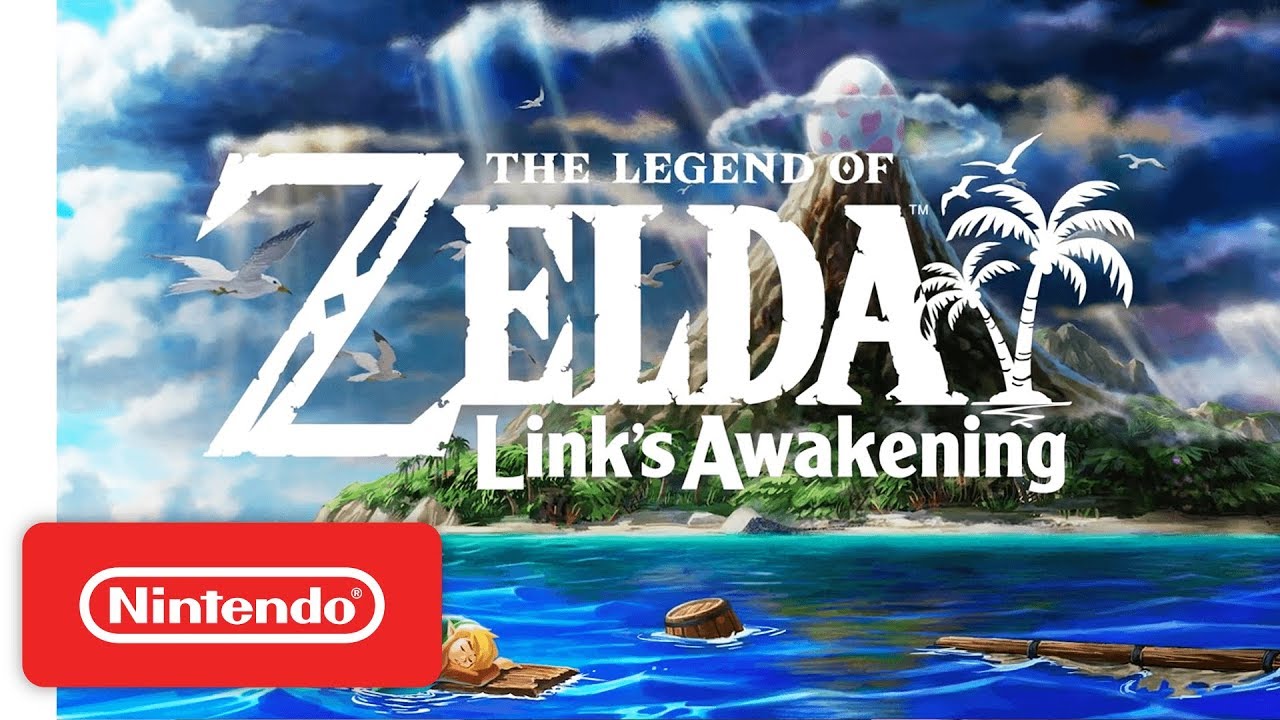 We previously heard that Nintendo NY would have playable demos of some E3 titles next week. The store has now confirmed which games will be present.
Luigi's Mansion 2, The Legend of Zelda: Link's Awakening, and Marvel Ultimate Alliance 3: The Black Order will all be playable. They'll be on hand between 2 PM and 8 PM on June 11, between 9 AM and 8 PM on June 12 / June 13, and between 9 AM and 9 PM on June 14.
Fans can also stop by Nintendo NY to watch the Big N's live stream throughout the week. The Nintendo Direct will be shown live along with hours of coverage from Nintendo Treehouse.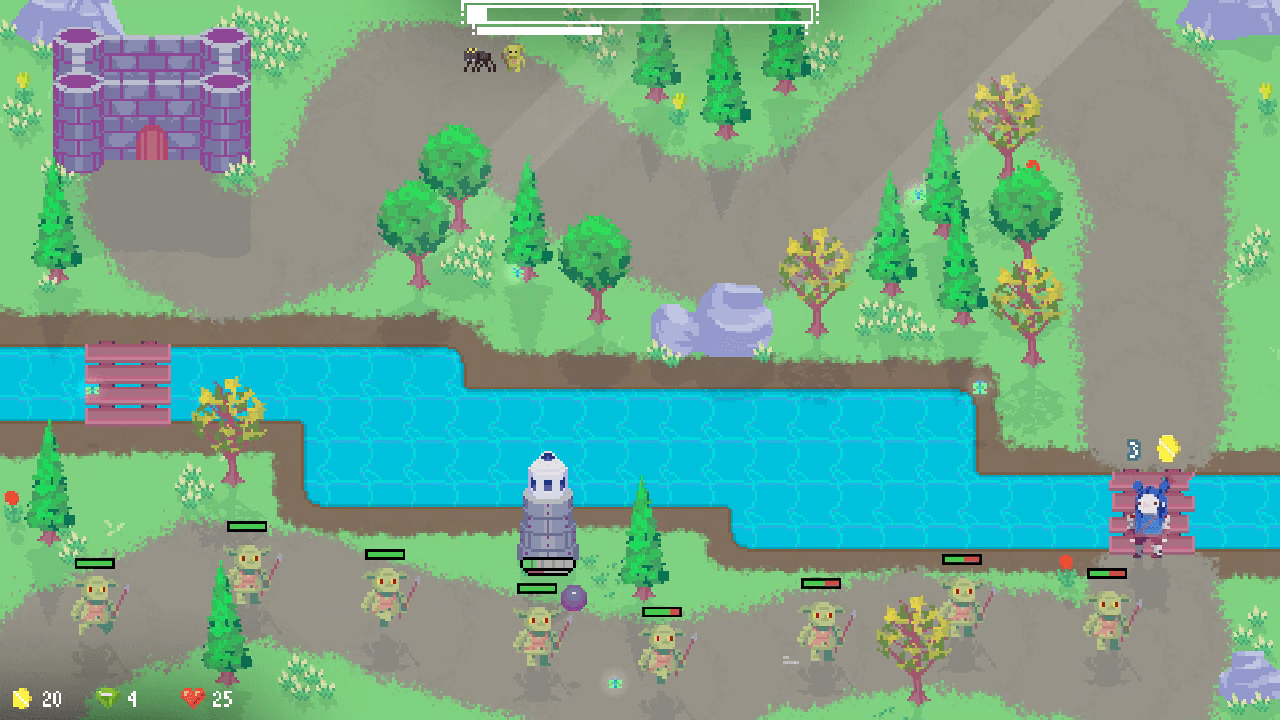 Hitcents will be bringing Duke of Defense to Switch next week as a digital download, according to an eShop listing. It will be out on June 11.
Here's an overview of the action-based tower defense game, along with a trailer: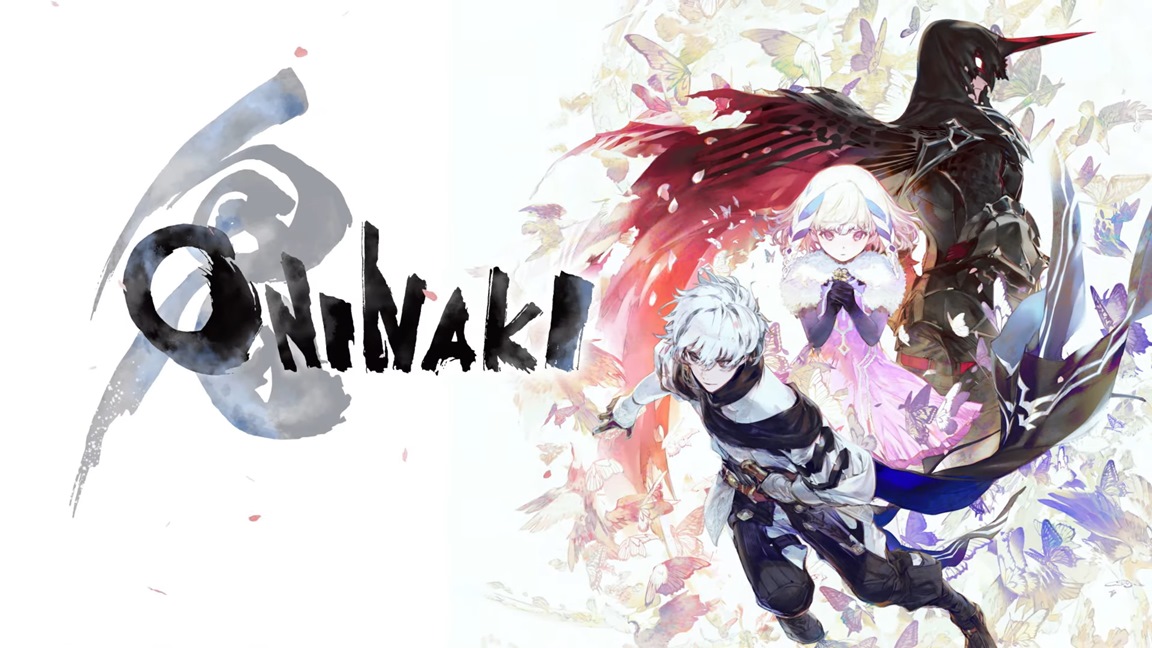 Oninaki is the third game from Tokyo RPG Factory. Under Square Enix, the studio previously released I Am Setuna and Lost Sphear.
Over on Twitter, the team showed how Oninaki's visuals have improved since the initial reveal. Square Enix first announced the RPG during a Nintendo Direct in February.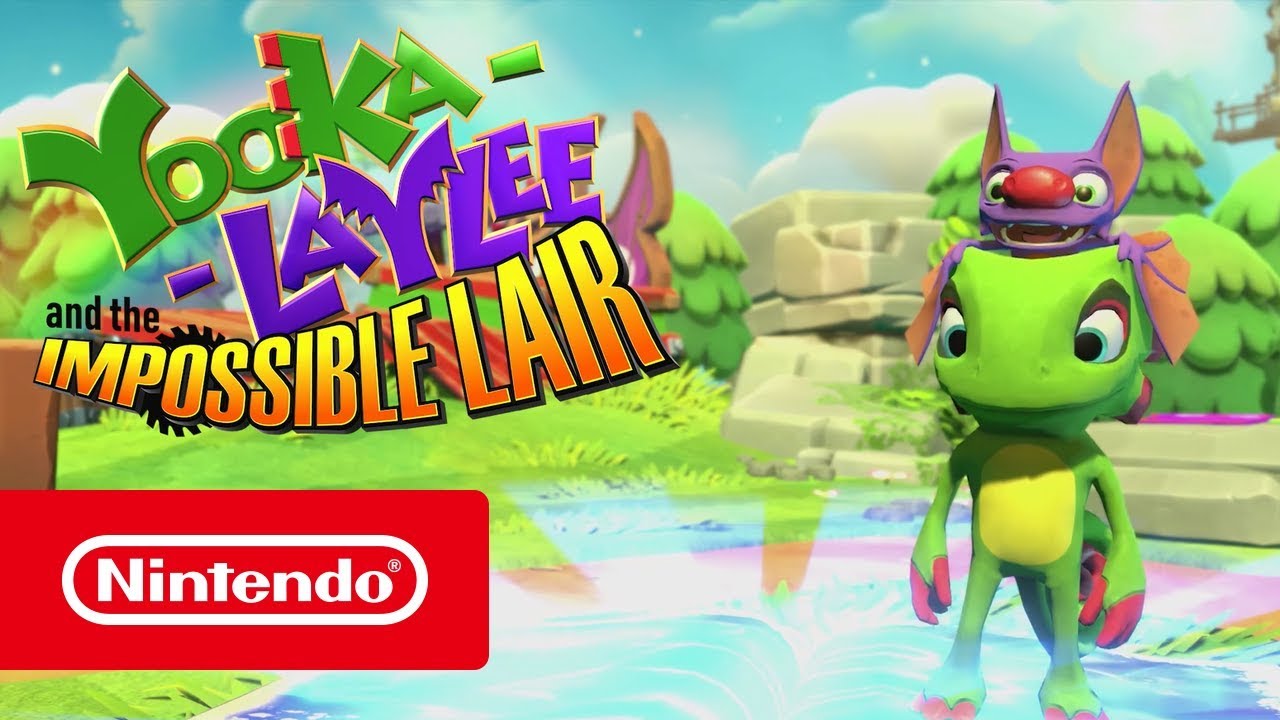 Playtonic closed out the week by announcing Yooka-Laylee and the Impossible Lair. This time around, the team has created a 2D platforming adventure hybrid.
Following the announcement, Playtonic posted an FAQ on its website covering a bit more of the game. First, the studio says it "isn't a direct sequel." And while Playtonic has "lots planned for the future of the Yooka-Laylee universe," the company wants to make the different games "with a fresh take".
Here's the full FAQ: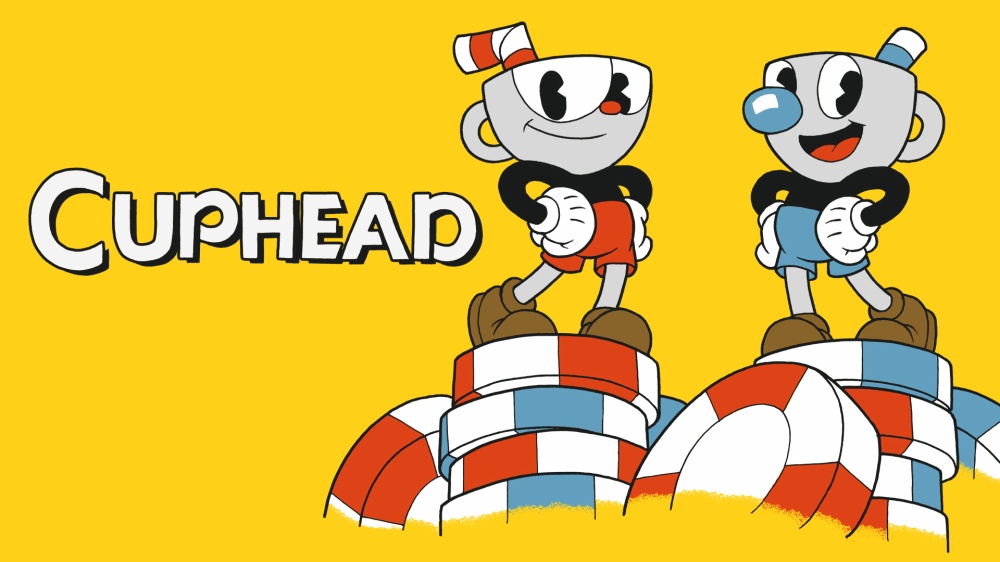 Cuphead launched on Switch back in April. In honor of the game's release, Japanese magazine Famitsu spoke with Chad and Jared Moldenhauer from Studio MDHR.
One of the more interesting comments came about when Famitsu asked about the possibility of a sequel. Chad responded by noting that the team has an idea "in the extremely early stages" that they're "building up the proof of concept and getting things ready." Given the studio's expertise, he said that "you can at least expect our next game to be in that same style."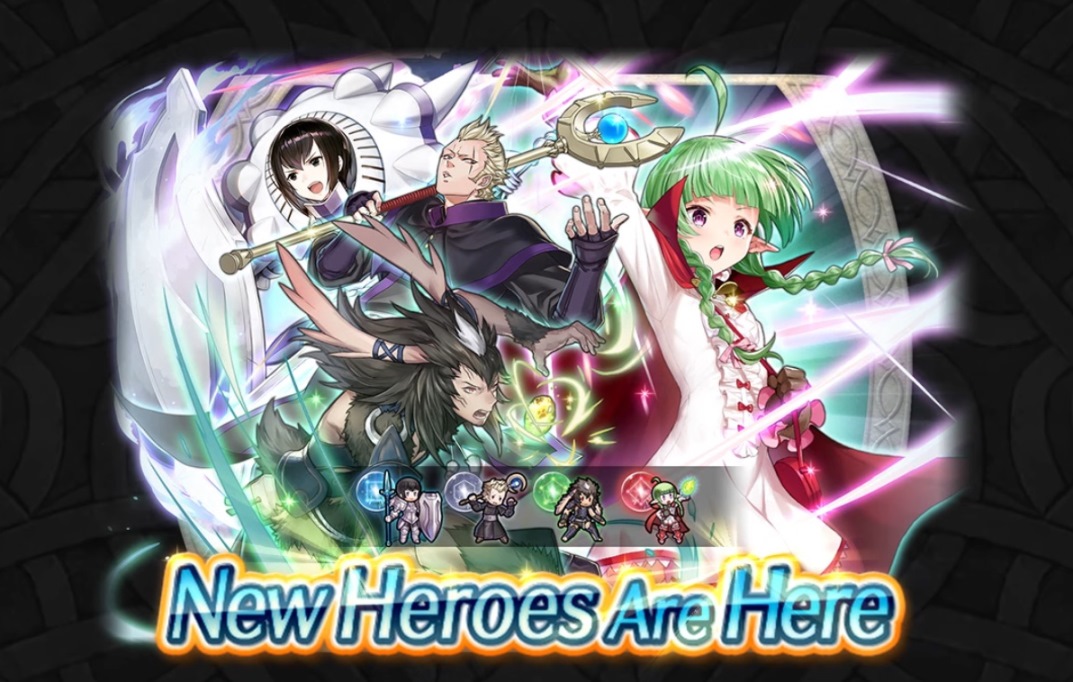 Nintendo and Intelligent Systems have pulled back the curtain on the next summoning event in Fire Emblem Heroes. In just a few days, the game will be hosting "From a Future Past". It will feature Yarne, Kjelle, Brady, and Nah.
From a Future Past goes live in Fire Emblem Heroes on June 11. View a trailer for the event below.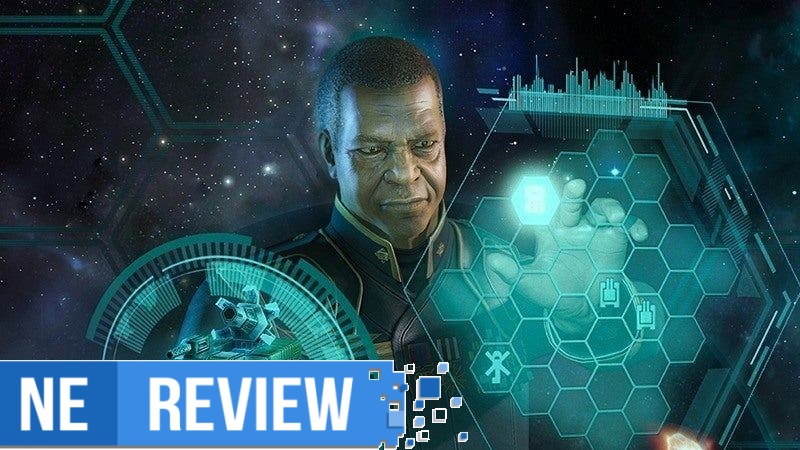 System: Switch
Release date: June 11, 2019
Developer: King Art
Publisher: THQ Nordic
---
Nintendo has always stood apart in the games industry for its dedication to creating games that can be enjoyed by players of all skill levels. Brilliant titles like Super Mario Odyssey can spark joy in players regardless of whether they're five or fifty-five years old. However, there are also developers who adopt a contrasting mentality. Their games aren't designed for everyone – instead, they're created for very specific audiences with very specific preferences. Battle Worlds: Kronos is a prime example of this. This turn-based strategy game is designed explicitly for longtime fans of its genre, featuring hardcore difficulty and massive scale. Its sprawling complexity is sure to please its audience, but it doesn't do much to appeal to anybody outside this demographic.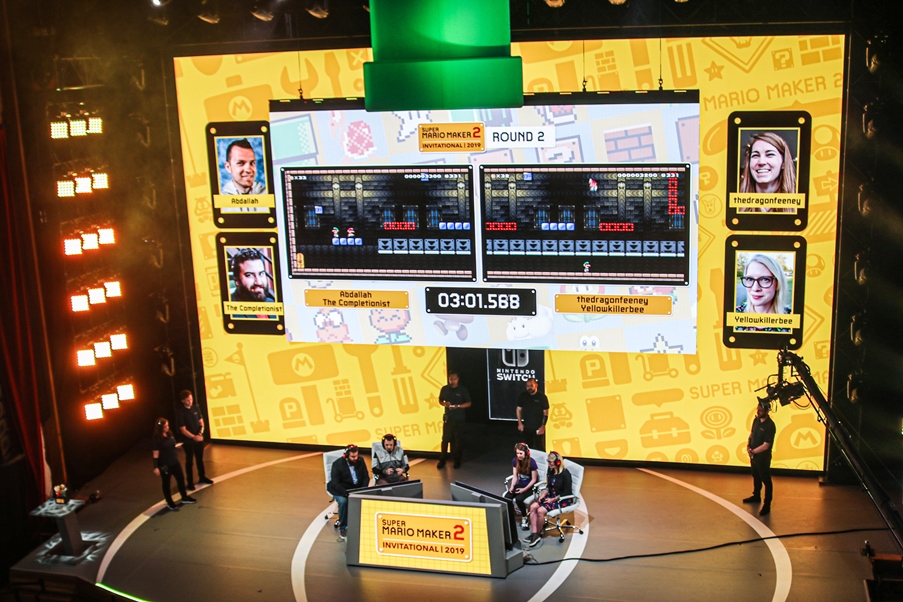 Nintendo has distributed an announcement recapping all of the fun from today's Nintendo World Championship 2019 tournaments. We have the lowdown on what happened with the Super Mario Maker 2 Invitational 2019, Super Smash Bros. Ultimate World Championship 2019 3v3, and Splatoon 2 World Championship 2019. That includes announcements that were made by Splatoon 2 producer Hisashi Nogami.
Here's the full press release: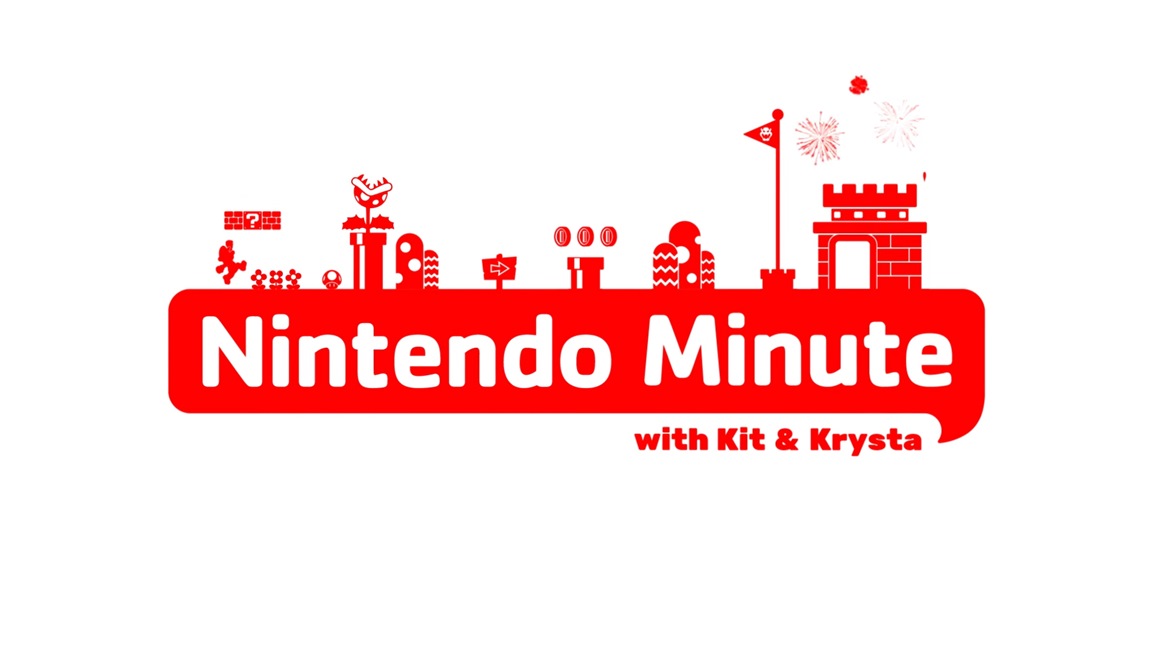 The latest episode of Nintendo Minute has gone live. In today's video, Kit and Krysta start their E3 2019 journey with the Super Mario Maker 2 Invitational 2019 and more. Check out the full episode below.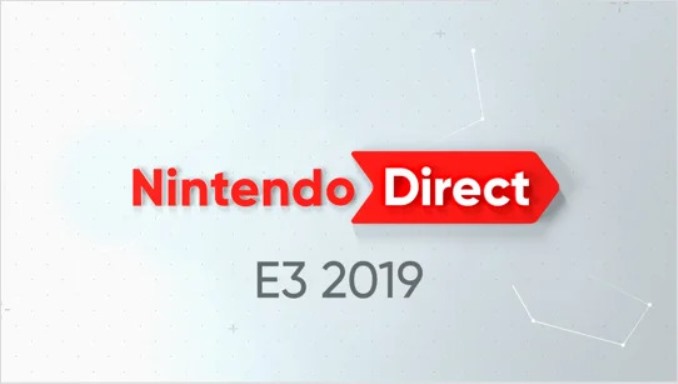 How long will the E3 2019 Nintendo Direct go on for? If Niconico is anything to go by, we may have an estimate. The streaming site, which will host the presentation, claims it will be roughly 40 minutes long.
The Nintendo Direct for E3 2019 goes live at 9 AM PT / 12 PM ET / 5 PM in the UK / 6 PM in Europe on June 11. In addition to covering upcoming games for Switch, the next DLC character for Super Smash Bros. Ultimate will be announced.