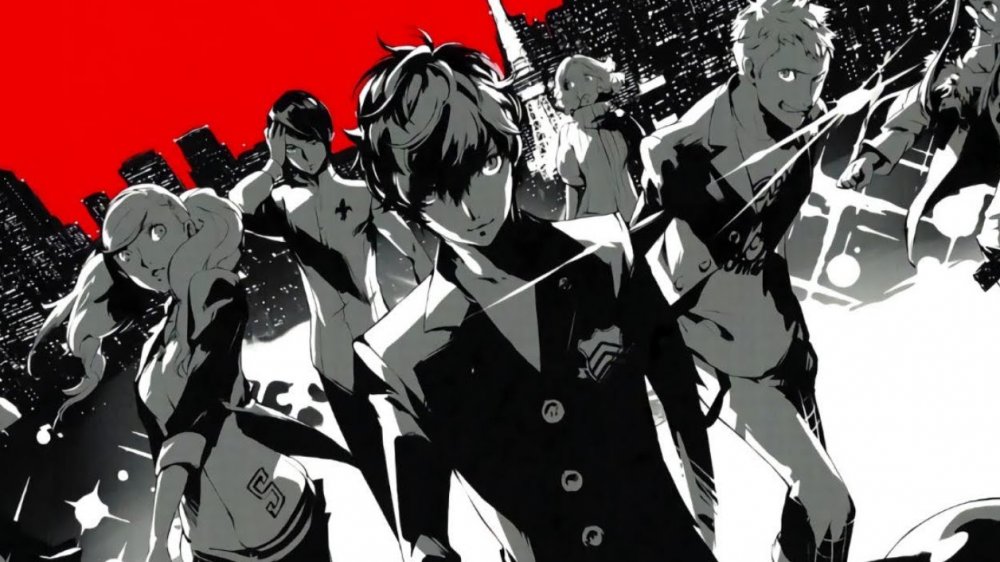 Rumors have been circulating around a Persona 5 Switch port for some time now, but no official announcements have come out. Regardless, Atlus doesn't want fans to give up on this possibility.
IGN recently reached out to Atlus communication manager Ari Advincula to ask if it was finally time to put the idea to rest, to which she responded, "I am a strong believer in 'never ever give up on hope'."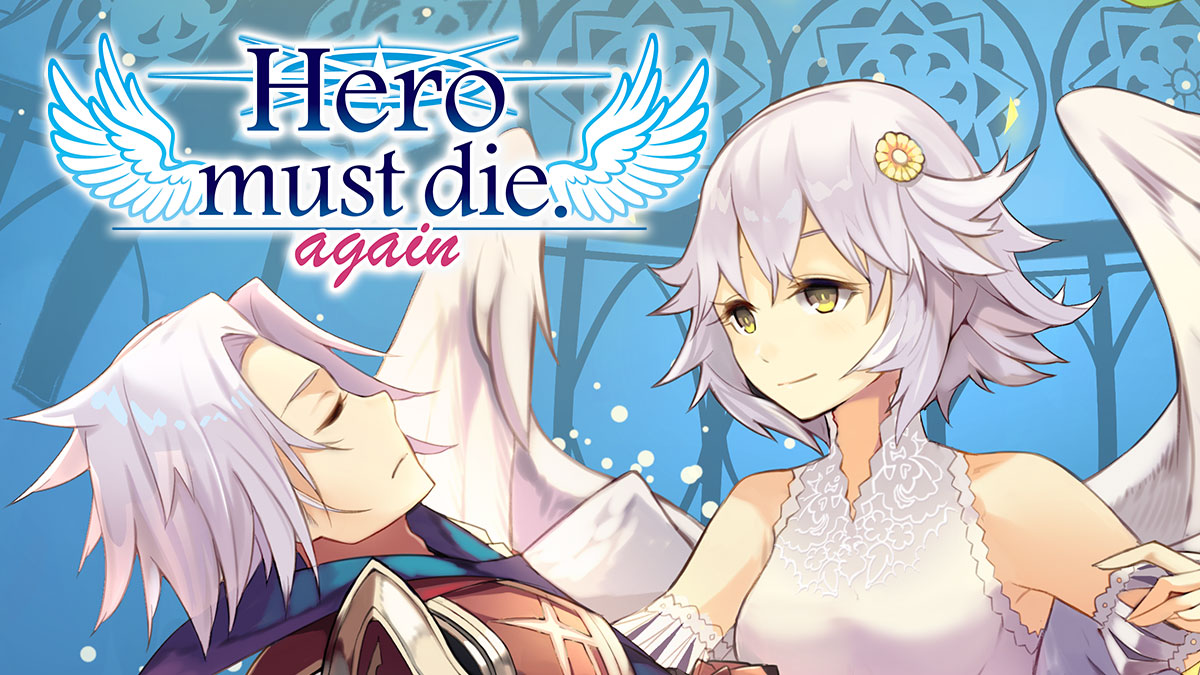 The tragic anti-RPG Hero Must Die. Again gained some new footage today. Handheld Players has put out the first 35 minutes of the game, showcasing its story setup and a few battles as well. Check out the full video below.
Hero Must Die. Again releases on February 27, 2020 for Switch.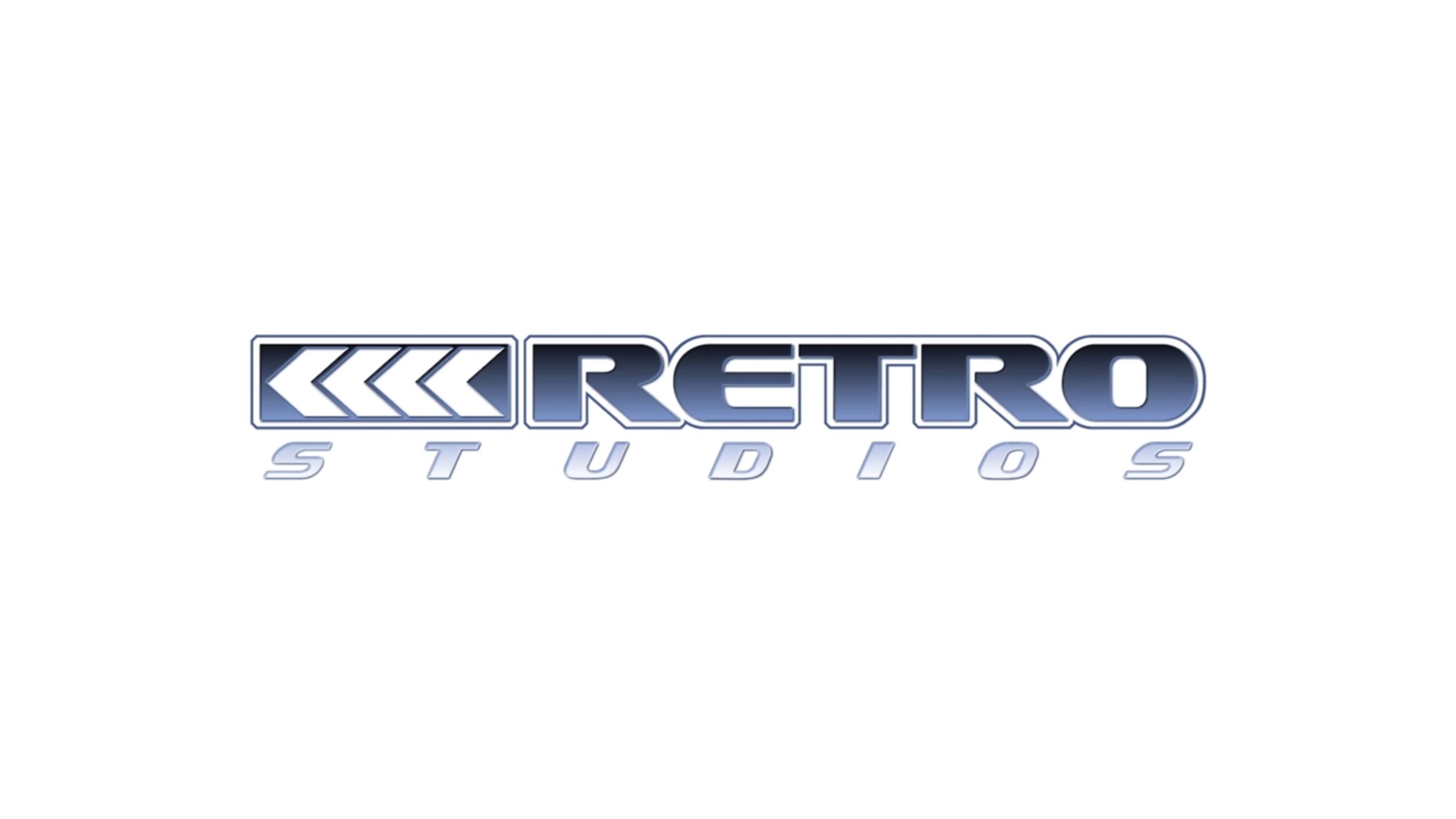 Retro Studios has added another pair of staffers, and both are expected to be environment designers.
The first new addition is Mark Capers from Playful. Capers most recently worked on New Super Lucky's Tale, but has been involved with the Epic Mickey games and Disney Infinity series as well.
Retro Studios has also hired James Beech. Previously, Beeach worked on Crysis 3 and DC Universe Online.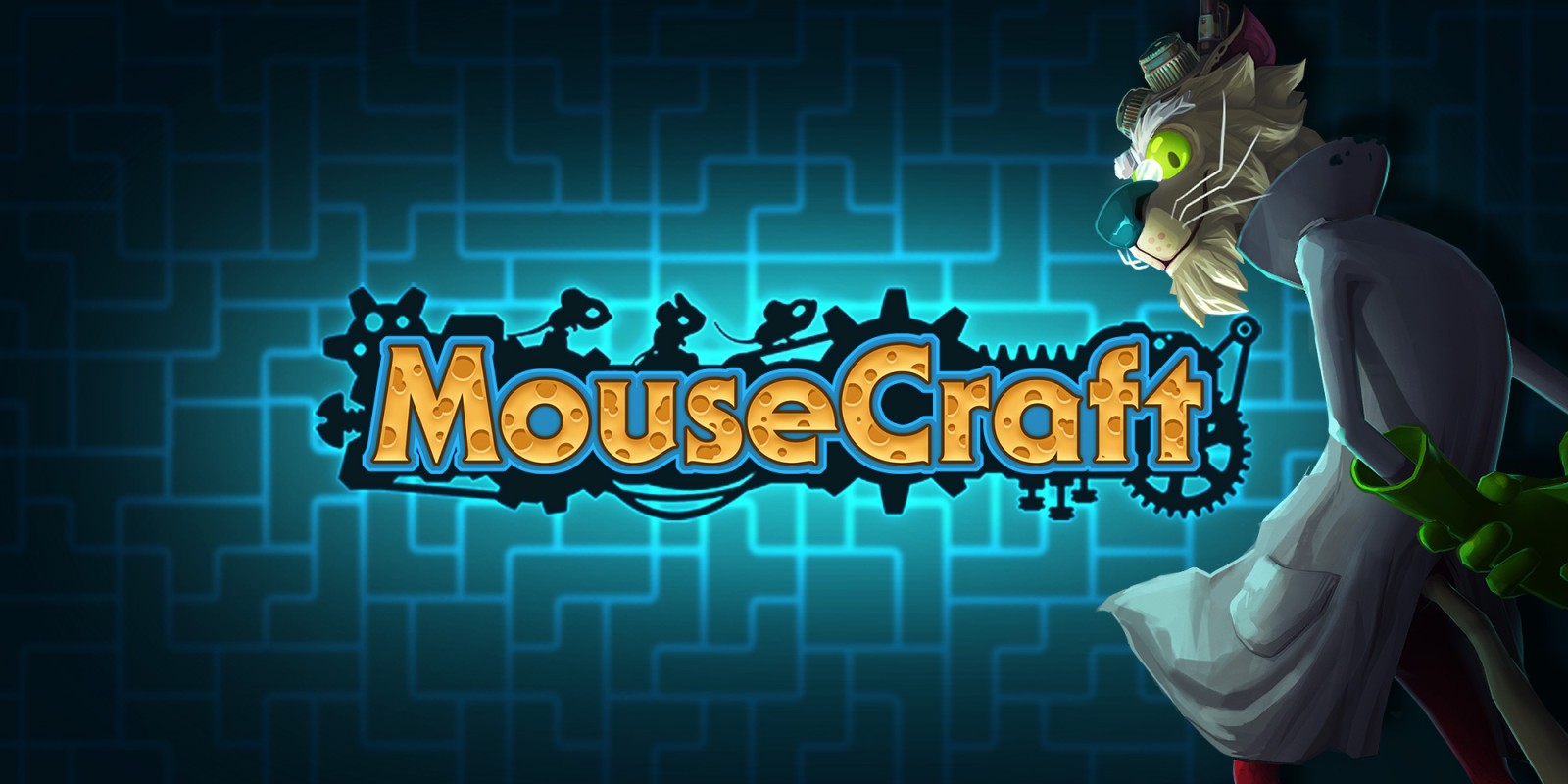 MouseCraft is a game we covered here back in 2015. At the time, Crunching Koalas intended to make a Wii U version of the puzzle title. While that didn't materialize in the end, we'll now be getting it on Switch instead.
A listing for MouseCraft has appeared on the Switch eShop. According to the store page, we'll be seeing it in just a couple of weeks.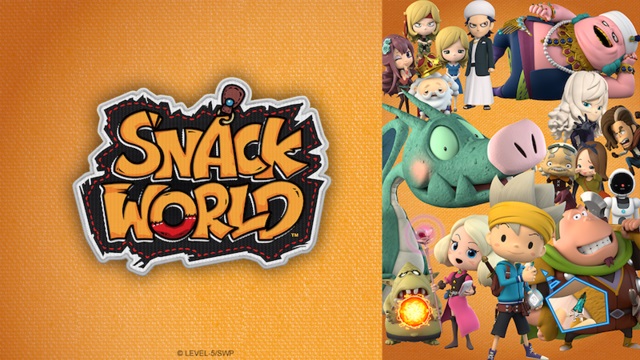 Like other recent Level-5 IPs, Snack World: The Dungeon Crawl – Gold isn't just limited to a game. Toys were made and an anime was created.
It doesn't look like there are any extensive plans for the toys in the west, but an English dub of the anime is now available. Crunchyroll is streaming the show through its website in numerous countries. Those regions include North America, Central and South America, United Kingdom, Ireland, the Nordics, and other select European countries.
If interested, you can watch the Snack World anime here.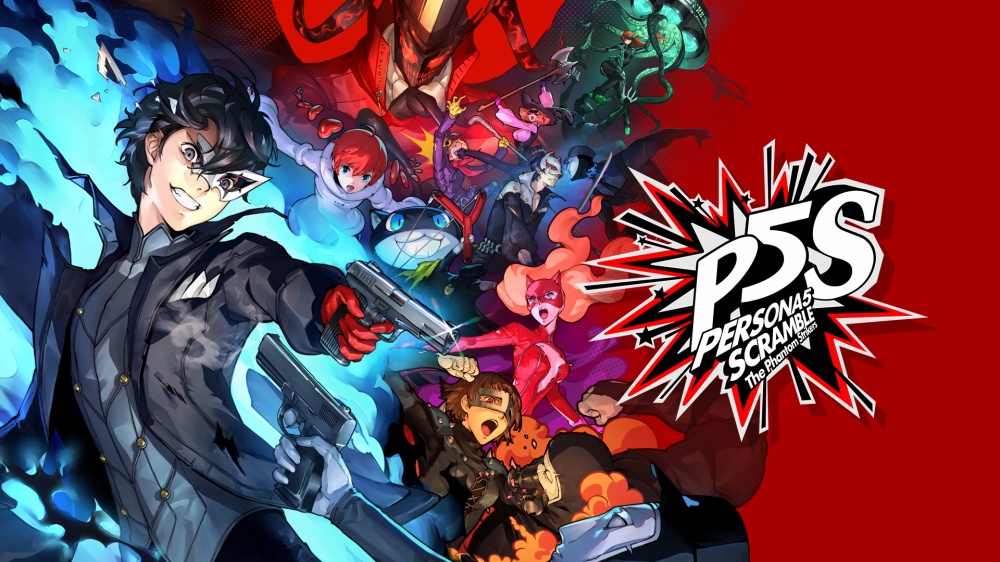 Persona 5 Scramble: The Phantom Strikers has received another official video, this time with Koei Tecmo CEO Kou Shibusawa. Watch it below.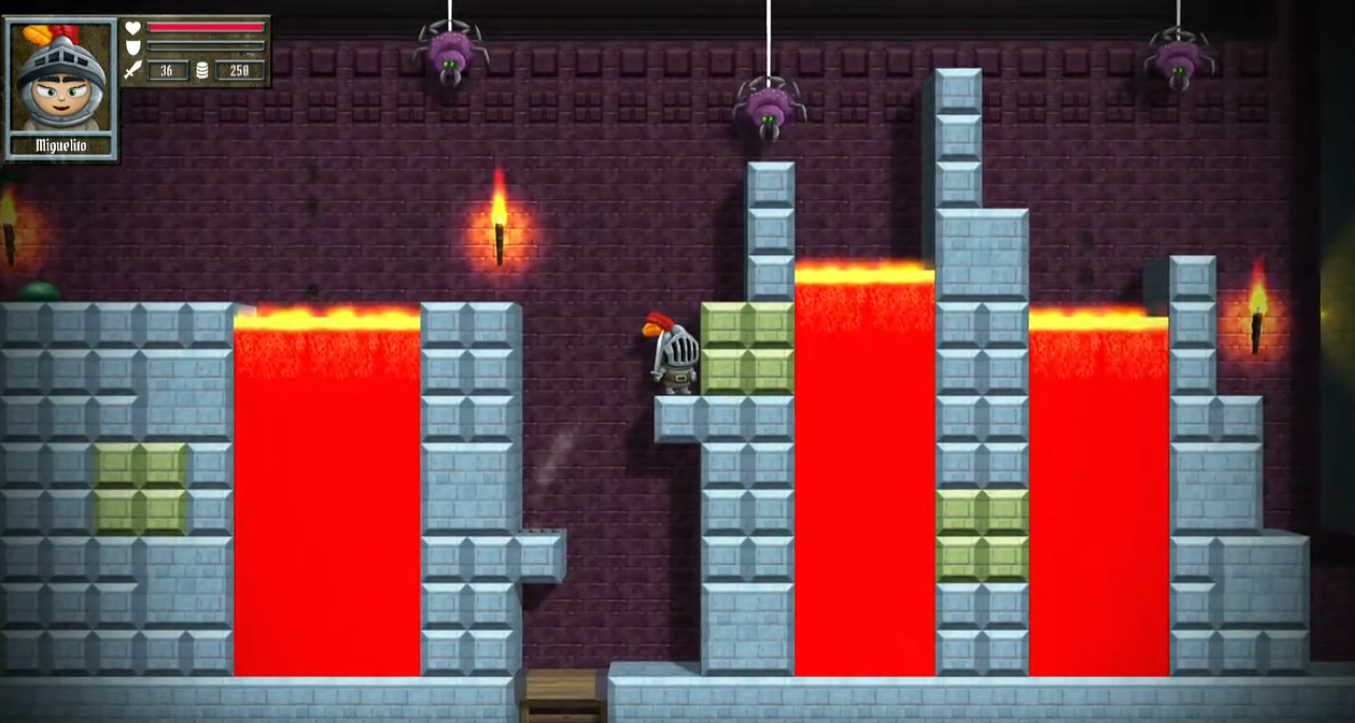 2D platformer King Lucas releases on the Switch eShop on February 21. Youtube channel Handheld Players got their hands on an early copy and uploaded some footage from the game: