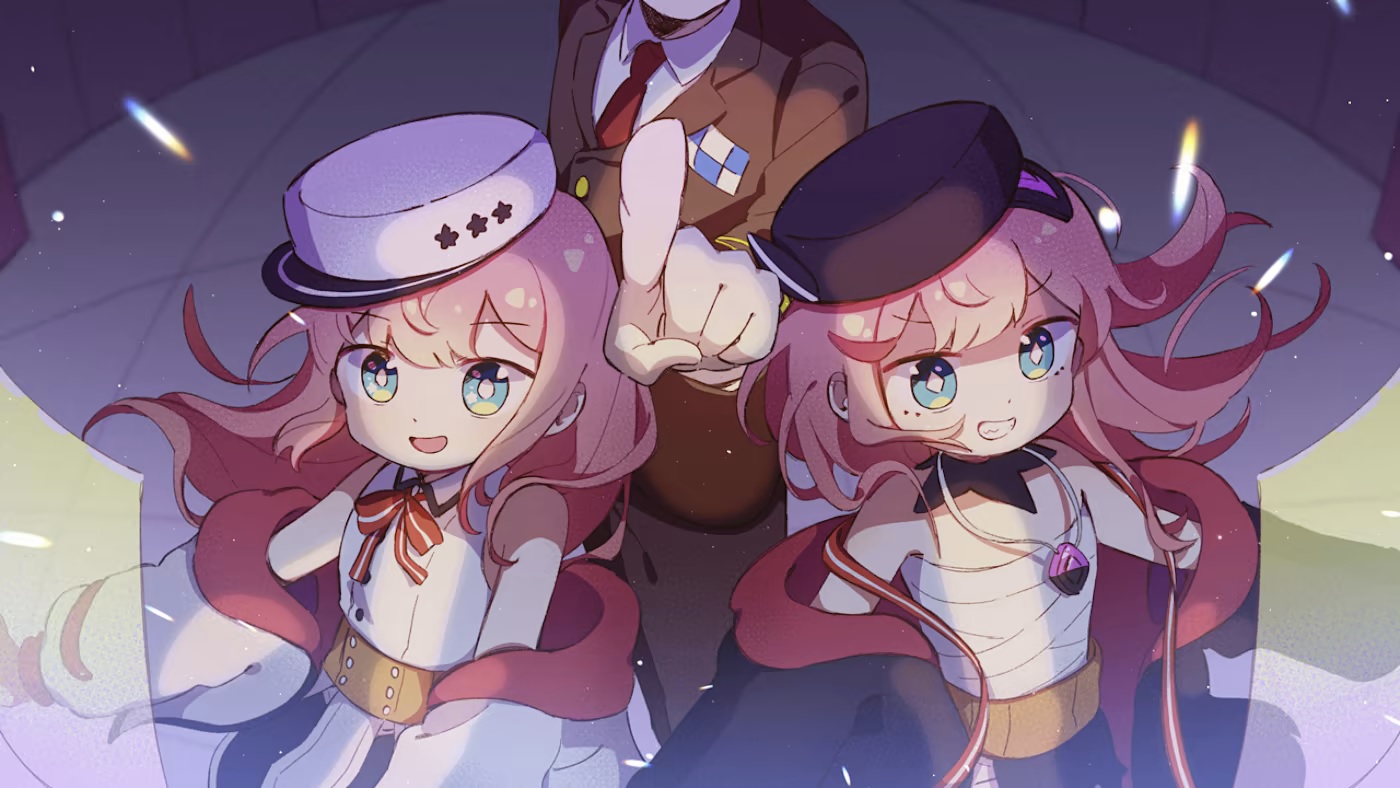 With Sixtar Gate: Startrail coming to Switch this week, a new launch trailer is available. This provides a final look at the rhythm game.
If you're interested in learning more about it, check out the following overview: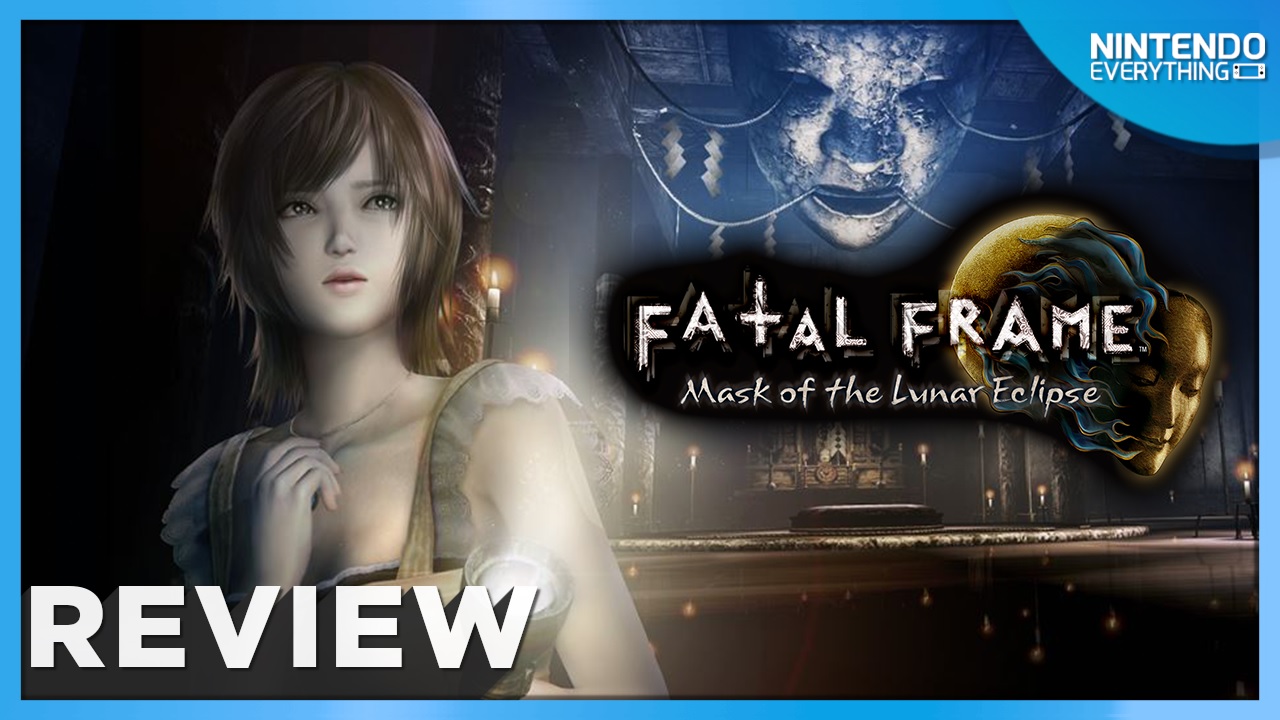 System: Switch
Release Date: March 9, 2023
Developer: Koei Tecmo
Publisher: Nintendo
---
After a whopping 15 years, the fourth mainline entry in the Fatal Frame franchise is finally accessible for English-speaking players for the first time, and as such, the release of Fatal Frame: Mask of the Lunar Eclipse feels like something of an event for horror fans. These games have long been singular experiences, possessing a unique weight that is felt in each footstep, each click of a camera shutter, each piece of unsettling lore. I was excited to finally have a chance to experience this acclaimed piece of horror history on a modern platform, and to see why fans have been begging for a localization for so long. While I enjoyed unraveling the weaving, sinister story threads of Mask of the Lunar Eclipse and soaking in its atmosphere, the game's unrefined pacing and desperate need for extra polish should make casual horror fans pause.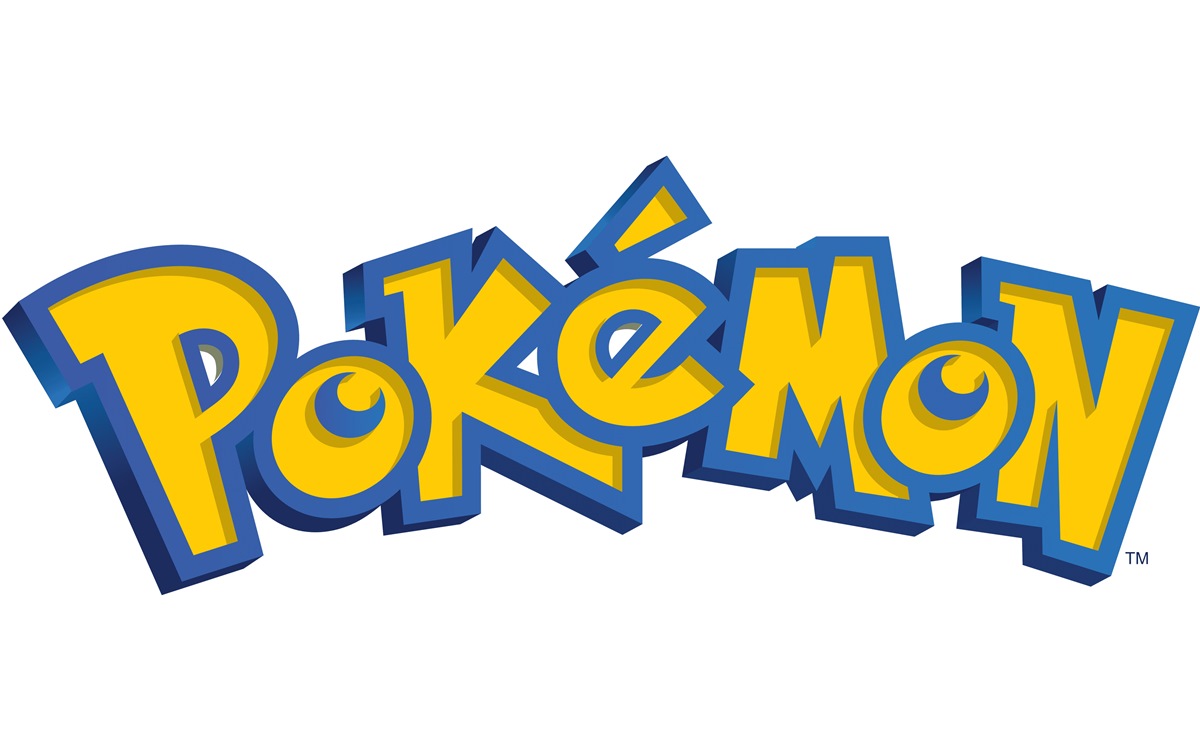 Original (2/13): Organizers for PAX East 2023 shared the preliminary exhibitor list today for the event today, revealing that The Pokemon Company is set to attend.
Other participants are Yacht Club Games, THQ Nordic, Devolver Digital, and Inti Creates. They will be showing off "some of their most anticipated upcoming releases", and The Pokemon Company is included in that. However, specifics as far as what will be available to play were not provided.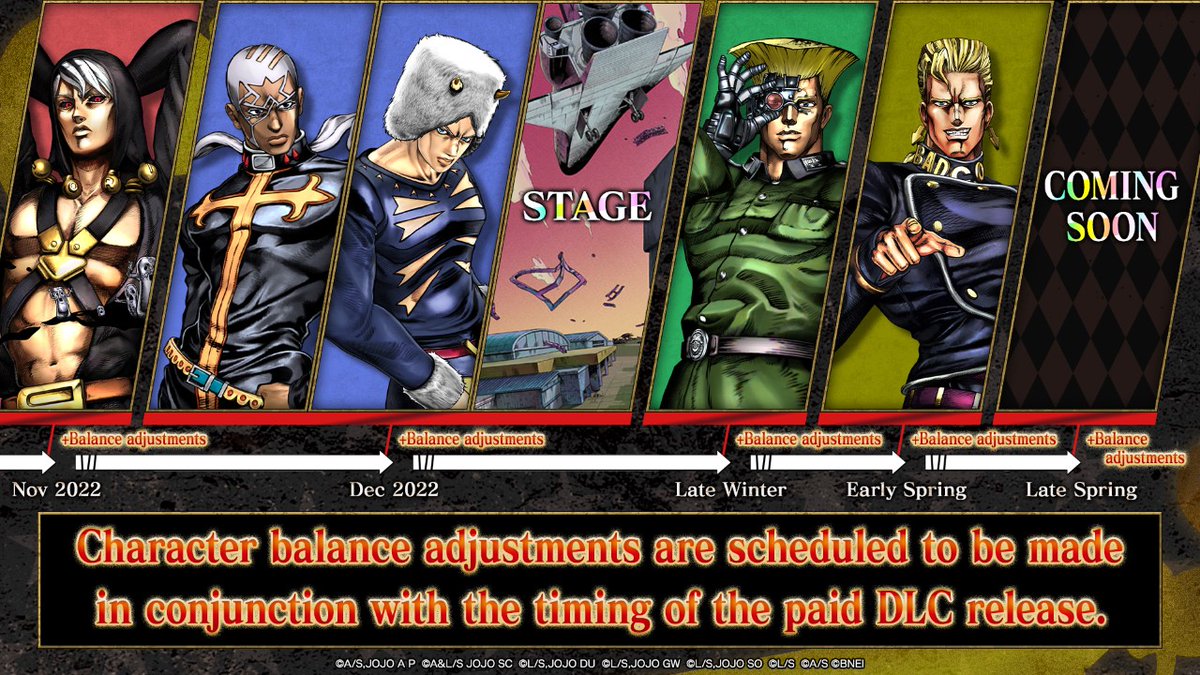 Bandai Namco and CyberConnect2 have announced a big 1.6 update for JoJo's Bizarre Adventure All Star Battle R.
Keicho Nijimura will be added as a new DLC character. Additionally, a massive amount of balance changes are planned.
The official patch notes for the JoJo's Bizarre Adventure: All Star Battle R version 1.6 update are as follows: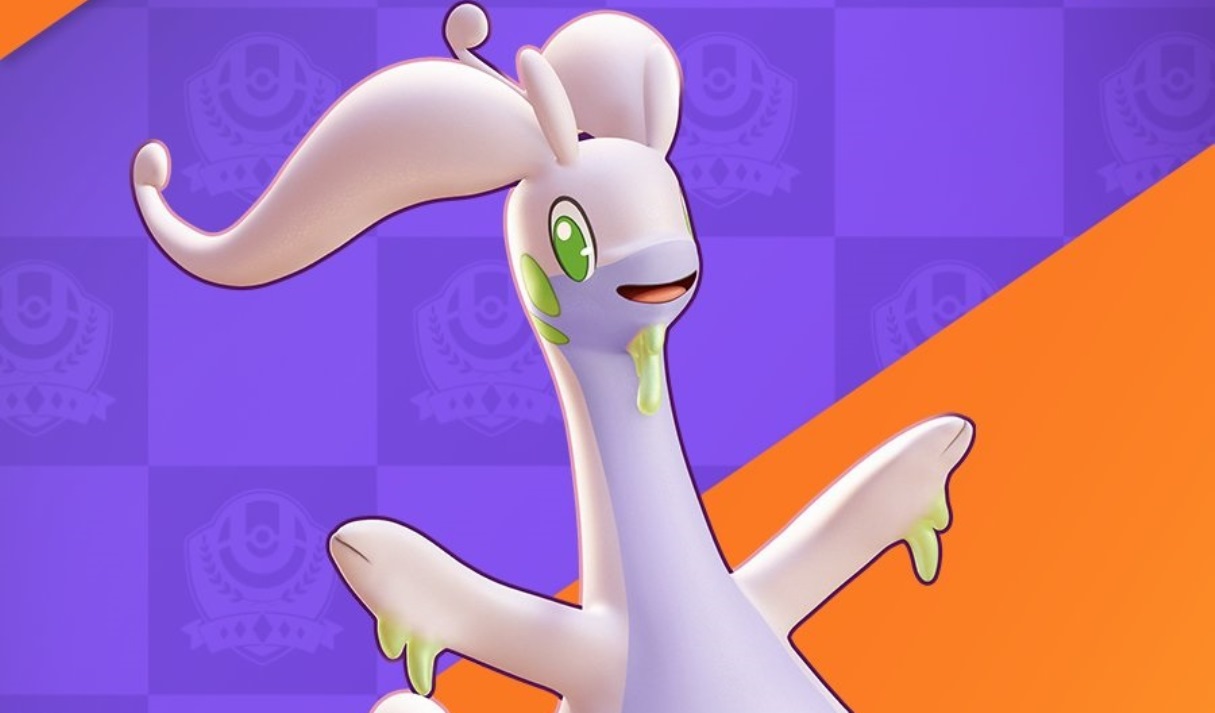 Original (3/2): Goodra will be playable in Pokemon Unite starting this month, it's been announced. The character will be ready to go on March 16, 2023.
Actual specifics behind the character have not yet been provided. A trailer tends to pop up around release, so we should have that soon – and we'll add it in here when it's live.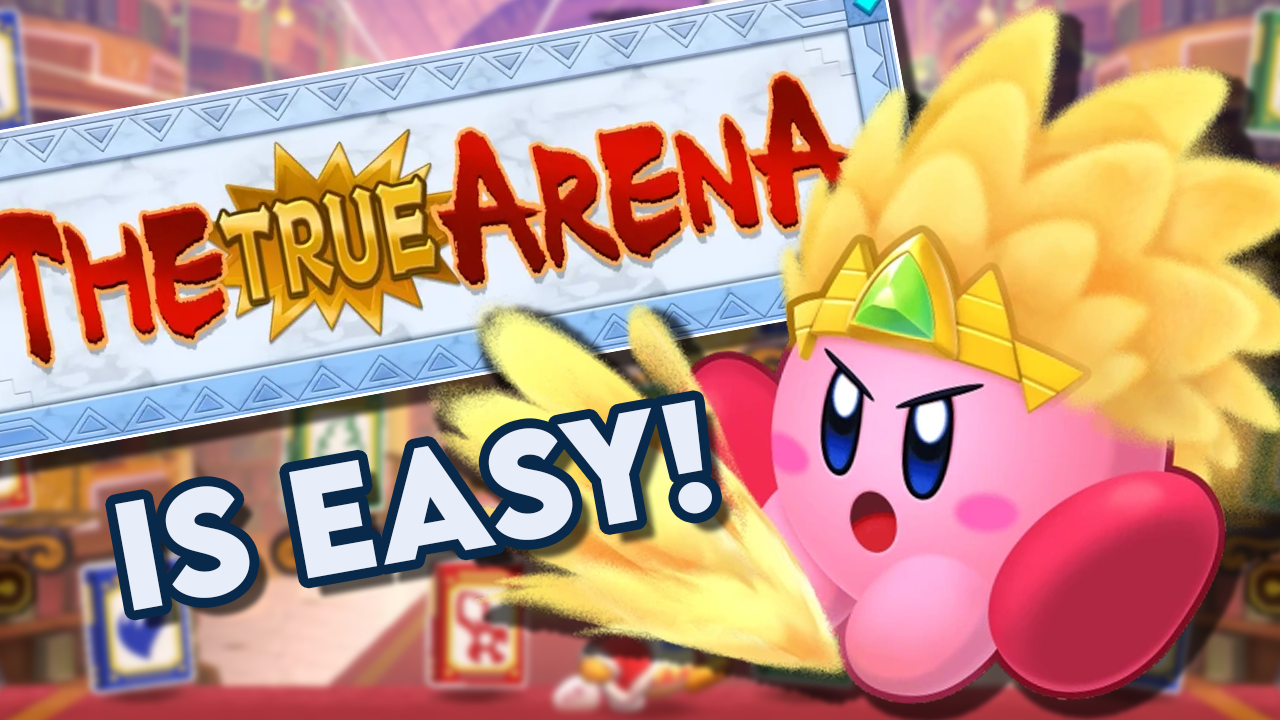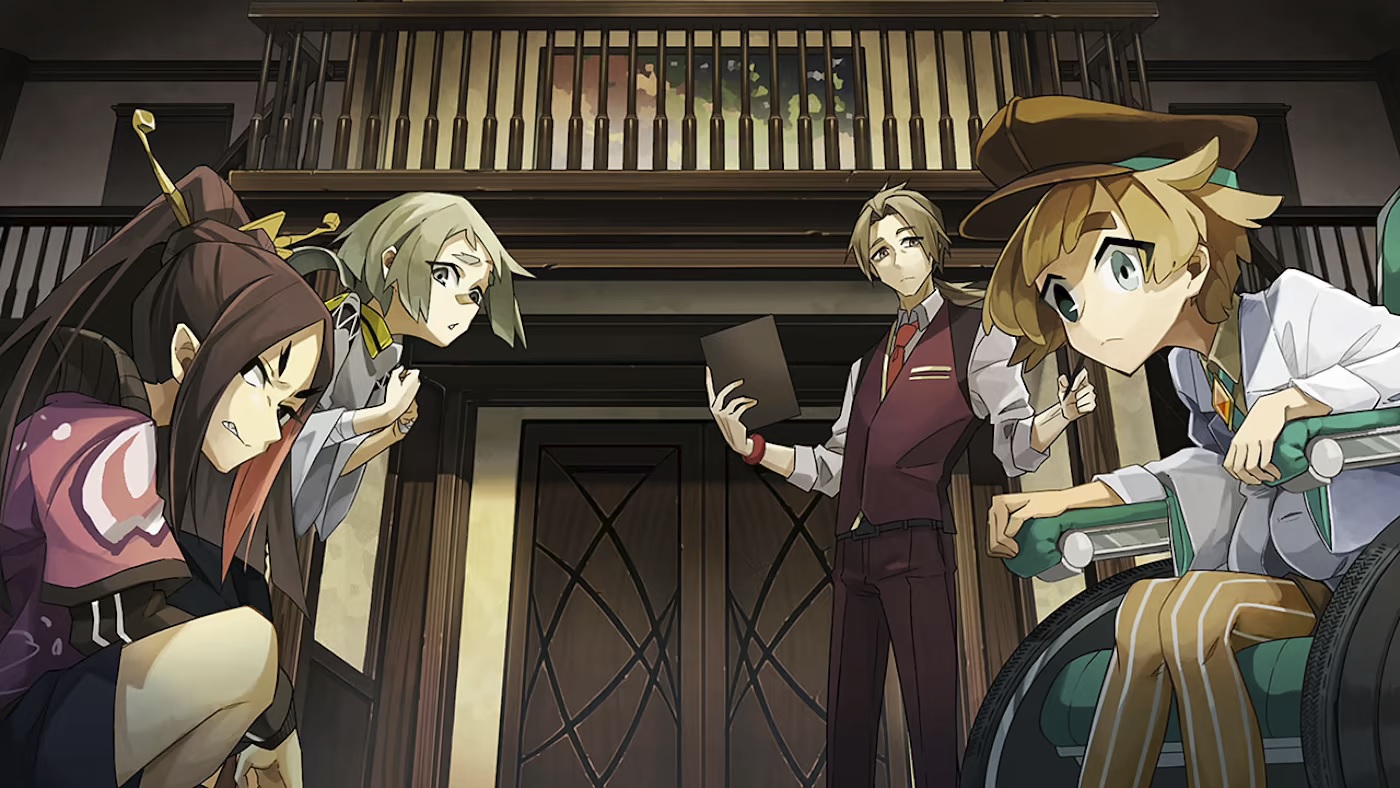 Starting today, Switch owners can get their hands on a new demo for Process of Elimination. This can be accessed immediately by visiting the official eShop page.
Here's an overview of the title with more information: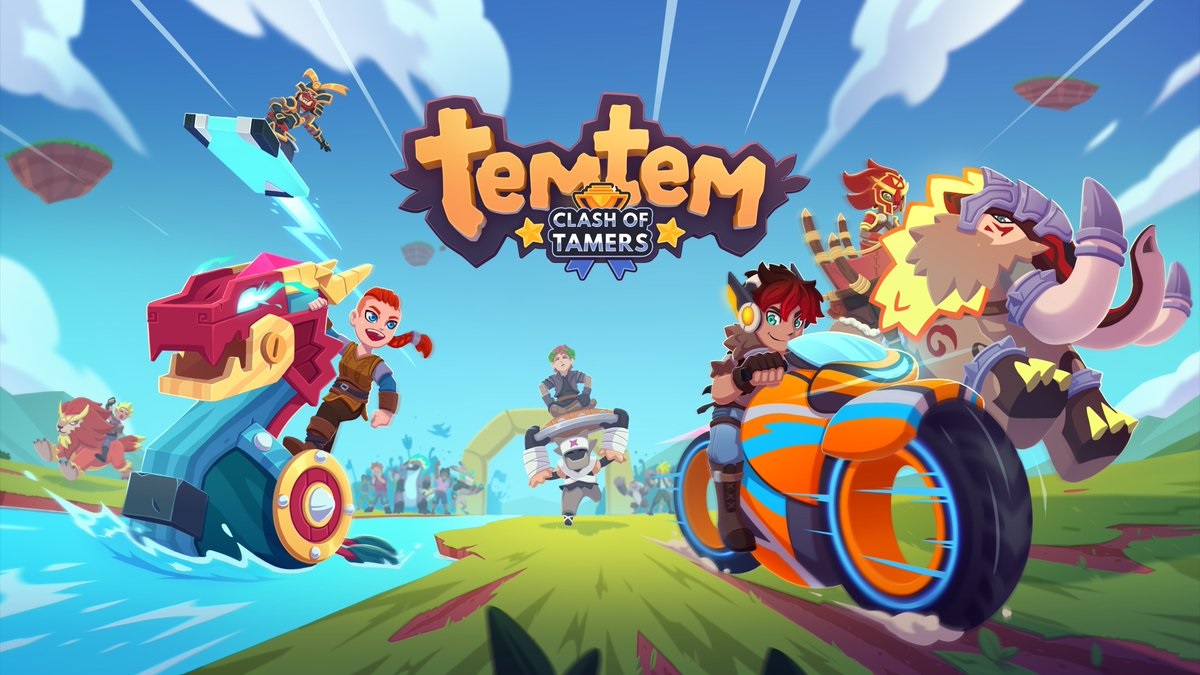 Temtem has just gone live with a big version 1.3 update, which is accompanied by Season 3.
Nuzlocke, Randomlocke, and Speedrun modes have been added to the game. Players will also find Nanto Labs and Luma Drops, a new event, plus balance, fixes, improvements, and more.
The full patch notes for the Temtem version 1.3 update are as follows: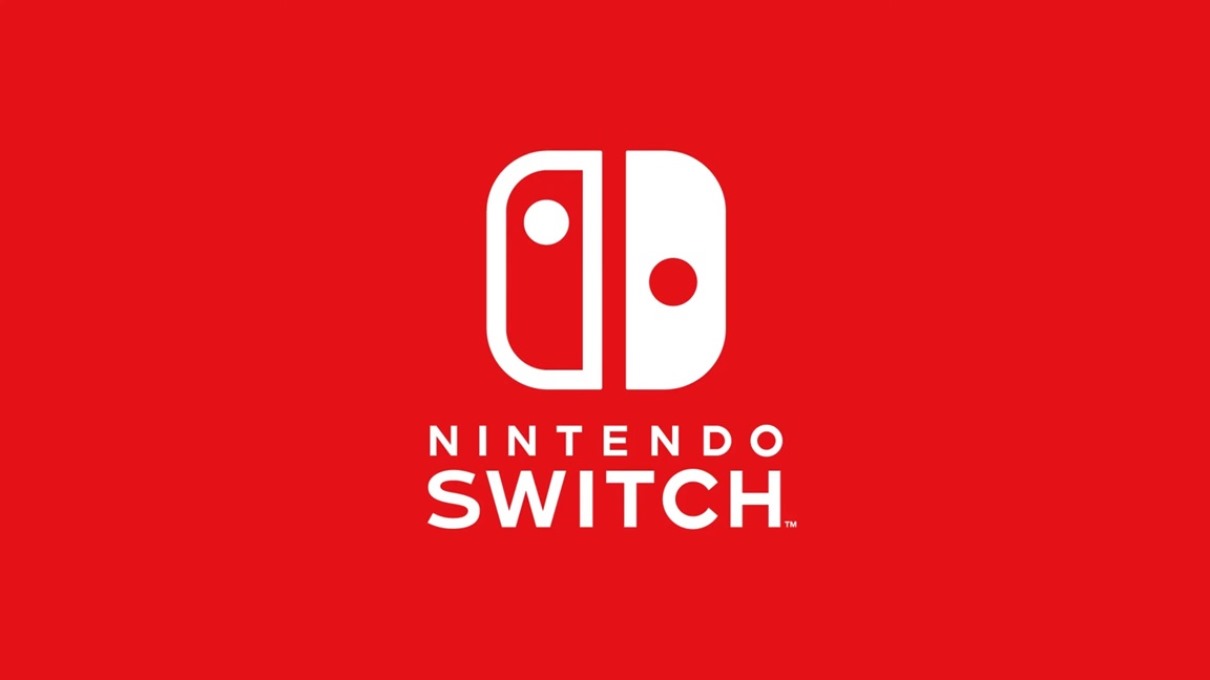 In an interview with The Associated Press, Nintendo of America president Doug Bowser was asked about the Switch's successor and what he'd like to see. However, Bowser opted to discuss Nintendo's current system and why the company still believes Switch has a bright future ahead.
According to Bowser, Switch sales remain "strong" with "a very strong lineup coming." While Nintendo has nothing to announce about the future, the company is "still feeling very bullish" regarding its current platform. He added that "one of the reasons that even going into year seven we feel very confident that the Switch can have a strong performance over the next few years is that it is still truly that unique device that you can play in a variety of ways, at home, on the go."