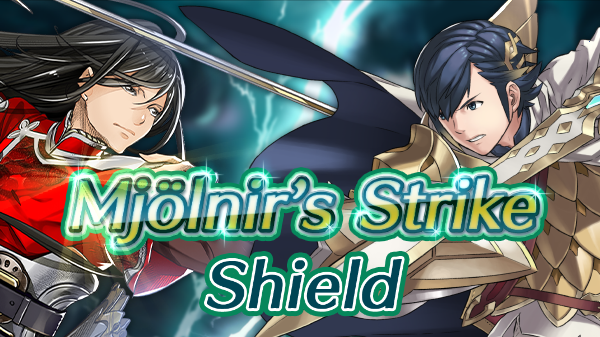 Mjölnir's Strike: Shield phase is now active. Weather the enemy's onslaught for seven turns to claim victory. Achieve a high score and raise your Tier to earn rewards like Divine Codes, Midgard Gems, and Dragonflowers. Do your part to protect the Kingdom of Askr.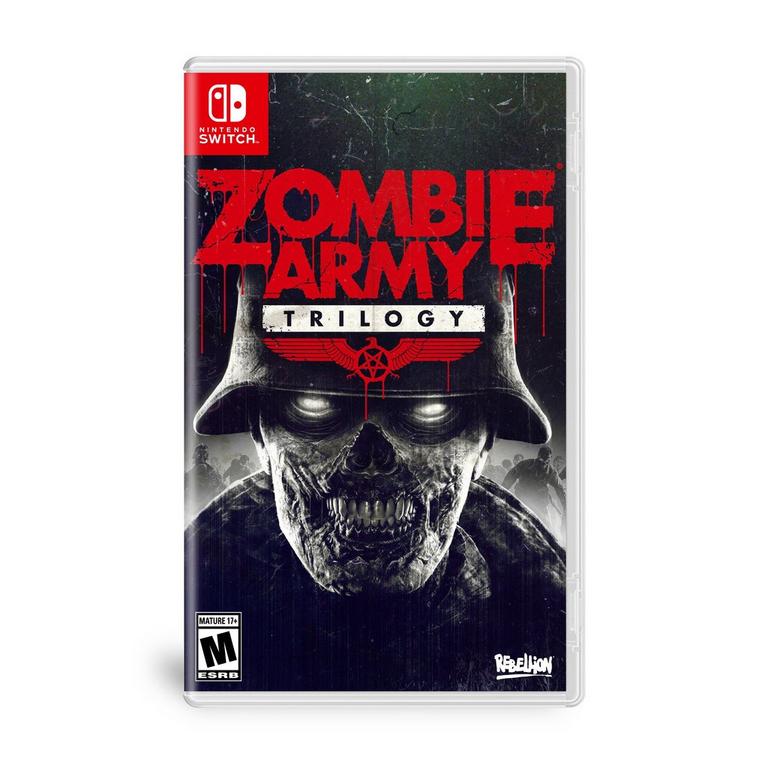 GameStop has added in a product listing for Zombie Army Trilogy, revealing the game's official boxart. Check out the packaging image above.
Zombie Army Trilogy will arrive on Switch in the first half of 2020.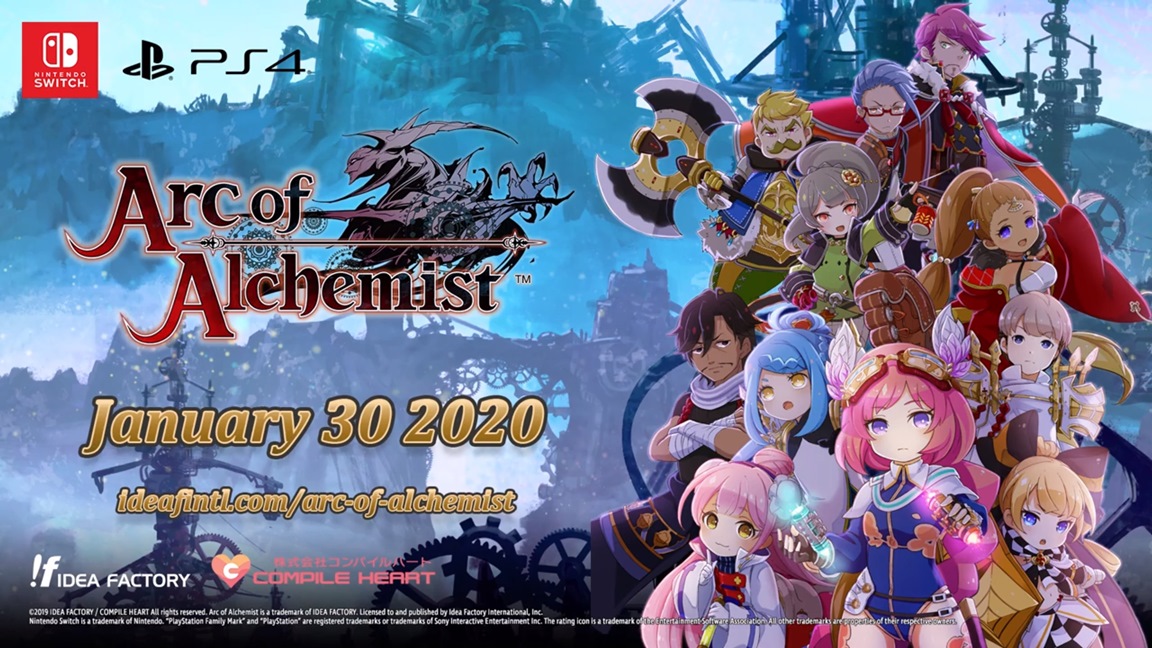 Arc of Alchemist, which is arriving later this month, was shown off during an Idea Factory live stream yesterday. View a bunch of English footage below.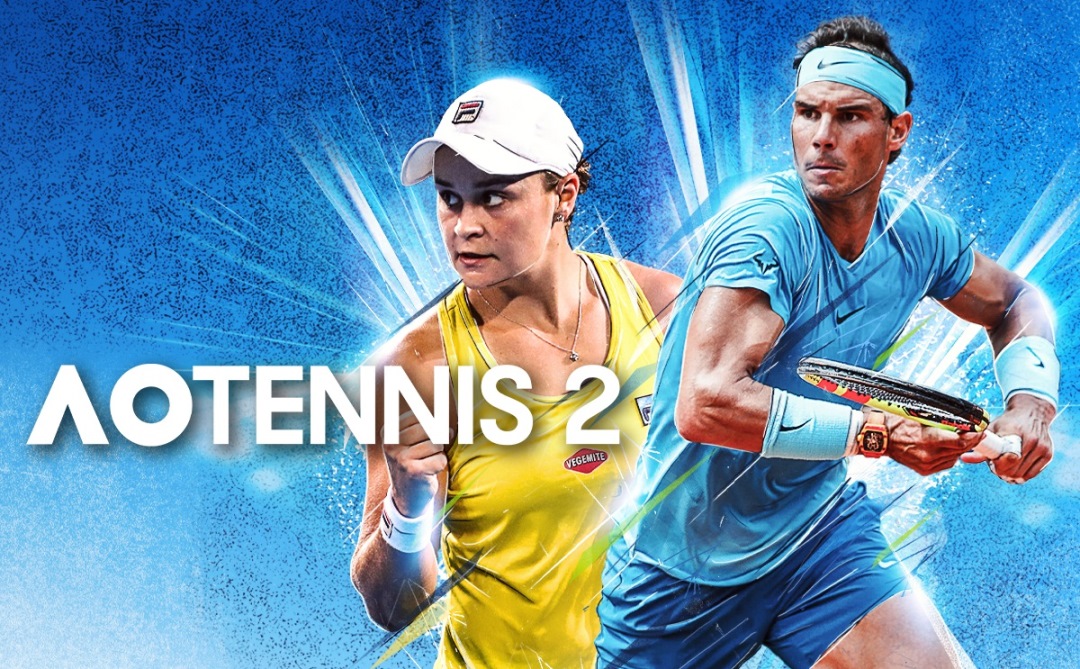 New footage has emerged for AO Tennis 2 on Switch. Take a look at a bunch of gameplay in the video below.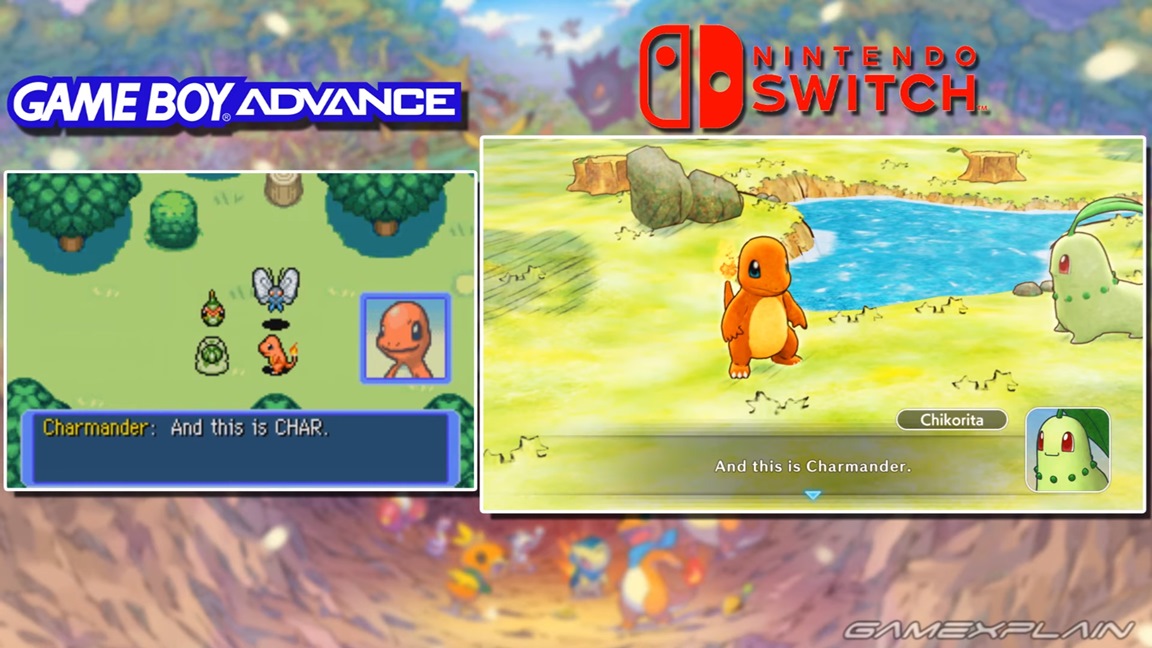 Well over a decade later, the first Pokemon Mystery Dungeon is returning on Switch with a new remake in March. A new video from GameXplain, posted below, shows how the Switch version compares with the original.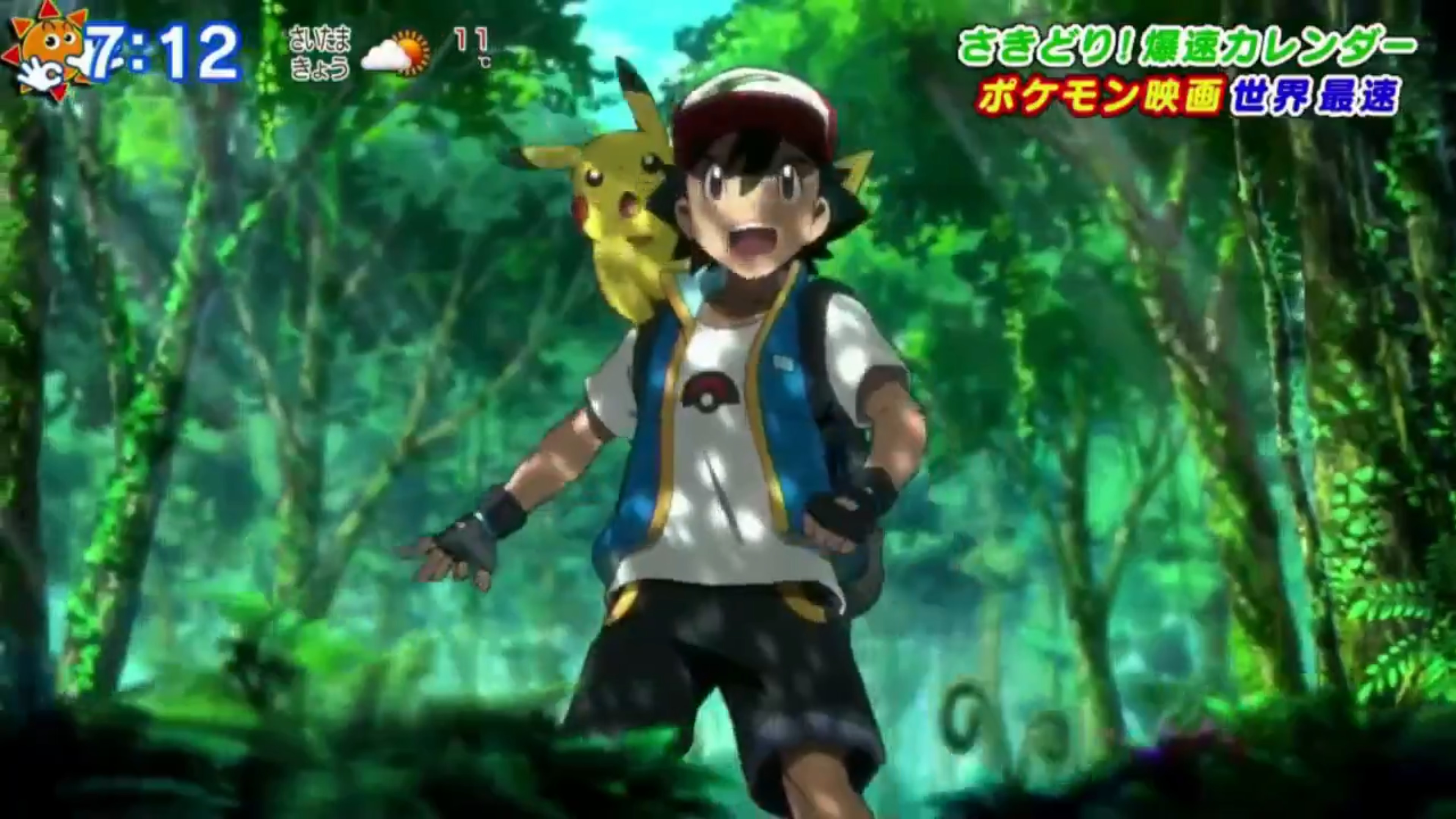 The first trailer for the next Pokemon anime movie aired on the Japanese television show Oha Suta a few minutes ago. We don't have an official upload just yet, but it was captured and shared online by a few viewers.
The new movie is known as Pokemon the Movie Coco – at least in Japan. It admittedly doesn't show a whole lot, though we have the trailer below.
TEASER TRAILER FOR POKÉMON COCO

— ❥ AIMARIE ❥ (@Aimweeb) January 9, 2020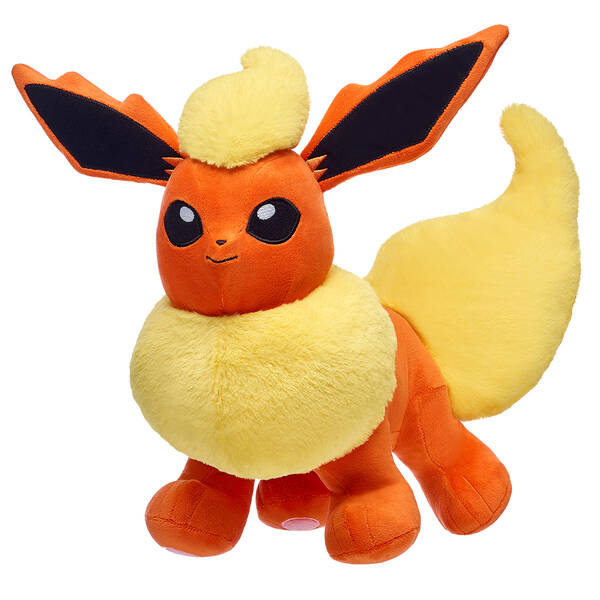 Flareon is the latest Pokemon to have been given the Build-A-Bear treatment. As of today, consumers in North America can get their hands on the plushie.
You can order an online bundle through Build-A-Bear's website here. The package includes Flareon, a Poke Ball sleeper, fire type cape, and 5-in-1 sound.
That's not all for Pokemon this year. Jolteon and Vaporeon are confirmed to be coming later in 2020.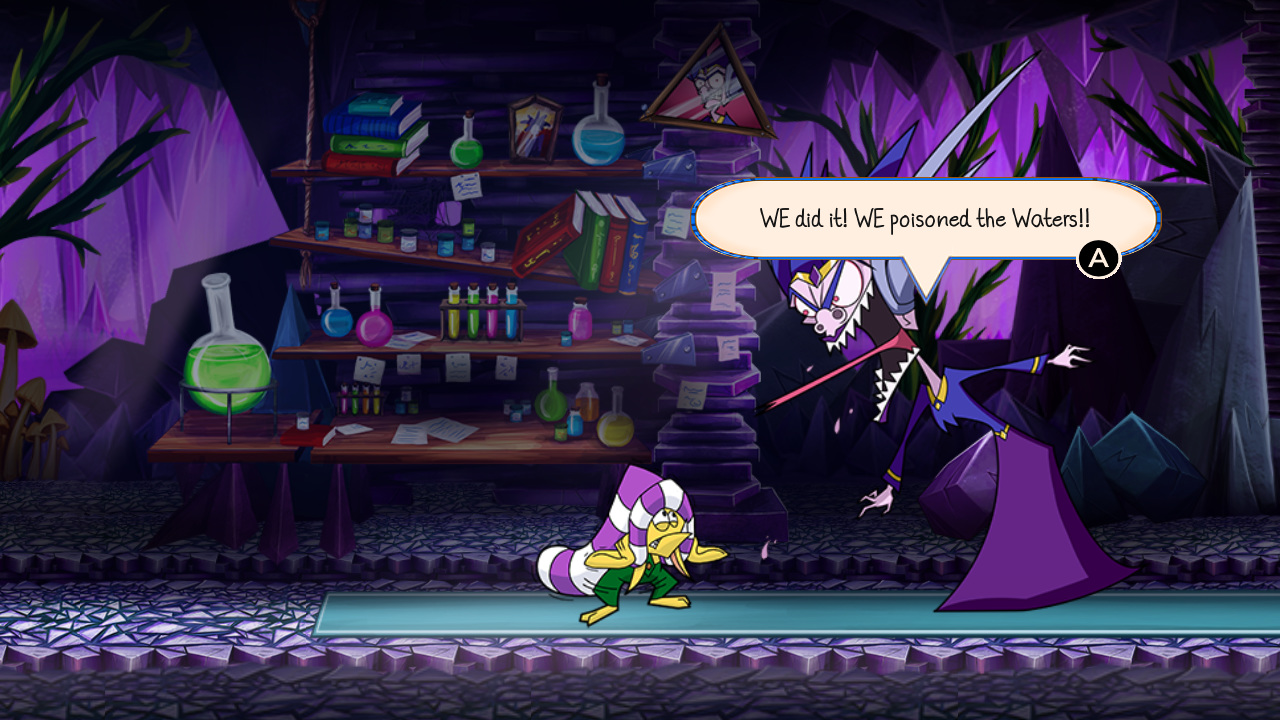 Earlier today, the adventure-platformer Sir Eatsalot landed on the Switch eShop. For a look at some footage, check out the video below.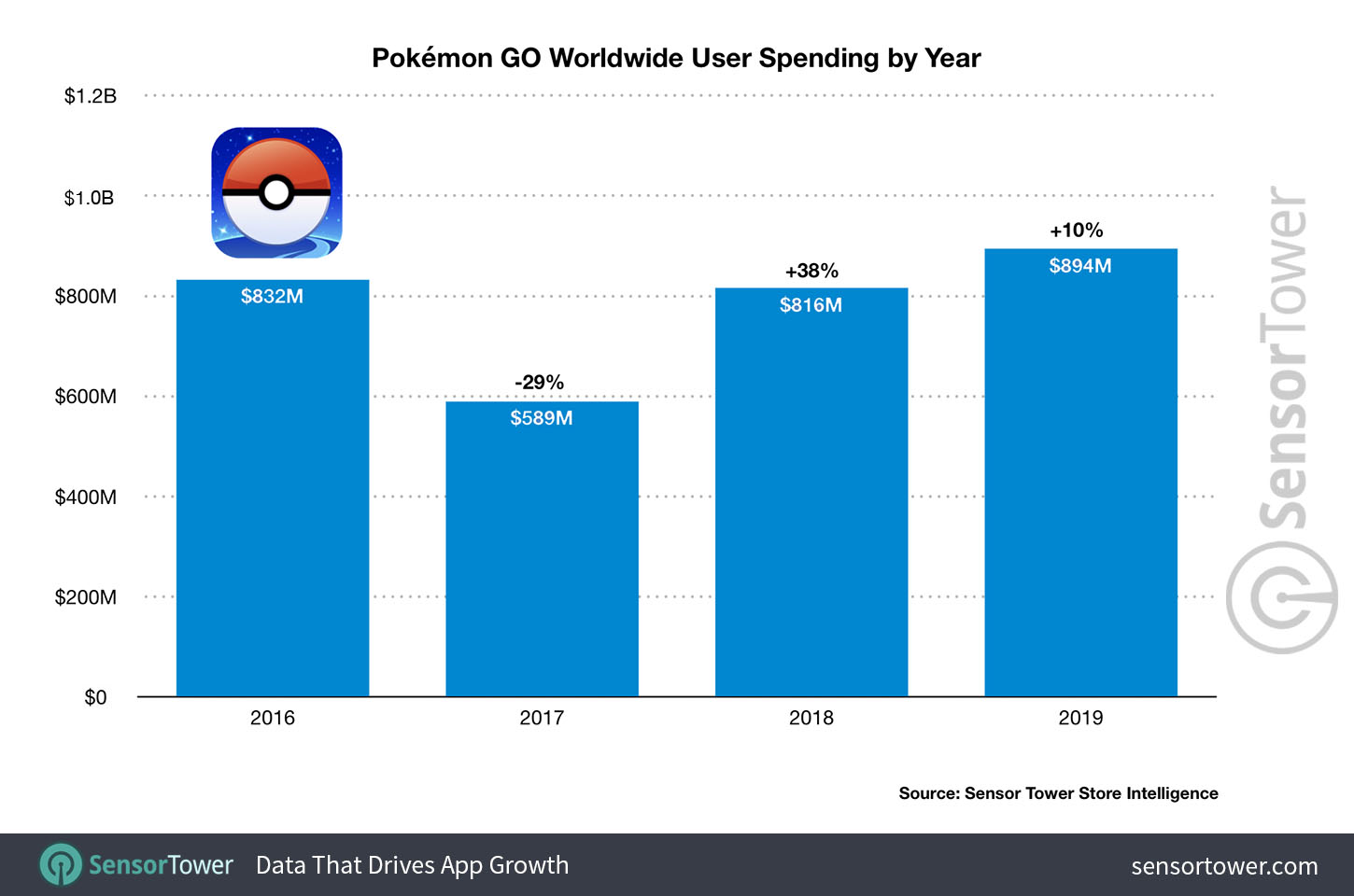 Pokemon GO has been around since 2016, but it turns out that 2019 was the mobile game's best year yet. It earned $894 million in gross player spending, which is more than the $832 million made during the launch year.
Below are some additional details from Sensor Tower: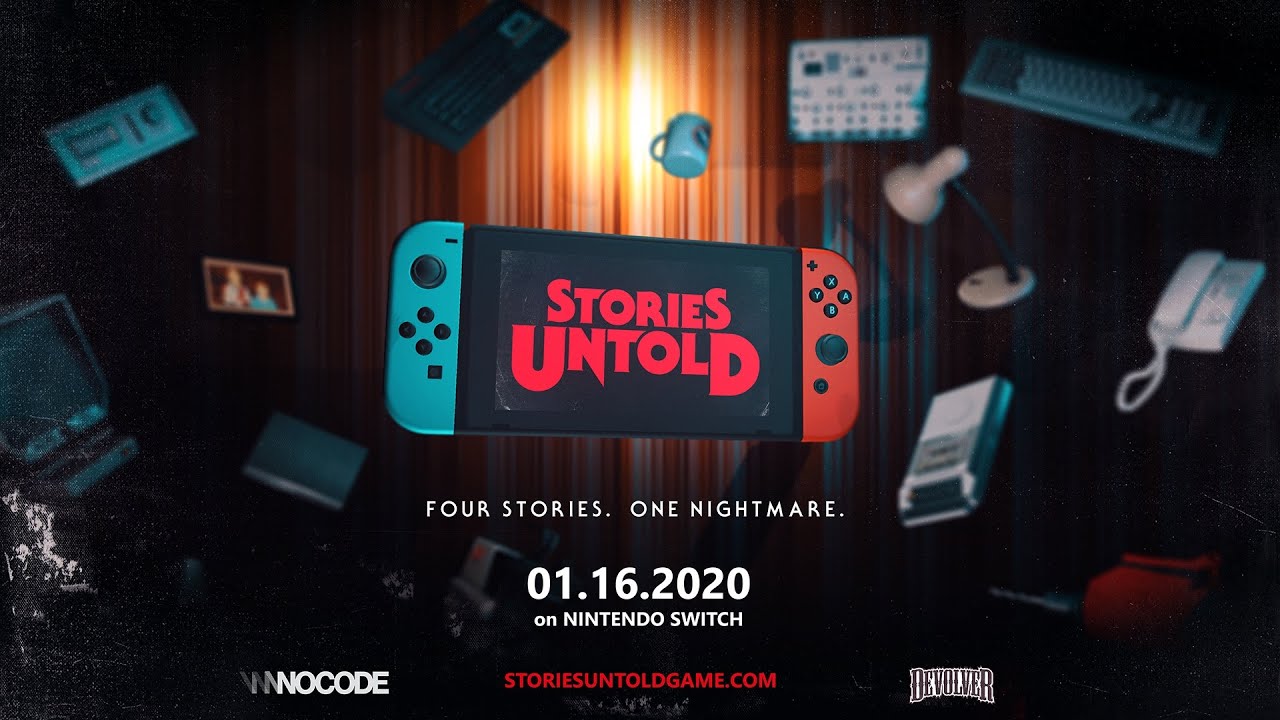 The narrative-driven experimental adventure game Stories Untold is coming to Switch next week, Developer Digital has announced. It was developed by No Code – the team behind Observation.
Here's an overview of Stories Untold, along with a trailer: