The battle/shoot 'em up Maiden & Spell has been given an official release date by publisher Nippon Ichi Software. The game is coming to Switch on April 8, 2021 and will be 1,300 yen.
This announcement comes alongside a new gameplay trailer for the game that can be viewed below.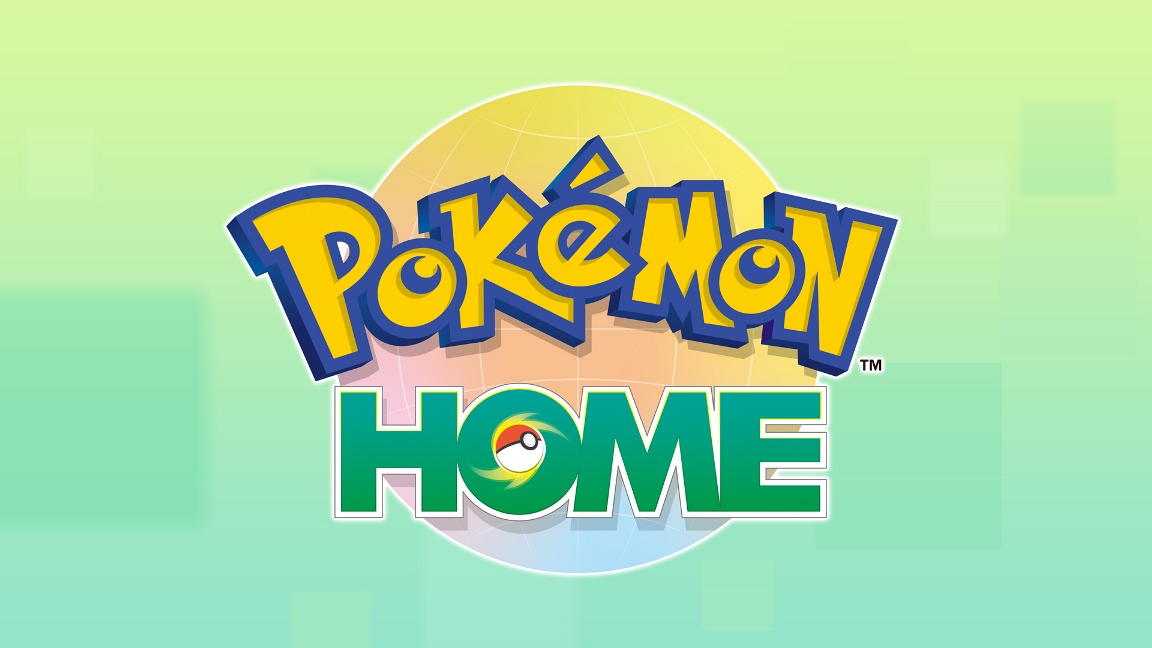 Pokemon Home has received a new update on Android devices (and seemingly it will come soon to iOS as well). This update functions to fix a small bug where players were not automatically rerouted to the app after linking a Nintendo account.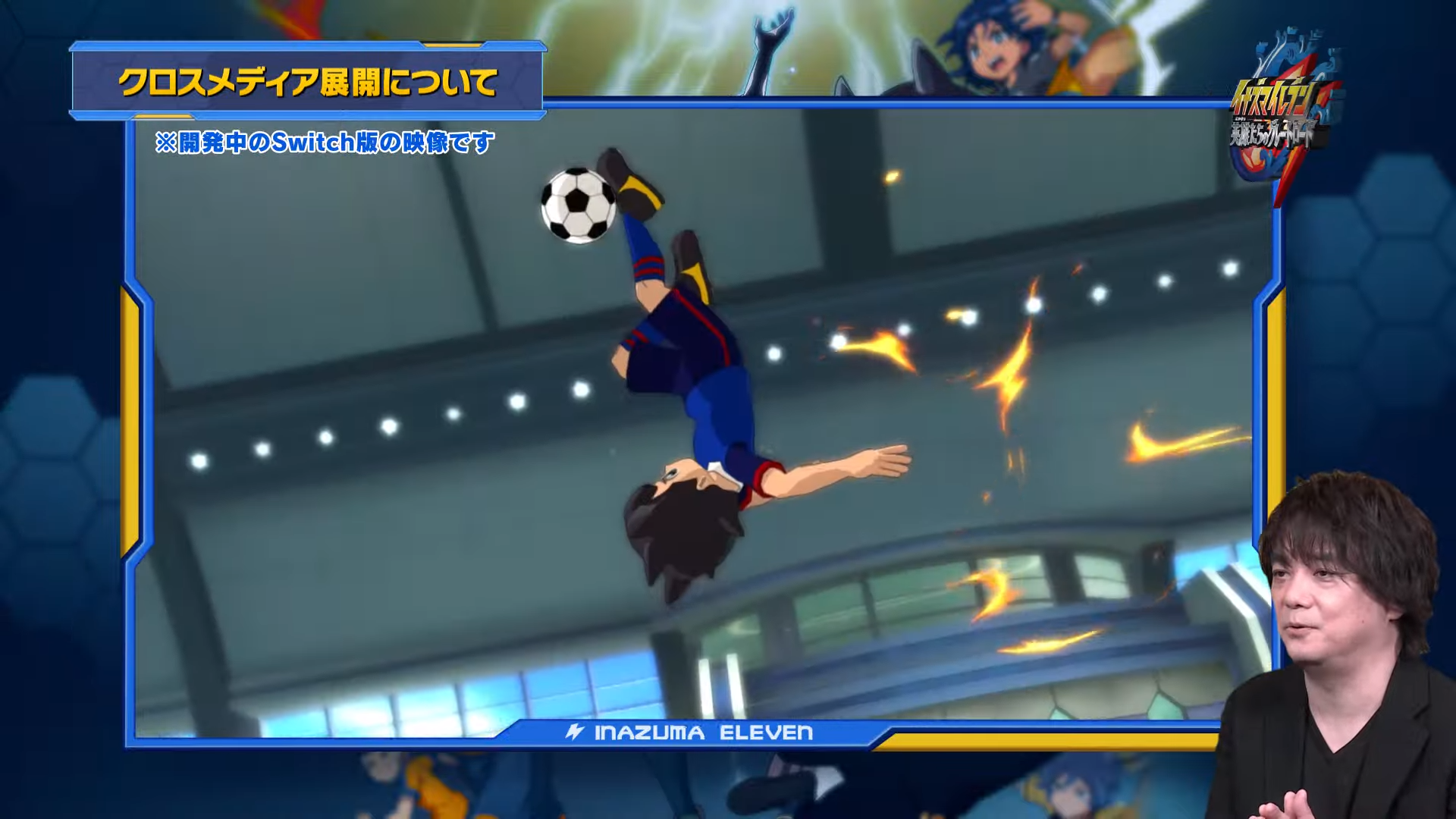 Level-5 has shared some new details on the upcoming soccer/simulation game Inazuma Eleven: Great Road of Heroes. This info comes in a video presentation given by the development head of the game and, unfortunately, it is entirely in Japanese.
Luckily, there is a lot of new gameplay footage featured in this video that gives an idea of what stage the development process is in. Check out this four minute video below and be on the lookout for more Inazuma Eleven: Great Road of Heroes news in the future.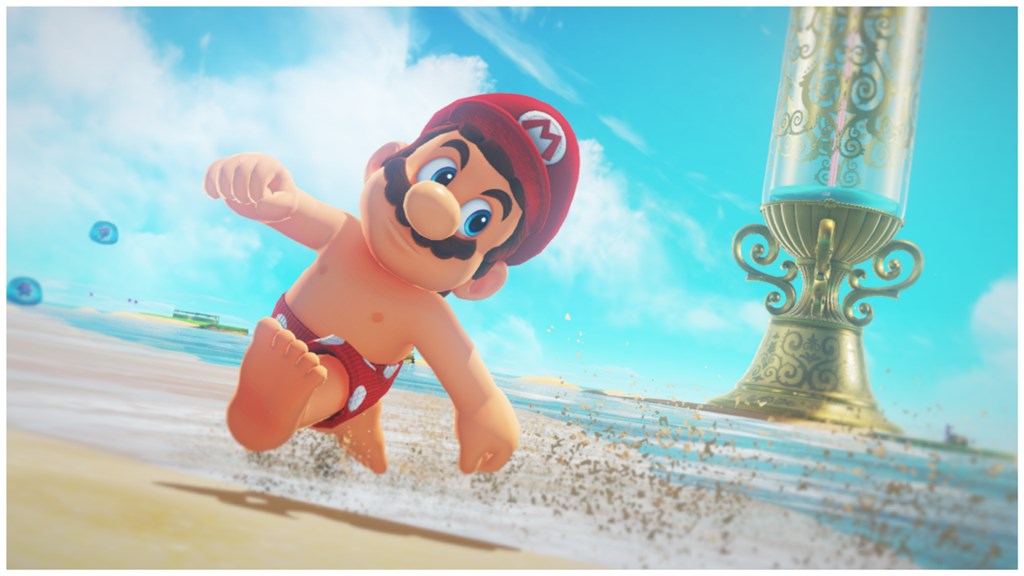 You may recall that Mario had a prominent appearance during the 2016 Summer Olympics. The character popped up during the closing ceremony, and Japan's prime minister – complete with the plumber's hat – even came out of a Warp Pipe.
Tokyo is set to host the latest Olympics, and it looks like there were some initial talks of featuring Mario again. Shukan Bunshun managed to obtain a nearly 300-page proposal for the event that ultimately wasn't realized. It shows that an 8-bit Mario would have closed things out.
Here's a look at the relevant page: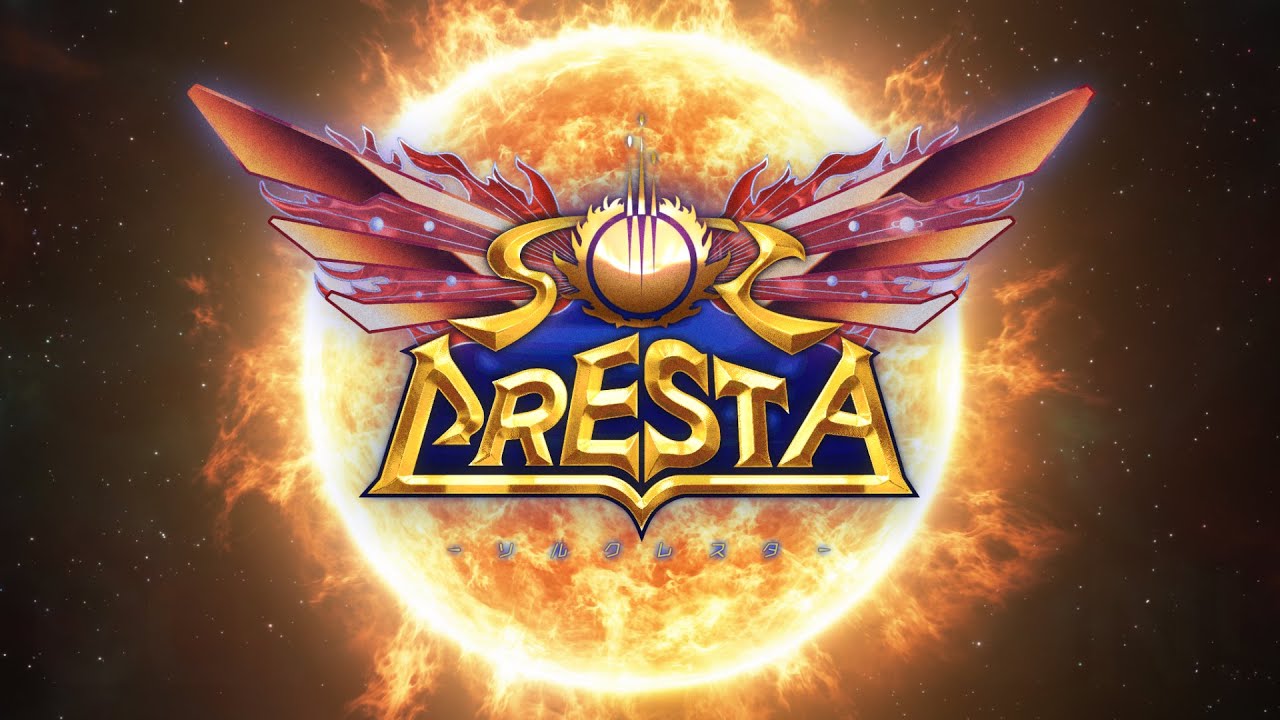 Following yesterday's Sol Cresta announcement from PlatinumGames, the title now has a release window. The shoot 'em up game will launch on Switch in 2021, the studio has confirmed.
Additionally, based on a tweet from Platinum, Sol Cresta will be a digital download only.
You can find the trailer for Sol Cresta here.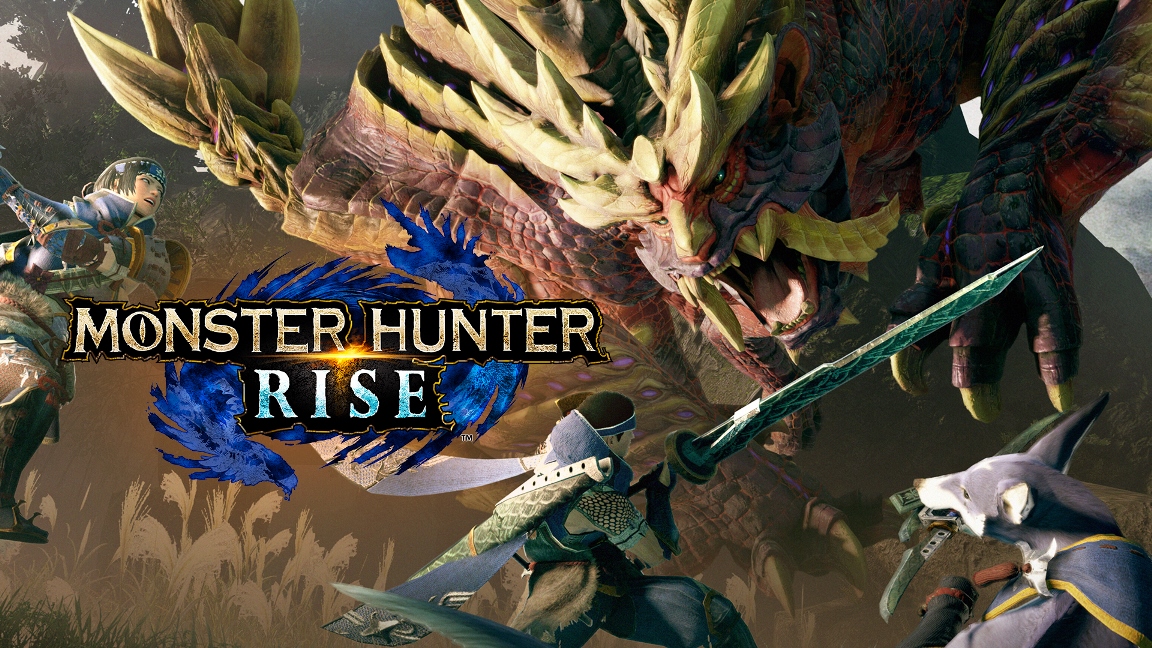 This week's expanded Japanese software sales are as follows:
1. [NSW] Monster Hunter Rise – 1,302,132 / NEW
2. [NSW] Super Mario 3D World + Bowser's Fury – 37,166 / 592,683
3. [NSW] The Quintessential Quintuplets ∬: Summer Memories Also Come in Five – 20,374 / NEW
4. [NSW] Momotaro Dentetsu: Showa, Heisei, Reiwa mo Teiban! – 20,179 / 2,072,296
5. [NSW] Mario Kart 8 Deluxe – 13,207 / 3,751,594
6. [NSW] Ring Fit Adventure – 12,632 / 2,479,573
7. [NSW] Animal Crossing: New Horizons – 11,145 / 6,710,861
8. [NSW] Minecraft – 11,096 / 1,872,739
9. [PS4] The Quintessential Quintuplets ∬: Summer Memories Also Come in Five – 10,378 / NEW
10. [NSW] Super Smash Bros. Ultimate – 10,270 / 4,218,939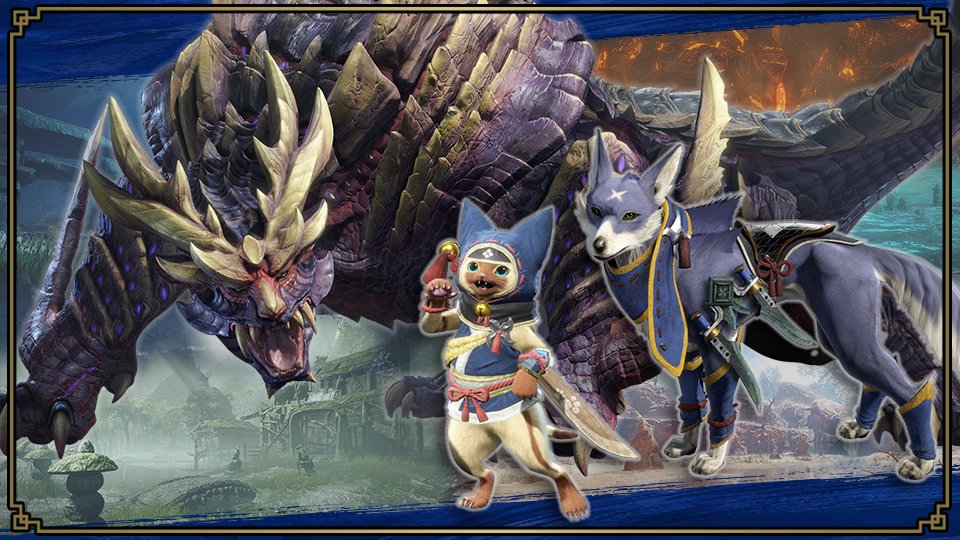 Monster Hunter Rise spirits are on the way to Super Smash Bros. Ultimate, Nintendo has announced. Players can add Magnamalo, Palico, and Palamute to their collection.
The new event goes live on April 2. It will last for a total of five days.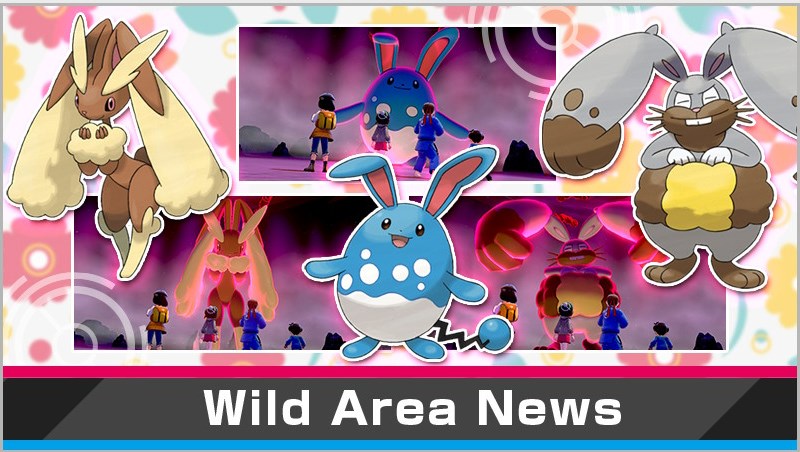 The latest Max Raid Battle event is now live in Pokemon Sword and Pokemon Shield – and it's an Easter celebration.
Azumarill, Lopunny, and Diggersby are more likely to appear. Lucky players may even encounter a Shiny Azumarill. And if that wasn't enough, Gigantamax Cinderance may appear in five-star Max Raid Battles. While it can't be caught, it's possible to earn extra candies by defeating it.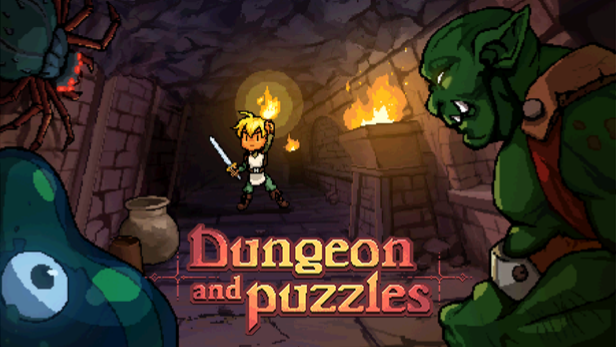 Dungeon and Puzzles, a 2D spatial logic and ability switch puzzle game, made its way to Switch today. For a look at some footage, check out the video below.
Dungeon and Puzzles is out now on the Switch eShop. We have more on the game here.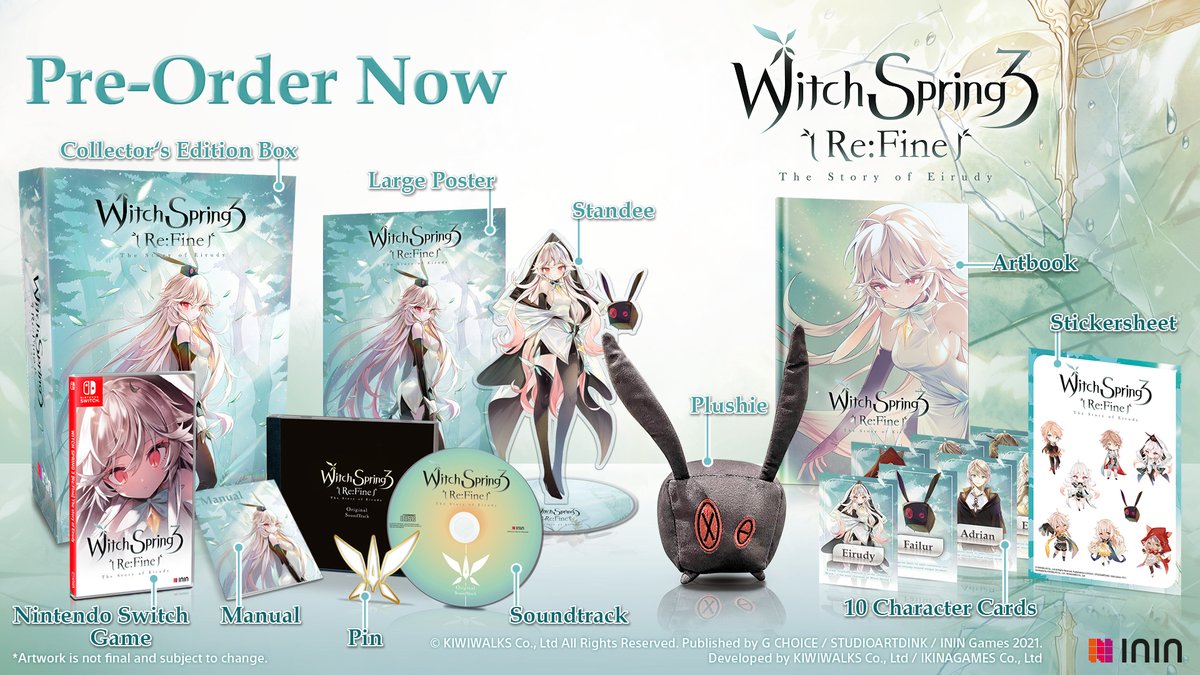 When Spring 3 Re:Fine – The Story of the Marionette Witch Eirudy is released in the west, it'll be offered physically. The Strictly Limited Games online store is now taking pre-orders for a limited edition and collector's edition.
The two versions include: