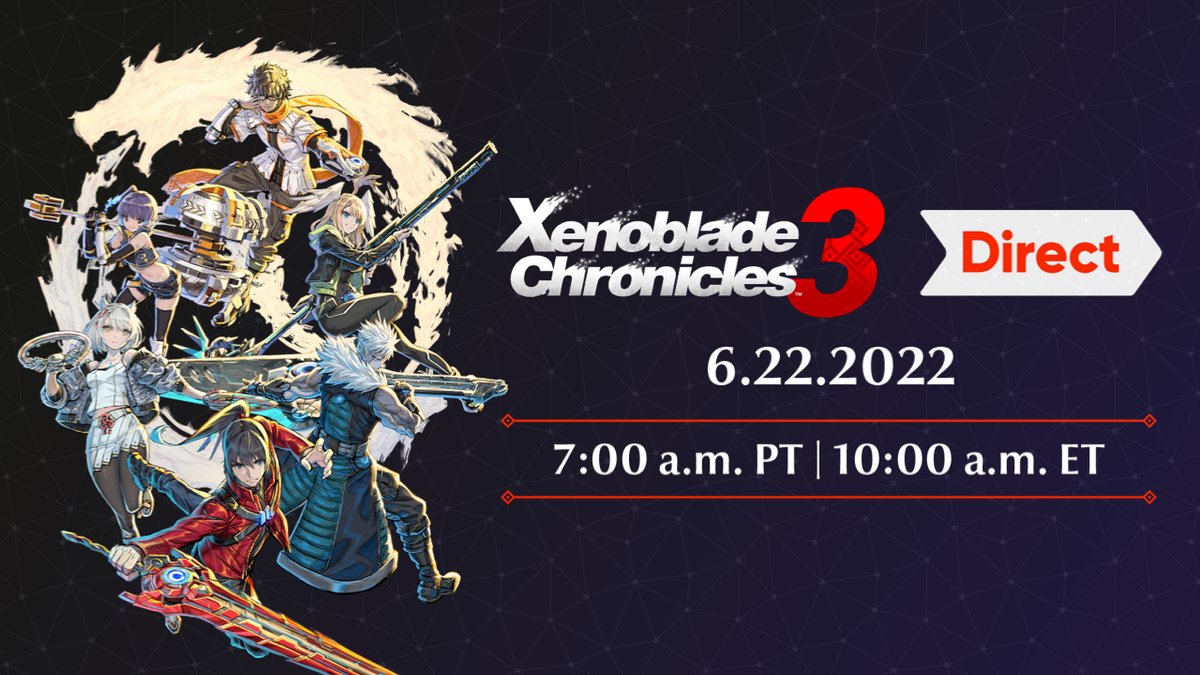 A new Xenoblade Chronicles 3 Nintendo Direct is coming this week, Nintendo just announced. The presentation will air on June 22, 2022.
The broadcast, which is expected to be about 20 minutes long, will air at the following times: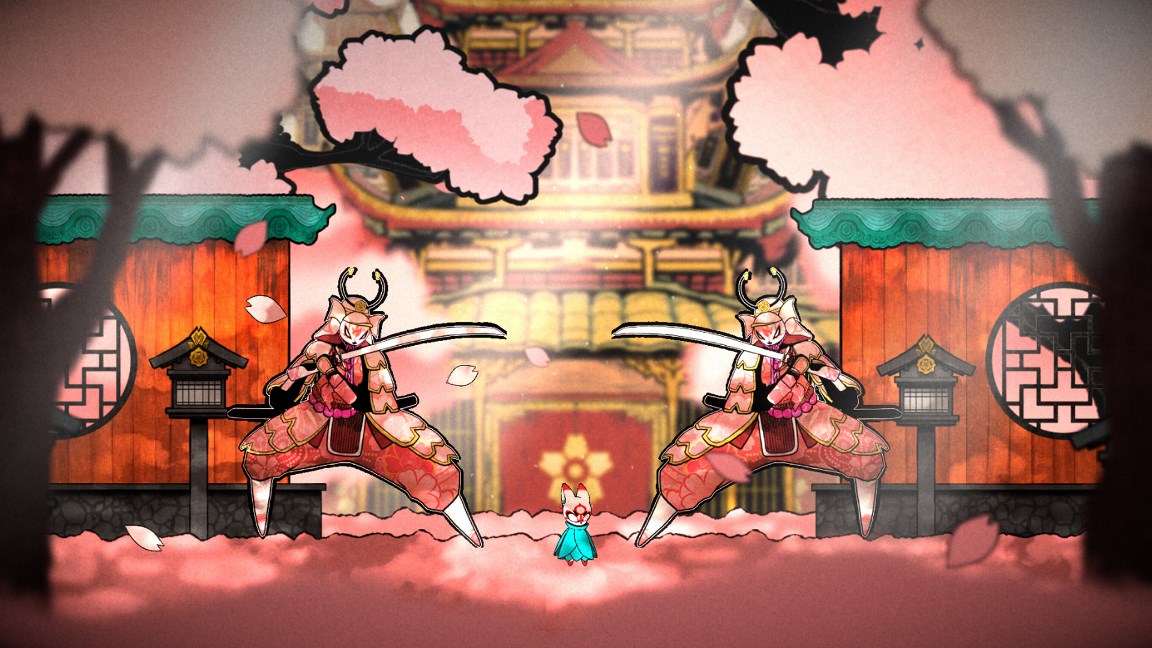 Squid Shock Studios has revealed that Bo: Path of the Teal Lotus is in the works for Switch.
The hand-drawn Metroidvania game was actually funded through Kickstarter previously where it earned about $175,000. More recently, it's been in the news after it was recognized that members of AM2R are leading the way on development. AM2R was the Metroid 2 remake created by fans.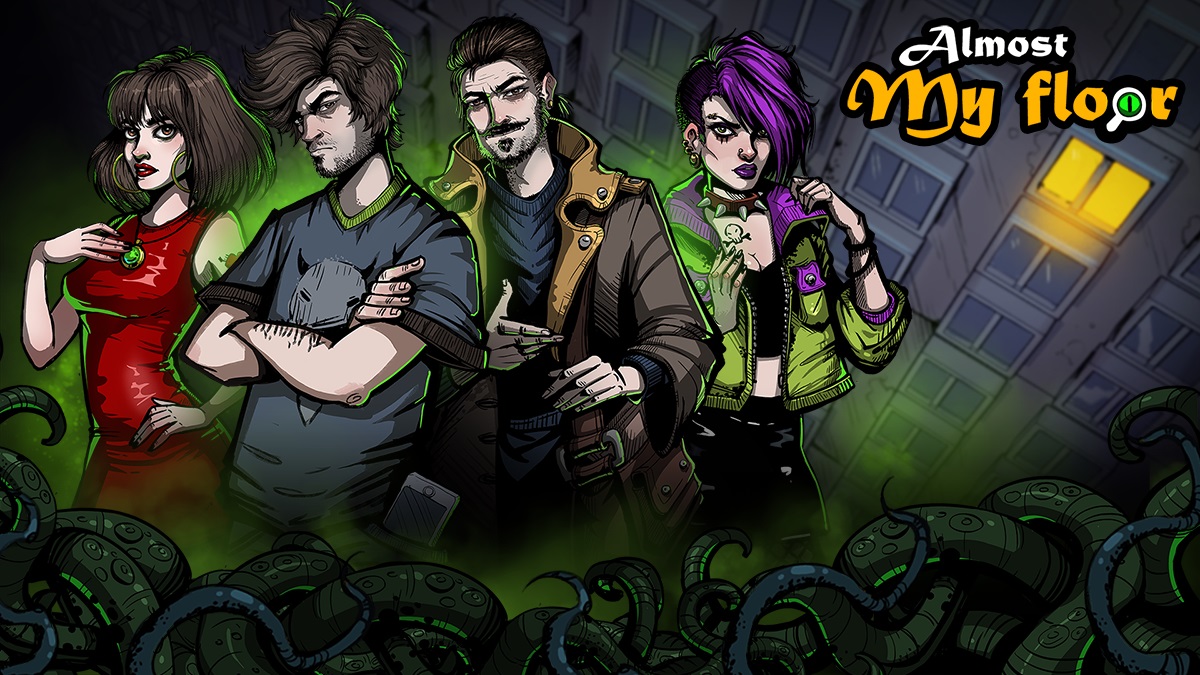 The point-and-click detective game Almost My Floor is making its way to Switch next month, publisher Sometimes You and developer Potata Company have announced. A release is planned for July 1, 2022.
Here's an overview of the game with further information: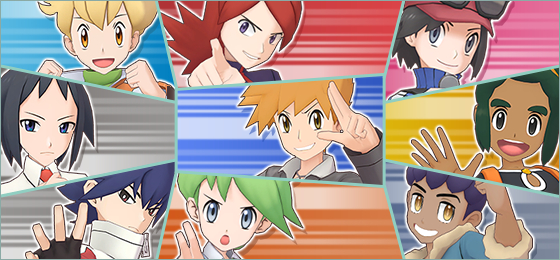 A handful of new events focusing on the rivals and main characters of the Pokemon franchise have just made their way to Pokemon Masters EX. These consist of a Rival Challenge event that lets you battle 9 rivals from across the series' history, as well as a Main Character Poke Fair and Special Scout, letting you recruit some of the franchise's iconic heroes like Red, Lucas and Gloria.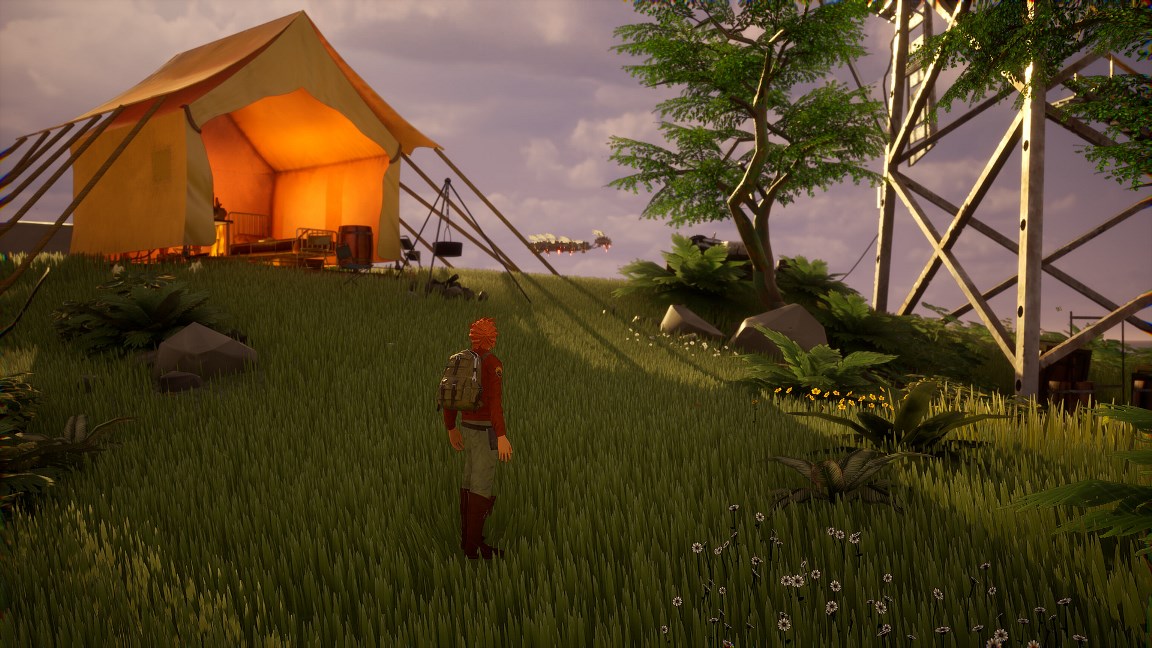 A final release date has been announced for Hazel Sky, the upcoming 3D adventure title. Publisher Neon Doctrine and developer Coffee Addict Game Studio have confirmed that the title is slated for July 20, 2022.
Hazel Sky was revealed for Switch back in 2020. It was last targeted for release this month, but ended up slipping to July.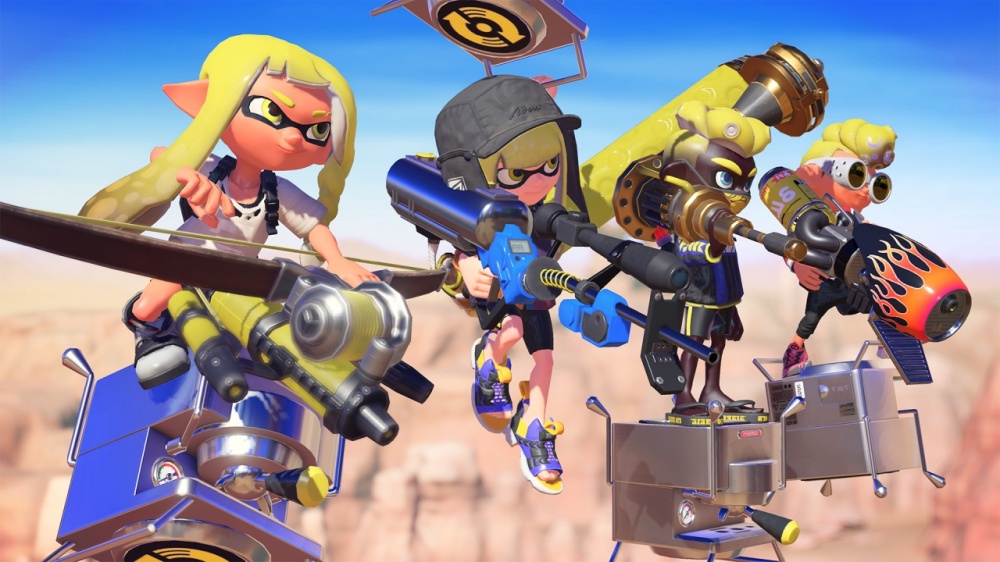 It's time for the latest Famitsu's most wanted games chart. This week, Splatoon 3 and Xenoblade Chronicles 3 take the top two spots.
Head past the break for the full chart. All votes were cast between June 2 and June 8.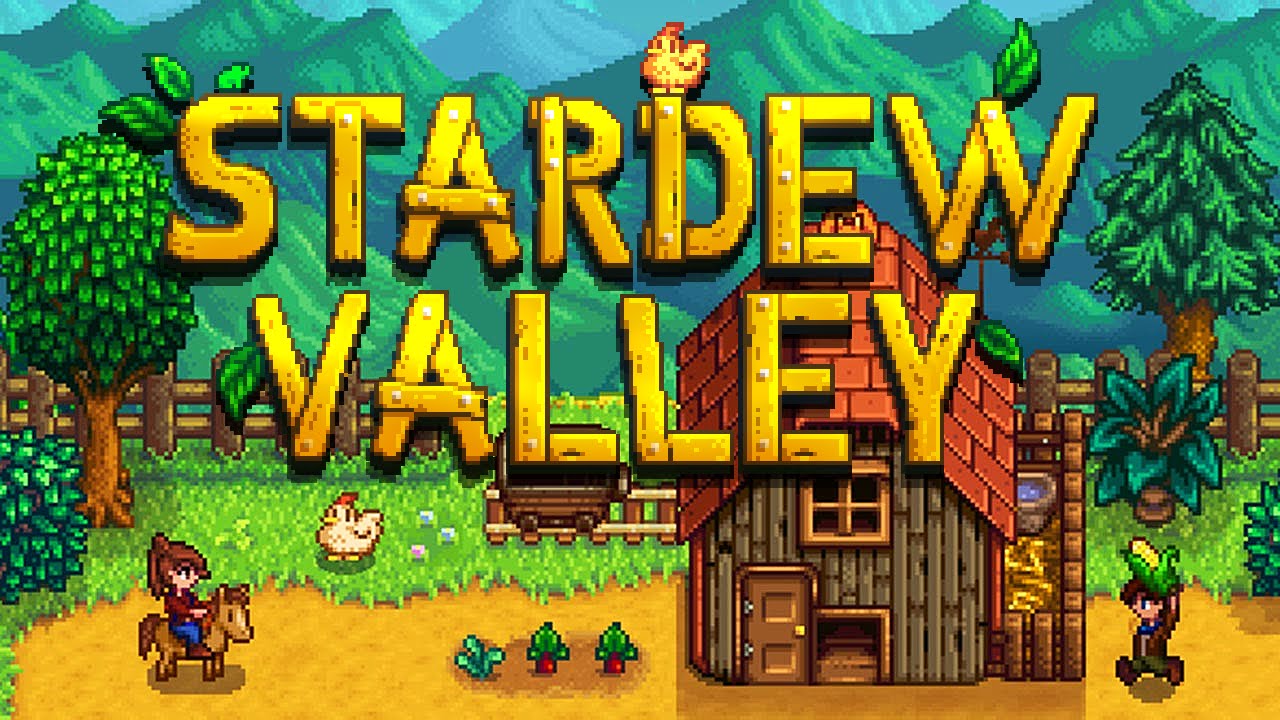 A number of new deals are up and running on the North American Switch eShop. These include the lowest prices yet for the Metro games on Switch, and we're also seeing discounts for Monster Hunter, Stardew Valley, and more.
Here are the full highlights: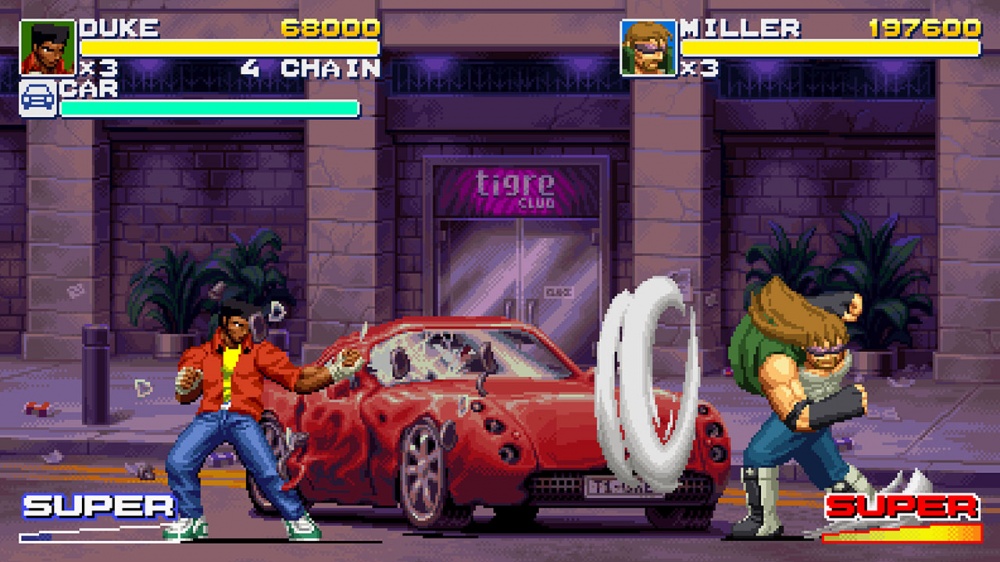 Thanks to publisher Numskull Games and developer Bitmap Bureau, we have a launch trailer for Final Vendetta. The side-scrolling beat 'em up game just made its way to Switch this week.
Learn more about Final Vendetta in the overview below: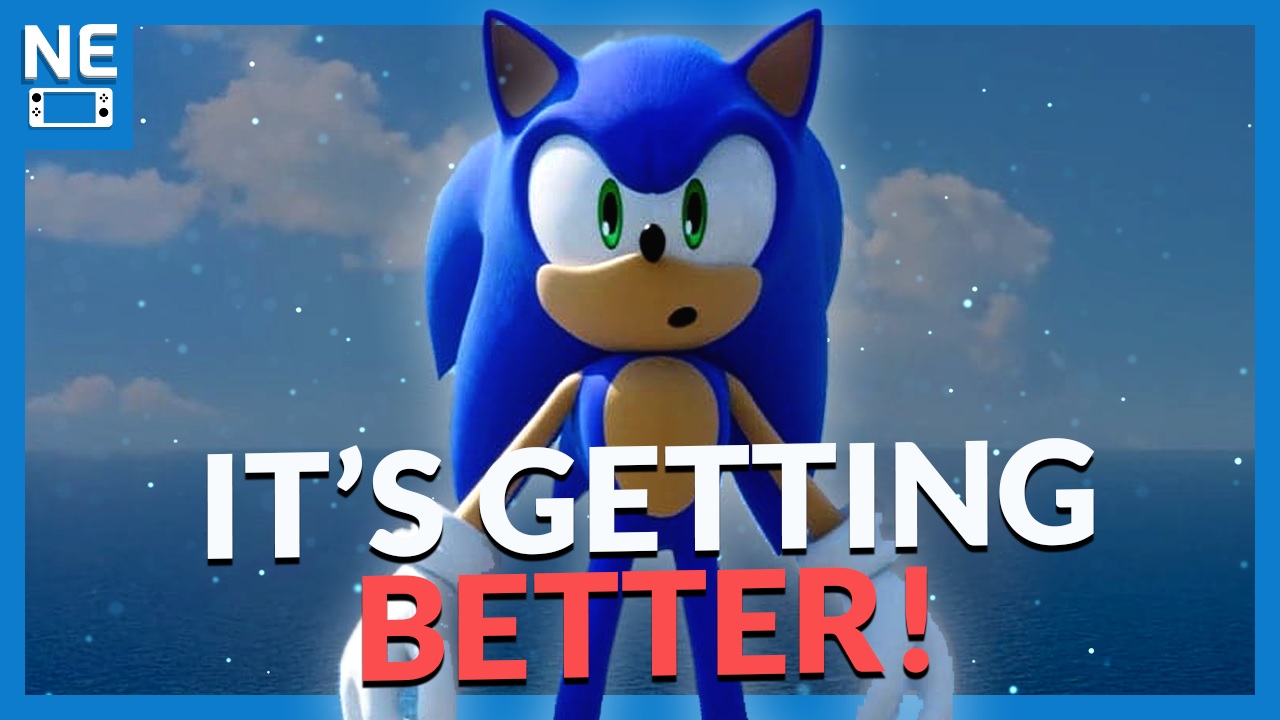 Sonic as a franchise is in a curious situation right now. When we look at the hedgehog's popularity, it is definitely at a high-point thanks to the successful movie sequel that was recently in cinemas. However, when we talk about the actual games, some would argue it's been a while since we saw a solid release from Sonic Team.
Sonic Frontiers is the next mainline game coming out and expectations are all over the place. Thanks to a weird first impression, people are already worried about it. Right now, however, things are getting progressively better, with new footage and information about the game constantly being revealed and giving some hope for us fans.
I discuss this rollercoaster of events in today's video, sharing my opinions on the matter. Feel free to check it down below.