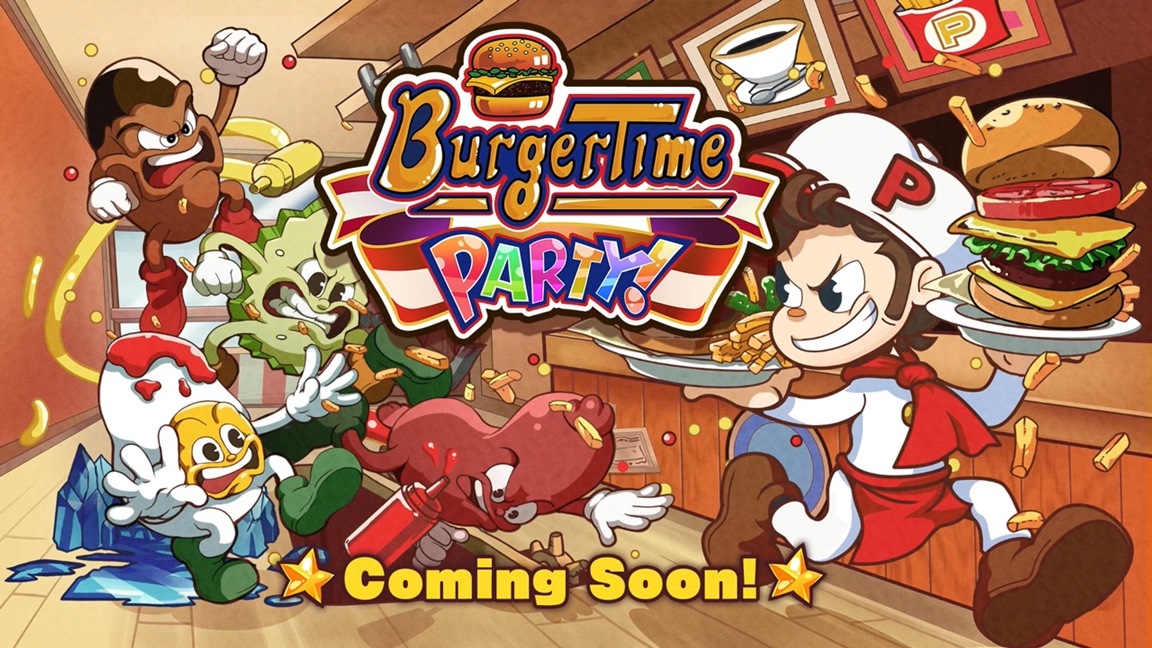 BurgerTime is returning with a new release on Switch, BurgerTime Party!, and we were able to play the game at E3 2019. Find some footage of the playable demo below.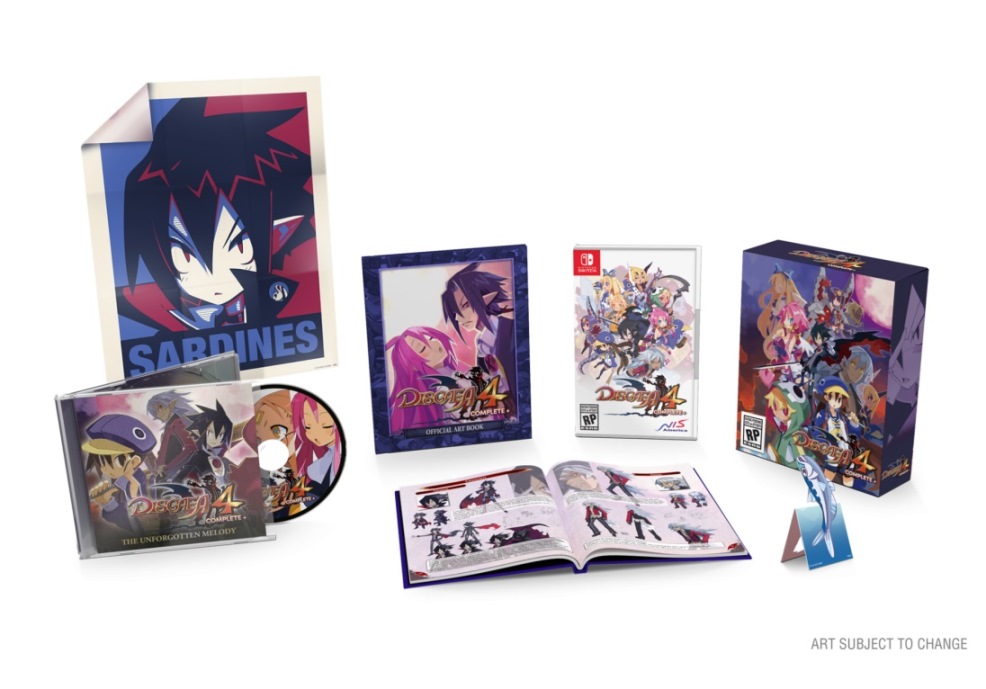 NIS America recently announced Disgaea 4 Complete+, a revamped version of the tactical RPG. For core fans, NIS America is preparing a special "HL-Raising Edition".
The limited edition includes: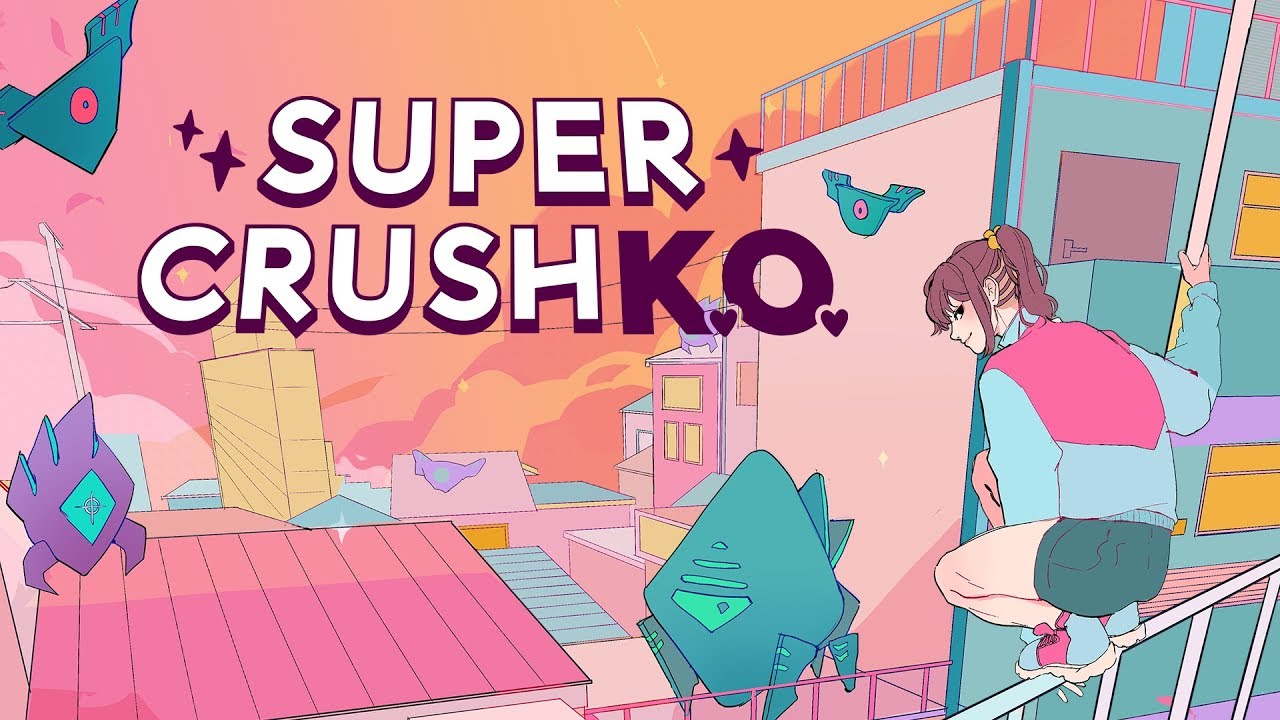 Super Crush KO, the newest project from Graceful Explosion Machine developer Super Crush KO, was playable at E3 2019 this week. View some off-screen gameplay below.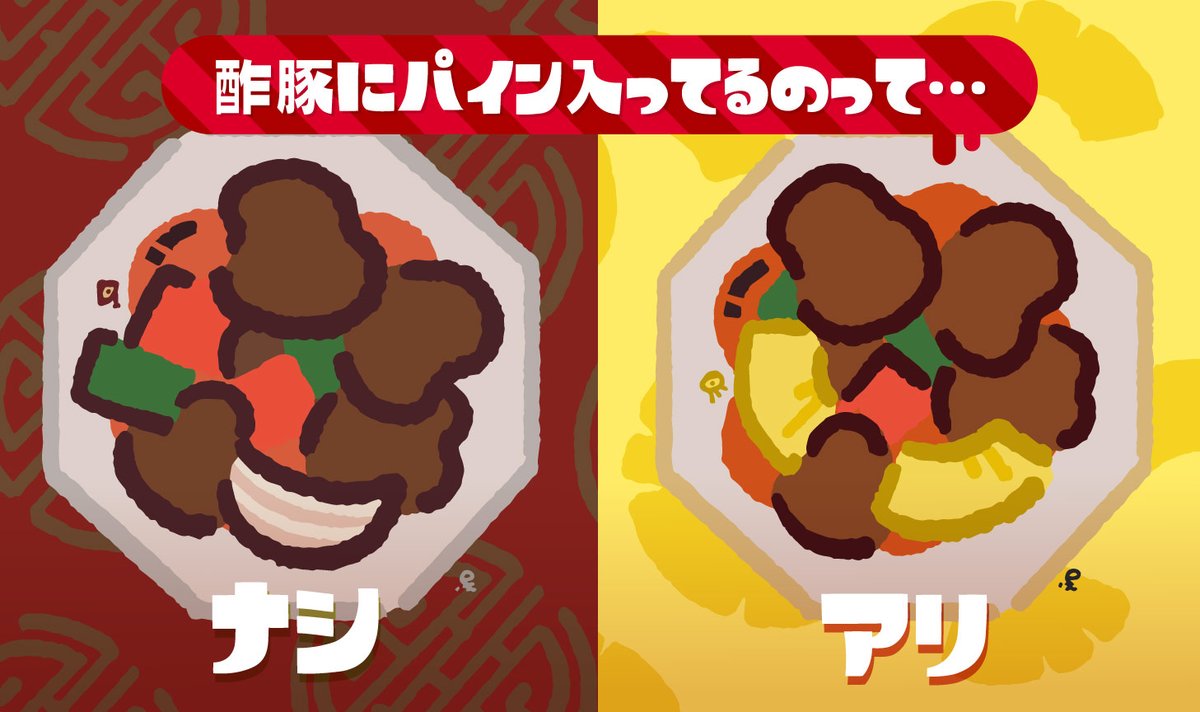 A trio of Splatfests kicked off in Splatoon 2 this weekend, each with a different theme. In Japan, Nintendo asked players if they prefer sweet-and-sour pork with pineapple or without it.
After a day of battles, the results are now in. Here's a look at the results: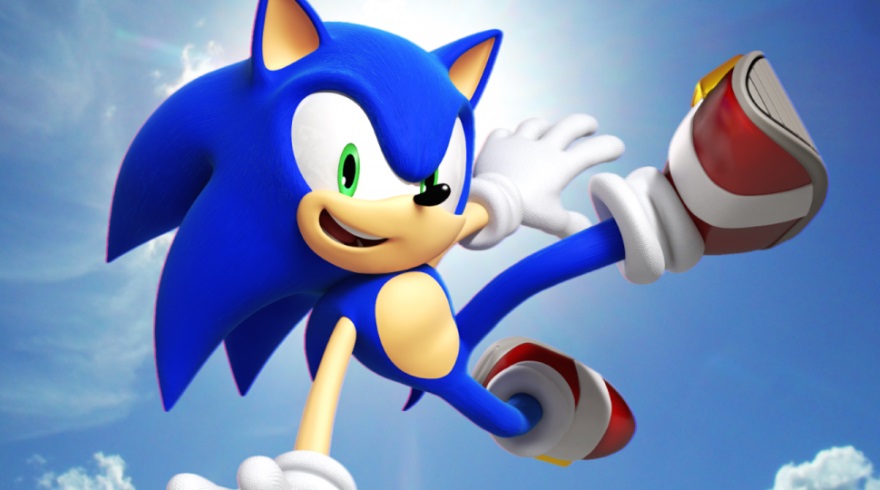 2021 will be a big year for Sonic, as the character and the franchise as a whole will be turning 30 years old. According to Sonic Team boss Takashi Iizuka, the team wants to take on a new kind of challenge for the the series' big milestone.
Iizuka shared that news in a recent interview with 4Gamer. During the same discussion, he was also asked about the possibility of Sonic crossing over into eSports territory. Given the nature of the main games, Iizuka believes it's unlikely. Other genres may be a better fit for the idea, however.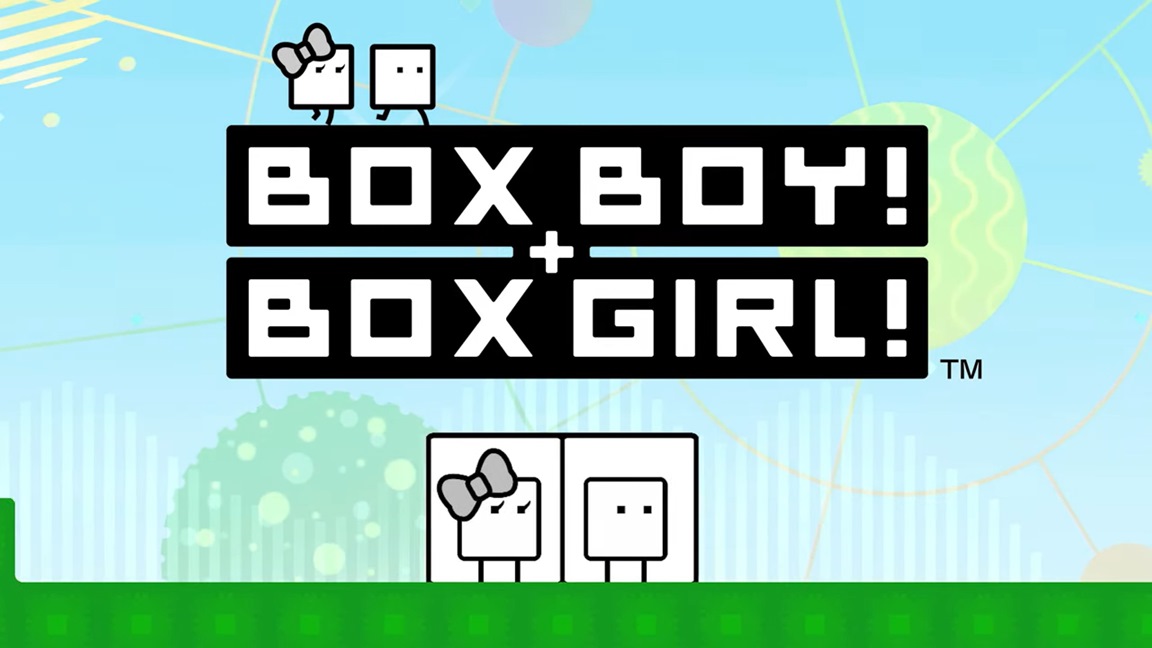 In a recent issue of Famitsu, a BoxBoy! + BoxGirl! interview was published with some of the developers. Producer Yasuhiro Mukae, art director Akiko Horiuchi, director Taku Koinuma, and level design director Yutaka Watanabe had much to say about the first entry in the series for Switch.
During the discussion, the team spoke about why HAL Laboratory brought the series back and made a new entry for Switch. They also touched on the game's color stages, what lies ahead for the future, and more.
Here's our full translation of the interview: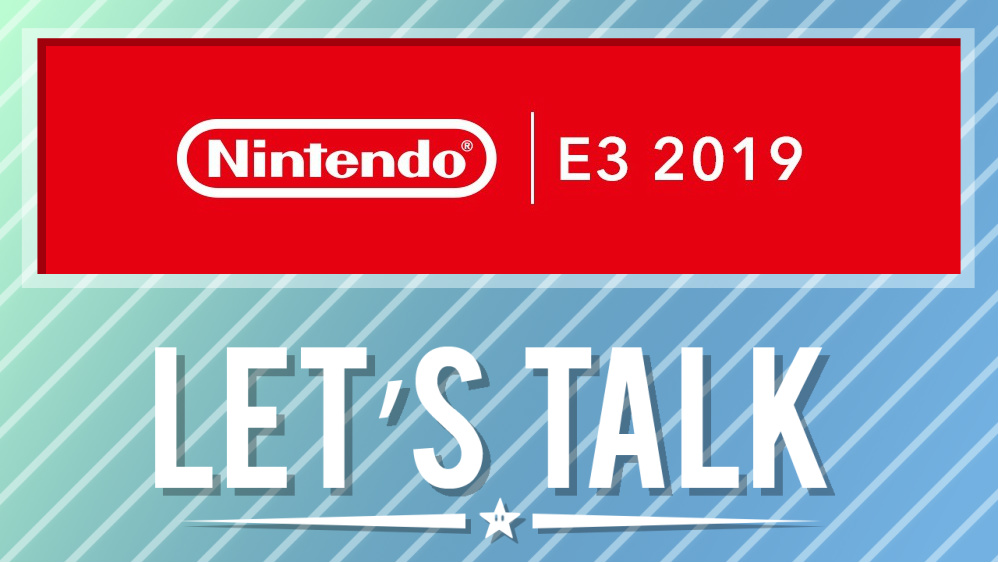 Just like that, E3 2019 is over. It was a busy week of announcements, with Nintendo contributing a lot to the news cycle.
The latest Nintendo Direct aired on Tuesday. A number of announcements were made, including a sequel to Zelda: Breath of the Wild, No More Heroes 3, Trials of Mana (and its previous collection coming west), Contra Rogue Corps, Panzer Dragoon Remake, Empire of Sin, and The Dark Crystal. A number of ports also appeared such as The Witcher 3, Spyro Reignited Trilogy, and Alien: Isolation. On top of that, we got first looks and release dates for the likes of Animal Crossing: New Horizons, Zelda: Link's Awakening, and Luigi's Mansion 3.
Now that we've had a few days to digest everything, how do you feel about Nintendo's presence at E3 2019, and the Direct in particular? What was your personal highlight of the show? Let us know in the comments below.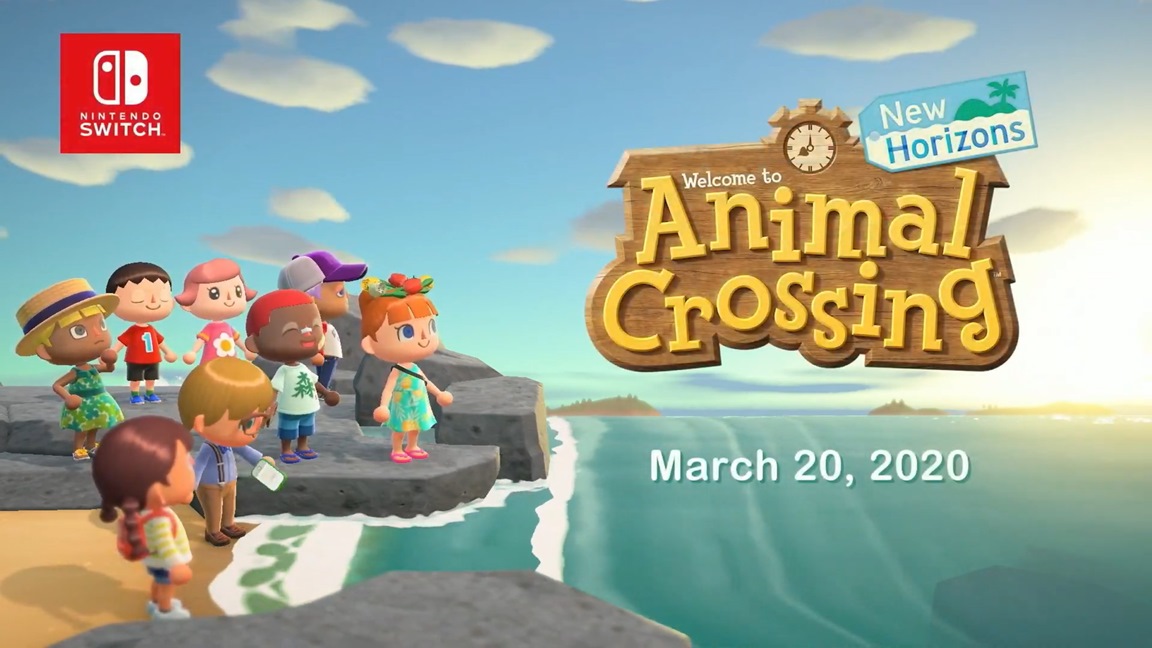 A new batch of Animal Crossing: New Horizons details have surfaced as part of a developer interview with French website Gamekult. We learn that there will be support for the Nintendo Switch Online app with voice chat, Switch's touch screen, and (probably) amiibo. Cloud saves won't be available, however "to avoid manipulating time".
Gamekult's interview was conducted with director Aya Kyogoku and producer Higashi Nogami. Translations from the discussion can be found below, courtesy of Miketendo64.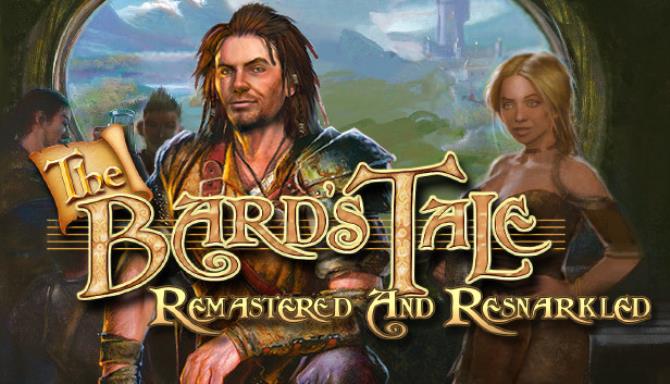 E3 2019 might be over, but we still have news about new games coming to Switch. A listing from the ESRB has outed that inXile Entertainment is bringing The Bard's Tale ARPG: Remastered and Resnarkled to the platform.
While the "ARPG" has been added to the title, this appears to be the same updated version of the classic game previously released on PlayStation platforms a couple of years ago. Find some additional information and a trailer below.