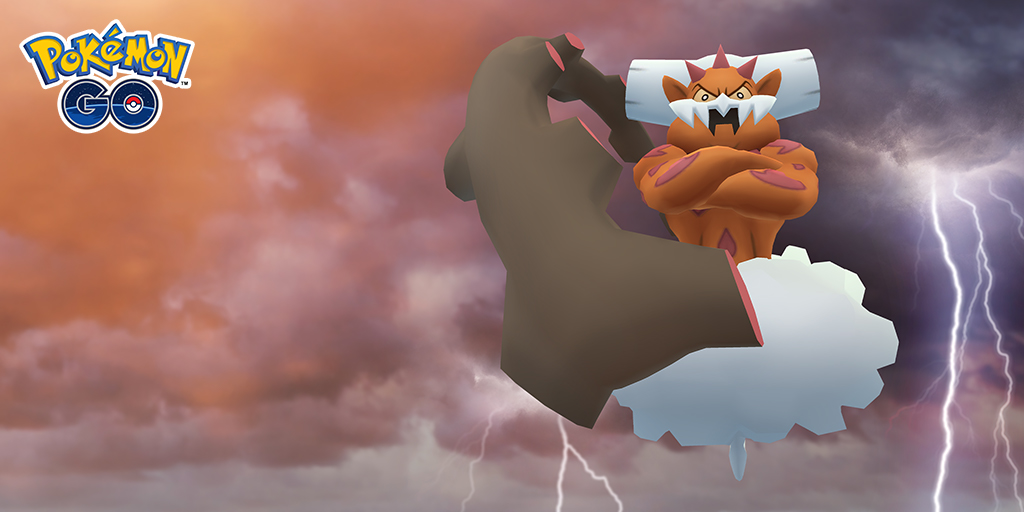 Niantic has announced that the Abundance Pokemon Lanorus will be debuting soon in Pokemon GO. The creature, a Ground- and Flying-type Legendary Pokemon, will be appearing in GO Battle League and five-star raids.
Below are the full details: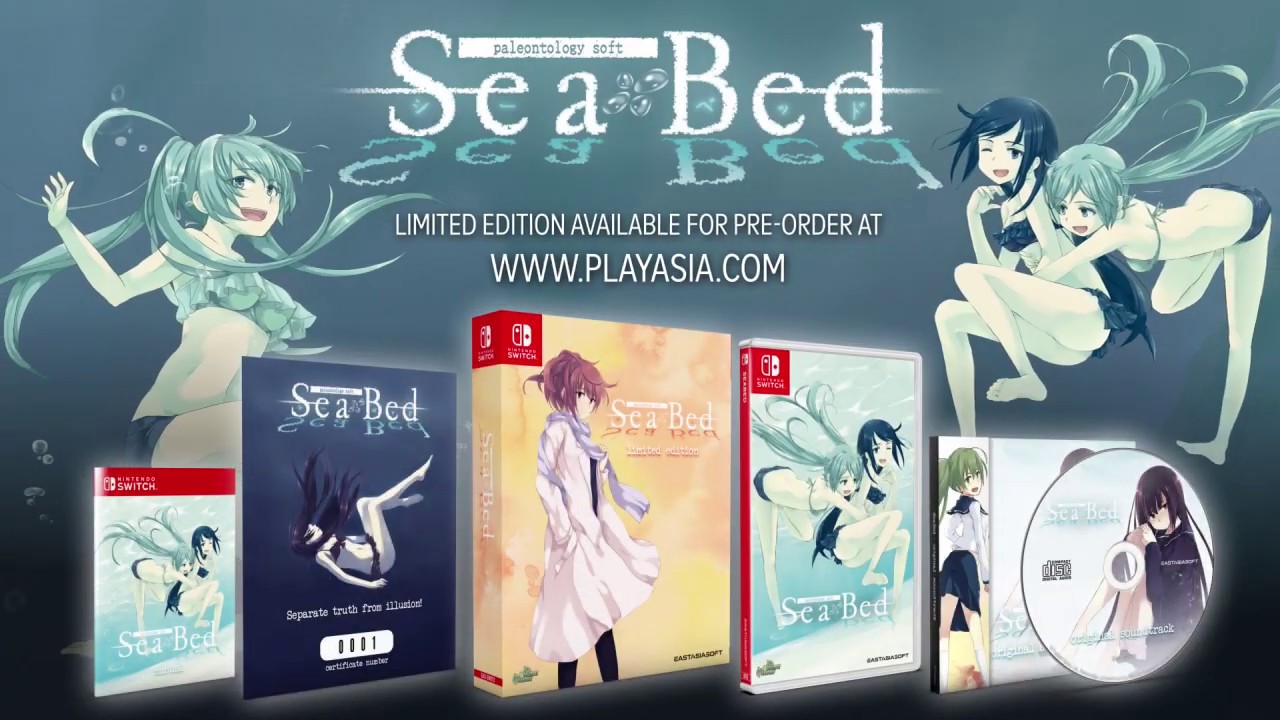 Update (3/19): Pre-orders are now open here.
---
Original (3/16): The yuri-themed mystery visual novel SeaBed drops on the Switch eShop this Thursday. If you're someone who prefers physical media, you'll be happy to hear that a boxed edition has just been announced.
Play-Asia will be selling standard copies as well as a limited edition. The special release includes the following: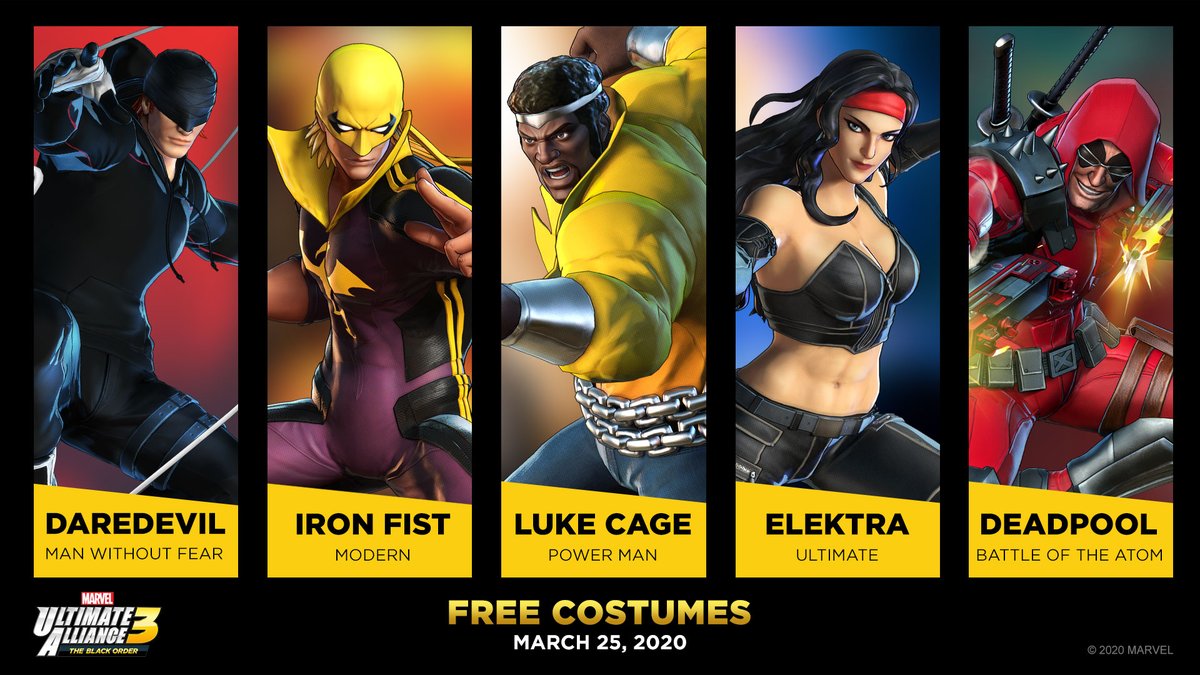 Marvel Ultimate Alliance 3 is getting its final batch of DLC next week tying in with the Fantastic Four. On top of that, the latest free update will be made available.
As part of the update, players will be able to access a new set of costumes. Daredevil, Iron Fist, Luke Cage, Elektra, and Deadpool will all have new designs. You can see what the new outfits look like above.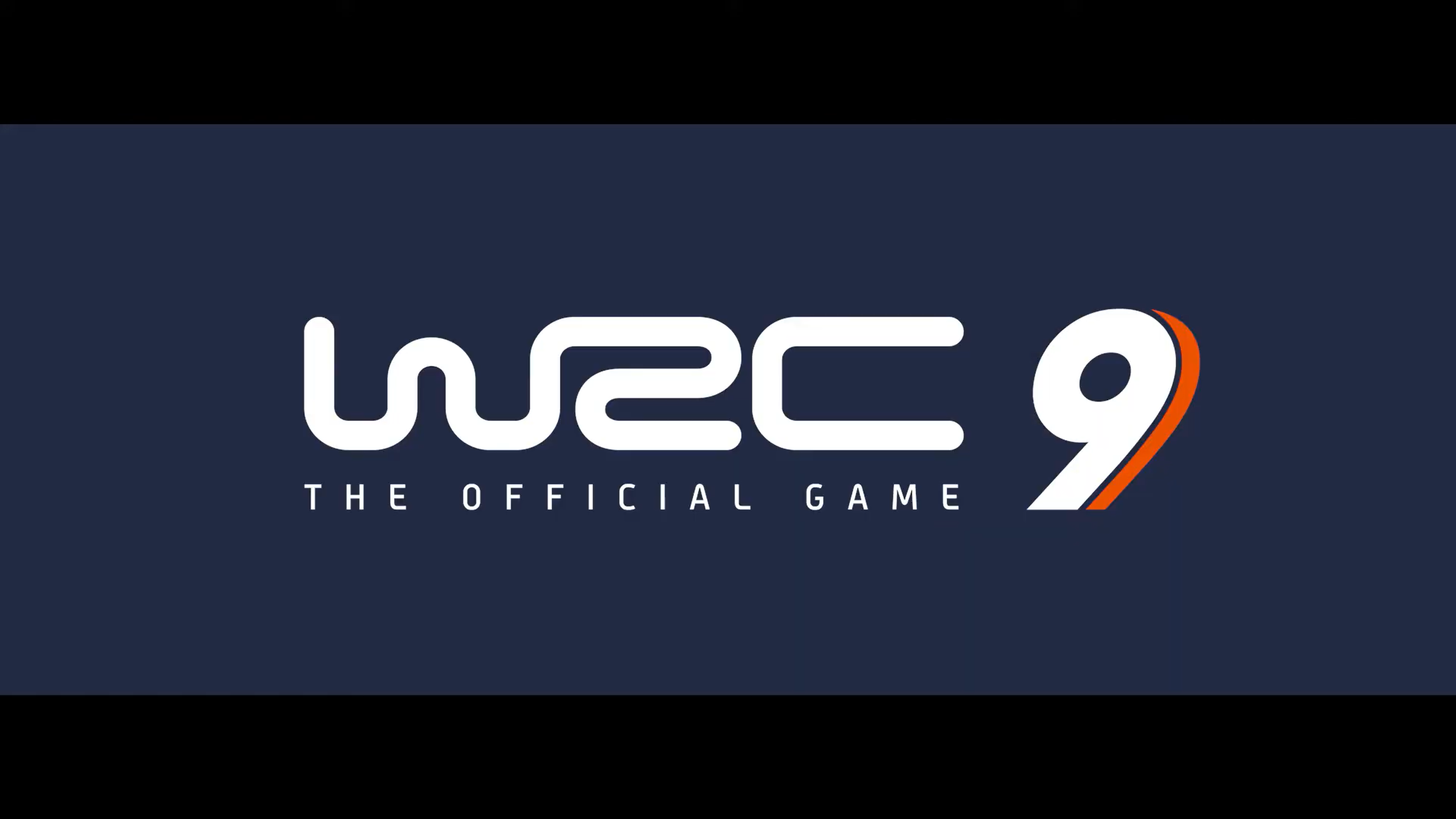 Publisher Nacon and developer KT Racing have announced WRC 9, the official video game of the FIA World Rally Championship. The game will initially release in September, though the Switch version has not yet been dated.
We have the following overview and trailer for WRC 9: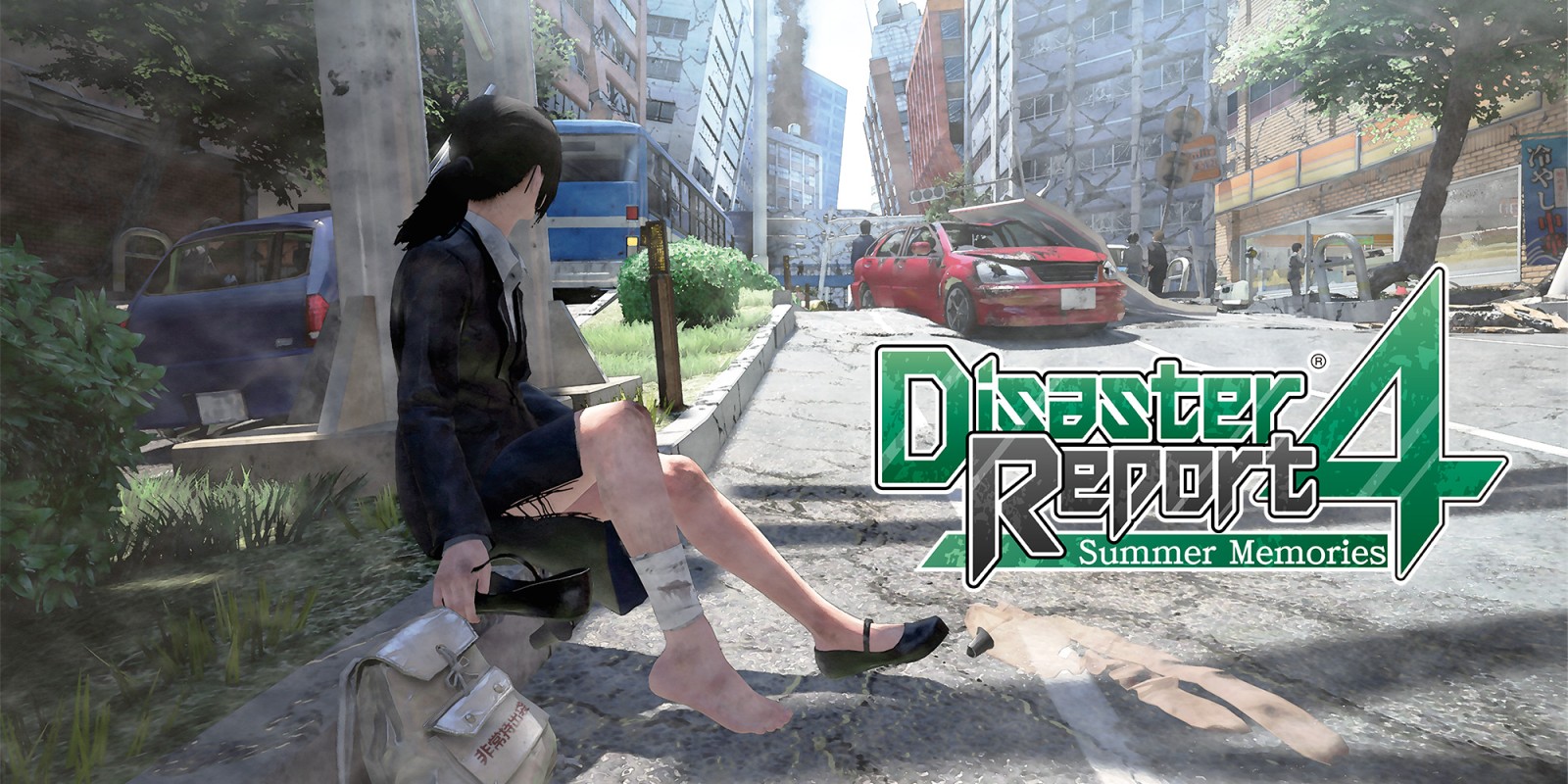 NIS America has announced that fans can try out Disaster Report 4: Summer Memories with a new demo. It's up on the Switch eShop and can be accessed from the official store page.
The full release of Disaster Report 4: Summer Memories is set for April 7.
Source: NIS America PR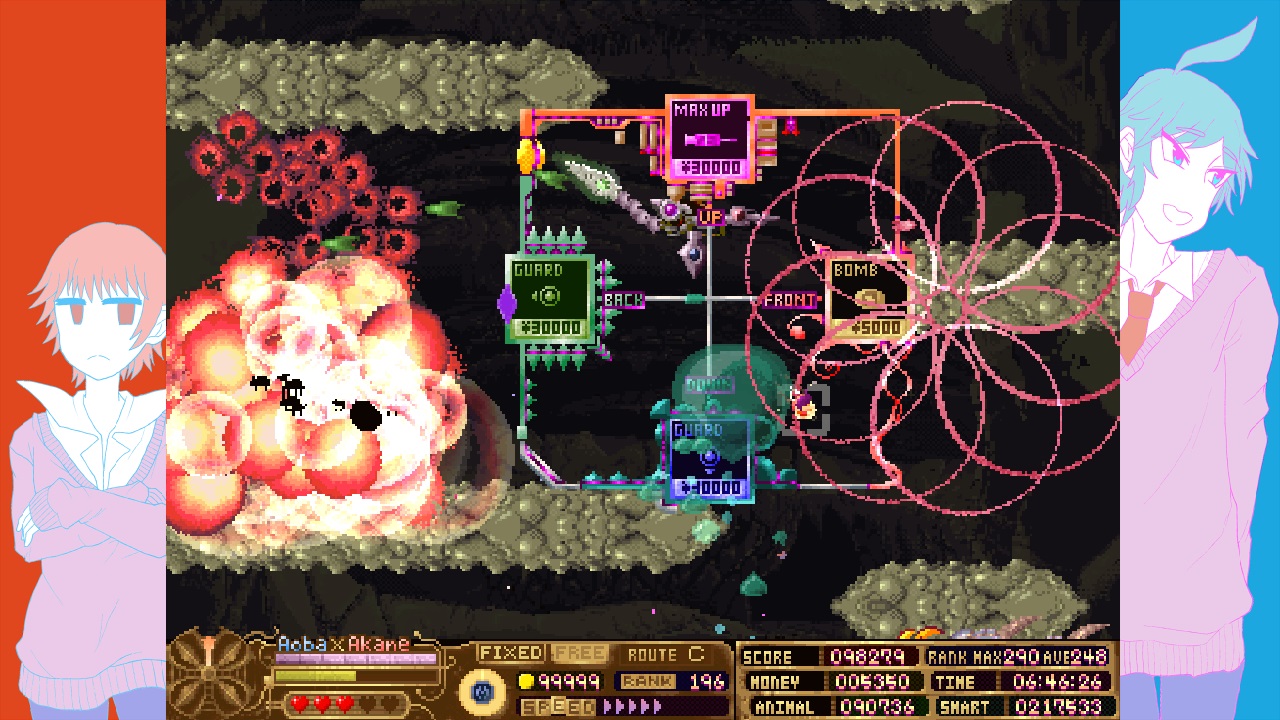 Earlier today, the shoot 'em up game Dezatopia was added to the Switch eShop. Find some new footage in the video below.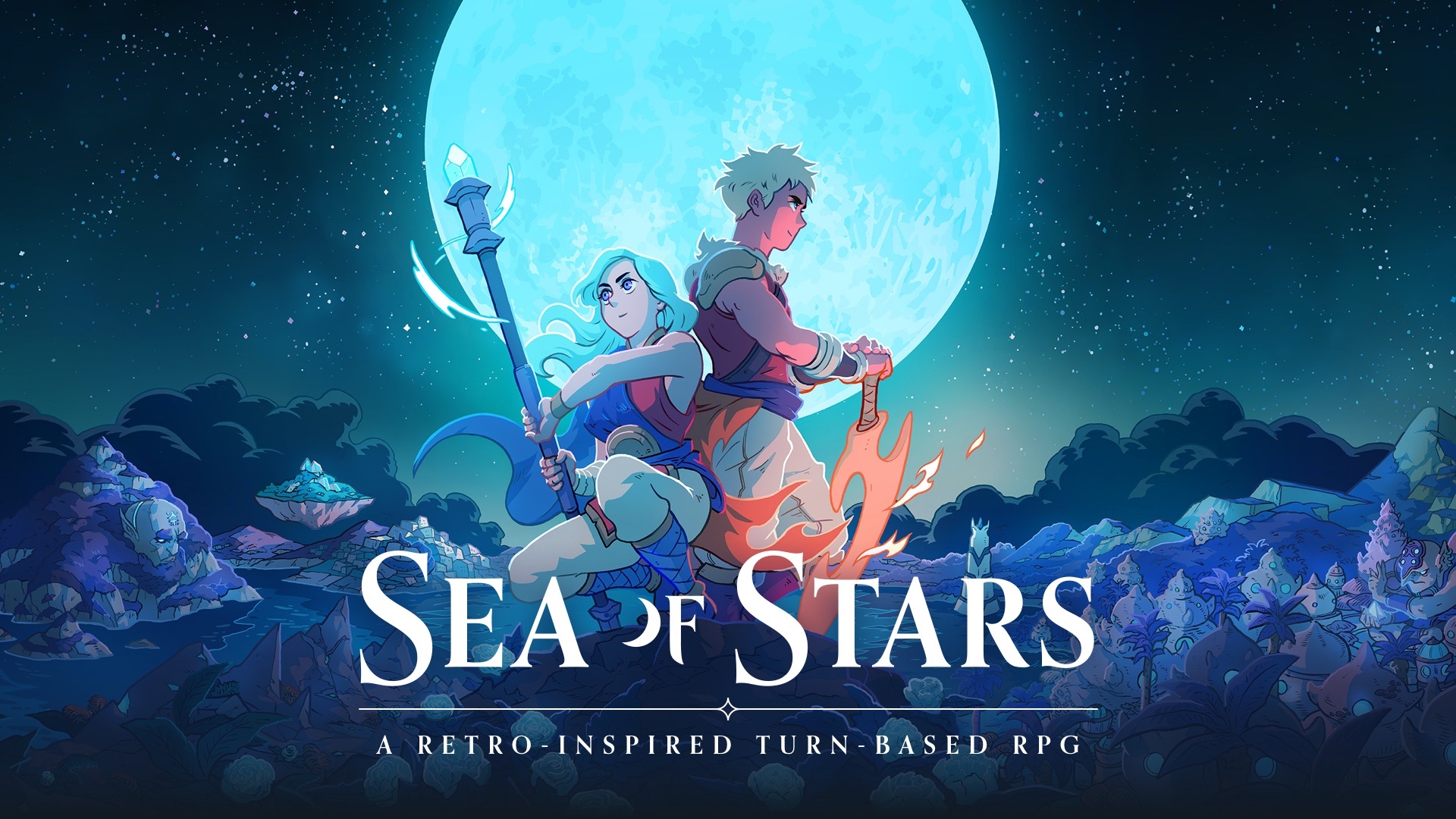 Sabotage Studio today unveiled Sea of Stars, a turn-based RPG. The game features a prequel story set in The Messenger's universe.
Here's some additional information about Sea of Stars as well as the debut trailer: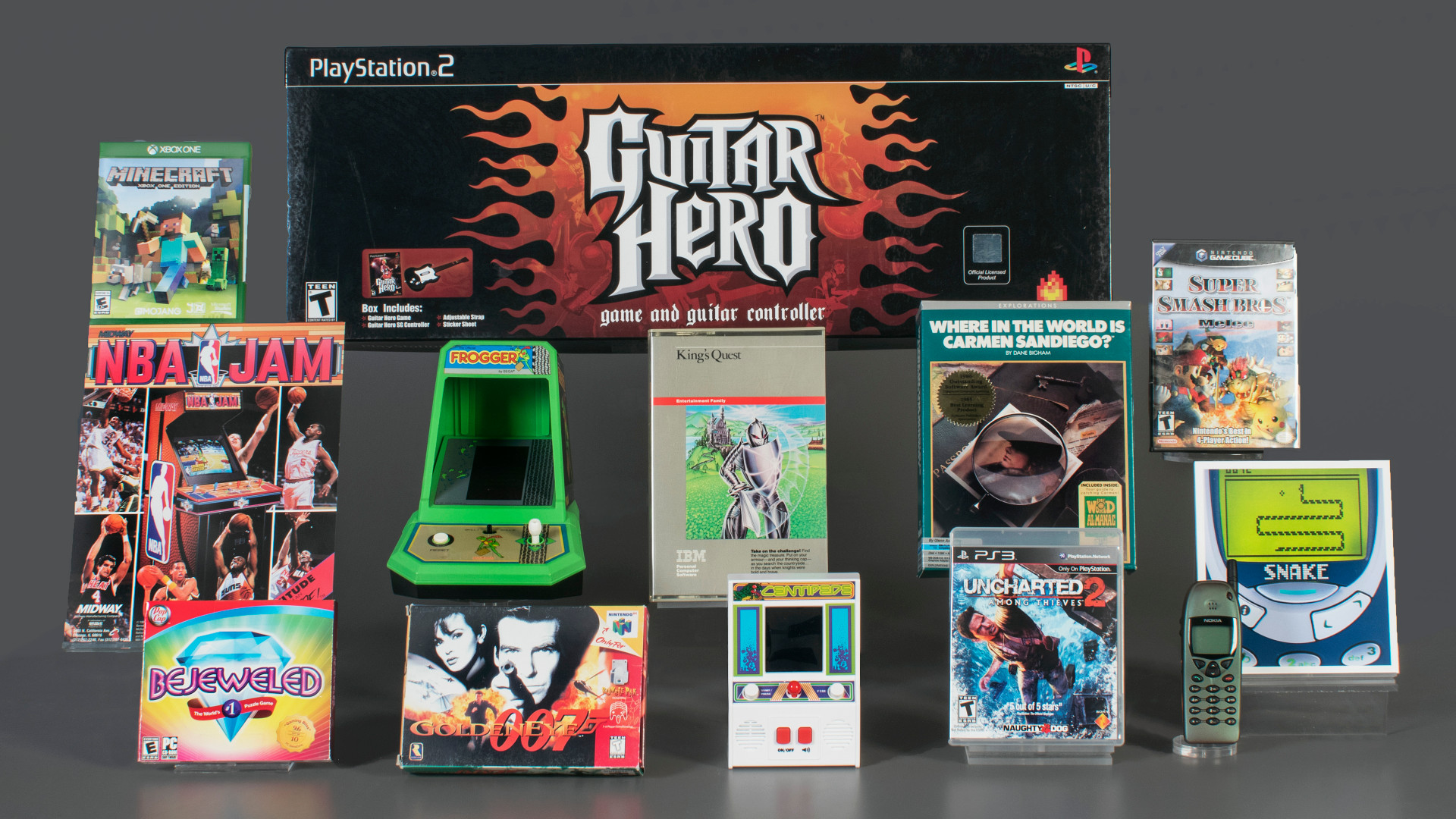 The Strong's World Video Game Hall of Fame has revealed the twelve finalists for 2020 induction. A number of games are actually returning such as Super Smash Bros. Melee. There are brand new nominees as well, including GoldenEye 007.
The full lineup is as follows: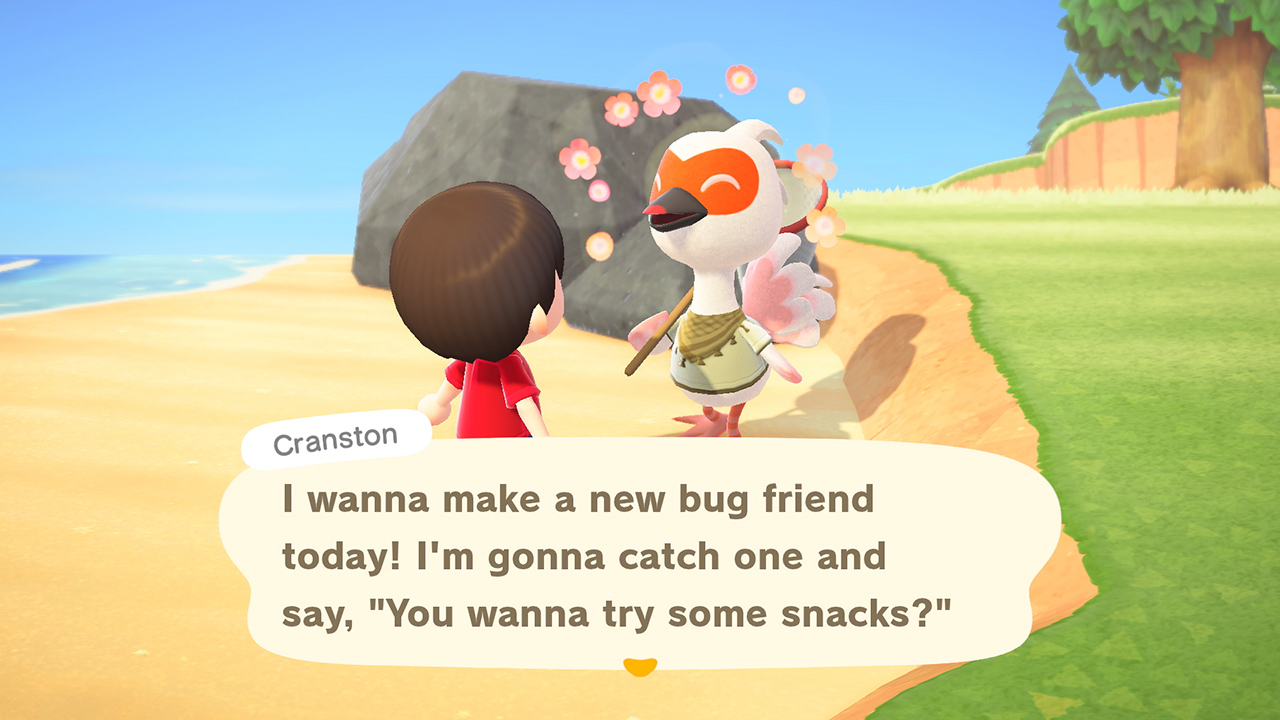 If you've ordered a physical copy of Animal Crossing: New Horizons from Amazon, there's a chance that it may not arrive on launch day. Customer reports are surfacing on social media regarding delay messages from the retailer. Instead of being delivered tomorrow, affected copies now have a release date of March 24.
In light of the coronavirus, Amazon has started to prioritize medial supplies and household staples, which have taken precedence over other items like video games. One of the retailer's warehouses in Queens, New York was impacted after an employee tested positive for COVID-19. Amazon ended up closing down that warehouse for a thorough cleaning.