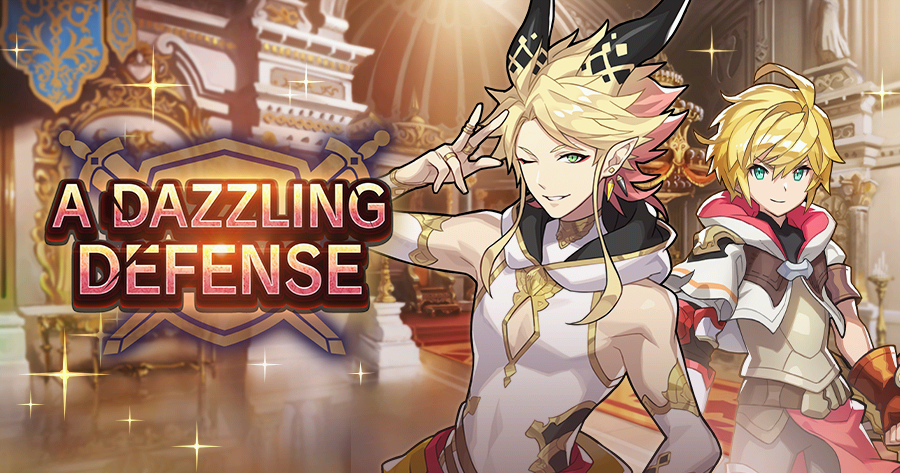 Dragalia Lost has dropped its newest onslaught event, A Dazzling Defense. This event has players battle against hoards of enemies which get more difficult every level.
Defeating all of these foes and defending an area gives out a special Victory Reward (including flame tomes and light tomes). Also exclusive to the A Dazzling Defense event, Astral Tartarus Assault is available as an EX quest when on Master difficulty.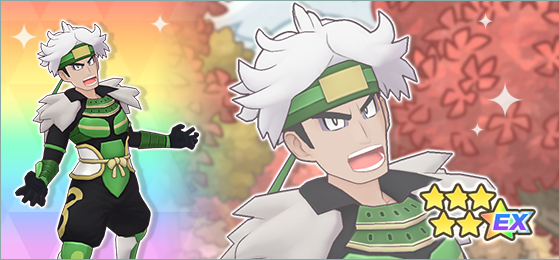 Pokemon Masters EX has started a new Seasonal Scout, this one for the sync pair of Guzma & Buzzwole. This 5-star sync pair is a special costume variant that can be scouted and also appears in the Costume Event: Poké War Games. This new story branch featuring Guzma & Buzzwole is unlockable with Story Keys obtained for the event.
The Seasonal Scout will last until November 9, 2021 at 9:59pm PT.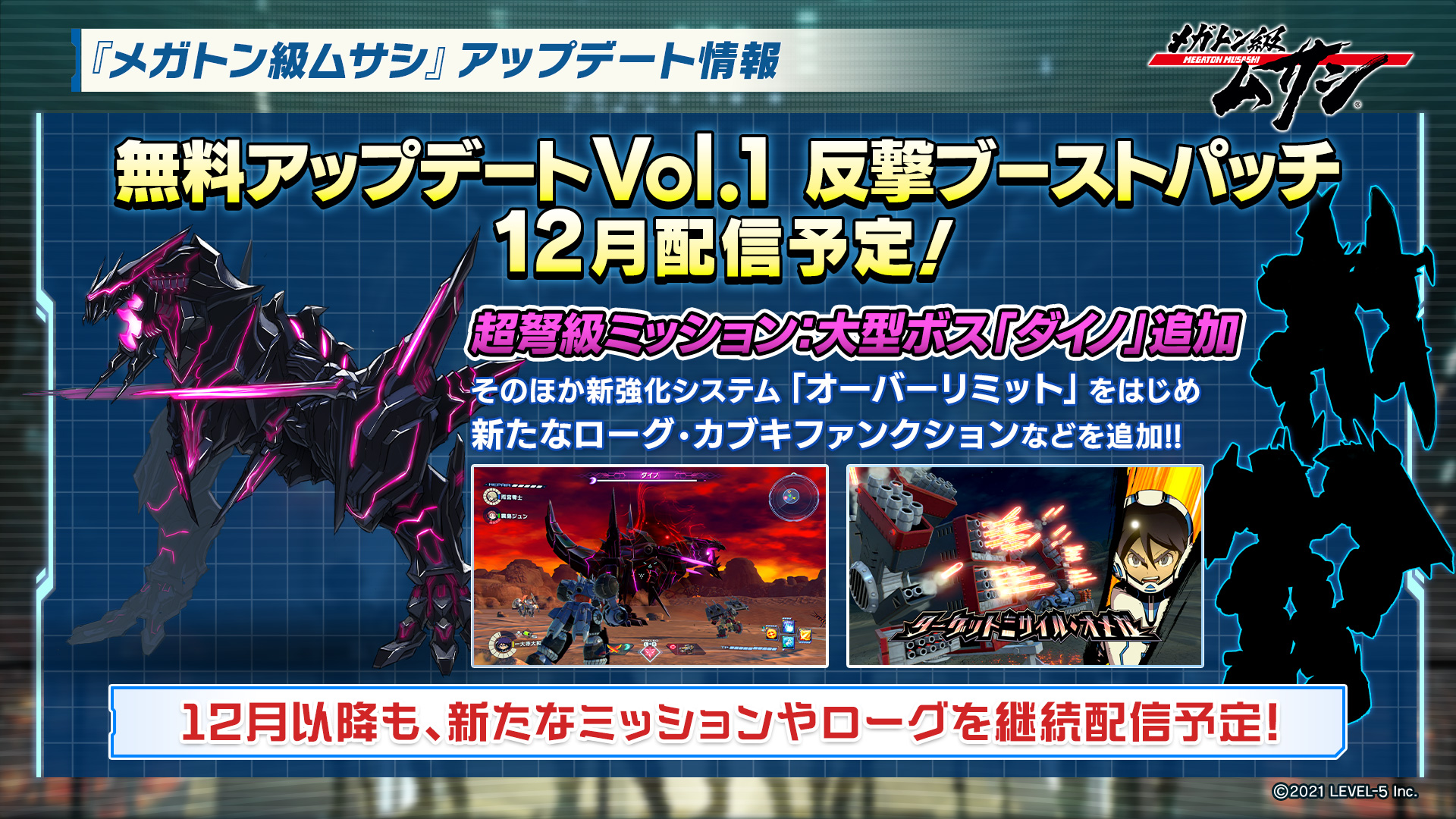 It looks like the action mech game Megaton Musashi is getting some free DLC in an upcoming update. Level-5 announced that the "Free Update Vol. 1: Counterattack Boost Patch" will be coming to the game some time in December in Japan, and it will be adding new bosses and missions.
Specifically, there will be a new mission to battle the powerful foe Dino and an upgrade for mechs called Overlimit. Also, more special moves and robots will be revealed for this DLC in the near future.
This is part of Level-5's plan to release more post-launch content as time goes on. Megaton Musashi launches for Switch in Japan on November 11, 2021.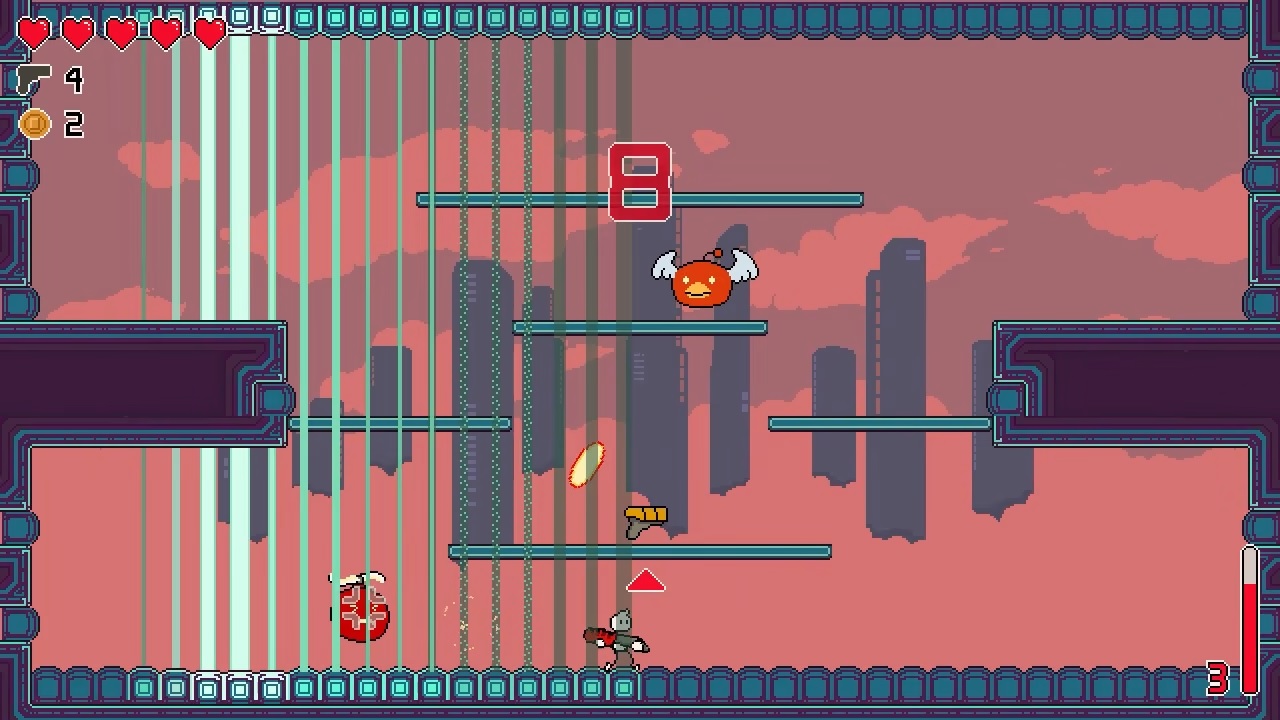 To celebrate the release of Gunkid 99, publisher Top Hat Studios and developer Yongjustyong have readied a new launch trailer. The 2D shoot 'em up platformer was made available earlier today.
If you're interested in learning more about Gunkid 99, read the following overview: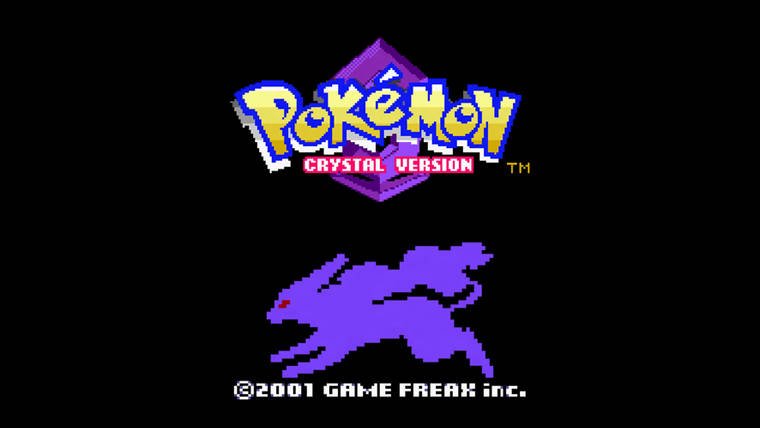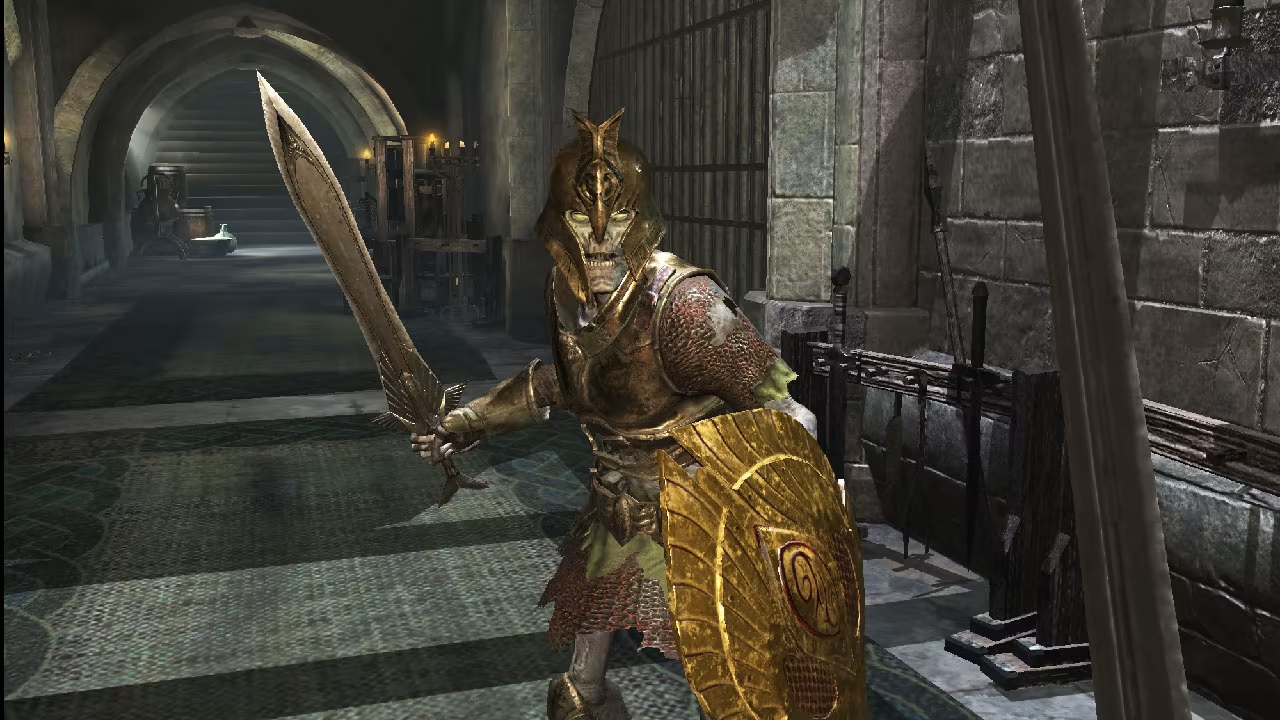 Another small update has come to The Elder Scrolls: Blades on Switch, with version 1.18 being made available. It includes the Warrior's Festival as well as a new Ultimate Item.
Below are the full patch notes for The Elder Scrolls: Blades version 1.18 update: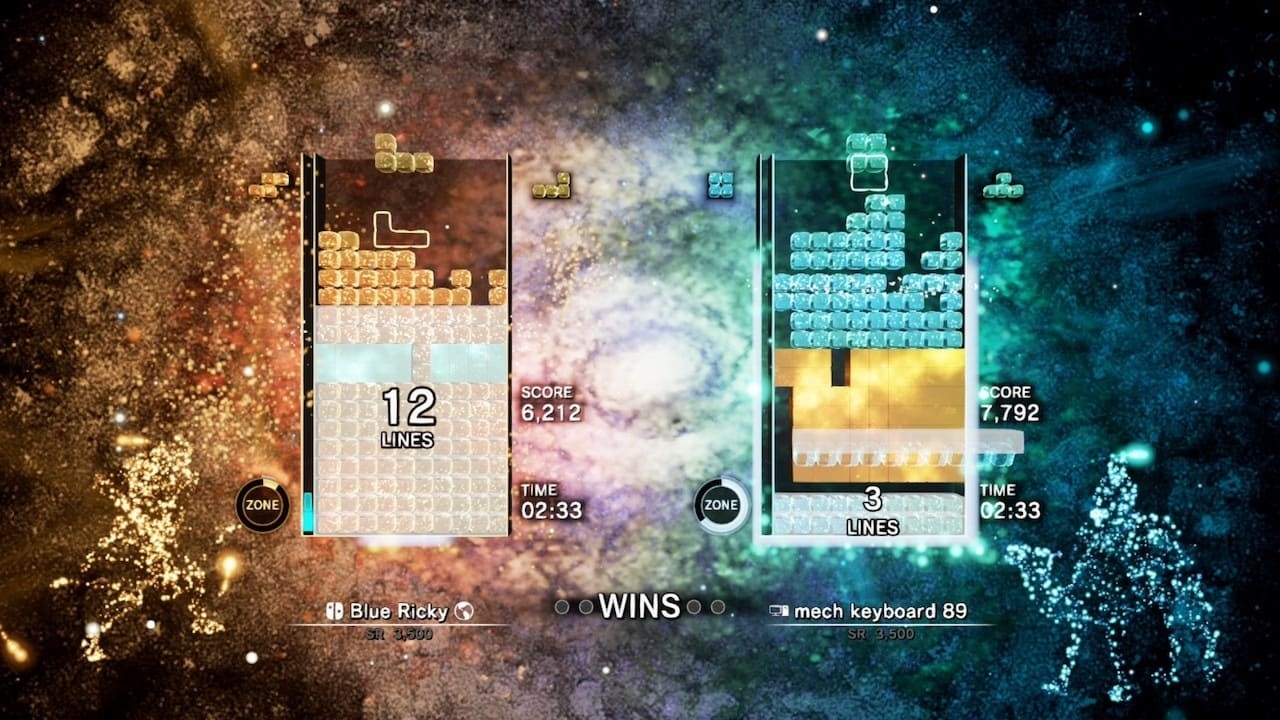 Nintendo released a new video today showcasing a few European digital game highlights from October 2021. You can watch it below.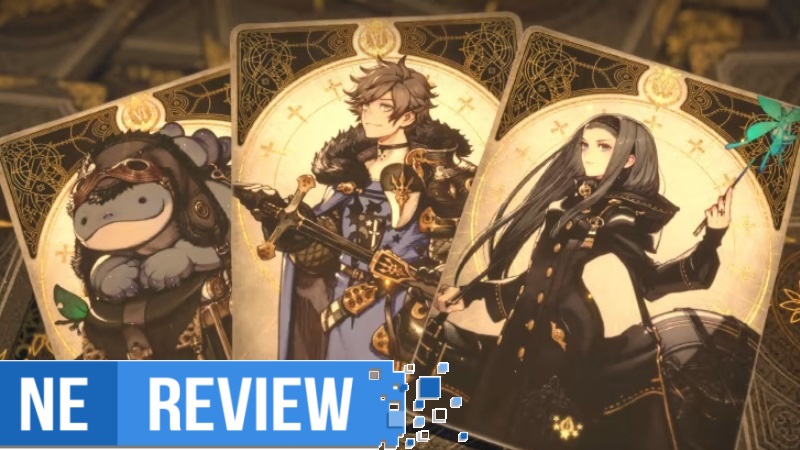 System: Switch
Release date: October 28, 2021
Developer: Square Enix
Publisher: Square Enix
Voice of Cards: The Isle Dragon Roars is quite a unique approach to an RPG. Styled after tabletop roleplaying games, this adventure has a wonderful crew behind it, like the talented Yoko Taro as creative director, music from Keiichi Okabe, and character designs from Kimihiko Fujisaka. Everything in the game is represented by wonderfully crafted cards, like the key art for characters that shows their main stats in battle, or the item cards players can find in chests for weapons, armor, and more. With the voice talent of Todd Haberkorn as the Game Master and narrator, this adventure takes on the feel of an interesting night of playing pen and paper games. Does this approach make a compelling experience for video gaming though?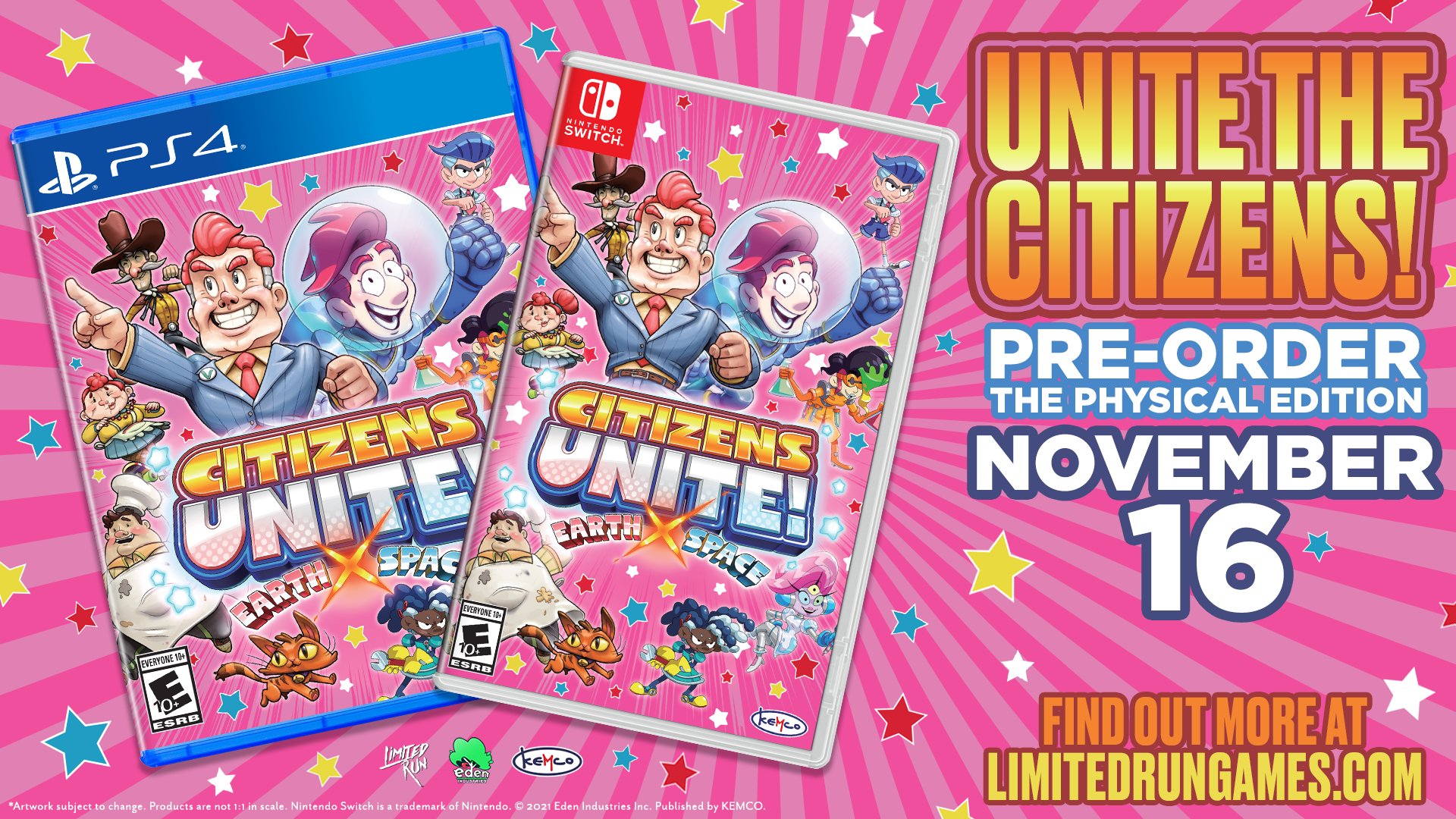 While we are perfectly aware that Citizens Unite! Earth X Space has received a physical release in the past, it has yet to have one in the west. That changes today, with Limited Run Games announcing via Twitter that they'll be producing their own physical version for Switch and PS4.
Here's a rundown on what this two-pack entails.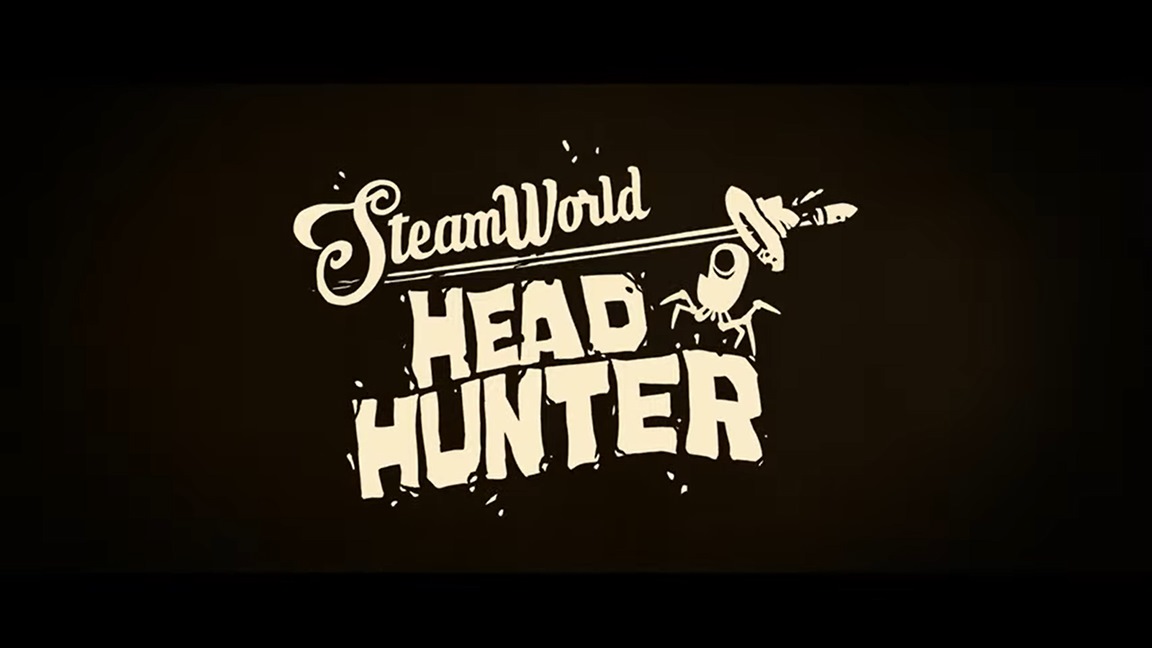 Thunderful has announced SteamWorld Headhunter, the latest addition to the SteamWorld franchise that has long had a presence on Nintendo platforms.
The new title is "a stylized and colorful, third-person co-op action adventure with a head-popping twist" that directly follows the events of SteamWorld Dig 2. It'll still feature "the style and charm" the series is known for, but is now entering the 3D space.
To announce the new title, Thunderful issued a debut teaser trailer for SteamWorld Headhunter. Take a look at today's video below.