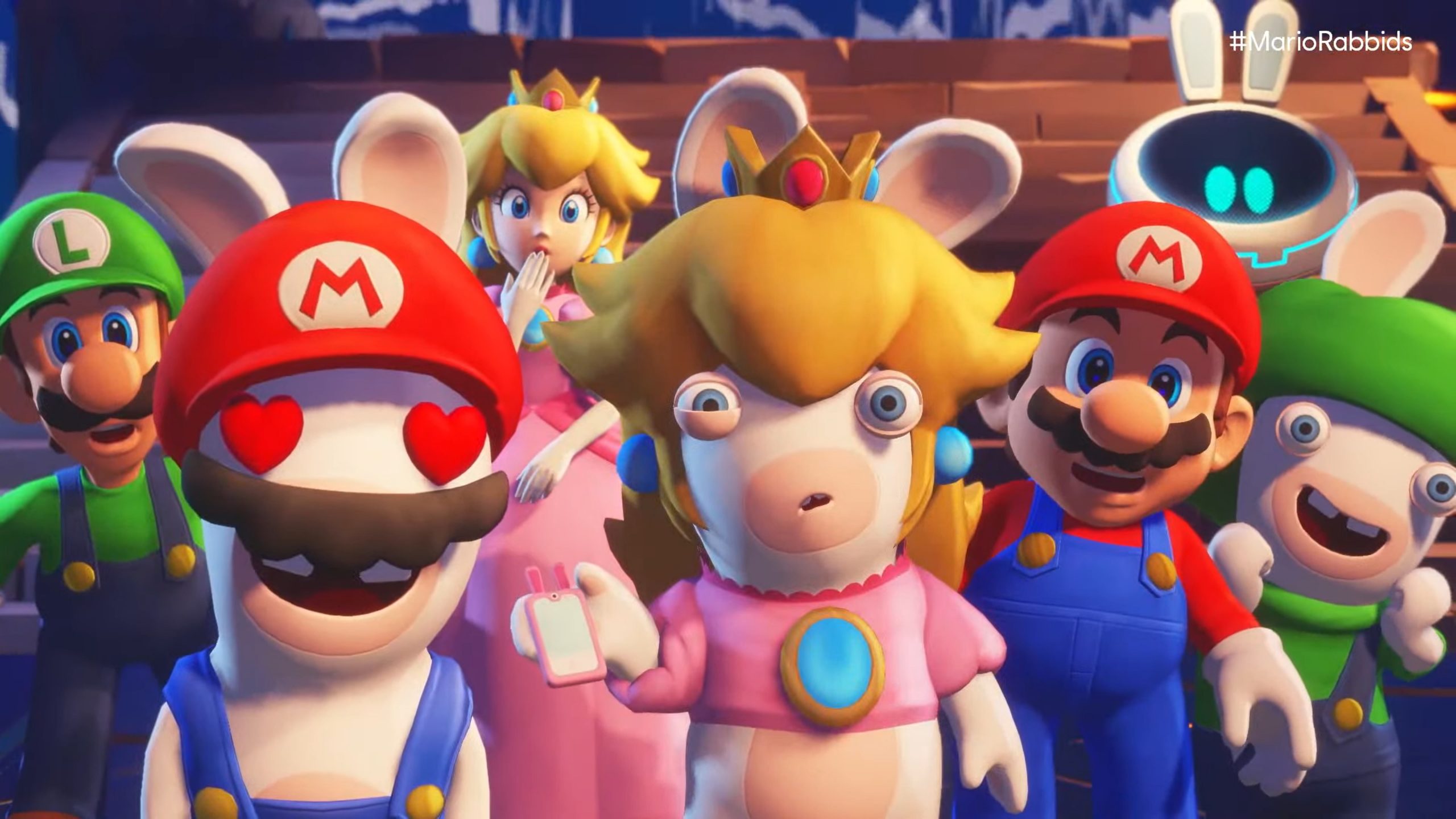 Mario + Rabbids Sparks of Hope was properly unveiled during Ubisoft Forward today. In a special segment, the team shared additional information about the game.
Here's the full roundup: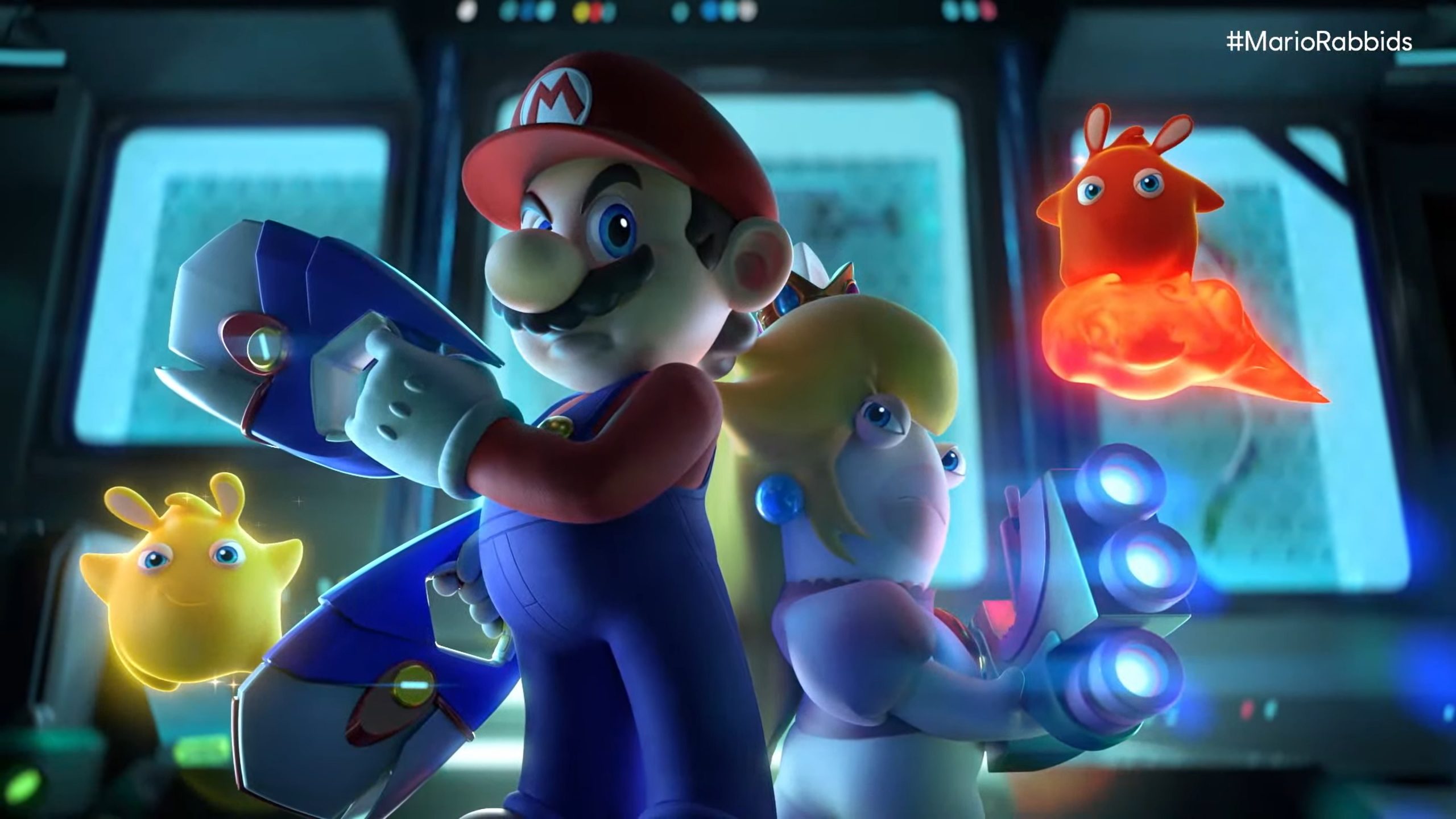 Ubisoft has gone live with the first official videos for Mario + Rabbids Sparks of Hope. We've got both a cinematic trailer and a gameplay trailer.
Here's the full roundup: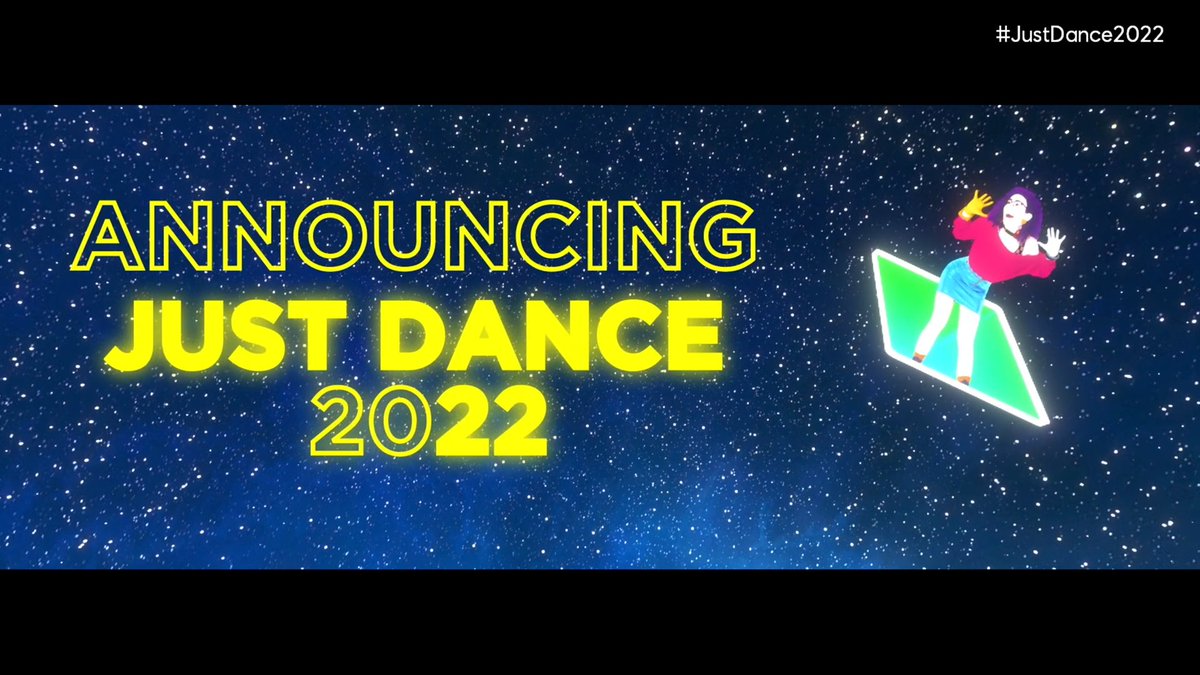 The dancing series Just Dance is continuing on with another entry this year. Just Dance 2022 will launch on November 4, Ubisoft announced today.
Here's some additional information and a trailer: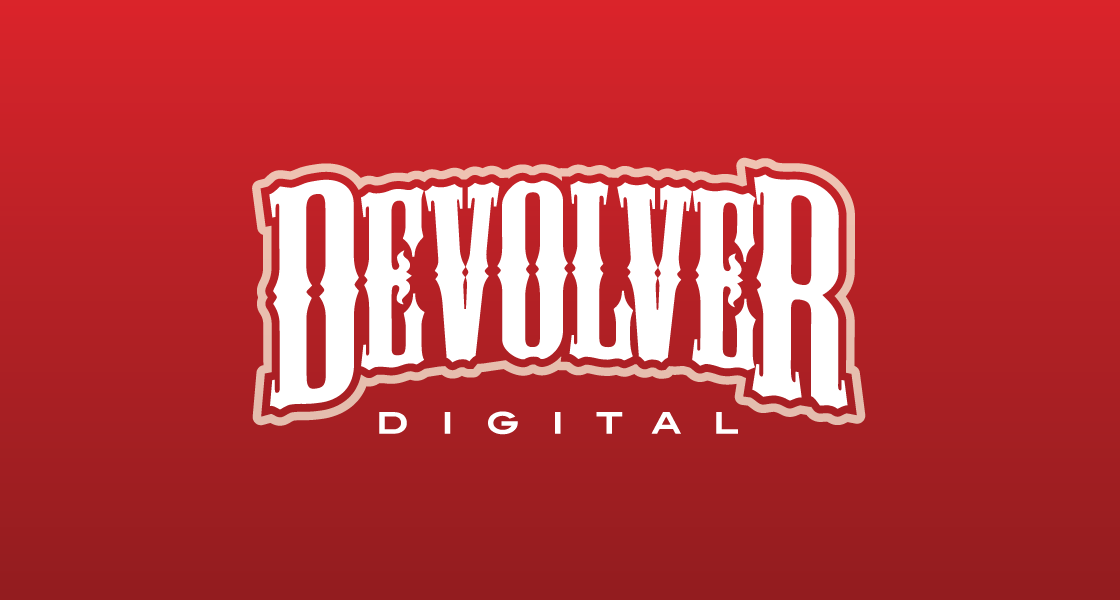 Devolver Digital's annual E3 2021 event will be kicking off soon. The fun begins at 1:30 PM PT / 4:30 PM ET / 9:30 PM in the UK / 10:30 PM in Europe.
Devolver says it has five new games to reveal and two release dates to share. We've usually gotten a bit of Switch news during these events, so hopefully that's the case this time around as well.
Here's where you can watch the stream: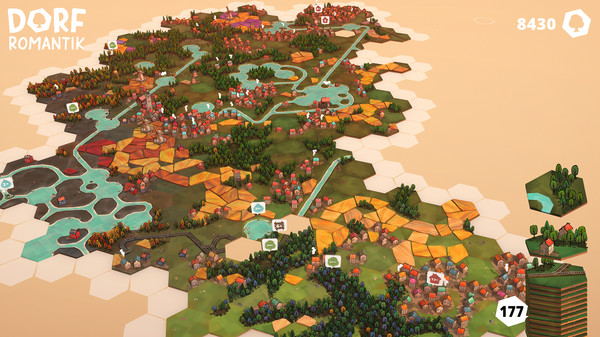 Today, Toukana Interactive announced that its relaxing building strategy and puzzle game Dorfromantik will appear on Switch. The game is tentatively targeting a 2021 launch.
Here's an overview of Dorfromantik, along with a trailer: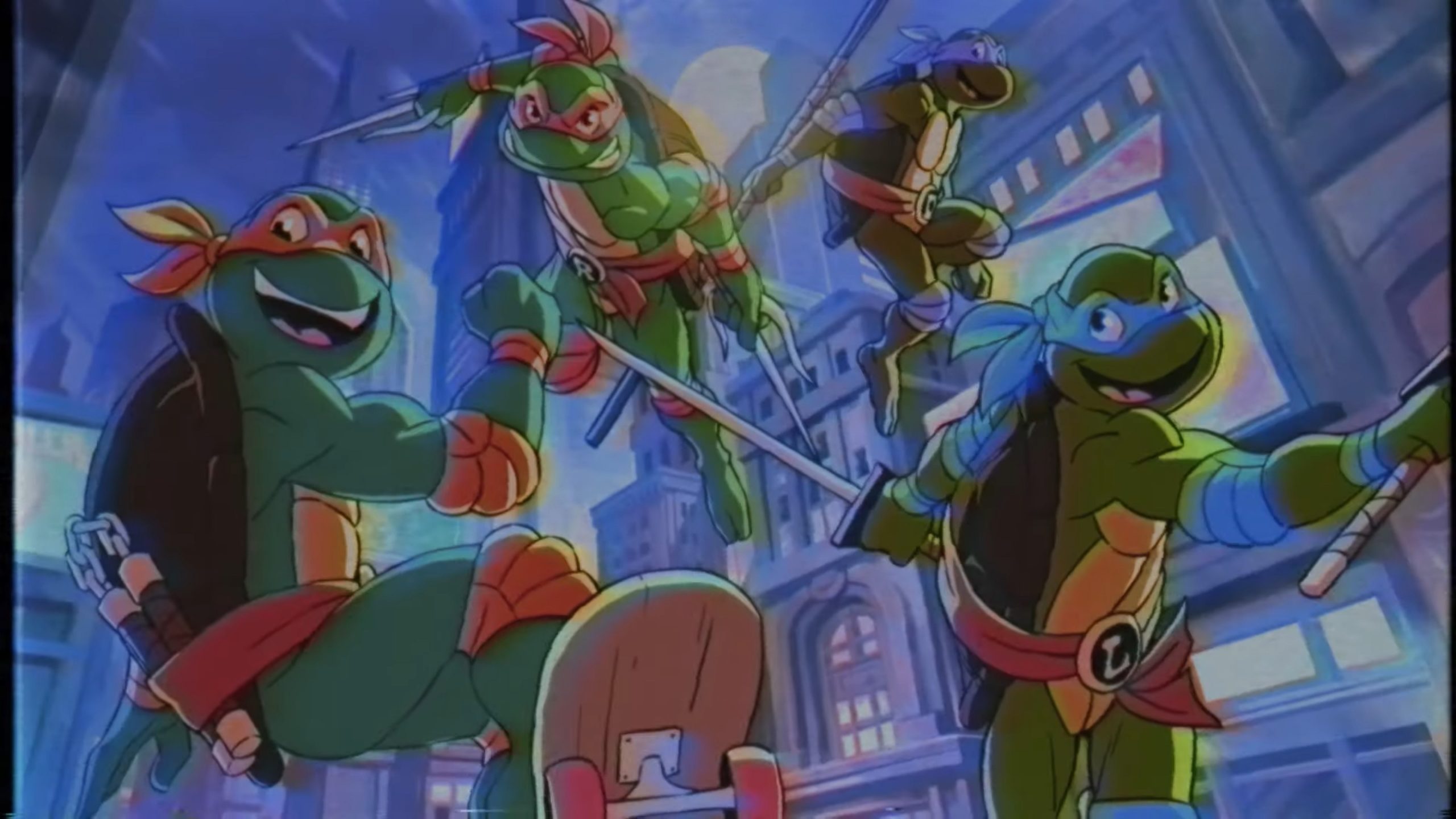 Teenage Mutant Ninja Turtles is teaming up with Ubisoft and Blue Mammoth's 2D platform fighting game Brawlhalla. Raphael, Michelangelo, Leonardo, and Donatello will all be featured during the event.
The Teenage Mutant Ninja Turtles crossover for Brawlhalla goes live on June 16. View some additional information and a trailer for the event below.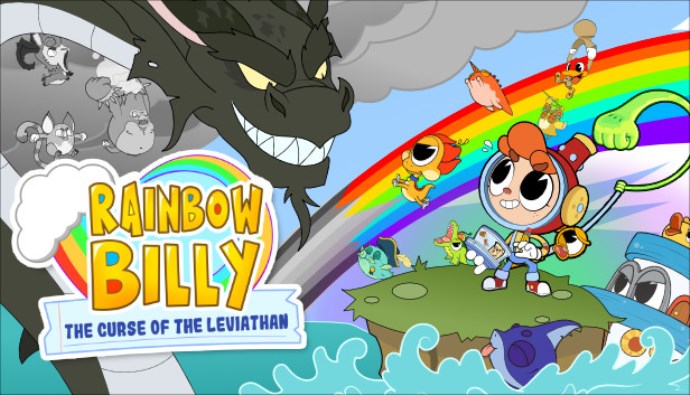 Skybound Games and ManaVoid Entertainment revealed today that Rainbow Billy: The Curse of the Leviathan, a 2.5D adventure game, is in development for Switch. It'll be available later in 2021.
We have the following overview and trailer for the game: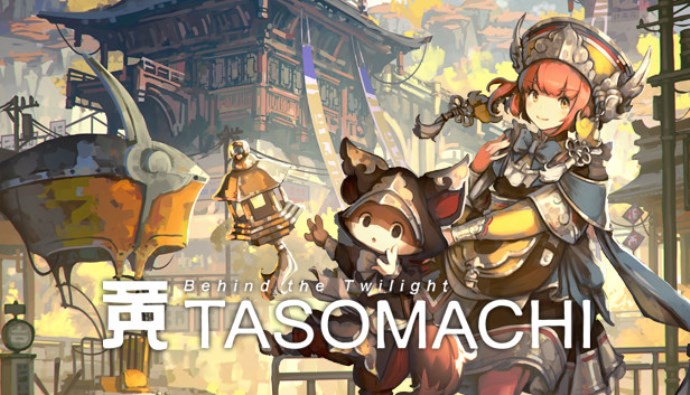 The 3D action adventure game TASOMACHI: Behind the Twilight is on the way to Switch, Playism and Orbital Express have announced. It's currently planned for a 2021 launch.
Here's some information about the game: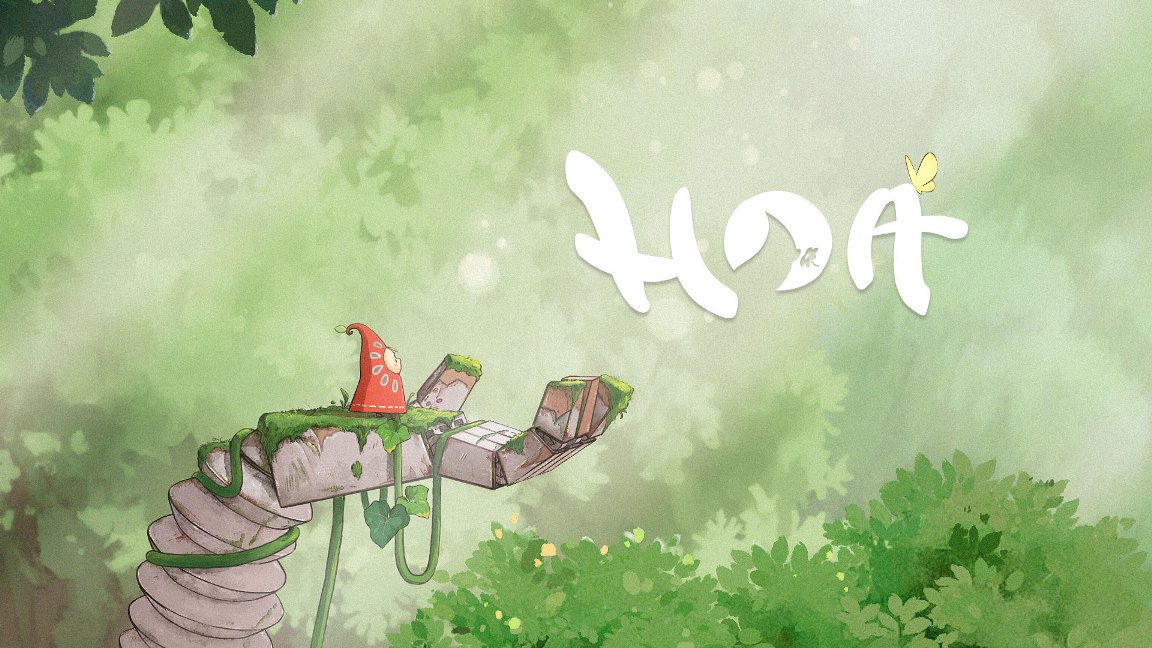 PM Studios and Skrollcat Studio have pushed back the release date of Hoa for a second time. The game is now scheduled for August 21.
Originally, Hoa was planned for April. It was then pushed back to July. Here's hoping that the new August release date sticks.
Here's a new trailer: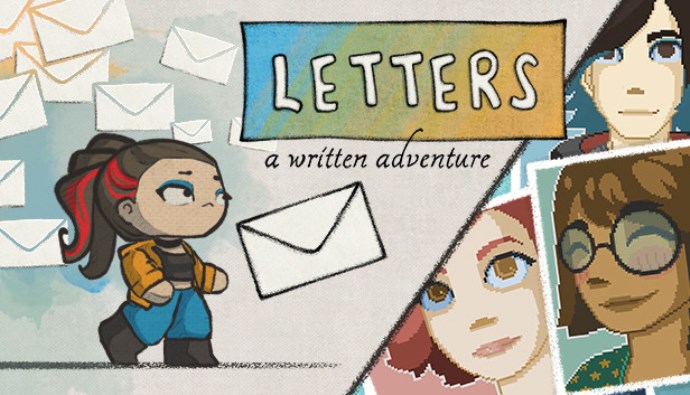 5am Games GmbH has announced that the puzzle game Letters: A Written Adventure is coming to Switch. We'll be seeing it later in 2021.
Here's an overview of the game, along with a trailer: