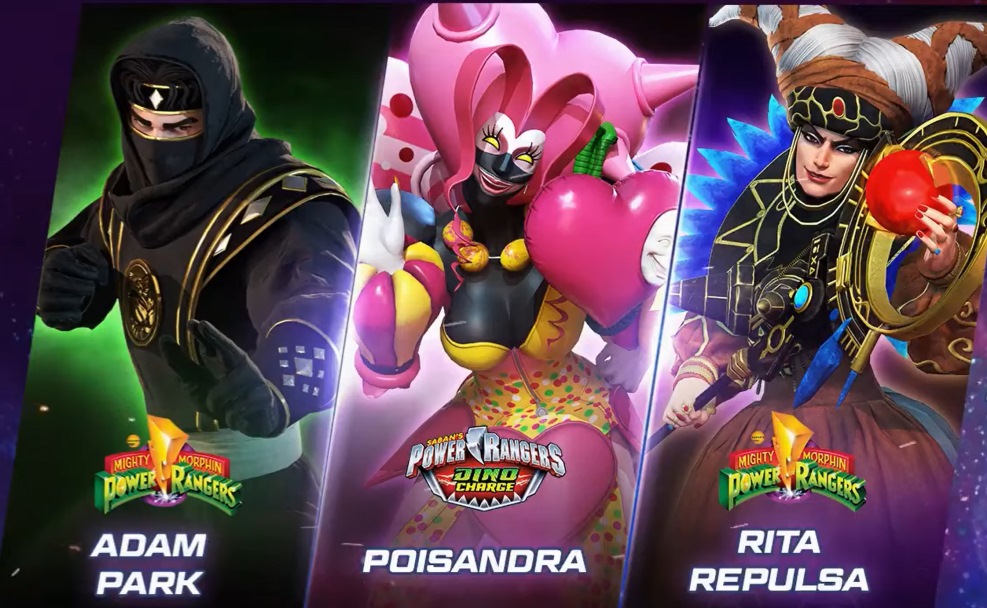 nWay is continuing on with Power Rangers: Battle for the Grid, as Season 4 has just been announced. It will include Adam Park and Rita Repulsa from Mighty Morphin Power Rangers as well as Poisandra from Power Rangers Dino Charge. They will release in September, November, and December respectively.
The new season for Power Rangers: Battle for the Grid officially begins on September 21. View a trailer for the upcoming DLC below.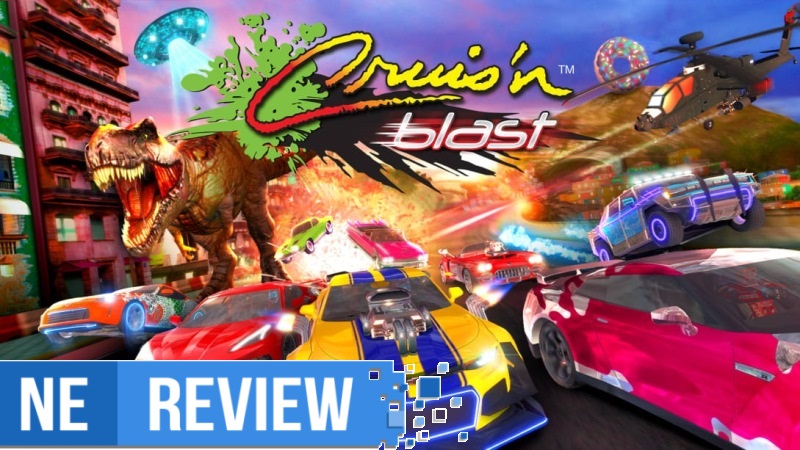 System: Switch
Release date: September 14, 2021
Developer: Raw Thrills
Publisher: Raw Thrills
---
It's genuinely challenging for me to recall the last time I experienced a game that's as comprehensively absurd – and so confident in embracing said absurdity – as Cruis'n Blast. While delivering arcade-style racing in what's perhaps its purest, most straightforward form, Cruis'n Blast simultaneously feels like what would happen if an energy drink company hired a group of obnoxious teenage boys to design a video game. It's ridiculous, over-the-top fun that never takes itself even remotely seriously, and I loved every minute of it.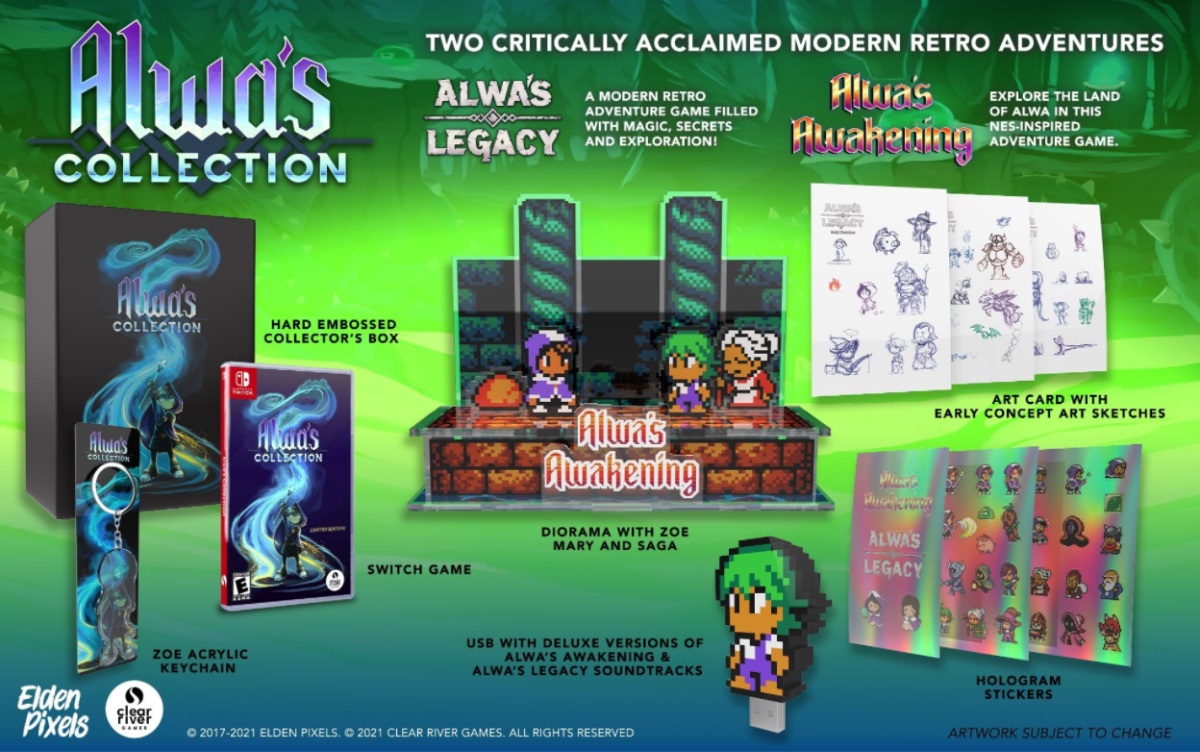 Today, Clear River Games and developer Elden Pixels announced that the retro Metroidvania platformers Alwa's Awakening and Alwa's Legacy are getting the physical treatment on Switch as part of the Alwa's Collection. All copies will include three holographic stickers. Alwa's Collection will cost $29.99 / €29.99 / £25.99 at retail.
Limited Run Games will also be offering a limited edition for Alwa's Collection. This will include the deluxe versions of soundtracks on USB, a game scene diorama, art cards with early concept art sketches, and a keychain, delivered in a hard embossed collector's box. Pricing is set at $69.99.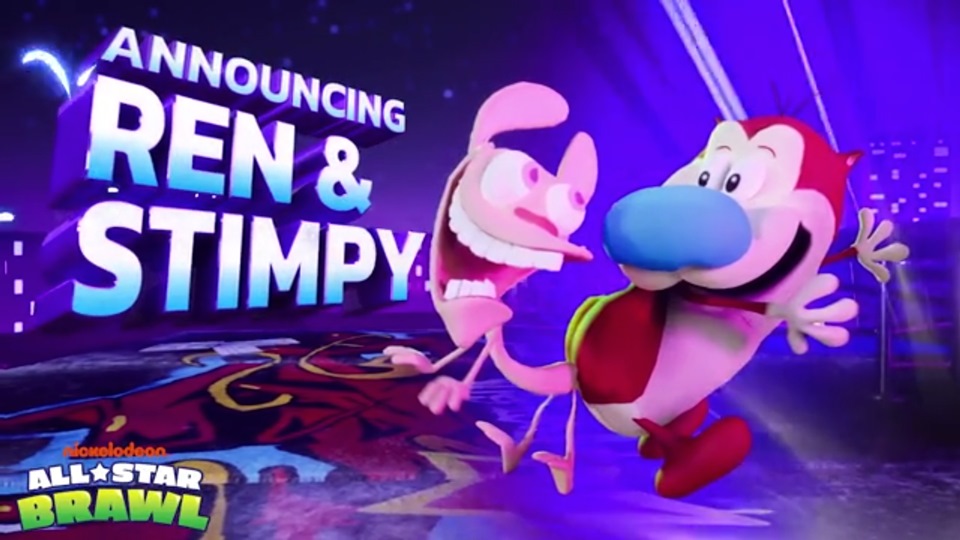 GameMill, Ludosity, and Fair Play Labs have unveiled Ren & Stimpy as the latest character for Nickelodeon All-Star Brawl.
The two are actually a joint character as opposed to playing alone. Joel Nyström, project manager at Ludosity, said that the team "really wanted them to be a duo", which "allows for some very special moves and playstyles". Ren & Stimpy can use a variety of moves, including "Beep Beep!" as their Strong Dash, "Keep it together!" as their Light Neutral, and "Log from Blammo!" as their Neutral Special. More information can be found on the PlayStation Blog here.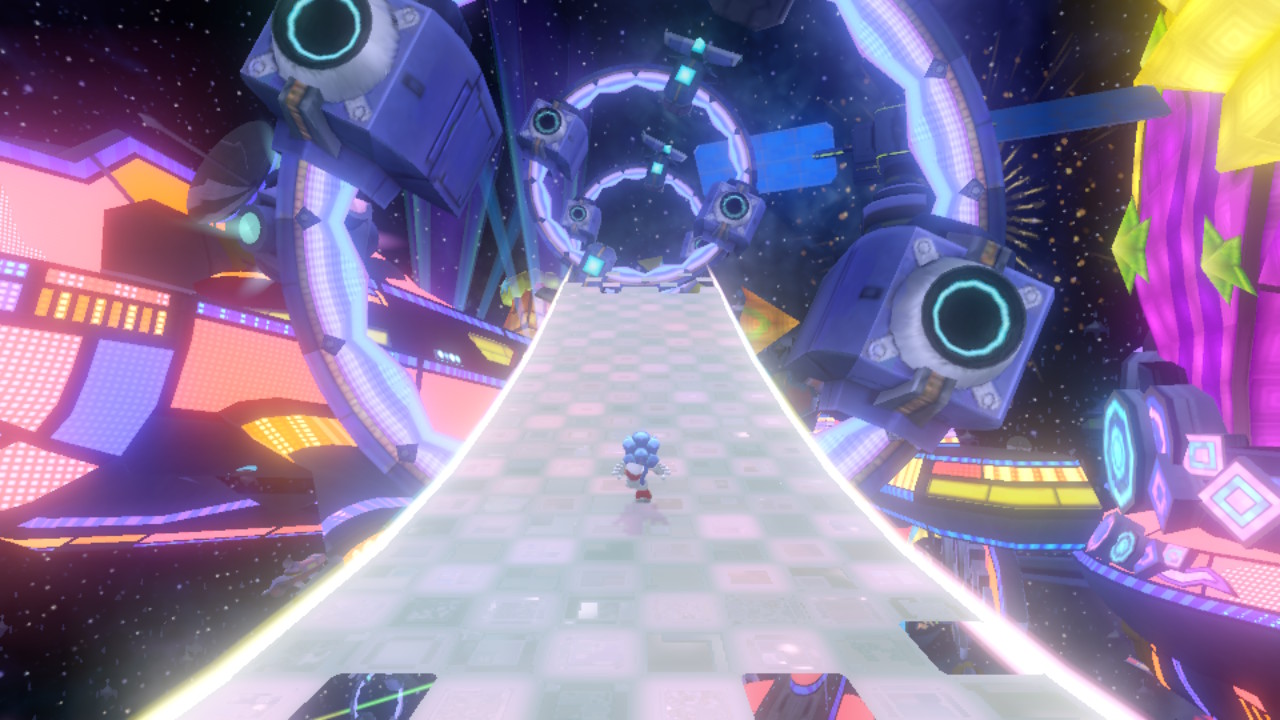 Sonic Colors: Ultimate has been updated to version 1.0.4. Right now it's only available on Switch and not any additional platforms.
Based on initial research fans have done, it seems as though SEGA may have addressed a major glitch. Some players have come across a variety of issues since launch, but one of the most significant problems involves a visual distortion that could be seizure inducing. Thankfully, it seems that this has now been taken care of.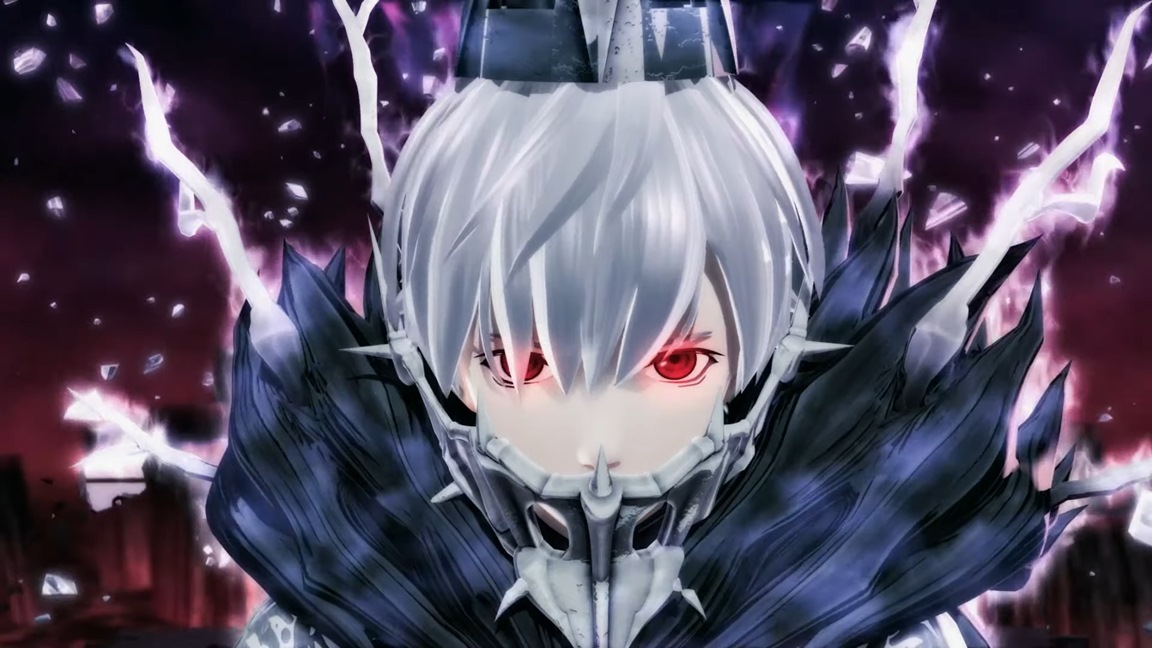 NIS America, FuRyu, and Lancarse are back with the latest video for Monark. This time around, we have a trailer focusing on the RPG's ally characters.
Learn more about Monark with the following overview: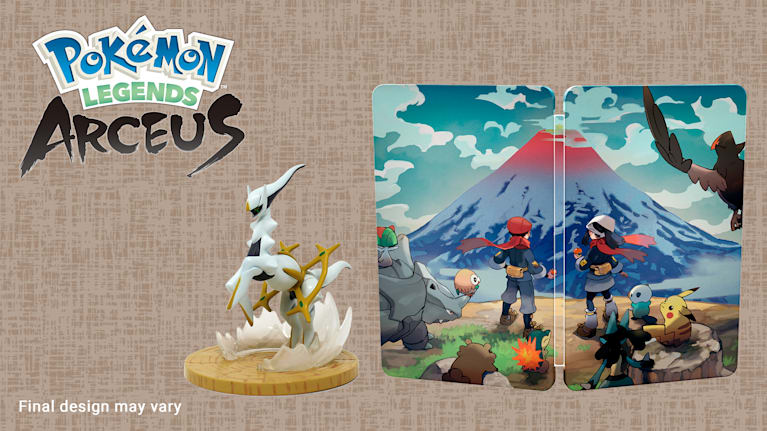 We still have a few months to go until the launch of Pokemon Legends: Arceus, but the game is now up for pre-order on the UK My Nintendo Store with bonuses.
Fans will be supplied with not one, but two special items. Along with a steelbook, a figurine of Arceus will be provided. These bonus items are subject to availability while supplies last. If you already pre-ordered from the UK My Nintendo Store, your order will be automatically upgraded.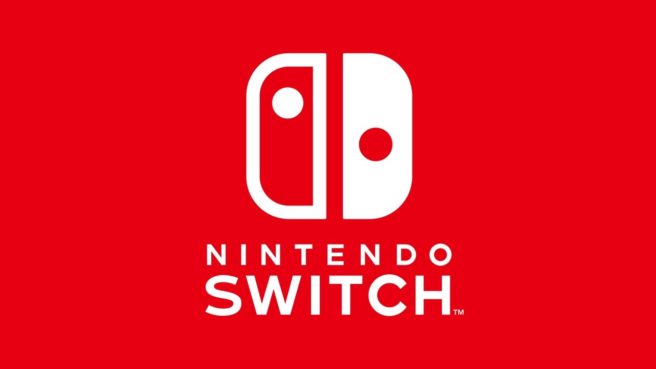 This month's NPD report is in, and it confirms that Switch was the best-selling hardware platform in terms of units during August. Additionally, that news goes for 2021 thus far as a whole. Sony leads both time periods in terms of dollar sales with the PlayStation 5, but the console is more expensive.
Across the entire industry, gaming hardware dollar sales in August rose 45 percent year-over-year to $329 million. It's the highest total for an August month since 2008 ($395 million), and the third highest August month total in history.
Also worth mentioning, year-to-date hardware spending for games is up 49 percent when compared to the same period in 2020, totaling $3.0 billion.