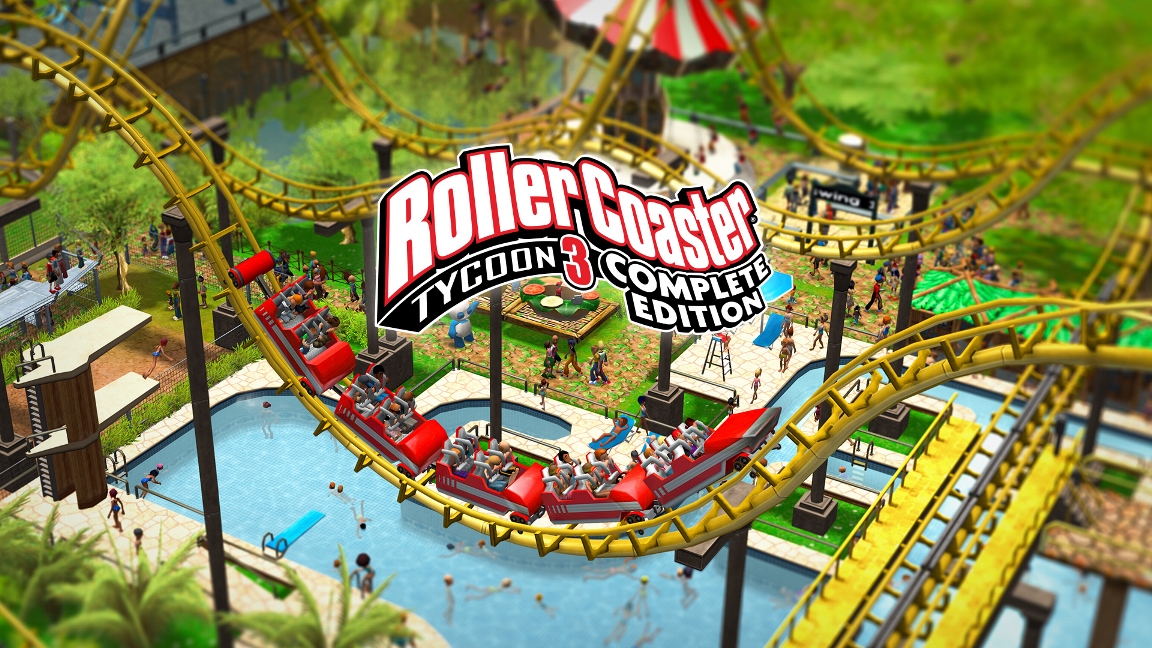 Listings on the eShops provide file sizes for a bunch of Switch games. These include Moero Crystal H, RollerCoaster Tycoon 3, Nickelodeon Kart Racers 2, and more.
Here's the full roundup: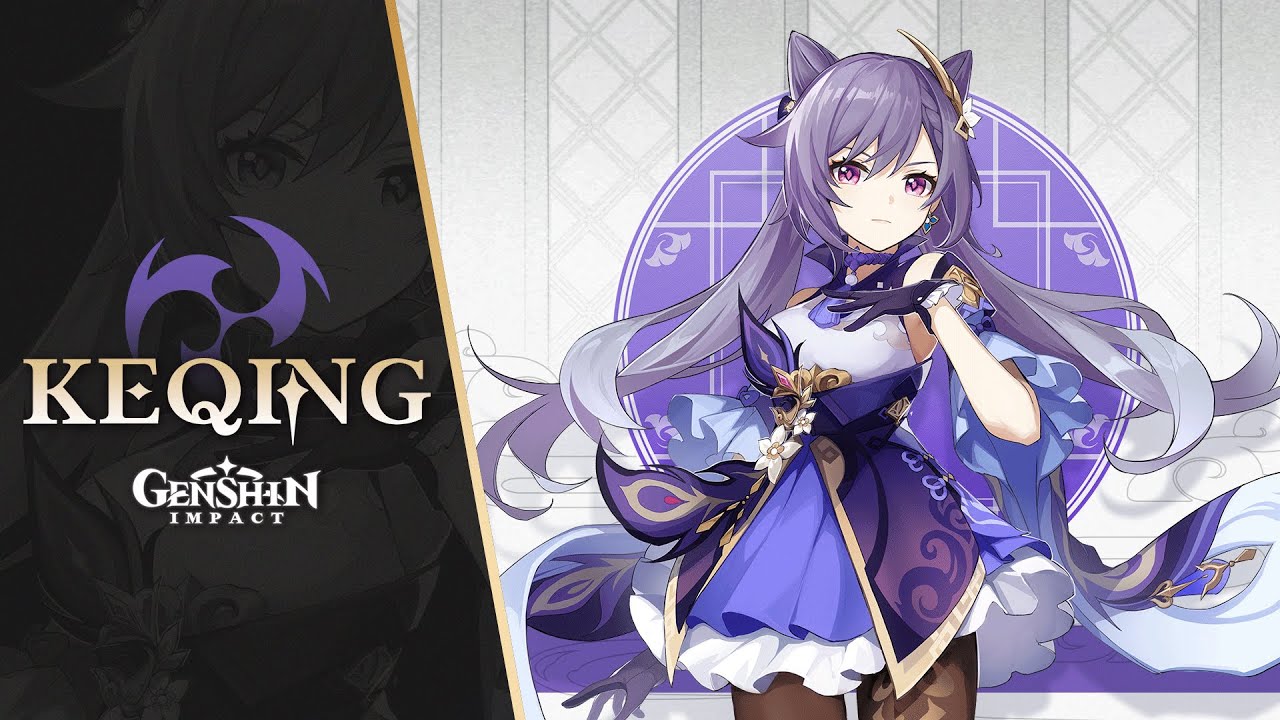 miHoYo has prepared yet another character trailer for Genshin Impact. Get a look at a video showing off Keqing below.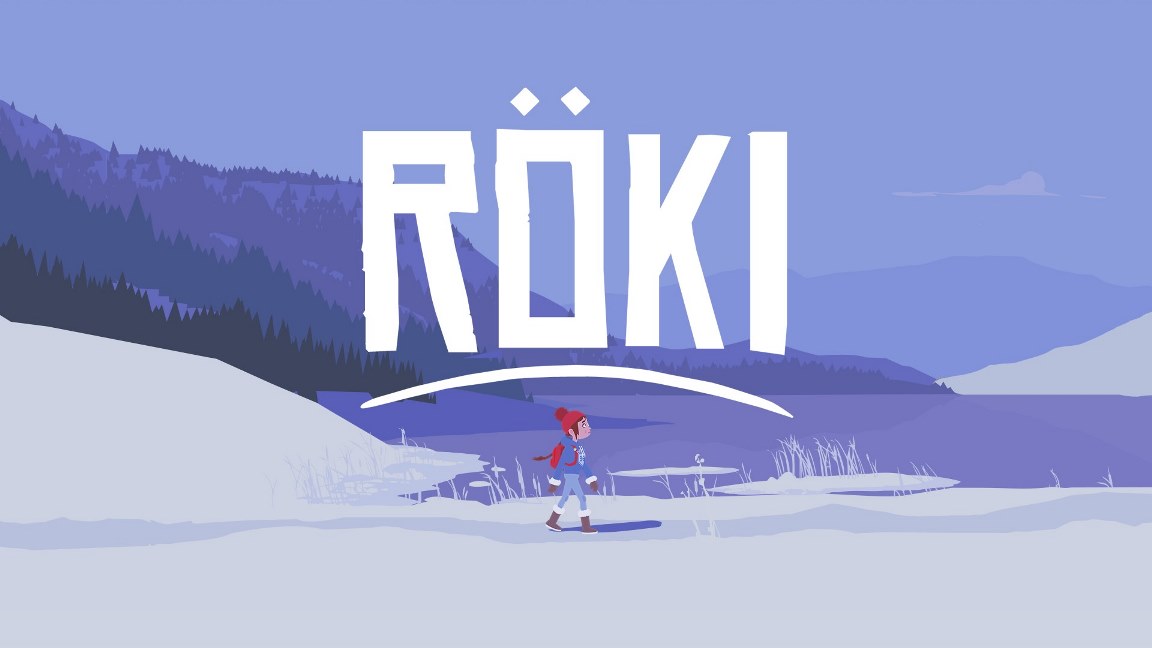 The adventure game Roki has received a new trailer to promote its upcoming Switch release. Take a look at the video below.
Roki launches on Switch this fall.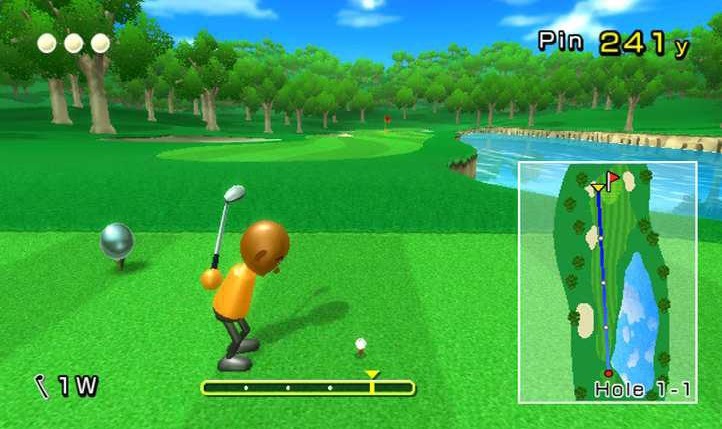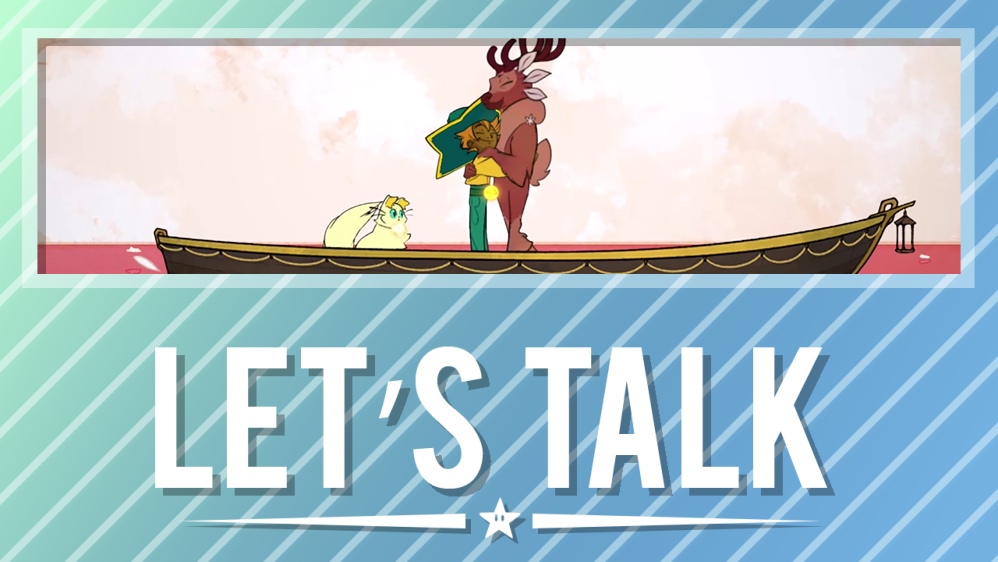 A new month rolled right on in last week. Now that we're in September, we want to know what you've been playing.
Have you tried out any of the games from the recent Indie World Showcase? Clearing anything out from your backlog? No matter the case, let us know in the comments below.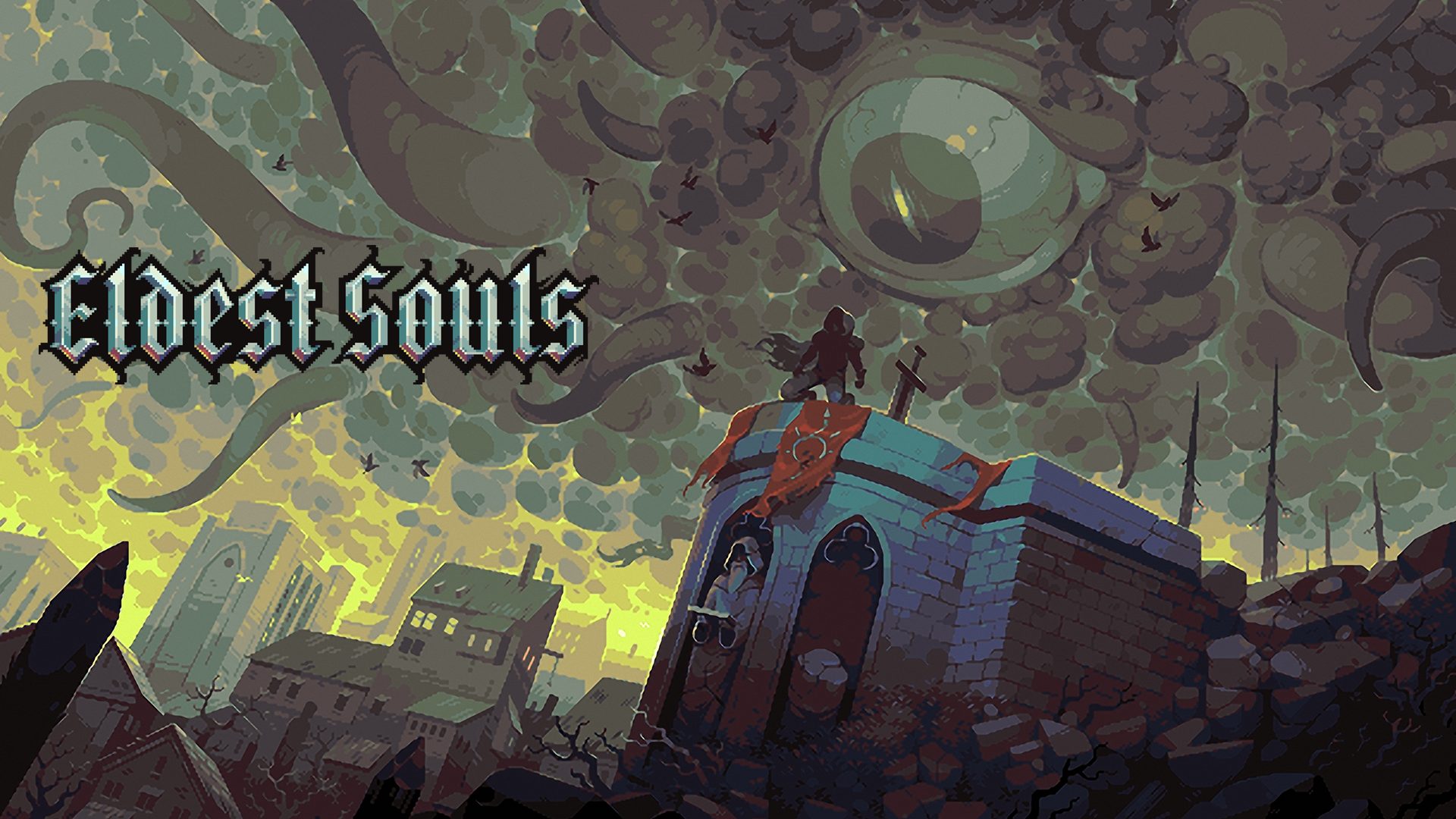 The challenging "souls-like" pixel-art boss-rush game Eldest Souls has received a new trailer for PAX Online. We also have an "Ability Sandbox Tutorial" video. Both can be found below.
Eldest Souls is due out on Switch this fall.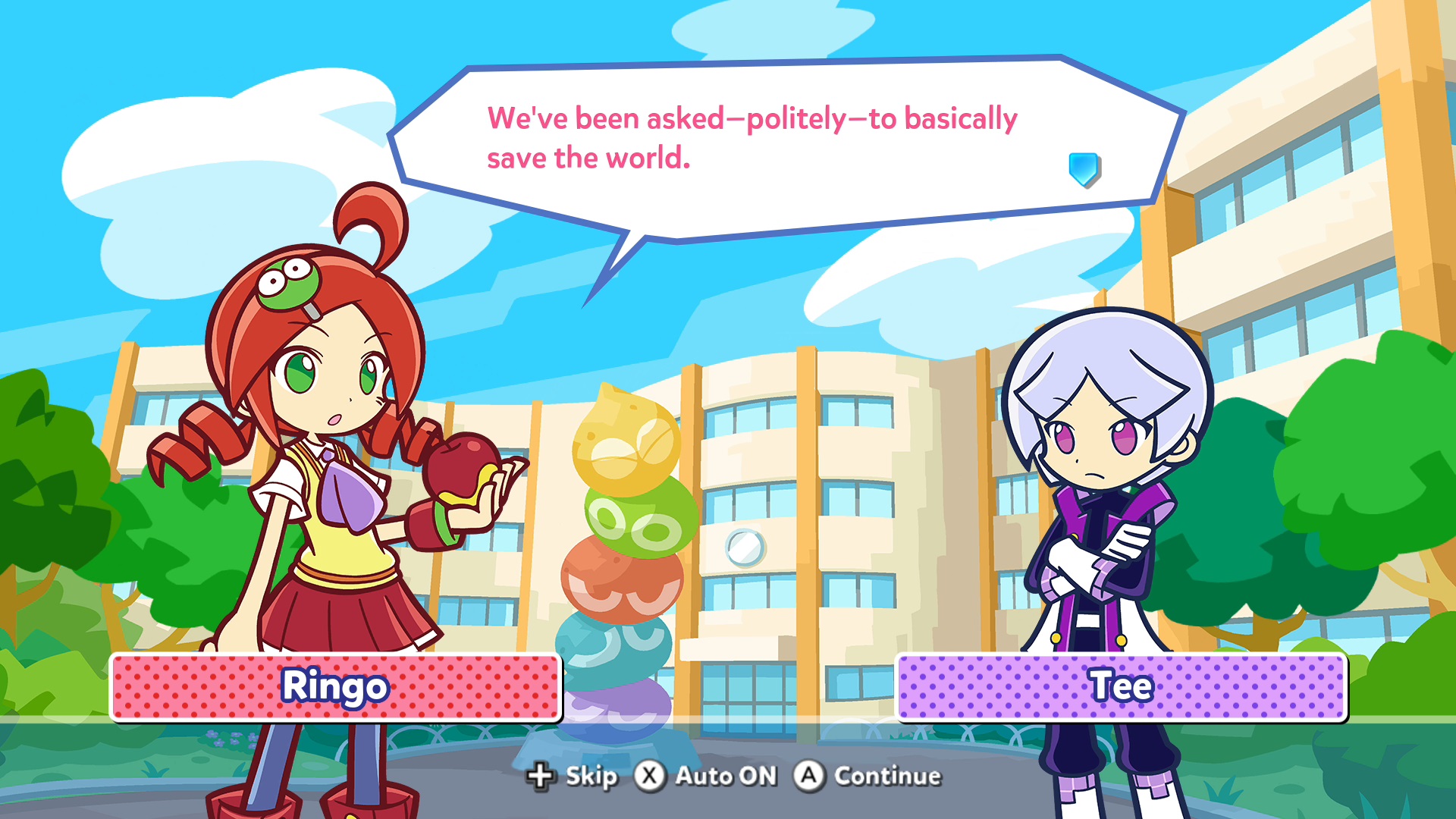 During PAX Online today, SEGA unveiled new information about Puyo Puyo Tetris 2. Specifically, we have an update on the game's Adventure Mode.
Adventure Mode will feature the return of characters Ringo, Tee, and more "as they embark on a colorful journey." As part of the story, "players will navigate a new map, experience special mission conditions and test their skills in Skill Battles for a whole new layer of gameplay".
Here's some additional information about Adventure Mode, along with a trailer: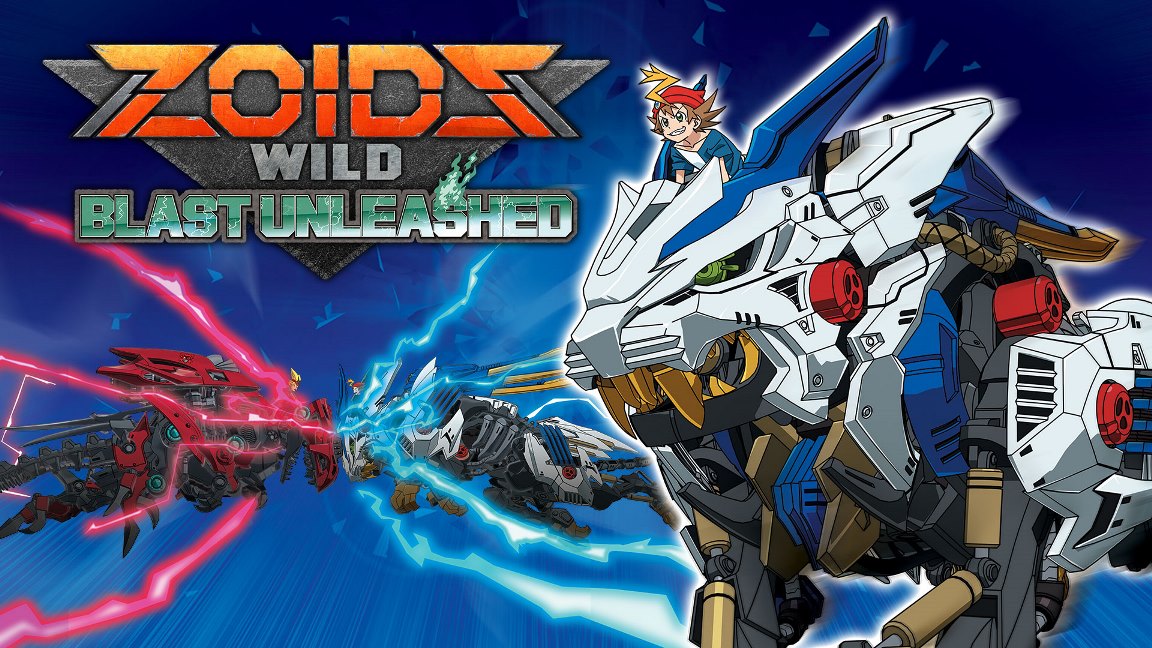 Zoids Wild: King of Blast, the first Zoids game to appear on Switch, made it to Japan last February. More than a year later, it's finally heading west. Outright Games partnered with Takara Tomy to release the title in North America and Europe.
Ahead of the upcoming overseas launch, Nintendo Everything was able to speak with producer manager Esteban Belmonte and Outright Games US CEO Kathy Bucklin about Zoids Wild: Blast Unleashed. We learned more about what it's been like getting it ready for the western launch, asked about the possibility of localizing the recently-announced Zoids Wild: Infinity Blast, and more.
Here's our full discussion: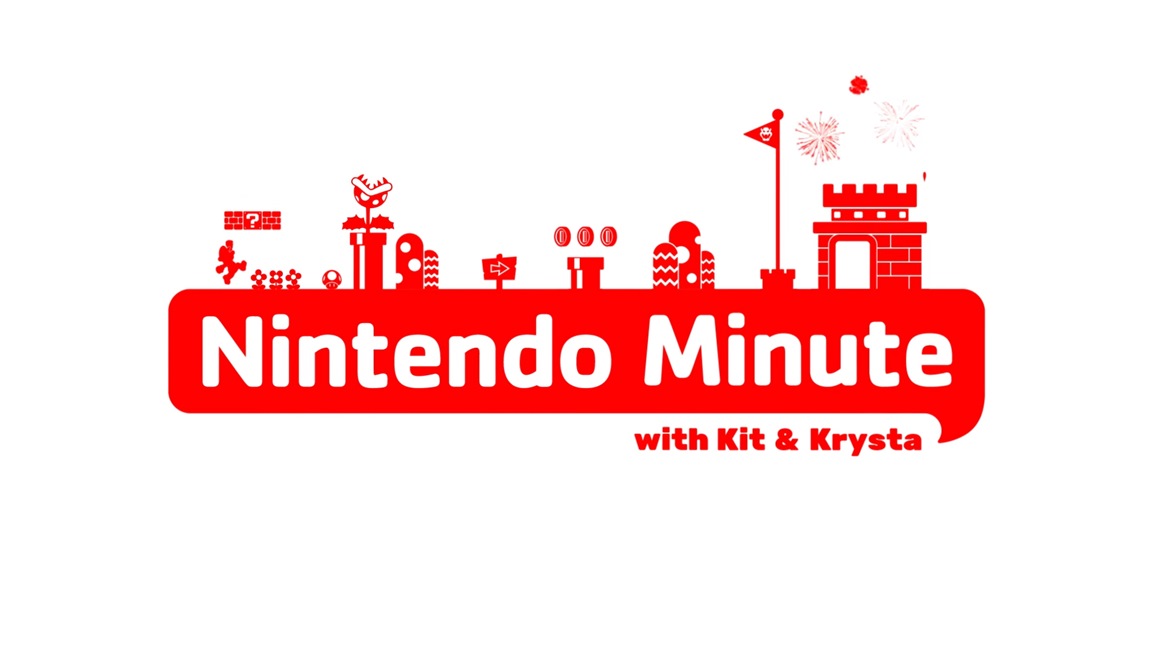 This week's episode of Nintendo Minute has gone live. In today's video, Kit and Krysta play Super Mario 3D All-Stars. Check out the full episode below.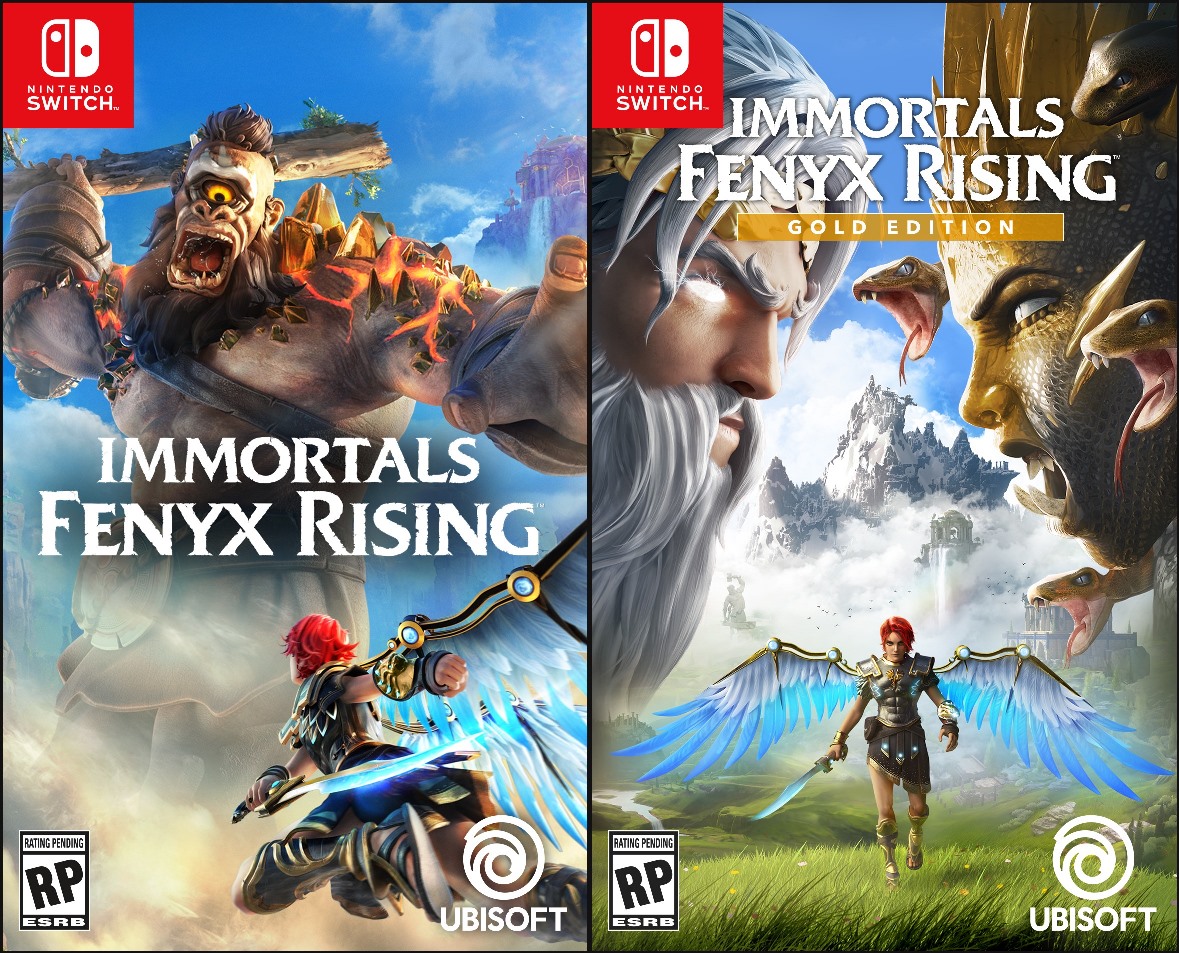 Ubisoft finally gave us a proper look at Immortals Fenyx Rising this week after announcing the game as Gods & Monsters at E3 2019. Retailers have followed up with pre-orders.
You can pre-order Immortals Fenyx Rising on Amazon here (currently a $10 discount for the regular edition, still listed as Gods & Monsters), Best Buy here, or GameStop here. Amazon actually has a $10 discount.
Immortals Fenyx Rising will be offered in two versions when it launches on December 3. Aside from a regular release, a Gold Edition will include the base game, season pass, and additional in-game content. All pre-orders come with one bonus quest, A Tale of Fire and Lightening.