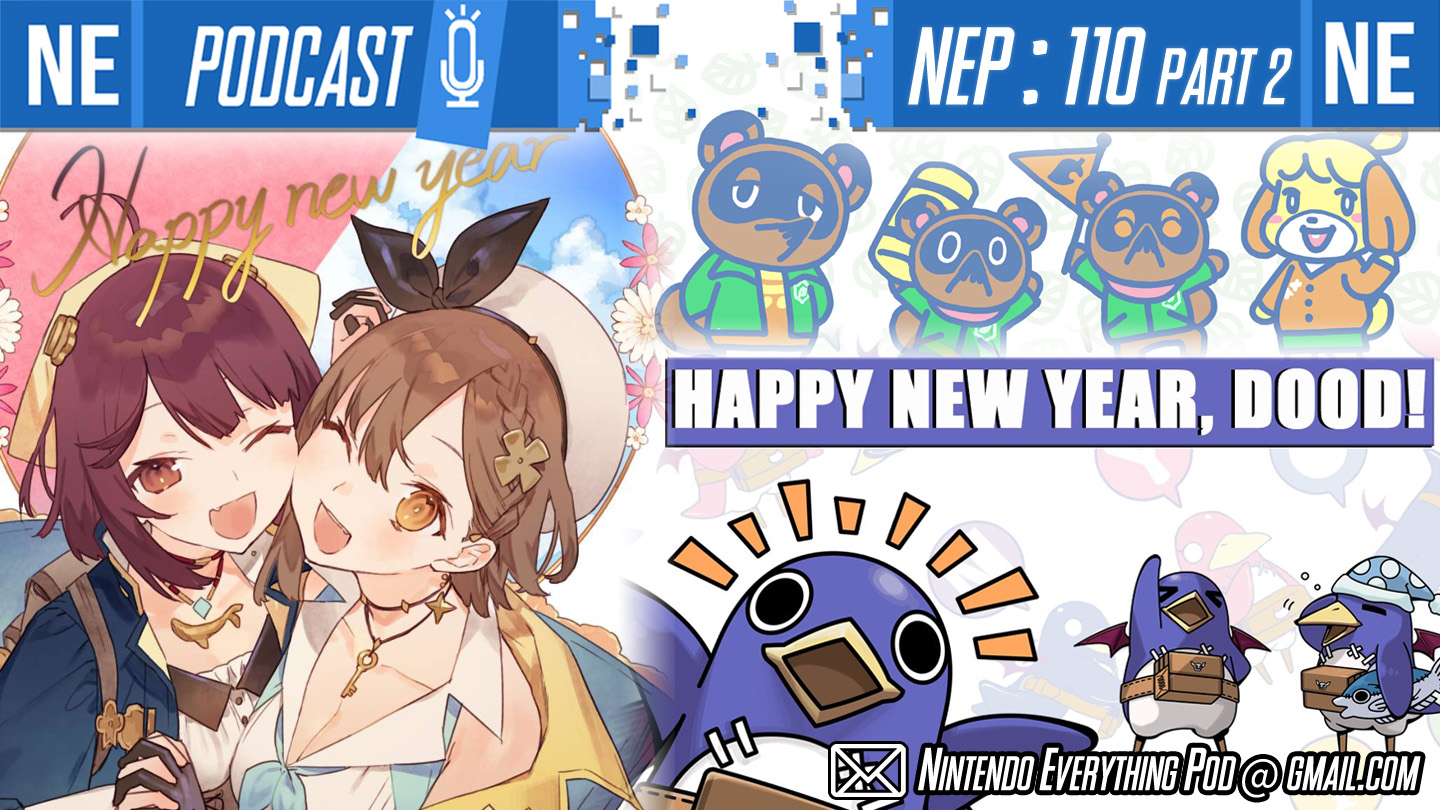 This week on our Nintendo Podcast, the death-match for the GOTY commences. The lads argued so hard that it had to be a two-parter. This episode covers the biggest disappointment of 2020, honorable mentions, and the coveted GOTY award.
Check out the first half of the show where we give awards for Biggest Positive Surprise, Biggest Embarrassment, Best New Character, Best Non-2020 Game, and Best Paperweight.
If you're enjoying NEP, please consider giving us a 5-star review on Apple Podcasts and share us with a friend. It's incredibly helpful in getting us exposed to new listeners through algorithms, so we would greatly appreciate your help. Thank you for listening to our Nintendo podcast!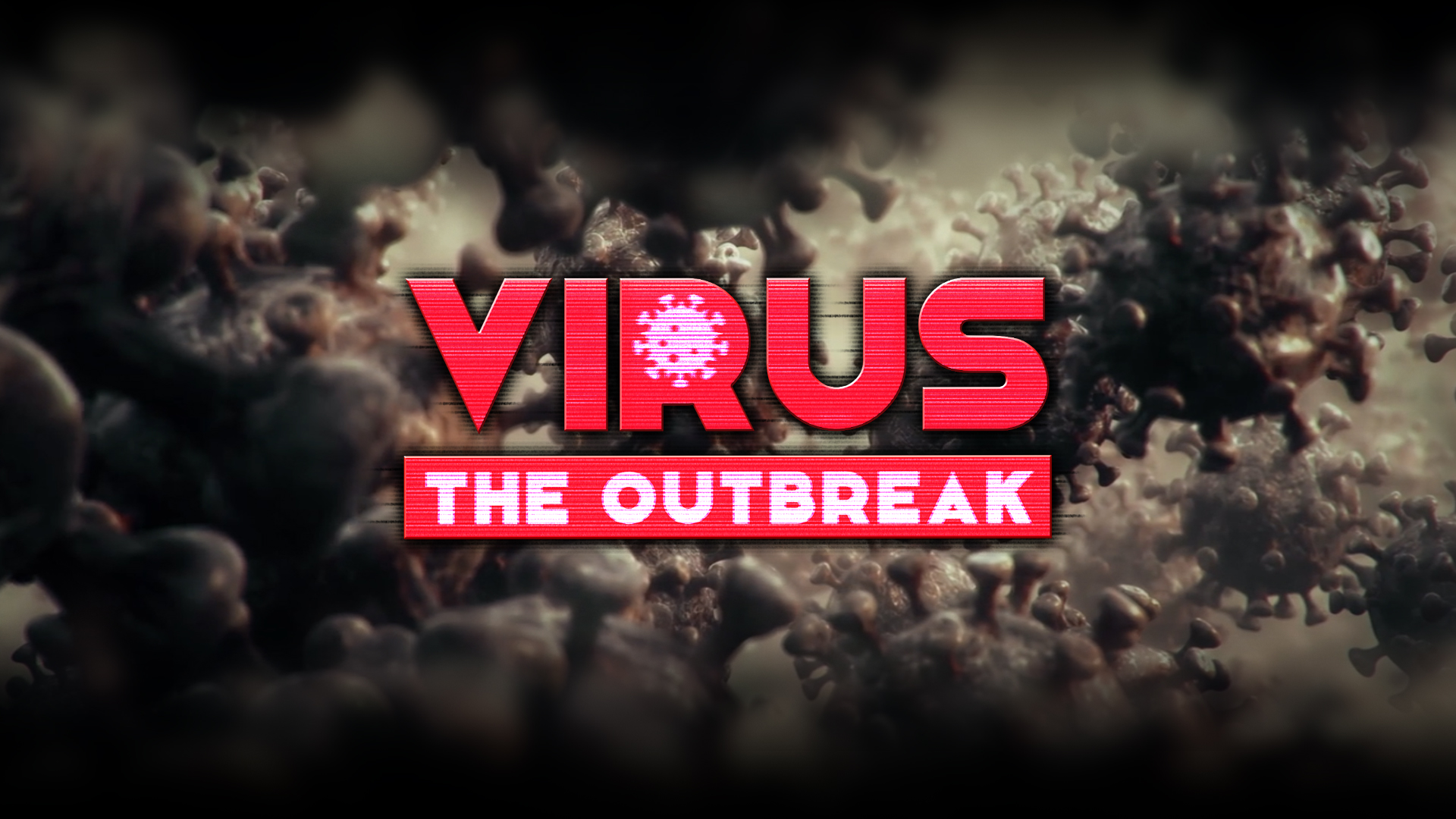 Several new games out came out this week on the eShop. If you're interested in checking out what's new in screenshot form, take a look at the gallery below.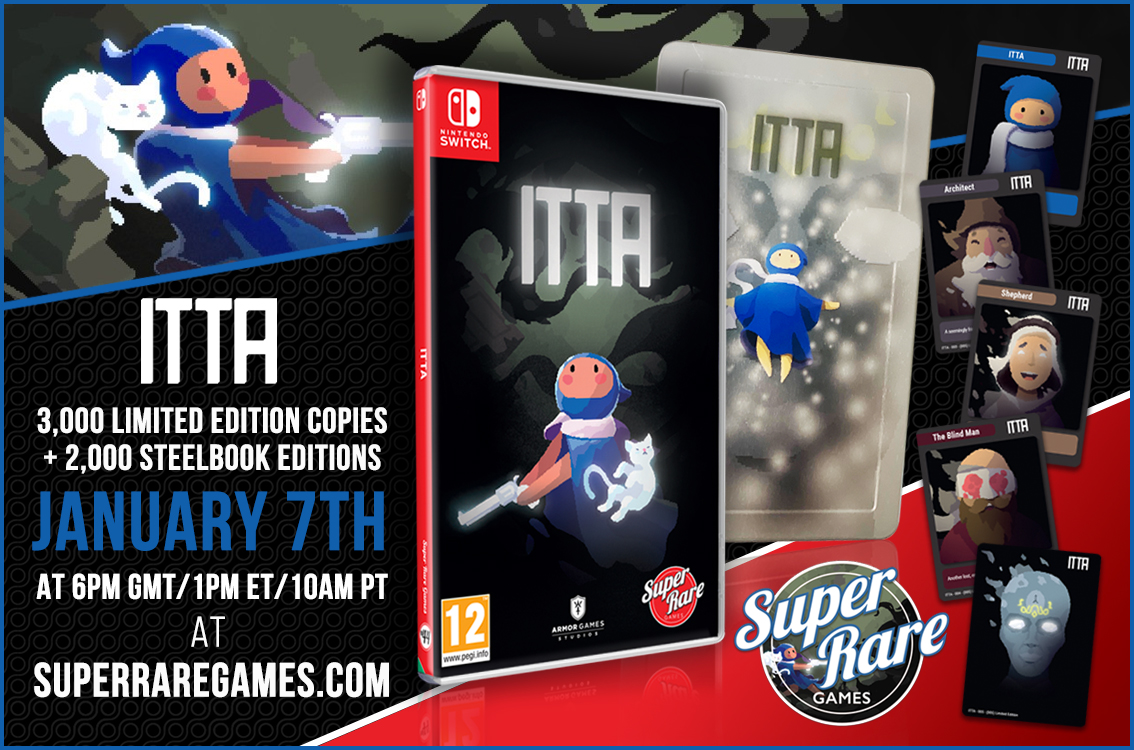 Today, Super Rare Games announced a parntership with Glass Revolver and Armor Games Studio on a physical release of ITTA. The bullet-hell, boss rush adventure title will be offered in standard and steelbook forms.
5,000 copies will be produced in total. There'll be 3,000 units for the standard edition and another 2,000 for the steelbook version.
Pre-orders open on January 7 at 10 AM PT / 1 PM ET / 6 PM in the UK / 7 PM in Europe. Super Rare Games will be selling copies here.
Source: Super Rare Games PR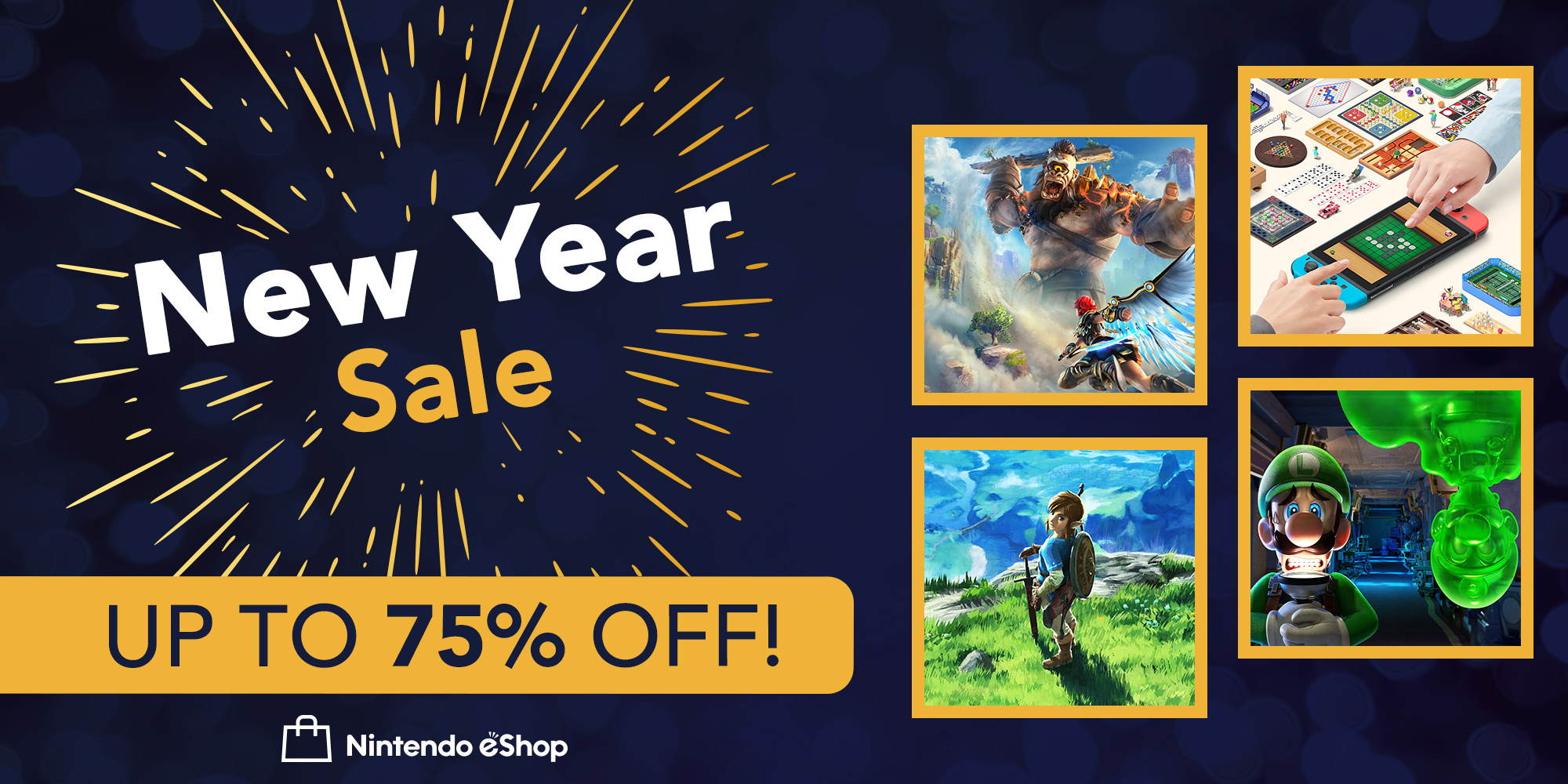 To celebrate the start of 2021, Nintendo has gone live with a New Year Sale on the European Switch eShop. There are some heavy hitters here, including Dragon Quest XI S, Hyrule Warriors: Definitive Edition, Luigi's Mansion 3, Mario Kart 8 Deluxe, Super Mario Odyssey, Zelda: Breath of the Wild, and more.
Below are the included titles published by Nintendo: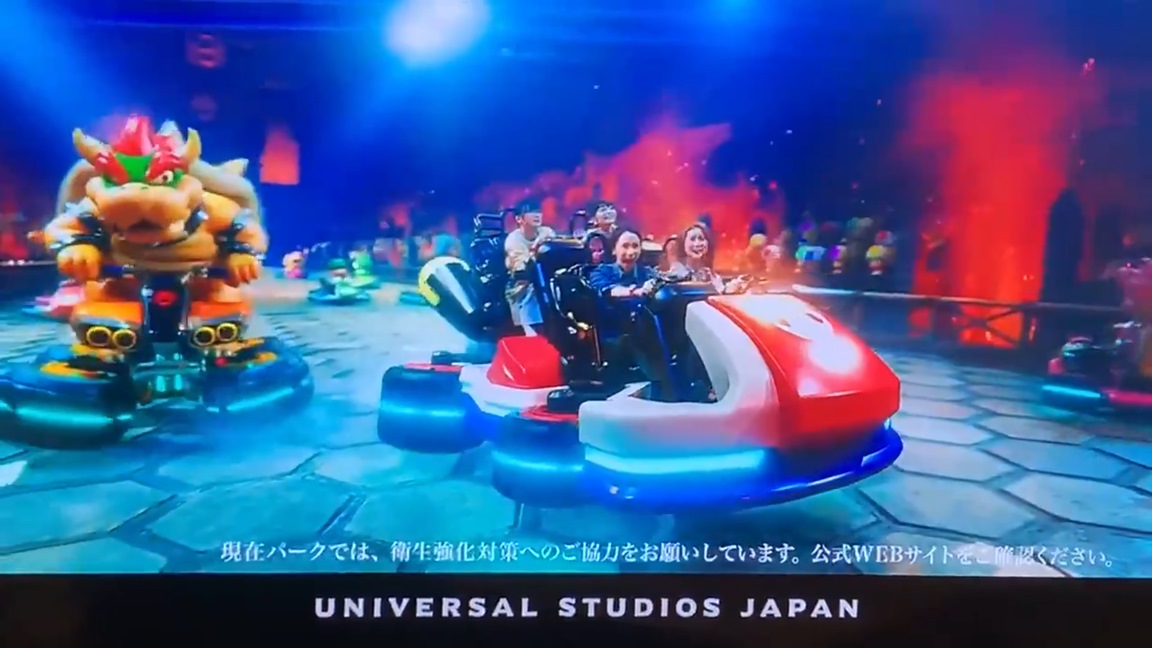 A second new commercial has come online for Super Nintendo World, this time featuring the Mario Kart: Koopa's Challenge ride. Give it a look below.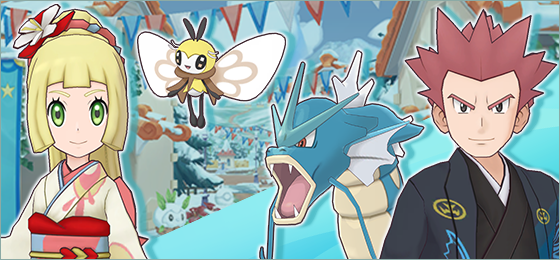 Pokemon Masters EX has added new content today including new Sync Pairs and a new Story Event.
The new Sync Pairs are the 5-star Sync Pairs of Lance & Gyrados, and Lillie & Ribombee. They are available as part of a Seasonal Scout until January 14.
The newest Story Event will follow Lance and Lillie as they try to collect New Years cards to send to friends, and adds new Special Missions. This Story event will be available until January 14.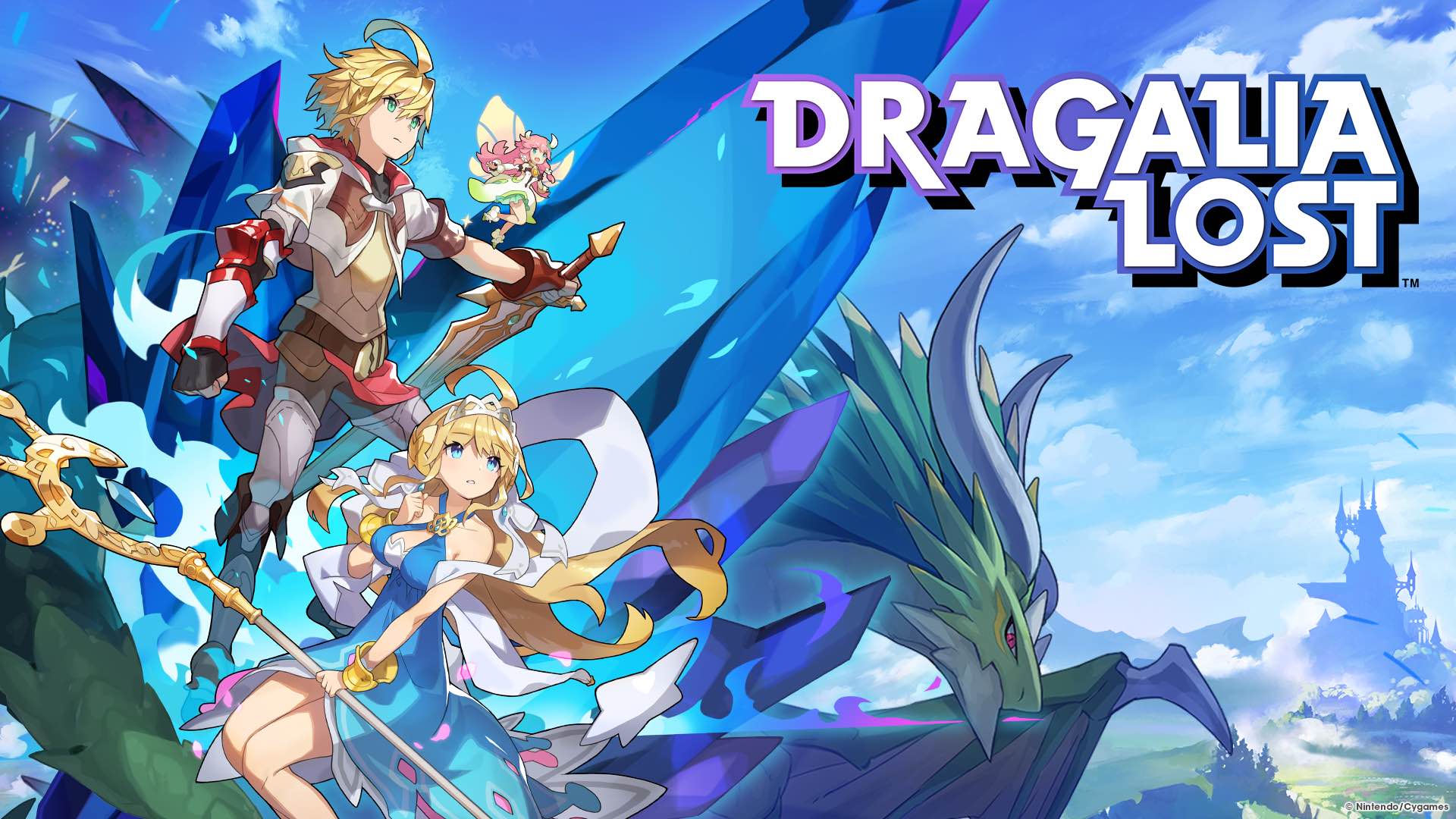 Dragalia Lost director Yuji Okada has delivered his regular monthly letter for January 2021. In his report, Okaka recaps current events, plans for the month, and future updates.
Here's the full rundown: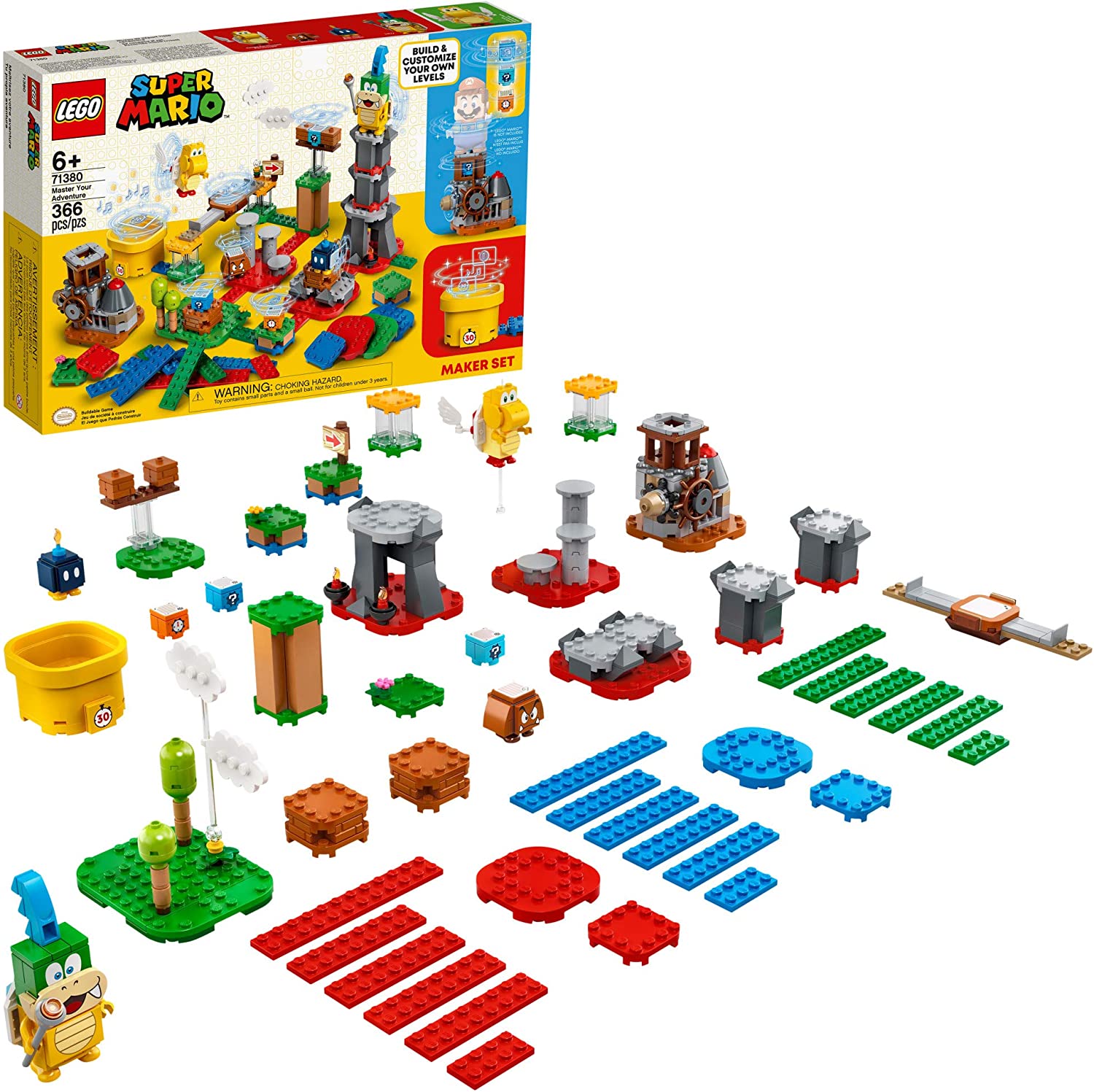 LEGO Super Mario has literally started 2021 with a new batch of products. The latest items include the Master Your Adventure Maker Set, Chain Chomp Jungle Encounter Expansion Set, Piranha Plant Puzzling Challenge Expansion Set, Wiggler's Poison Swamp Expansion Set, Penguin Mario Power-Up Pack, and the Tanooki Mario Power-Up Pack.
Amazon has just now opened orders for the various sets. If interested, you can nab them here.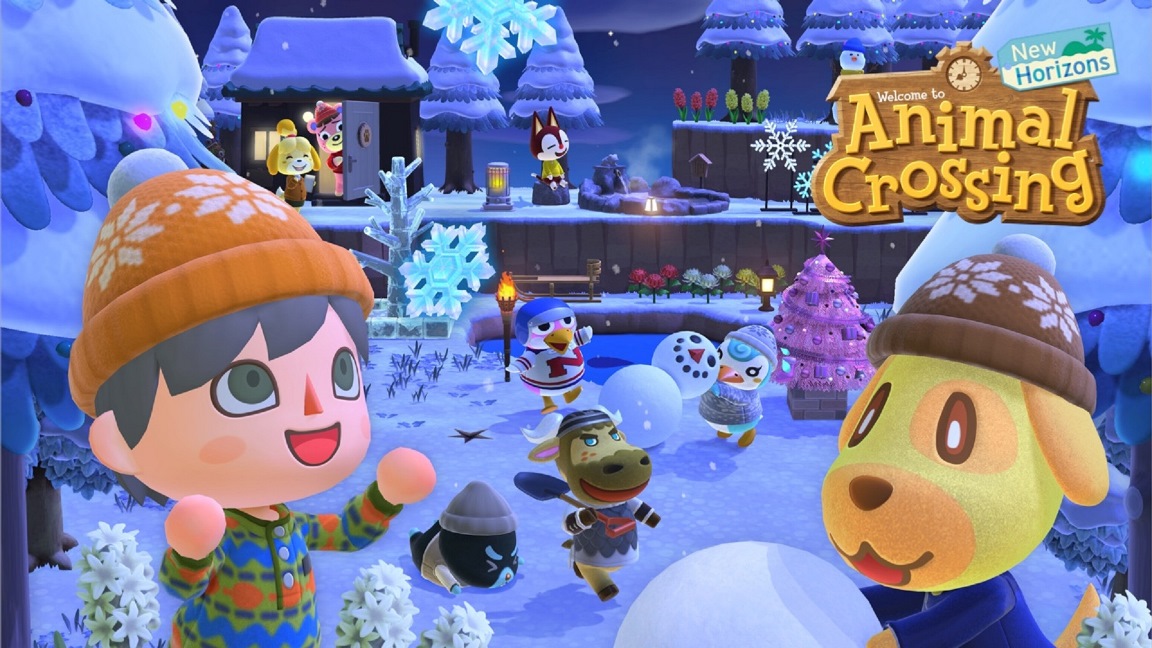 The annual EDGE rewards were published in this month's issue, which officially released today. There are no to top ten picks like in 2019, but several winners were chosen across various categories, including Hades with the "Revolution Award" and Animal Crossing: New Horizons with the "Zeitgeist Award".
Here's the full lineup: