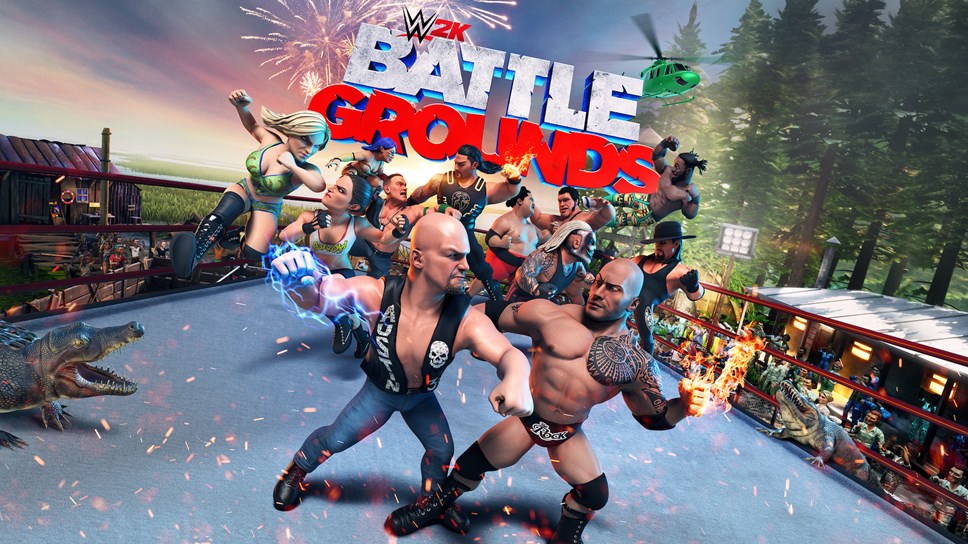 WWE 2K Battlegrounds launches today on Switch, check out some gameplay below.
WWE 2K Battlegrounds is available on Switch starting today.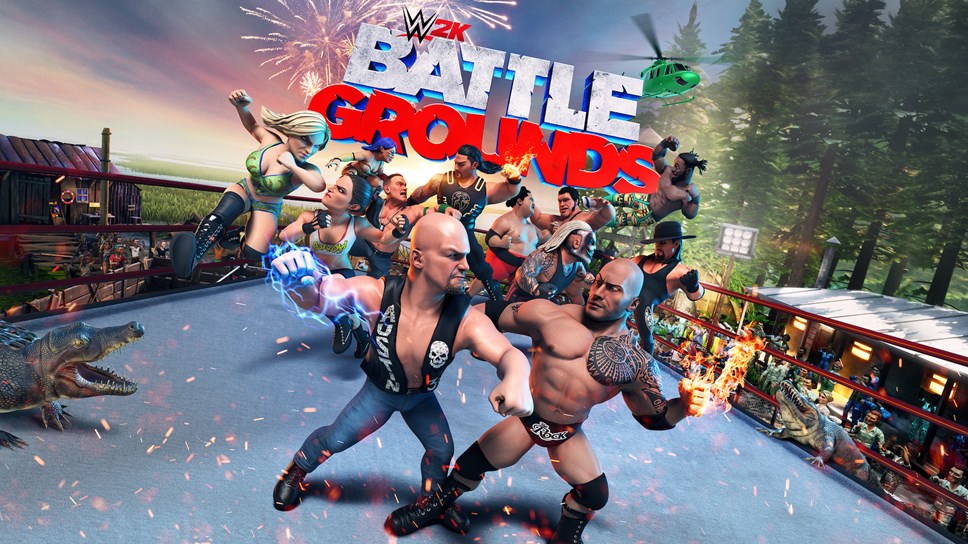 Yet another video has arrived for the arcade wrestling game WWE 2K Battlegrounds. We have the new "Brawl Without Limits" trailer below.
WWE 2K Battlegrounds is due out for Switch on September 18.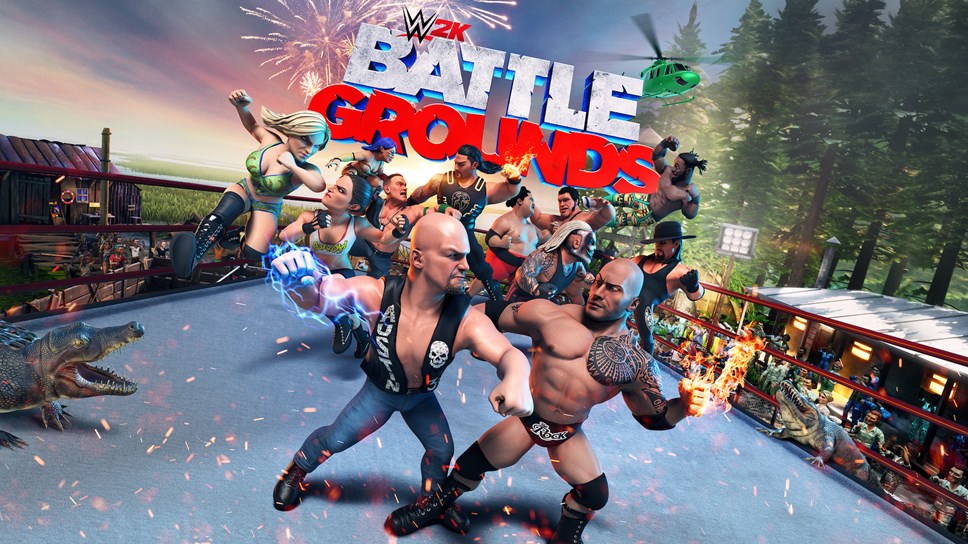 2K has uploaded a new "Brawl With Your Friends" trailer for its Switch game WWE 2K Battlegrounds. Have a look at the video below.
WWE 2K Battlegrounds is planned for September 18 on Switch.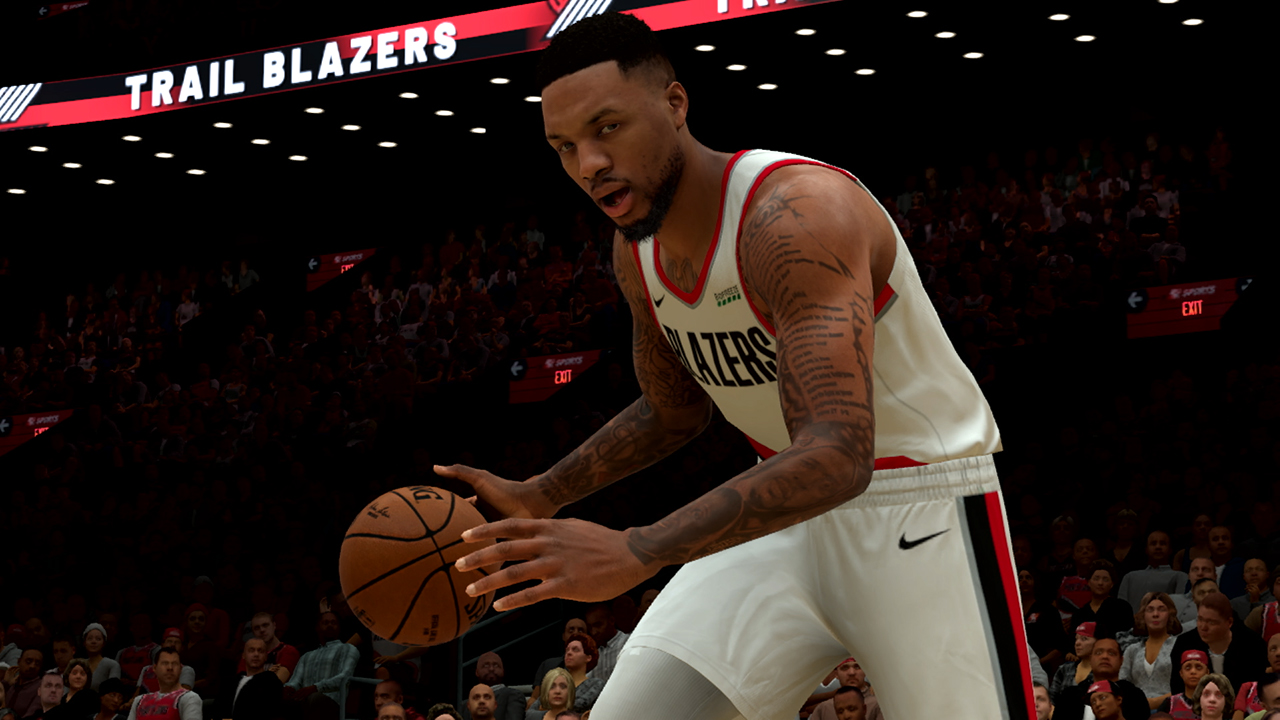 NBA 2K21 received its demo on Switch today, and some footage is now available showing it off. Check out the trial via the video below.
While NBA 2K21's demo is currently available, the full game is planned for September 4.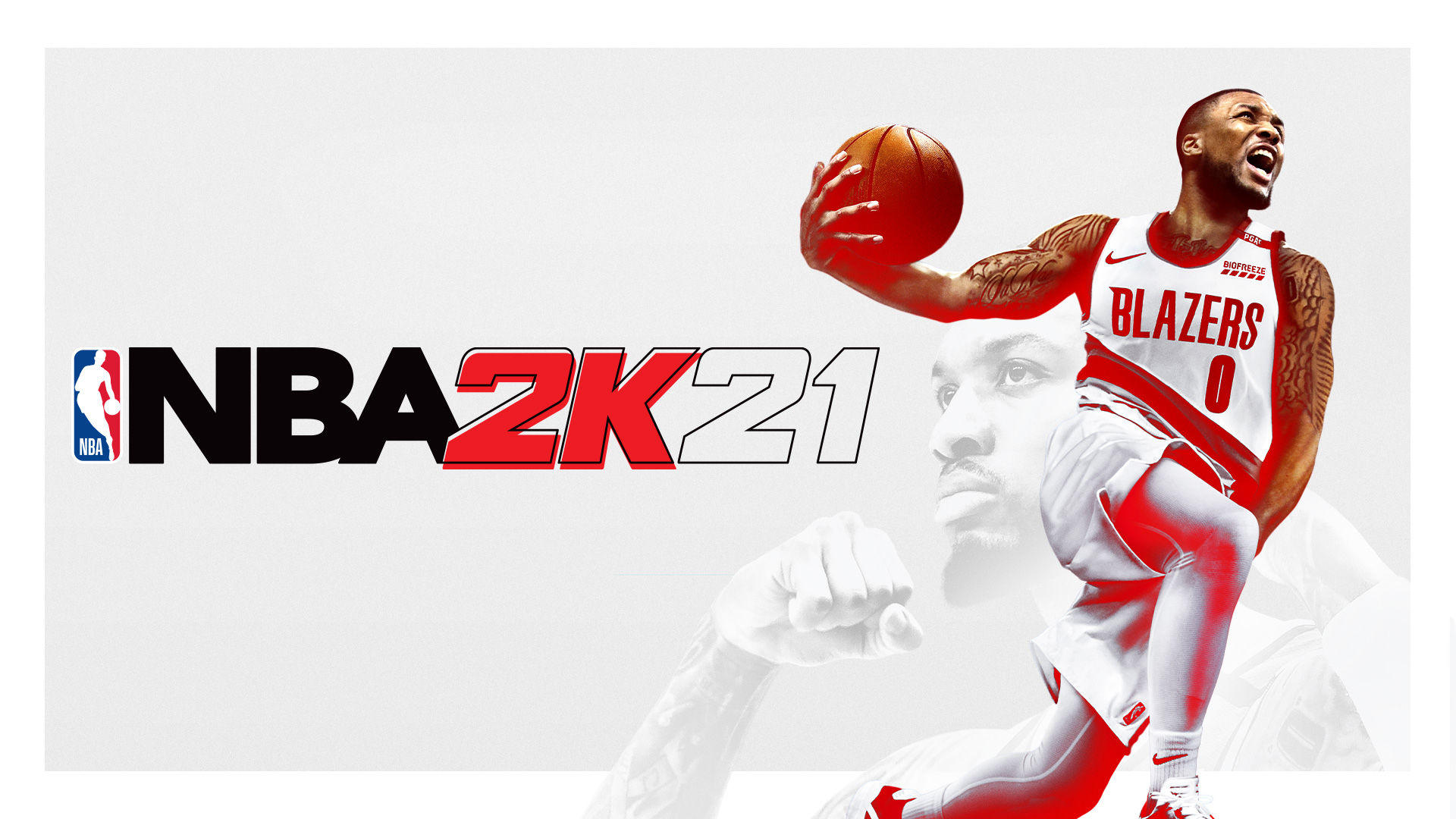 Earlier today, NBA 2K21 released a demo for NBA 2K21 on Switch. View a launch trailer promoting its release below.
The demo for NBA 2K21 can be accessed now on the Switch eShop.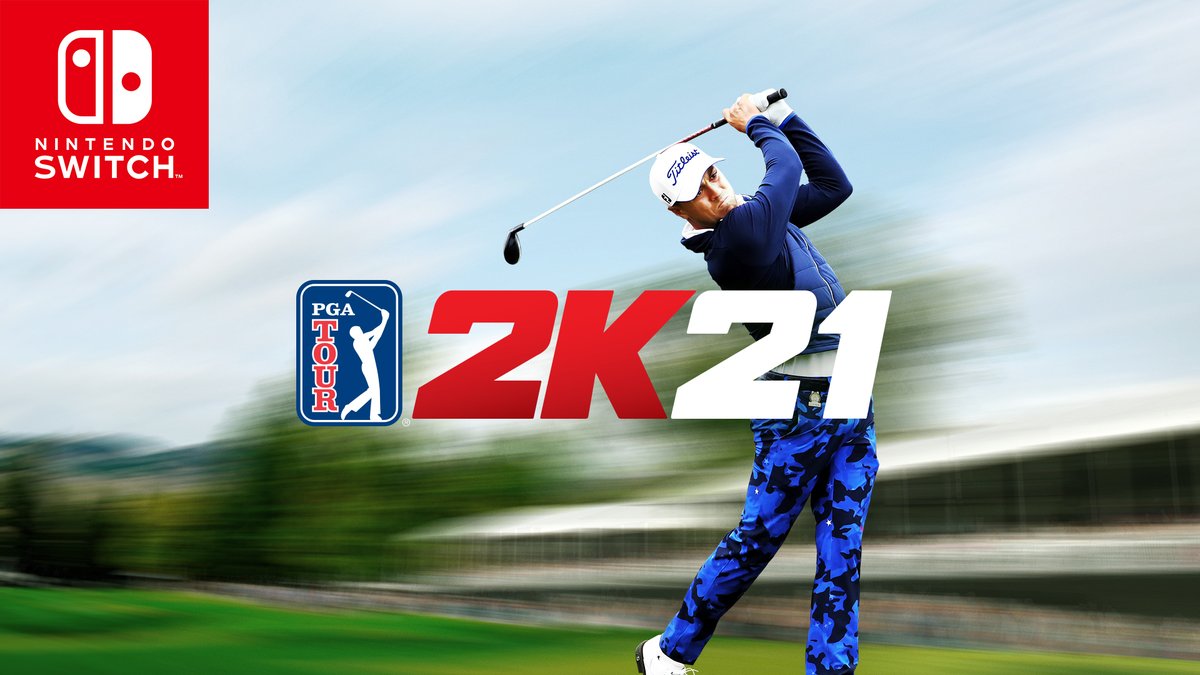 A couple of days ago, PGA Tour 2K21 made it to Switch as one of the few golf games on the system. If you're curious as to how the game looks and runs, check out the footage below.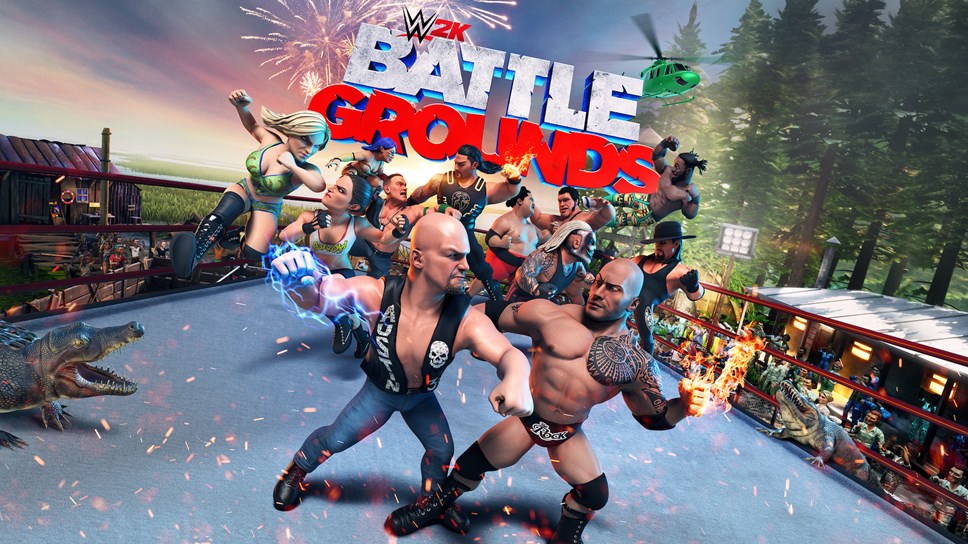 WWE 2K Battlegrounds is gearing up to have a massive lineup of wrestlers. Aside from 70 characters at launch, the roster will essentially double with even more additions planned after launch.
Here's the complete roster: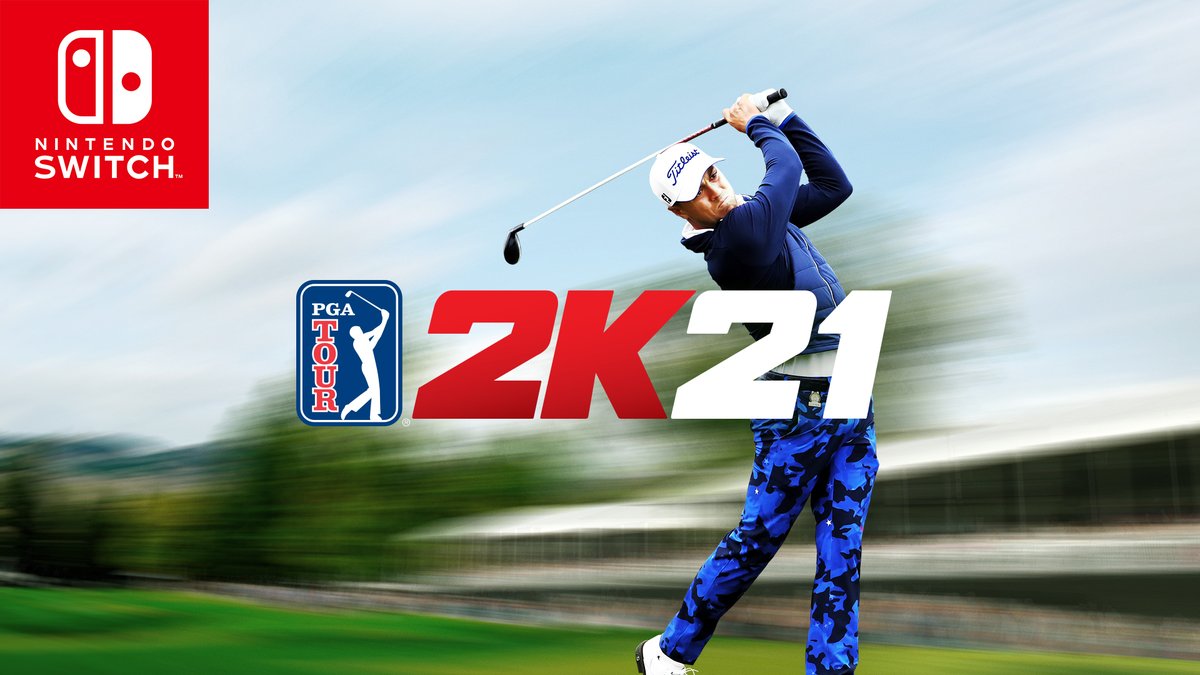 There's some good news about the Switch version of PGA Tour 2K21. After it was initially announced that this version of the game wouldn't have the course designer feature, the decision has been reversed. Players on Switch will be able to access it at launch with a downloadable patch.
It was never made clear why Switch was going to be left out from being able to design their own courses. But as they say, all's well that ends well.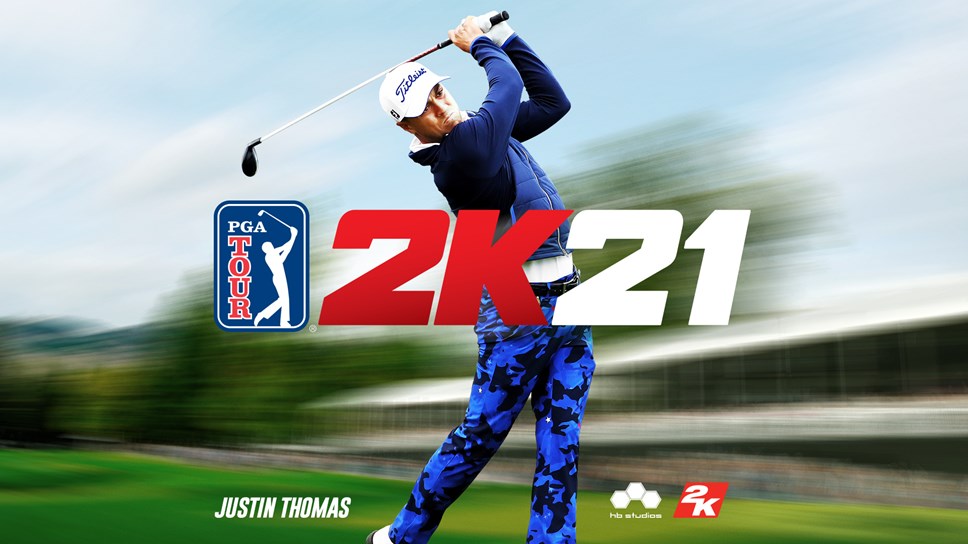 2K and HB Studios have released a new "Rage Quit" launch trailer for PGA Tour 2K21. Get a look at the video below.
PGA Tour 2K21 is due out for Switch on August 21.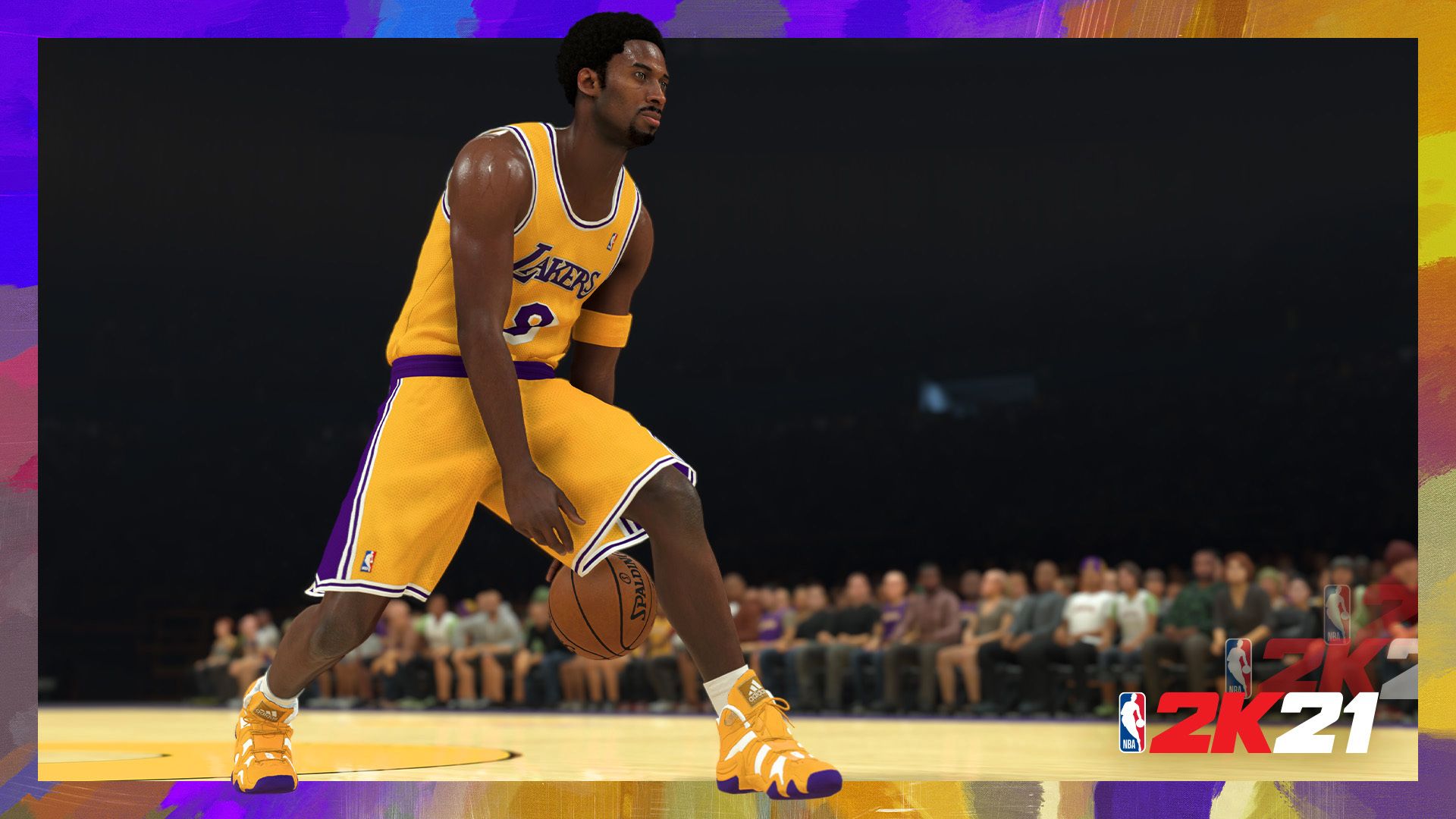 Today, 2K and Visual Concepts announced an upcoming demo for NBA 2K21. Fans will be able to try out the sports title on August 24. It'll be offered through the official store page on the eShop.
NBA 2K21 director Mike Wang also outlined a number of changes planned for this year's iteration. You can read about what's in store here.