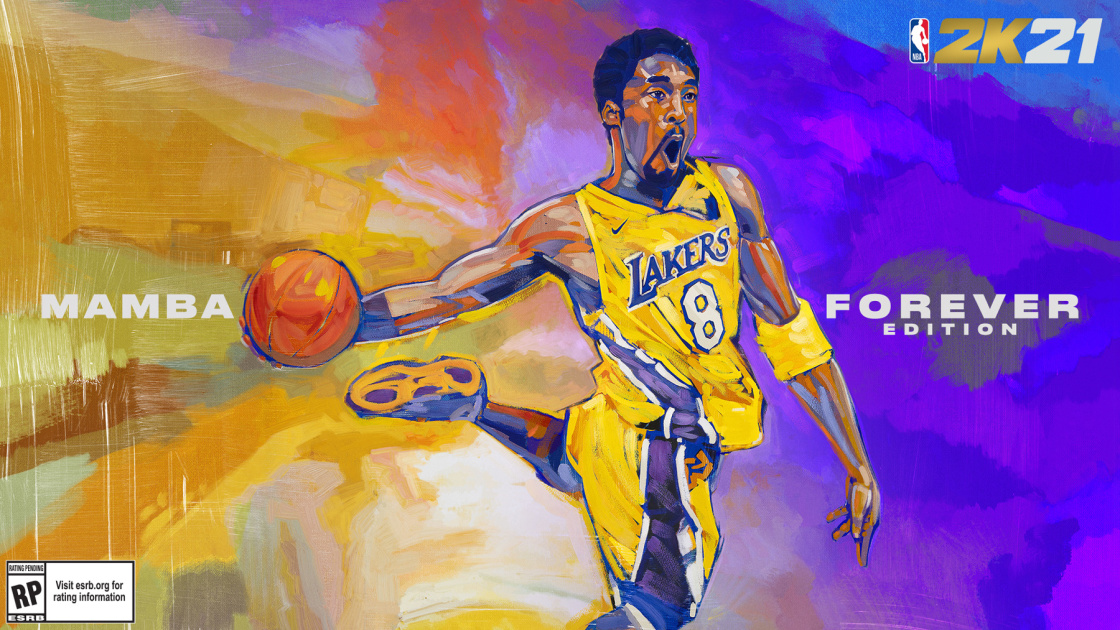 Earlier this week, 2K confirmed that NBA 2K21 will be on Switch and revealed Damian Lillard as the cover athlete. A September 4 release date and Mamba Forever Edition was also announced today, which will feature NBA legend Kobe Bryant.
Here's some additional information: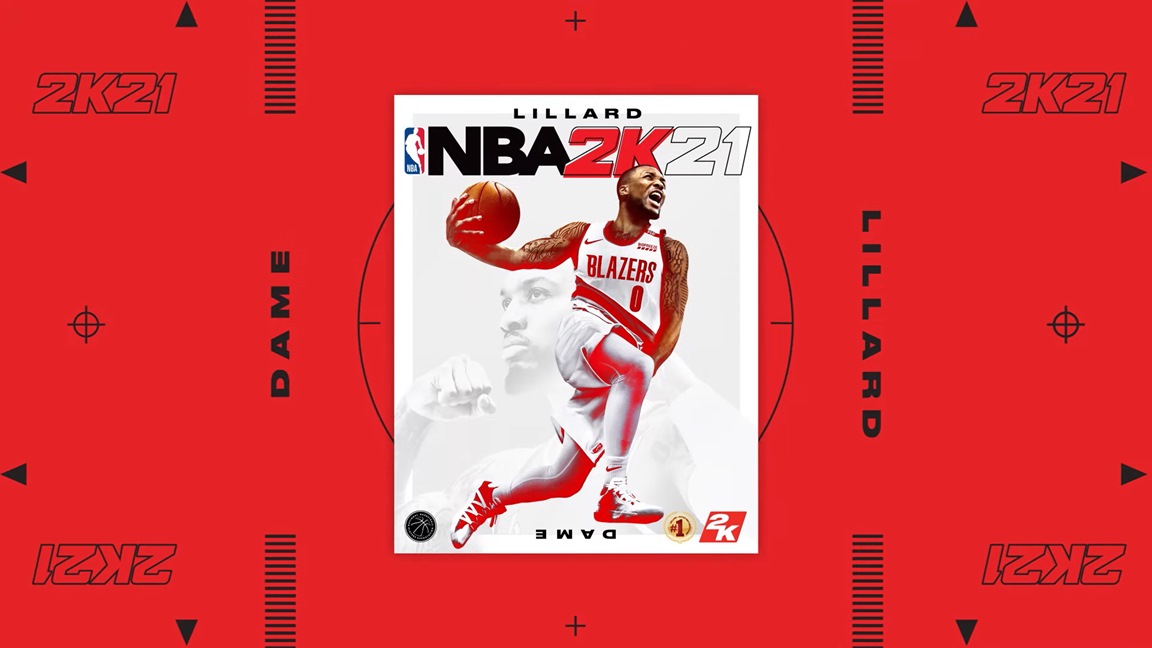 2K has announced the first of its three cover athletes for NBA 2K21. Five-time NBA All-Star and Portland Trail Blazers' standout Damian Lillard will be featured on the boxart for the newly-confirmed Switch version.
Lillard said of gracing the cover: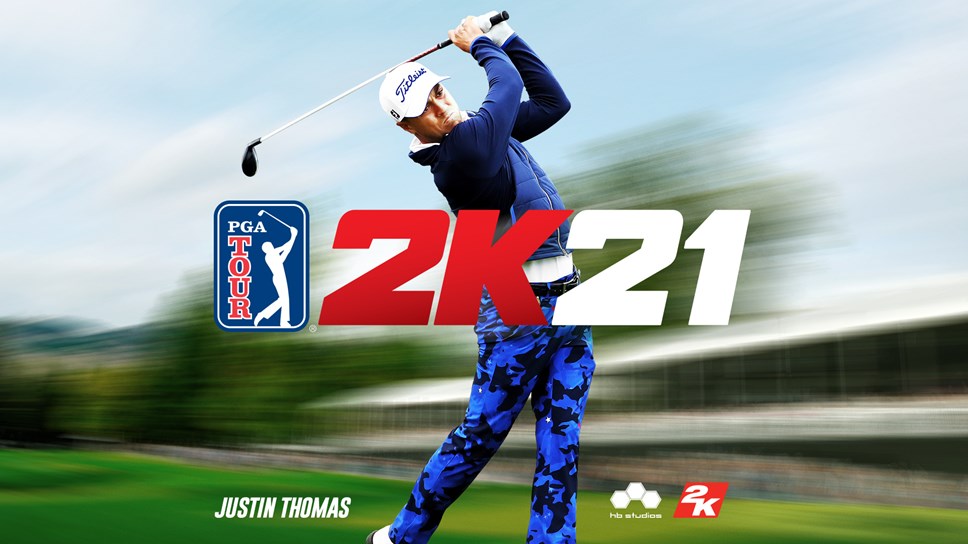 2K Sports and HB Studios have offered up a first look at the Career Mode in PGA Tour 2K21. The game will feature 12 tour pros and 15 licensed courses, along with a MyPlayer creation aspect.
Here's the video:
PGA Tour 2K21 launches on August 21.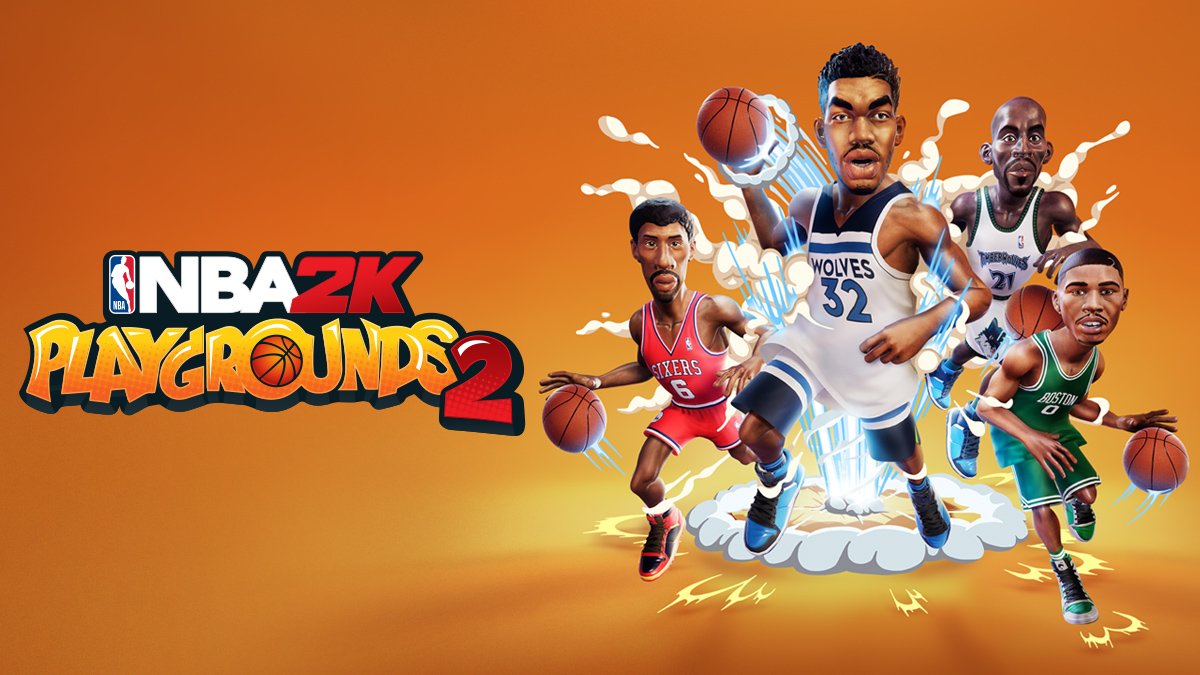 A new update for NBA 2K Playgrounds 2 is out now on Switch. It features 22 new playable characters, 30 new vanity items, and 50 new court editor items. That's on top of several returning courts from the first NBA Playgrounds.
Here's a trailer for the new update: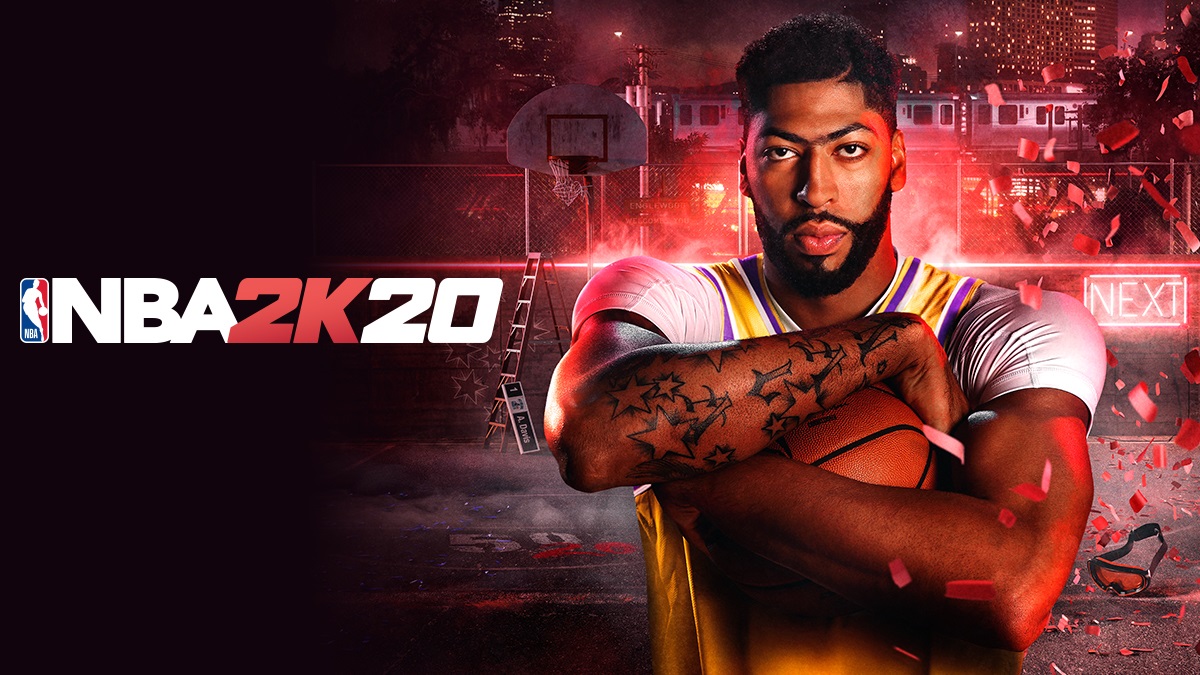 NBA 2K20 launched on various platforms today, including Switch. View some footage from the game running on Nintendo's console below.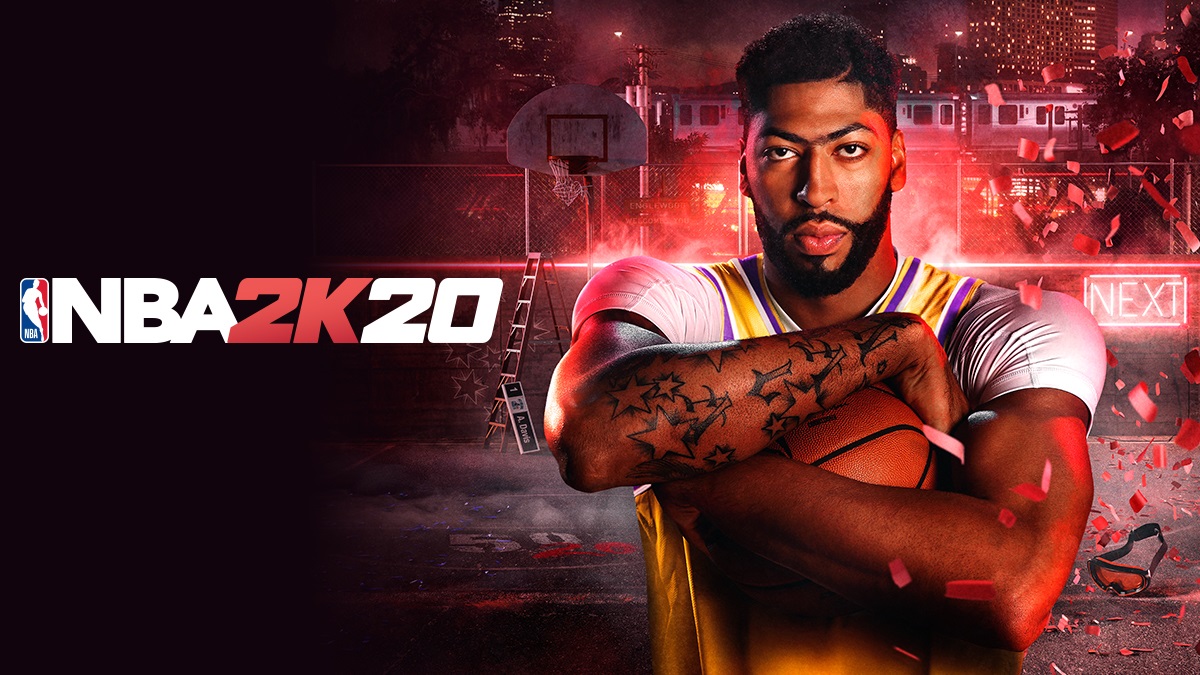 With NBA 2K20 launching today, 2K Sports and Visual Concepts have shared a launch trailer for the game — titled "Momentous".
Those interested can view the footage below.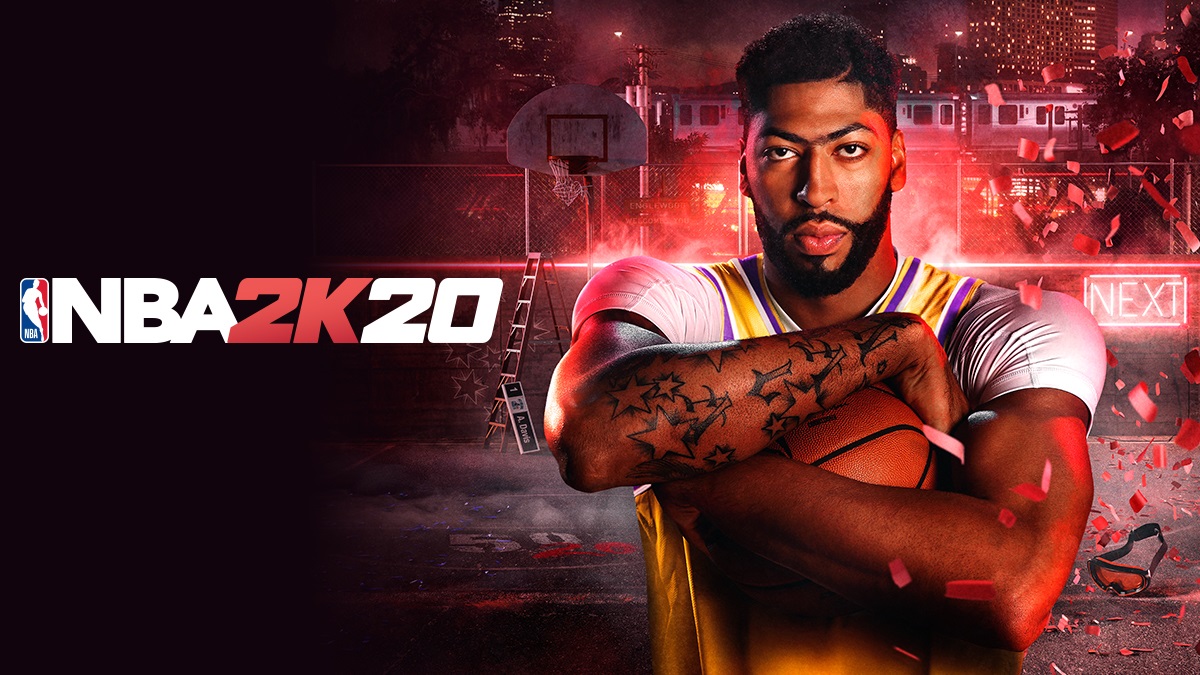 Earlier this year, NBA 2K20 received a new demo on Switch. Get a look at what it has to offer in the gameplay video below.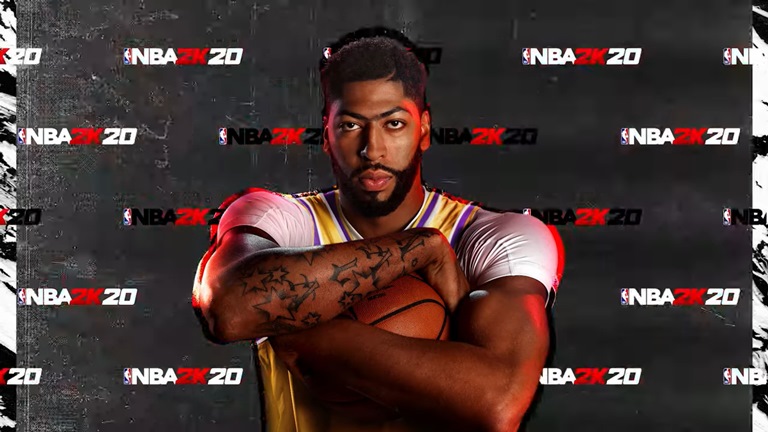 A few different big sports franchises exist these days, but some aren't available on Switch while others are present on the platform with missing features. Meanwhile, the NBA 2K series has been going strong for a few years now with all elements fully in tact.
In an interview with USgamer, NBA 2K senior producer Rick Boenisch spoke about supporting Switch. He told the site that the team is always looking to improve on the console, and remains committed to the platform. Boenisch further added: "The flexibility can't be matched with that console."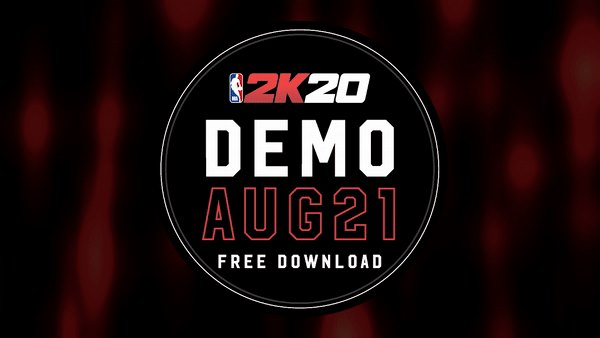 2K Sports has followed through on its previous announcement regarding NBA 2K20's demo. The download is now live on the eShop.
All three versions of NBA 2K20 are also now up for pre-load – the standard version, Digital Deluxe, and Legend Edition. You'll need 7.0GB of space to download the title, but based on previous versions, there will likely be a separate in-game download (and it'll probably be very big).
NBA 2K20 is due out for Switch on September 6.
Source: Switch eShop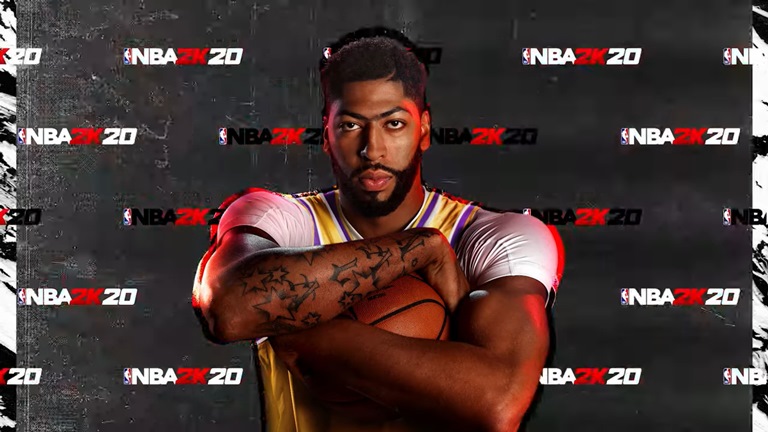 2K Sports and Visual Concepts have readied a new "Next is Now" trailer for NBA 2K20. We've attached the video below.