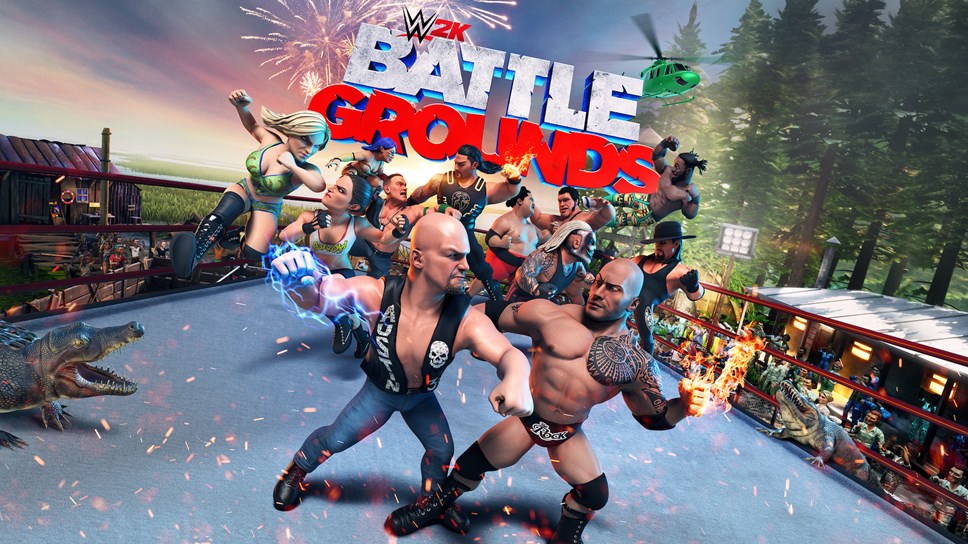 2K has shared more information on WWE 2K Battlegrounds, its arcade wrestling game. Specifically, we have details regarding the various modes that will be included.
Here's the full rundown: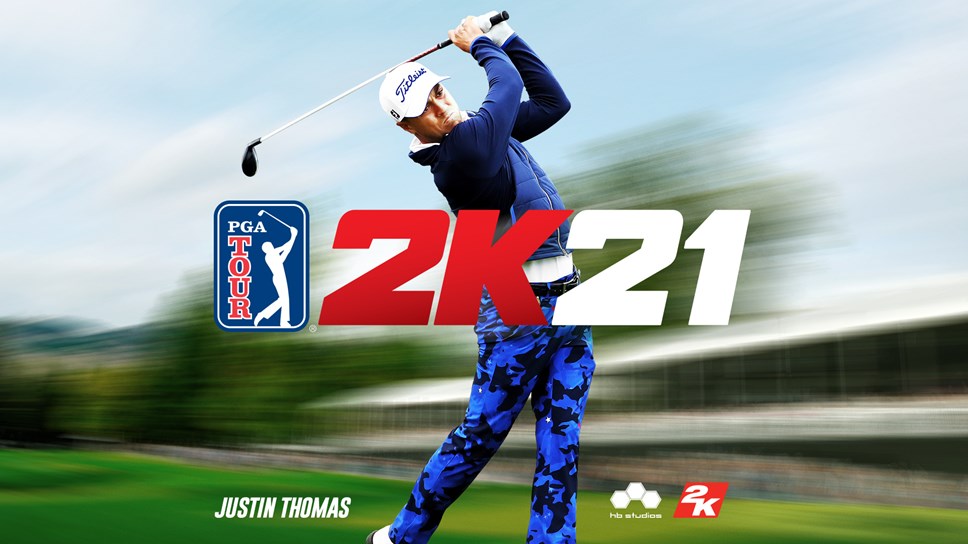 2K and HB Studios have offered up an extensive look at PGA Tour 2K21 with a lengthy gameplay developer walkthrough. Check it out below.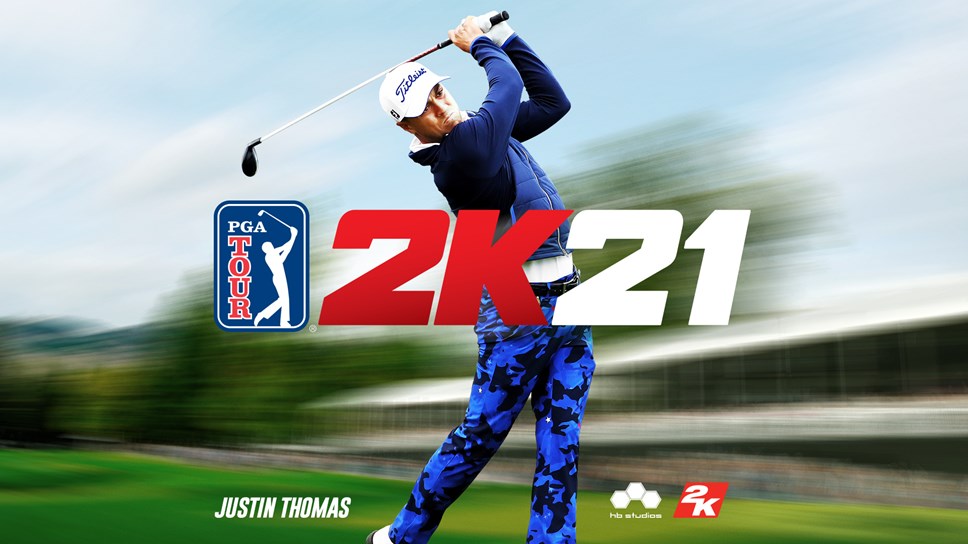 One of the features being touted for PGA Tour 2K21 is the game's course designer functionality. After creating a layout, players can even share their content online.
The unfortunate news for Nintendo fans is that the feature appears to be entirely absent from the Switch version. That information comes from the game's latest trailer, which clearly mentions this fact at the beginning of the video. We can't say for certain as to why that is, but perhaps the team felt that they couldn't get things working properly on the system.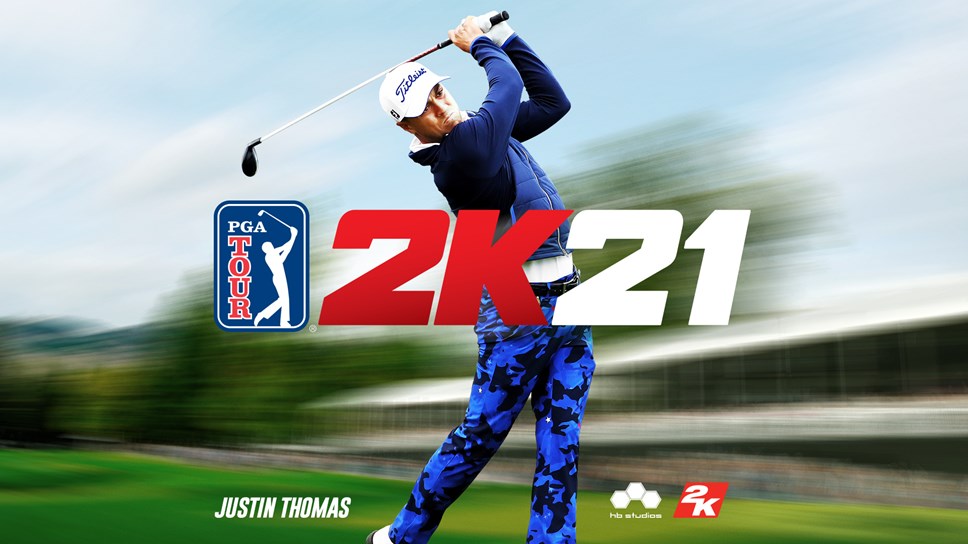 2K and HB Studios have shared a new video for the sports game PGA Tour 2K21. Below, fans can get a closer look at how renowned courses became authentic, digital versions for players to enjoy.
PGA Tour 2K21 launches for Switch on August 21.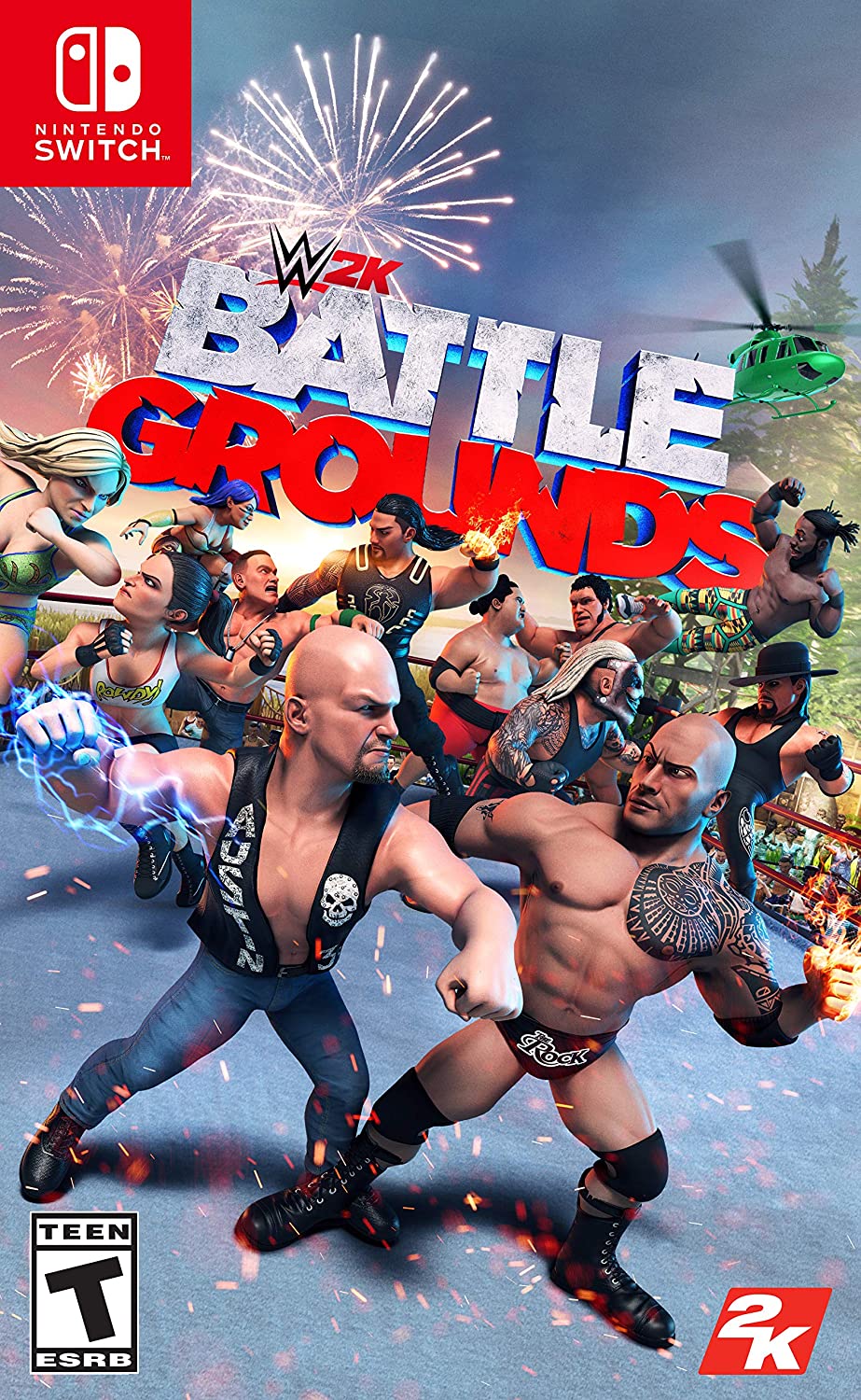 Earlier this year, WWE 2K Battlegrounds was confirmed for Switch through an ESRB rating. 2K made it absolutely official this week and announced a September 18 release date across all platforms.
Retailer website have updated, and we now have a good look at the boxart. Check it out above.
Speaking of retailers, WWE 2K Battlegrounds is up for pre-order now. You can reserve a copy on Amazon, Best Buy, or GameStop. Pricing is set at $39.99.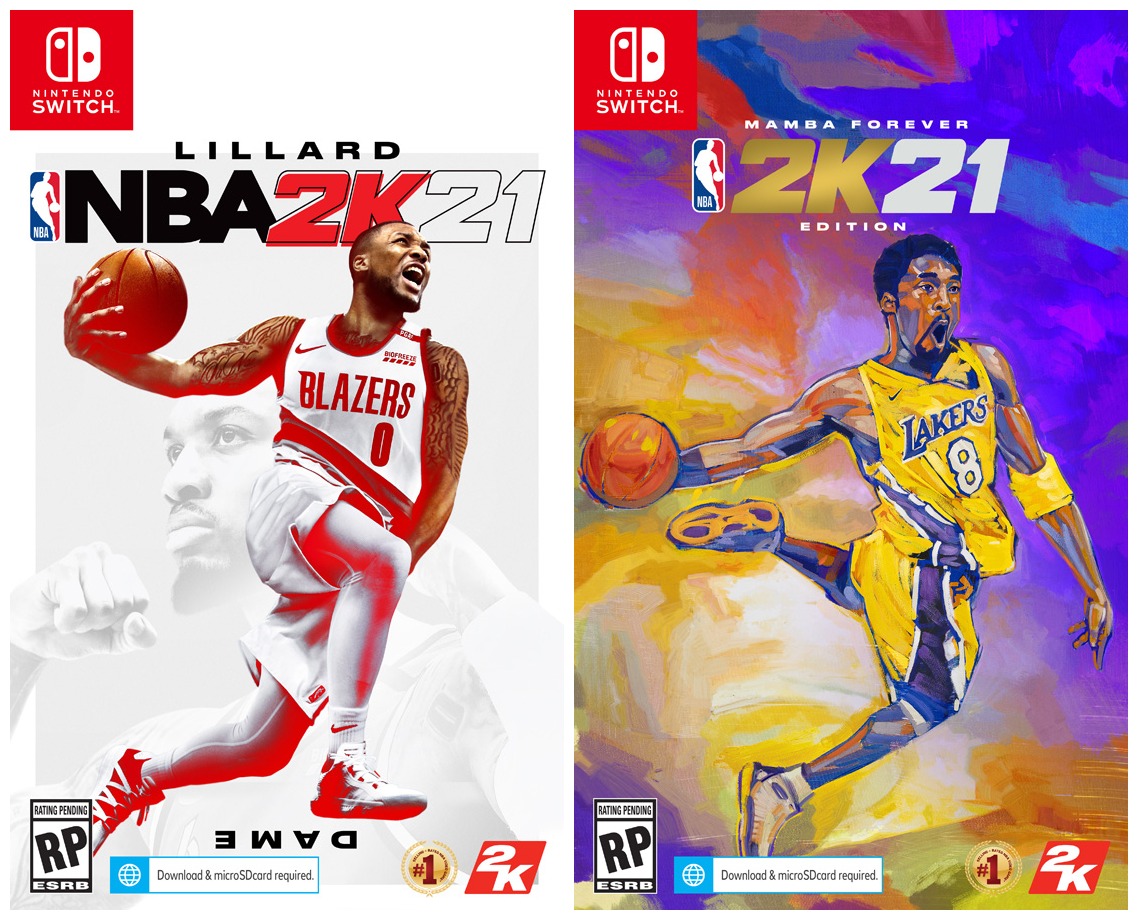 2K Sports made NBA 2K21 official this week, confirming that the series will again be on Switch as has been the case since 2017. Damian Lillard will be on the standard cover while Kobe Bryant is featured for the Mamba Forever Edition. We have a look at both boxarts above.
NBA 2K21 is slated for a September 4 release on Switch. You can pre-order the game on Amazon here, Best Buy here, or GameStop here.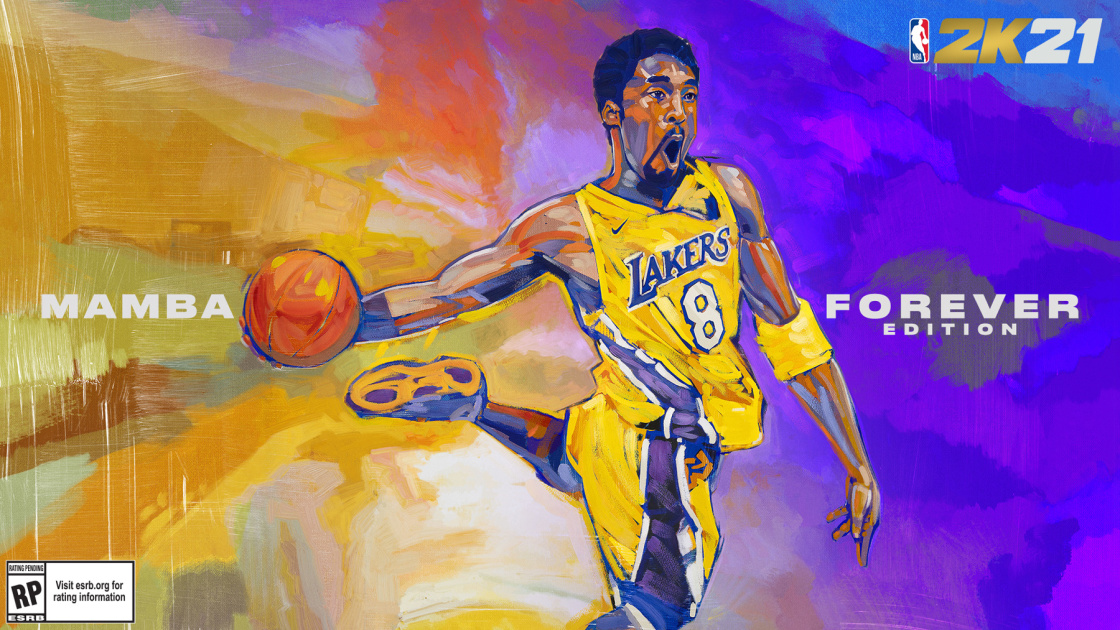 Earlier this week, 2K confirmed that NBA 2K21 will be on Switch and revealed Damian Lillard as the cover athlete. A September 4 release date and Mamba Forever Edition was also announced today, which will feature NBA legend Kobe Bryant.
Here's some additional information: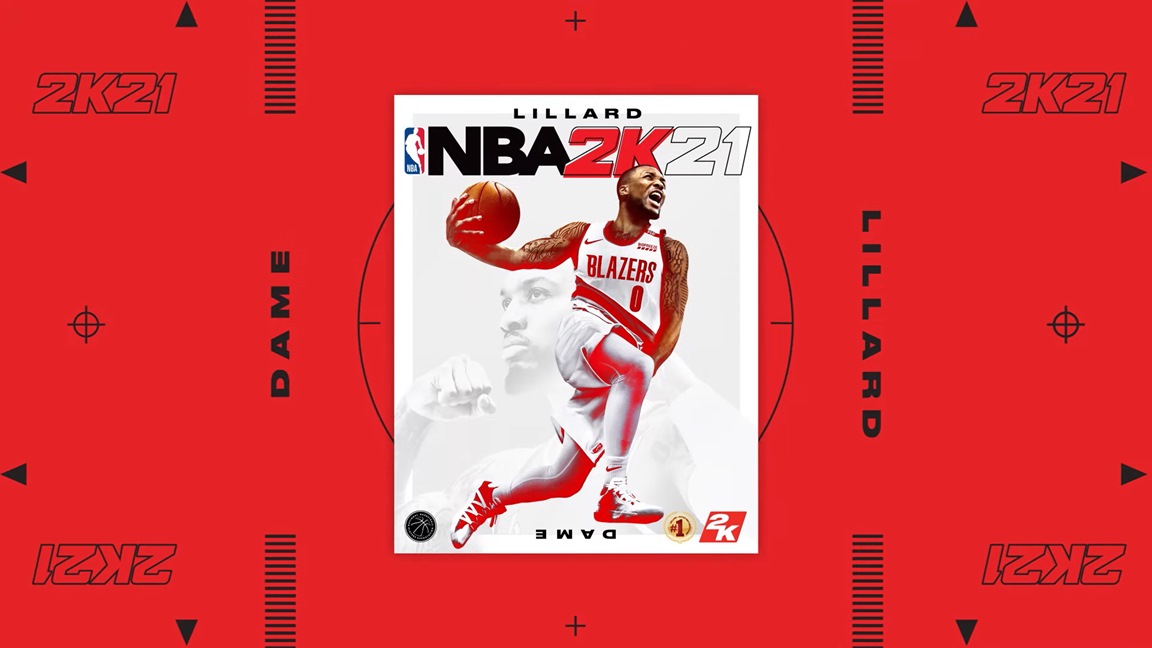 2K has announced the first of its three cover athletes for NBA 2K21. Five-time NBA All-Star and Portland Trail Blazers' standout Damian Lillard will be featured on the boxart for the newly-confirmed Switch version.
Lillard said of gracing the cover: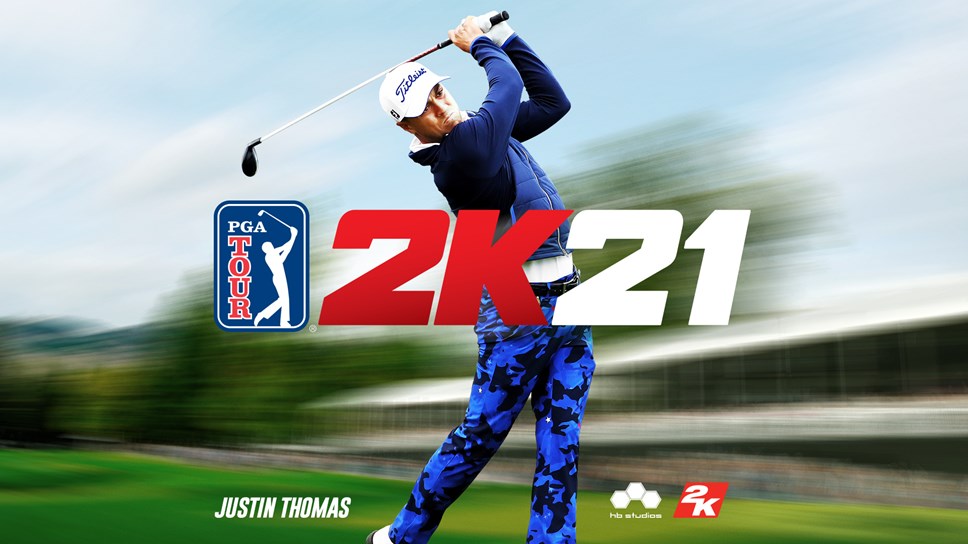 2K Sports and HB Studios have offered up a first look at the Career Mode in PGA Tour 2K21. The game will feature 12 tour pros and 15 licensed courses, along with a MyPlayer creation aspect.
Here's the video:
PGA Tour 2K21 launches on August 21.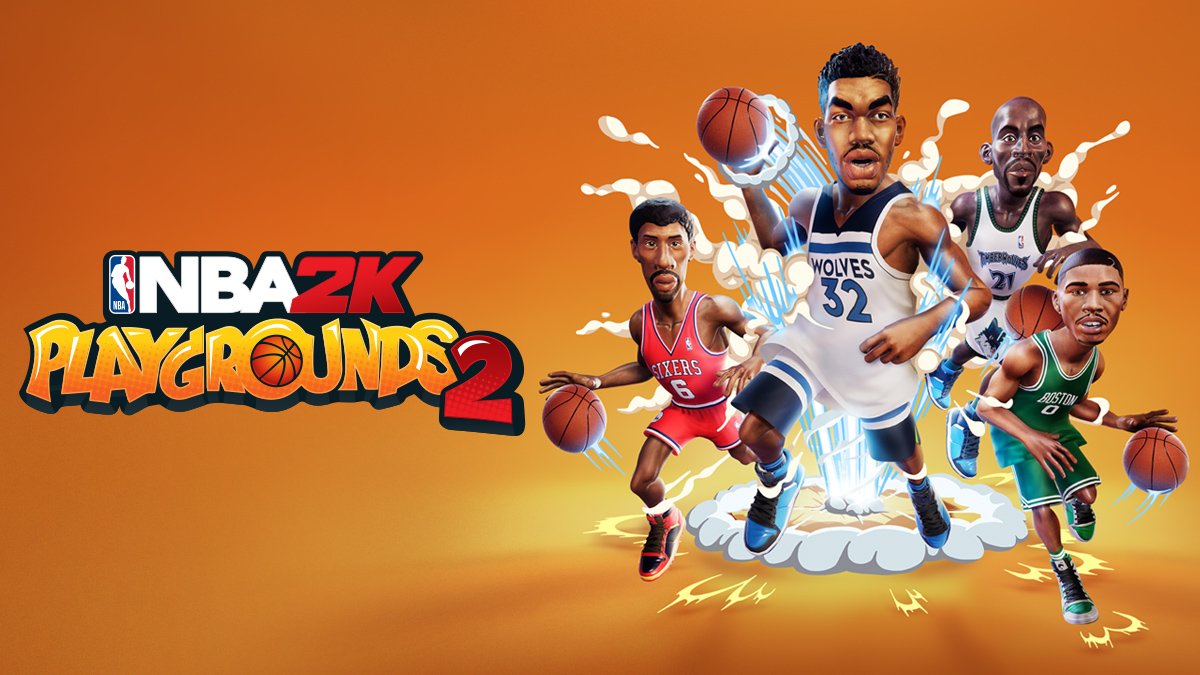 A new update for NBA 2K Playgrounds 2 is out now on Switch. It features 22 new playable characters, 30 new vanity items, and 50 new court editor items. That's on top of several returning courts from the first NBA Playgrounds.
Here's a trailer for the new update: