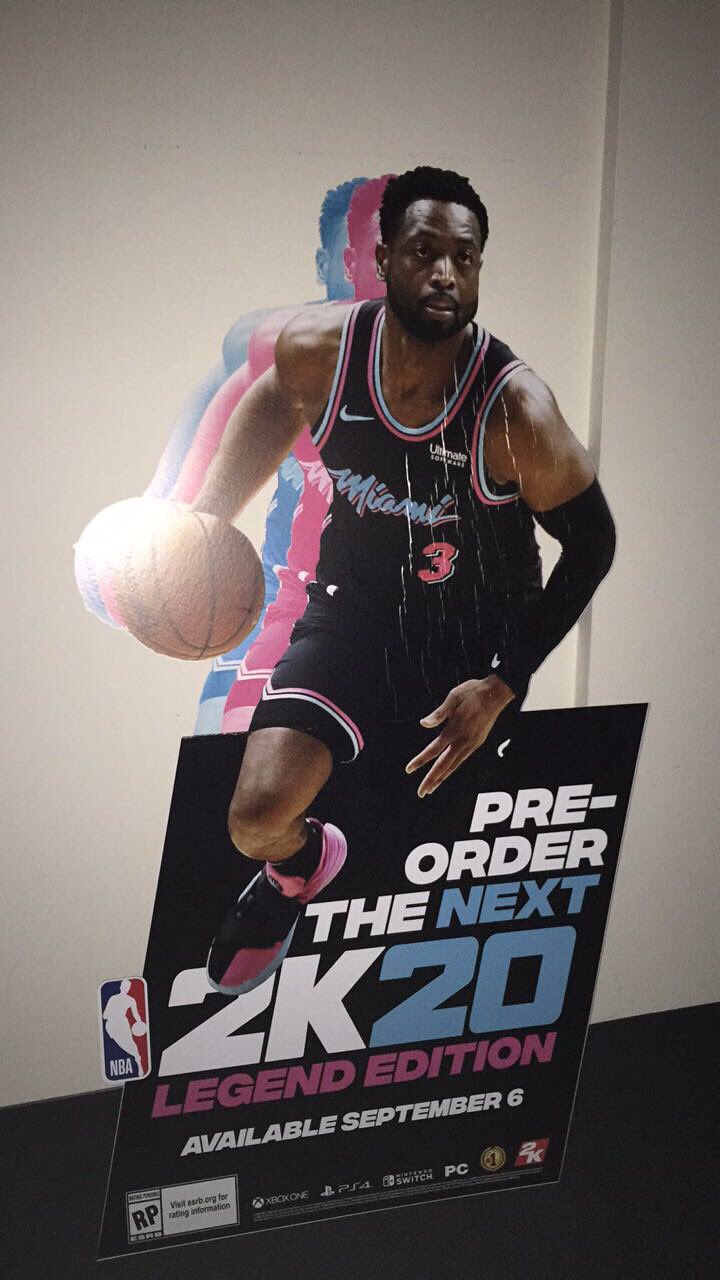 Much like with EA and FIFA, 2K Sports has been putting the NBA 2K series on Switch since 2017. The tradition appears to be continuing with this year's release.
Though it has yet to be announced officially, we obviously know that NBA 2K20 will be happening later in the year. Some promotional material has surfaced online for a Legend Edition, which features now-retired NBA star Dwyane Wade. You'll also notice that towards the bottom, a Switch logo is included.
2K will likely be revealing NBA 2K20 within the next few days. Based on what's leaked, the game should be launching in early September.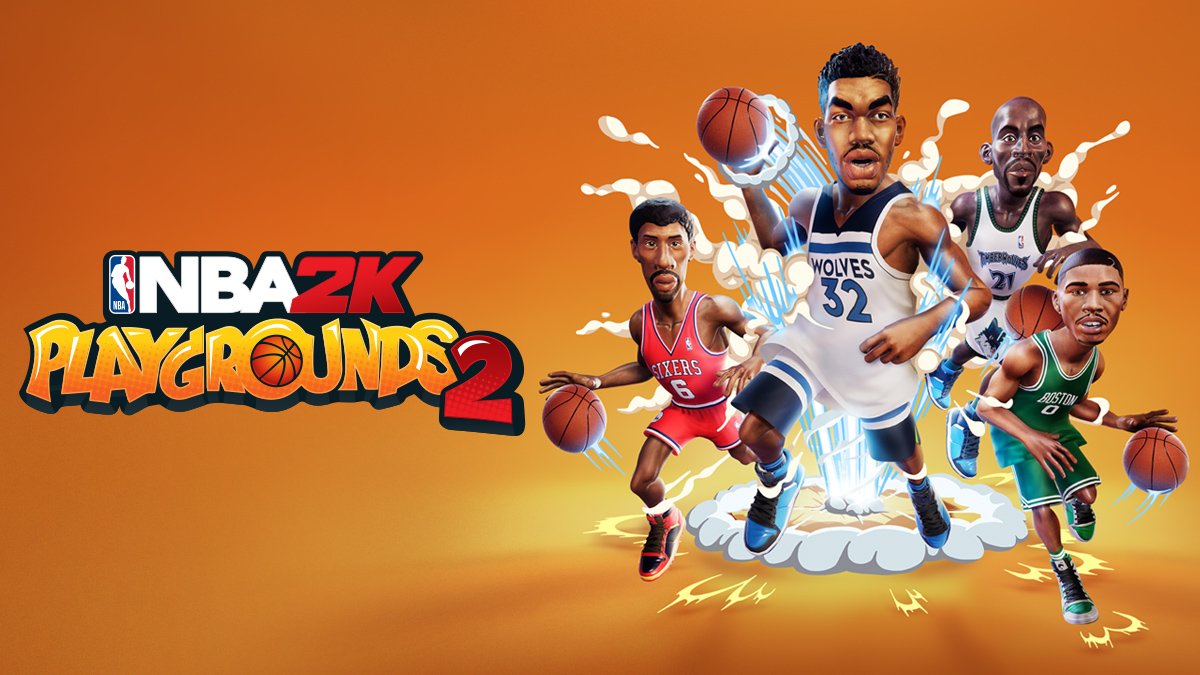 Another game has joined the lineup of games to support cross-play between platforms. NBA 2K Playgrounds 2, which launched last October, now supports the functionality. Switch players can go up against those on Xbox One and PC.
NBA 2K Playgrounds 2's latest update also adds new content. The team has brought in a new Mars Playground, new outfits, and court editor items.
Plus, you can now truly ball without limits with cross-play support for Xbox One, Nintendo Switch and PC!

— 2K United Kingdom (@2K_UK) April 26, 2019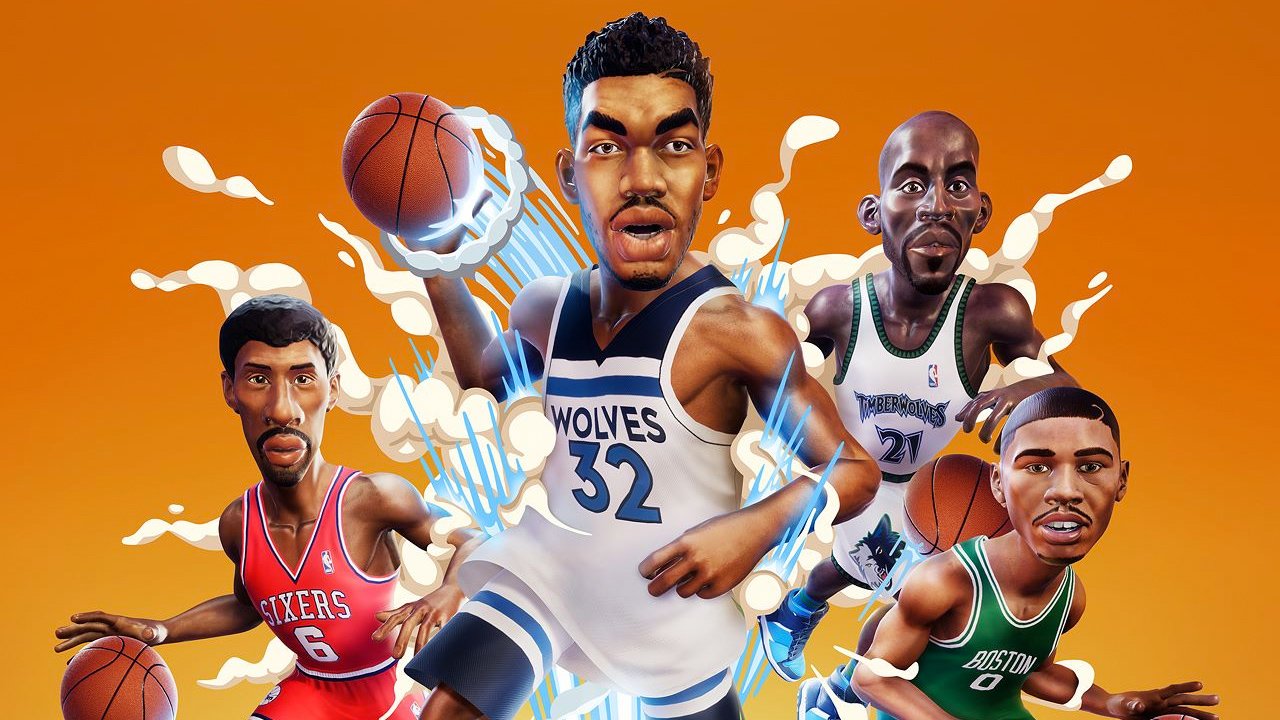 2K and Saber Interactive have introduced a new update for NBA 2K Playgrounds 2. The game has received the 2019 NBA All-Star playground in Charlotte and a special Valentine's Day playground in addition to new cosmetic outfit items themed around both playgrounds and dozens of new players to unlock.
Here's some additional information about what else has been added: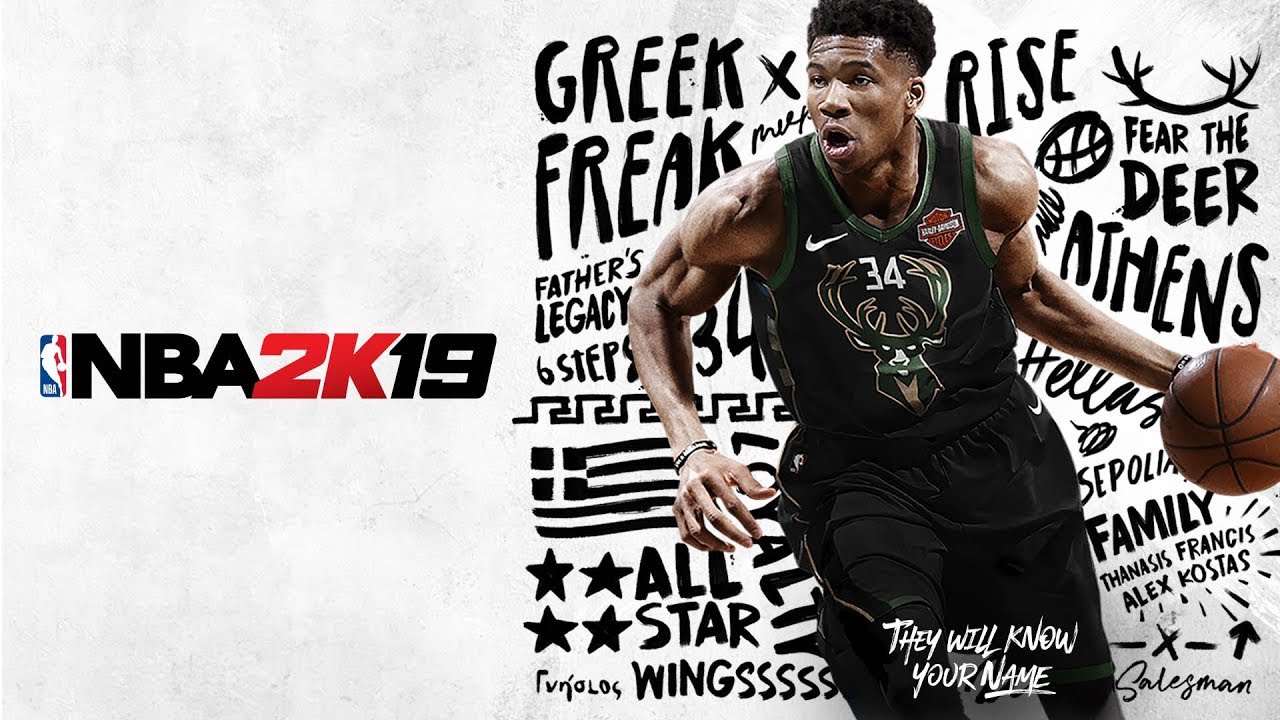 NBA 2K19 has been updated on Switch again. Version 1.05 is now live, including several Switch-specific fixes.
The full patch notes are as follows: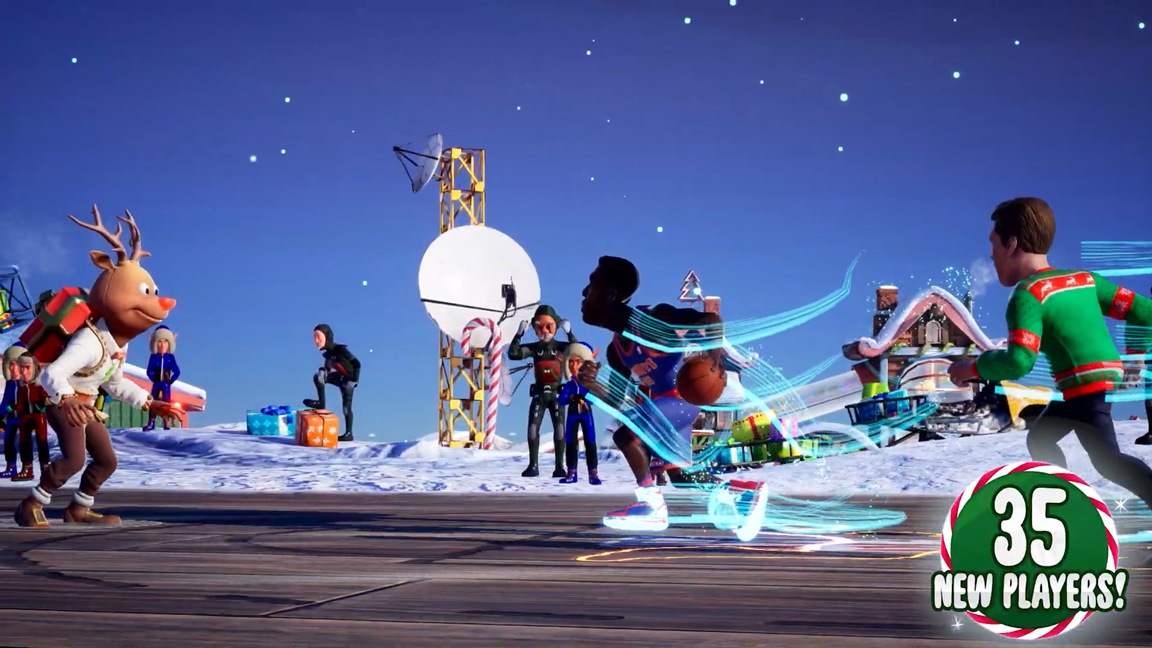 2K and Saber Interactive have announced that new DLC is live for NBA 2K Playgrounds 2. Players can access Christmas-themed content, including a new playground, and festive vanity items.
That's not all, as 35 new players are also available. Highlights include legendary ballers from the classic 90s NBA era like Karl Malone and Dennis Rodman.
The Christmas DLC in NBA 2K Playgrounds 2 is free for all players.
Source: 2K PR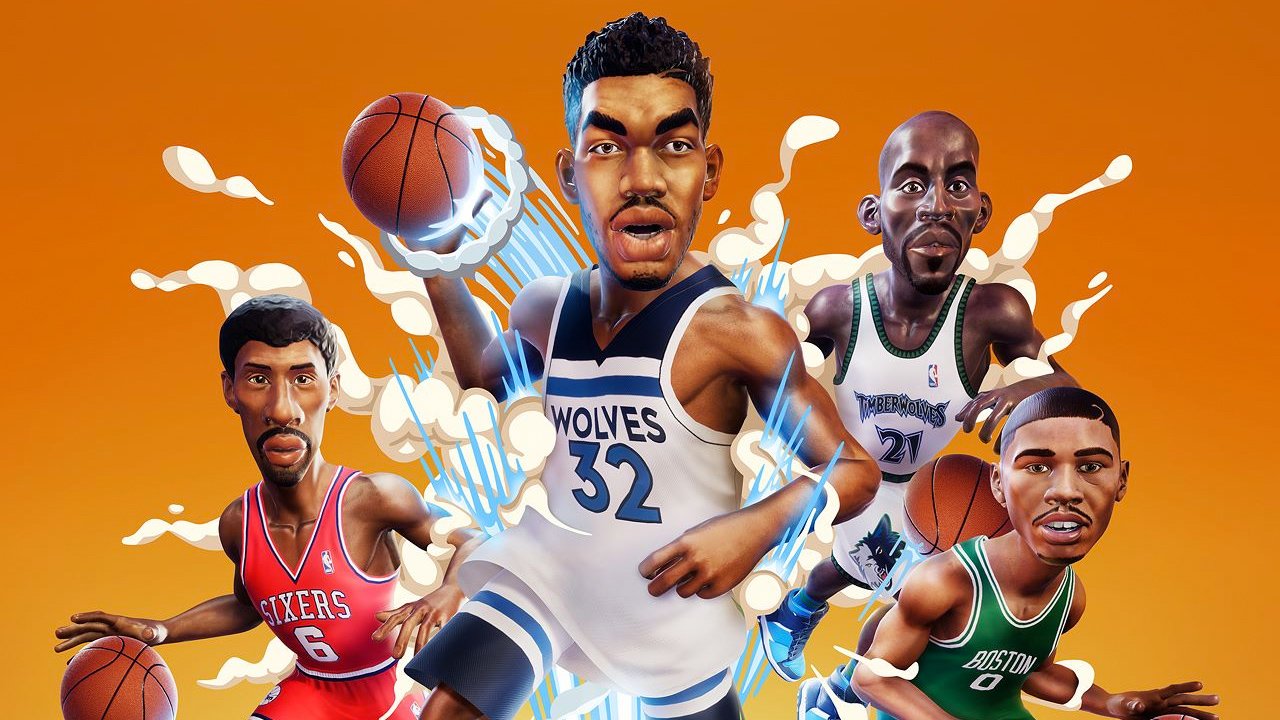 The team behind NBA 2K Playgrounds 2 won't be abandoning the game anytime soon. As relayed by lead producer Tobias Heussner, the team has a lot of additions lined up for the future.
Heussner said, "we're planning to add some existing features to the game as well as more playgrounds as we did with the Halloween DLC. Also, more NBA players will be made available to our community. A lot more DLC is coming!"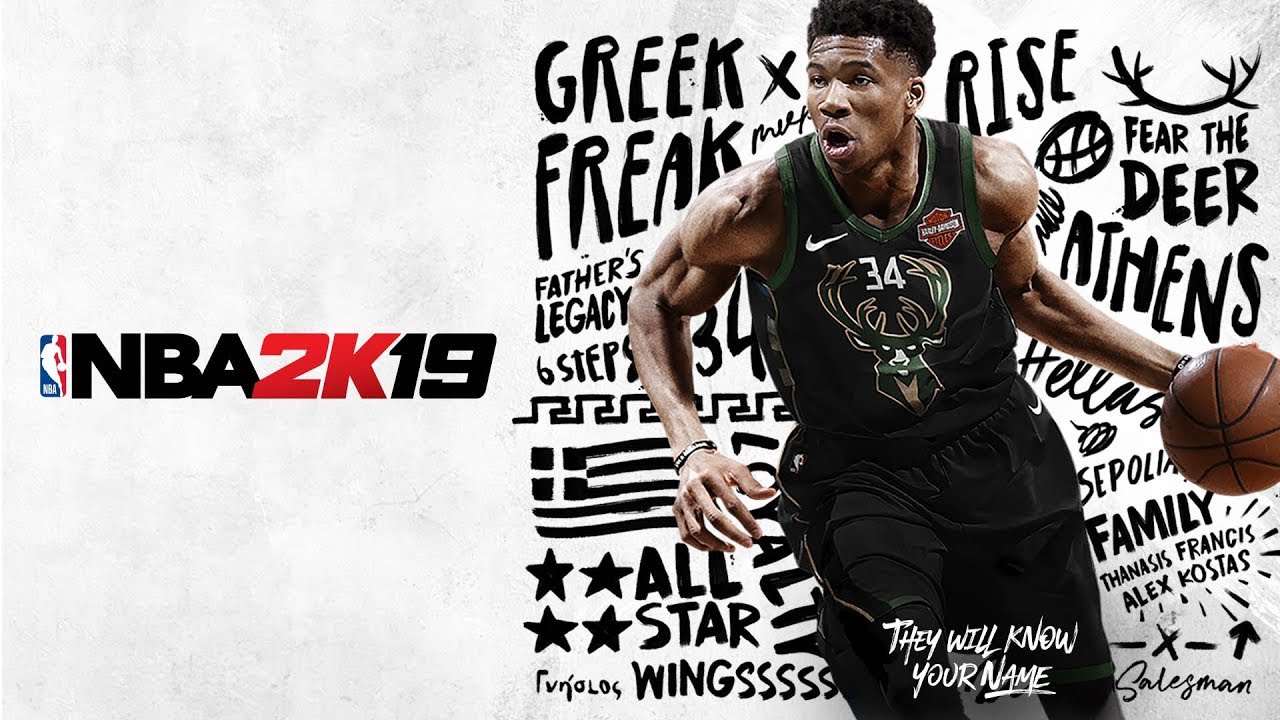 A new patch has gone live today for the Switch version of NBA 2K19. The update features a number of fixes and improvements to gameplay, various modes, and more.
The full patch notes are as follows: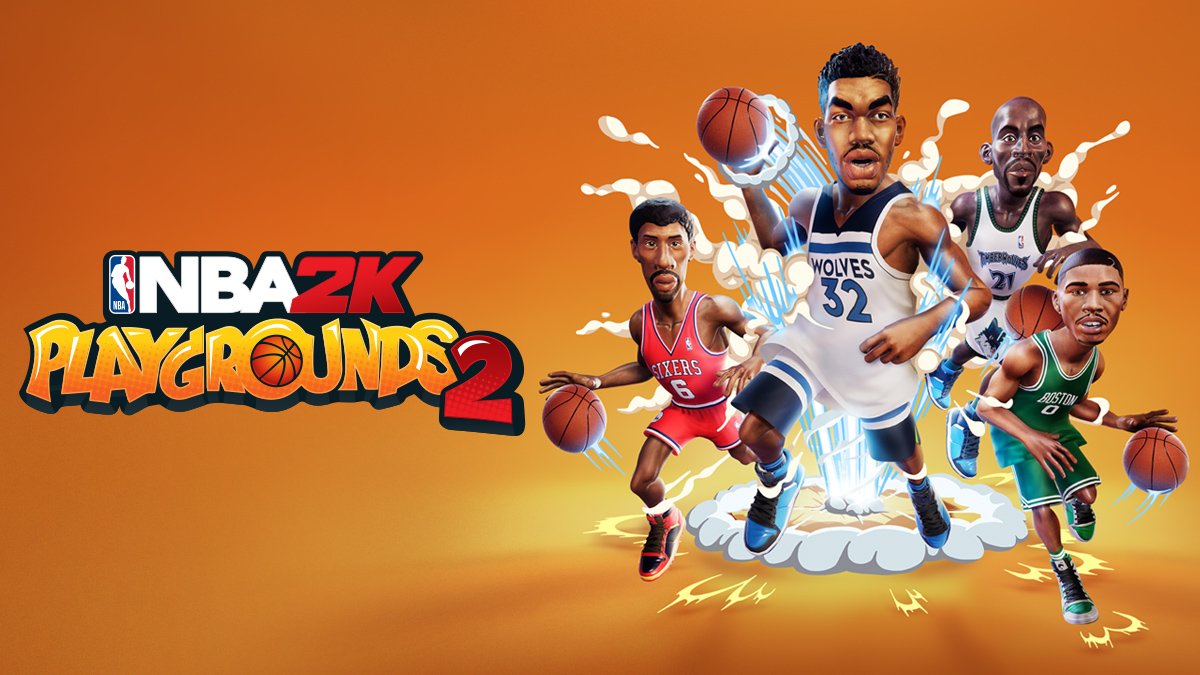 Publisher 2K Sports has confirmed that online play in their arcade style basketball title NBA 2K Playgrounds 2 will be disabled for the next few hours in order to implement the game's first patch on Switch.
During this time, offline play will still be available and functional. 2K Sports has stated that they will update once again when the maintenance period is finished.
Online play in #Playgrounds2 is now unavailable for a few hours while we implement the first patch on Nintendo Switch. You can still ball til dawn on our offline modes. We apologize for any inconvenience and will message the community here when online play is back.

— NBA 2K Playgrounds (@2KPlaygrounds) October 31, 2018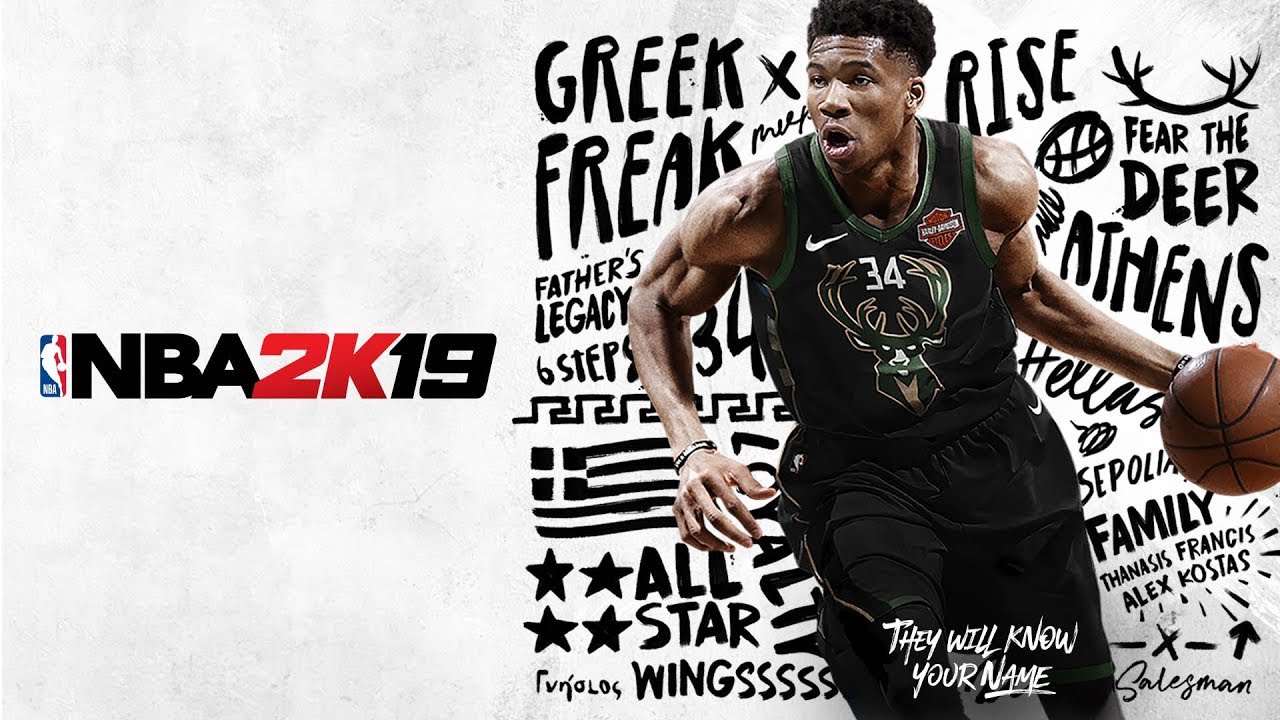 2K Sports has released a new update for the Switch version of NBA 2K19. Players can now access version 1.03.
Below are the full patch notes: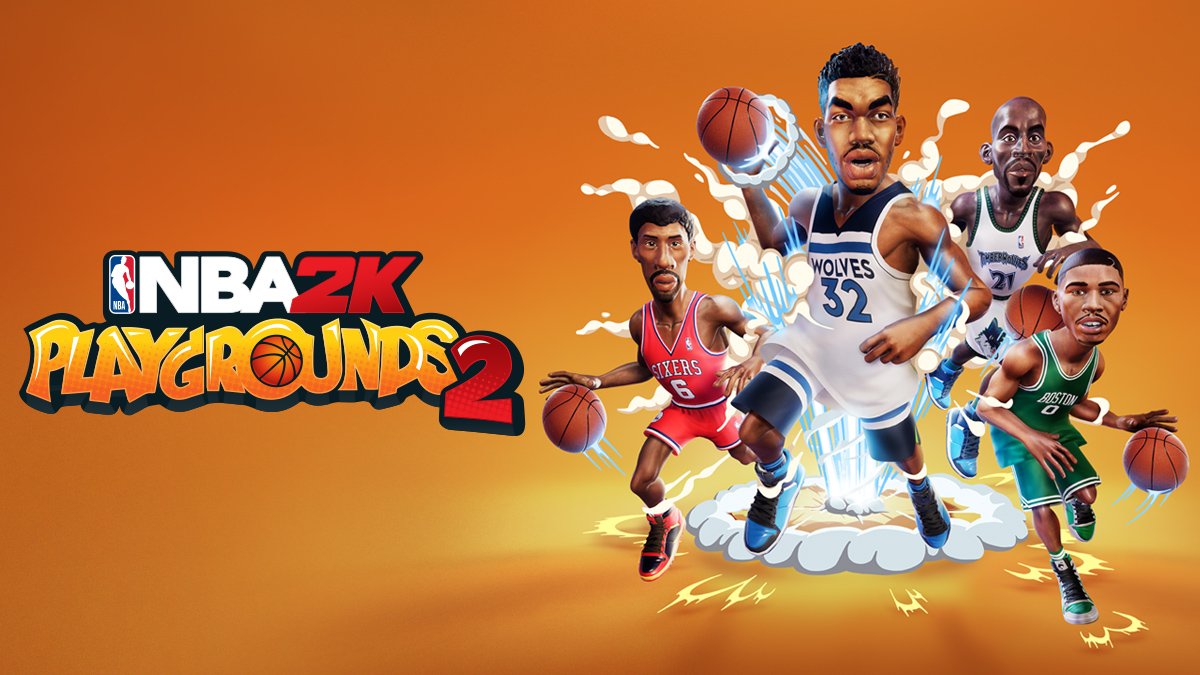 2K and Saber Interactive intend to support NBA 2K Playgrounds 2 for a lengthy period. Today, "the first of many planned free DLCs" has been revealed.
The new DLC adds a Halloween playground, a variety of Halloween-themed outfits through Swag Pack unlocks, the new lottery pick called the Ankle Breaker, and Kareem Abdul-Jabbar as a playable character.