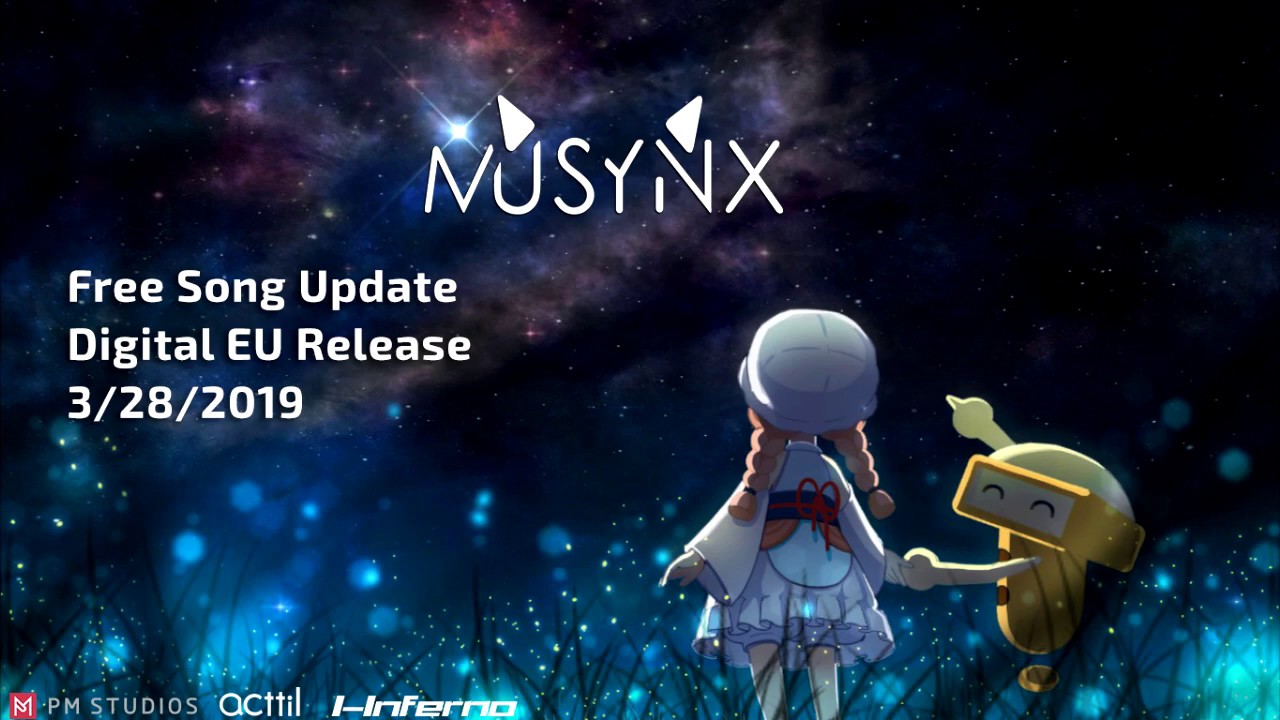 PM Studios and acttil announced today that the rhythm music game MUSYNX is arriving in Europe tomorrow via the eShop. Pricing is set at €29.99.
To celebrate the European release, a new update will be going live worldwide. Version 1.1.3 adds 28 new songs, which are as follows:
ANGER FORCE – STAGE 4 –
OPUS: The Day We Found Earth
Mr. Rabbit
Gaokao. Love. 100Days.
YiMengQianChao
YiYuHongChen
Theseus
You Are Right
Dionysia
final dash
SanQianShiJieYaShaJin
Stardust Debris
Bloody Mary
One Way Street
8bit Adventurer
GAME BOY
Travel like dust
When I wake up
Tears
Candleman
Africa
Nobody Knows
HaiTangXian
ZhongHuaShuoJinNiang
journey
NiLangQianQiu
Unshakable
When You're away
Finally, to celebrate Opus Collection's physical release in the Americas next month, the title song of the game will be playable in MUSYNX for free.
Source: PM Studios PR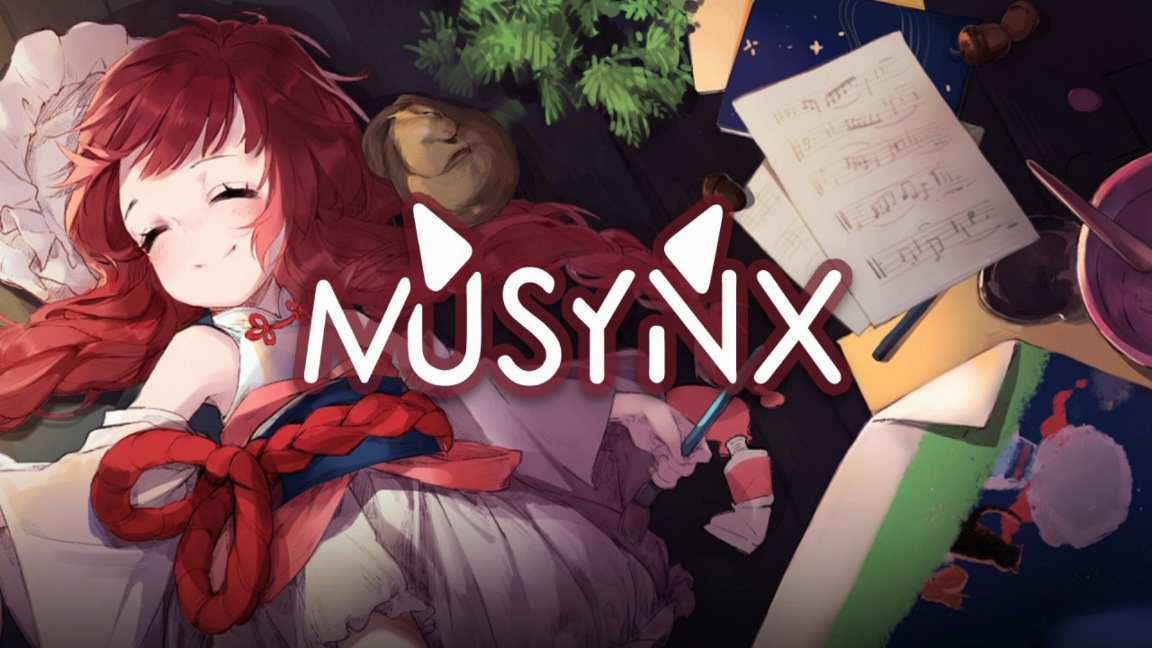 PM Studios and acttil have released a new update for MUSYNX on Switch. Players can access version 1.1.2 as of this week.
The new update addresses a couple of things in particular. First, touch screen bug fixes have been implemented where the right arrow for navigation on the song screen would become un-selectable. Another fix is included as well where the song auto selects when scrolling through the song list.
That's a small patch, but there's more to come for MUSYNX. The team says "there's more awesome stuff" on the way.
Source: Switch news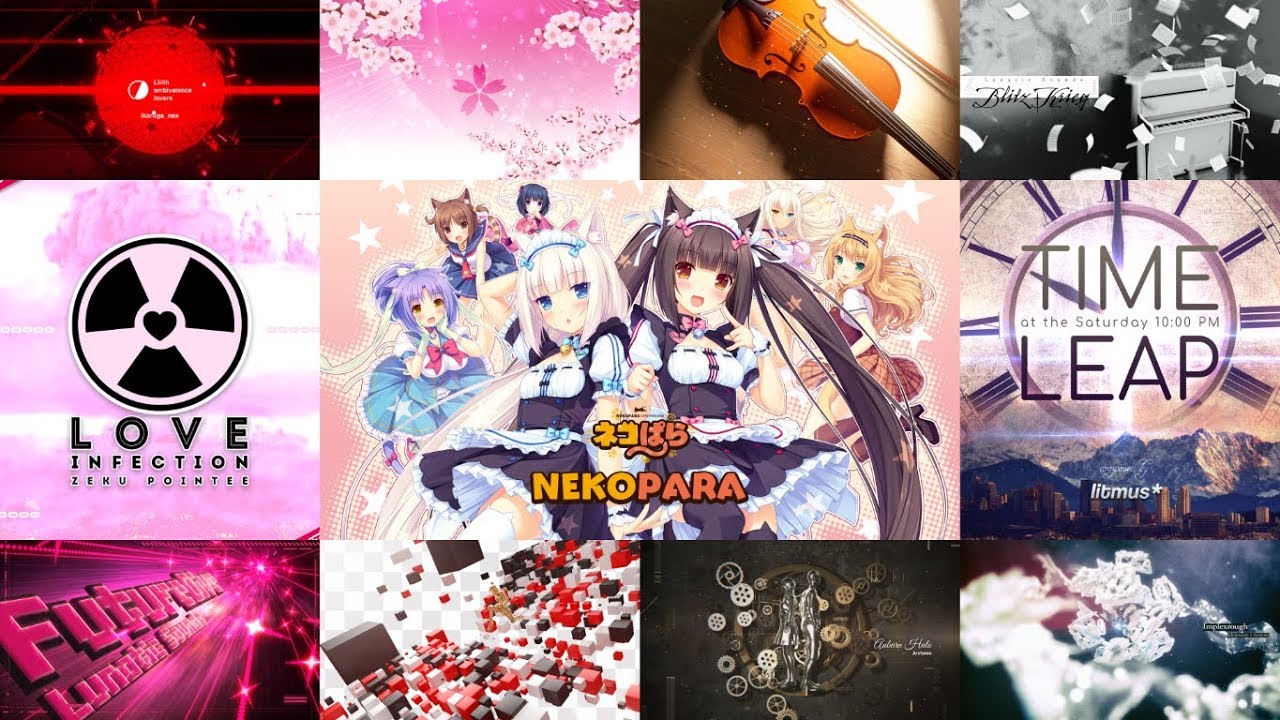 MUSYNX has been updated to version 1.1.1. The highlight here is the addition of 11 new songs, the tracklist of which can be found below.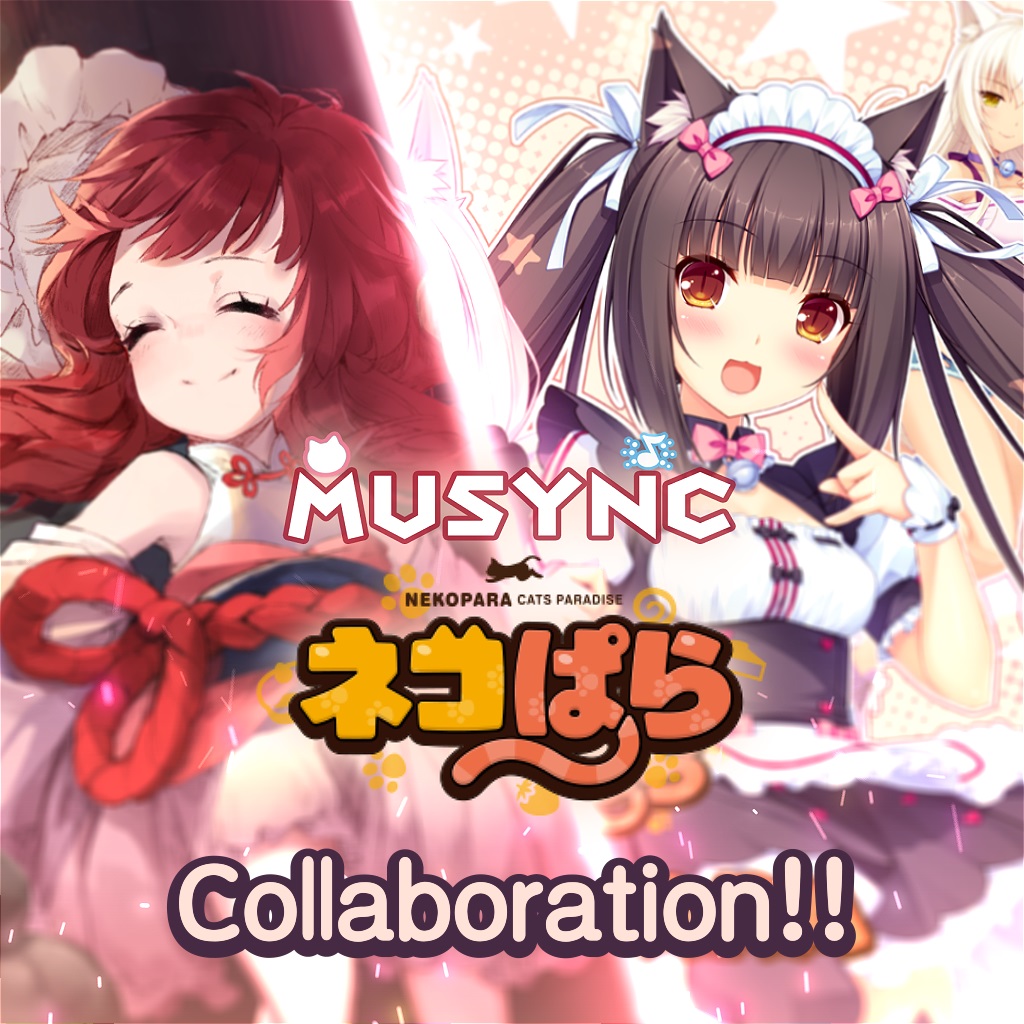 PM Studios and acttil have announced that the music/rhythm game MUSYNX will be getting 11 new songs for free from different composers around the world. One is a special collaboration with Neko Works, featuring Nekopara's opening song "Taiyou Paradaisu".
An upcoming update will also include a Jump feature in response to player feedback. Players will be able to travel through the vast amount of songs easily, and Japanese and Chinese (Both Traditional and Simplified) will be added.
Source: PM Studios PR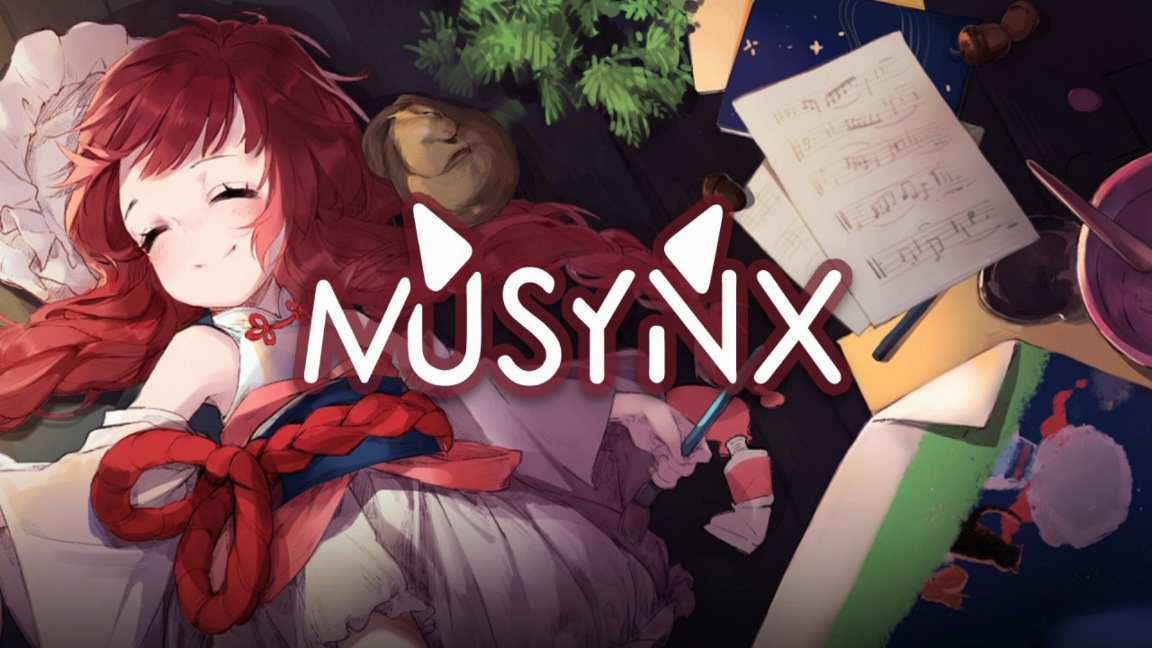 Close to an hour of footage has emerged for the new Switch rhythm game MUSYNX. Have a look at the gameplay below.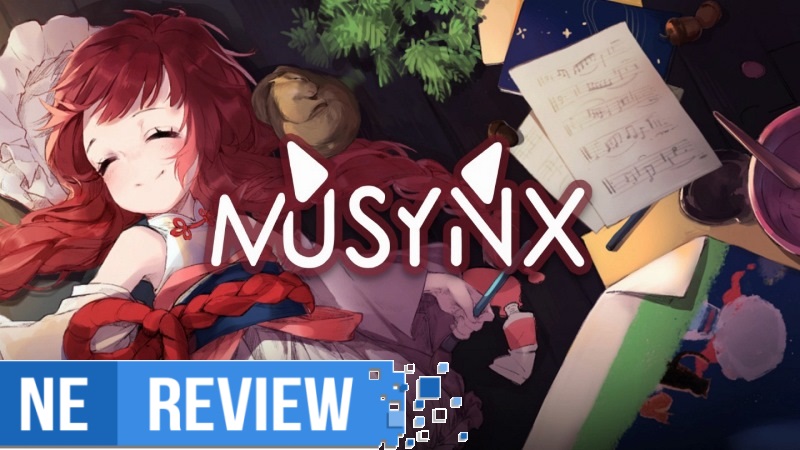 System: Switch
Release date: June 21, 2018
Developer: I-Inferno
Publisher: PM Studios
---
Music does a lot for the soul, whether you're an avid listener of a multitude of genres or a musician yourself, and that's why I've always felt that rhythm games were one of the best places to escape reality. While we've seen the rhythm genre take on multiple forms and have its highs and lows, at the end of the day it's the games that focus on the music and accessibility more than anything else that shine the most and remain consistent in relevancy and lifespan. With MUSYNX's eclectic library of music and ease of access for beginners and veterans alike, I think we can safely add it to a promising new wave of rhythm games looking to blend forward-thinking ideas with an extremely clean interface where it's just you and the music.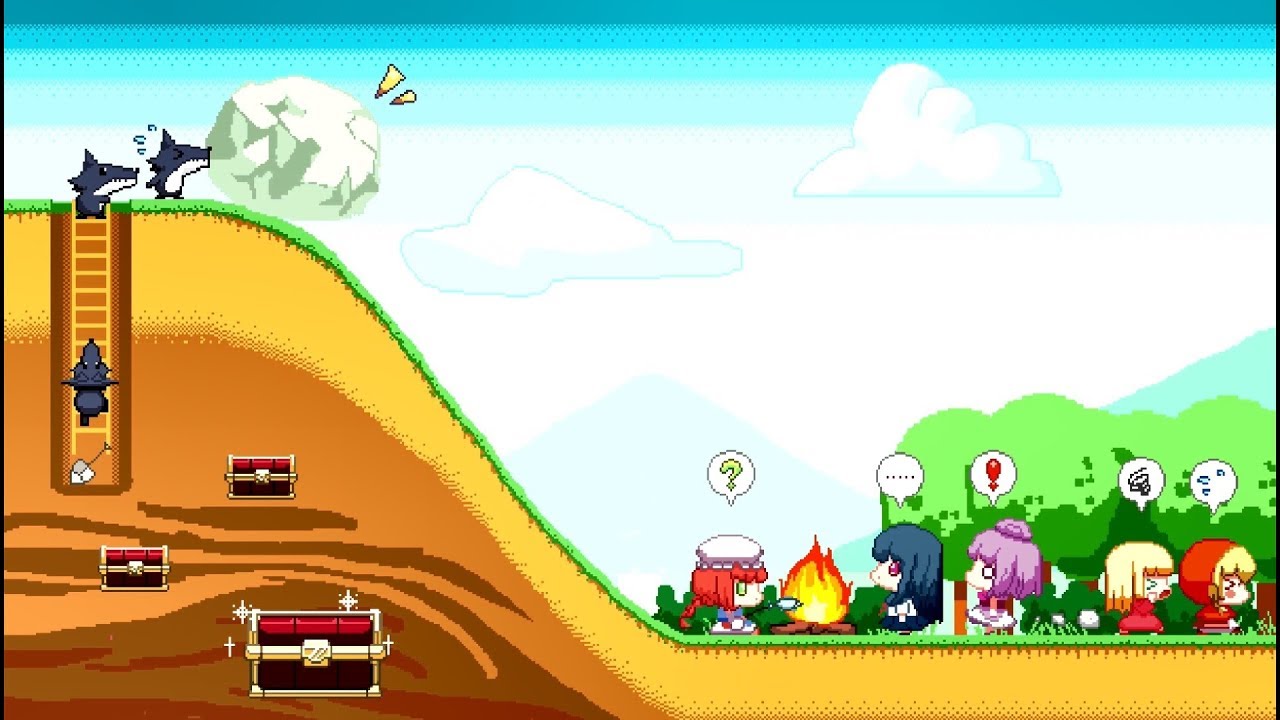 PM Studios and acttil are thrilled to reveal four new gameplay videos for their latest music game. MUSYNX.

This week batch features new songs for both starters and advanced players, and one "?" Lv. Boss Song! Check them out~!

Songs details and links below: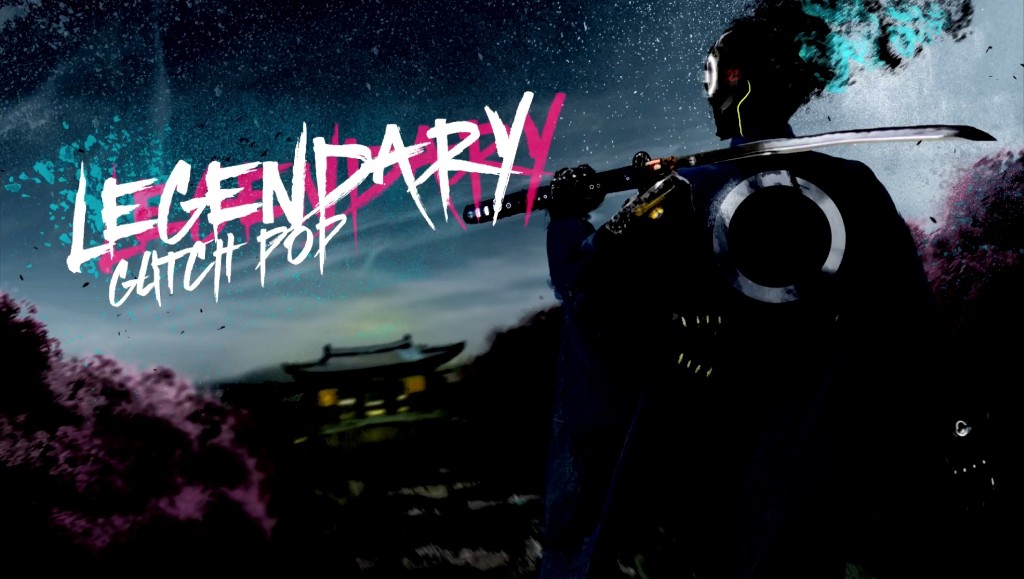 PM Studios and acttil still have a few songs left to reveal for the music game MUSYNX. The game will feature "Gothique Resonance" by P4koo, "Legendary, by Enoch, "That Little Starry Sky" by Sakayaki Aya, and "Makes Me Wonder" by P4koo.
We have videos for all of these songs below.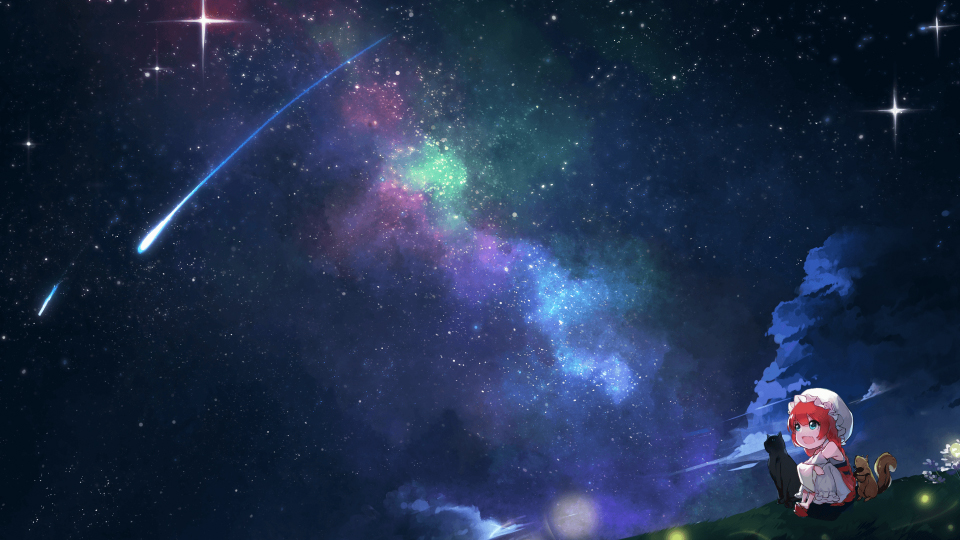 Later this month, the rhythm game MUSYNX will be making its way to Switch. Take a look at 16 minutes of footage in the video below.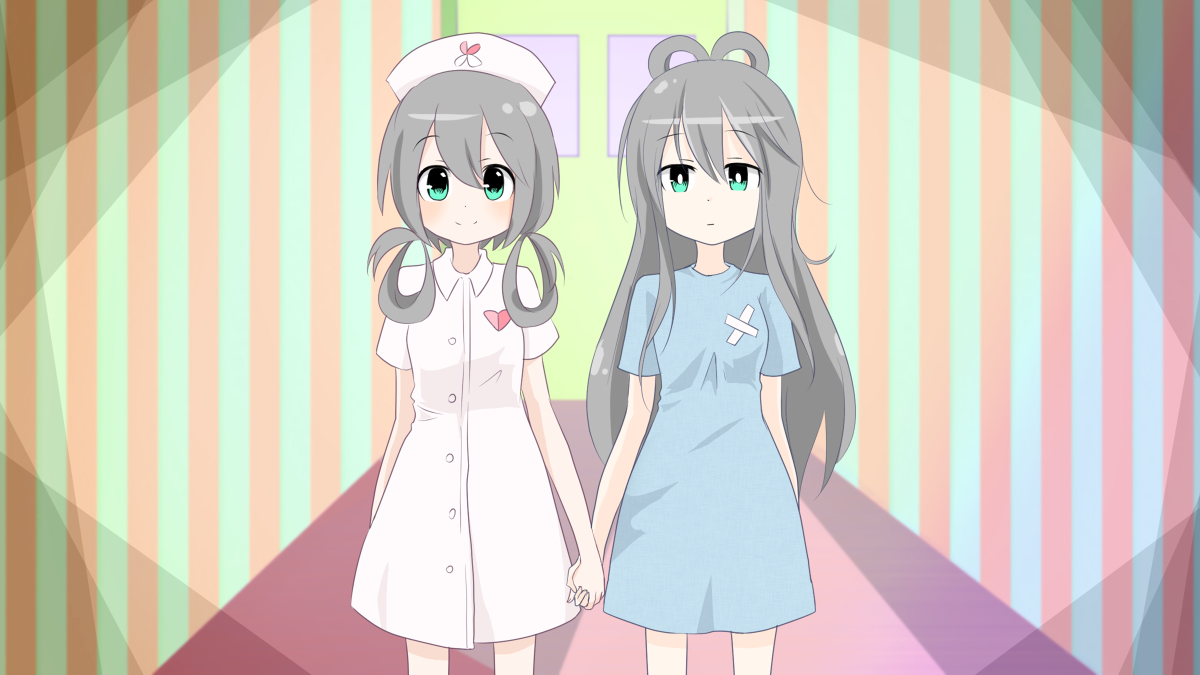 PM Studios and acttil have announced three more songs for the music game MUSYNX. 'Magic Girl Cook' by XiWangRenSuoHeZi, 'Ba-Miao-Zhi-Yu' by PoKeR, and 'Dependent Disease' by the Vocaloid composer Araragi Takeshi will be included.
Here's a look at each one: