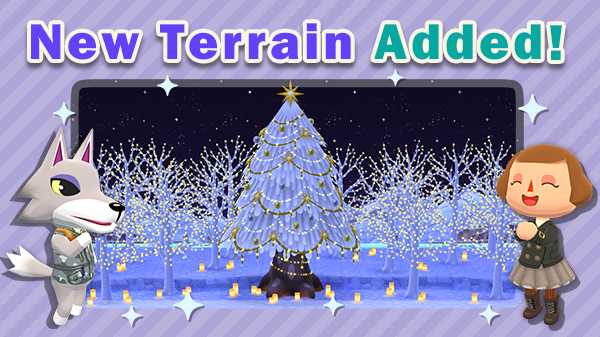 Animal Crossing Pocket Camp has added a new Winter terrain, "Glistening Lights," for players to use at their camps. Featuring snowy ground with white trees and pretty lights, this terrain is perfect for winter decorating. Players who have reached level 13 or higher can check the Arrange menu for the terrain icon to change their camp around.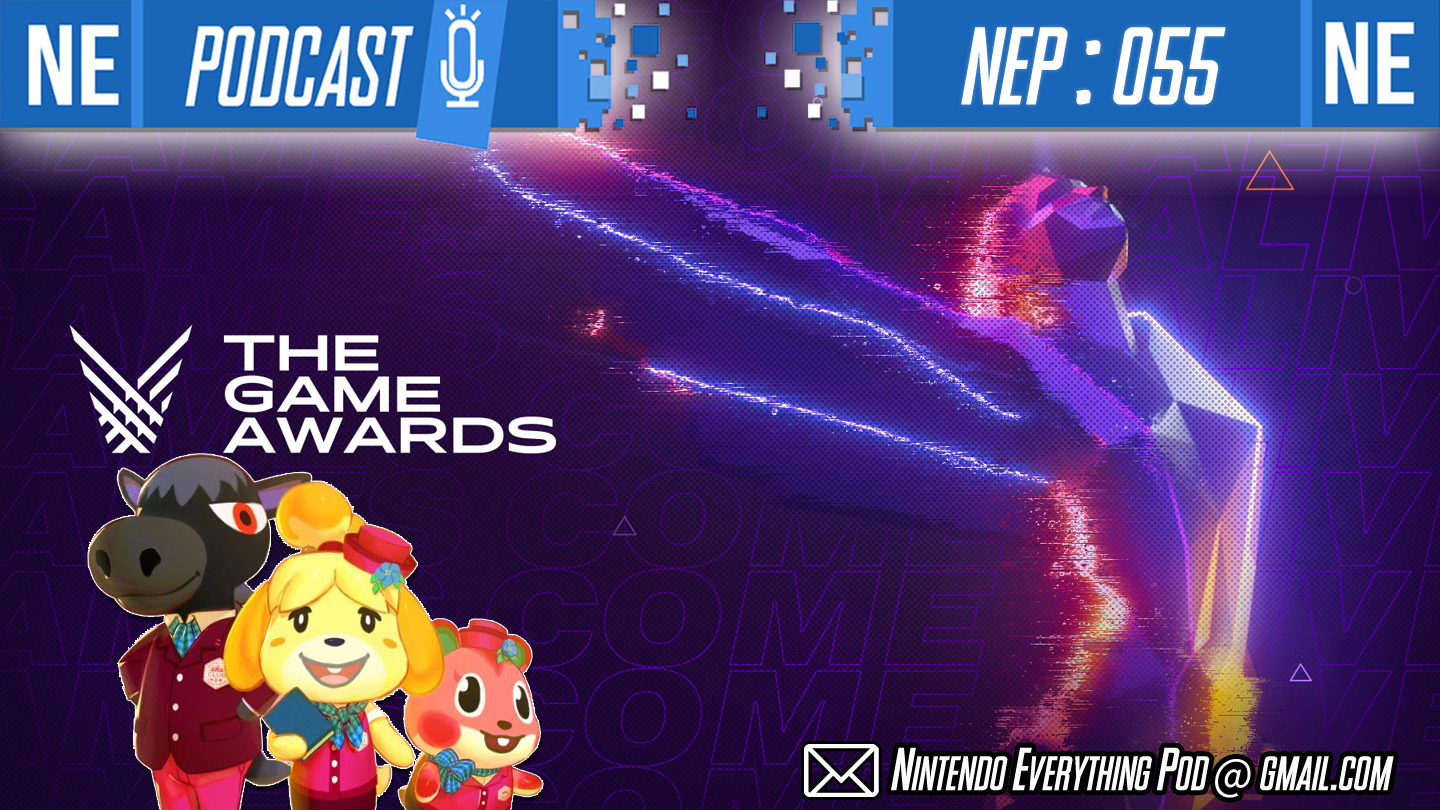 Hello my happy helpers and fortune cookies! This week on NEP, Oni Dino and Galen are talking The Game Awards, the industry and mobile monetization schemes. We chat about the nominees, snubs, predictions for Nintendo and past instances—new Smash DLC fighter? Metroid? Bayonetta? Who knows! Let's keep it logical, though.
Then we tackle Animal Crossing Pocket Camp getting a subscription service with a very opinionated argument over if free-to-play games like these should even be considered games. We finish things off with some Pokemon talk on the new designs, and the Gizmodo situation in our listener mail segment.
If you're enjoying NEP, please consider giving us a 5 star review on Apple Podcasts, aka new iTunes. It's incredibly helpful in getting us exposed to new listeners through algorithms, so we would greatly appreciate your help. Thank you for listening!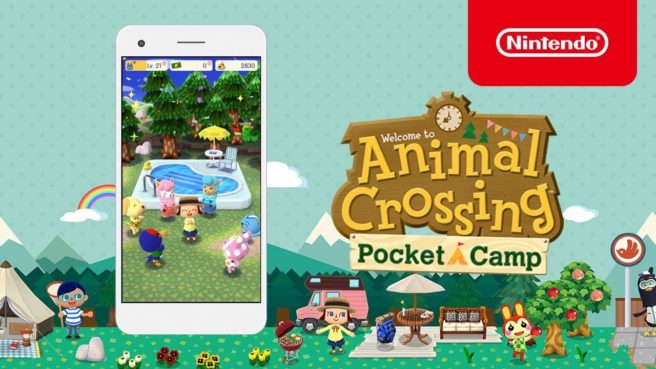 Animal Crossing: Pocket Camp's latest update is now available. Nintendo has started distribution of version 3.0.0, which features the addition of the Pocket Camp Club subscription service and more.
Below are the official patch notes: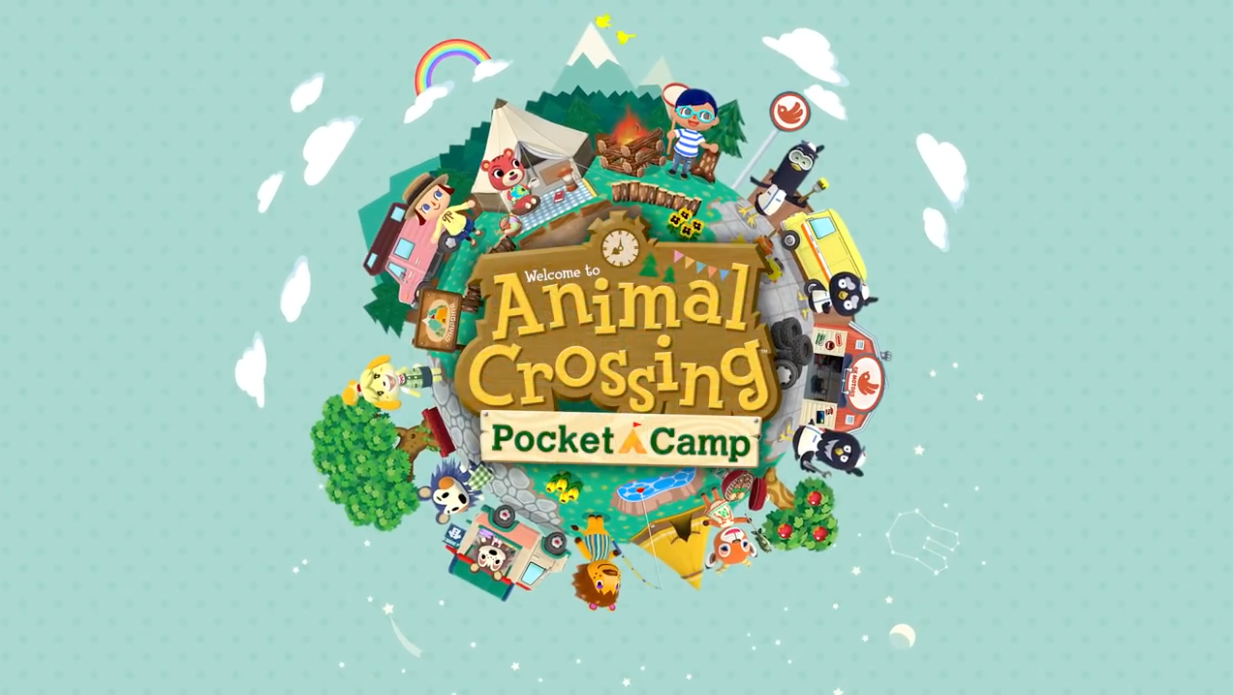 A few days ago, Nintendo announced that it would be introducing a new membership service for Animal Crossing: Pocket Camp. Actual details have now been shared for the Pocket Camp Club. Two different programs are planned: the Happy Helper Plan and Cookie & Depot Plan.
With the Happy Helper Plan, players can designate a character to be a caretaker. They'll fulfill animal requests and help with events. Pricing is set at $2.99.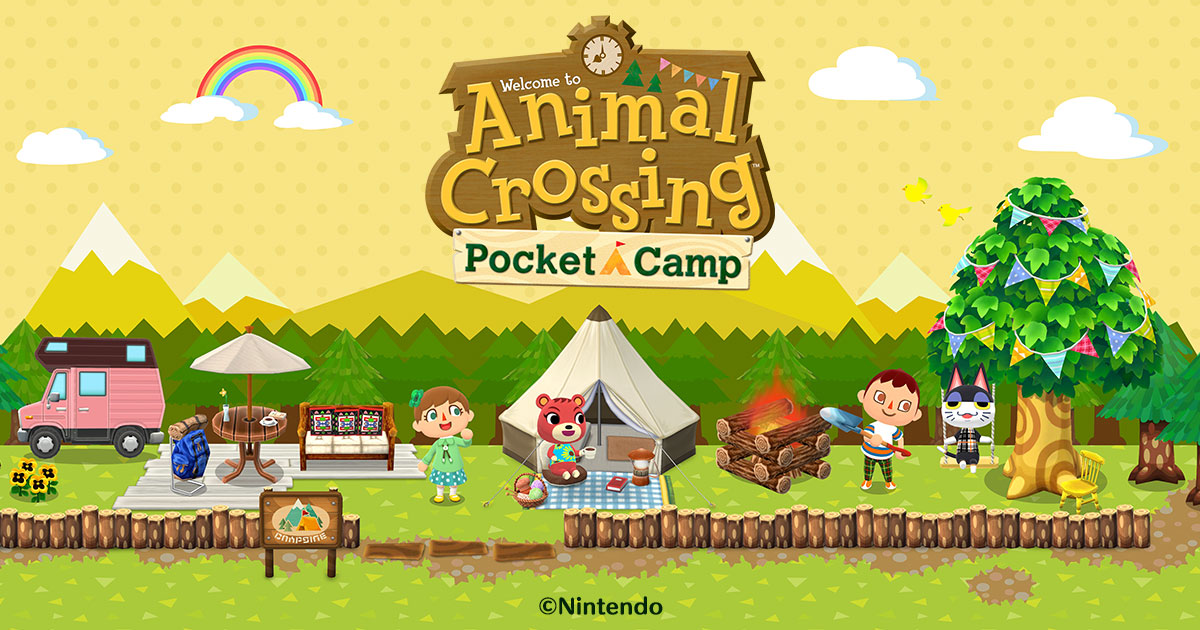 Much like Mario Kart Tour, Animal Crossing: Pocket Camp is getting a paid membership service.
Nintendo says that one plan will let you "appoint one lucky animal as your camp caretaker and get some extra help around the campsite." As for the other plan, you can "receive fortune cookies and store your furniture and clothing items in warehouses."
Further information has yet to be announced. Additional details will follow on November 20, with the service launching on November 21.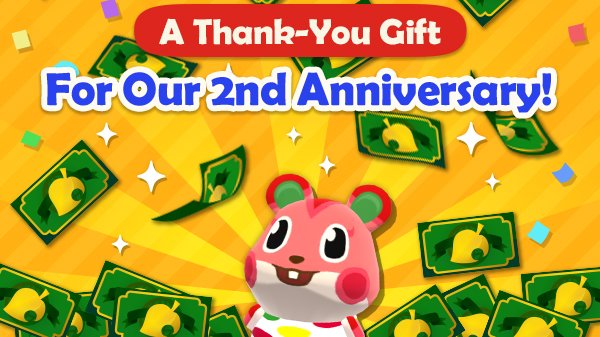 The second anniversary of Animal Crossing: Pocket Camp is quickly approaching. In the lead-up to November 21st, the game is giving away ten Leaf Tickets every day for the next two weeks, for a total of 140 Leaf Tickets, so be sure to log-in daily.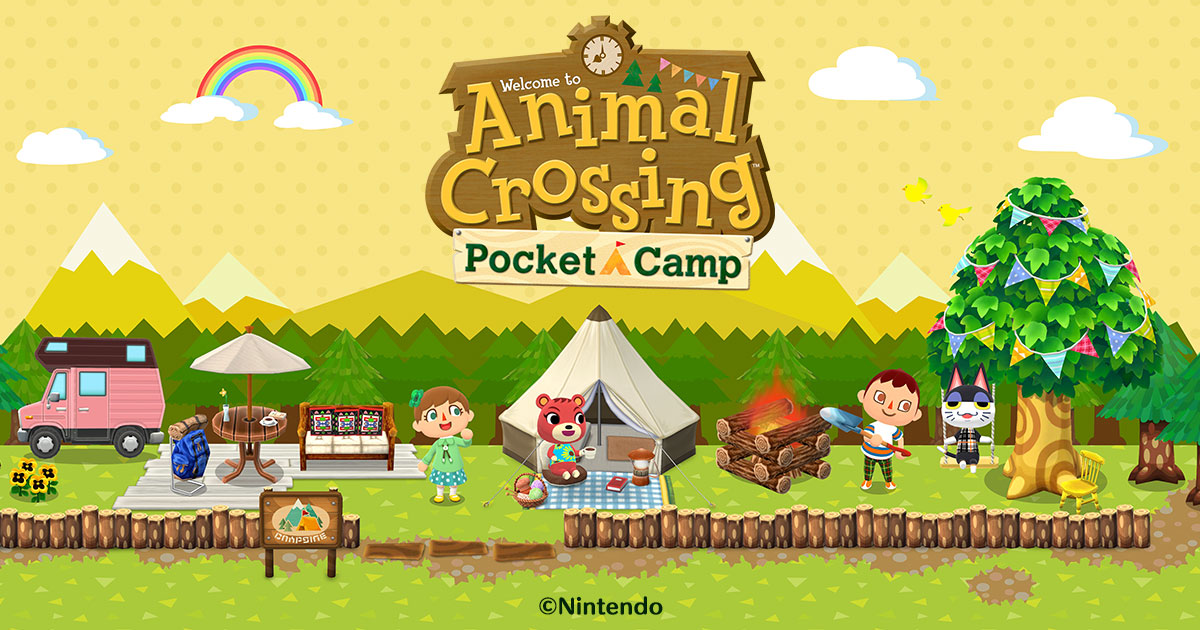 The mobile game Animal Crossing: Pocket Camp has been updated once again. Version 2.6.0 is live, featuring adjustments to Gulliver's Ship, normal classes in Happy Homeroom, updated Market Box functionality, and more.
Below are the full patch notes: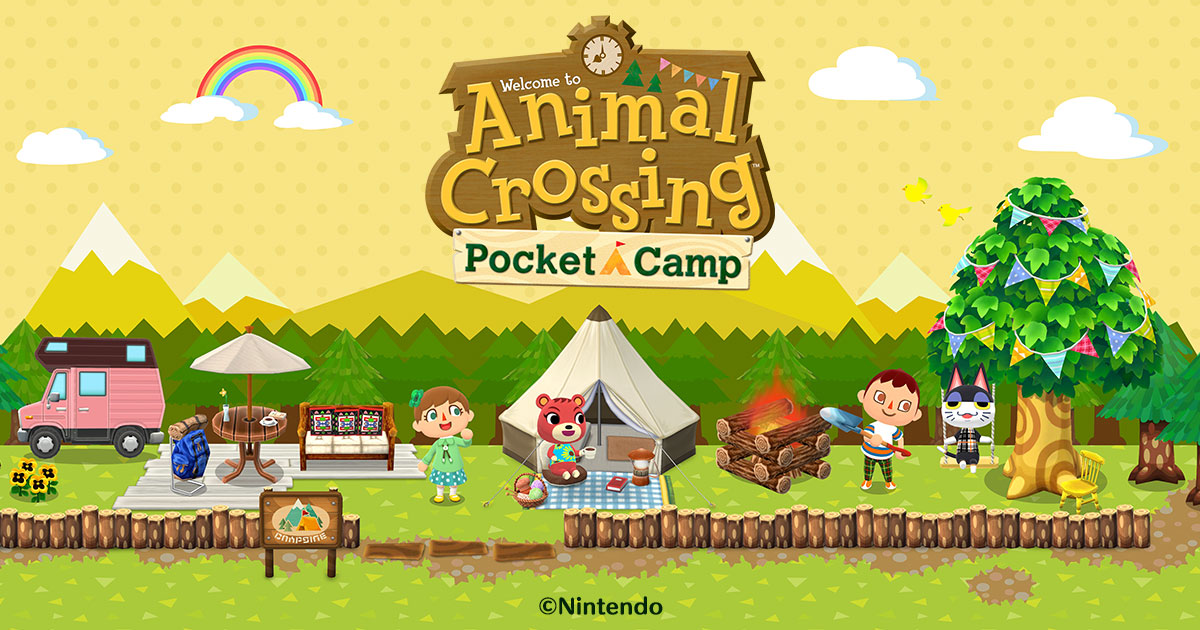 Nintendo has announced a new update for Animal Crossing: Pocket Camp. Around September 11, Gulliver's Ship will be changed. There will also be a modification for snacks.
Below are the full details: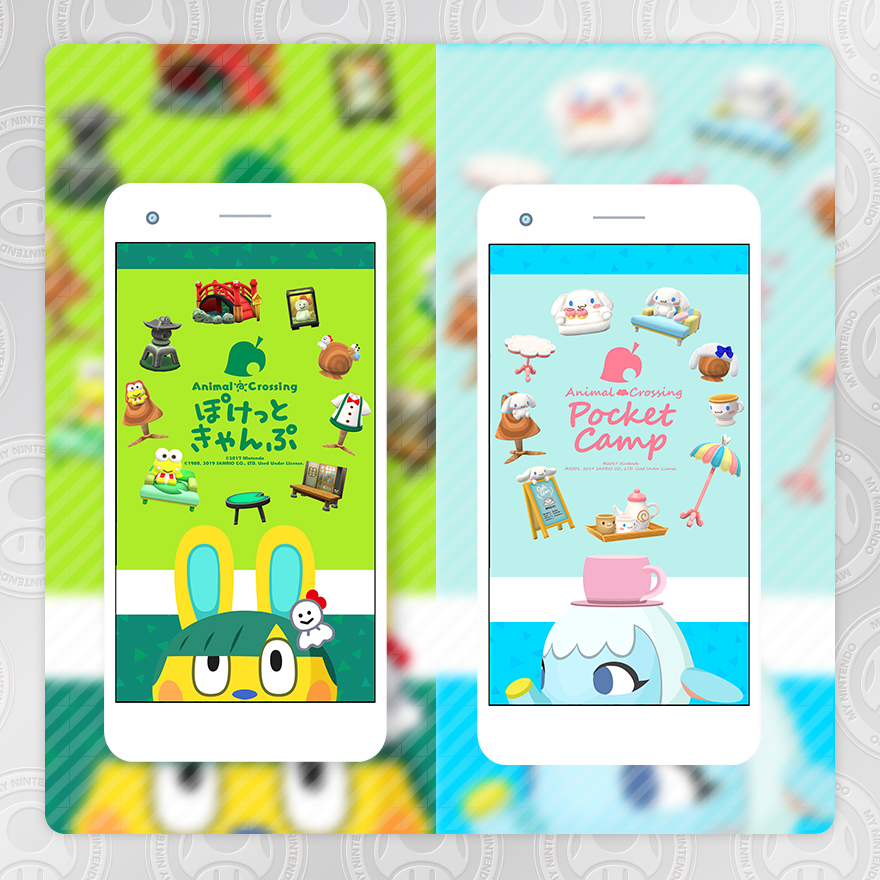 My Nintendo has updated in North America with another new reward. The Animal Crossing Pocket Camp x Sanrio Characters Collection wallpapers are now available, which contains designs for Keroppi and Cinnamoroll. Both can be used on mobile devices.
You can order the new reward on My Nintendo here. It's entirely free, so you don't need to spend any points.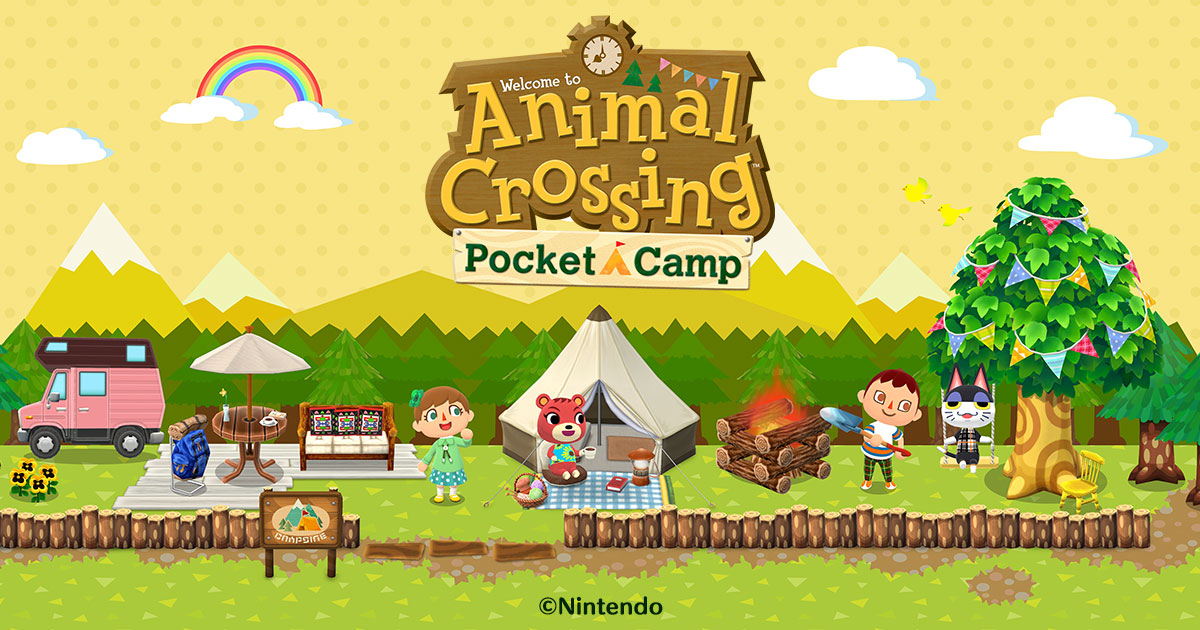 Beau's Artisanal Cookie is set to go live in Animal Crossing: Pocket Camp on August 21st.
Nintendo has published a new video for the Cookie below.