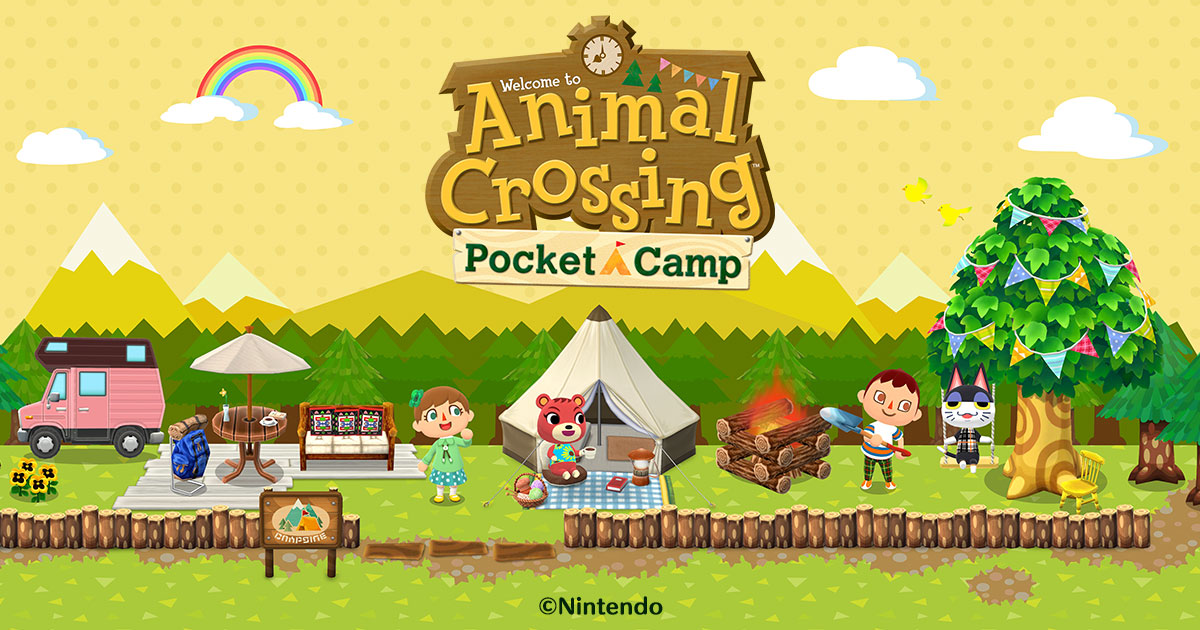 UPDATE: A trailer for Sanrio Characters Collection #2 has been added.
Two new Cookies are coming July 23rd in Animal Crossing: Pocket Camp — Pompompurin and My Melody.
These Cookies will be available until September 2nd. Nintendo has also supplied two videos for them as well which can be viewed below.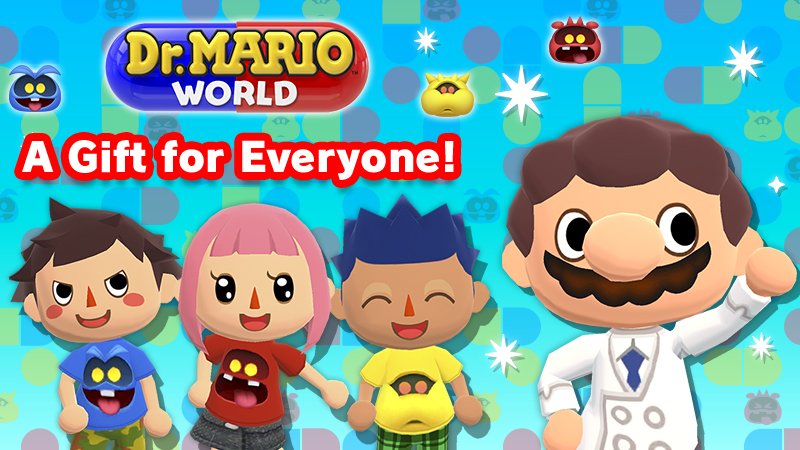 Hot on the heels of the Sanrio collaboration, Animal Crossing: Pocket Camp is hosting another collaboration – this time with Nintendo's newest mobile game: Dr. Mario World. If you log in once up until August 18th, you'll get three virus-themed shirts and a Mario Bros. moustache as free gifts.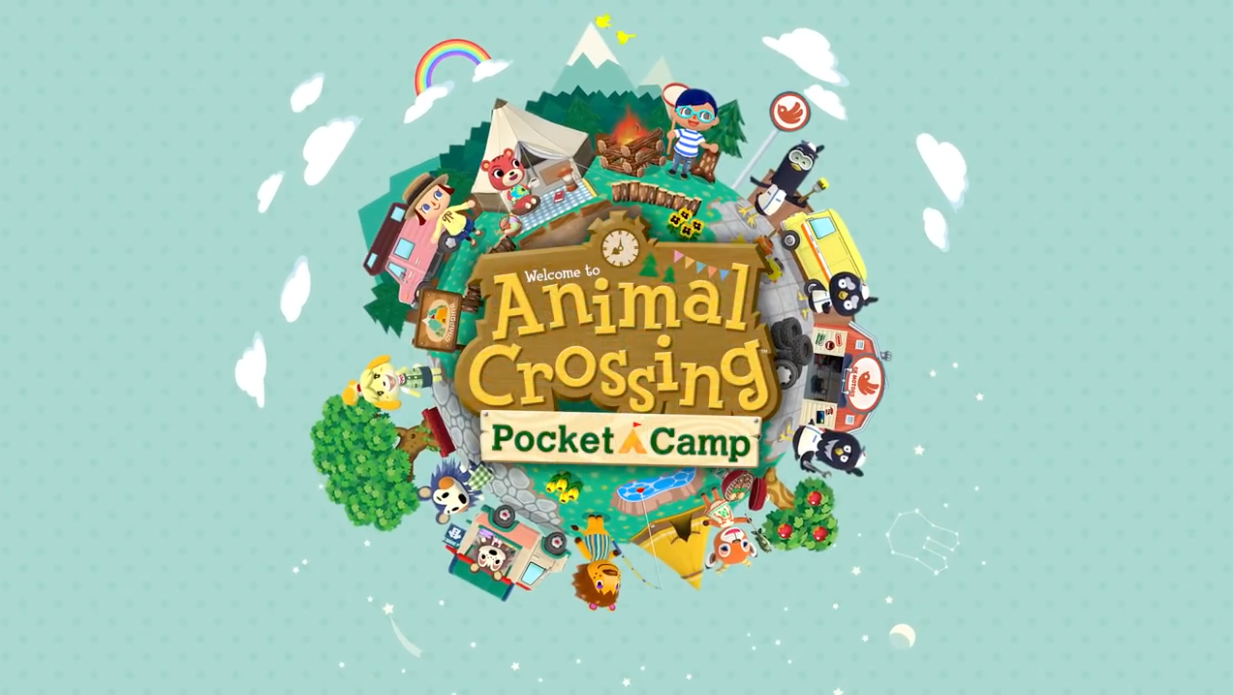 A new update has been made available for the mobile game Animal Crossing: Pocket Camp. Nintendo is now distributing version 2.5.2.
According to the patch notes, bug fixes have been implemented. The update also prepares for "future events", but details have yet to be shared.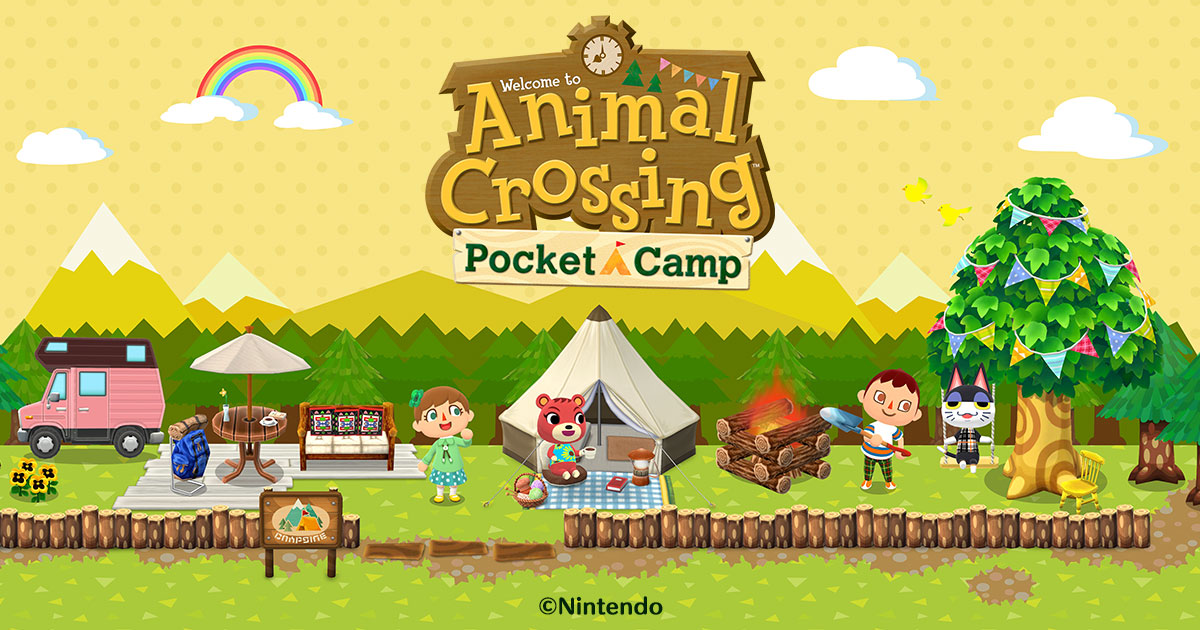 Nintendo has prepared the latest update for Animal Crossing: Pocket Camp, bringing the game up to version 2.5.1. Bug fixes are mentioned in today's patch notes.
As for what Nintendo addressed, one possibility pertains to a known issue that could occur when giving multiple snacks to an animal at once. If you gave a bundle of snacks to an animal, and the animal levels up past Friendship Level 10 or 15, the special request that normally displays at those levels wouldn't trigger. Nintendo said yesterday that it was investigation the situation, so we assume it has now been fixed.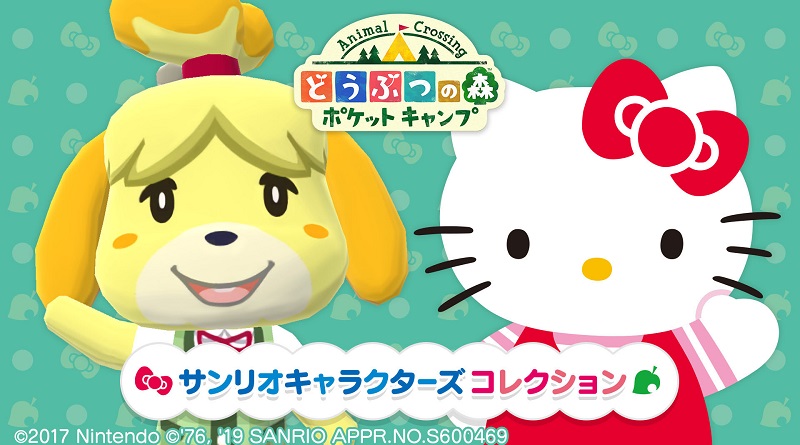 Now that the Sanrio crossover event is live in Animal Crossing: Pocket Camp, Nintendo has published a new trailer highlighting the featured characters.
Those interested can view the promo footage below.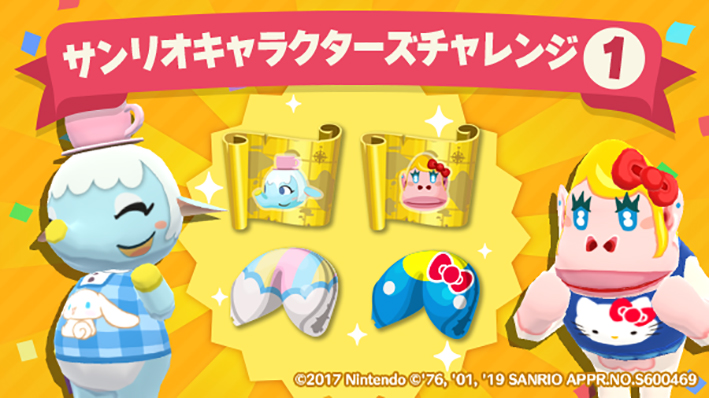 Hello Kitty and Cinnamoroll Cookies are coming tomorrow in Animal Crossing: Pocket Camp and Nintendo has published two new trailers to showcase the items they are holding.
Those interested can view the footage below for all the crossover goodies.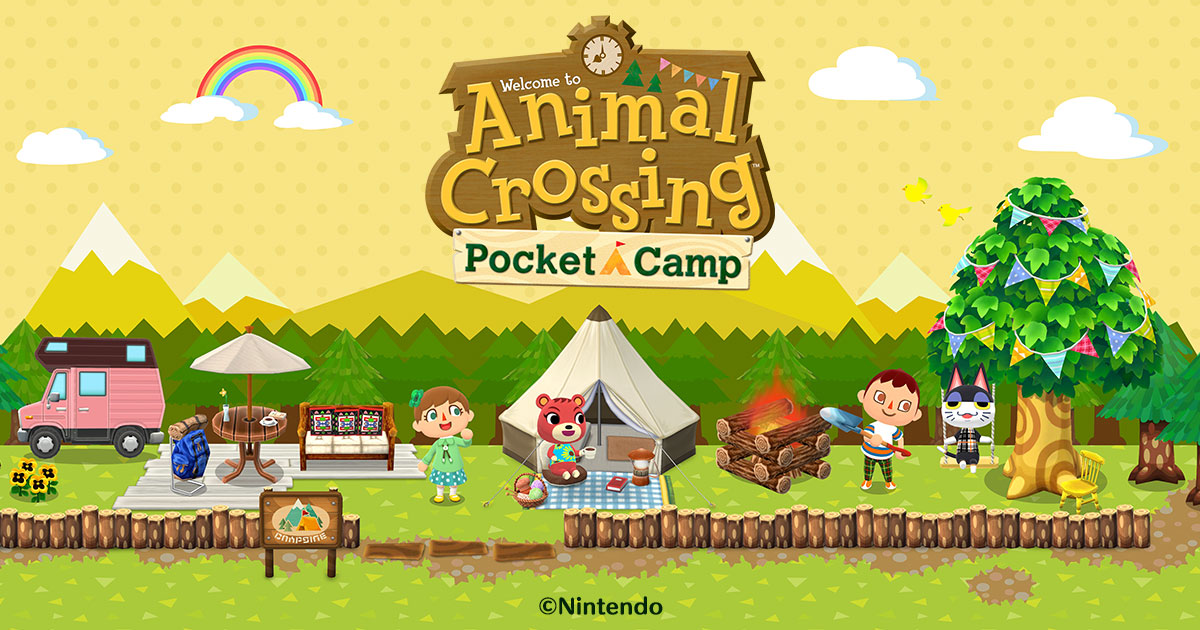 A new update for Animal Crossing: Pocket Camp is now available. Nintendo has issued version 2.5.0, which includes some new features and more.
Below are the official patch notes: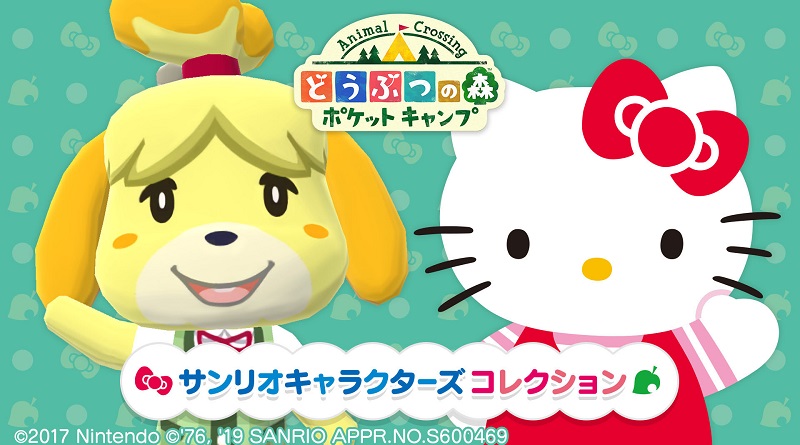 Following a running history of crossover events for Animal Crossing:Pocket Camp with other Nintendo properties, a new type of collab. has been announced with various Sanrio characters.
The event — which will bring new crafting, fortune cookie, log-in bonus, Treasure Trek, and Scavenger Hunt opportunities — is set to begin on July 11th and run all the way until September 2nd. Players can look forward to plenty of Hello Kitty, Cinnamonroll, etc content within the game, with some early images of what's in store below.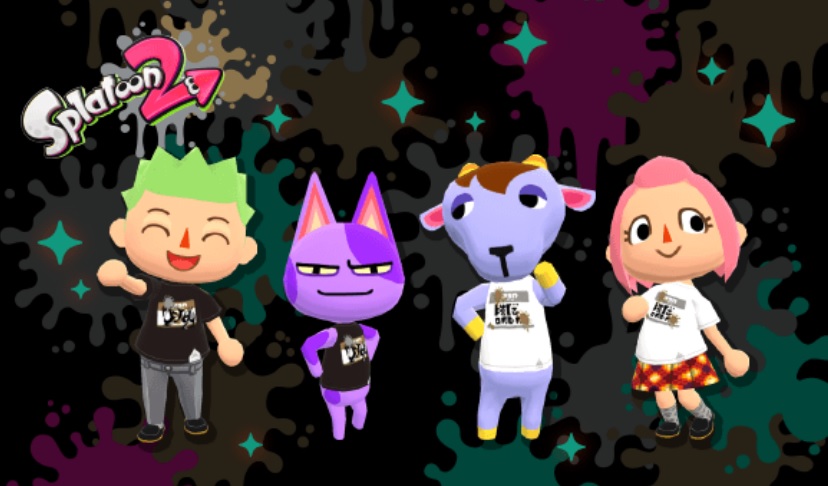 To celebrate Splatoon 2's upcoming Final Splatfest, crossover tees are now available for crafting in Animal Crossing: Pocket Camp.
Those interested can view the new designs below.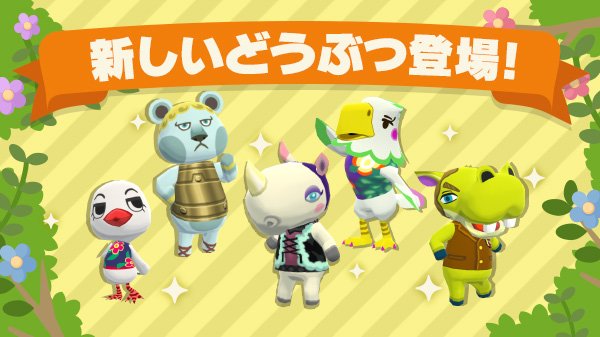 As teased yesterday, five new animals are now available in Animal Crossing: Pocket Camp via Blathers's Treasure Trek.
These new animals include Klaus, Rhonda, Piper, Hippeux, and Celia. An image of all of the additions can be viewed above.