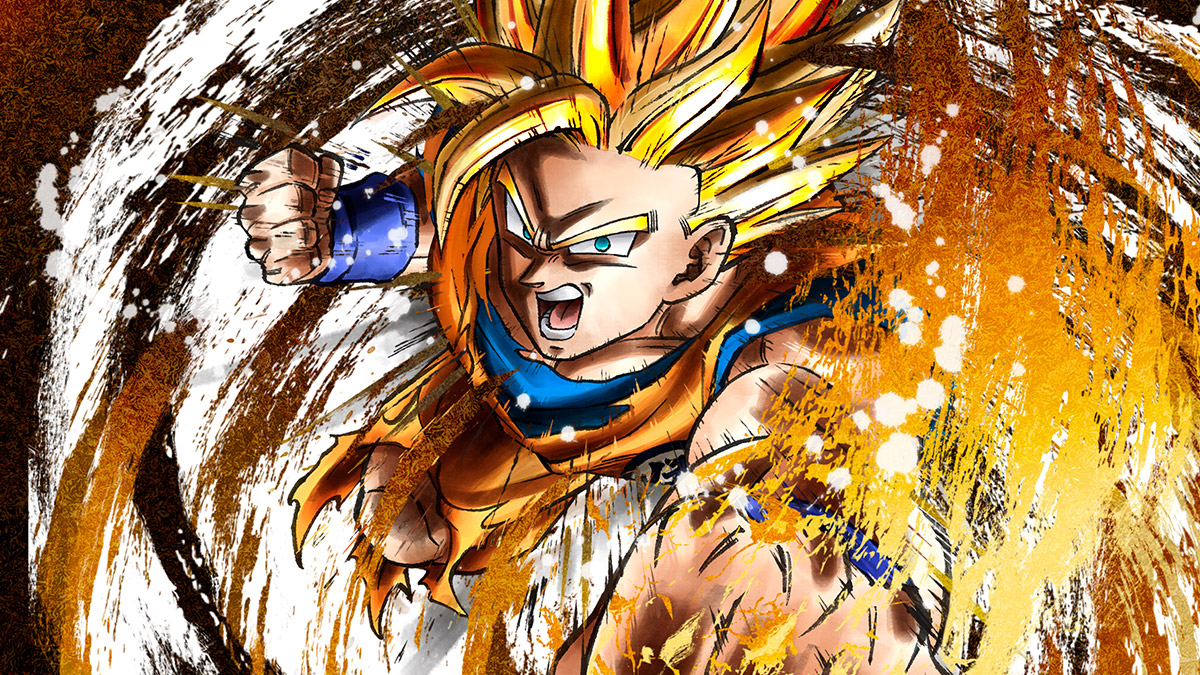 Bandai Namco and Arc System Works have prepared a new update for Dragon Ball FighterZ ahead of new DLC characters coming to the game. We have the full patch notes below, which involve a variety of adjustments.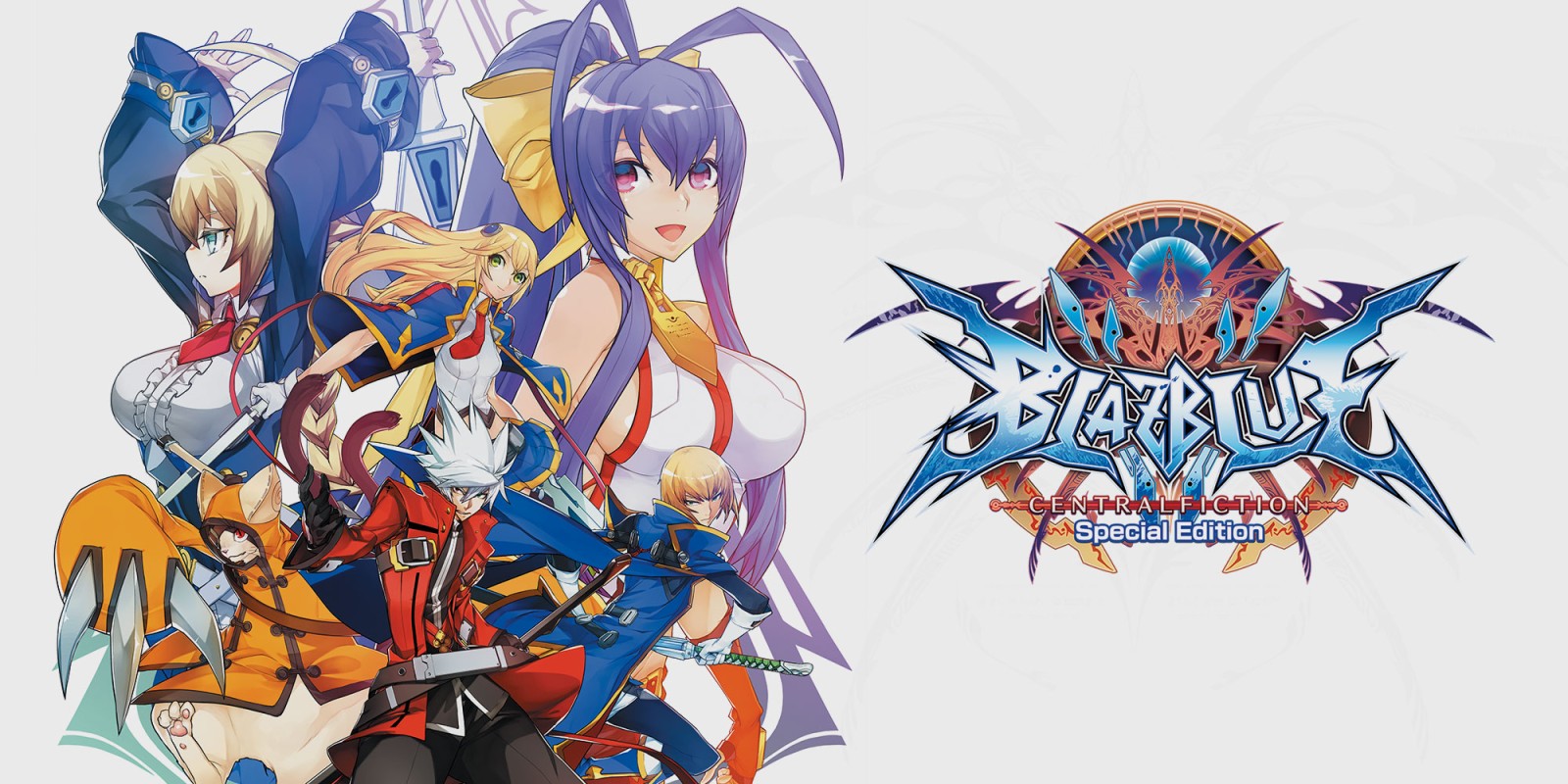 New gameplay has emerged for BlazBlue: Central Fiction Special Edition on Switch. Take a look at a half hour of footage below.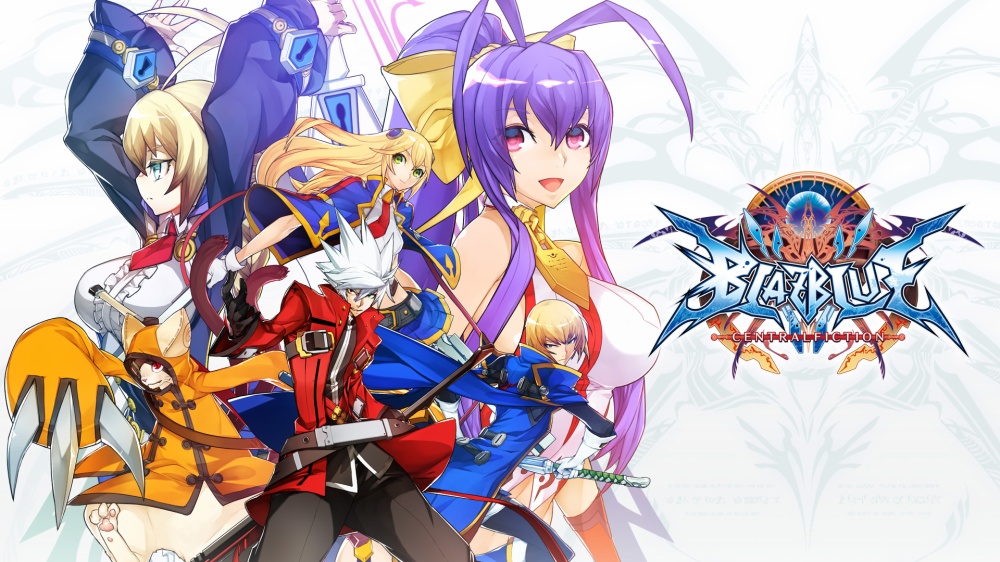 Publisher PQube has officially revealed some of the BlazBlue: Central Fiction Special Edition pre-order bonuses that are up for grabs at various retailers in Europe, as well as a new English trailer.
According to official PR, a set of six pin badges will be available for those that pre-order the 2D fighter title before February 8th at GAME UK, Micromania, World of Game Switzerland, Gameware Austria, or GAME SPAIN. In addition, a chibi Ragna the Bloodegde keyring will be offered through Rice Digital. Images of the goodies can be viewed at the bottom of this post.
To top it off, an English version of the debut trailer that was released by Arc System Works a month ago has also been posted. It can be viewed below.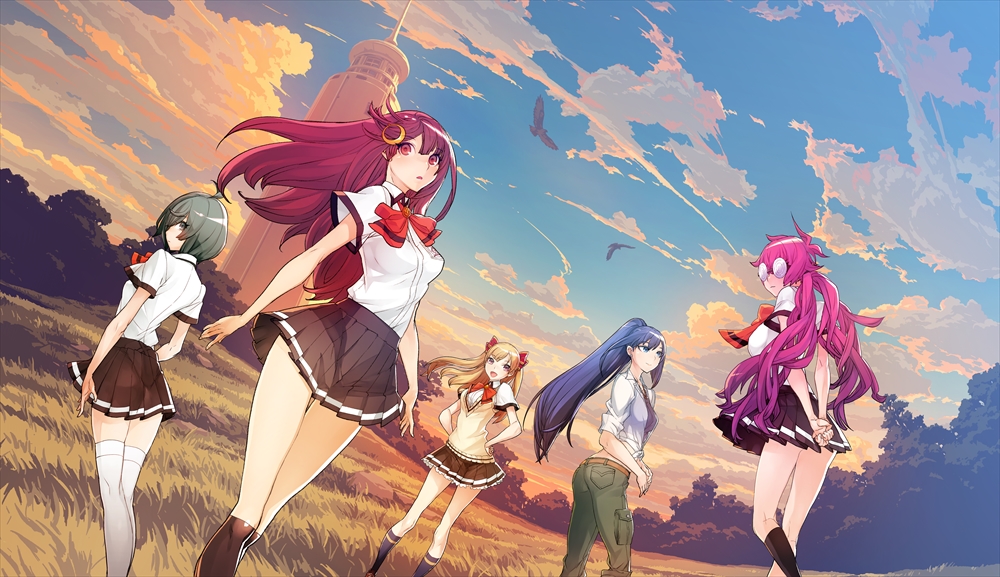 Arc System Works previously announced plans to bring World End Syndrome west. It turns out that the company will only be handling things in North America, as PQube will be publishing in Europe.
We also have confirmation that the visual novel will be sold physically in PAL regions, which doesn't appear to be the case stateside. Thankfully, importing is always an option.
World End Syndrome will launch later this year in North America and Europe.
Source: PQube PR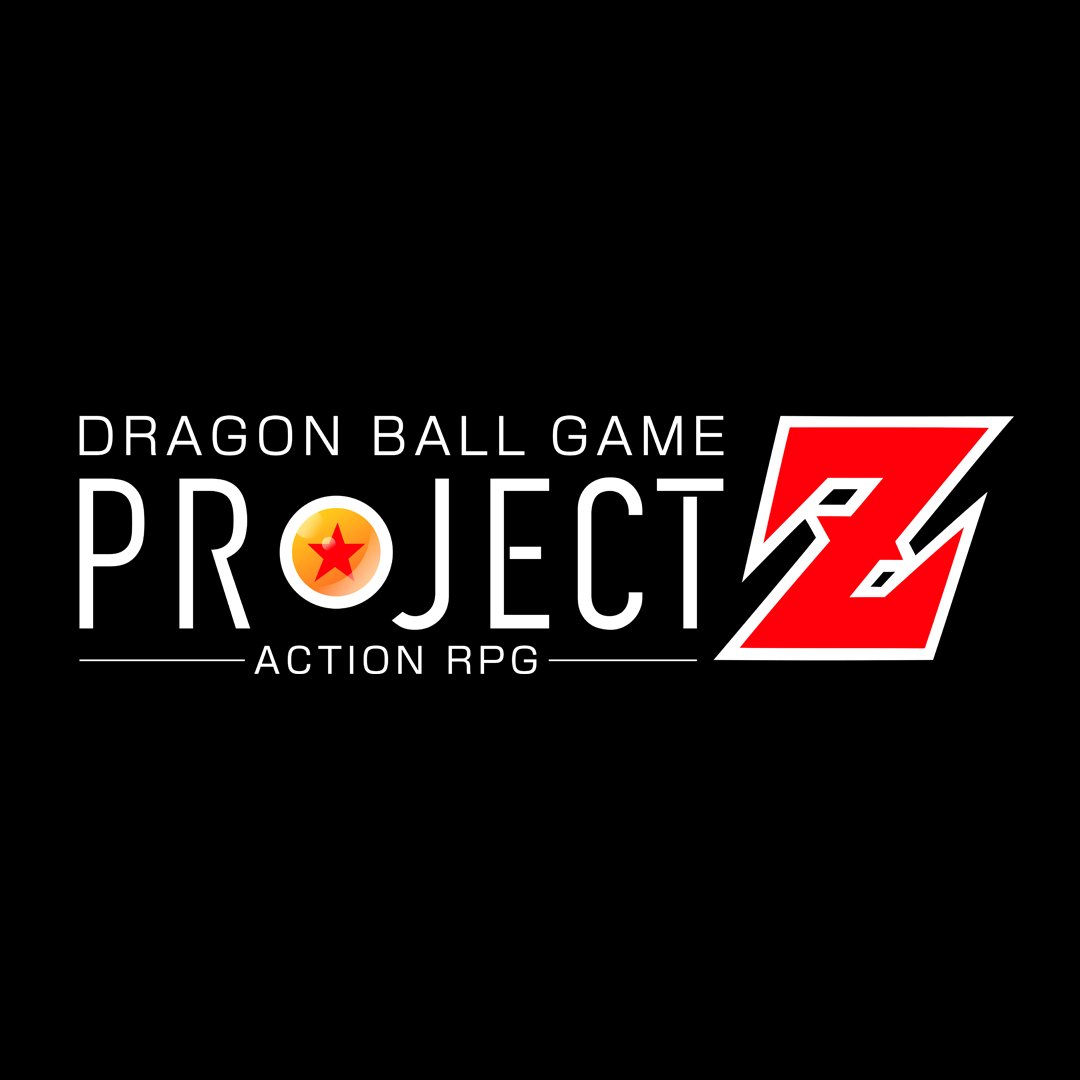 Bandai Namco is going to be sharing a whole lot of news about Dragon Ball games very soon. During the Dragon Ball FighterZ World Tour Finals on January 26 and 27, announcements will be made pertaining to an entirely new action RPG plus existing titles. The latest issue of Weekly Jump has new teasers for all projects.
There isn't too much information on Dragon Ball Game Project Z, which makes sense since a proper announcement is just a few days away. However, a visual shows a scene where Goku takes Gohan to Kame House.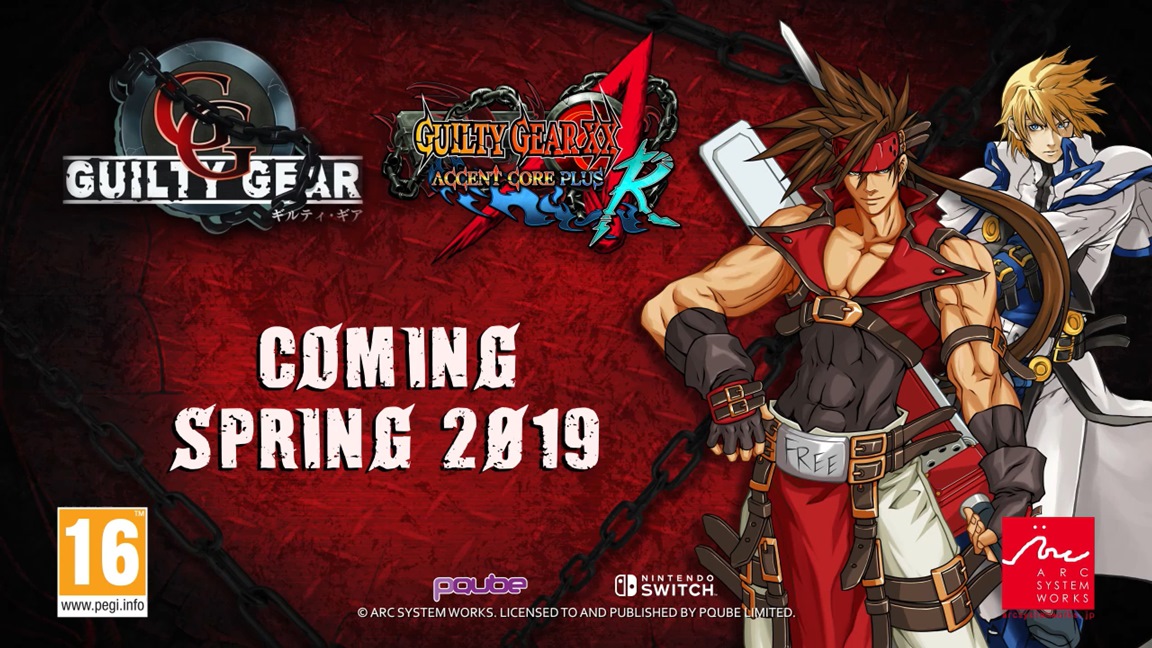 Guilty Gear and Guilty Gear XX Accent Core Plus R were both announced for Switch last year. PQube revealed additional plans for both titles today, including new release windows.
Fans can look forward to Guilty Gear and Guilty Gear XX Accent Core Plus R this spring. Additionally, PQube will be offering a physical bundle for the two games as part of the "Guilty Gear 20th Anniversary Edition". Both will be sold separately on the eShop as well.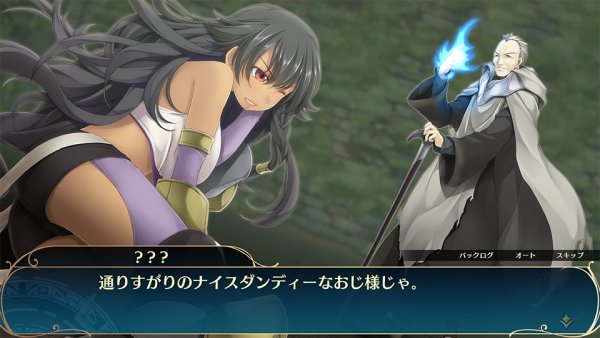 New details and screenshots for the sub-characters of the dungeon RPG Wizard's Symphony have been officially shared by Arc System Works.
New information has been provided on characters Methuselah, Malicia, Ferrin, Therese, Vasileus, Canaan, Claudia, and Liza.
Full details have been translated by Gematsu and can be viewed below.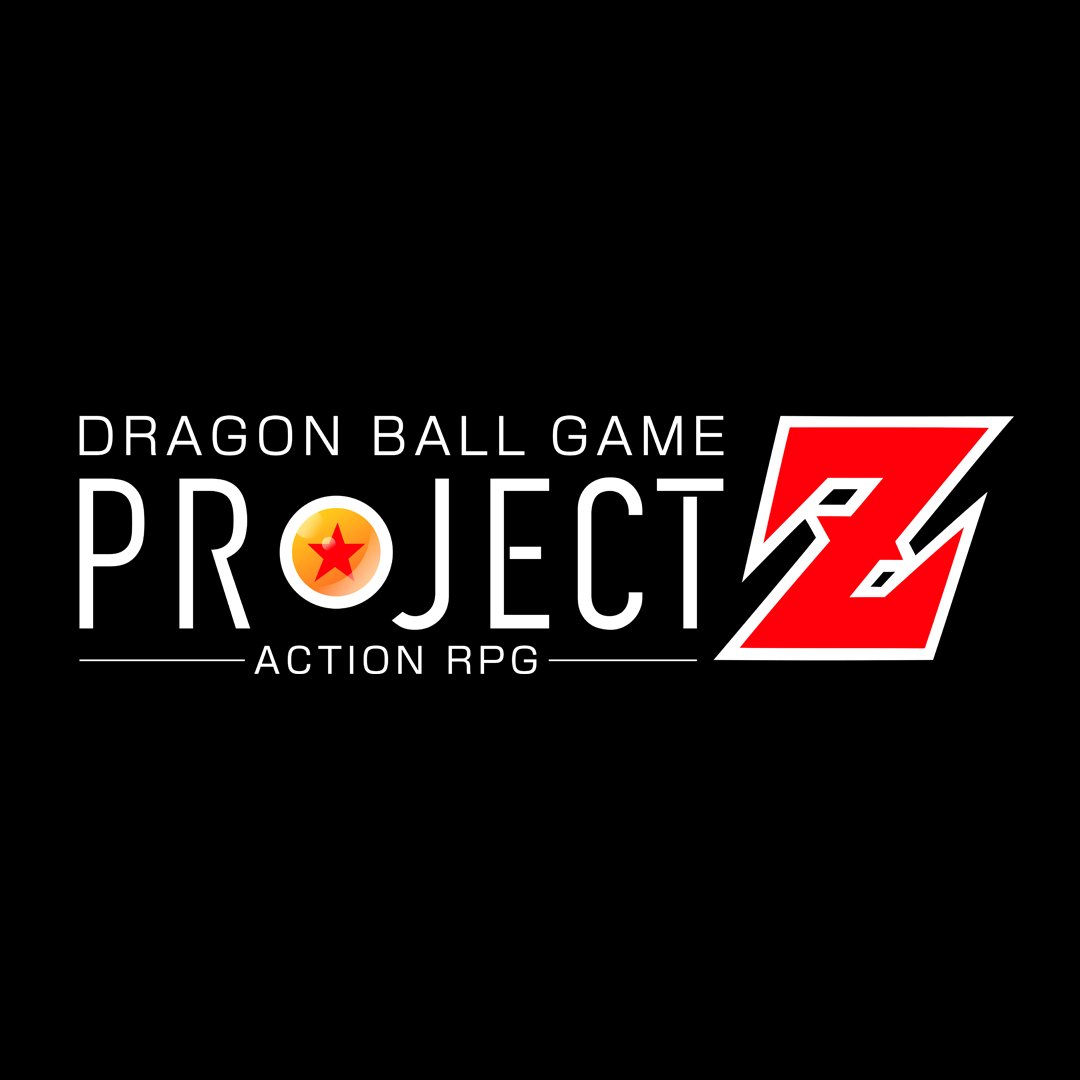 We heard this week that Bandai Namco will be making a few announcements at the Dragon Ball FighterZ World Tour Finals next weekend. Today, the company began to tease some of the reveals in the pipeline.
The first thing fans can look forward to is the announcement of an entirely new game. Bandai Namco isn't saying much at present, only stating that it's some sort of action RPG. Platforms have yet to be announced, but the recent titles have been on Switch. It sounds like the mystery project is due out sometime this year.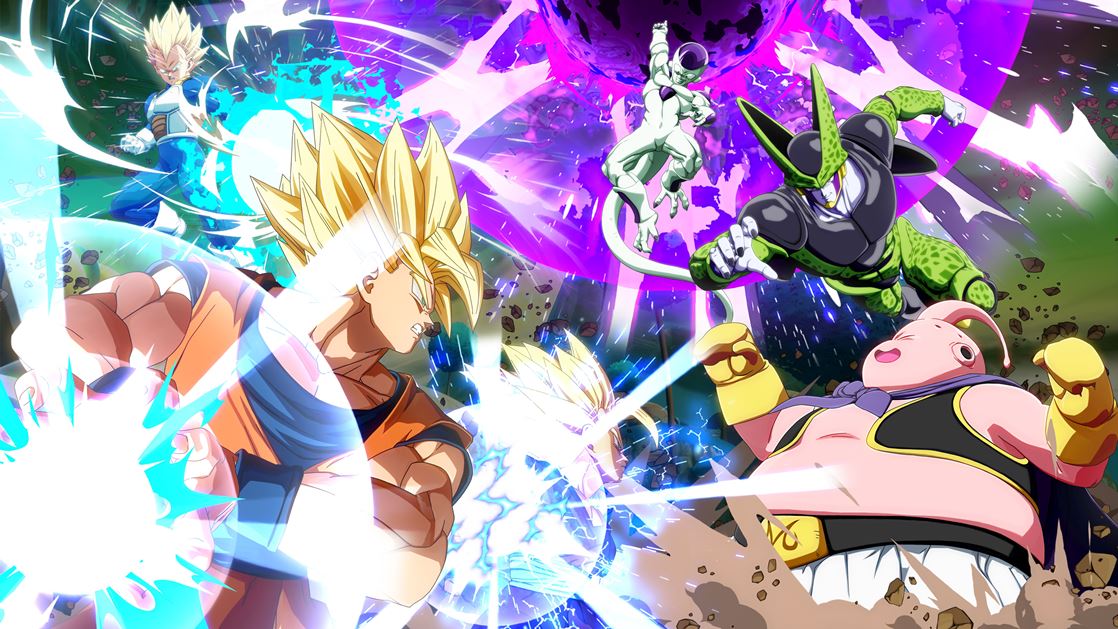 The Dragon Ball FighterZ 2018/2019 World Tour is ending soon with one final event. With the Red Bull Final Summoning happening on January 26 and January 27, the tournament will be coming to a close.
Although the battles themselves should be exciting, there's another reason to tune in. During today's Dragon Ball Games Super Showcase, it was teased that new information about Dragon Ball FighterZ and Dragon Ball as a whole will be announced.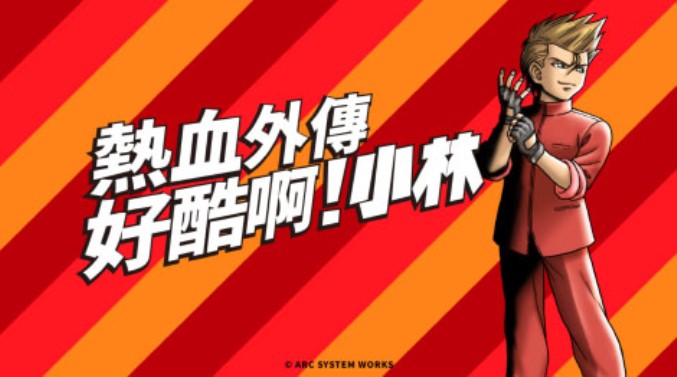 The Taiwan Digital Game Rating Committee has outed a new game for Switch called Izasuze! Kobayashi-san. Not much is present, as we only have the associated photo above. However, the listing does confirm plans to feature Masao Kobayashi from the Kunio-kun series.
Arc System Works should be making an official announcement for Izasuze! Kobayashi-san soon. We'll bring you the latest information as soon as we have it.