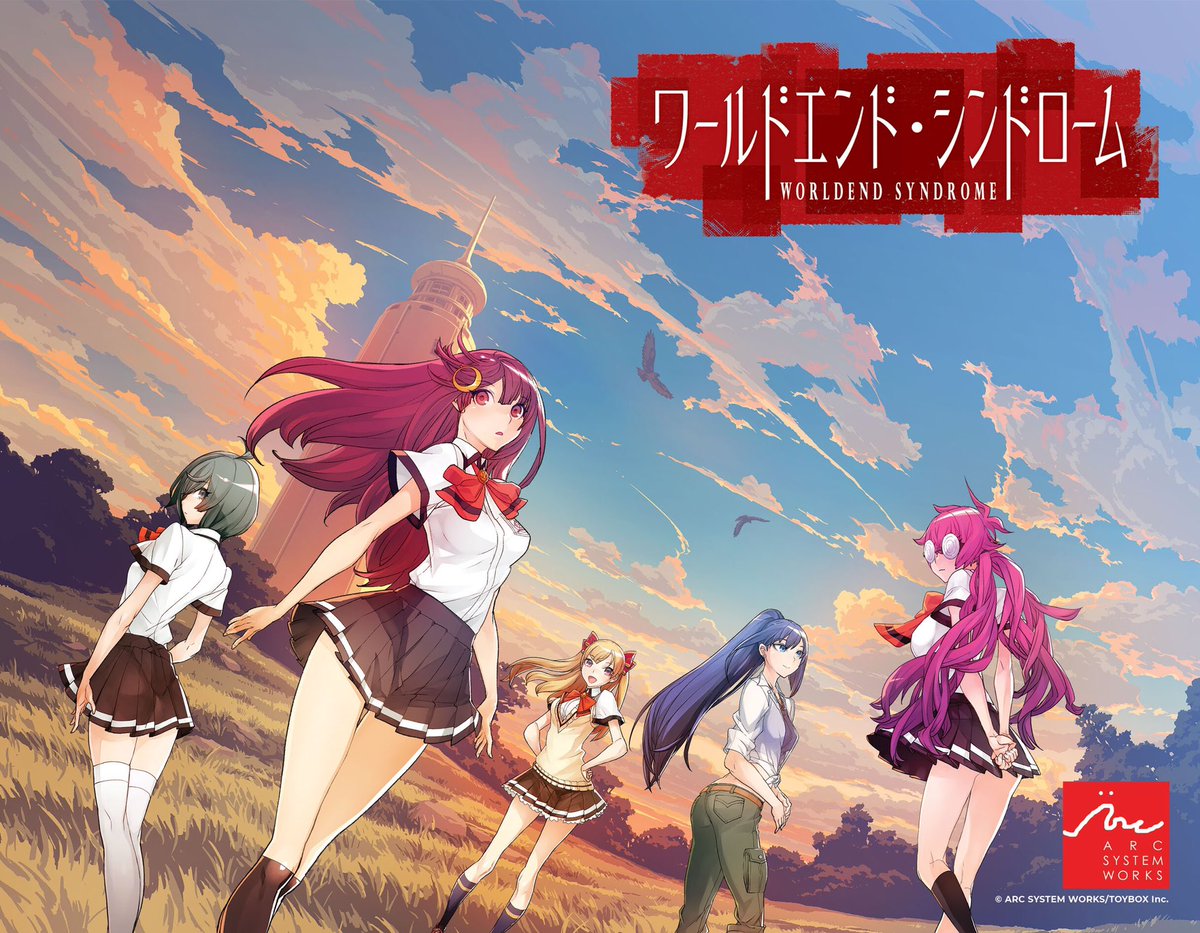 This past weekend, Arc System Works confirmed that World End Syndrome will be heading west. We have an update about how the game will be distributed overseas.
World End Syndrome is confirmed to be digital-only in North America and Europe. This isn't the case in Japan where a physical version is confirmed.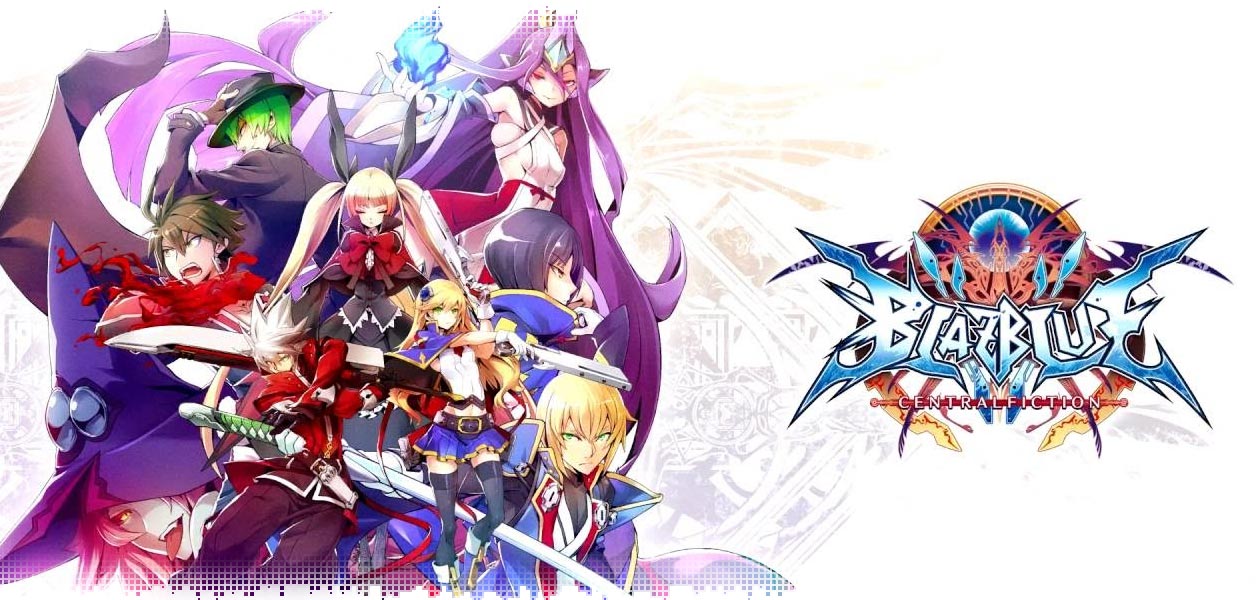 Following its recent announcement for North America, Arc System Works has shared some additional information about BlazBlue Central Fiction for Switch. We have news about the content that's included, supported languages, price, and more.
Here's the full roundup: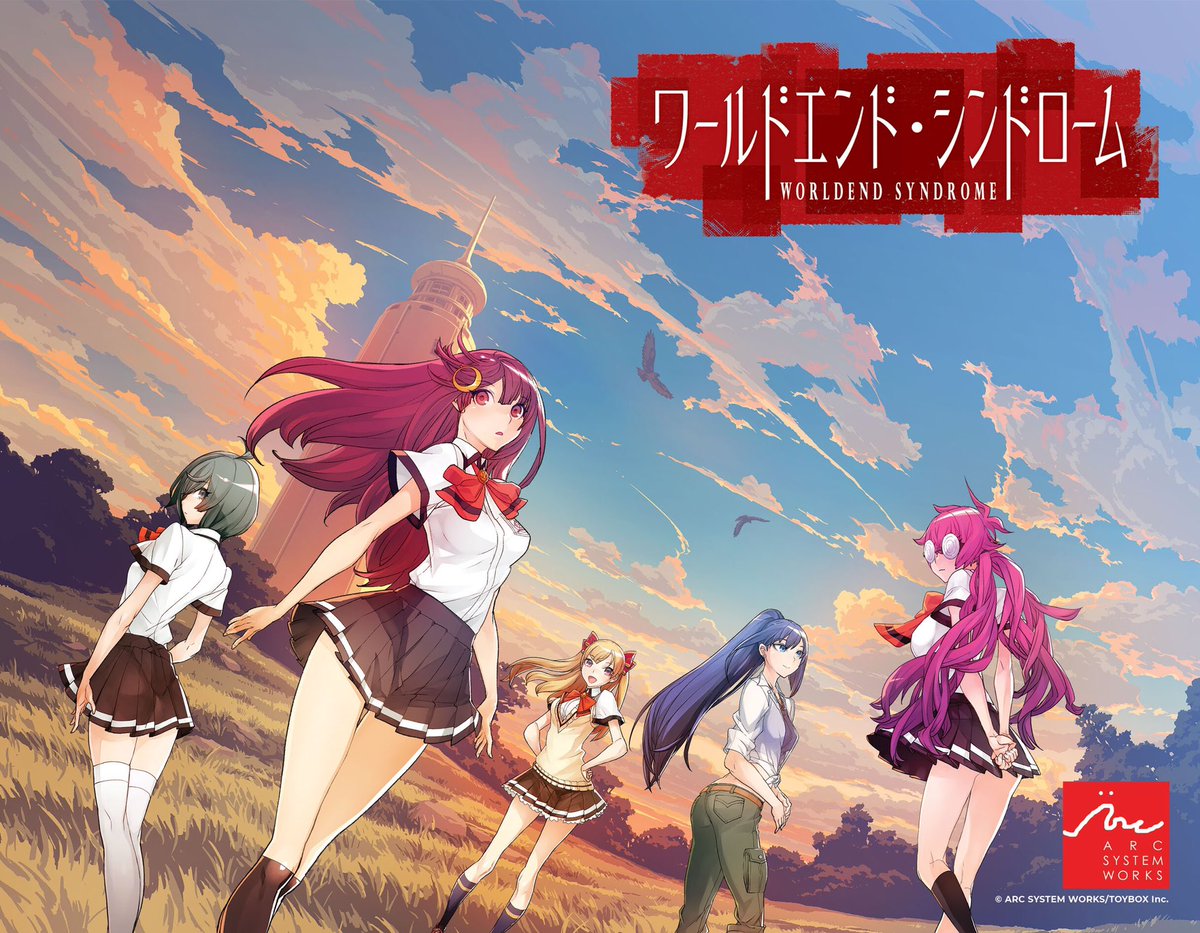 World End Syndrome is coming west, Arc System Works has announced. A release is planned for Spring 2019.
World End Syndrome has been available in Japan since the end of August. The mystery adventure game was made in collaboration with Toybox.
Here's a Japanese trailer for the title: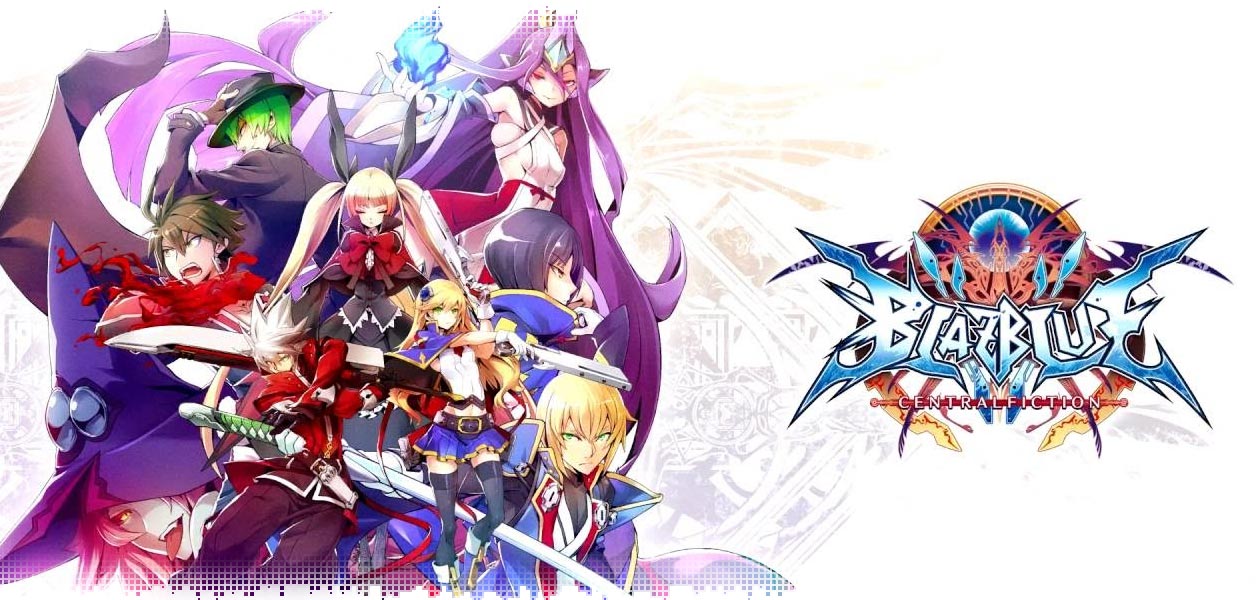 Arc System Works has finally confirmed plans to bring BlazBlue: Central Fiction Special Edition to North America. The fighter will be made available stateside on Switch starting February 7.
BlazBlue: Central Fiction Special Edition will be offered physically in Europe and Japan. However, Arc System Works has indicated that there are only plans for a digital release in North America.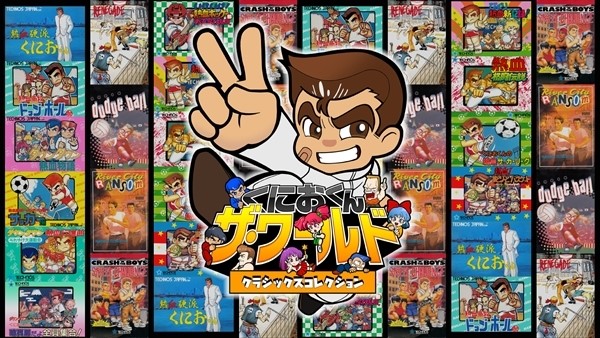 Ahead of the December 20th release date for Kunio-kun: The World Classics Collection on Switch in Japan, Arc System Works has put out an official trailer for the assortment.
The footage showcases the 18 classic Kunio-kun titles that are part of the collection, as well as the 19th game that is bonus for early buyers. Be sure to check out the video below.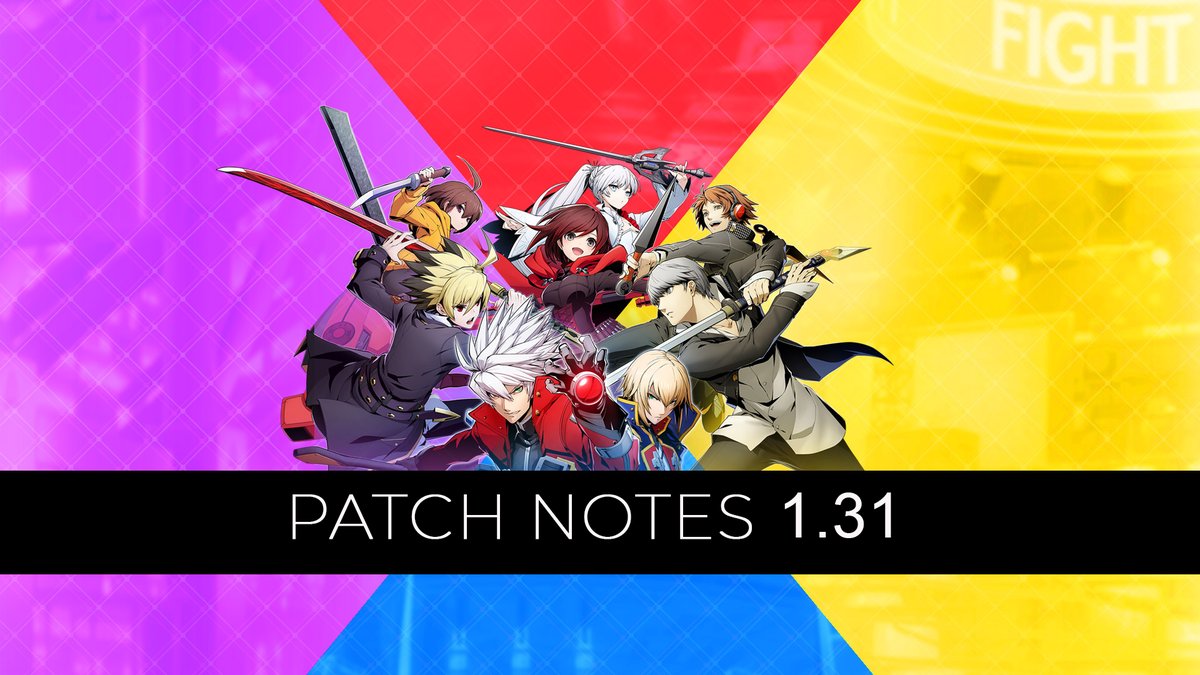 Arc System Works has issued a new patch for BlazBlue: Cross Tag Battle. Version 1.31 is out now for all players.
With the latest update, Arc System Works has tackled one issue in particular and made a couple of changes. We have the full patch notes below.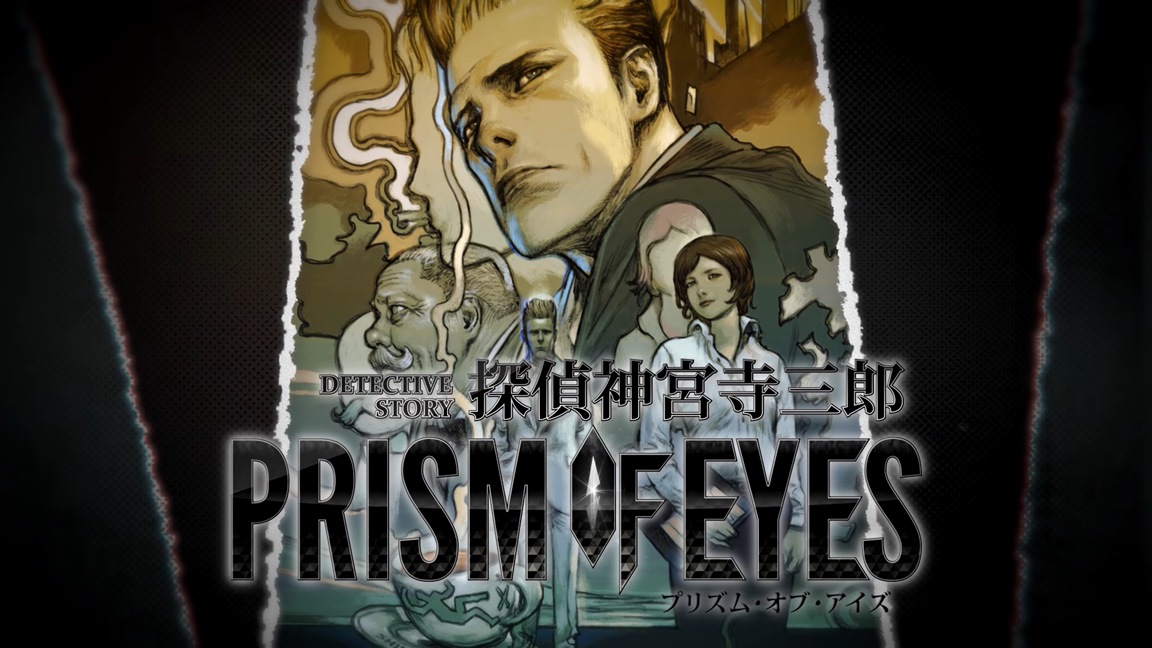 Jake Hunter Detective Story: Prism of Eyes is only available in Japan at present. But could a western release be in the cards as well? A new rating from Korea certainly leaves the door open to the possibility.
The Game Rating and Administration Committee of Korea has rated Jake Hunter Detective Story: Prism of Eyes for Switch (and PlayStation 4) under its English name. Since the listing doesn't use the Japanese franchise name Tantei Saburou Jinguuji, it suggests that the game will be released outside of Japan. As we know, Aksys Games changes Saburou Jinguuji's name to Jake Hunter.
If we hear anything else surrounding a possible release for Jake Hunter Detective Story: Prism of Eyes, we'll be sure to let you know.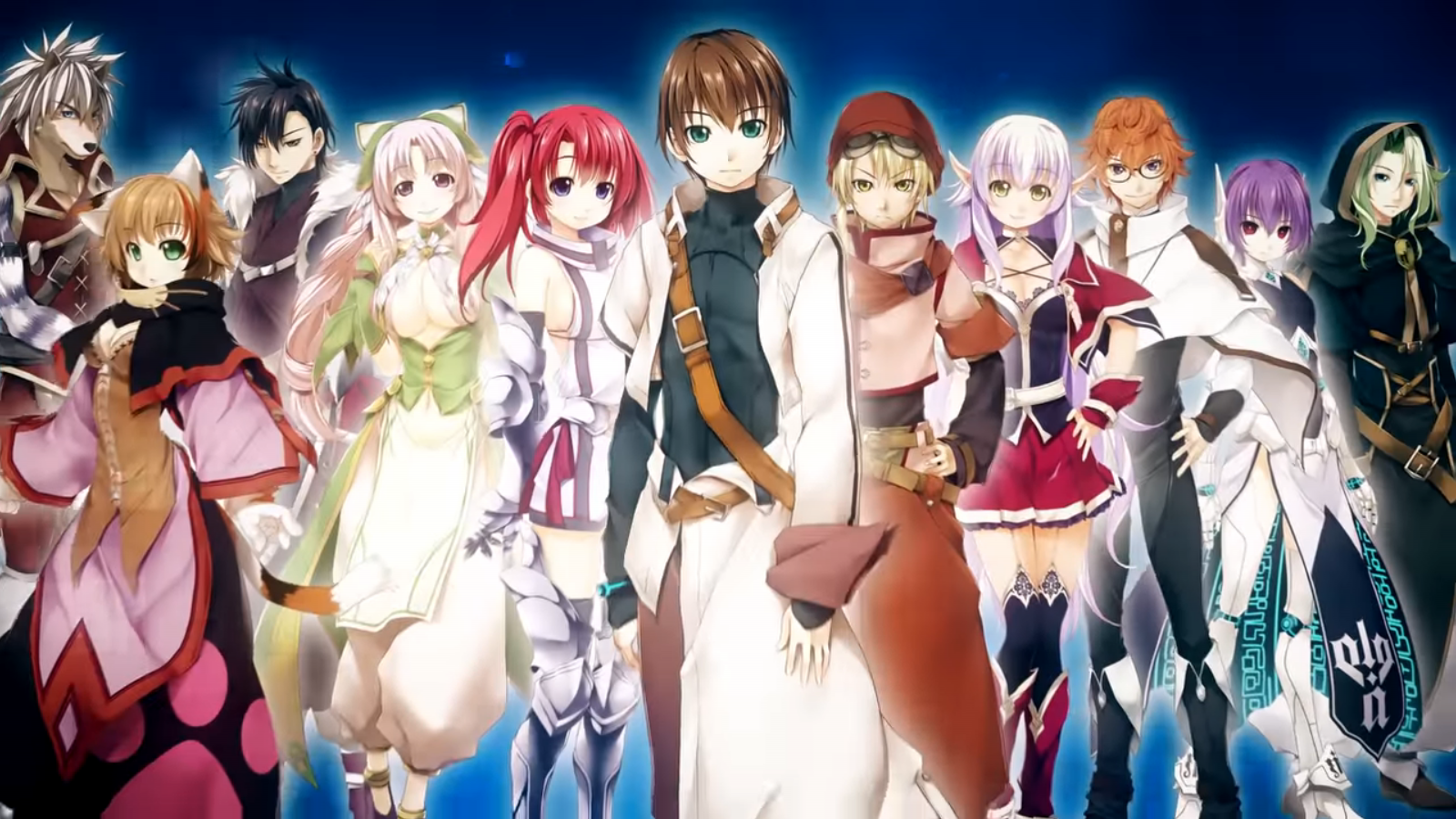 Arc System Works has updated the official Japanese website for Wizard's Symphony, their upcoming RPG for Nintendo Switch, providing new details for the characters Silvia Milsteen and Shisui Kurenai (credit goes to Gematsu for the translation). They also released a new trailer, which you can watch at the bottom of this post.
Silvia Milsteen
An elf and magical swordswoman. With an overly serious and graceful personality, she can also be somewhat passive. Although an elf, she is not blessed with magical talent. She is a hard worker who, in order to overcome that handicap, continued her training in swordsmanship to master the magical sword. While she usually does not show it much, Silvia can sometimes be brave. Will she be able to demonstrate the results of her lifelong training?
Shisui Kurenai
A mercenary swordsman of the samurai in the east who values honor and discipline. While his skills with a sword are a cut above the rest, he left on a journey of training in search of something greater. During that journey, he ended up in Kazan, where he met Alto and company. Shisui is a go-getter swordsman, but he is modest of his skills and makes sure to train steadily every day.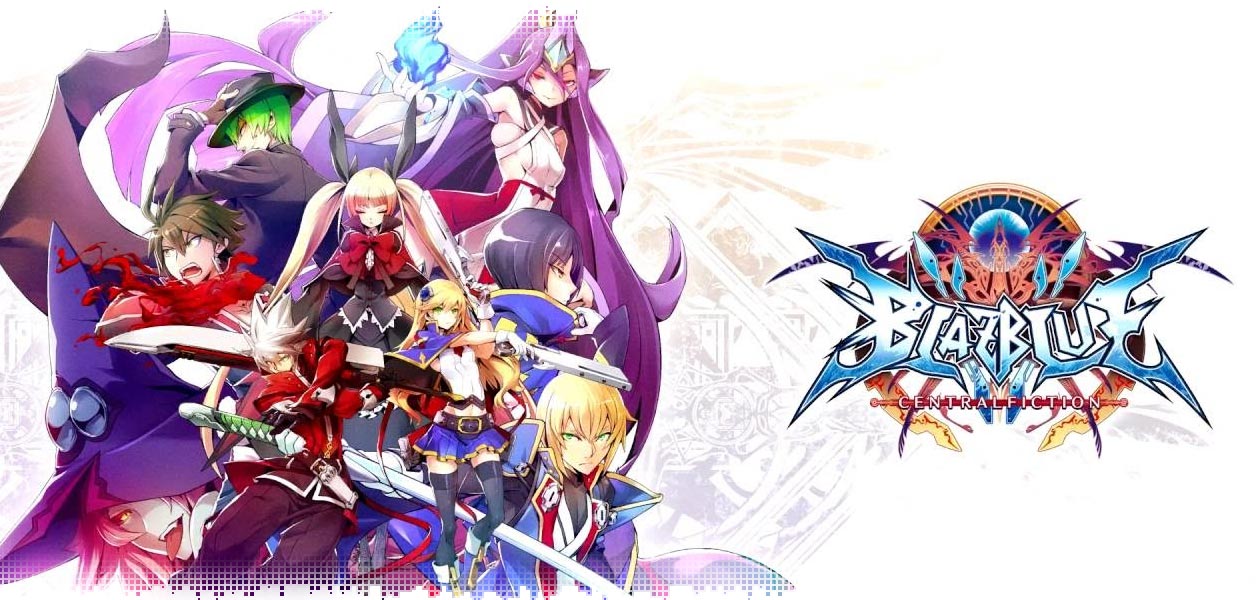 PQube and Arc System Works have announced that BlazBlue: Central Fiction Special Edition is arriving February 8 in Europe. With the Japanese date having been previously confirmed for February 7, that only leaves North America with some uncertainty.
Here's an overview of the fighter: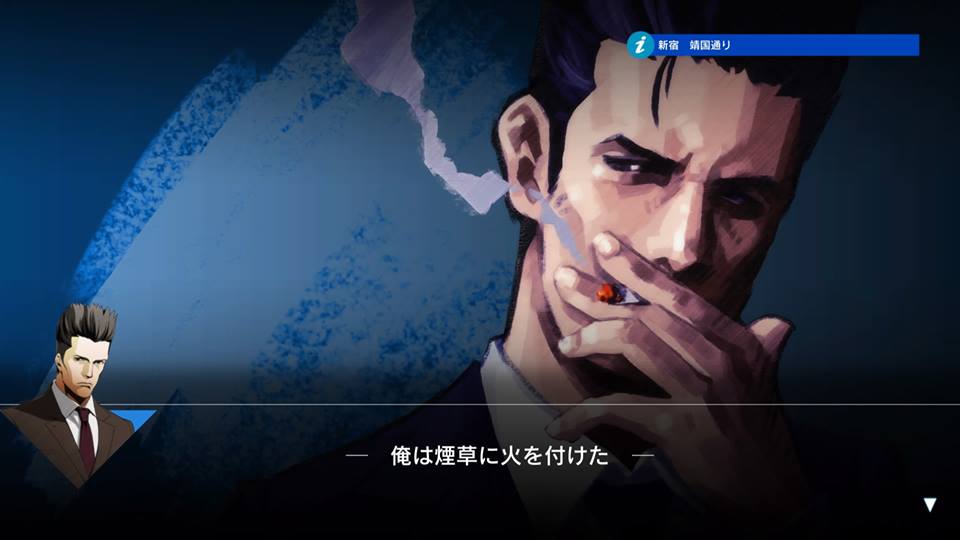 Mystery adventure game Daedalus: The Awakening of Golden Jazz has released another trailer ahead of its December 13 release in Japan. You can view this trailer focusing on the story of the game below.