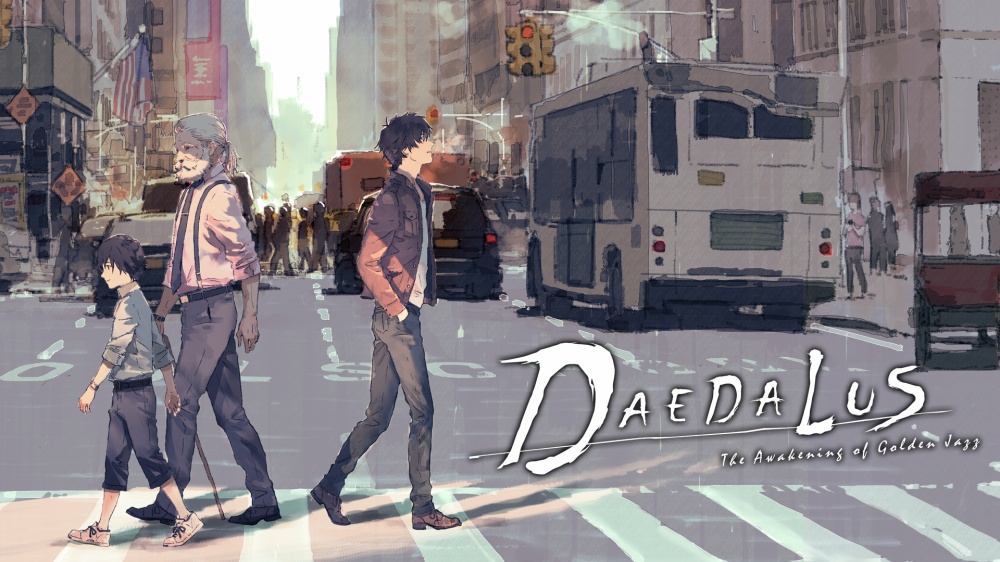 Daedalus: The Awakening of Golden Jazz was featured on the latest episode of Denjin Getcha with footage. Check out the video below.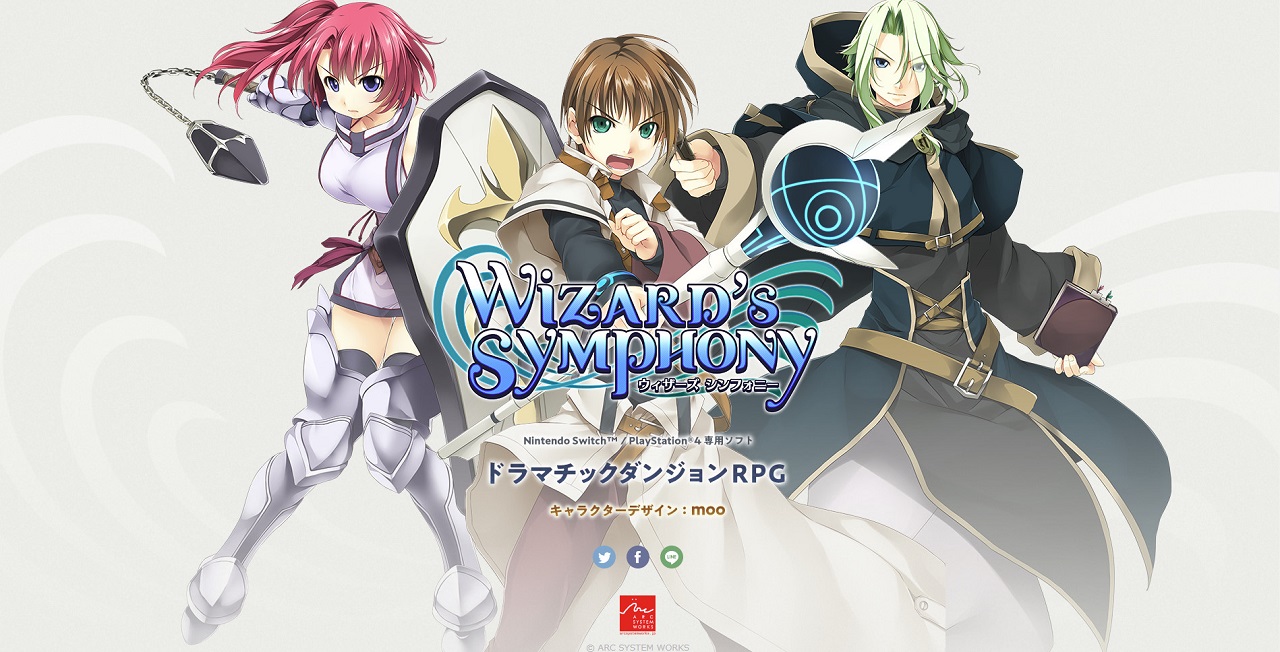 Arc System Works has revealed three new characters in its upcoming dungeon RPG. Check out the information they provided and screenshots below.
Elrick Meola (voiced by Koudai Sakai)

A prodigy wizard of the adventurer's training school known as "S&W." However, he is currently suspended due to an incident he caused at the school. Intellectual and rational, he is incredibly quick-witted. In battle, he is a healer who supports the party with a variety of recovery magic. When he first meets Alto, he defiantly slams his hand onto the wall with Alto in front of him.

Grey Swift (voiced by Souma Maeda)

An adventurer with a carefree personality. Her job is to collect treasures from ruins and articles from deceased adventurers. In battle, she fights using high evasive ability and a keen wit as her weapons. Her elusive actions are unreadable. She tries to steal Alto's wallet upon approaching him, but…

Volk Dartfang (voiced by Daiki Yamashita)

A lively young man of the Lycanthrope race. Enthusiastic and caring of his allies, he is someone to depend on. An all-purpose attacker, he can lure in enemy attacks and absorb the damage. He is the type to decide things in the spur of the moment. He plays the role of an older brother-type character to Alto, as his love for his allies is stronger than most and he can be relied on in times of emergency.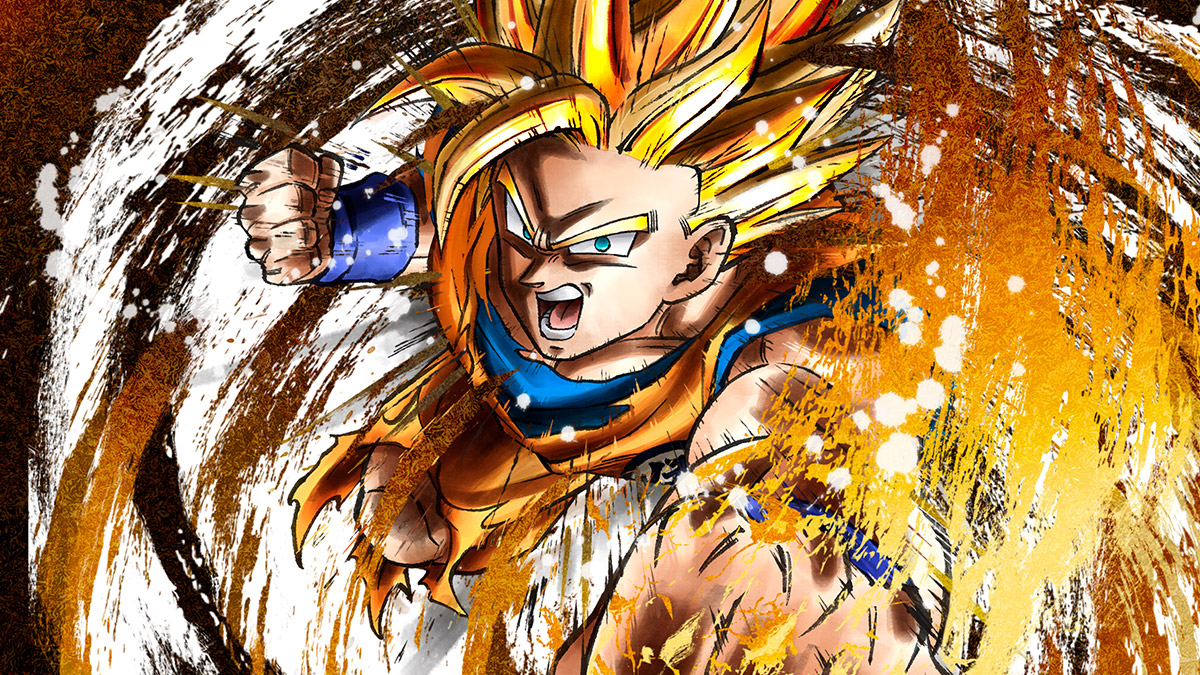 Dragon Ball FighterZ received a new update this week. It added the FighterZ Tournament feature, Z Trophies and Z Trophy Rooms, and soon-to-be-released holiday Z Capsules.
Aside from the latest content and features, developer Arc System Works implemented a ton of changes to the characters and more. Find the full patch notes for the adjustments below.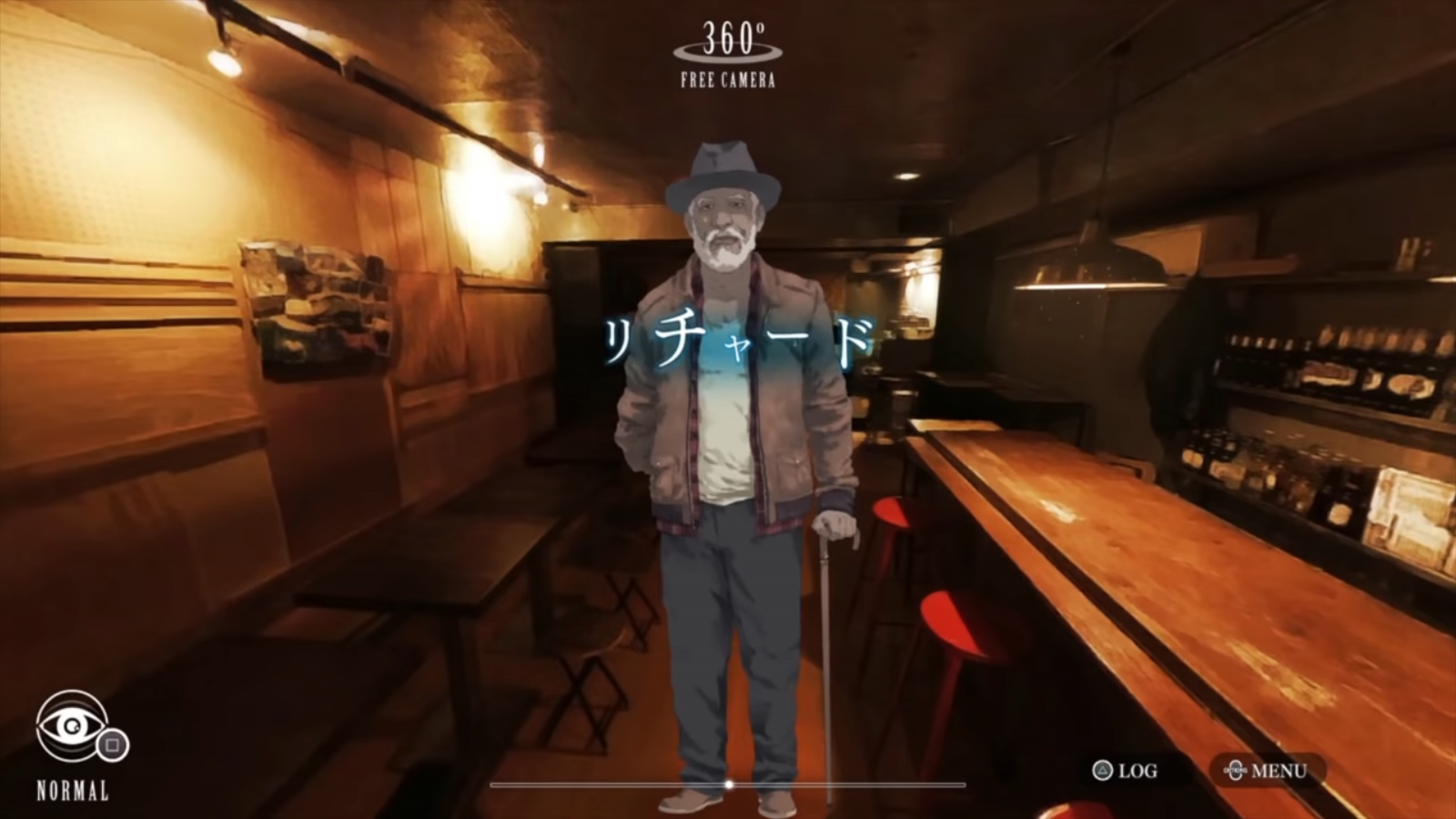 Arc System Works published a new trailer for Daedalus: The Golden Jazz today, which you can watch below. This prequel to the Jake Hunter series will be released in Japan on December 13.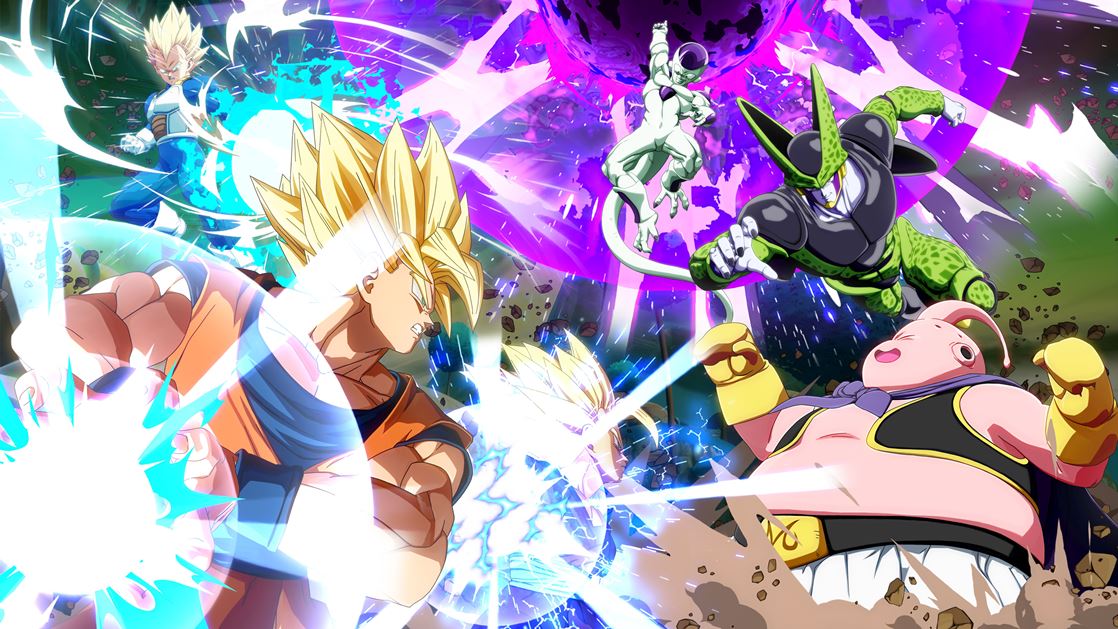 Bandai Namco has announced new updates for Dragon Ball FighterZ.
The first update, available today, features a FighterZ Tournament and Z Trophy Room. Another update is planned for December 5 and will include new festive themed avatars and color variations.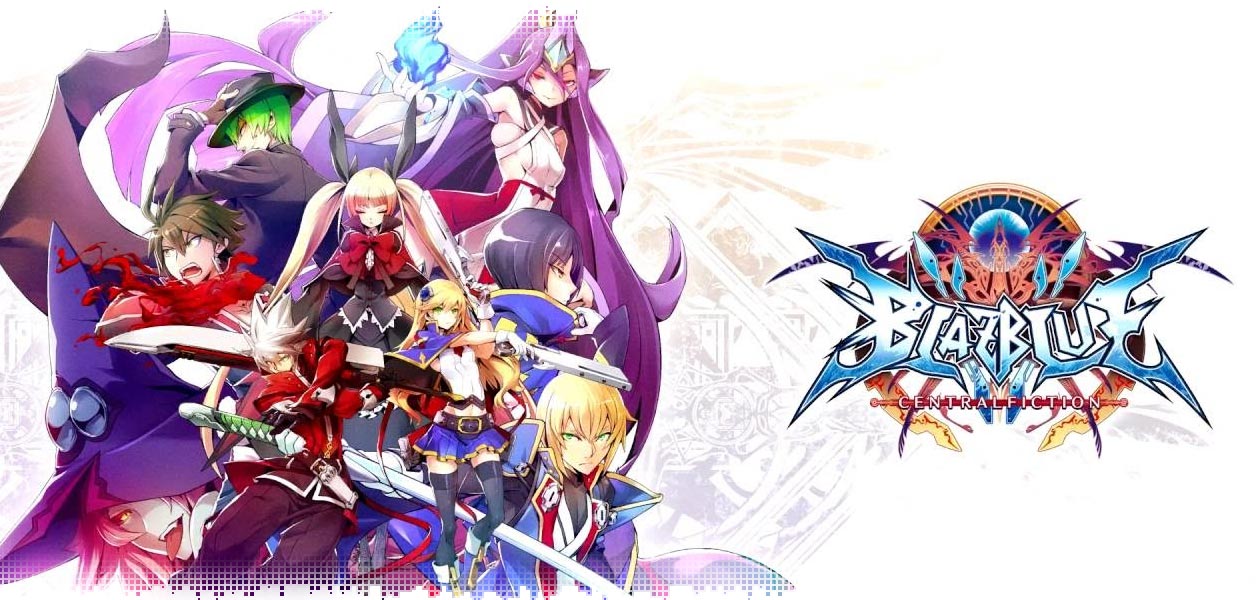 Arc System Works has prepared a first trailer for BlazBlue: Central Fiction Special Edition on Switch. You can view it below.
BlazBlue: Central Fiction Special Edition arrives February 7 in North America and Japan. Europe will be getting the game one day later.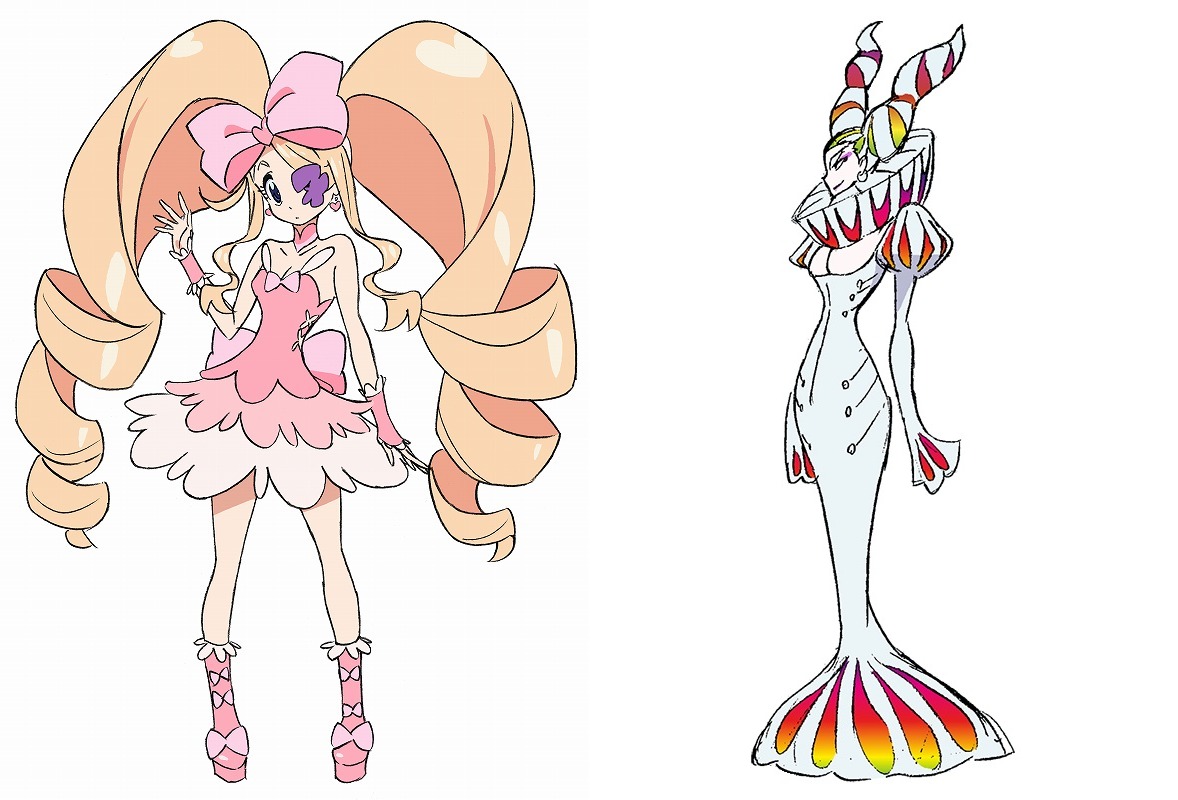 Arc System Works made two announcements for Kill la Kill the Game: IF this past weekend. The game is getting a Switch version and more characters have been confirmed.
Nui Harime and Ragyou Kiryuuin will be appearing on the roster. We have screenshots of both in the gallery below.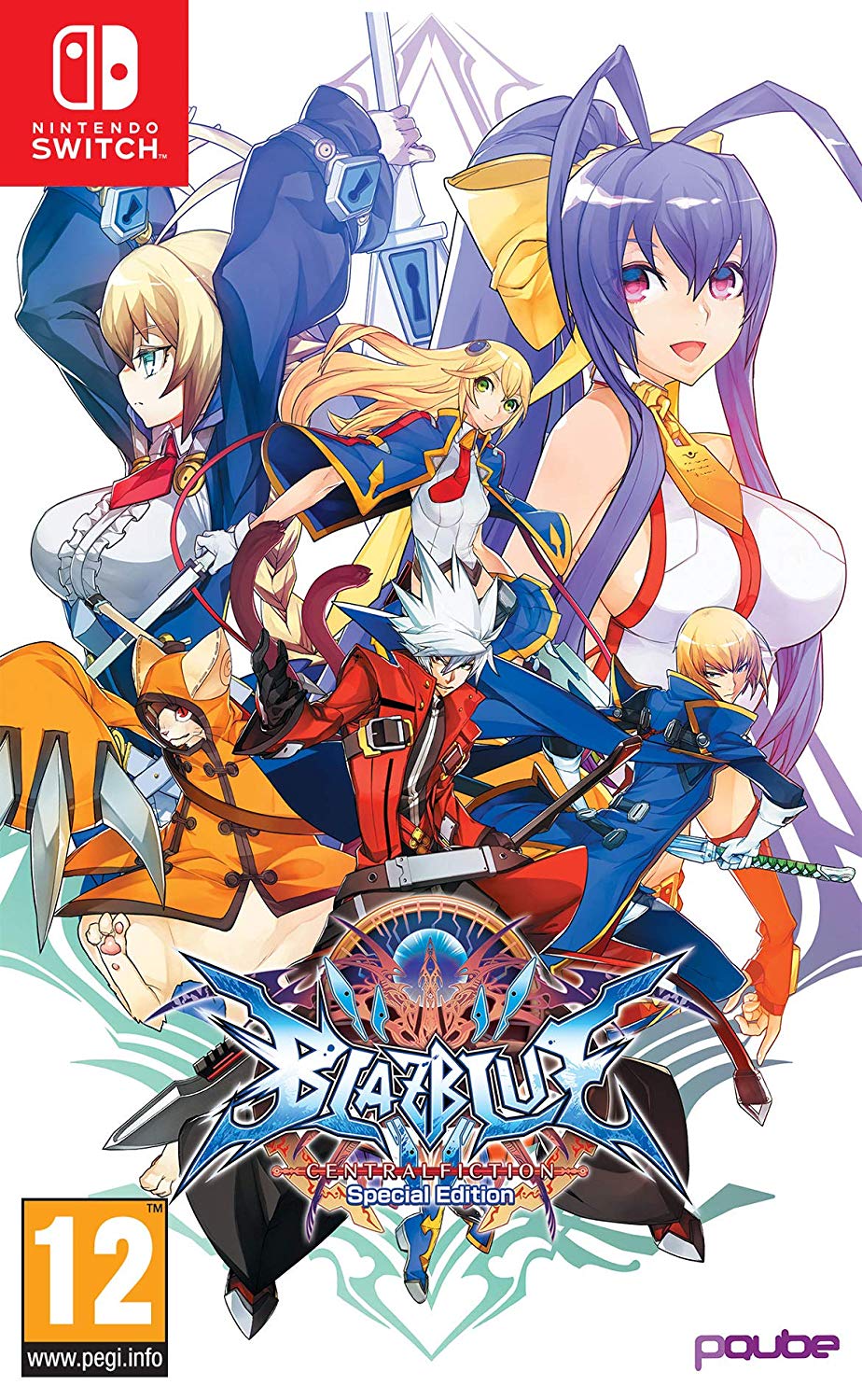 We've secured the European boxart for BlazBlue: Central Fiction Special Edition on Switch. Check out the packaging image above.
BlazBlue: Central Fiction Special Edition will be sold physically in Europe and Japan. However, it'll be digital-only in North America.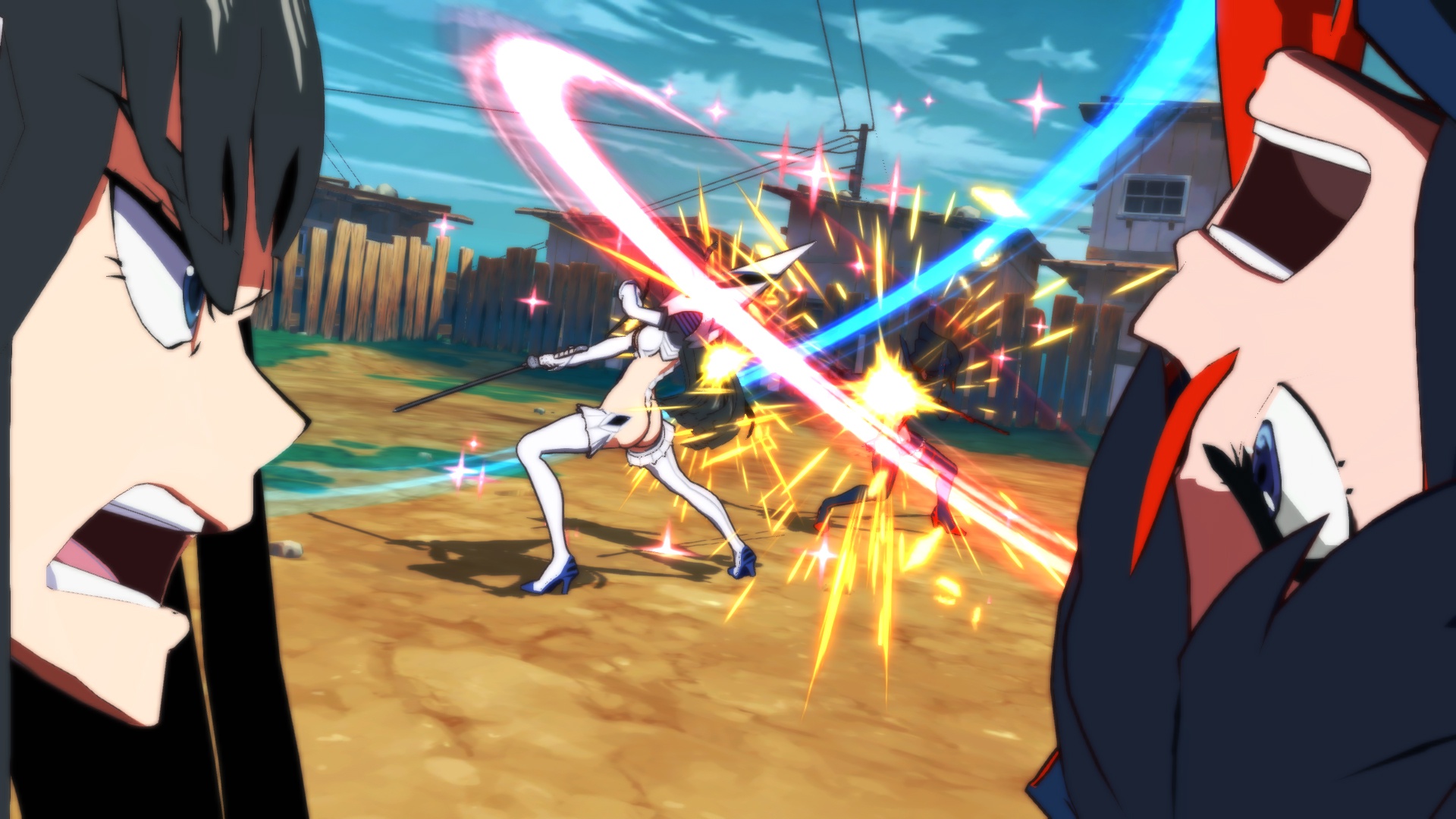 Kill la Kill the Game: IF is coming to Switch, Arc System Works has revealed. The news was just shared today at ArcRevo Japan 2018.
APlus Games is developing Kill la Kill the Game: IF, which features fighting gameplay based on the popular anime. The title is planned for a 2019 release.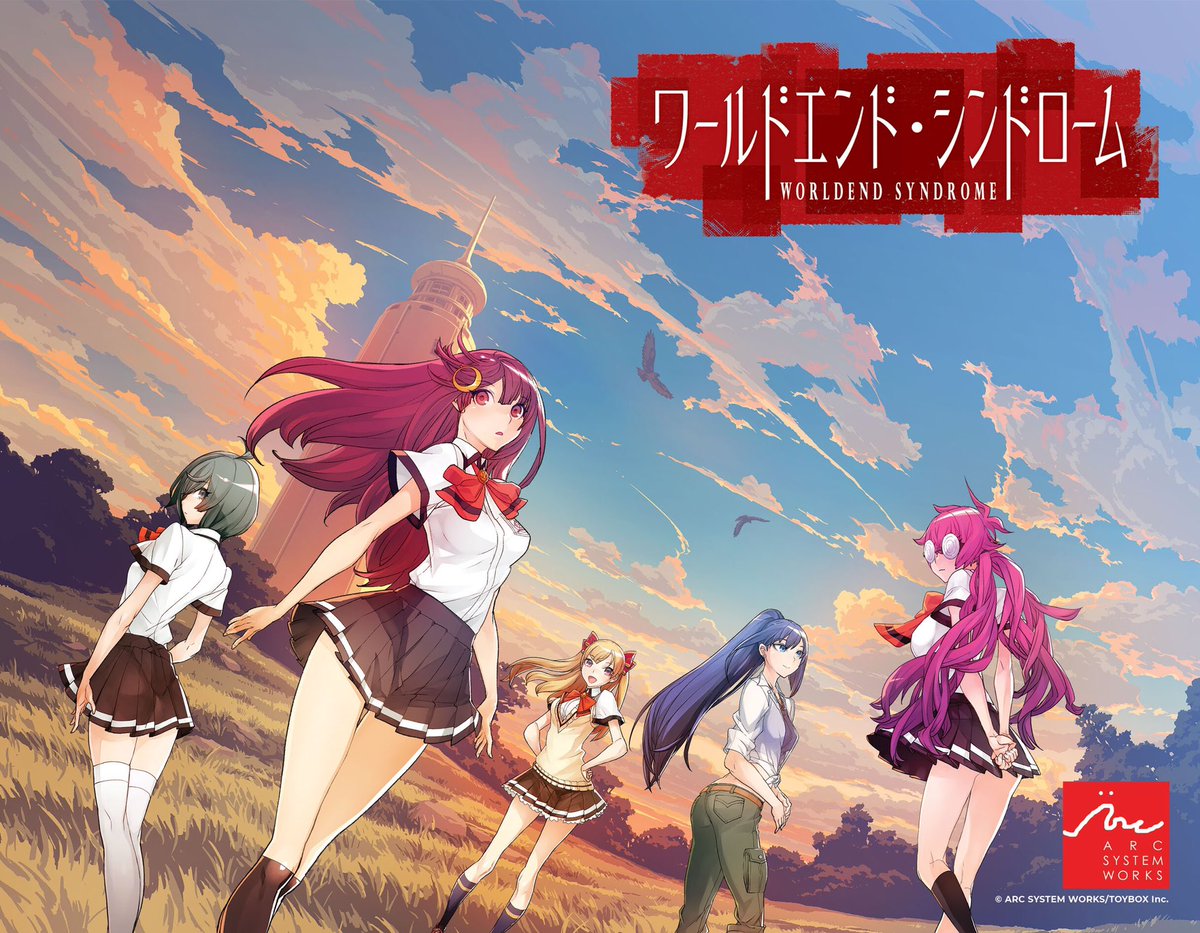 This past weekend, Arc System Works confirmed that World End Syndrome will be heading west. We have an update about how the game will be distributed overseas.
World End Syndrome is confirmed to be digital-only in North America and Europe. This isn't the case in Japan where a physical version is confirmed.