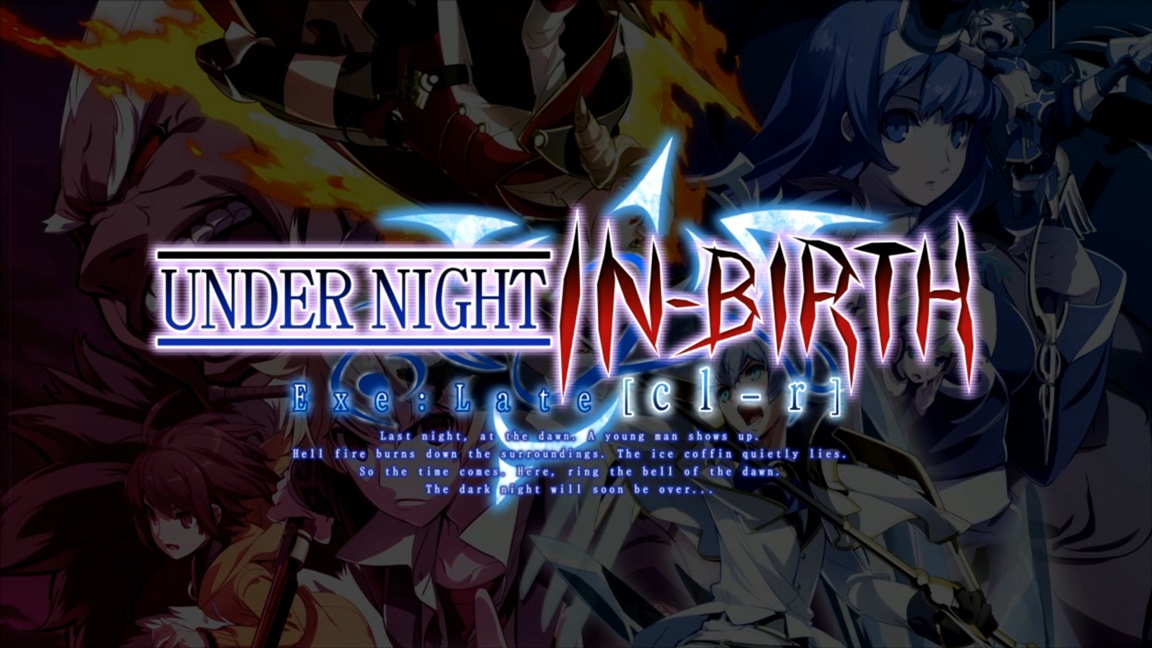 At Evo 2019 today, Arc System Works, Aksys Games, and French Bread made a brand new announcement. Under Night In-Birth Exe:Late[cl-r] is on the way, the three companies revealed.
Platforms were not officially confirmed. That being said, this was previously leaked through a rating in Taiwan back in May, which indicated a Switch release.
Here's the full announcement: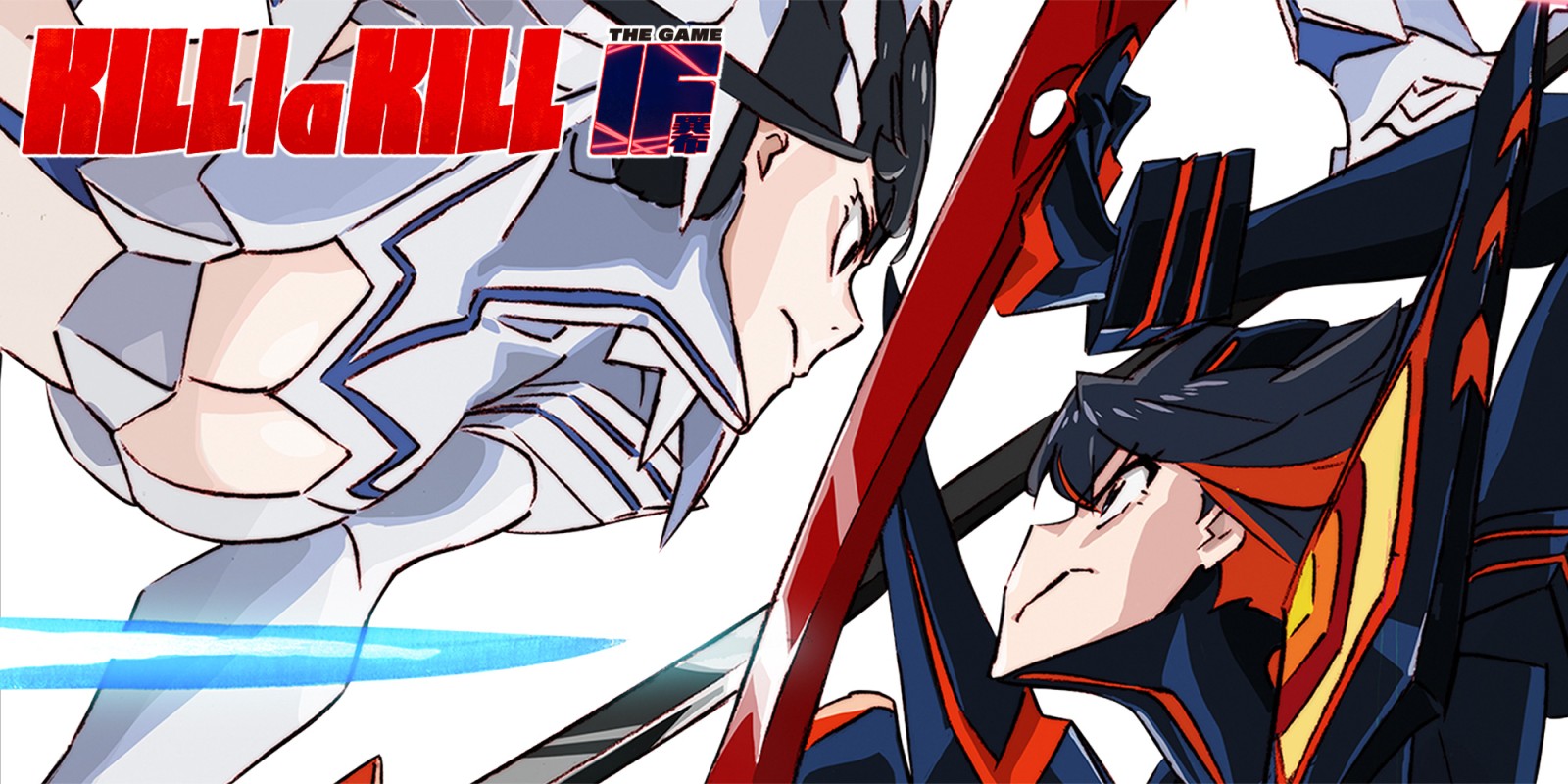 This week, Kill la Kill: IF received a notable update. Version 1.02 is highlighted by a ton of character adjustments.
Below are the full patch notes: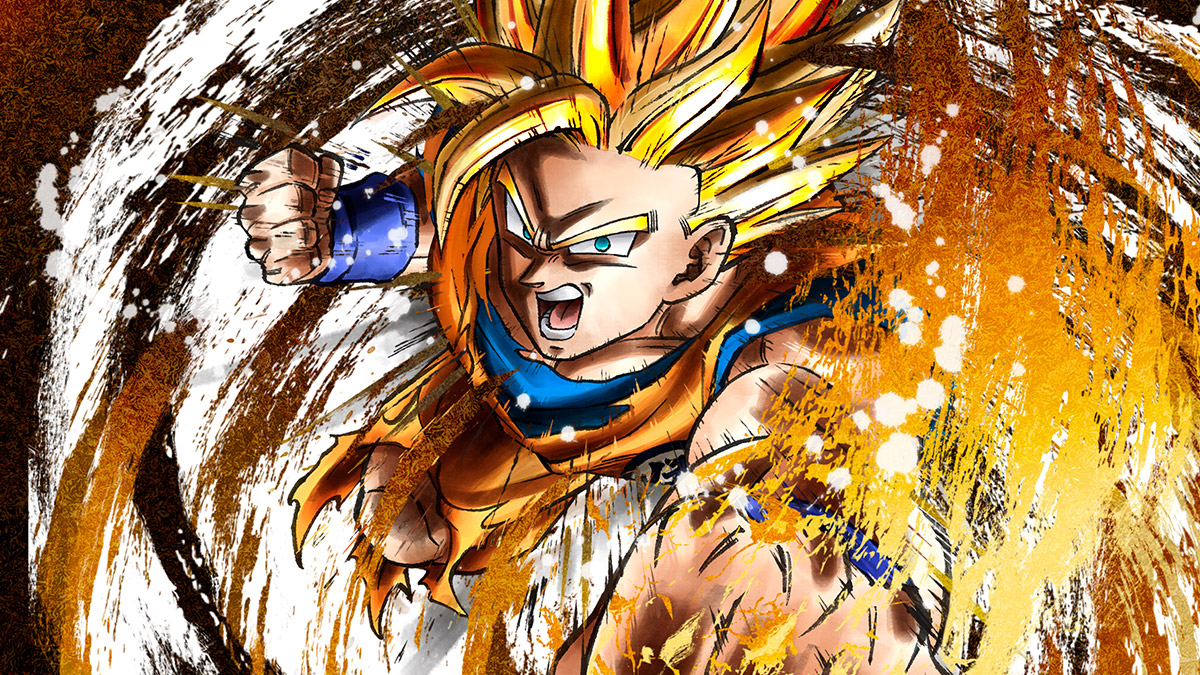 You may recall that back in May, Xbox appeared to have leaked the next DLC fighter for Dragon Ball FighterZ. Nintendo UK has now seemingly backed that up with a listing on its website.
We'll be referring to the character in question from here on out. If you don't want to be spoiled at all, be sure to turn around now.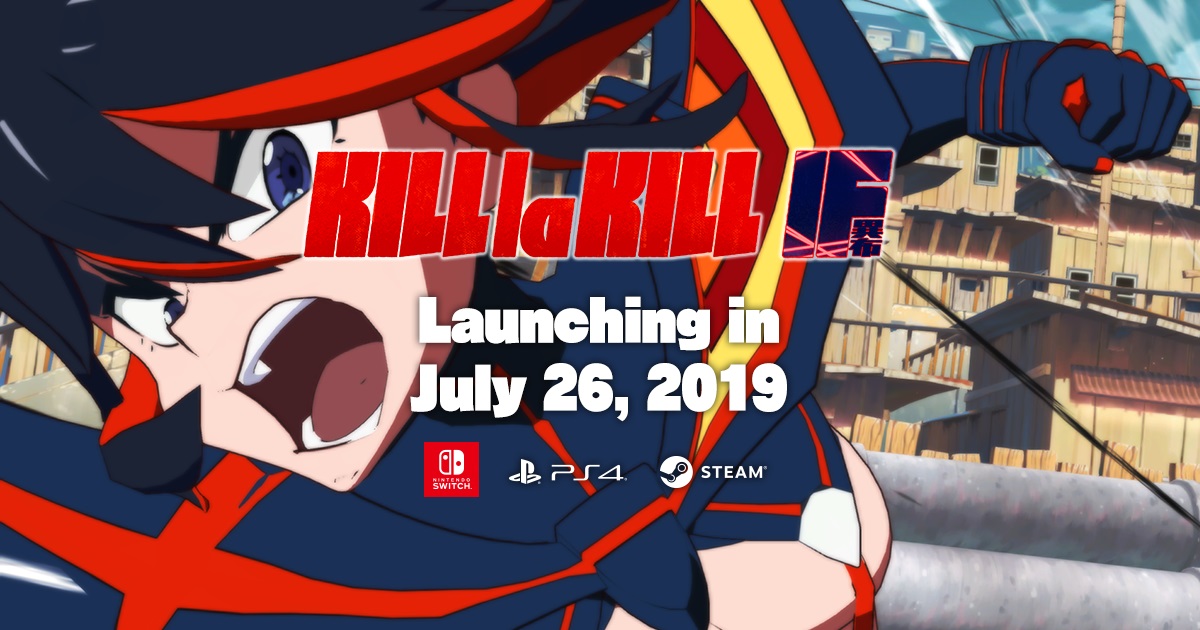 Kill la Kill: IF launches on Switch later this week. If you're interested in seeing what the game has to offer though, you can now find a demo on the eShop. It's live in both North America and Europe.
We published a review of Kill la Kill: IF yesterday. Find our verdict of the fighter here.
Source: Switch eShop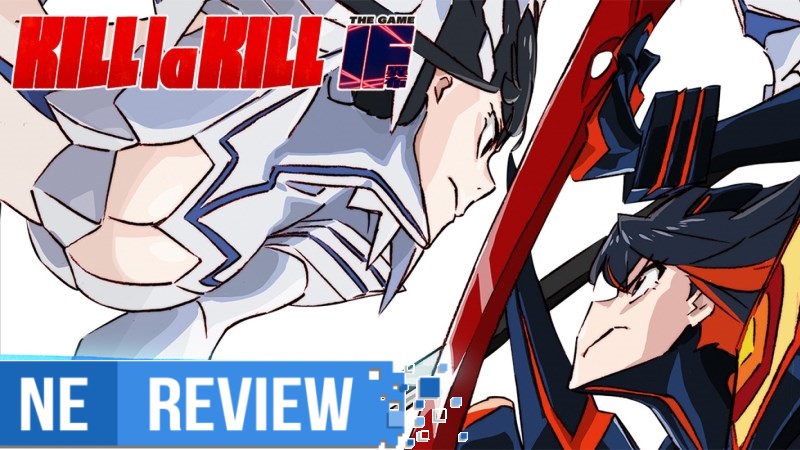 System: Switch
Release date: July 26, 2019
Developer: Aplus Games
Publisher: Arc System Works / PQube
---
Not many anime are as equally popular and controversial as Kill la Kill. Since its debut back in 2013, the show has been lauded for its unparalleled sense of style, humor, and intense action. On the other hand, it has also been criticized for its depiction of female characters and its inconsistent storytelling. Such factors should make adapting it into a video game an intimidating process. Yet famed publisher Arc System Works has stepped up to the plate, collaborating with developer Aplus to bring the anime to life in a new fighting game, entitled Kill la Kill: IF. Better yet, the show's original creators, Studio Trigger, have overseen the game's creation. Now the question remains: with such pedigree behind its creation, can the game keep from losing its way?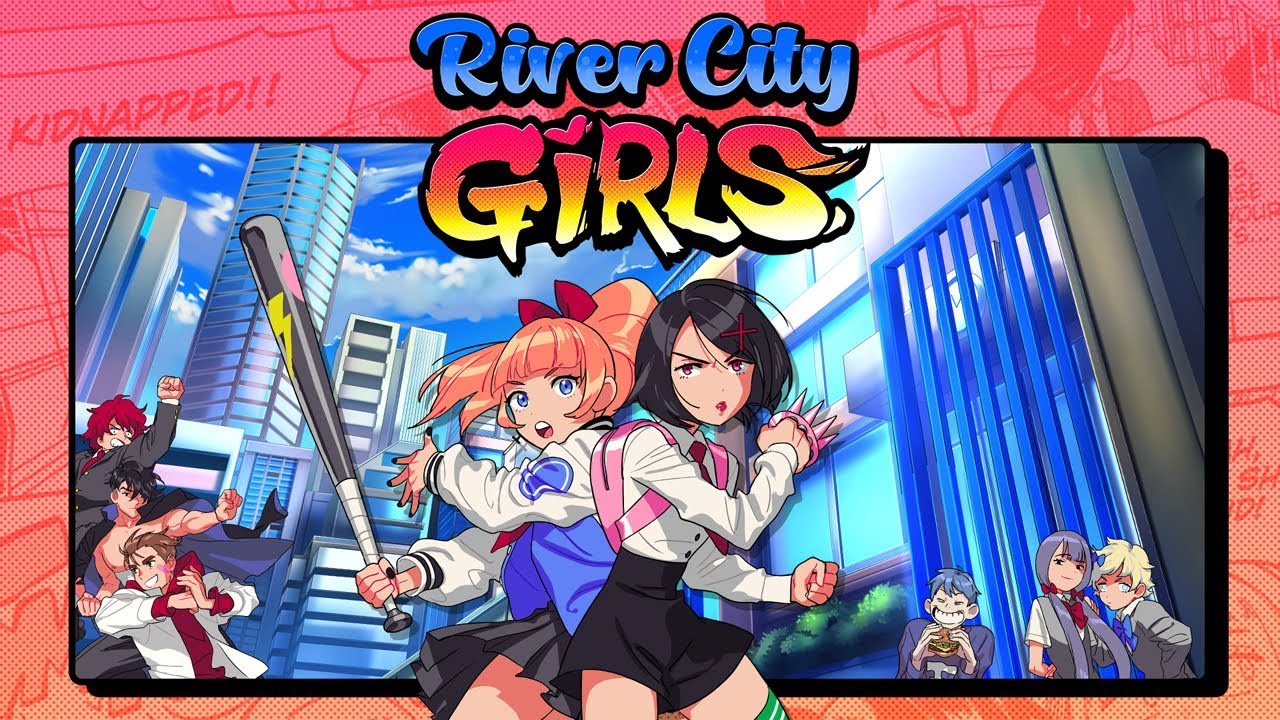 During a live stream this week, Arc System Works debuted the first direct-feed footage from River City Girls. We have the full recording below.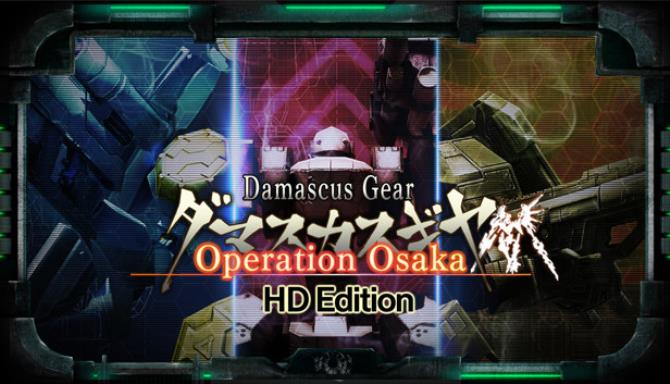 Arc System Works appears to be bringing Damascus Gear Operation Osaka to Switch. The hack-and-slash game has been rated for the console in Taiwan, suggesting that there are future plans.
Damascus Gear Operation Tokyo released on Switch last year. As for Operation Osaka, it was first made available on PS4 and PS Vita before appearing on Steam.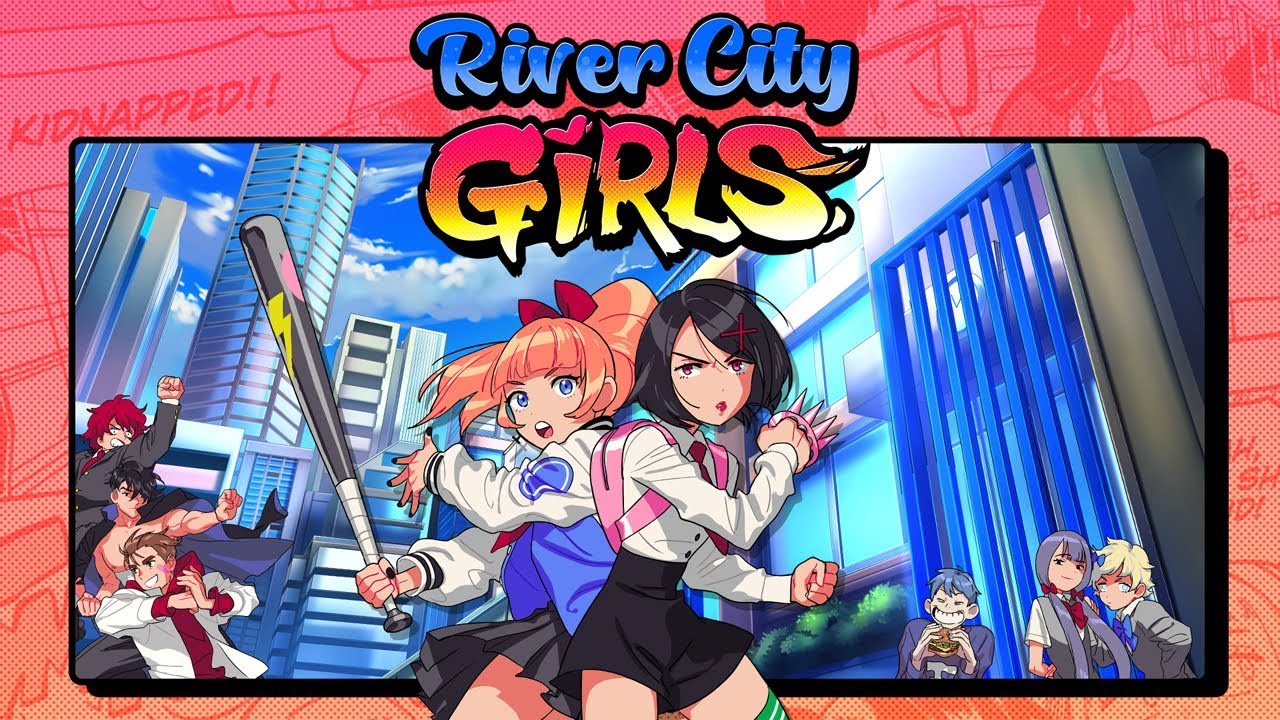 Following the game's recent announcement for Switch, some gameplay footage of WayForward and Arc System's Works' River City Girls has surfaced.
Specifically, GameXplain has supplied off-screen footage of the PlayStation 4 version of the game from Anime Expo, so Switch owners can get a look at the upcoming game as well. Feel free to check out the eight minutes of footage below.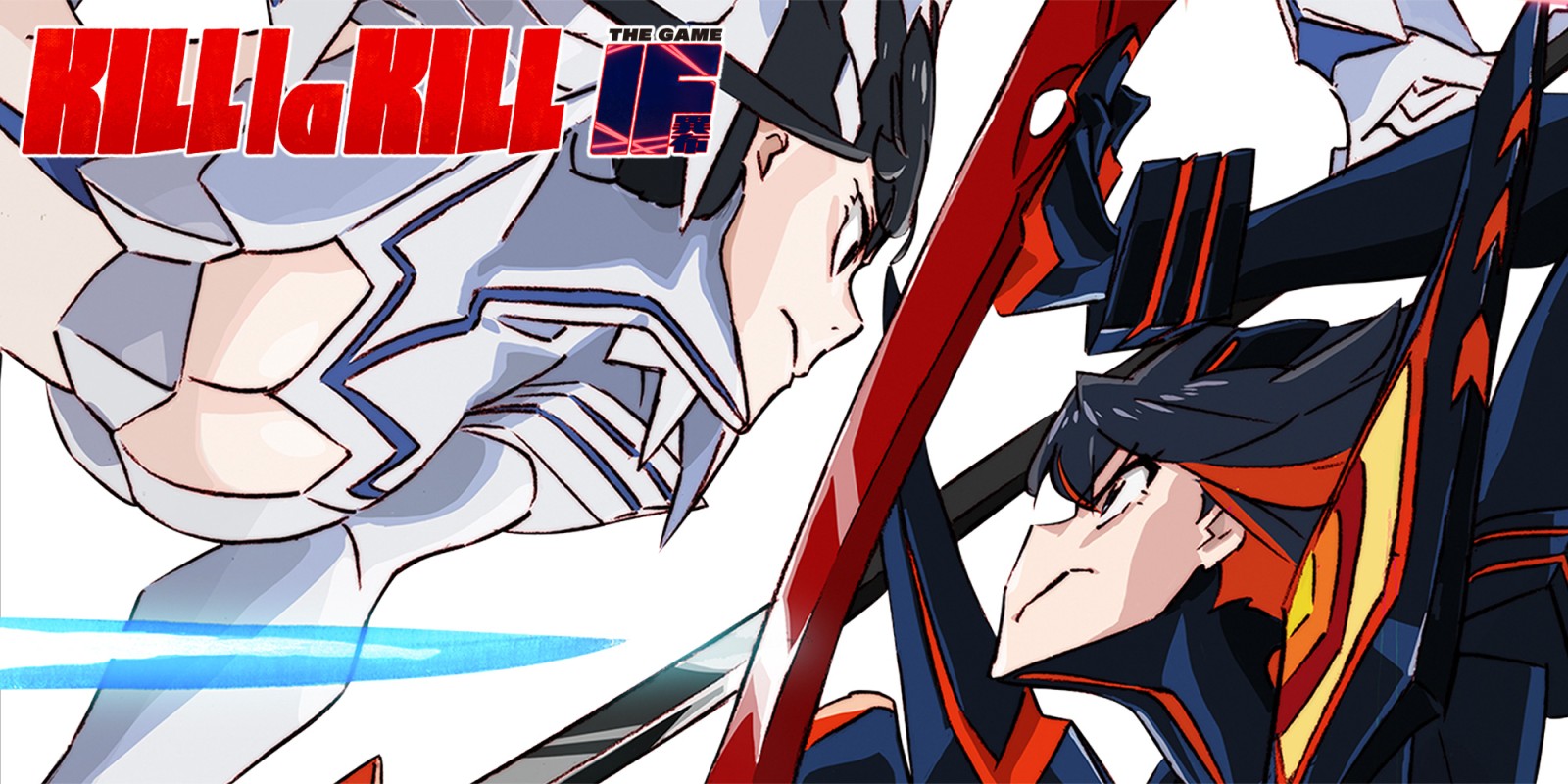 20 minutes of footage has arrived for the Switch version of Kill la Kill: IF. Take a look at the gameplay in the video below.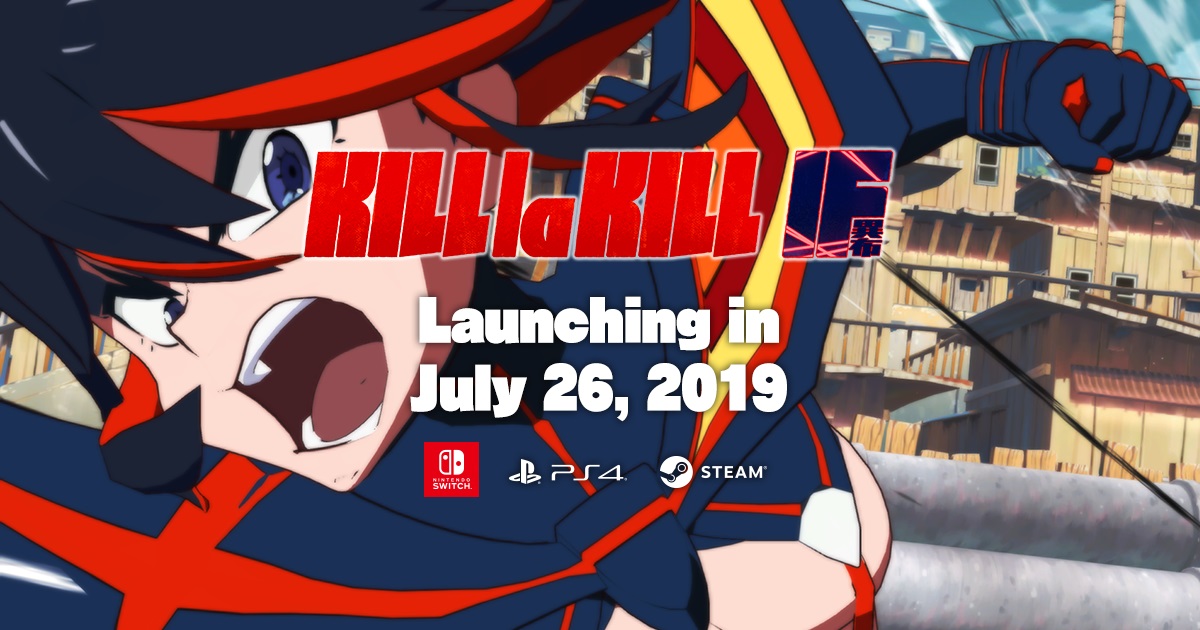 Two new character trailers are in for Kill la Kill: IF. Find videos focusing on the Dual-Wield versions of Ryuko Matoi and Satsuki Kiryuin below.