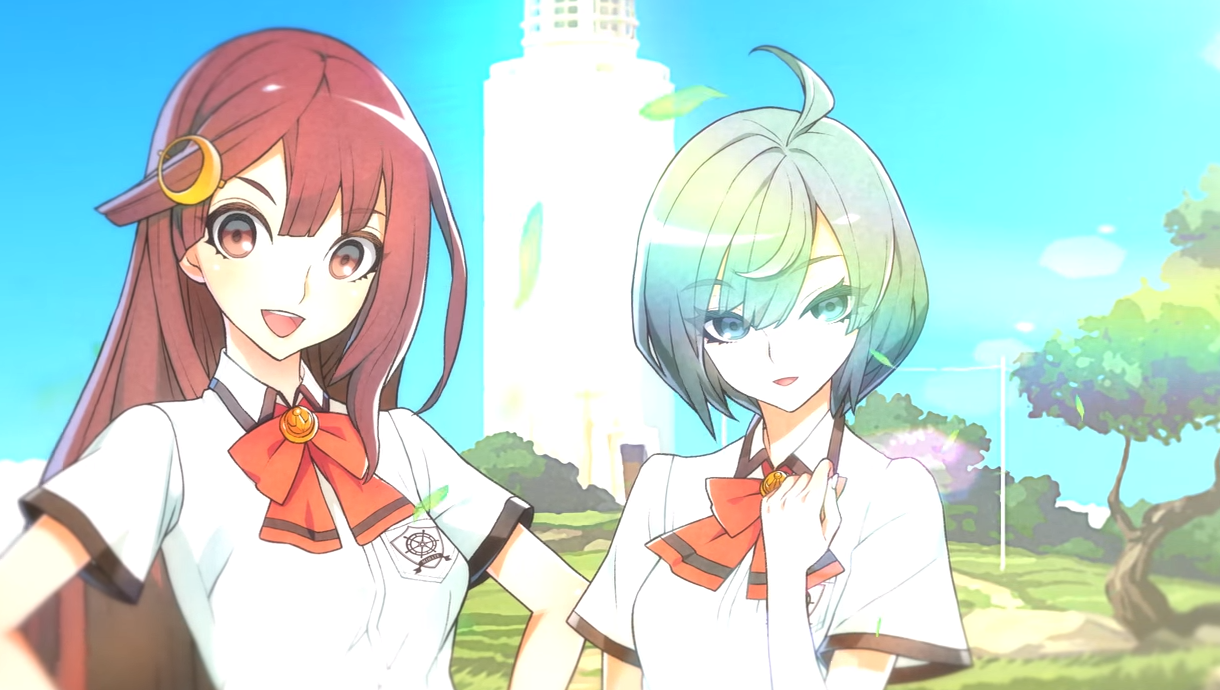 Arc System Works has released new details and a teaser trailer for their newly announced love adventure game called World End Syndrome. These new details for World End Syndrome where translated by Gematsu and tell us more about the story and the characters.
■ Story

"…This world—I wish it would end."

After a certain incident, the protagonist—a boy who conceals a small darkness within him while living out his boring everyday life—ends up leaving the city and relying on an uncle he has never known, moving to the seaside town "Mihate-chou," which is situated in a cove.

He spends his days with his new friends at "Mihate High School" and has an "unforgettable summer experience," but what "incident" will occur in this tranquil seaside town? Depending on how you spend your days with the girls, the boy's "world" will drastically change…

■ Characters

Maimi Kusunose (voiced by Hisako Tojo)





The protagonist's cousin. Looking at her good qualities, she is cheerful and lively, but looking at her bad side, she is somewhat ill-mannered. After an unexpected turn of events, she and the protagonist live together under one roof. She is a member of the Tennis Club, and seems to be popular not only among the boys, but also among the girls.

Miu Amana (voiced by Shiori Izawa)





A mysterious girl with a shadowy quietness. While she is a bit isolated from those around her, she is the director of club activities known as "Miss Research," and she can be of firm character. If you go to the cafe where she works part-time, you may even be able to see an unexpected side of her…
Below you can also check out the new screenshots and the teaser trailer that Arc System Works released for World End Syndrome. World End Syndrome will launch in 2018 for the Switch in Japan.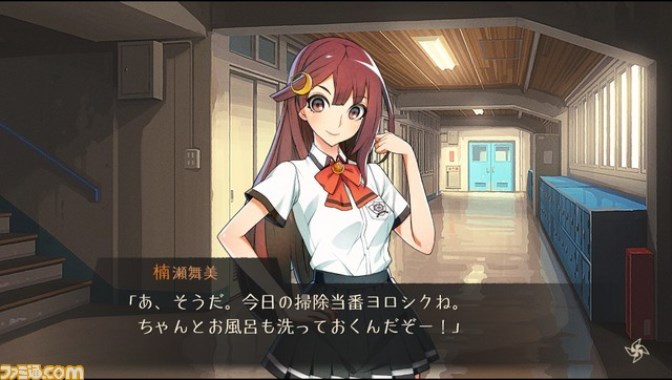 Famitsu has posted the first screenshots and art of World End Syndrome, the new love adventure game from Arc System Works and Toybox Games. View the images below.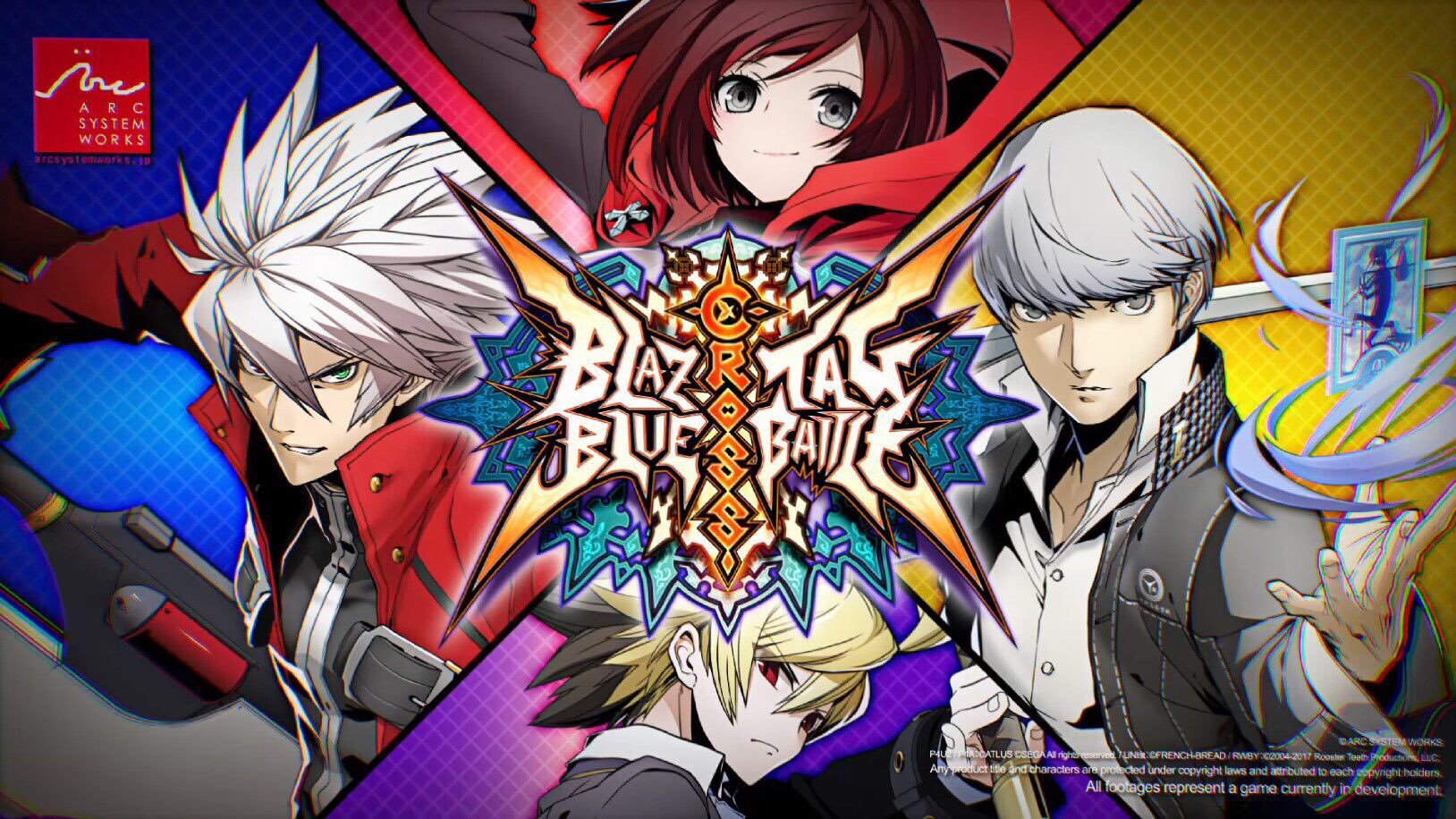 Famitsu has posted a new video containing off-screen footage of BlazBlue: Cross Tag Battle. Watch 13 minutes of gameplay below.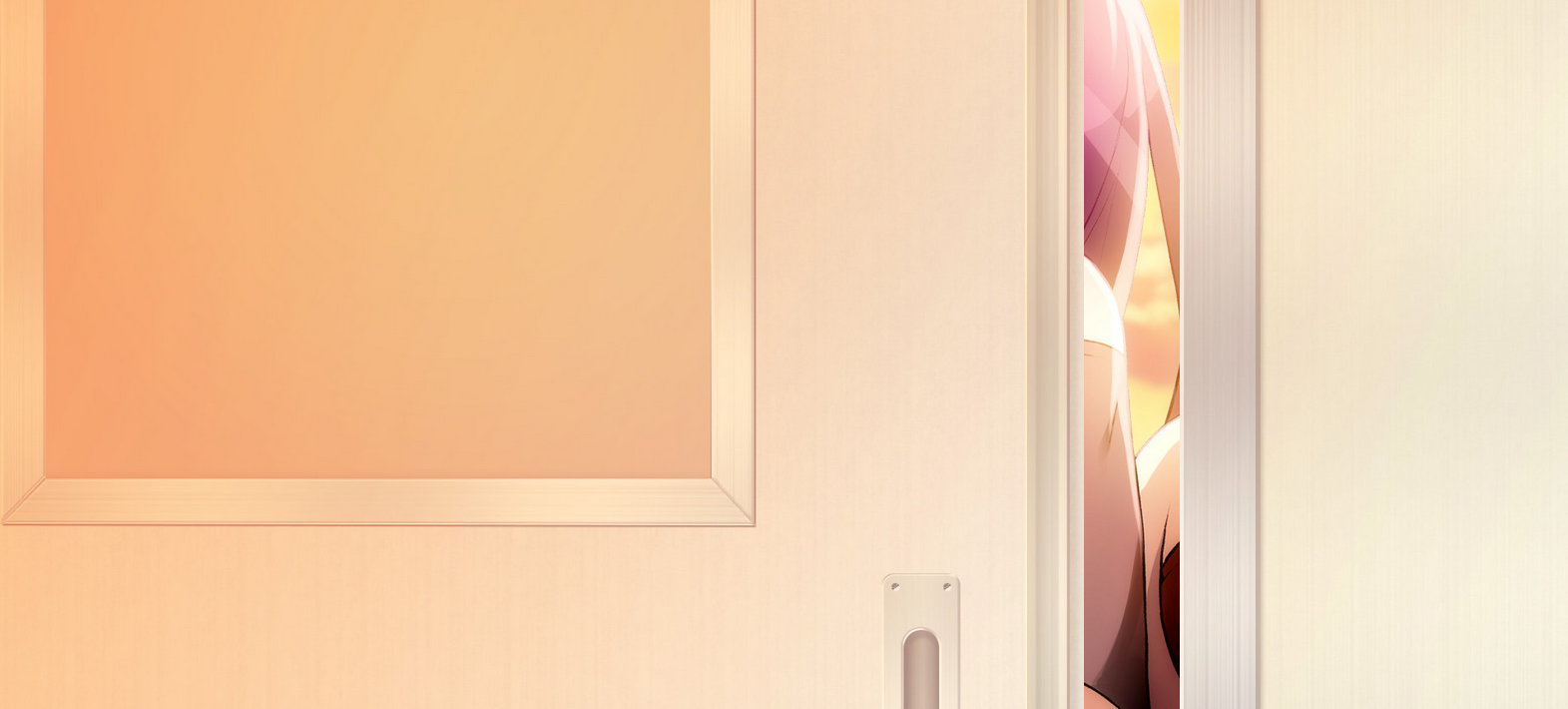 Arc System Works has announced World End Syndrome for Switch. A teaser website for the game went up earlier today, though it doesn't reveal much. More details have come out since then (thanks to Gematsu for the translation). The game is described as a "love adventure" game. The protagonist moves to a town called Mikamachi, which is enclosed in a cove, where he meets several girls. Two have been revealed so far: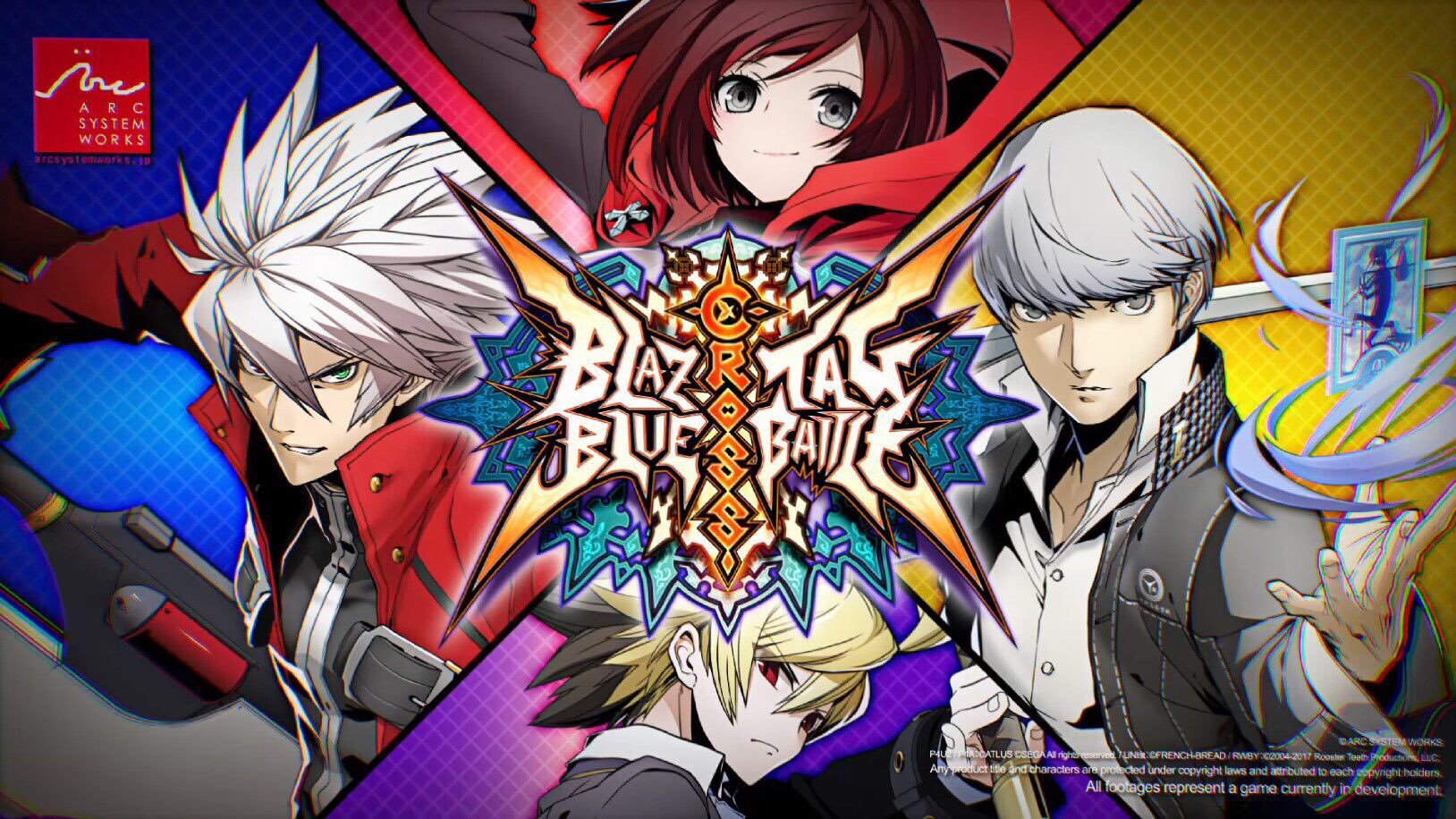 BlazBlue: Cross Tag Battle was recently featured during a live stream at RTX London 2017 live stream. Check out the recording below for several minutes of footage.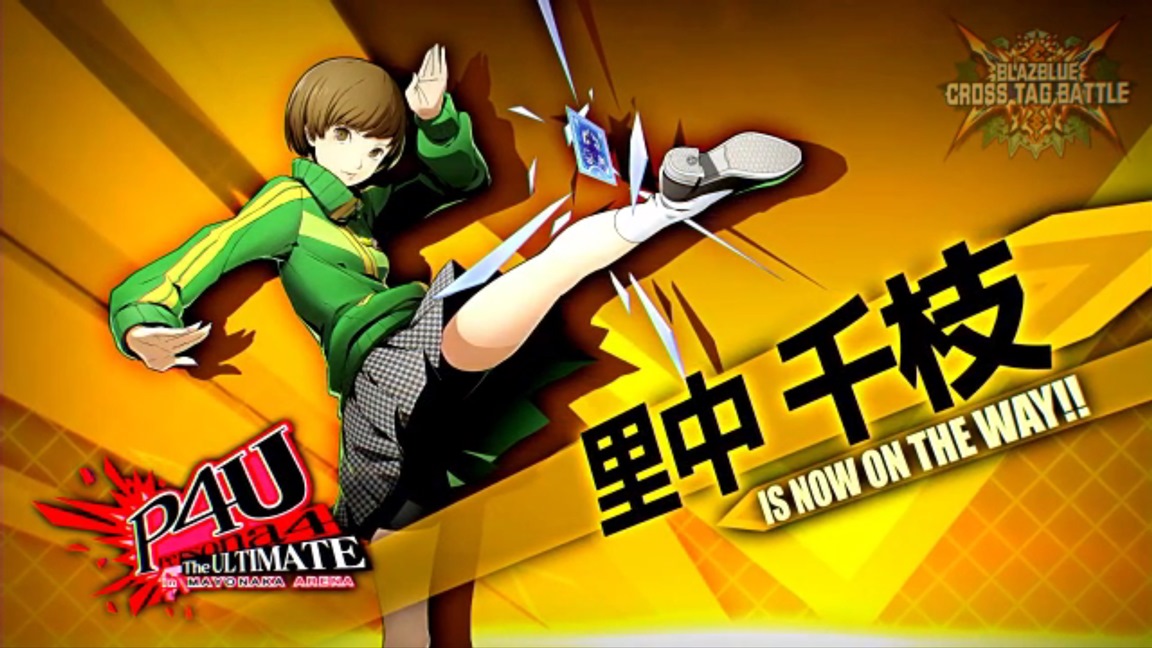 New characters were just announced for BlazBlue: Cross Tag Battle during an Arc System Works' live stream. Three new additions were revealed.
First up, from Persona 4, Chie will be included in Cross Tag Battle. Noel Vermilion from BlazBlue and Waldstein from Under Night In-Birth will also be in the fighter.
Watch a trailer for today's new characters below.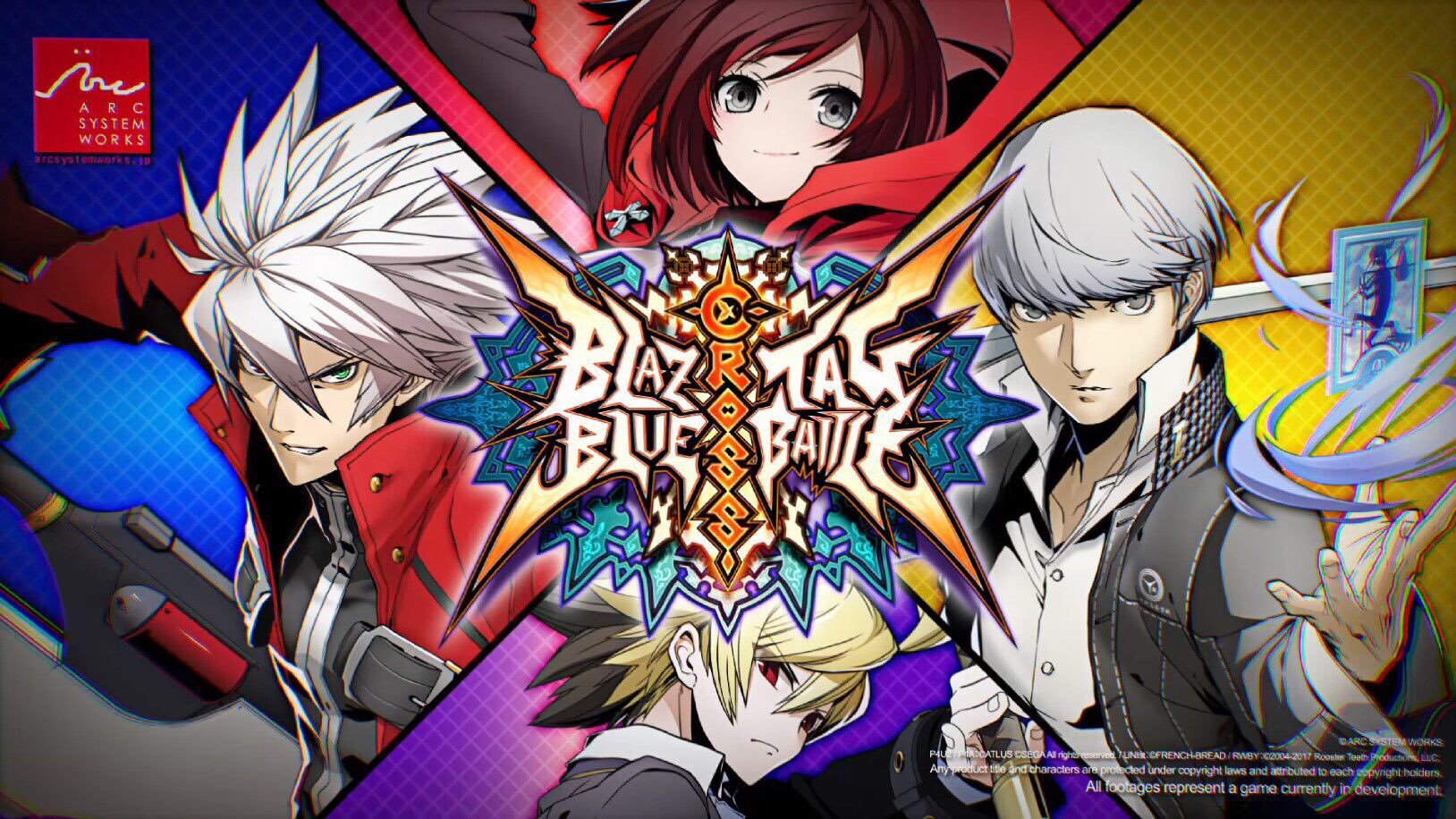 Arc System Works has announced that the 2D fighter game BlazBlue: Cross Tag Battle is coming to Switch next year. This will be the very first BlazBlue game for the console.
BlazBlue: Cross Tag Battle features characters from BlazBlue, Persona 4 Arena, Under Night In-Birth, and RWBY. A new trailer today confirms RWBY's Weiss Schnee, plus Rachel Alucard and Hazama from BlazBlue. You can watch it below.
Thanks to the bunch of you who sent this in.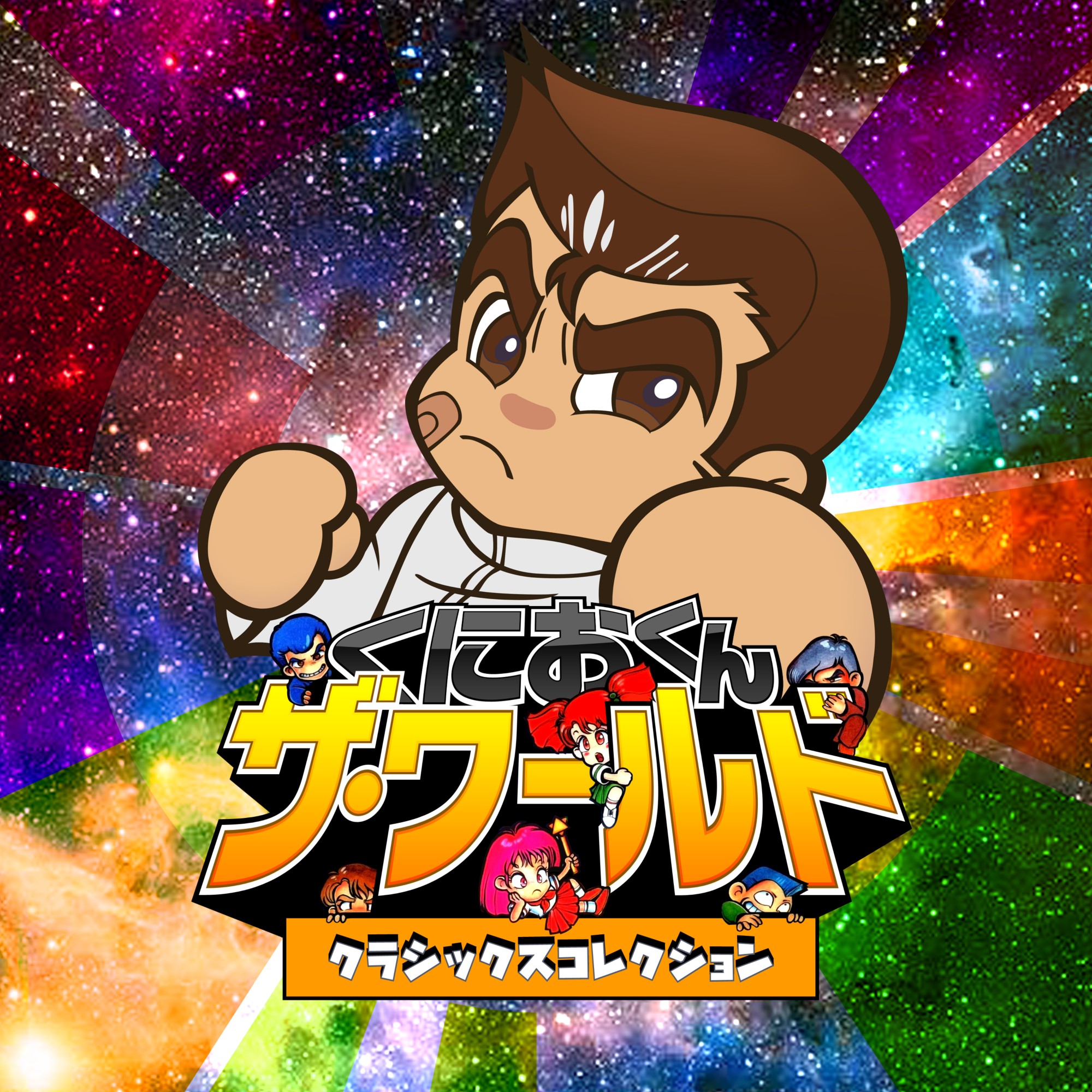 The company Arc System Works has just announced that Kunio-kun: The World Classics Collection will be launching on the Switch in Japan next year.
Below is the information for Kunio-kun: The World Classics Collection translated, courtesy of Gematsu.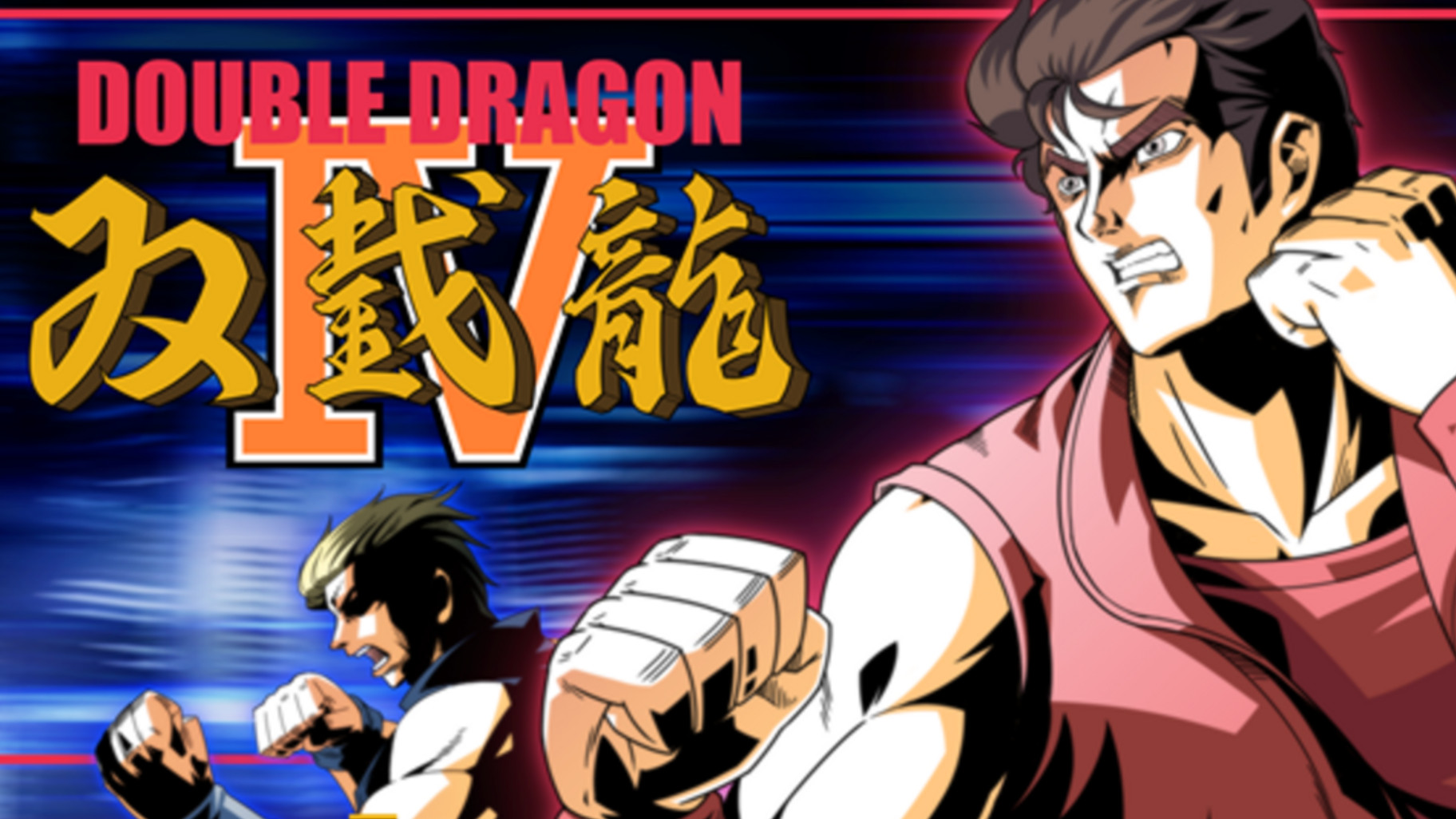 Double Dragon IV joined the lineup of games available on Switch digitally as a new eShop download. Have a look at a bunch of footage below.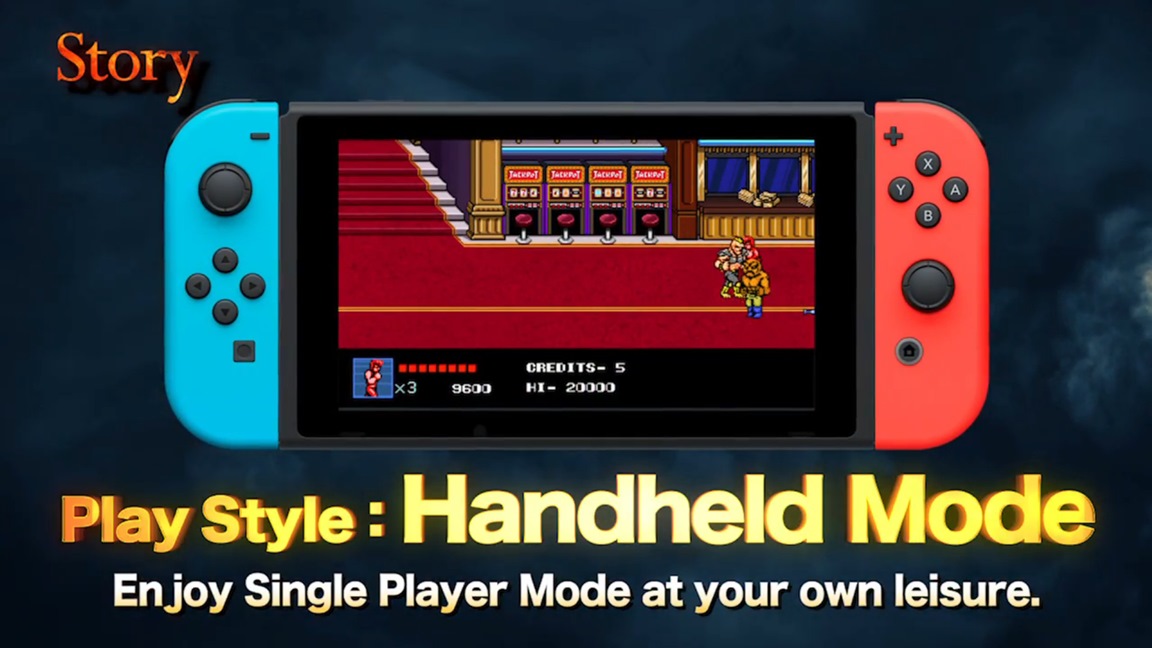 Arc System Works has prepared a new trailer for the launch of Double Dragon IV on Switch. Have a look at it below.