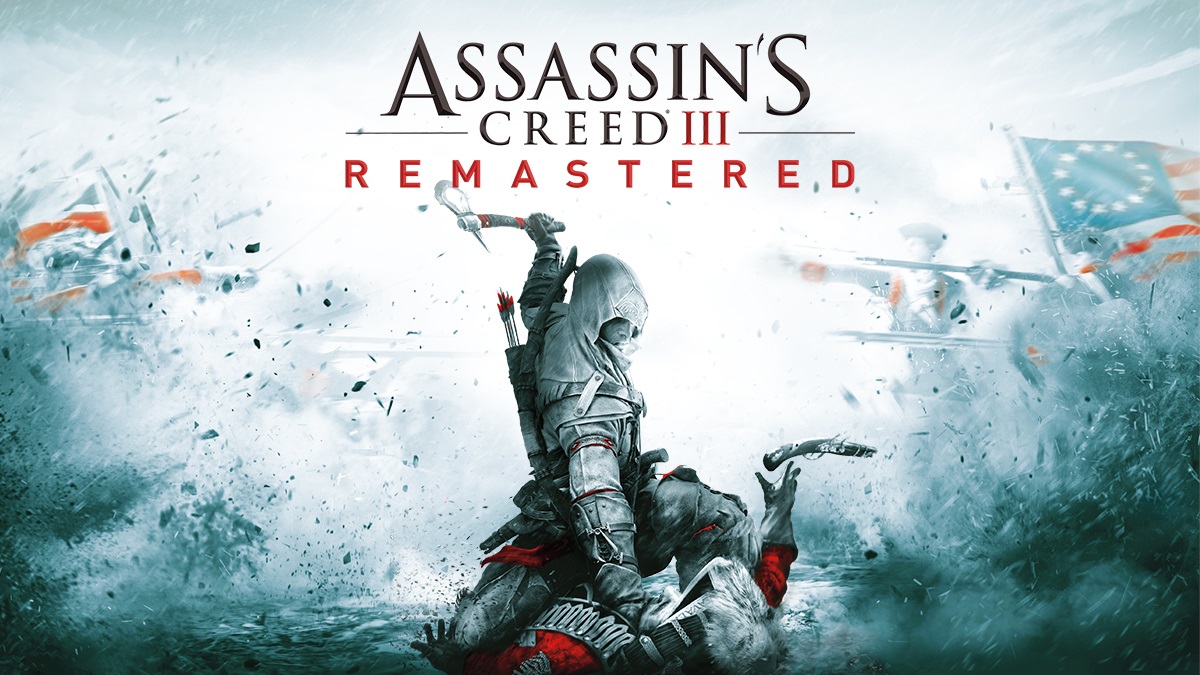 Ubisoft has deployed a new update for Assassin's Creed III Remastered on Switch. Version 1.0.2 includes improved audio quality, enhanced performance, and more.
Below are the full patch notes: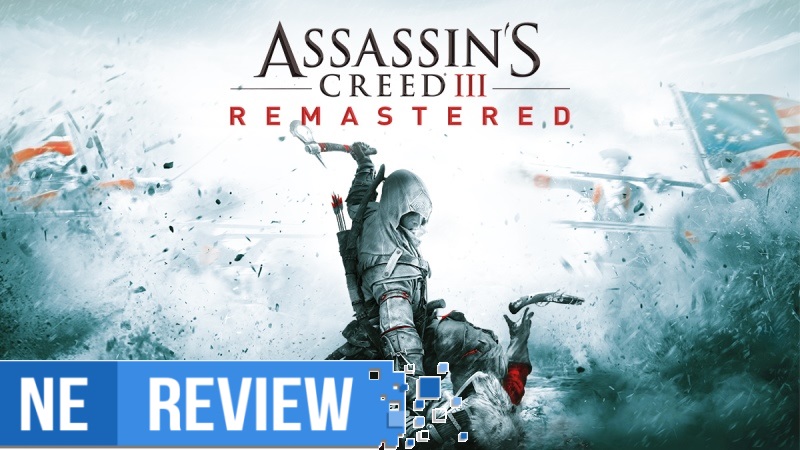 System: Switch
Release date: May 21, 2019
Developer: Ubisoft
Publisher: Ubisoft
---
Do you remember your first experience with Assassins Creed? The inaugural entry in Ubisoft's hit series was a driving force of the Xbox 360 and PS3's launch – a bold new idea with ample room to innovate and expand over the course of a generation. Since then we've sliced and swan-dived our way through key moments in history, with a personal highlight being the swashbuckling antics of Assassins Creed IV: Black Flag. We've also seen a near complete shift in the franchise's framework with recent entries Assassin's Creed Origins and Assassin's Creed Odyssey, which renewed interest considerably for current-gen console owners. With such a wide ranging suite of ideas, concepts and executions at hand, it strikes me as odd that Ubisoft have chosen to bring such a divisive snapshot of the series' history to the Switch.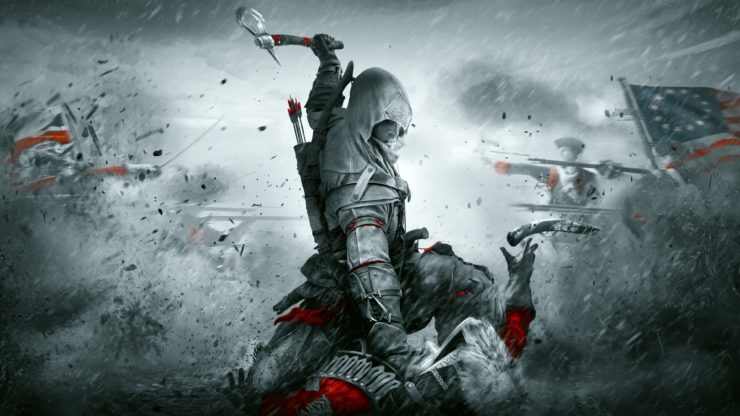 Switch received one of its latest ports this week in the form of Assassin's Creed III Remastered. How does the game perform? Digital Foundry takes a closer look at the technical side of things.
The first point to discuss is resolution. Assassin's Creed III does manage to run at 1080p on Switch when docked compared to Wii U's 720p. However, the image presented isn't as refined as the PlayStation 4 version due to aspects such as post anti-aliasing.
Assassin's Creed Liberation HD is also included in the package, but interestingly, the resolution here is a bit lower. The game runs at 900p when docked with edge artifacts in motion.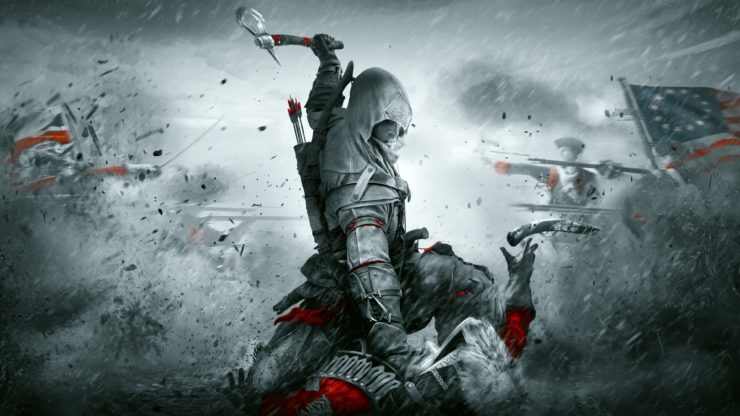 Although Assassin's Creed III Remastered doesn't officially launch on Switch until next week, some footage has already appeared online. View 10 minutes of gameplay below.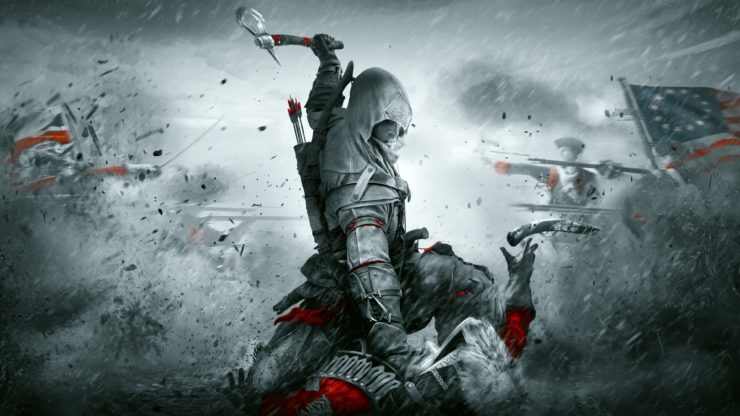 Ubisoft has published the latest video for Assassin's Creed III Remastered. Check out the "Revisiting a Revolution for the Series" trailer below.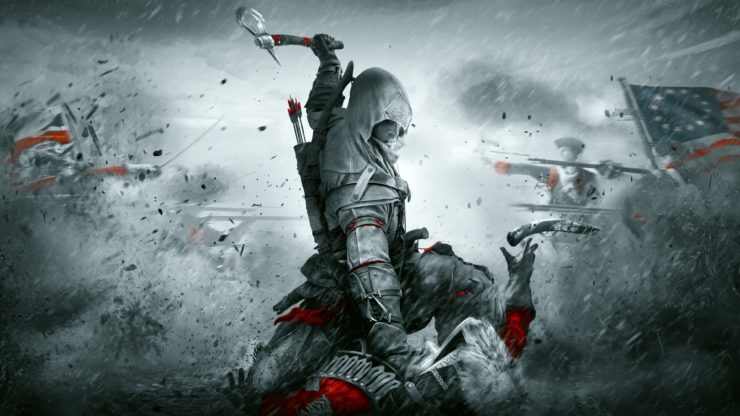 GameXplain has uploaded a recording of some footage captured from Assassin's Creed III Remastered running on Switch in handheld mode at PAX East. Check it out below.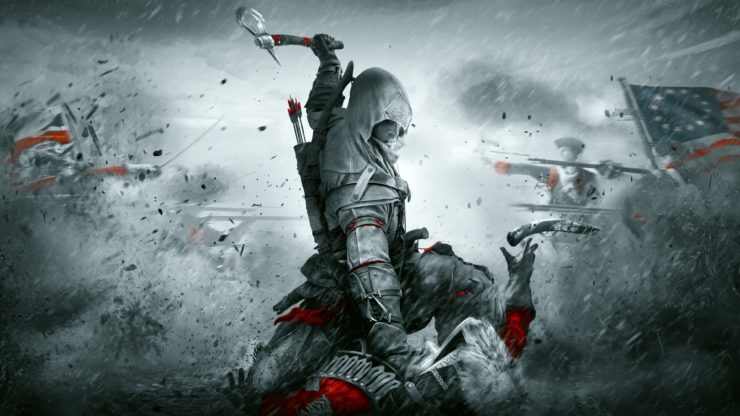 Ubisoft will soon be putting Assassin's Creed III Remastered on Switch. The team has actually made some gameplay improvements after listening to community feedback, in addition to Switch-specific features.
Here's the full rundown: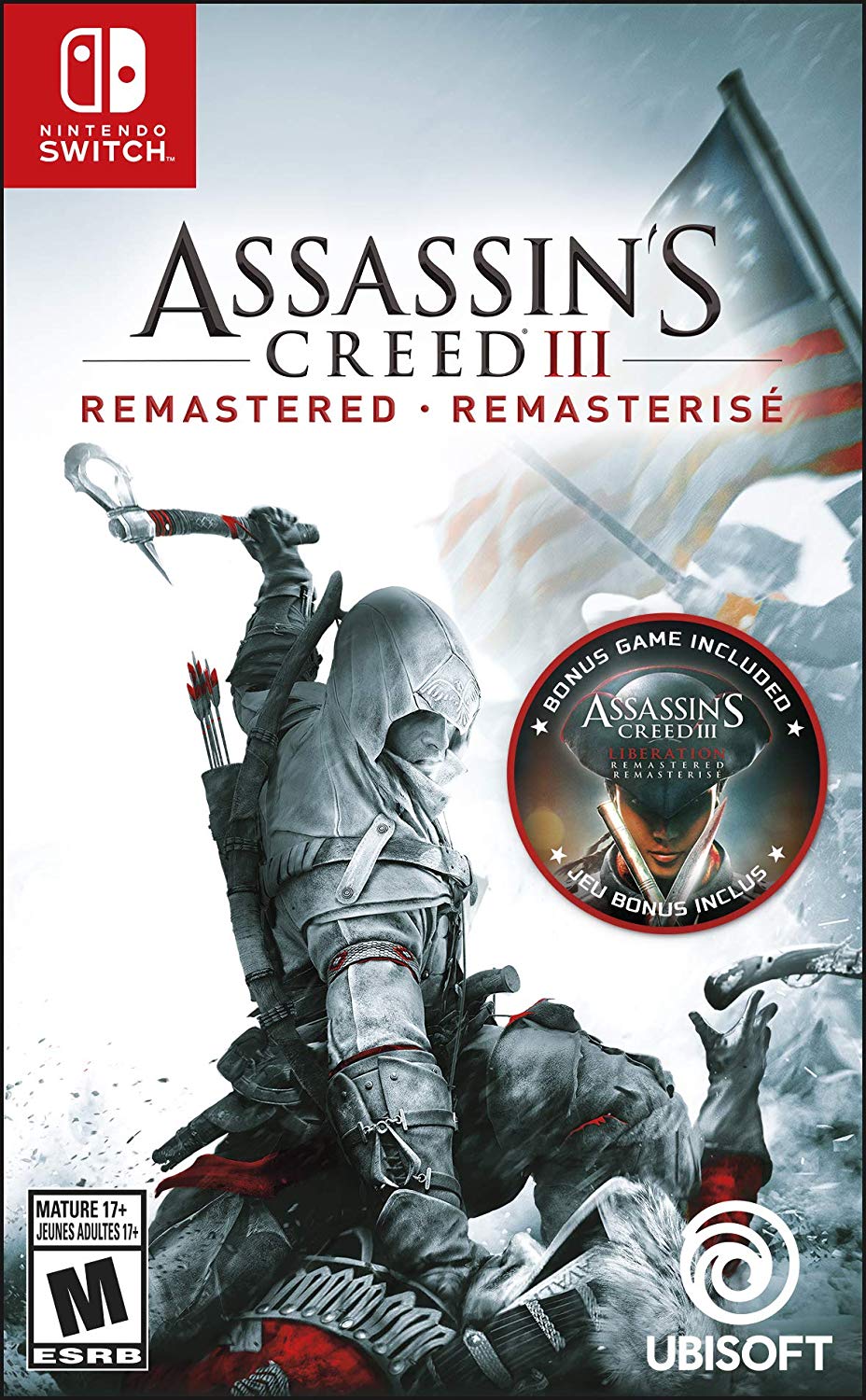 Assassin's Creed III Remastered was announced for Switch in this week's Nintendo Direct. We now have a look at the boxart, available above.
Pre-orders for Assassin's Creed III Remastered are up on Amazon and GameStop. The title launches on May 21.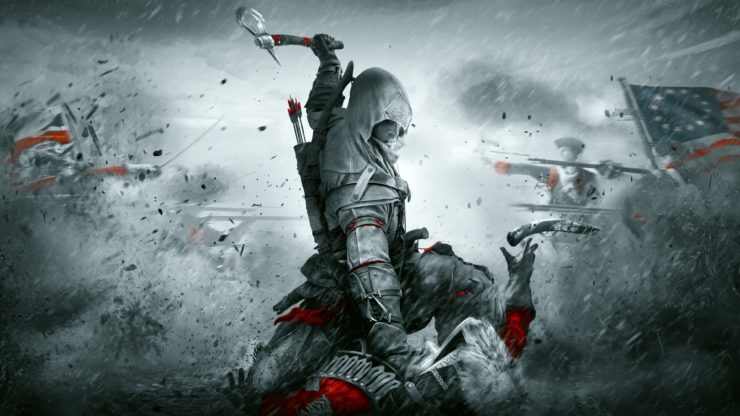 Thanks to Ubisoft, we have a handful of screenshots from Assassin's Creed III Remastered. View the images in the gallery below.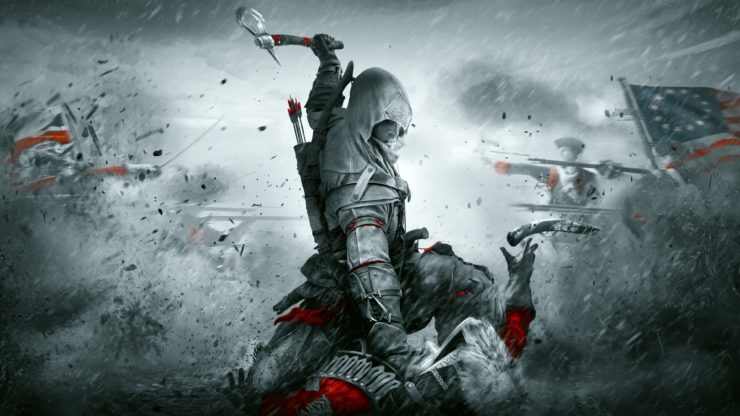 SAN FRANCISCO — February 13, 2019 — Today, Ubisoft announced that for the first time ever, Assassin's Creed will be available on the Nintendo Switch system. On May 21, players will be able to relive the adventures of Connor and Aveline as they fight for freedom during key moments in American history in Assassin's Creed III Remastered that includes both Assassin's Creed III and Assassin's Creed® Liberation.

Taking full advantage of the capabilities of the Nintendo Switch system, the Remastered edition will feature touch screen interface, motion control aiming, optimized HUD and HD rumble. Additionally, gameplay mechanics and ergonomics have been improved for an optimal gaming experience.