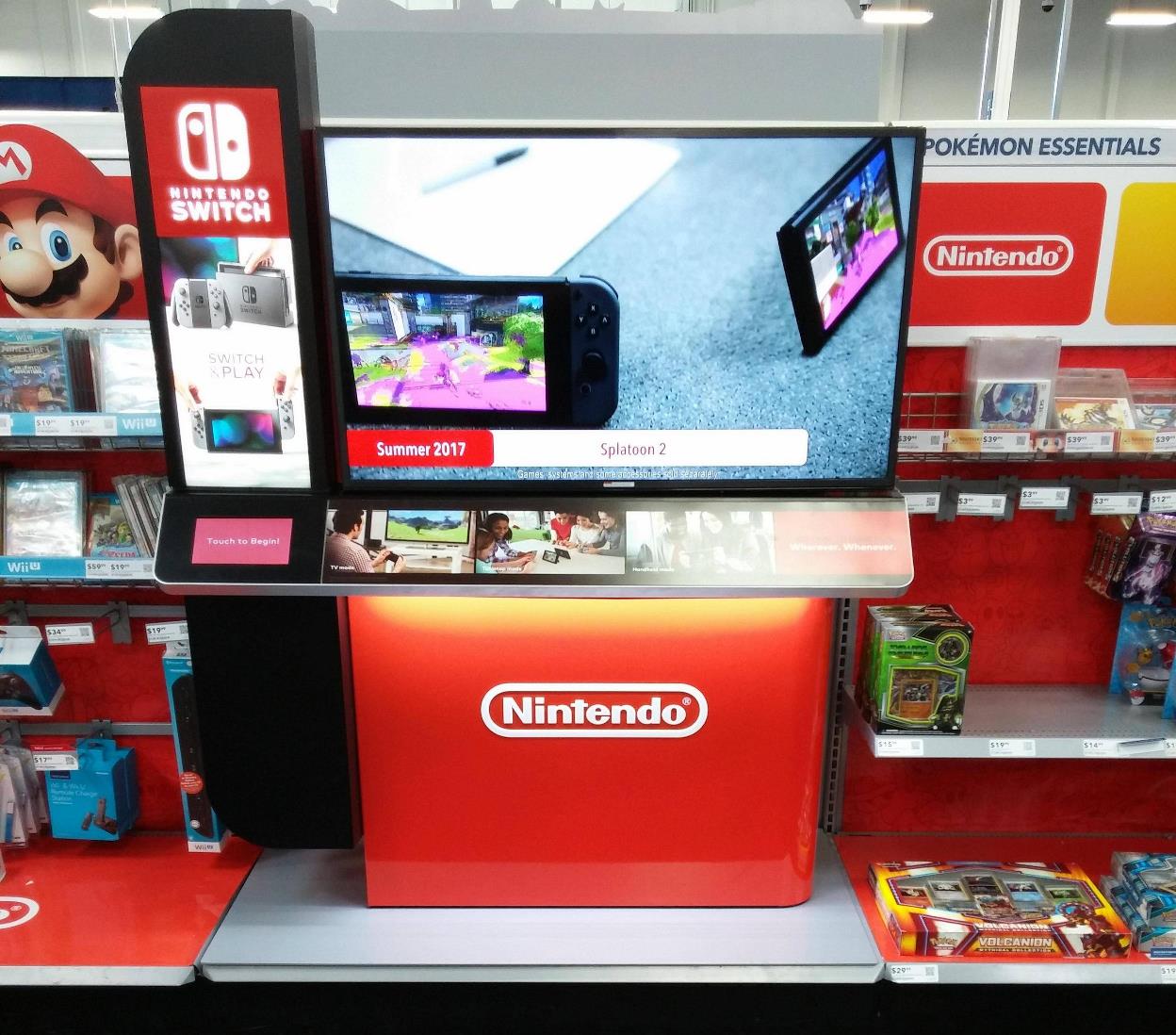 As the countdown to Switch's launch gets closer, retailers are now beginning to set up displays. Units are beginning to show up at Best Buy locations, for instance.
Sadly, these displays aren't actually playable, as they only show trailers on a loop. You can at least pick which video to be shown. Plus, this only helps to promote Switch to the wider public in the end.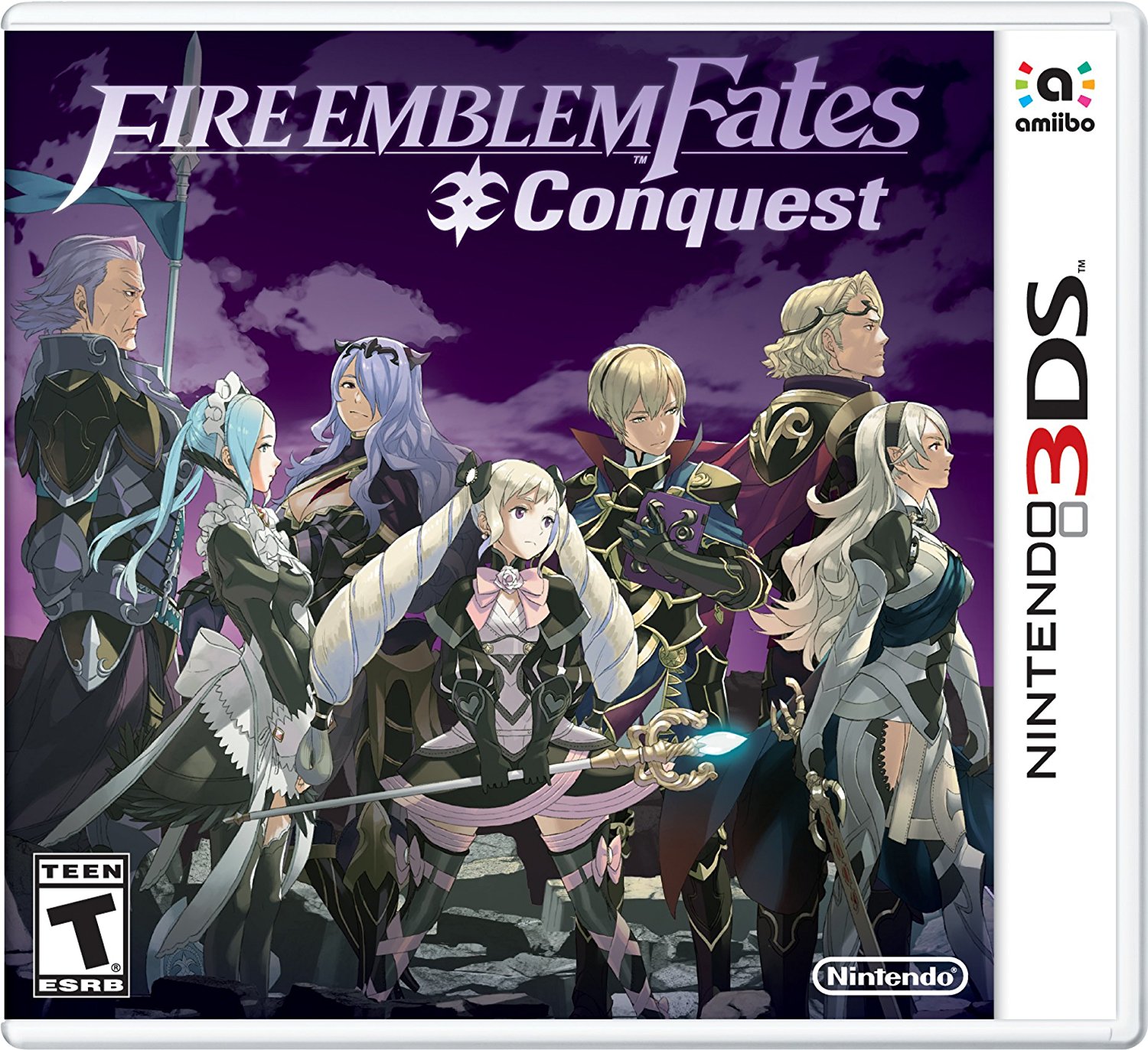 Best Buy is holding a special sale on Nintendo-published games today only. Select 3DS and Wii U titles are up to 50 percent off.
Pokemon Omega Ruby/Alpha Sapphire, Bravely Second, and Fire Emblem Fates: Conquest are all $19.99 each (down from $39.99). Tokyo Mirage Sessions is also on sale for $34.99 (was $59.99).
Amazon has price-matched a couple of these deals. You can find Bravely Second and Fire Emblem Fates for the same prices.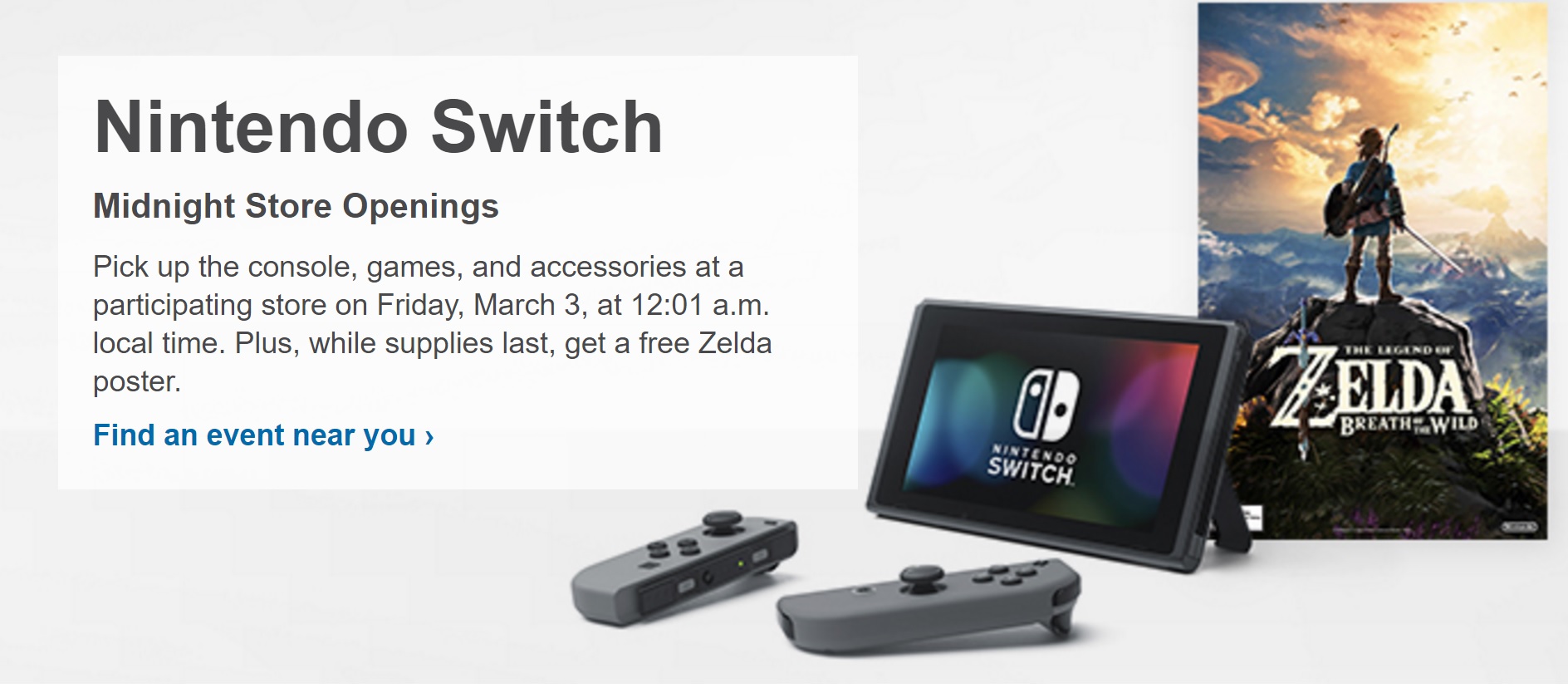 Best Buy locations across North America will be hosting a midnight launch for Switch on March 3. If you attend, you'll have a shot of nabbing a special item. While supplies last, Best Buy will be handing out a Zelda: Breath of the Wild poster.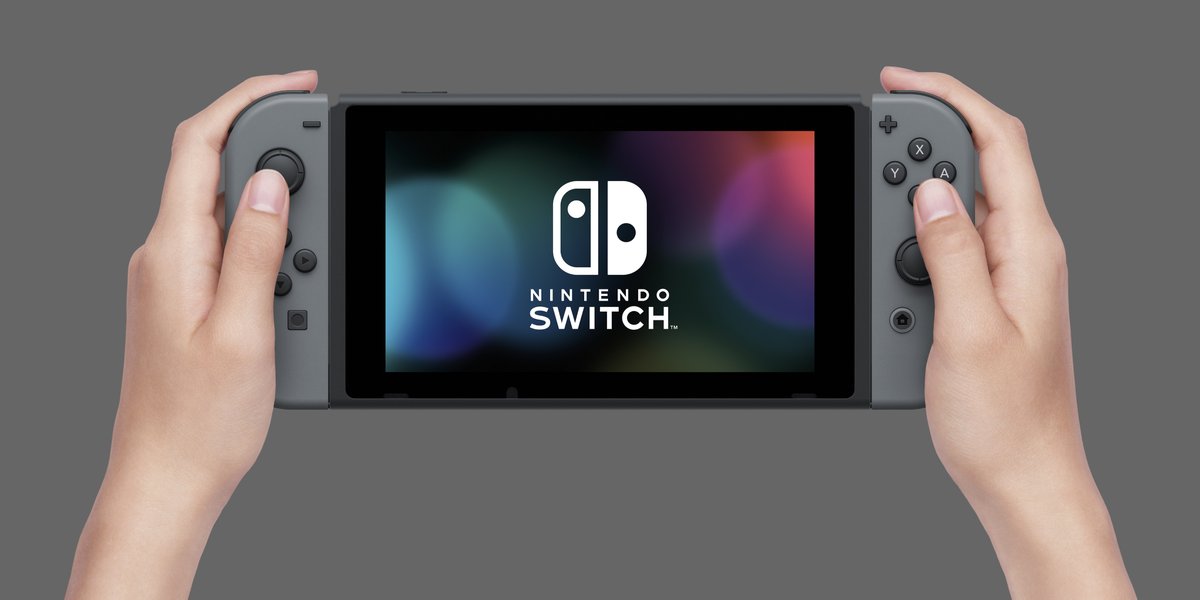 Switch is about two and a half weeks away. To prepare for launch, retailers are starting to get their plans together. Best Buy is one such store in the U.S. readying for Switch's release.
Based on information posted to the Switch section of Reddit which was verified by the moderation team, 682 Best Buy locations will have a midnight launch. Tickets will be handed out before the clock strikes 12, though store managers will decide on the specific timeline.
For those who didn't pre-order, tickets will be printed for systems that were not reserved. Consumers will be given a ticket at least one hour before the store opening for locations not doing the midnight launch. As for quantities, we don't have any numbers unfortunately, but systems are expected to be available.
As one final note, all accessories are street dated in Best Buy's system. You won't be able to purchase any of them until March 3.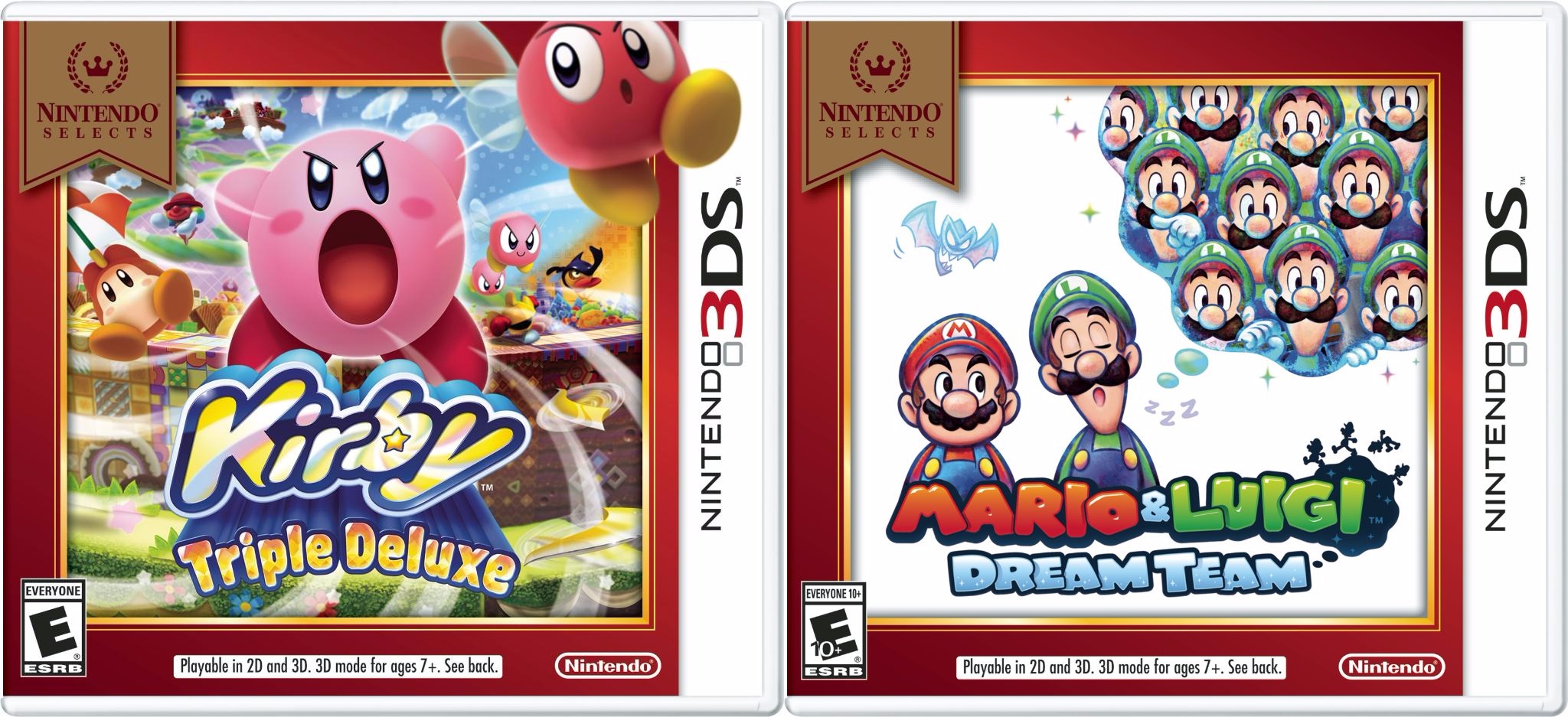 A couple of weeks ago, Nintendo made a few announcements about 3DS. This included two additions to the Nintendo Selects line: Kirby Triple Deluxe and Mario & Luigi: Dream Team.
Nintendo never actually gave a concrete date for the new Nintendo Selects, only opting for a vague "mid-February" timeframe. That being said, retailers are now selling both games. Best Buy and GameStop may have had them as early as last week, but we can confirm that Amazon only began selling them directly today.
The Nintendo Selects versions of Kirby Triple Deluxe and Mario & Luigi: Dream Team can be found at the links below:
Kirby Triple Deluxe
Mario & Luigi: Dream Team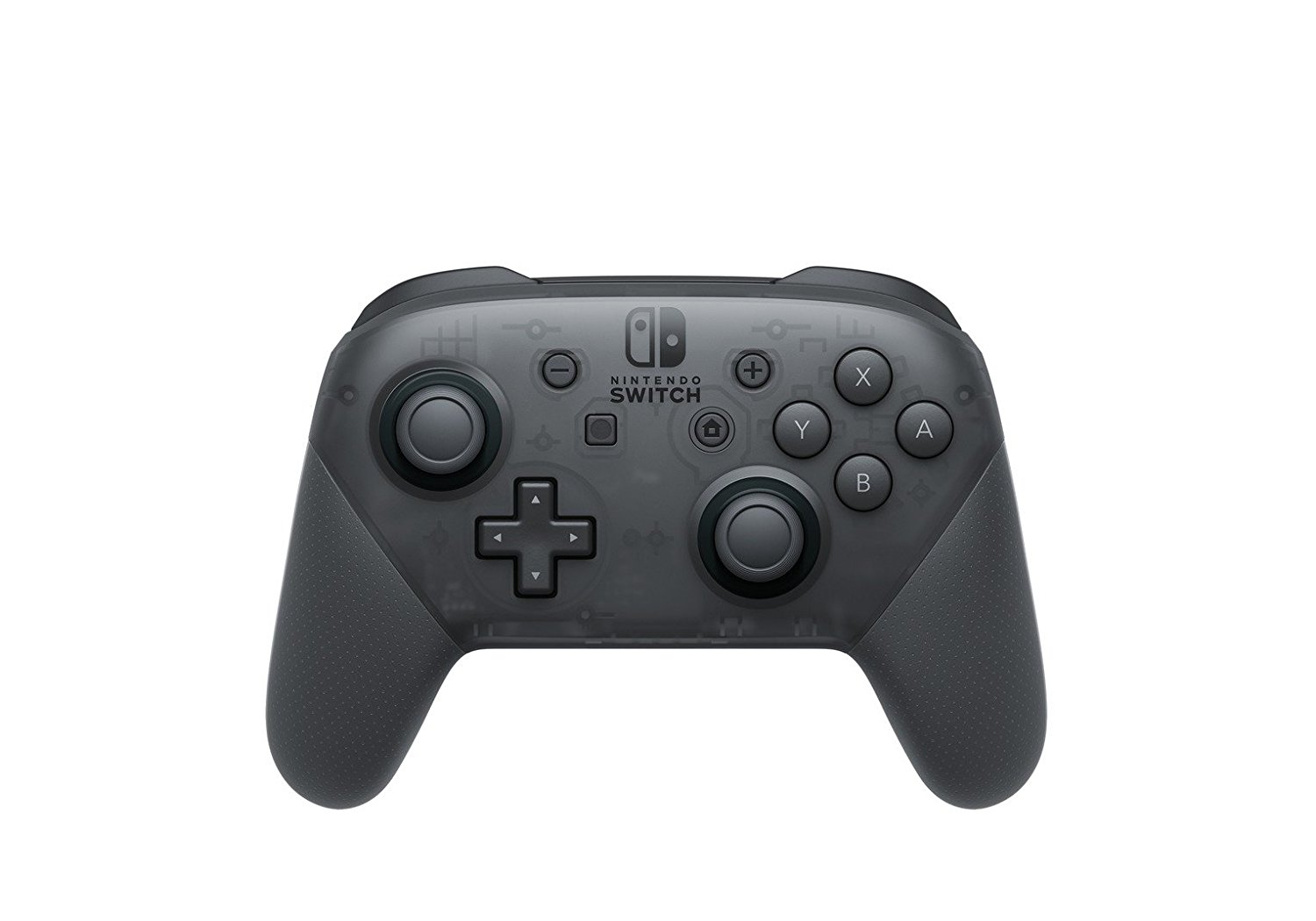 Best Buy is again taking pre-orders for the Switch Pro Controller. The retailer's product page is here. Best Buy has already sold out of these a couple of times, so we'll have to see how long this lasts.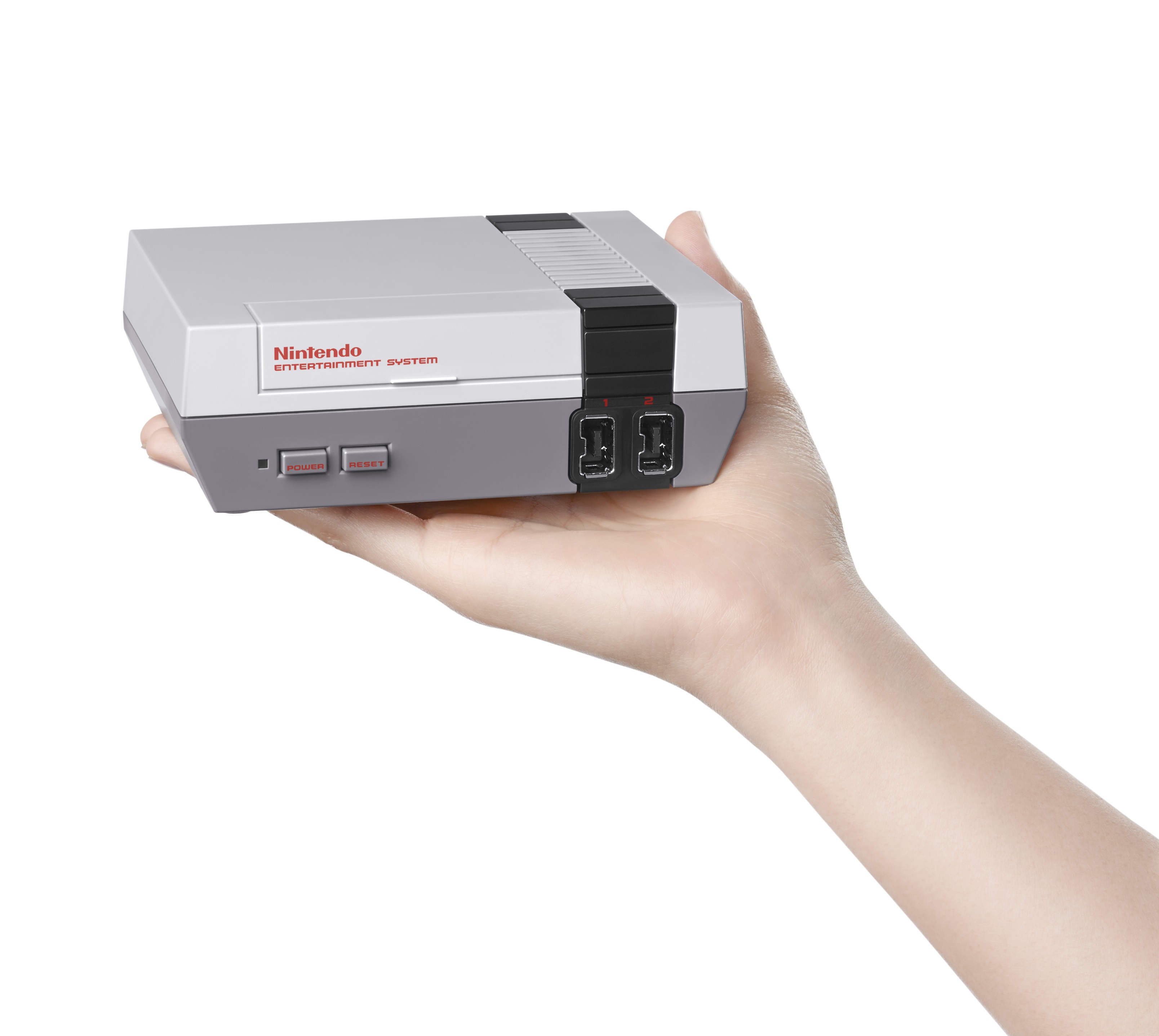 Update: Now out of stock.
---
If you're looking to get your hands on the NES Classic Edition, you may want to give Best Buy a shot. It's currently in stock at the retailer here. The only question is how long it'll last.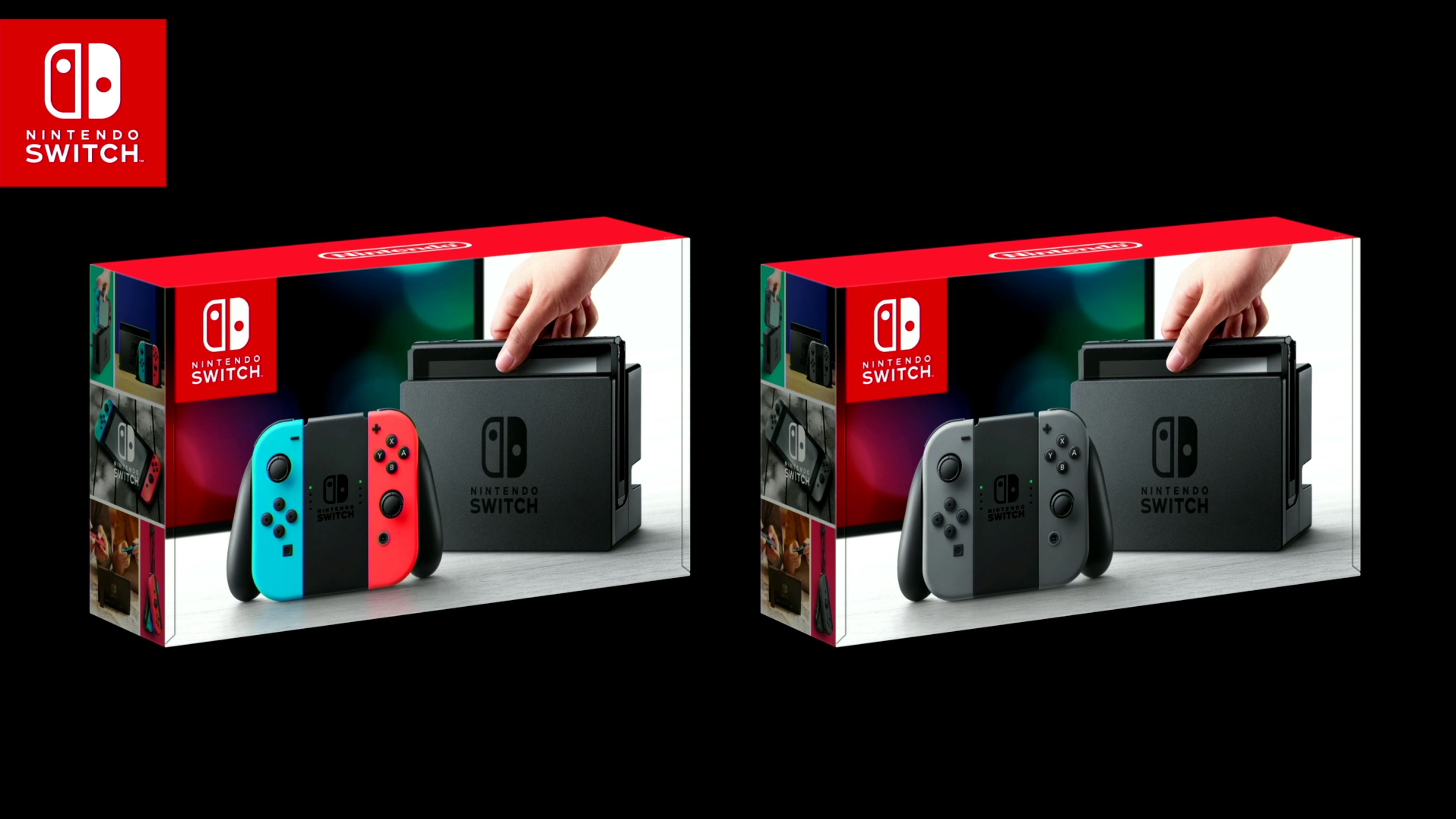 Update: Now sold out.
---
Original: Best Buy is again taking Switch for the Switch consoles. This includes the gray version as well as the one with neon Joy-Con. Place an order here.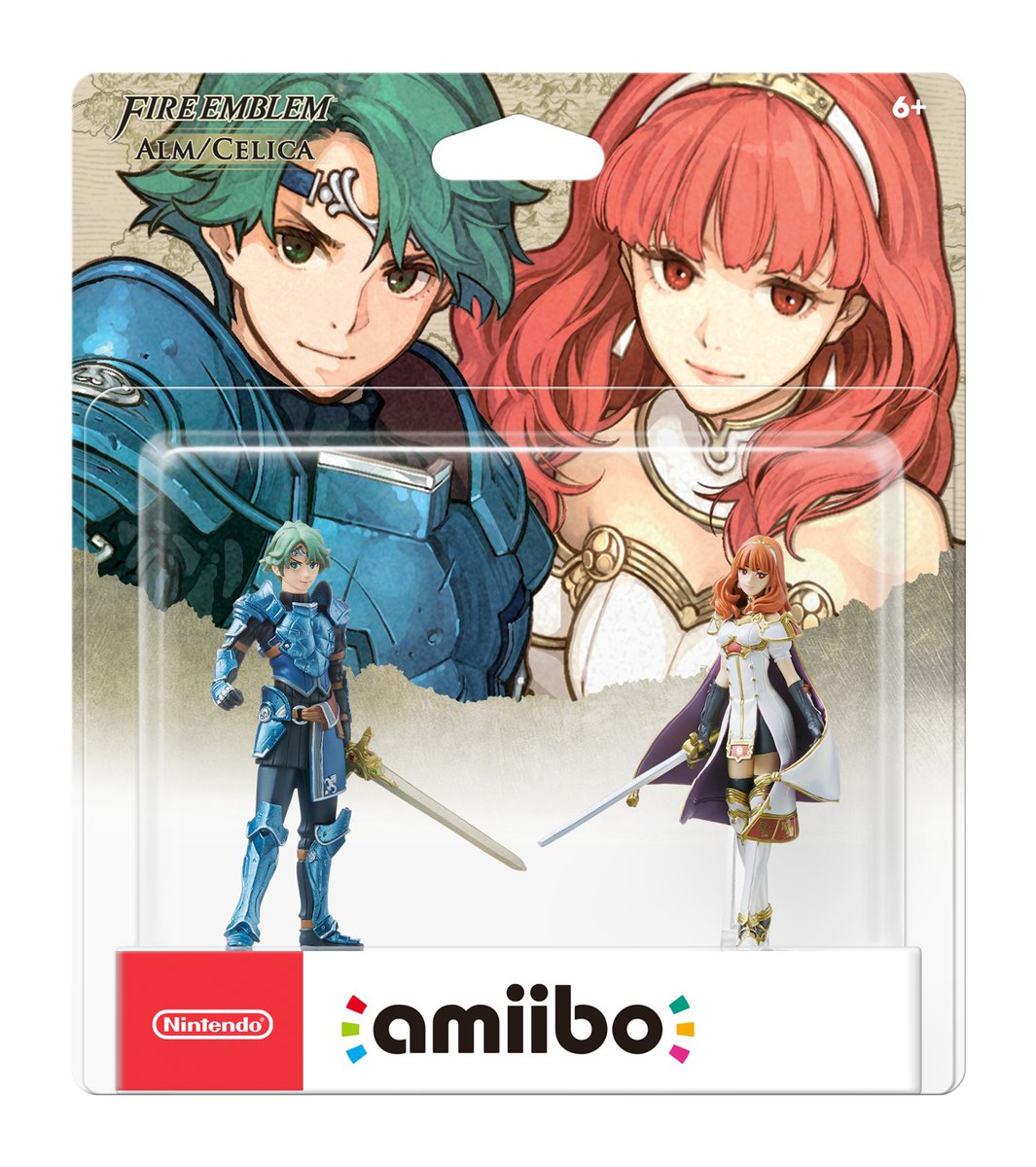 Best Buy is now taking pre-orders for the recently-announced Fire Emblem Echoes amiibo. You can nab the Alm & Celica two-pack here. It arrives on May 19 alongside the game.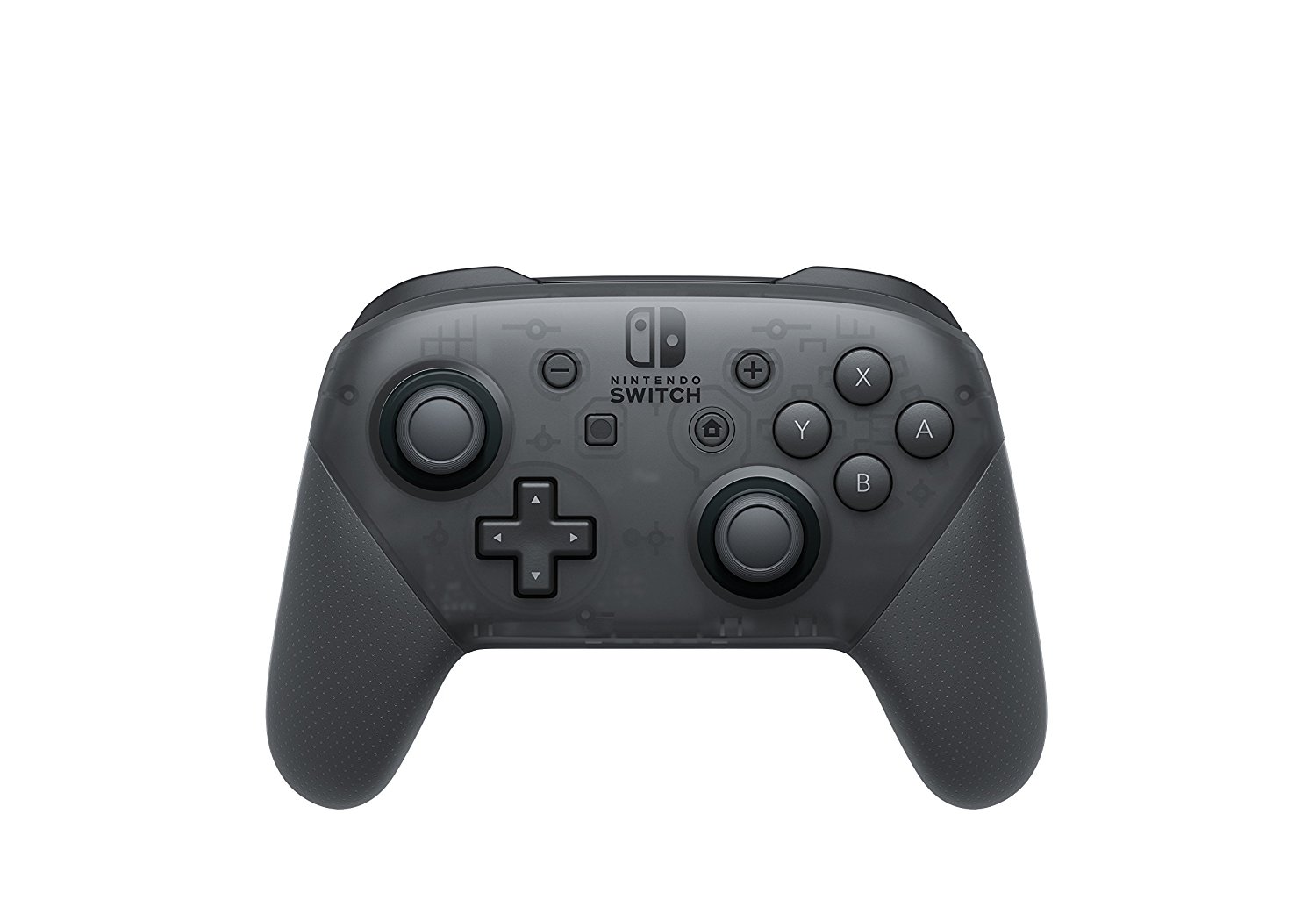 Best Buy is again taking pre-orders for the Switch Pro Controller. Reserve one for yourself here. Note that this may sell out similar to last week.