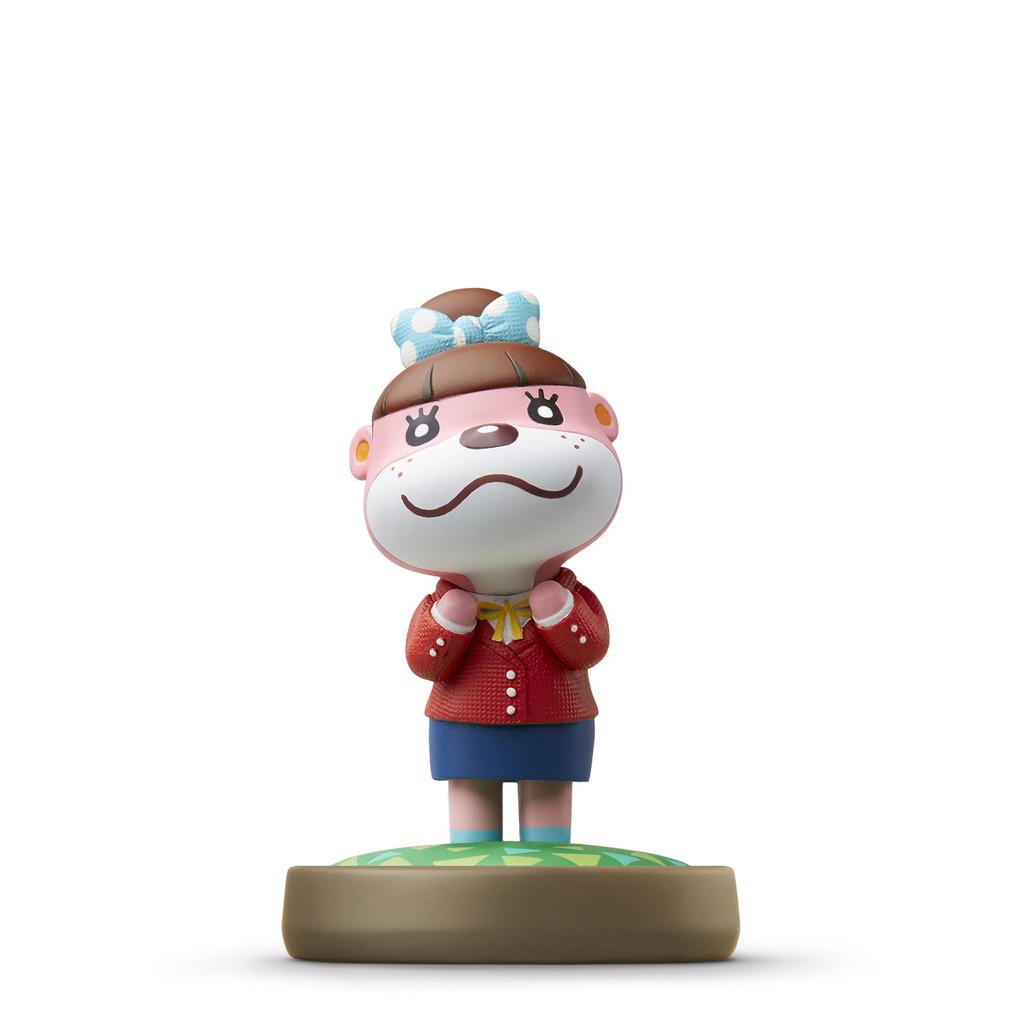 On one of its Twitter accounts, Best Buy announced a new amiibo exclusive for Canada. The Animal Crossing figure Lottie will only be sold at this retailer in the country. Pre-orders are live here.
Will Lottie be exclusive to Best Buy in the United States as well? Only time will tell!
#amiibo fans! #Lottie is officially a Best Buy Canada exclusive! Pre-order in-store & online today at 10am PST! pic.twitter.com/7PdWabbom0

— RZ Gamers Club (@BBYC_GamersClub) October 15, 2015

Update 3: Bumped to the top again. You can now have Falco shipped to your home.
---
Update 2: Bumped to the top. Pre-orders are now officially open, though note that you can only order one from your local store.
---
Update: This is now confirmed. You will be able to pre-order Falco here (should be live soon).
---
Best Buy appears to have snagged yet another exclusive amiibo. By searching for Falco on the store's website, you'll notice that an image shows saying that this figure is only available from the retailer.
We haven't received an official confirmation about this, so it's possible that the listing was made an error. That being said, it does currently look like you'll only be able to purchase the Falco amiibo from Best Buy if you're in the United States.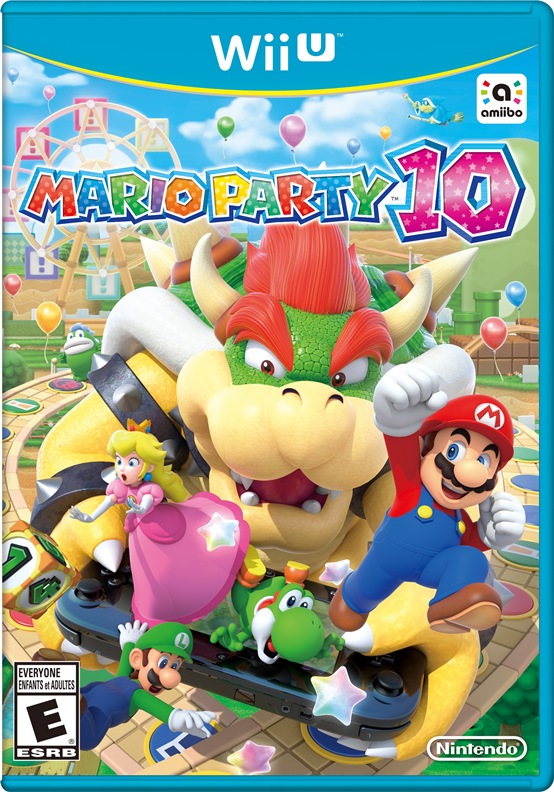 Another Wii U game is on sale over at Amazon
and Best Buy. Both retailers have Mario Party 10 for $34.99, which is $15 lower than the original asking price. Like with Splatoon, this price should be valid through Saturday.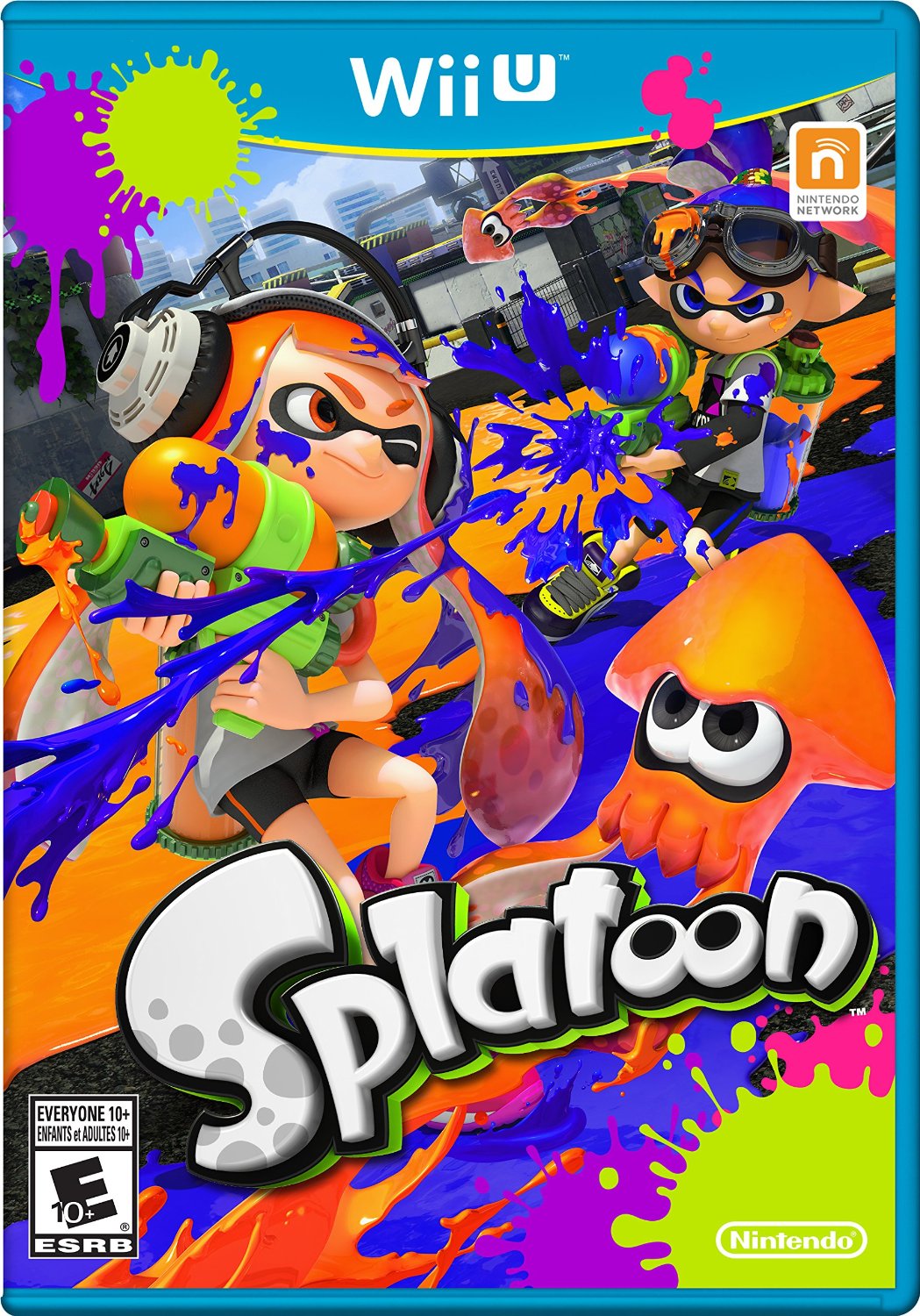 Update: Mario Kart 8 Wii U bundle is $25 off at Amazon and Best Buy.
---
Splatoon has received a discount over on Amazon
and Best Buy. Both retailers currently have the game available for $45 rather than $60. This should be valid for the next week, or until product runs out.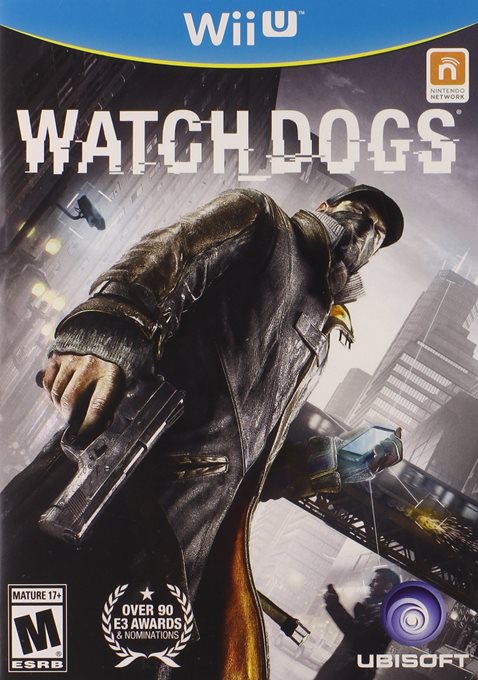 Watch Dogs is on sale for $11.99 over on Best Buy. To get in on the deal, check out the retailer's page here. The price should be valid until stock runs out.
Thanks to Jake for the tip.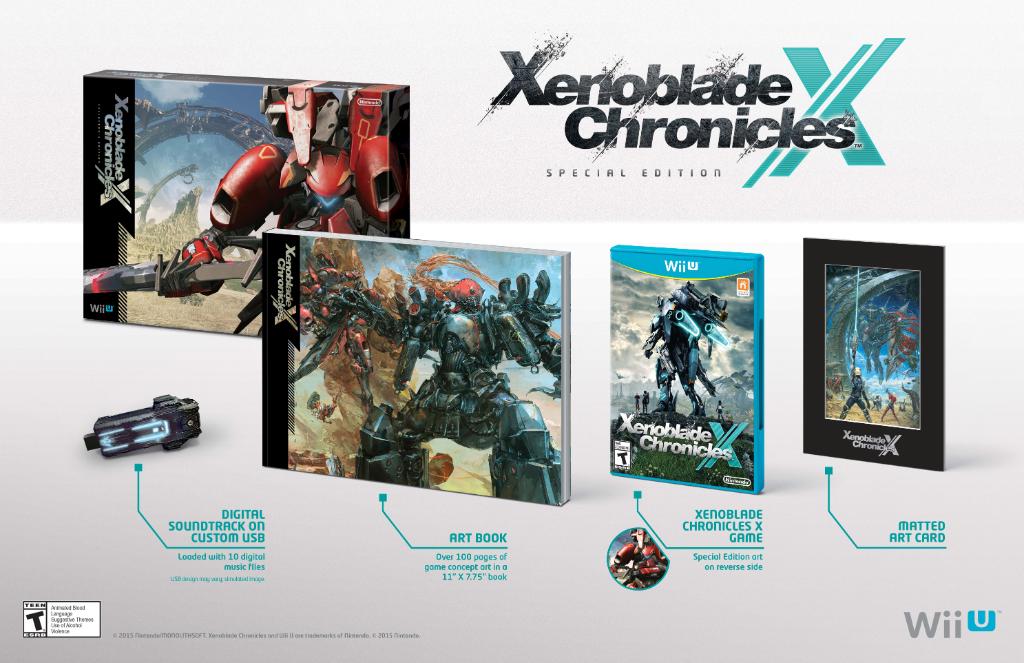 The Xenoblade Chronicles X Special Edition can now be ordered on Best Buy. Get yours here. Best Buy seems to be charging for shipping, but I imagine that'll be corrected before release.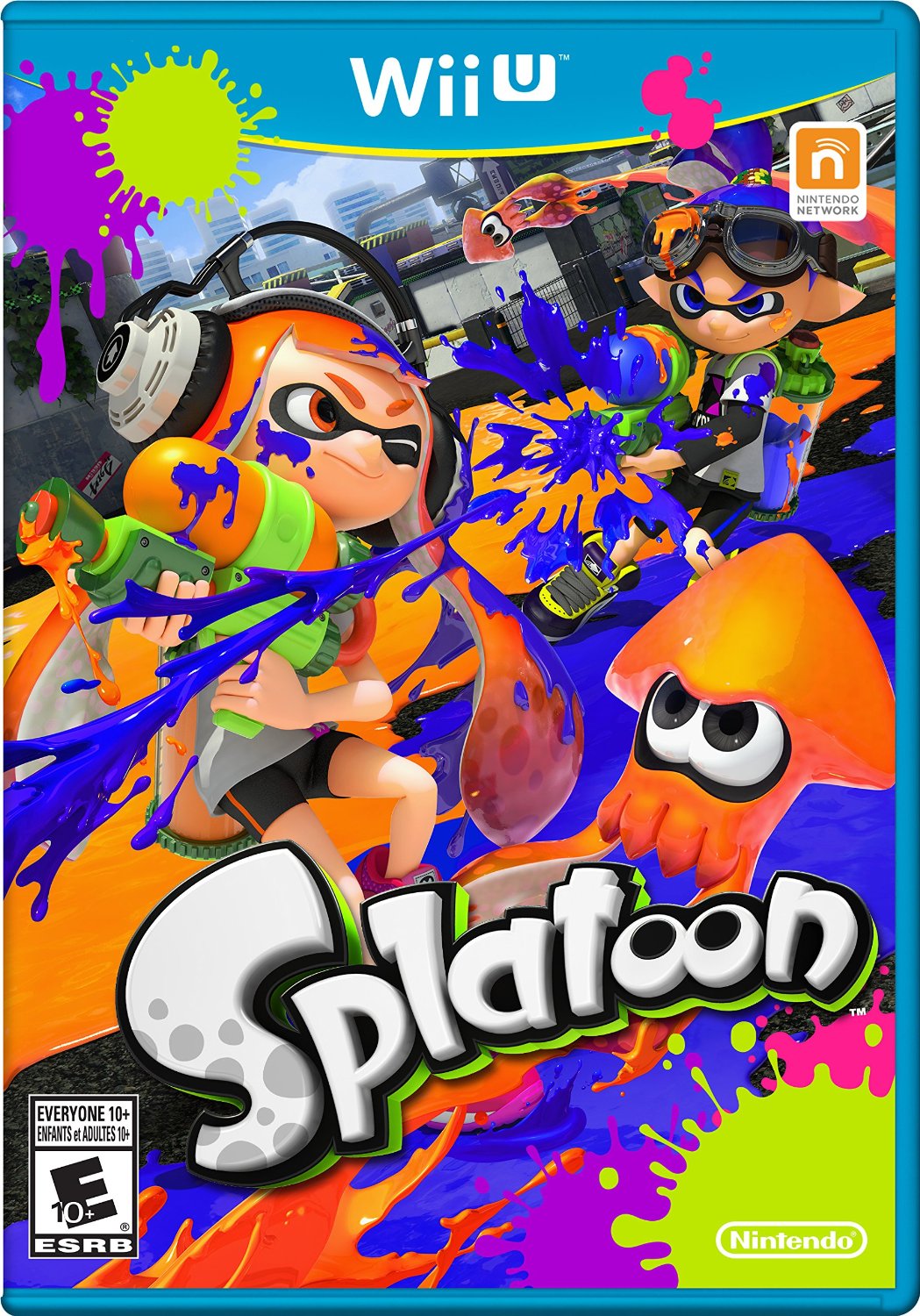 Update: These are all now price matched on Amazon
(Smash Bros. Wii U is actually a bit less). However, some are for Prime members only. Also, some items are temporarily out of stock, but can still be ordered.
---
A select Nintendo games are on sale over at Best Buy. Through October 3, you can save on six Wii U and 3DS games.
Here's the full list:
– Splatoon
– Mario Kart 7
– Mario Party 10 (including the amiibo bundle)
– Super Smash Bros. for Wii U
– Zelda: Majora's Mask 3D
– Animal Crossing: New Leaf
You can check out Best Buy's official sale page here. We'll let you know if Amazon does any price matching.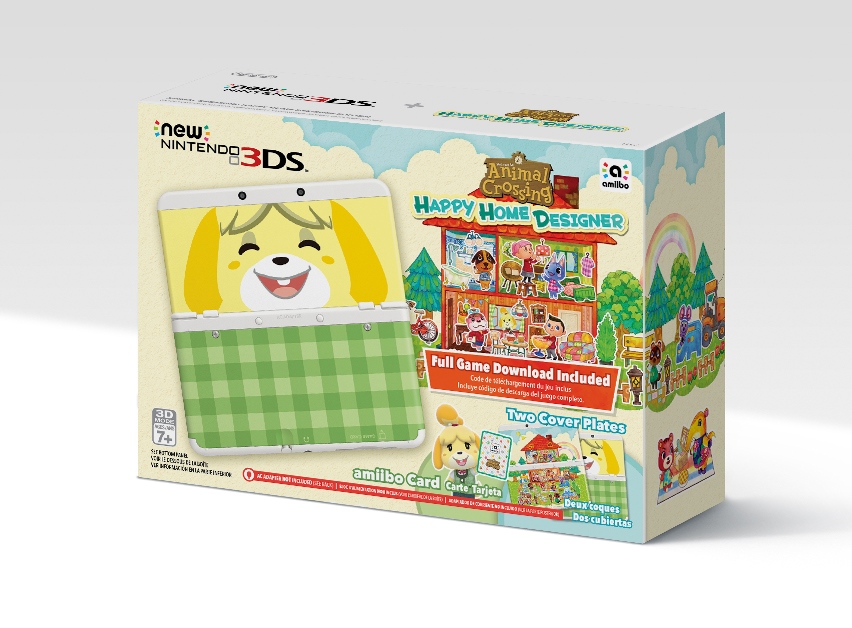 Best Buy is one of the last remaining retailers to have put up its product link for the Animal Crossing: Happy Home Designer New 3DS bundle. You can order it here.
Animal Crossing: Happy Home Designer New 3DS was recently removed from GameStop's website, likely due to low stock. However, it's still available through Amazon
.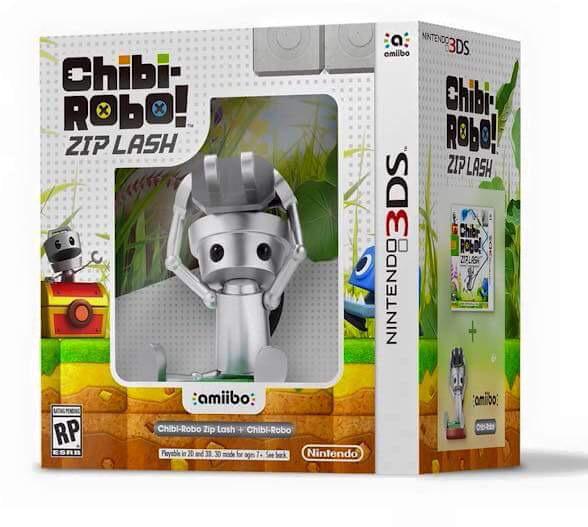 Best Buy has opened up pre-orders for the Chibi-Robo!: Zip Lash amiibo bundle. Get yours here. If you're interested, it's still up on Amazon
as well.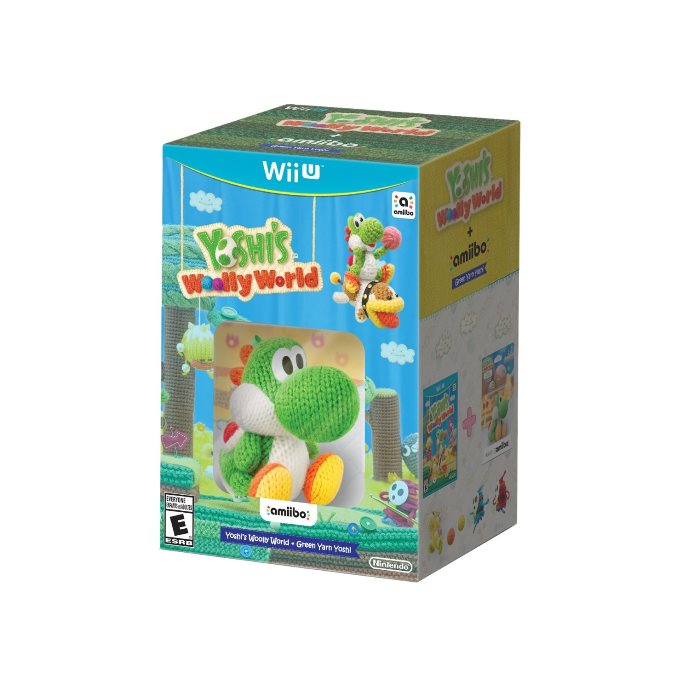 Best Buy is now taking pre-orders for the Yoshi's Woolly World amiibo bundle. If you'd like to reserve it, you can do so here. It also remains up on Amazon here.