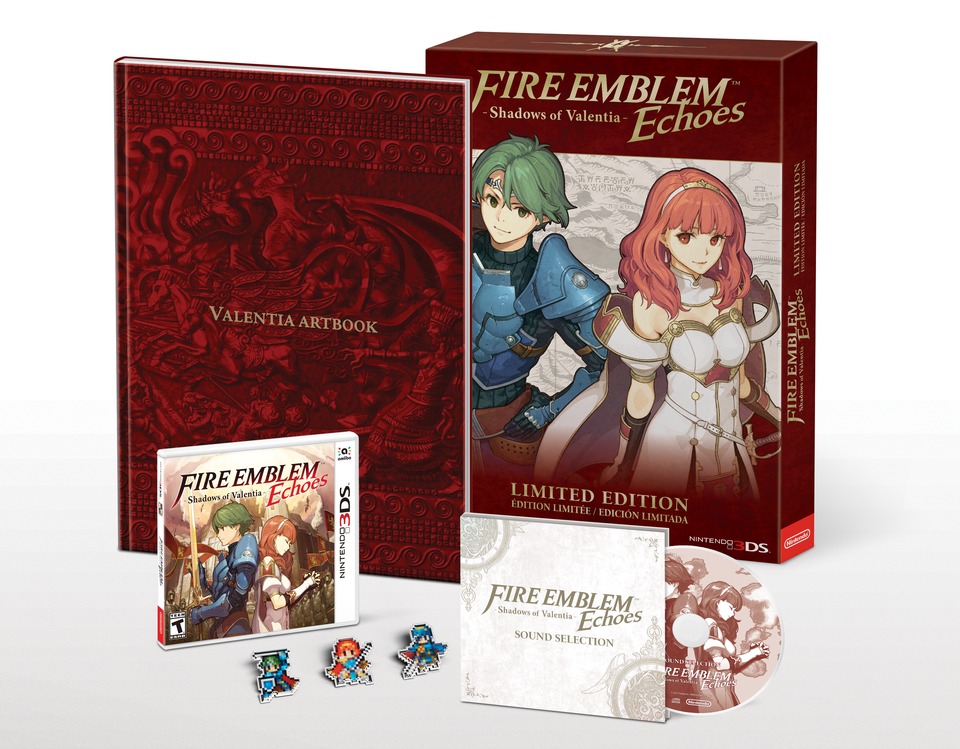 Best Buy is taking pre-orders for the Fire Emblem Echoes Limited Edition once again. Place an order here. Amazon and GameStop sold out of pre-orders, so opportunities are running out to nab the special version of the game.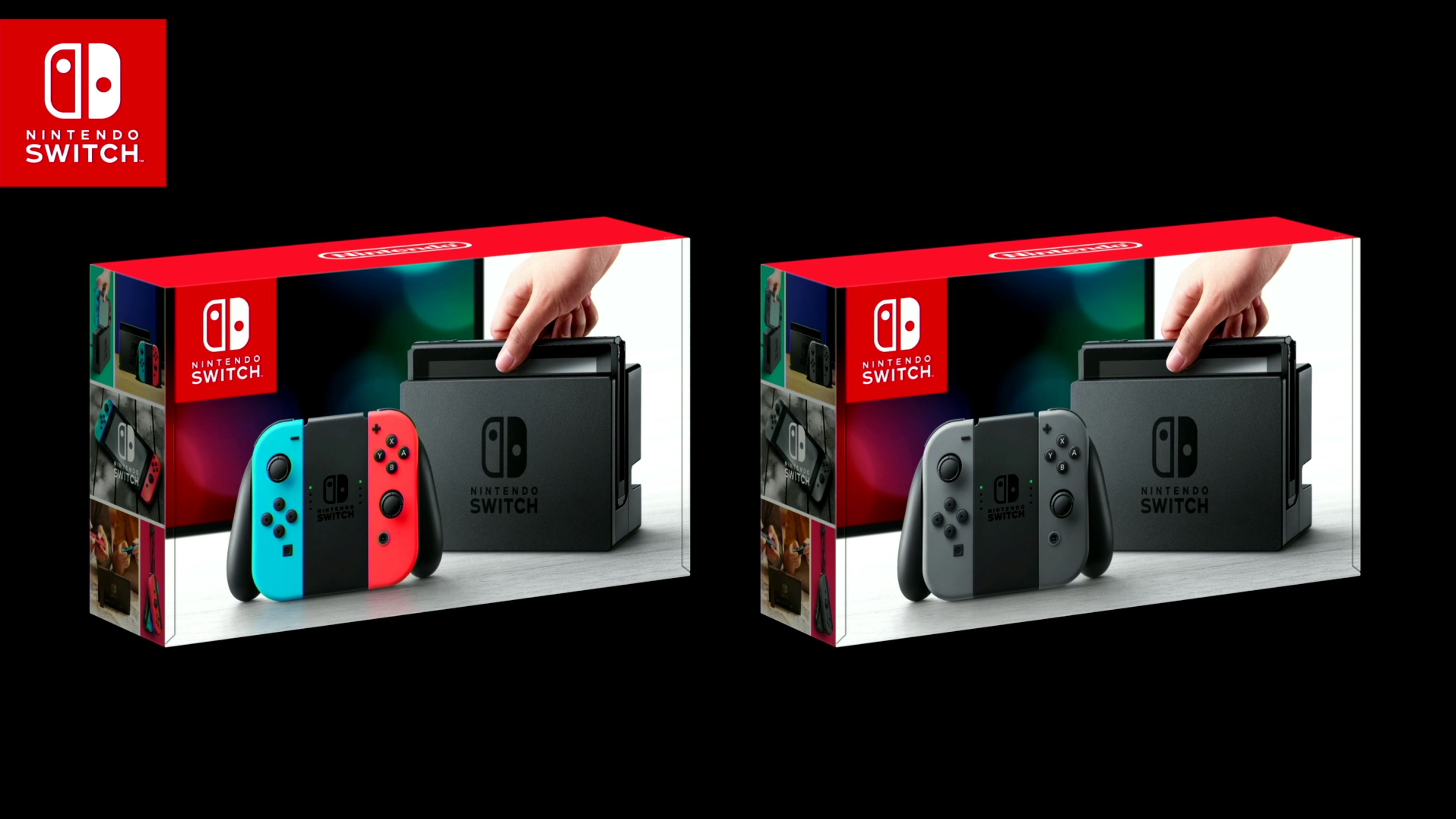 Update 2: All versions now fully sold out at Best Buy.
---
Update: Neon version has sold out.
---
Original: Best Buy has the Switch in stock right now. Both options are available: gray and neon. The two are located right here.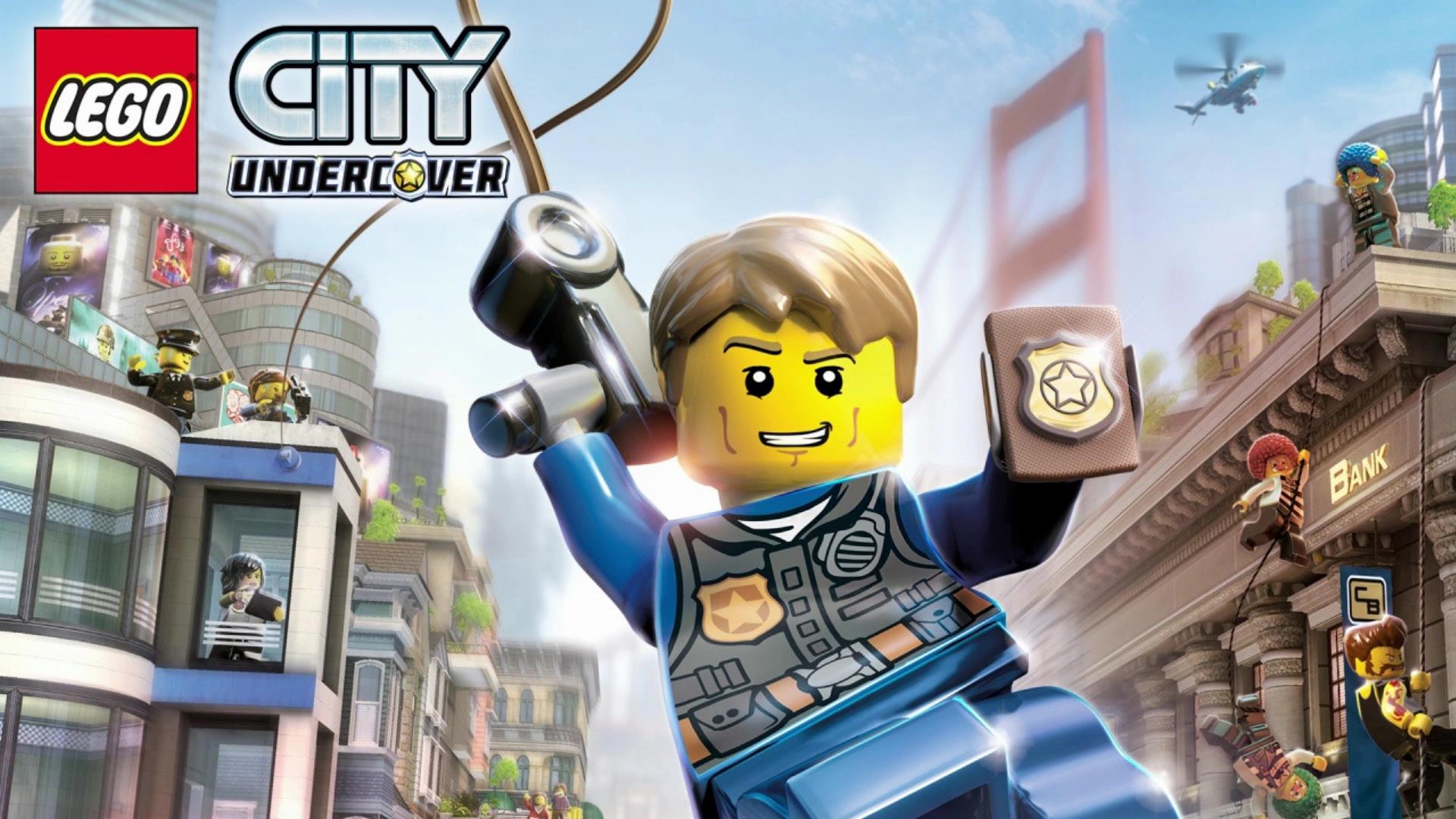 LEGO City Undercover has already received a discount at both Amazon and Best Buy. At both retailers, it's currently $10 off. It should last through the next week.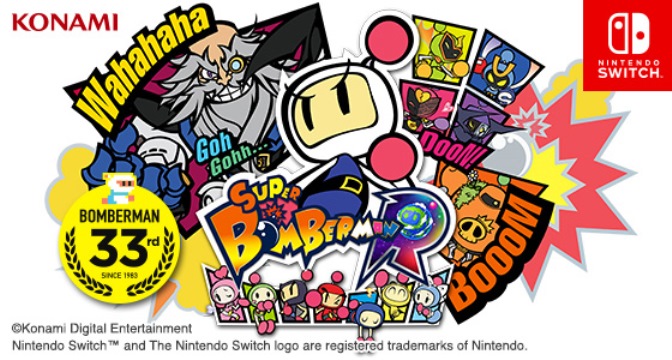 Update: Bumped to the top. This has been price-matched on Amazon.
---
Original: Super Bomberman R is on sale online from Best Buy. You can buy the game here for $39.99 on their Deal of the Day.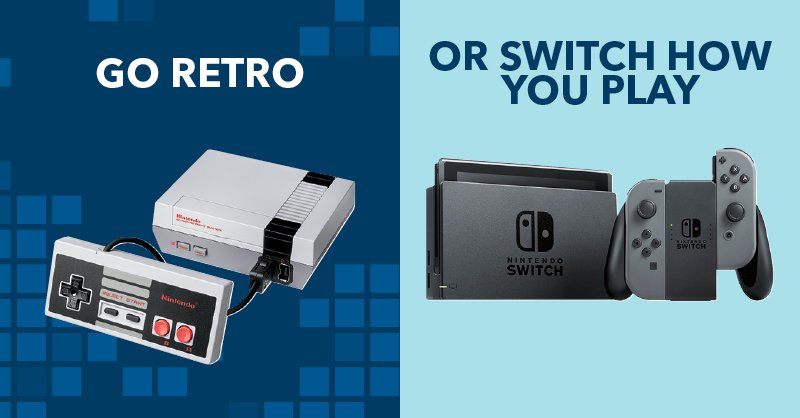 Update (3/29): Reminder: this will be going live in just under a half hour. Both will be here.
---
Original (3/28): Two highly sought after pieces of Nintendo hardware will be restocked on Best Buy's website tomorrow. Consumers will be able to purchase the Switch and NES Classic at 1 PM ET / 10 AM PT.
Best Buy is cautioning buyers that quantities will be limited. Naturally, that means neither will be in stock for very long.
You'll be able to pick up a Switch and the NES Classic Edition on Best Buy's site right here.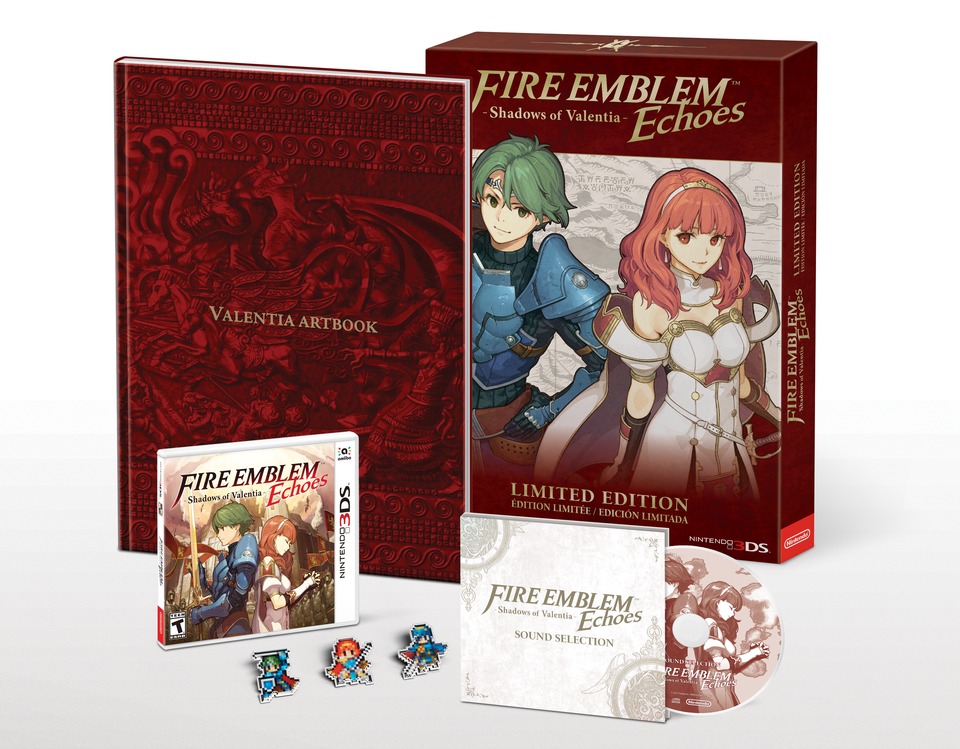 Update: Now sold out at Best Buy, but back up on GameStop.
---
Original: Best Buy is the latest retailer to have opened pre-orders for the Fire Emblem Echoes: Shadows of Valentia Limited Edition. You can reserve it here. Worth noting, both Amazon and GameStop have sold out.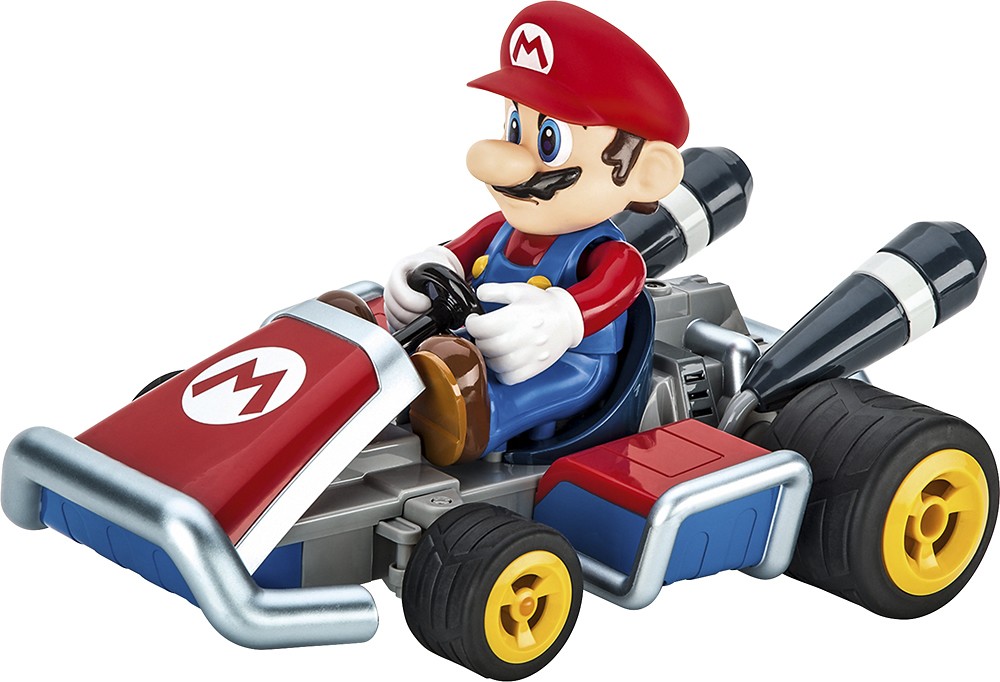 Update: Bumped to the top. Amazon's MAR10 Day digital sale is now live. Super Mario 64, Mario Kart 64, Super Mario Bros. 3, and more discounted by 20 percent. Pretty rare for a retailer to have discounts on digital codes.
---
Original: It's MAR10 Day, and retailers are celebrating the occasion with a special sale. Mario games and toys are discounted at Best Buy, while Amazon also has a few select titles on sale.
You can find Best Buy's offerings here, available for today only. Amazon's deals are here.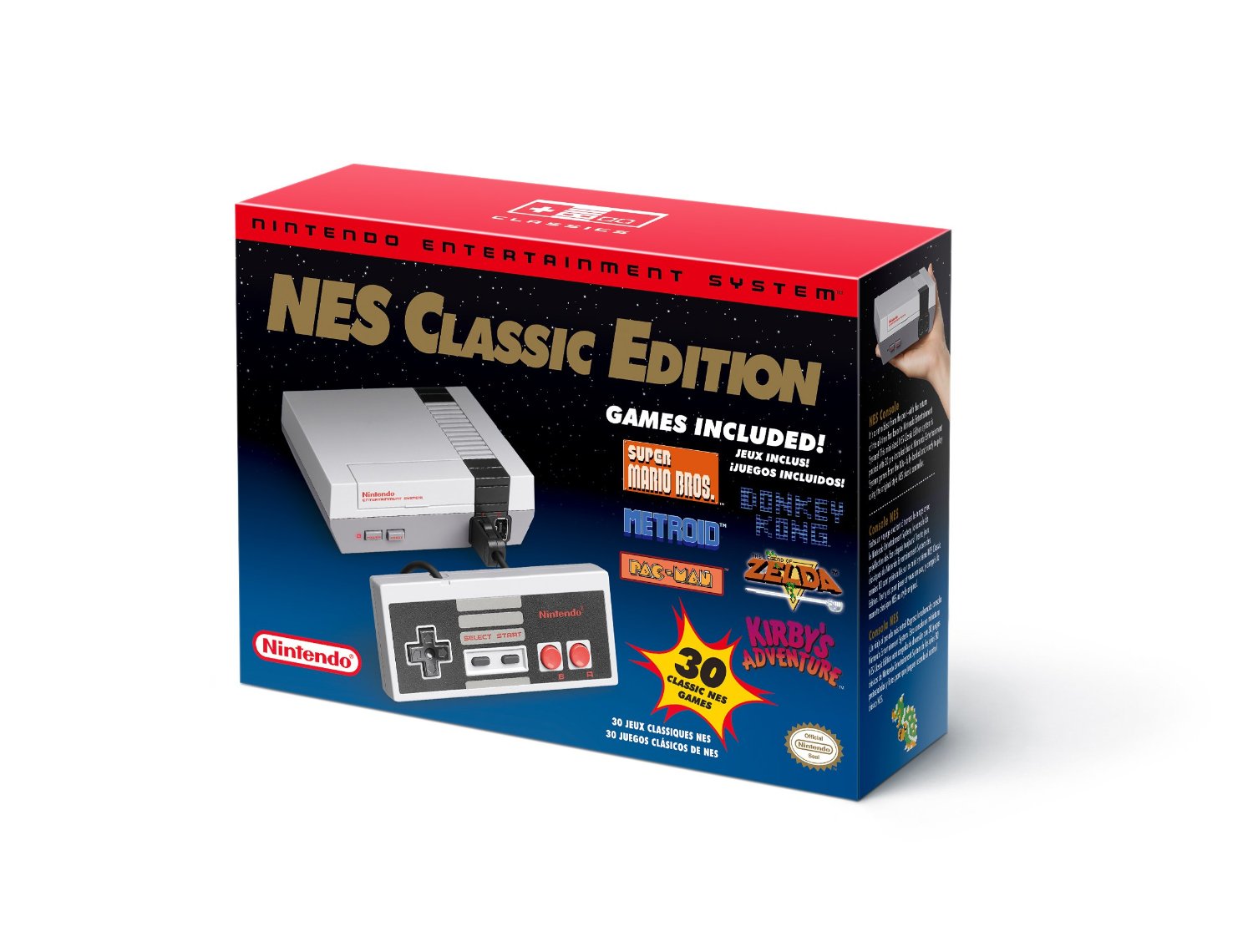 At the moment, Best Buy has the NES Classic Edition in stock. How long that'll hold true remains to be seen, but likely not more than a few minutes. If you're quick enough, you might be able to place an order here.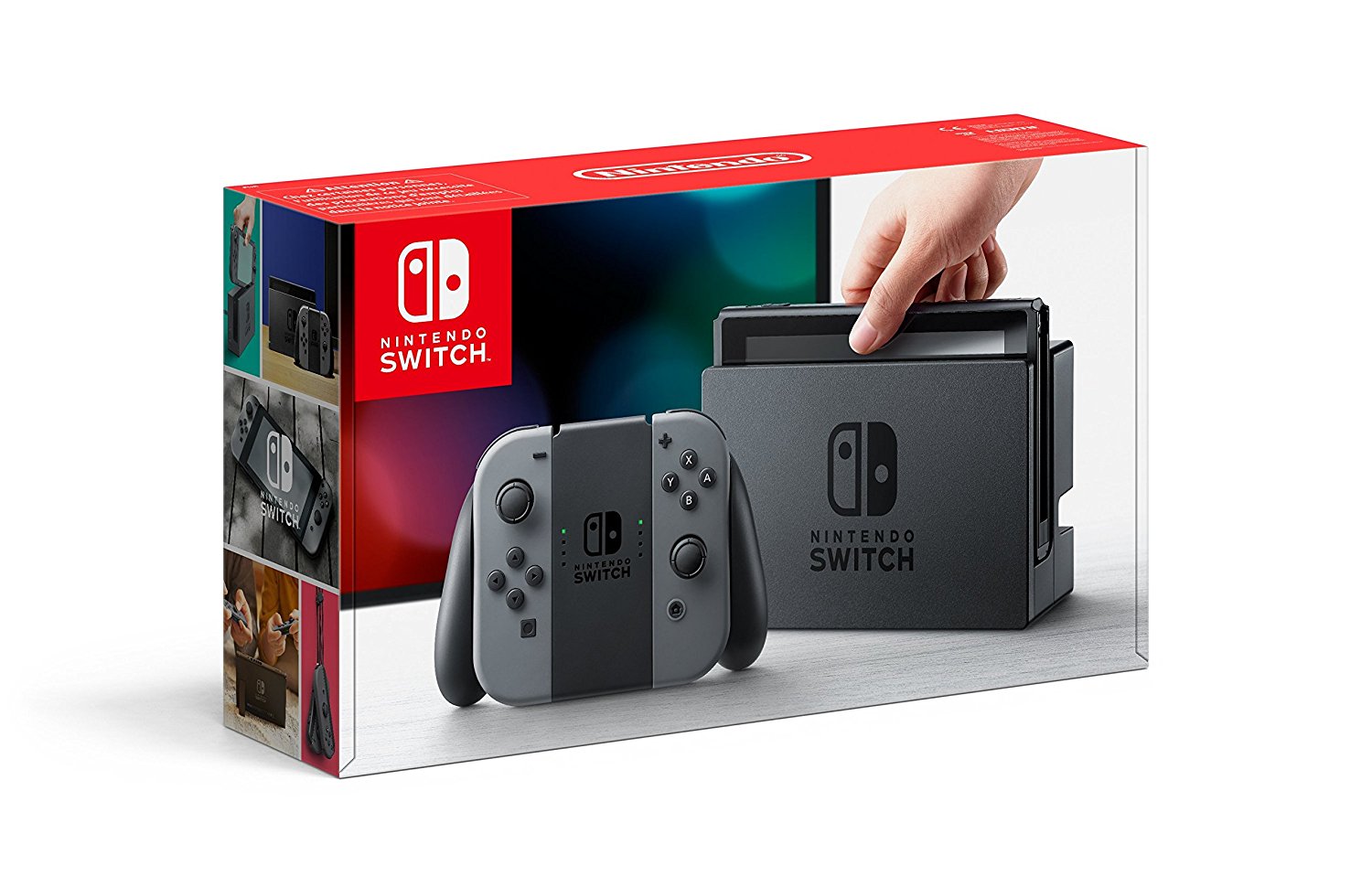 Update: Switch system has now sold out.
---
Original: Best Buy has two key products in stock on its website at the moment. First, the gray Switch system is up here. The Zelda: Breath of the Wild Special Edition is also available here.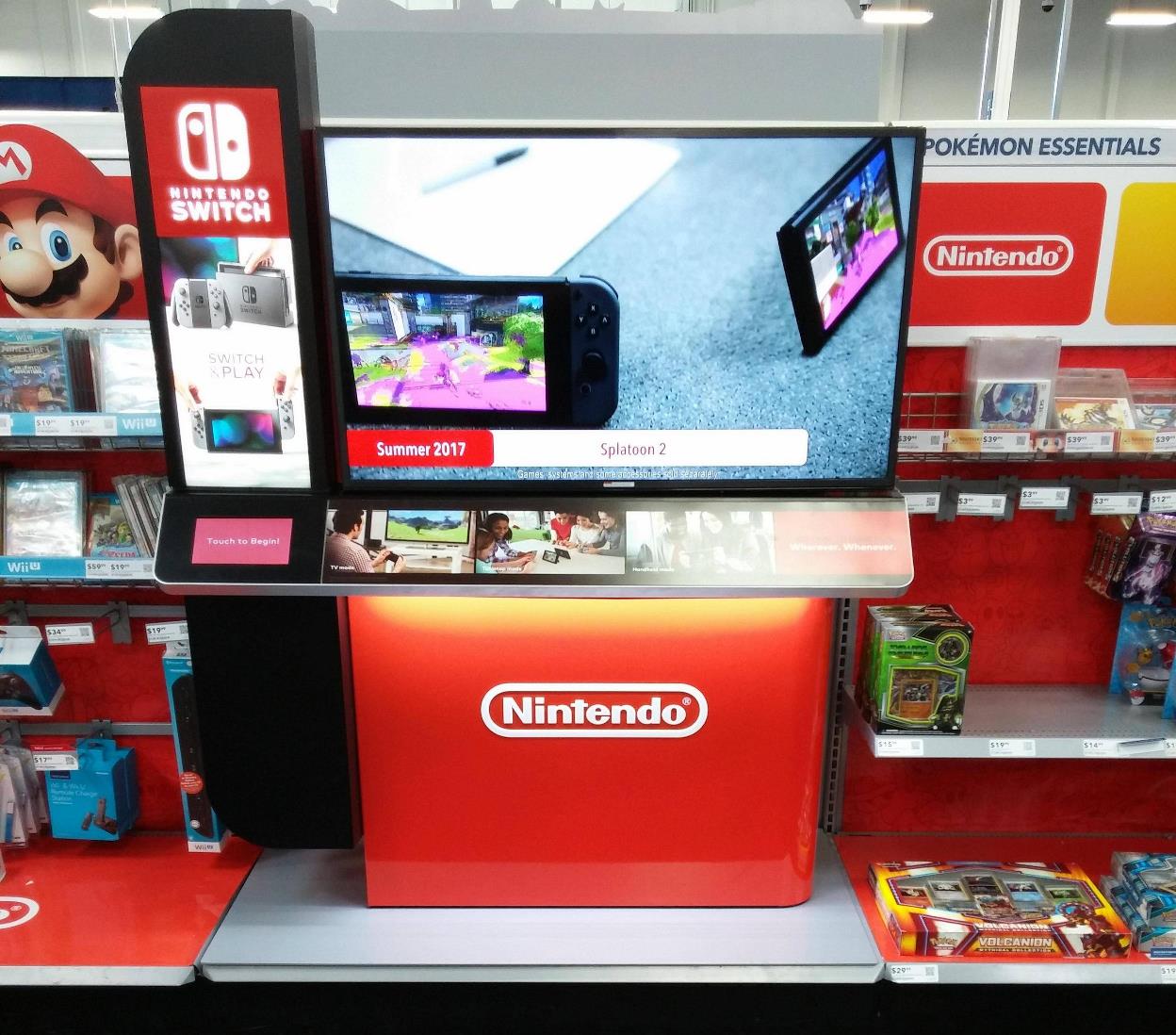 As the countdown to Switch's launch gets closer, retailers are now beginning to set up displays. Units are beginning to show up at Best Buy locations, for instance.
Sadly, these displays aren't actually playable, as they only show trailers on a loop. You can at least pick which video to be shown. Plus, this only helps to promote Switch to the wider public in the end.