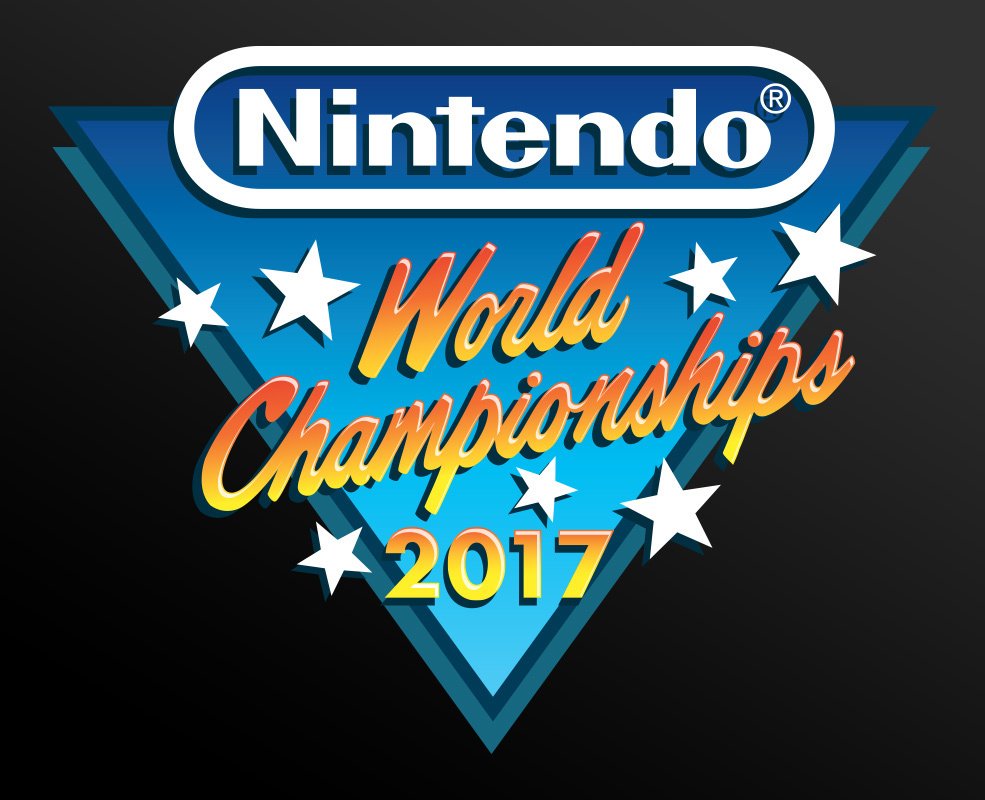 Best Buy is the home of the Nintendo World Championships 2017 qualifiers. Over the next few weeks, select stores across the United States will host the events, giving gamers a chance to make it to the big tournament in New York this October.
There will be more to the qualifiers than simply securing a spot in the Nintendo World Championships, however. Nintendo already announced that Super Mario Odyssey and Metroid: Samus Returns will be playable. Best Buy is planning a few other things as well.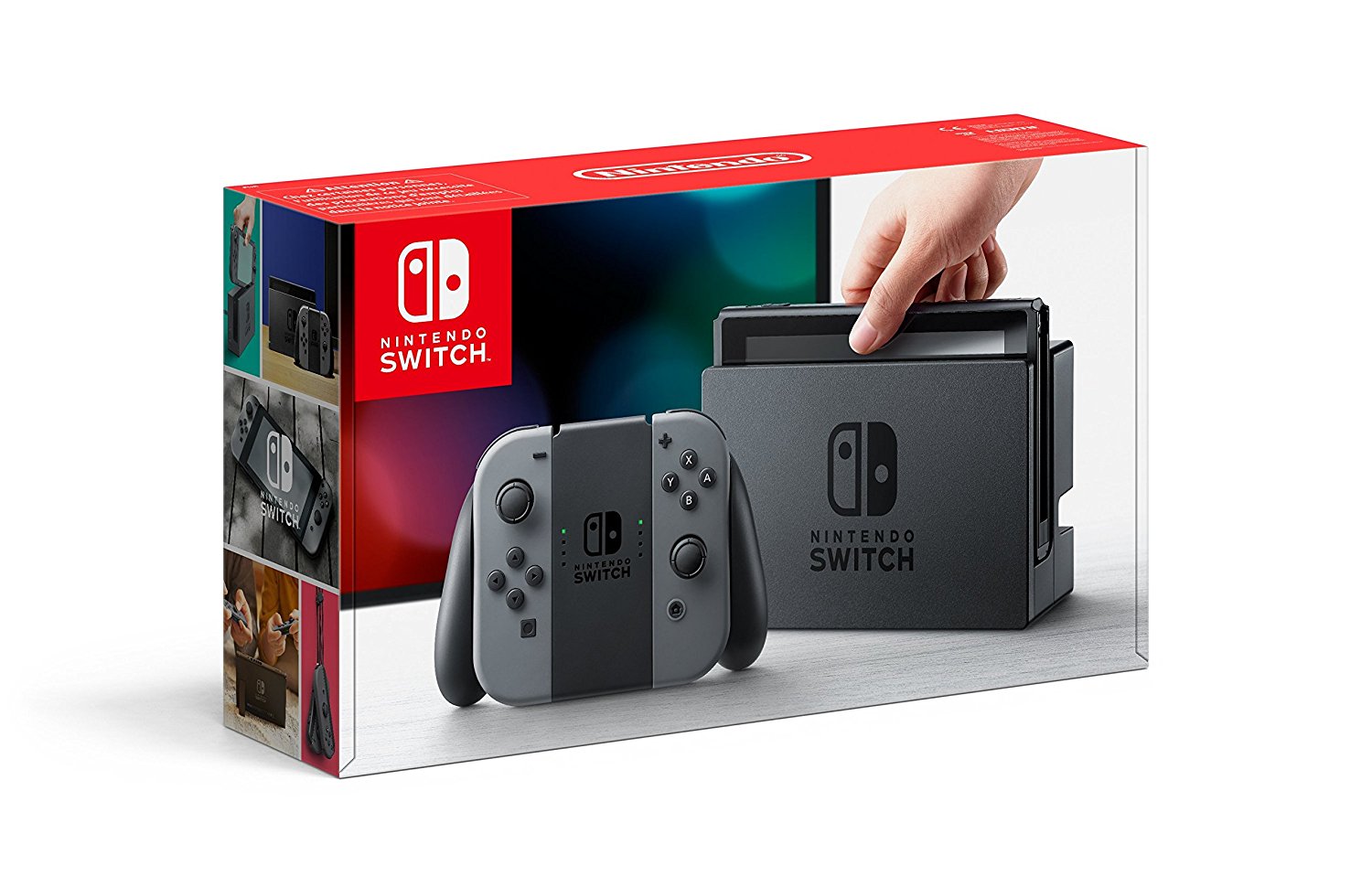 Best Buy has updated its official Switch product page with a tool that will definitely come in hand for consumers. A "Check Stores" option is now present, allowing you to see if a unit is in stock nearby.
Simply enter a ZIP code or city / state. You'll then be presented with nearby locations, if there are any. I happened to check and noticed that a few consoles are around my area, so it definitely does work.
You can access Best Buy's Switch page here.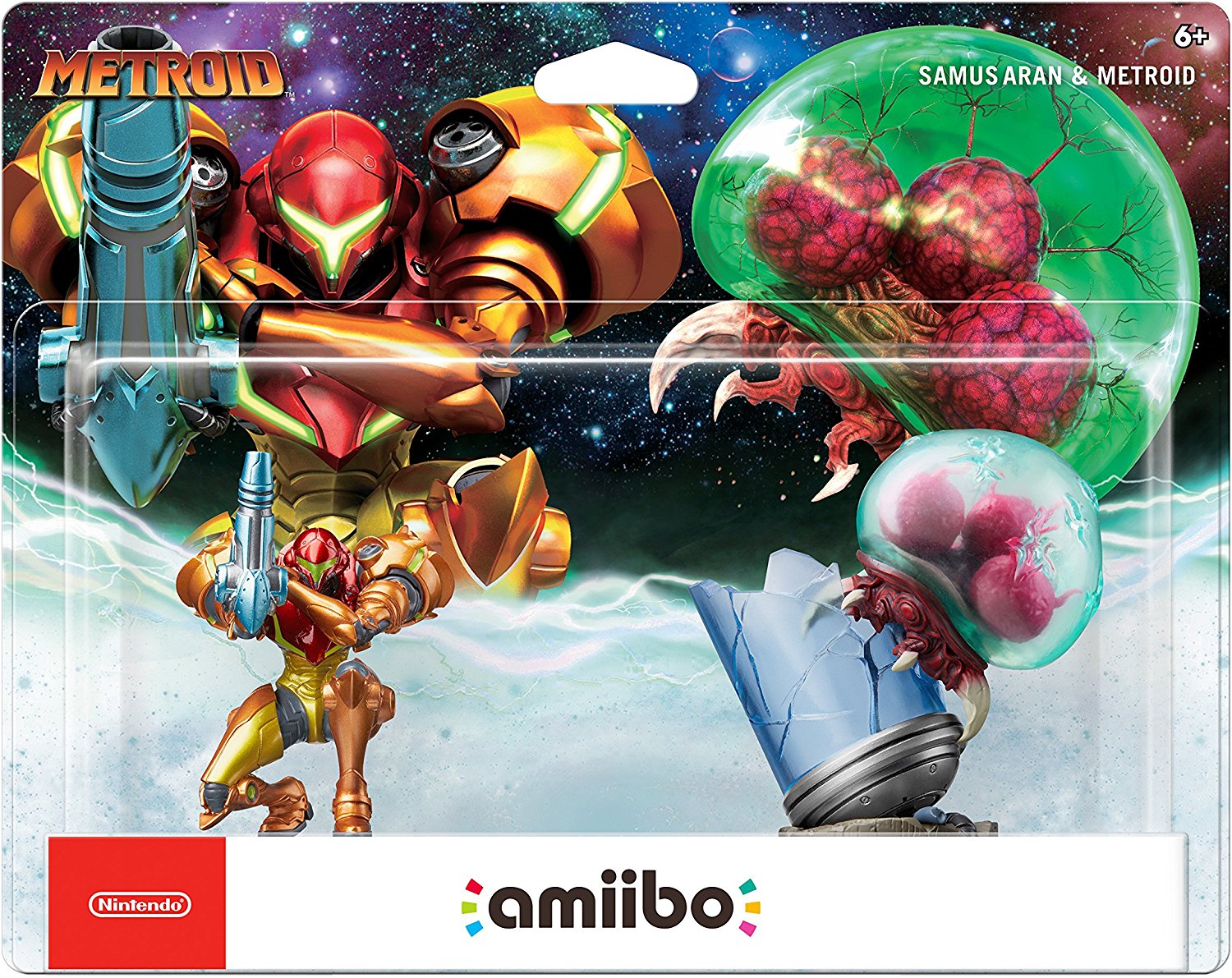 The Metroid: Samus Returns amiibo can be pre-ordered on Best Buy once again. It's up for grabs on the retailer's website right here. The 2-pack will be available on September 15.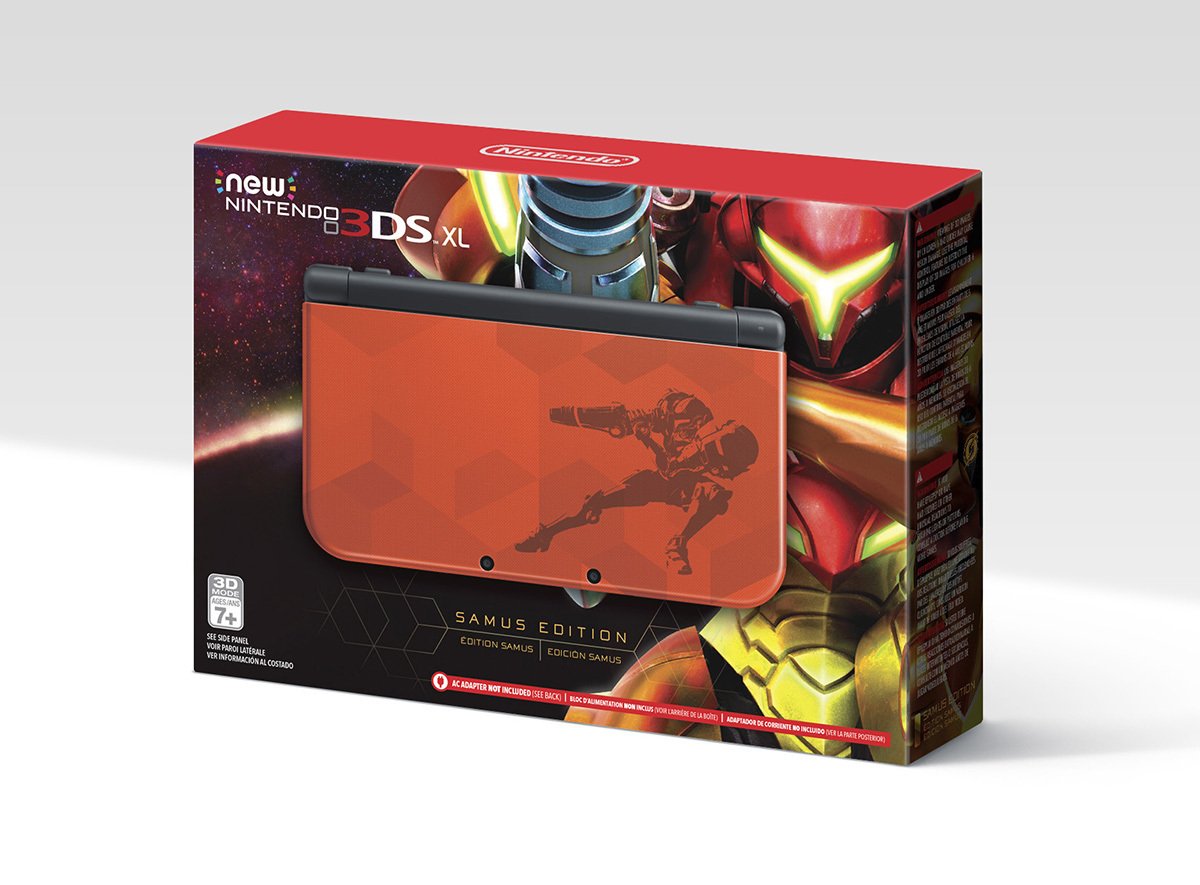 Best Buy has gone live with pre-orders for the New 3DS XL Samus Edition. Get in a reservation here. The limited edition system launches on the same day as Metroid: Samus Returns – September 15.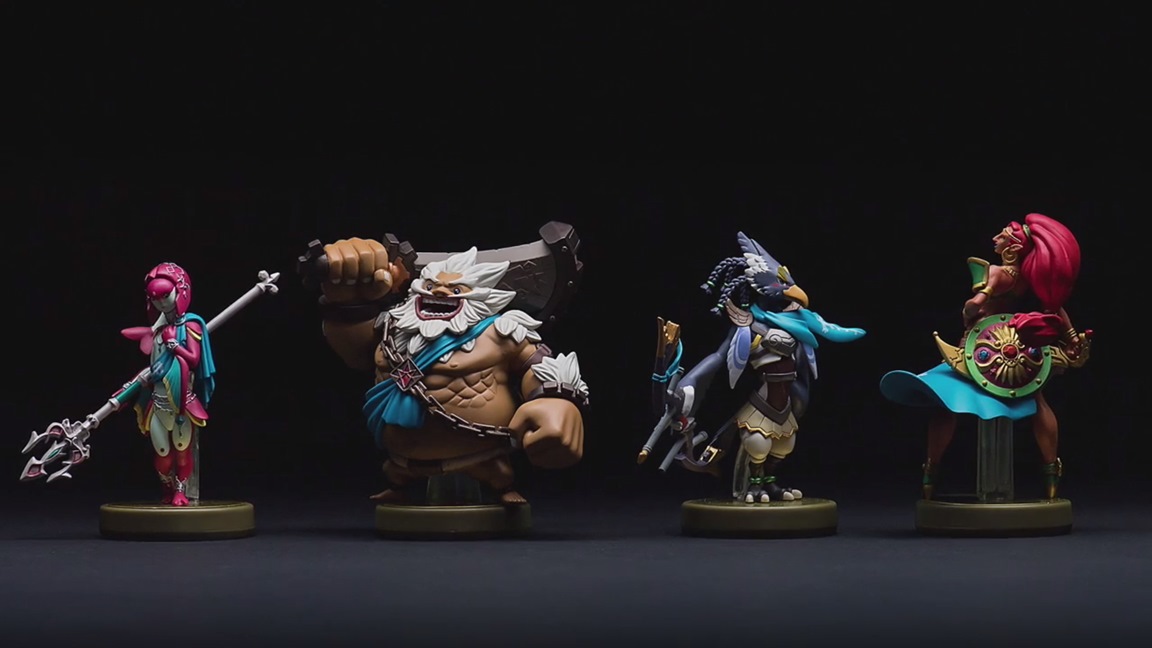 Best Buy is taking pre-orders for the upcoming Zelda: Breath of the Wild amiibo. Revali, Daruk, Mipha, and Urbosa are included. All figures can be reserved here.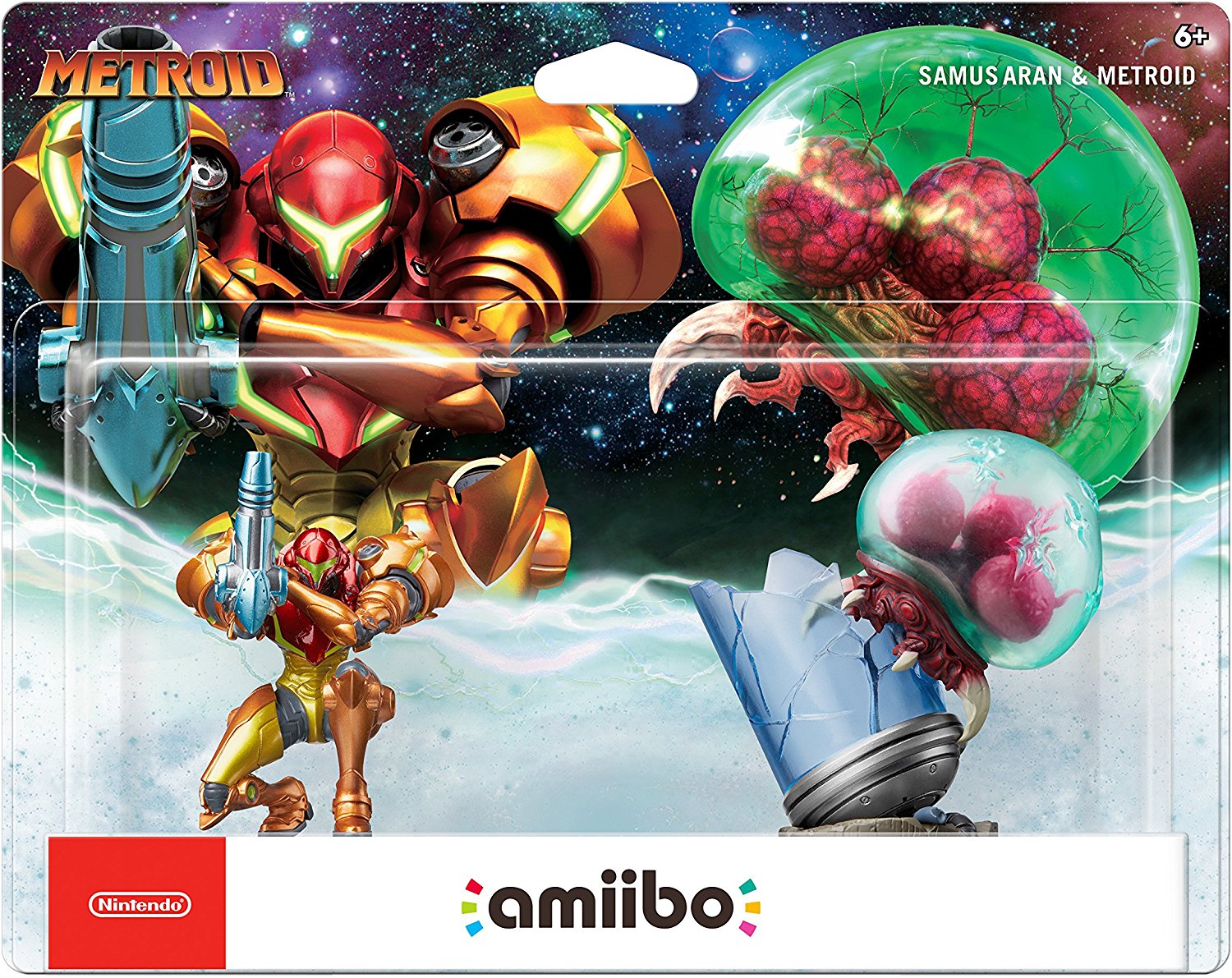 Best Buy is taking pre-orders for the Metroid amiibo 2-pack for a second time. If you missed it originally, you can reserve it here.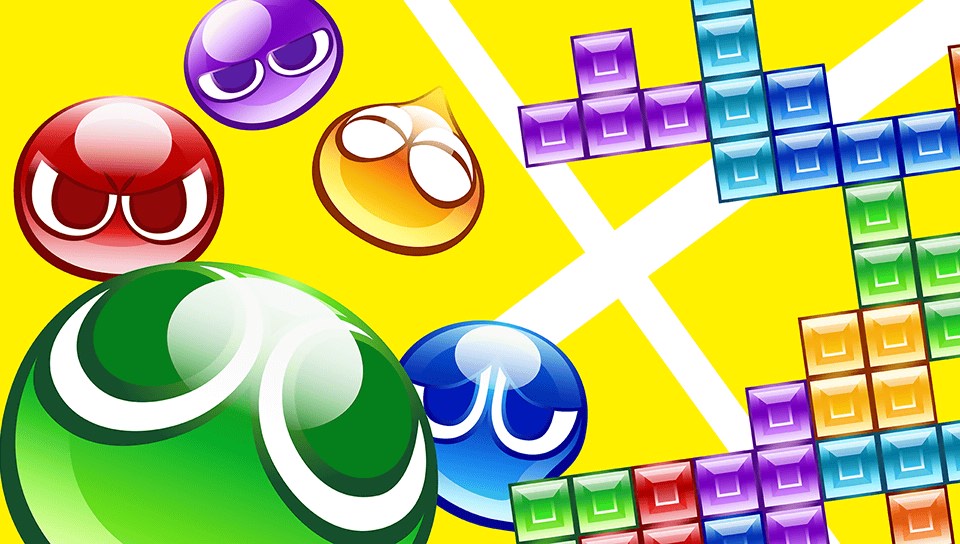 Best Buy has discounted four Switch games on its website. LEGO City Undercover and Just Dance 2017 are down to $40 while Puyo Puyo Tetris and The Binding of Isaac: Afterbirth+ are $30 each. Amazon has price-matched these games aside from Just Dance 2017 here.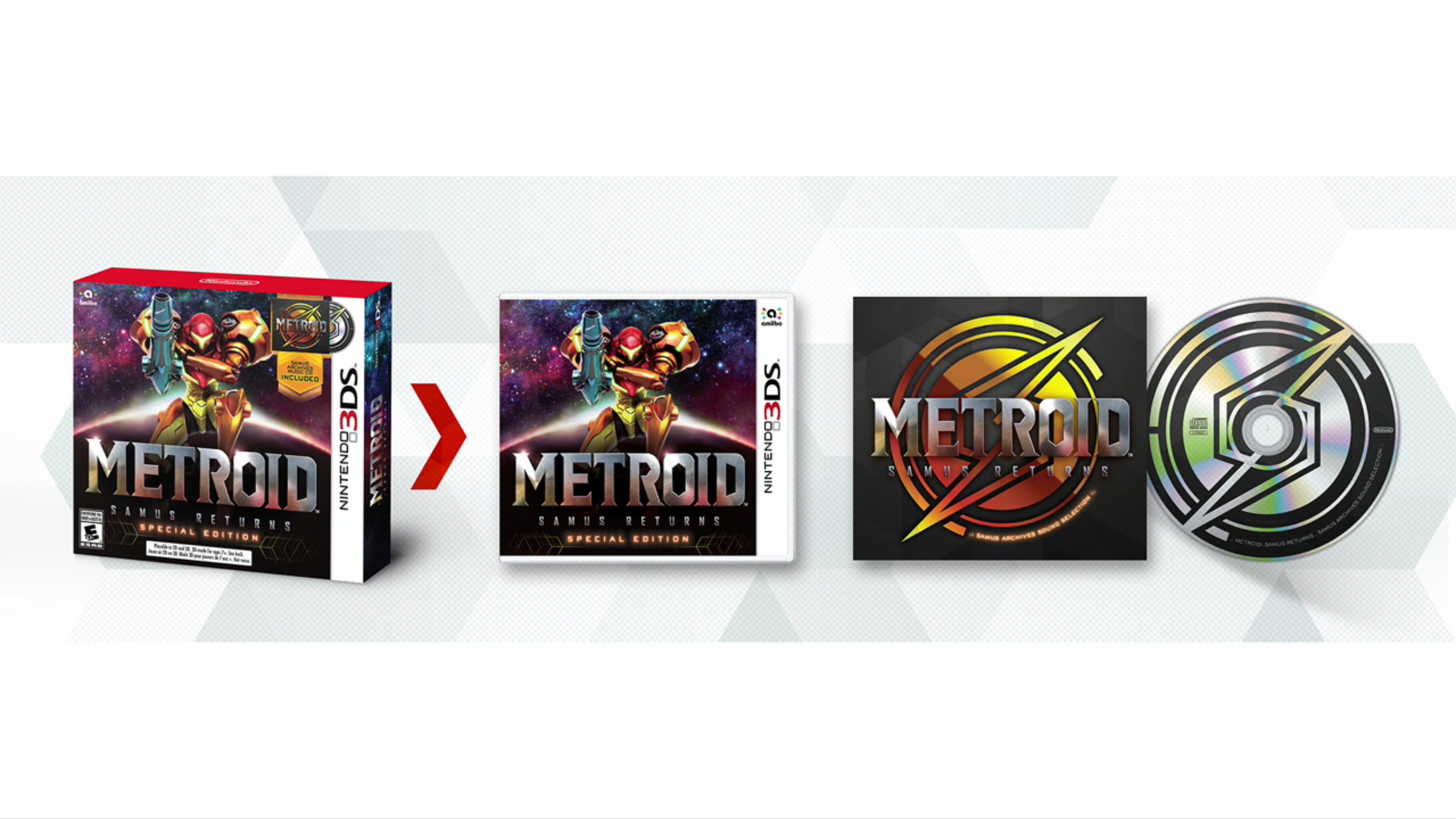 GameStop opened pre-orders for the Metroid: Samus Returns Special Edition earlier this week. Now Best Buy has done the same as well. If you'd like to reserve a copy, head on over here.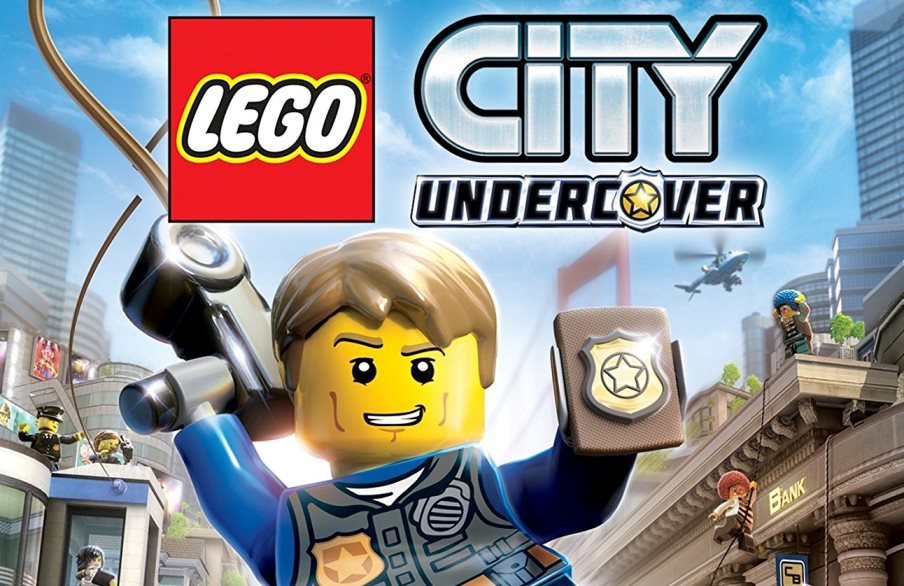 Best Buy has discounted four different Switch games as part of its "Deal of the Day". LEGO City Undercover, Skylanders Imaginators, and Just Dance 2017 are all $20 off. Super Bomberman R has been discounted by $10.
You can visit Best Buy's sale page here. Amazon has also price-matched everything here.
Thanks to Jason L for the tip.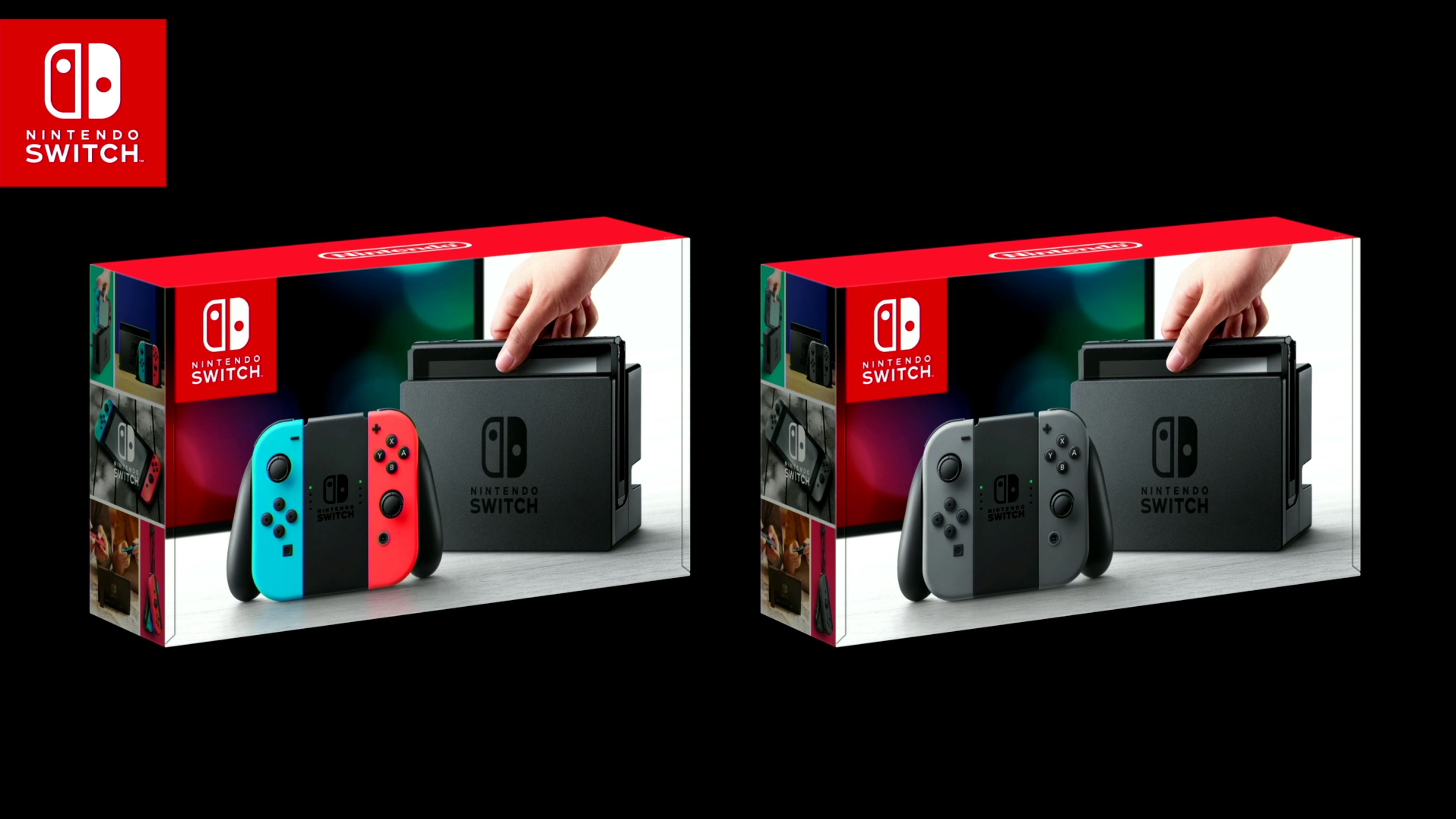 Update: Sold out now. Lasted a few minutes at least!
---
Original: Switch is in stock on Best Buy once again. Both options are available: gray and neon. You can place an order here.