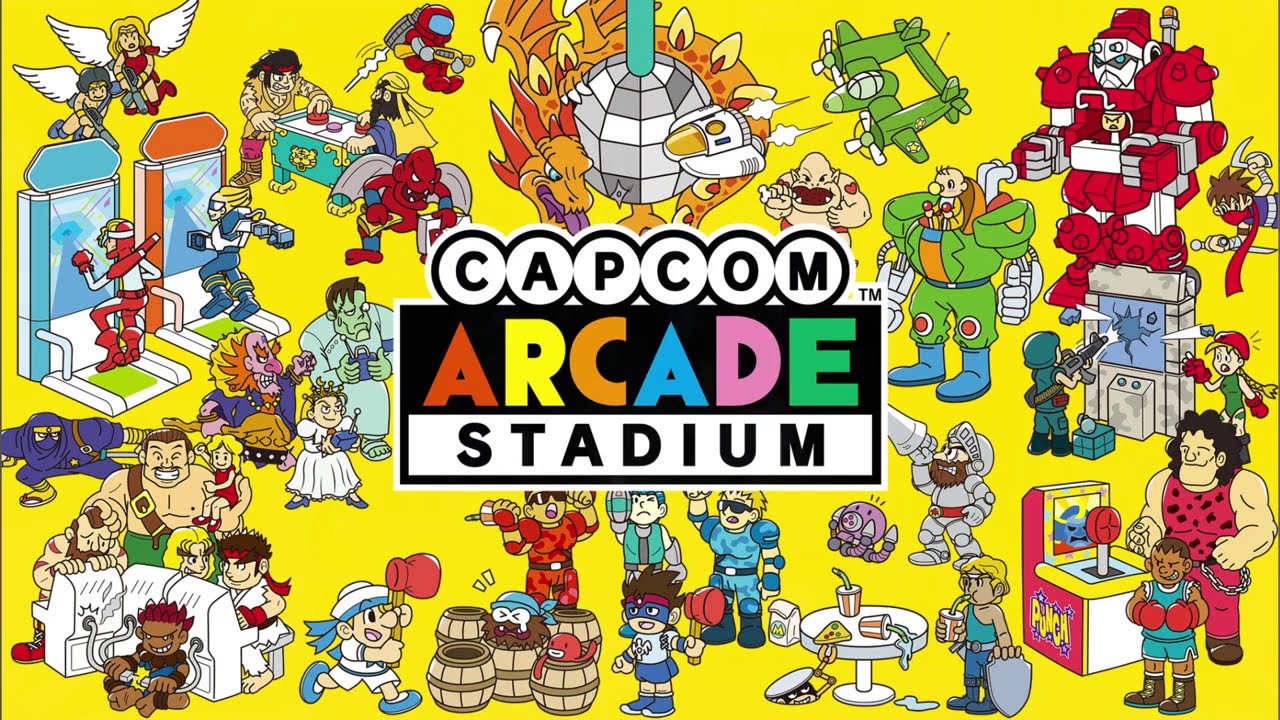 Capcom Arcade Stadium has been revealed for Switch, which will feature 32 classic games. It'll be out in February 2021.
Here's an overview of Capcom Arcade Stadium, along with a trailer: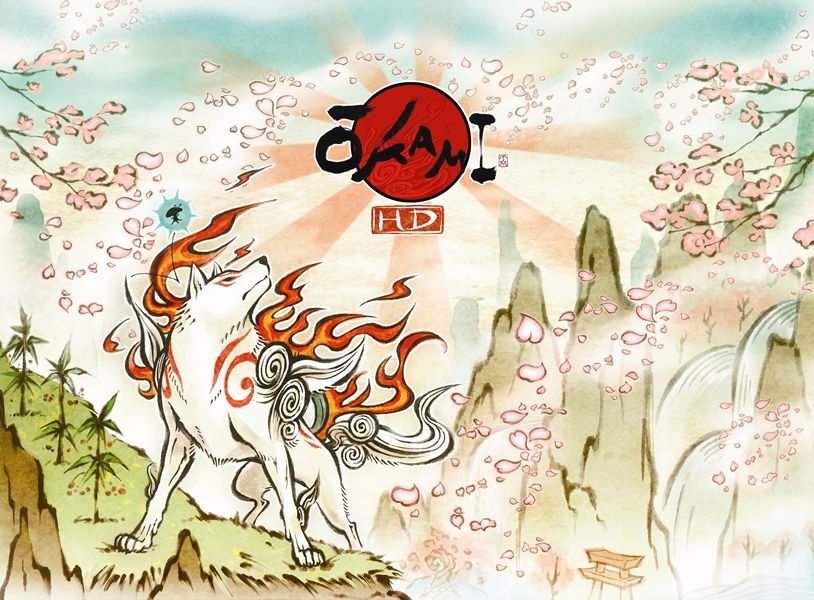 The recent Capcom leaks did more than just expose a number of upcoming games. Various sales data was also contained in the content breach, including the performance of Okami HD.
Okami HD has ended up on several platforms, but it turns out that it did the best on Nintendo's console. On Switch, the game sold 600,000 copies. That's more than any other system by a decent amount.
Here's the full breakdown by platform: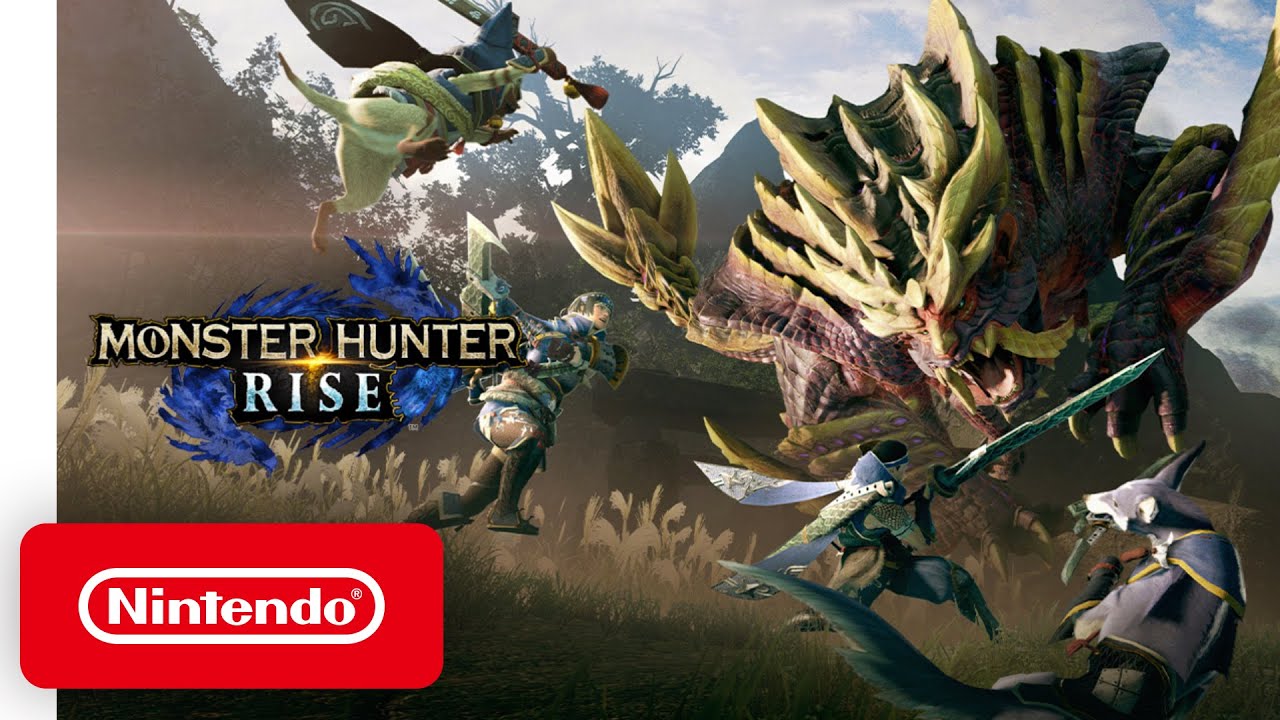 A network data breach has revealed quite a bit of Capcom's plans for the near-term and long-term. Much of the discussion has surrounded unannounced projects and future plans for the Ace Attorney series, but a new rumor has sprung up regarding a game due out in just a few months.
Capcom has yet to confirm which monsters will be in Monster Hunter Rise, but we may now have more of a better idea on that front. AsteriskAmpers1 has taken a closer look at some of the recent files stemming from the leak and claims to have uncovered a bunch of returning creatures as well as a few new ones.
Here's the full list: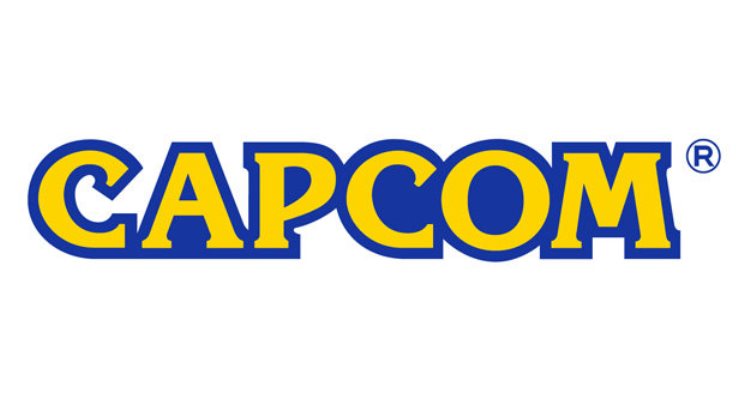 Tying in with Black Friday, a new Capcom Publisher Sale is now live on the Switch eShop. Fans can save up to 60 percent on the company's lineup of games.
Here's the full list of included titles: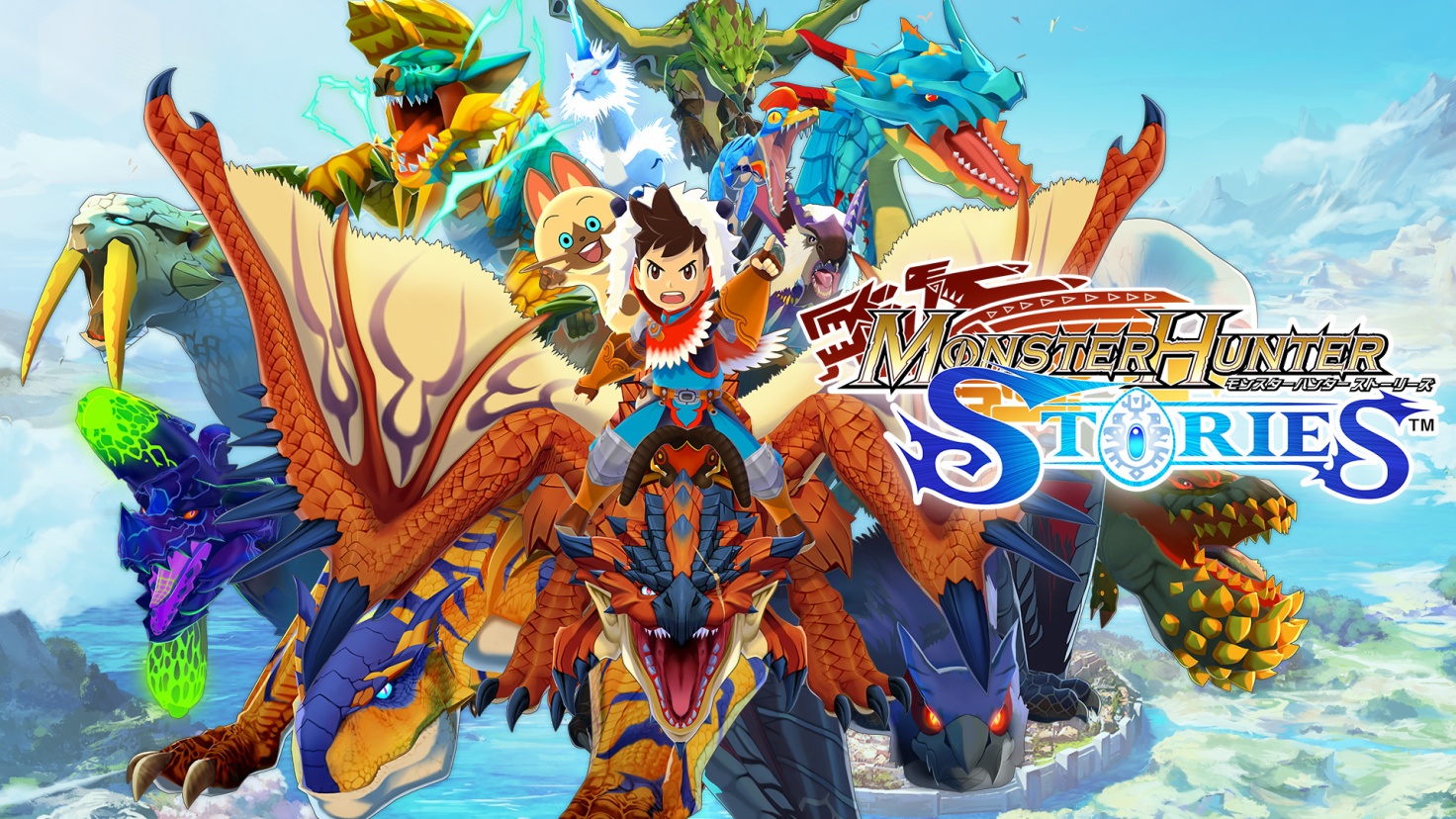 Capcom has not one, but two Monster Hunter games for Switch. Along with Monster Hunter Rise, fans can also look forward to Monster Hunter Stories 2: Wings of Ruin.
Right now, the only way to play Monster Hunter Stories on a dedicated system is on 3DS. Some fans were hoping that Capcom might consider porting over the original title before playing the new entry. Unfortunately though, that won't be happening.
Capcom's Ryozo Tsujimoto told Gamereactor: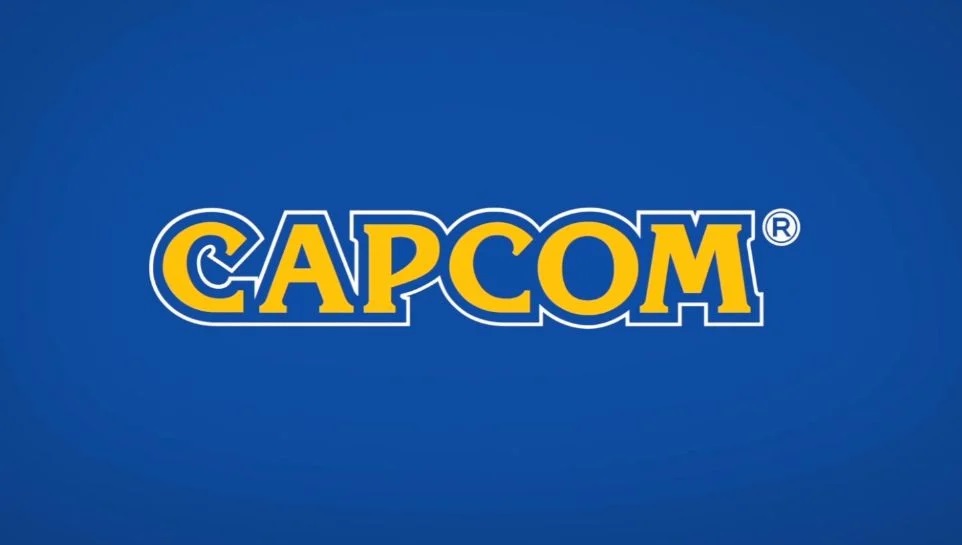 Capcom has been hit by significant leaks over the past few days. Following a network breach, news regarding the company's future plans began to spread online. Among the news concerned English localization of The Great Ace Attorney titles as well as another collection for the series and even Ace Attorney 7.
It seems that the leaks have continued, and arguably in an even bigger way. A tentative plan for Capcom's lineup from Q4 2021 through 2024 supposedly leaked today, revealing even more unannounced projects. These include Dragon's Dogma 2, Mega Man Match, a new Onimusha game, Monster Hunter 6, a few remakes, and more.
Here's the full lineup: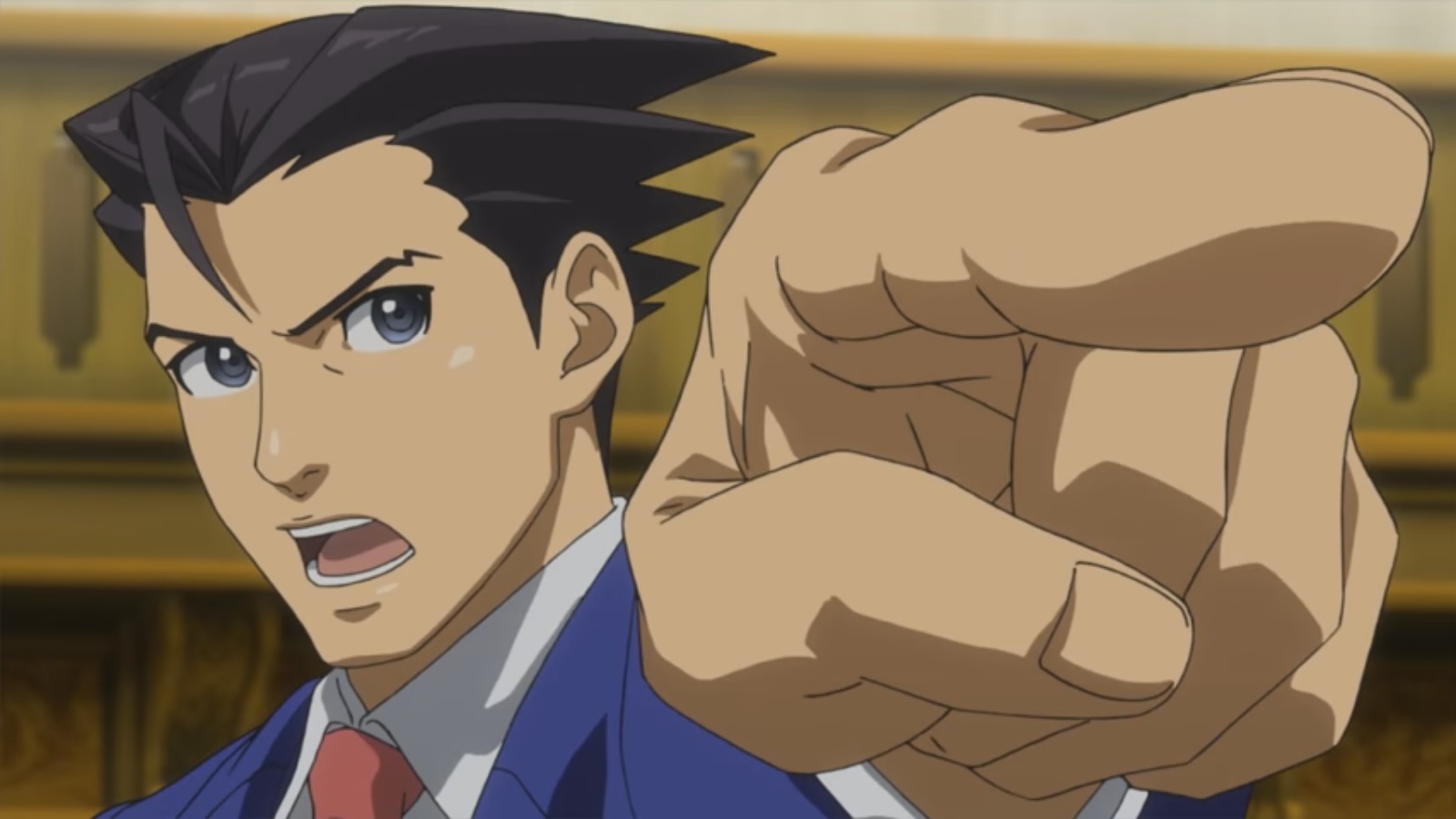 Fans have long been waiting for the possibility of Capcom localizing The Great Ace Attorney 1 and 2. Based on today's major Capcom leaks, although there hasn't been an official announcement, it seems as though it could finally be happening.
That's not all for Ace Attorney though. A new slide has been making the rounds – which is also apparently stemming from the Capcom leaks – regarding other plans for the series. The big news is that Ace Attorney 7 is in development and we may see another collection for the franchise.
Here's the full roundup of tidbits: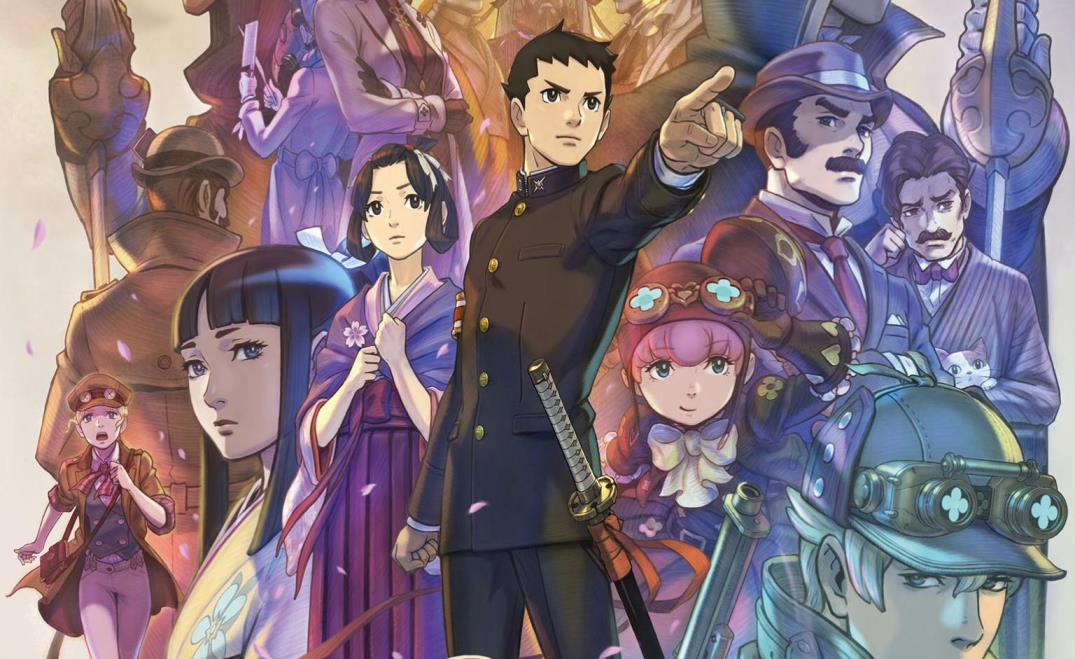 Update: More information has come out of the leak, specifically relating to The Great Ace Attorney. The big news is that localization appears to be in the cards. Plans are in place for English voices. To preserve the original Japanese culture, a screenshot in the presentation shows that evidence will remain in Japanese, but shows English subtitles.
---
Original: Earlier this month, Capcom suffered a network breach. The company said that the incident occurred "due to unauthorized access carried out by a third party". It seems that some information was lifted off of Capcom's servers, as information regarding future plans have now surfaced online.
Part of the leak involves a new Ace Attorney collection from Capcom. At the moment, we only know that The Great Ace Attorney and its sequel The Great Ace Attorney 2 are being brought to Switch. They'll be offered physically as part of a set with Phoenix Wright: Ace Attorney Trilogy in Japan. There's been no official announcement yet, so it's not clear if there are any plans for the west.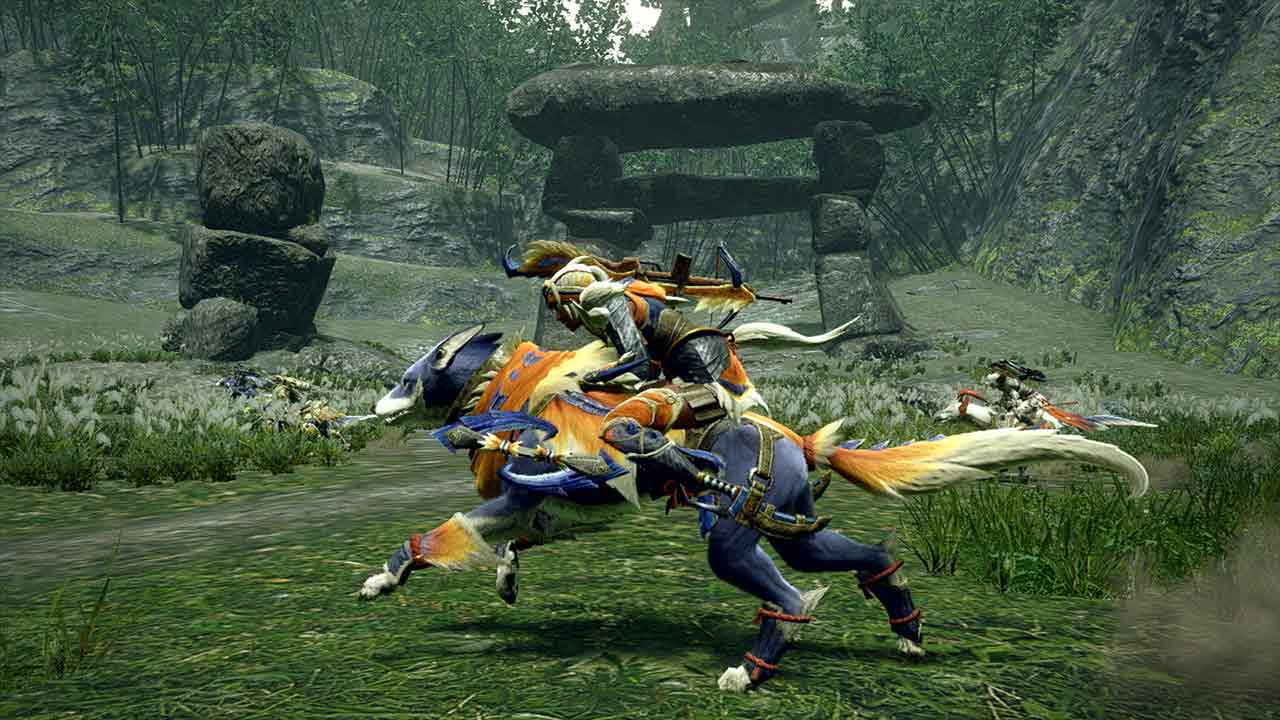 In a recent interview with Nikkei, Capcom president Haruhiro Tsujimoto shared some tidbits about the upcoming Switch title Monster Hunter Rise. He spoke about how the coronavirus pandemic set development of the game back almost a month, discussed some of the game's new elements, and how the company expects the title to sell.
Nintendo Everything's translation of his full statement can be found below.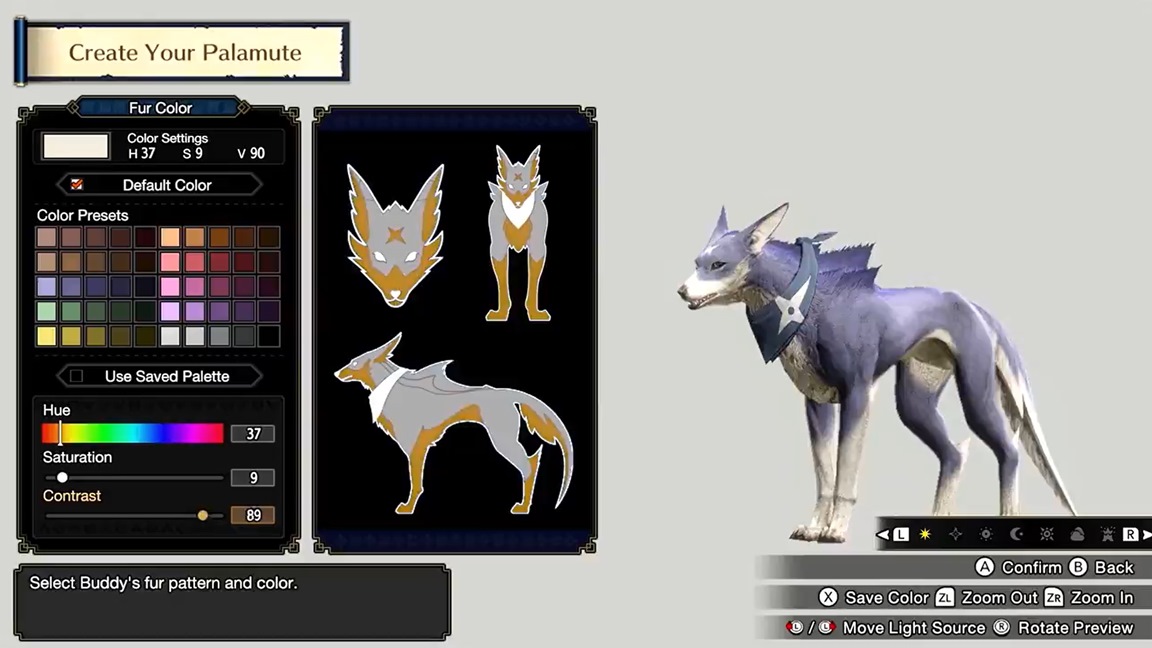 Monster Hunter Rise will have its fairy share of customization. In a video posted on the series' official Twitter account today, we're able to see the character creatures for the Palamute, Palico, and hunter.
Here's the full video: