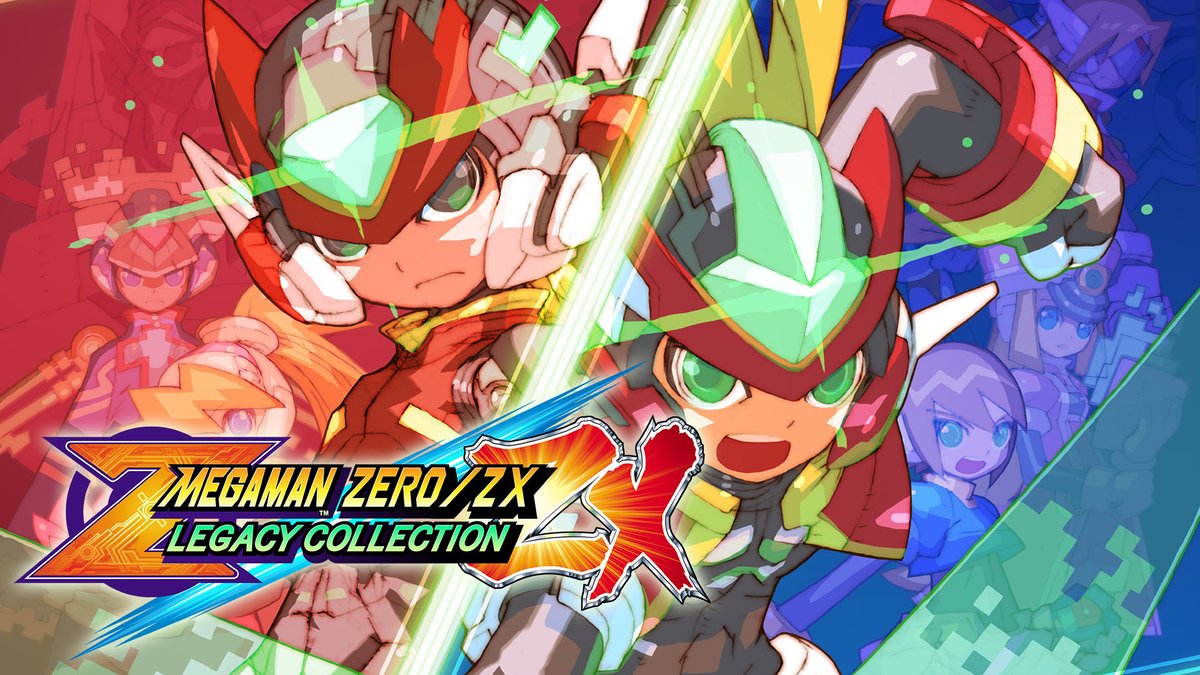 Capcom has provided new information about Mega Man Zero/ZX Legacy Collection. In addition to Bonus Cards involving accomplishments, Link Mode will let players take on particular bosses.
Here's the full overview from Capcom: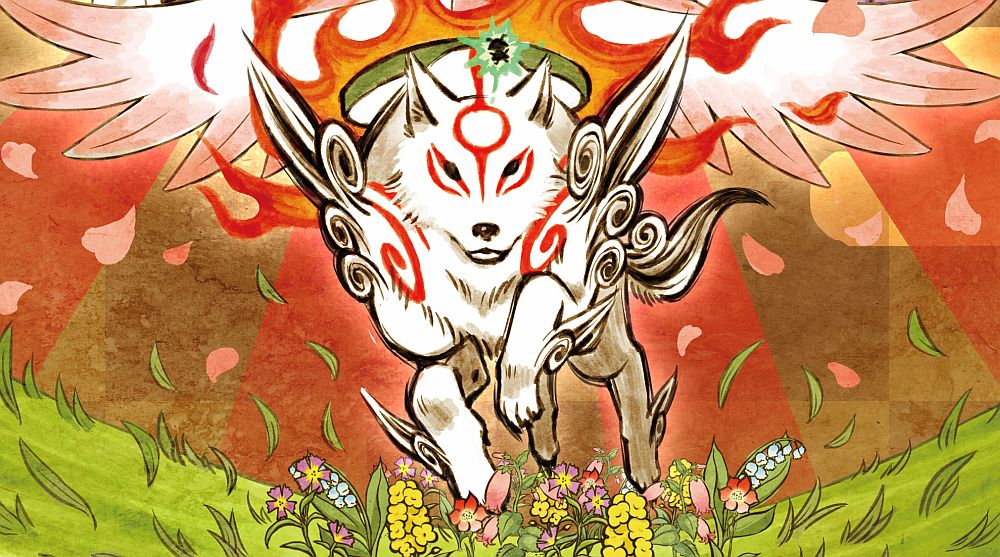 After it originally debuted on the PlayStation 2, Capcom has continued to re-release Okami across multiple platforms and generations. Switch was one of the latest systems to have received a port of the game. Despite the many platforms Okami is on, Capcom hasn't done much with the IP – aside from DS' Okamiden, which didn't really involve the original creators.
Director Hideki Kamiya, along with Ikumi Nakamura who worked on background production, seem to be interested in making a sequel. Kamiya said in a Twitter video that "Okami is going to be back." Of course, that doesn't confirm anything, especially given that Kamiya is known to troll his fans. That being said, we at least know the interest is there.
Here's the video in question: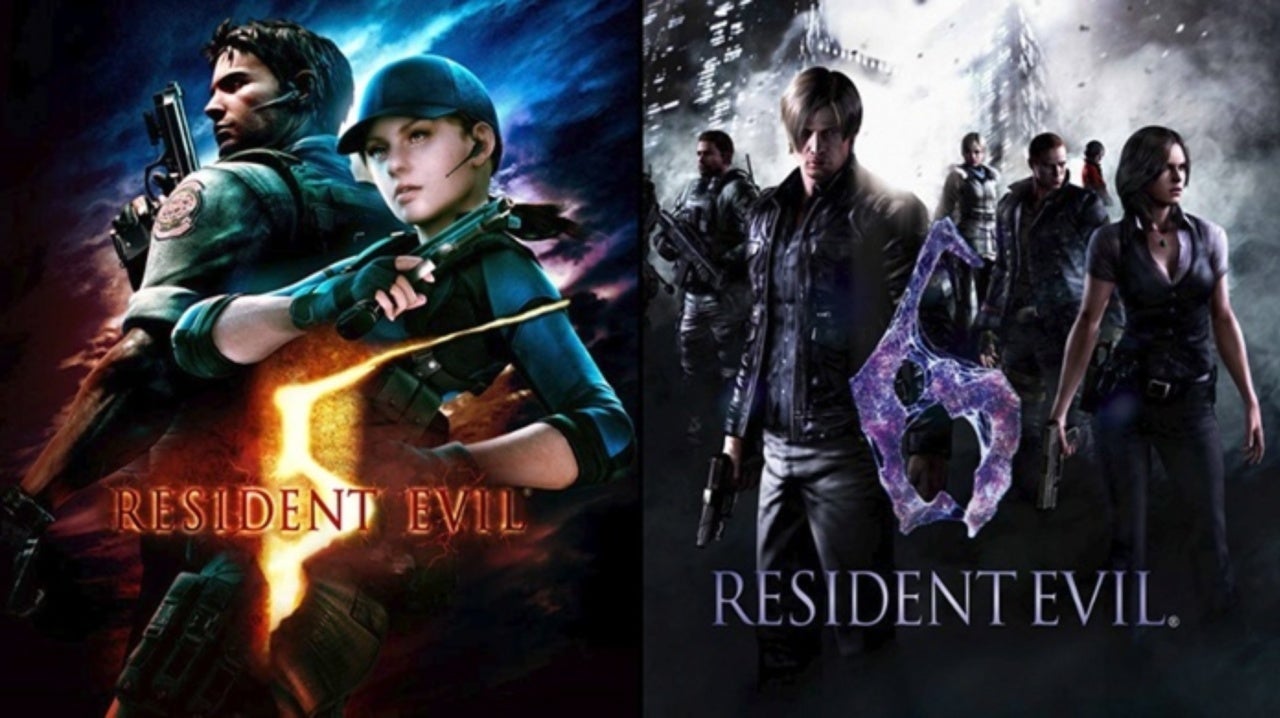 After Capcom offered demos for Resident Evil 5 and Resident Evil 6 on Switch this week, Digital Foundry examined the two games in greater detail. The bottom line is that they seem to be a bit of a mixed bag if you're considering the technical side of things.
Here's the full roundup of information: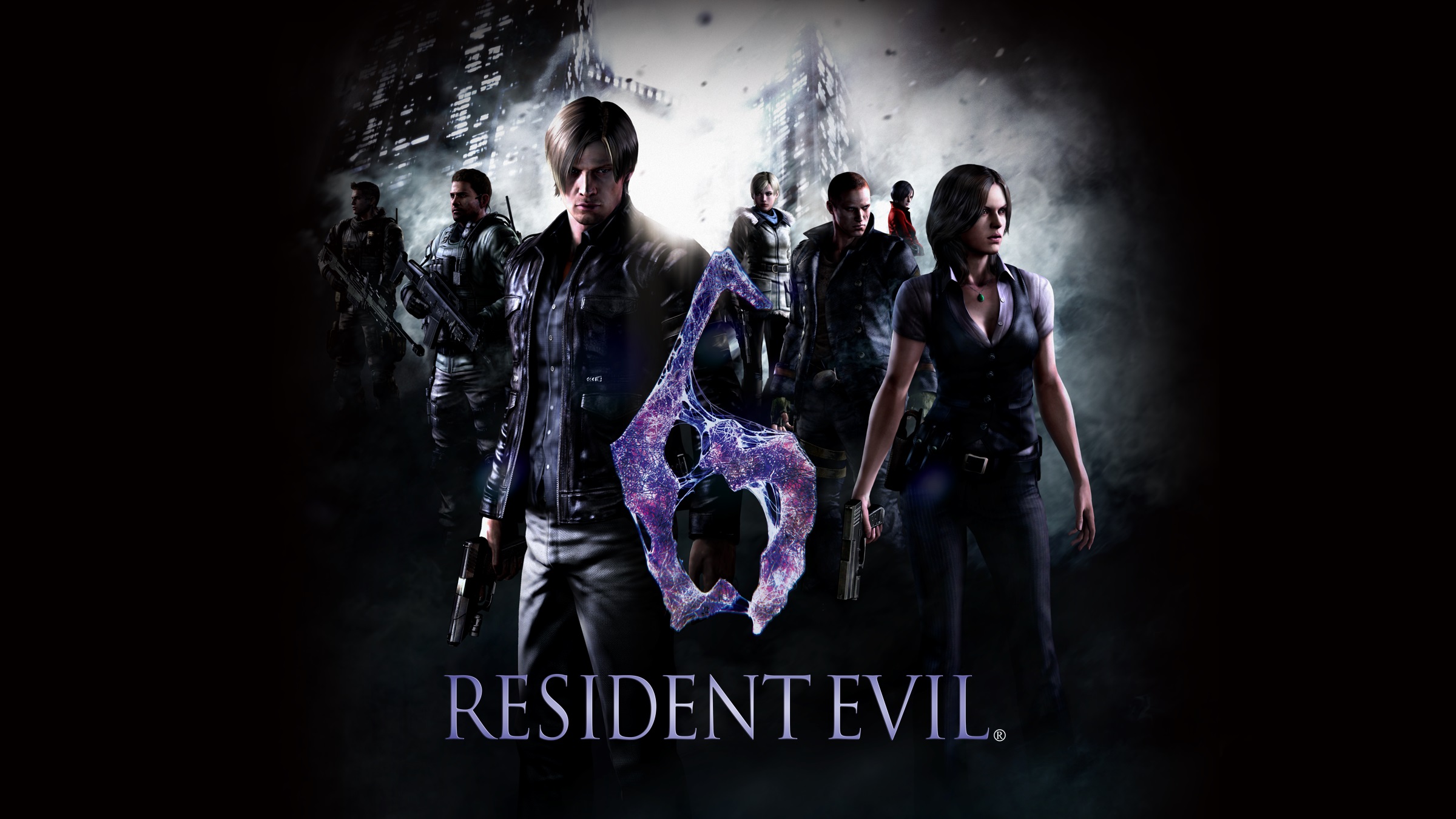 Along with Resident Evil 5, Resident Evil 6 also received a demo on the Switch eShop today. Get a look at some footage below.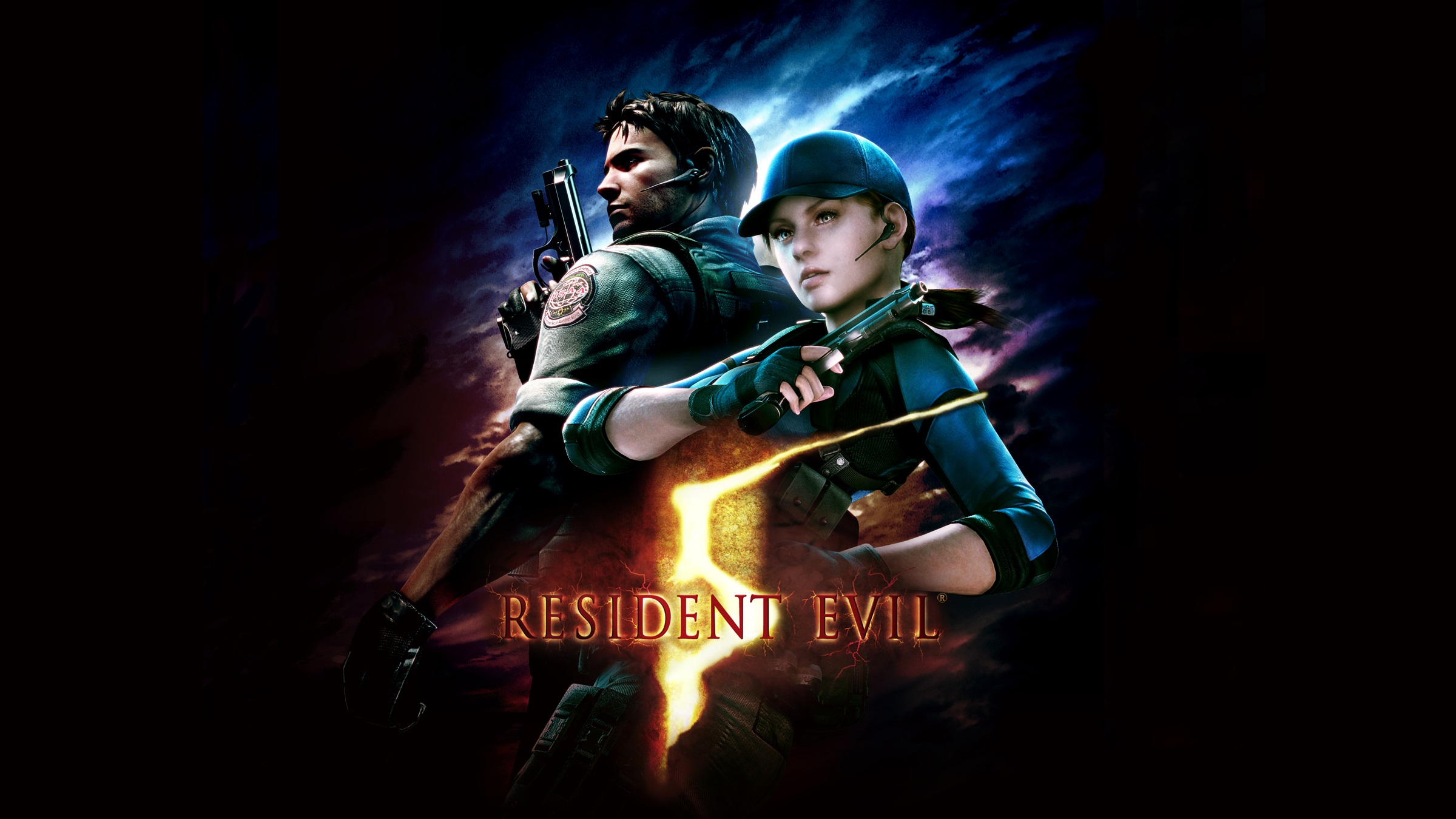 Earlier today, Capcom made a demo for Resident Evil 5 available on the Switch eShop. View some footage from the trial below.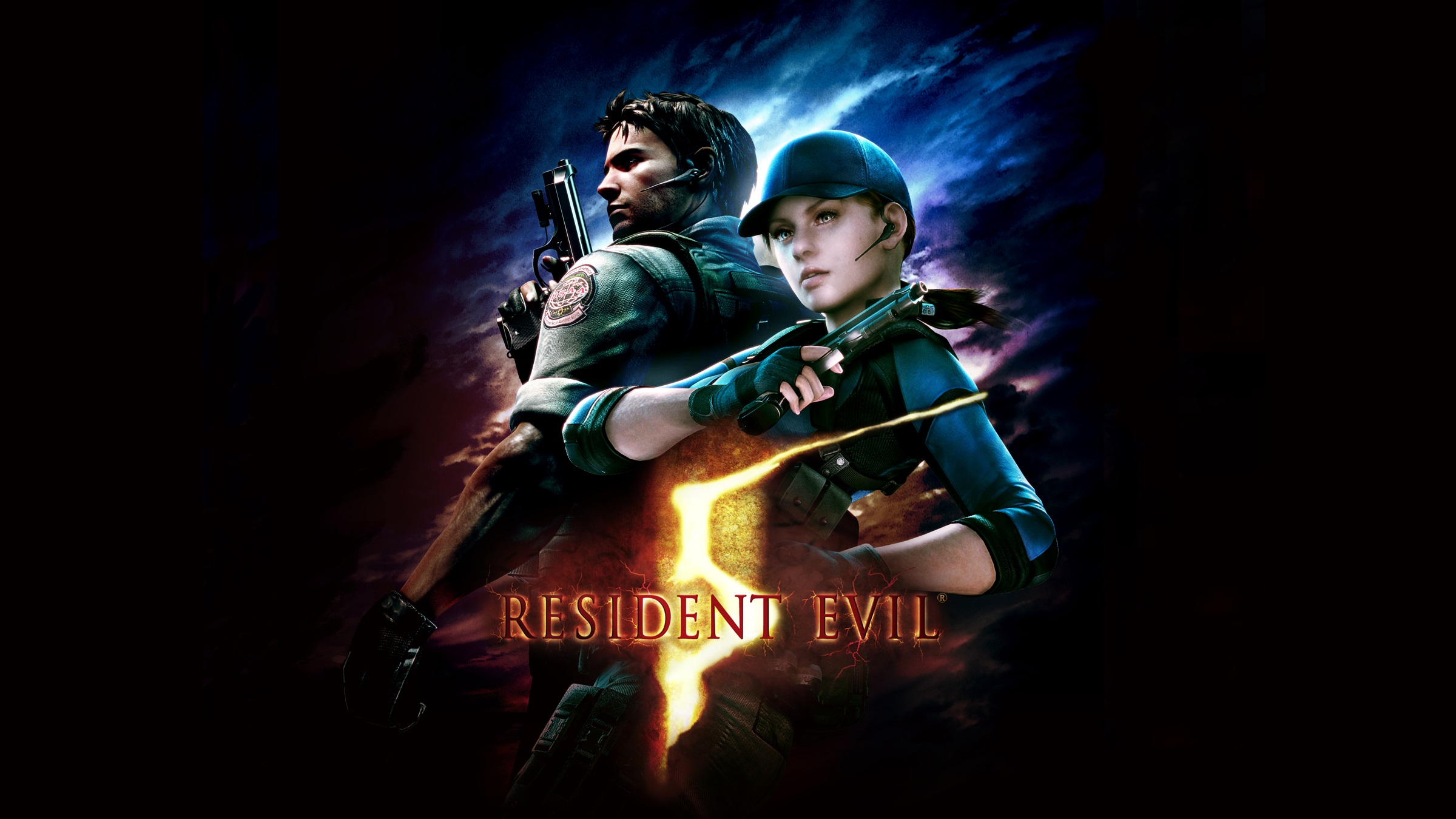 Capcom has issued a pair of pre-order trailers for the Switch versions of Resident Evil 5 and Resident Evil 6. Both can be found below.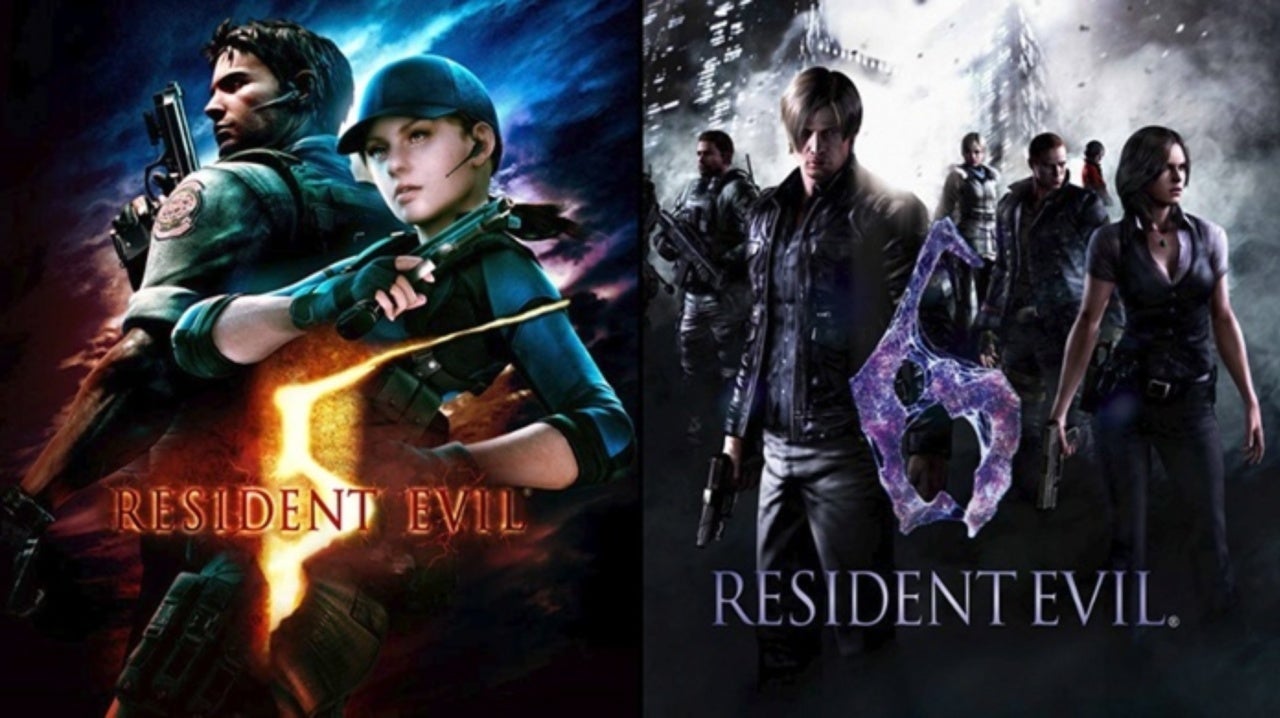 Resident Evil 5 and Resident Evil 6 launch on Switch this month. If you're looking to see what they have to offer, you can download demos for both titles right now. They're currently live on the Australian eShop, and should be extended to other regions very soon.
Resident Evil 5 includes all previously released DLC, No Mercy mode, and the new mode "The Mercenaries United" that combines the fan-favorite modes The Mercenaries and The Mercenaries Reunion. As for Resident Evil 6, all DLC is included, along with two costumes per main character that were originally Residentevil.net exclusives, but can now be unlocked in-game.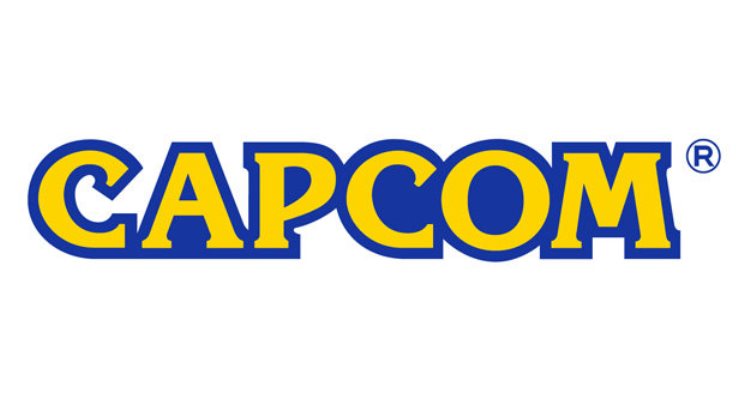 Capcom has announced that it will be appearing at New York Comic-Con 2019 this week with a few different games. For Nintendo fans, the highlights are Mega Man Zero/ZX Legacy Collection as well as Resident Evil 5 and 6. Project Resistance and Monster Hunter World: Iceborne will also be playable.
Something else worth noting is The World of Capcom Panel, which is taking place on October 4. Here are the full details on that: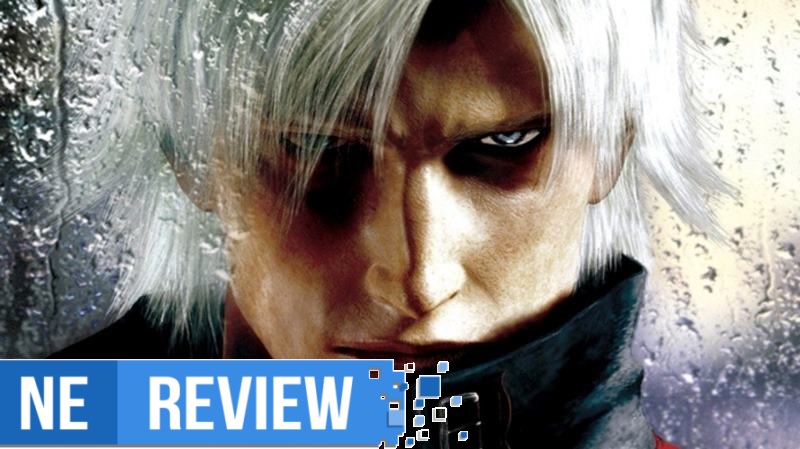 System: Switch (eShop)
Release date: September 19, 2019
Developer: Capcom
Publisher: Capcom
---
The second installment of the long-running Devil May Cry series makes its way to Switch in high-definition following Capcom's port of the first entry earlier this year and sees Dante return to eradicate demons on the land. Devil May Cry 2 has always been the controversial black sheep of the series because of how drastically different it was before becoming more true-to-form in its highly-praised sequel, Devil May Cry 3. While a lot of fans don't particularly look back fondly on the second installment, it's worth mentioning that despite its flaws it is still an important part to the overall legacy of Dante and what Devil May Cry as a whole would ultimately become today. Devil May Cry 2's impact is so fascinating to me because despite how it may be critically, everything surrounding its development and what ended up on our TVs back in 2003 paved a way for a series that was still evolving, and it was a learning experience that took sacrifices and risks – for better or for worse.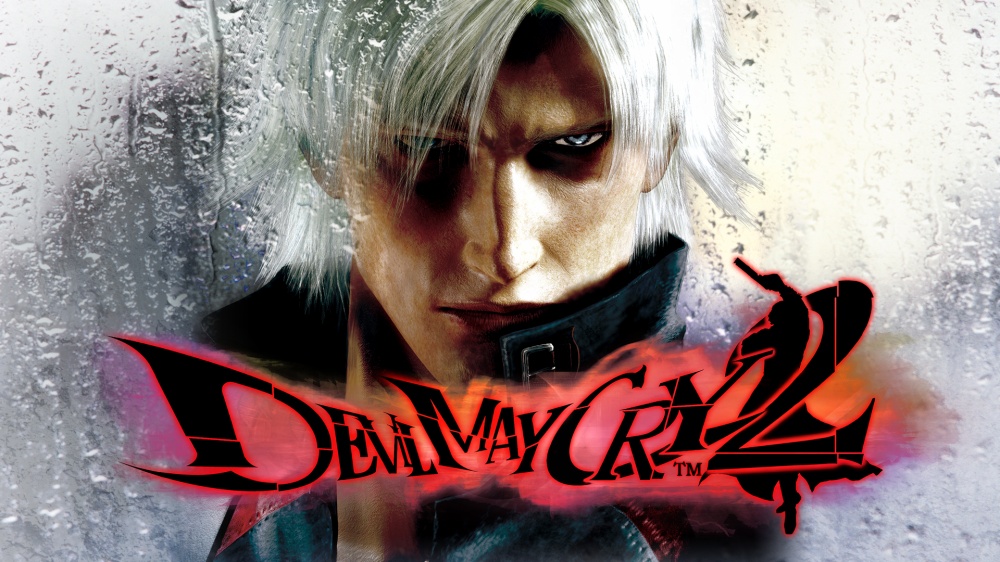 Capcom has gone live with the English launch trailer for Devil May Cry 2. Have a look at the video below.