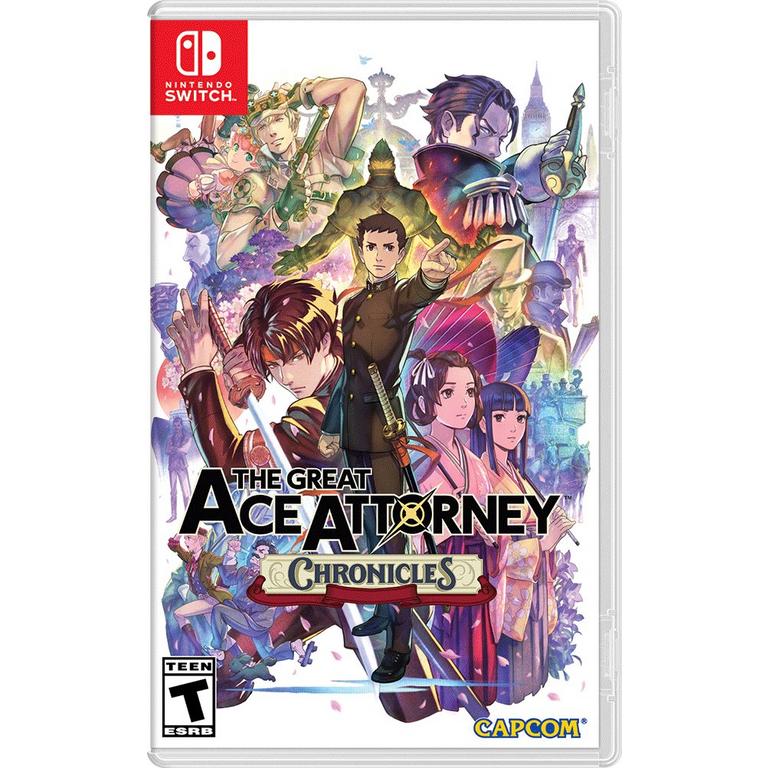 Update (4/23): Amazon has now opened pre-orders here.
---
Original (4/21): Capcom just announced The Great Ace Attorney Chronicles for Switch today, and retailers are now starting to open pre-orders. Thanks to that, we have a look at the game's boxart – see it above.
The Great Ace Attorney Chronicles launches for Switch on July 27. Pre-orders are open at GameStop here. We'll let you know about pre-orders from other retailers as they go live.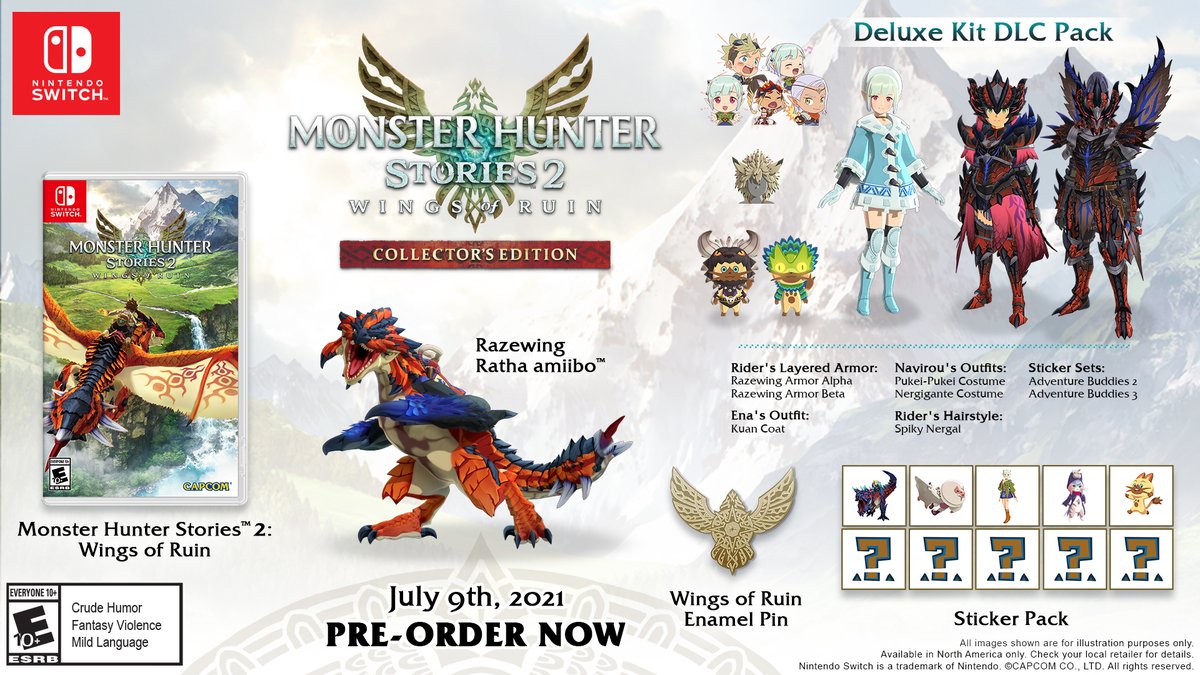 Capcom has announced a new collector's edition for Monster Hunter Stories 2: Wings of Ruin in North America. In the United States, it will be exclusive to GameStop. Those in Canada will be able to pick it up from EB Games.
The Monster Hunter Stories 2: Wings of Ruin Collector's Edition includes: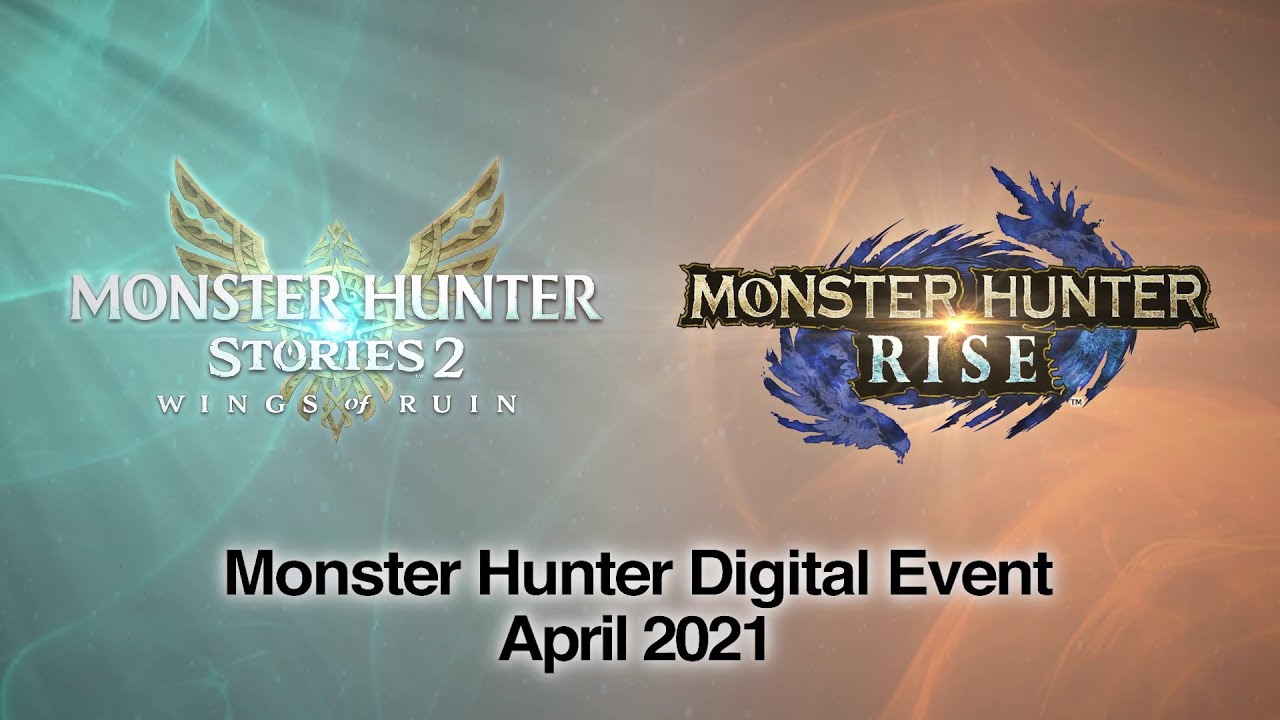 Capcom is gearing up for a new Monster Hunter Digital Event. The presentation will take place on April 27, the company revealed.
It will take place at the following times: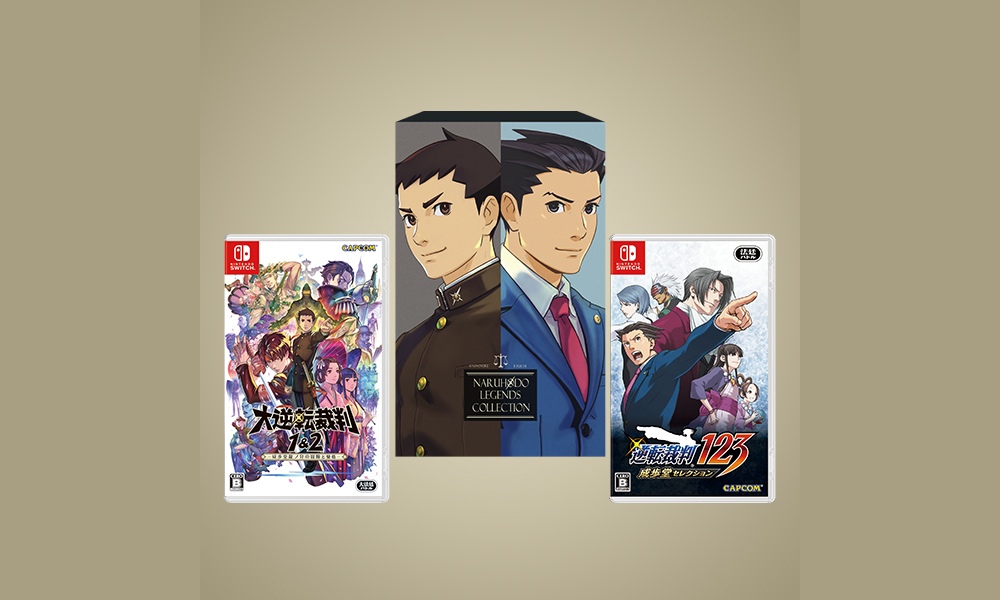 Update (4/22): Play-Asia now has pre-orders here. Given Capcom's other Switch releases in Japan, it should support English.
---
Original (4/21): It's been a great day for Ace Attorney fans as both The Great Ace Attorney: Adventures and The Great Ace Attorney 2: Resolve will finally be released in the west. Even better, both will be sold together for the first time on Switch as The Great Ace Attorney Chronicles.
It was announced earlier today that Capcom will be offering The Great Ace Attorney Chronicles with Phoenix Wright: Ace Attorney Trilogy in a new bundle. Although Ace Attorney Turnabout Collection will be digital-only in the west, Capcom is preparing a physical release for Japan.
To recap, here's how Capcom is distributing the latest Ace Attorney releases: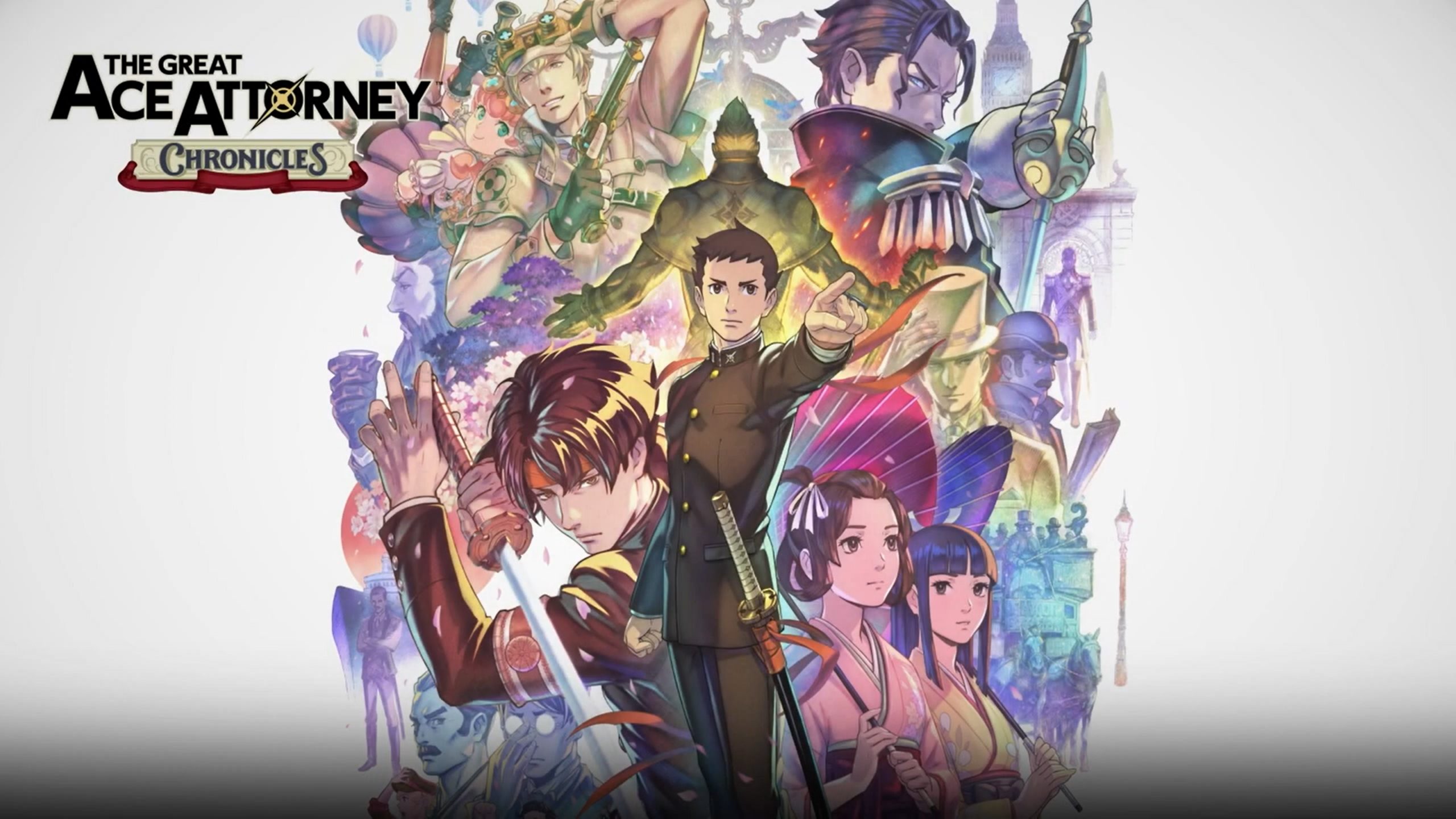 The Great Ace Attorney Chronicles is coming to Switch, Capcom revealed today. A global release is planned for July 27.
Previously, The Great Ace Attorney 1 and 2 launched for 3DS. This is the first time that they'll be making their debuts outside of Japan and on Switch.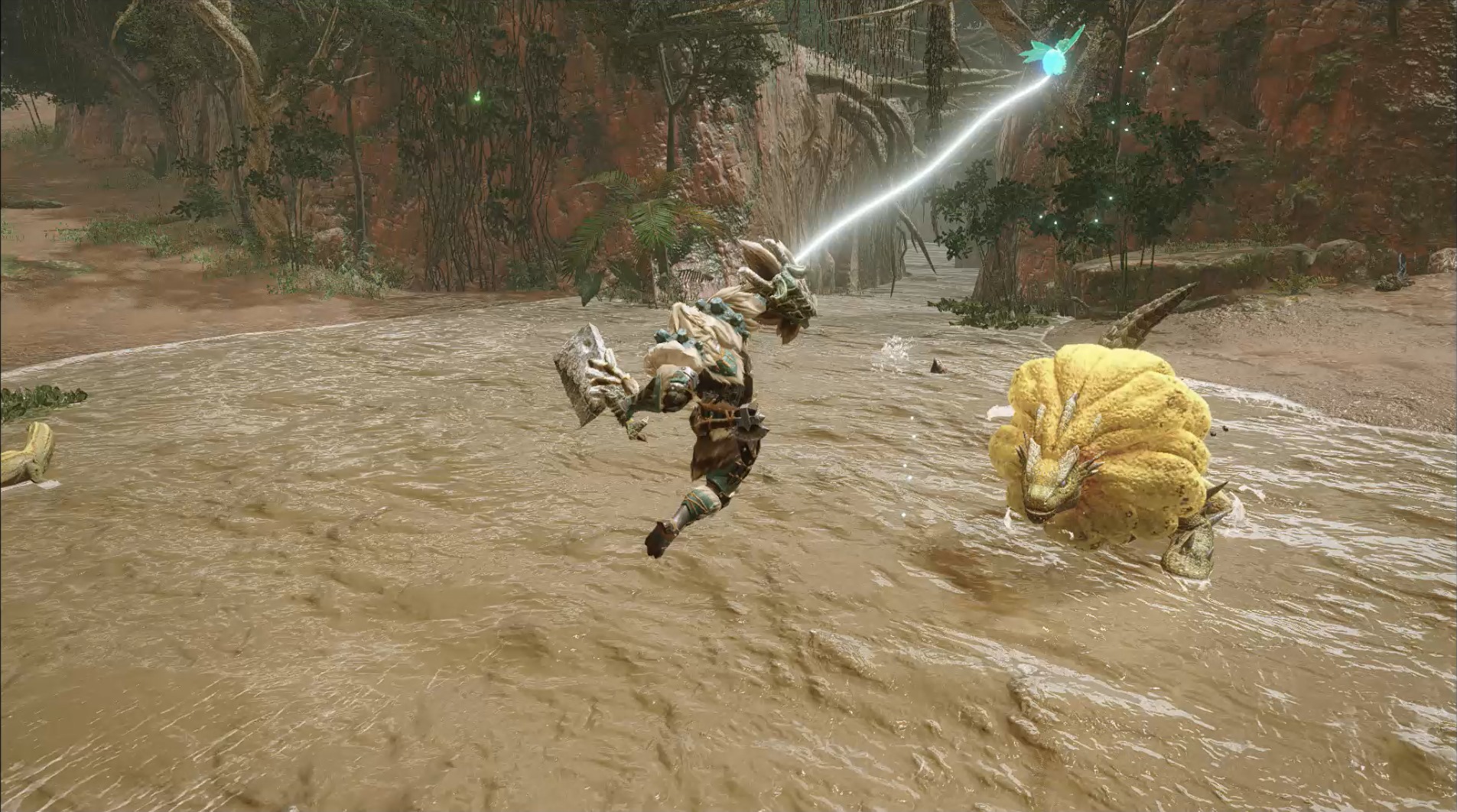 Capcom has published a new Monster Hunter Rise developer interview. This time we get to hear from Yoshitaka Mori, who was responsible for designing the player actions for all fourteen weapon types. Mori discussed a few topics such as how Switch Skills ended up in the game and balancing the weapons.
Here's the full interview: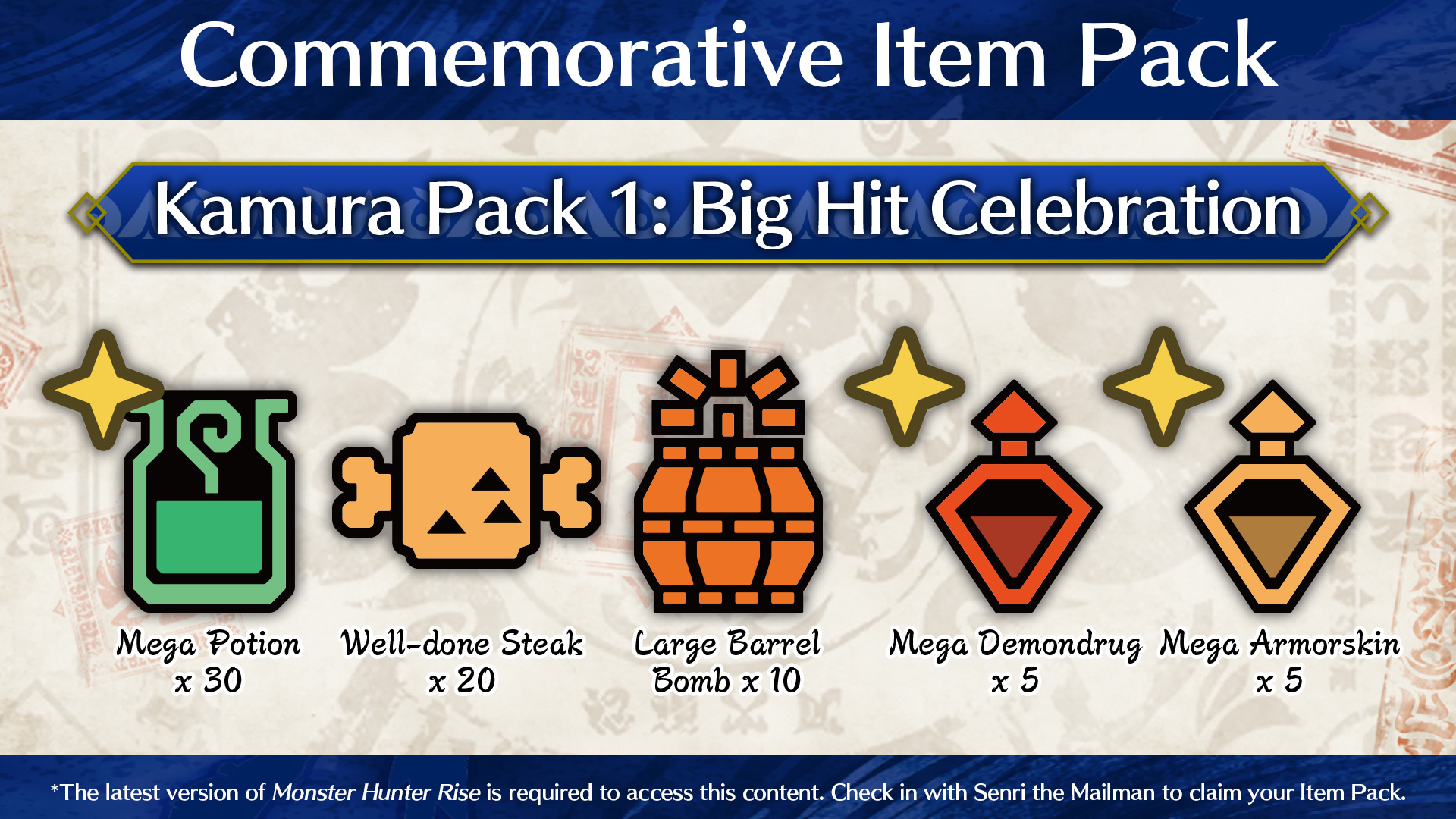 Monster Hunter Rise is celebrating its milestone of having shipped five million copies worldwide with a special bonus. All players can obtain the Kamura Pack 1: Big Hit Celebration, which contains 30 Mega Potions, 20 Well-done Steaks, 10 Large Barrel Bombs, 5 Mega Demondrugs, and 5 Mega Armorskins.
The pack can be claimed in the main game of Monster Hunter Rise, though you'll need to ensure that you've updated to the latest version. Visit the Courier to redeem the bonus.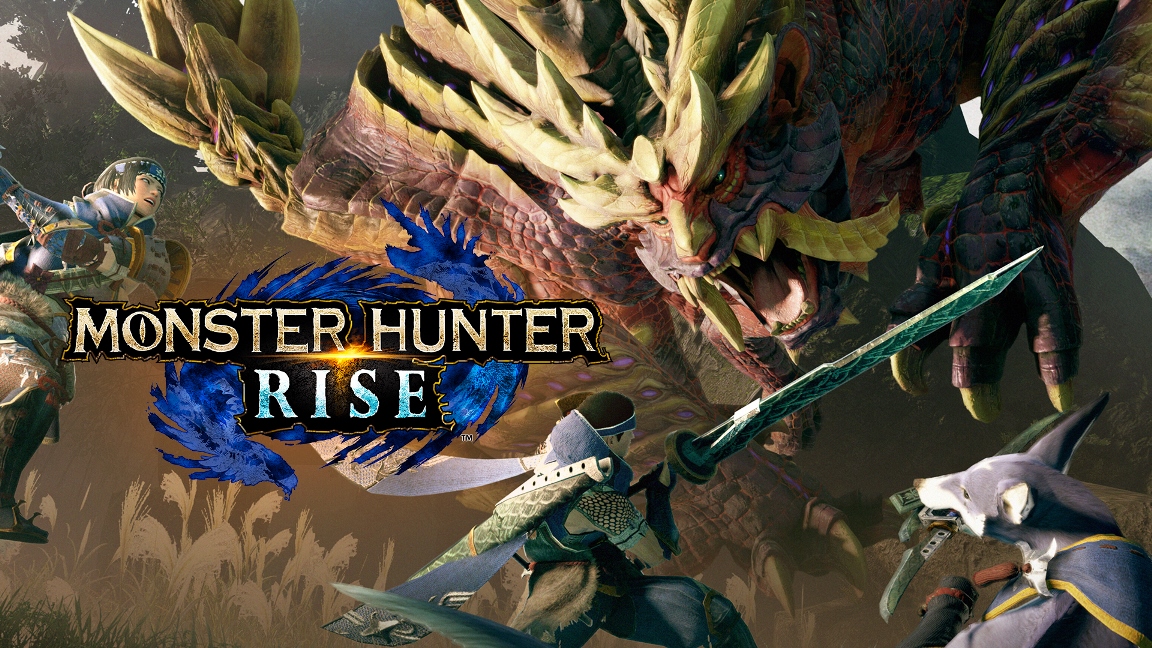 Capcom has released a new update for Monster Hunter Rise addressing a bug involving making save files unusable as well as some other fixes. Check out the full patch notes below: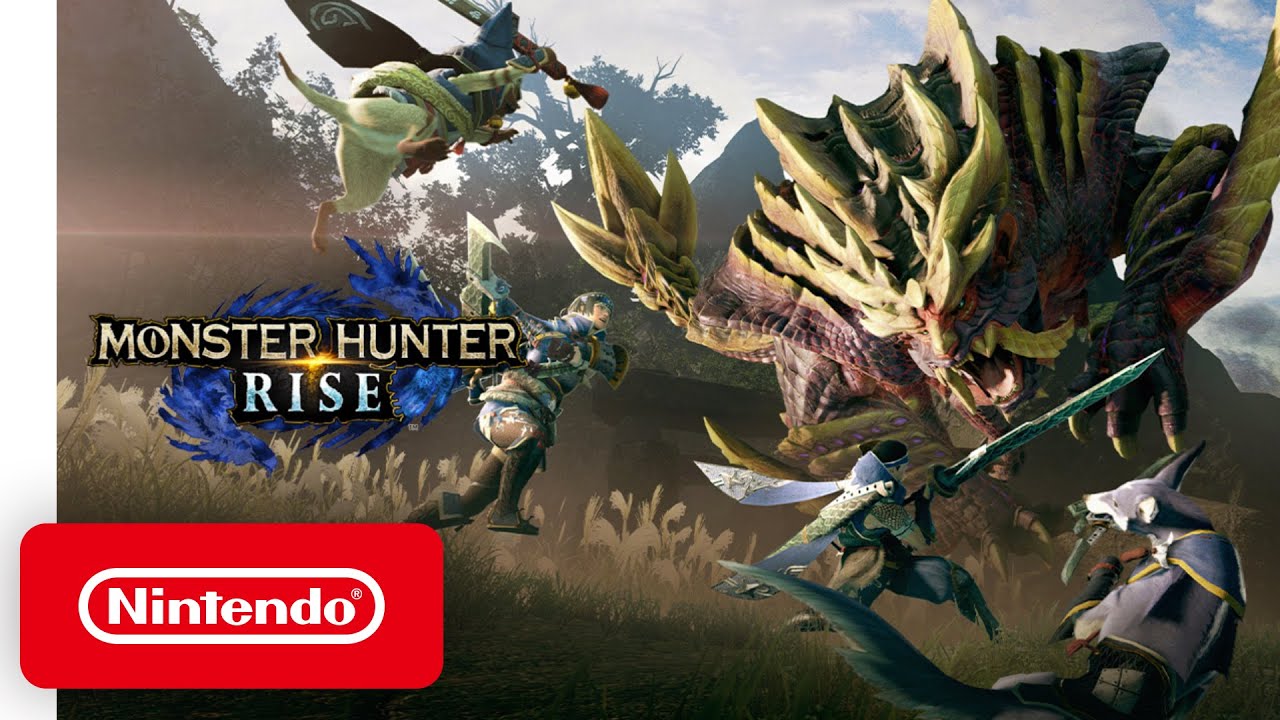 Monster Hunter Rise has shipped over five million copies worldwide, Capcom has announced.
That news comes following the previous announcement of the game shipping four million units. Capcom confirmed the initial milestone last week.
Here's the full announcement regarding Monster Hunter Rise's five million shipments: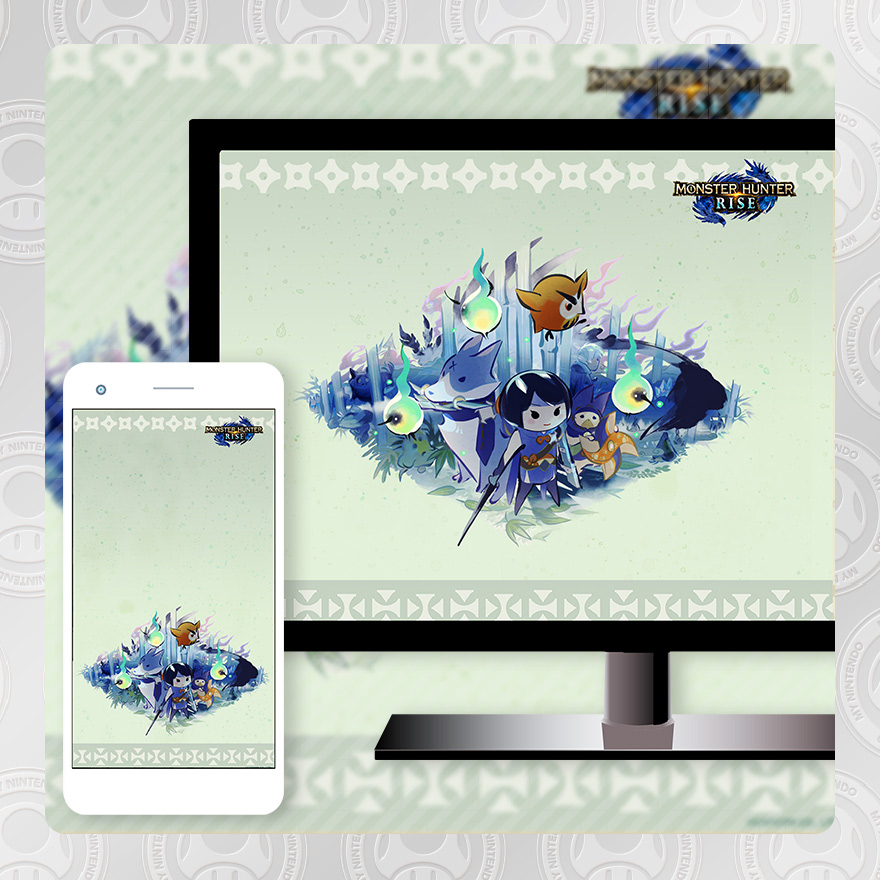 To celebrate the launch of Monster Hunter Rise, My Nintendo has added in three new wallpapers for the game. We have a look at the different designs in this post.
You can order all of the wallpapers for Monster Hunter Rise here. Each one will set you back 50 Platinum Points.
Monster Hunter Rise is out now on Switch.