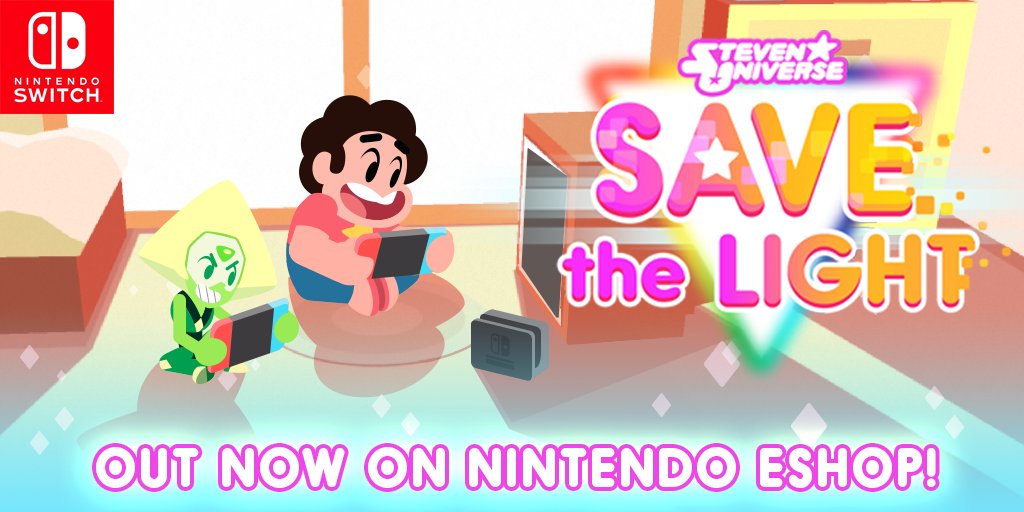 Cartoon Network has released two new games on the Switch eShop. Steven Universe: Save the Light and OK K.O.! Let's Play Heroes are out now in North America and globally on November 2.
Pricing for Steven Universe: Save the Light is set at $24.99 / £19.99 / €24.99. The action RPG OK K.O.! Let's Play Heroes will set you back another $19.99 / £17.99 / €19.99.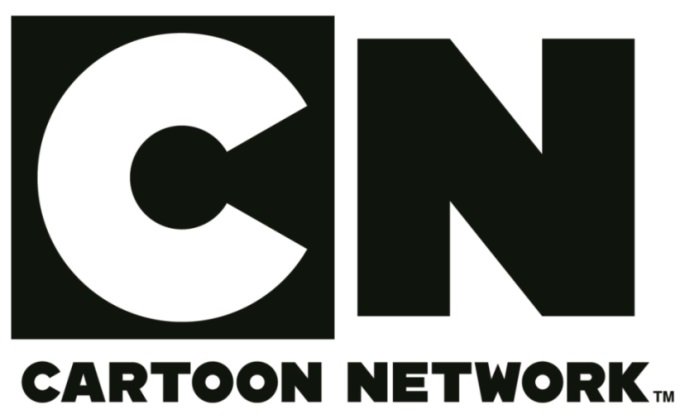 Little Orbit and Cartoon Network Enterprises have announced the expansion of its partnership that will bring various properties to consoles and handhelds later in 2014.
Two brand new titles are on the way. The first one is "a multi-property game that will combine characters from Cartoon Network's popular original series", while the other is a new Adventure Time-based project. Both will be available in Q4 2014 in North America, though they will also be distributed worldwide.
More details about the new Cartoon Network and Adventure Time games will be revealed "soon".
Also worth mentioning, Little Orbit's Falling Skies Planetary Warfare mobile game will be released on consoles later this year.
Source: Little Orbit PR