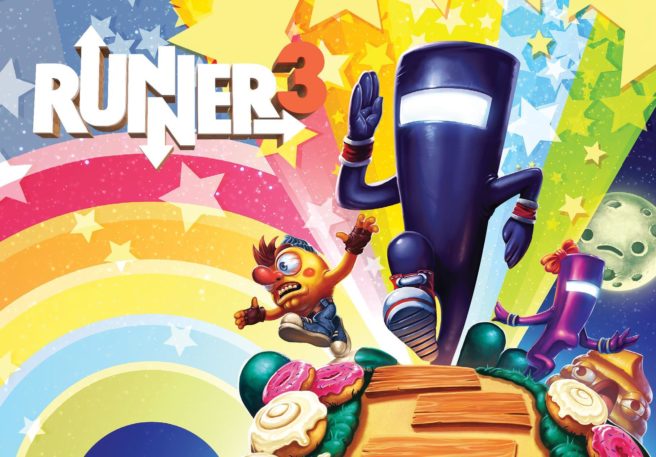 With Runner3 launching tomorrow, we now have more footage of the game on the Switch. Take a look at the first 30 minutes of Runner3: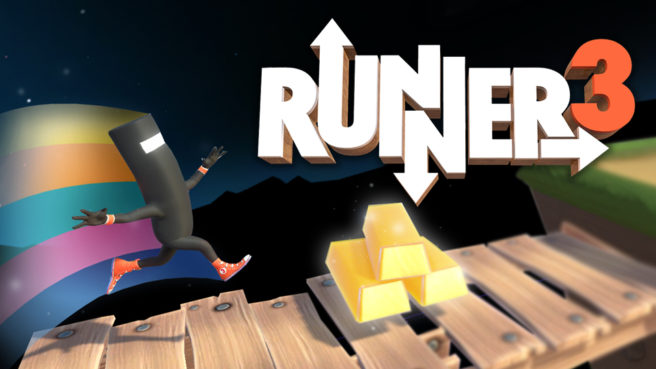 Runner3 is finally launching on Switch this month. For an early look, check out the video below containing over two hours of footage.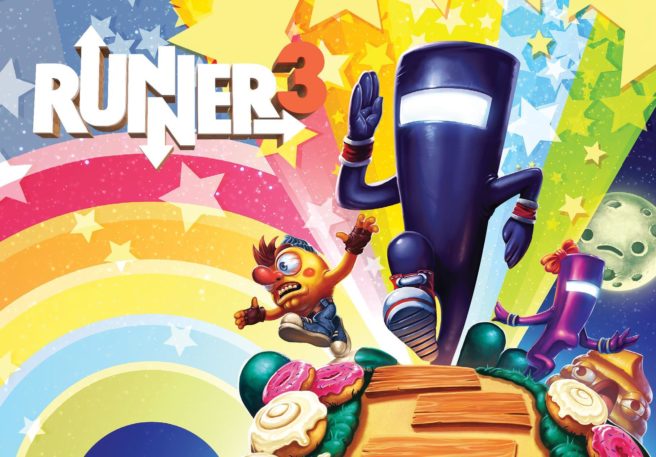 Choice Provisions has shared a new trailer for Runner3. The game launches on the Switch May 22. Check out the video below: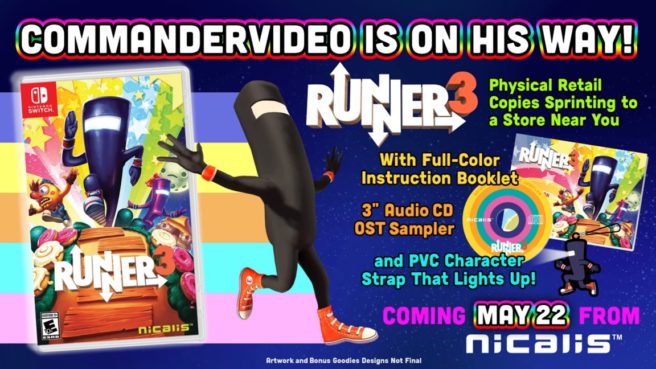 Choice Provisions and Nicalis have finally nailed down a release date for Runner3. The Switch console exclusive won't be delayed any further, as it's penciled in for May 22.
Runner3 will be sold both physically and digitally. If you pick up the digital release, you'll receive the game on a cartridge, an instruction booklet, CD sampler, and light-up PVC character strap.
We have a new trailer for Runner3 below.