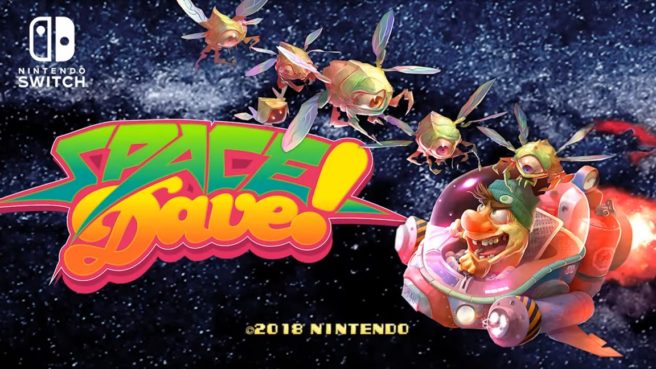 Space Dave! finally makes it to Switch on Thursday as a digital download. For a look at the game's first ten minutes, watch the video below.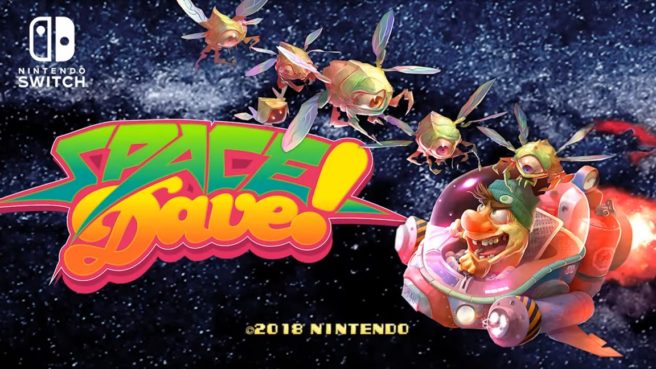 Today, Choice Provision published a new trailer for the upcoming Switch game Space Dave!, which is due out "soon". View the video below.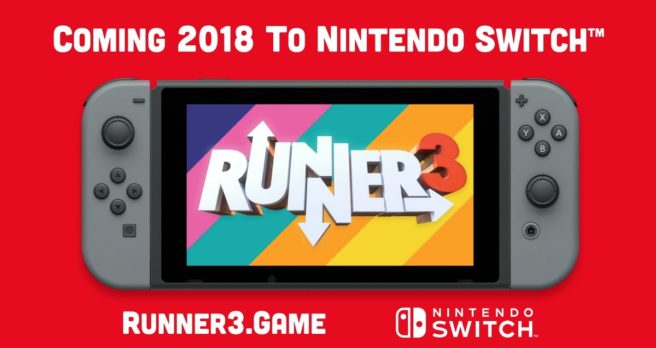 Runner3 will be on Switch towards the start of 2018. When it does release, it won't just be an eShop title. Nicalis announced a partnership with Choice Provisions today that will bring fans a physical version.
You'll be able to find Runner3 on store shelves in Q1 2018. The physical version will be priced at $39.99. Given Nicalis' past, it'll probably come with some goodies other than just the game on a cartridge.
Source: Nicalis PR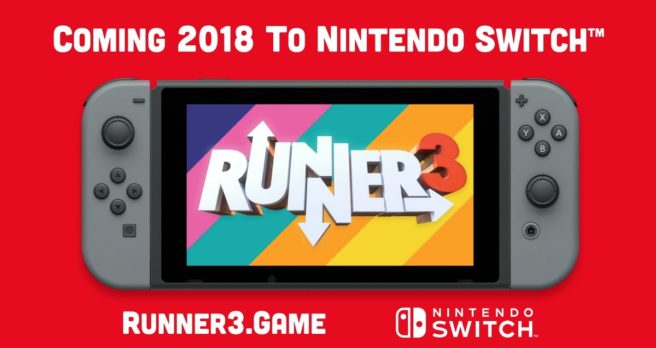 Runner3 is on display at PAX West 2017, and footage has come in showing the playable demo. Check out a bit of gameplay below.