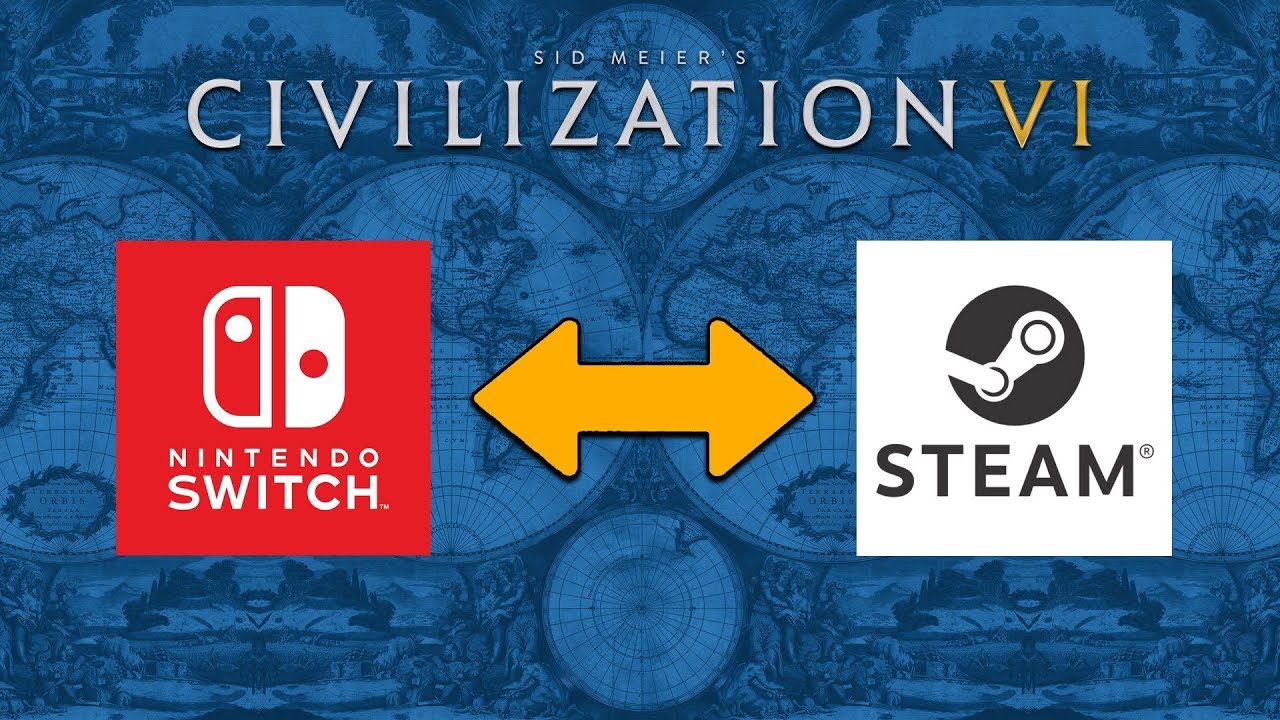 Civilization VI has just received some major functionality. The Switch and Steam versions are now connected, allowing cross-platform cloud saves between them. Simply link your 2K Account, tick the multi-platform cloud save box in options, and the feature will be enabled.
Here's a video showing off the functionality: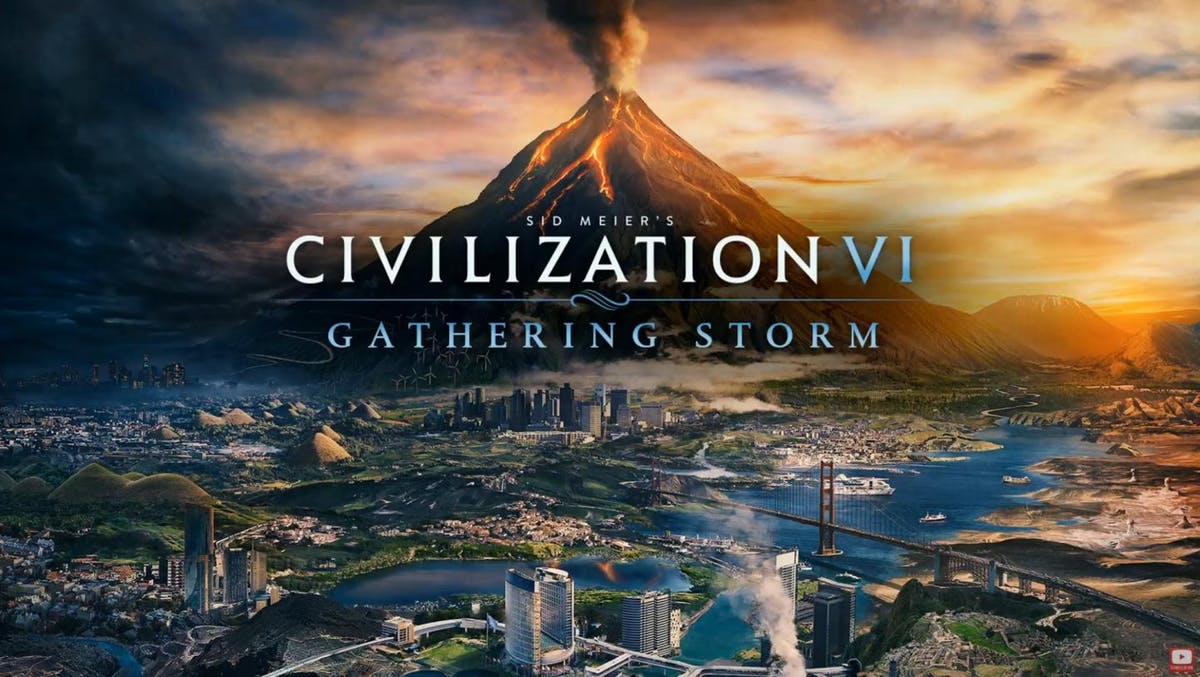 Aspyr, the team that handled the Switch port of Civilization VI, has suggested that the game's expansions are in the pipeline for Nintendo's console. Rise and Fall along with Gathering Storm are planned.
Both expansions offer a bunch of content, including new civilizations and leaders, new world wonders, new units, new systems, and more. Find additional details for the two below plus trailers.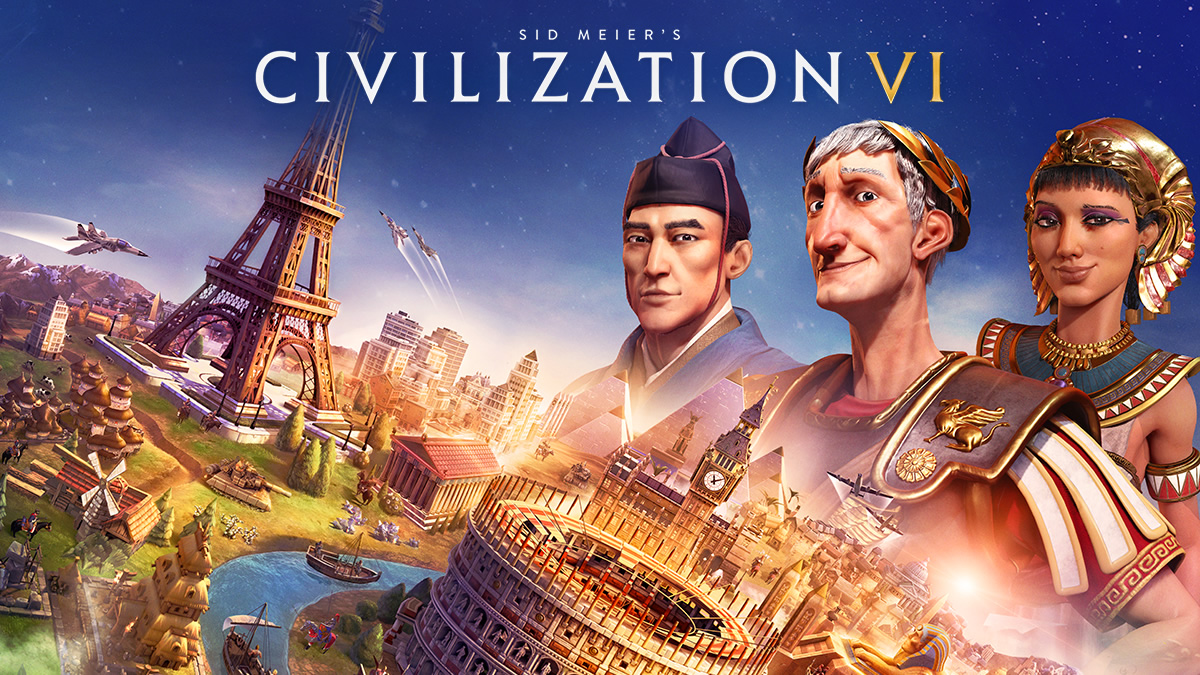 Take-Two reported its financial results for the third quarter today. There's one aspect in particular that should be encouraging for Nintendo fans.
Take-Two says that Civilization VI, which launched last November, "significantly exceeded expectations". It also released NBA 2K19, NBA 2K Playgrounds 2, and Carnival Games in 2018.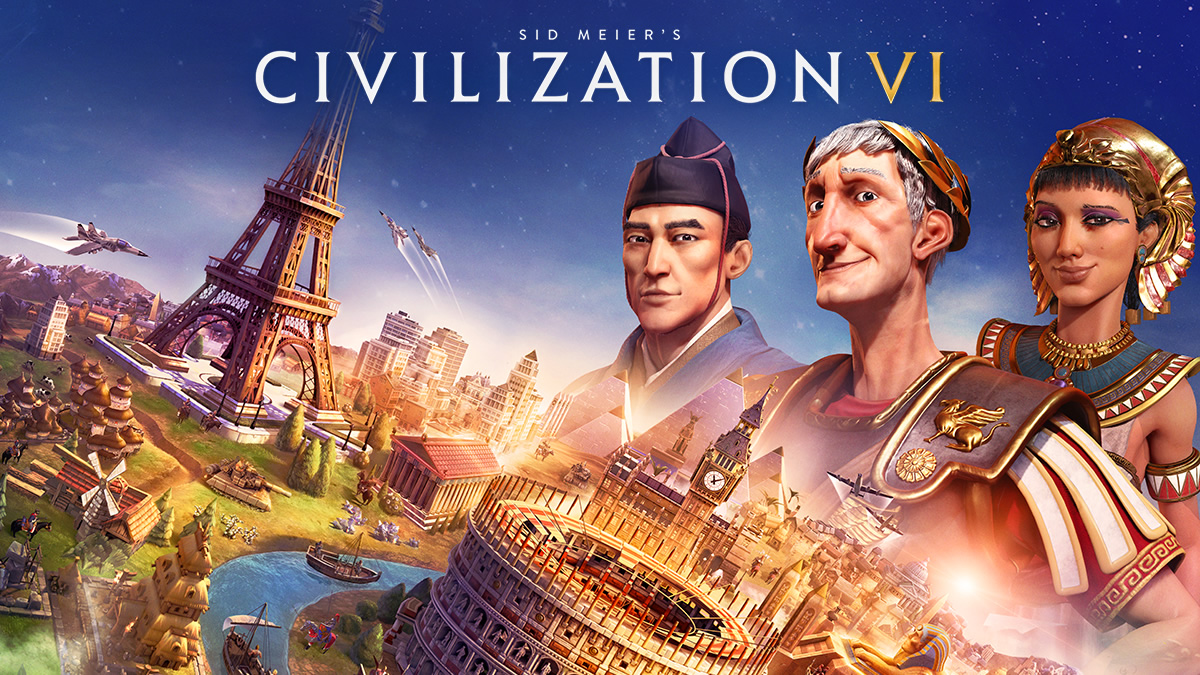 Civilization VI is now available to purchase on Switch both physically and digitally. Watch the game's launch trailer below.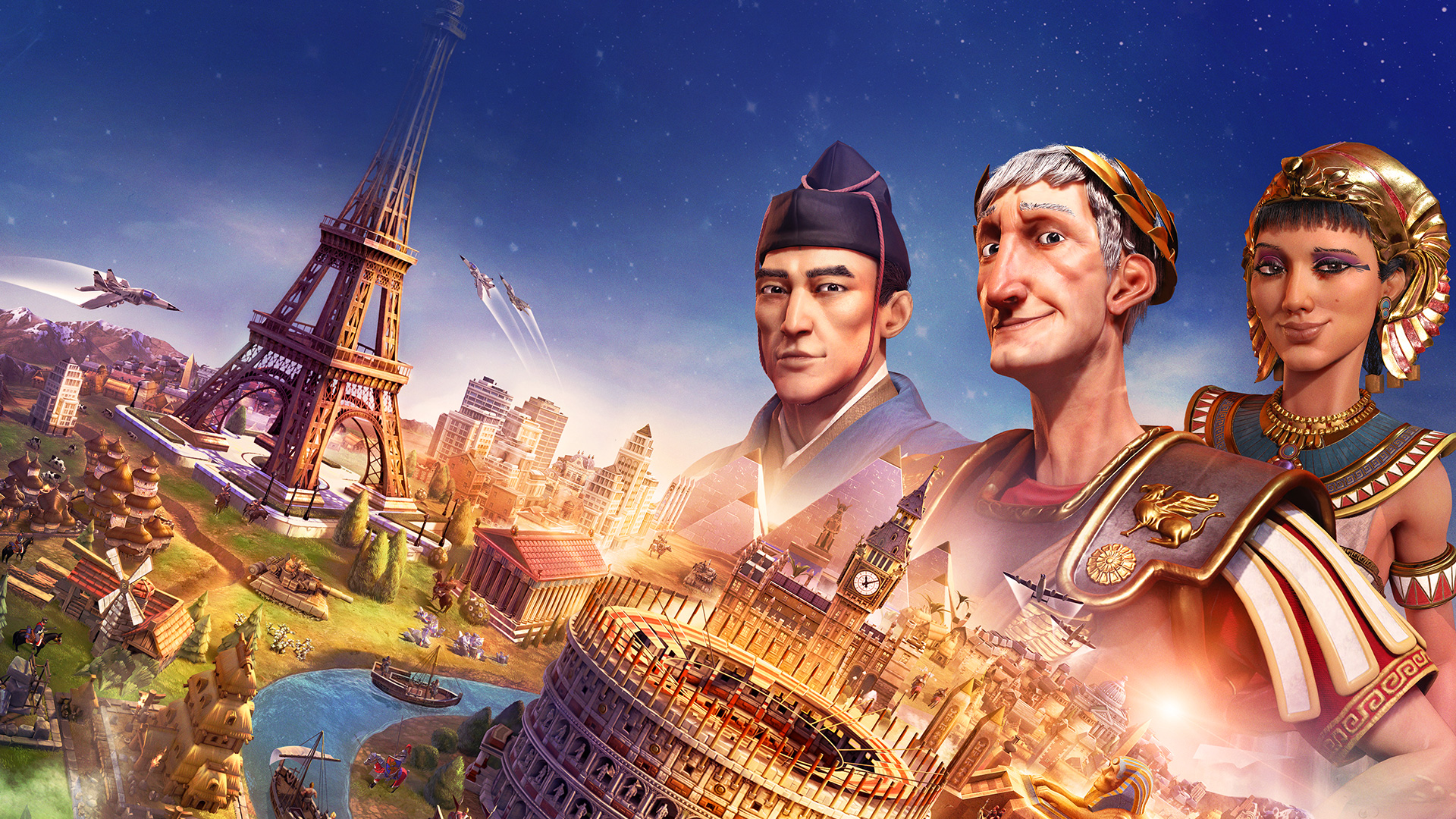 IGN has posted a lengthy gameplay video for Civilization VI showing 20 minutes of footage. Check it out below.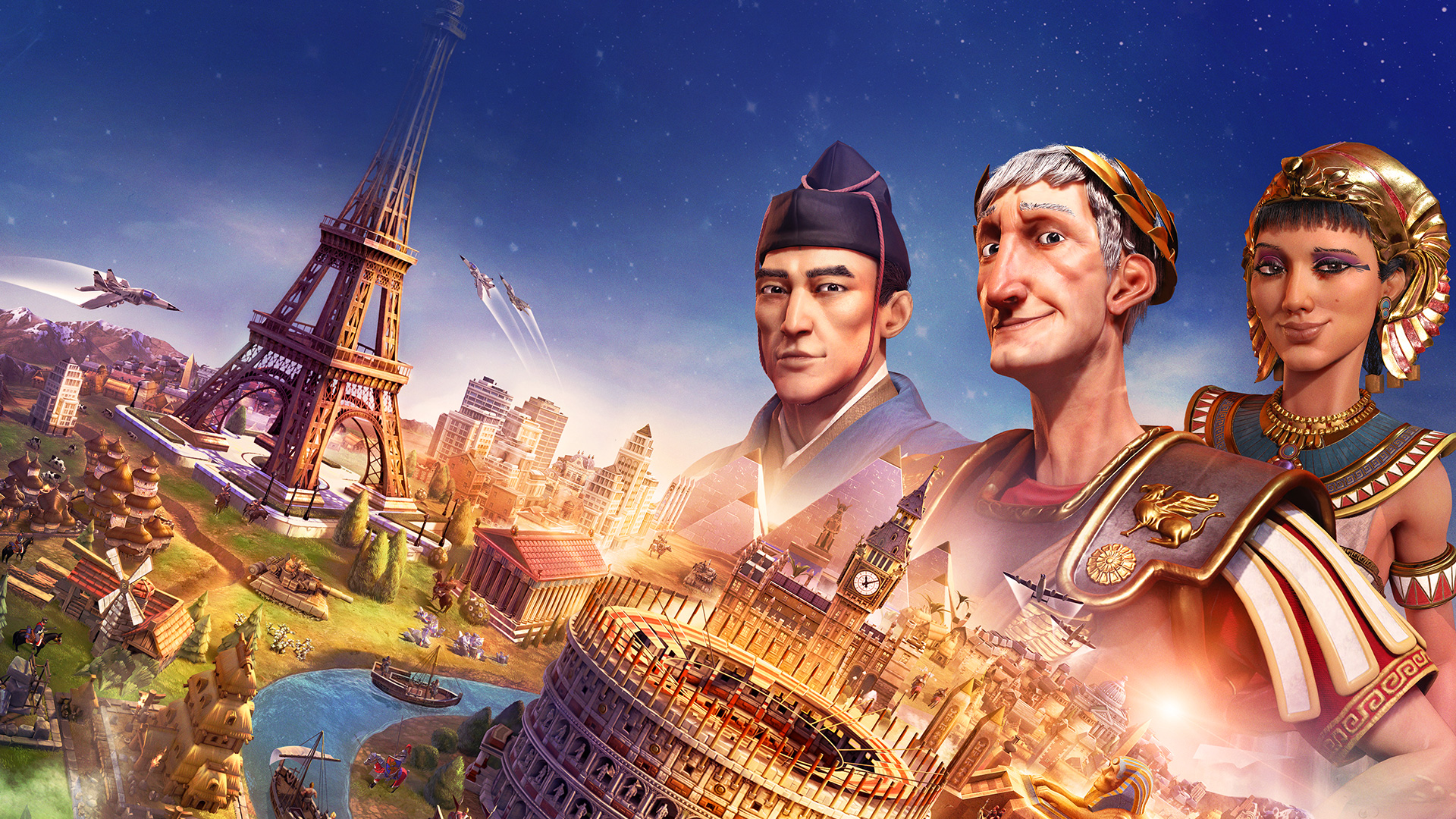 Nintendo published the third and final instructional video for Civilization VI. Below, you can learn about the four victory conditions: Domination, Culture, Religion and Science. It's said that each of these brings its own challenges but also encourages players to explore the vast depths of the Civilization VI experience.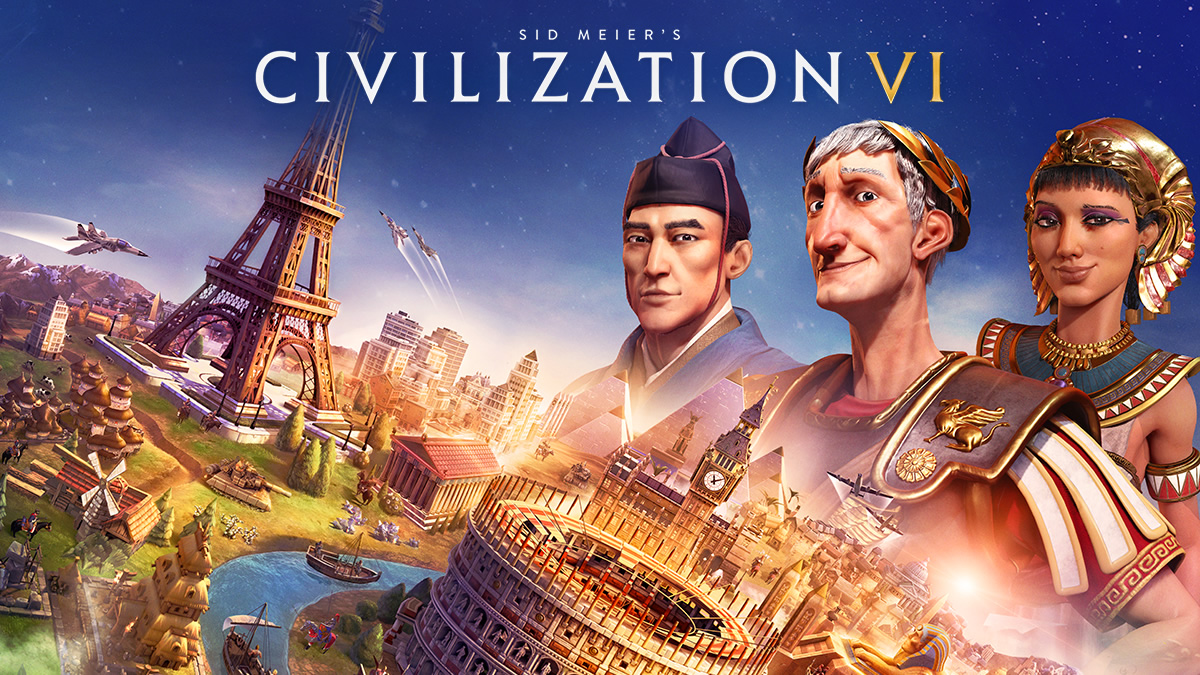 Civilization VI will feature up to four-player multiplayer on Switch over local wireless. It will not, however, include online support. The functionality was included in the PC version, but will be missing on Switch for an unspecified reason.
Eurogamer reached out to 2K, and the company confirmed that Civilization VI will not be included on Switch. It also seems that there are no plans to add it in later.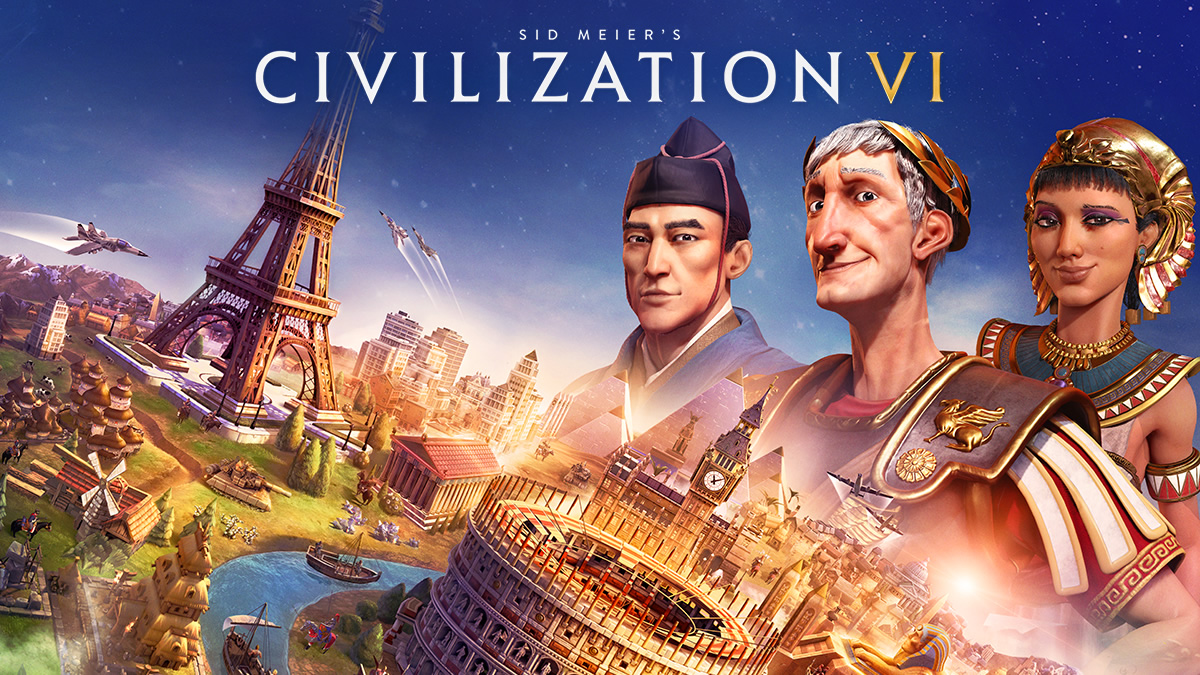 Nintendo is back with its next instructional video for Civilization VI that teaches players more about the game. Below you can find out about everything you can do in a single turn.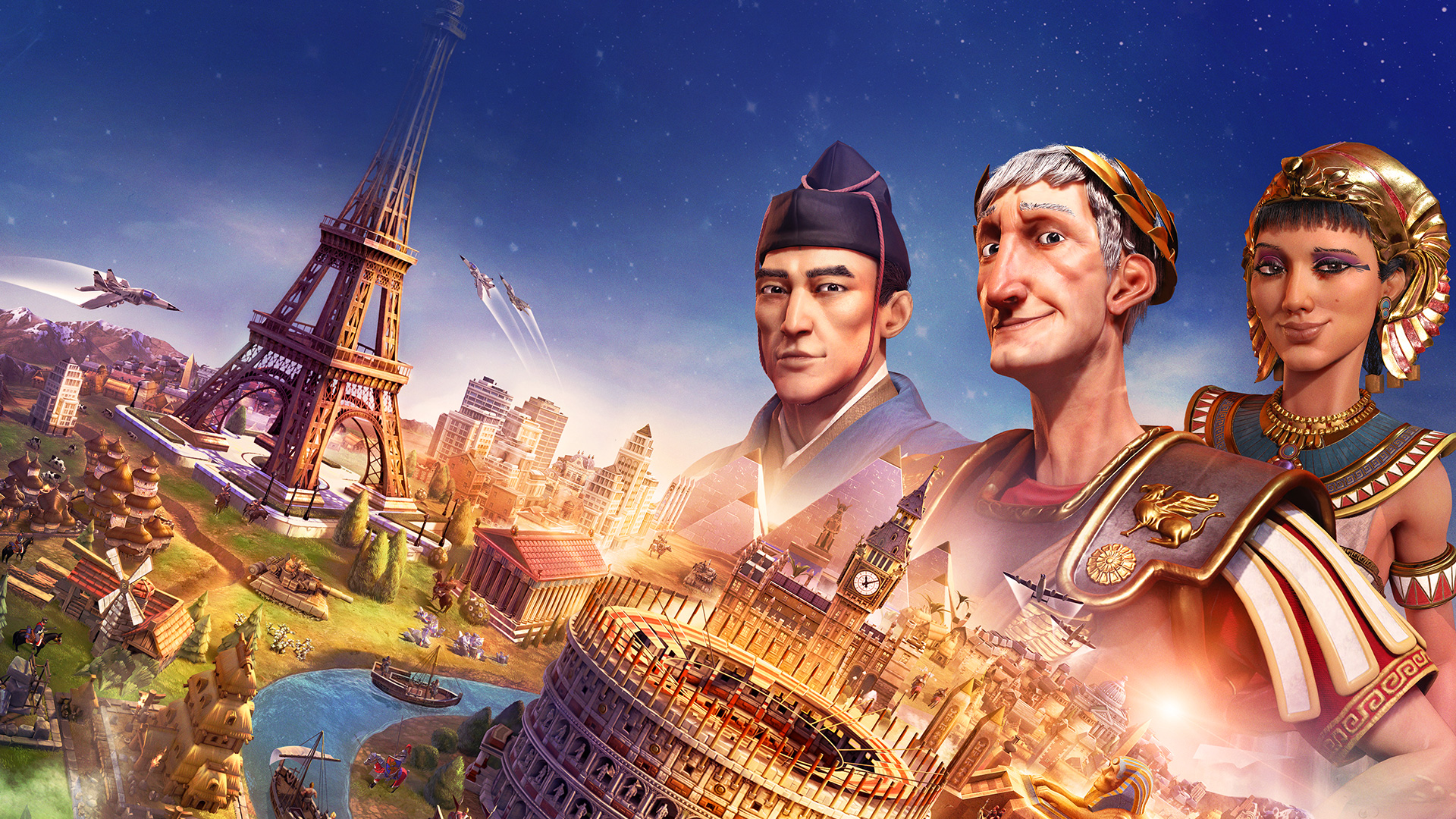 When Civilization VI comes to Switch, it'll make use of a much-requested feature. The team has confirmed that touch controls will be supported.
Touch controls are a natural fit for Civilization VI's turn-based strategy game – so much so that it works on mobile. It'll be a feature that many players will use in handheld mode.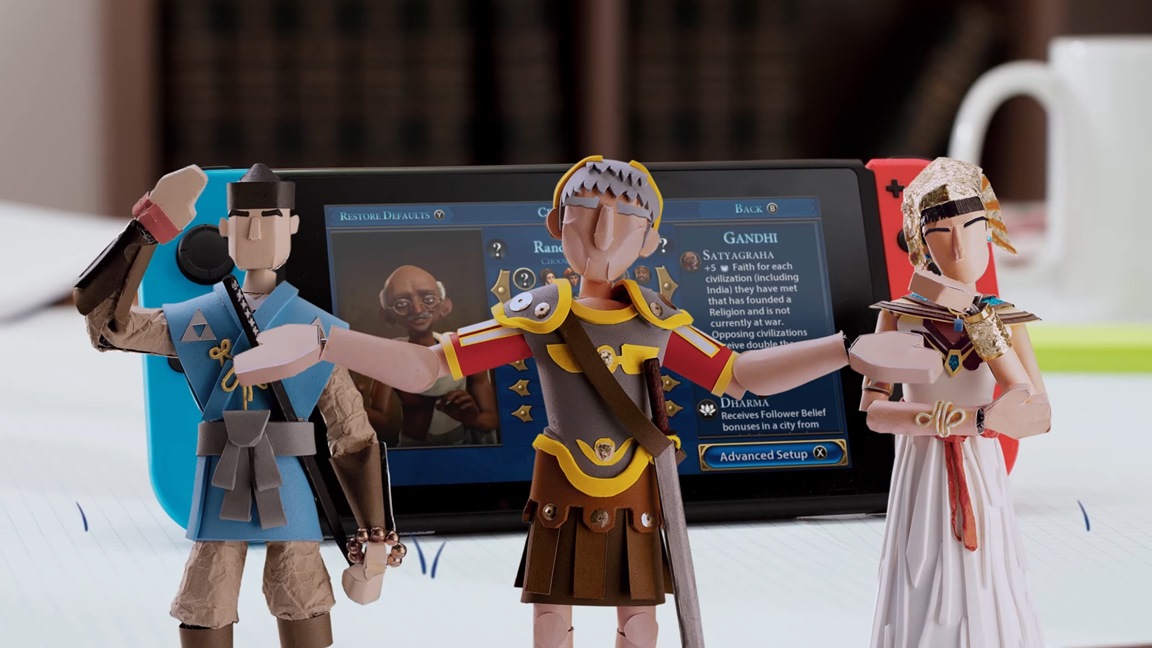 A new video series has kicked off to introduce Switch owners to Civilization VI. Watch the first episode below, which instructs fans on how they can go about starting the game.