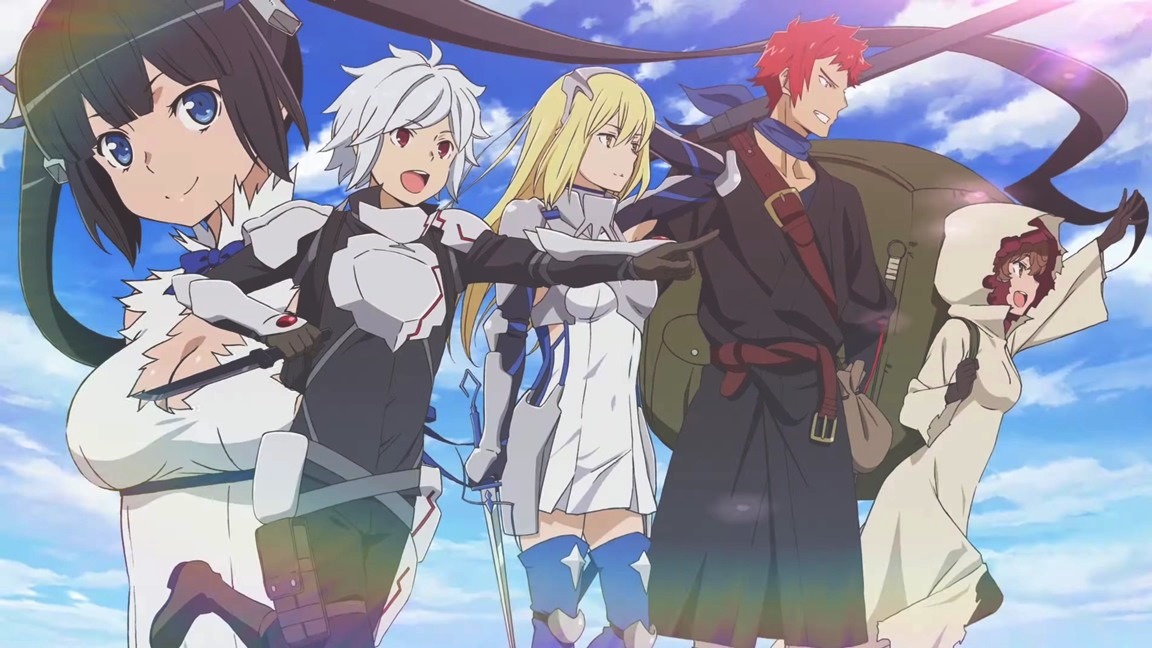 5pb. has shared the opening movie and a new commercial for Is It Wrong to Try to Pick Up Girls in a Dungeon? Infinite Combate. Find both videos below.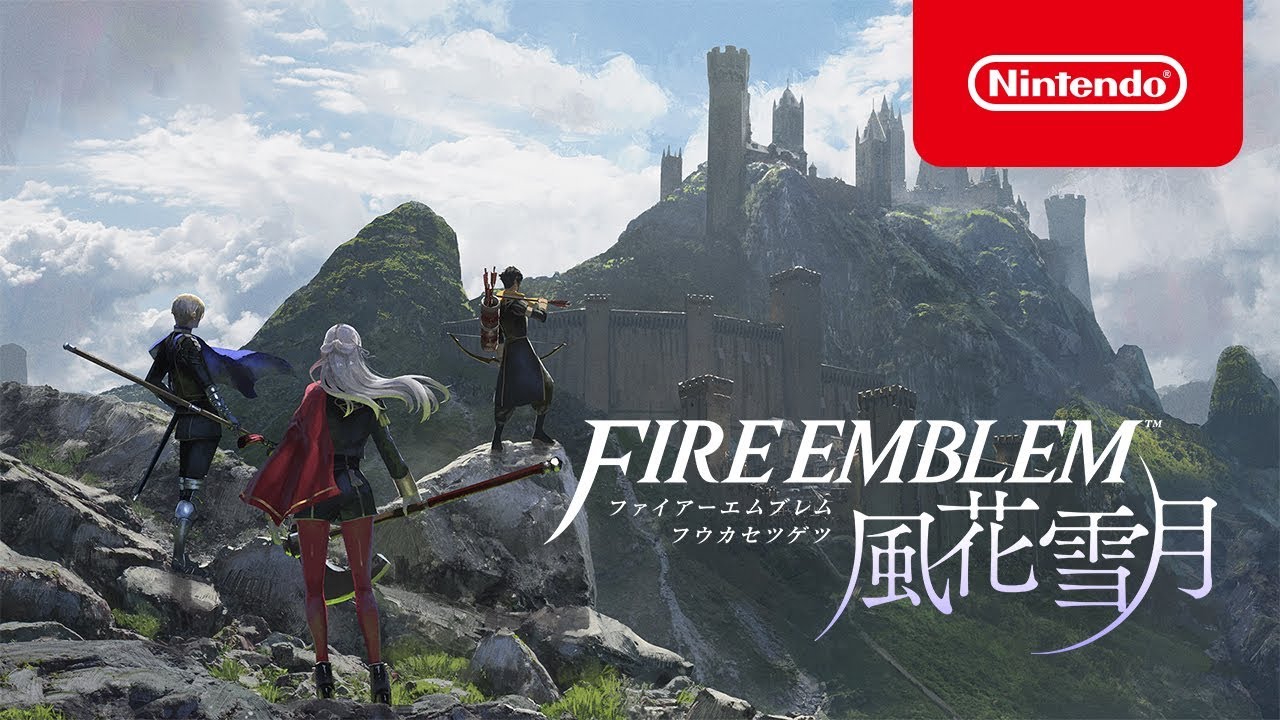 Nintendo has gone live with a series of new commercials. Along with adverts for the Switch itself for this summer, Fire Emblem: Three Houses gets a couple of its own.
Here's the full set:
Nintendo isn't slowing down on advertising Switch in North America. View the new "For Your Favorite Player 2" commercial below.
As shown in the advert, Amazon will hosting a deal on July 15 and July 16. With the purchase of a select Switch system, you'll receive $35 in eShop credit.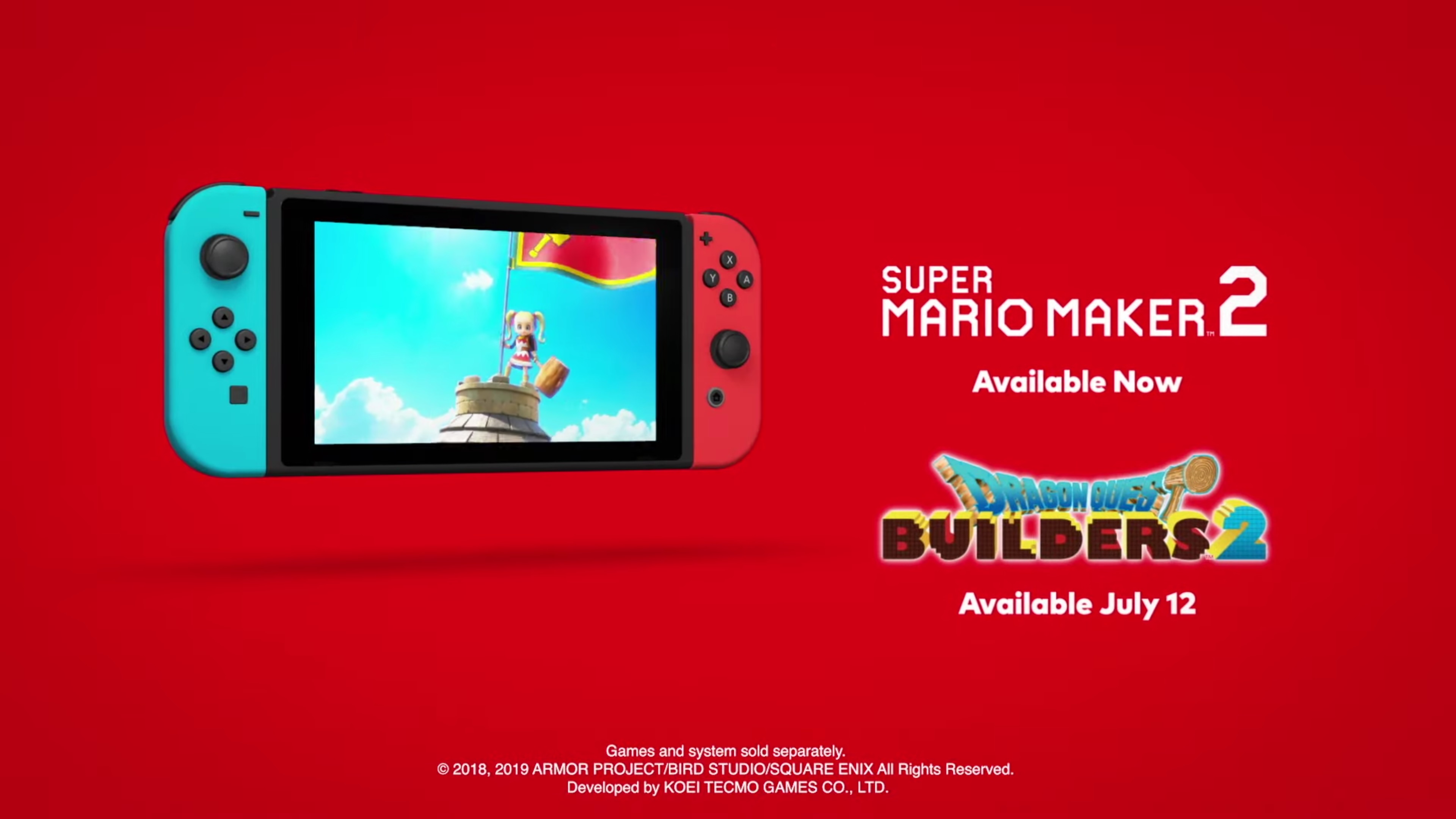 Nintendo has put together a joint commercial for Super Mario Maker 2 and Dragon Quest Builders 2. Watch the new advert below.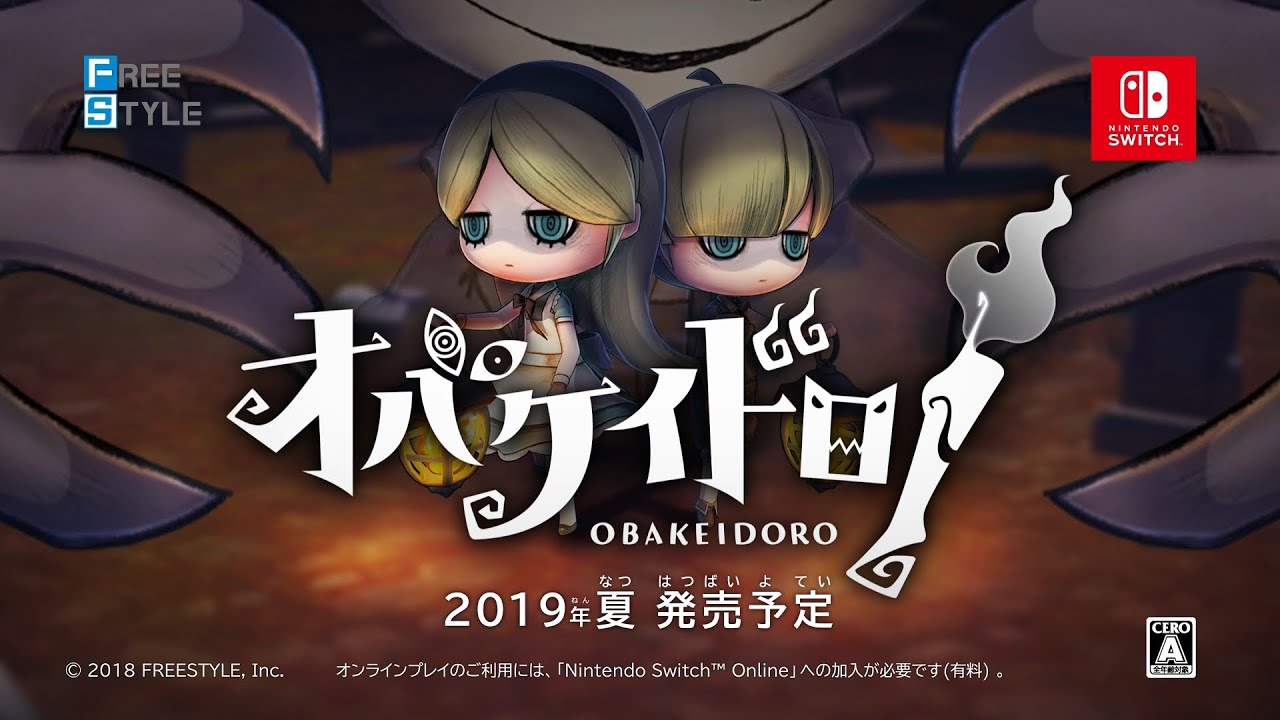 Free Style Games has come out with two new commercials for Obakeidoro!, its competitive action game for Switch. View the adverts below.
Obakeidoro! launches on Switch this summer.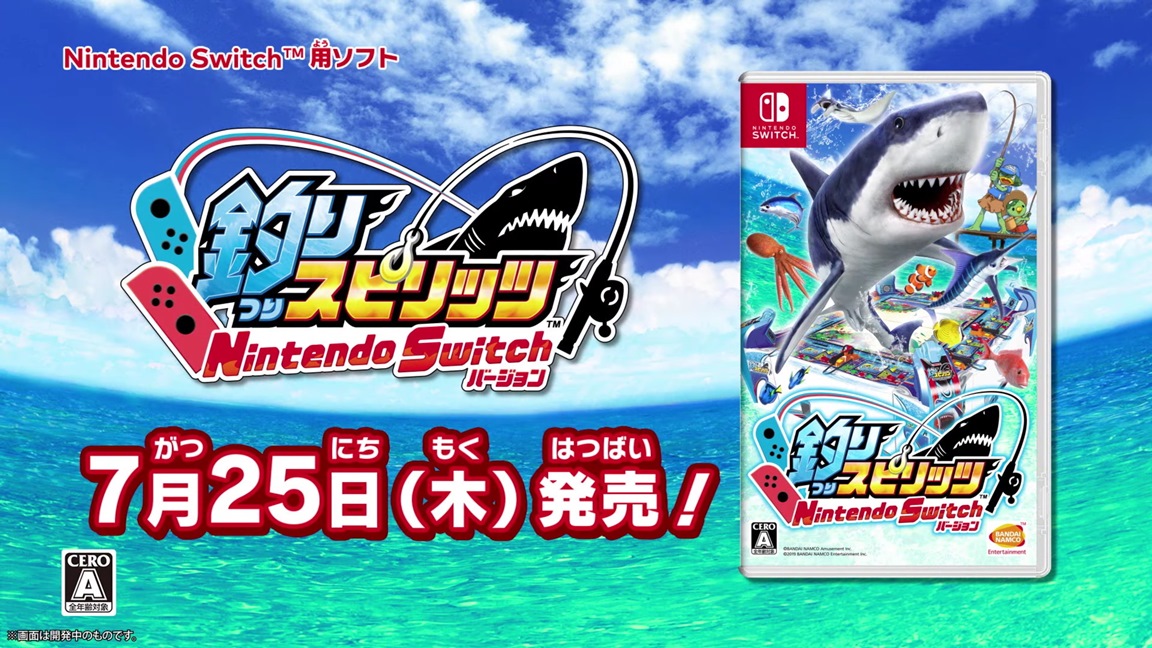 To prepare for the July 25 launch, Bandai Namco has issued a commercial for Fishing Spirits Nintendo Switch Version. We've included it below.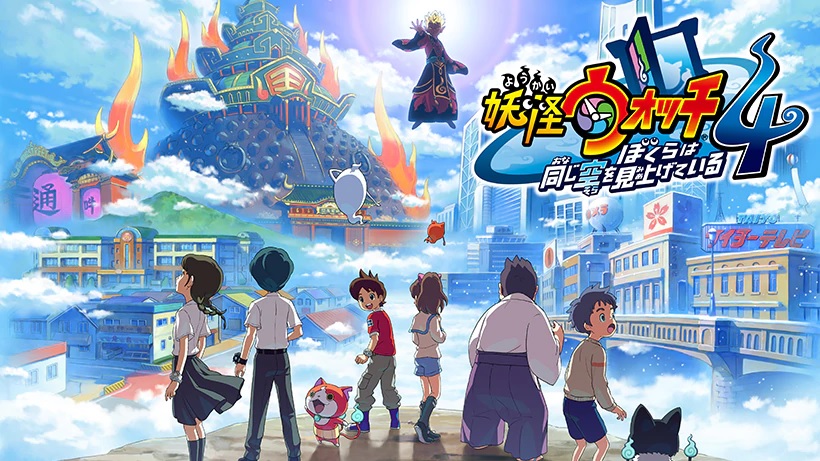 To celebrate Yo-kai Watch 4's release in Japan, Level-5 has prepared a series of trailers and commercials for the game. Find the full set of videos below.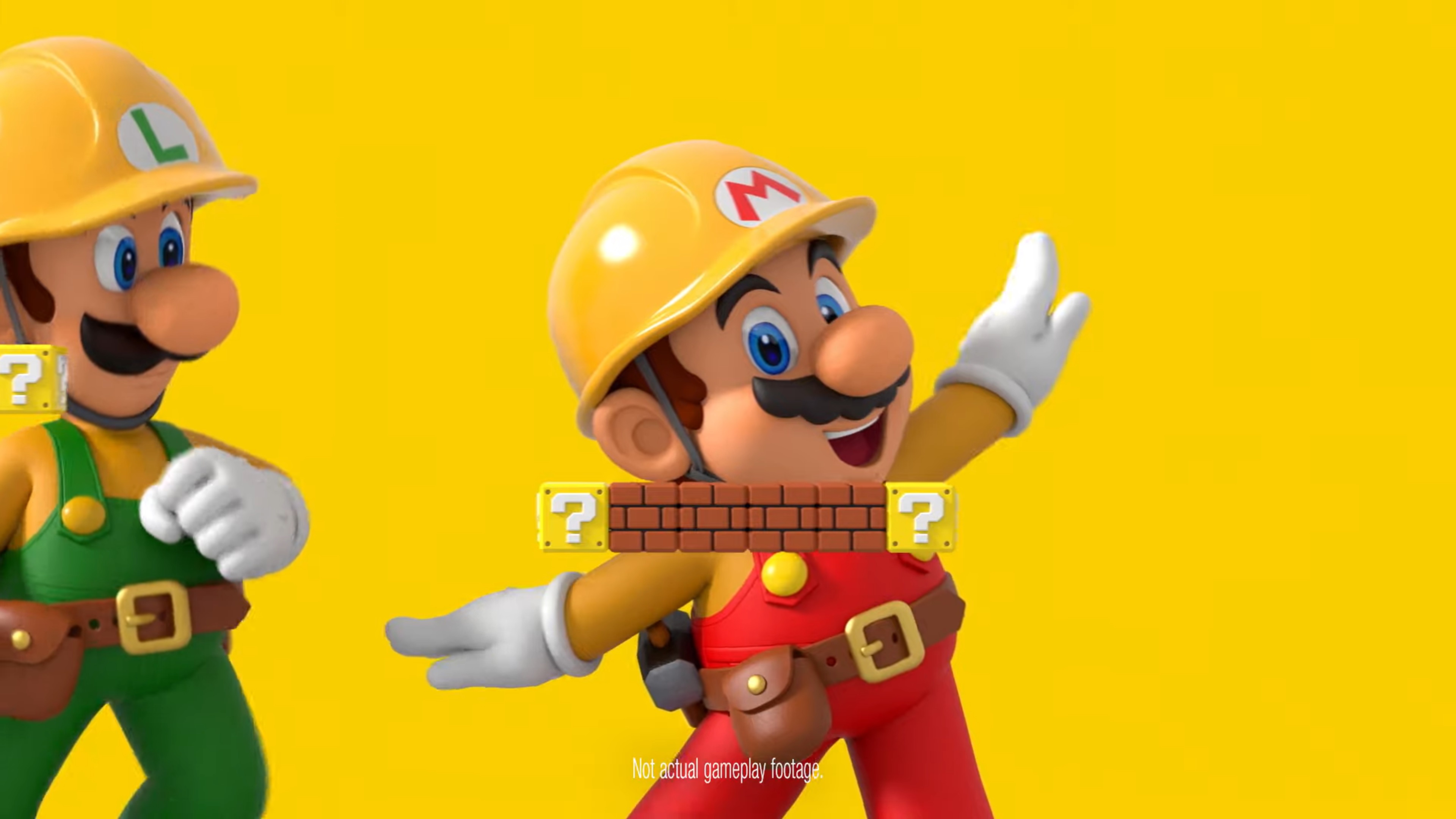 Ahead of the game's release this month, Nintendo has published a new North American commercial for Super Mario Maker 2. We have the advert below.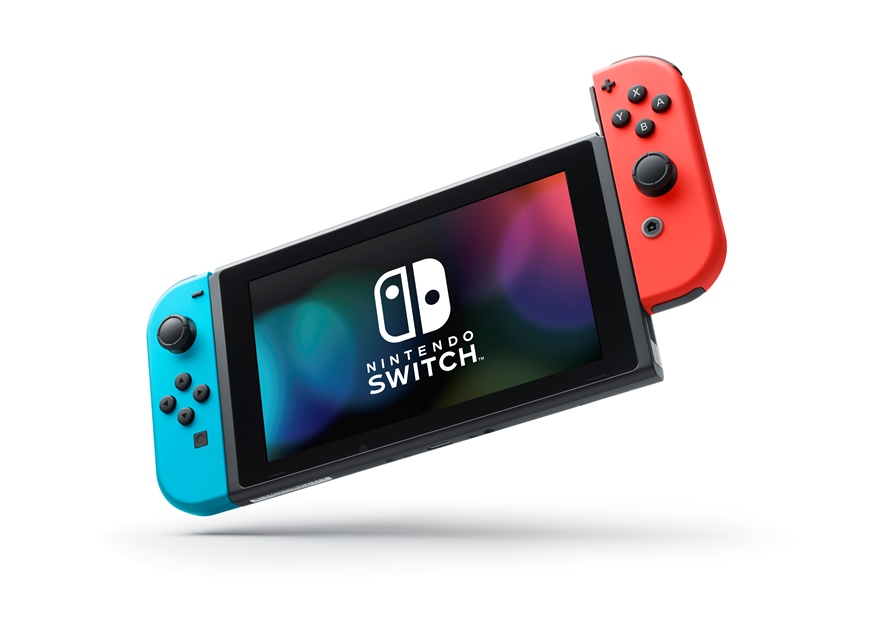 Just in time for Father's Day comes yet another North American Switch commercial. Find an advert focusing on dads in the video below.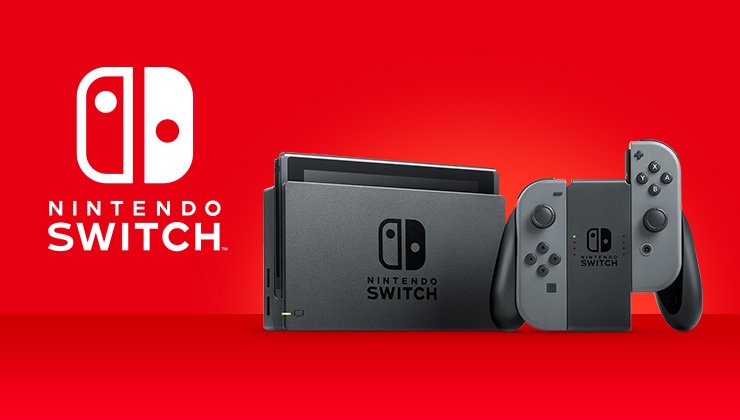 Nintendo has issued the latest commercial for Switch that shows off a few multiplayer games on the system. Get a look at the advert below.