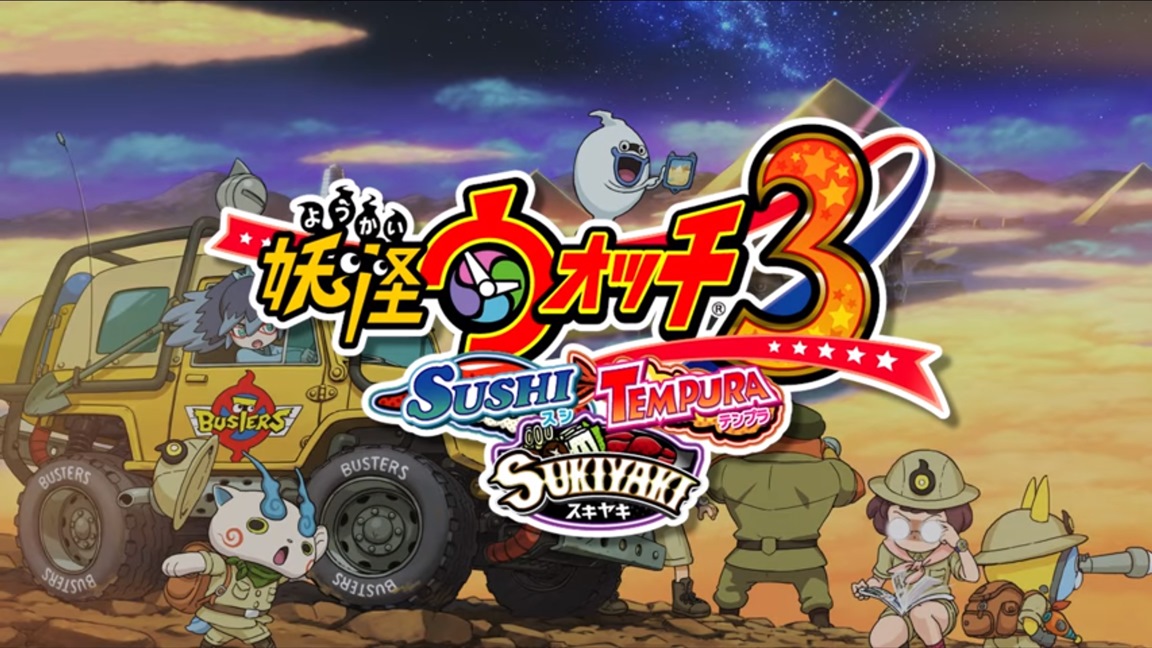 Level-5 issued another new commercial for the upcoming 4.0 update for Yo-kai Watch 3. We've attached the clip below.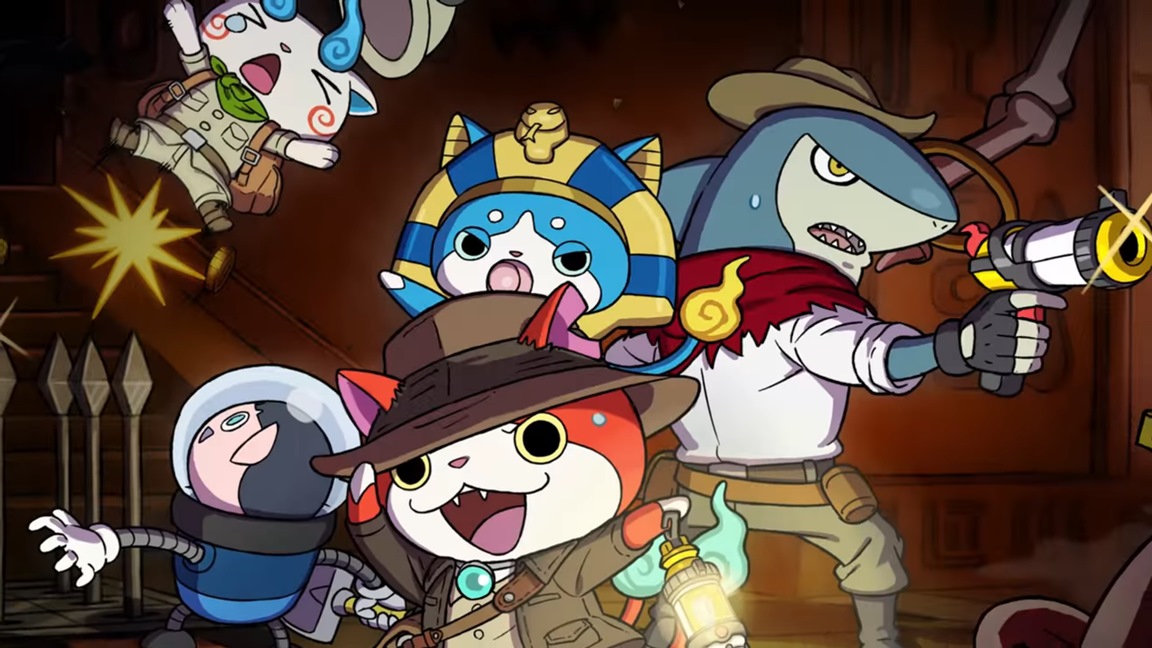 Yo-kai Watch is getting its next big update, version 4.0, sometime this summer. View a new commercial promoting the patch below.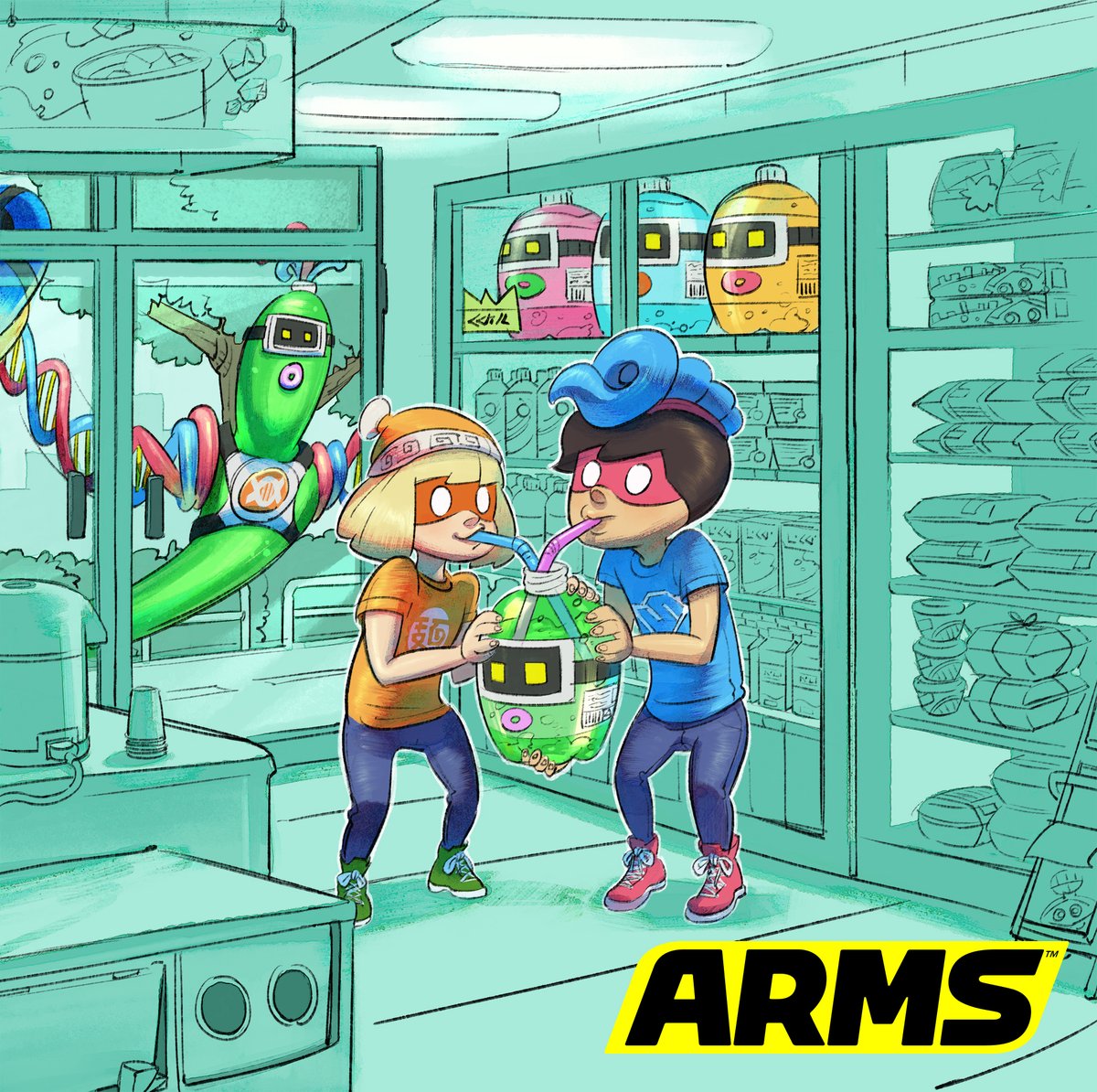 Nintendo has prepared three new gameplay-centric commercials for ARMS. Get a look at the North American adverts below.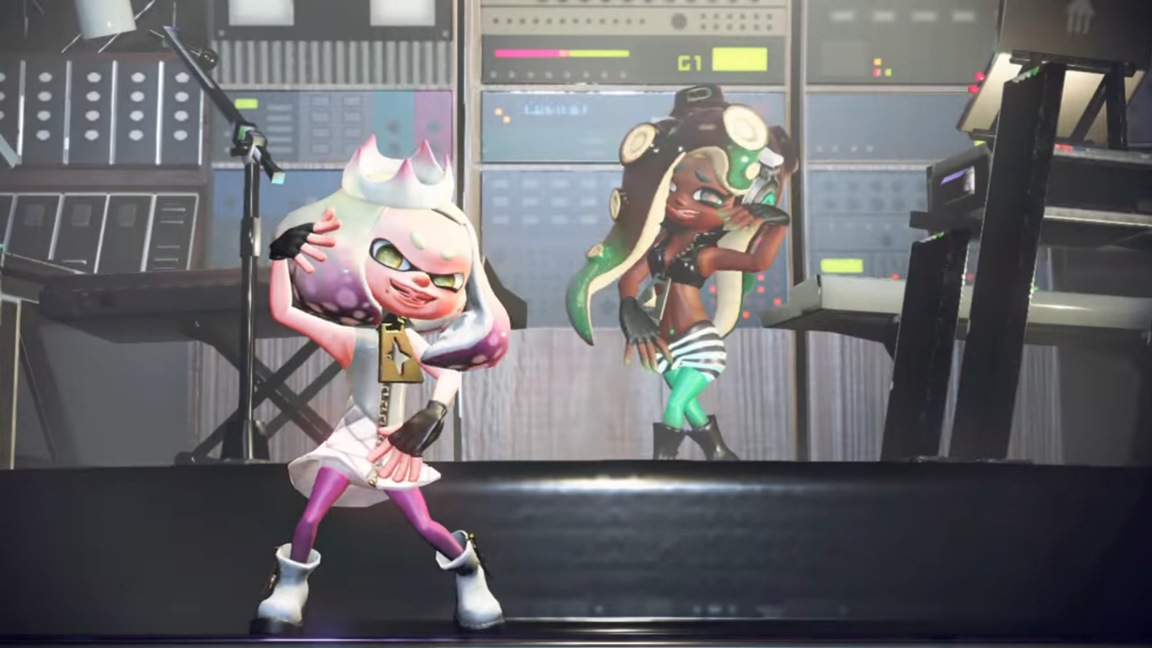 Splatoon 2 has received a new Japanese commercial just ahead of the first true Splatfest this coming weekend. We've got the advert below.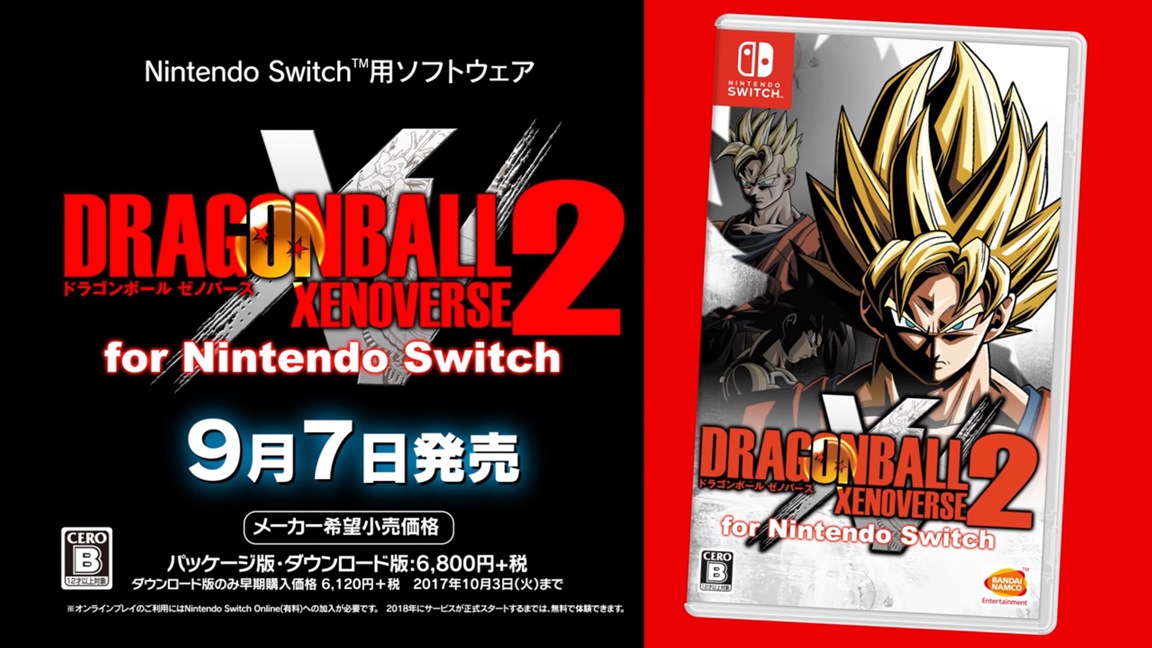 Bandai Namco uploaded the first commercial for Dragon Ball Xenoverse 2 on Switch. We've included the advert below.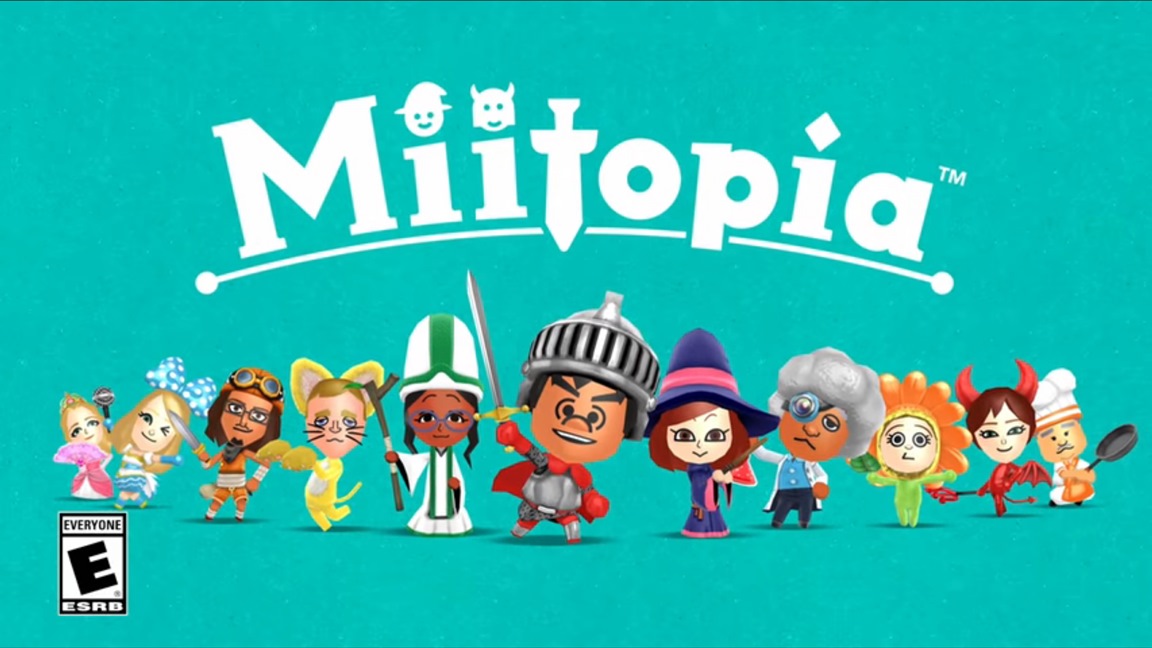 With Miitopia launching today, Nintendo published another new North American commercial for the game. It's a bit more traditional than the previous one. Check out the advert below.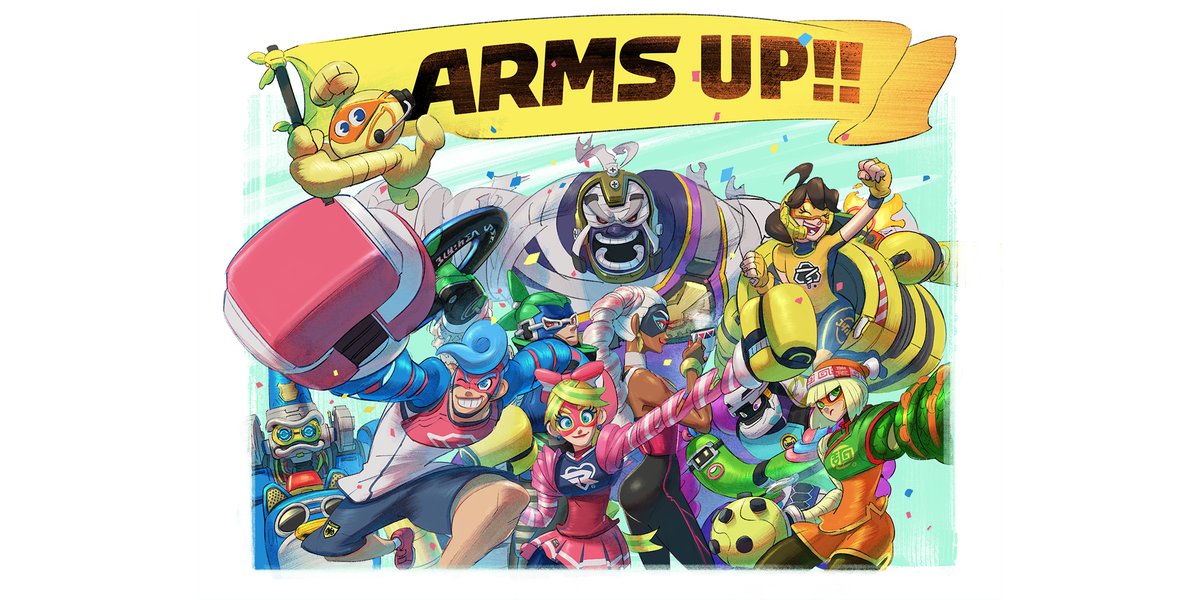 Nintendo doesn't always continue promoting games with ads after their release in Japan, but with ARMS, they most certainly have. A new commercial for the Switch title is going out today. You can see it below.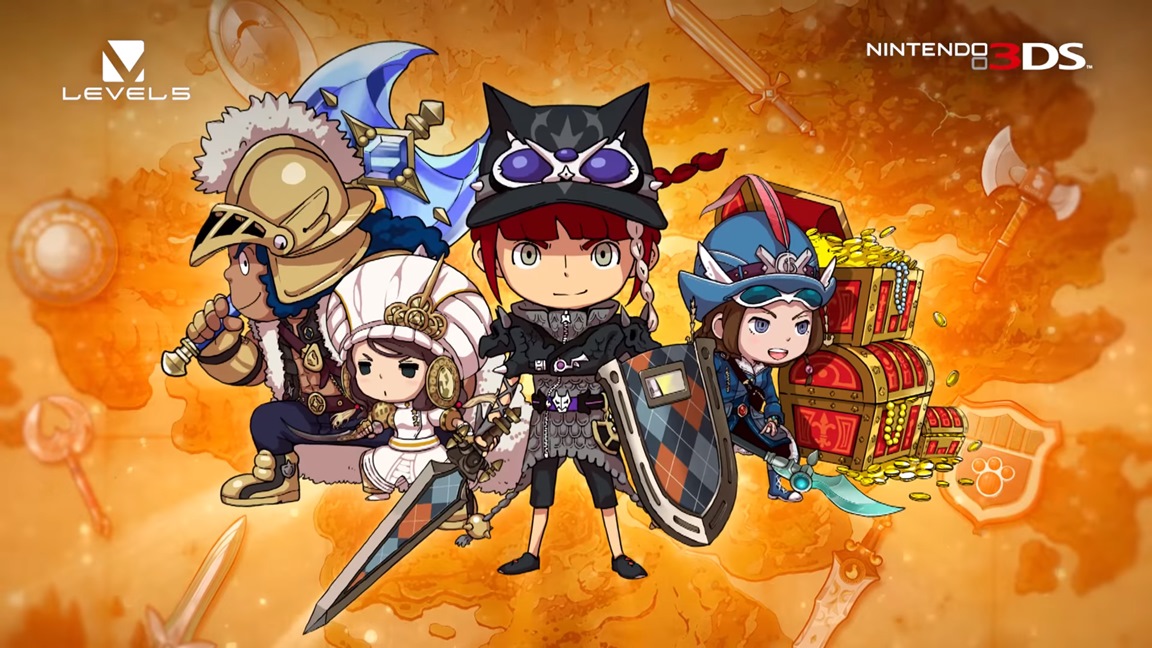 Level-5 issued yet another commercial to promote The Snack World's upcoming release in Japan. Get a look at the latest advert below.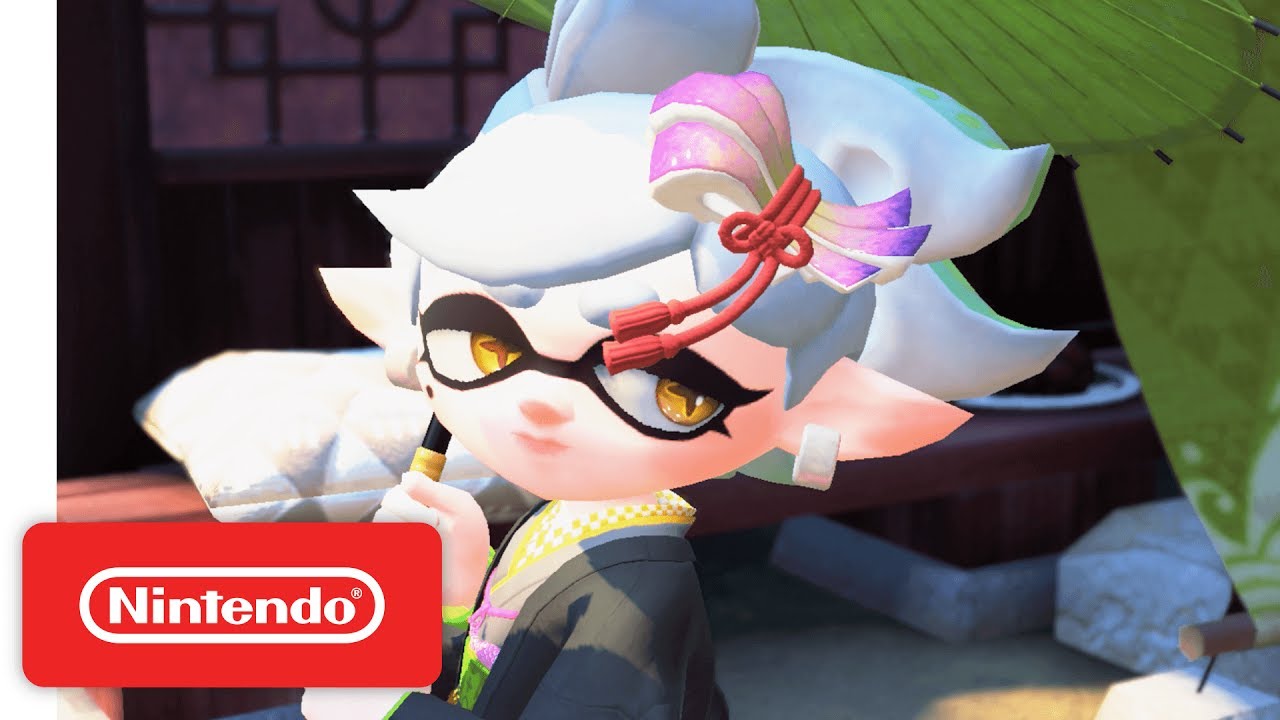 Nintendo has prepared a couple of new Splatoon 2 commercials for launch day. We've included both below.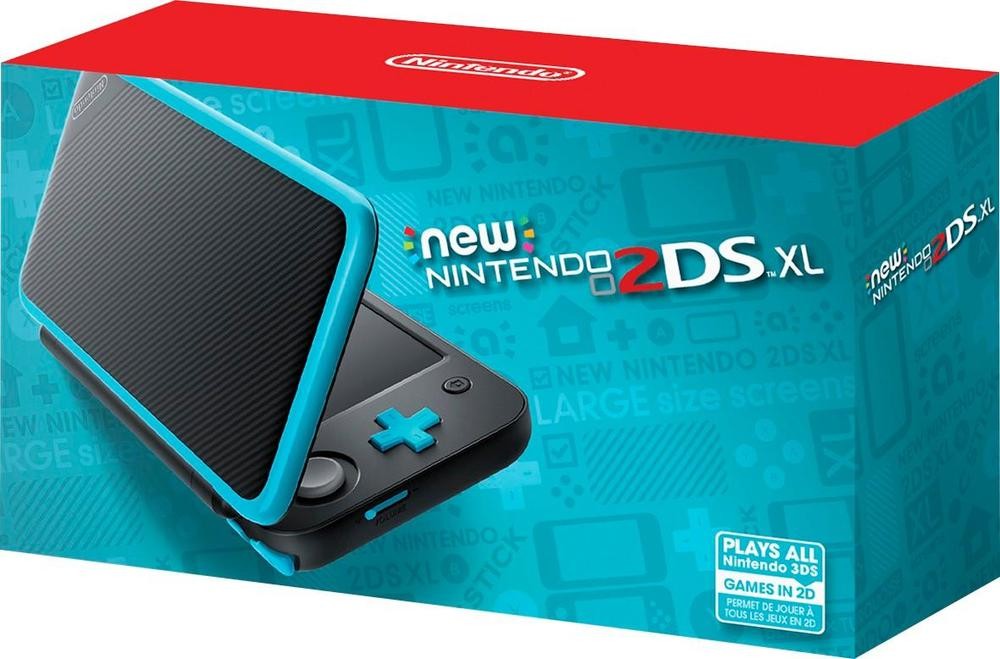 Nintendo published a launch commercial for the New 2DS XL that will be available at the end of next week. Check it out below.