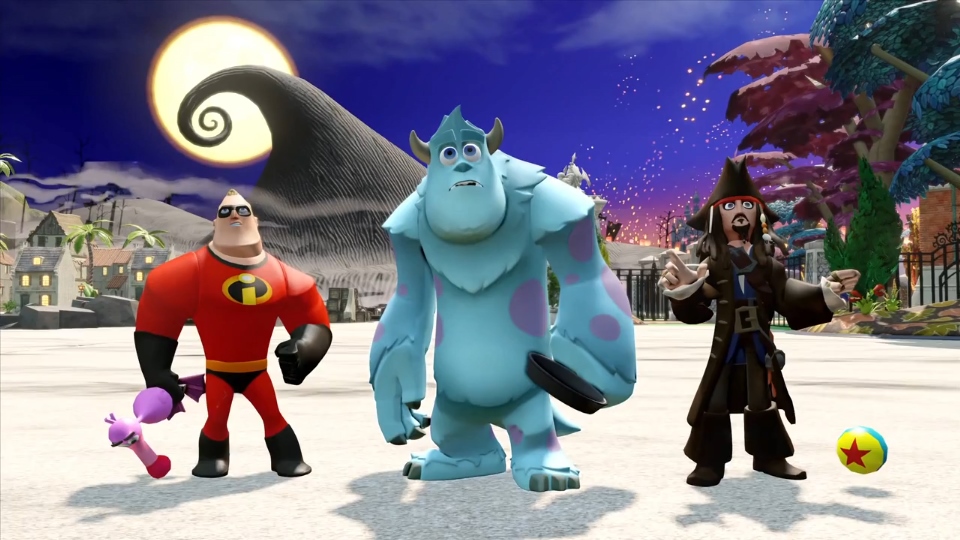 Over 1 million Disney Infinity Starter Packs have been sold since launch, it has been confirmed. Walt Disney Company chairman and CEO Bob Iger revealed the news during the company's post-earnings release conference call yesterday.
According to Iger, retailers have been experiencing regular sell-outs. Walt Disney senior executive VP and CFO Jay Rasulo added that the holidays will be a significant period for Disney Infinity, but "we feel good about its prospects so far" based on feedback from retailers, consumers, and gamers."
Disney Infinity boosted Disney Interactive's gaming sector during the fourth quarter of its fiscal year, with revenues rising from 93 percent to $396 million. Operating profit came in at $16 million, which is a significant turnaround from last year's $76 million loss.
Overall sales are up 26 percent to $1.1 billion. Operating losses, meanwhile, lowered from $216 million to $87 million.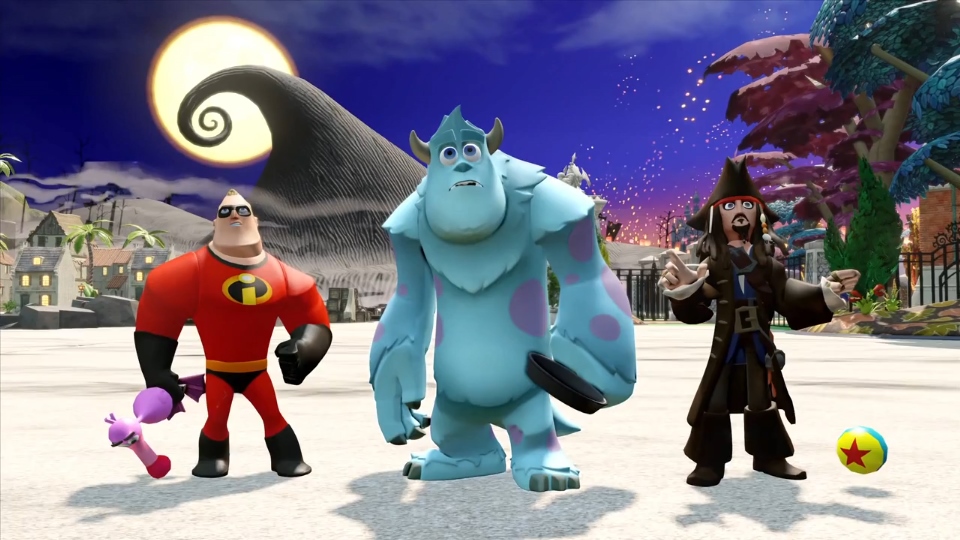 A new update is now available for Disney Infinity.
The patch adds in the previously-promised support of the Wii U Pro Controller and Classic Controller/Classic Controller. Additionally, players can now use a new screenshot function to share images on Miiverse. Finally, the Tron Identity Disc was added to the Toy Box Vault.
Here's the official update notes straight from the Disney Infinity Miiverse community:
In other news, we now have confirmation that Disney Infinity will be receiving Pro Controller and Classic Controller support "very soon". That's according to an official post on the game's official forums:
"Great news everyone! The Wii U Pro Controller and Classic Controller should be compatible with Disney Infinity very soon. Thank you for your patience!"
Thanks to Jake for the tip.