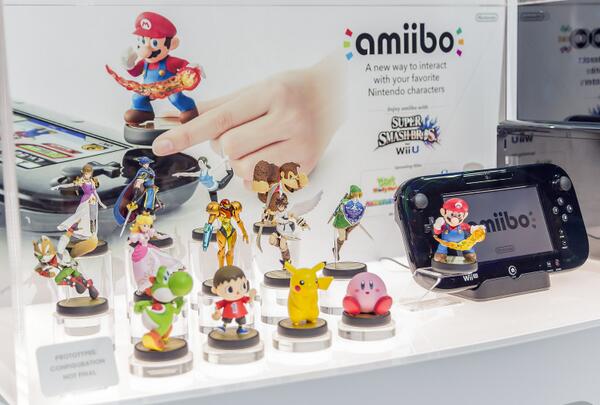 If there was any ever question as to whether or not the 'smart toy' industry enveloping games like Disney Infinity and Skylanders was representing a new trend in the industry, a recent GameByte study has shown that over 72 million children are interested in purchasing the toys. Here's a summary of what they found:
72 million chidren are interested in owning 'Smart Toys'
The US has plenty of choice in the market already
Growth opportunities exist in emerging gamer markets – China, Brazil, Russia where 90%+ of gamers age 6-12 are interested in smart toys
GameByte thinks that LEGO Fusion and Amiibo will help the marker further
Disney Interactive has high expectations of Disney Infinity going forward. President Jimmy Pitaro recently told Reuters, "We will be a billion-dollar franchise." The next entry in the franchise, Disney Infinity 2.0, launches in September.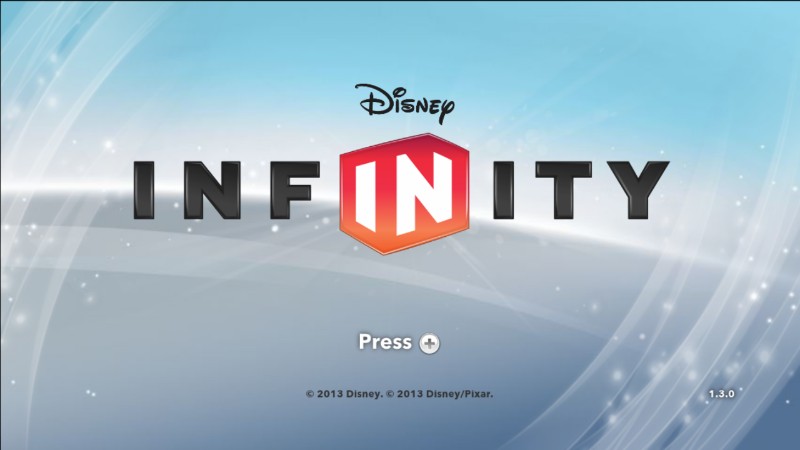 The Wii U version of Disney Infinity has been given a new patch. Those who own the game should see a 1.3.0 update available. We're not sure what it does at present, but we'll let you know if we find any concrete information.
Thanks to Jason for the tip.
Disney Interactive shared the following sales bits during its press conference for the Disney Infinity 2.0 reveal:
– Over 3 million Disney Infinity Starter Packs have been sold since launch
– $500 million estimated global retail sales
– In the US, Disney Infinity has outperformed the competition in terms of total sales revenue
Another little nugget for you: 10 million Toy Boxes downloaded for Disney Infinity thus far.
Recently, the Disney Store posted a Darth Vader figurine photo on Facebook, which features a base similar to the existing Disney Infinity toys. This led to questions regarding the possibility of Star Wars joining the popular sandbox game.
The Disney Store has since clarified that the photo is not at all connected to Disney Infinity, noting that there are "no plans for Star Wars to join Disney Infinity at this moment in time".
The full message reads:
"Whilst there are no plans for Star Wars to join Disney Infinity at this moment in time… please do continue to check back for more exciting updates to our Star Wars collection."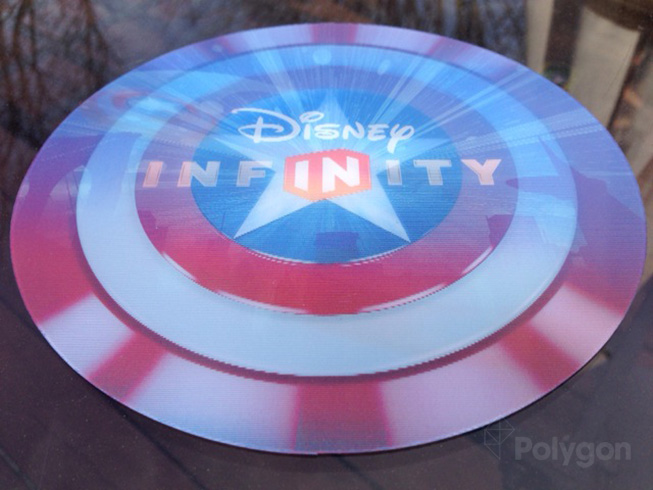 We got a first glimpse of Disney an Marvel's collaboration for Disney Infinity last week. Later this month, we'll be seeing the full extent of their partnership.
Disney has started sending out media invitations for an event set to take place on April 30. The company plans to show off "the latest chapter of Disney Infinity", though it's unclear if this refers to a brand new game or an add-on to the existing title.
Looks like Disney Interactive is planning something new for Disney Infinity… and Marvel characters will be involved!