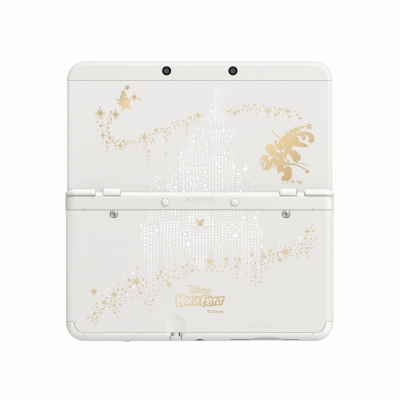 When Disney Magical World 2 launches in Japan later this year, Bandai Namco will also make a New 3DS bundle available. This will come with unique cover plates for the system. It'll cost 21,690 yen.
Take a look at some additional images for Disney Magical World 2 below.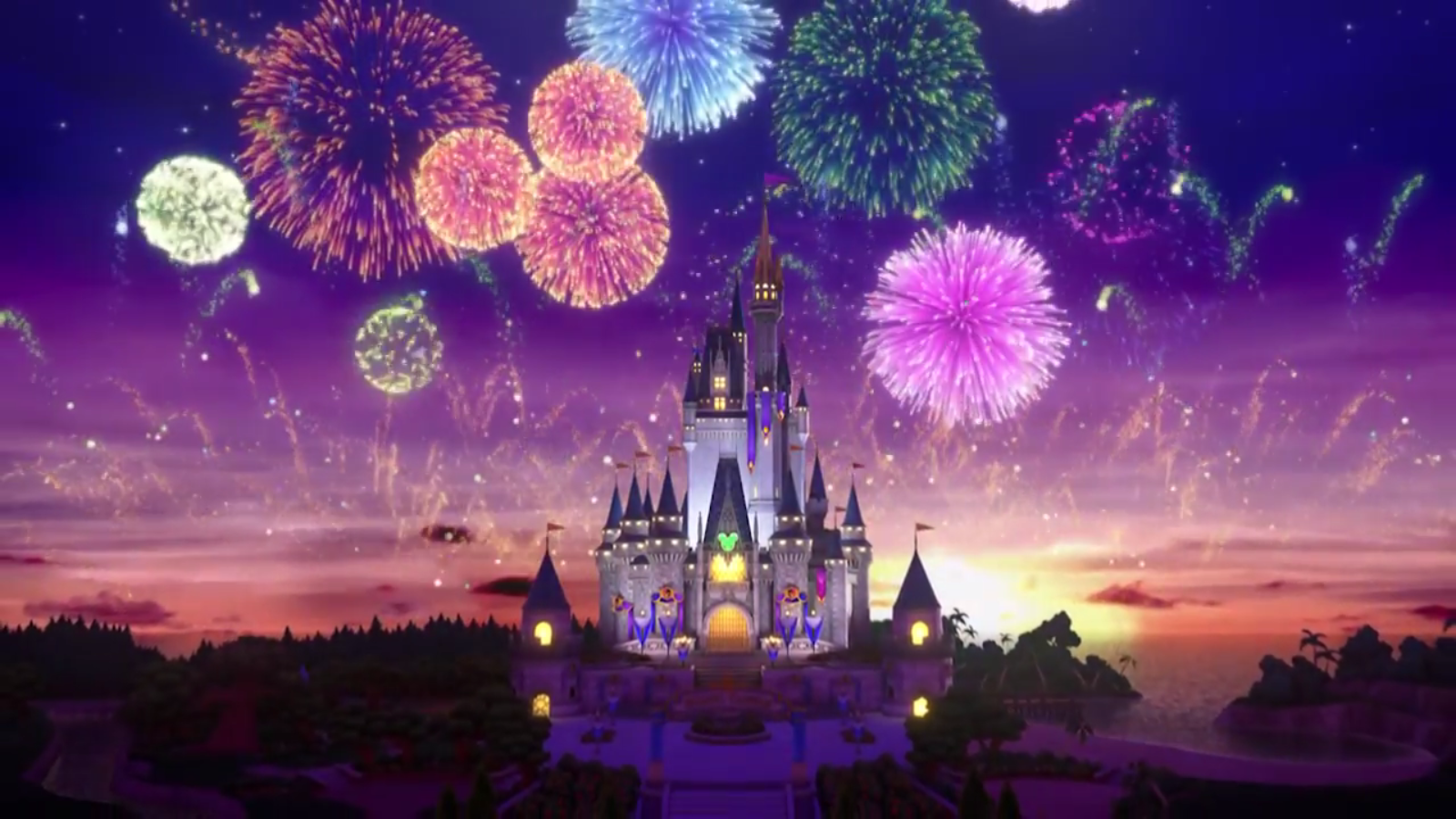 Disney published a new trailer for the sequel to Disney Magical World, titled Disney Magic Castle: My Happy Life 2 in Japan. The trailer highlights several of the game's features:
– bigger Castle Town
– confirmed Disney worlds: Frozen, The Little Mermaid, Lilo & Stitch, Snow White and the Seven Dwarfs, Alice in Wonderland, Winnie the Pooh.
– over 120 characters and over 3000 items
– Dance Show mini game
– fishing, gardening, adventuring, surfing and more
The game will be released in Japan on November 8th.
Check out the trailer below: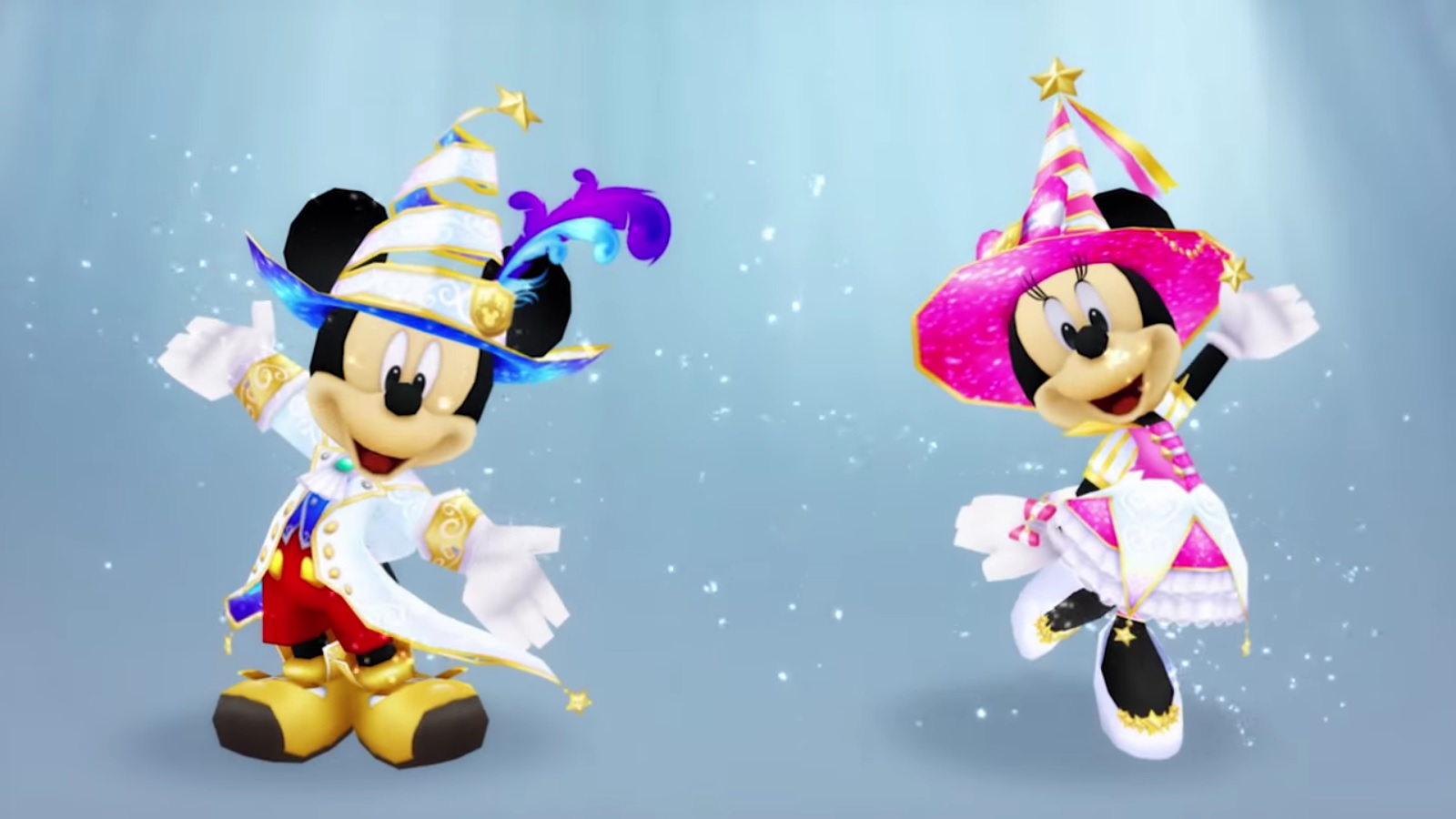 Bandai Namco has put out a teaser trailer for Disney Magical World 2. Check it out below.
A full reveal of Disney Magical World 2 will be taking place on July 6 at 1 PM Japan time. You'll be able to watch the event as it unfolds here.