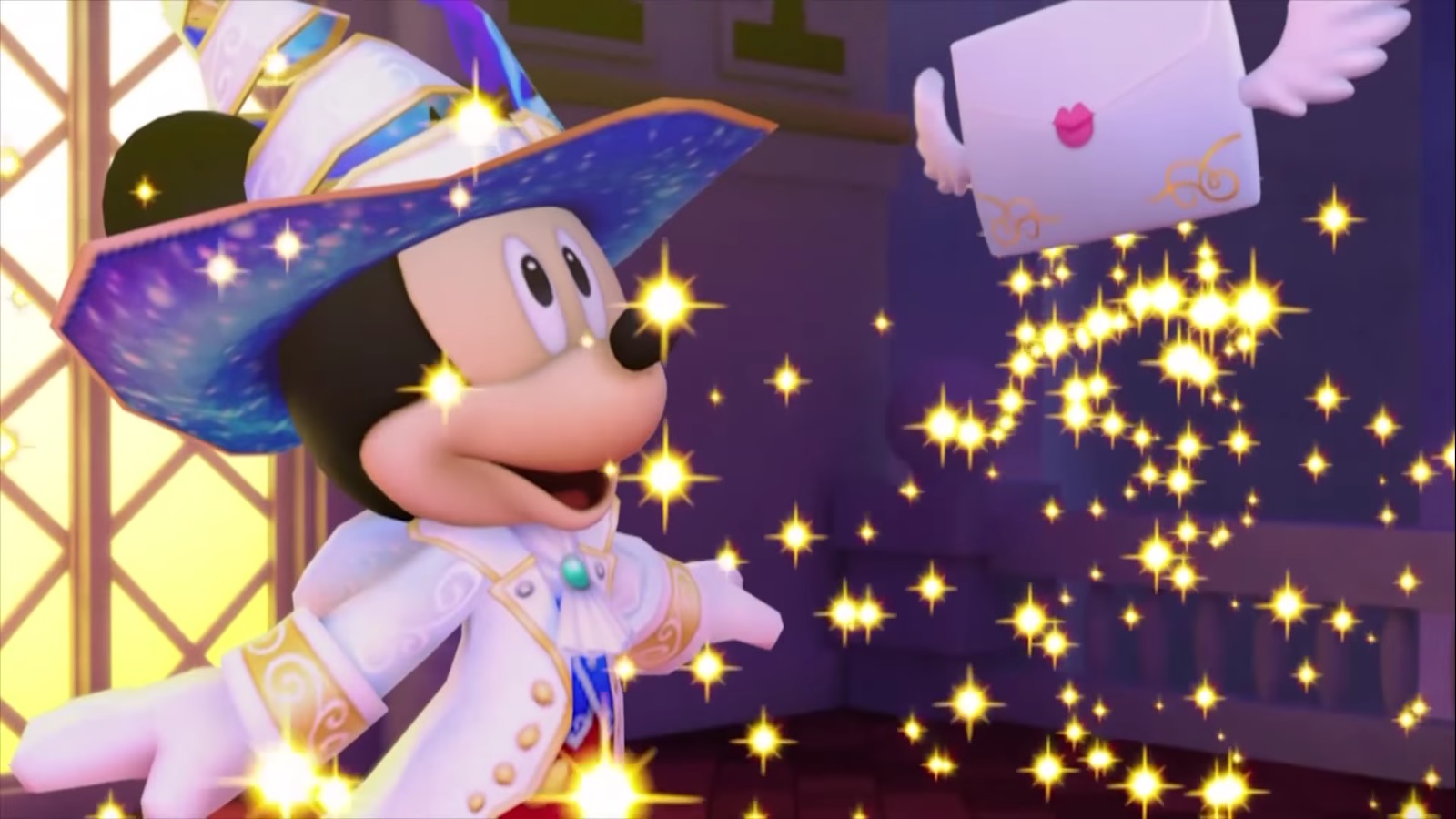 Last month, Nintendo confirmed plans to localize Disney Magical World 2. The game will be launching in North America on October 14. There hasn't been any news for PAL regions yet, but Disney Magical World 2 will almost certainly release in Europe and Australia since it's now been rated in the latter territory.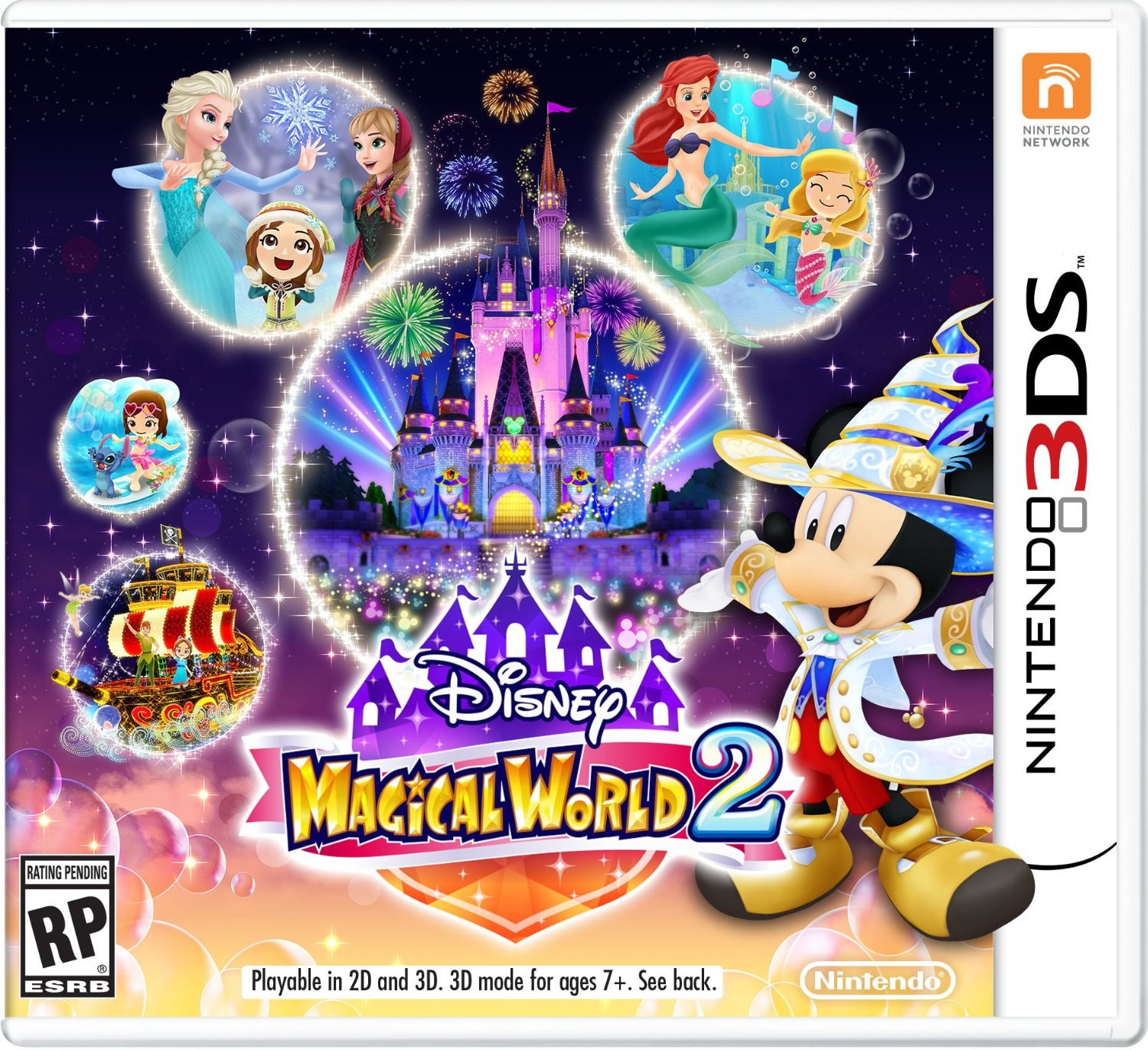 Amazon has posted the North American boxart for Disney Magical World. You can get a look at it above.
To compare, here's the Japanese version: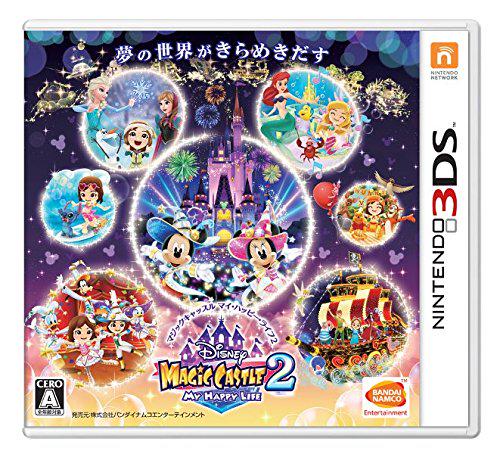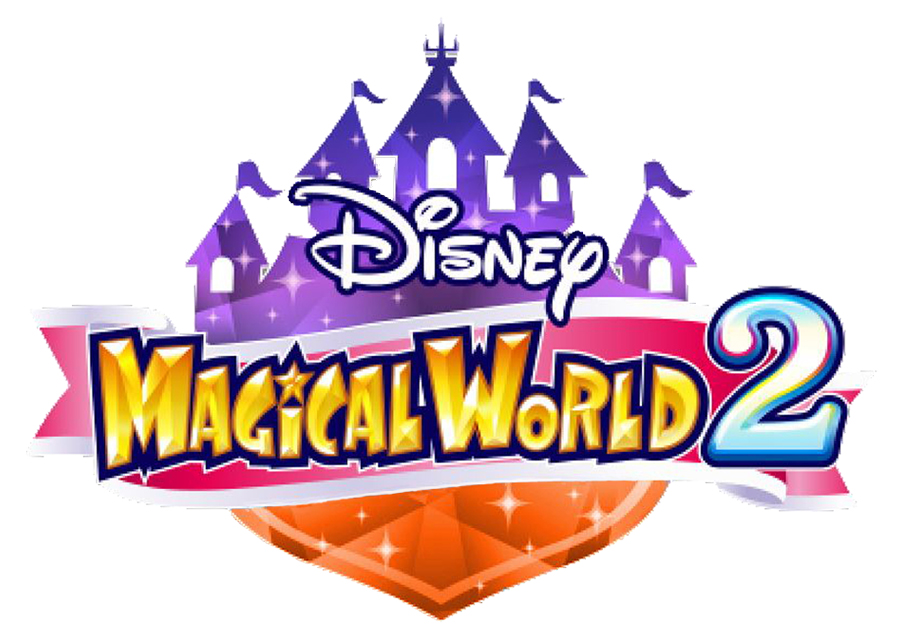 Following yesterday's localization announcement, Amazon has opened pre-orders for Disney Magical World 2. You can place an order here. If you're a Prime member, you'll receive a 20% discount.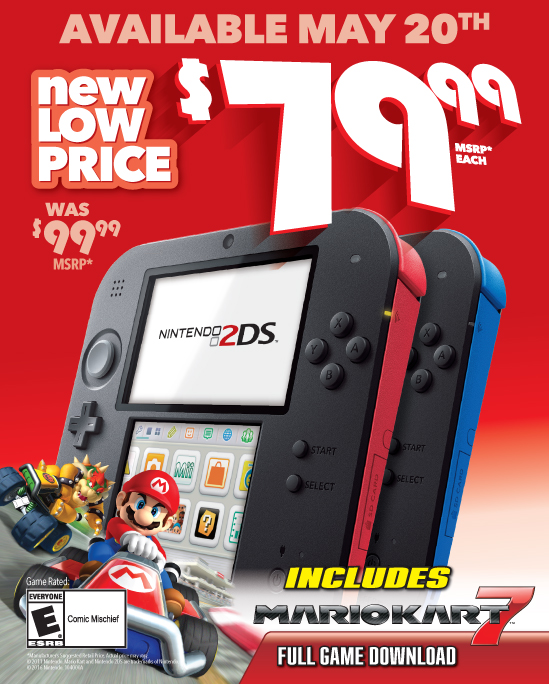 Nintendo is dropping the price of the 2DS in just a matter of days. Today, the company announced that the system will be reduced from $99.99 to $79.99 on May 20. Some systems also come with a pre-installed copy on Mario Kart 7.
A pair of titles have also been announced for North America. Style Savvy: Fashion Forward is launching on August 19, followed by Disney Magical World 2 on October 14.
Find today's full announcement below along with information about the new games.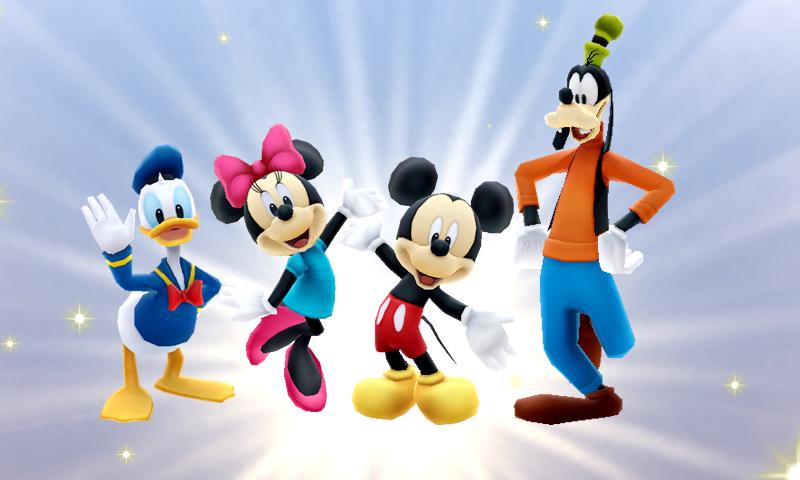 A few days ago, Media Create reported that Disney Magical World 2 sold around 74,000 units in its first week in Japan. The sales tracker didn't provide any additional information about the game's performance, though Dengeki does offer insight of its own.
Dengeki's sales number is pretty close to Media Create at 78,500 units (with hardware bundles included). The previous game, which launched in August 2013, sold 107,000 copies at launch. Dengeki also says that Disney Magical World 2 sold through 35 percent of its initial shipment.
While the game may seem to be off to a sluggish start, the previous entry was an evergreen title that eventually became a super hit, so there is hope that this one will see growth in the future as well. For reference, the first Disney Magical World's sales have exceeded 500,000 units sold.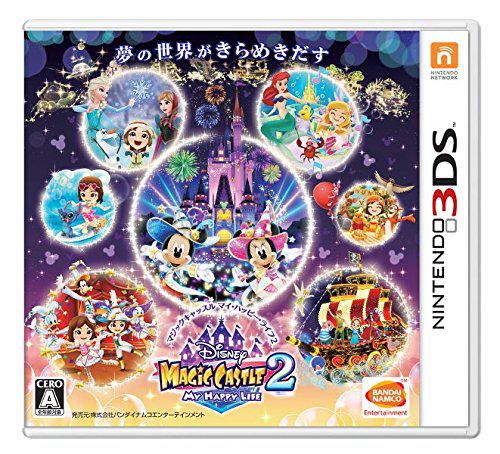 Disney Magical World 2 has now launched in the game. You can watch a video below containing extensive gameplay.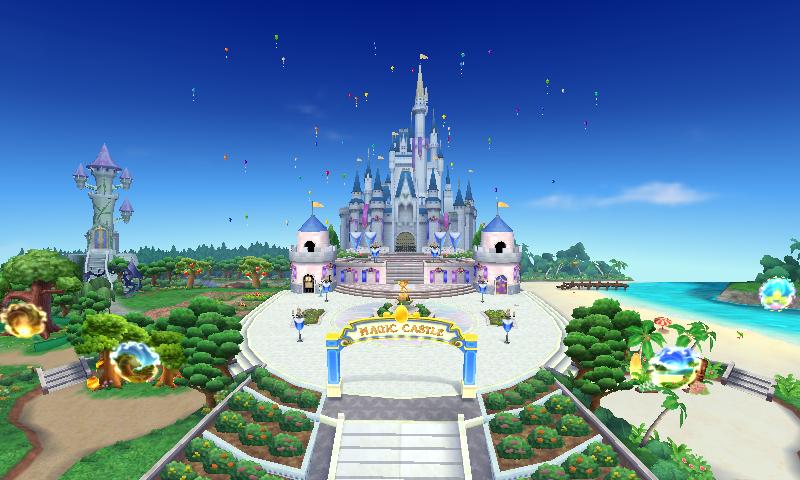 As the Japanese launch of Disney Magical World 2 approaches in a couple of weeks, Bandai Namco has sent out a massive amount of screenshots from the game. Hit up the gallery below for the onslaught of images.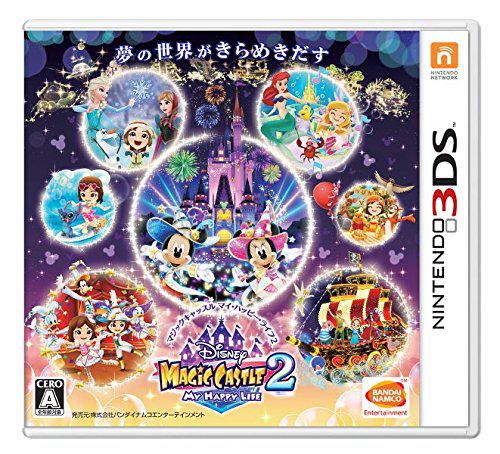 Amazon Japan has posted the boxart for Disney Magical World 2. Take a look at the pack shot above.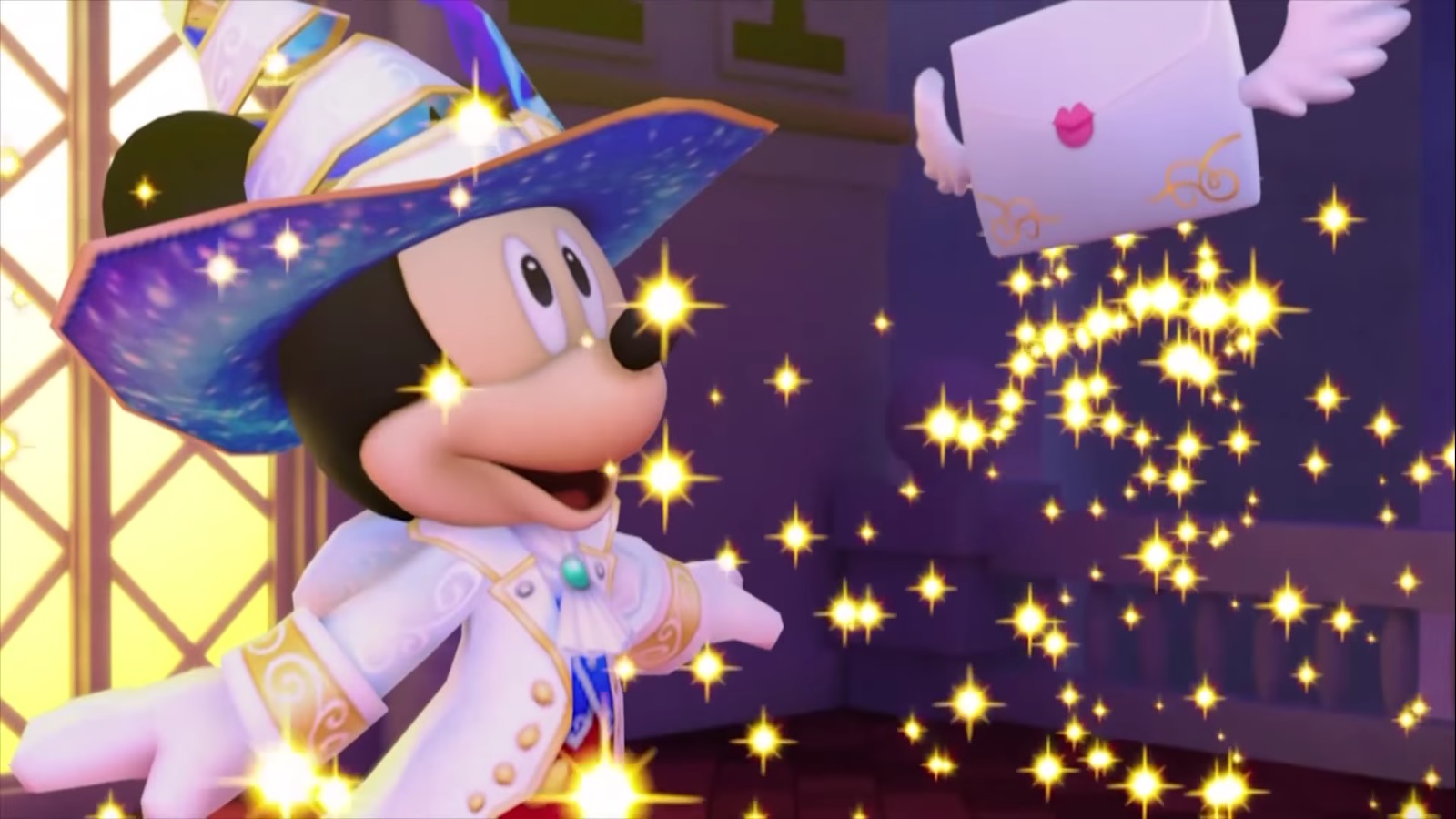 Bandai Namco released a full, 5-minute trailer for Disney Magical World 2 today. You can view it below.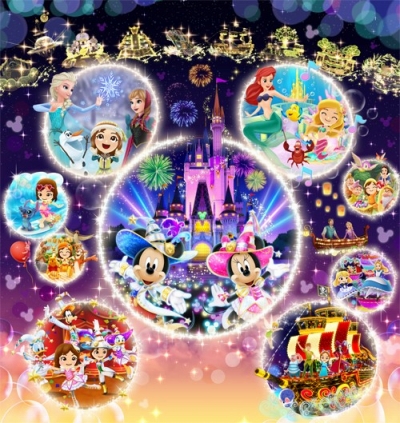 Another set of details have come in for Disney Magical World 2 from the game's official website. Siliconera translated the information, which we've rounded up below.
– Enjoy life in the world of Disney like the last game
– Shop, go on walks, go adventuring, fishing, farming, jewel excavating, costume and furniture crafting, partying, and hanging out with Disney characters
– There are different Disney motif interior designs for your cafe
– An episode in Frozen's world tells the story of what happens between the film Frozen and its short film sequel Frozen Forever
– The scenario and artwork has been done in collaboration with Walt Disney Animation Studio
– Will feature songs like "Let it Go"
– In the dance show mini-game, you can invite buddies and participate with other characters
– Dream Fantasy is a new feature in the game that happens when you fall asleep in the game
– It's a place full of light and music, and all kinds of magical things that await the player and other characters
– Can take commemorative photos in the game
– Theme song: "Sparke ~Kagayaki wo Shinjite~" by May J.