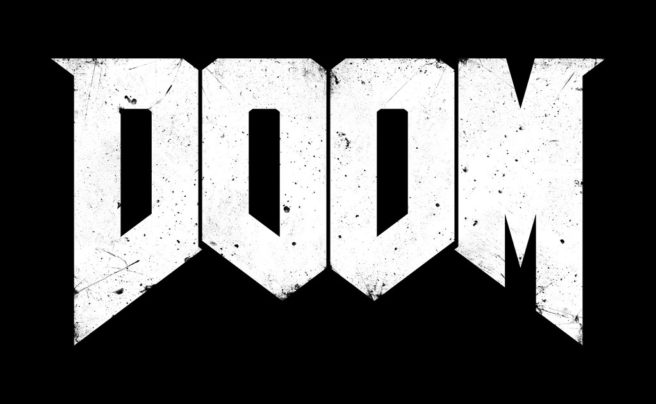 If you've purchased Doom on Switch today, you should be able to have your game at version 1.1. Bethesda prepared a day-one update.
The patch includes Multiplayer functionality, additional game fixes, and audio for supported languages other than English. The update should clock in at around 8GB.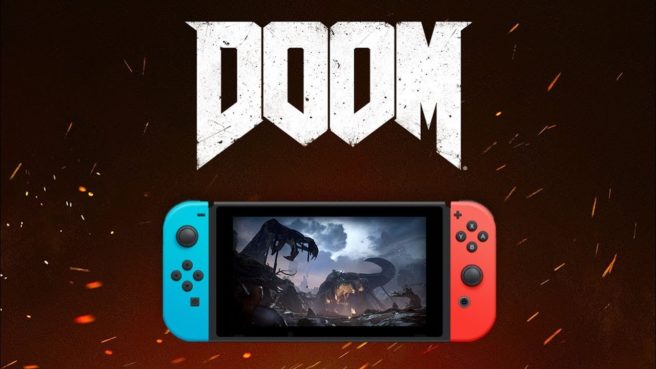 Doom is out today on Switch, and a launch trailer for the game has gone live. We've attached the video below.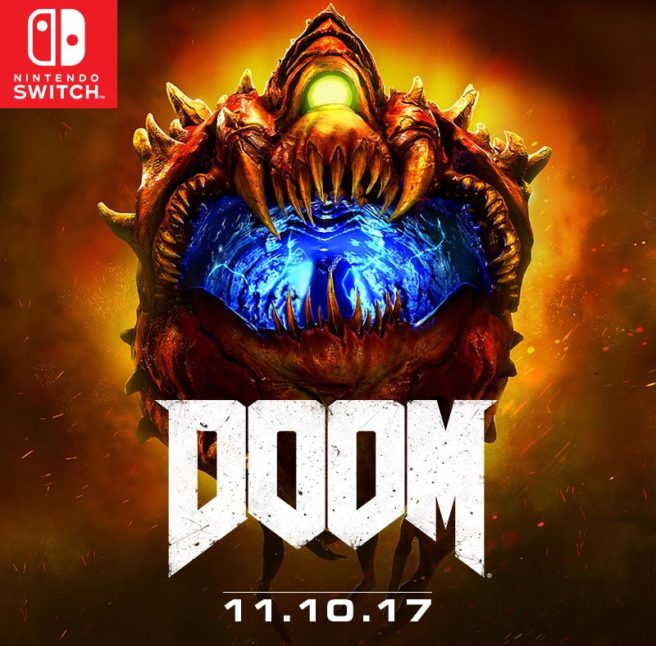 We have more footage from Doom running on Switch, now showing a look at multiplayer in action. Check out the gameplay below.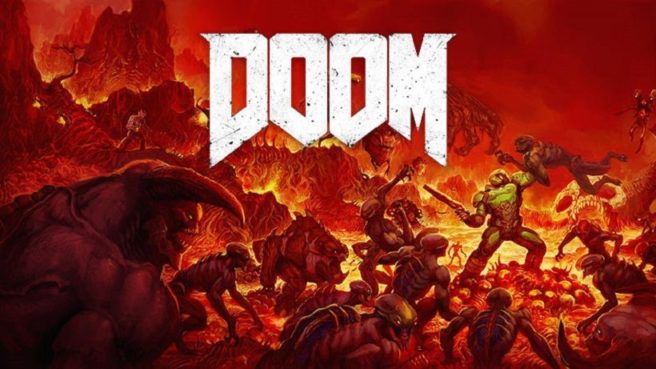 A ton of footage has surfaced for the new Switch version of Doom, which is due out at the end of this week. Take a look at the gameplay below.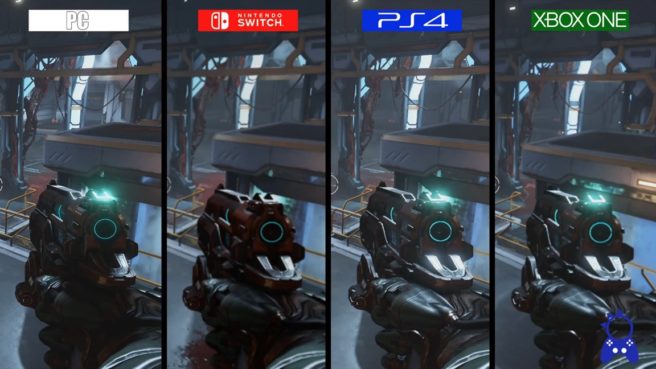 The release of Doom on Switch is almost here. There are some people who have managed to get the game early it seems, with one person putting together a video comparing it to the PC, PlayStation 4, and Xbox One versions. See how the Switch edition stacks up below.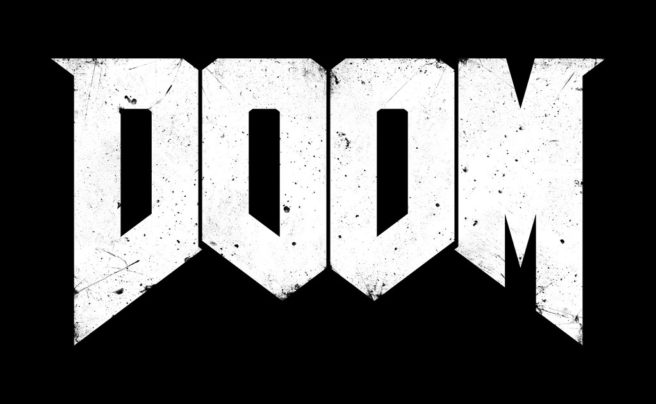 Update: You can pre-load Doom on the North American Switch eShop now as well.
---
Original: Pre-loading on the Switch eShop is beginning to become more and more common. The latest game to have made this option available is Doom, which arrives later this week. Switch owners in Europe can begin pre-loading Doom now.
On another note, we also have an update on the file size. It was sitting at around 13.4GB. Now, however, it's at 21.3GB. That likely means multiplayer will be built in rather than a separate download, despite what was thought last week.
Thanks to Matthew M for the tip.
Source: Switch eShop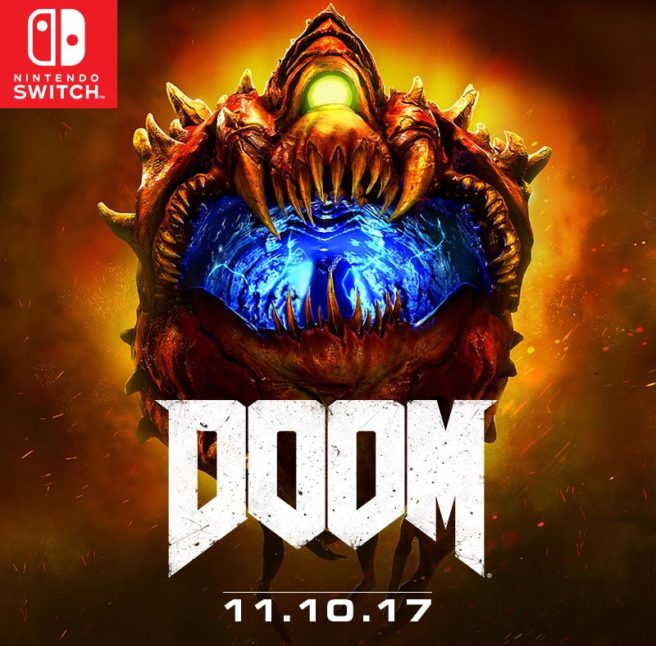 The Switch eShop listing for Doom has updated with the game's file size. For those who plan on purchasing the game digitally, 13.4GB of free space is needed.
While it's not said specifically, we can assume that multiplayer will be a separate download on Switch, as is the case with the physical version. Bethesda previously said that the multiplayer component takes up about 9GB of space.
Source: Switch eShop