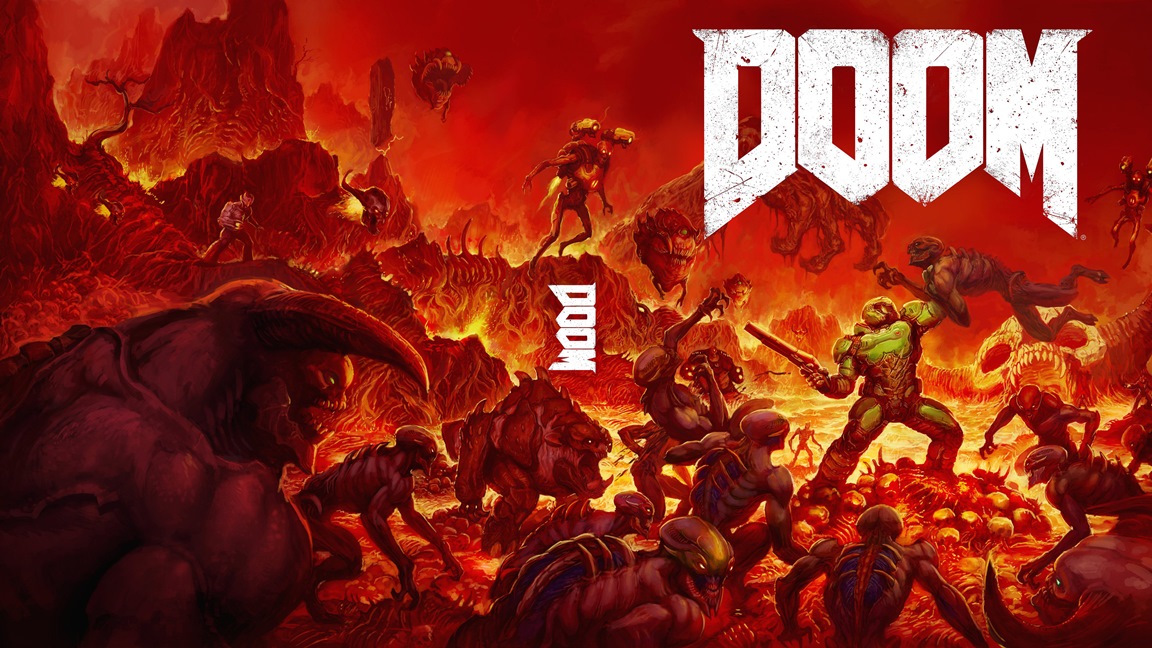 Another 15 minutes of footage is in showing Doom on Switch in fairly decent visual / audio quality. See the latest video below.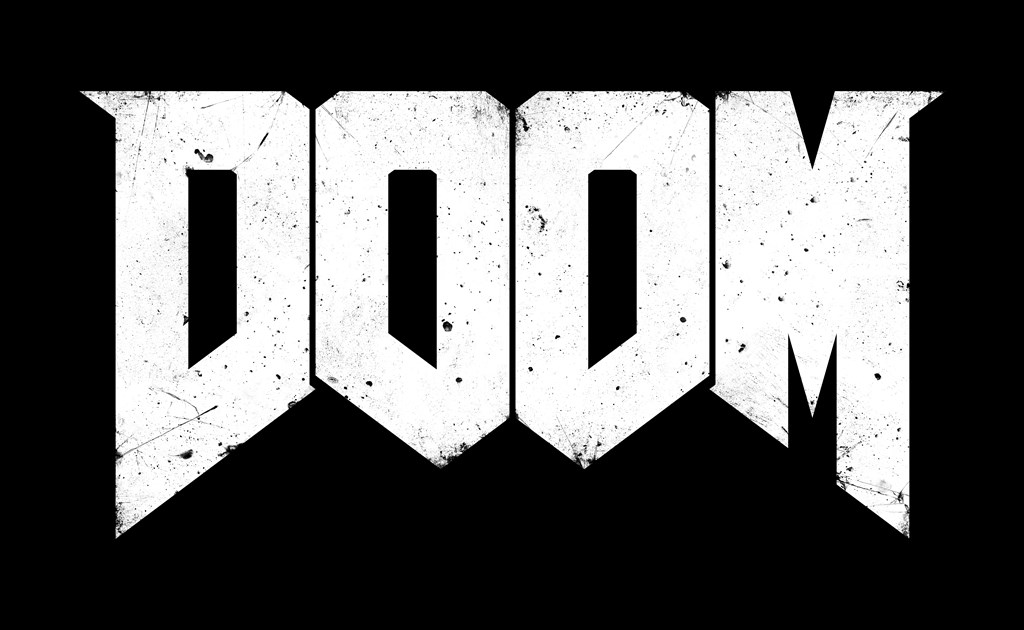 Bethesda has slowly rolled out information about Doom's performance on Switch. Yesterday we found out that the game runs at 30 frames per second, at least officially anyway. Rolling Stone, who shared that information, managed to obtain some additional details from Bethesda as well.
First, Doom's resolution is 720p on Switch. That's regardless of which mode you're playing in – docked or portable. Both are the same.
Bethesda also says that Doom won't have any motion controls on Switch. The functionality is being added for The Elder Scrolls V: Skyrim, but it won't be present in Doom.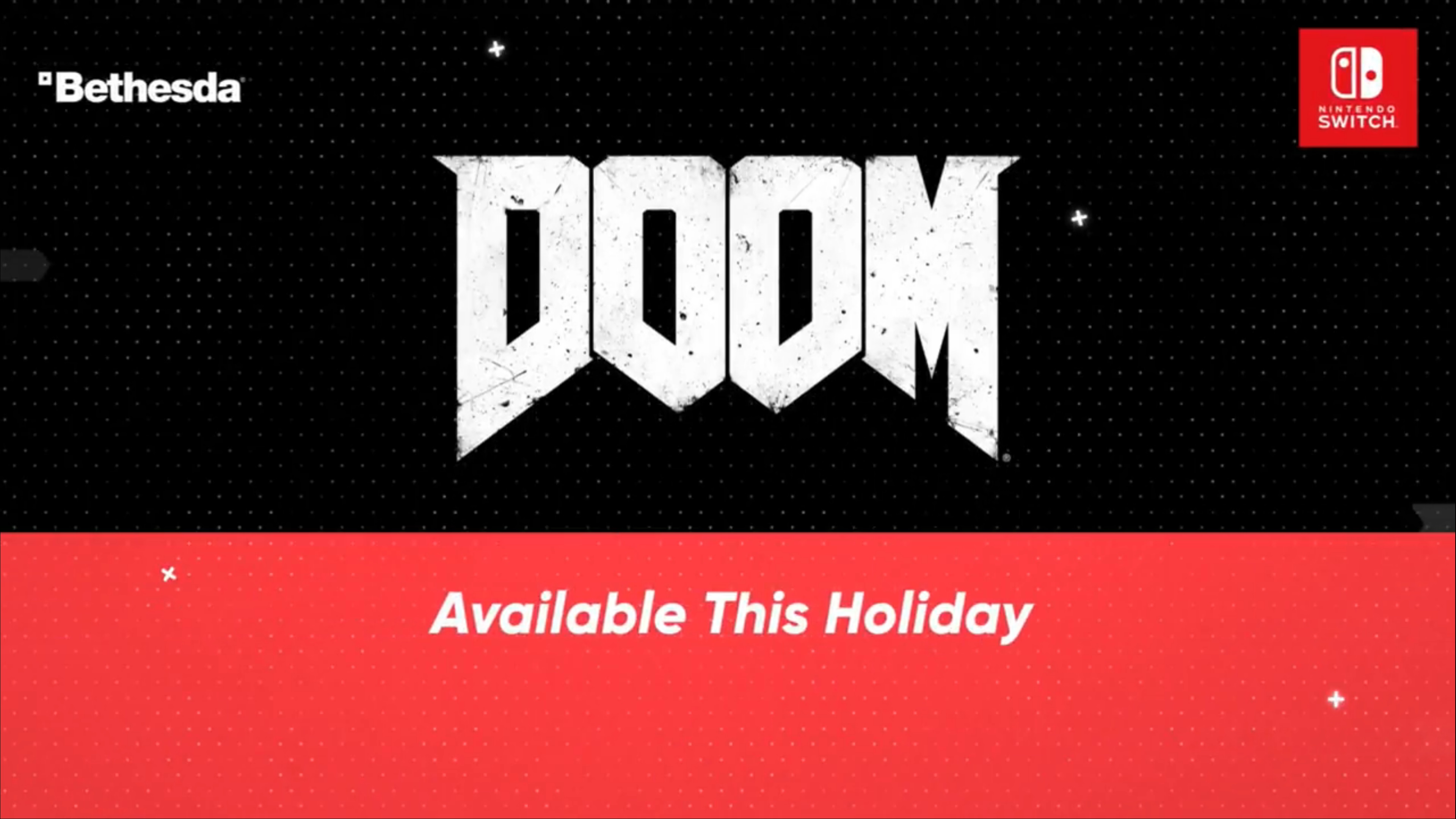 The first hands-on impressions for Doom on Switch were reported yesterday. One of the things we heard is that the performance is 30 frames per second.
Just in case you had any doubt, Bethesda has confirmed that the FPS count is correct. Rolling Stone obtained the following statement from the publisher: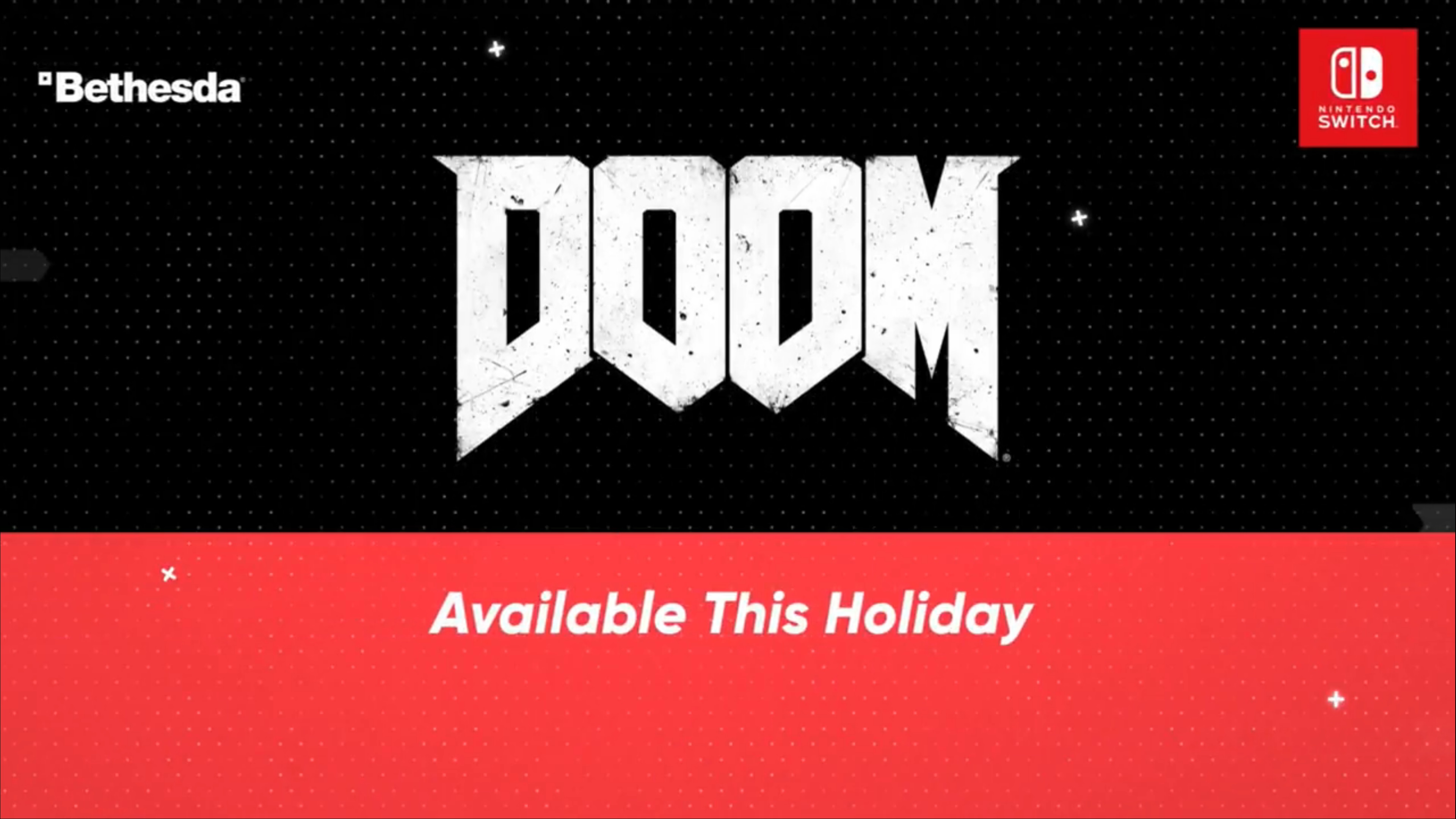 We have a little more information about the technical performance of Doom on Switch. Polygon, who went hands-on with the game, reports that it runs at 30 frames per second. In case you're curious, Doom is 60 frames per second on other consoles.
The site does add that "the frame rate dipped considerably" during parts of the first level. While it usually recovered, it stayed low during one occasion. But a spokesperson told Polygon that Doom is still being optimized for Switch, so hopefully everything will be cleaned up before the holiday launch.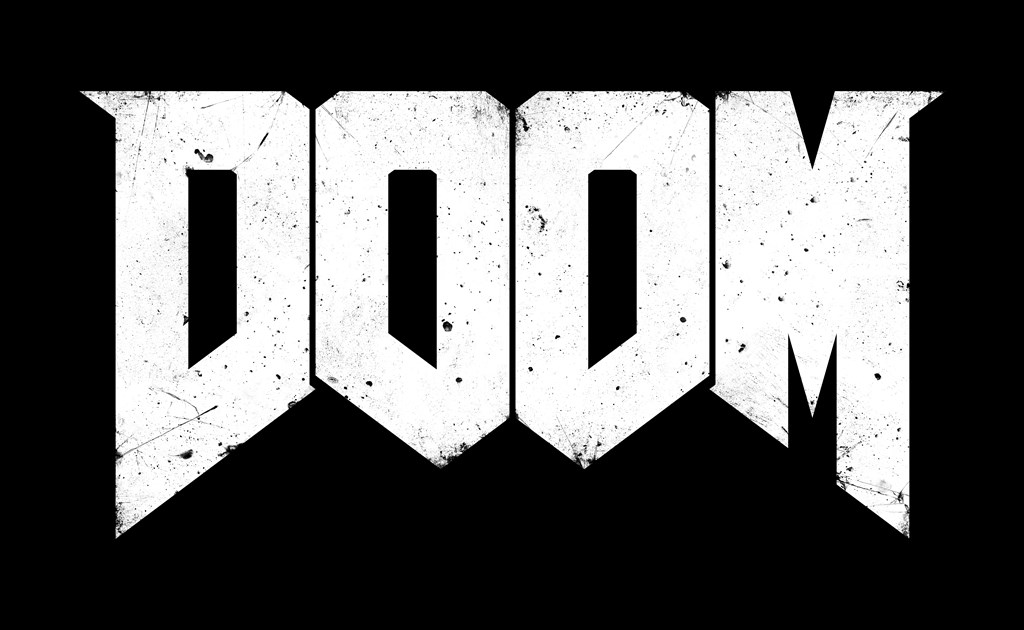 Much in the way that Tantalus became associated with Wii U ports back in the day, Panic Button is helping to bring prominent games to Switch. Digital Foundry confirms that the studio is porting two high-profile games to Nintendo's console. Panic Button is leading the way on both Rocket League and Doom for Switch. Psyonix and Bethesda are very much involved with the two titles respectively, but it sounds like Panic Button is primarily in charge.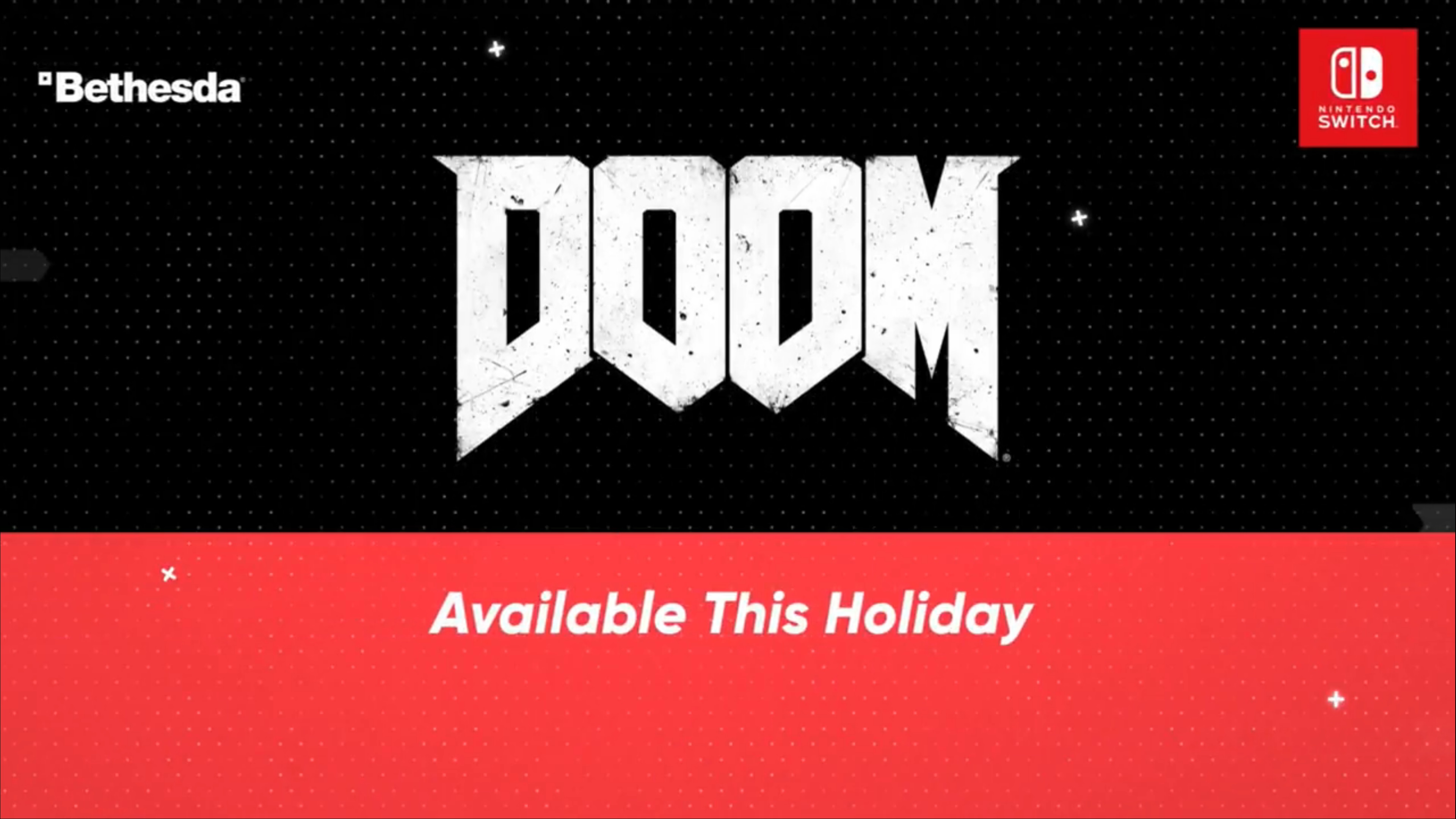 Brand new off-screen footage has arrived showing Doom running on Switch. Check out a few videos rounded up below.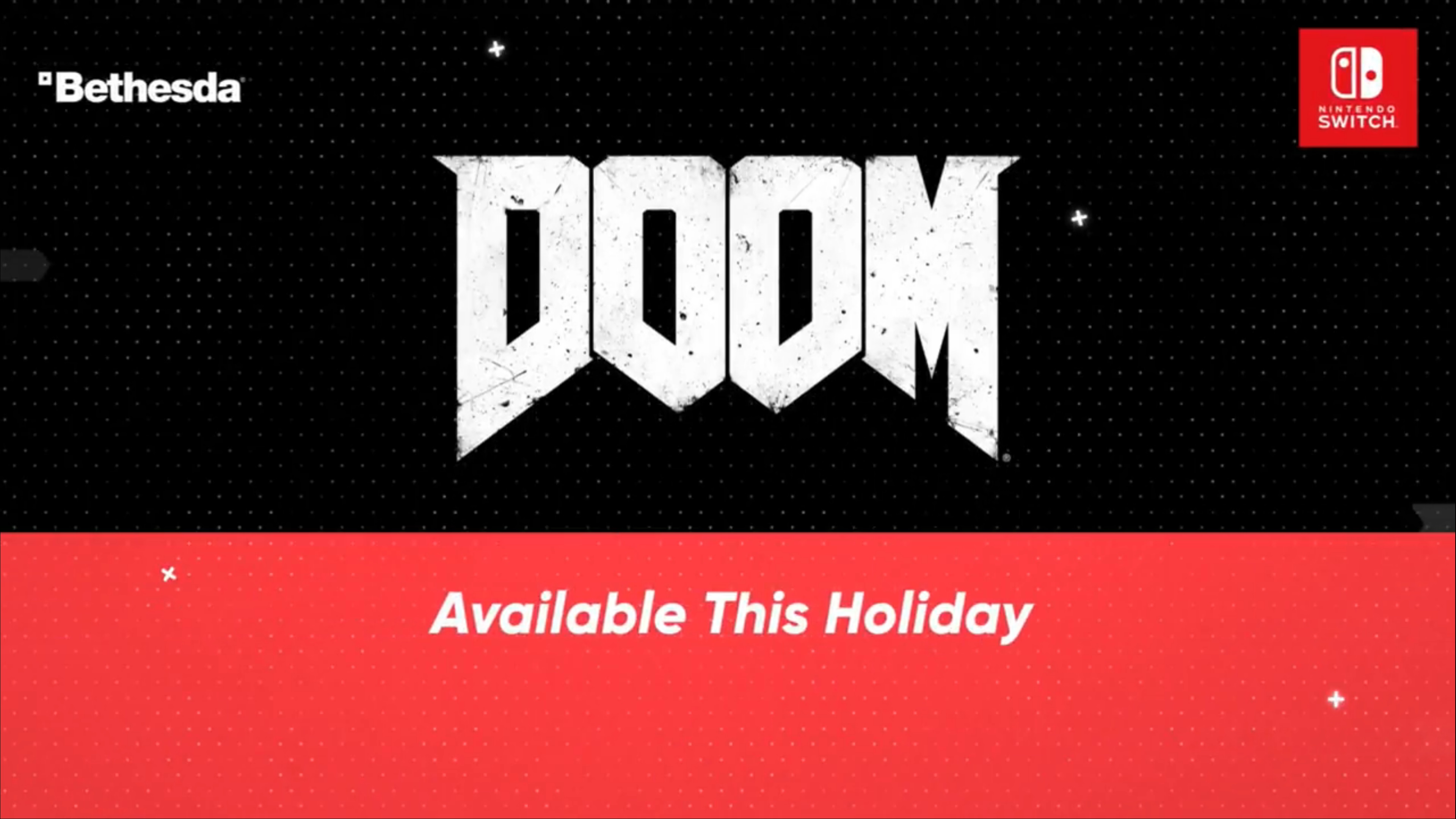 A Czech retailer has listed Doom to be coming out on December 13th 2017. There is no official word yet if this will be the release date, but we do know Doom is supposed to come out this Holiday season so this very well might be it. A pretty nice Holiday gift. Thanks Barry Dunne for the tip.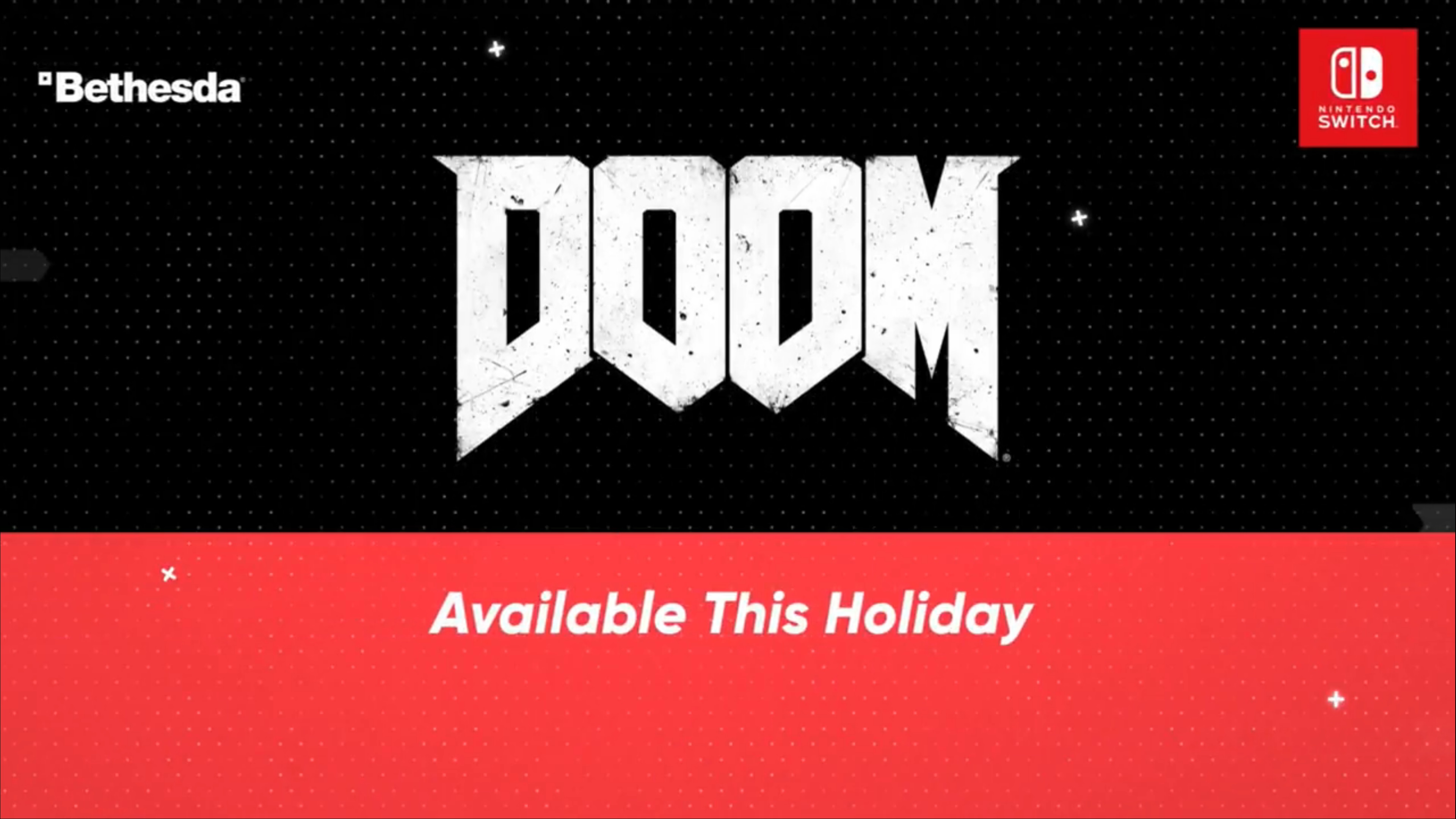 Along with Wolfenstein II, Bethesda announced Doom for Switch this week. The latter game is heading to the console this holiday.
USgamer reached out to Bethesda in hopes of finding out more about Doom's visuals and performance on Switch. The site was told, "DOOM on Switch is custom-built for the hardware and while graphics won't be 1:1 with other platforms, the game will deliver the amazing DOOM look and feel that fans are excited to get on Switch."
We do have some new comparisons below showing how the Switch version stacks up to the PlayStation 4 version. You can see that below.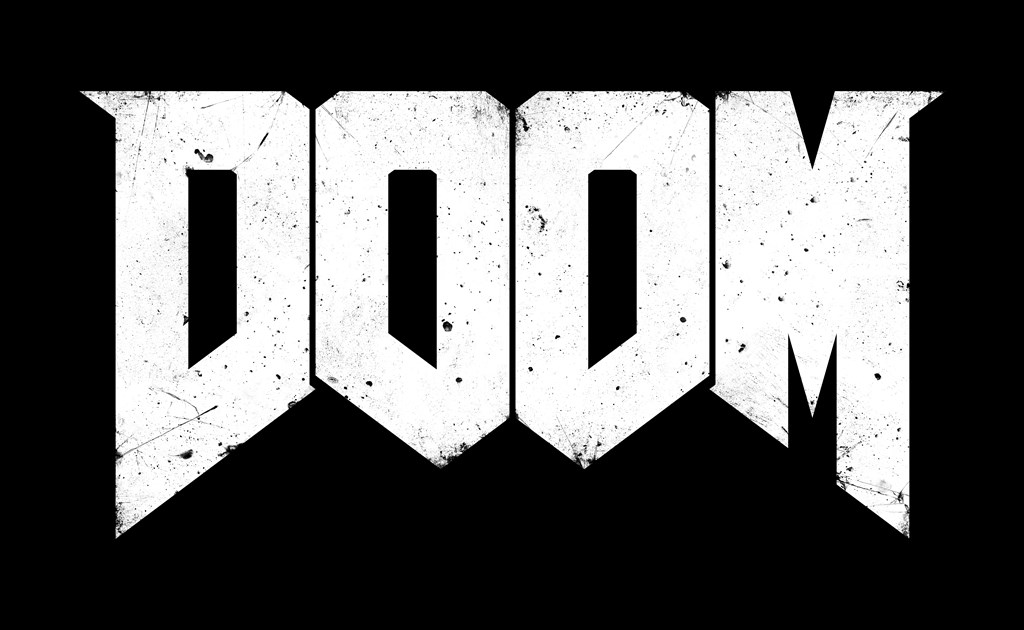 Bethesda announced two new games for Switch today. Along with Wolfenstein II, the publisher also intends to release Doom on Nintendo's console.
Based on what was shown during the Nintendo Direct, Doom on Switch seems to stack up favorably to the PlayStation 4 version. Here's a comparison of the two: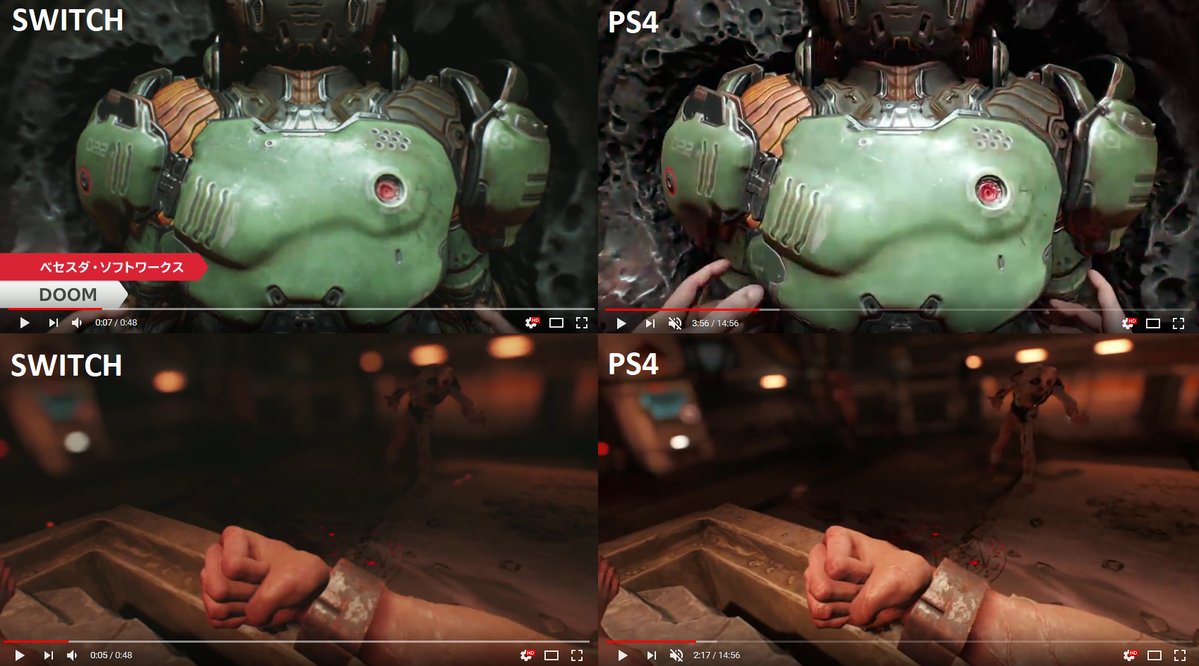 Doom is coming to Switch this holiday.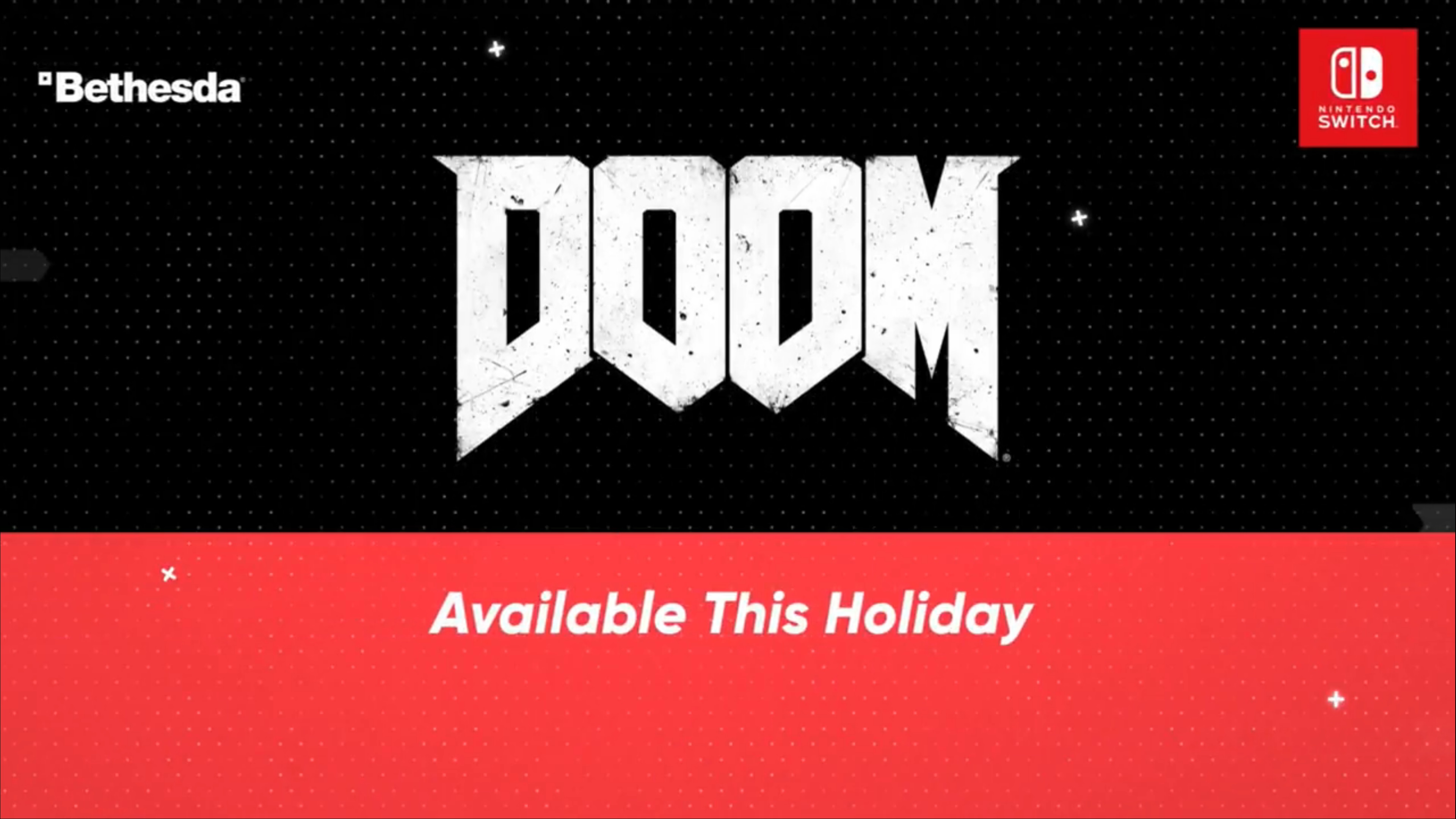 Bethesda has shared more information about Doom for Switch, which was one of the more surprising announcements during today's Nintendo Direct.
First, almost all updates and DLC will be included. The only exception is the SnapMap level editor.
Bethesda also says that the physical version will only include the single-player campaign because of size constraints. A separate downloadable update will be needed for online multiplayer.