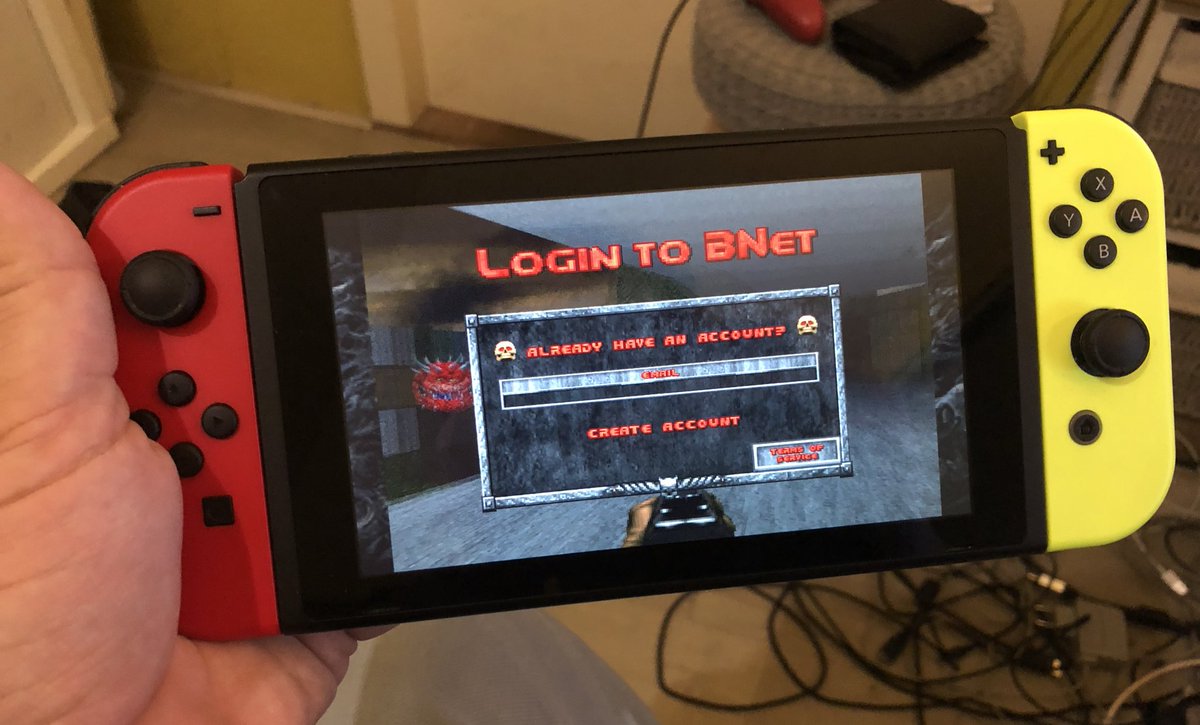 A trio of classic Doom games have landed on the Switch eShop. Doom, Doom II, and Doom 3 can be purchased starting today. However, there's one element about the experience that some players have taken issue with.
In order to play the Doom Switch ports, you're required to log in to a Bethesda.net account. If you stay signed in, it seems that each title can be played offline. It might be a bit of a hassle if you want to jump in right away – especially if you don't have an account already and aren't interested in creating one – but you should be all set after logging in.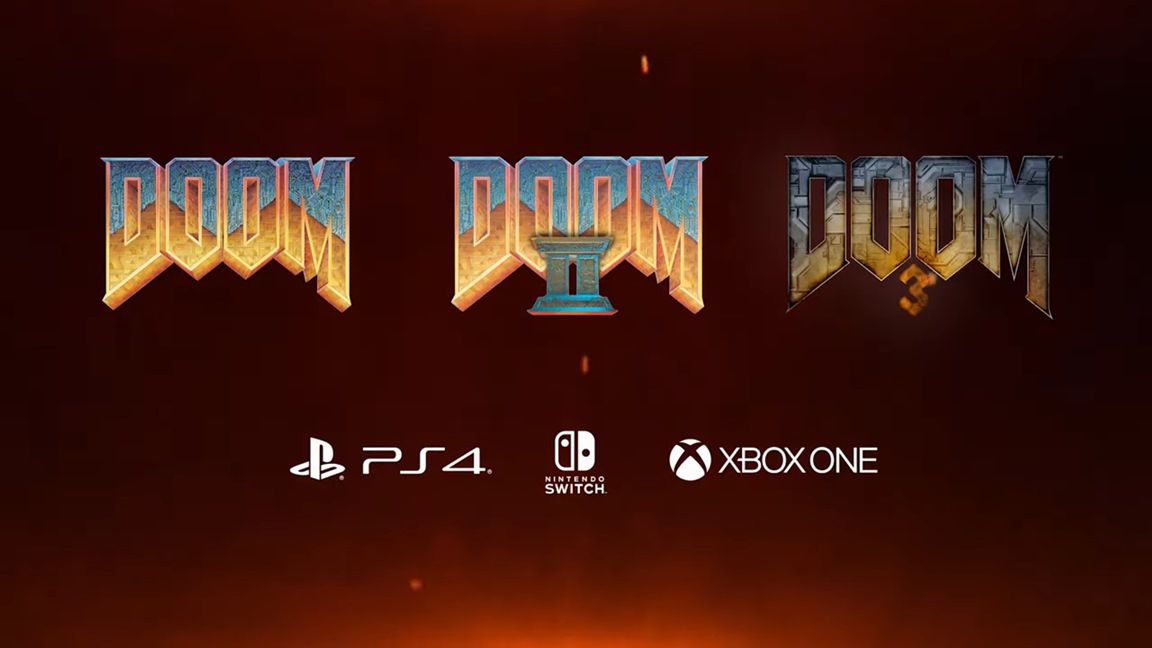 Bethesda has shared a trailer for the re-released versions of Doom, Doom II, and Doom 3 that are all out now on Switch. View the video below.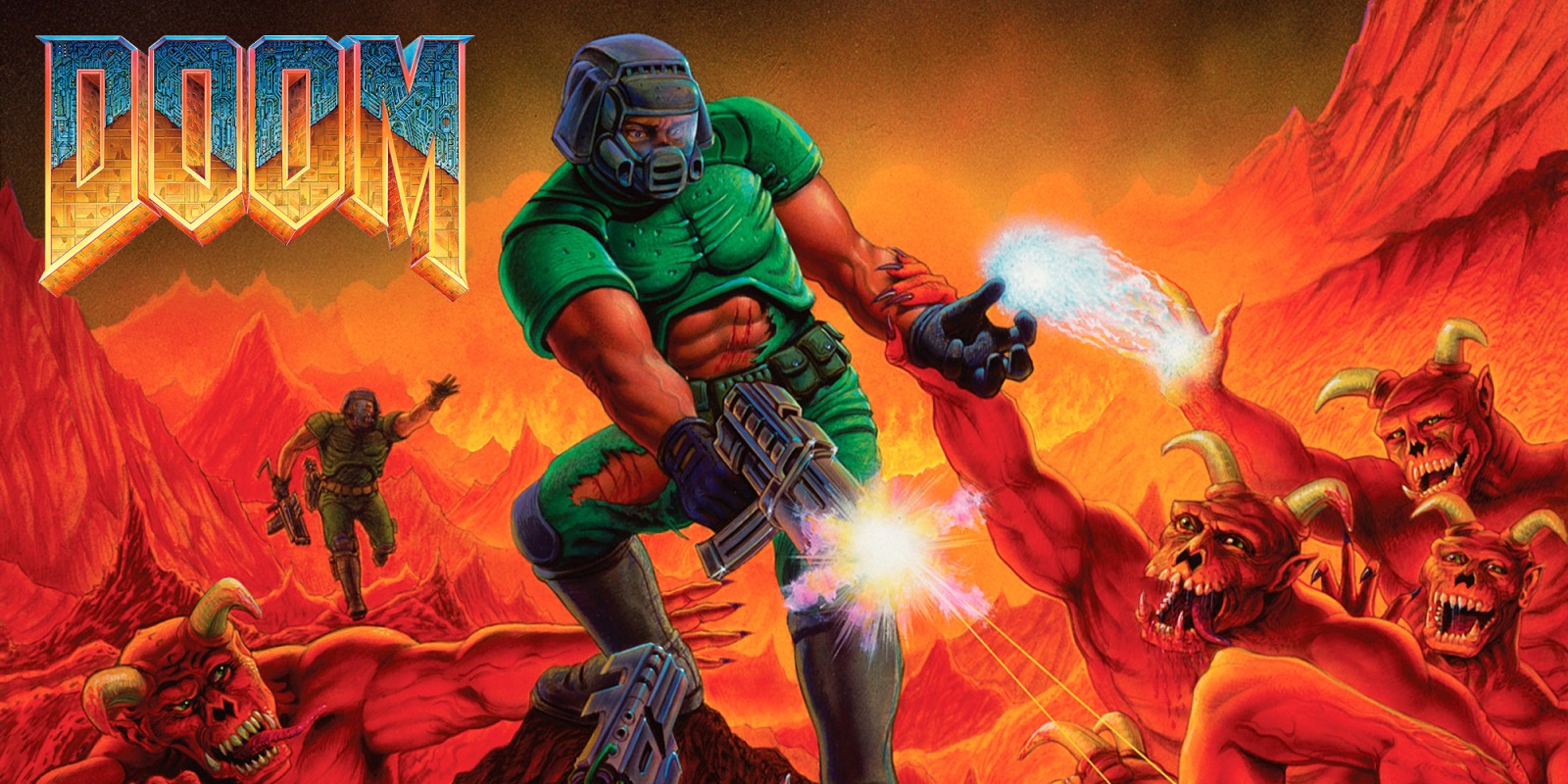 Update: All three games are now live on the eShop. Doom costs $4.99, Doom II costs $4.99, and Doom 3 costs $9.99.
---
Original: The original Doom games are coming to Switch today, listings on Nintendo UK's website reveal. Doom, Doom II, and Doom 3 should all be out soon – likely tying in to the start of QuakeCon 2019.
Here's an overview of each title: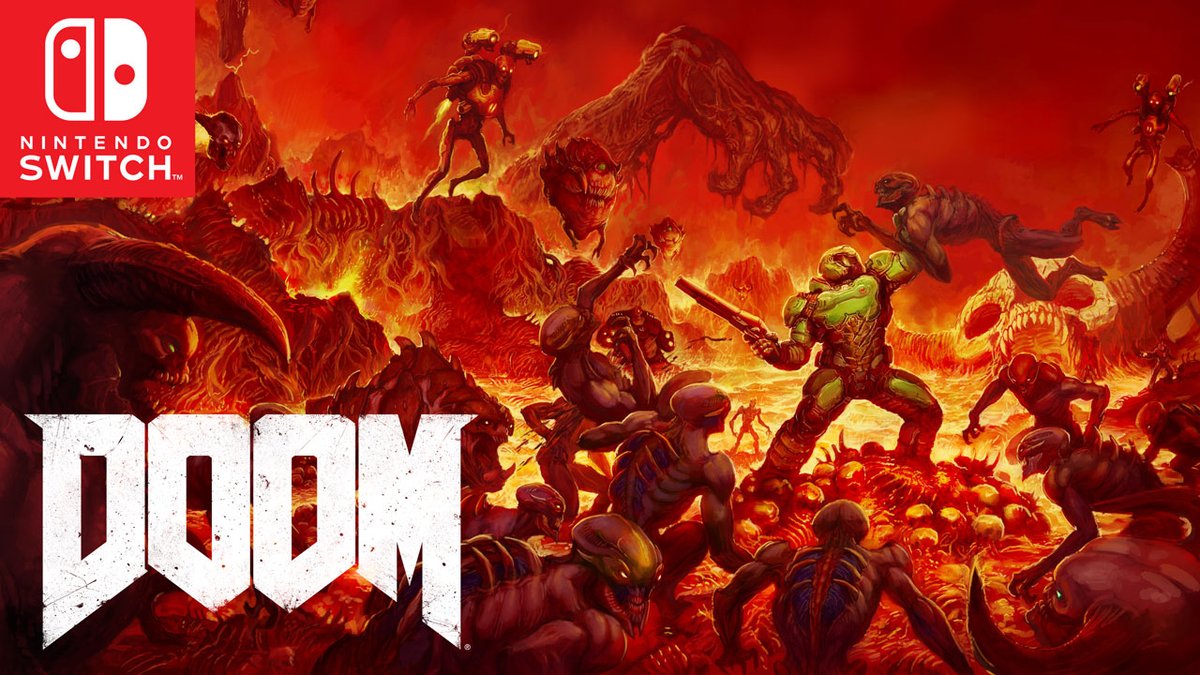 Doom received a new update yesterday on Switch. As part of this, the game was given some performance enhancements. Check out docked and portable comparisons between versions 1.2 and 1.1.1 below.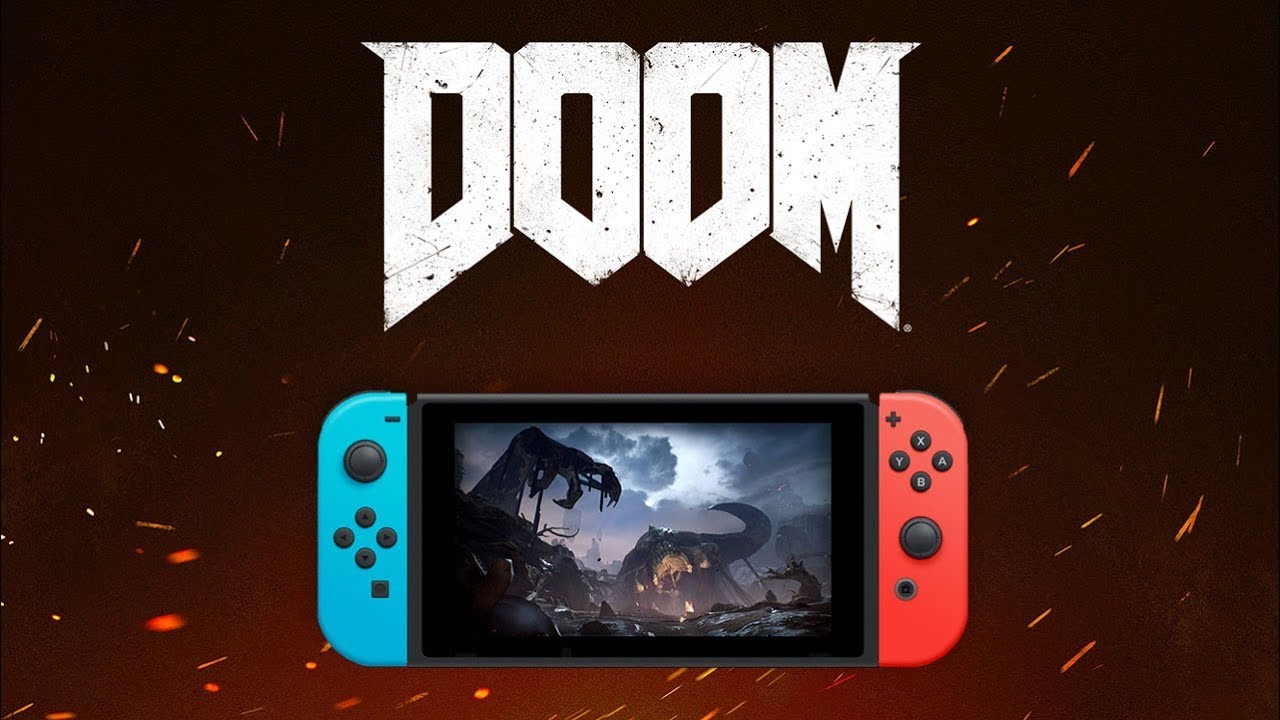 Believe it or not, Bethesda and Panic Button haven't stopped updating Doom on Switch. Version 1.2 has gone live on the console today.
As far as new stuff goes, you can now add recent players to your Friend List. Video capture is also supported. Finally, players can look forward to improved technical performance.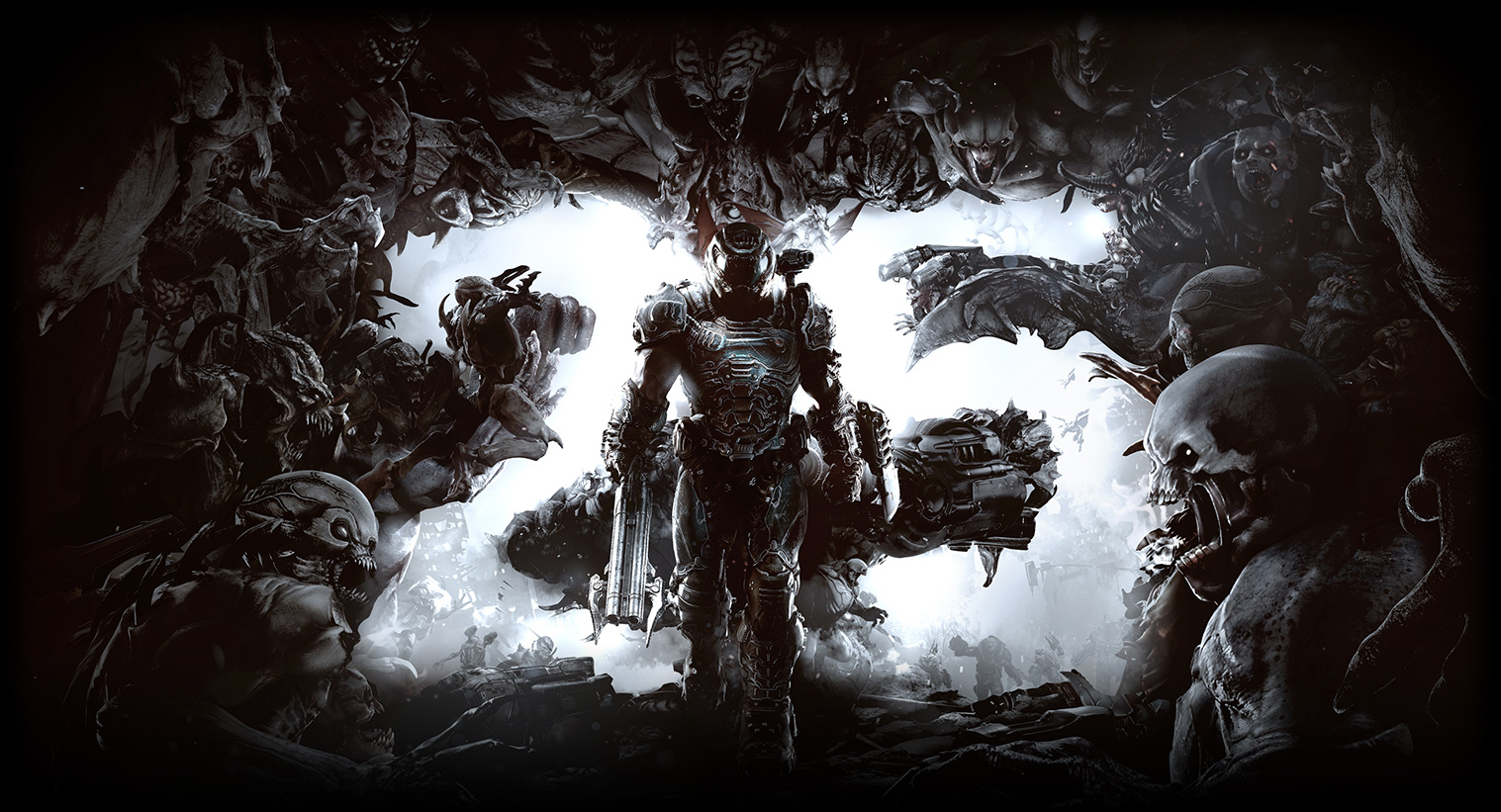 Over the next year, Bethesda will be celebrating 25 years of Doom. To get things started, here's a video celebrating the franchise:
Bethesda has also opened a new website here. Those who sign up will receive an exclusive 25th Anniversary Zombie Doom Slayer skin in Doom Eternal when it launches.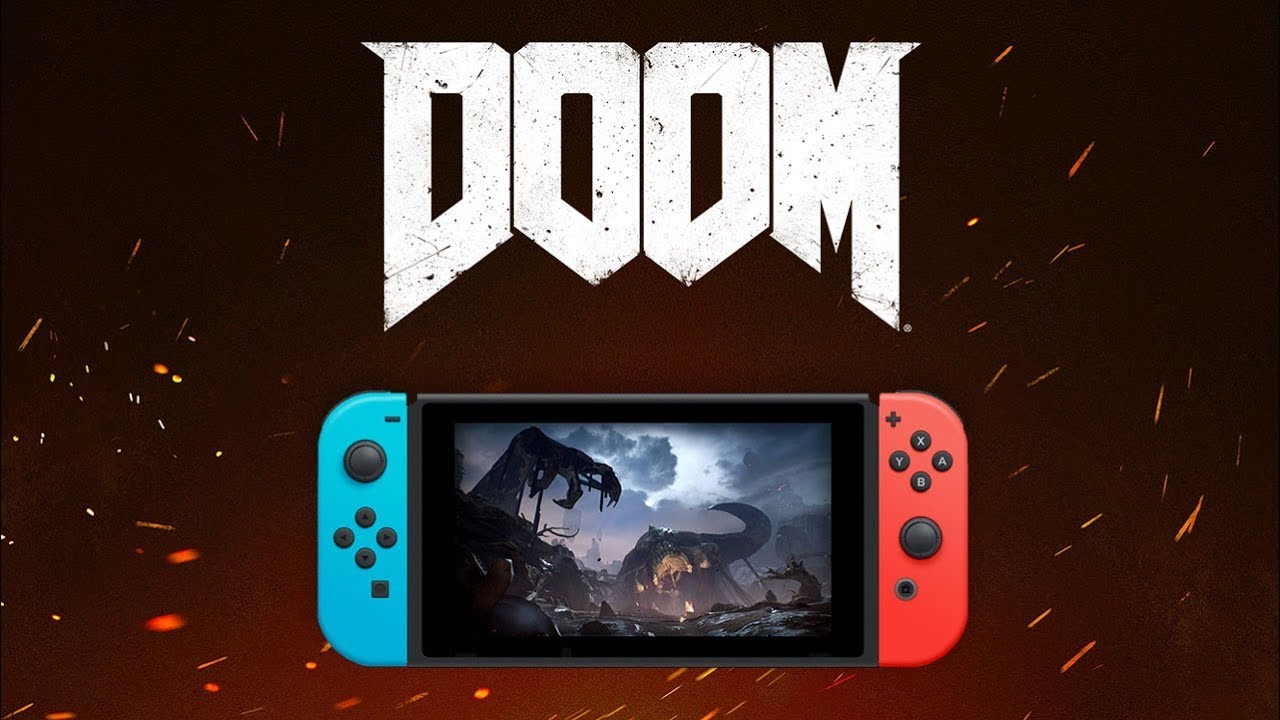 Last week, Bethesda and Panic Button dropped a new patch for Doom on Switch. Version 1.1.1 added motion aiming, improved performance, and more. Digital Foundry has now taken a new look at the title to explore the technical changes in greater detail.
In terms of resolution, there is a slight difference. Doom may have a slightly higher resolution in some areas, but the change is small enough where most players won't be able to detect changes.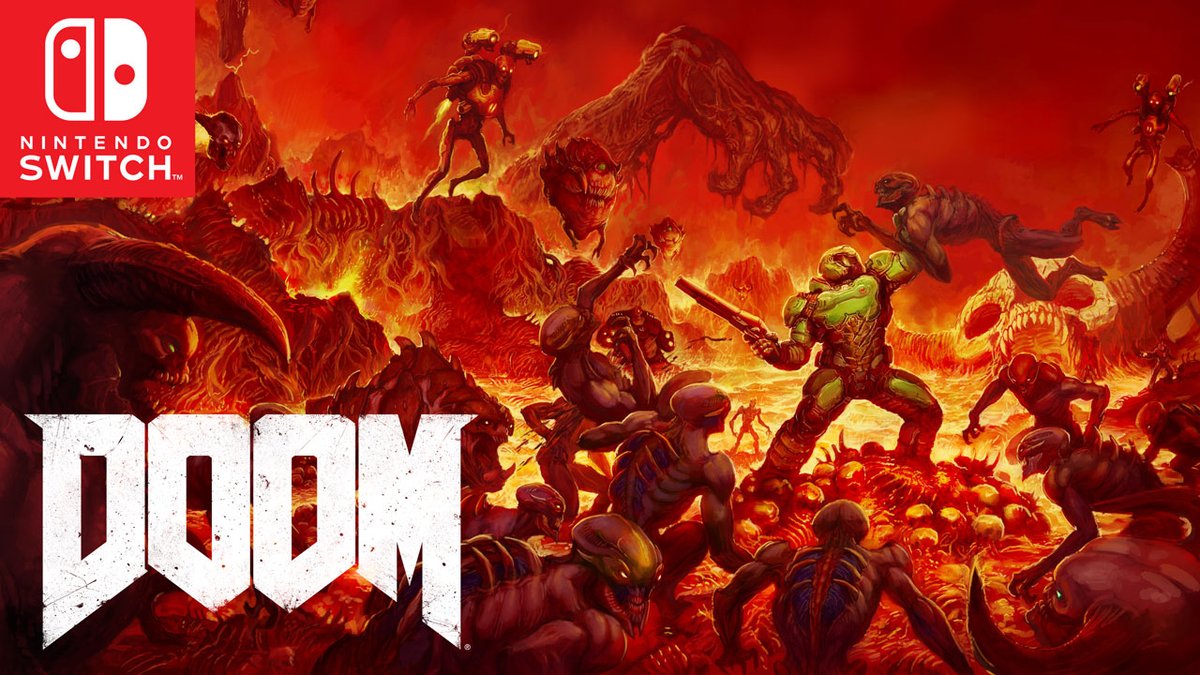 A couple of videos have emerged showing off Doom's new 1.1.1 update, which was published last night. Have a look at some footage below.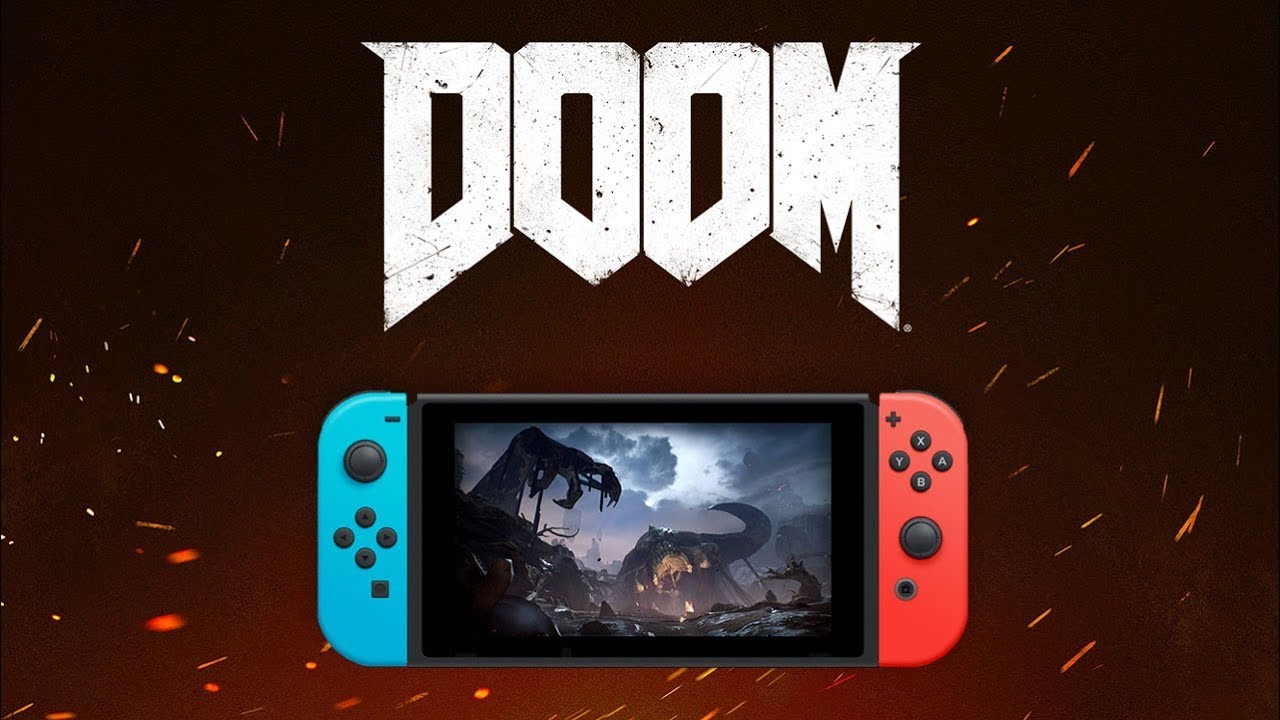 Last night, Bethesda and Panic Button dropped a new patch for Doom on Switch. Version 1.1.1 was notable for several reasons, including the addition of motion aiming.
Bethesda has now published the full patch notes for Doom's new update. We have them in full below.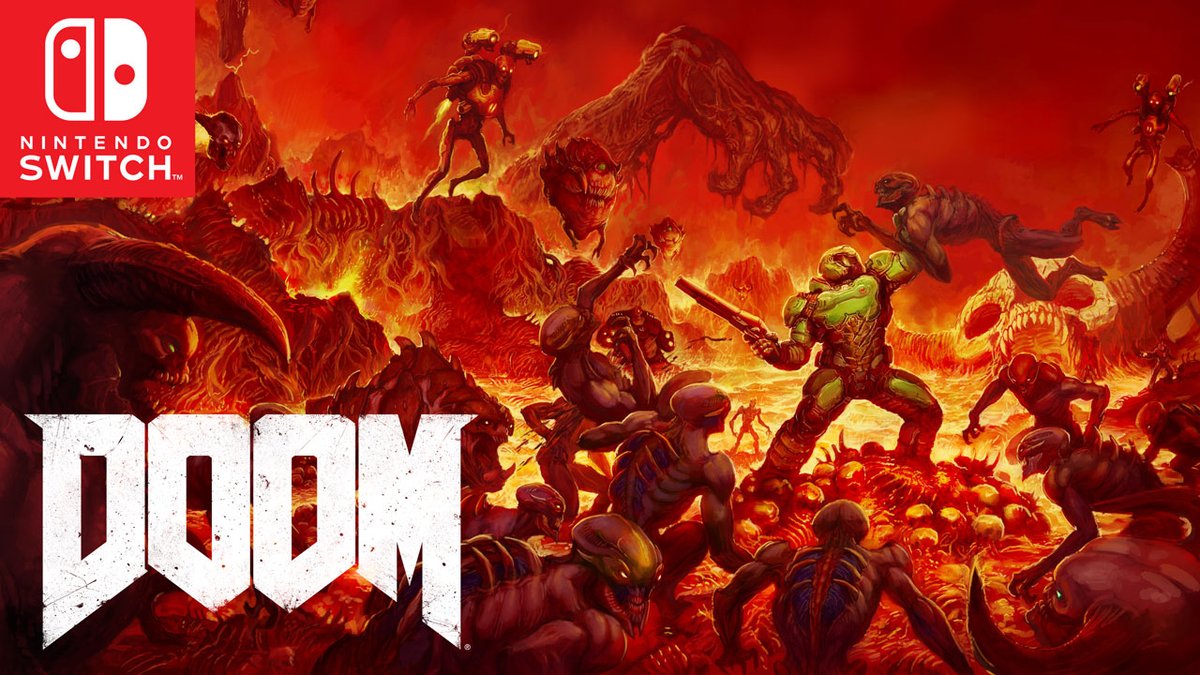 We're hearing reports that the new update for Doom on Switch Bethesda recently confirmed has started to go live. Bethesda confirmed that a patch would be coming earlier this month.
Officially, we know that the update addresses audio issues, menu fixes, and more. We can also confirm that the home menu icon has been changed to the art above. Gyro support has been added in as well with motion aiming in the settings menu.