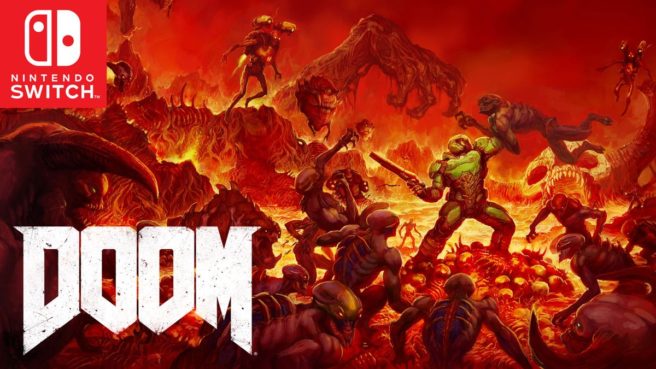 Doom received a new update yesterday on Switch. As part of this, the game was given some performance enhancements. Check out docked and portable comparisons between versions 1.2 and 1.1.1 below.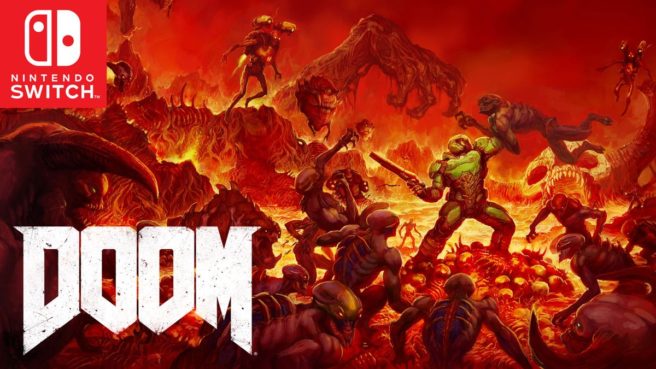 A couple of videos have emerged showing off Doom's new 1.1.1 update, which was published last night. Have a look at some footage below.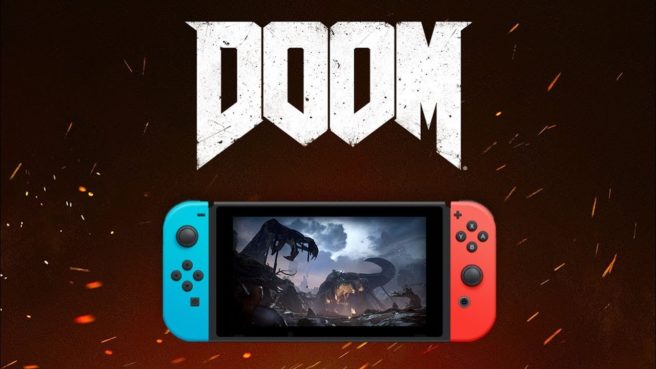 Nintendo UK has published a trailer for Doom to highlight the game's positive reception on Switch. Have a look at the video below.