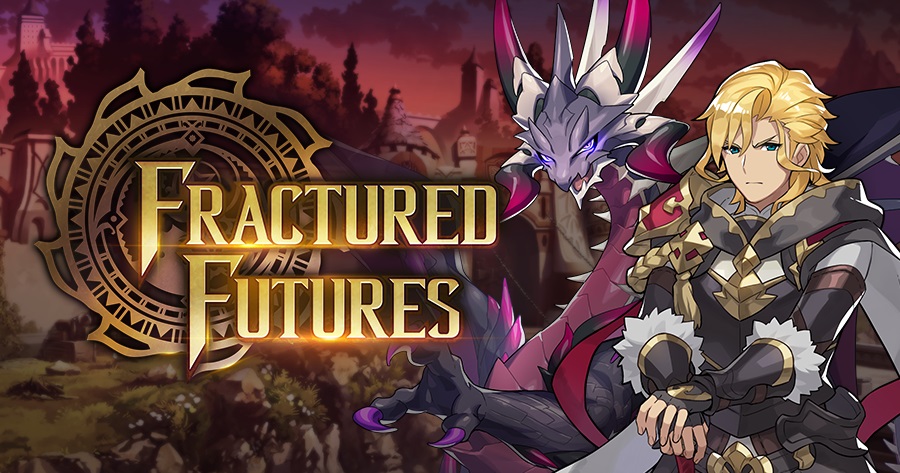 Nintendo and Cygames have issued a new Dragalia Lost trailer for Fractured Futures, a raid event that will be starting in-game tomorrow. While active, you can use co-op play to fight against the light-attuned raid boss.
Here's a brief introduction, along with a trailer: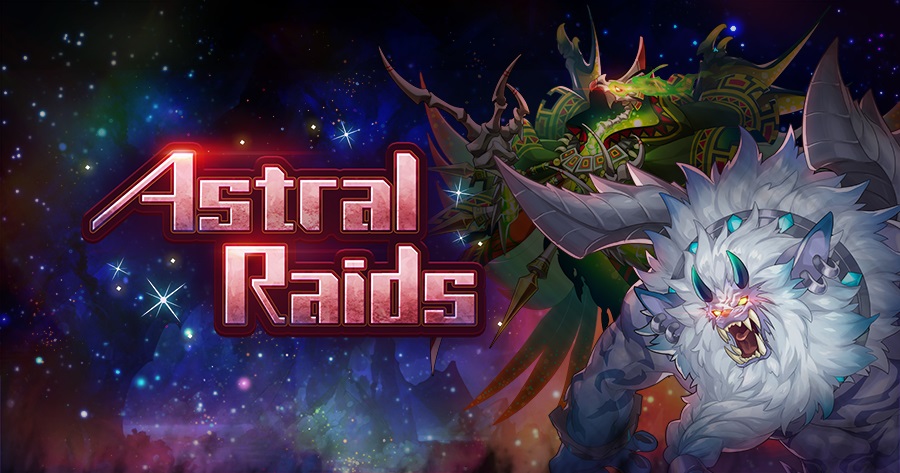 Valfarre has joined the Astral Raids in Dragalia Lost. The character will be present until September 30.
As a reminder, Astral Raids are event quests where you can fight against past raid bosses. Astral pieces are needed to challenge Astral Raid quests.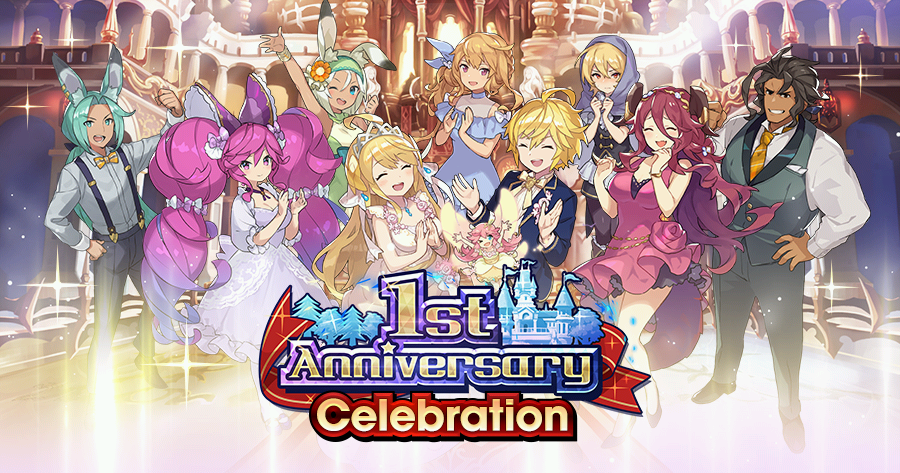 It is officially the first anniversary of the release of Dragalia Lost.
In celebration, Cygames has shared the artwork below. In addition, a daily free tenfold summon event is on now through October 7th, and special anniversary login bonuses are now available.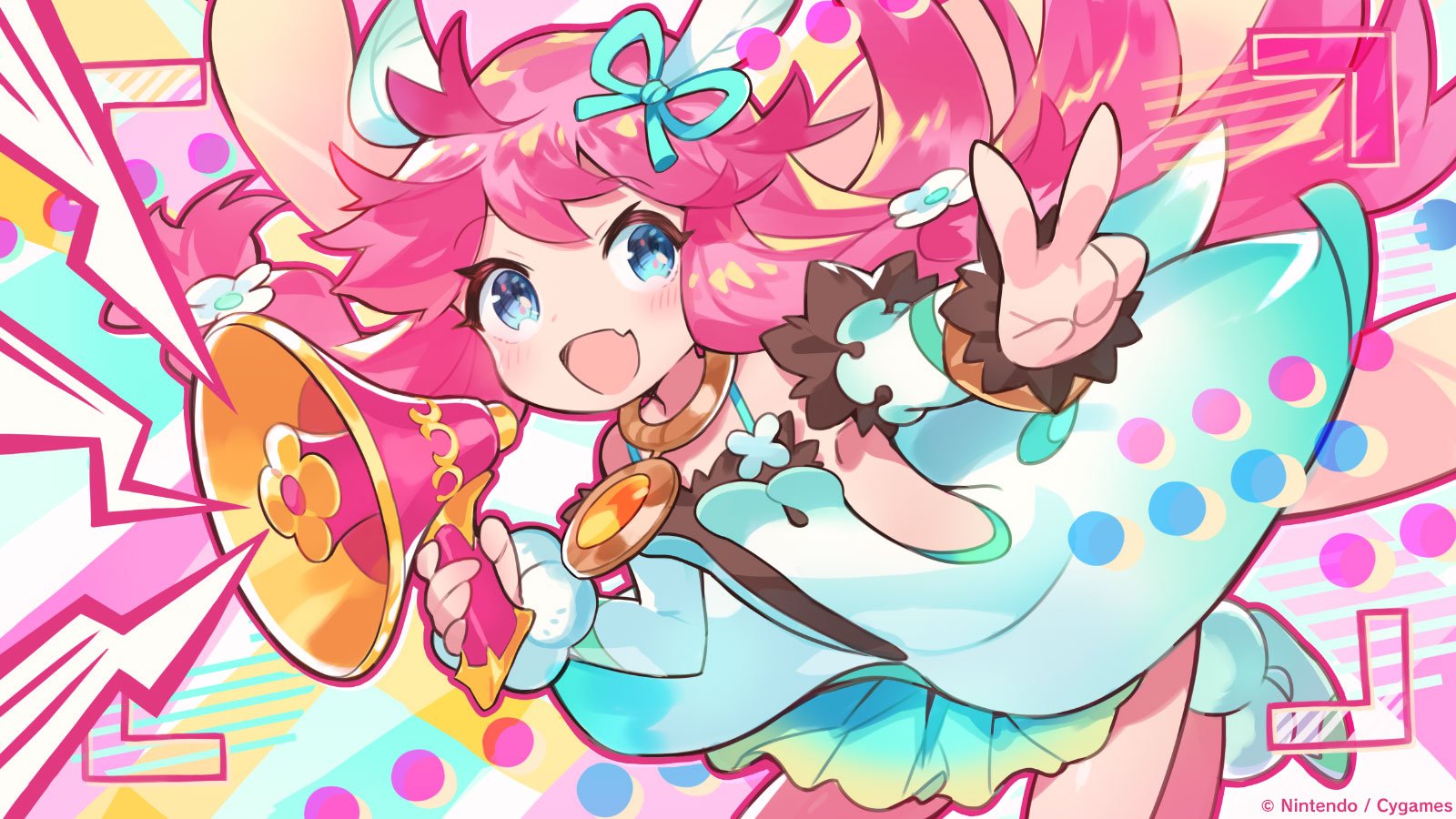 A new Gala Dragalia even will be available in Dragalia Lost starting on September 27th, and a Platinum Showcase will be available for purchase during it.
Gala Prince is set to be featured in the Gala Dragalia until October 2nd. Then, past Gala Dragalia adventurers will be available until October 4th.
In addition, a Platinum Showcase will be available for purchase, which is a special tenfold summon that ensures at least one 5-star pickup.
Those interested can view more details below.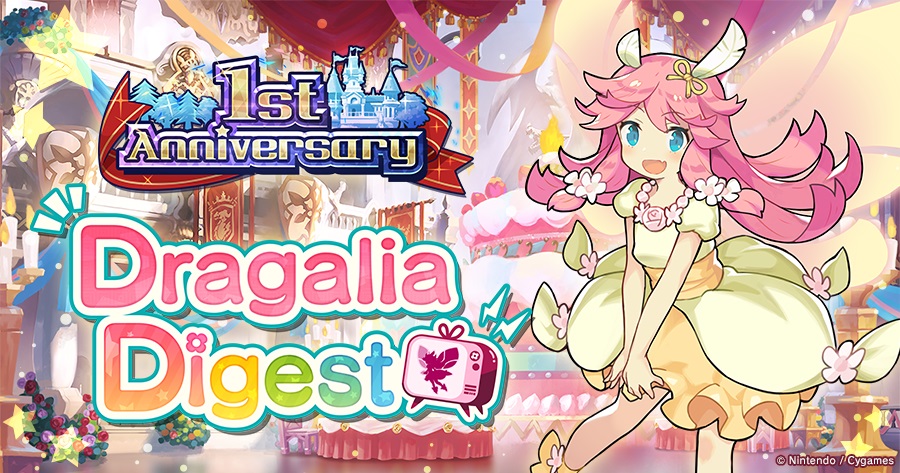 Nintendo and Cygames have uploaded the full presentation for Dragalia Lost's "First Anniversary Dragalia Digest". Give it a look below.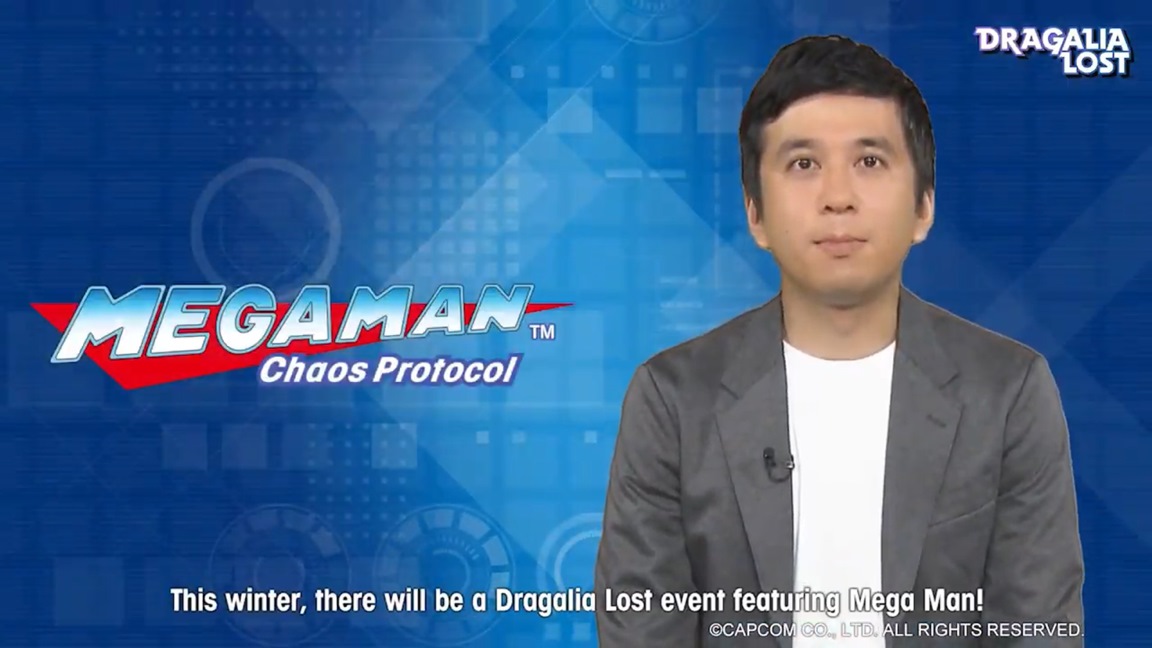 A new Mega Man crossover event is in the works for Dragalia Lost. That news comes from director Yuji Okada, who made the announcement during today's "Dragalia Digest" video.
Unfortunately, details are under wraps for the time being. Additional information is expected on October 1 as part of a monthly status update.
The Mega Man crossover event will launch in Dragalia Lost this winter.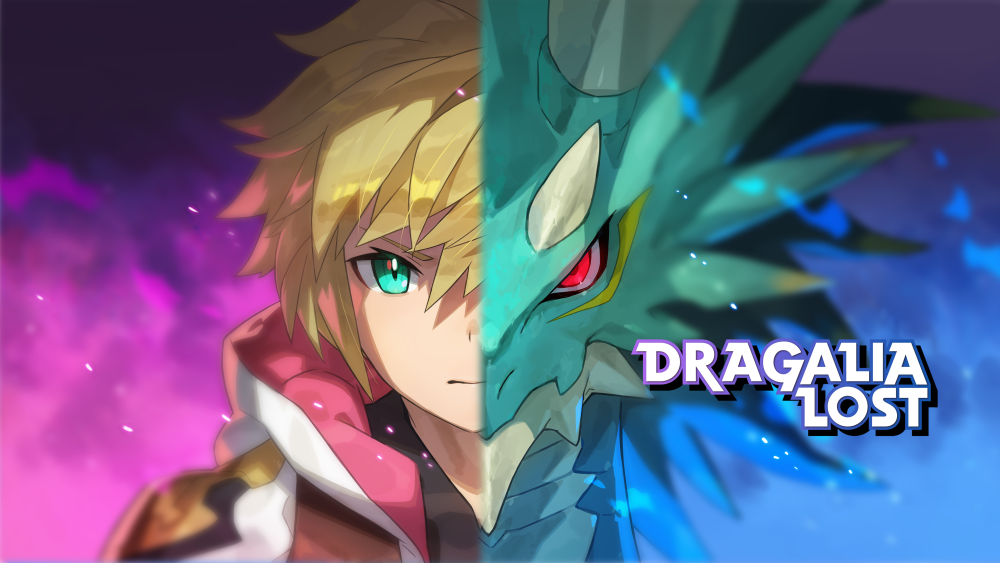 A big update is starting to roll out for Dragalia Lost. Version 1.12.0 involves raid boosts, Expert and Master difficulties for Advanced Dragon Trials, and much more.
Below are the full patch notes: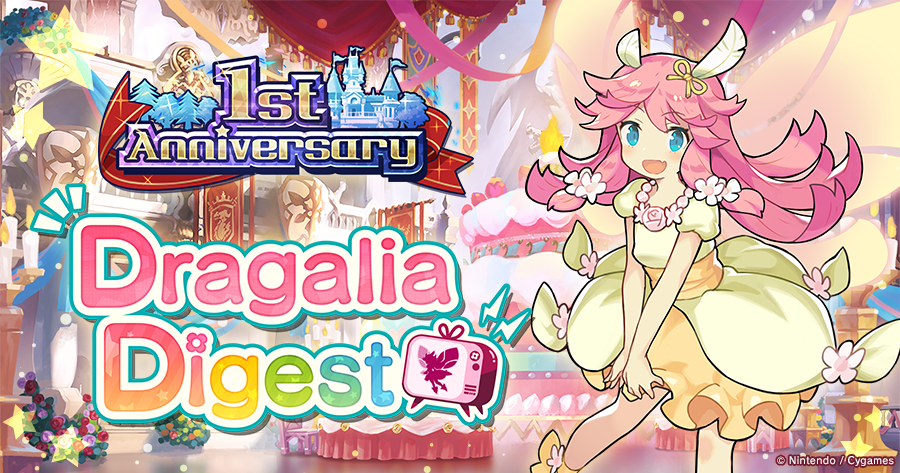 Cygames has announced that a new Dragalia Digest video will air on September 25th at 8pm CT to celebrate the 1st Anniversary of the release of Dragalia Lost.
The video is expected to be 15 minutes long and will include new information on the future of Dragalia Lost, as well as what is to be expected in the Version 1.12.0 update.
Those interested can view and bookmark the YouTube Live video below for when it goes live. In addition, new artwork from the Dragalia Lost team has been shared to celebrate the upcoming anniversary.
Just three more days until the first anniversary of the release of #DragaliaLost! Here's an illustration from the Dragalia Lost team of Hinata, Astral Imp, and Gloom Drake playing while surrounded by flowers! pic.twitter.com/bzWmaG5kzS

— Dragalia Lost (@DragaliaLostApp) September 24, 2019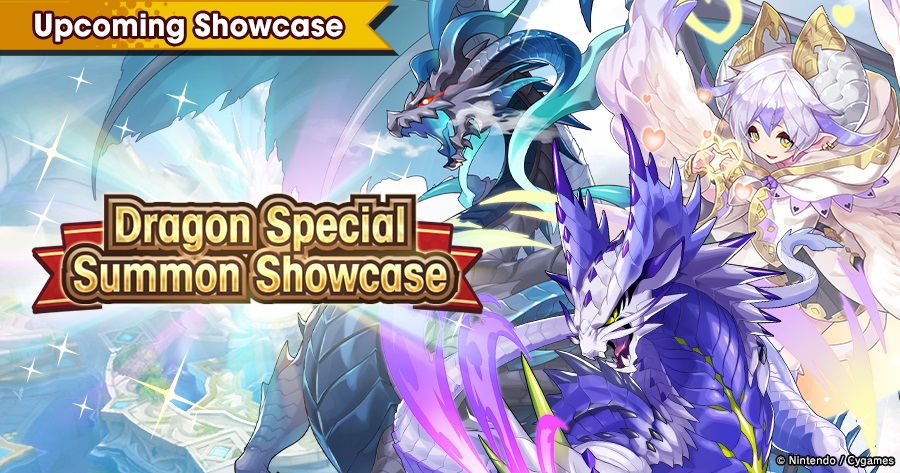 A Summon Showcase: Dragon Special will be kicking off tomorrow in Dragalia Lost, Nintendo and Cygames have announced. It will have increased appearance rates for featured 4-star and 5-star dragons.
The event will run until September 27. More information about the featured dragons can be found on the official website here.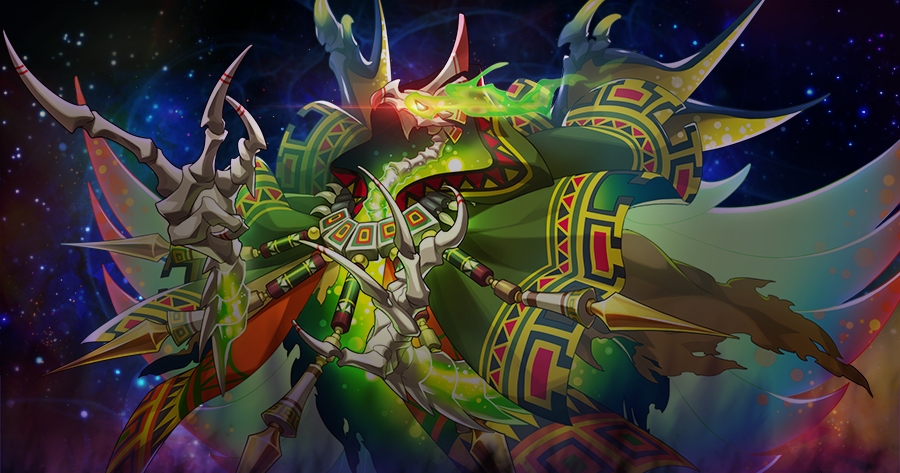 A new type of boss, Hypnos, will start appearing in Dragalia Lost's Astral Raids starting on September 21st.
A breakdown of the new boss can be seen below.