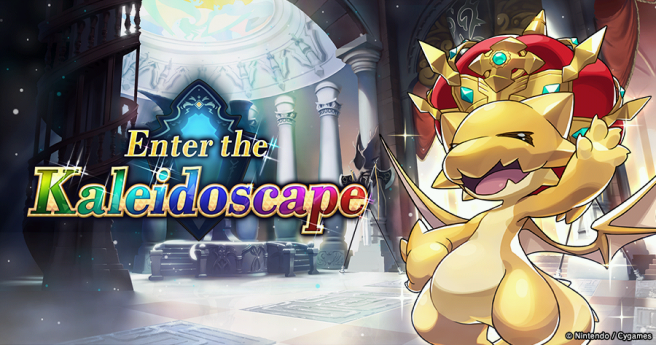 Check out the latest events in Dragalia Lost:
The Kaleidoscape, a solo-play-exclusive experience that challenges you to brave the depths of a labyrinth with an ever-changing layout, became available on Dec. 26, 10 PM PT.

Dragalia Lost

version 2.15.1, which addresses some ongoing issues, is now available.

An increased-drops event for Void Battles quests started Dec. 26, 10 PM PT. Drops for eligible quests are tripled on a rotating daily basis!

Half-stamina, half-getherwing, and co-op double-drops events for Advanced Dragon Trials and The Agito Uprising started on Dec. 26, 10 PM PT.

Events including a special adventurer upgrade event for every element and double drops for Elemental Ruins, Dragon Trials, and The Imperial Onslaught started on Dec. 26, 10 PM PT.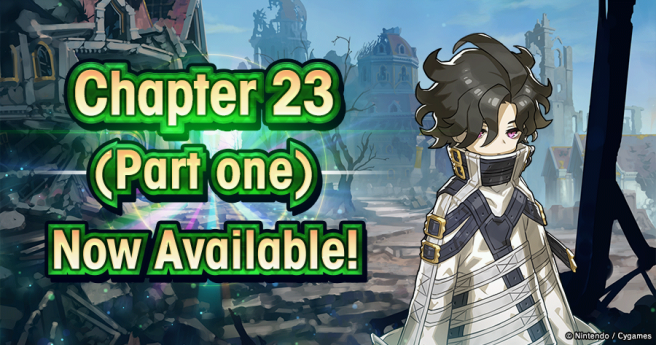 Here are today's updates for Dragalia Lost:
Part one of chapter 23 of the main campaign, The Progenitor, was added Dec. 19, 10 PM PT! The Holy City of Grams has been devastated by Satan, and the Progenitor's shadow yet looms above. It seems the return of the creator is nigh…

A new series of quests, Primal Dragon Trials, debuts in

Dragalia Lost

on Dec. 23, 10 PM PT. Challenge the Greatwyrms with their primal might restored and use the rewards to craft and upgrade new 6-Star weapons!

A Dragon Special summon showcase started on Dec. 19, 10 PM PT. Appearance rates are increased for dragons such as 5-Star Summer Cat Sìth, Gaibhne & Creidhne, and Ramiel!