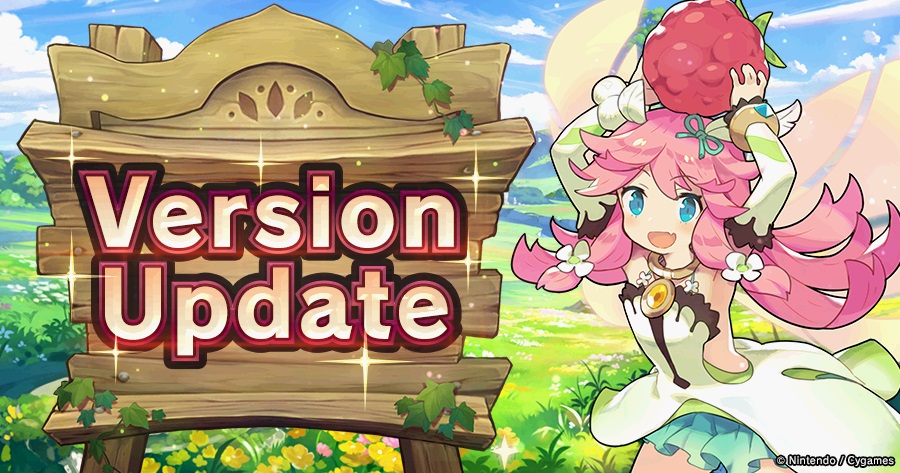 Version 1.21.0 of Dragalia Lost will be available for download around June 23, 9 PM PT. You may update right away; otherwise, an automatic update will occur around June 24, 8 PM PT. Players will be able to enjoy an increased starting number of slots for things like Dragons and Wyrmprints, as well as a decreased amount of storage required for 2D assets. You can check after the break for the full log of changes arriving along with the update: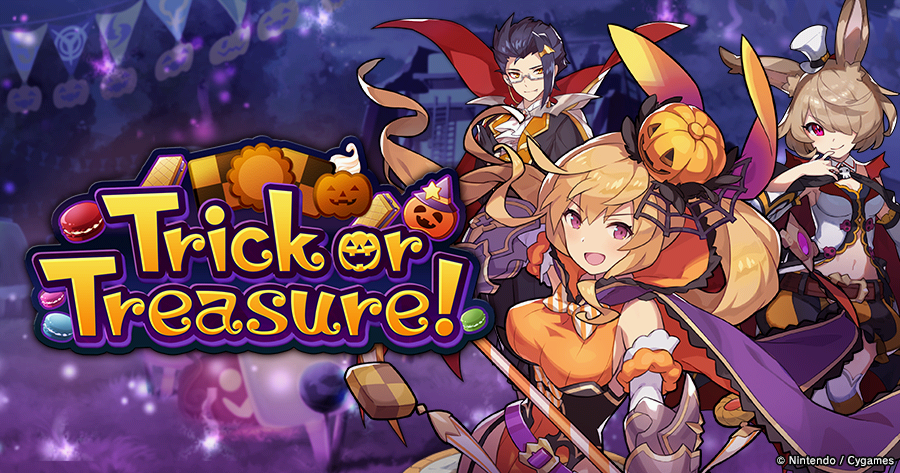 Dragalia Lost players will be able to enjoy Halloween in the month of June, as the Trick or Treasure event will be revived on June 18th at 11PM PT. There'll be tricks, treats, and maybe even a little danger… If you need to cool off before the event, you can now enjoy a new leg of the Mercurial Gauntlet: (Water): Lv. 56-60. This part just went live as of 11PM PT this evening, so feel free to gather your strongest and rise up to the challenge.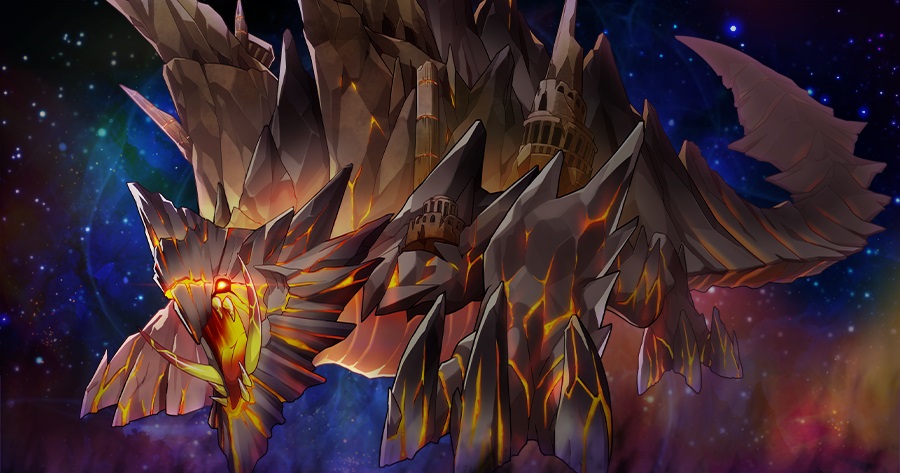 Dragalia Lost players can again encounter Phraeganoth as a boss in Astral Raids. The battle is available in Beginner, Standard, Expert, and Master difficulties. Players can obtain astral shards and trade them for various rewards. Note that astral pieces are needed to challenge Astral Raids quests.
The Astral Raids with Valfarre will be live until June 15.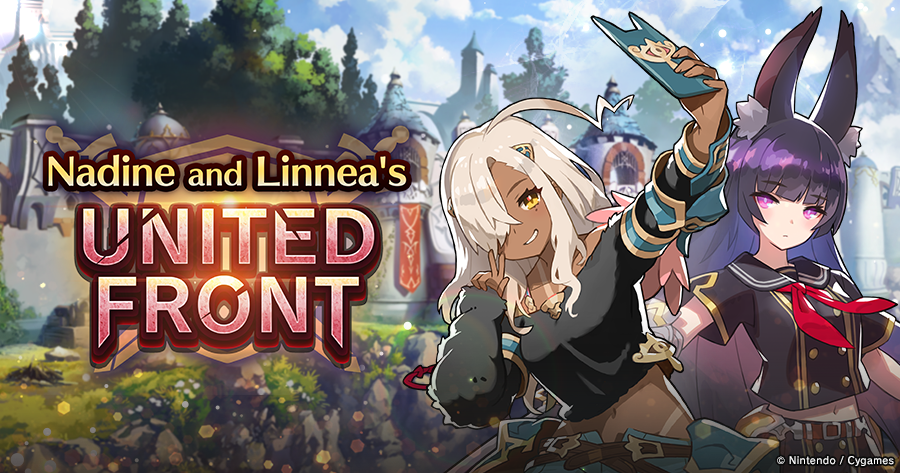 The new summoning event, Nadine and Linnea's United Front, is now live. This event brings some new dragon battles as well as the ability to summon the five star variants of the adventurers Linnea and Nadine.
This event will last until 10:59pm PT, June 18 2020, so make sure to summon as much you can while it is active. If you would like more information on this event make sure to check out the source below and if you'd like to see the new adventurers in action, gameplay videos of both have been added below as well.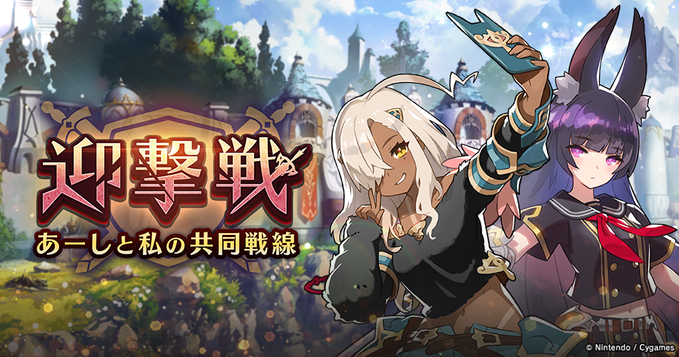 There's not much longer to wait for Nadine and Linnea's United Front summon showcase. The new summons will be available on June 11, at 11PM PT. At the same time, a sixth mana circle, the mana spiral, will be added to 3★ Melody, 4★ Lowen, and 5★ Louise. Make sure to have enough materials on hand to upgrade your adventurers. You can see the promotional video for Nadine and Linnea, as well as celebratory character art below:
The Nadine and Linnea's United Front summon showcase starts June 11, 11 PM PT! The showcase will feature 5★ adventurers Nadine and Linnea! https://t.co/agaxQQODoI#DragaliaLost pic.twitter.com/SZy2Fo52a0

— Dragalia Lost (@DragaliaLostApp) June 11, 2020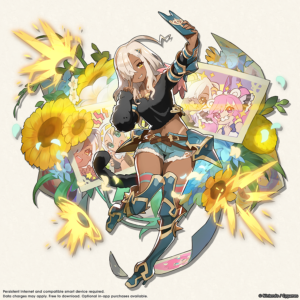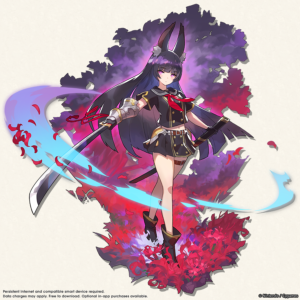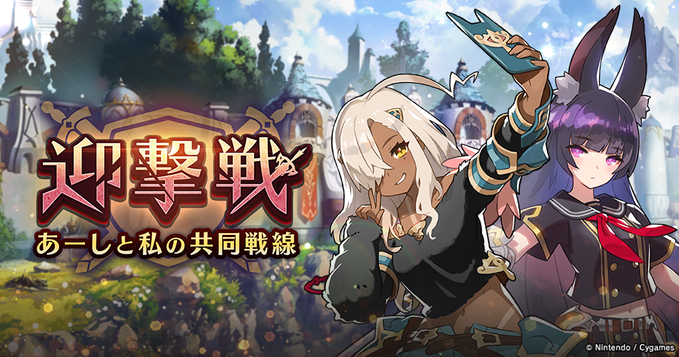 While the main sources of Dragalia Lost info have been radio-silent for a few days, we've pulled some info on upcoming events from the game's Japanese Twitter account. Take a look at what's coming next to Dragalia Lost:
A new event, Nadine and Linnea's United Front, will start at 2:00 AM, June 12, 2020. This is a solo-only event where players can take on hordes of enemies to earn various rewards.
A new Dragonization event will also be arriving this Friday, where players will be tasked with completing objectives only in dragon form. This event will feature both solo and 4-player modes.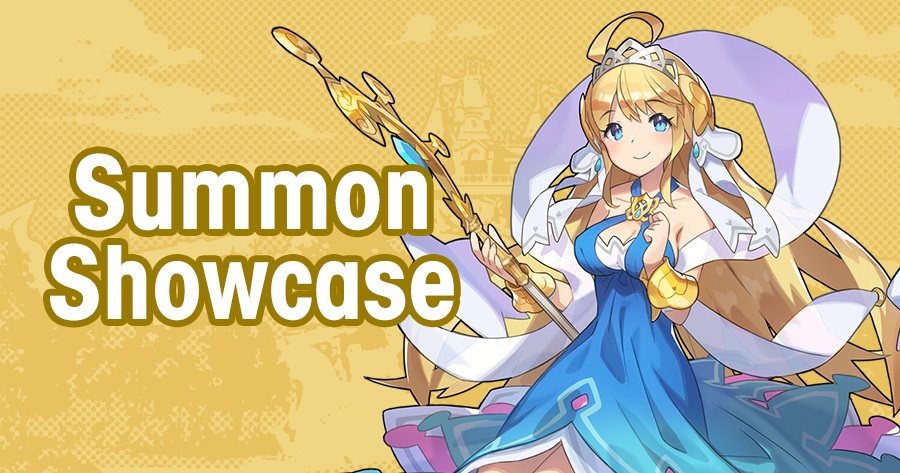 A pair of summon events are now live in Dragalia Lost. Players can participate in the Light Focus Summon Showcase as well as the latest Platinum Showcase.
For Light Focus, Nintendo and Cygames are featuring Albert (Adventurer), Hildegarde (Adventurer), Cupid (Dragon), and other Light-attuned Adventurers and Dragons. The latest Platinum Showcase includes Albert (Adventurer), Hildegarde (Adventurer), and other Light-attuned Adventurers and Dragons.
Both of these events will last until June 12.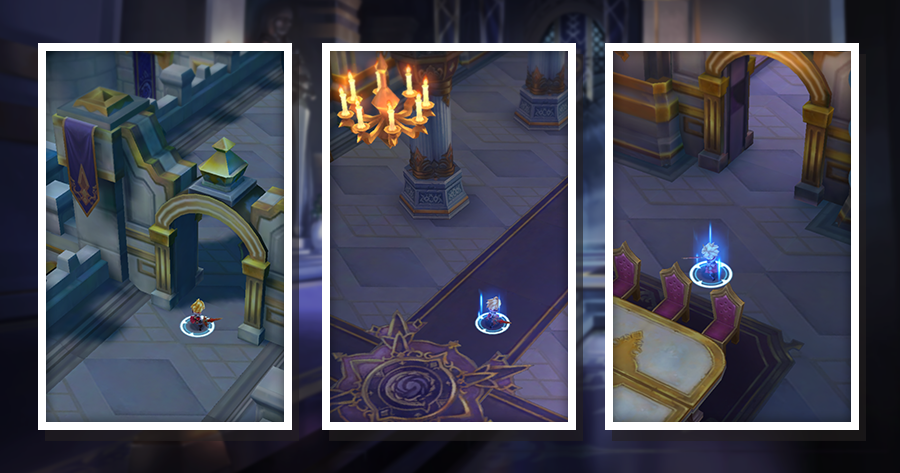 The next Producer letter for Dragalia Lost has released and in it Yuji Okada discusses the new content that has been added to the game and what is coming in June. Also, there was a slight shop refresh with The Unbind Pack (6★ Weapons) added.
First, Okada rehashes the previous content that has come to Dragalia Lost such as Timeworn Torment, Gala Dragalia, and what was added in update Version 1.20.0 (you can check out what those include in our archives here). Then he gives a brief overview of what to expect this month.
After the Timeworn Torment, there will be a new event type added – onslaught events. These are events that will center around solo play and defeating a ton of enemies. There will be a story included and quests where the players will fight shapeshifted.
Then in late June, Chapter 14 is coming and it'll feature a new map called Sol Alberia. A certain character is promised to join the roster after clearing this chapter and Okada ensures that there will be big story developments.
Finally, a new boss, the pair Ayaha & Otoha, is coming to The Agito Uprising at the end of the month. This is also when the next update is scheduled to go live and it will bring more team slots as well as more content to enjoy.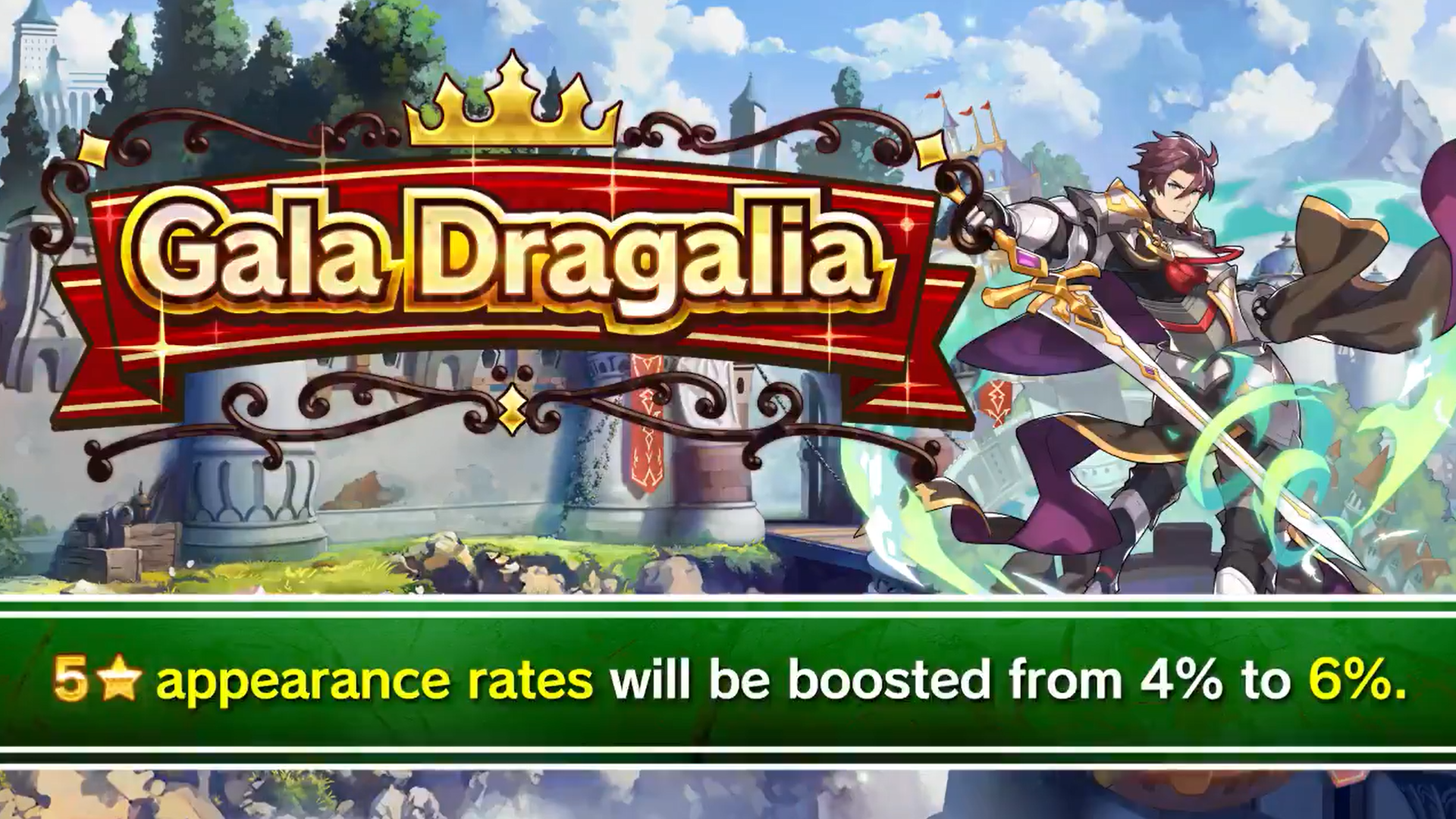 The Gala Dragalia is now live in Dragalia Lost and the official Twitter page has released gameplay videos of a couple of the characters (Zhu Bajie and Gala Leif). These are just a couple of the heroes available to summon in the event, a five star version of Radiant Xuan Zang, four star version of Sha Wujing, and a five star dragon Tie Shan Gongzhu are also possible to obtain.
Make sure to check in game for more info and the gameplay has been included below if you'd like to get a glimpse of these heroes.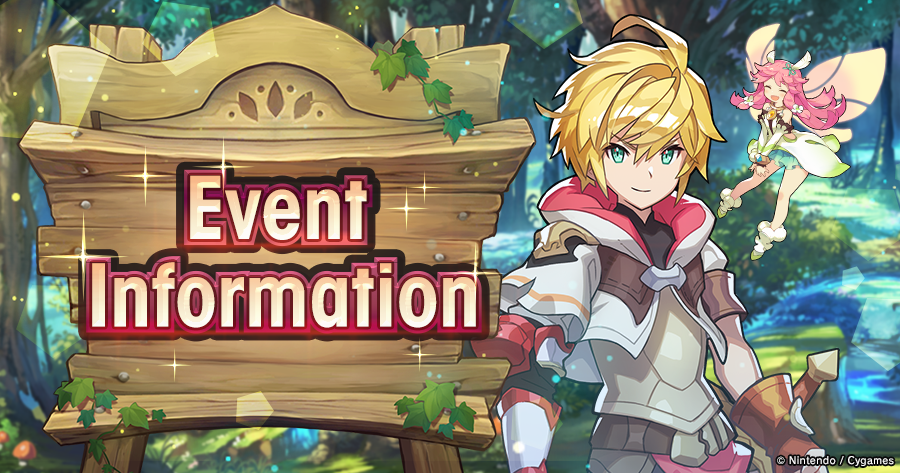 A Gala Dragalia begins later today, and the summoning of Adventurers and dragons such as 5★ adventurers Gala Leif, Radiant Xuan Zang, and Zhu Bajie, and 5★ dragon Tie Shan Gongzhu will be possible. You can see a breakdown of these new units and their stats as well as their elements here. Special art for some of the Gala characters is listed in the gallery below: