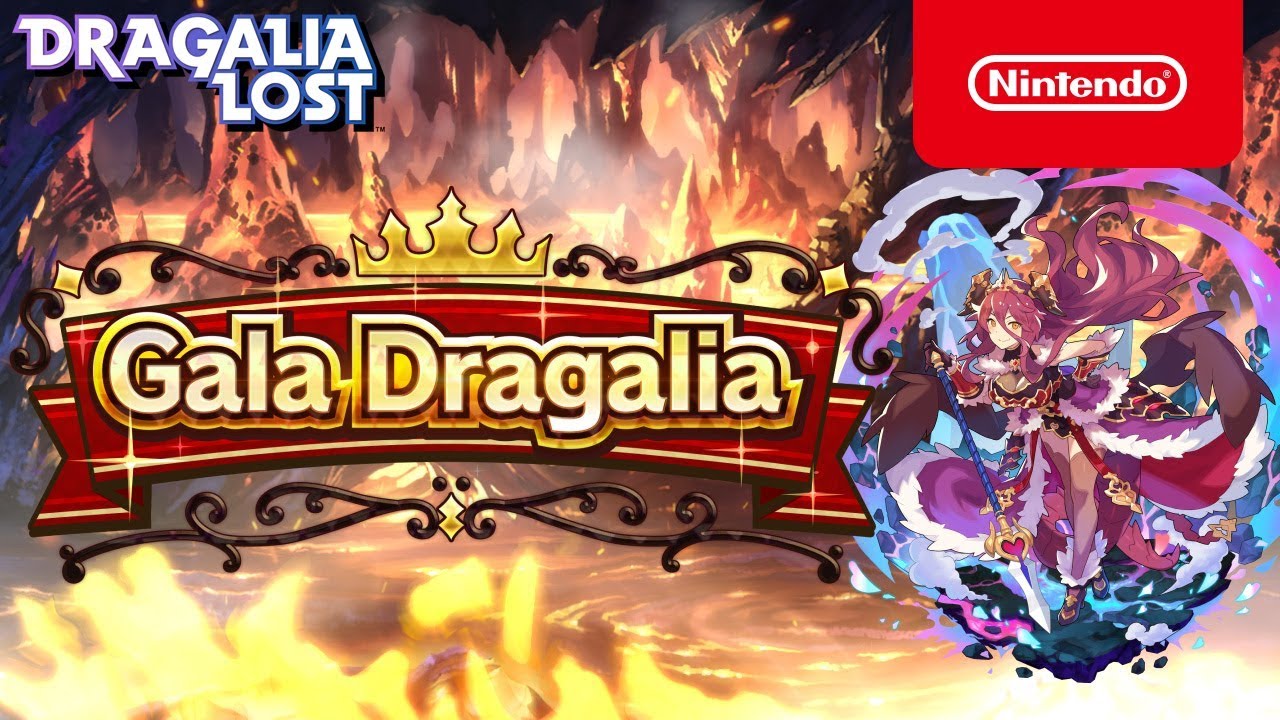 Cygames has confirmed that a new Gala Dragalia event is set to go live in Dragalia Lost on July 26th.
The event is set to last until July 31st and will give players the opportunity for increased five star appearance rates. More details can be viewed below.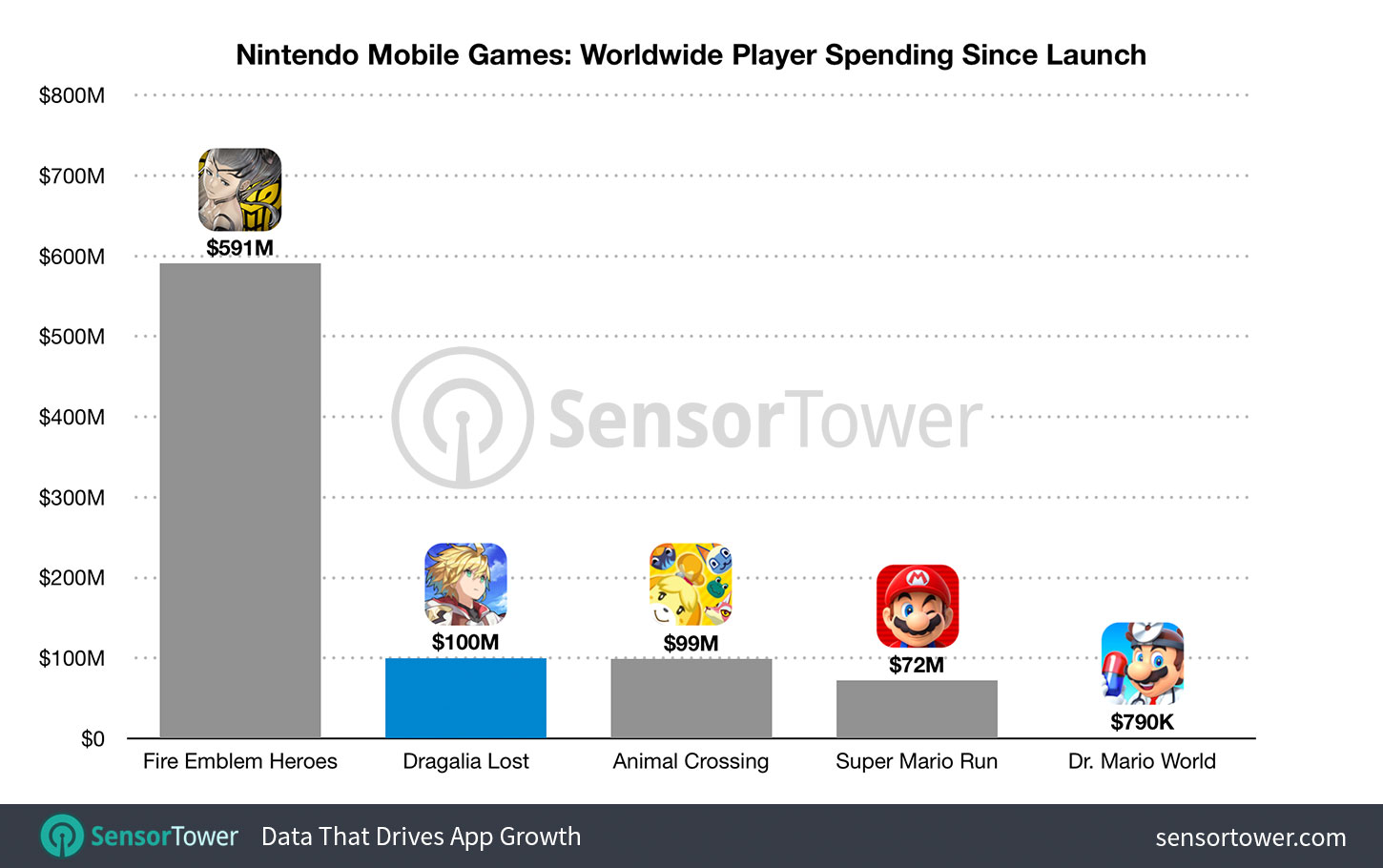 Dragalia Lost has done fairly well for itself despite a couple of hurdles. For one thing, it continues to generate revenue even though it is still only available in just eleven markets. The game is also a totally original IP.
Since launch, Dragalia Lost has earned over $100 million worldwide. It has now overtaken Animal Crossing: Pocket Camp as Nintendo's second highest earning mobile title. Fire Emblem Heroes is still well ahead of the pack at nearly $600 million.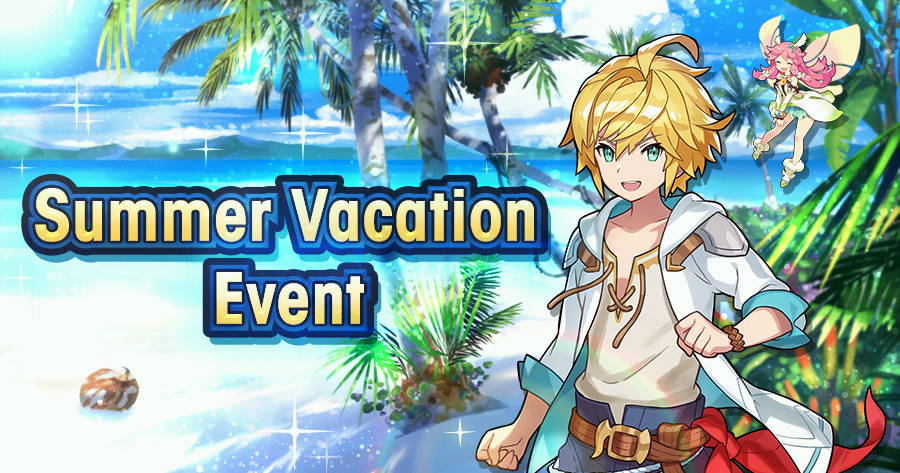 A new Summer Vacation Event is now live within Dragalia Lost that is offering plenty of perks and buffs to players who partake in the game during the event period.
The event is set to last until July 31st and each player will be given 30 Skip Tickets just for logging in. The rest of the goodies up for grabs can be viewed below.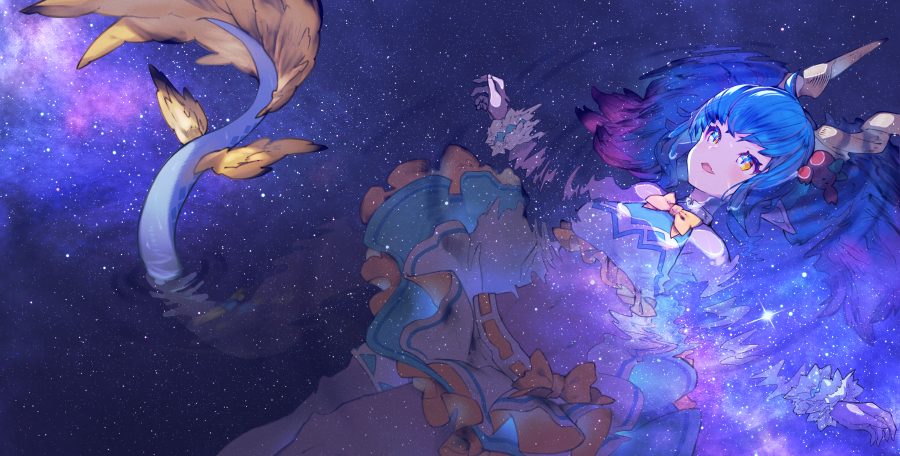 UPDATE: The theme song for the event has been published and is included below.
Cygames has confirmed that a new event is beginning on July 31st that will center around an upcoming new Dragon named Siren.
Uncommonly, no exact event type has been given for the event, so it may simply be a type of side-story event. No end date was given either, but it has been confirmed that this will be part of a two-part event surrounding Siren.
Official details can be viewed below.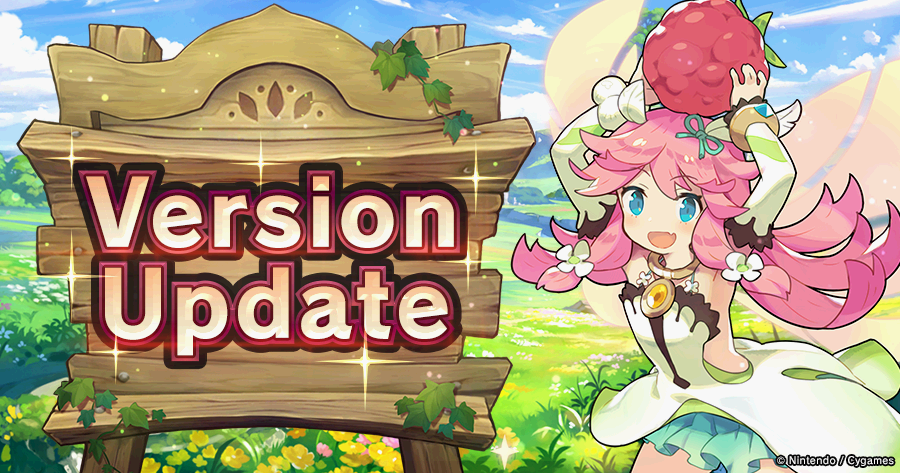 Cygames has confirmed that a new software update will go live for Dragalia Lost on July 29th, bringing the game up to Version 1.10.0.
Official notes on the new version additions can be viewed in full below.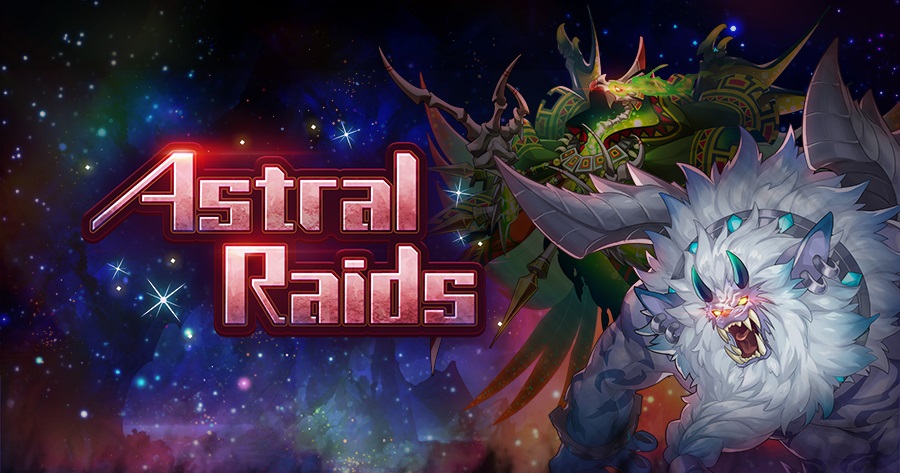 Two new events have started in Dragalia Lost.
First up, Astral Raids are now live in Event Quests. Up to four players can battle against the raid boss Hypnos.
Summon Showcase: Dragon Special is also available in Dragalia Lost. While live, the appearance rates for featured 4-star and 5-star dragons will be boosted. 4-star and 5-star adventurers will also be featured.
Below are the full details: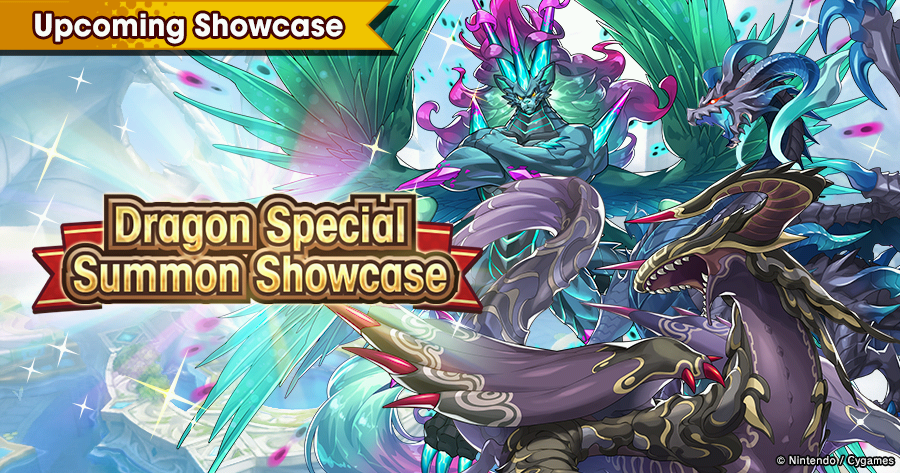 Another Dragon Special Summon Showcase is coming to Dragalia Lost starting in the early morning of July 20th.
This special set will last until July 26th. The full details can be viewed below.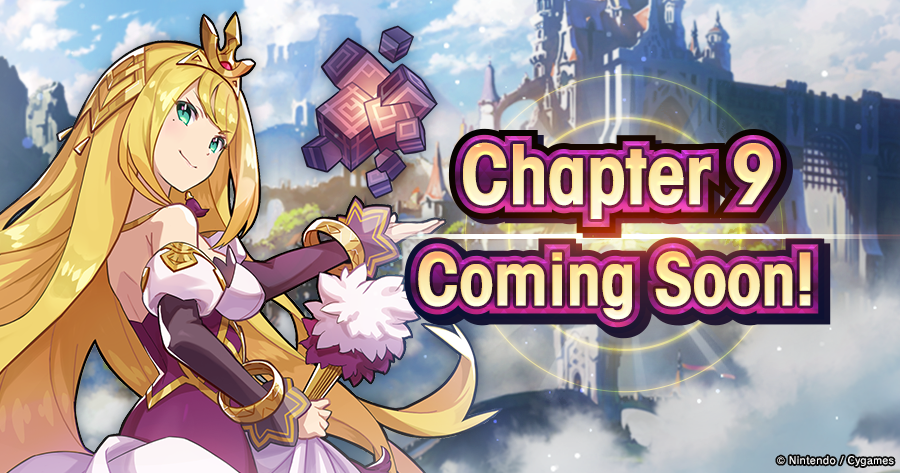 Cygames has confirmed that they will be adding to the main campaign of Dragalia Lost on July 15th, introducing Chapter 9 — titled "The Princess's Party".
In addition, the developer has revealed that players will unlock a new game element called Augments upon completion of the new main campaign chapter. These are used for upgrading adventurers, weapons, dragons, and wyrmprints.
An official description can be found below.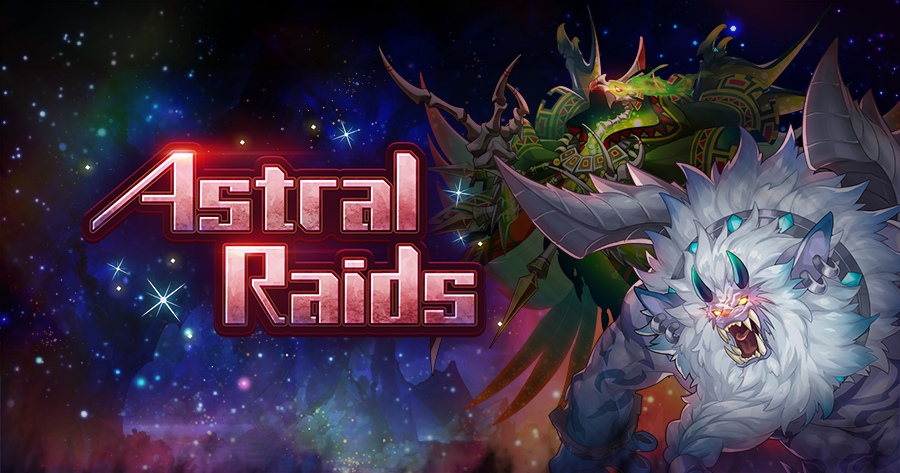 Cygames has revealed that new event quests called Astral Raids will soon be coming to Dragalia Lost on July 20th, and players can start preparing for them by collecting Astral Pieces.
According to the developer, Astral Pieces can now be gained from participating in normal quests and are needed to do Astral Raids once they become available.
The official description can be viewed below.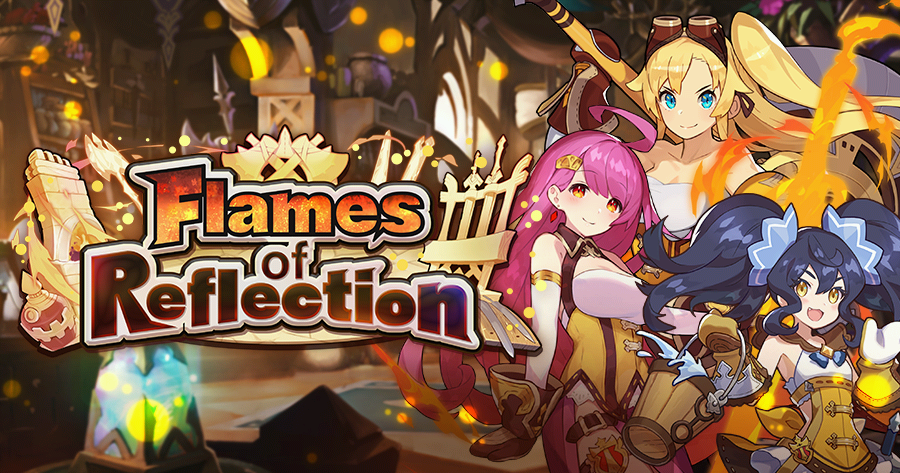 A new Facility Event and Summon Showcase are set to go live in Dragalia Lost starting tomorrow, July 11th — both titled Flames of Reflection.
This time around, players will be up against bosses of the wind element. The event is set to last until July 22nd, while the Showcase set will go until July 23rd.
The official video and description for the Showcase are below.