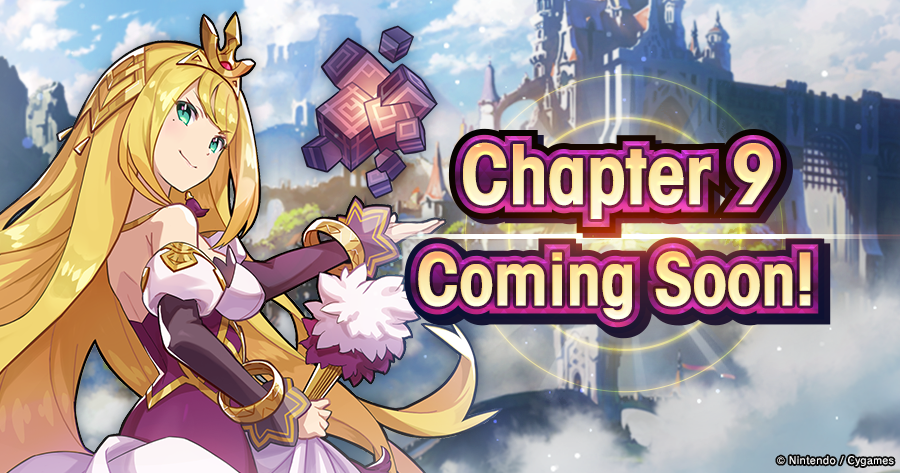 Cygames has confirmed that they will be adding to the main campaign of Dragalia Lost on July 15th, introducing Chapter 9 — titled "The Princess's Party".
In addition, the developer has revealed that players will unlock a new game element called Augments upon completion of the new main campaign chapter. These are used for upgrading adventurers, weapons, dragons, and wyrmprints.
An official description can be found below.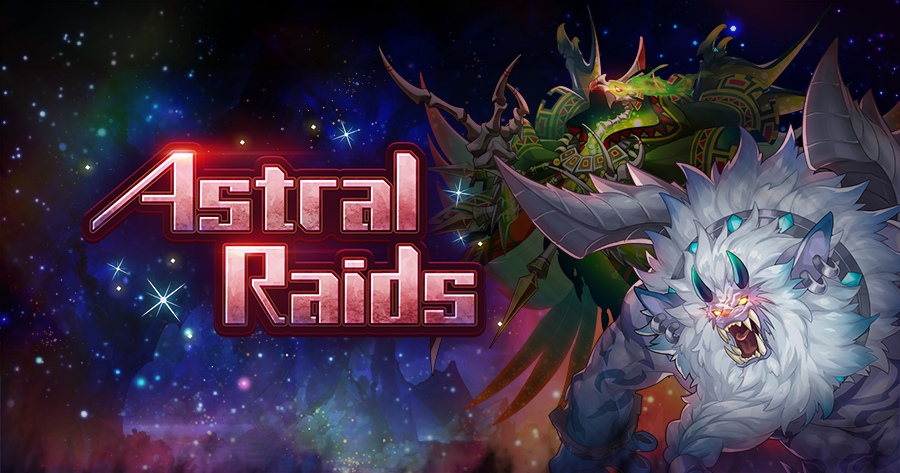 Cygames has revealed that new event quests called Astral Raids will soon be coming to Dragalia Lost on July 20th, and players can start preparing for them by collecting Astral Pieces.
According to the developer, Astral Pieces can now be gained from participating in normal quests and are needed to do Astral Raids once they become available.
The official description can be viewed below.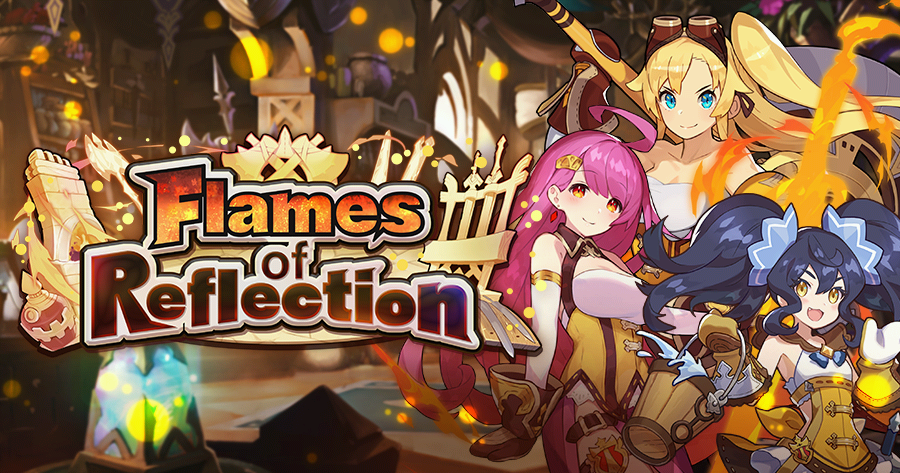 A new Facility Event and Summon Showcase are set to go live in Dragalia Lost starting tomorrow, July 11th — both titled Flames of Reflection.
This time around, players will be up against bosses of the wind element. The event is set to last until July 22nd, while the Showcase set will go until July 23rd.
The official video and description for the Showcase are below.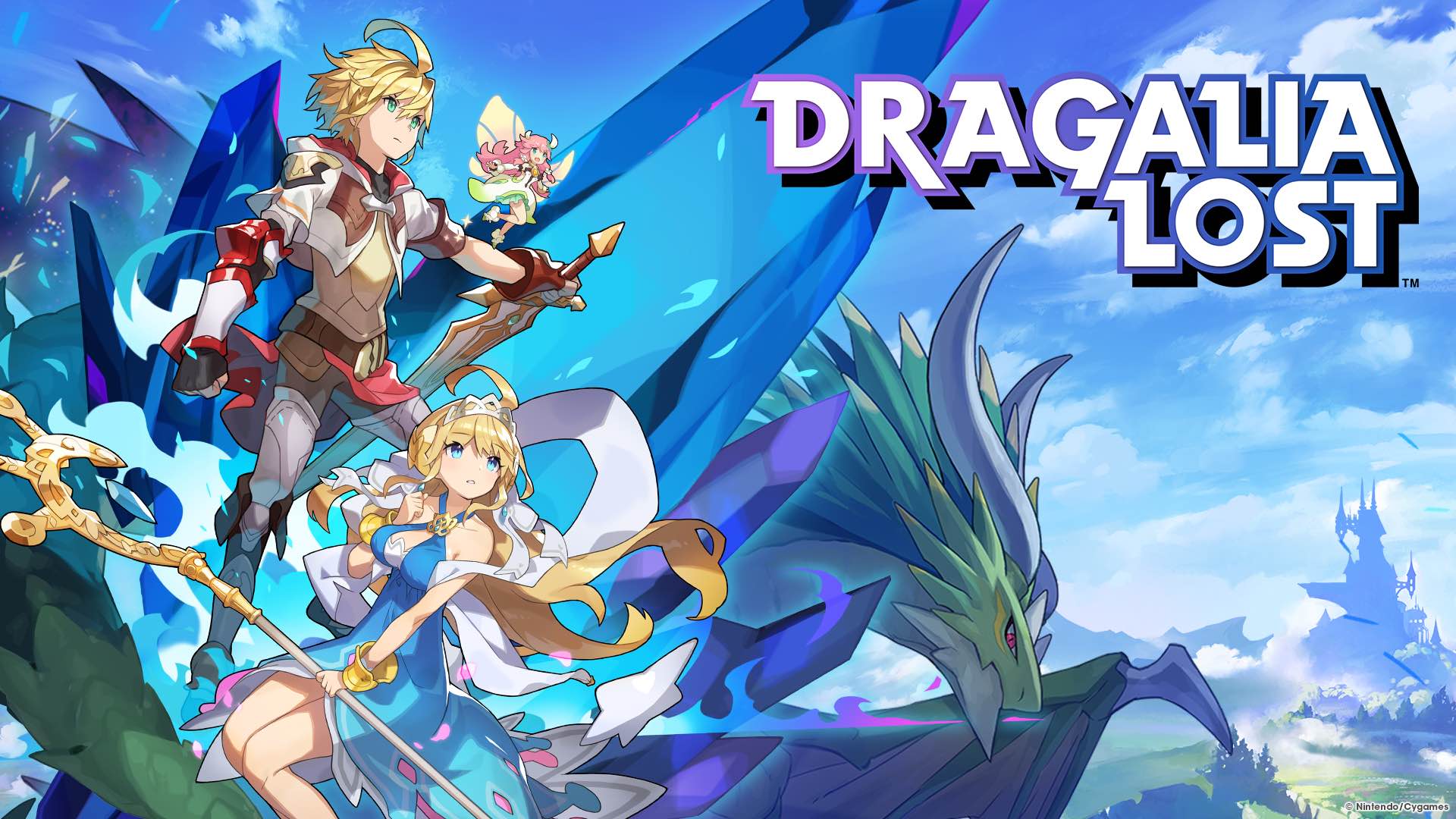 Nintendo and Cygames have readied a new update for Dragalia Lost. With version 1.9.1, a trio of bug fixes have been implemented.
The patch notes are as follows: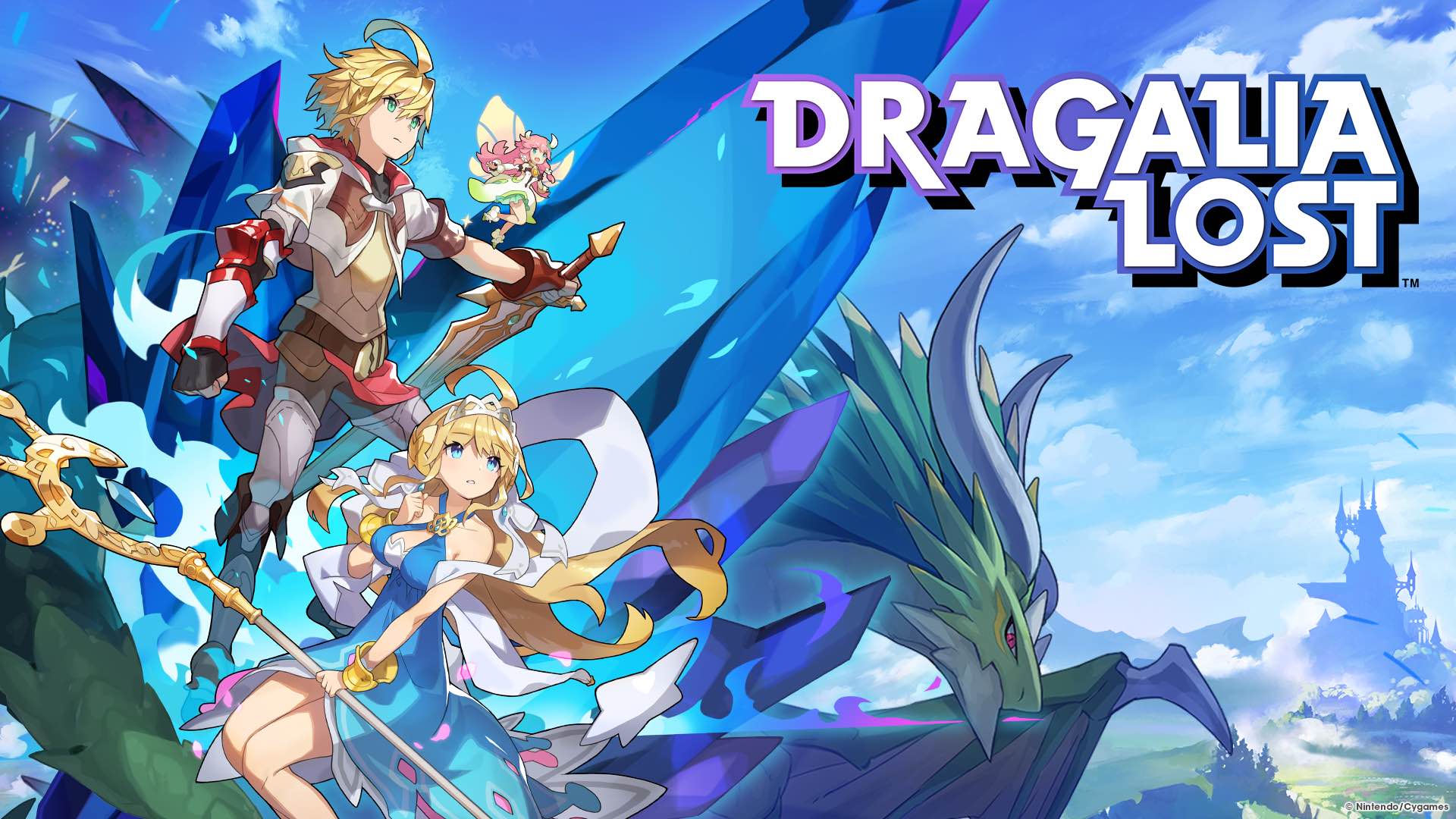 Yesterday, Yuji Okada announced that he has taken over the role of director for Dragalia Lost. Okada has since followed up on that news by discussing what's next for the game.
Here's the full rundown: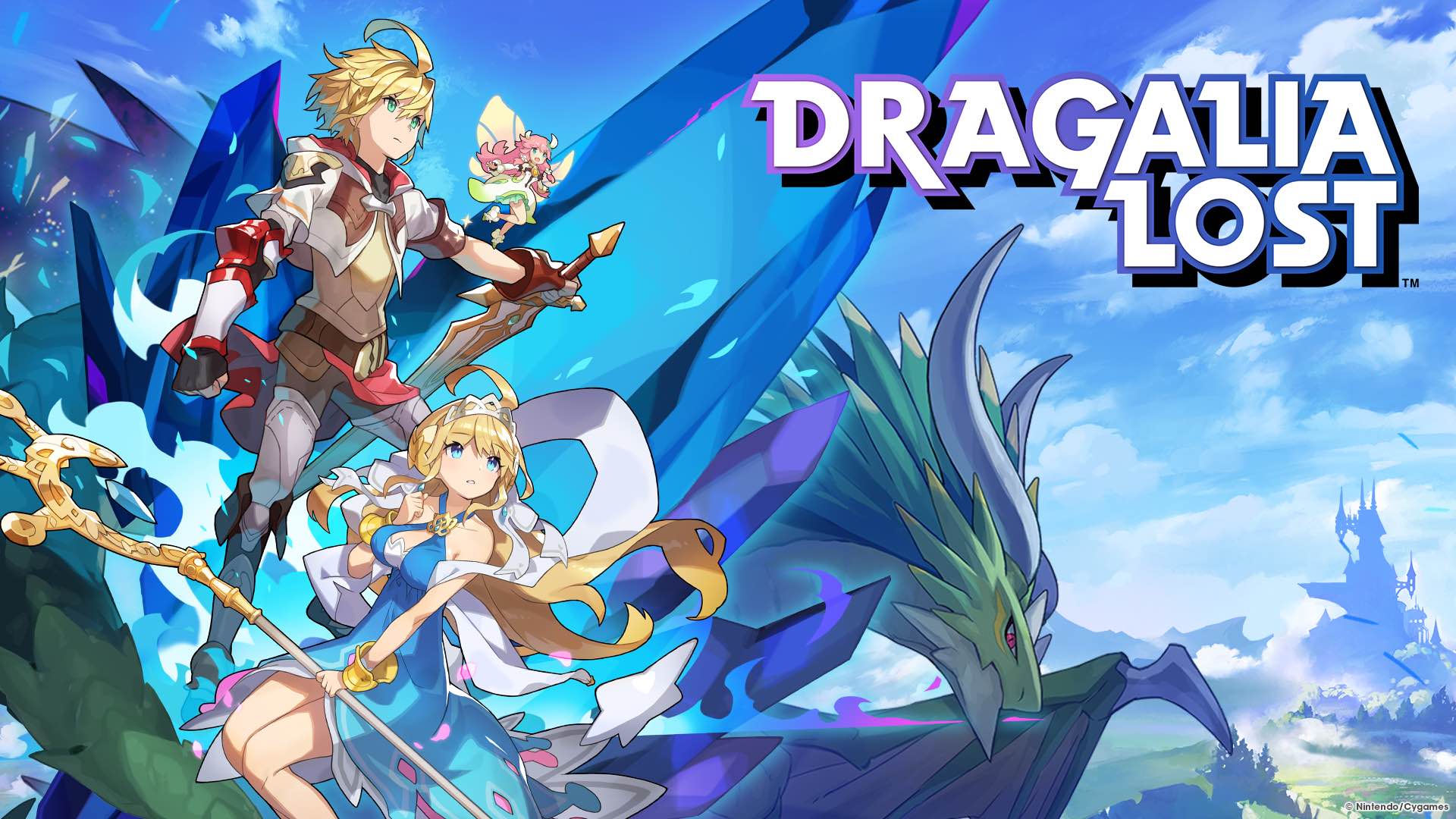 Dragalia Lost is making a notable change in its development structure. Hiroki Matsuura, the game's original director, has announced that he is leaving the project. In his place will be Yuji Okada.
Below are messages from both Matsuura and Okada: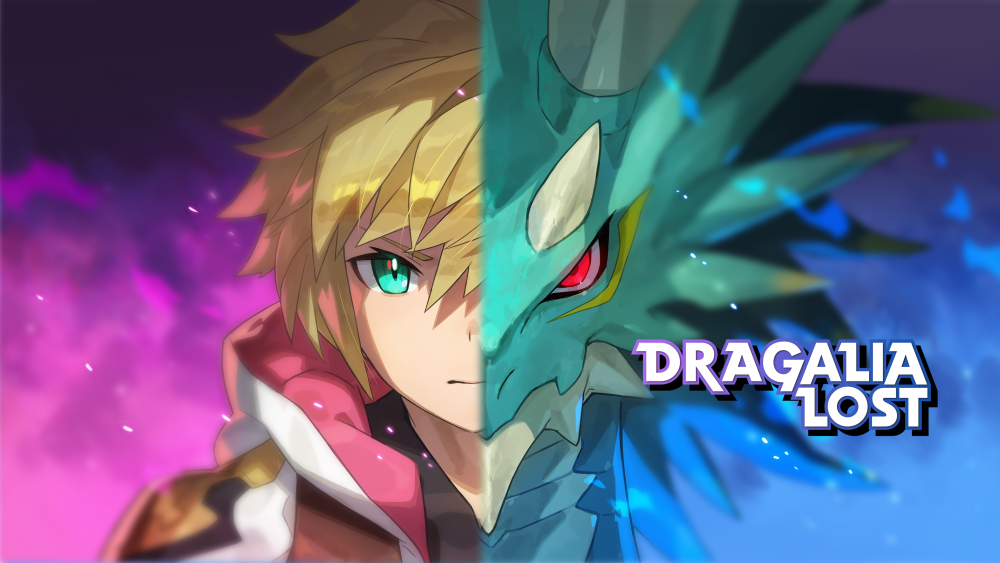 Nintendo and Cygames have prepared a new Dragalia Lost trailer that summarizes chapters 1-6 of the main campaign. We have it below – just beware of spoilers if you haven't played through it yet.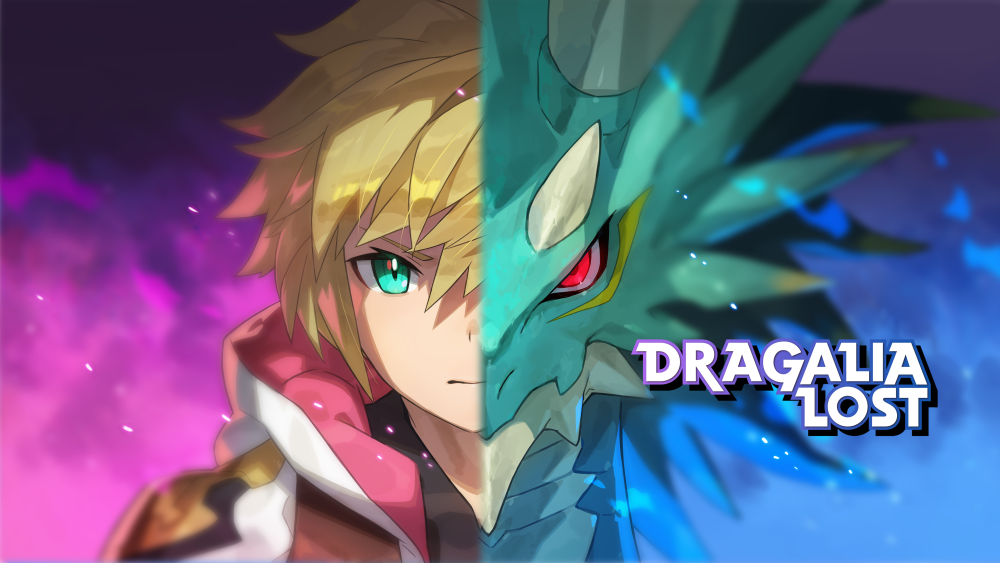 A new Summon Showcase is set to drop in Dragalia Lost on June 30th, titled Festival Phenoms.
The set will run until July 11th. More details on featured summons are included below.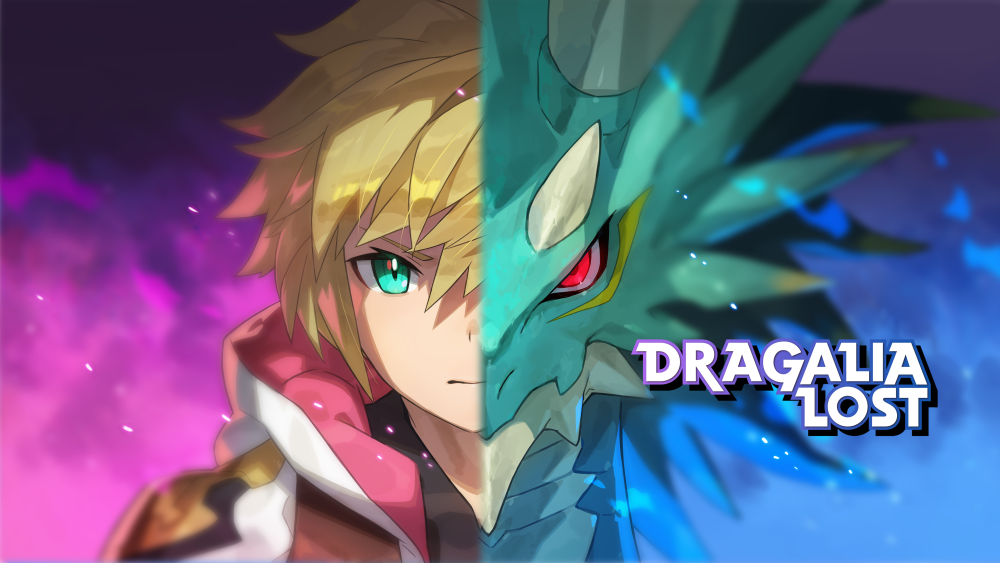 Cygames has confirmed that a new software update will be landing for Dragalia Lost on June 27th, bring the game up to Version 1.9.0.
This update actually includes quite a bit of changes, fixes, and additions so those interested can find the details below.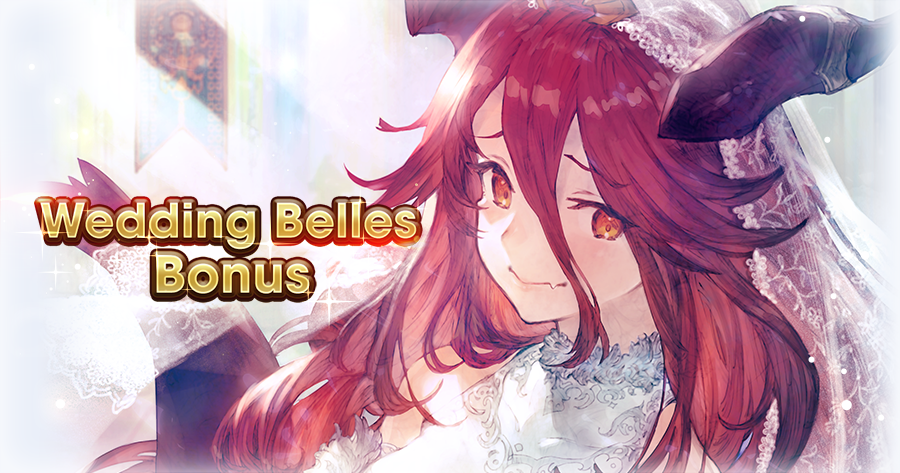 A new wedding-themed Summon Showcase is set to drop in Dragalia Lost tomorrow, June 20th — titled "Wedding Belles".
Multiple wedding variations of popular adventurers will be up for grabs until June 30th. Details and a video can be found below.