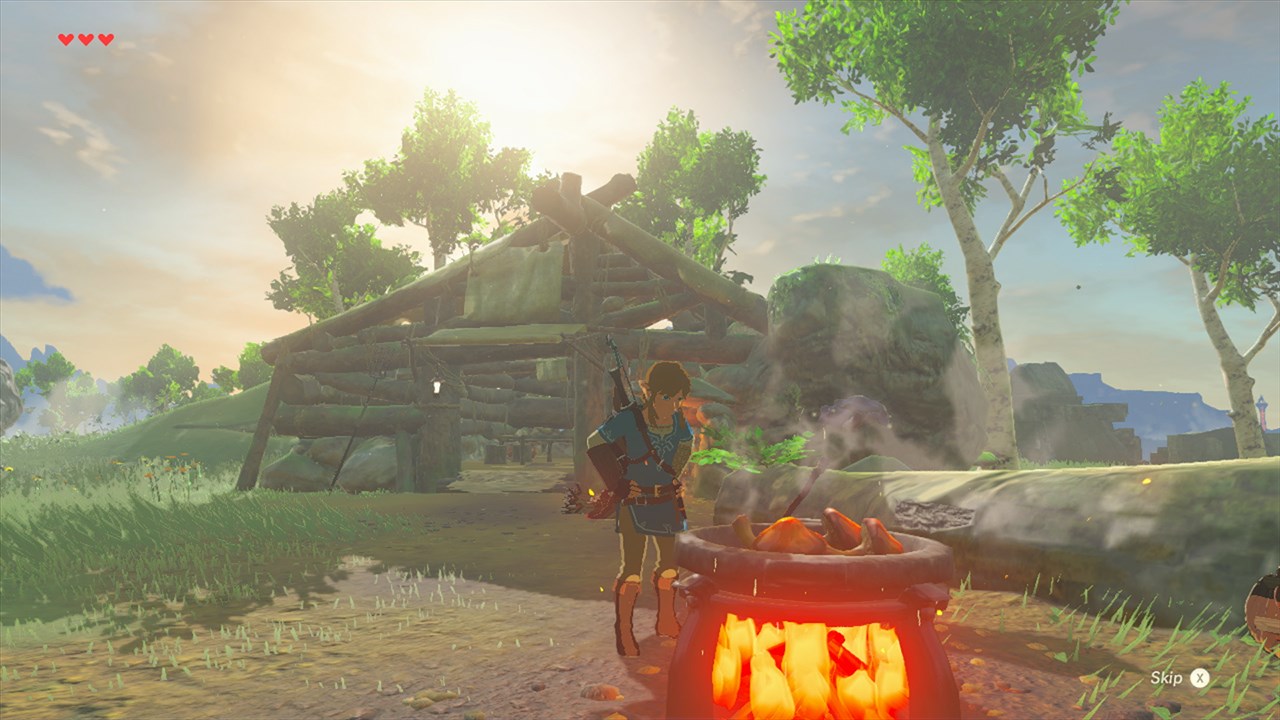 IGN is back with another feature on The Legend of Zelda: Breath of the Wild. The site has more commentary from producer Eiji Aonuma, Shigeru Miyamoto, and Bill Trinen on the game. Topics include towns, Link's clothing (including the blue tunic), missions, and story.
Head past the break for the rundown of Aonuma, Miyamoto, and Trinen's comments on these aspects. The rest can be found here.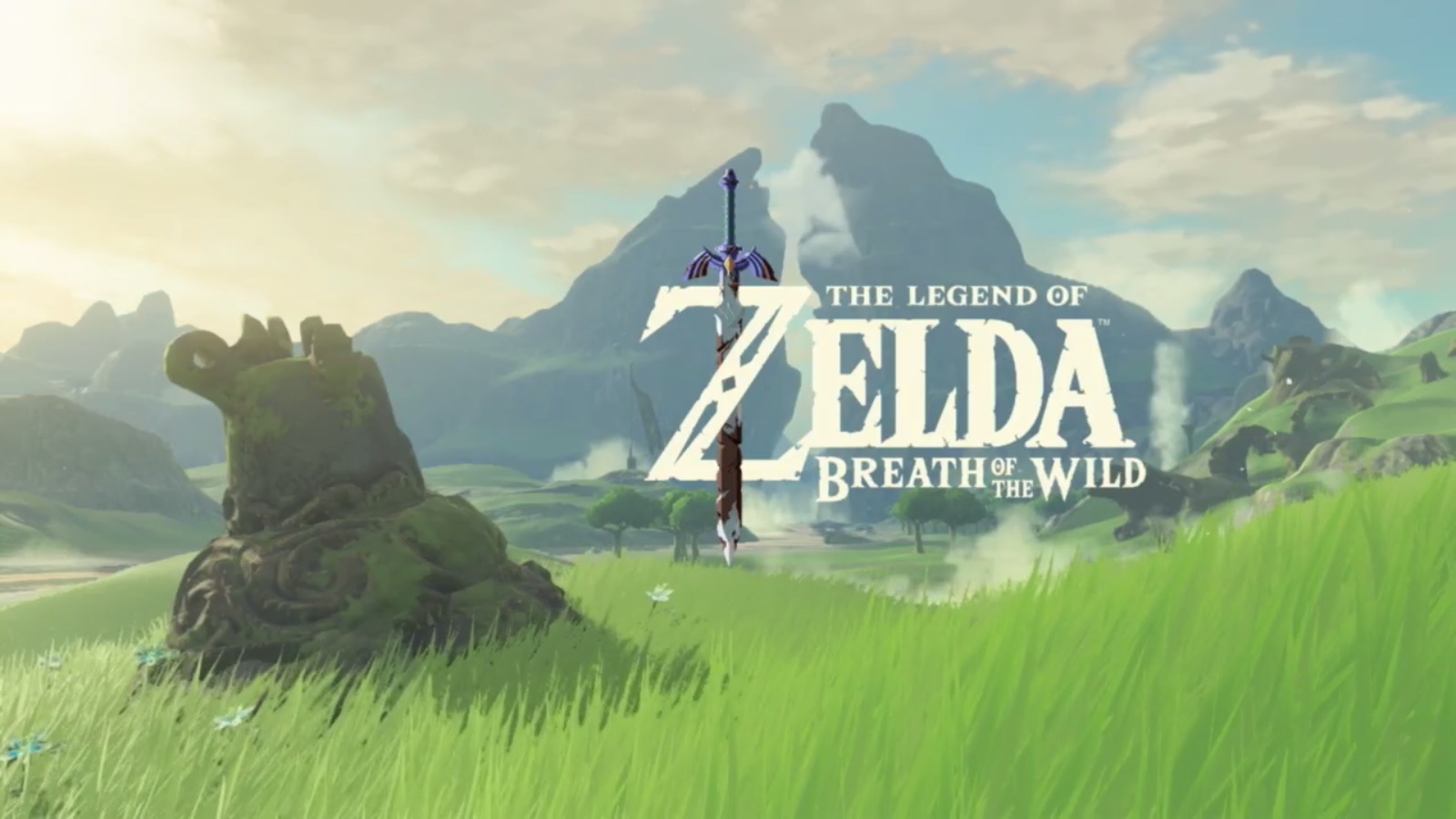 Zelda producer Eiji Aonuma has confirmed that Breath of the Wild will focus purely on a single-player experience. However, that isn't to say he isn't interested in multiplayer – far from it actually.
Aonuma told IGN when it comes to multiplayer and Zelda:
"I would like to take what I learned from Breath of the Wild and see if we can somehow fuse those learning points into another multiplayer Zelda. For example, with Triforce Heroes, which followed a similar format of Four Swords, there was a multiplayer involved in that game. That's definitely a possibility and we will continue to [experiment] throughout the Zelda franchise."
When Zelda: Breath of the Wild was first teased in a January 2013 Nintendo Direct, Aonuma spoke about going against the conventions of Zelda. One of these points involved challenging the notion of playing by yourself. While it doesn't seem like Breath of the Wild will be tackling this in the end, perhaps it's something we can look forward to in the future.
Zelda games – the mainline console ones in particular – have a propensity to be delayed. When asked why this tends to happen, Shigeru Miyamoto told Kotaku:
"First of all, it would be great if I didn't have to put a release date out at all. But I have to."

"I think there's different reasons for delays. One could be that the direction just hasn't been decided, which is probably the worst kind of delay. And the other is that the direction has been decided but putting that into reality—implementing that—is taking time. So it might have taken us six months to do this much. It'll take us a year to do that much."
Zelda producer Eiji Aonuma also weighed in, sharing the following: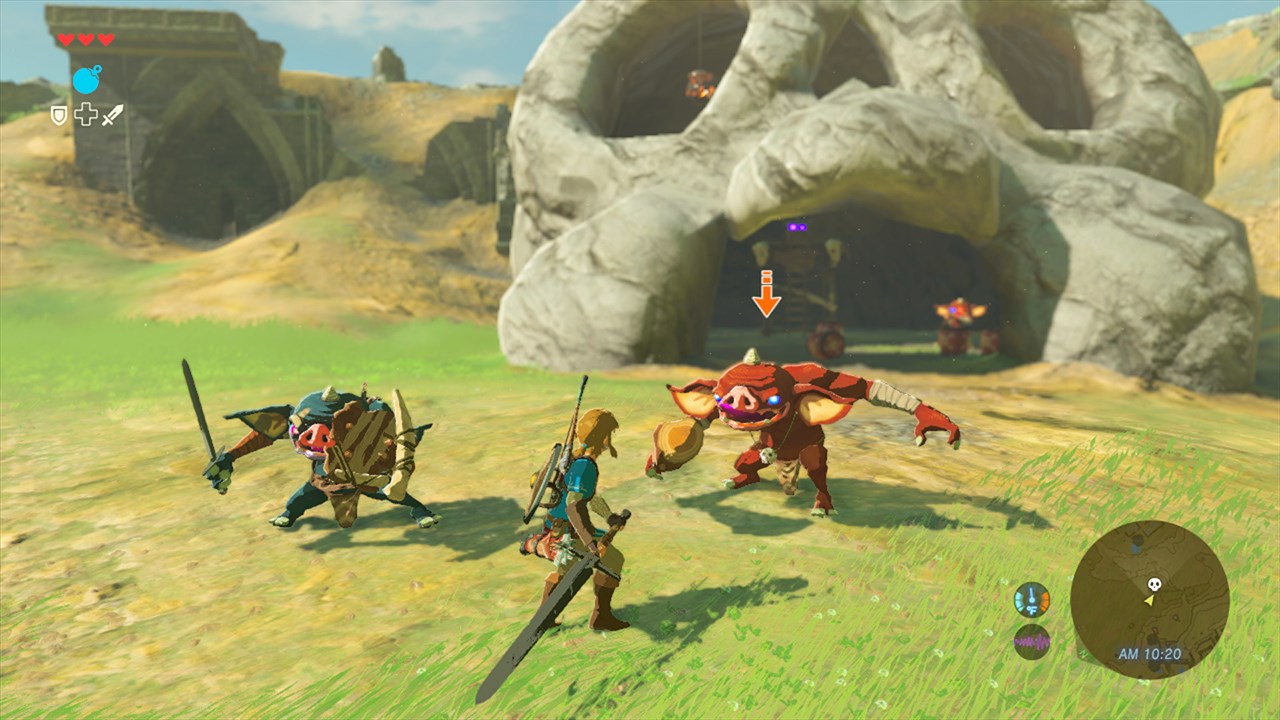 The Legend of Zelda: Breath of the Wild's E3 trailer last week showcased voice acting. Producer Eiji Aonuma has since elaborated on that aspect of the game, in which he told Polygon:
"It's really difficult to leave an impression on players with just text. It's not that I made everything voiced. But I have these moments where I want to leave impressions on users. I add voice there."

"If Link said something the user doesn't agree with, that relationship between the user and Link would be lost. That's why I chose not to go with that."
During his interview, Aonuma spoke about a moment early in development when he first heard a character with "actual human voice." That moment "touched [his] heart" and "was really striking emotions."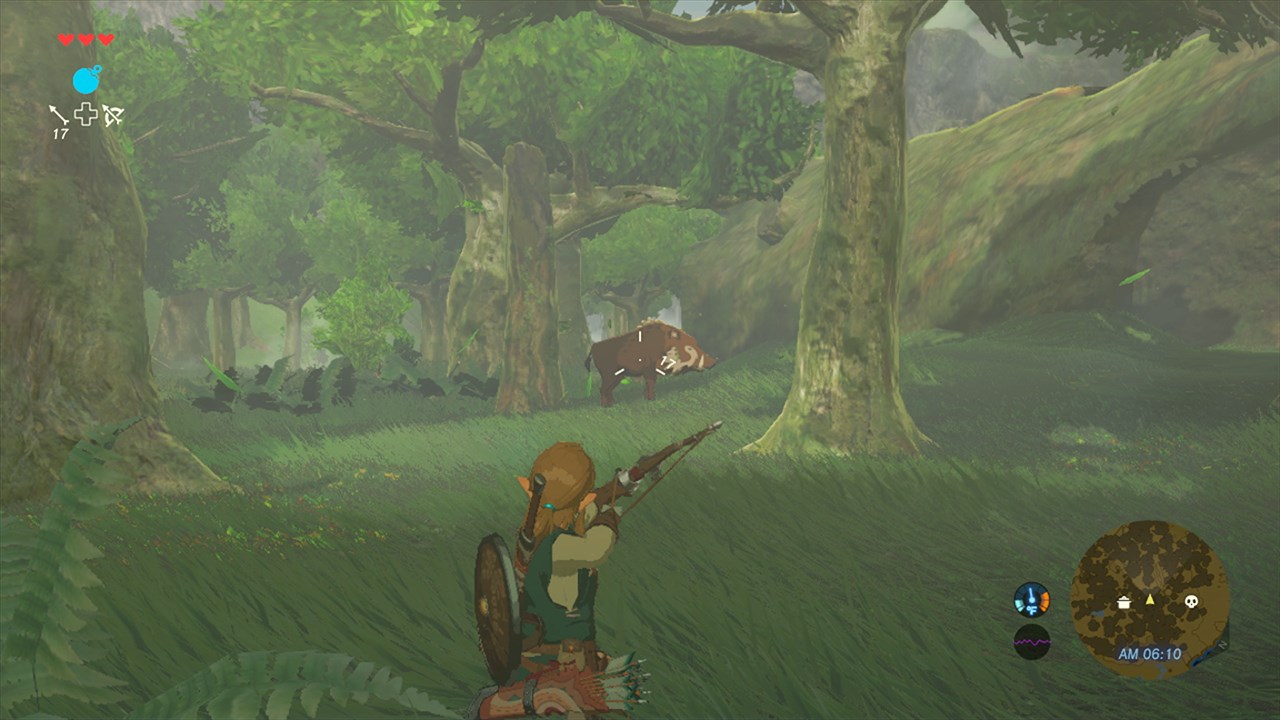 Word coming out of this year's E3 is how Zelda: Breath of the Wild offered vastly different experiences for those who played the demo. That's exactly what producer Eiji Aonuma set out to achieve with the new NX and Wii U game.
Aonuma told Polygon:
"For this game, if 100 players play this game, there will be 100 options and 100 game experiences. I wanted to create an environment where if the user played it today and then played it again tomorrow, they would have a different experience."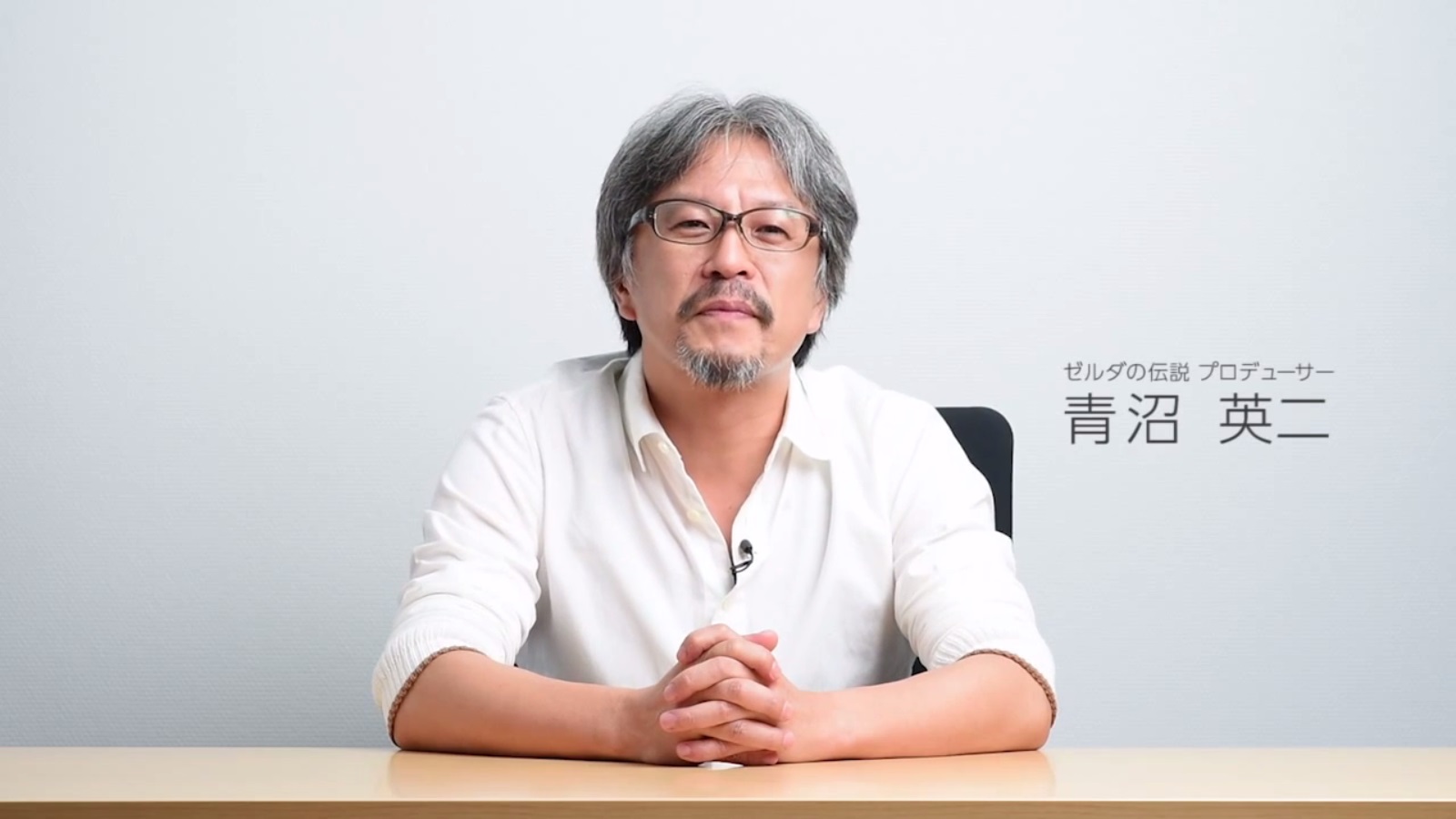 Nintendo finally debuted a proper gameplay trailer for Zelda: Breath of the Wild during E3 this week. Here's a little fact about the video: did you know that it was entirely comprised of footage taken by producer Eiji Aonuma's playing? Nintendo's Bill Trinen recently revealed that to YouTuber Katie Wilson during a walkthrough of the E3 demo.
If you're interested in seeing even more footage from Breath of the Wild, view the video below. It has commentary from both Trinen and Nate Bihldorff.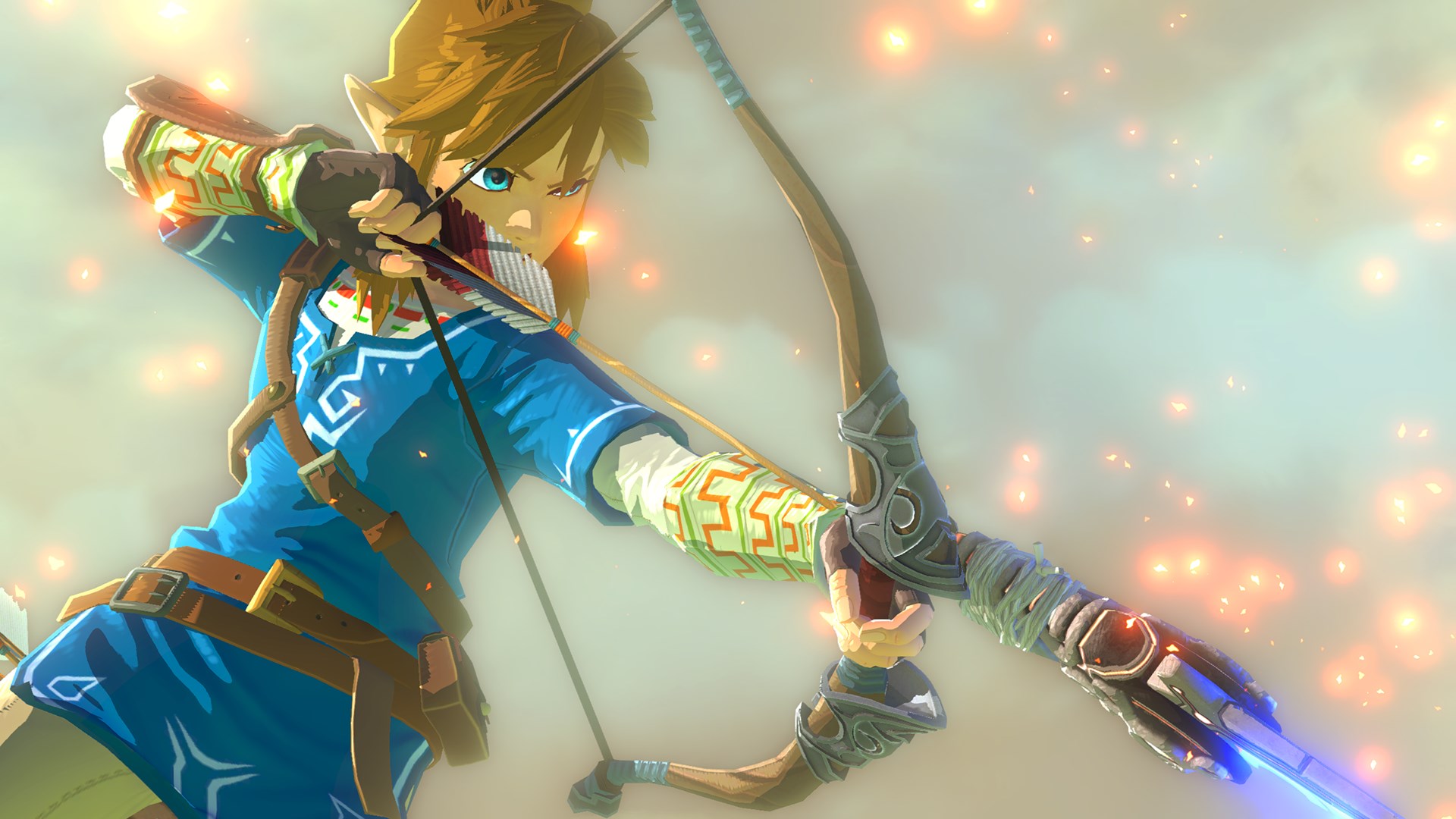 When Zelda: Breath of the Wild's was initially announced, there was talk about Link possibly being female. Producer Eiji Aonuma eventually shot down that idea, but speculation had been swirling before this week that the game could include an option that would allow players to choose a gender.
Link may look a bit feminine in Breath of the Wild – or at least slightly less masculine compared to how he looks in Twilight Princess. However, his appearance is intentional.
Aonuma explained to TIME that he "wanted Link to be gender neutral" going all the way back to Ocarina of Time. This was done so that different types of players could relate to the character. Aonuma said that he "went a different route and created a version of Link that was more masculine" with Twilight Princess, but "went back to the drawing board and decided Link should be a more gender-neutral character" after that title.
Aonuma's comments in full: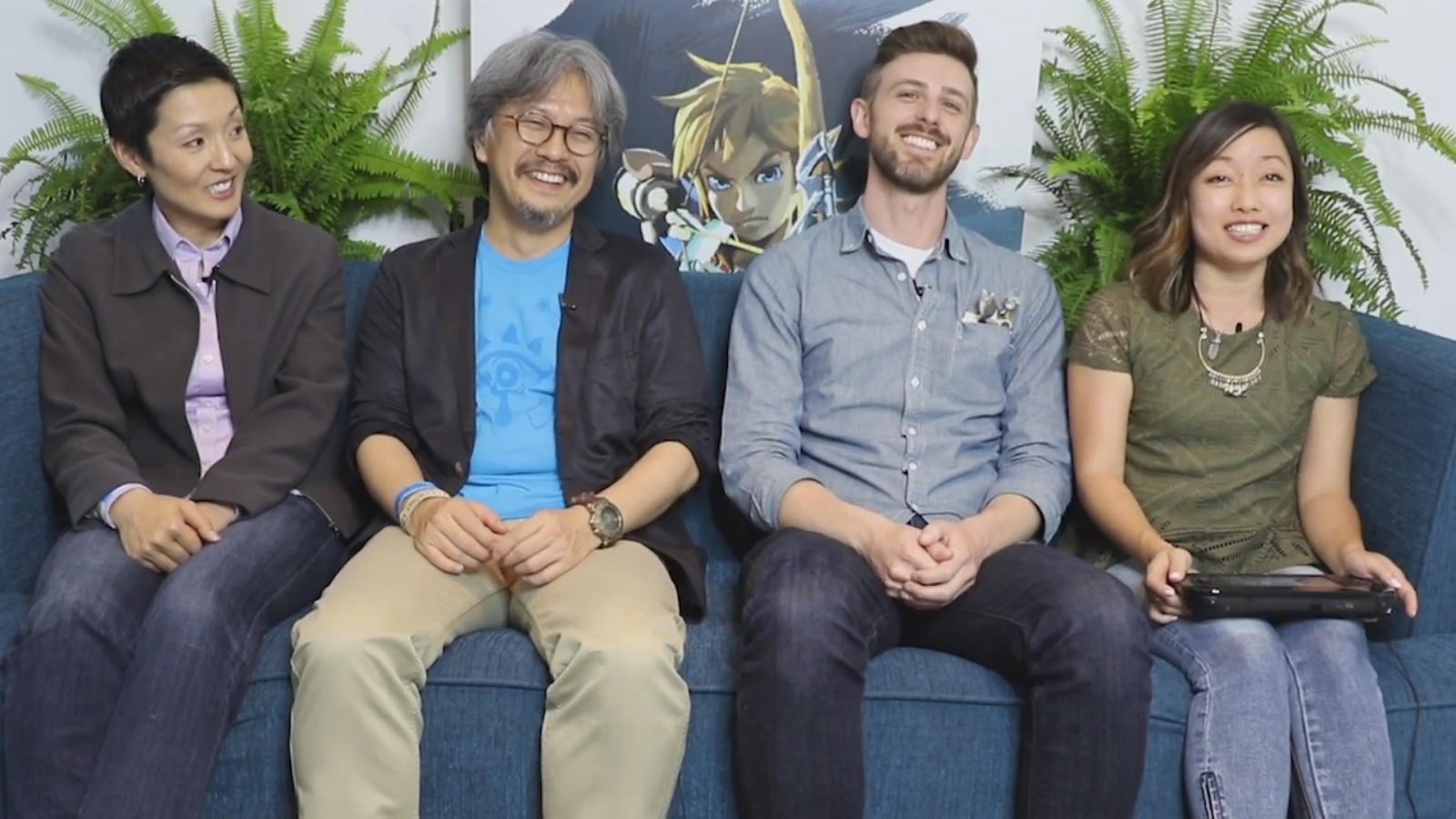 The latest episode of Nintendo Minute has gone live, and it's a very special one. Zelda producer Eiji Aonuma stopped by to chat and show off Zelda: Breath of the Wild. Take a look at the video below.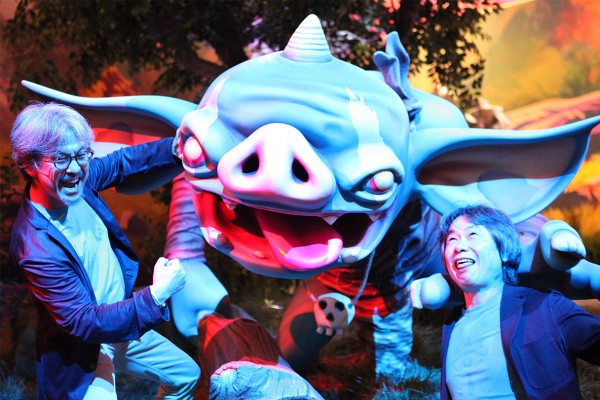 Nintendo UK has a new post up on its website about The Legend of Zelda: Breath of the Wild. On it, there's a message from producer Eiji Aonuma.
Here's the note in full:
Dear Zelda fans,

The new Zelda game, The Legend of Zelda: Breath of the Wild for Wii U, has finally been presented at E3. The theme for this new title is "rethinking the conventions of the Zelda series". Breaking from tradition, the player has the freedom to go wherever they wish to go, to do whatever they wish to do, in a vast open world. This is a whole new, unprecedented game in the history of Zelda.

In the Nintendo booth at E3, we arranged statues of characters from the game in diorama-like settings, borrowed from the game. We wanted to entertain visitors and help them experience the world of the new Zelda game. The picture here shows Mr Miyamoto and I bravely challenging an in-game monster called a Bokoblin. I know we are acting a bit silly for our age, but I hope this gives you a bit of a laugh…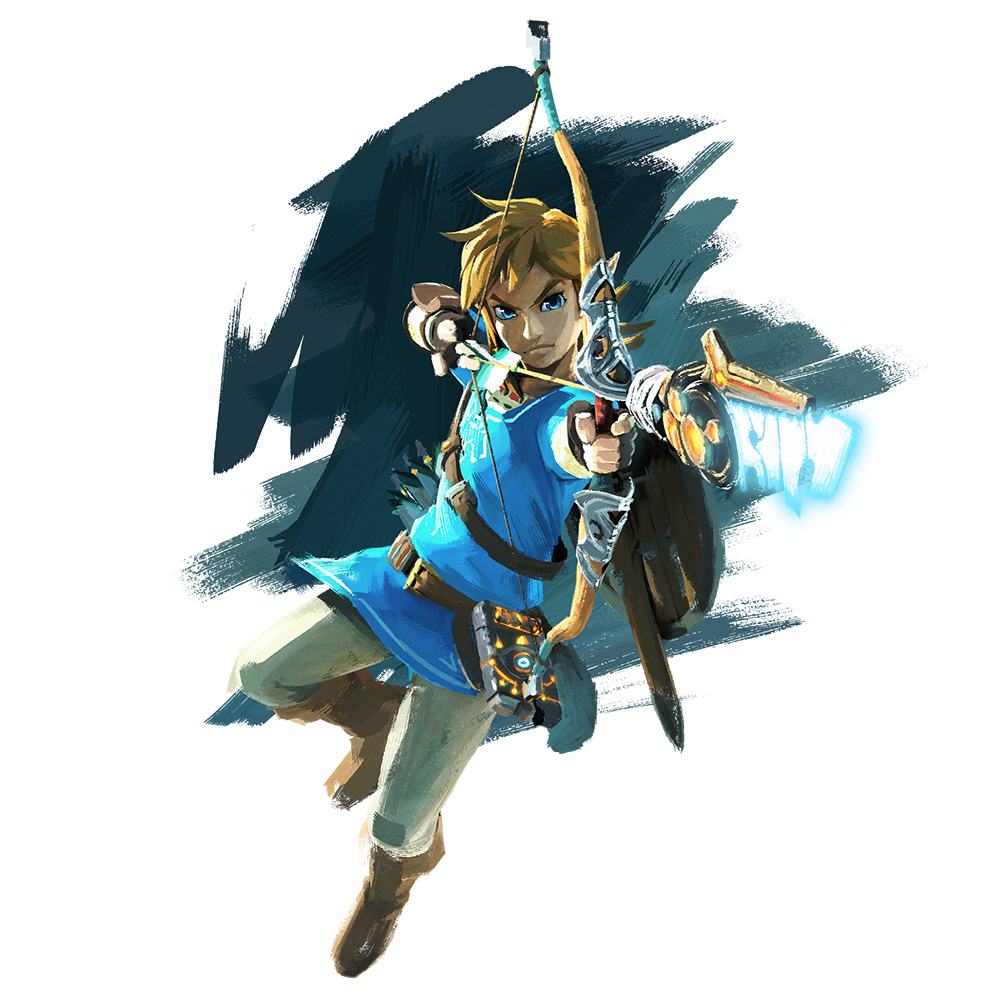 A few weeks before E3, Nintendo revealed that Zelda: Breath of the Wild would be made for NX in addition to Wii U. Two of the top developers involved in the project have now commented on the decision to have it on both platforms.
First, here's what Shigeru Miyamoto told IGN:
"It's complicated because as we're developing this — obviously development of NX started a while ago — and unfortunately, I'm sorry, but the development of this game took a lot longer than expected. We really felt like we would be able to get it done last year, but there was a lot of struggle with using the physics engine, so that's why it took a long time."

"Also, when we thought about developing a Zelda game for the NX, it would have to be way further down the life cycle of the system. And this game, rather than really focusing on the unique features of the Wii U, it's really a game you sit down and get into. There was a change in direction, so we decided to develop for both consoles a while ago."
Zelda producer Eiji Aonuma chimed in on things as well. IGN mentioned that the situation is similar to Twilight Princess, which appeared on both Wii and GameCube.
Aonuma said in response: