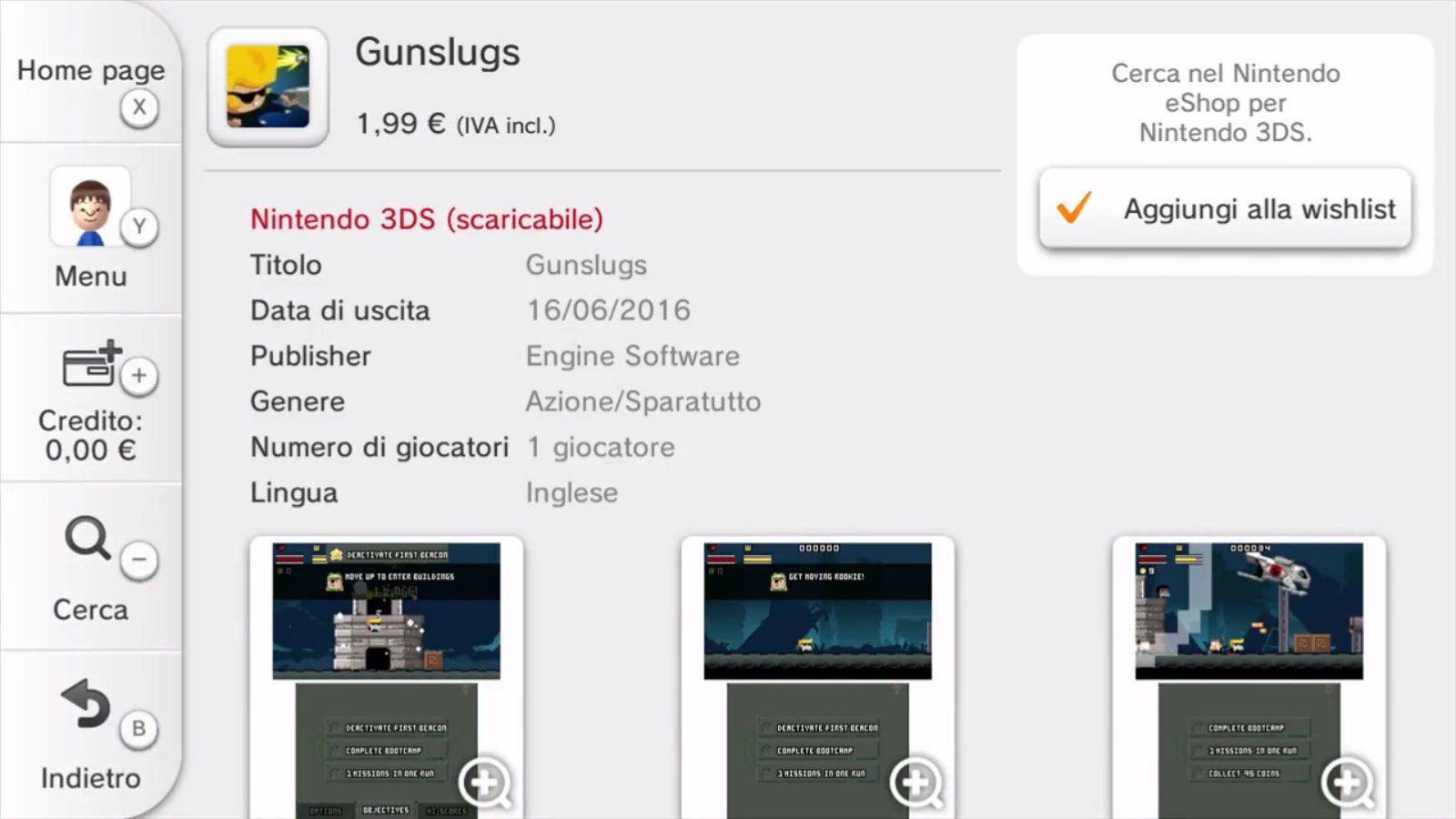 The original Gunslugs is making its way to the European 3DS eShop very soon. A listing on the store indicates that it will be available in just a week's time – June 16. Pricing is set at €1.99.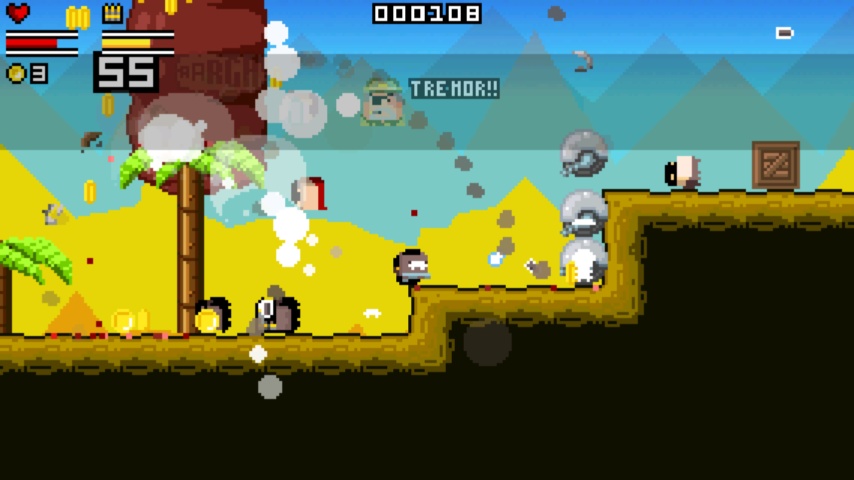 Last October, Gunslugs 2 came out as a 3DS eShop title. Engine Software has now announced that the original game is also in the works for Nintendo's portable. It's targeted for a late May release with a $1.99 / €1.99 price point.
Here's an old trailer for Gunslugs: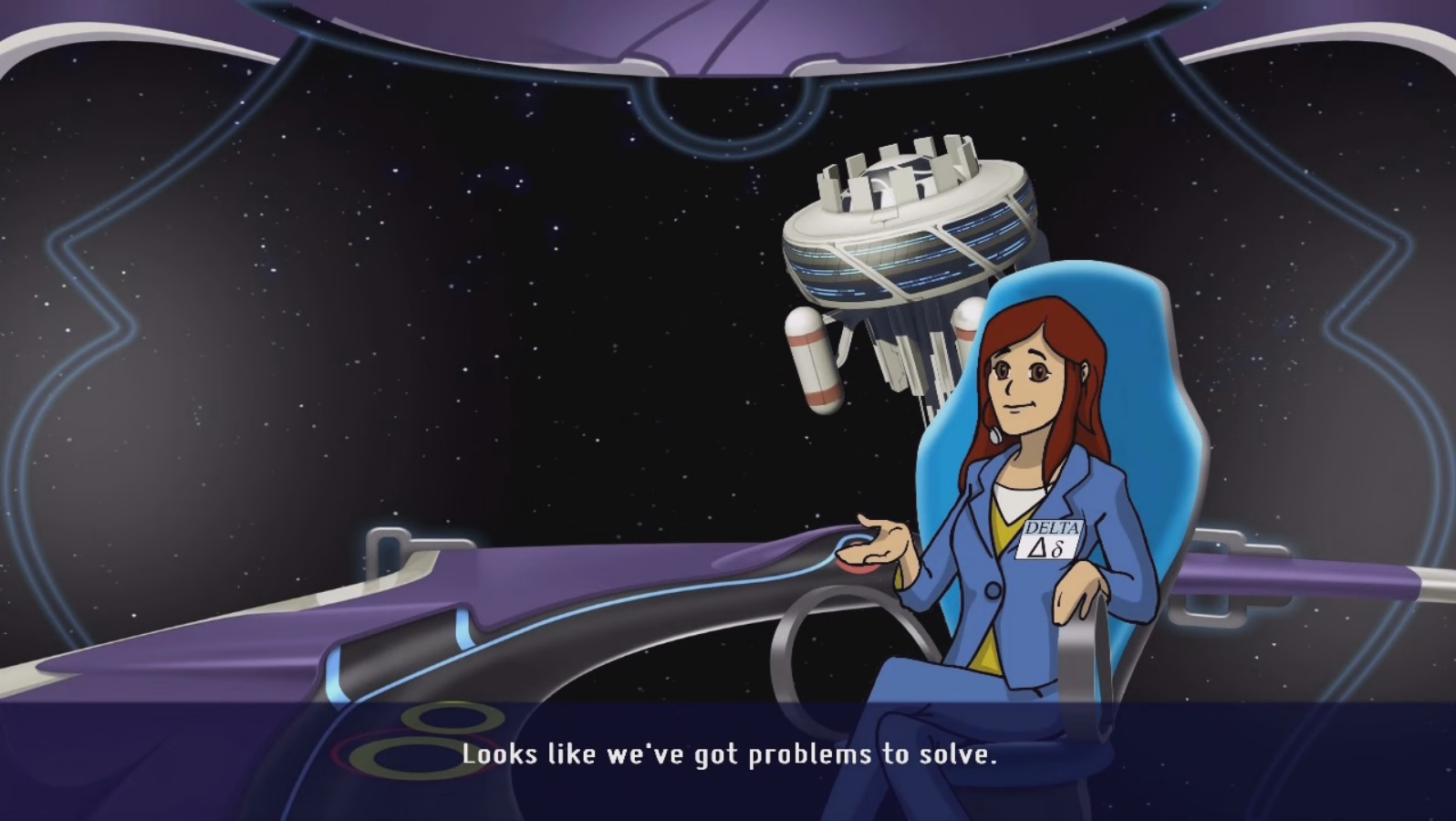 Engine Software is bringing SMART Adventures Mission Math to the North American and European Wii U eShop next week. It will be available starting February 25th for $2.99 / €2.99.
Here's an overview:
The game takes place on Space Station Prime, where recently promoted S.M.A.R.T. Agent Delta has docked to find total chaos. The computers are down, the science labs are a mess, and the communication system is barely functioning – is foul play involved? Playing as Agent Delta's assistant, Junior Agent Star, players use their math skills to repair the science labs and solve the mystery. Math practice has never been this much fun!

Mission: MATH features an exciting story line, a fully customizable player avatar, science labs to explore (and repair!), and handy tutorials for each laboratory. The story line features a wide range of supporting characters with fully spoken dialog. The labs themselves are fun puzzles that will challenge the players' math skills in fractions, decimals, bar graphs, factors, multiples, and more, all in a playful and pressure-free environment that kids will love. Parents will appreciate that it's safe and secure for kids to enjoy without supervision.
A trailer for SMART Adventures Mission Math can be found below.
Source: Engine Software PR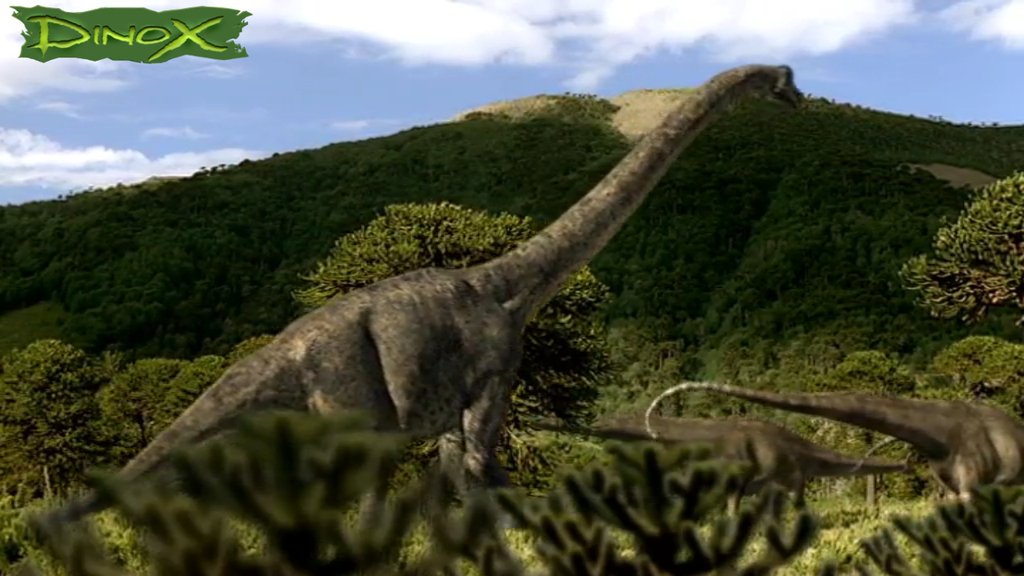 Engine Software will be coming out with its Dinosaur trivia game "Dinox" on the Wii U eShop next week. Check out a trailer below.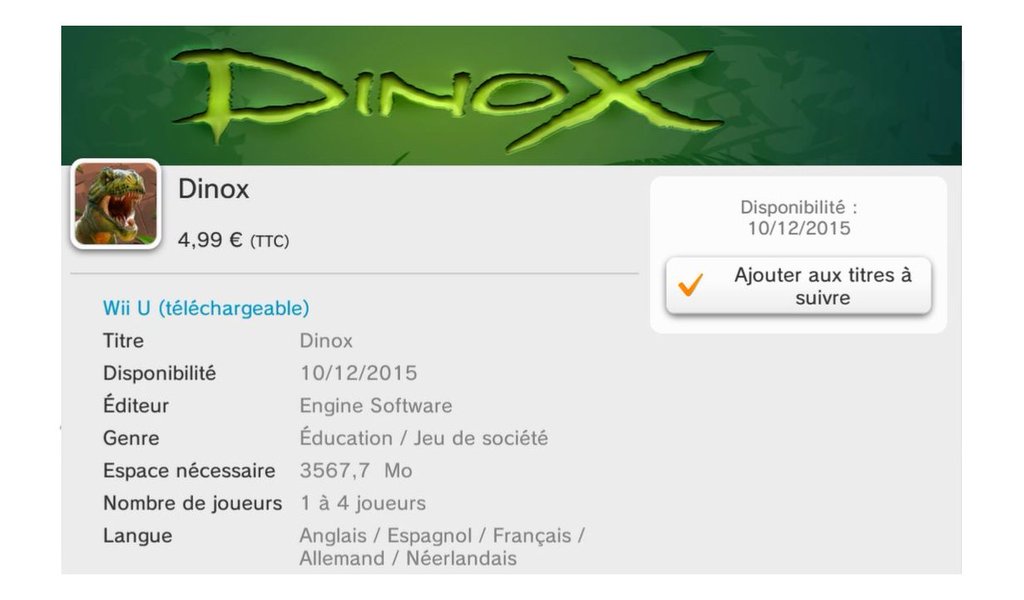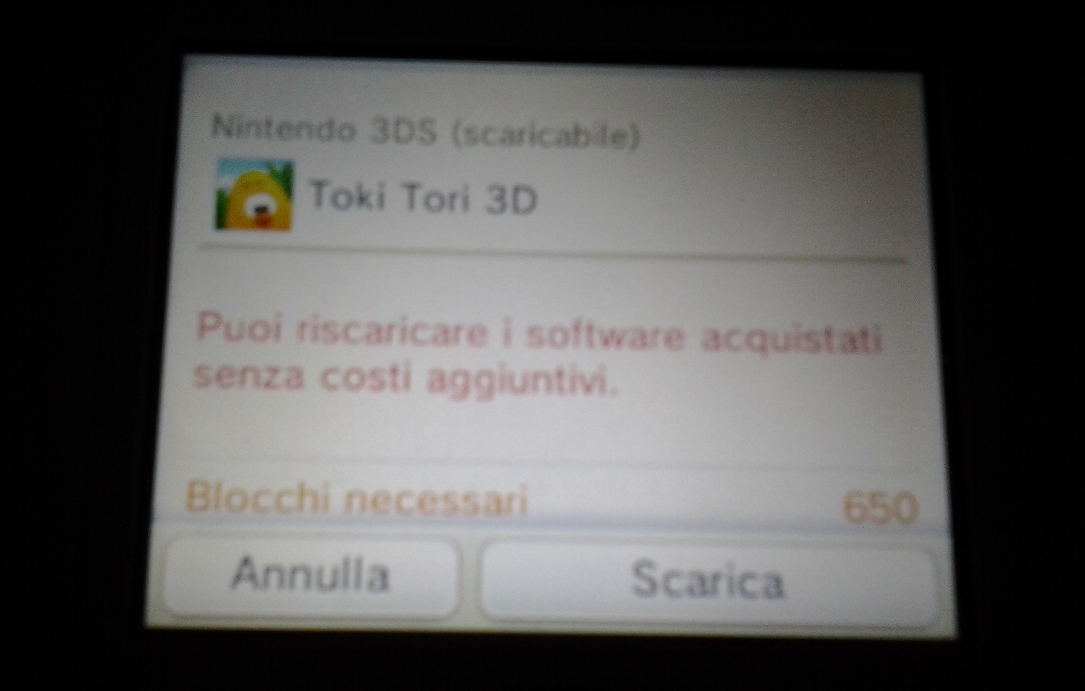 Toki Tori 3D will be available in North America and Europe starting tomorrow. To download the game, you'll need 650 blocks of free space. That amounts to around 81MB.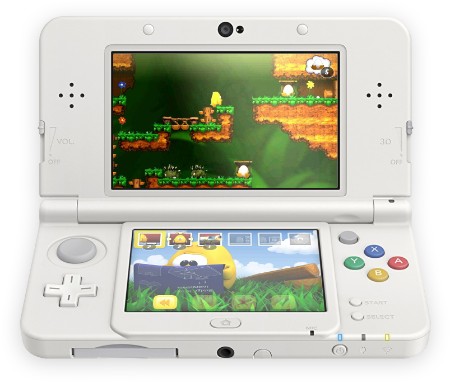 It was previously revealed through an eShop listing that Toki Tori 3D would be hitting Europe on November 5. Two Tribes has now confirmed this, and has also said that the game will be out in all regions on the same day – including North America. Pricing is set at $1.99 / €1.99.
Two Tribes also sent along an overview of Toki Tori 3D, which features new content. Head past the break to read it in full.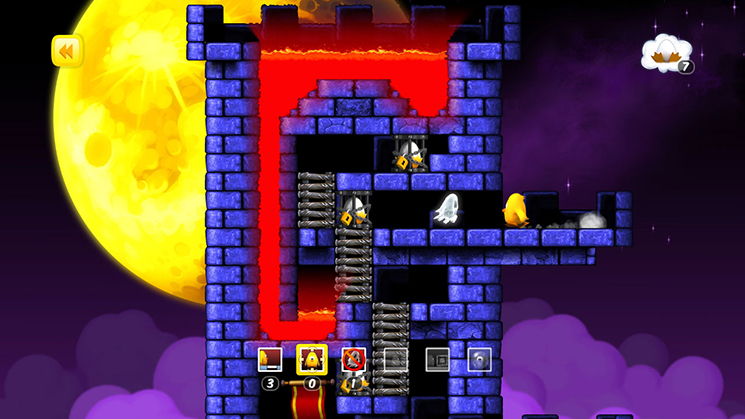 Toki Tori 1 was announced for the 3DS eShop back in March. There hasn't been a whole lot of news about it since, but the game is still very much in the works. Two Tribes said on Twitter today that the studio hopes to have it done before the end of this year.
Working hard trying to get Toki Tori 3DS out the door before the end of the year, who's game?

— Two Tribes (@TwoTribesGames) October 15, 2015
Two Tribes has also commented on what we can expect from the 3DS version. It will come with a time rewind feature, more levels, and improved visuals/audio.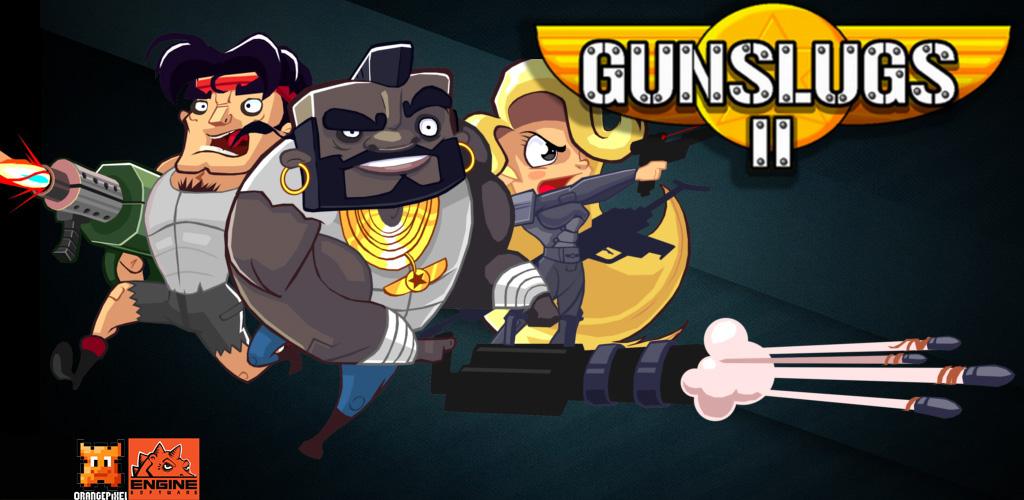 Thanks to a recent eShop listing, we learned that Gunslugs 2 would be out in Europe on October 22. Now we can say the same bout North America as well.
The following features are promised:
Seven worlds, 8 levels per world, end of level bosses
All levels randomly generated, no two games are the same
Story mode, and Arcade (high­score) mode
Daily challenges
Awesome 80's­ action hero soundtrack
Stereoscopic 3D visuals
Gunslugs 2 will cost $4.99 in North America. The European price is set at €4.99.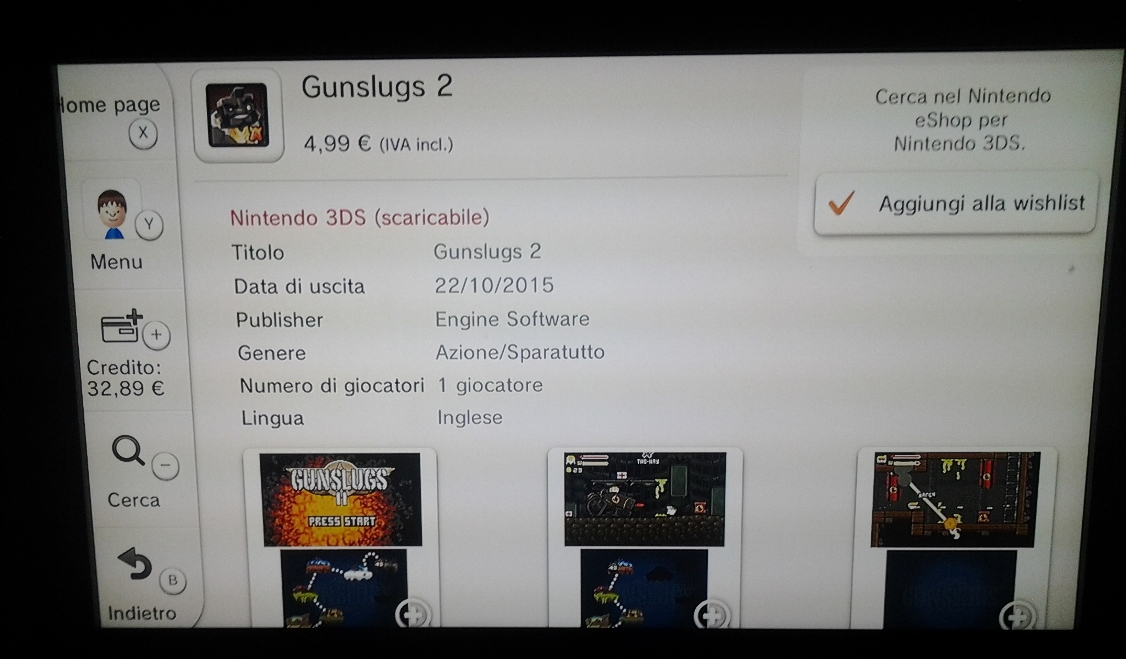 Gunslugs 2 is coming to the European 3DS eShop later this month. The game is listed on the digital store for release on October 22, with pricing set at €4.99. Gunslugs 2 should also be launching in North America soon.