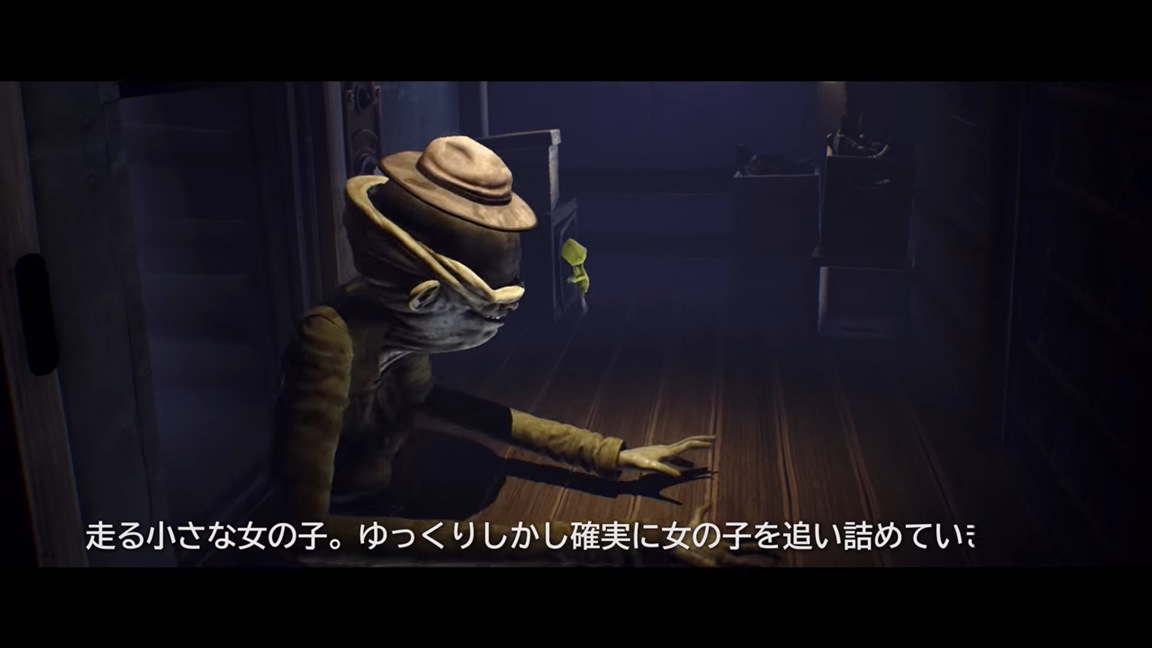 Bandai Namco has a new character trailer ready for Little Nightmares: Complete Edition focusing on The Janitor. View the video below.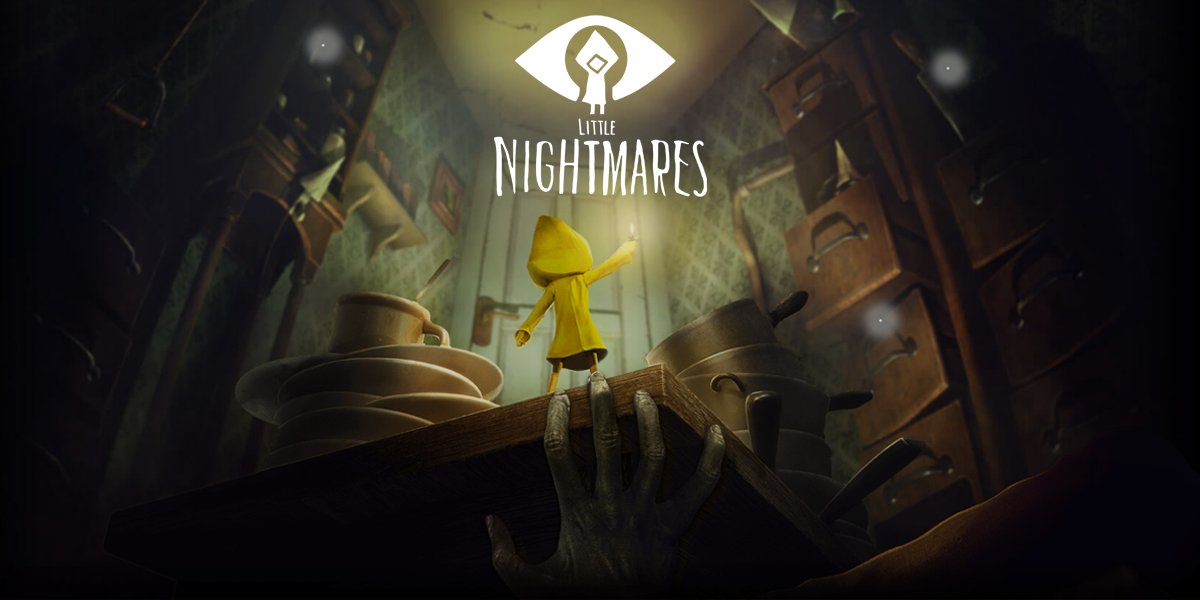 Bandai Namco has uploaded a pair of Japanese commercials for Little Nightmares: Complete Edition. You can see both below.
Thanks to m_t for the tip.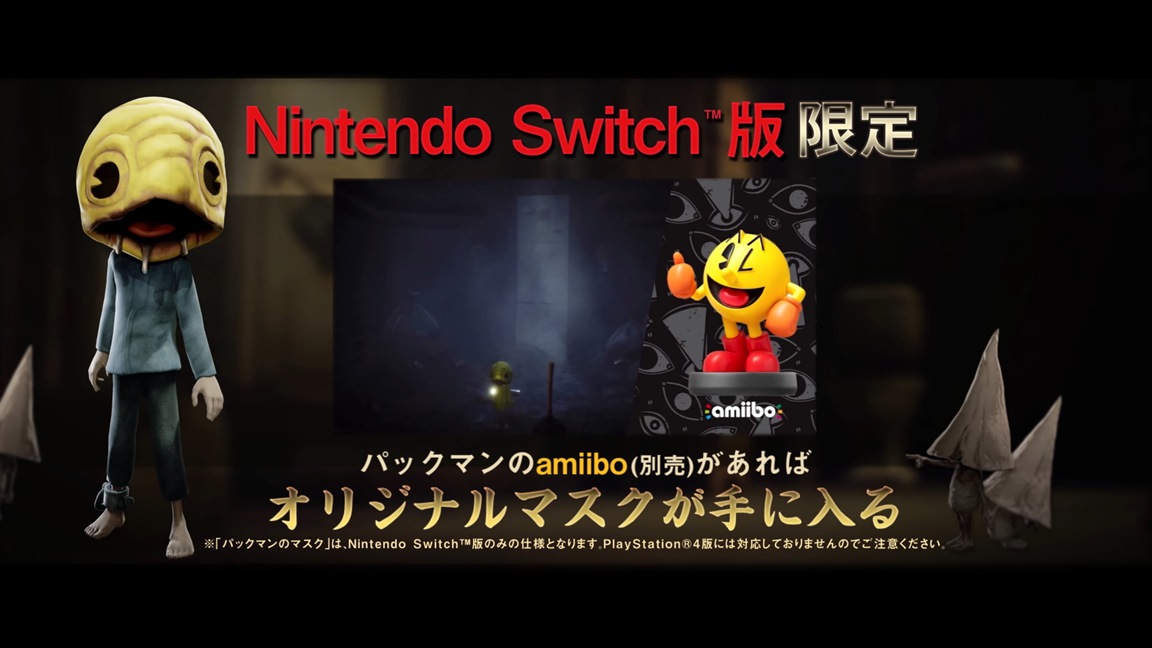 Bandai Namco has issued a new Japanese trailer for Little Nightmares: Complete Edition. You can watch it below.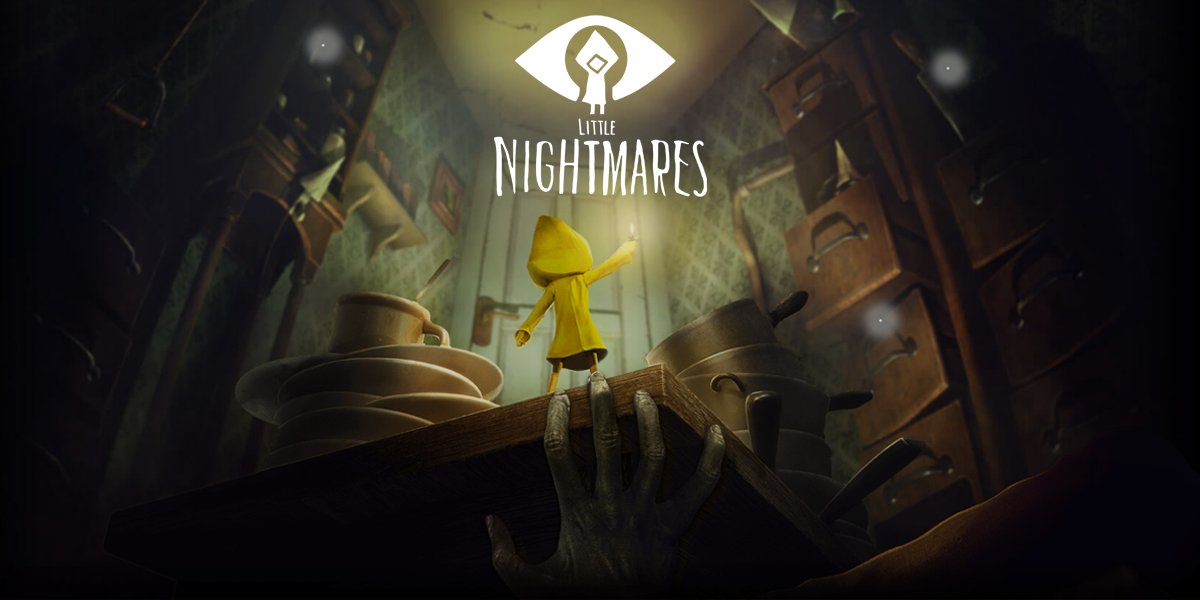 New evidence has emerged pointing to a release of the well-received horror puzzle platformer Little Nightmares on Switch. The news comes from the CV of a staffer at Engine Software – a company that has previously handled Switch ports. Engine Software previously worked on The Escapists 2, Blossom Tales, and Monopoly for Switch.
The employee at the studio makes it pretty clear that the port is happening. We have the relevant excerpt from the LinkedIn profile below: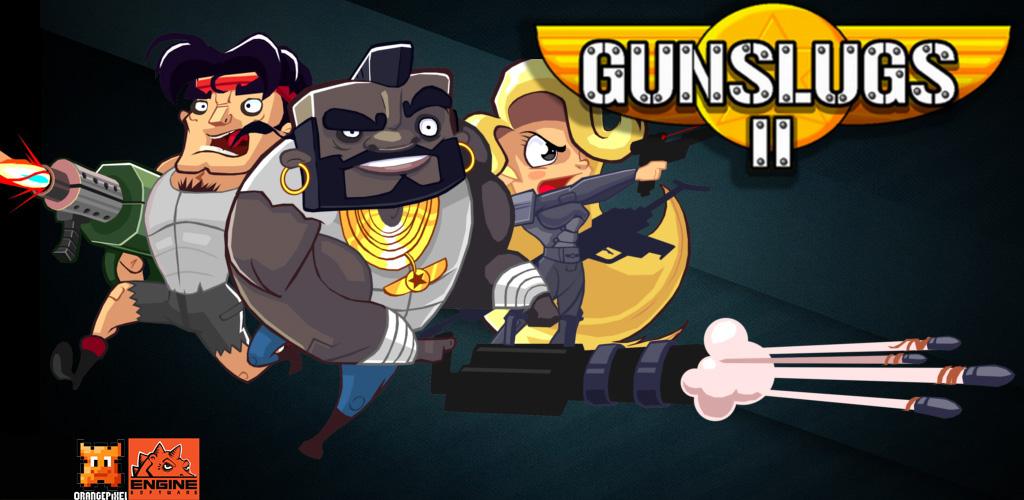 Engine Software has discounted its full slate of games on the North American eShop. For one week only, all titles are down to just $1 (and €1.00 / £0.80).
Gunslugs, Gunslugs 2, Mindfeud, Proun+, and Sumico are included in the sale. There are some pretty decent games here, with Gunslugs being the particular highlights.
The $1 sale will be live until October 19.
Thanks to Jake for the tip.
Source: 3DS eShop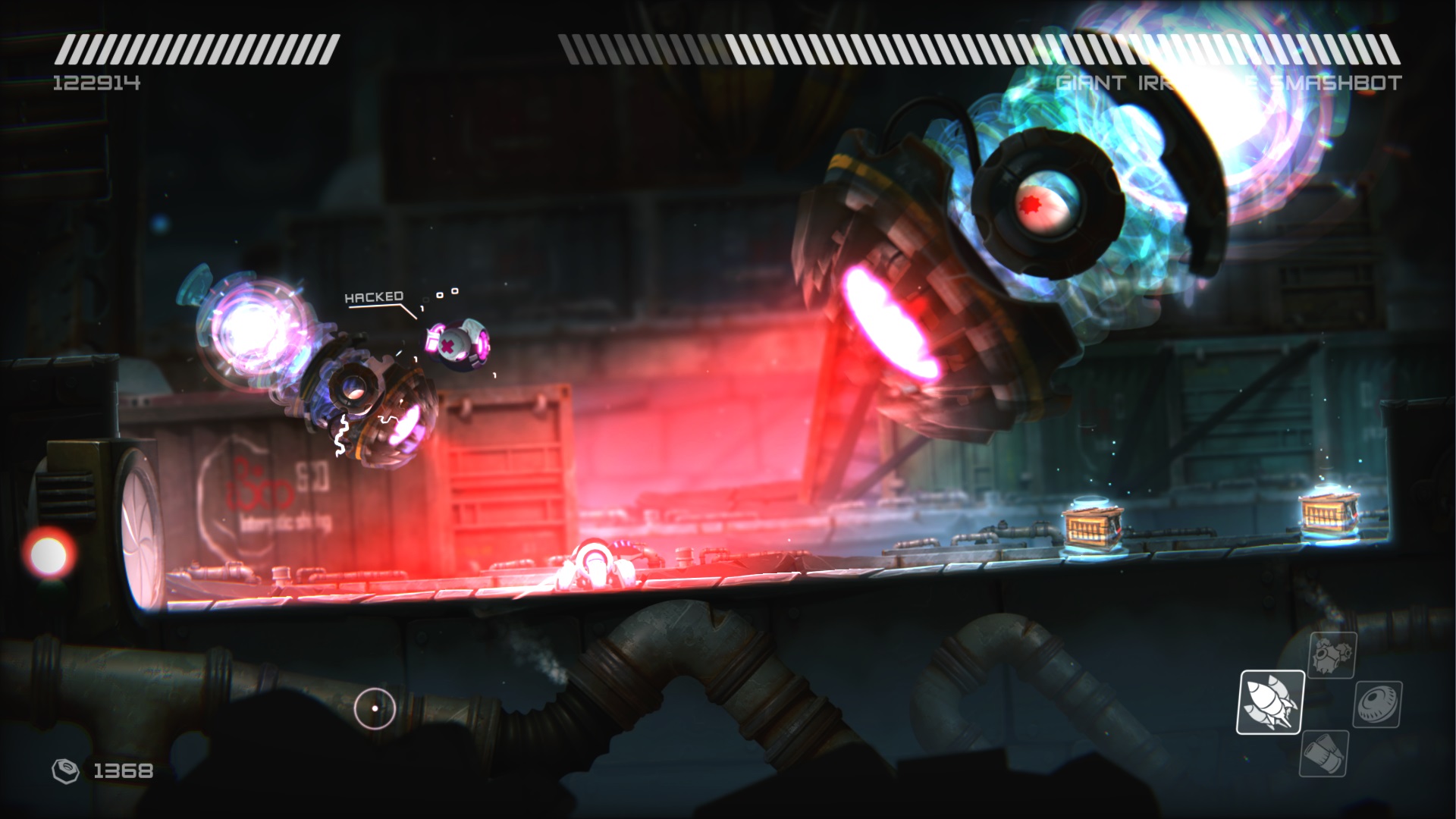 After cancelling the game for Wii U, Two Tribes is bringing Rive to Switch. The studio is working with Engine Software on the port.
One of the features planned for RIVE on Switch is a Copilot Mode. Two Tribes co-founder / lead engineer Martijn Reuvers explained to Nintendo Life how it will work: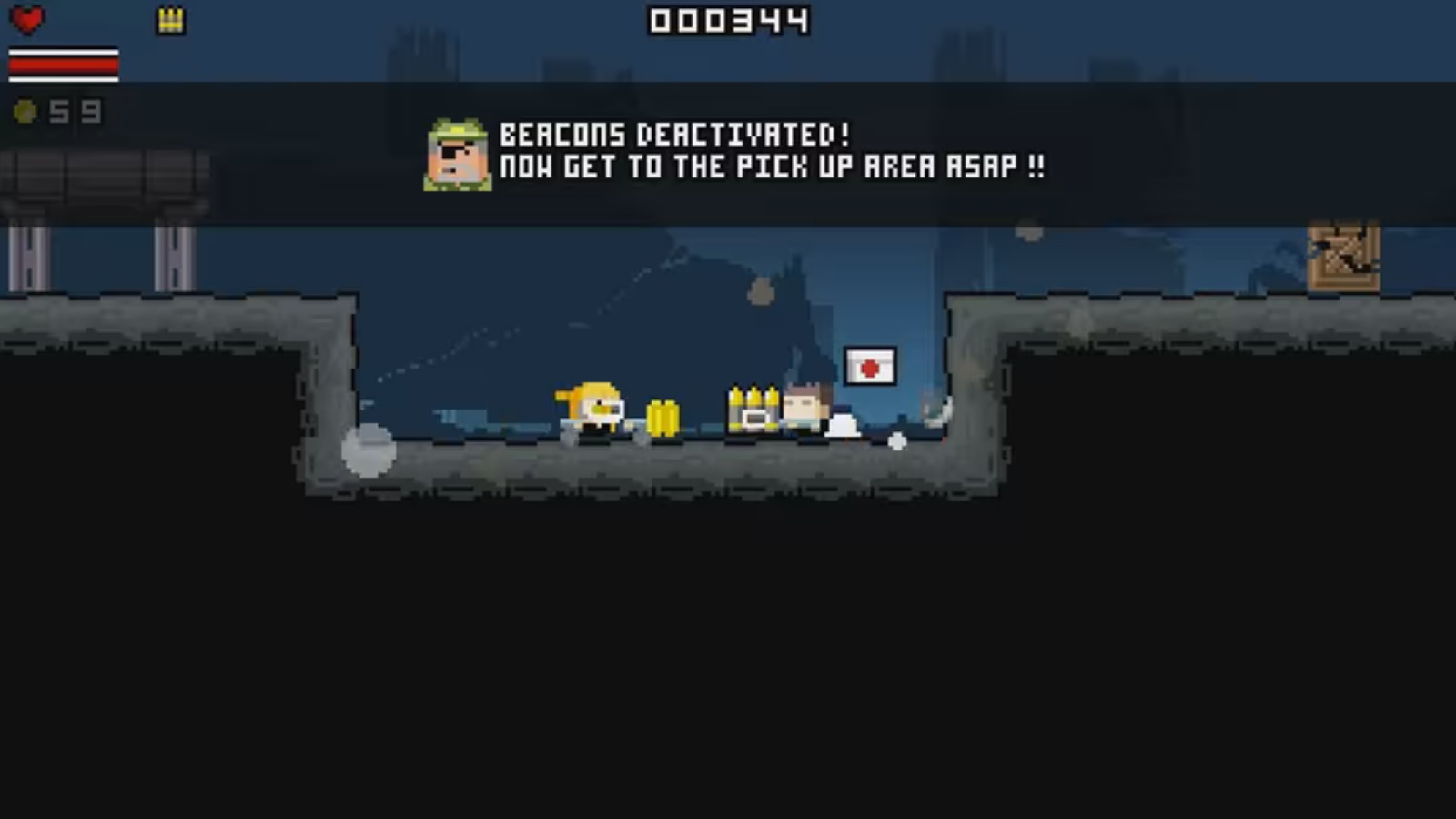 A new trailer for Gunslugs has been published ahead of its launch on the 3DS eShop on Thursday. Check it out below.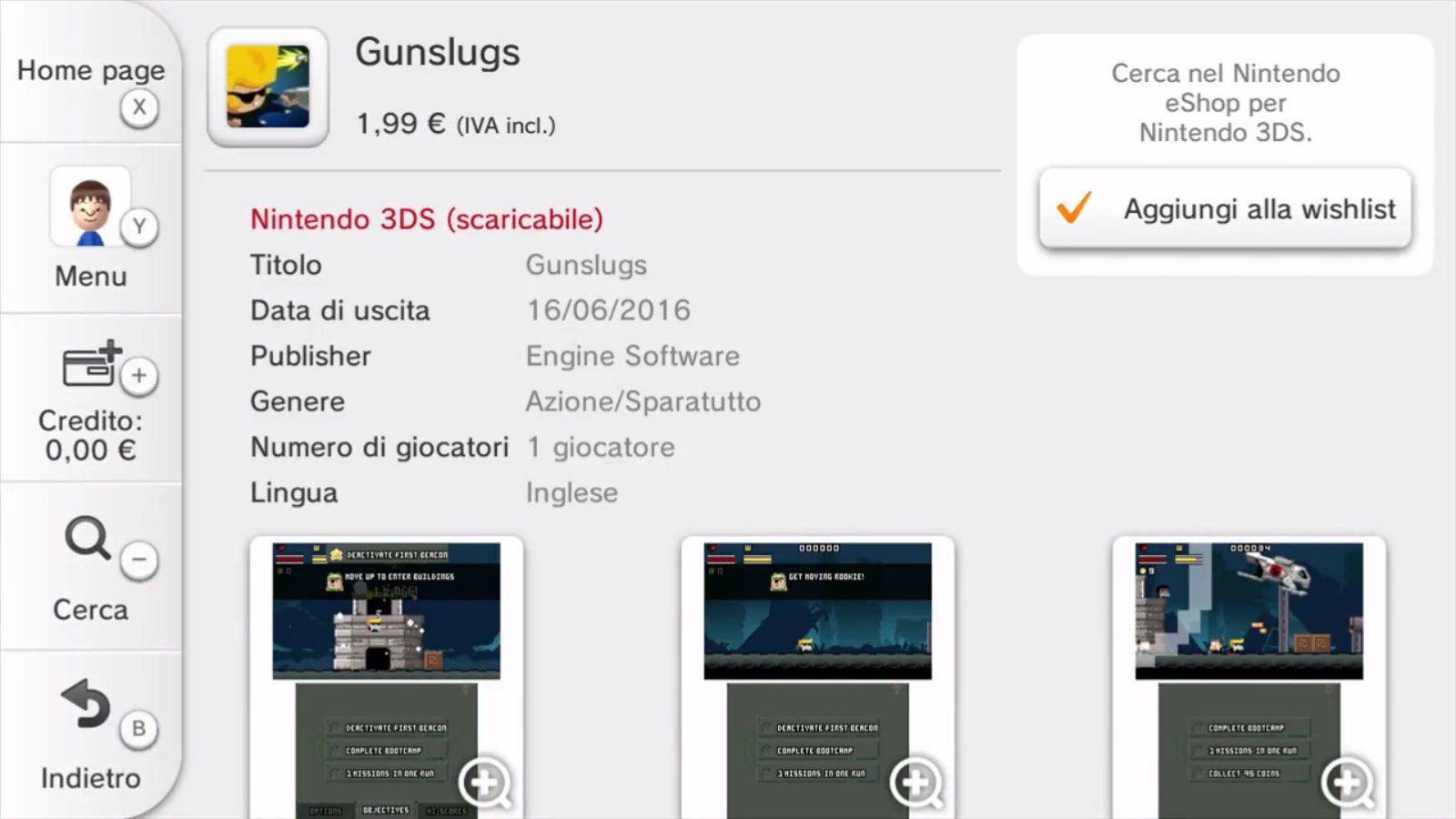 The original Gunslugs is making its way to the European 3DS eShop very soon. A listing on the store indicates that it will be available in just a week's time – June 16. Pricing is set at €1.99.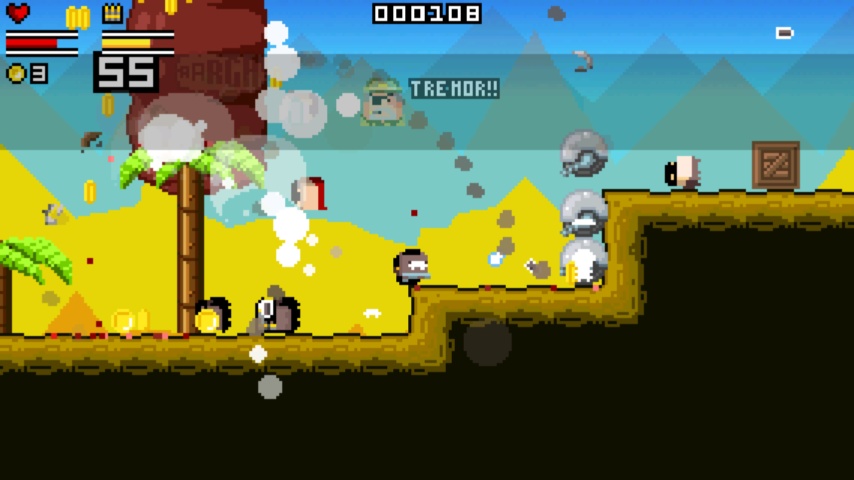 Last October, Gunslugs 2 came out as a 3DS eShop title. Engine Software has now announced that the original game is also in the works for Nintendo's portable. It's targeted for a late May release with a $1.99 / €1.99 price point.
Here's an old trailer for Gunslugs: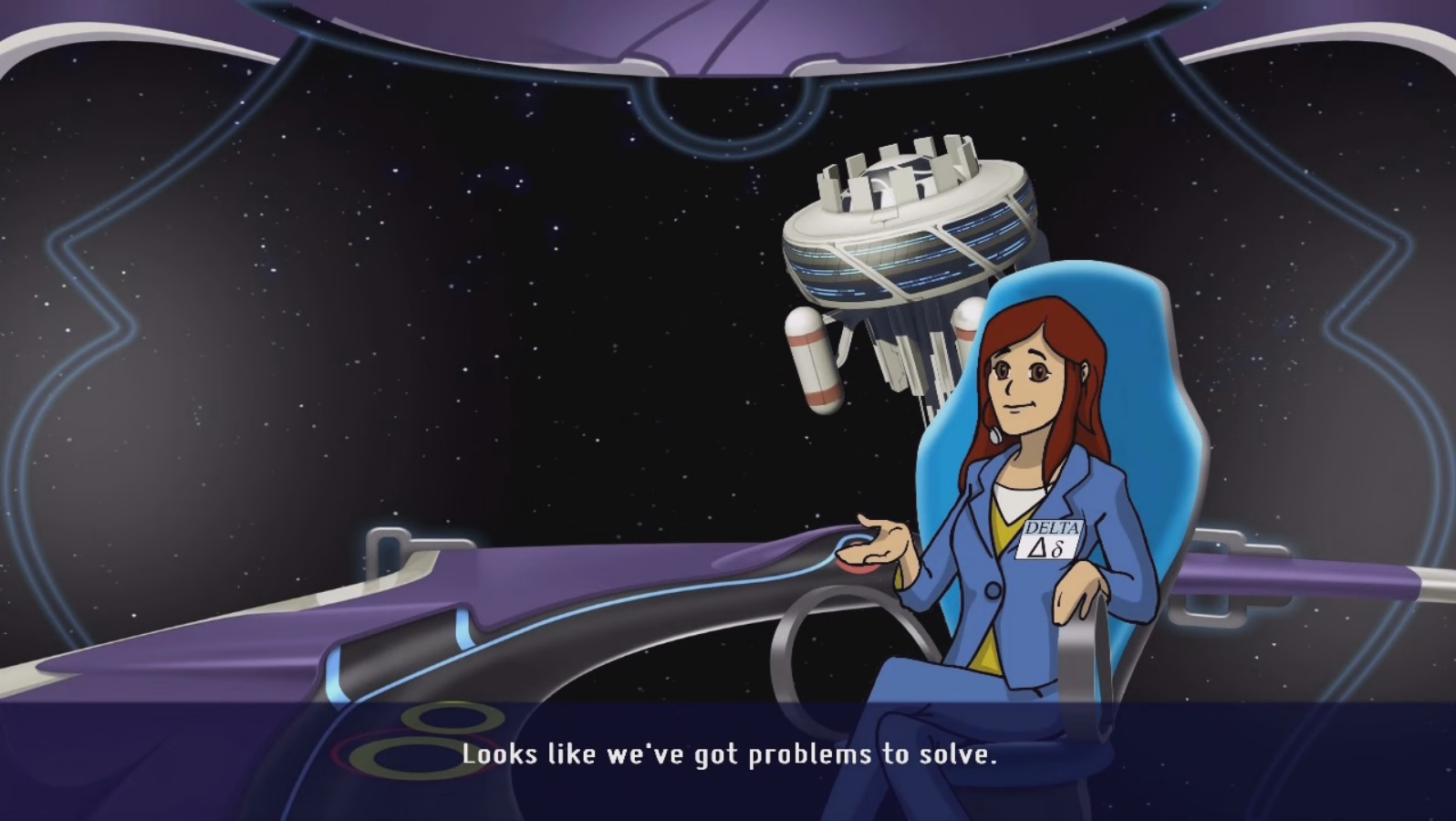 Engine Software is bringing SMART Adventures Mission Math to the North American and European Wii U eShop next week. It will be available starting February 25th for $2.99 / €2.99.
Here's an overview:
The game takes place on Space Station Prime, where recently promoted S.M.A.R.T. Agent Delta has docked to find total chaos. The computers are down, the science labs are a mess, and the communication system is barely functioning – is foul play involved? Playing as Agent Delta's assistant, Junior Agent Star, players use their math skills to repair the science labs and solve the mystery. Math practice has never been this much fun!

Mission: MATH features an exciting story line, a fully customizable player avatar, science labs to explore (and repair!), and handy tutorials for each laboratory. The story line features a wide range of supporting characters with fully spoken dialog. The labs themselves are fun puzzles that will challenge the players' math skills in fractions, decimals, bar graphs, factors, multiples, and more, all in a playful and pressure-free environment that kids will love. Parents will appreciate that it's safe and secure for kids to enjoy without supervision.
A trailer for SMART Adventures Mission Math can be found below.
Source: Engine Software PR