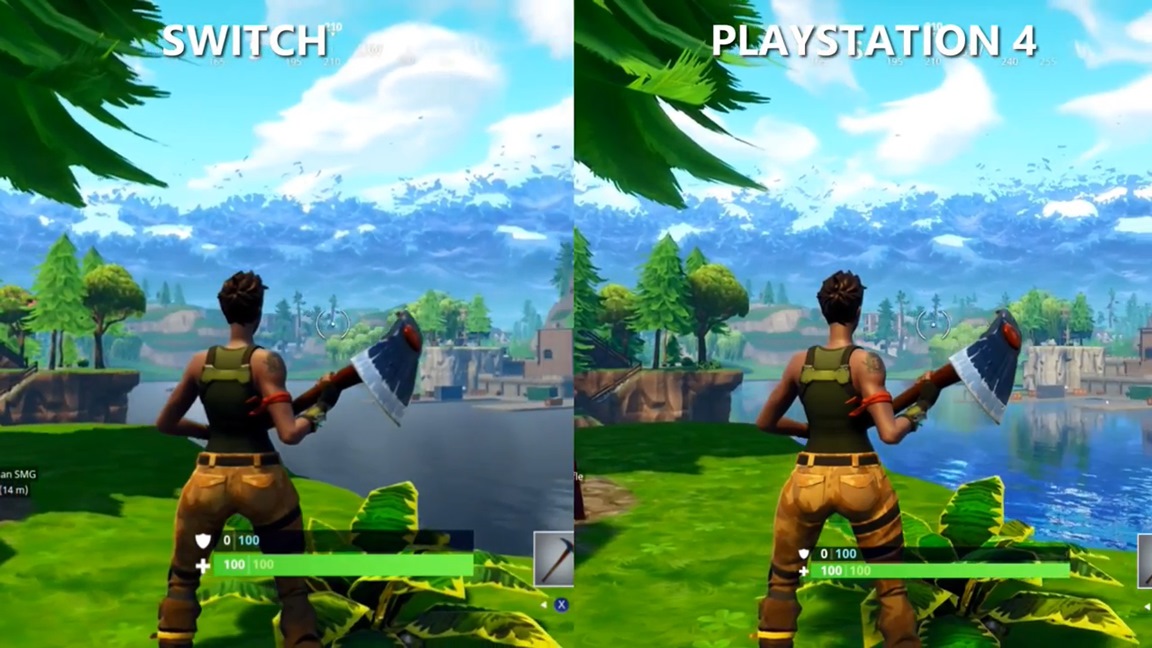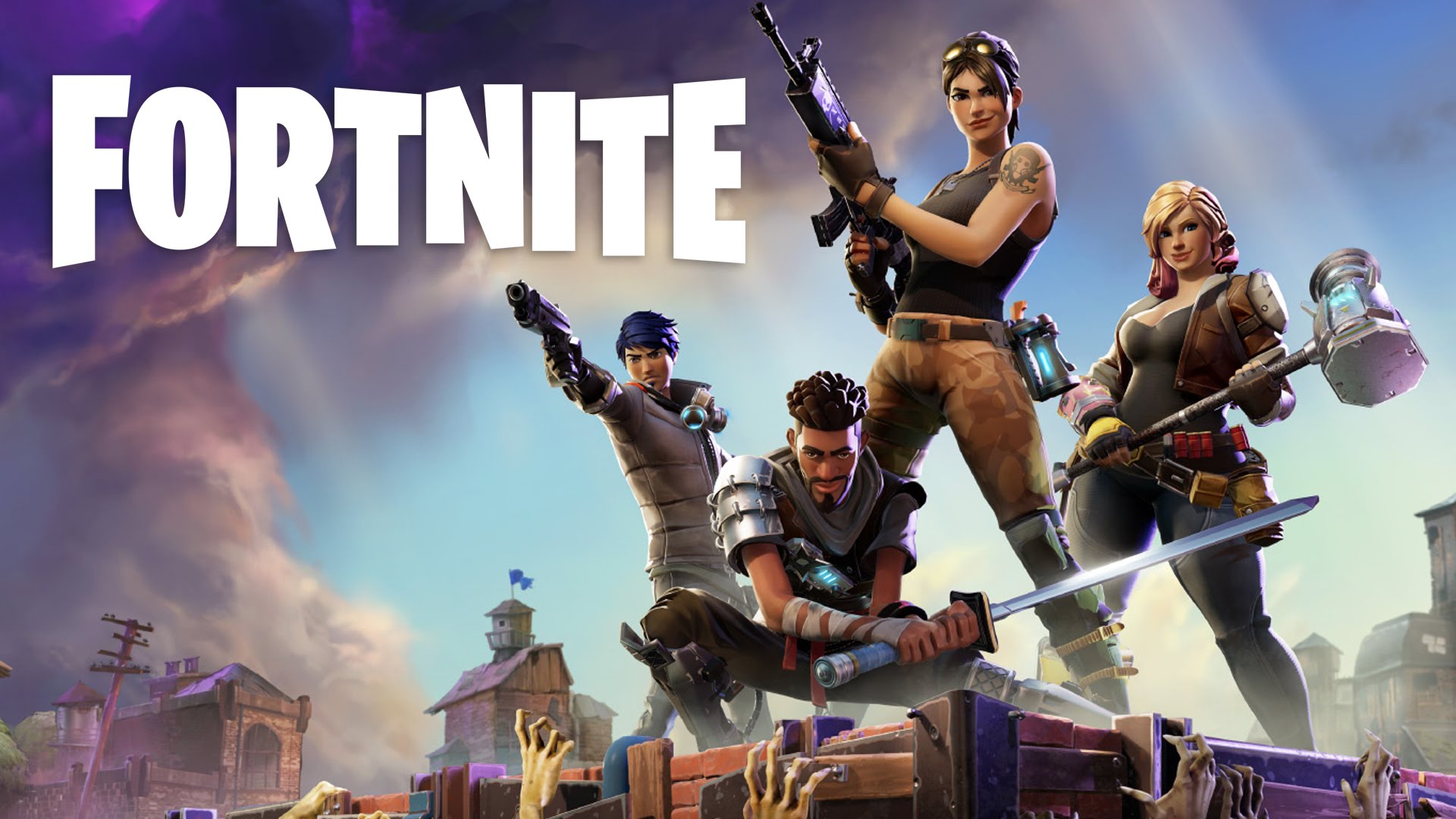 This comment comes from an Epic Games representative…
"We have no plans for Save the World on Switch."
Fortnite: Save the World is a co-op sandbox survival title currently in paid early access on console and PC. At least for now, it won't be on Switch.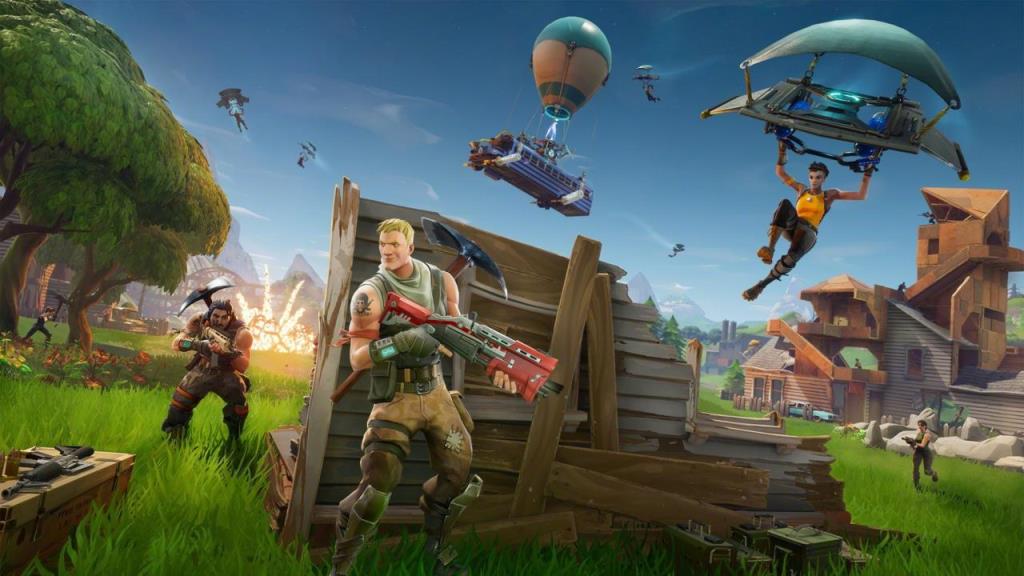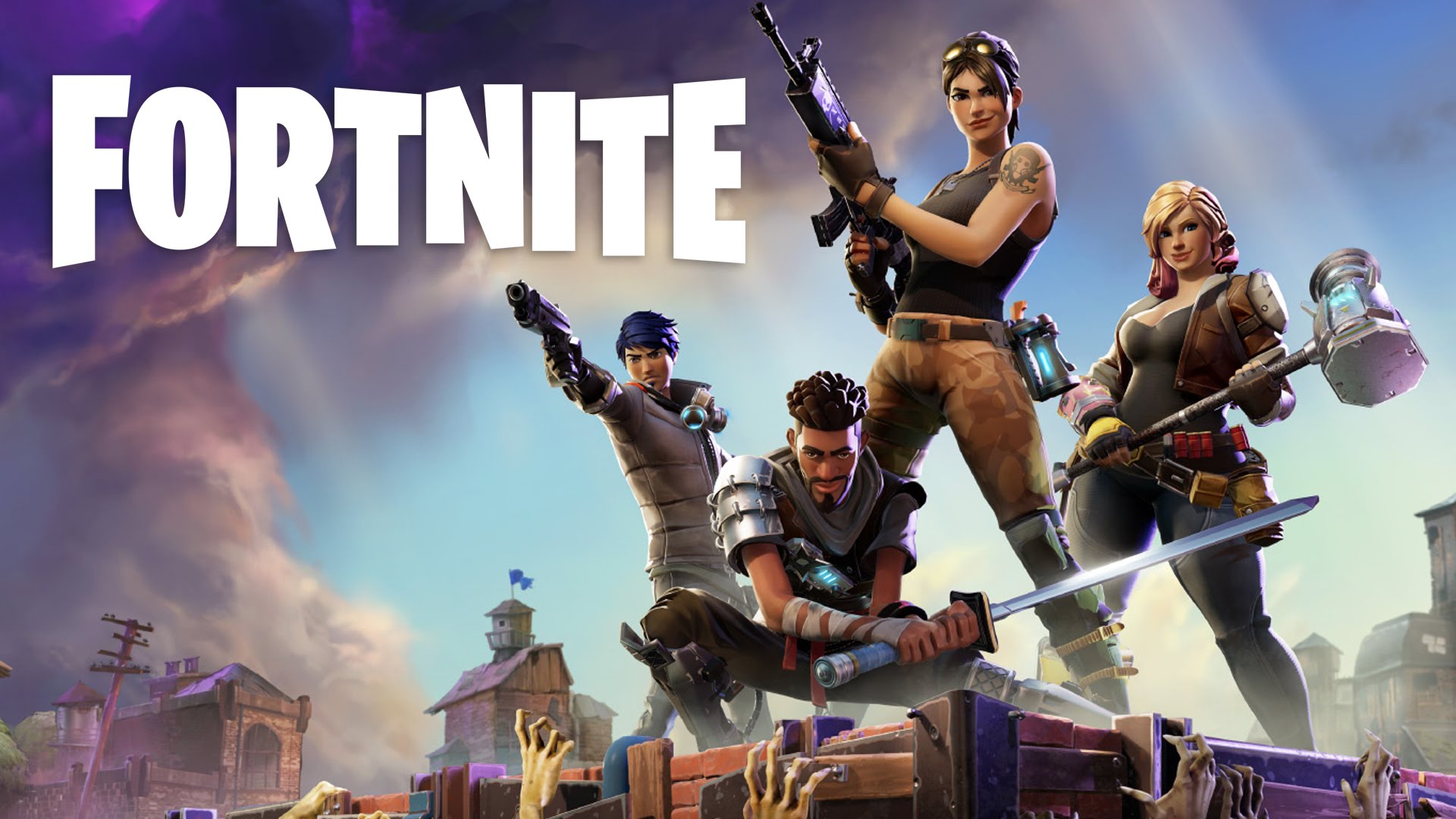 After several leaks, Fortnite was largely expected to play a role in Nintendo's E3 presentation today. That did indeed happen, and the game is launching today.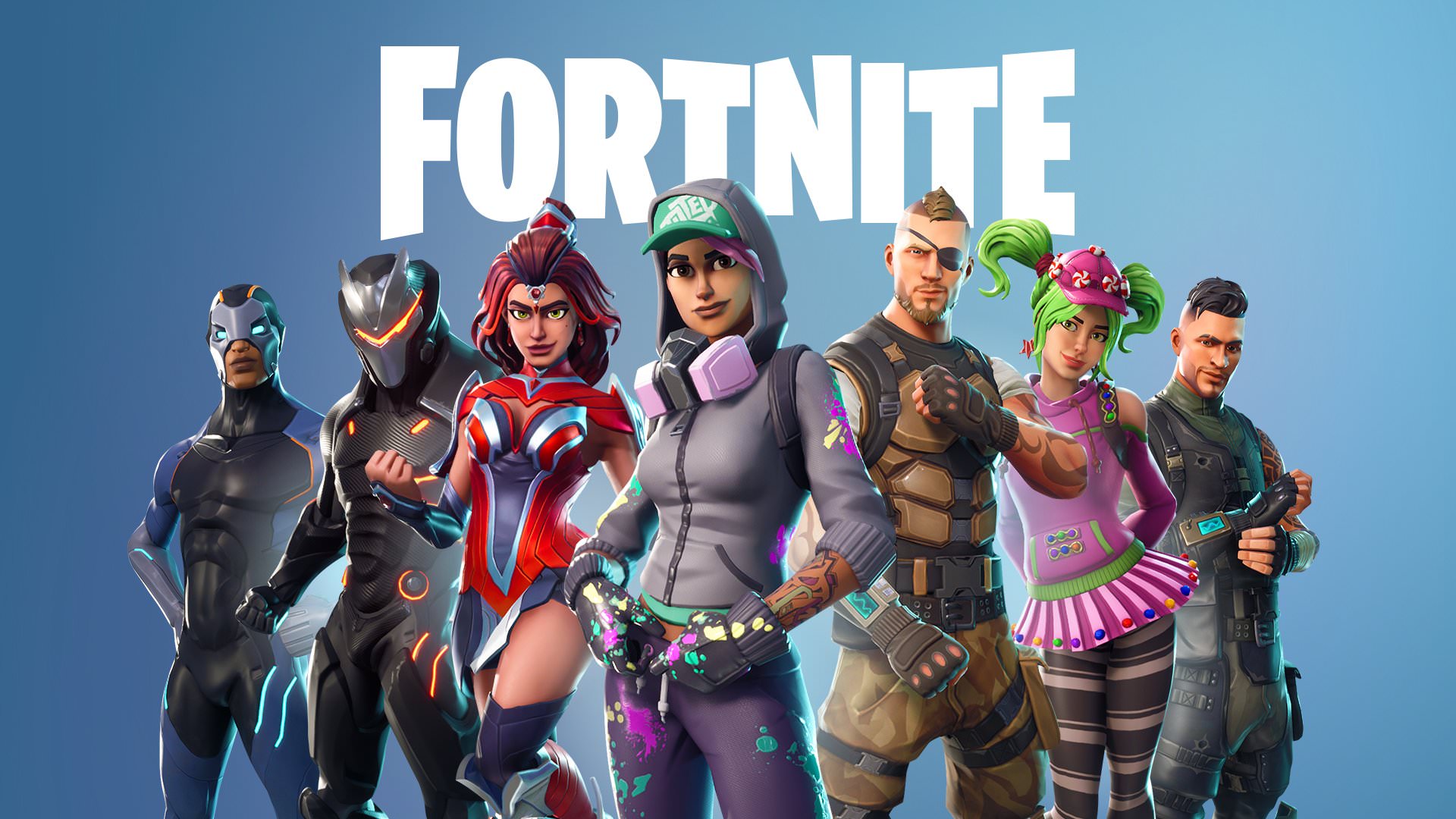 Fortnite for Switch is one of the worst-kept secrets at this point. Many are expecting an announcement tomorrow, and it could be launching this week as well.
An eShop listing has been discovered for Fortnite. You can't view it yet, but some of the usual tools show a hidden storefront listing.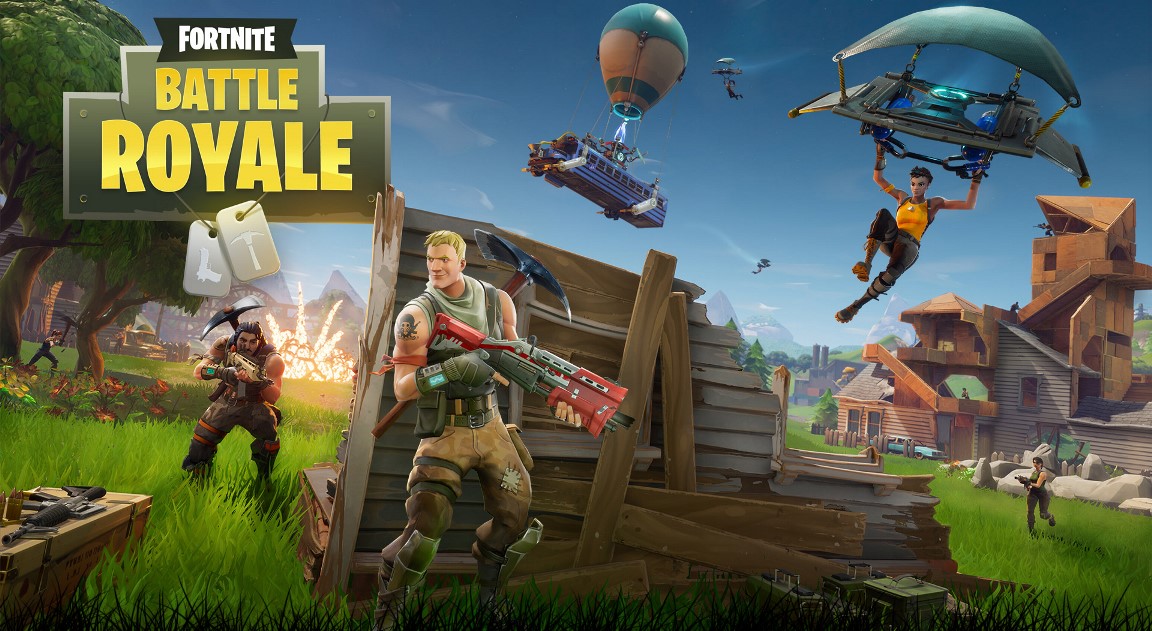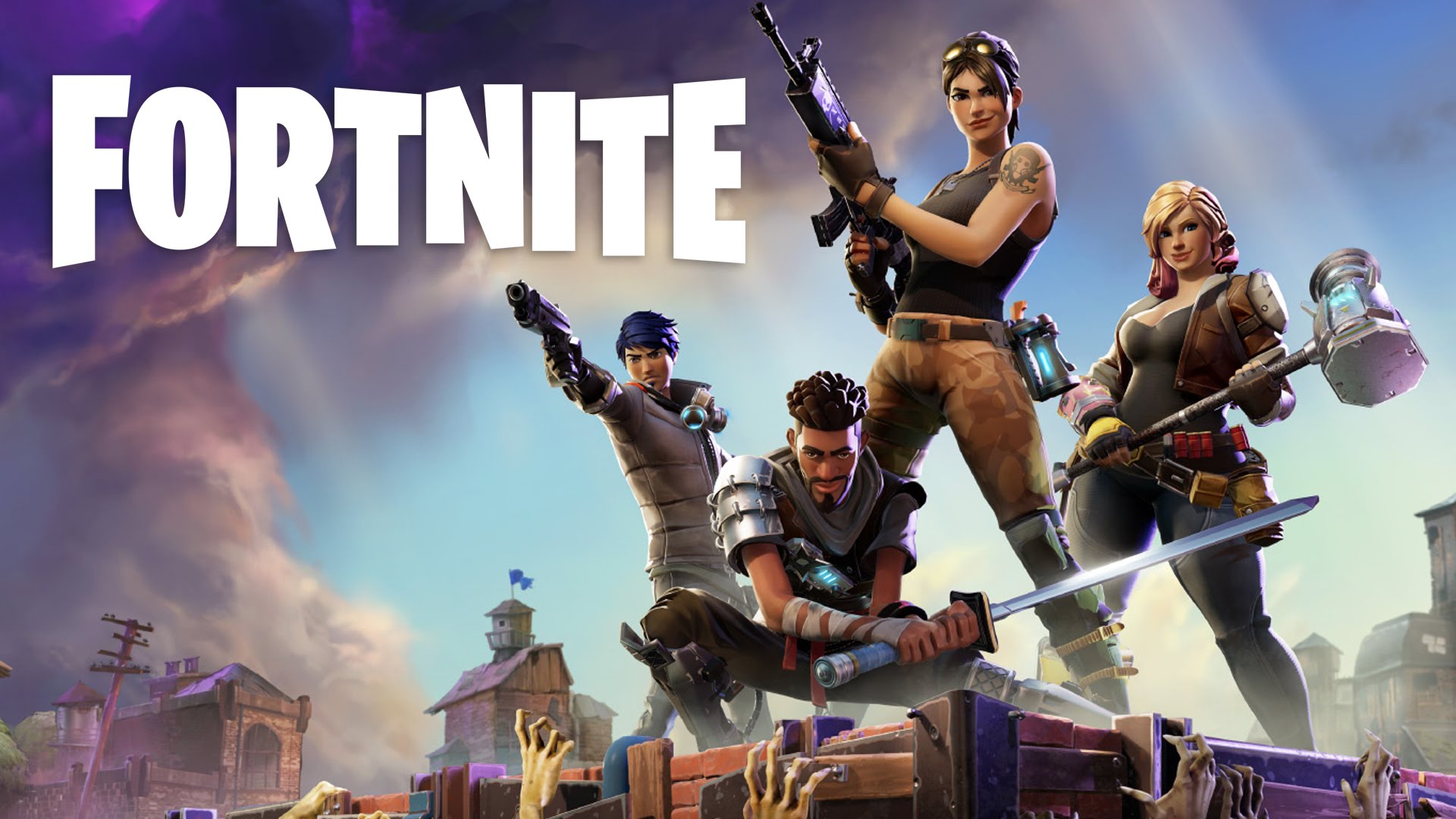 A version of Fortnite for Nintendo Switch has been rumored for a while now, most recently with the apparent leak of some of Nintendo's E3 plans yesterday. Today, Fortnite for Nintendo Switch has been rated by the South Korean age ratings board. While not a 100% confirmation, this does make it extremely likely that the game will be released on the Switch. Still, we will likely have to wait until E3 for the official announcement.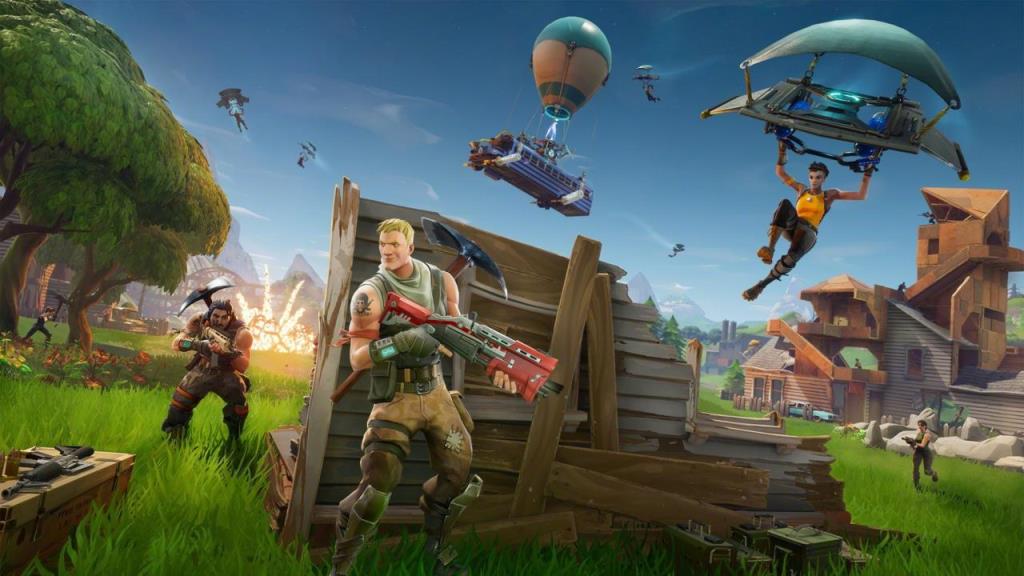 Fortnite on Switch is a rumor that always seems to pop up, but especially more so this week. That's because LeakyPandy, who leaked some information about the most recent Nintendo Direct but was also off base with many claims regarding the presentation, posted new speculation on Twitter that's making the rounds.
LeakyPandy claims that the PvP Battle Royale game and the PvE Save the World mode will be coming to Switch, with an announcement at E3. Further stated is that cross-play will be supported and Nintendo exclusive content is planned.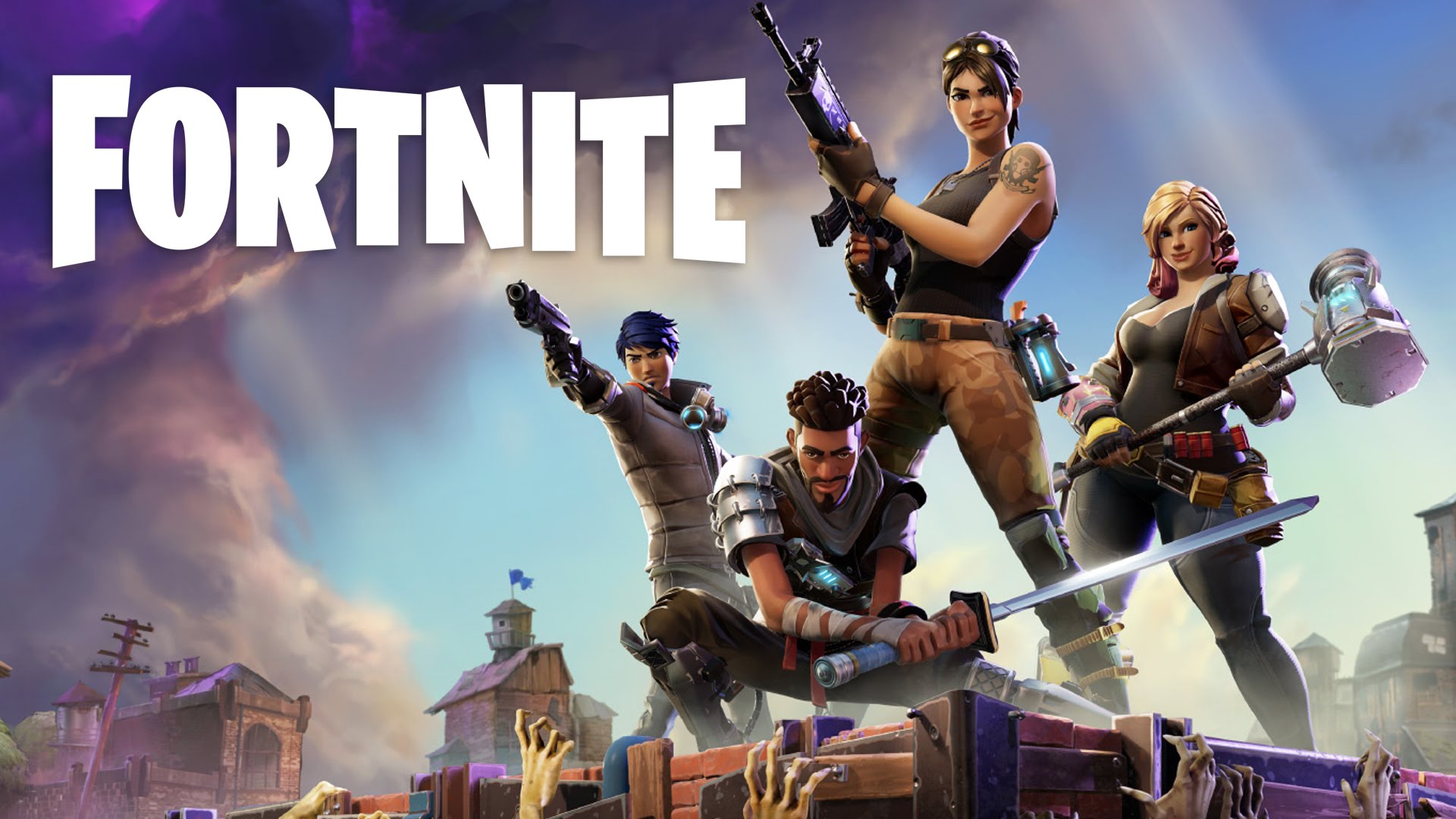 Fortnite may have a chance of landing on Switch. At the very least, Epic Games worldwide creative director Donald Mustard is interested in the idea.
When a fan asked if he has any interest in making Fortnite for Switch, Mustard responded with the following:
Yes. Yes I am. Hopefully we do that at some point!

— Donald Mustard (@DonaldMustard) January 25, 2018