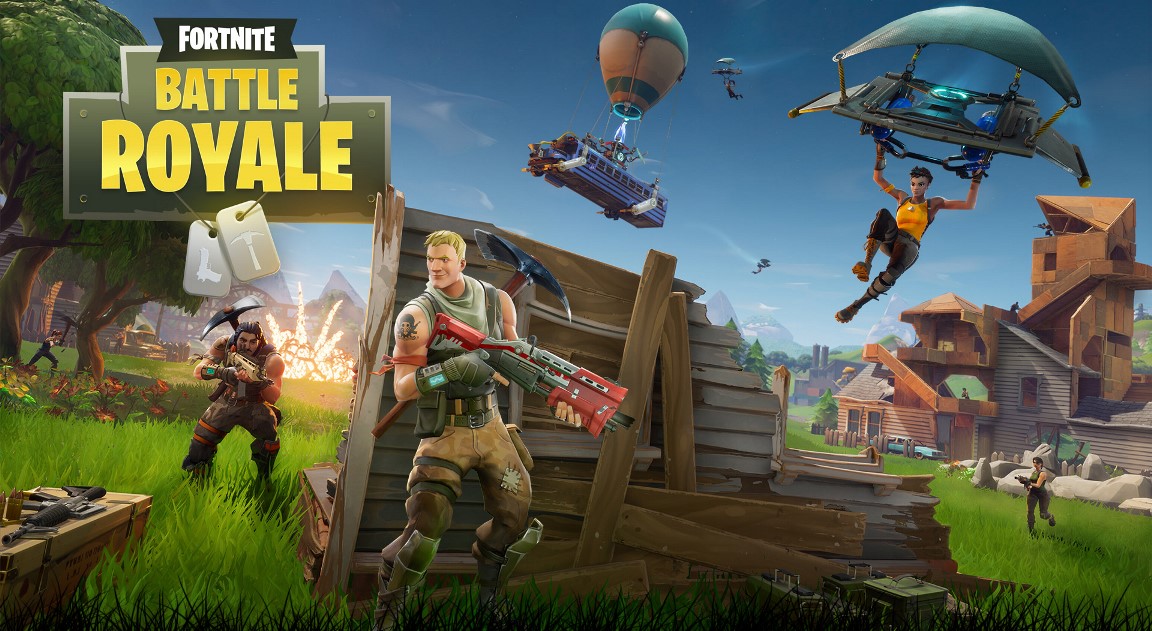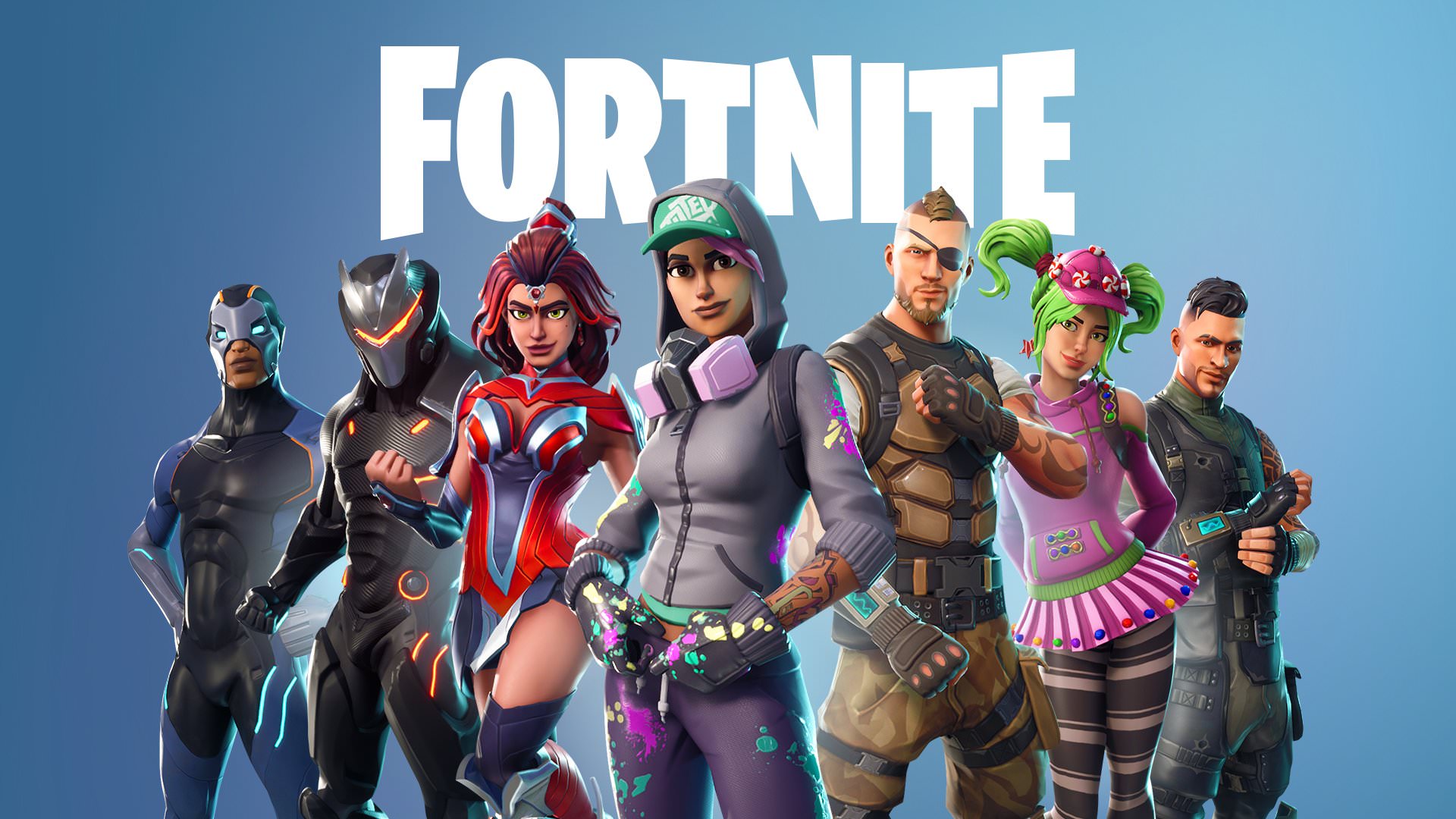 Fortnite is finally out on Nintendo Switch, and this version is now part of the game's continuous update cycle. Fortnite on Switch launched with version 4.4.0, and today, it received a minor update to version 4.4.1. Here's what's new with this new patch:
Shopping Carts re-enabled
Pro-Am matches available to view in BR clients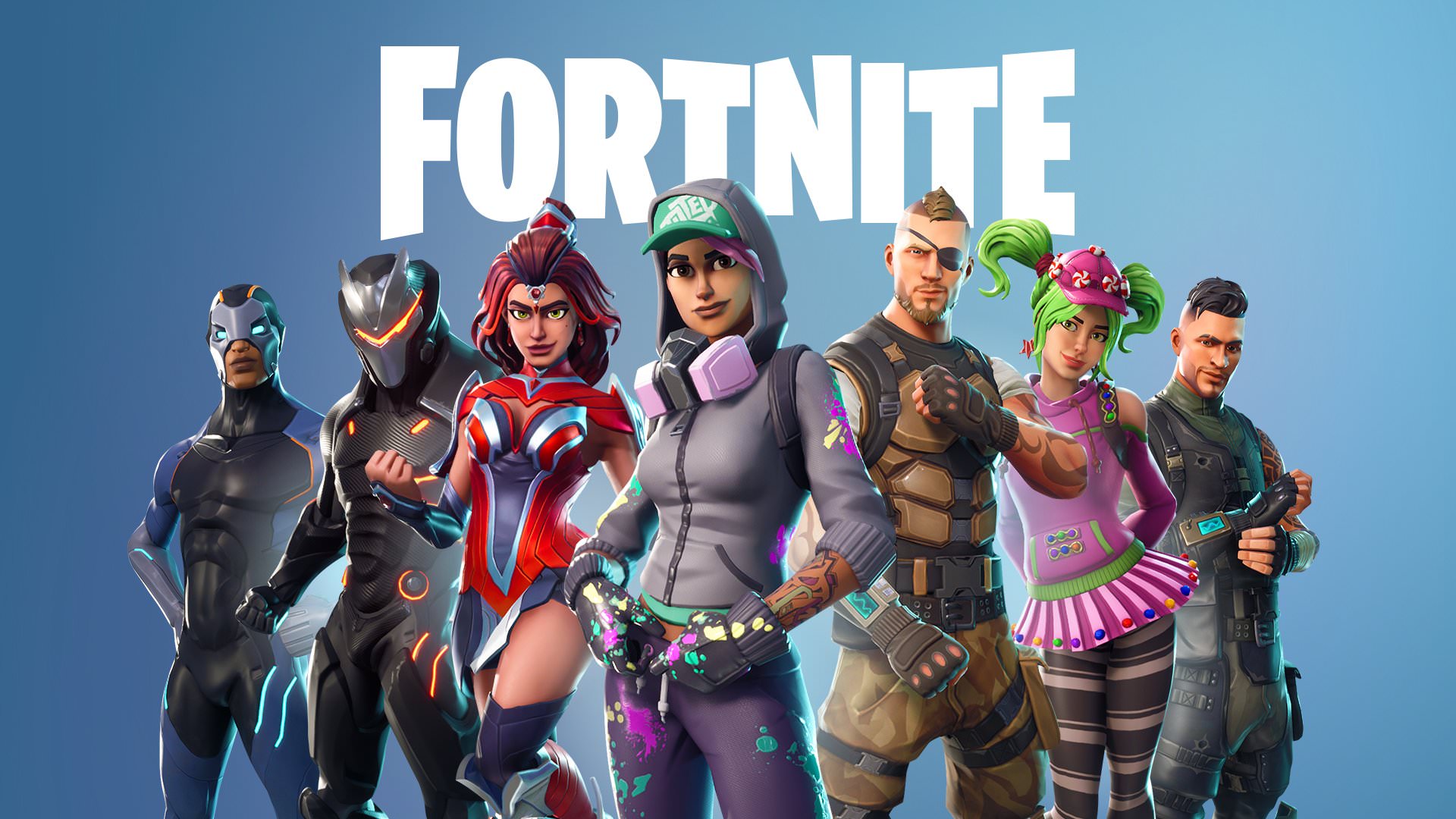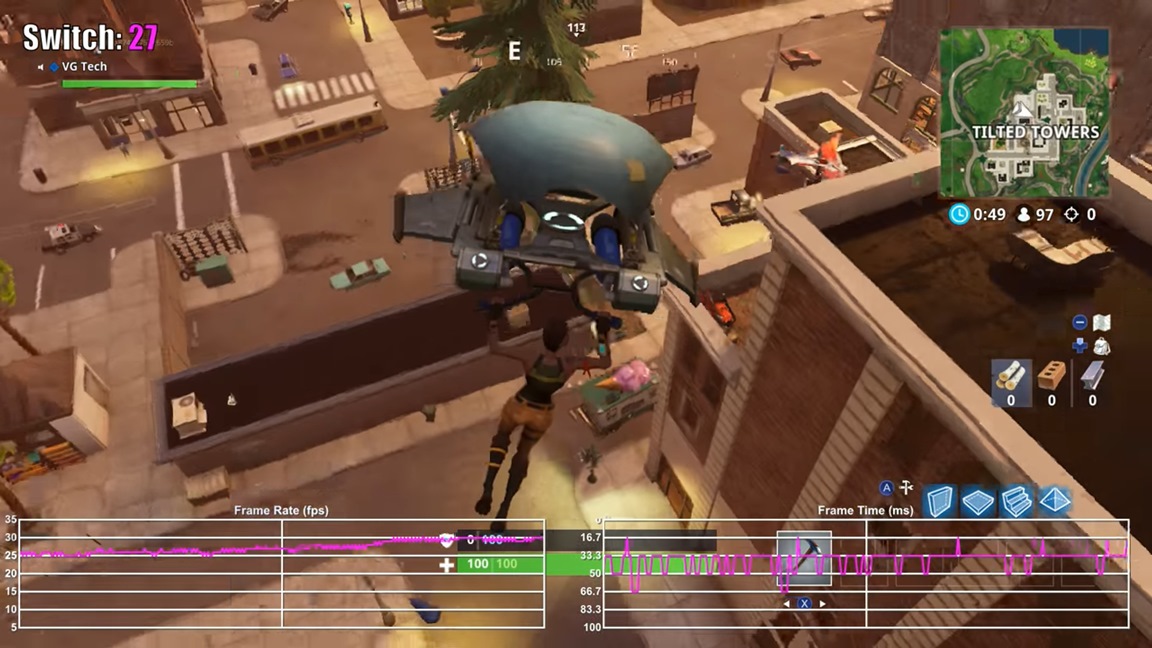 VG Tech shared a video today that explores the technical side of Fortnite on Switch.
In terms of frame rate, the game aims to hit 30 FPS. However, we can see that there are some dips and fluctuations – some more noticeable than others.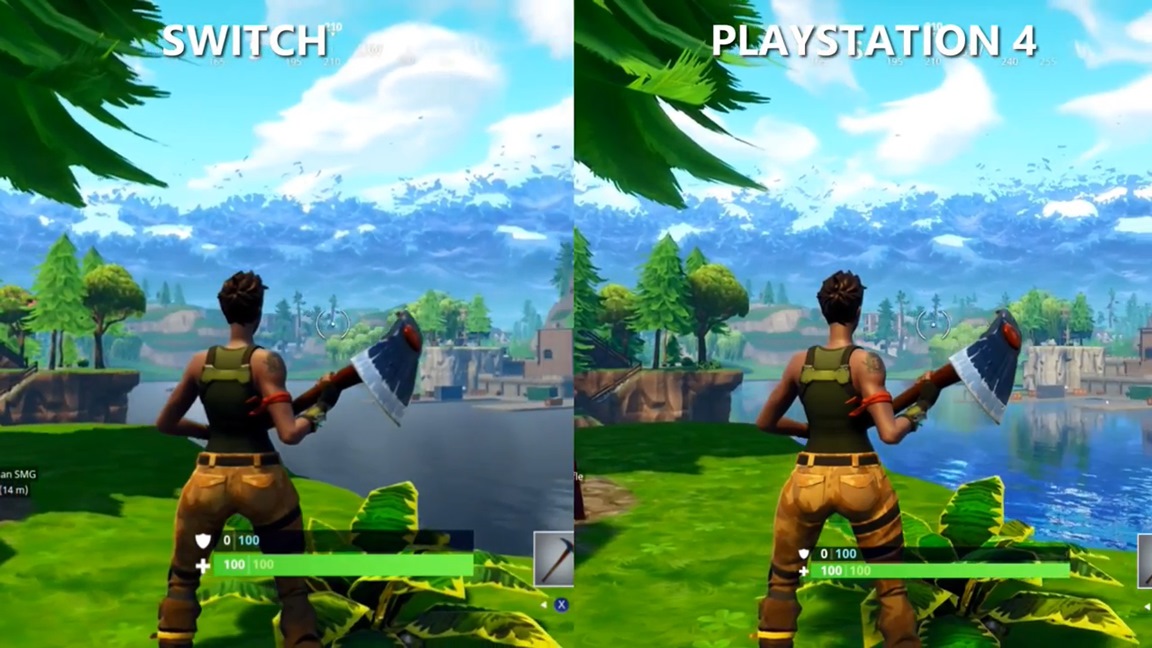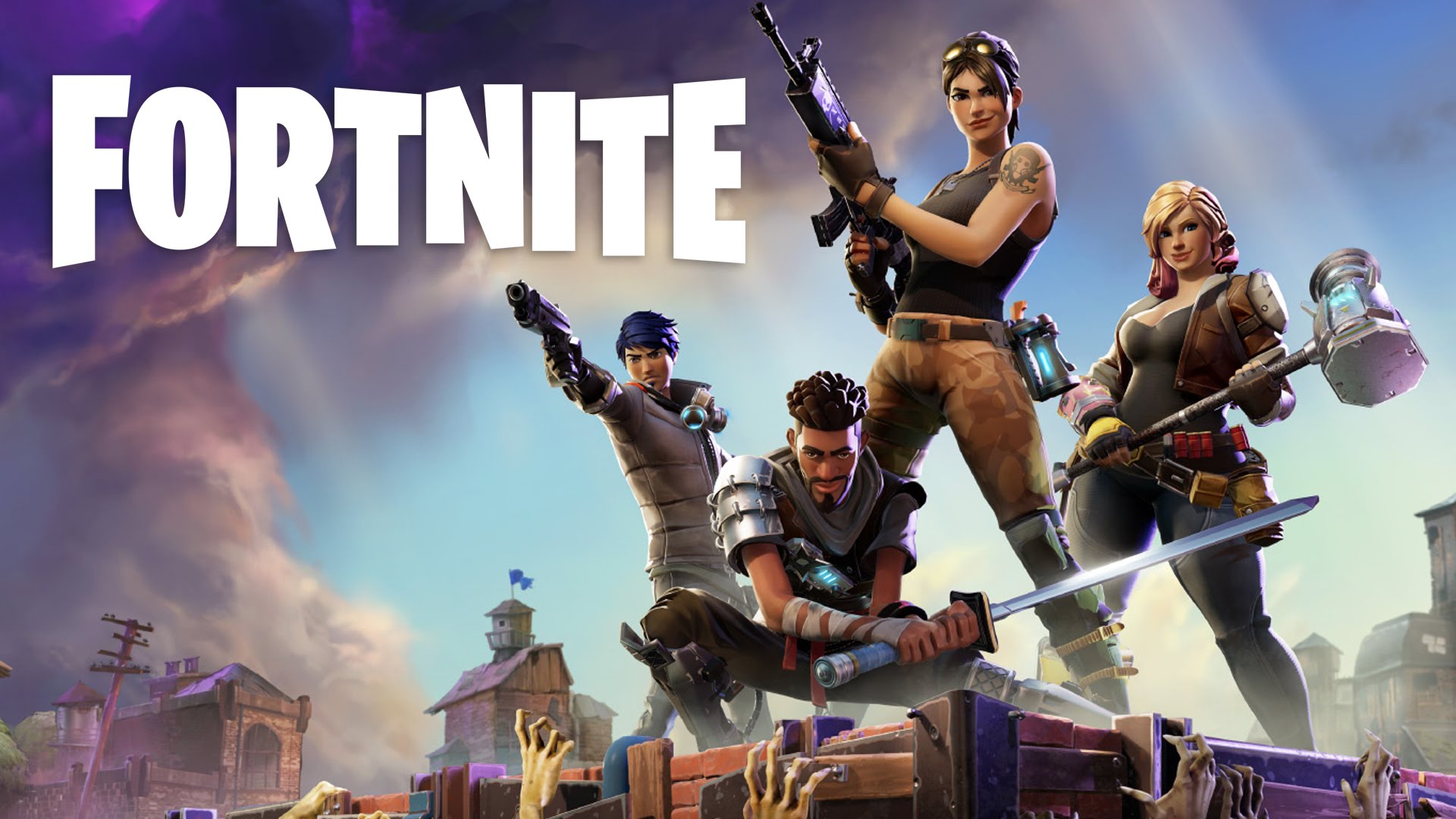 This comment comes from an Epic Games representative…
"We have no plans for Save the World on Switch."
Fortnite: Save the World is a co-op sandbox survival title currently in paid early access on console and PC. At least for now, it won't be on Switch.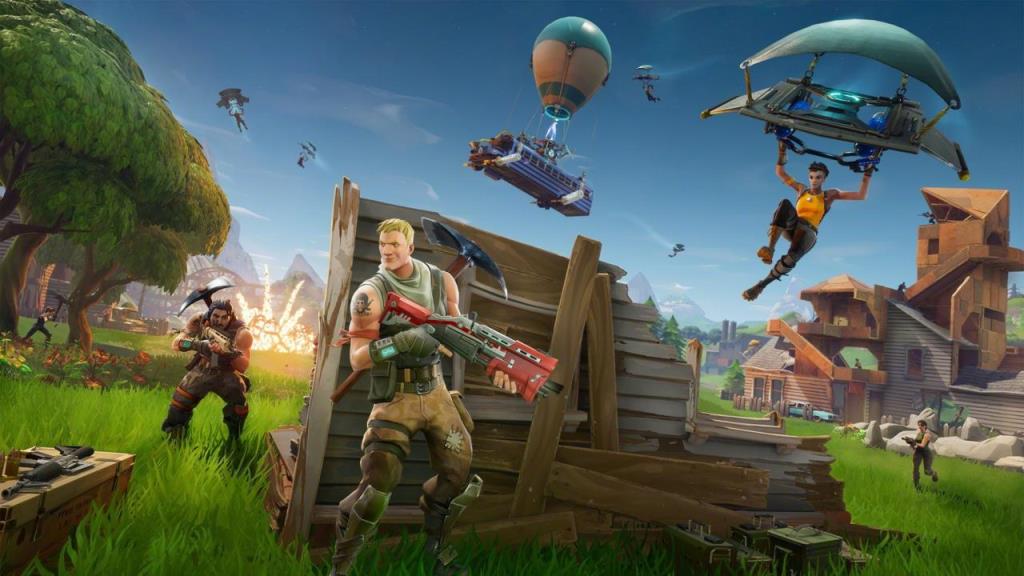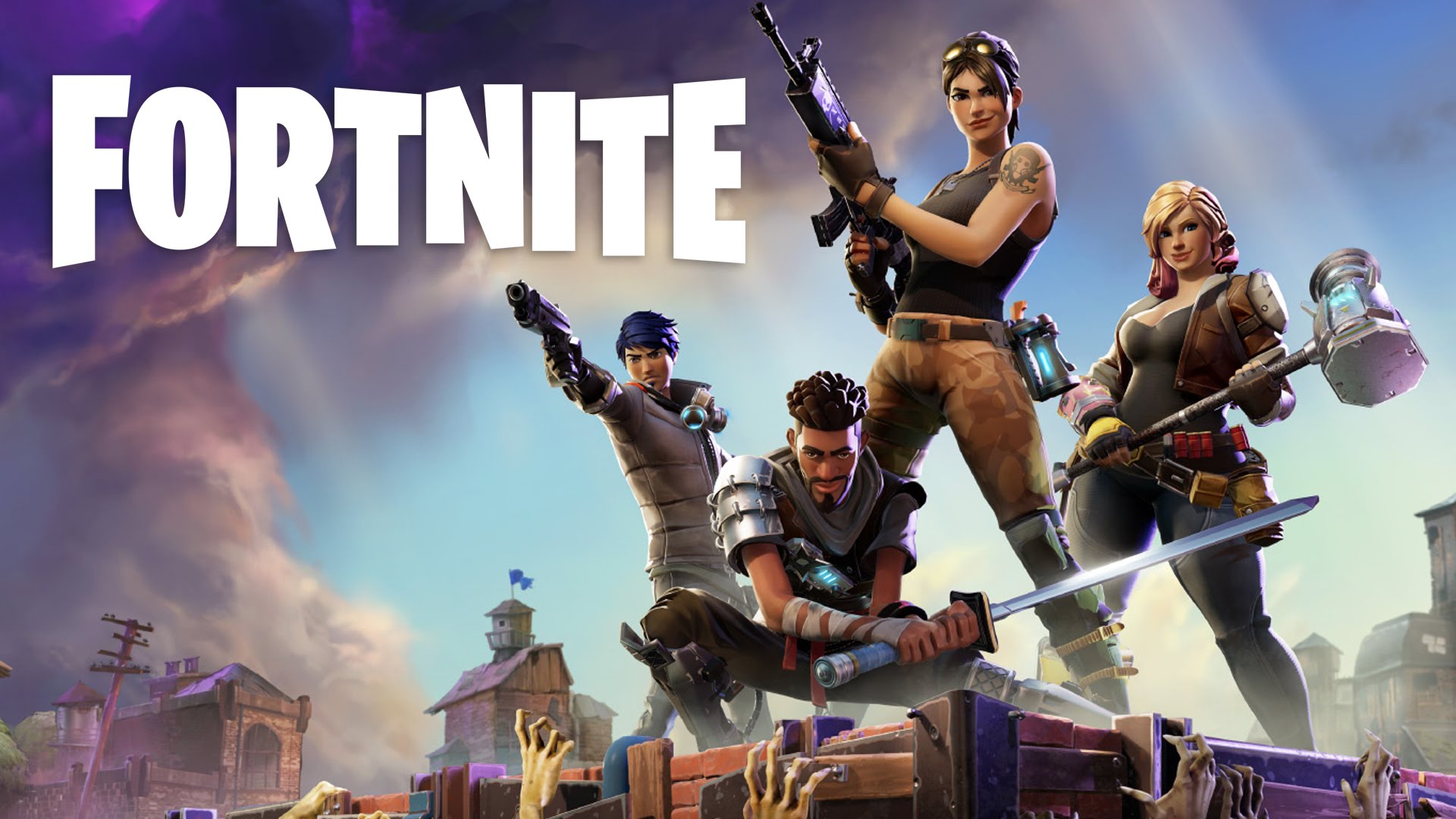 After several leaks, Fortnite was largely expected to play a role in Nintendo's E3 presentation today. That did indeed happen, and the game is launching today.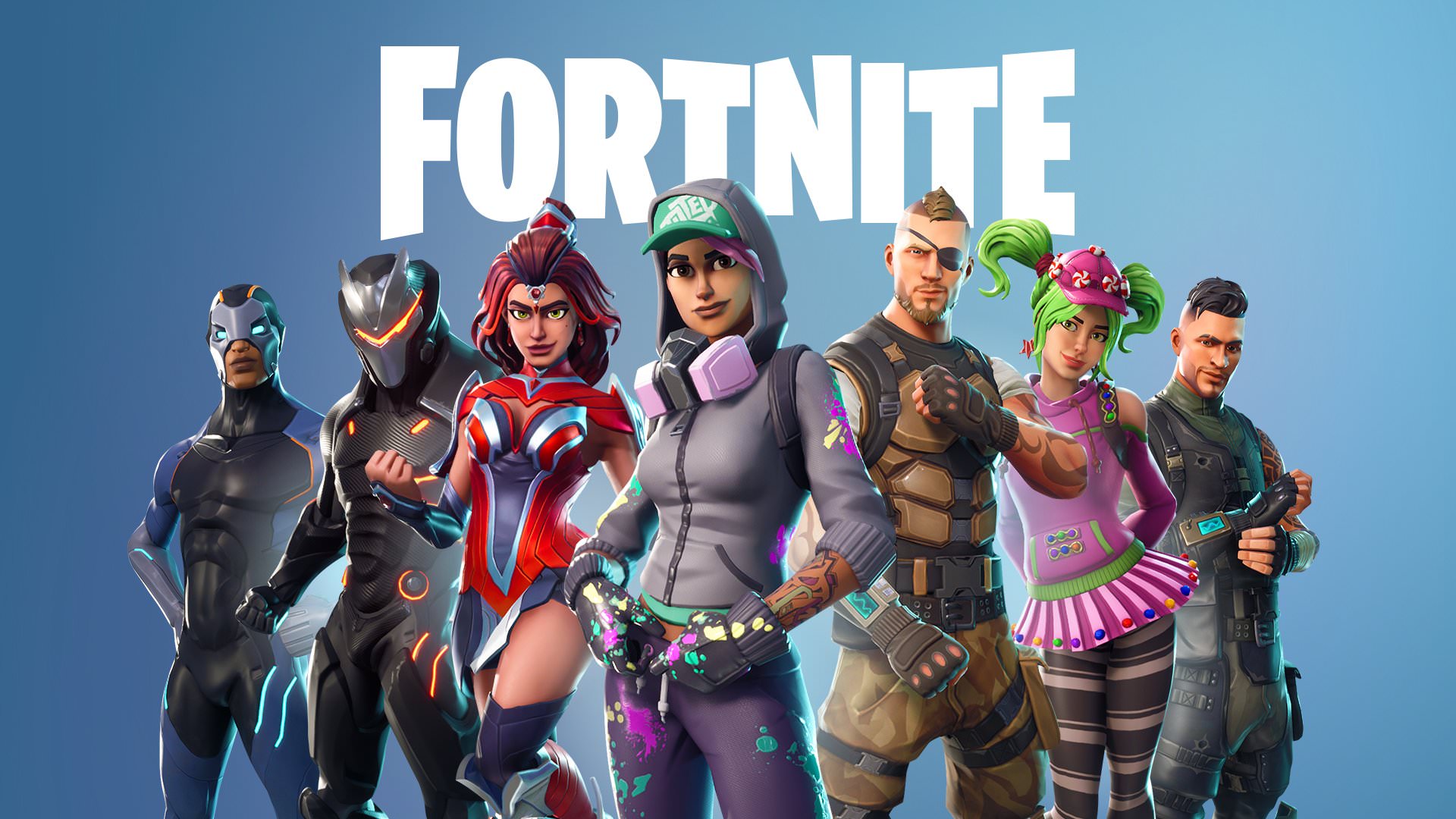 Fortnite for Switch is one of the worst-kept secrets at this point. Many are expecting an announcement tomorrow, and it could be launching this week as well.
An eShop listing has been discovered for Fortnite. You can't view it yet, but some of the usual tools show a hidden storefront listing.