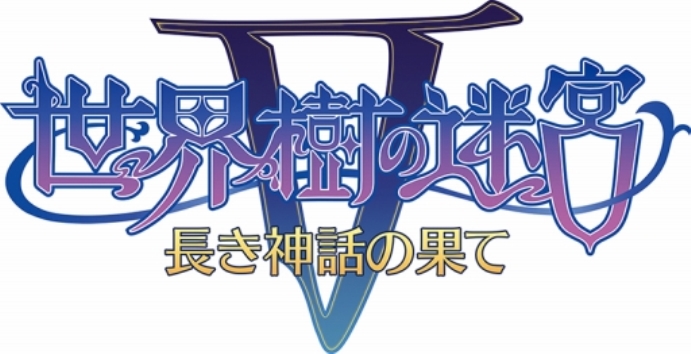 Atlus has published the second episode of Etrian Odyssey Web Radio on its YouTube page. Continue on below for the recording, which contains the latest footage from Etrian Odyssey V.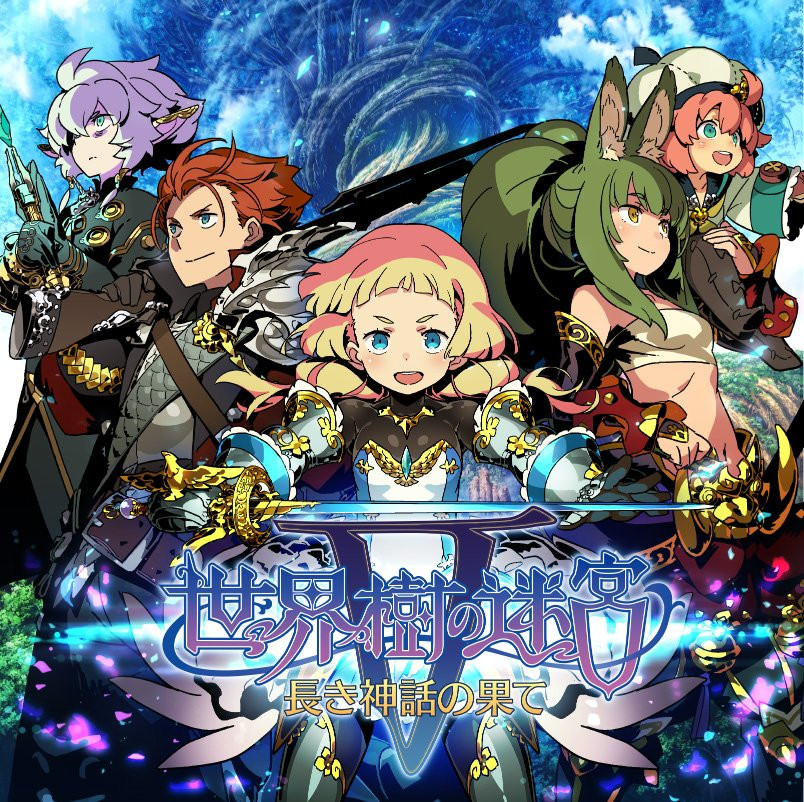 Within the past few days, Famitsu put up a new article about Etrian Odyssey V. We have the latest screenshots, art, and details about the game courtesy of Persona Central.
First up, the latest images:
And now for the details:
Character Colors
– There are alternate colors for all 10 classes
– One for each of the four appearance options for a total of 40
– 12 new colors shown in art for Warlock, Cestus, Cestus, Shaman, Masurao, Necromancer, Hound, Reaper
– Once again, you can change the color of a character's hair, eyes and skin,
– These alternate color options change the colors for other elements of a character such as their outfit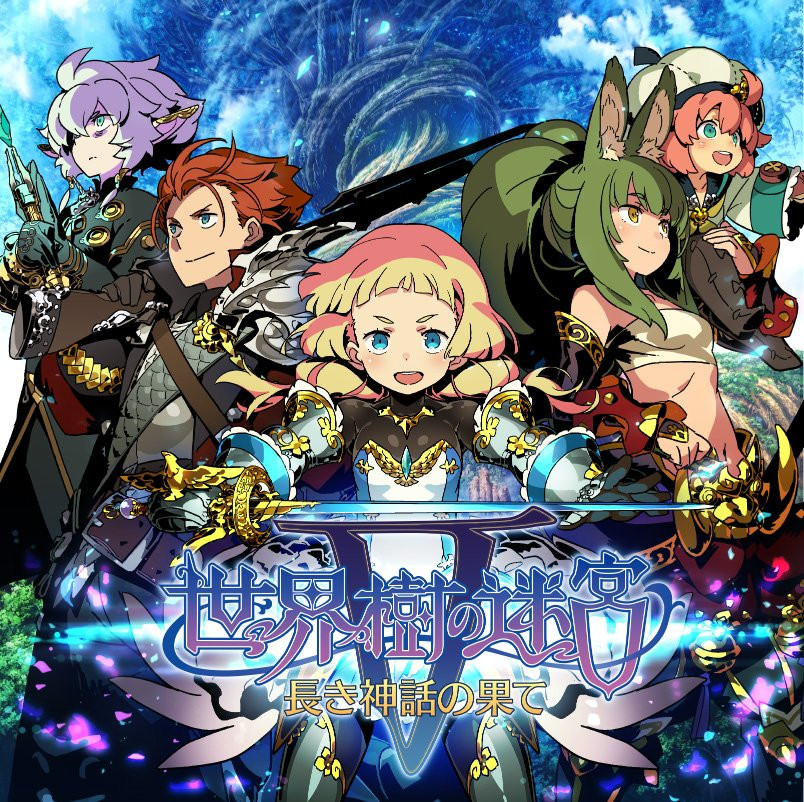 The latest footage of Etrian Odyssey V was shown during the first episode of Etrian Radio, now up on Atlus' YouTube page. The recording with gameplay is below – primarily showing customization.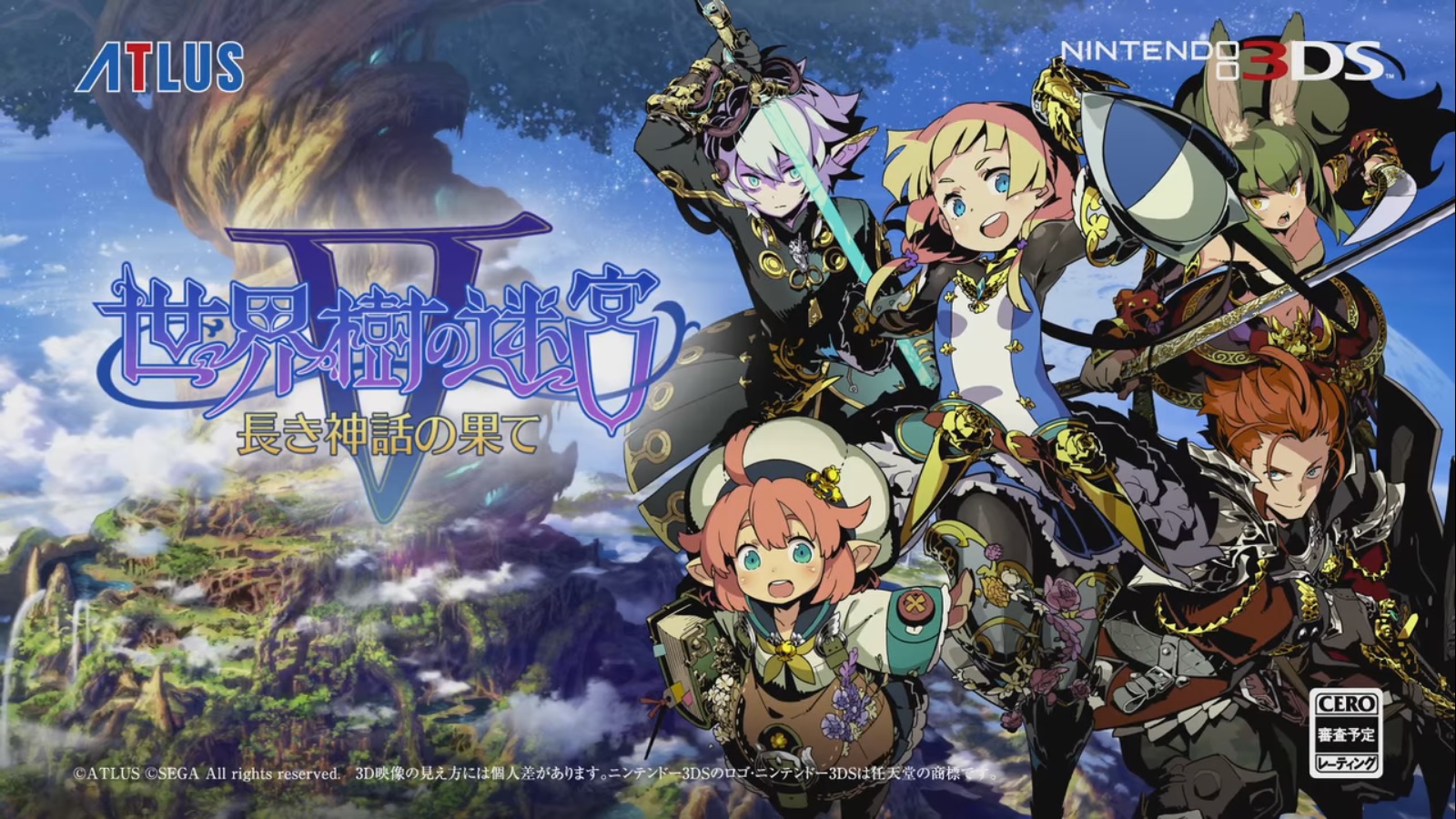 Etrian Odyssey V was featured during the latest episode of SEGA Raw a few days ago. During the stream, menu navigation and character customization were shown. Check out a recording of the footage below.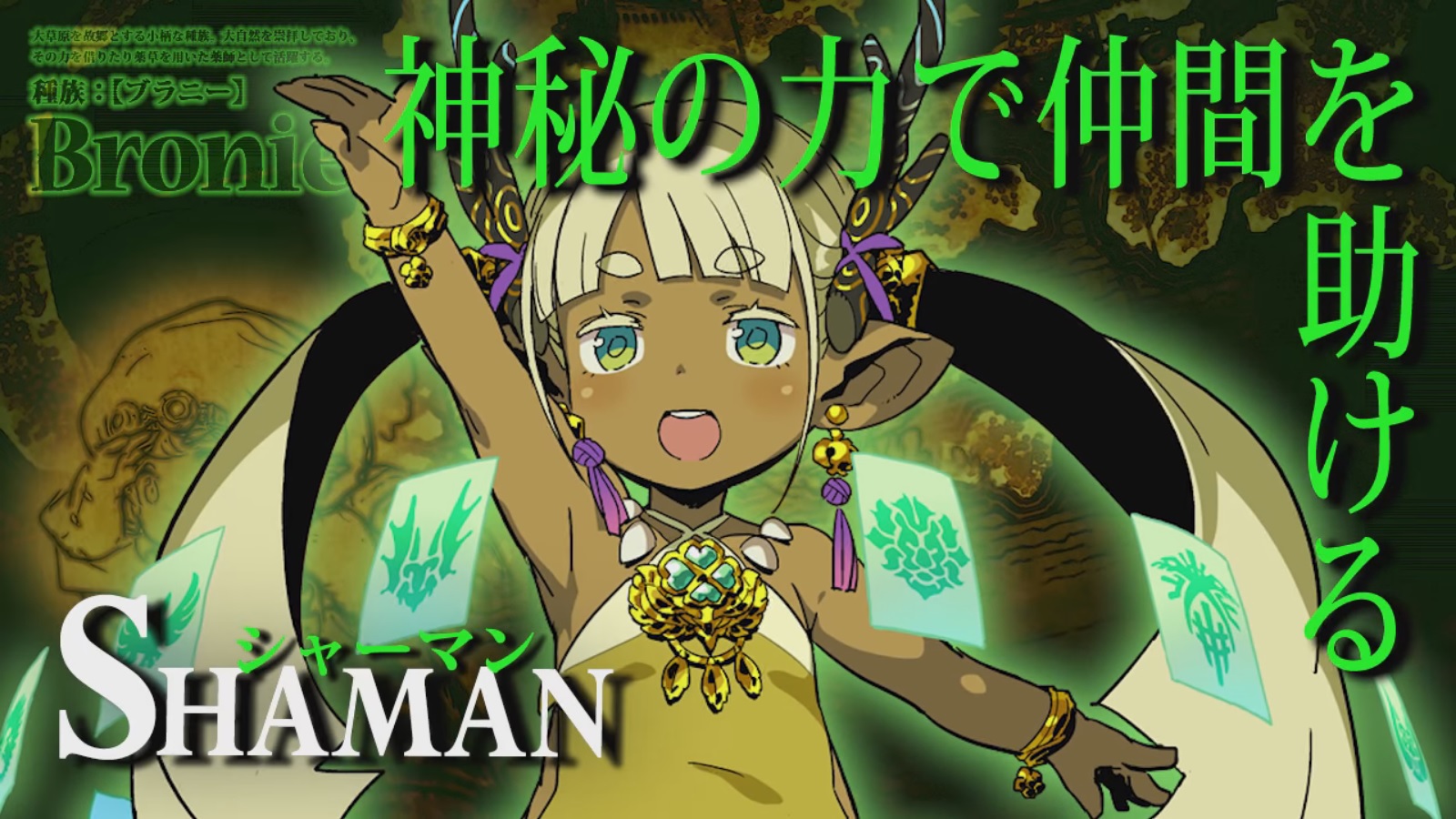 Two more character class trailers are in for Etrian Odyssey V. Here's a look at the Shaman and Hound classes: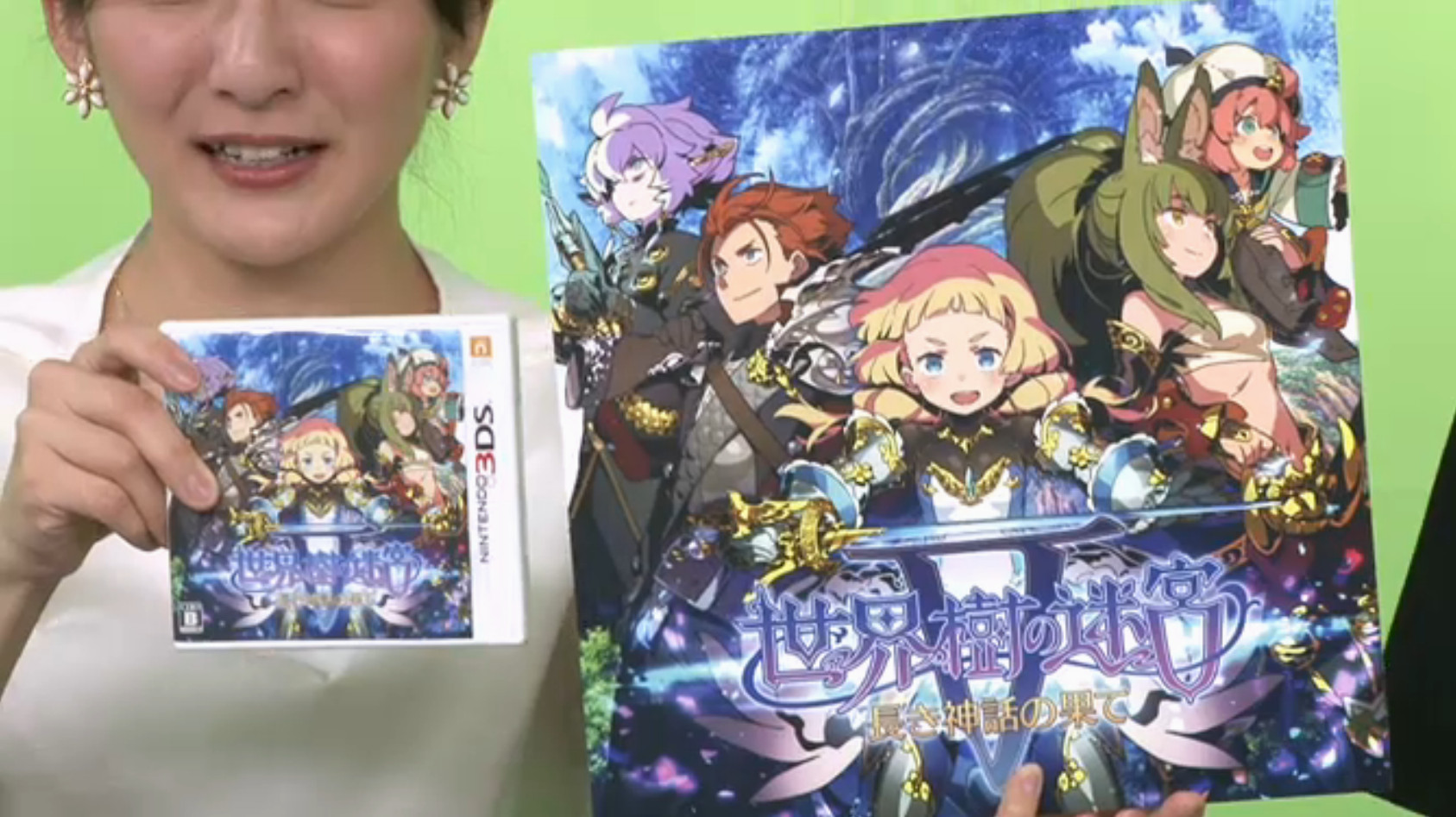 Atlus just wrapped up another live stream for Etrian Odyssey V a short while ago. A new version of the boxart was shown featuring six of the game's ten classes: Fencer, Dragoon, Warlock, Masurao and Herbalist.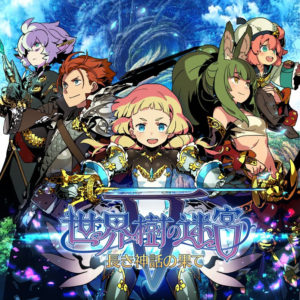 Aside from that, we also have some new Etrian Odyssey V footage showing facilities and FOE battles. Gameplay can be viewed below.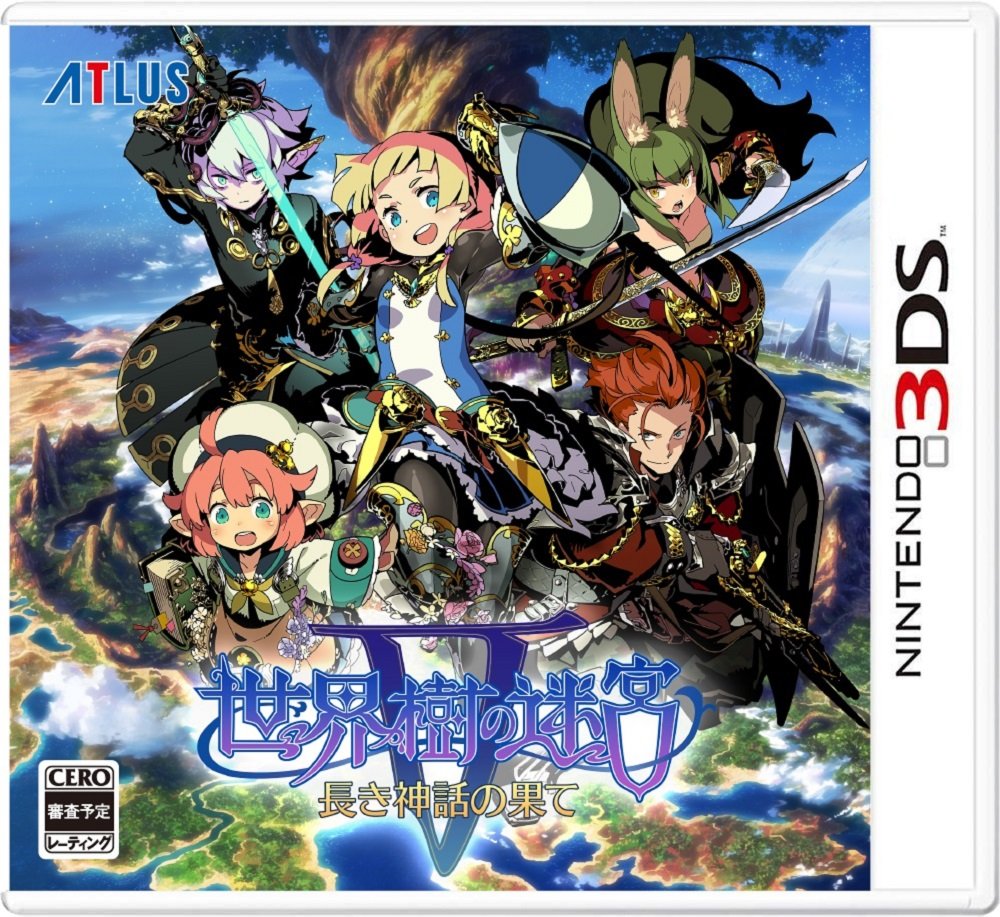 Two more character class trailers are in for Etrian Odyssey V. Here's a look at the Reaper and Necromancer classes:
Atlus has provided more info on Etrian Odyssey V, as well as a number of screenshots. Many of these details, such as character customization, were covered previously, but the update did provide screenshots, as well as details on two new locations.
The first of these is Jenetta's Inn. Like any good RPG inn, you can heal the party and save your game there, as well as deposit and withdraw items. Cows and chickens that are captured in dungeons are also kept there, and the innkeeper, Jenetta, will look after them and provide you with eggs, milk, and more ingrediants.
The second location is The Witch's Twilight Pavilion, run by a woman named Melina. Here, you can take on quests for rewards, as well as get information from other adventurers.
Check out the screenshots below.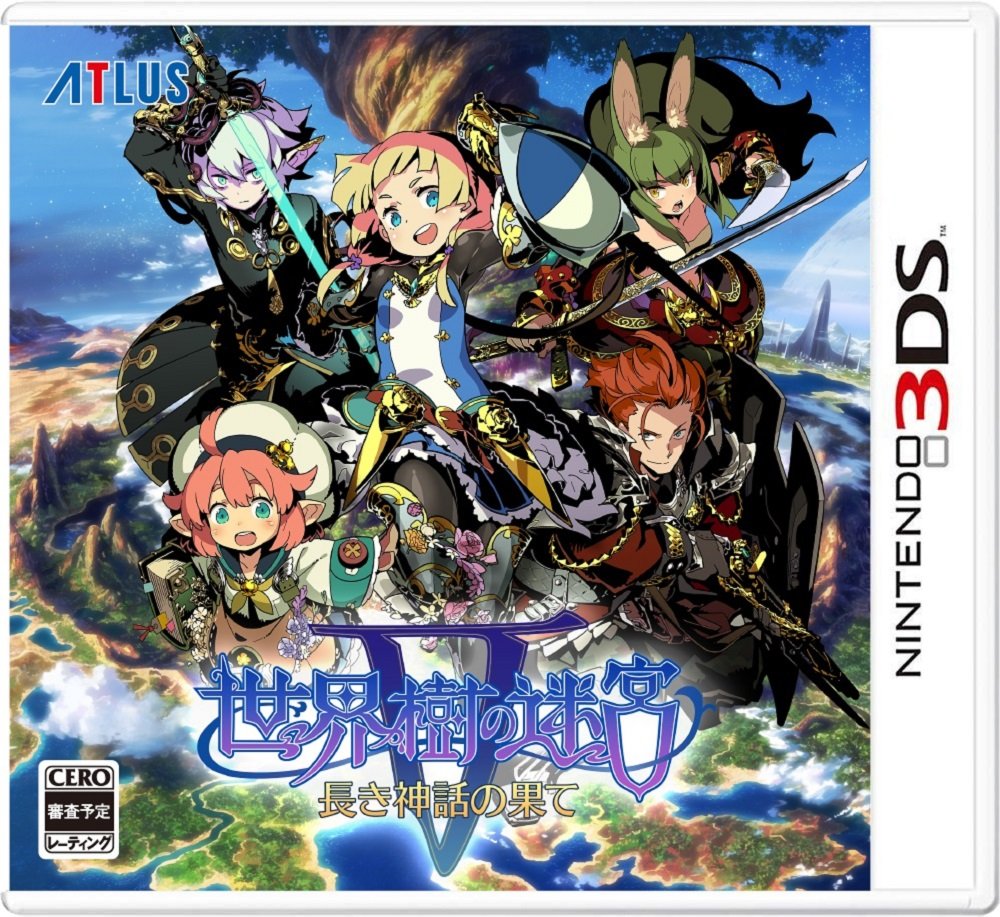 New footage from Etrian Odyssey V was recently shown during a SEGA live stream. The recording has since gone online – see below.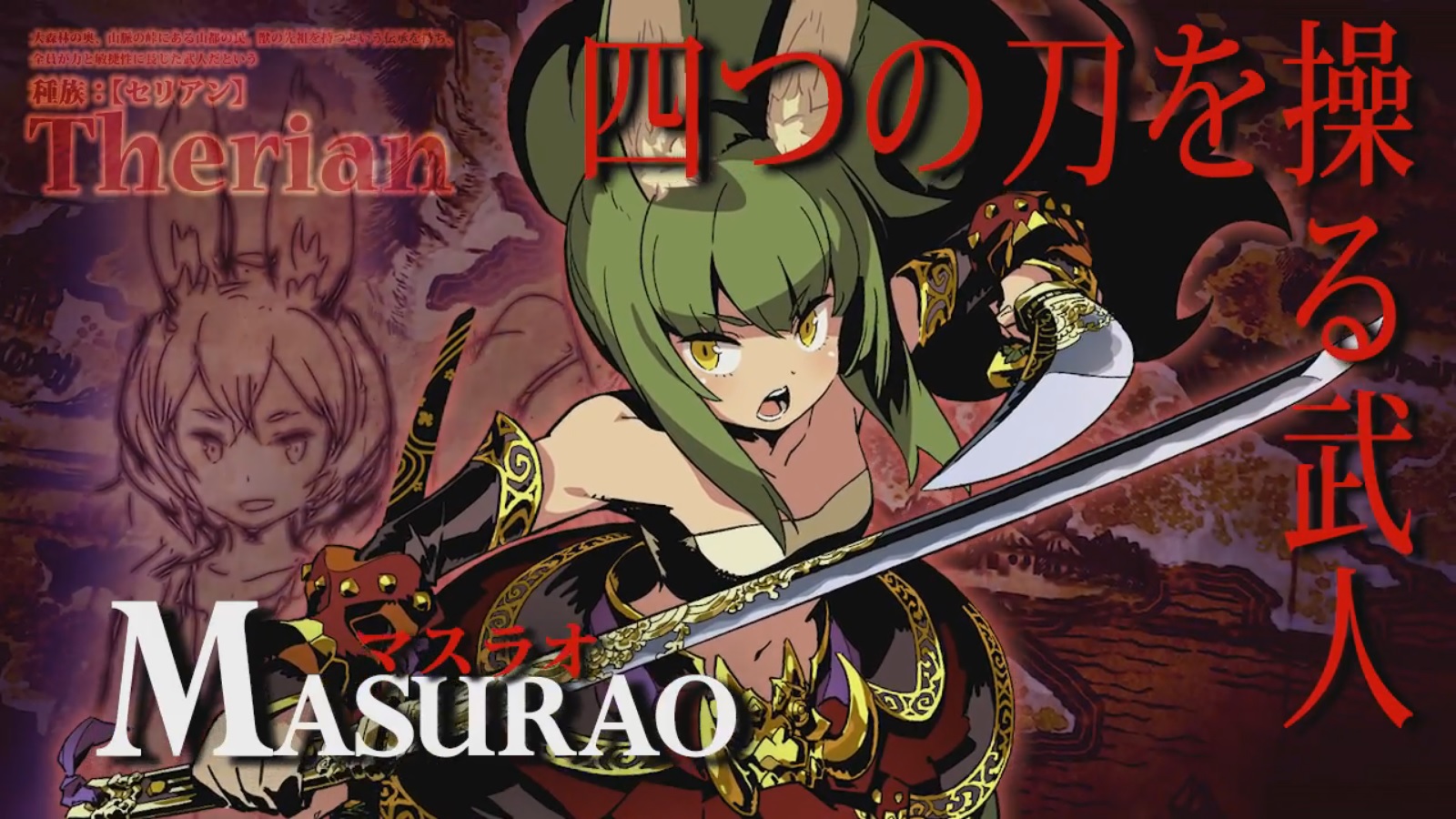 A pair of new Etrian Odyssey V trailers have been published today. Below you'll find videos for both the Cestus and Masurao character classes.