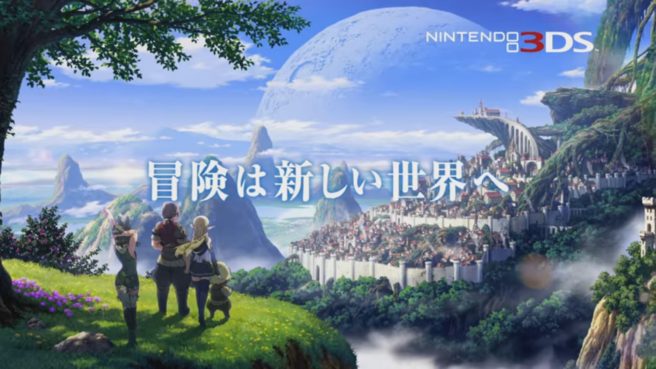 Recently, Atlus released a demo for Etrian Odyssey V on the Japanese 3DS eShop. Watch over two hours of footage from the download below.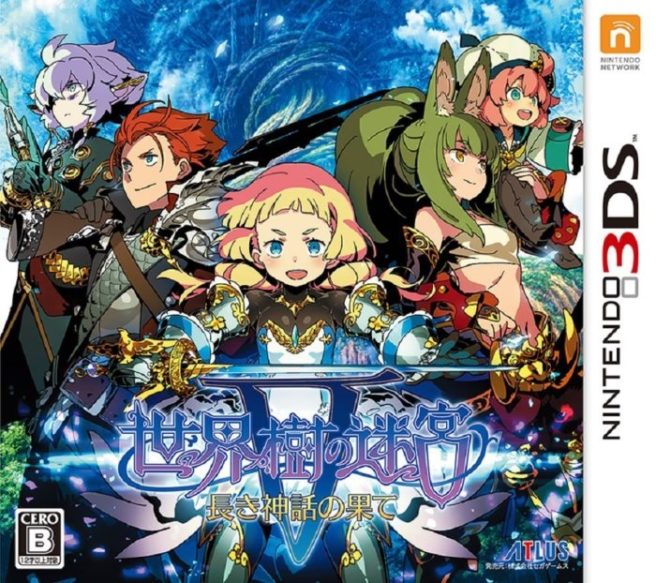 Footage of Etrian Odyssey V was shown during the fourth episode of Atlus' Etrian Radio series. Check out the recording below.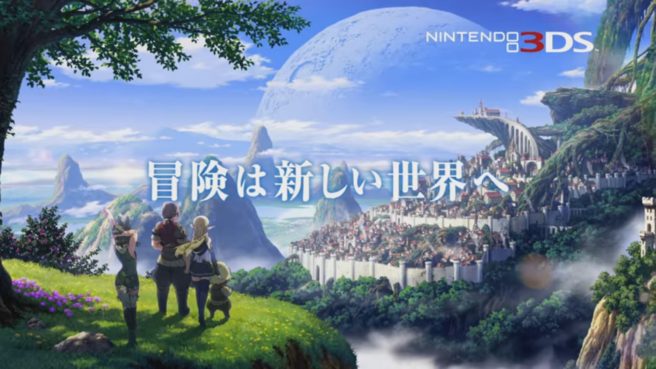 Atlus released a new commercial for Etrian Odyssey V. In Japan, the game is due out on August 4. View the advert below.