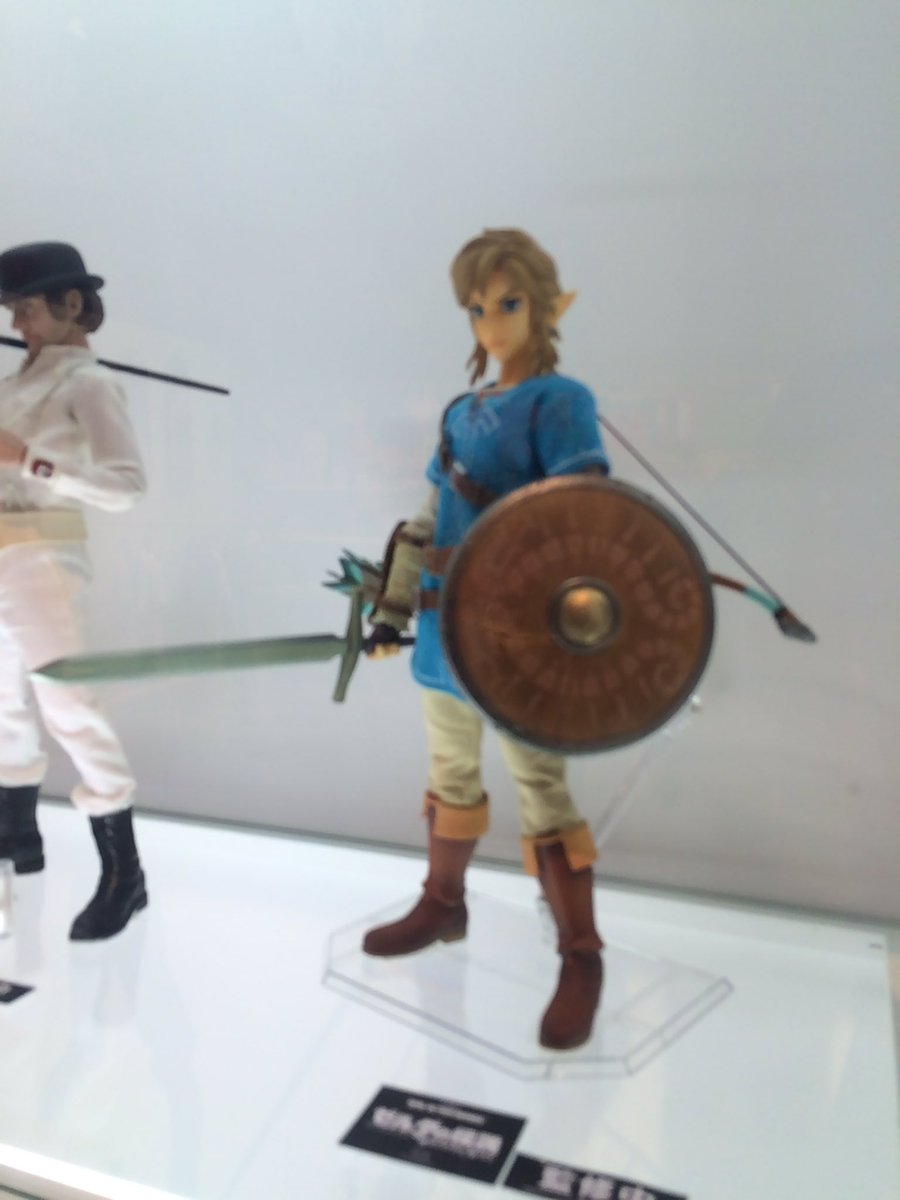 Medicom has given a first look at a new 1/6 scale Link figure the company is working on, which features the design from Zelda: Breath of the Wild. It'll be included as part of the Real Action Heroes series. There's nothing yet in terms of a release date or price, but more information should surface in the months ahead.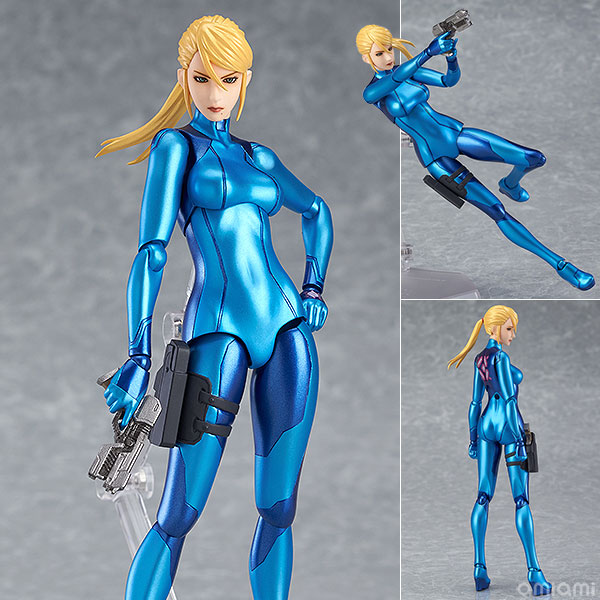 Some retailers are starting to take pre-orders for the upcoming Metroid: Other M – Samus Zero Suit figma. Play-Asia is now accepting reservations, and it's also up on AmiAmi here. The figure is tentatively scheduled for release in December.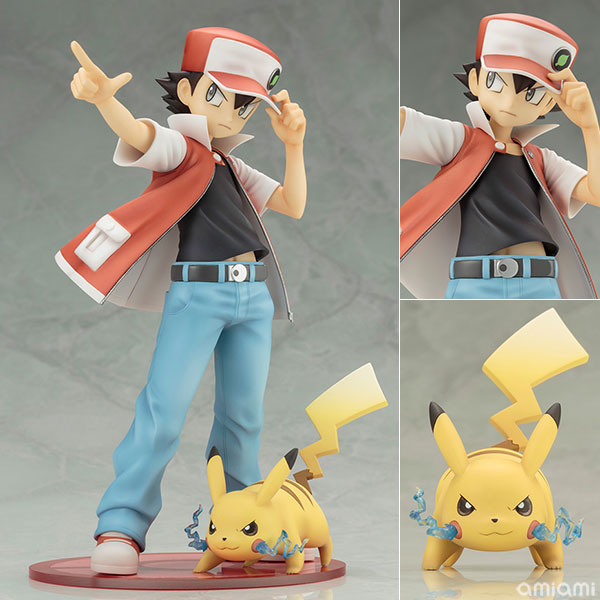 Retailers are starting to take pre-orders for the new Red with Pikachu figure. It's up on Play-Asia here as well as AmiAmi here. The figure should be launching in November.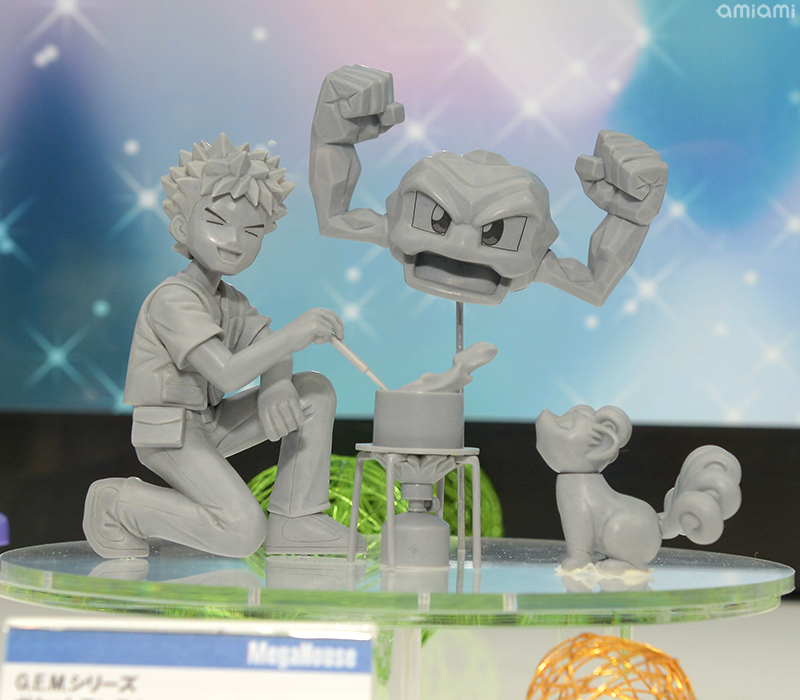 More Pokemon figure news is in from Mega Hobby Expo 2016 Spring. Following the first images of Kotobukiya's Red with Pikachu figure, we have some photos of Megahouse's upcoming products. The company is preparing figures based on Brock and Nurse Joy as well as Lucario and Mewtwo Variable Action Heroes.
Here's a look at the different figures: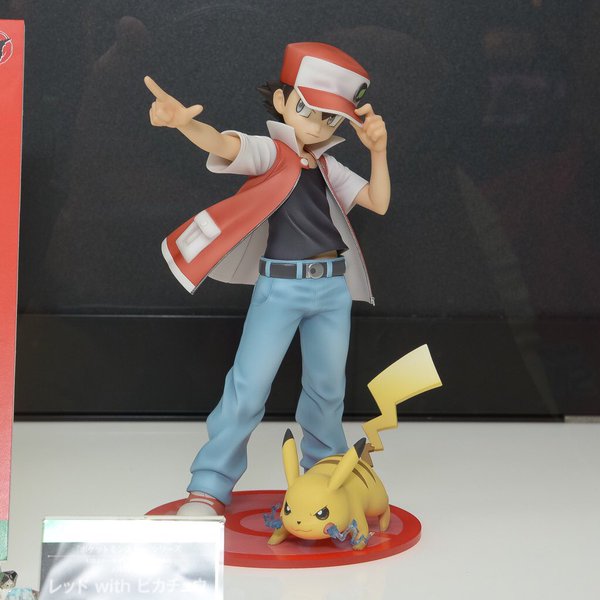 Earlier this year, a new Red with Pikachu figure was announced by Kotobukiya and featured at Wonder Festival. At that time though, we only saw it in art form.
Red with Pikachu is on display at Mega Hobby Expo 2016 Spring, and now we have actual photos of the figure. You can see some images of it below. Still no word on a release date!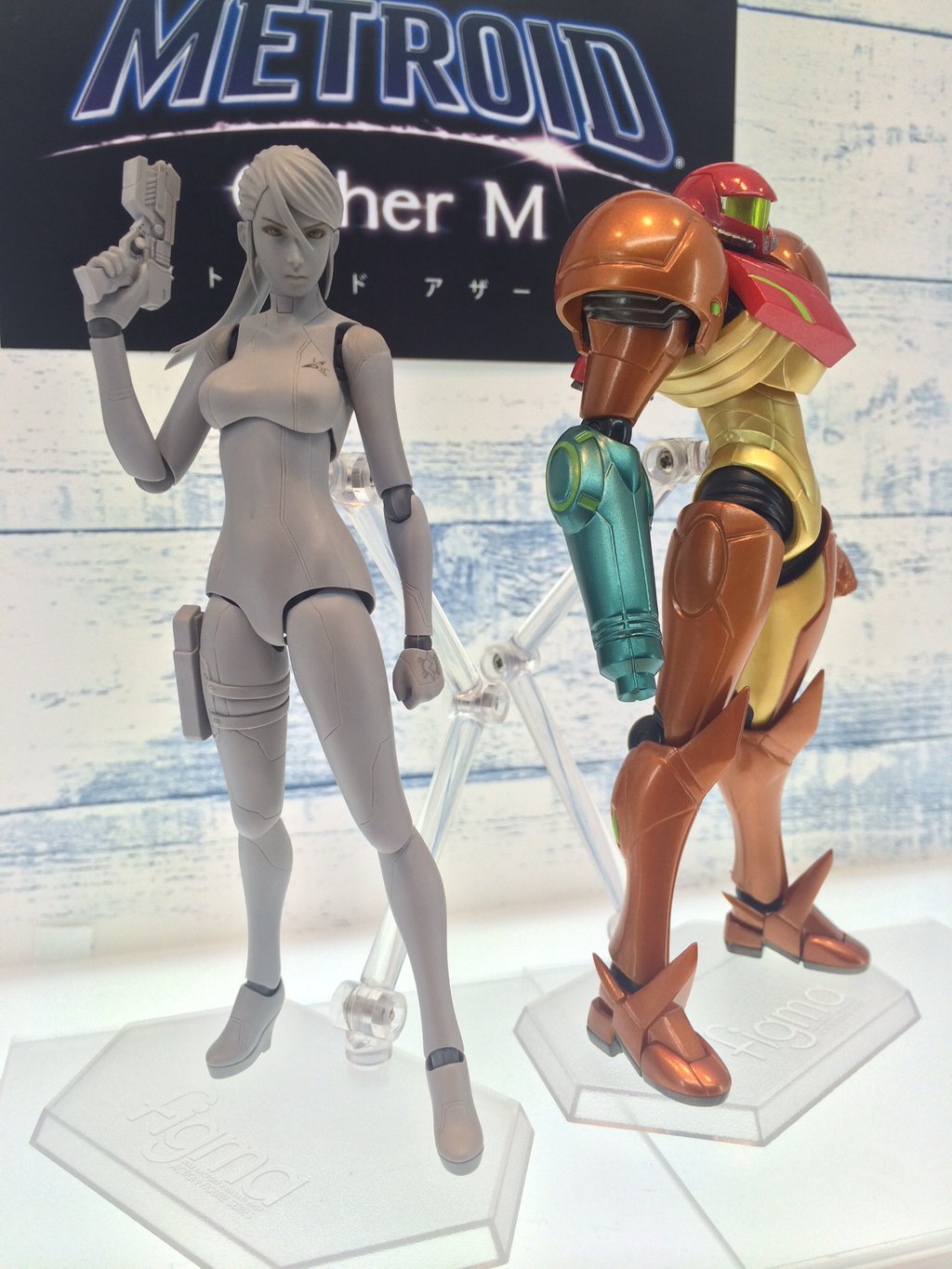 Update: Samus from Metroid Prime 3: Corruption is also in the works.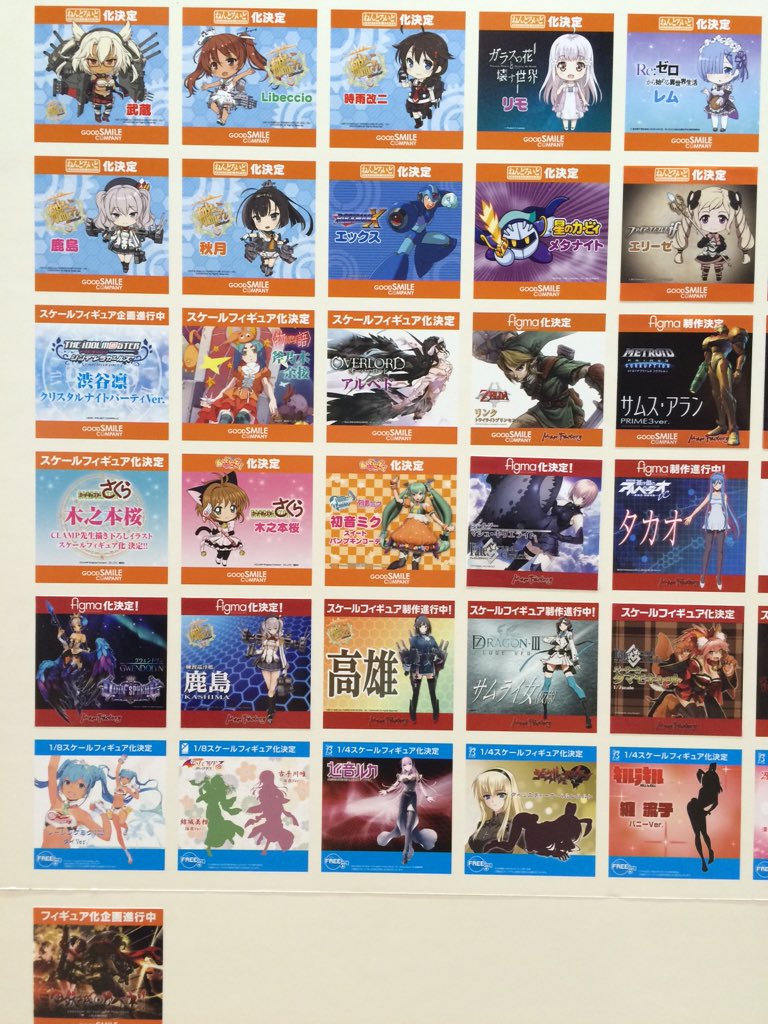 ---
Figure news continues to pour out of Wonder Festival. Max Factory is producing Figma for Link based on his appearance in Twilight Princess HD as well as Samus from Metroid: Other M. You can find images for these two in the gallery below along with Link from Skyward Sword, which was previously announced.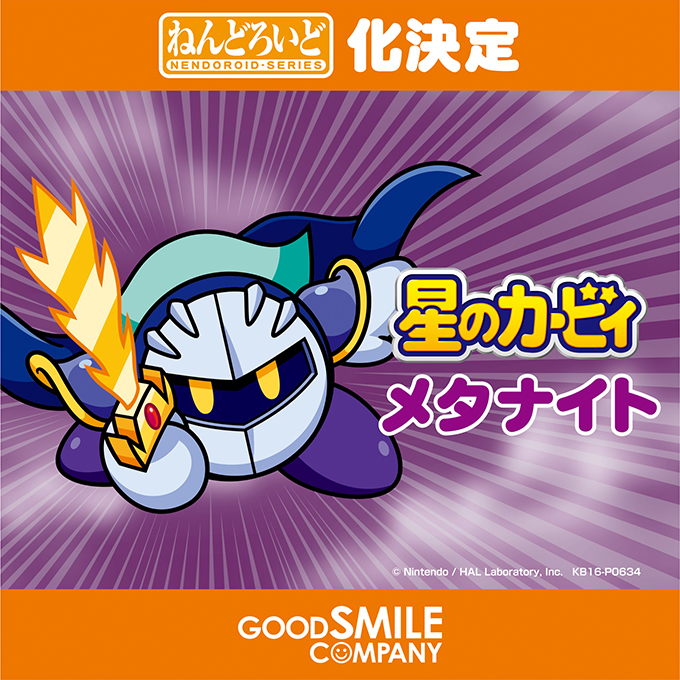 We have more news out of the Wonder Festival event. Three new Nendoroid products have been revealed. Figures are on the way based on Elise (Fire Emblem Fates), Mega Man X, Meta Knight, and Zelda from Wind Waker HD. Art for each is in the gallery below.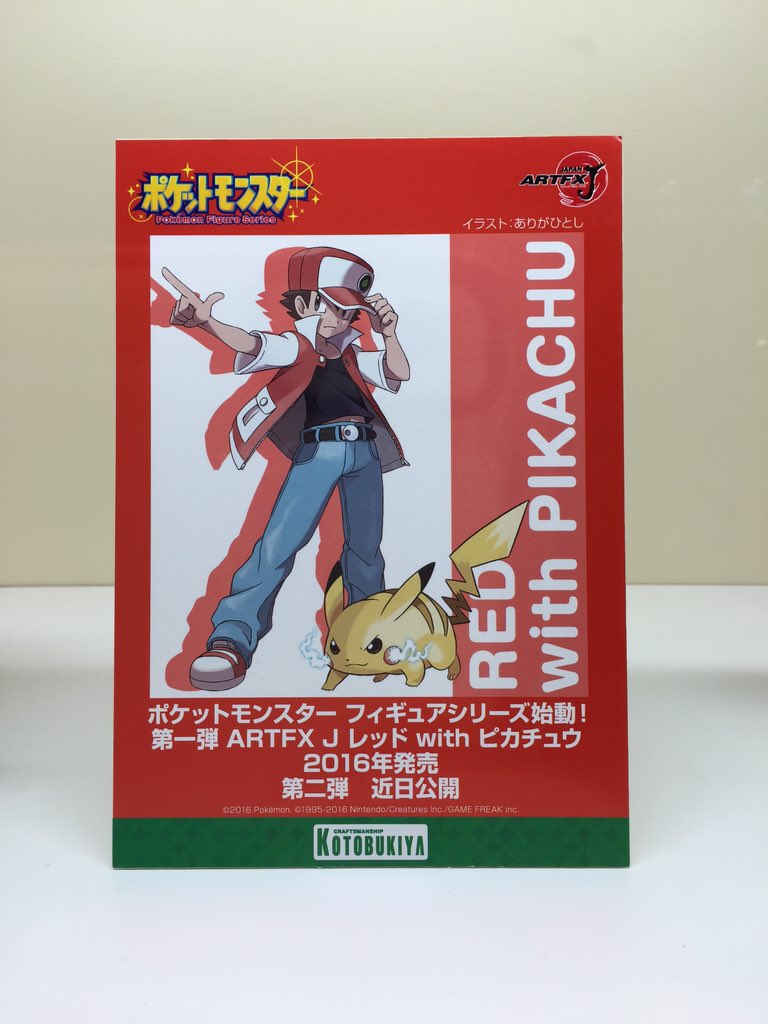 It was last week that we first heard about a new Pokemon figure featuring Red. Today at Wonder Festival, the first piece of art is on display – see above. Red won't be alone, as it looks like Pikachu is included.