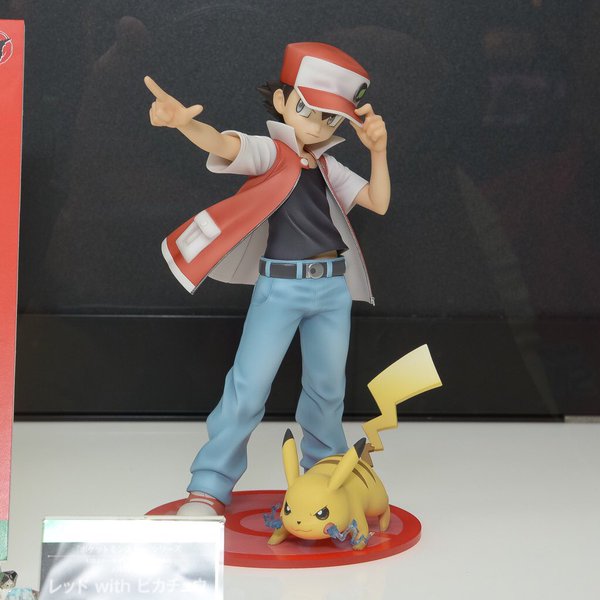 Earlier this year, a new Red with Pikachu figure was announced by Kotobukiya and featured at Wonder Festival. At that time though, we only saw it in art form.
Red with Pikachu is on display at Mega Hobby Expo 2016 Spring, and now we have actual photos of the figure. You can see some images of it below. Still no word on a release date!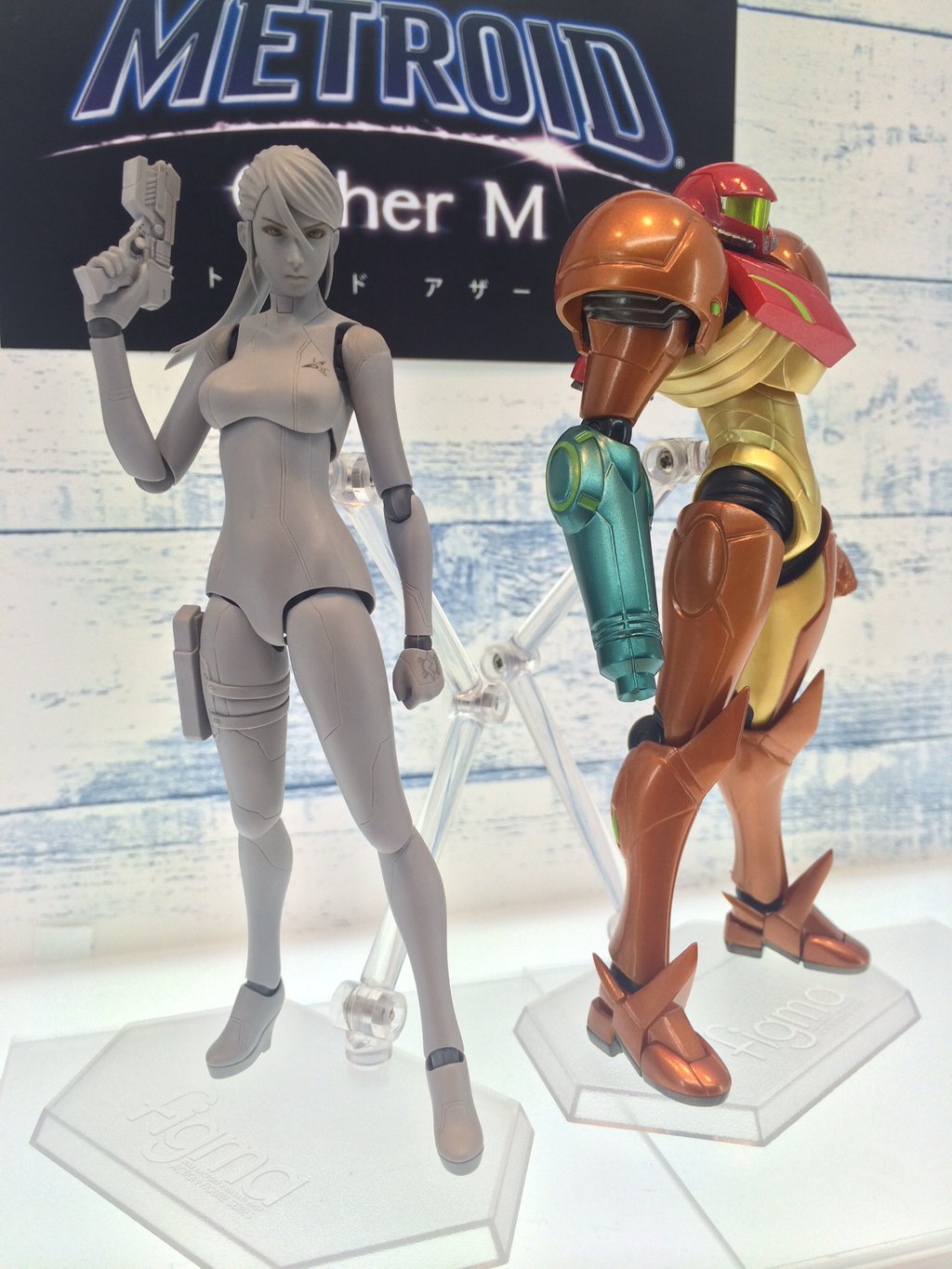 Update: Samus from Metroid Prime 3: Corruption is also in the works.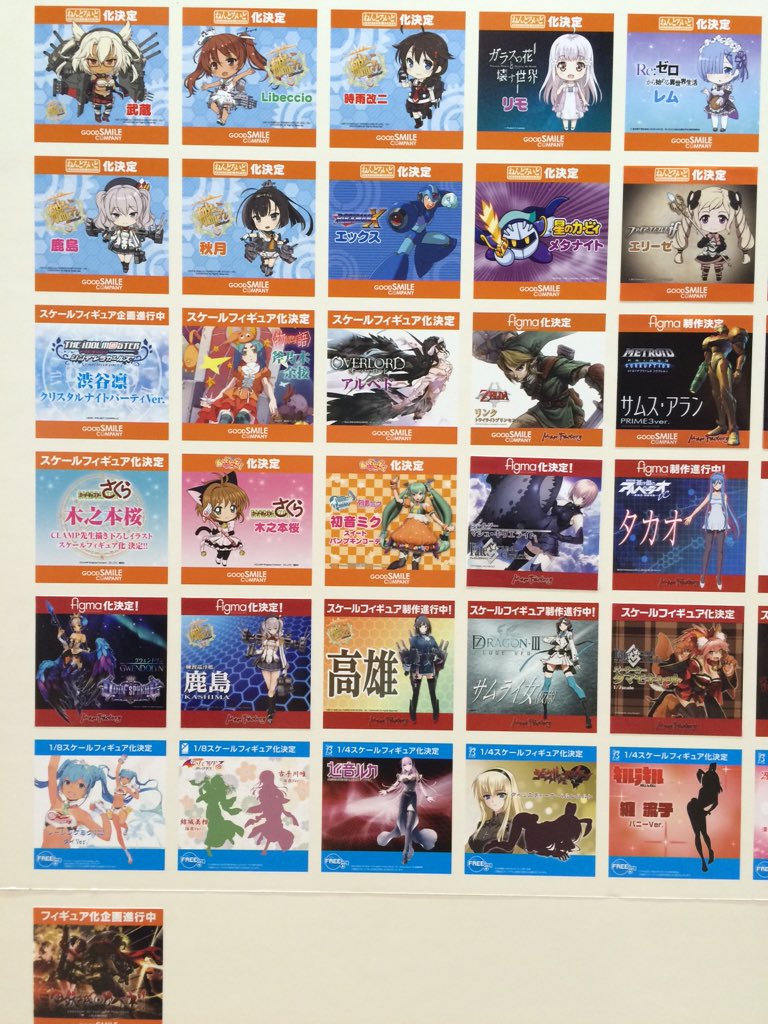 ---
Figure news continues to pour out of Wonder Festival. Max Factory is producing Figma for Link based on his appearance in Twilight Princess HD as well as Samus from Metroid: Other M. You can find images for these two in the gallery below along with Link from Skyward Sword, which was previously announced.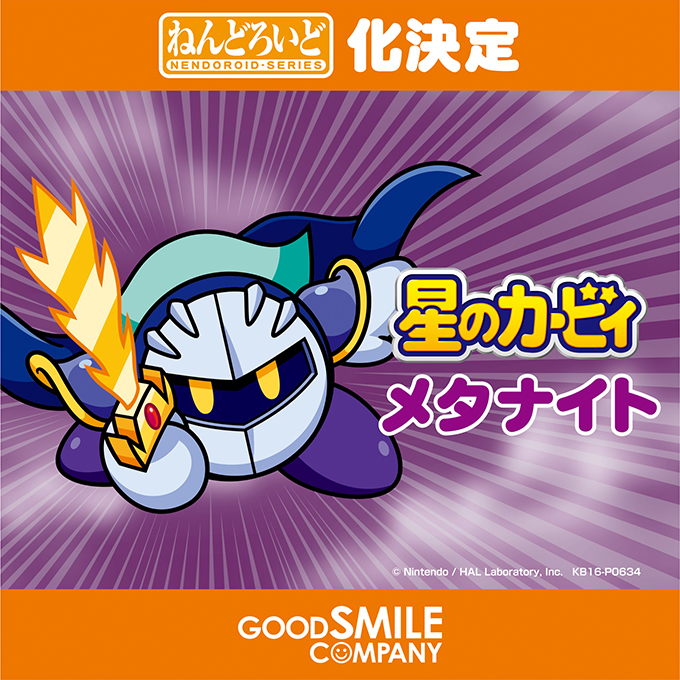 We have more news out of the Wonder Festival event. Three new Nendoroid products have been revealed. Figures are on the way based on Elise (Fire Emblem Fates), Mega Man X, Meta Knight, and Zelda from Wind Waker HD. Art for each is in the gallery below.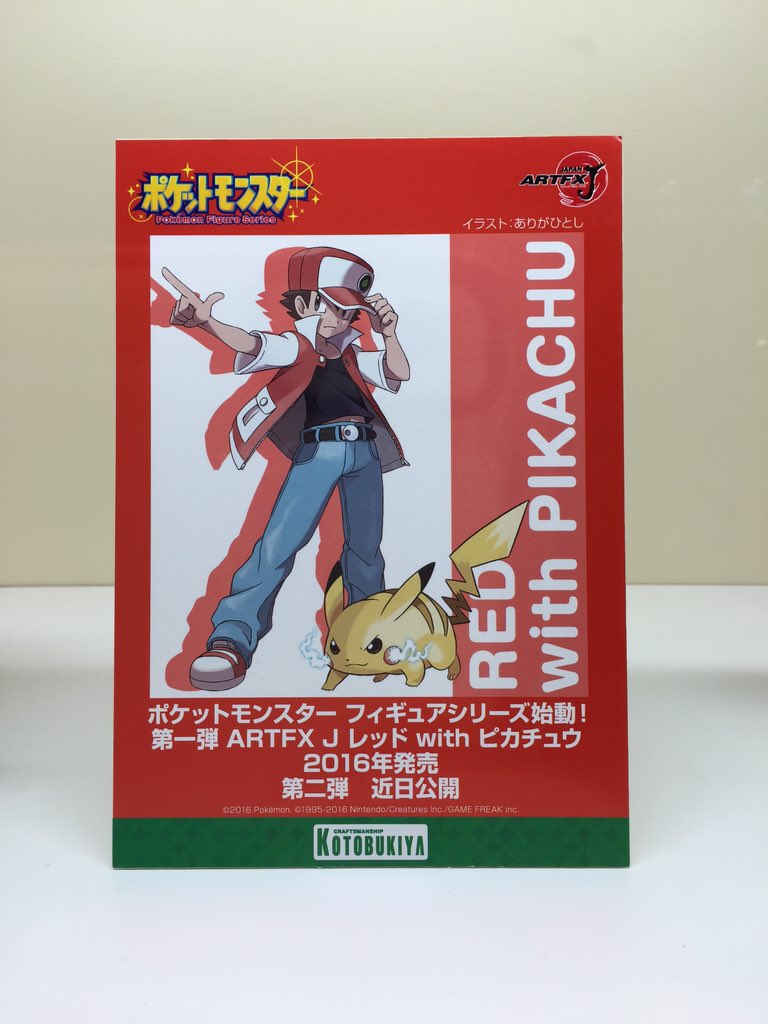 It was last week that we first heard about a new Pokemon figure featuring Red. Today at Wonder Festival, the first piece of art is on display – see above. Red won't be alone, as it looks like Pikachu is included.