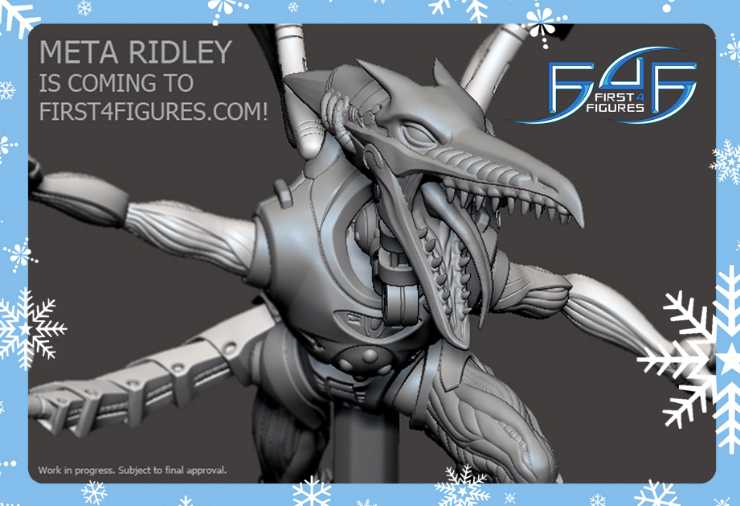 First 4 Figures is teasing plans for a new figure based on Meta Ridley from the Metroid franchise. Specific details are unknown at present, but we should be hearing more in the new year.
To celebrate the Meta Ridley news, First 4 Figures is giving away 1,000 F4F Reward Points to five winners. Points can be used as cash towards a future purchase. To enter, join the First4Figures Official Collectors Club and fill in the form here. Winners will be selected on January 25.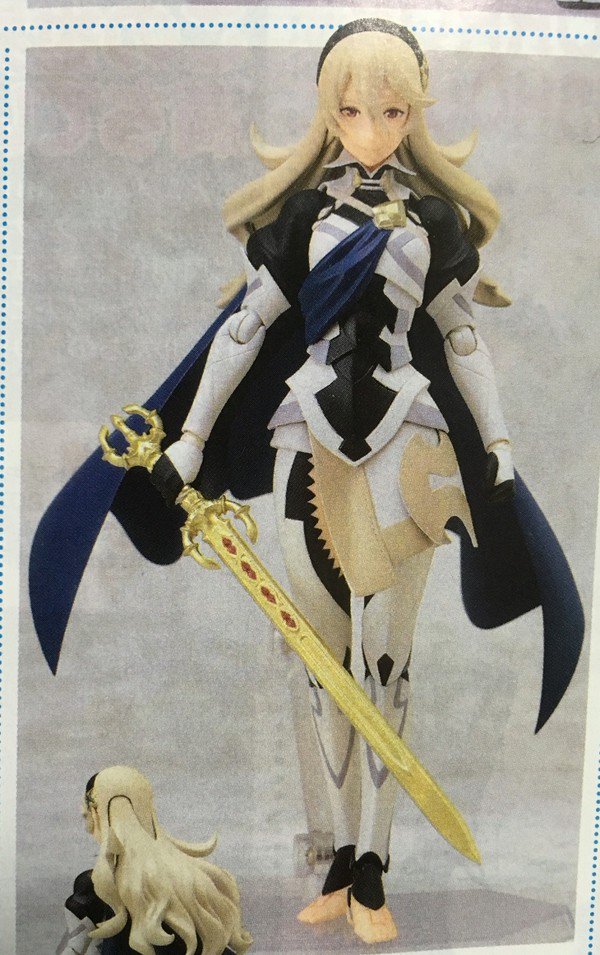 We first heard about plans for a figma of Corrin from Fire Emblem Fates at WonderCon Festival a few months ago. Seemingly from some sort of scan, the first image is attached above.
Corrin's figma has not yet been dated. Max Factory will presumably have it ready sometime in mid to late 2017.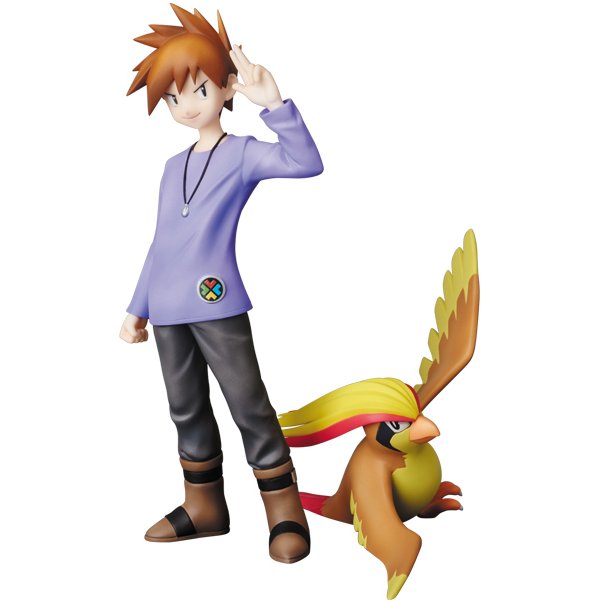 Another new Pokemon figure for Medicom is slated for next August. As part of the "Perfect Posing Products" line, a new Green figure (with Pidgeot) will be released.
Here are a few photos:
Play-Asia has it for pre-order here while it's also up on AmiAmi here. You'll need to reserve it on Play-Asia by February 14.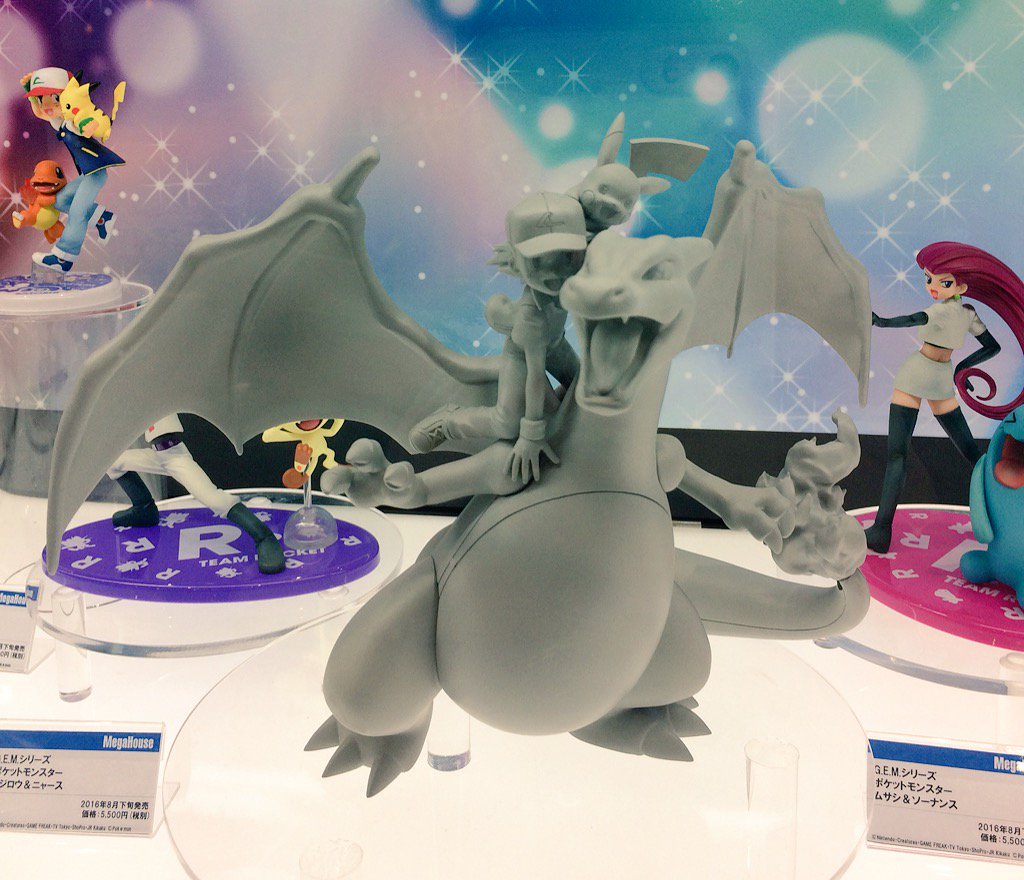 Two new Nintendo-related figures were shown off at Mega Hobby Expo 2016 Autumn earlier today. One is from Pokemon while the other is based on Mega Man.
First, an Ash figure with Charizard and Pikachu is on the way. It's a part of MegaHouse's G.E.M. Series and is slated for spring.
We also have a look at an upcoming product depicting a key moment from Mega Man X with Mega Man and Zero. Yoshihiro Iwamoto, who worked on the Mega Man X manga, is involved with the piece.
We've included a few photos of both figures below.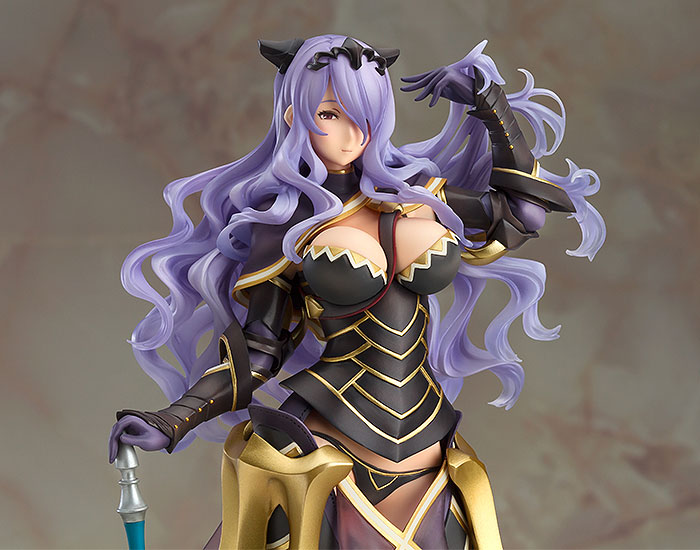 We've mentioned the Fire Emblem Fates Camilla figure here on the site several times. The 1/7th scale creation had direct involvement from the game's creator, Intelligent Systems.
Here's a description:
"A figure project co-developed by the developer of the Fire Emblem series, 'INTELLIGENT SYSTEMS' and monolith! From the popular game 'Fire Emblem Fates' comes a 1/7th scale figure of the beautiful princess of the Kingdom of Nohr, Camilla! The figure is sculpted by the highly acclaimed figure artisan Hiro and manufactured by Good Smile Company.
The figure captures Camilla's persona with a noble, elegant appearance that still shows off her sexy side, with her hair making use of translucent parts to preserve its unique appearance. The 'Silver Axe' she has by her side has been based directly on the original designs from the game, and she comes complete with a special base made in the image of a marble pillar that brings out her beauty together with the atmosphere of the series.

The figure has been closely supervised by the game's development team from the initial planning stages to the final paintwork to make it the ultimate official figure of Camilla! Be sure to add her to your collection and enjoy Camilla's amazing design right by your side!"
Pre-orders for the figure are now starting to go live. It's up on Play-Asia, GoodSmile, and AmiAmi. It's estimated to ship in September 2017, though it seems like you'll need to get in a reservation before the January deadline.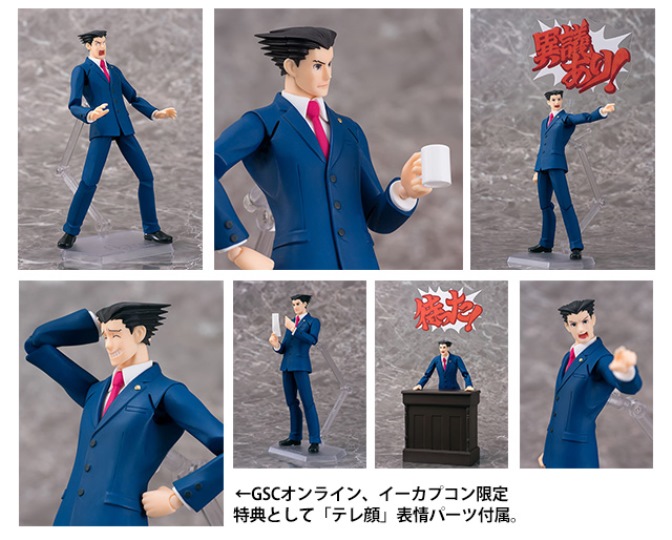 It was announced earlier in the year that Phoenix Wright is getting his own figma. Today, it received a release window, and we also have a proper look at the design.
You'll be able to get your hands on the Phoenix Wright figma in May. Pre-orders are now open at Play-Asia, AmiAmi, and Good Smile. Pricing is set at around $65.
Here's a closer look at the Phoenix Wright figma: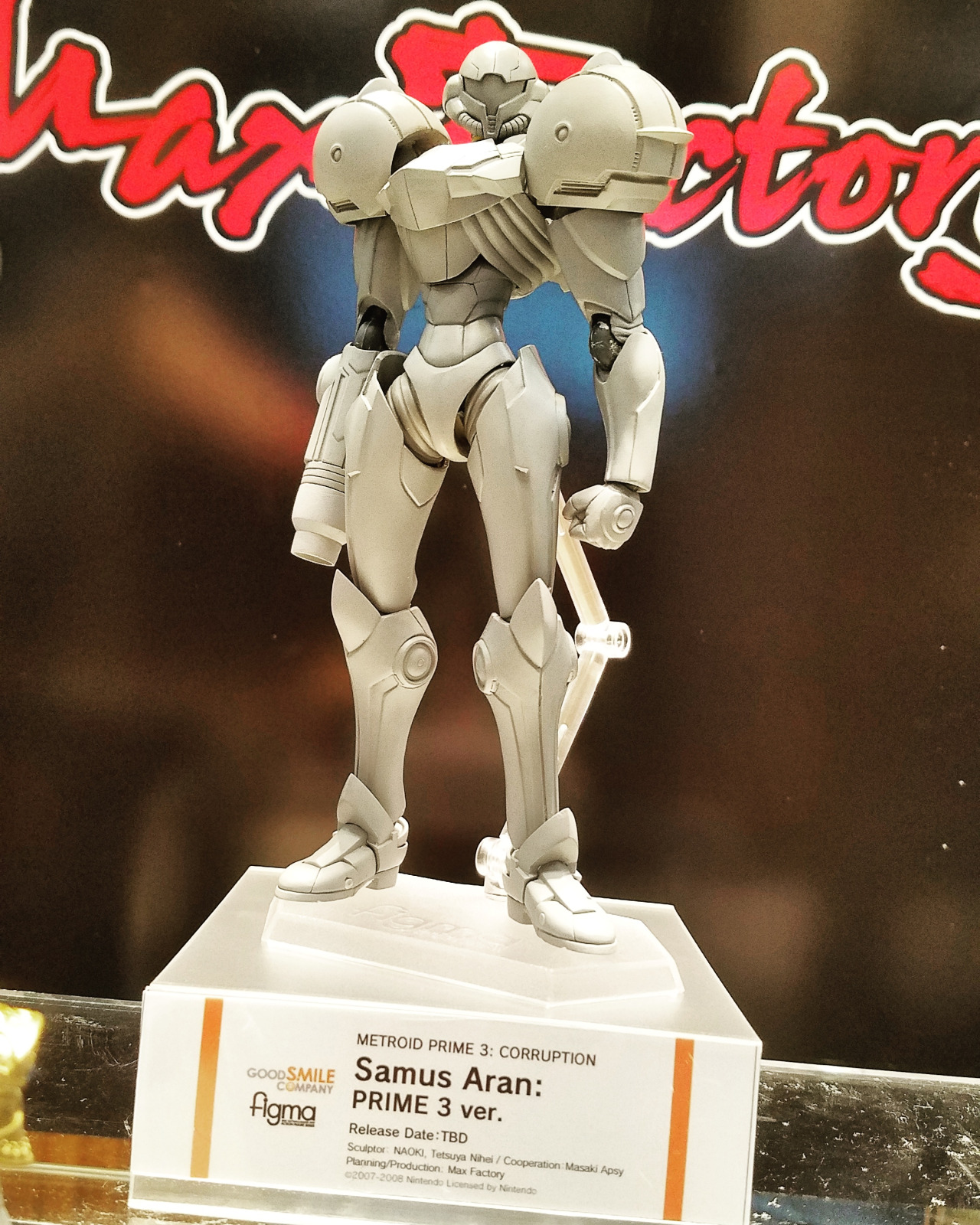 At Wonder Festival this past summer, we heard about a new Samus figma from Good Smile and Max Factory. It's based on the character's appearance in Metroid Prime 3: Corruption.
When news about the figure initially surfaced, we only had a generic stock image to go off. Now, however, we have a look at the actual design. That's because Good Smile is now showing off the prototype at New York Comic Con. We've attached a photo from Good Smile above.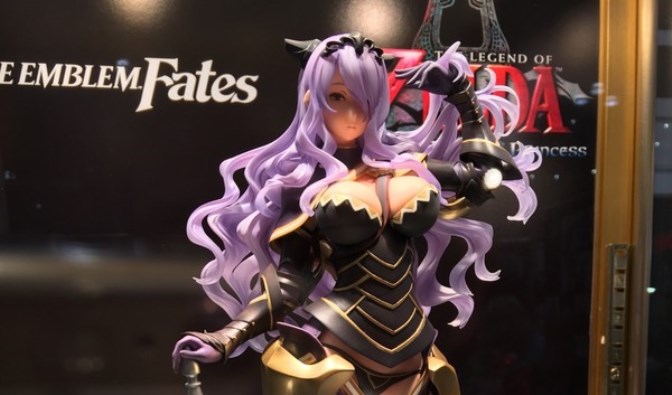 The Fire Emblem Fates Camilla figure is something that's been shown off before, but only as a prototype and without color. At New York Comic Con this weekend, she's fully on display.
Here's a closer look:
As a bit of interesting trivia, did you know that Intelligent Systems is directly responsible for the Camilla figure?
Thanks to Roto Prime for the tip.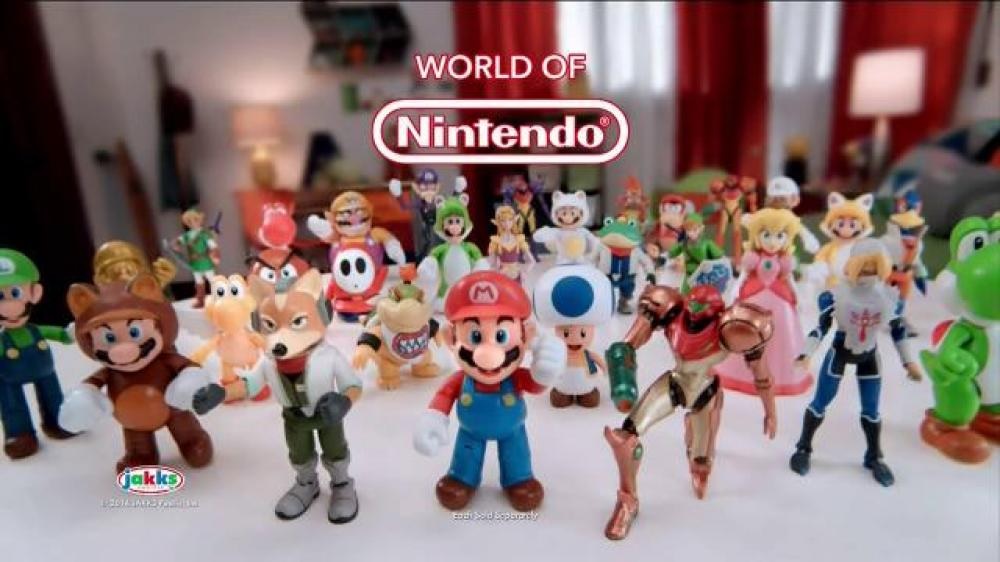 A new commercial has started airing to promote Jakks Pacific's line of Nintendo figures. Get a look at the brief video below.