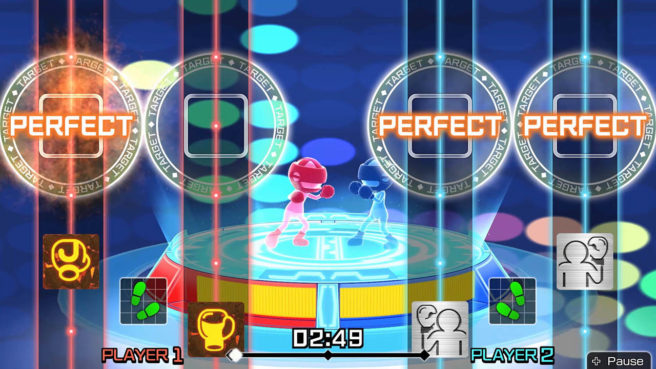 Nintendo has readied a new overview trailer for tomorrow's release of Fitness Boxing. Watch the overview trailer below.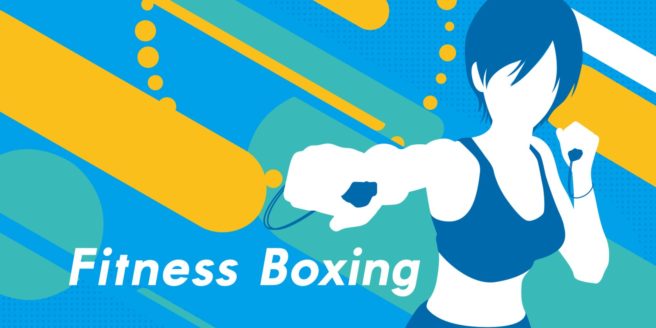 Nintendo published a new North American commercial for Fitness Boxing. Get a look at the advert below.
Fitness Boxing is out today in Europe. To celebrate the occcasion, Nintendo has put together a launch trailer for the game: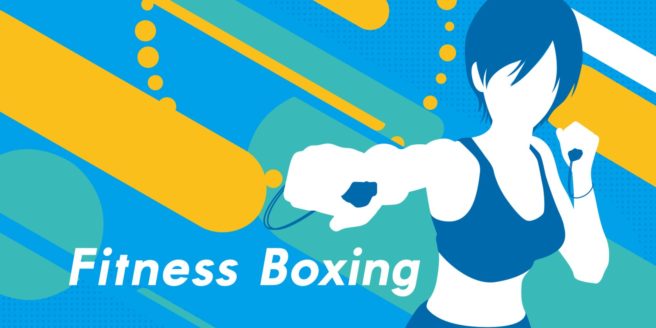 If you visit the European Switch eShop, you may notice that a new demo is available. Earlier today, Nintendo made a trial available for Fitness Boxing.
Here's a look at it in action:
The Fitness Boxing demo doesn't seem to be live in North America yet, but should be out soon. Those who can't wait can create a European Nintendo account to access it now.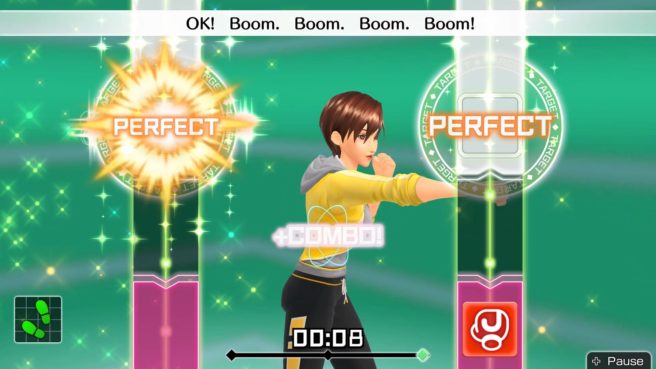 Imagineer has given a first look at Fitness Boxing gameplay with a brief video. Take a look at the footage below.