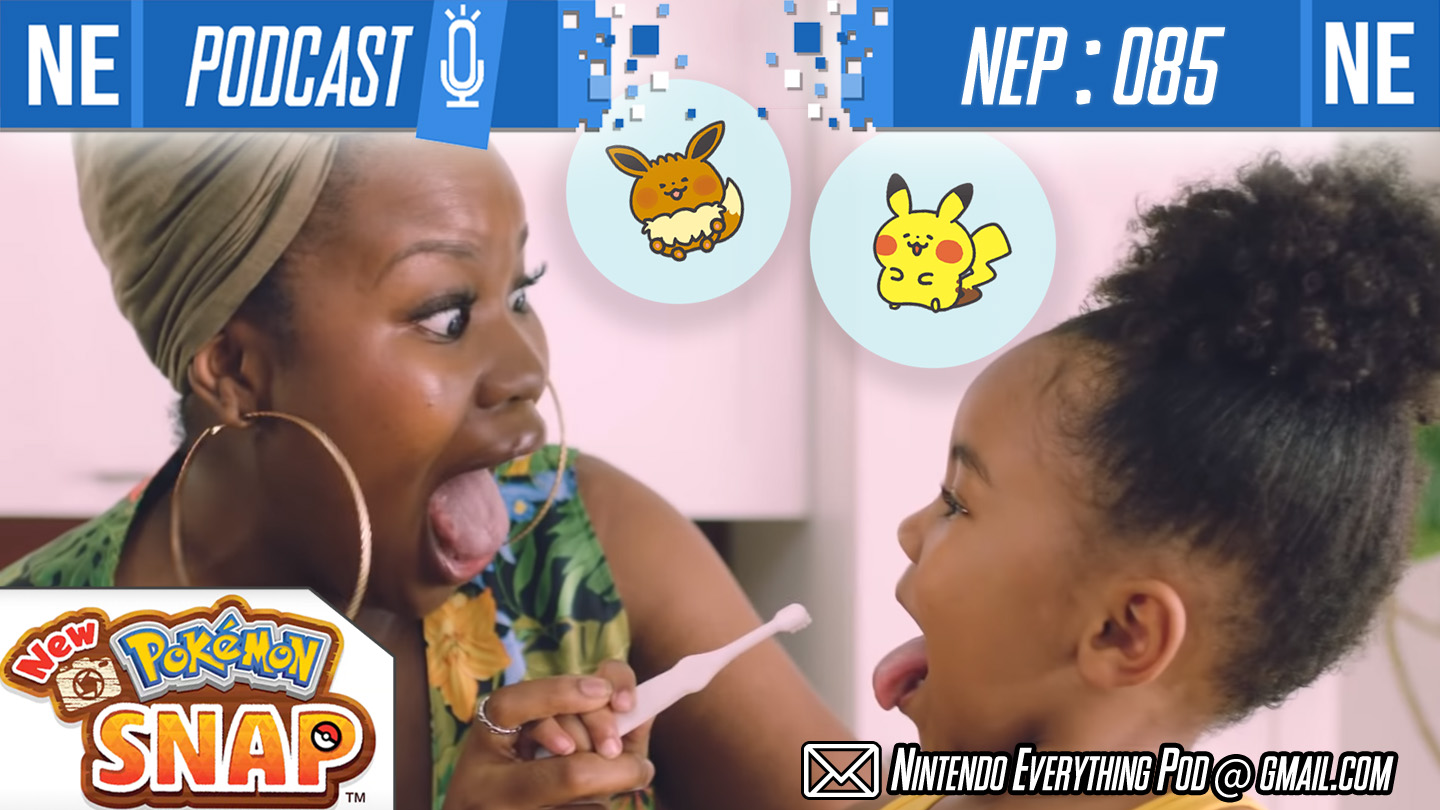 This week on Nintendo Everything Podcast, pigs are flying because New Pokemon Snap got announced. That's not all the Pokemon Presents video graced us with—brushing our teeth is finally solved with Pokemon Smile. In other news, Kingdom Hearts continues to be an embarrassing nightmare with Memory of Melody. And finally, Oni Dino and Galen lay down some EA games predictions and ARMS character predictions for Super Smash Bros. Ultimate's Fighter Pass volume 2. In our game analysis segment, we cover a great and overlooked indie game called Bloodroots, and some extra tidbits on Xenoblade, One Step From Eden, and even Fitness Boxing.
Check out links and timestamps below, and come hang out.
If you're enjoying NEP, please consider giving us a 5 star review on Apple Podcasts, and share us with a friend. It's incredibly helpful in getting us exposed to new listeners through algorithms, so we would greatly appreciate your help. Thank you for listening!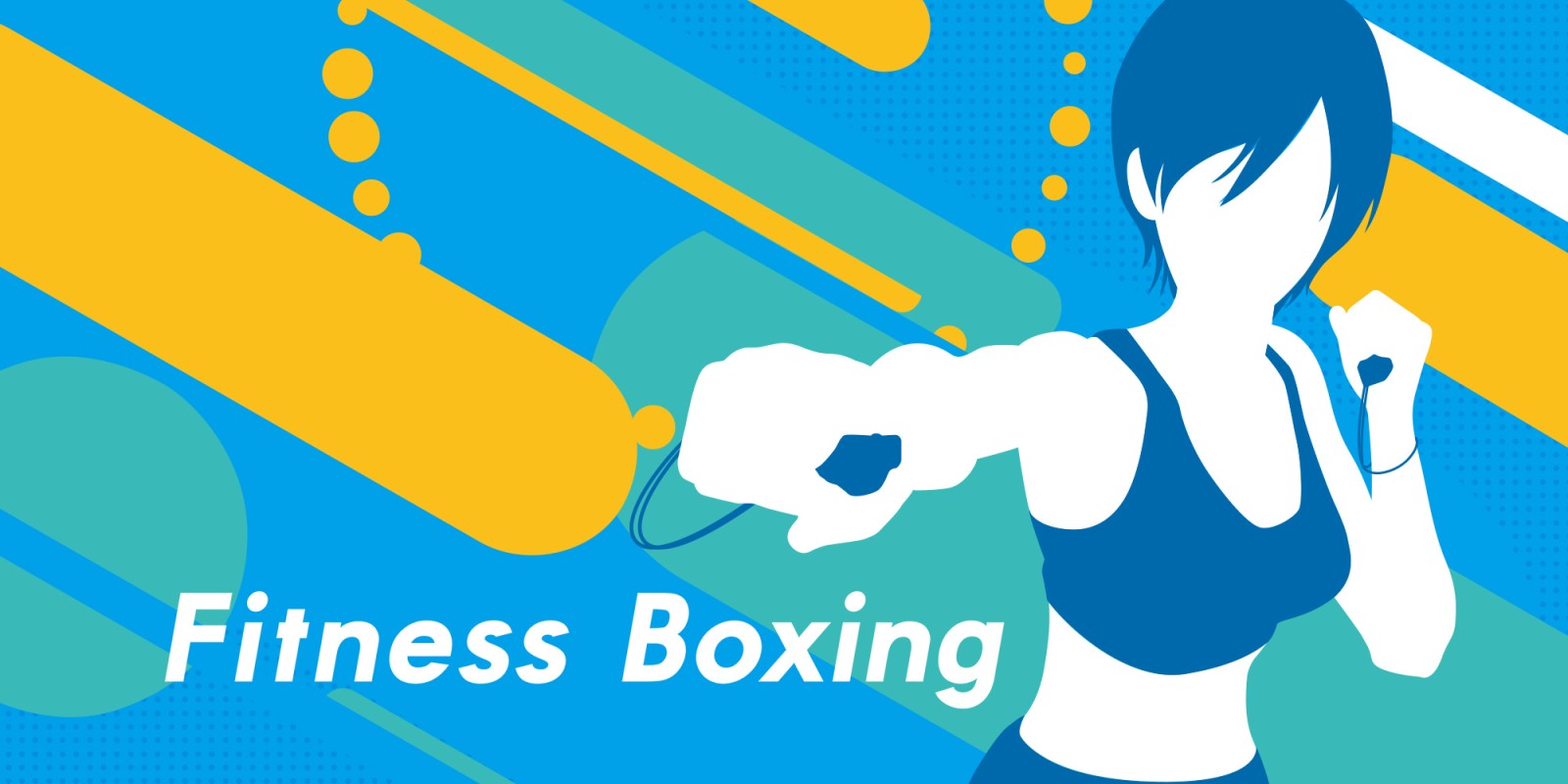 Total shipments of the Switch title Fitness Boxing have surpassed 300,000 units worldwide, Imagineer has announced. That's based on shipments of physical copies in all regions plus download sales.
Imagineer says Fitness Boxing – which Nintendo published in the west – has been well-received by players, and has been selling out – particularly in Japan. The Japanese eShop will host a 20% discount for Golden Week between April 25 and May 8.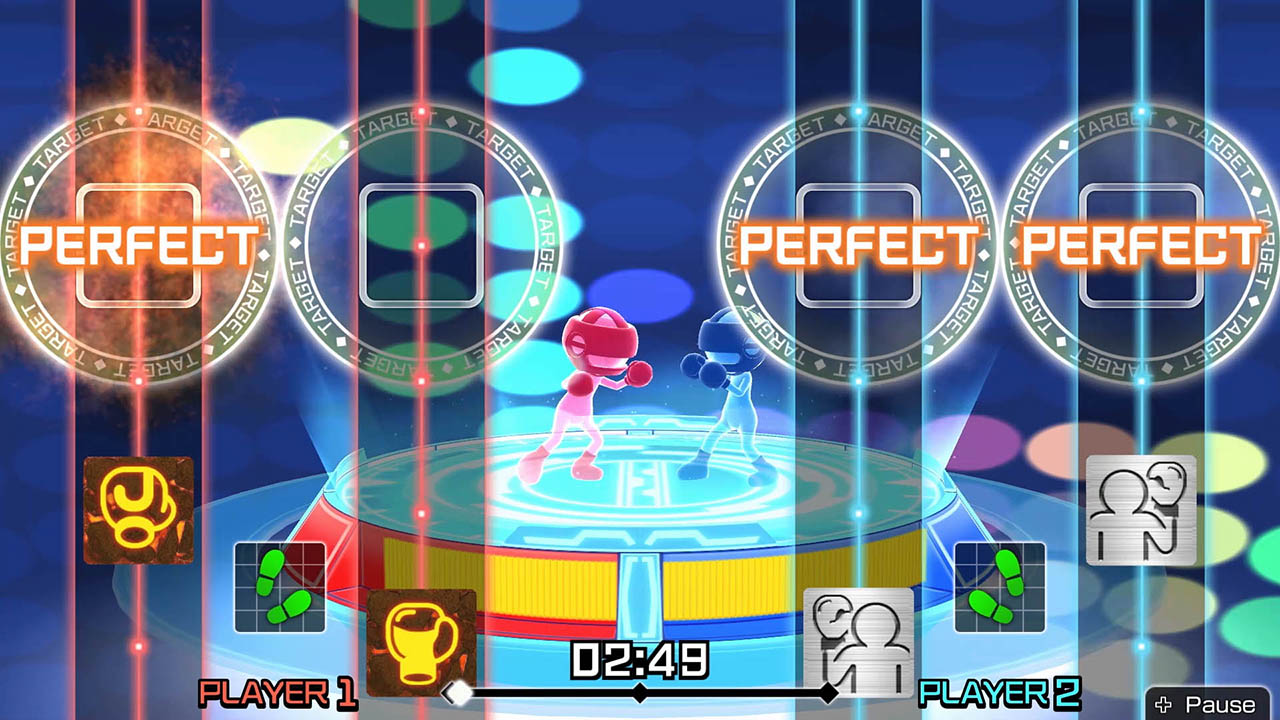 Nintendo has readied a new overview trailer for tomorrow's release of Fitness Boxing. Watch the overview trailer below.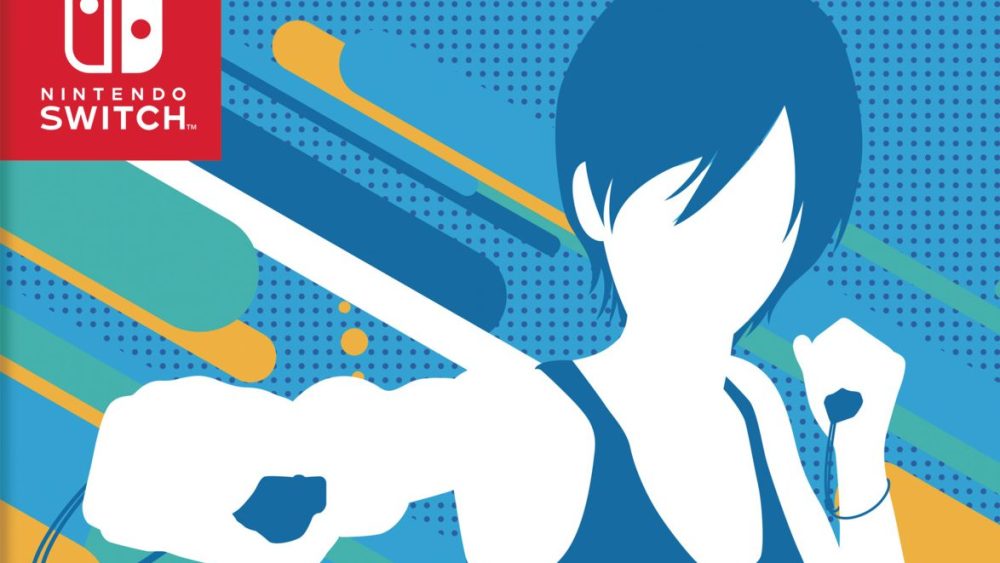 Imagineer released several gameplay trailers for Fitness Boxing, the game currently out in Japan and Europe and scheduled for January 4 in North America. You can view the six different Japanese videos each showcasing a different trainer.
Bernard (voiced by Akio Ootsuka)
Evan (voiced by Yuichi Nakamura)
Laura (voiced by Atsuko Tanaka)
Lin (voiced by Saori Hayami)
Martina (voiced by Sumire Uesaka)
Sophie (voiced by Ami Koshimizu)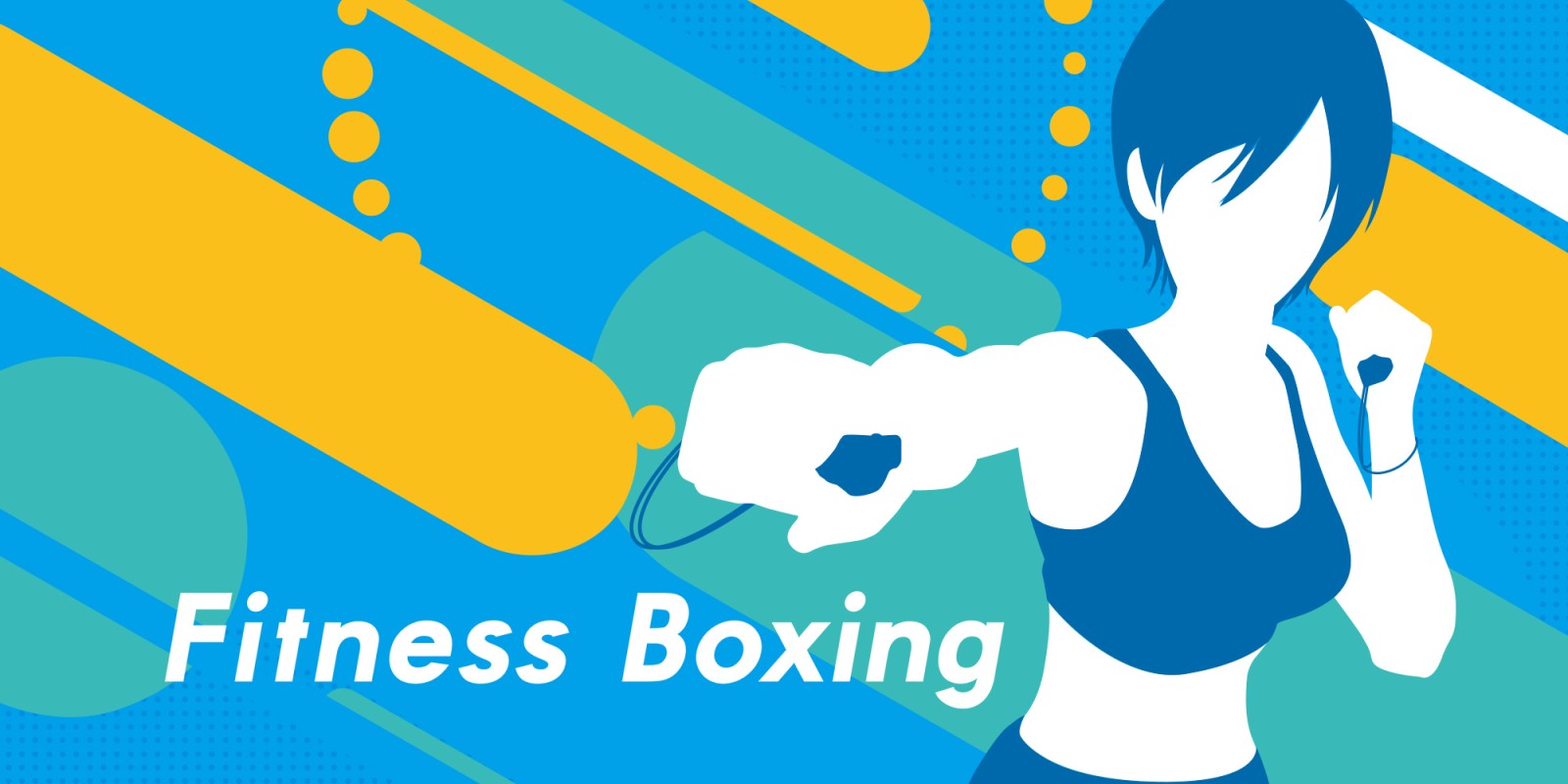 Nintendo published a new North American commercial for Fitness Boxing. Get a look at the advert below.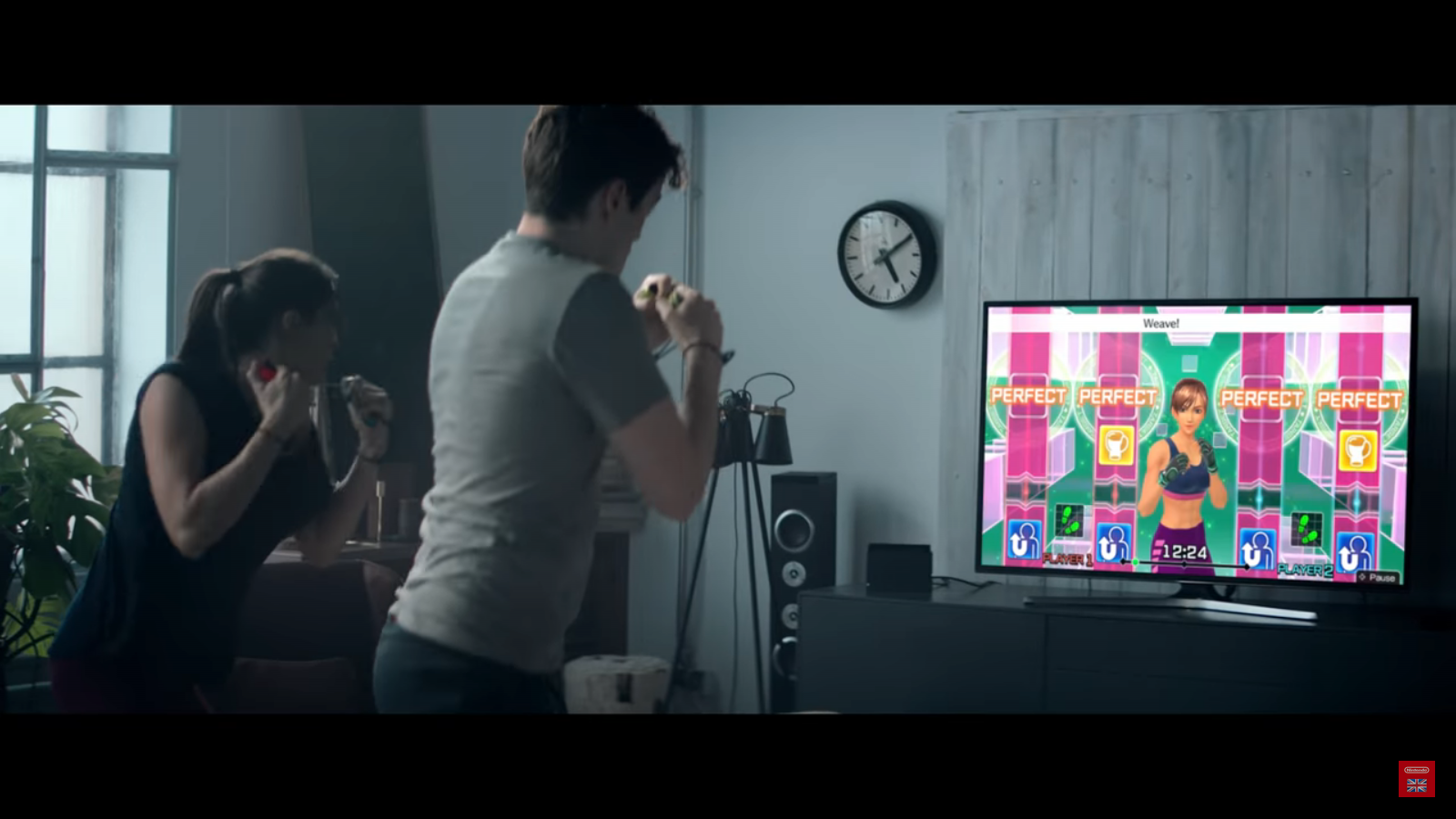 Fitness Boxing is out today in Europe. To celebrate the occcasion, Nintendo has put together a launch trailer for the game: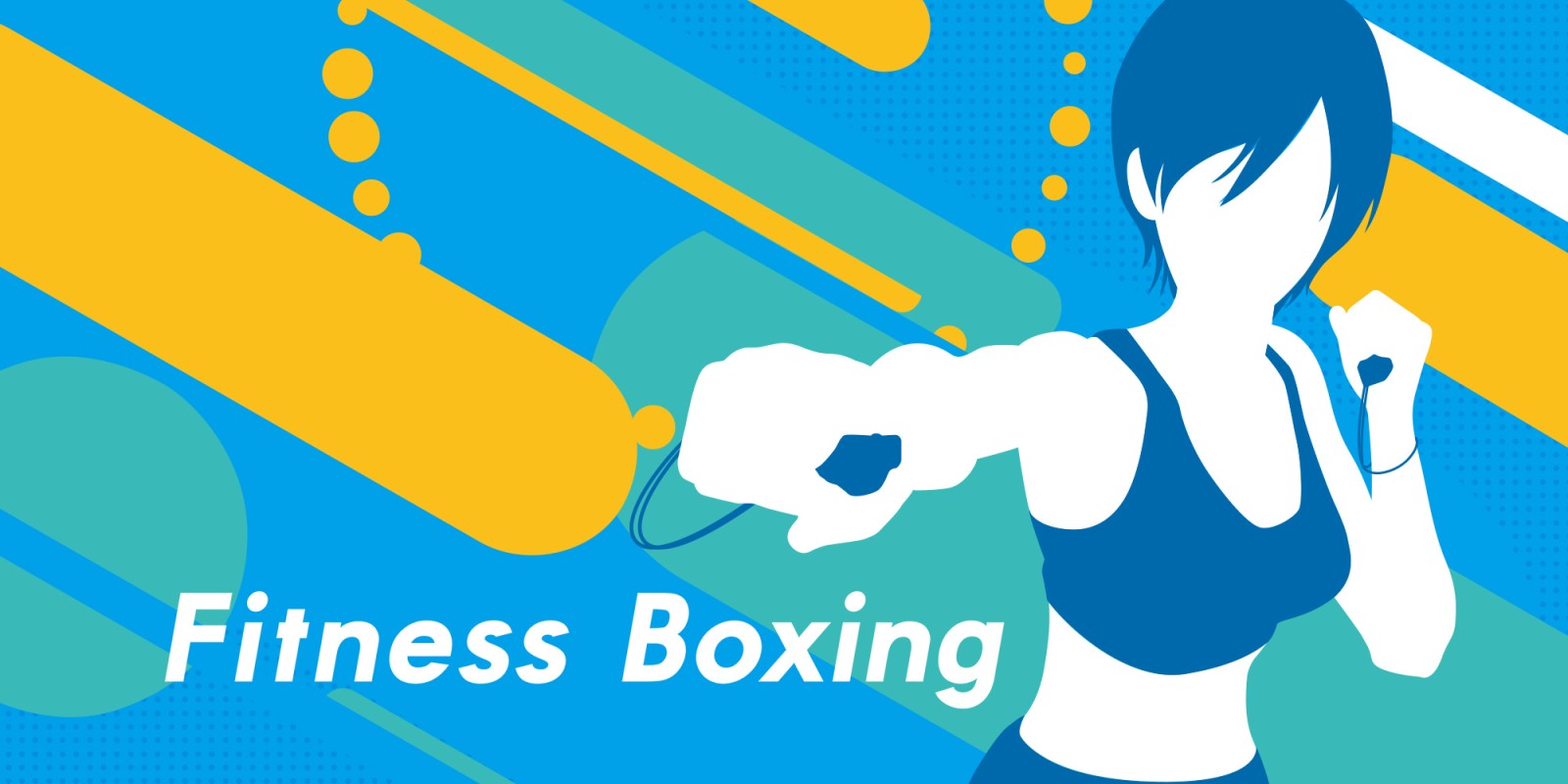 If you visit the European Switch eShop, you may notice that a new demo is available. Earlier today, Nintendo made a trial available for Fitness Boxing.
Here's a look at it in action:
The Fitness Boxing demo doesn't seem to be live in North America yet, but should be out soon. Those who can't wait can create a European Nintendo account to access it now.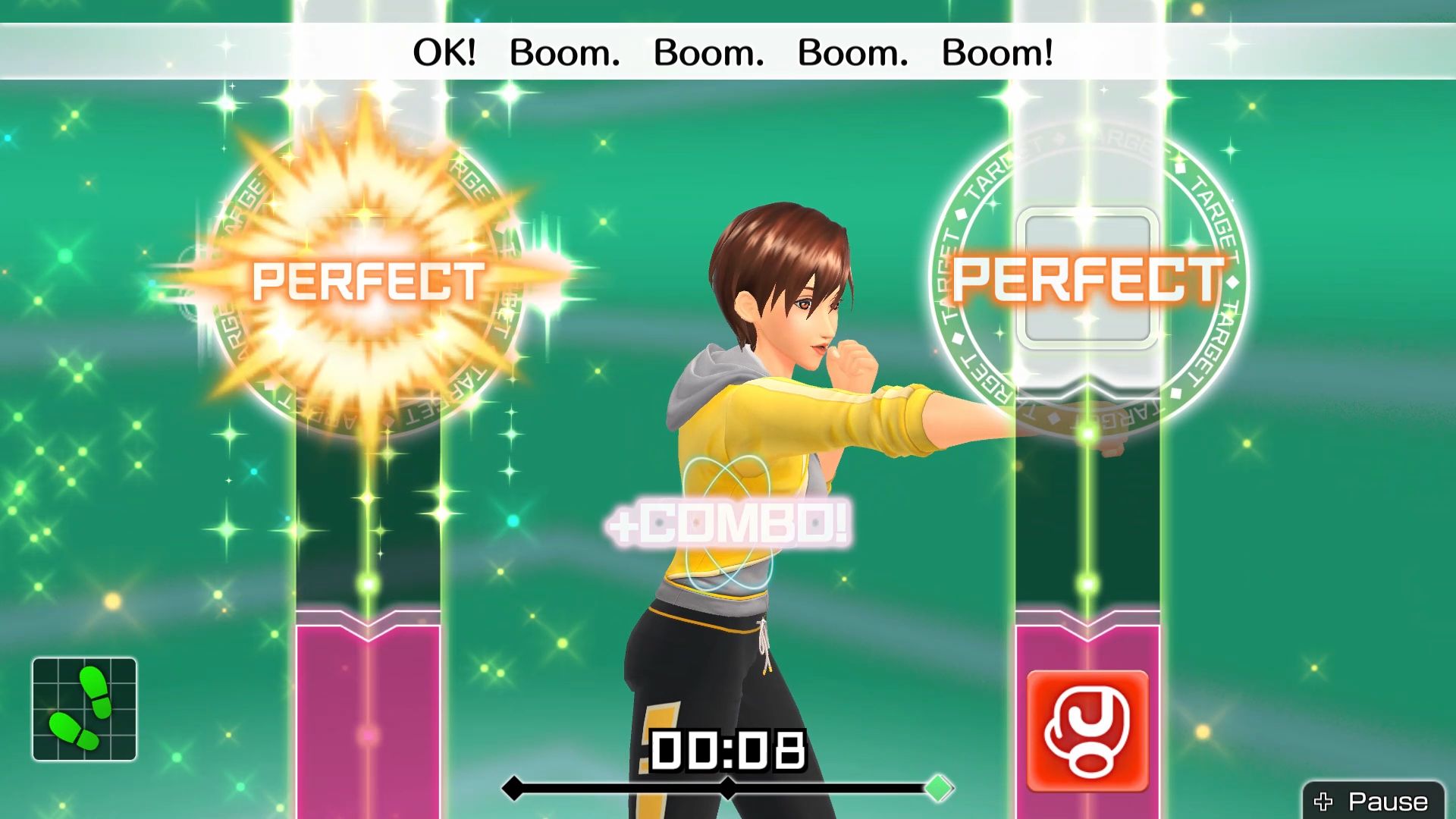 Imagineer has given a first look at Fitness Boxing gameplay with a brief video. Take a look at the footage below.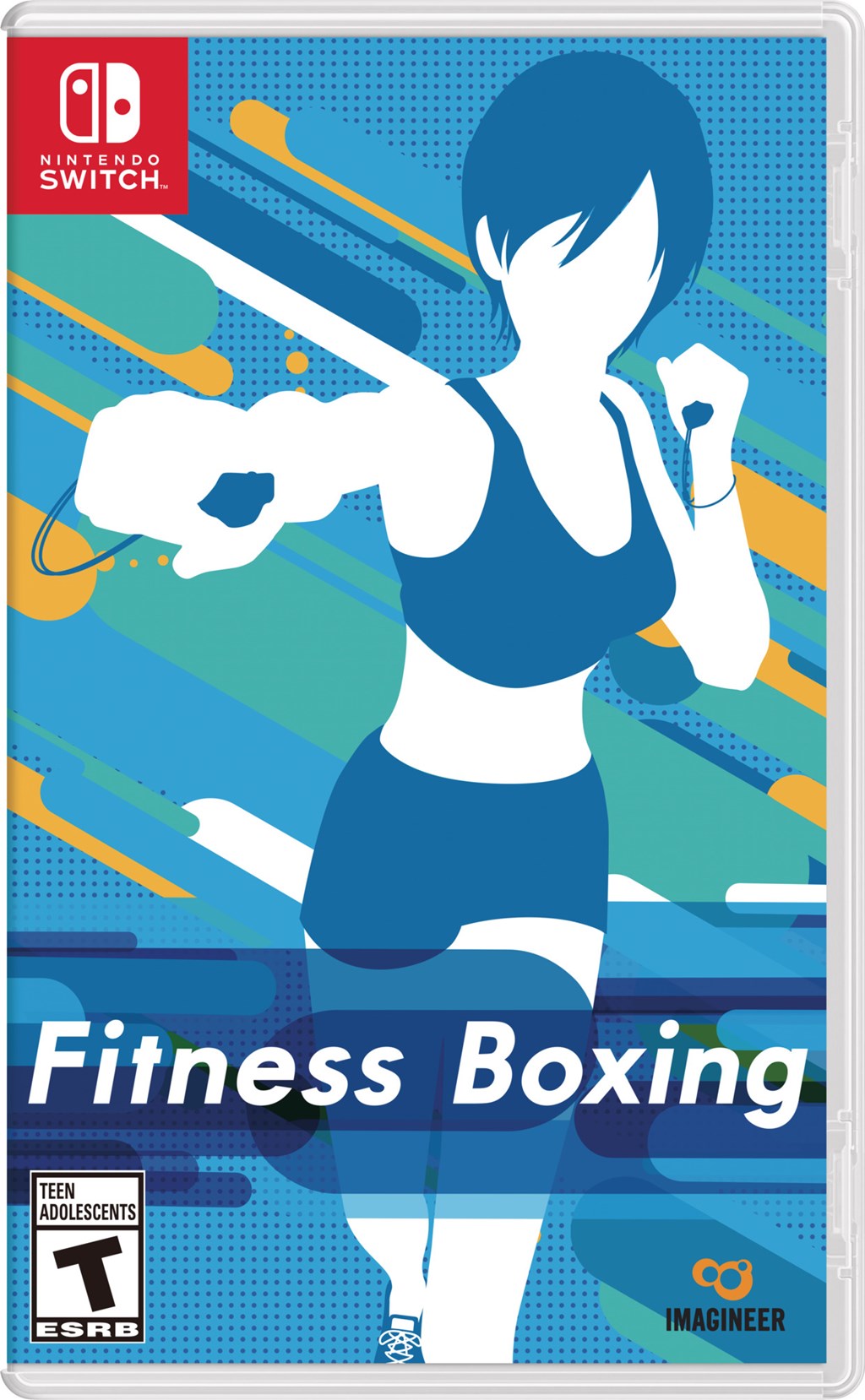 Nintendo has officially announced Fitness Boxing for the wet. In Europe, it'll be launching on December 21. North America will have it on January 4.
As the name implies, Fitness Boxing features boxing-based workouts that will also allow you to listen to instrumental versions of some popular music hits. Here's some additional information from Nintendo: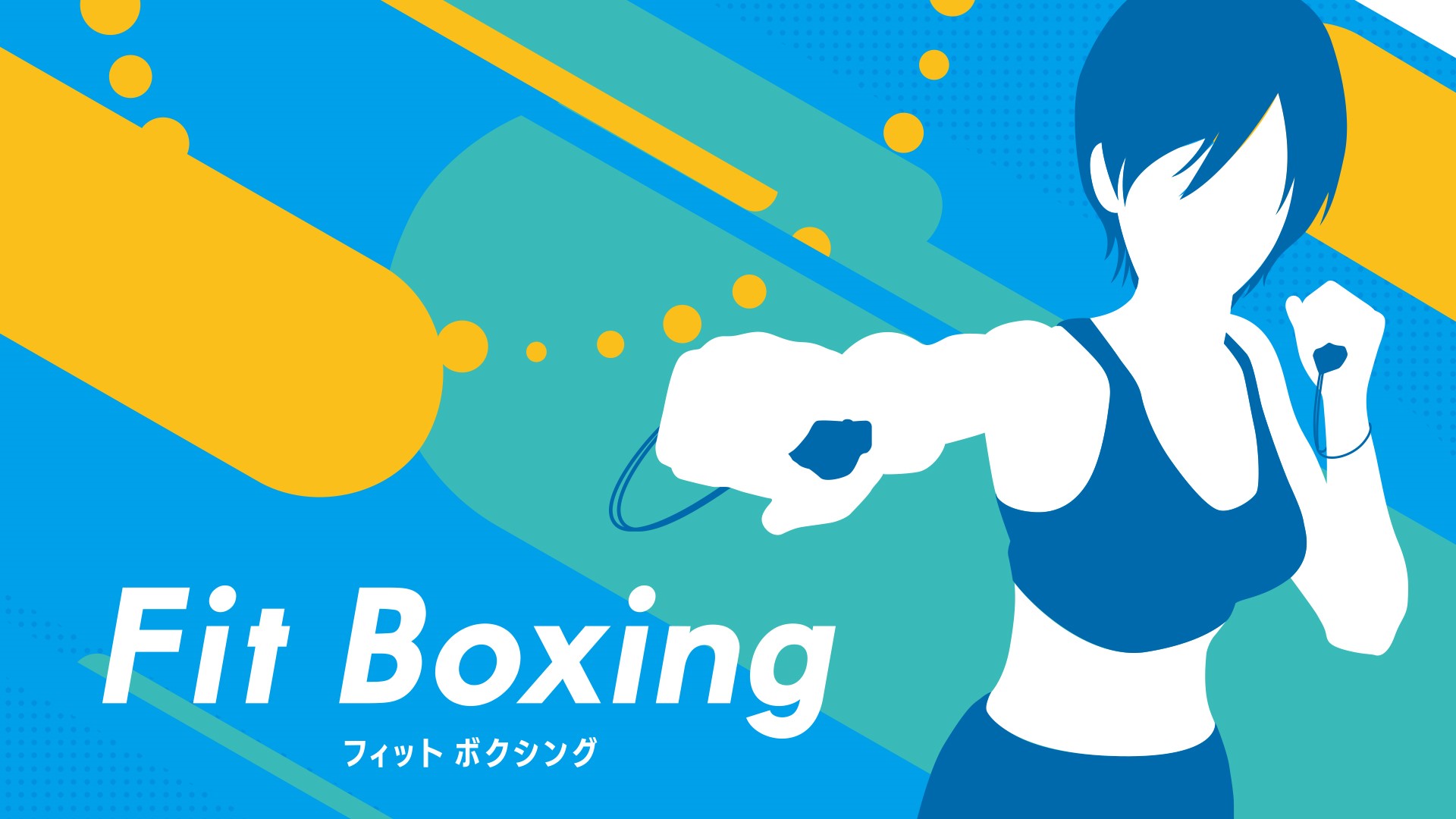 Today, Imagineer passed along first details and screenshots for the Nintendo-published Switch game Fitness Boxing. Continue on below for the full roundup, courtesy of Gematsu.