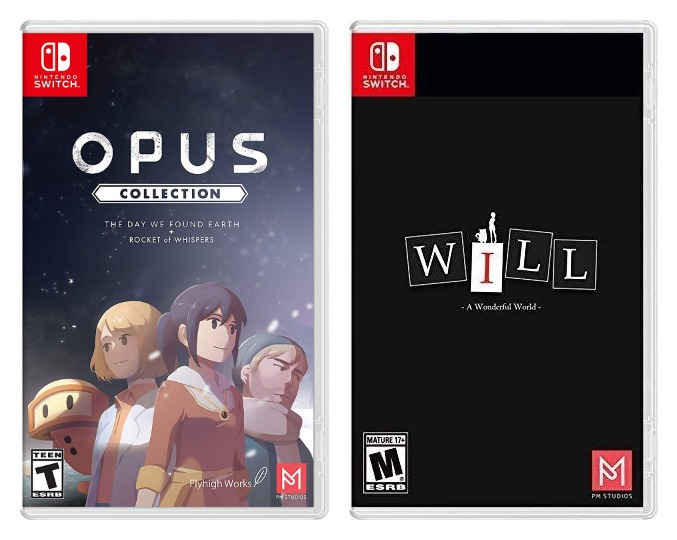 PM Studios and acttil today officially announced the physical versions of OPUS Collection, WILL: A Wonderful World. We've actually known about both for quite some time due to leaks from the ESRB and retailer listings.
We don't have a specific date just yet, OPUS Collection is planned for April (with a voucher code for a downloadable bonus soundtrack included). WILL: A Wonderful World will follow sometime in May. Pricing is set at $39.99 each.
Source: PM Studios PR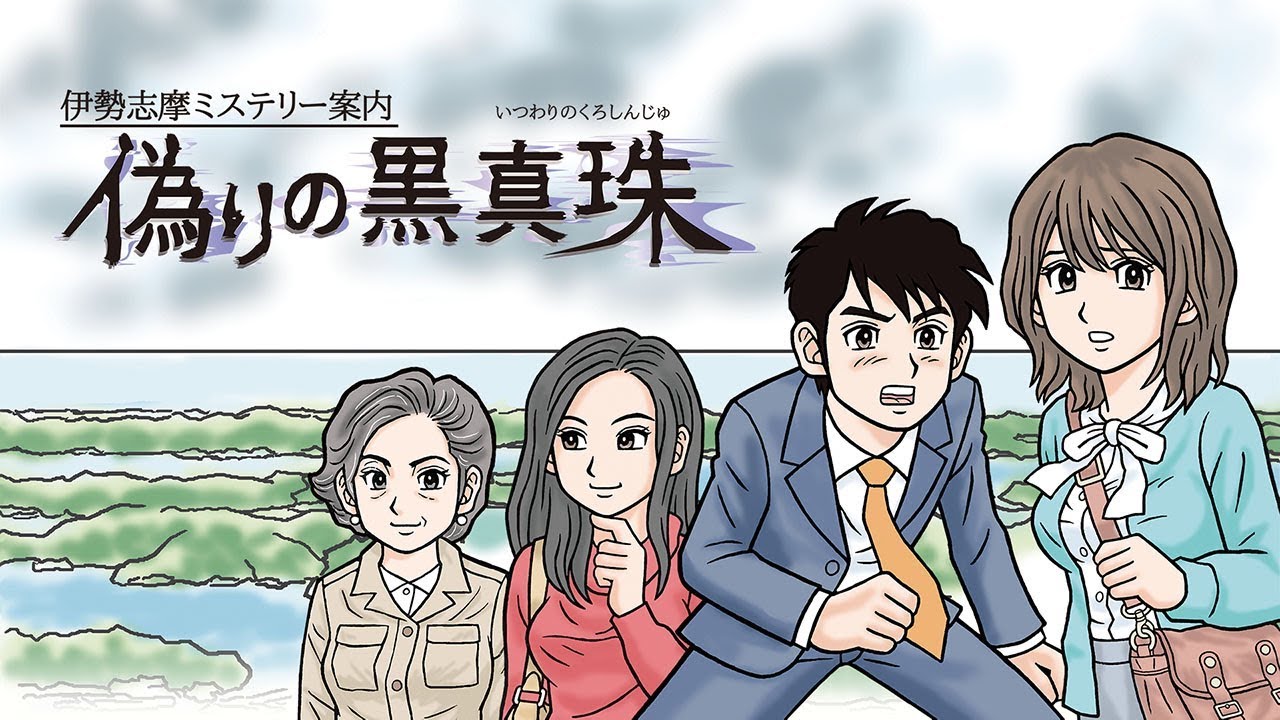 The adventure game Ise-Shima Mystery Guide: The False Black Pearl lands on the Japanese Switch eShop this Thursday. Take a look at some footage from Flyhigh Works below.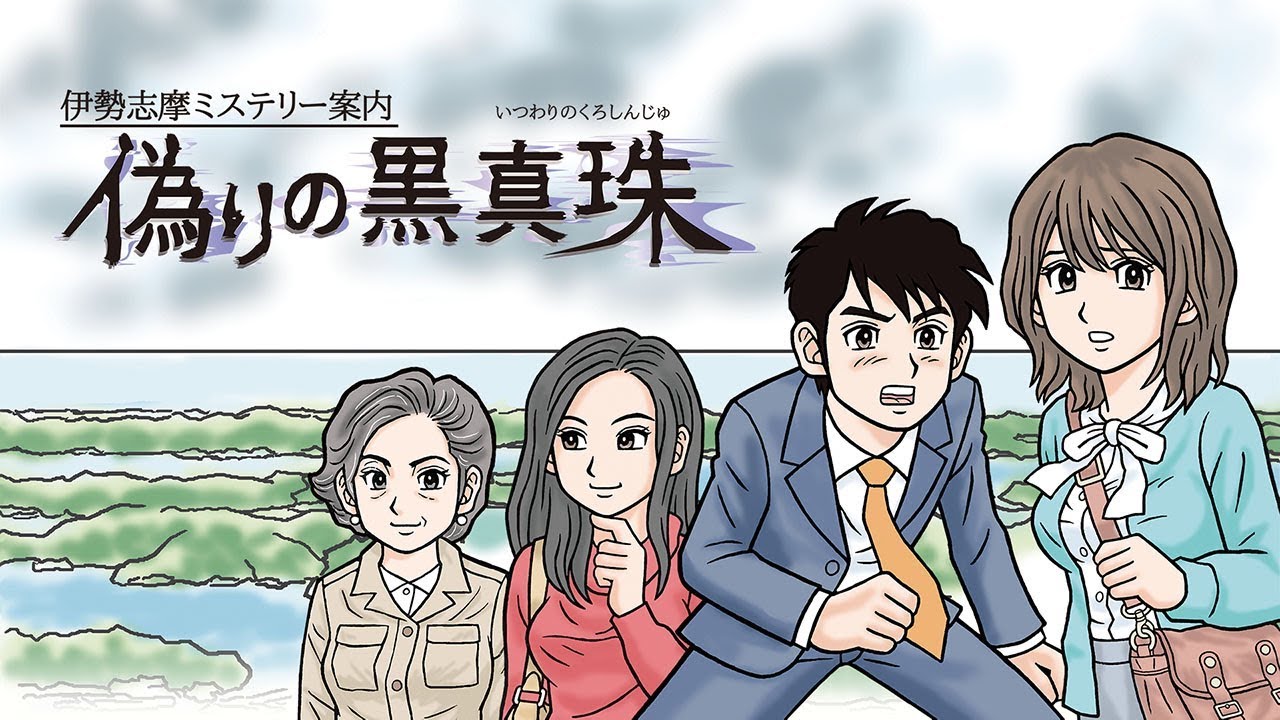 Flyhigh Works is bringing Ise-Shima Mystery Guide: The False Black Pearl to the Japanese Switch eShop on January 24. We've included a trailer for the game below.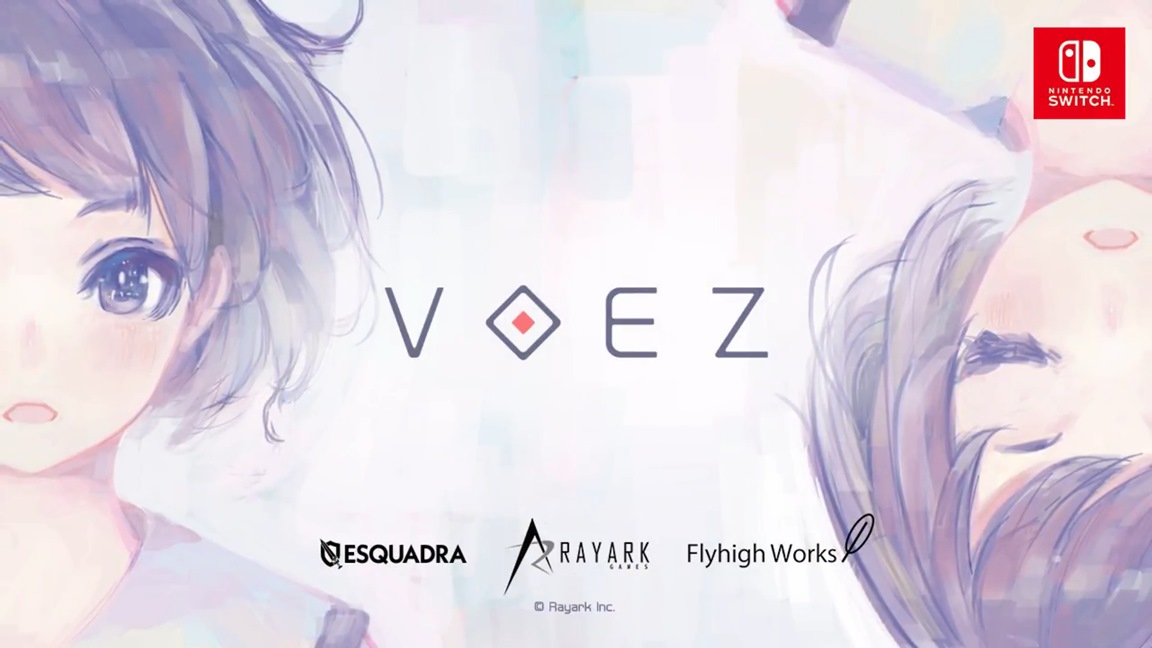 Rayark and Flyhigh Works still aren't finished updating their Switch rhythm games. Announced during today's Flyhigh Works presentation, both titles will be receiving updates early next year.
Deemo will be up first in late January, followed by Voez's patch in February. Both should be adding more songs (with ten more tracks for the Nintendo Labo Toy-Con Collection in Deemo). We'll give you a heads up when the two updates are live.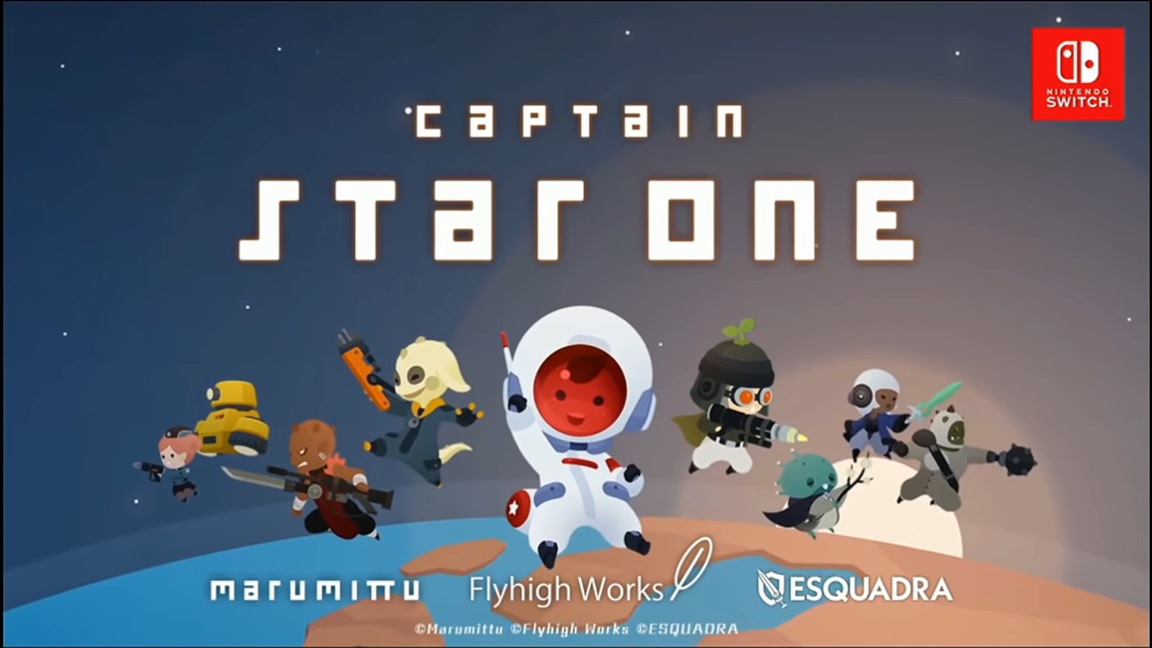 During today's Flyhigh Express presentation, Flyhigh Express dated a number of upcoming titles for Switch. Though each one is only set for the Japanese eShop currently, given how the company operates, they could be available on the same day worldwide or around the same time.
In any case, we have the following dates: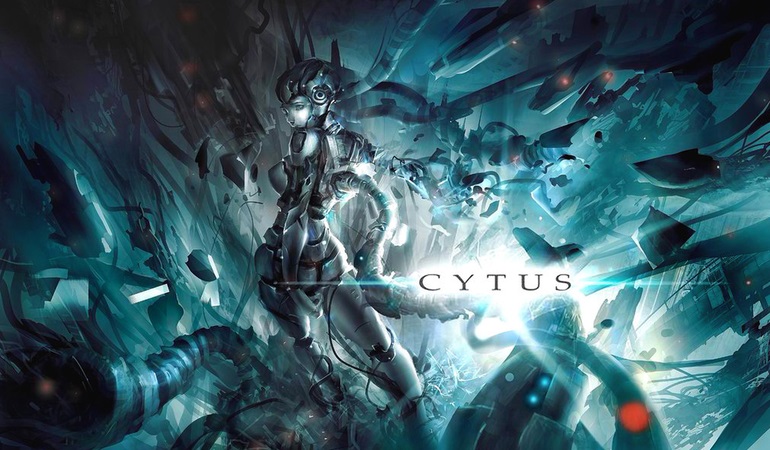 Announced back in July, we now have a concrete release date for Cytus Alpha in Japan: April 25, 2019. The retail version of the game will cost 6,264 Yen; first-print copies will come with an original soundtrack CD. There's no word yet on a Western release.
Cytus Alpha is an enhanced port of the mobile rhythm game Cytus. Cytus Alpha contains over 200 tracks, and if you included arranged versions, that number rises to 400.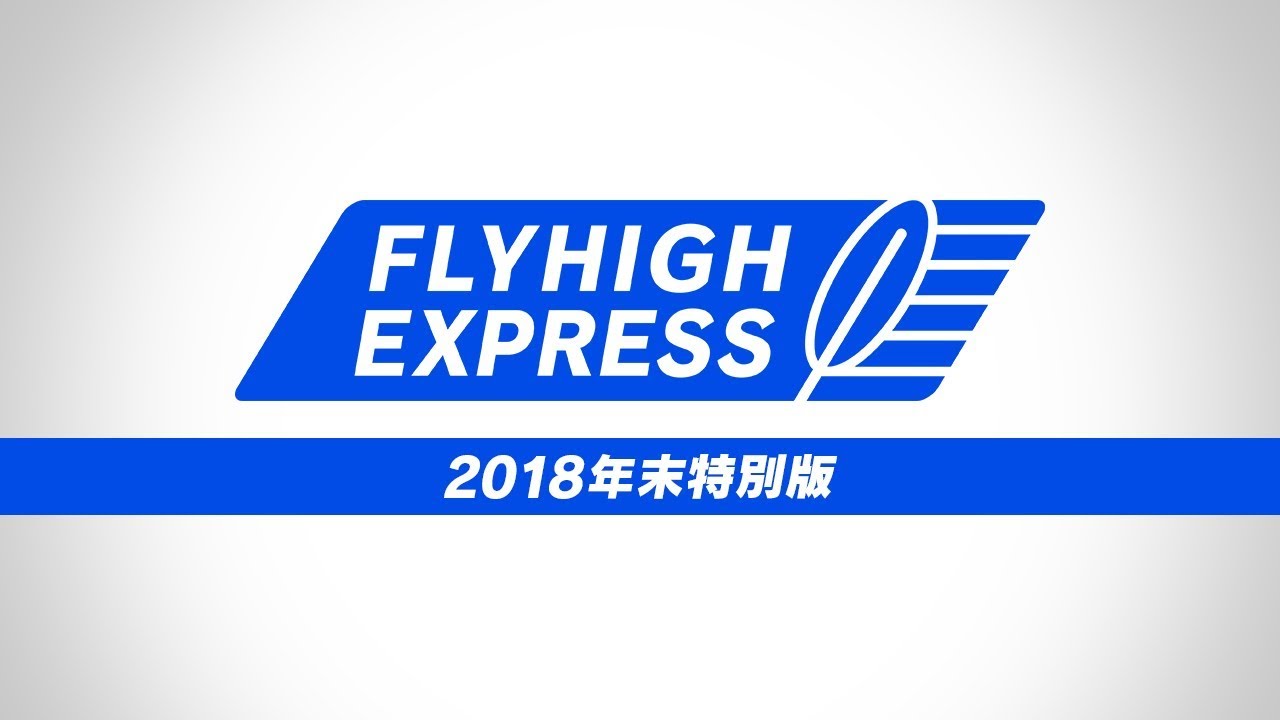 Flyhigh Works has announced a new Flyhigh Express presentation for the coming week. The latest presentation will air on December 28 and should give us a decent amount of Switch news.
It'll air at the following times: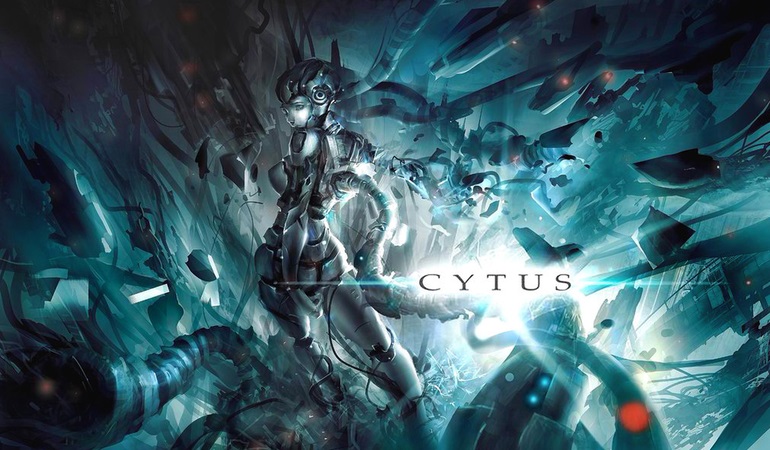 A new trailer for the rhythm game Cytus Alpha has debuted at RayarkCon 2018. You can view the video below.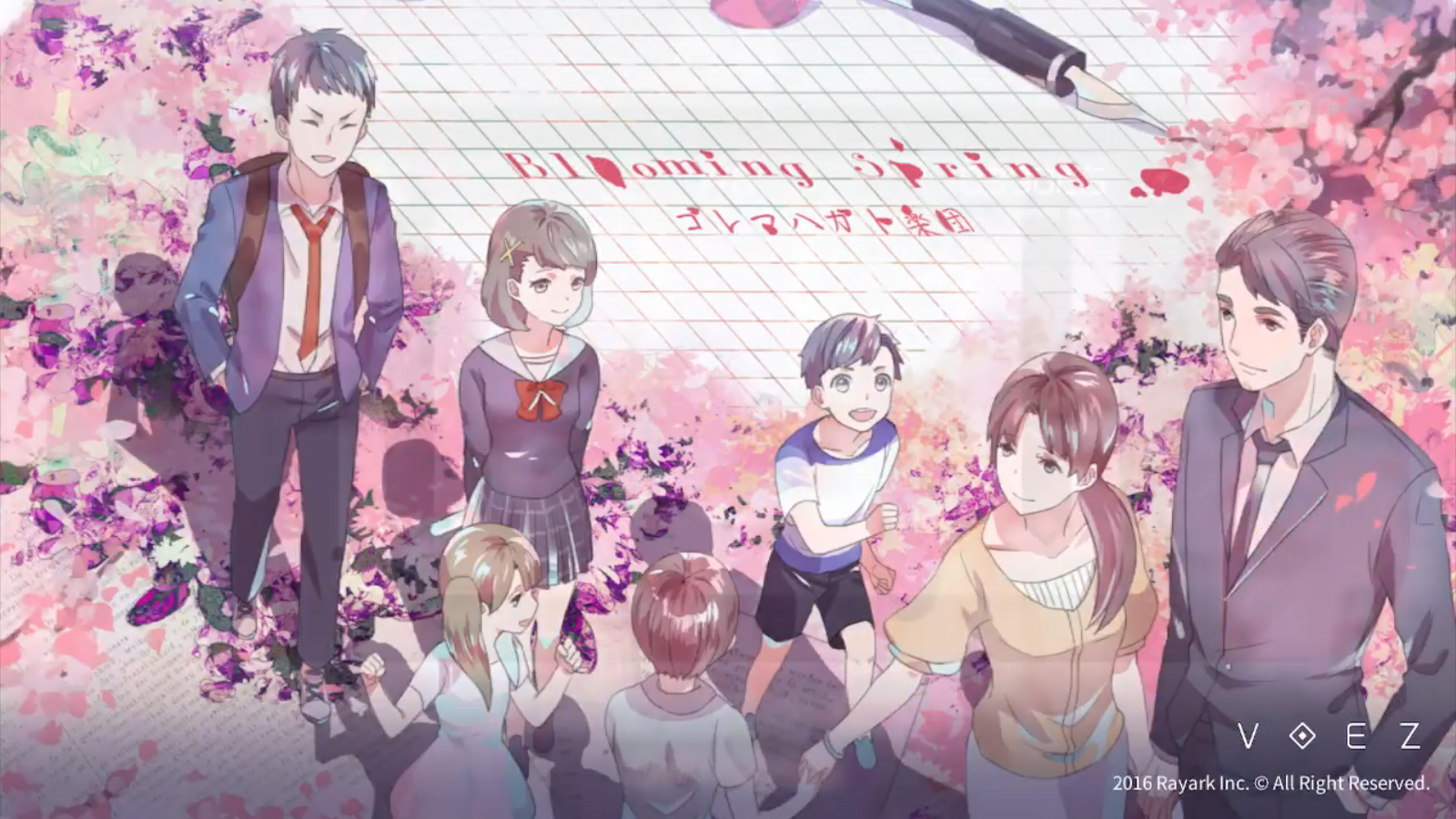 Voez was one of original launch titles on the Nintendo Switch, and it's still receiving new updates and content. Flyhigh Works has released patch 1.5 for the game, which adds the following 11 songs to the game, bringing the total to 185:
"Infinity Dream Chaser" [Special] by Woof
"Blooming Spring" [Hard] by Goremahagato Gakudan
"Kreuz" [Easy] by sky_delta
"Yume Sakura" [Hard] by A La'Cr
"Devillic Sphere" [Easy] by 3R2
"Nightingale" [Hard] by Wing ft. Yuuka Neko
"Annihilator" [Easy] by Lunatic Sounds VS Ixia
"Heaven's Light" [Special] by Kitkit Lu
"Delusion (Yume-Maboroshi)" [Easy] by Nikita
"Christmas of Year" [Special] by Teikyou
"Egosurfaddict" [Hard] by Rin Nekomi feat. Miyu
Check out the video below for a preview of all the new songs: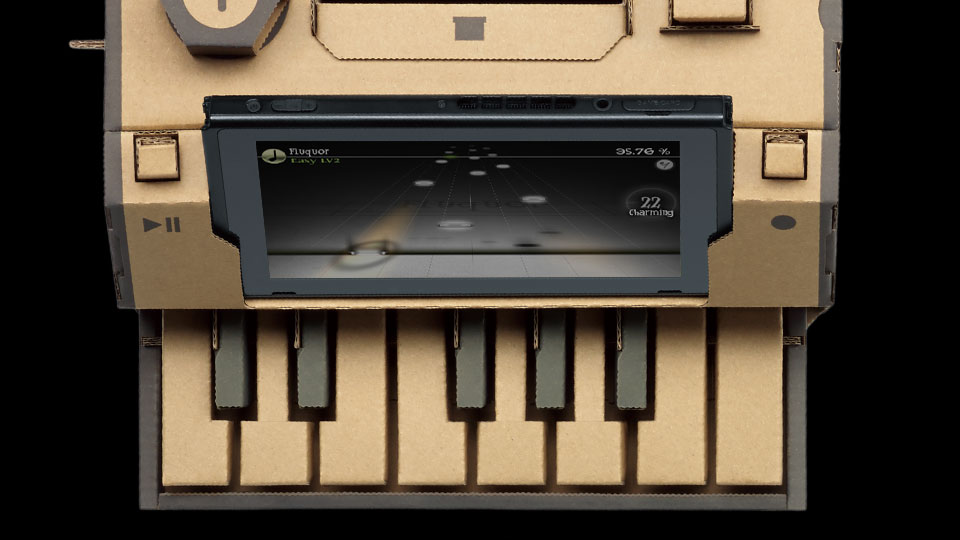 Yesterday, Deemo was updated with support for Nintendo Labo. Version 1.4 introduces functionality with the Toy-Con Piano. Have a look at some footage of the update below.