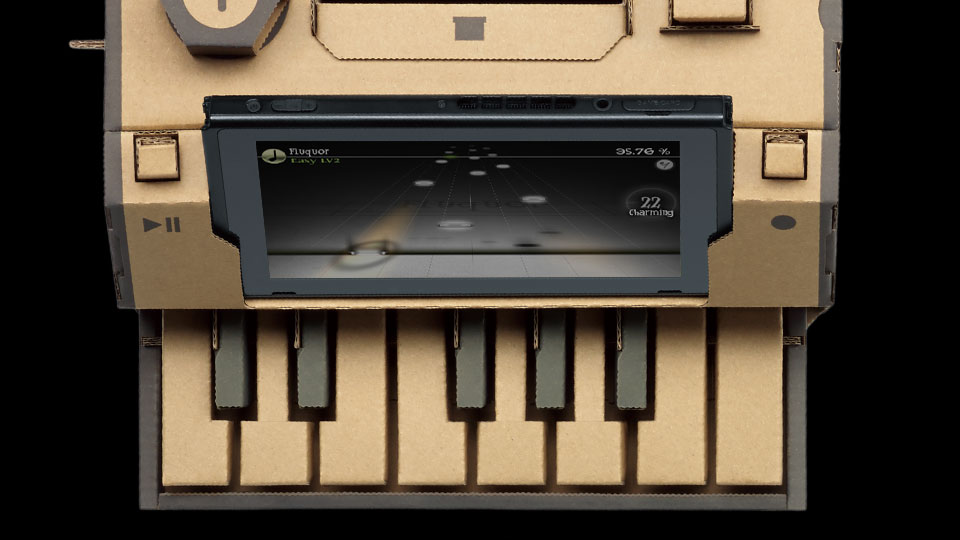 A new update has gone live for the digital version of Deemo. Version 1.4 is here, adding in support for the Nintendo Labo Toy-Con Piano. This includes an exclusive music pack.
Yesterday, it was announced that the physical version of Deemo is launching January 29. Nintendo Labo support will come out of the box, so an update won't be necessary.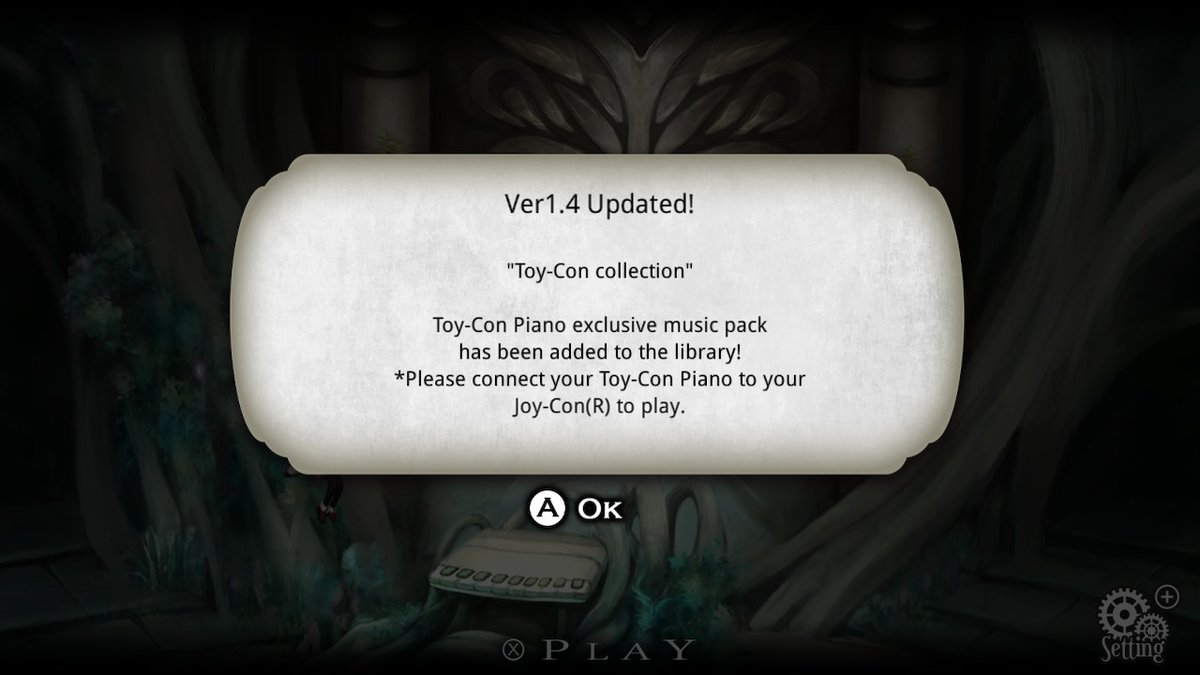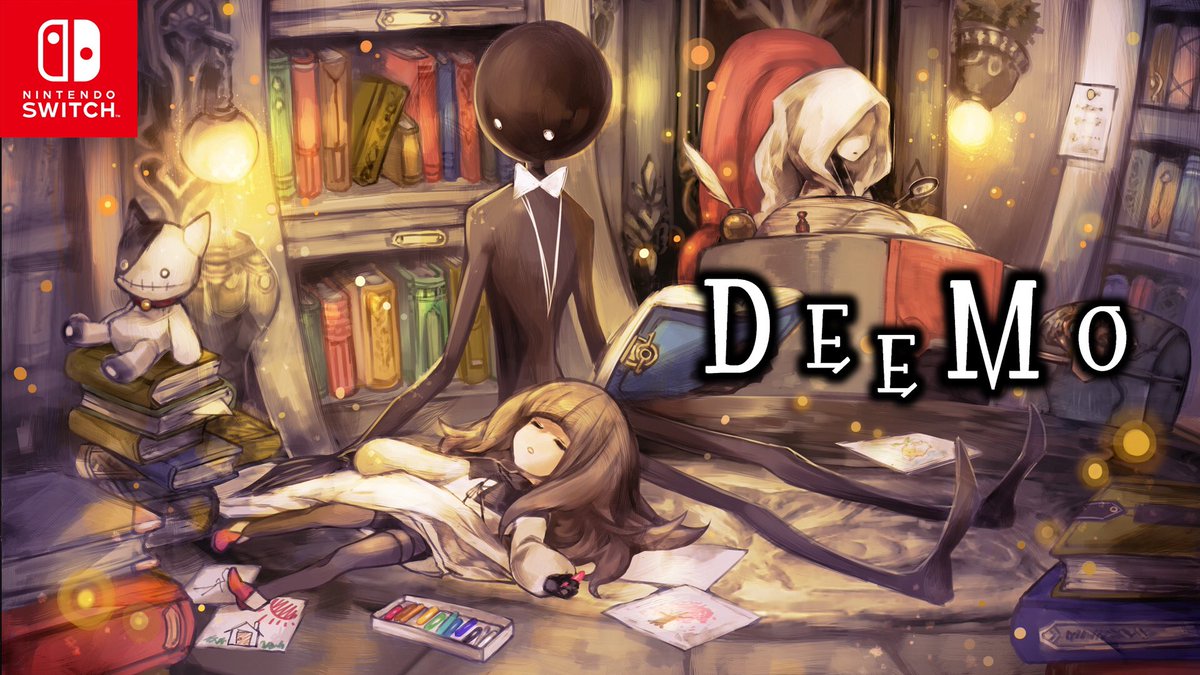 Deemo will have a physical version in Japan at the end of October. In the west, however, nothing has been announced. The good news is that this could be changing in the future.
Today, Deemo received a new rating from the ESRB. Its publisher? PM Studios, who also happened to handle the physical release of Voez – another Switch rhythm game – in the west.
As always, until an official announcement is made, this is only speculation for the time being. Still, it's an encouraging sign that we'll be seeing Deemo's physical version outside of Japan.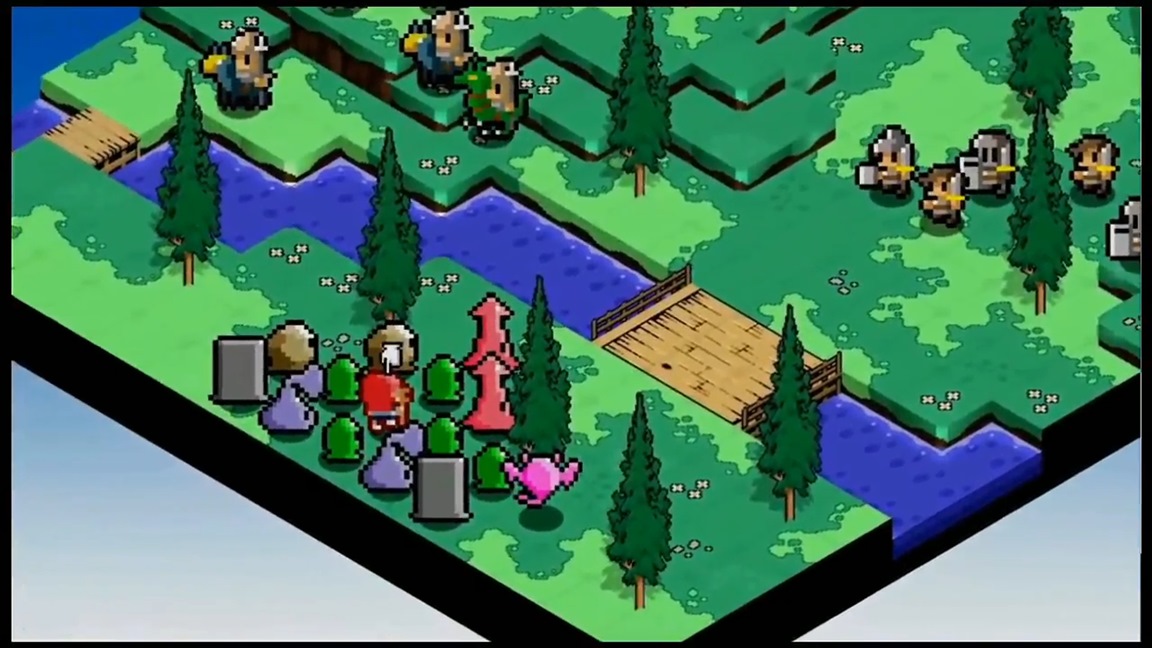 The latest Flyhigh Express presentation has concluded. It featured the adventure game Ise Shima Mystery Guide: The False Black Pearl, the simulation title Gourmet Story, and strategy project Slime Tactics. We're also able to get a look at Deemo's upcoming Nintendo Labo support, a physical version of Mantis Burn Racing, and more.
Here's the full presentation: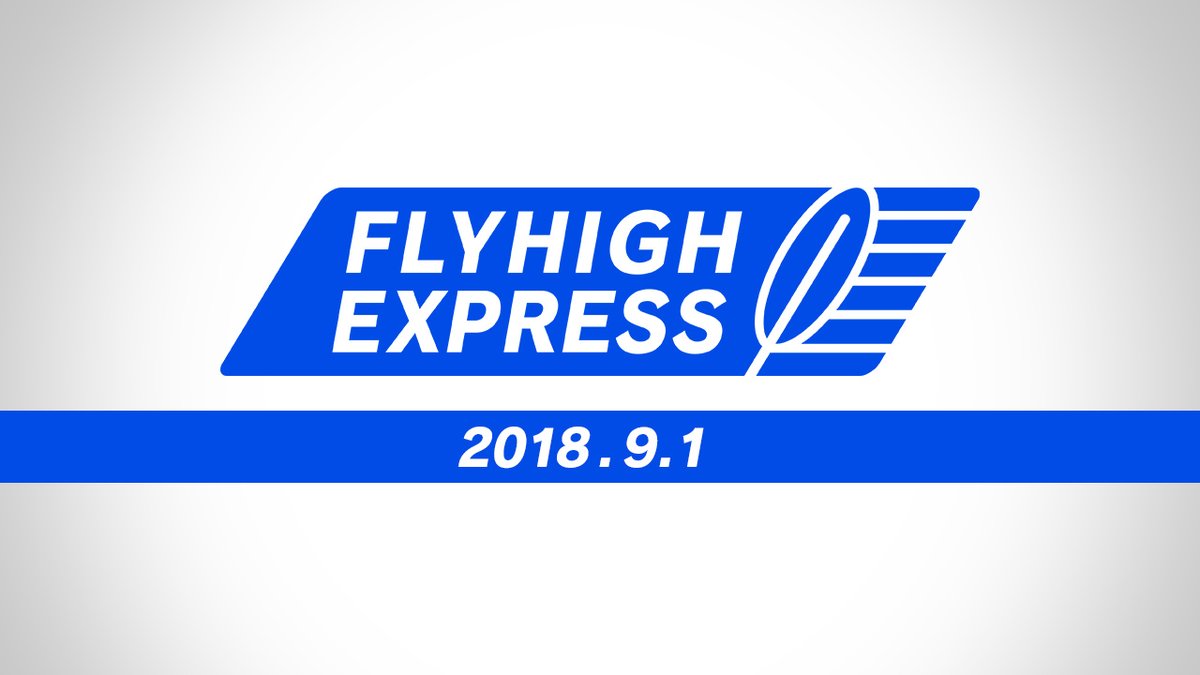 Flyhigh Works has announced its next Flyhigh Express presentation. No stream links or specific times are available just yet, but the latest broadcast will be held on September 1.
The previous Flyhigh Express was held on August 11. A few announcements were made, including a new action adventure game from the developer of Kamiko. Although announcements can vary by broadcast, we'll likely hear about a new thing or two for Switch.
Flyhigh Works has announced its next Flyhigh Express presentation. The event will be held tonight in North America, and tomorrow in other parts of the world.
It'll go live at the following times: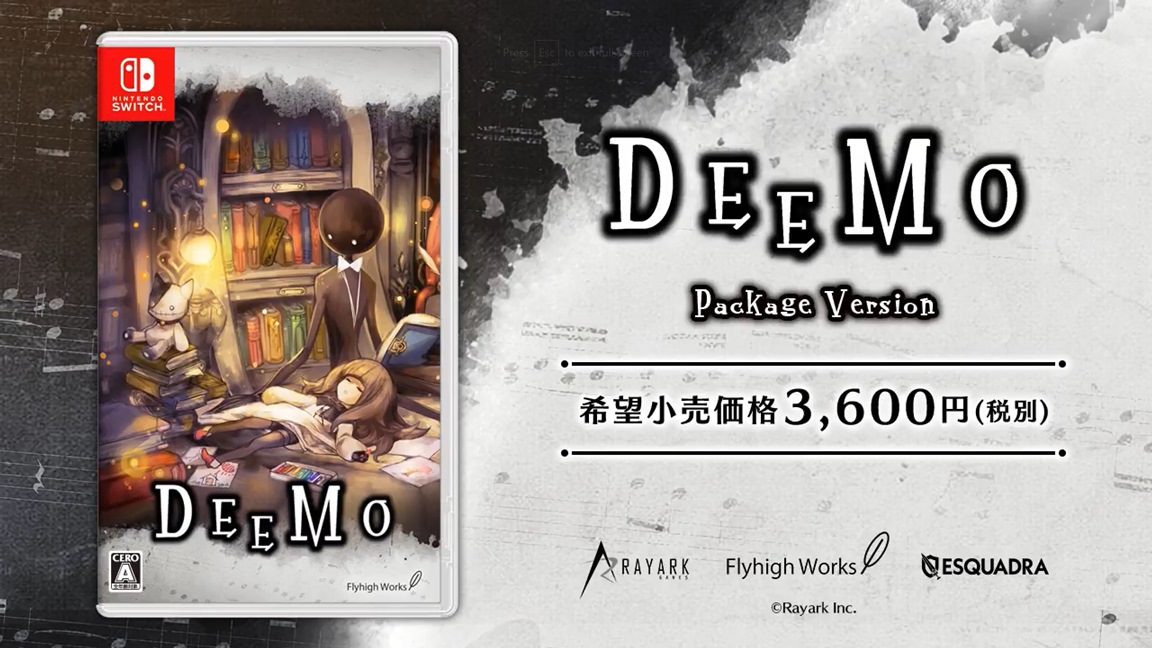 Previously a digital-only title, Deemo will now be receiving a physical release. Announced today, the retail version goes on sale on October 25..
Here's a trailer: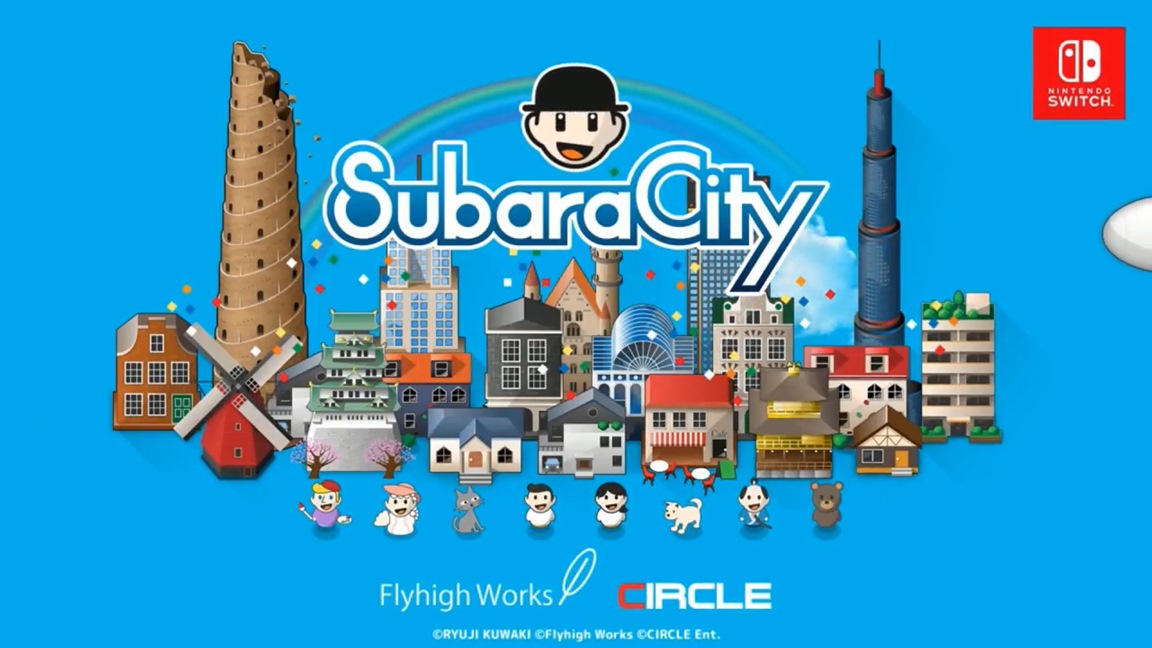 SubaraCity hits the Switch eShop this coming Thursday. Have a look at some early footage in the video below.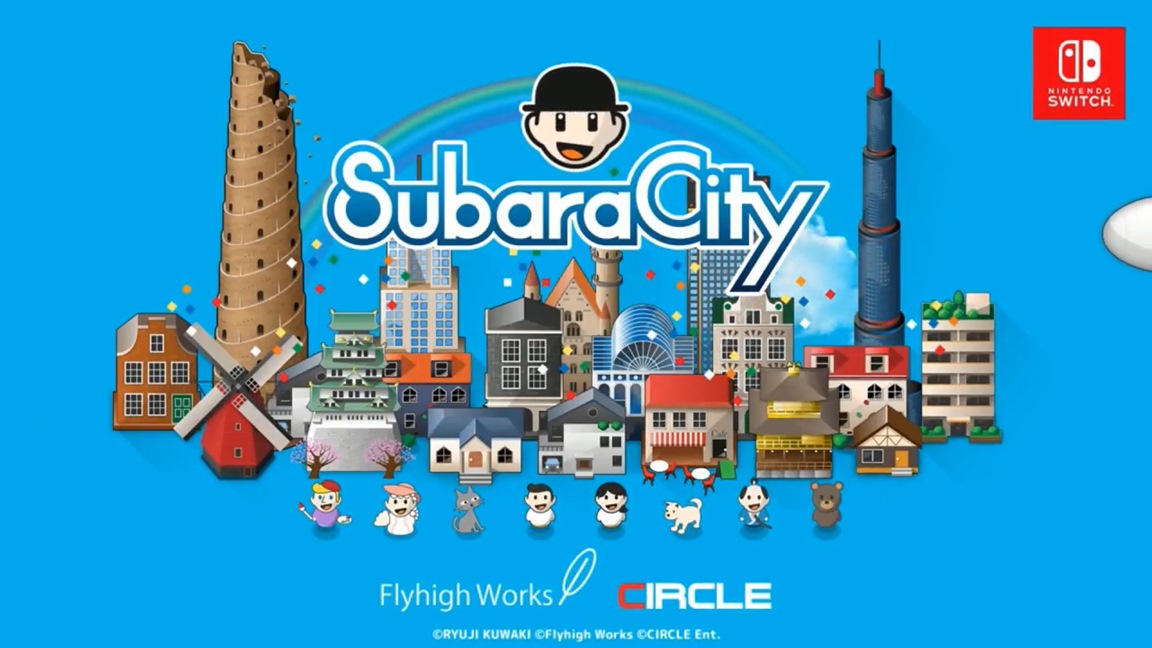 Circle Entertainment and Flyhigh Works have confirmed that SubaraCity is due out on Switch next week. All regions will be receiving the puzzle game on August 9. Pricing is set at $5.00 / €5.00 / £4.49.
Here's some information about SubaraCity, along with a trailer: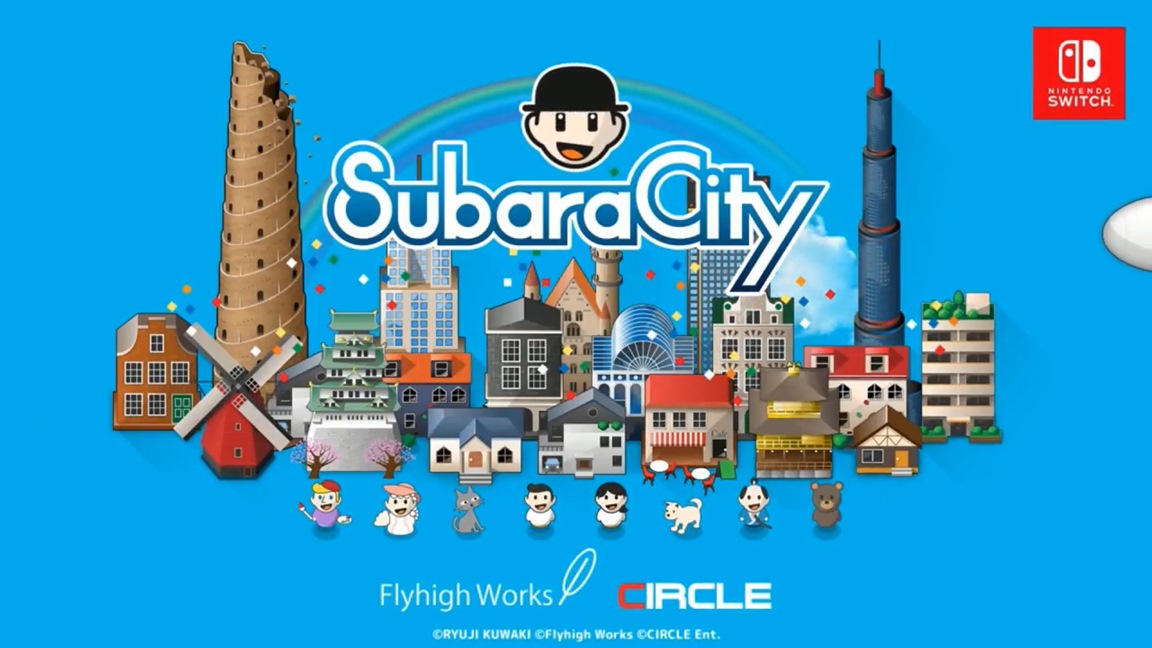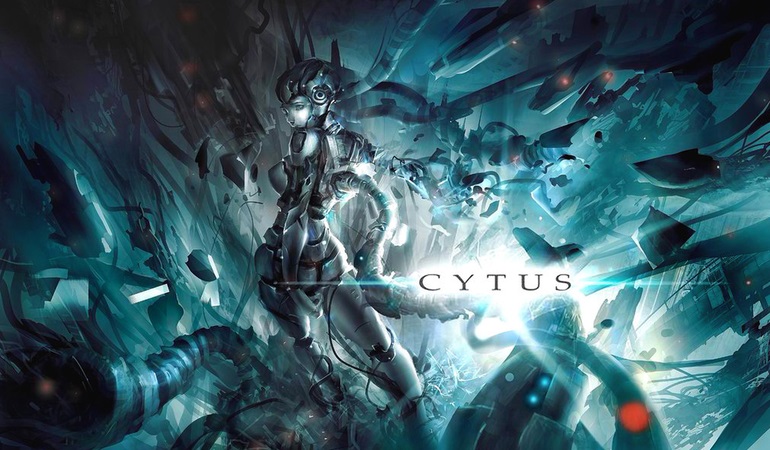 This week's issue of Famitsu revealed that the rhythm game Cytus Alpha is heading to Switch. A few more details have emerged from the Japanese magazine.
Famitsu states that Cytus Alpha has been completely revamped from the original smartphone version, and it will be easier to play on Switch. It will be possible to continue playing songs without getting a game over in the middle of one.
Additionally, over 200 registered tracks are included in Cytus Alpha. But there are actually over 400 if you included arranged versions. All tracks that have been in Cytus will be in the game, and several entirely new songs will also be appearing.